The Rado brand came into being in 1957 ( although it had been founded in 1917 as Schlup Co. ). Since then they have been creating beautiful watches in ceramic primarily to reduce wear-and-tear. I wasn't even aware that ceramic was being used to create watches ( it is scratch-resistant ) let alone know about the new plasma hi-tech ceramic ( tungsten carbide and titanium carbide ) that has been incorporated in the new range.
Rado launched six men's watches from their DiaMaster Collection at JW Marriott, Aerocity, New Delhi yesterday. All six pieces are ceramic. There's shiny and matt black and white and two plasma hi-tech ceramic pieces.
There were two launch events, I was present for the one in the afternoon. A chronological flow of the day with photos, below.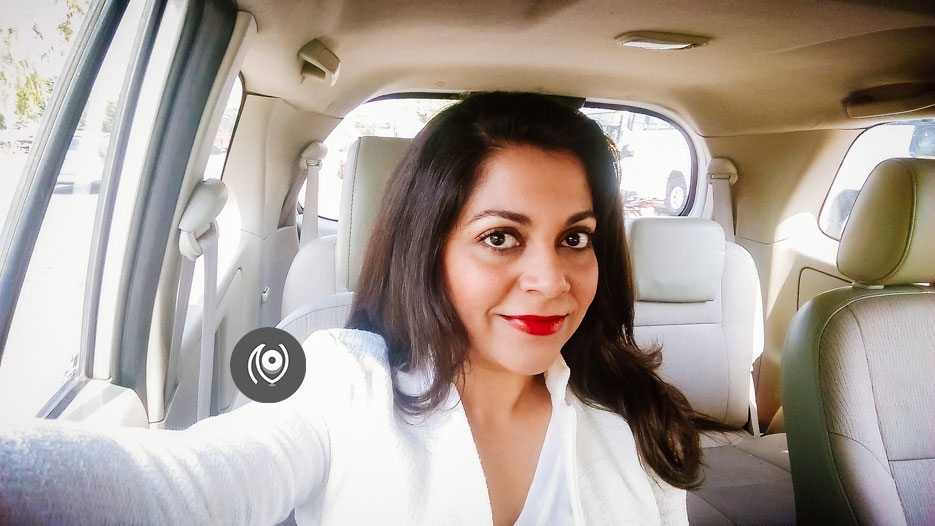 On my way to the event. Thankfully in an air-conditioned cab. Delhi has been remarkably hot the last few days. Considering it's going to be winters soon, there's almost been no Monsoon! ( I was wearing a white jacket, a white v-neck t-shirt, black jeans and black patent-leather shoes. )
Sometimes partner-in-crime, blogger / student, Rasna Bhasin below. Thank you for the company Rasna! Always good fun hanging out with you, even if you're being your usual young self and I'm trying hard pretending to be stern. Love taking selfies with you.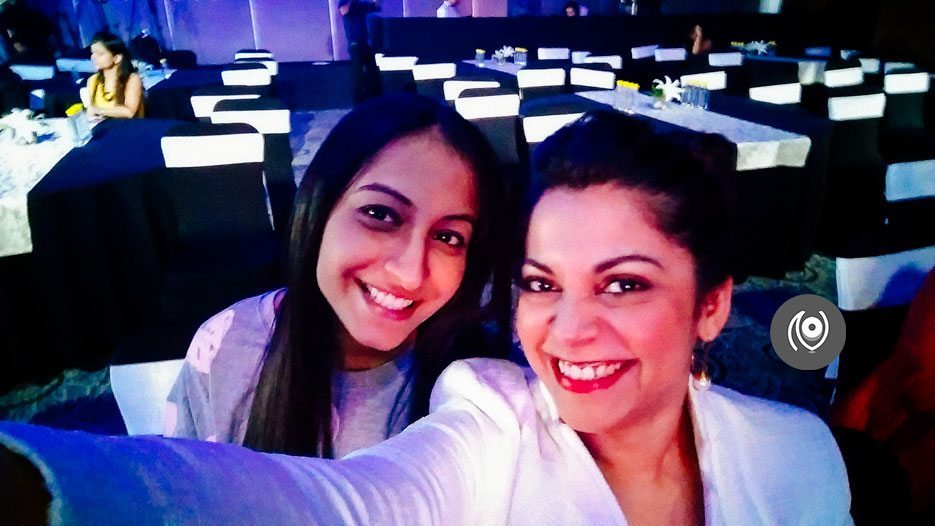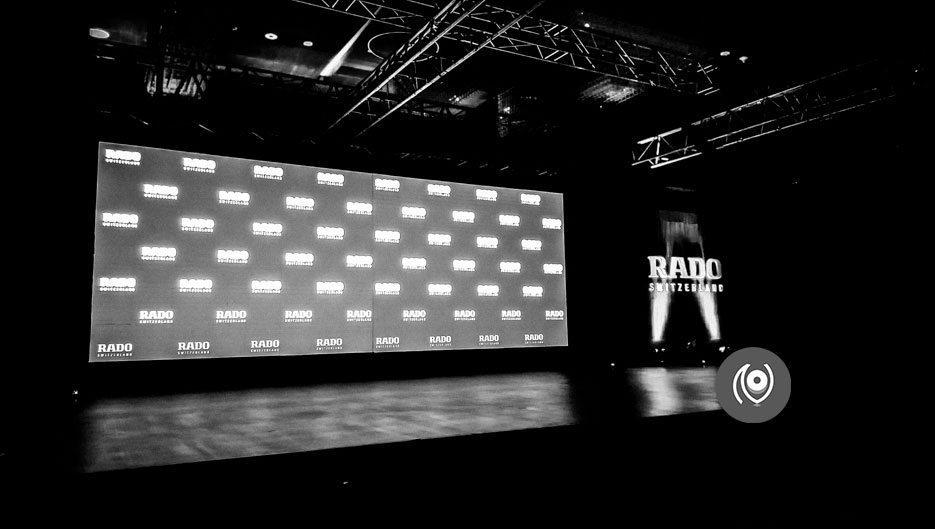 The history of Rado began in 1917 in the small Swiss town of Lengnau when three brothers Fritz, Ernst, and Werner Schlup opened the Schlup & Co. clockwork factory. 40 years later, in 1957, it became Rado Uhren AG and the first watch collection was launched under this name. Rado is now known as one of the leading Sqiss Luxury Watch brands.
The stage was set and drinks were being served. Chilled Beer is highly appreciated in this weather. (*)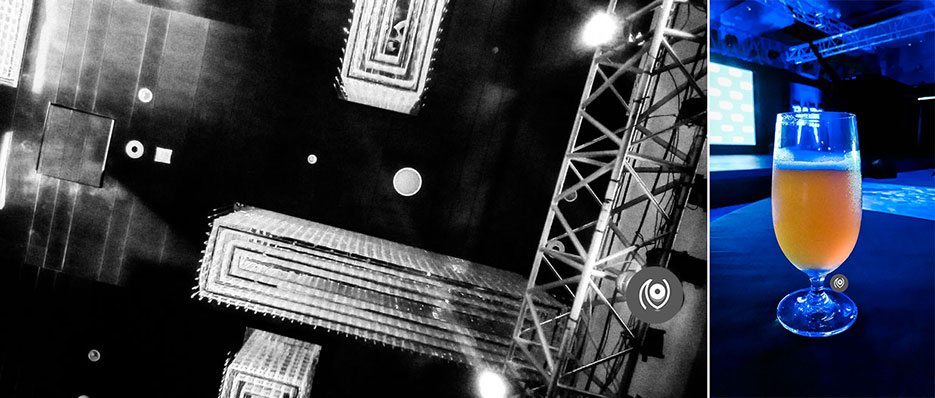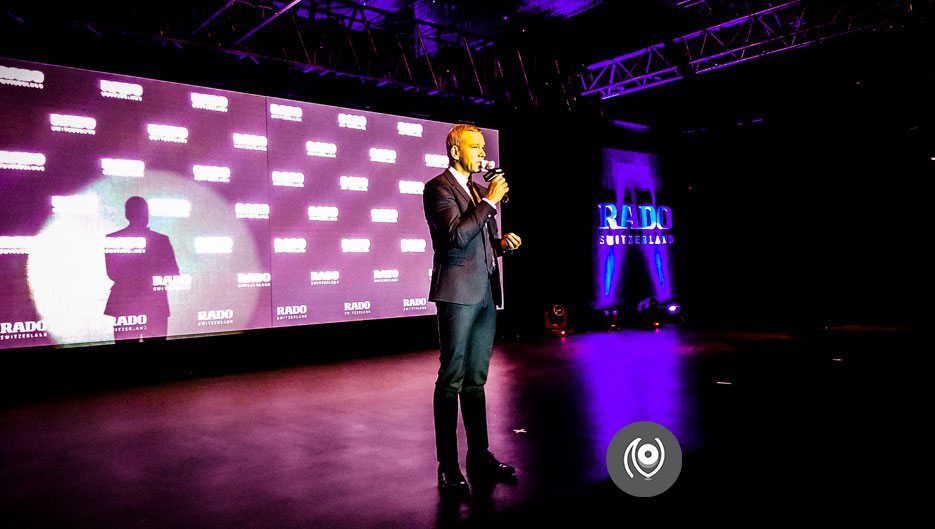 Rado's CEO Matthias Breschan introducing the new collection to the audience. I loved how he was dressed! His suit was perfectly-tailored for him.
Matthias has been with the Swatch Group's Board since 2005. He's Austrian and studied at the Vienna School of Economics! ( Vienna is one of my favorite cities of Europe although Slazburg tied-in as well. )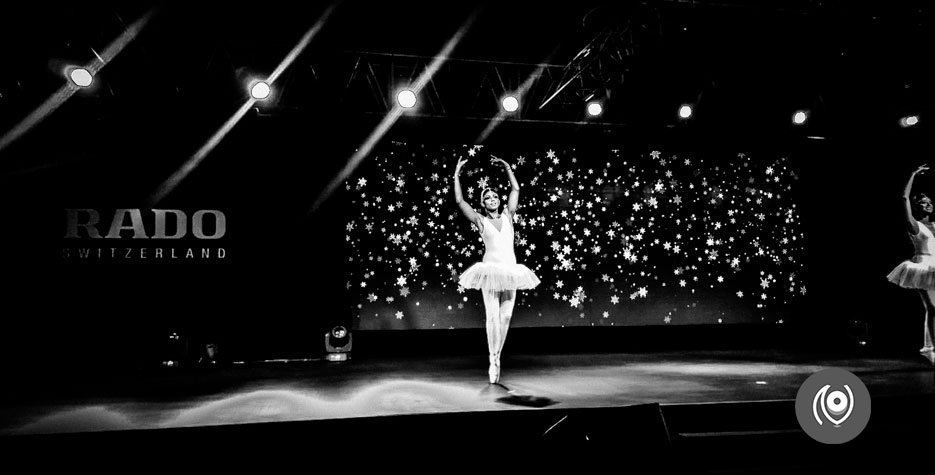 A few on-stage gymnastic / acrobatic performances while an animation of how a Rado watch is created ran in the background.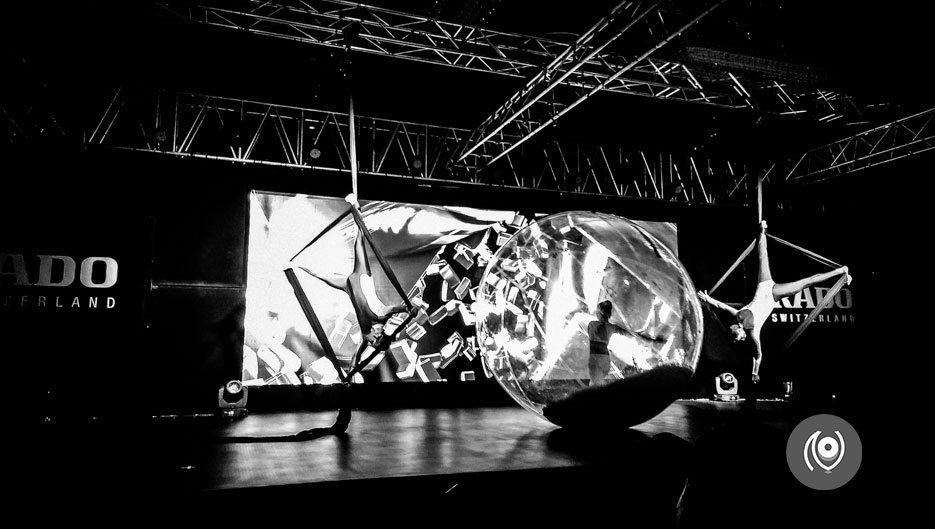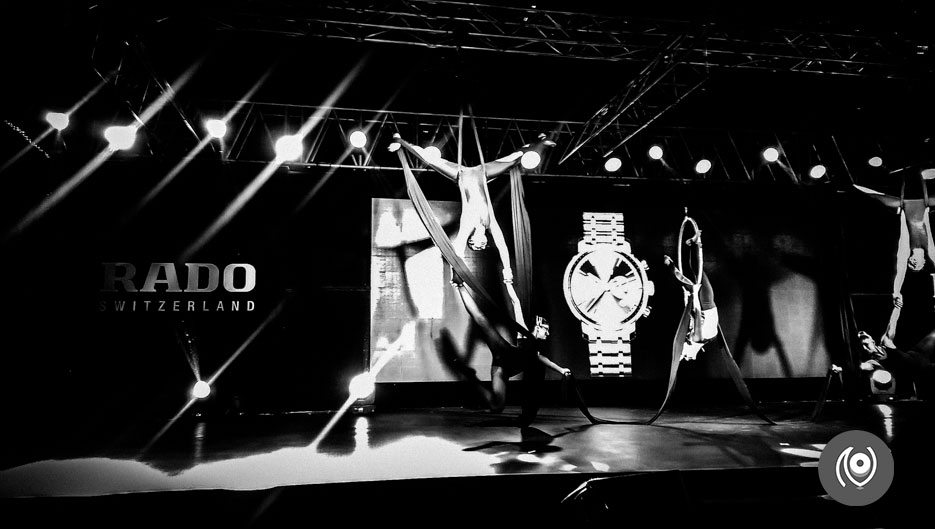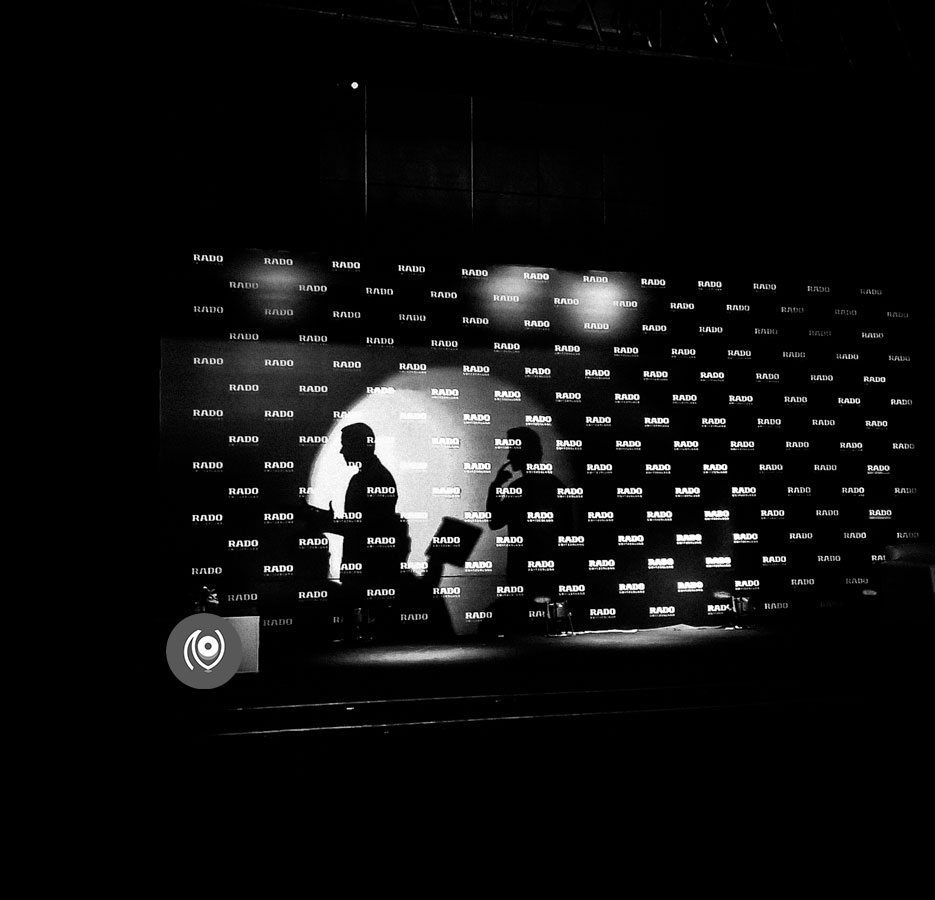 And after showing us the latest Rado TVC that has launced in India, Matthias launched the DiaMaster collection with Hrithik Roshan.
The TVC stars Hrithik Roshan with Lisa Ray although unfortunately Lisa could not make it to the launch event.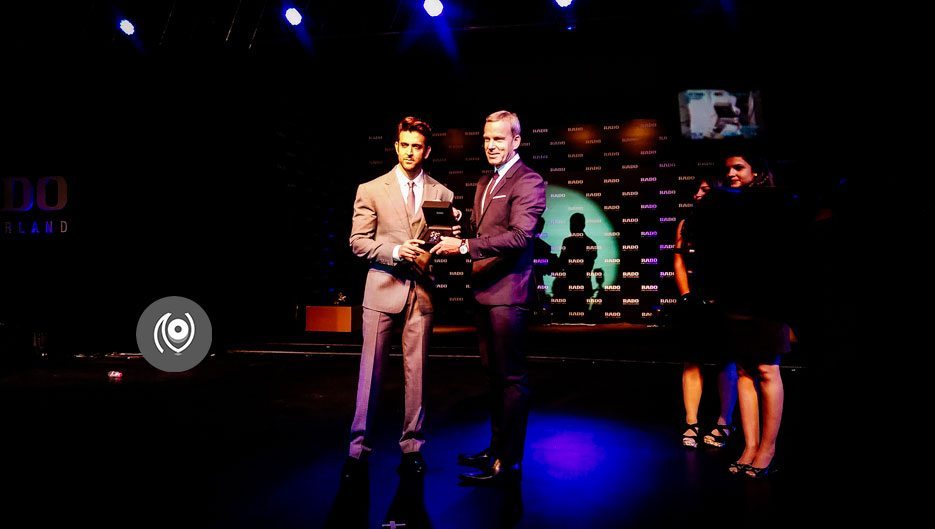 The audience was allowed some questions and I asked Matthias about how the brand was planning to leverage social media for this campaign. While he assured me that social media is an important tool for Rado, he did not answer my question directly. He did say that TV and print were more important for them. In my opinion, it's only a matter of time. Rado does have  Twitter and Instagram accounts.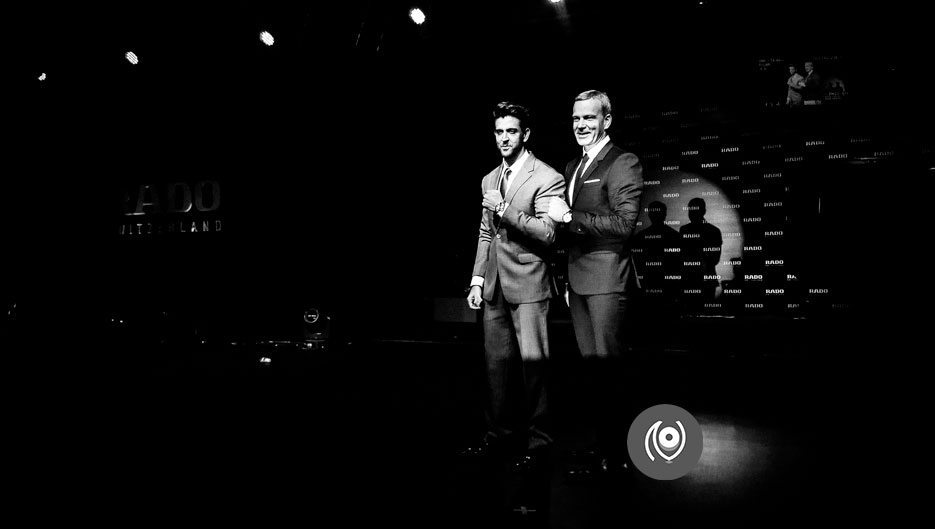 And then it was time for selfies!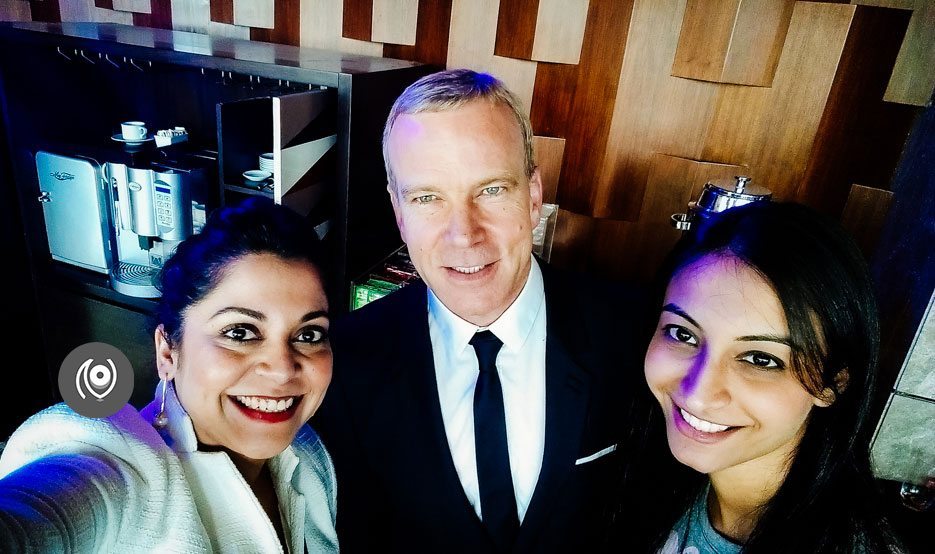 Above with Matthias. I asked him if he is on Twitter so I could tag him but he isn't. He said he's appreciate if I shared the image on Instagram though, which I did, tagging the Rado Instagram account.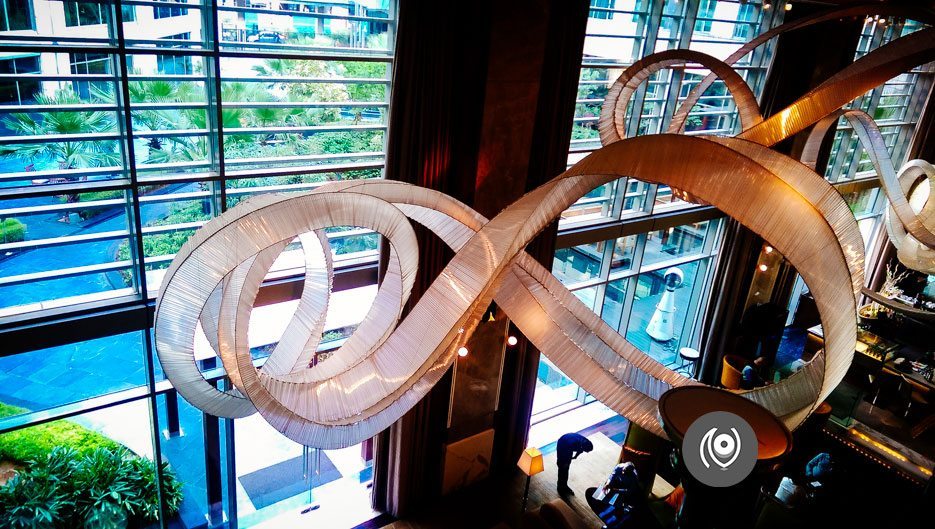 Waiting at the Business Center lobby at JW Marriott to grab a quick selfie with Hrithik.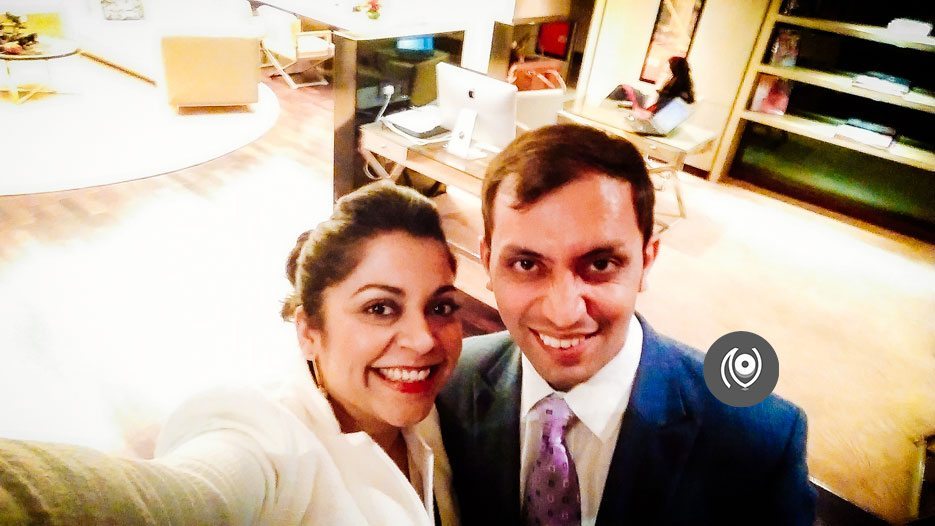 Above, with Rado Marketing Head, India Piyush.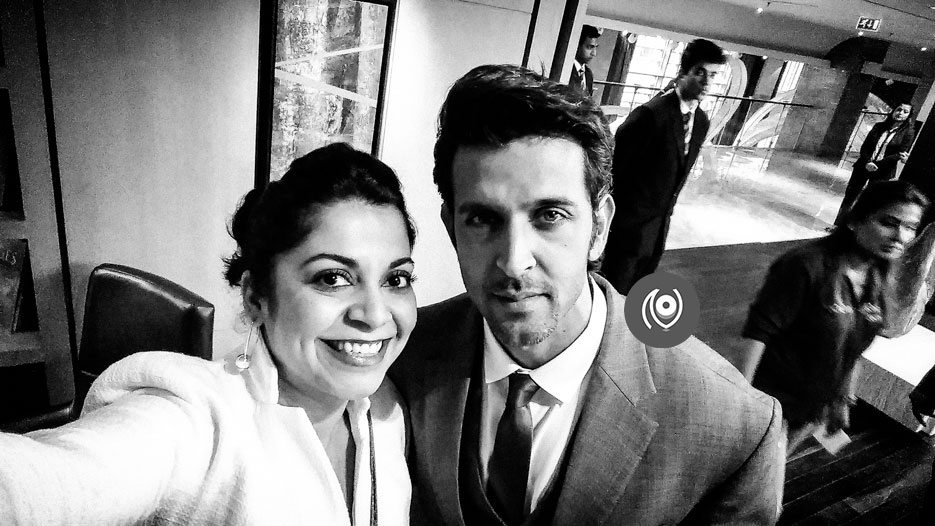 Above with Rado's brand ambassador, Hrithik Roshan.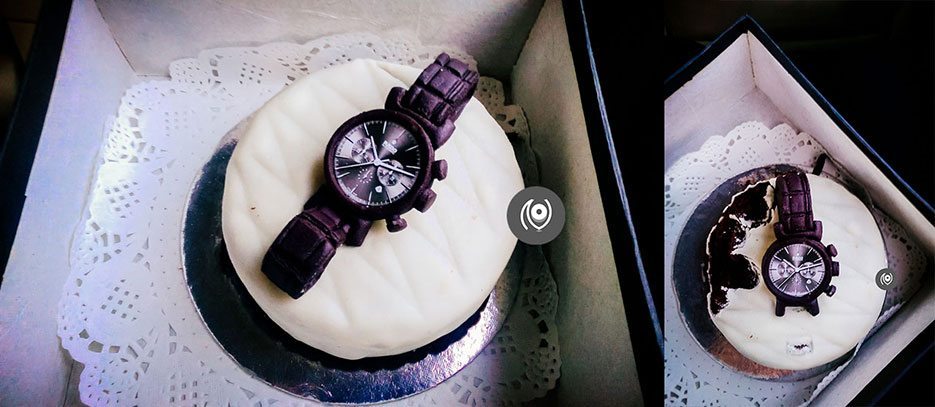 Got to take away this absolutely delicious cake. Since traffic made my return journey really long, I spent it taking selfies and digging into the cake.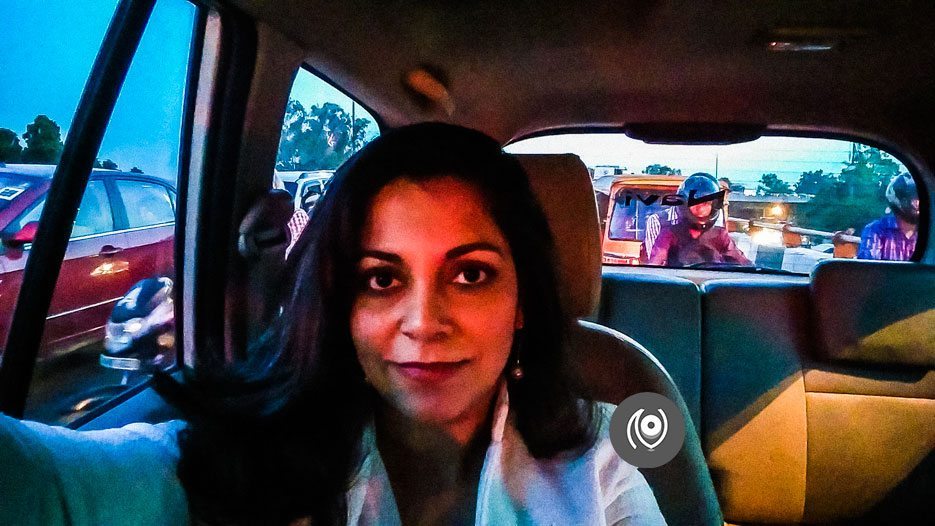 It was a pleasant afternoon, away from the maddening crowds. Thank you for having me over Rado and thank you for making it a fun day Piyush! It was absolutely lovely meeting you in person finally and was great speaking with Matthias and grabbing that selfie!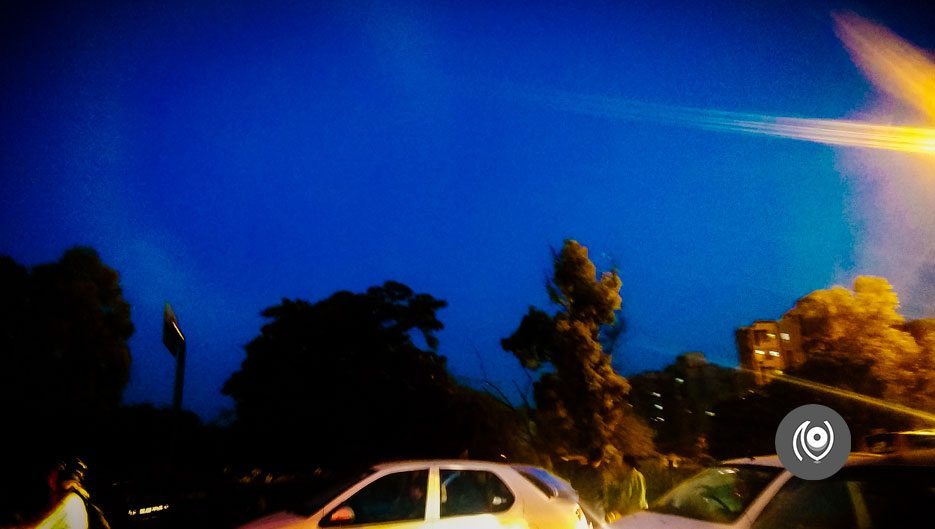 Here's the latest Rado TVC with Hrithik Roshan and Lisa Ray. Cute.
(*) The food counters were not as well-managed by the Marriott staff as I've come to expect. Hungry, I reached out for a slice of cheesecake, which was on display. A waiter ran in my direction and loudly told me that the counters were not open. A piece of cheesecake was already missing from the serving tray so I'd assumed the counter was open – there was no sign otherwise. Embarrassed, I put my plate back. Proceeded to sip on the Beer and watched a two older gentlemen opened the heated Fish-Fingers serving tray and proceeded to pile their plates high. They were not interrupted as the waiters watched. I asked the waiters if I could get some Fish Fingers on my plate and was told, "Sorry Ma'am but no." Yo Marriott, what's going on? Forcing the ladies to stay on diet are you? By the time the event wrapped up and the food counters were actually open, all the food was either cold or soggy or both.