Photographed these back in May 2014 and while Amit's look has changed since then ( well at least his hair are slightly longer ), I photographed him recently for a set of photographs where he's dressed formally and realized I had not gotten around to sharing photographs from our previous shoot that was done at his gym here in Noida.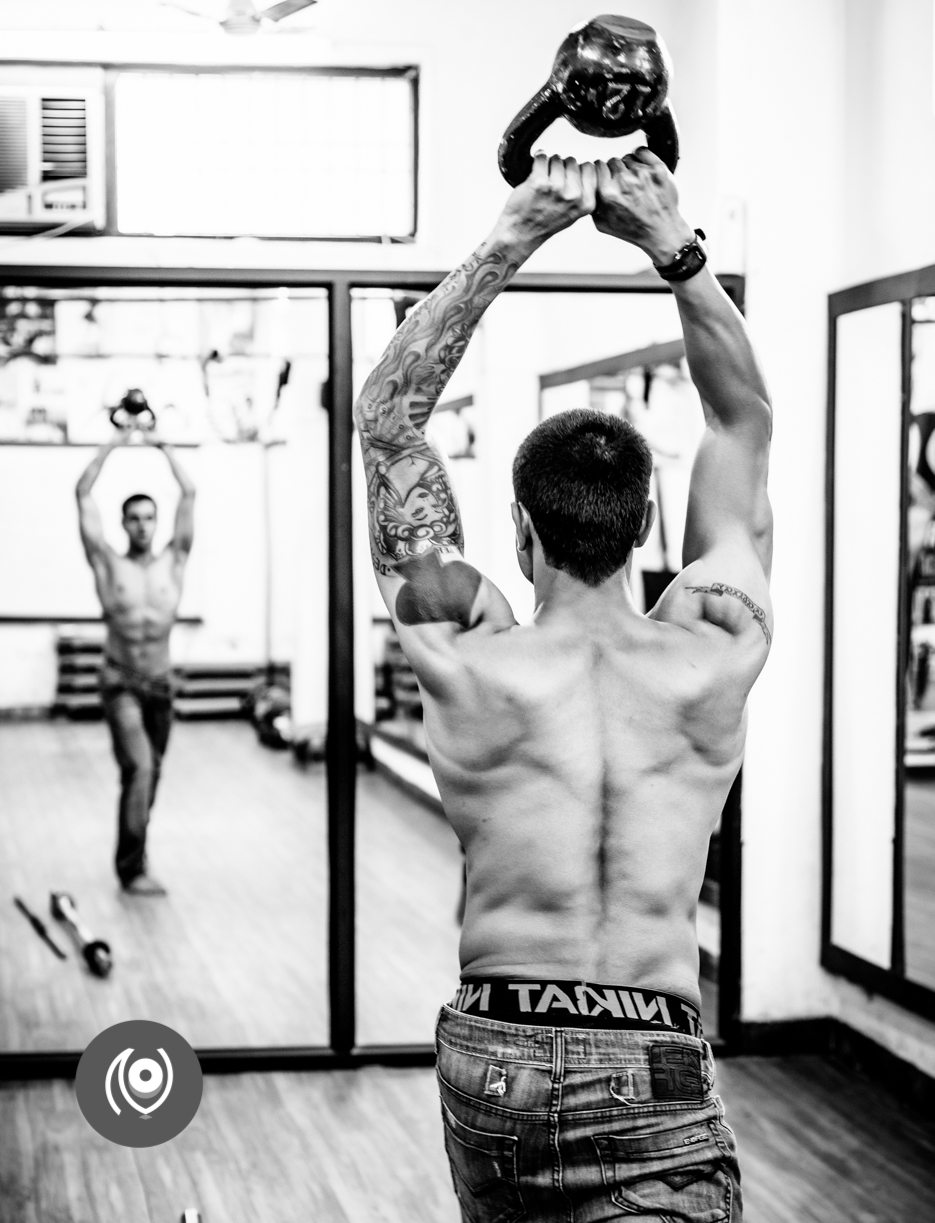 Amit has been featured in Men's Health magazine and you can see why. He is fit and has a beautifully sculpted body but a little-known fact about him is that he is also diabetic. ( Yes. I know. It's possible. ) While he's never been overweight and even prior to his Diabetes diagnosis he was fit, cycled many miles each day and visit the gym regularly, Diabetes runs in his family. After his diagnosis, he's taken it head on and is even more dedicated to staying fit.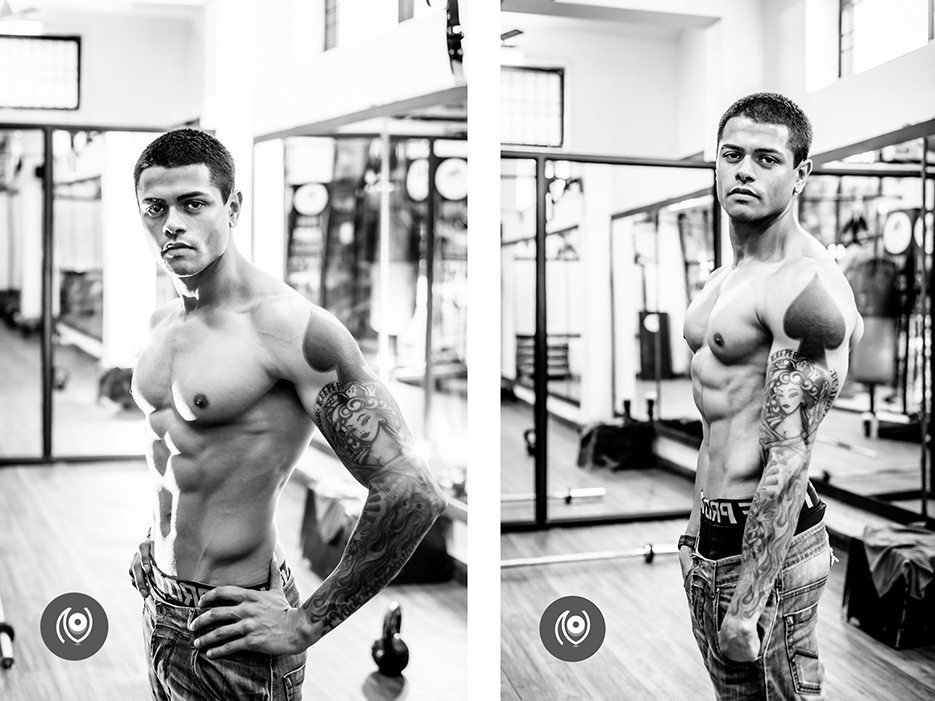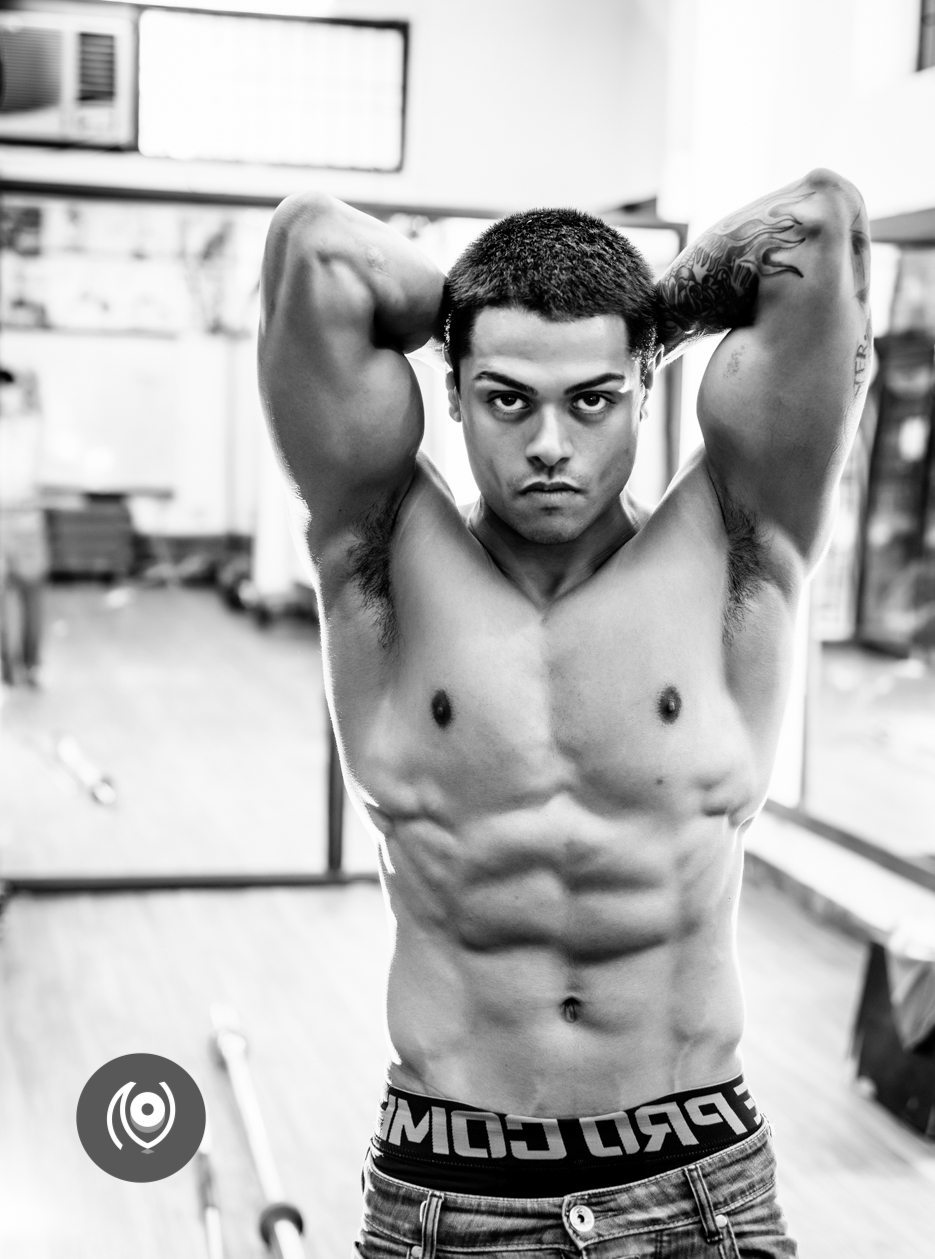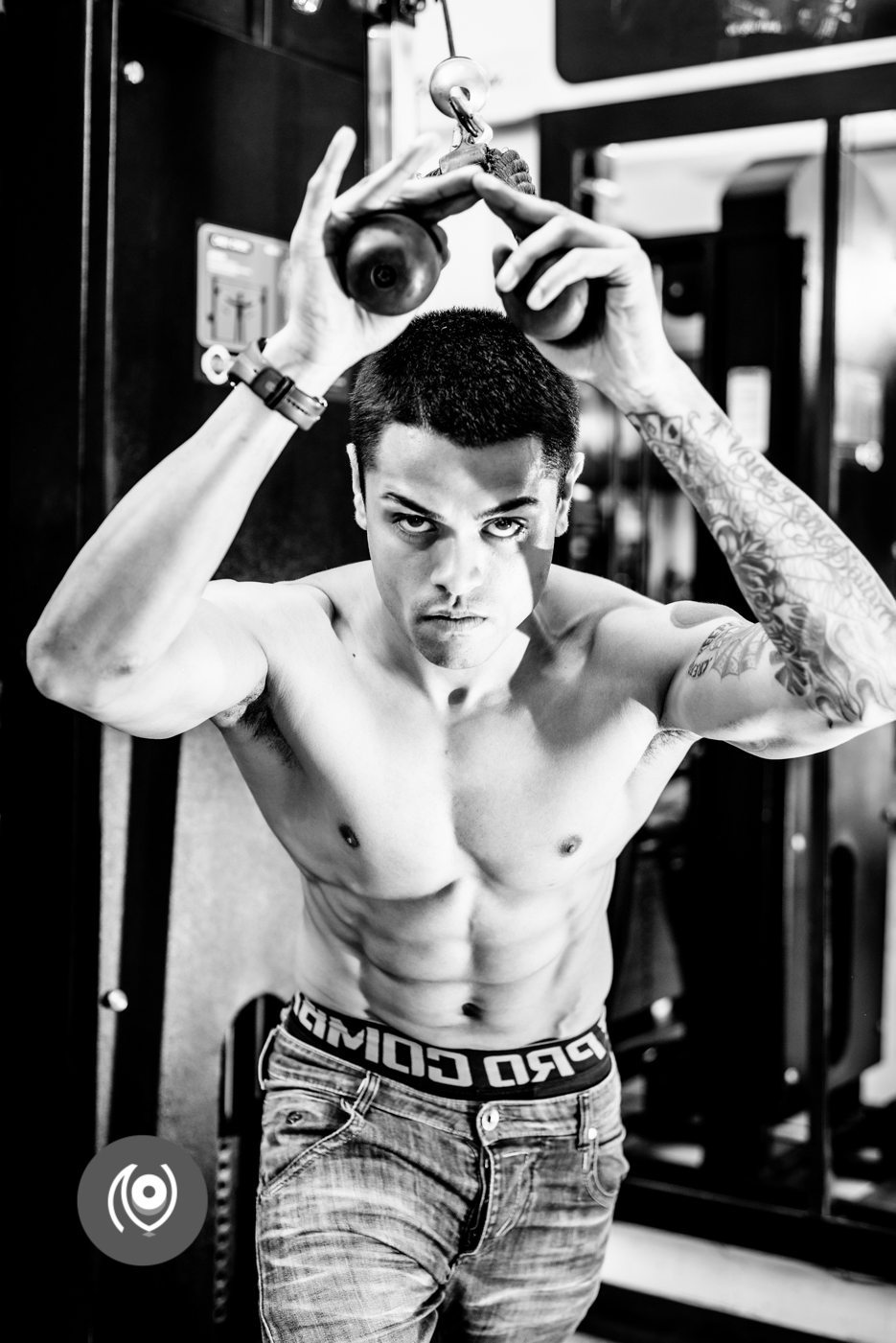 I had asked him to share a little about himself and he emailed me the following text – back in May :
I have been thousands of feet under water (certified commercial rescue diver) and thousands of feet above ground (air crew for domestic and international airlines) and worked with the biggest corporates (IBM ,PTW Japan) around the world but every time I have walked on ground I have been dealt the hardest blows and man do they keep coming! If there are two things I have learnt in my life those are to get up no matter how hard I fall and the only competition there is is the the reflection you see when you look into the mirror. My 31 years on Earth have been blessed and cursed as it is with everyone but the curses have been blinding – luckily for me I have learnt to see in the dark.

Being diagnosed as a diabetic and coming back from the brink of literal blindness and realising I was a heartbeat away from going into a coma ( no exaggeration here – 540 sugar level) with the doctor staring at me dumbfounded because I was still alive and sitting in front of him. To cut a long story short – I had two choices to accept defeat or defeat it. I chose the latter. In the last four months I chose to win and get on a platform through which I can tell my story and in turn try to help other young diabetics (and anyone who is trying to climb out of dark holes they find themselves in) around the world that this disorder and not disease (or your current albatross whatever it maybe) is an opportunity and not a life sentence. I have done a lot of research on this and have applied it to myself and watched it work. I just want others to benefit from it.

To quote from the book ( Dr. Suess – Oh! The Places you will Go ) that kept me company and made me get up every time "… I'm afraid that some times you'll play lonely games too. Games you can't win 'cause you'll play against you. All Alone! Whether you like it or not, Alone will be something you'll be quite a lot. But on you will go though the weather be foul. …On you will go though your enemies prowl. …Onward up many a frightening creek, though your arms may get sore and your sneakers may leak. On and on you will hike, And I know you'll hike far and face up to your problems whatever they are…You're off the Great Places! Today is your day! Your mountain is waiting. So…get on your way! "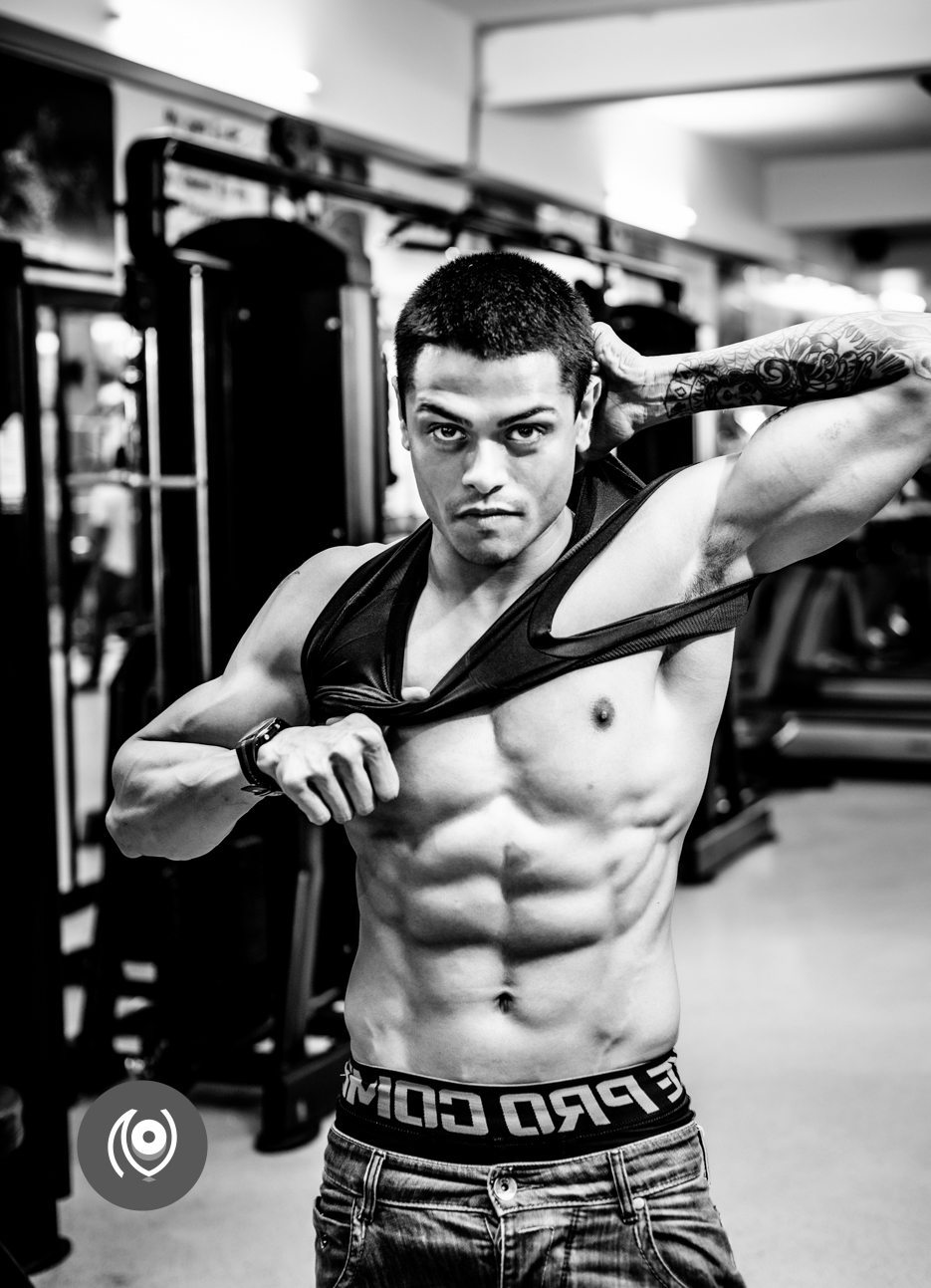 Amit is currently acting in a television serial, doing some TVC's, appearing in some print ads and focusing on these amazing new positives. If you'd like to exchange notes with Amit or stalk him on social media, he can be found on Facebook and on Instagram. He also has a presence on Twitter but doesn't use it much. Of course, since he's my brother-in-law, you could always leave a comment here and I will let him know!
If you are an established model or actor that's looking for a refresh or if you're a new model or actor who needs a certain look photographed, yes, I photograph portfolio pieces. Email my business manager [email protected] with details of what you need and we will schedule a phone call with you to understand better.