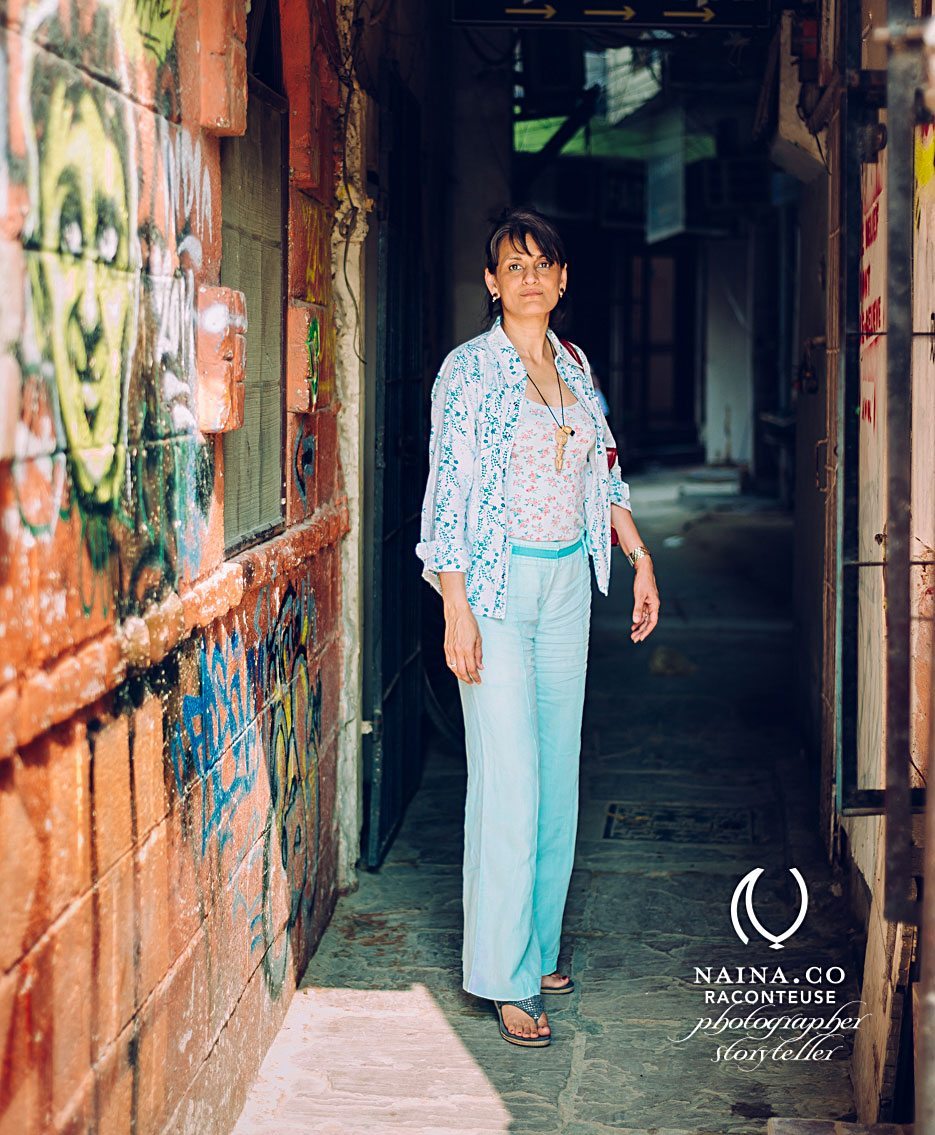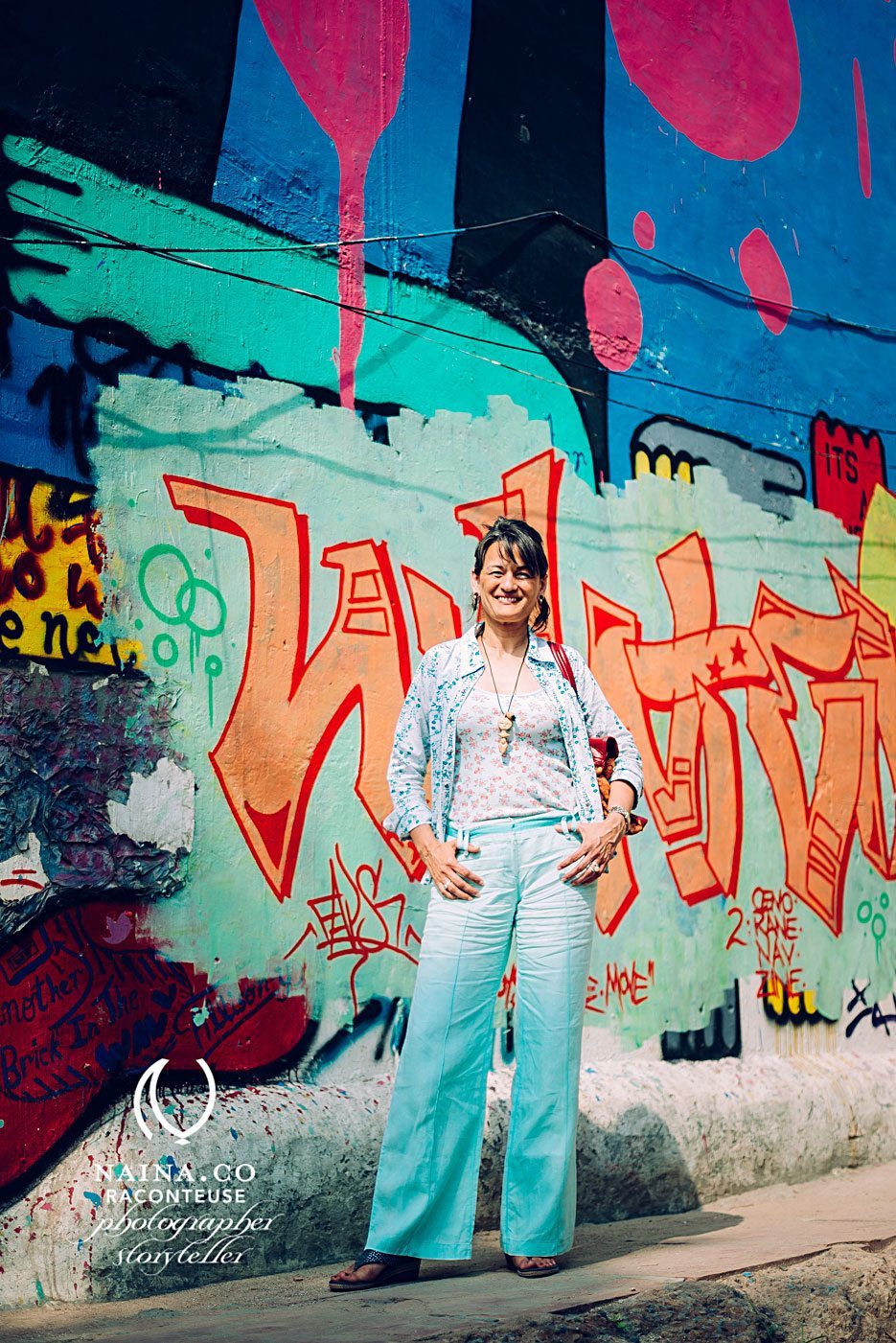 Anu PD, Fashion designer
Not only does she wear cotton, she also works with it.
She was 8-9 years old when in a field in MHOW, her chappals become clogs because of wet soil sticking to the sole. It made her happy & giggly & her father told her it was Black soil, which is very good for cotton cultivation. That is also when she saw a Cotton boll for the first time & has been fascinated since then.
In summers, she enjoys wearing cotton and she also has one capsule collection in the season, which consists primarily of white cotton western cuts.
I've written about Anu and her work here earlier.
Anu loved the style and flamboyance of Zeenat Aman & Parveen Babi and spent some time scouring through Fashion magazines in the Army library.
She loves the work of fellow fashion designers Hemant Trivedi and Shahab Durazi.
( #LiveInCotton is a Tumblr photography project commissioned by the Cotton Council International and I'm one of the photographers working on the assignment. It involves photographing people in their regular, daily lives and sharing their thoughts on wearing Cotton. The photographs first show up on the LiveInCotton Tumblr blog here but I've also been itching to share the photographs and some extra on the Naina.co blog as well. )
Anu PD on Facebook
Cotton Council International on Twitter @allaboutcotton