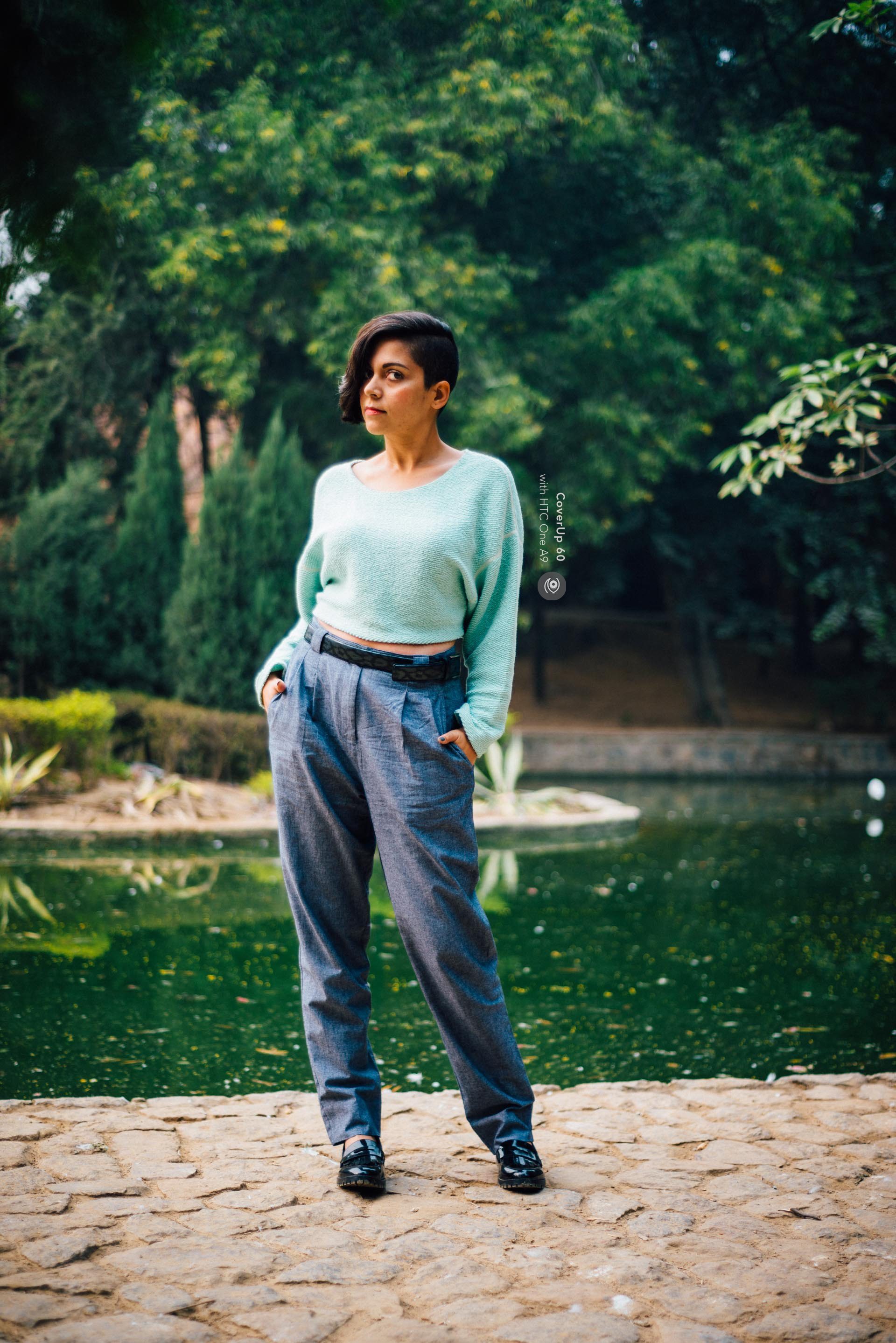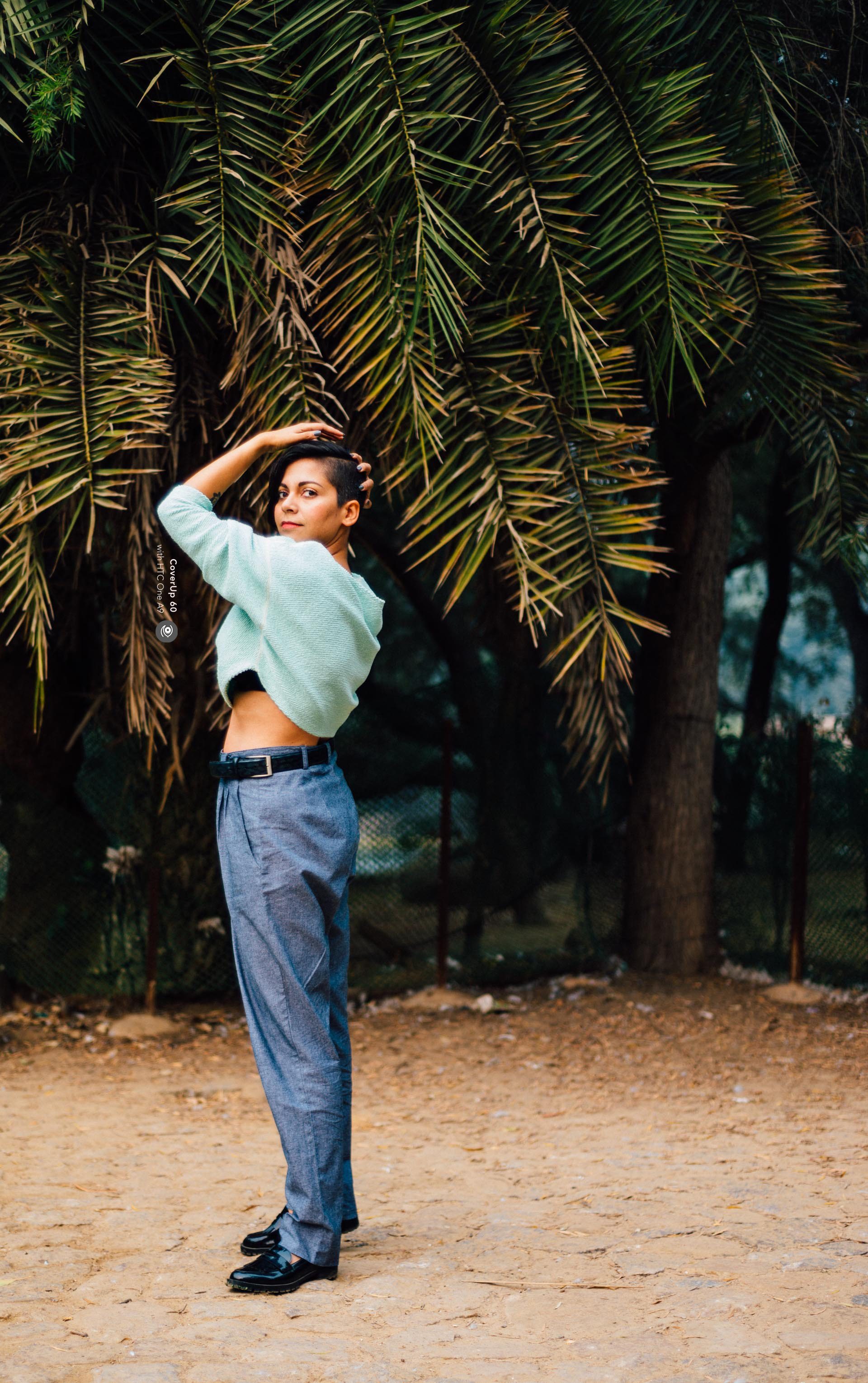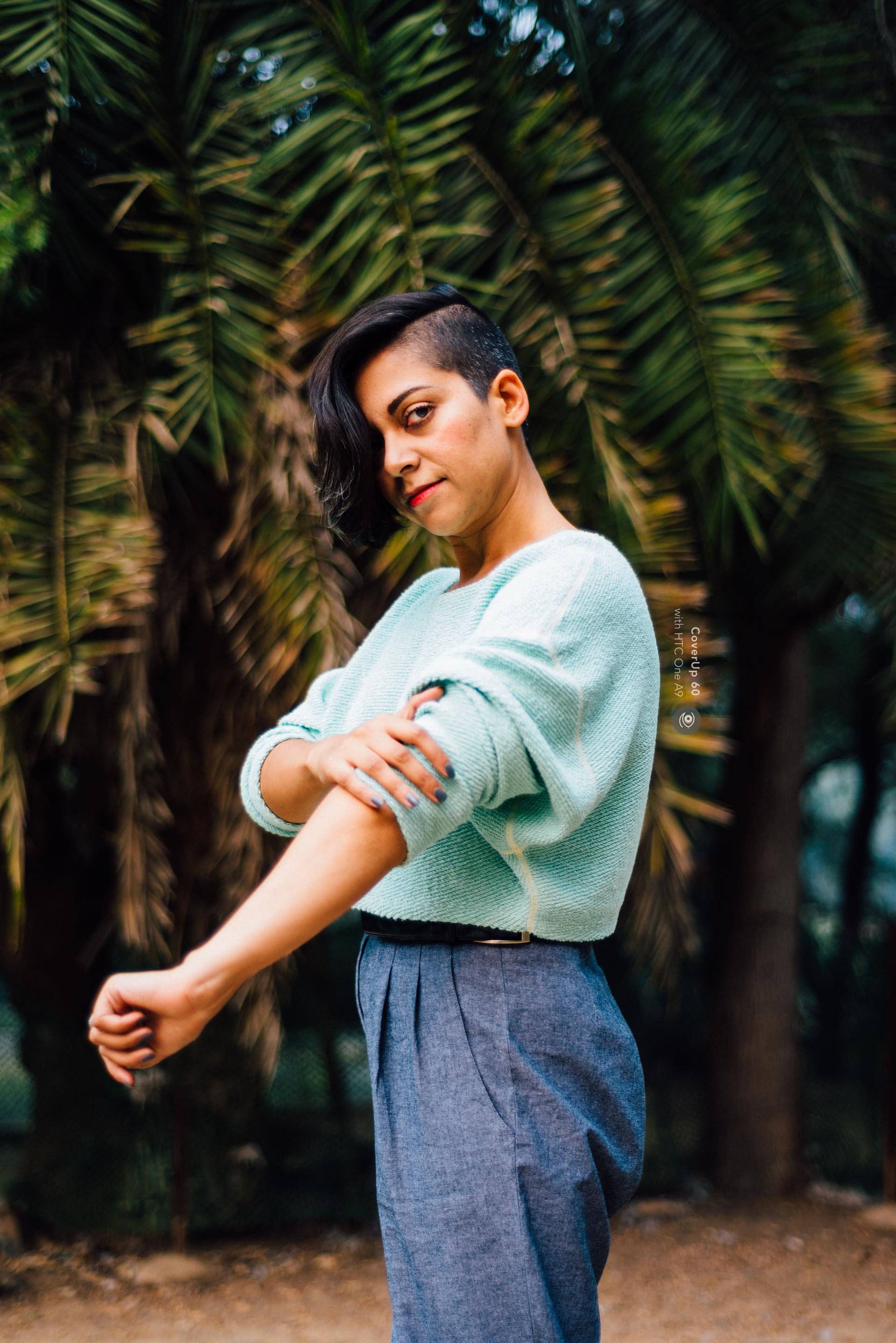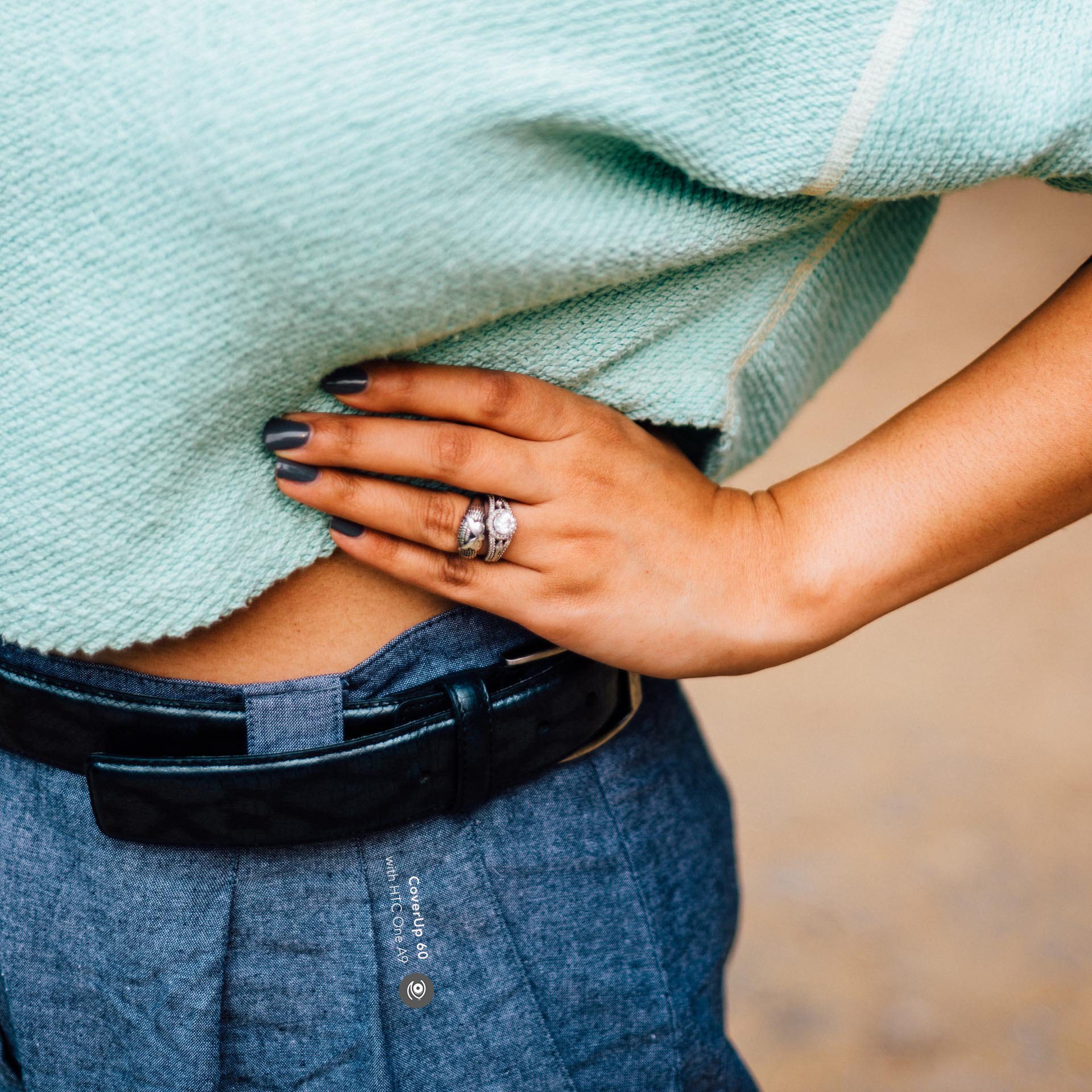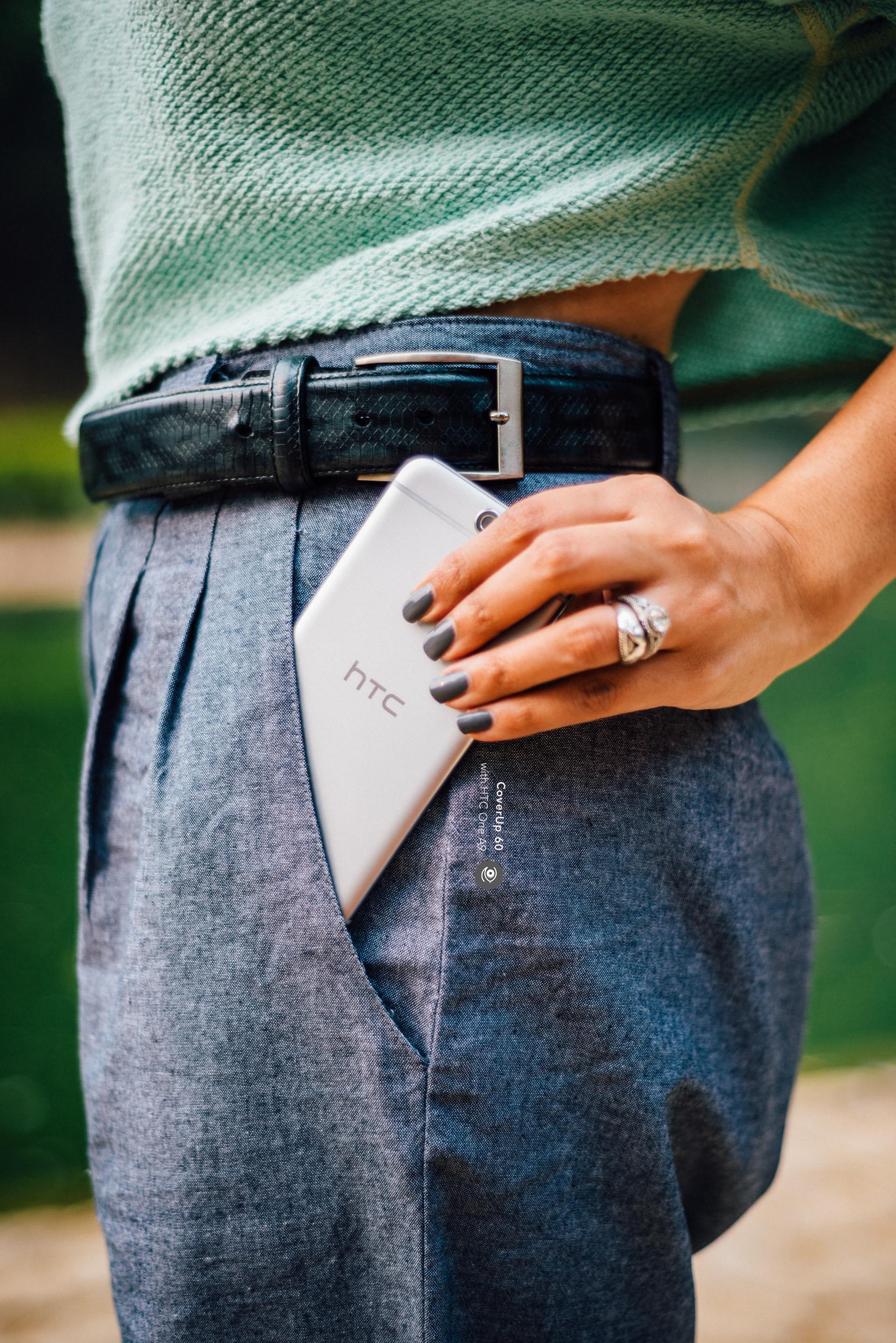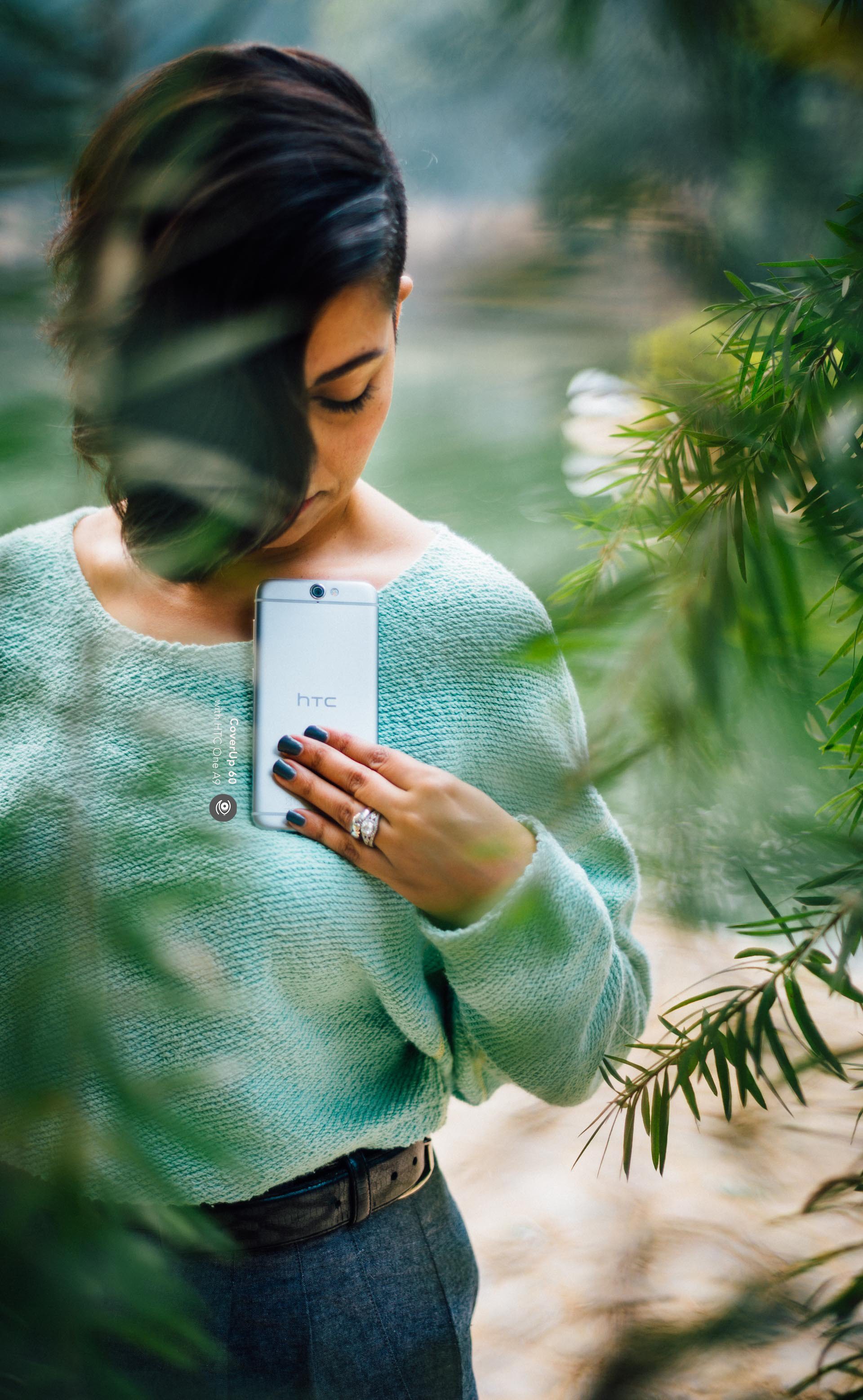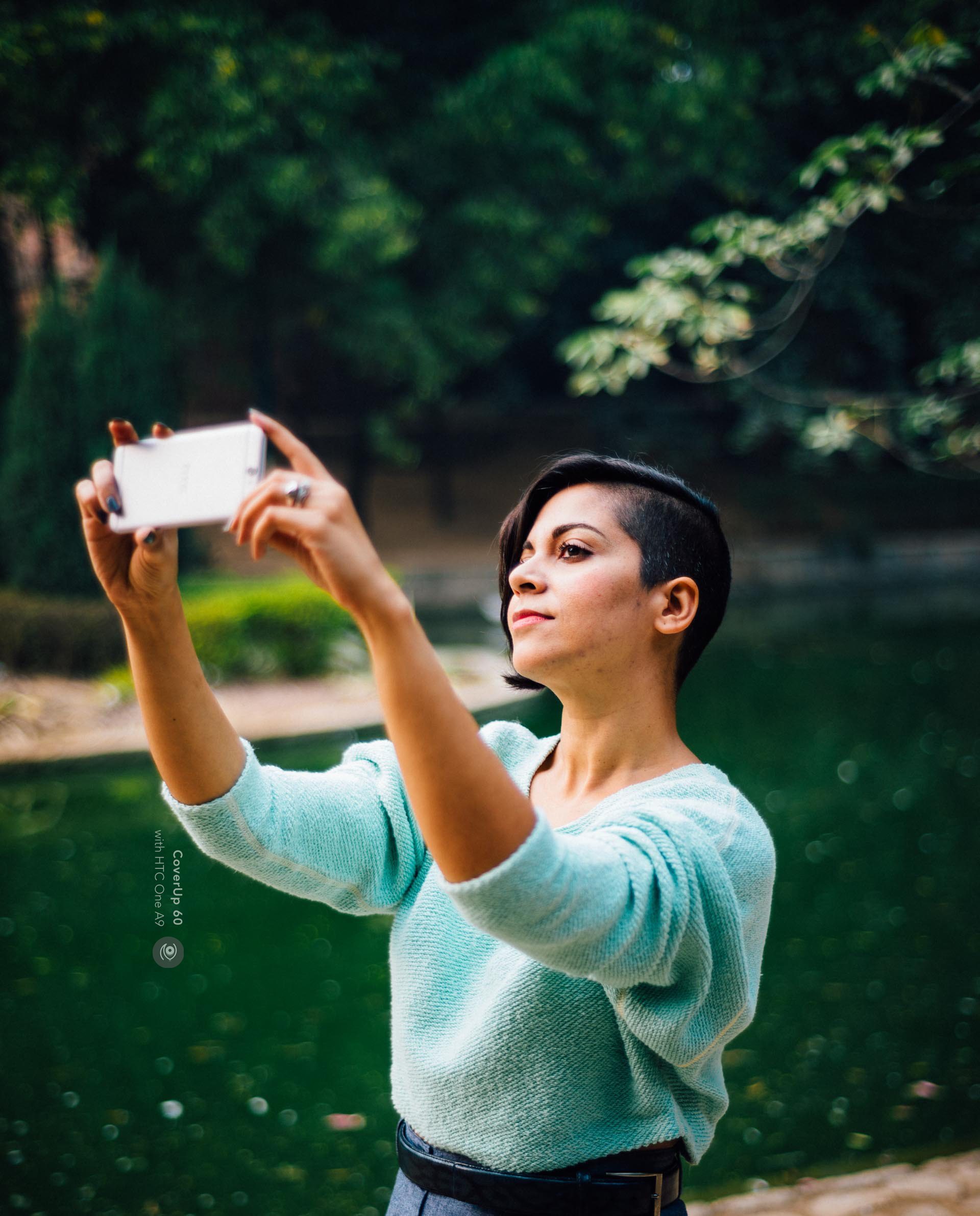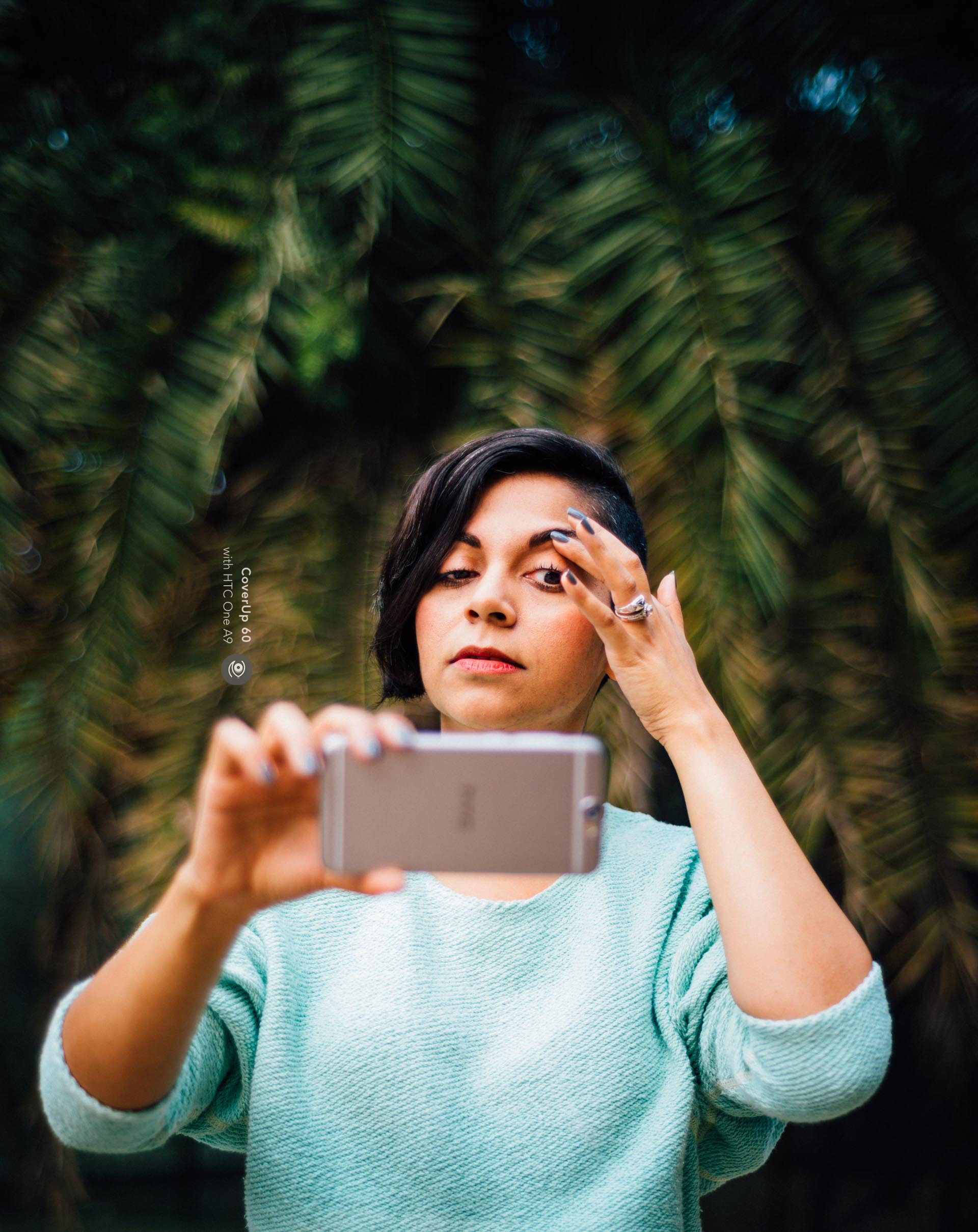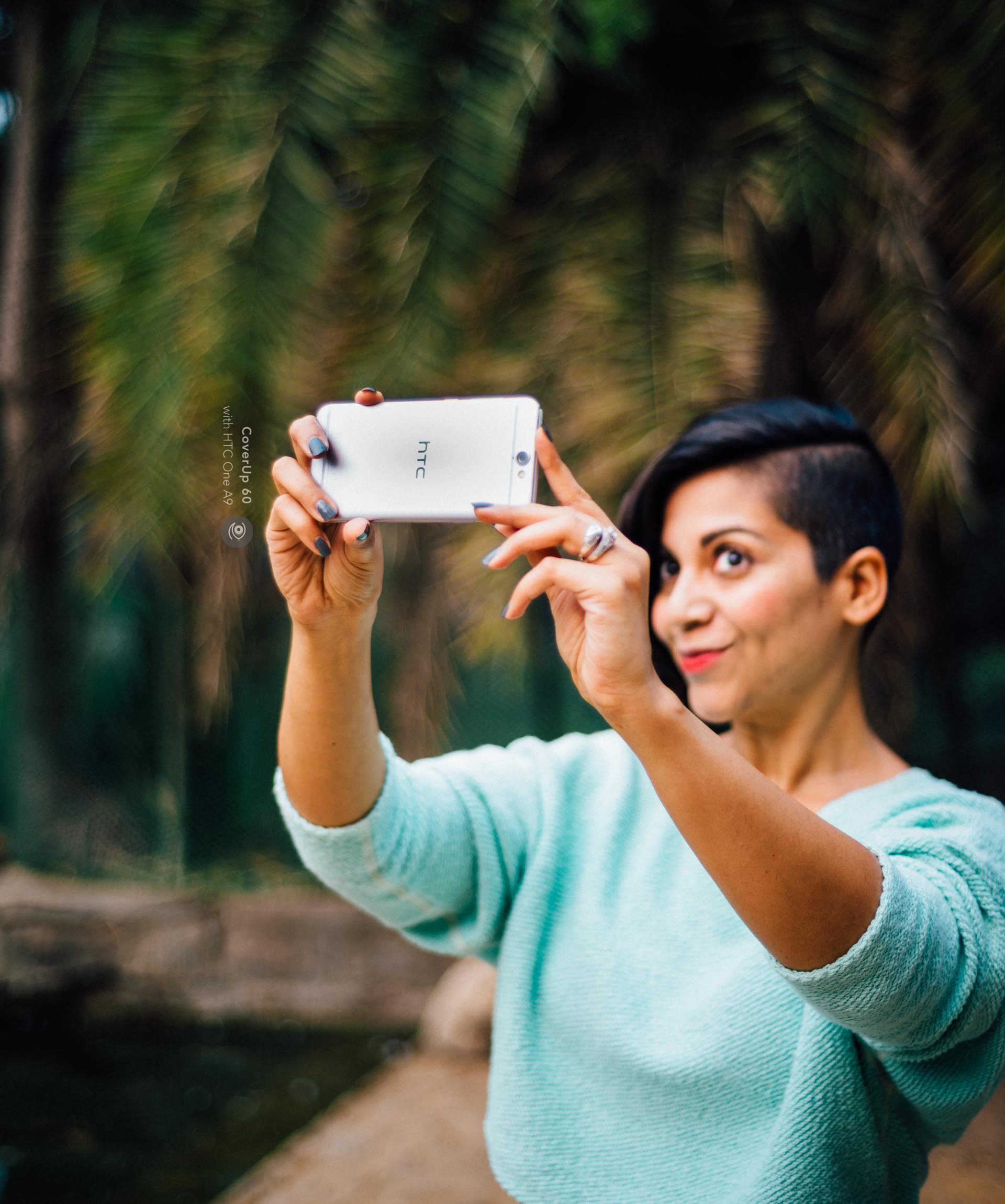 All photographs above photographed by Akanksha Redhu.
Selfie below photographed on the HTC One A9 in JPG format. Post production in Adobe Lightroom.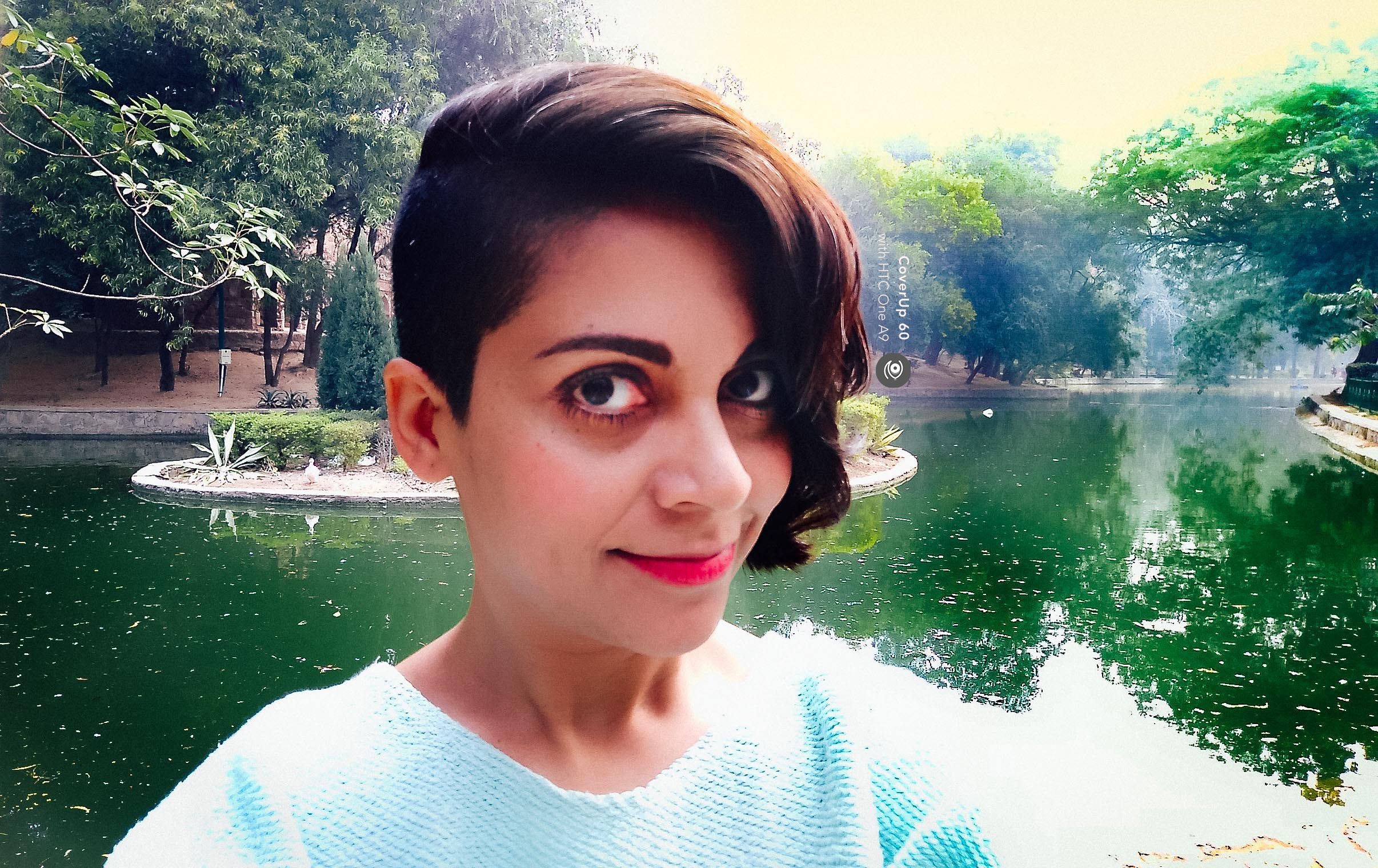 Below has been processed in Adobe Lightroom from a RAW .DNG file that was photographed on the HTC One A9.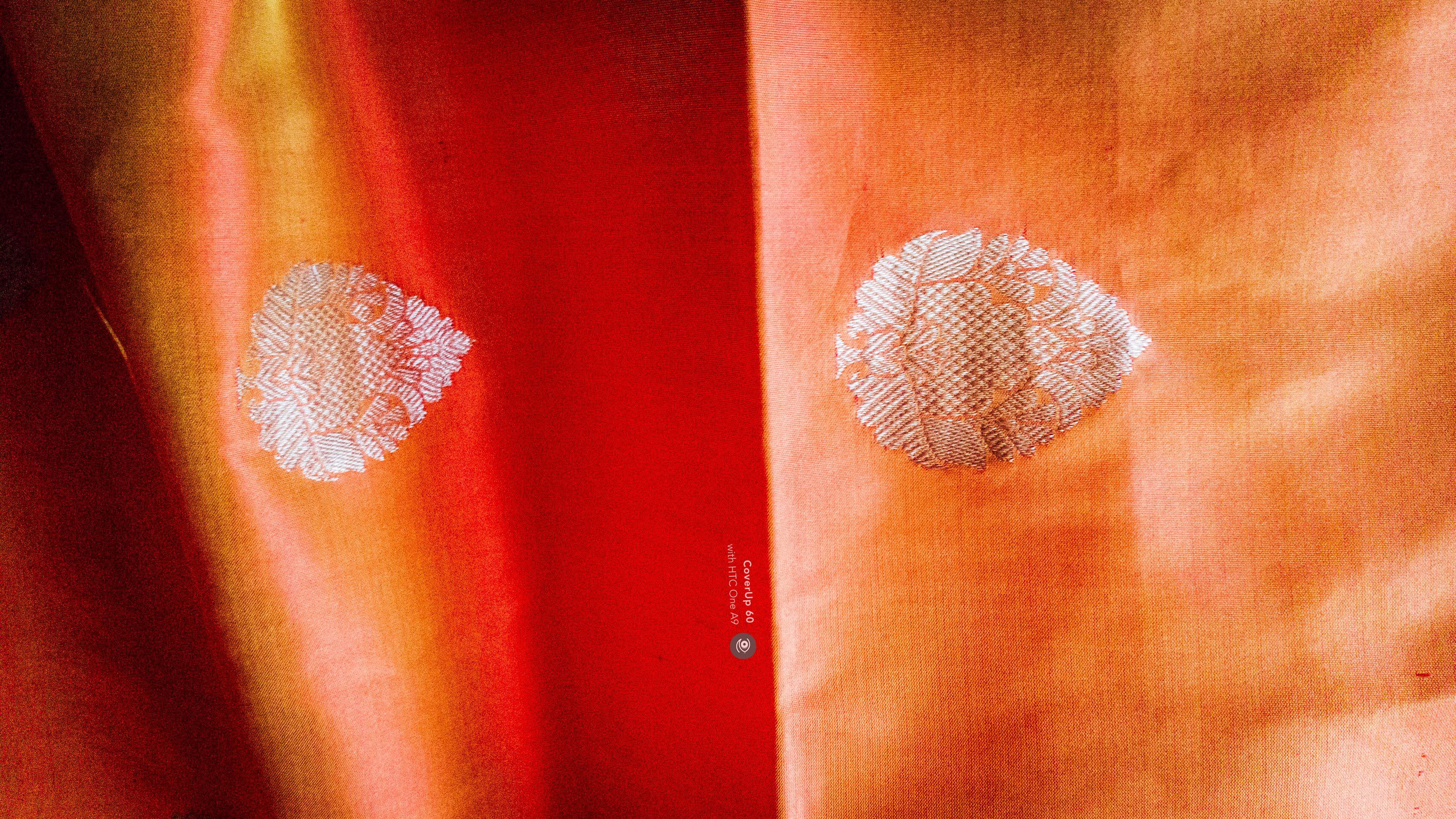 Following photographs were shot in-studio on a Nikon D800. The HTC One A9 has the Hyperlapse and Slow Motion modes for creating video content. Combined with the Boomerang app that Instagram released some months ago, I'm enjoying myself immensely producing small video clips. The PRO mode below allows you to photograph in complete manual control and you can shoot in JPG or RAW .DNG mode, which allows for more post-processing control in Adobe Lightroom or Adobe Photoshop for example.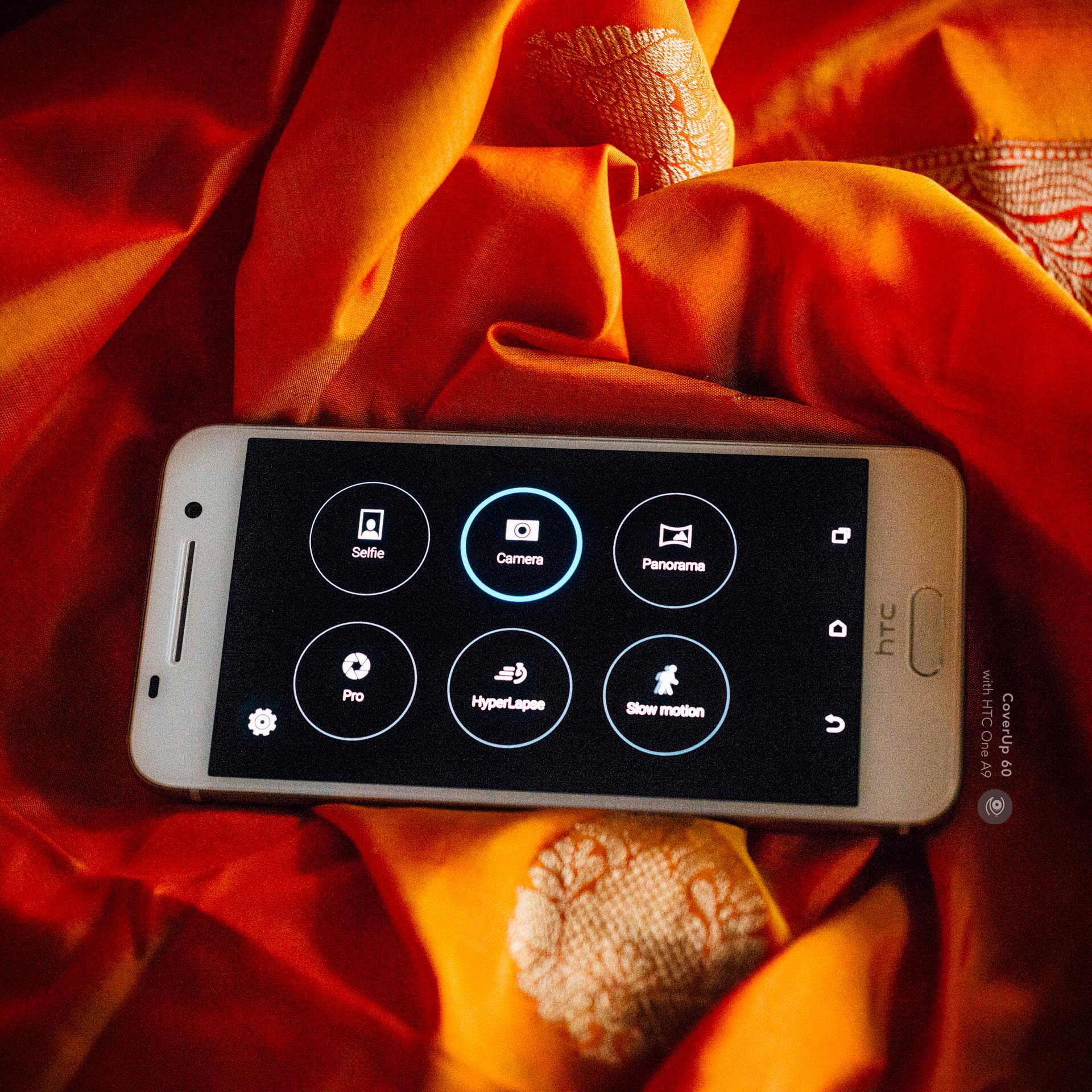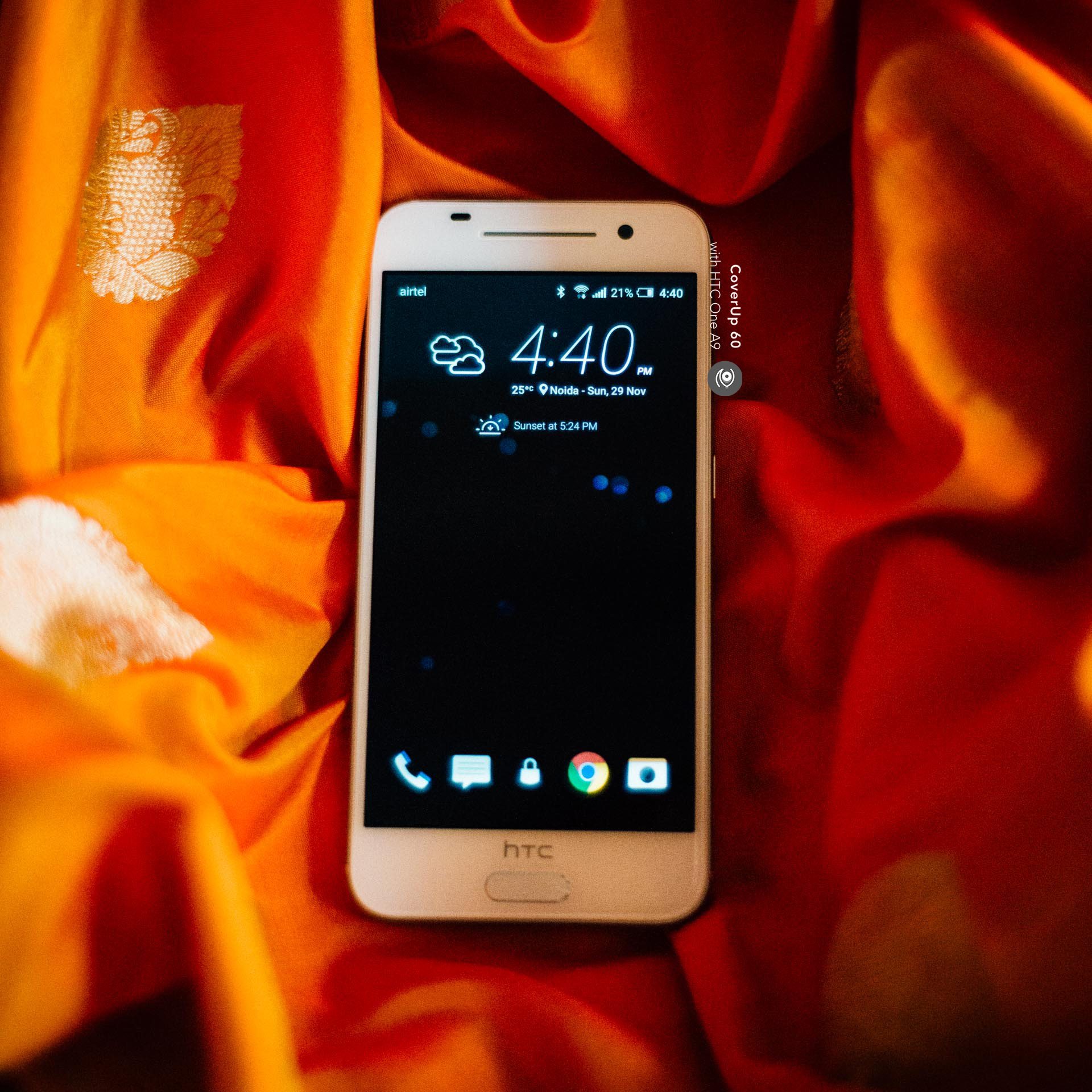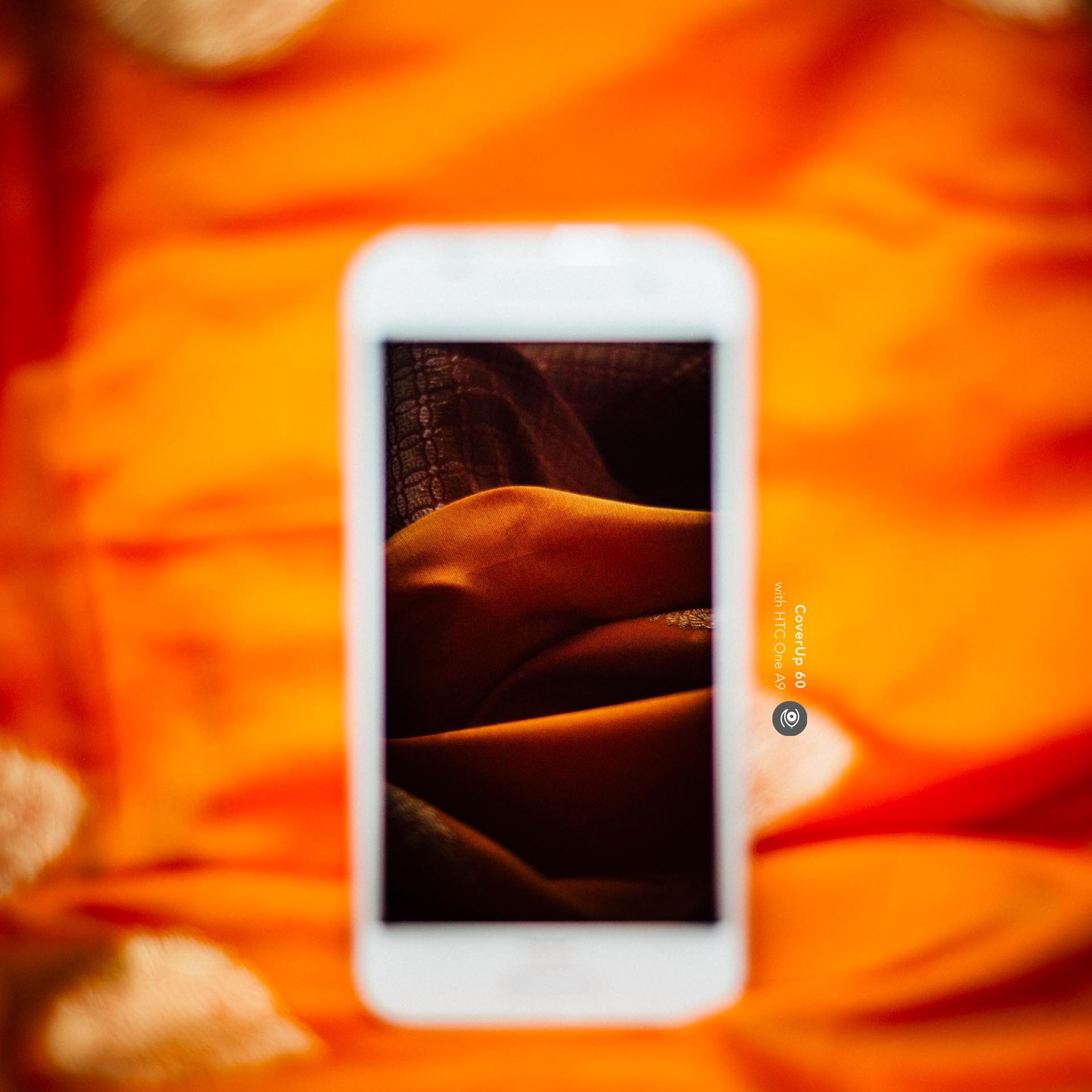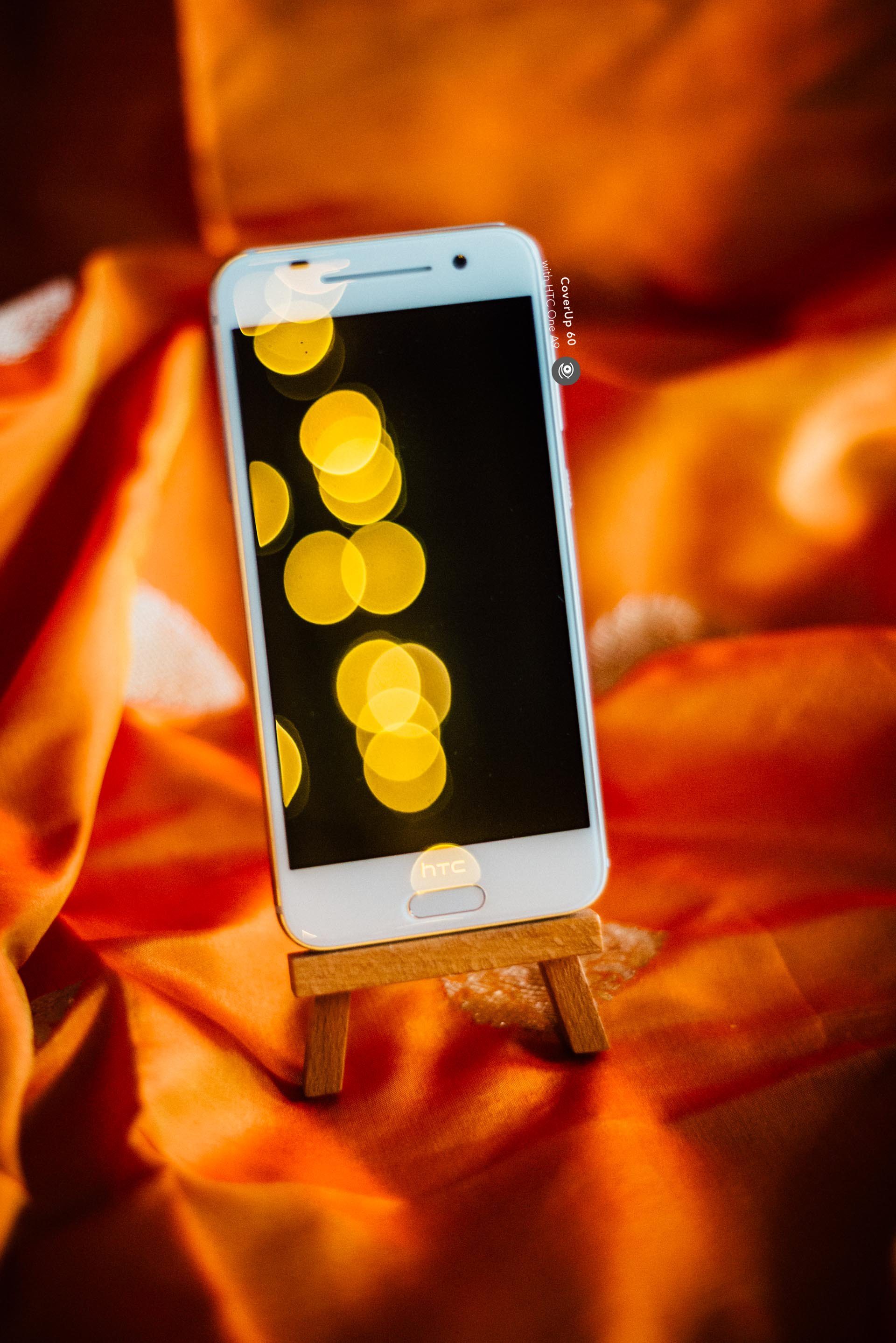 Following video snippets were shot on the HTC One A9 as well. Post-production ( contrast and Lumetri filters ) applied in Adobe Premiere Pro.
CREDITS
Smart phone : HTC One A9.
The device was sent over as a gift by the brand and their PR. Thanks are due in particular to Indu, Ankita and Parul. The device will be available to purchase in India in the next couple of weeks. Price has not been announced. I'm mostly concerned only about the camera quality and the A9 produces photographs better than the HTC One M8 that I've written about earlier. The skin tones are more buttery out of the box and the images are less contrasty. Low light performance is even better than the M8 even on video recordings.
The device's screen is visibly more colourful. I'm looking at some of my older photographs on this phone and they seem more saturated. The difference is starkly visible to the naked eye.
I do have some concerns about the battery life – I seem to be charging this device about twice daily. I'm used to carrying a couple of power banks with me anyway so it's not a major concern but it did stick out. I have not rooted the phone but I am a heavy user : photographs, selfies, videos and lots of social media.
The front speakers that were present on the M8 are no longer present on the A9. I miss those but I've lately been using a tiny powerhouse bluetooth speaker by Jawbone, which works great when I have to listen to podcasts. Sound quality on the A9, when I'm using the Sudio headphones, is just beautiful.
I'm currently using the device with 32GB internal memory and considering how much I shoot, it still feels like it's too little. Luckily, the phone allows you to add an external memory card upto 2TB! One of the internal setting allows you to trick the phone into thinking that this card is also part of Internal Memory, so you can install apps straight onto it too. Sweet feature.
Trousers and crop-top : American Apparel.
Shoes : fast-fashion brand that I no longer shop from. This purchase was made three years ago.
Belt : it's the oldest belt I have, the brand name has faded.
Nail paint : Sephora Grey L79
Red & Orange Banarsi Silk stole ( on which the phone was photographed at the studio ) : Diva'ni sent it over as a gift. It is absolutely beautiful.
Photographs of me by Akanksha Redhu.