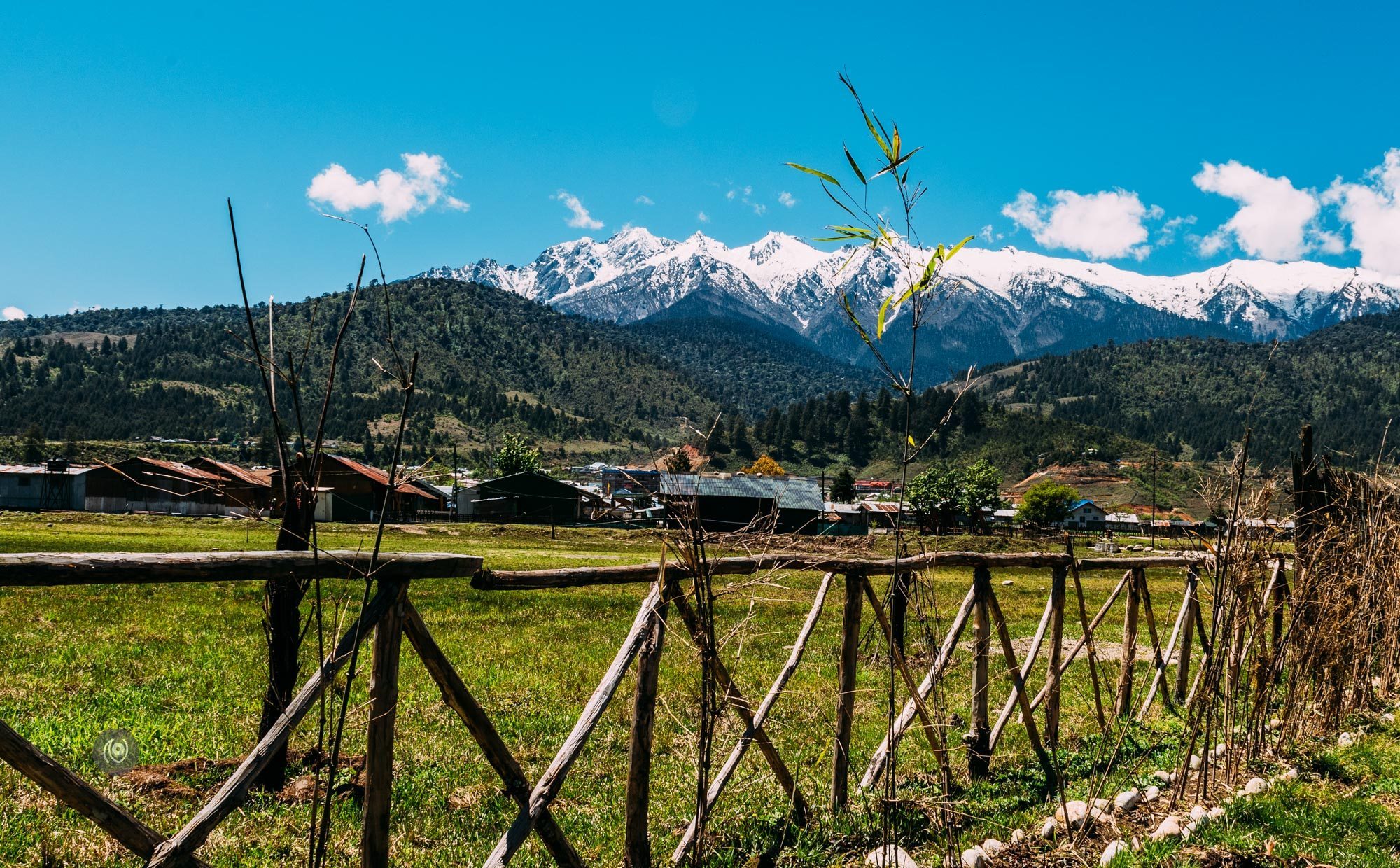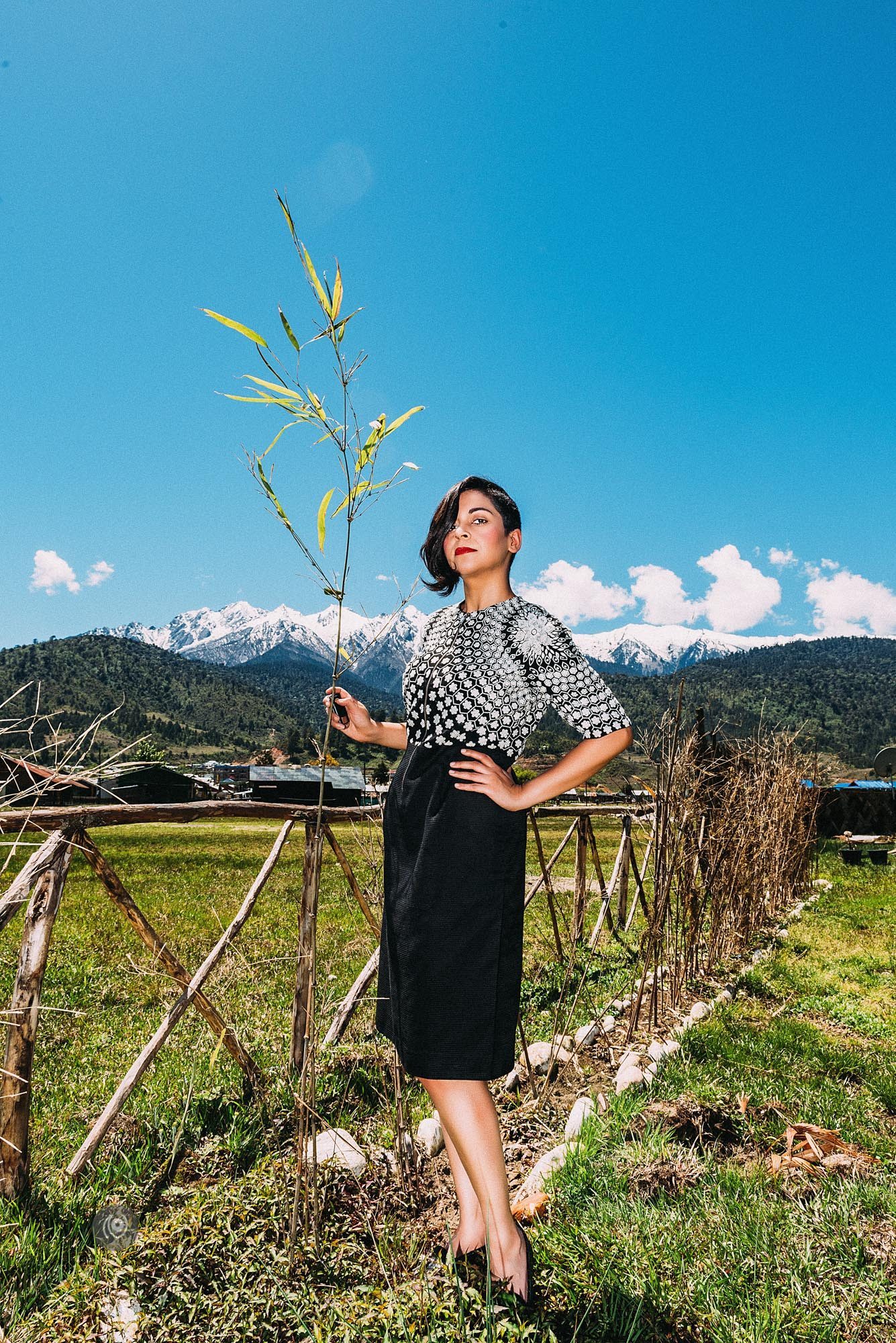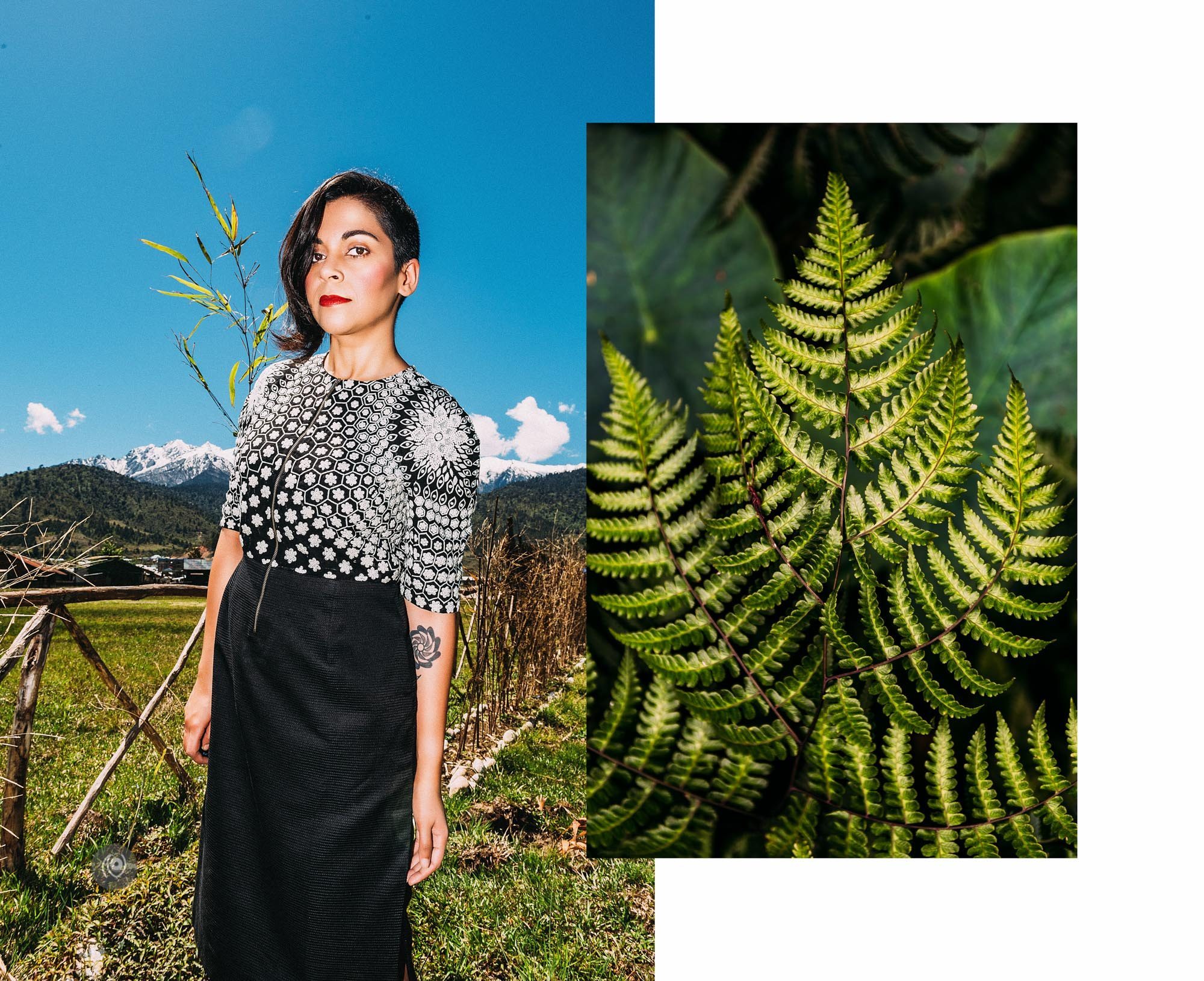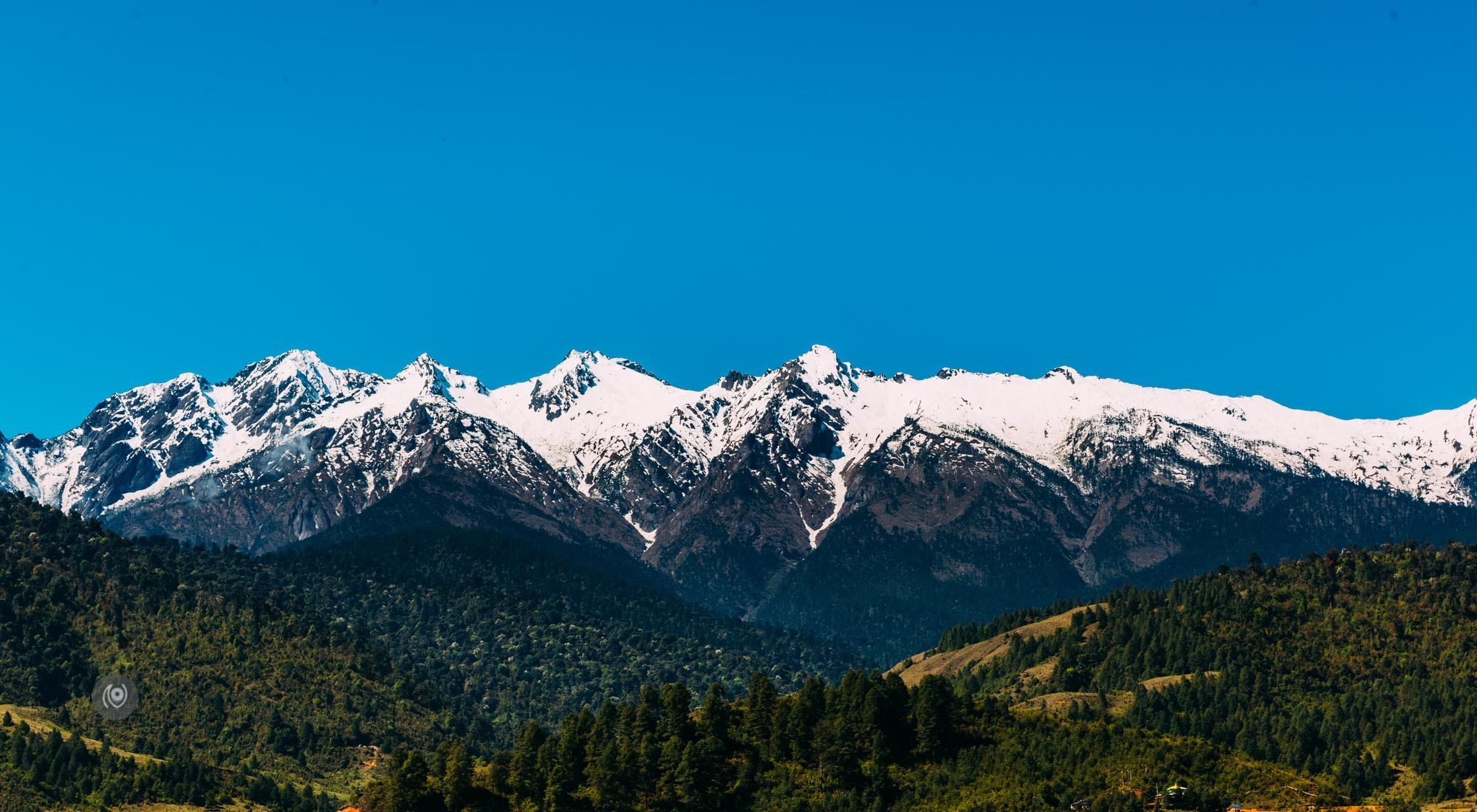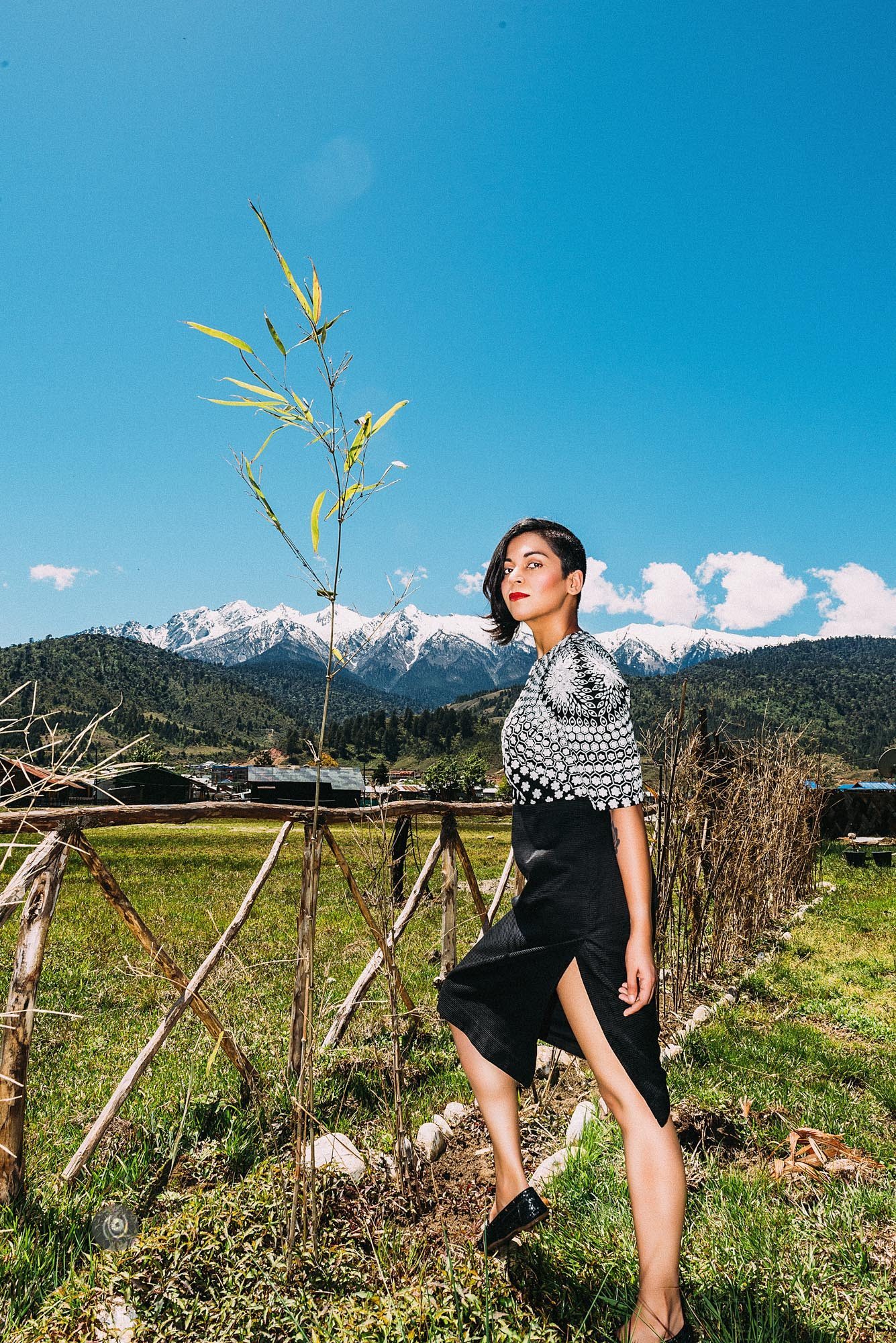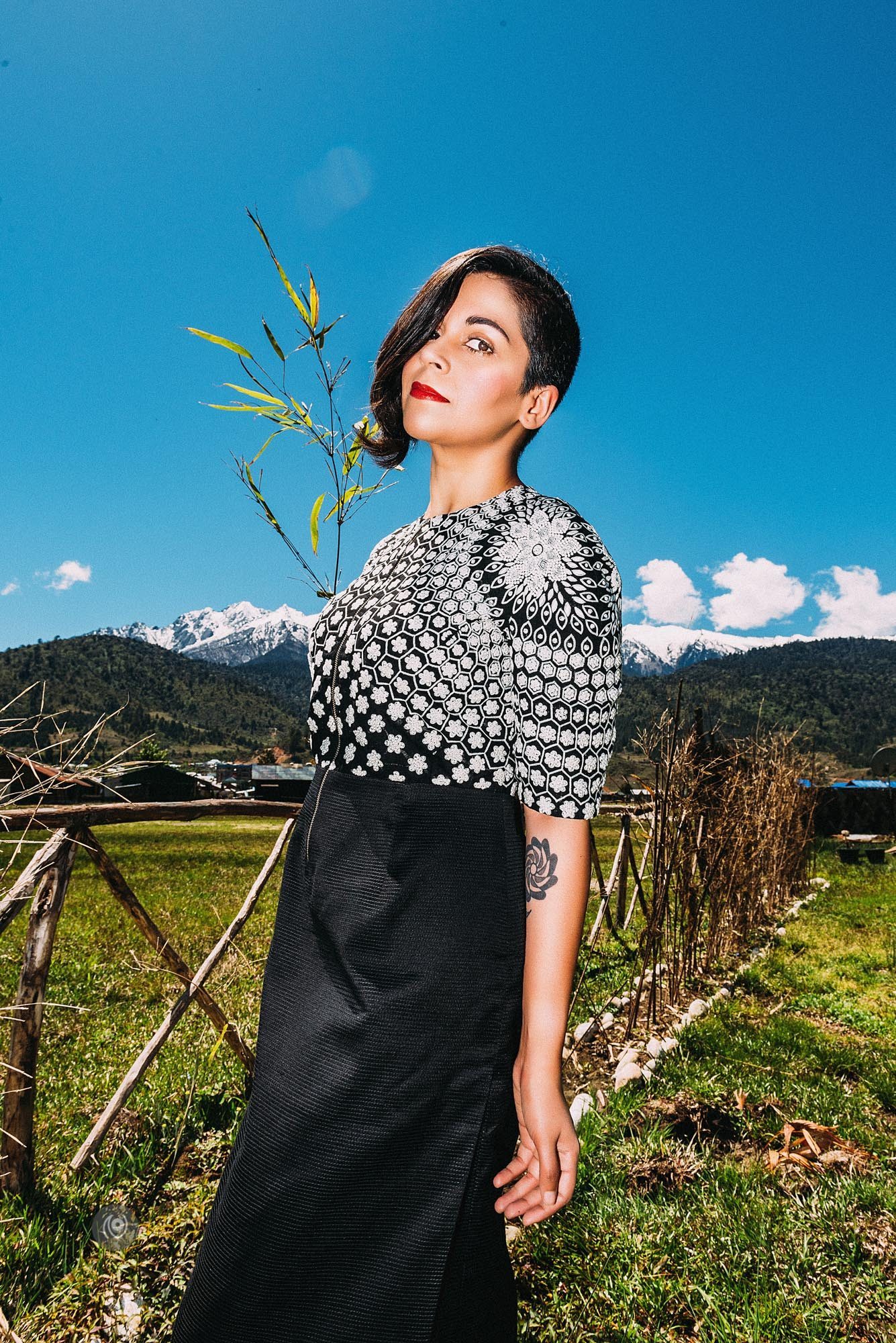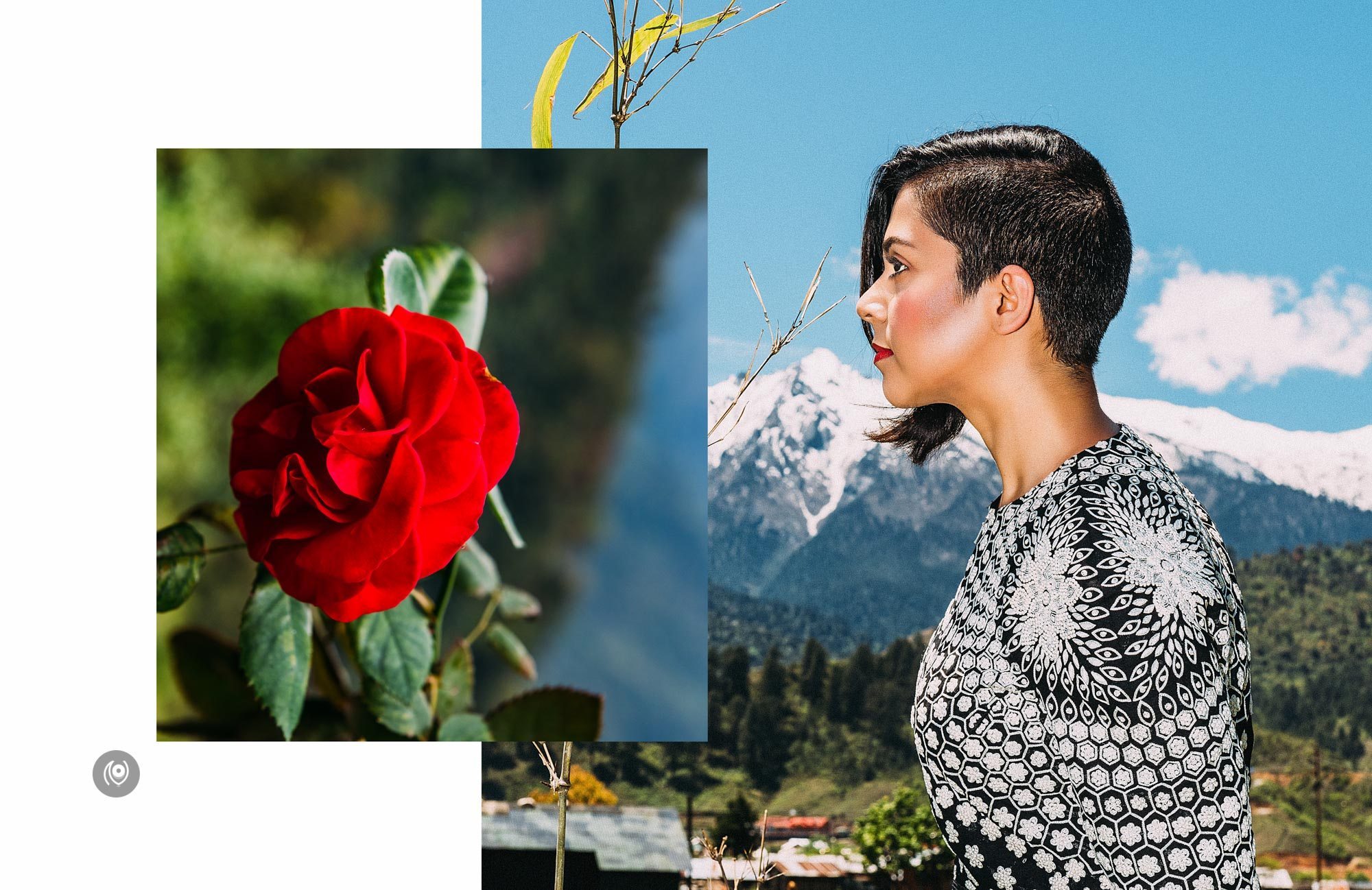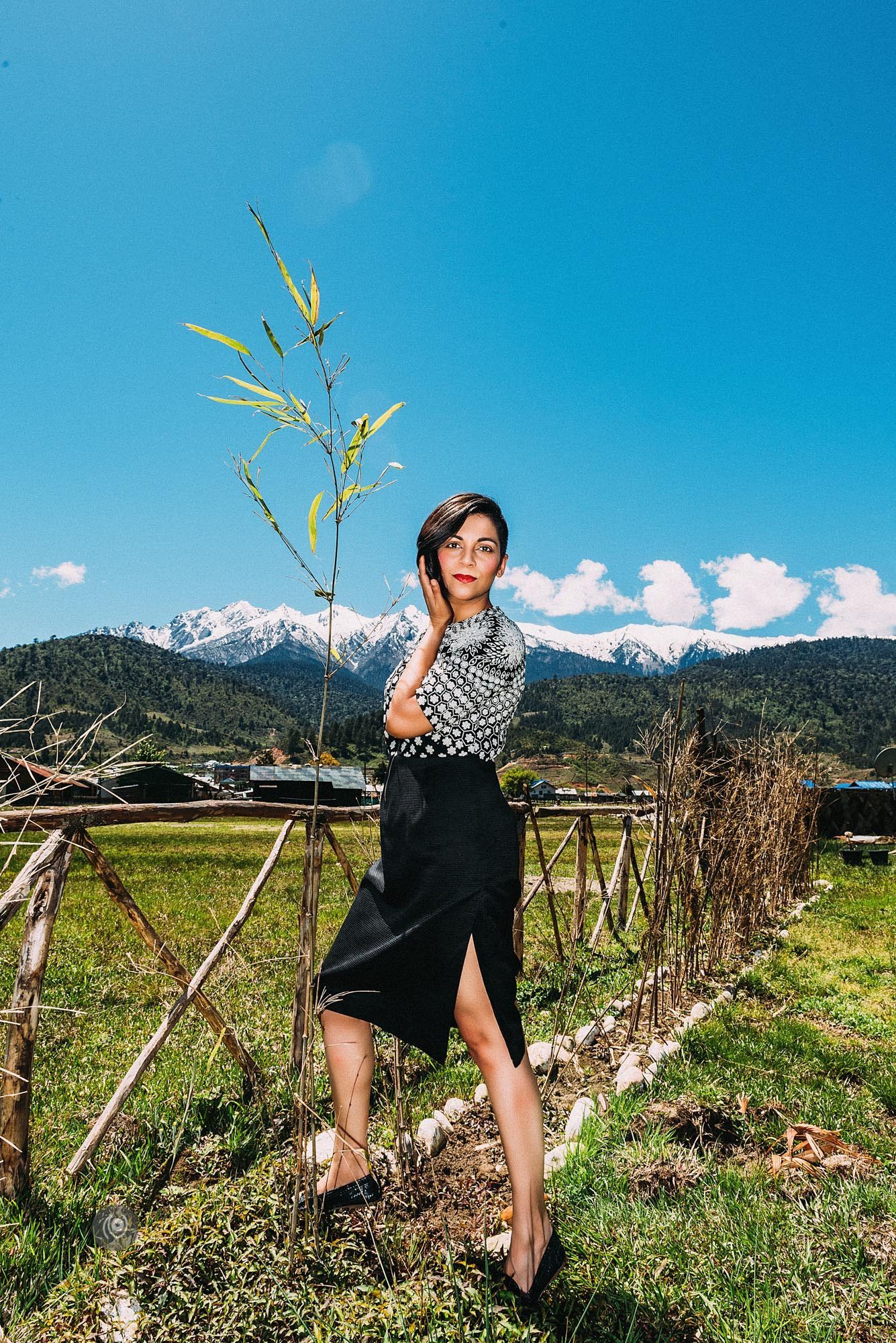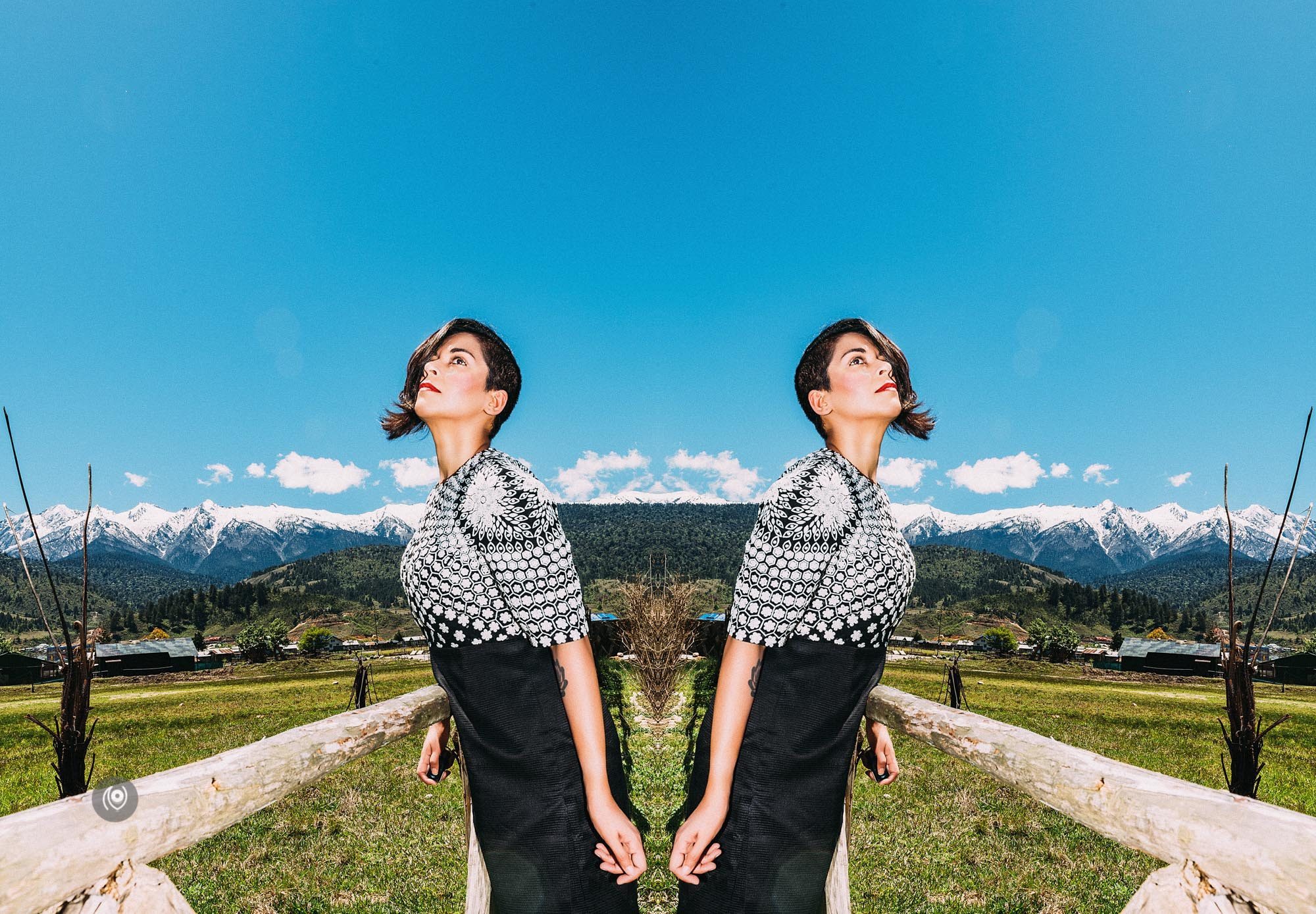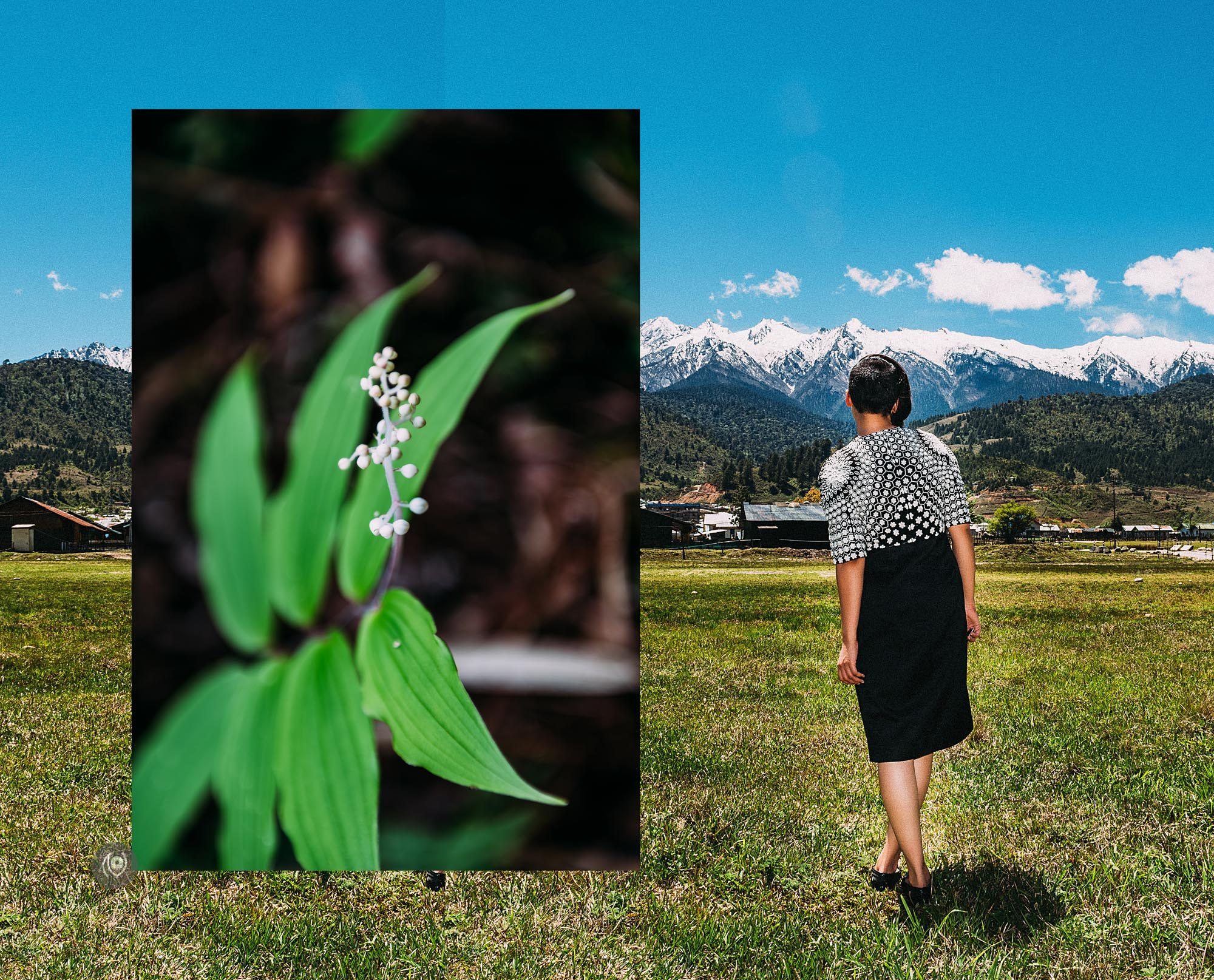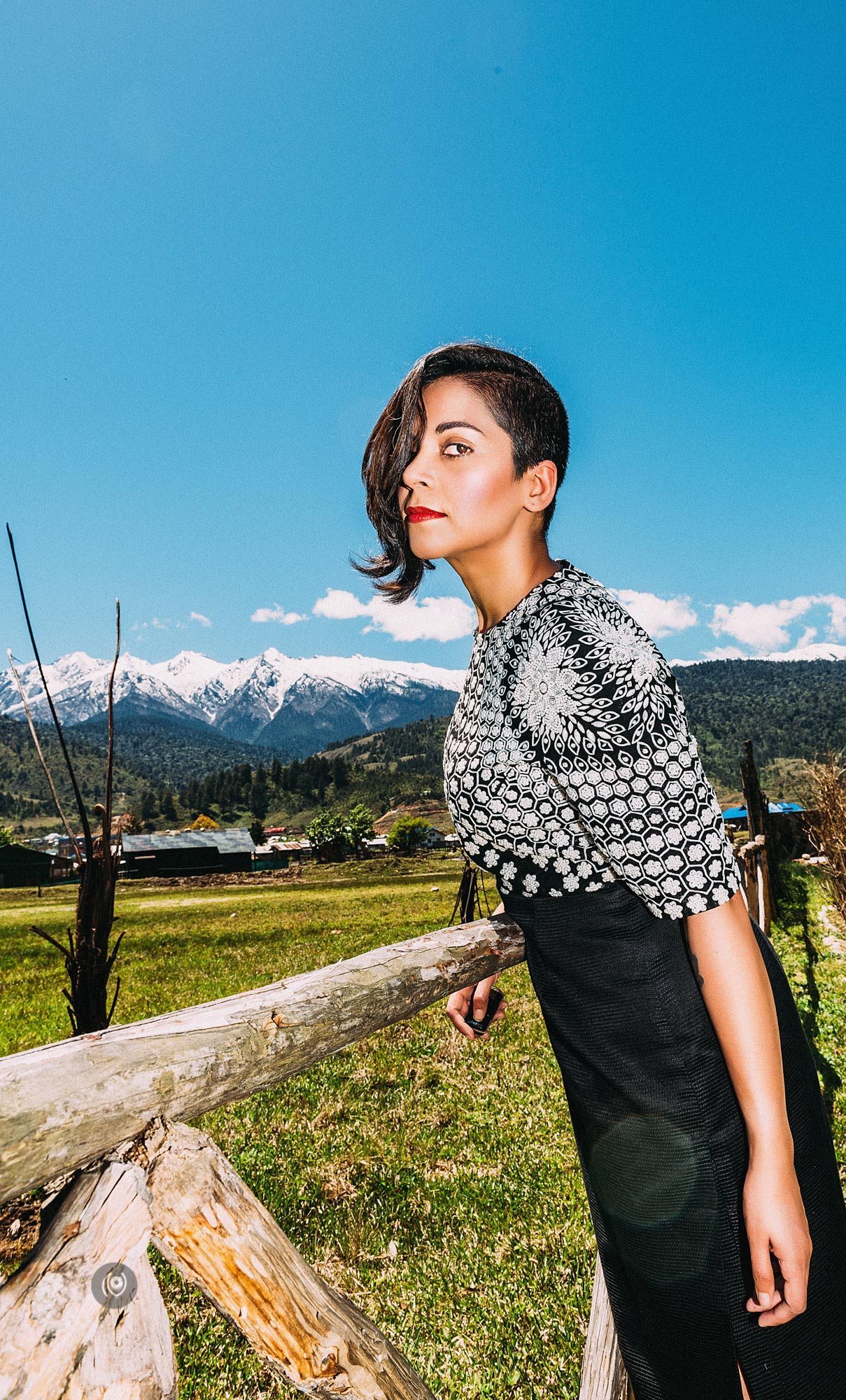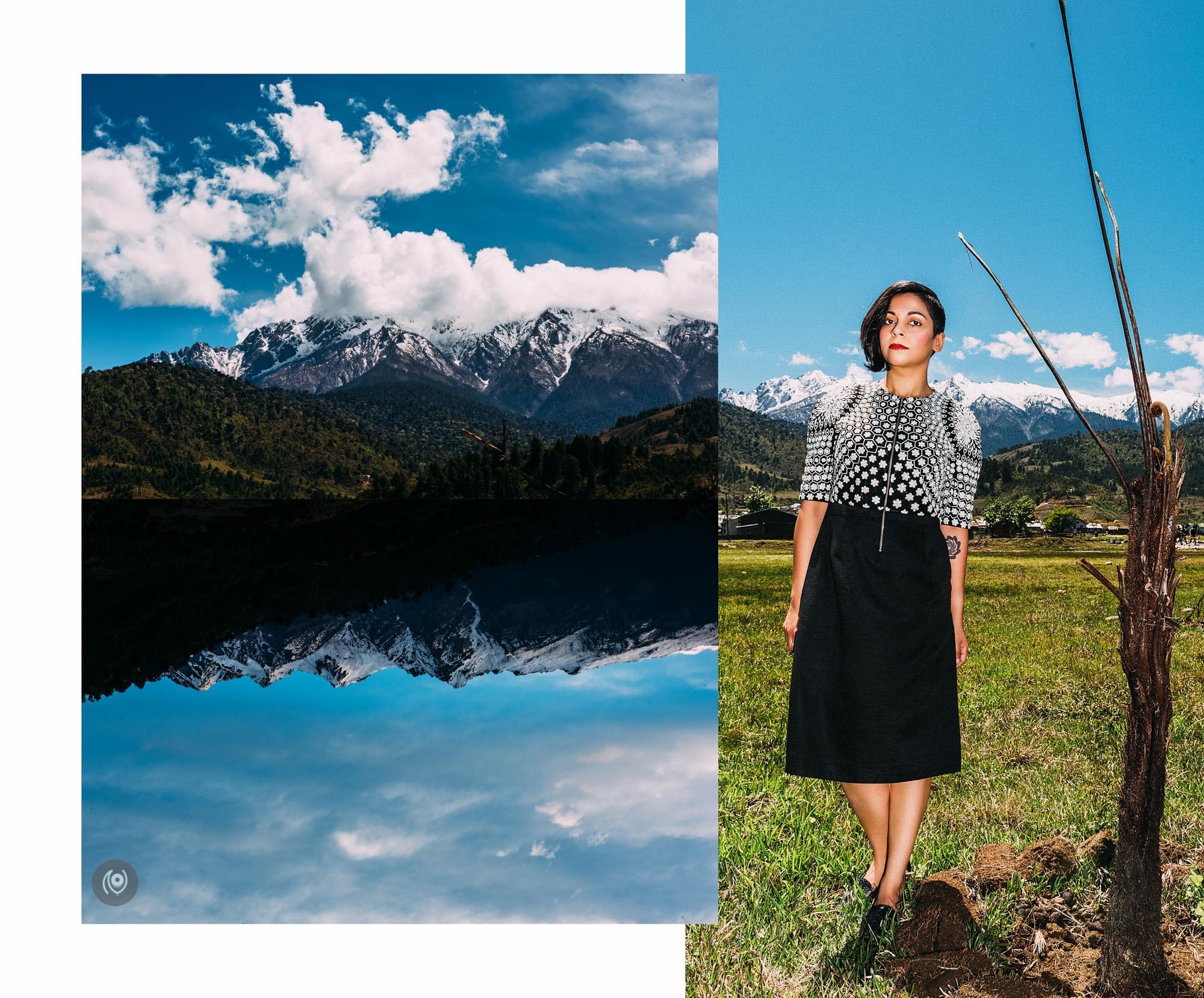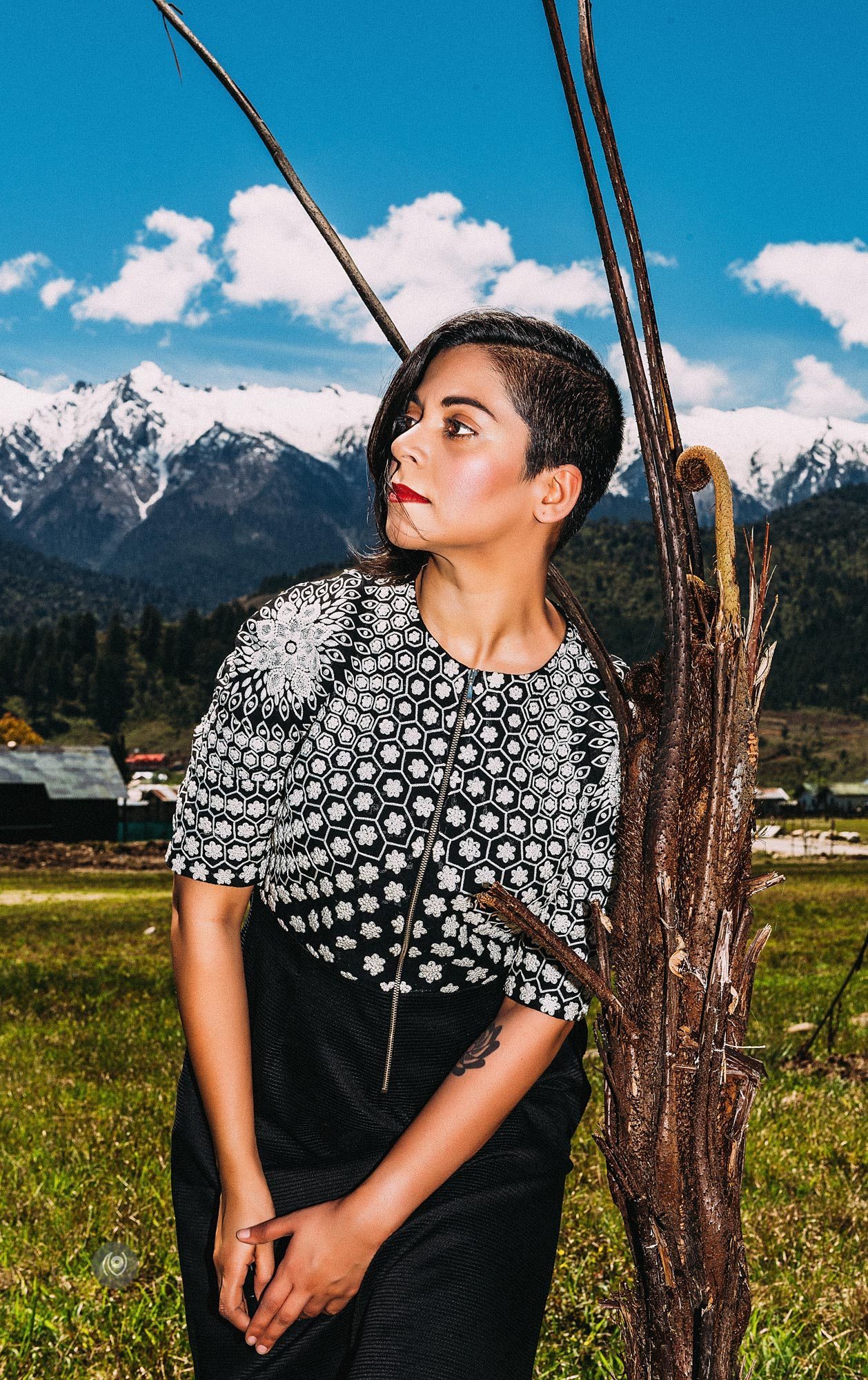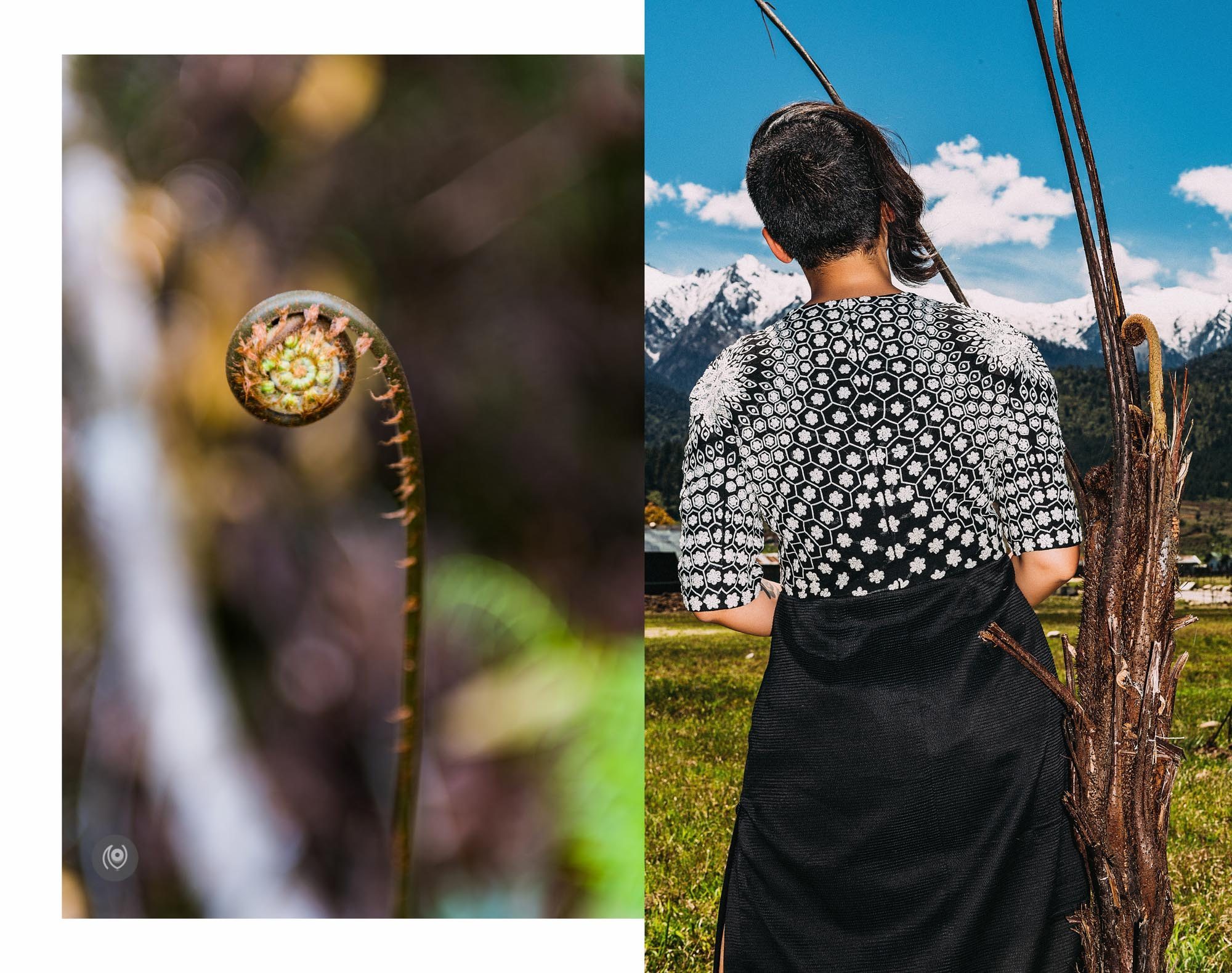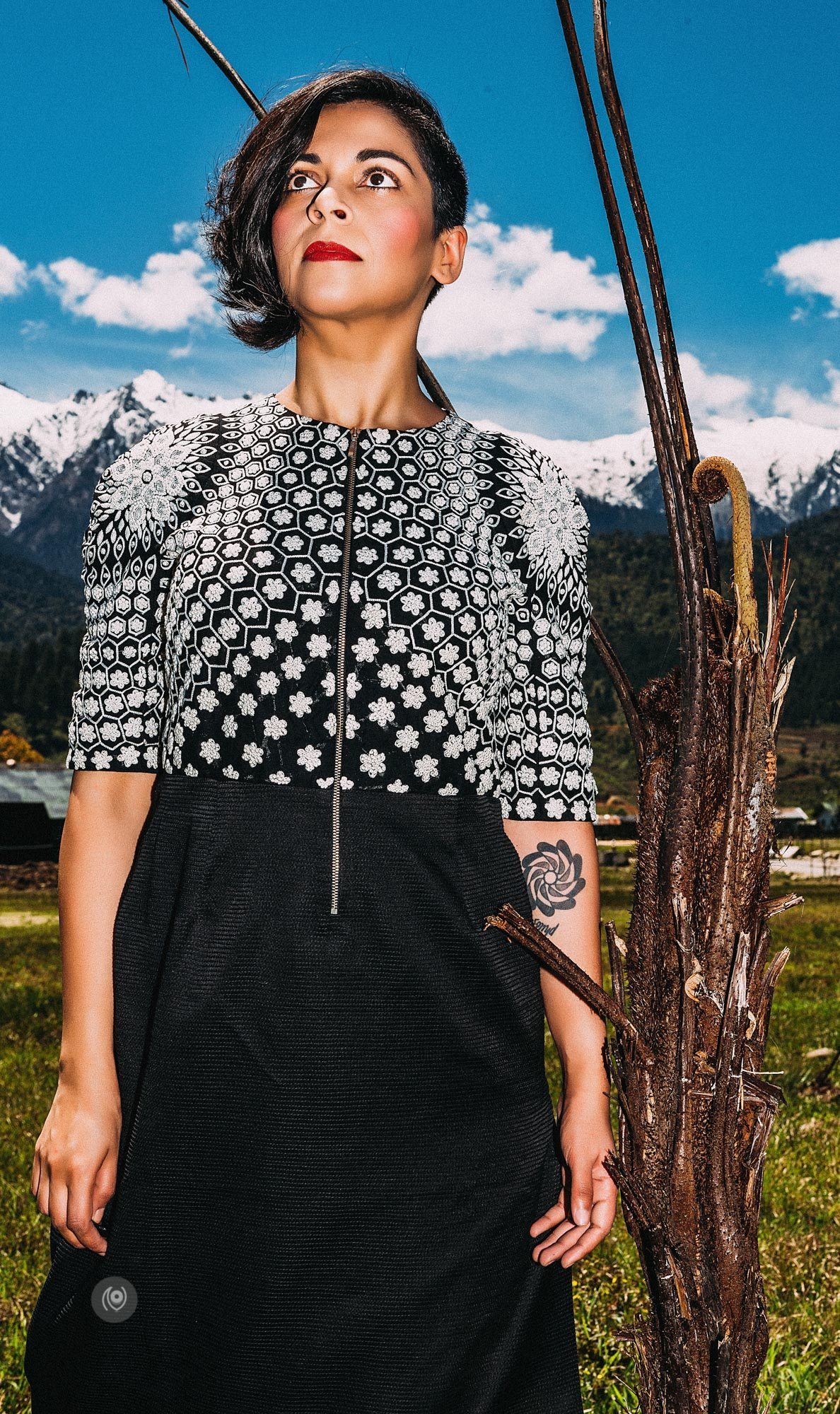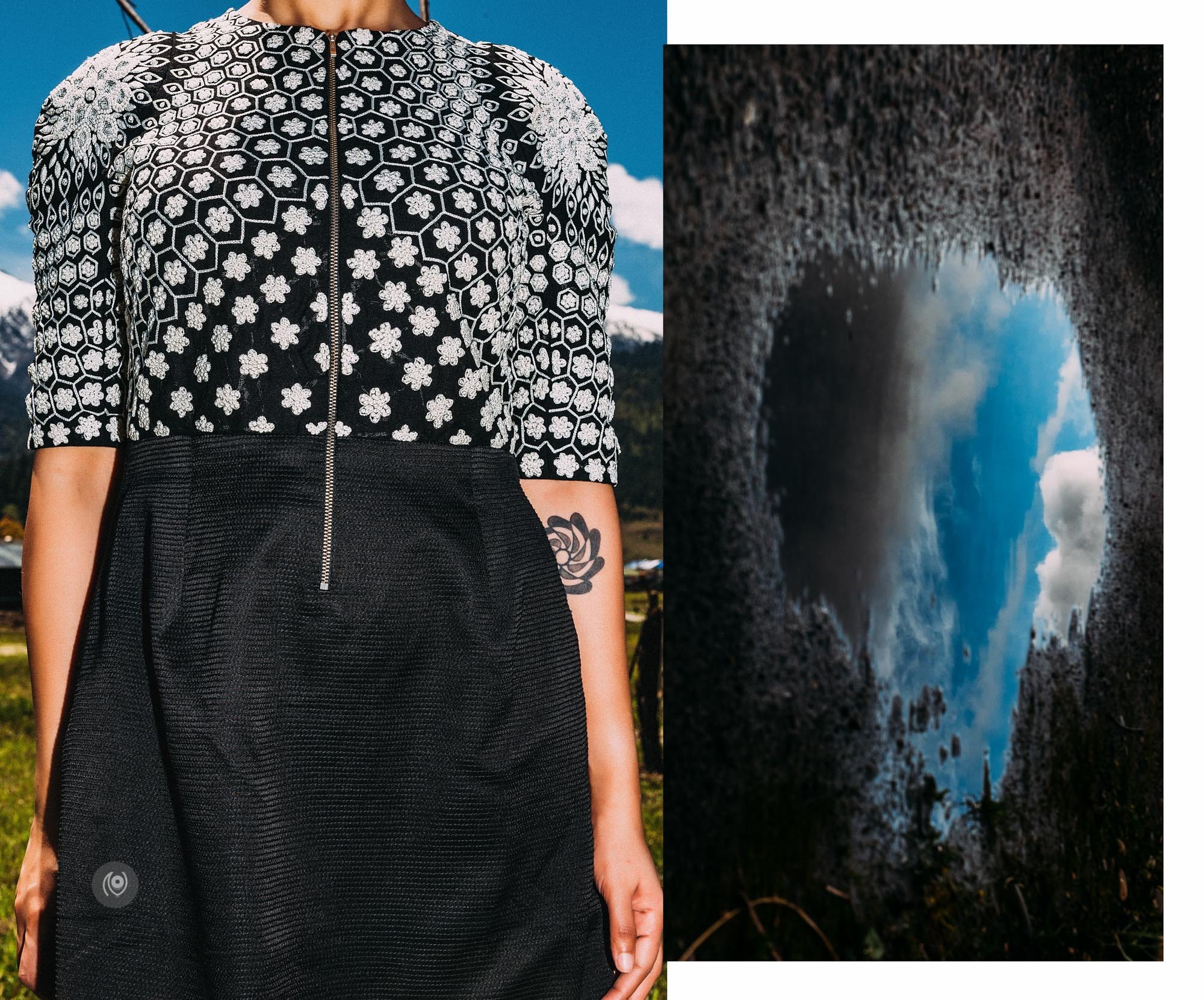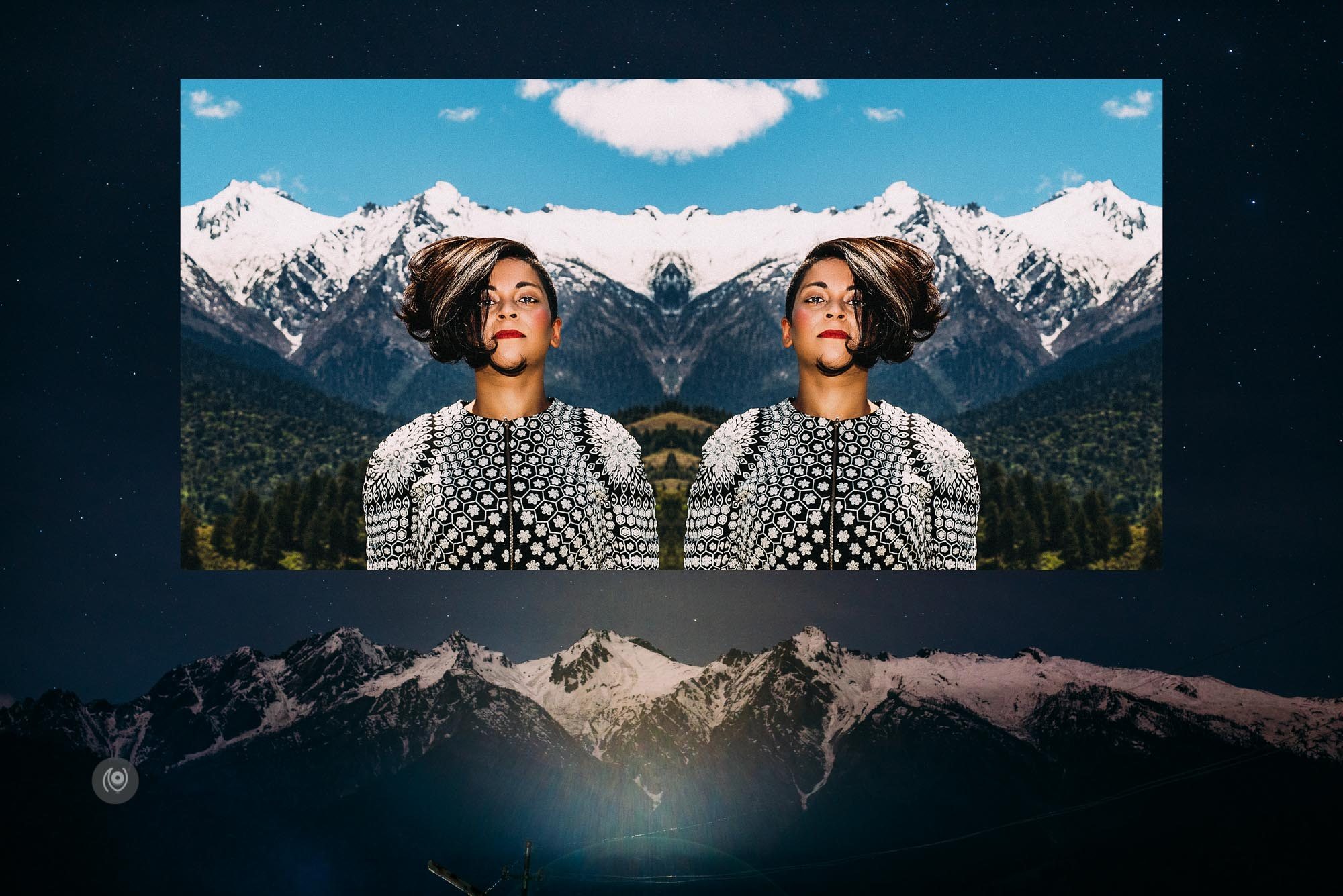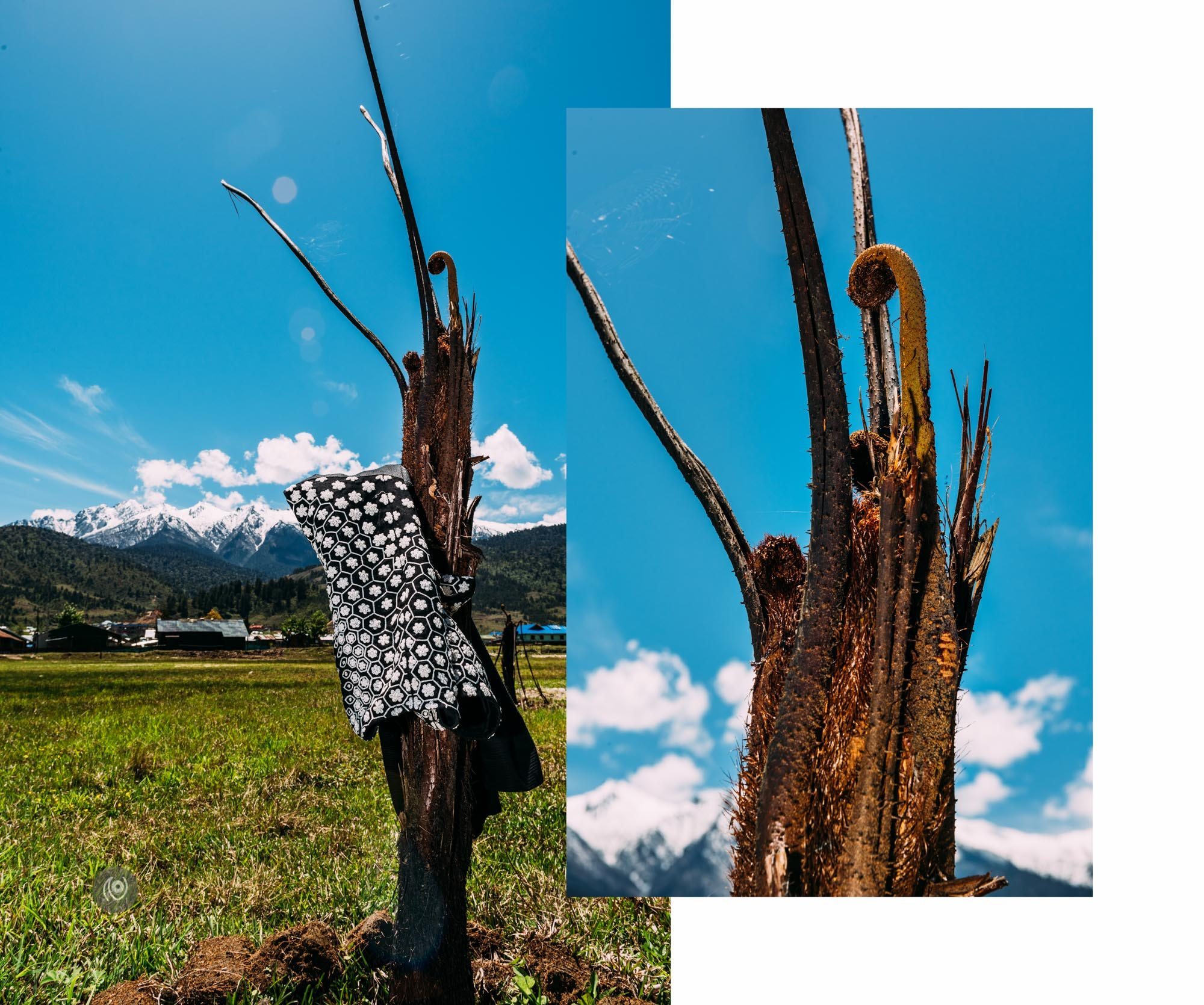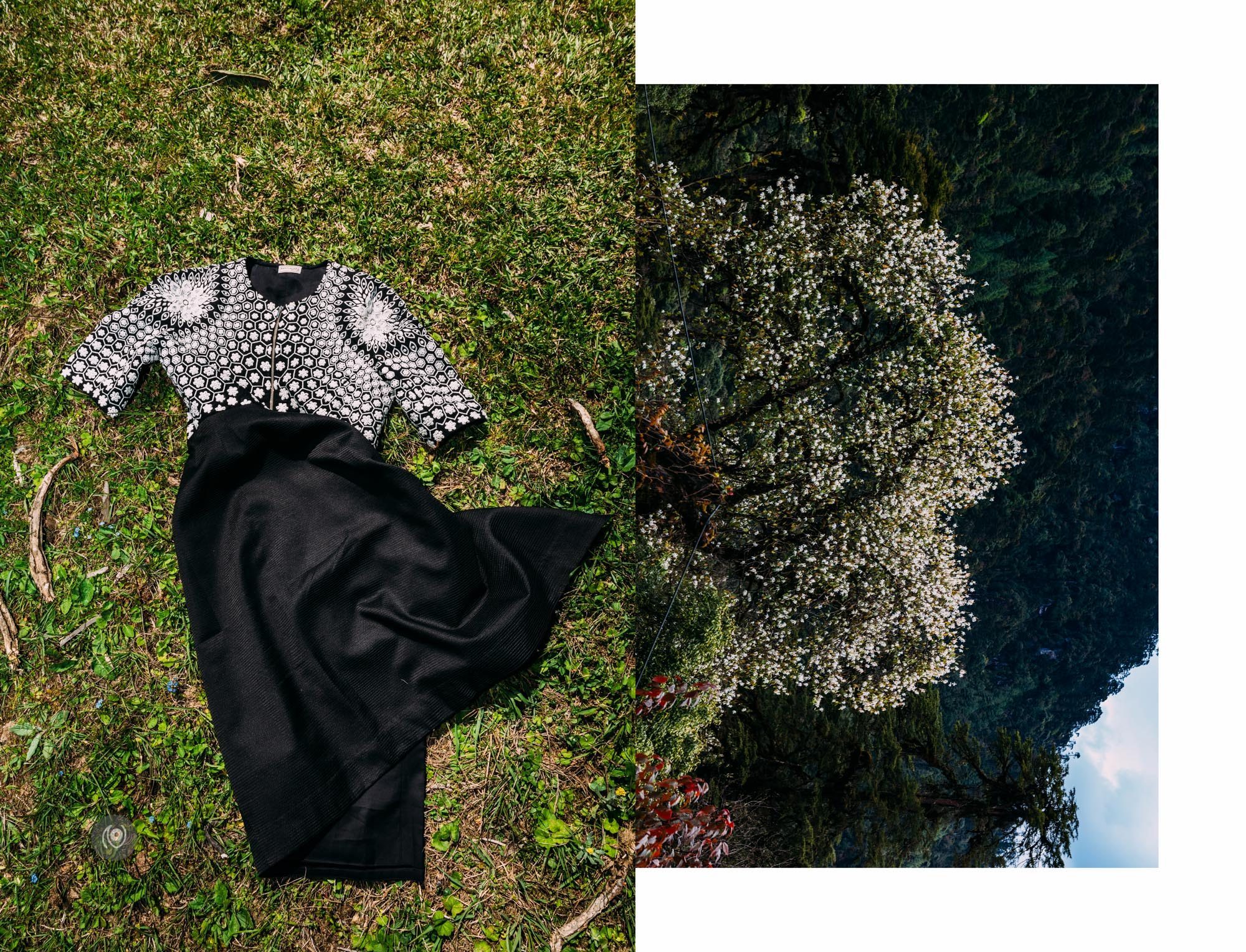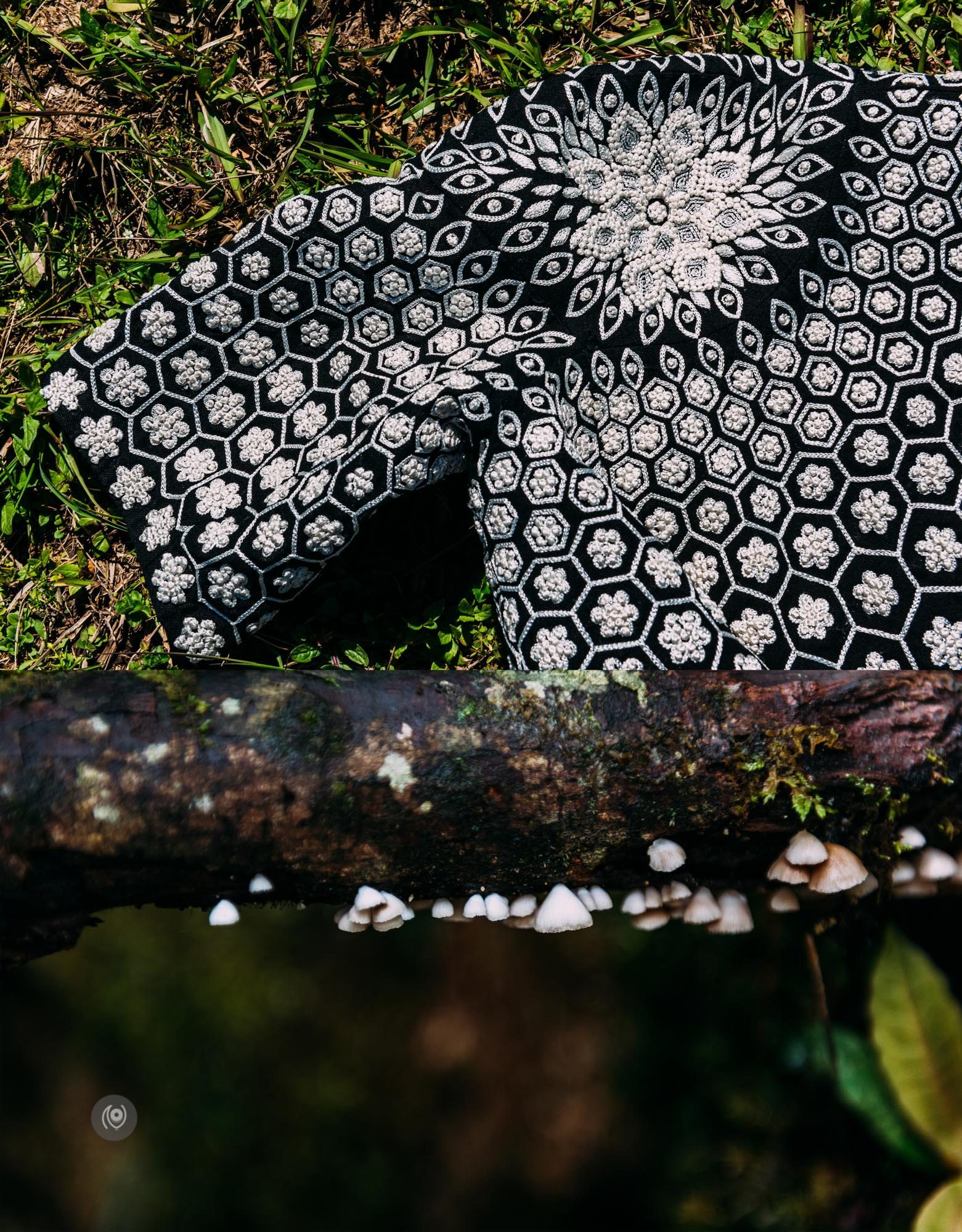 CREDITS
Dress by Rahul Mishra from his Autumn Winter 14/15 Collection ( Rahul Mishra Website | Instagram | Facebook | Twitter )
Photographed, curated, styled and edited by Naina Redhu
Photographed at Menchukha, Arunachal Pradesh during a particularly beautiful sunny day. Rare. Mostly rainy, cloudy, otherwise. Bonus snow-capped peaks in the background.