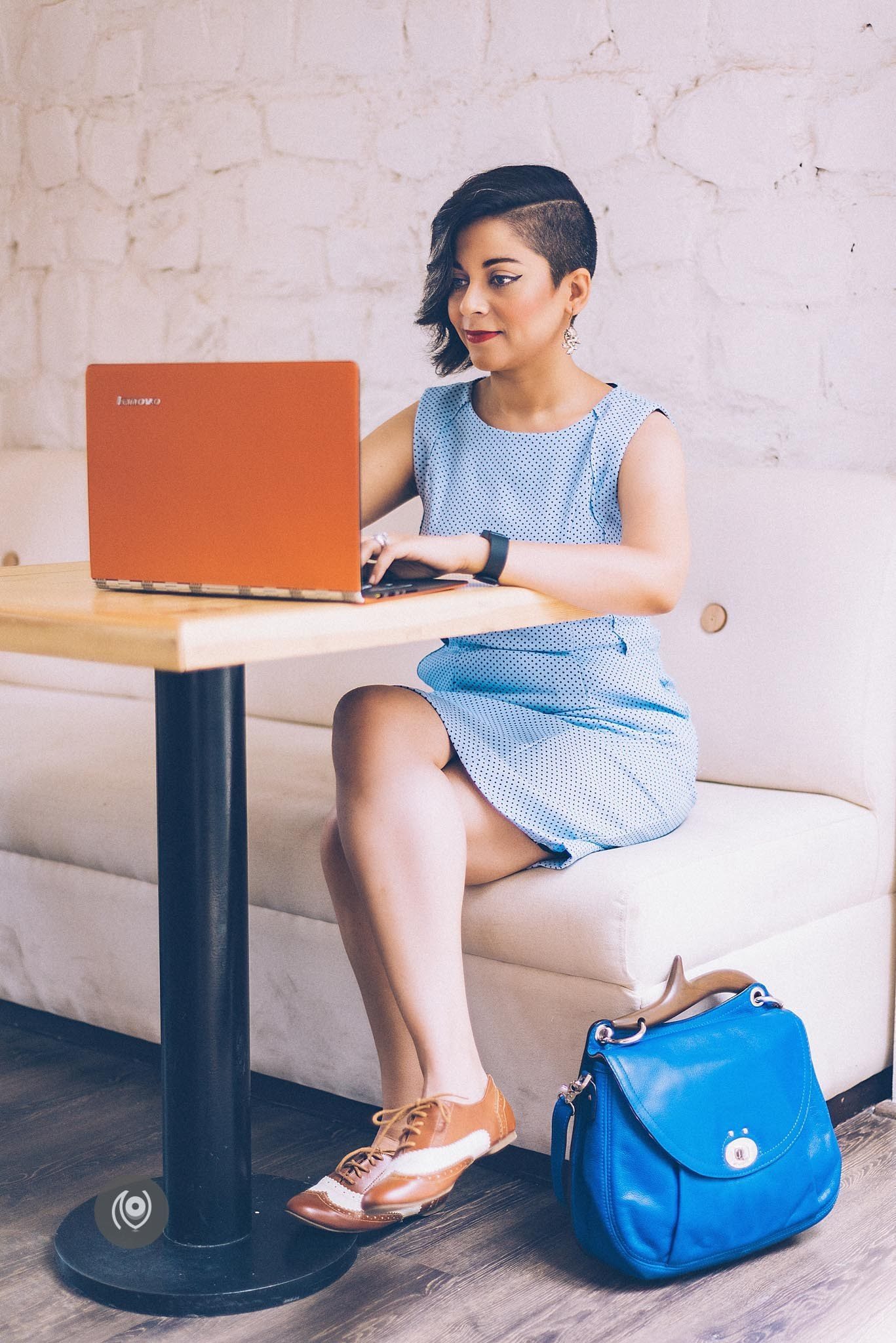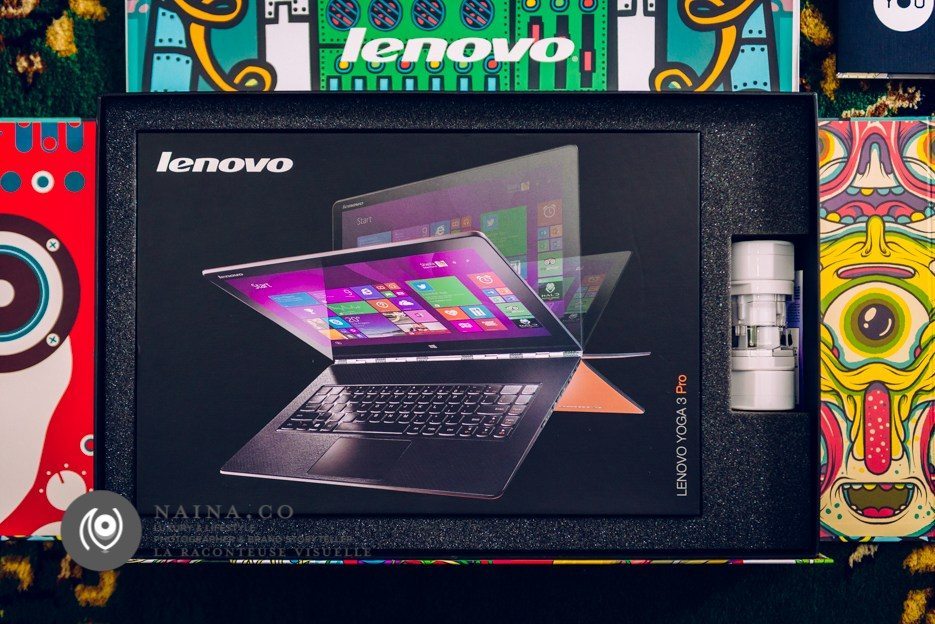 The last year or so, the only three reasons I've turned on my desktop are as follows :
01. To access archived photographs from 2TB external hard drives that connect to an external port on the CPU's outer casing. ( I can purchase connector wires and access these via my laptop as well.)
02. To play music via iTunes. ( I hadn't installed iTunes on my laptop in an effort to conserve disk and RAM space so that I could focus solely on editing photos. )
03. To edit / work on videos in Adobe Premiere Pro ( The laptop is a lot slower than the desktop while editing / rendering video but the relative size of video clips has reduced since I first started trying out video edits / shorts. )
To fulfill the above three requirements, it seems like I'm giving up a LOT of space on my work desk. A large desktop monitor that I have no use for and the CPU doesn't even fit on top of the desk – it is placed at the bottom atop two wooden blocks and hogs my leg space.
My recent focus on ruthlessly removing clutter from my life also means that I'm scrutinizing everything I own and want to do away with as much as I can without introducing discomfort into my life. This has meant regular closet purges : both garments and footwear. Also cosmetics and stationery and old things I haven't used in forever.
The recent apartment move – twice within a span of six months – also means that I've had a chance to look at the farthest corners of all my storage areas and have sorted through it twice. Double purge. And I feel immensely lucky to have been able to do this – even though moving apartments is a bit of a pain. ( My boy would disagree – he thinks it is a MASSIVE pain and that we must never do this again. Little does he know that I'm more than happy to do this again. It is like a new beginning and those can sometimes help reboot ones personal and professional life. But shhhhh… he does not need to know. Not yet anyway. )
I've thrown away Hood knows how much stuff already and I'm thrilled to find something new each day that I haven't used in the last three months and out it goes. Same for the desktop.
The main reason why I asked the boy to put together a desktop for me 6-7 years ago was that the laptop I owned at that time just did not have the processing power to edit photographs in a non-suicidal time frame. I am planning to purchase a new laptop in the next 3-4 months and the capabilities available today are at par with what a desktop can do AND I can carry a laptop around with me.
I also use the Lenovo Yoga Pro 3 to type out blog posts like these – so if I'm planning to only write and edit mobile phone photos, I don't even need to carry the weight of the laptop. The Yoga Pro 3 is light and I can manage about 60% of my work load via this machine. Solid edits of a large batch of images kill the Yoga Pro 3 of course, which is where the laptop steps in. So I keep frivolous software away from the laptop and use it primarily for my gigs as a photographer. Blogging gigs can be managed on the Yoga Pro 3. ( The current laptop is a Lenovo Y510P and the Yoga Pro 3 is also, by all means, a laptop. Confusing, hence using full name for differentiation. )
The boy thinks I might be making a mistake but I think it's a good decision. Getting rid of something that represents occupying 80% space, but delivers only maybe 10% utility, seems like it is fulfilling my goal of minimal living. I'll have a cleaner desk and on a more powerful laptop, I can always download iTunes and use it to play music. Or I could just plug the speaker into my mobile phone and play music from on there. Today's mobile phones have enough memory to store thousands of songs and then some.
Can't wait to clear the behemoth off of my work desk! ( And make space for more crap I'm sure. Till the next purge comes on! )