In Sector 29, Ciclo is a few months old. Very spacious. Ground floor and basement. Opens at 0800 hours and serves breakfast till about 10am on weekdays and about 11am on Sundays. You can even rent a bicycle. They have riding groups of you want to join any – for beginners and for expert bicycle riders.
I was there Wednesday morning. A couple of other people were there as well. Working on their laptops. I asked for cold black coffee, three times as strong as they normally serve, with honey blended in. It was awesome. I also asked for a quiche. They only had one vegetarian option in that. Spinach and corn. What arrived wasn't a quiche though. It was a base tart ladled in with cheesy corn and some bits of spinach. No trace of egg, no quiche consistency. Maybe it shouldn't be labeled a "quiche"?
Staff was fabulous. Service was great. Could go back again to sample more from their menu. Before 12 noon on a weekday might be best if you prefer less crowd.
They also welcome kitty parties and I'm going to be giving their card to my Mom.
They are @cafeciclo on Instagram.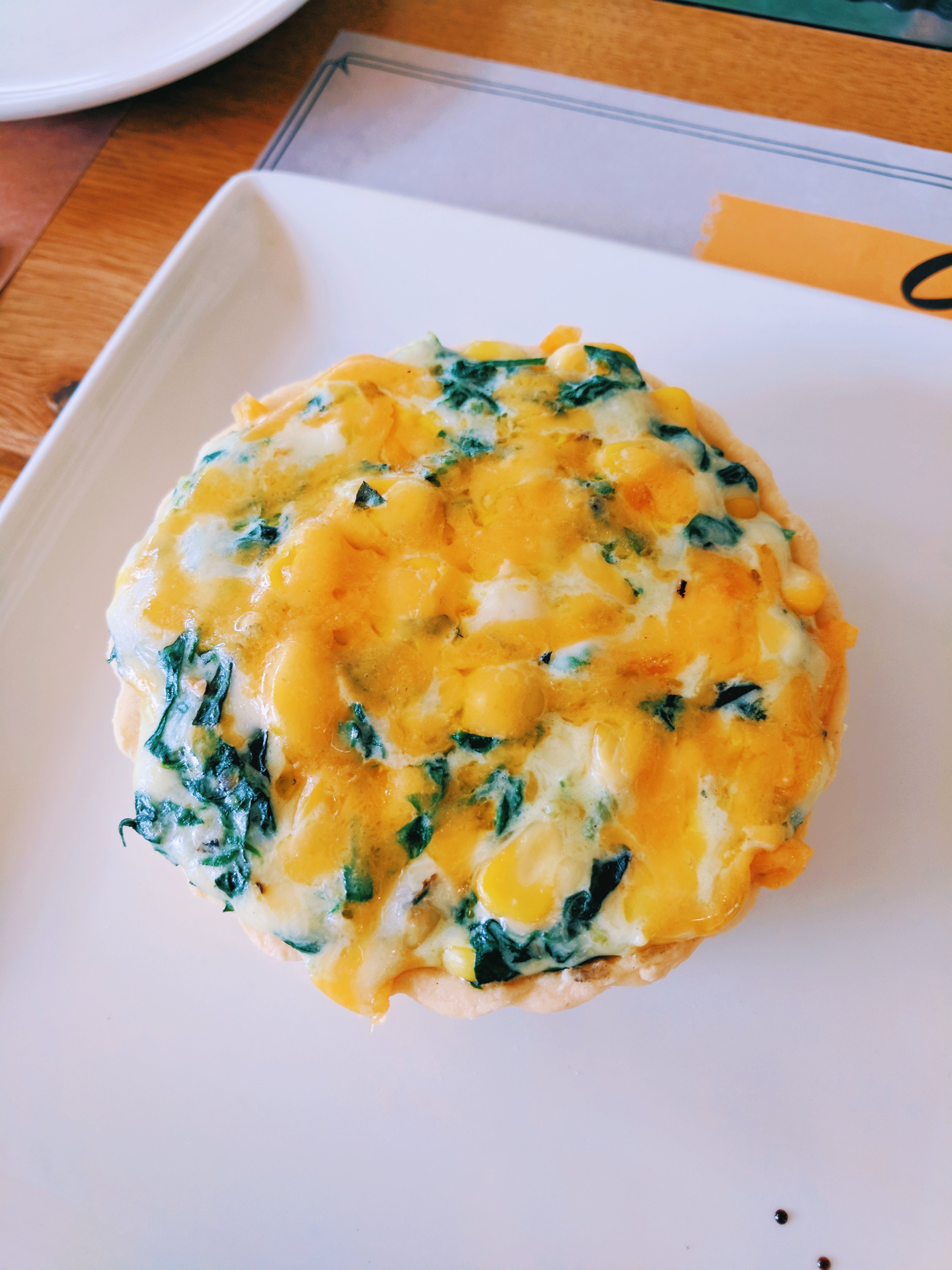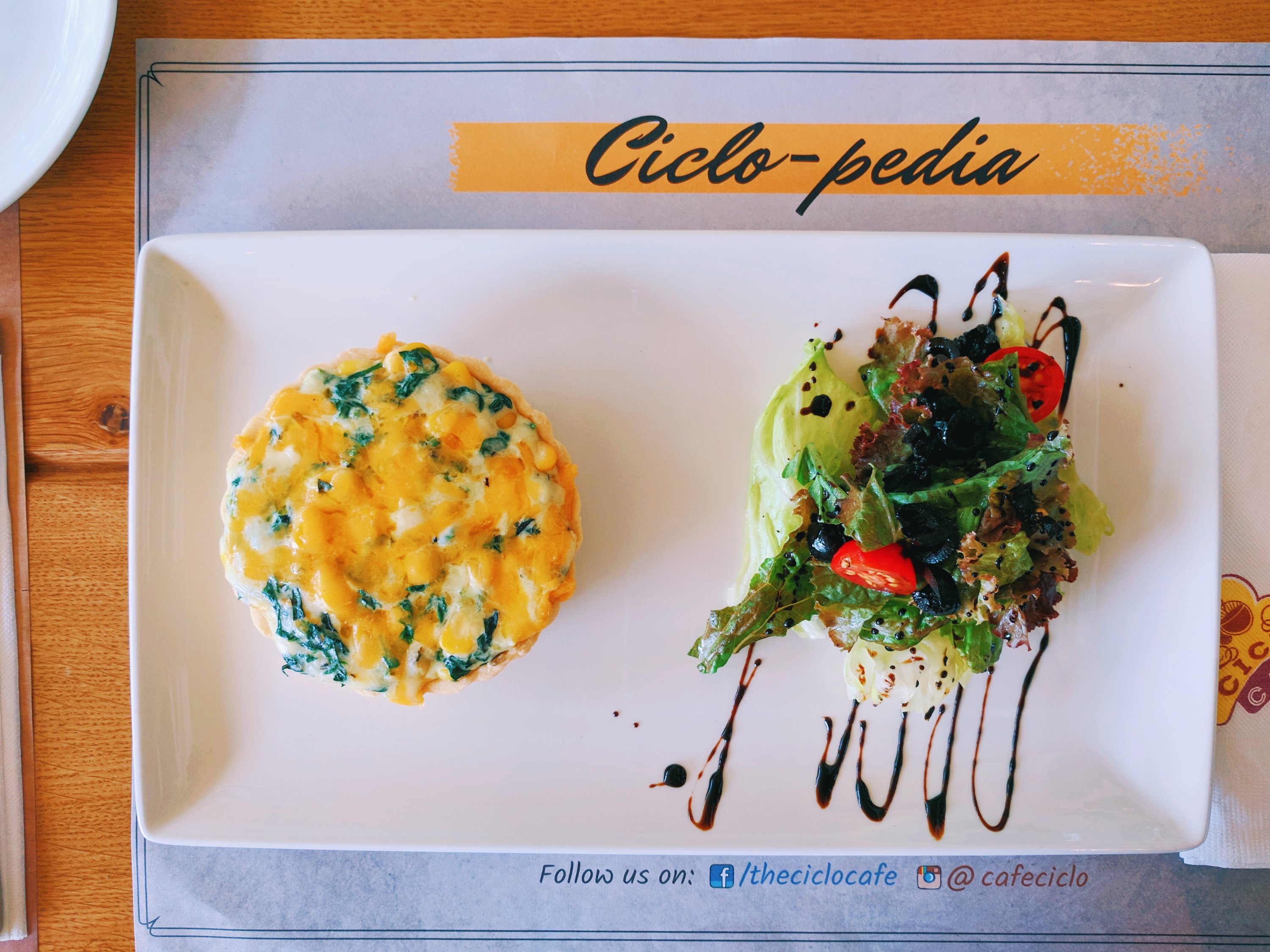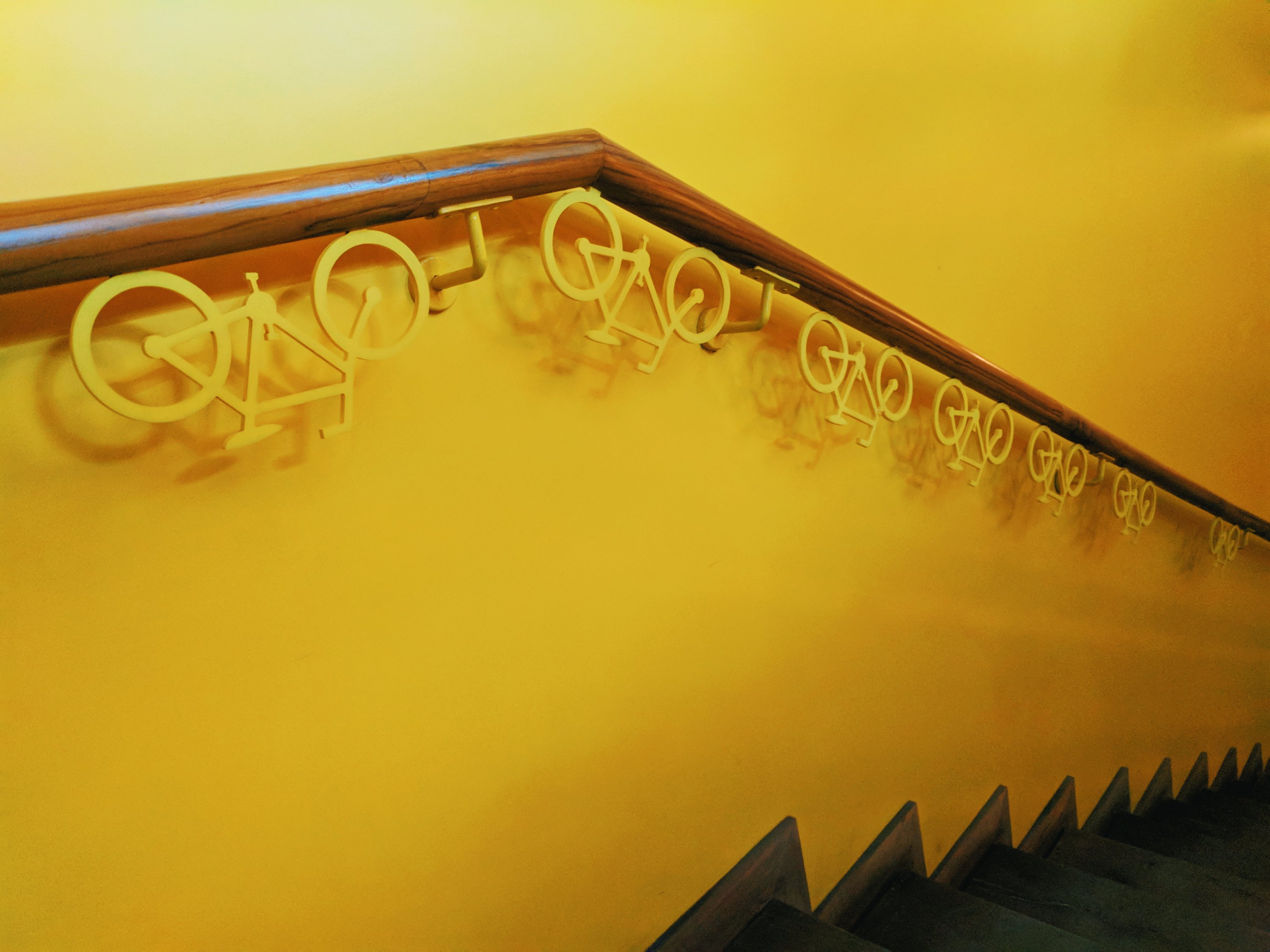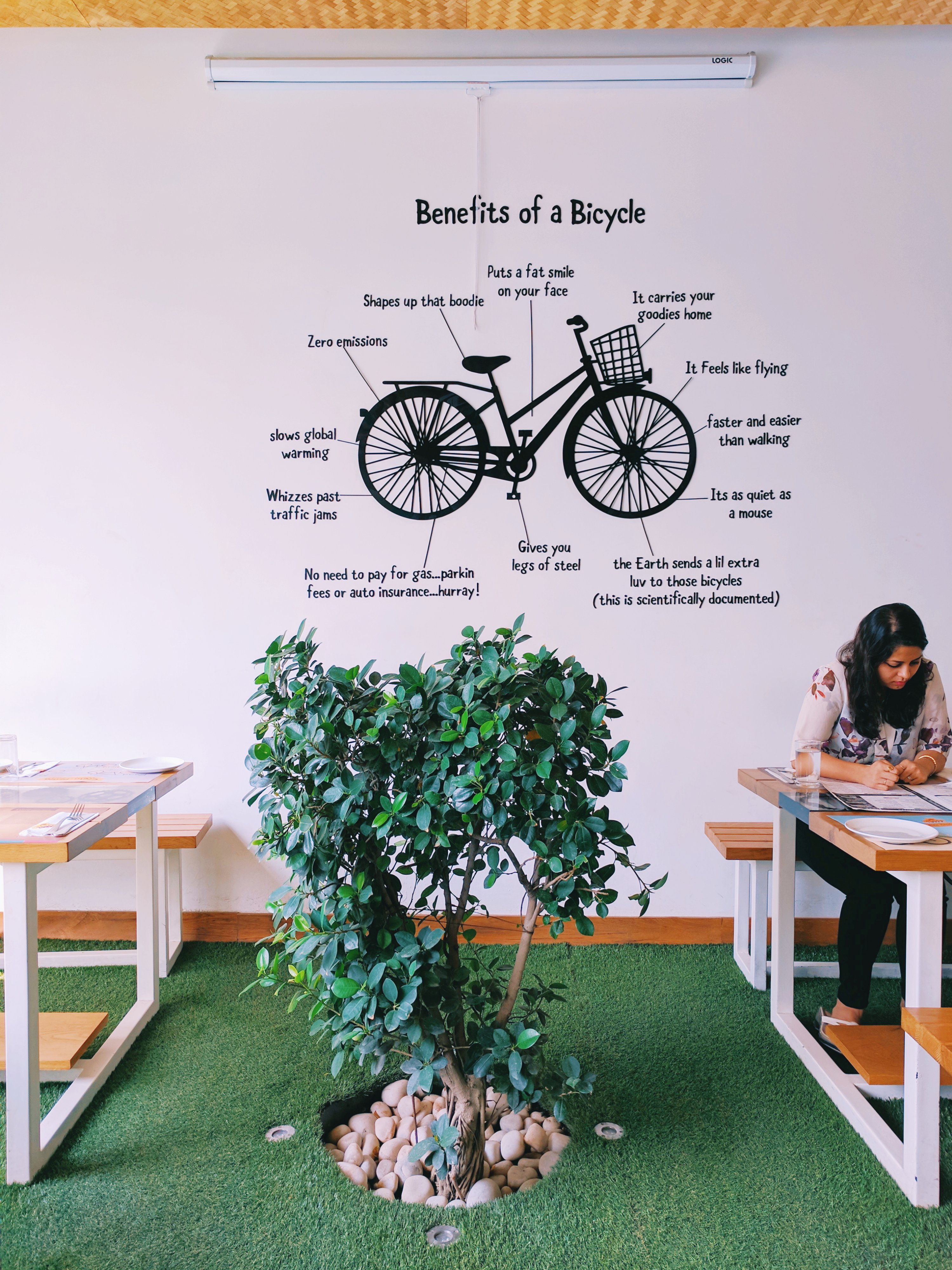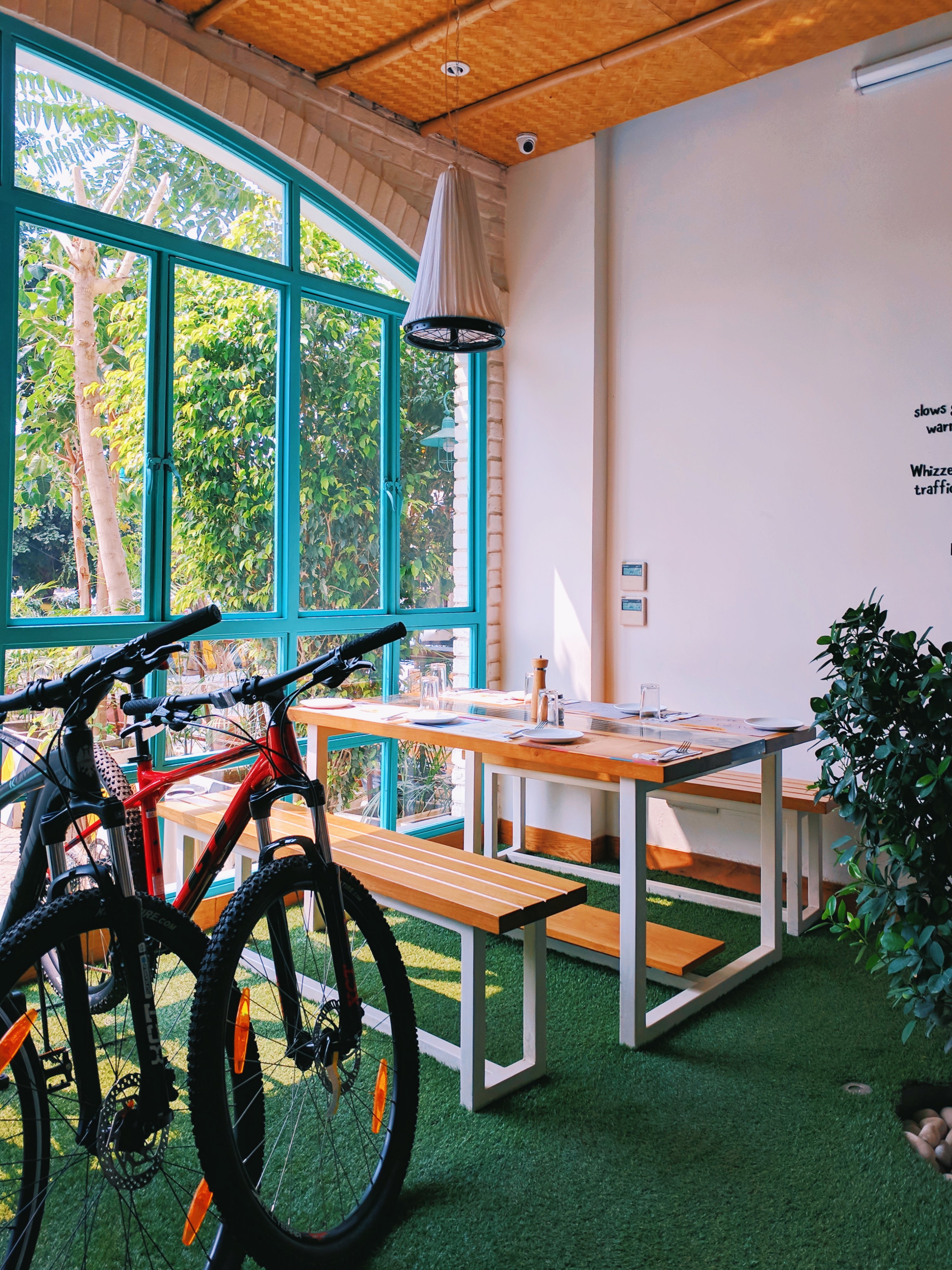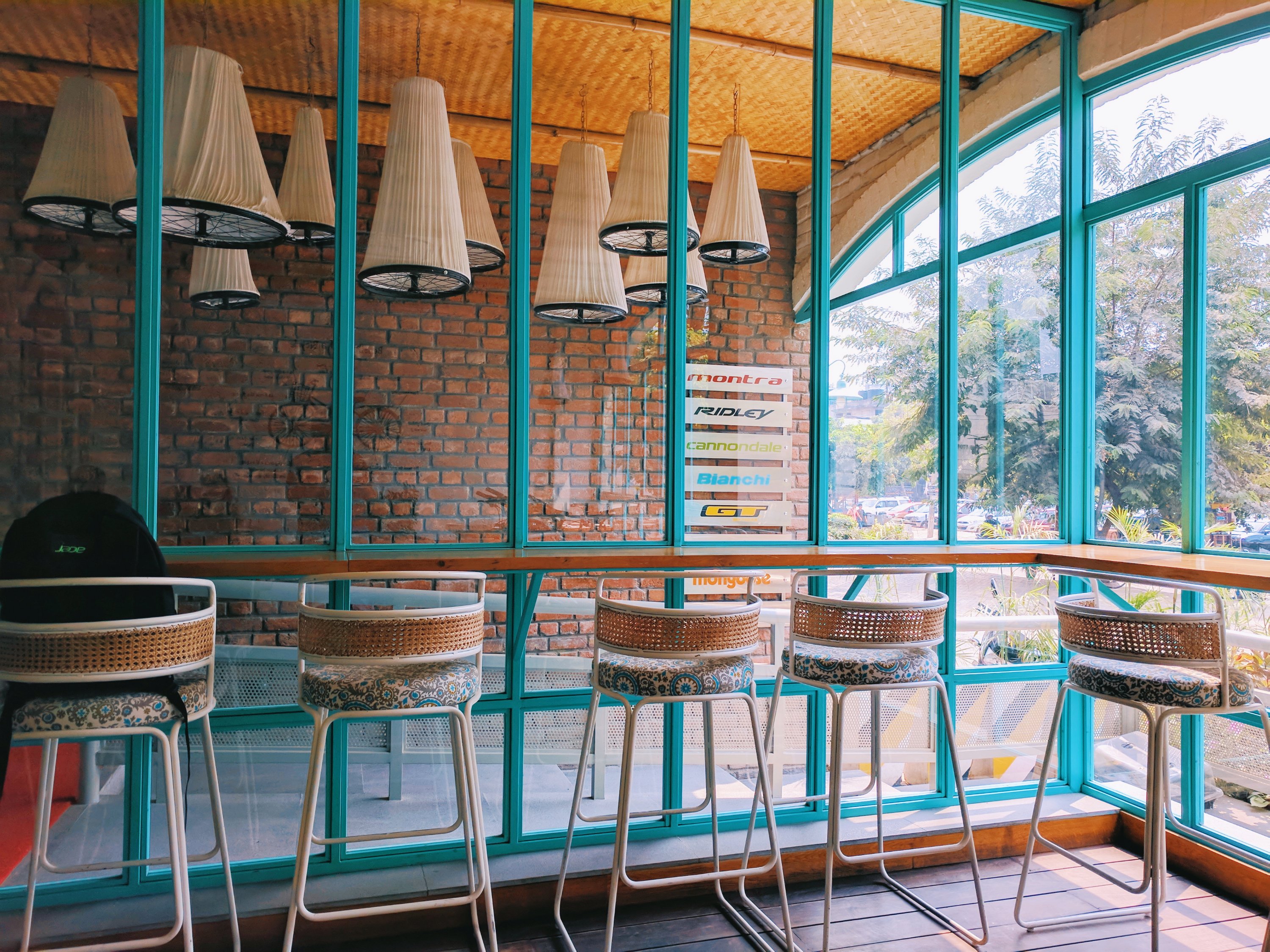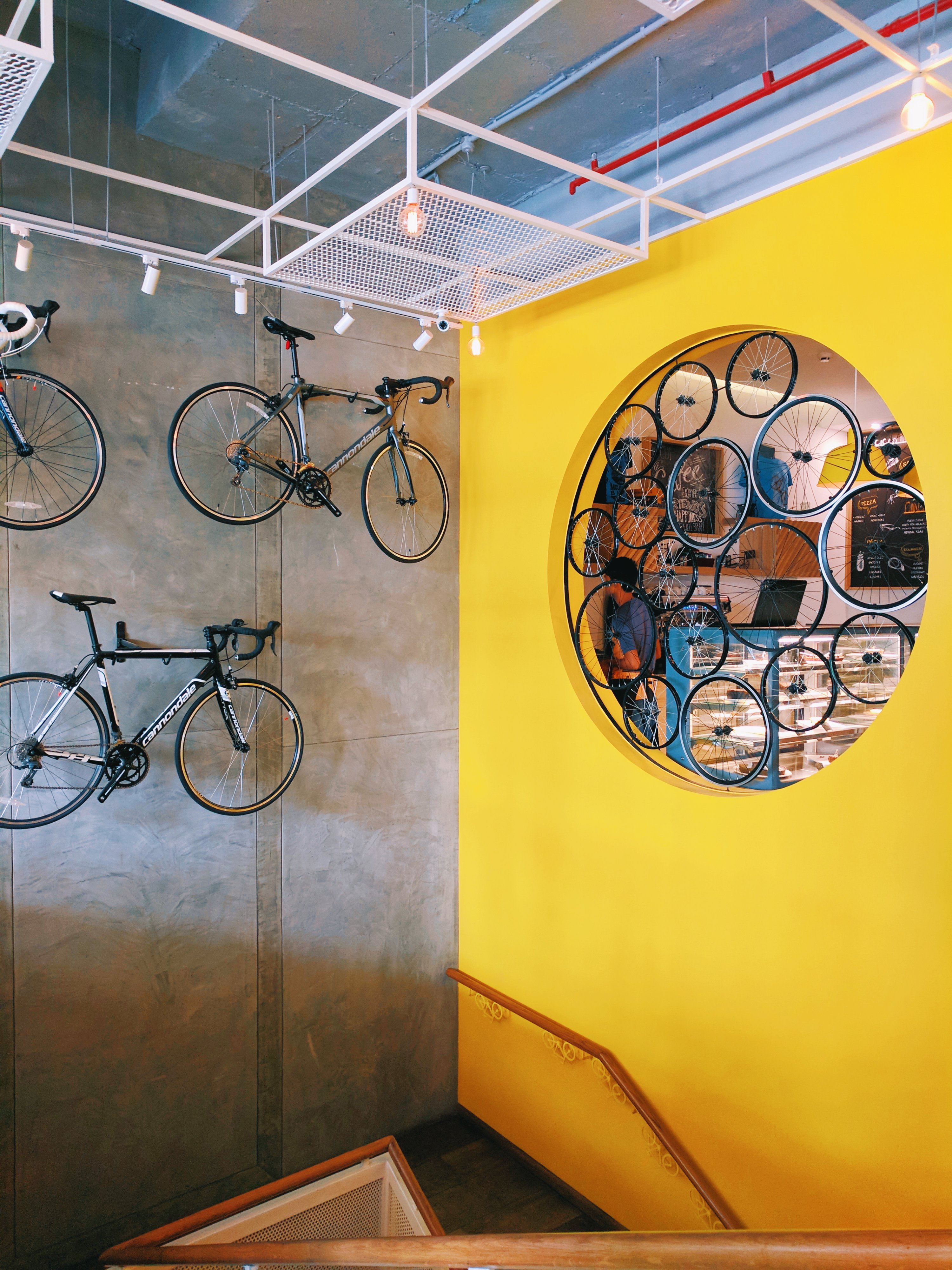 #EyesForDining for other food features on Naina. Co