Pretty much immediately after I saw my face on the cover of HTBrunch, I was ready for a solo cover. And B&B Mag fulfilled that readiness rather quickly!
B&B stands for Brands & Bloggers and this edition of the magazine is full of amazing bloggers from all over the country – not just from the metropolitan cities but also from smaller towns and cities. According to the magazine's co-founder Swati Jain, each blogger features in this edition was picked on the basis of merit / quality of work etc.
I'd love to believe that too because hey they put me on the cover! Yay!
I did a blog post when I first got my hands on a copy of the magazine. This blog post is from the launch event of the magazine at Nueva in Delhi.
The magazine has also included case studies where brands have bee interviewed about influencer marketing gigs they hired influencers for and how those were planned and executed. I am not aware of any other publication or platform doing such extensive, relevant work for the community in India. Super thrilled to be on their cover. And excited to see how they grow and evolve. They have a ton of new things planned – activities, travel, platforms, etc. that would be beneficial for all parties involved. Keeping the interests of bloggers in mind, while delivering kickass content to brands.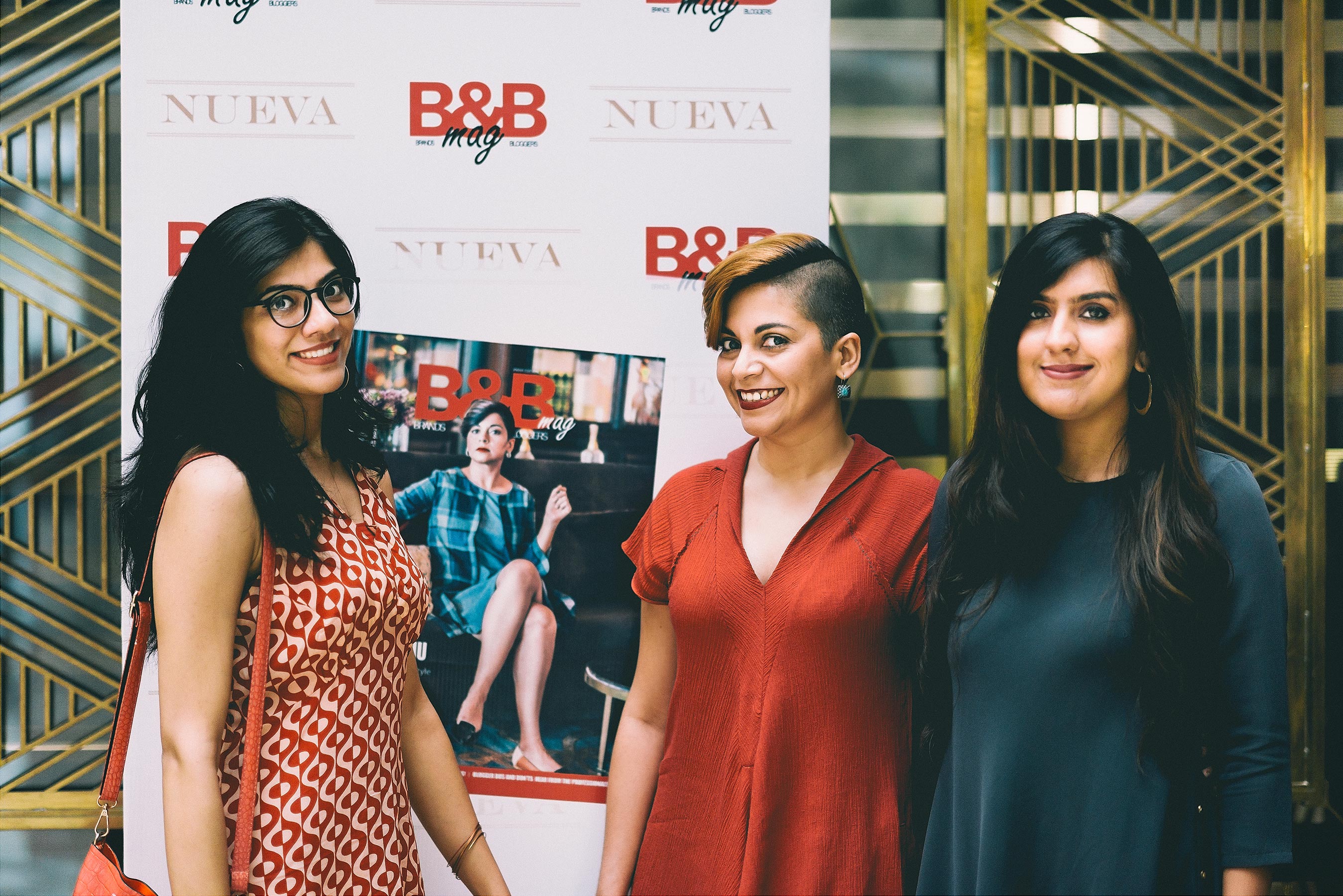 Three photos above, shot by Animesh Gour, edited by me. Flatlays below, styled, photographed and edited by me.
In the above photographs, I'm wearing an ensemble courtesy Urvashi Kaur. ( A guest at the launch event walked up to me and said, "You're wearing Urvashi Kaur! I love her work!" and I was completely blown away. How amazing to have such brand recognition! And I love Urvashi's work in general, so was quite flattered and accepted the compliments on her behalf of course. ) Footwear is American Apparel ( from its pre-bankruptcy days ).
On the cover of the magazine, I'm wearig cape courtesy PostFold, dress is American Apparel and footwear courtesy OceeDee Shoes. Cover photograph was shot at JW Marriott Mussoorie by Akanksha Redhu.
All images are clickable if you'd like to view larger sizes and see what those pages say.
BnB Mag : Instagram | Facebook
Urvashi Kaur : Website | Instagram | Facebook | Twitter
A digital edition of this B&B Mag issue can be purchased on Magzter here.