Having always been fascinated with details and how objects looked up-close, it is strange how it has taken me this long to purchase a Macro Lens of any kind. I still don't use a Macro lens on my DSLR and that I purchased one for my smartphone, is a sign of the times. I don't shop compulsively. So, while I've been admiring many other fellow photographers exploring the macro world, I've only now found the time to actually start doing it myself.
Some photographs of the lens I'm using. ( The clip and lens can be separated – they are screwed together. )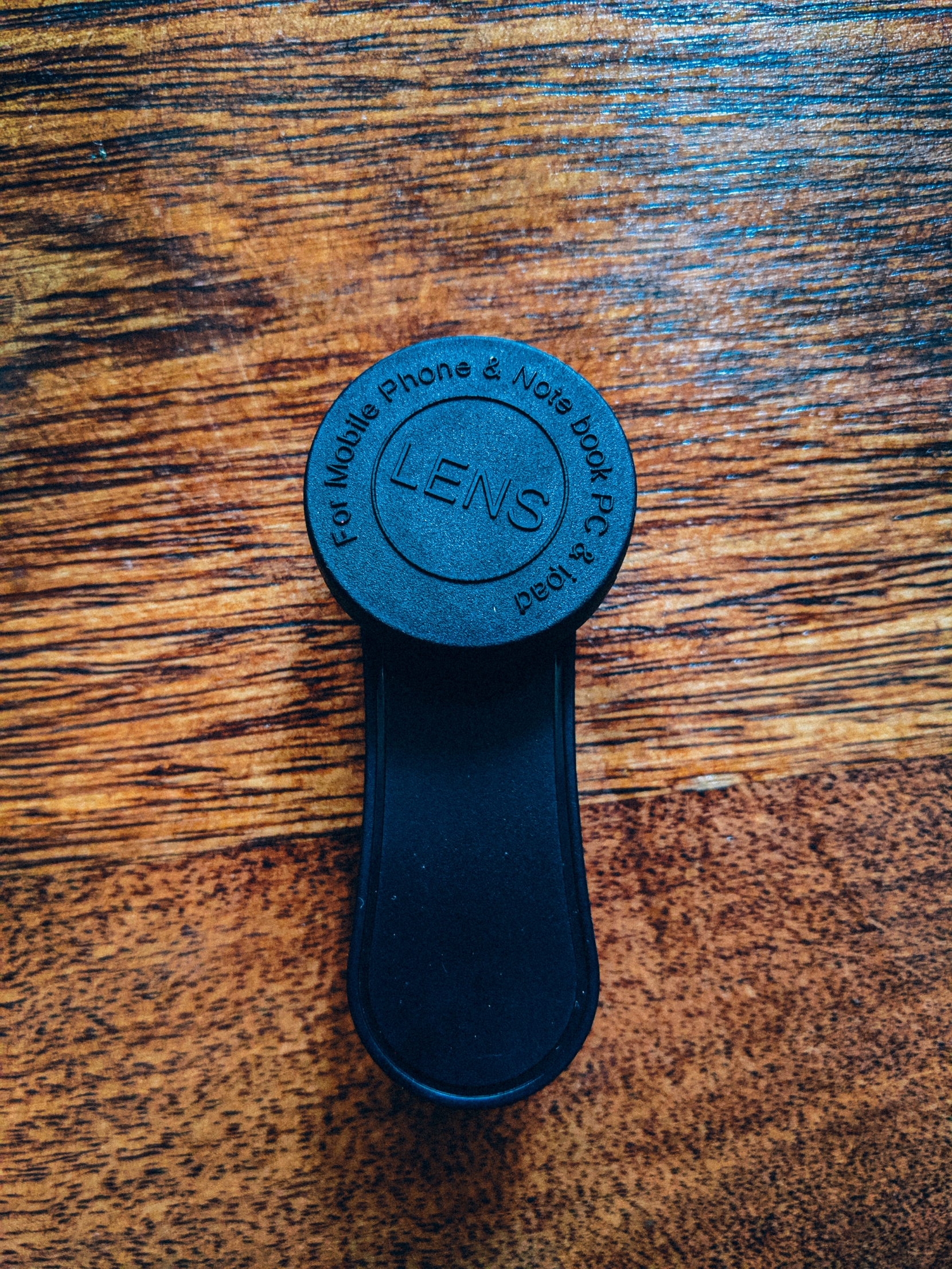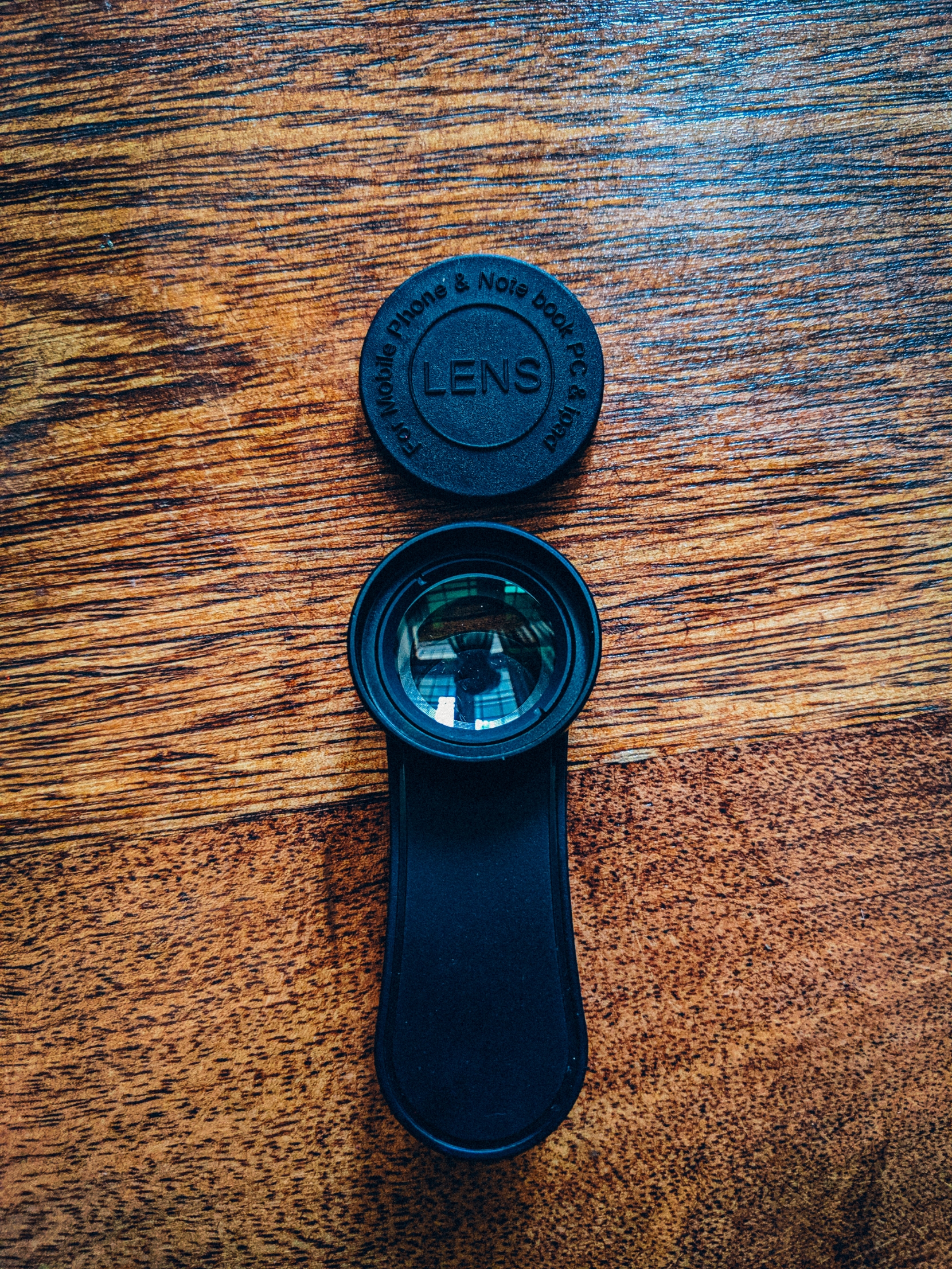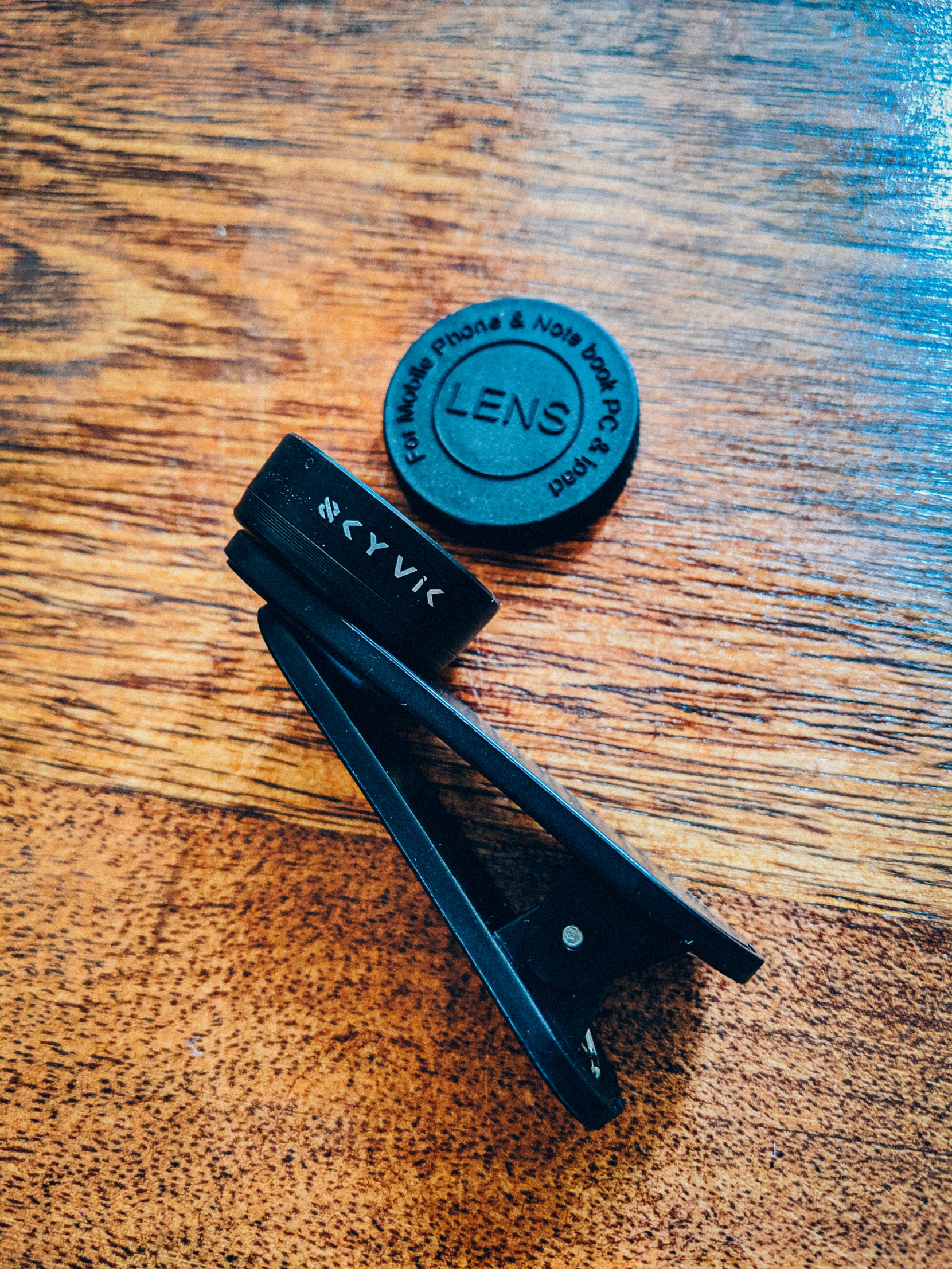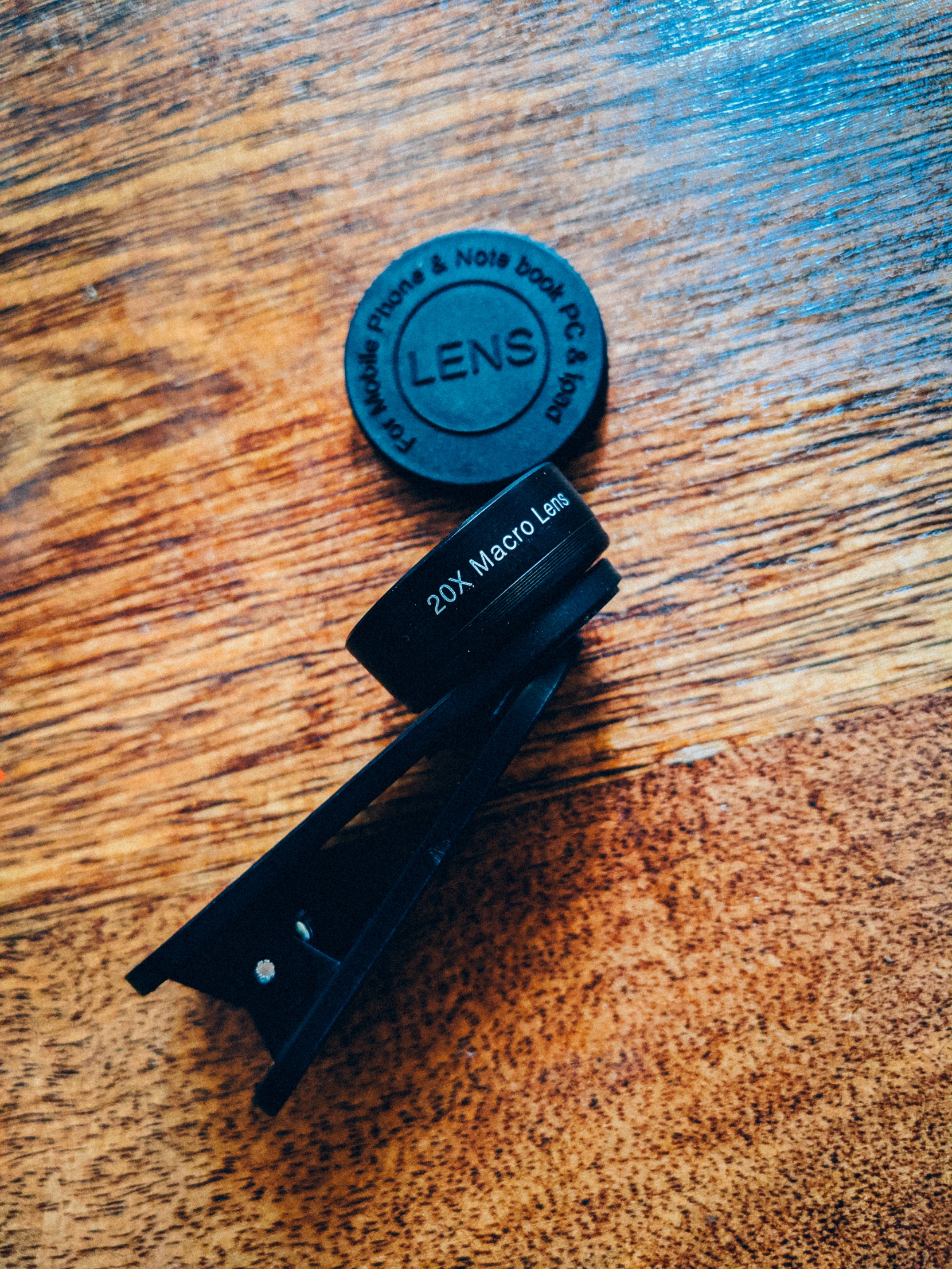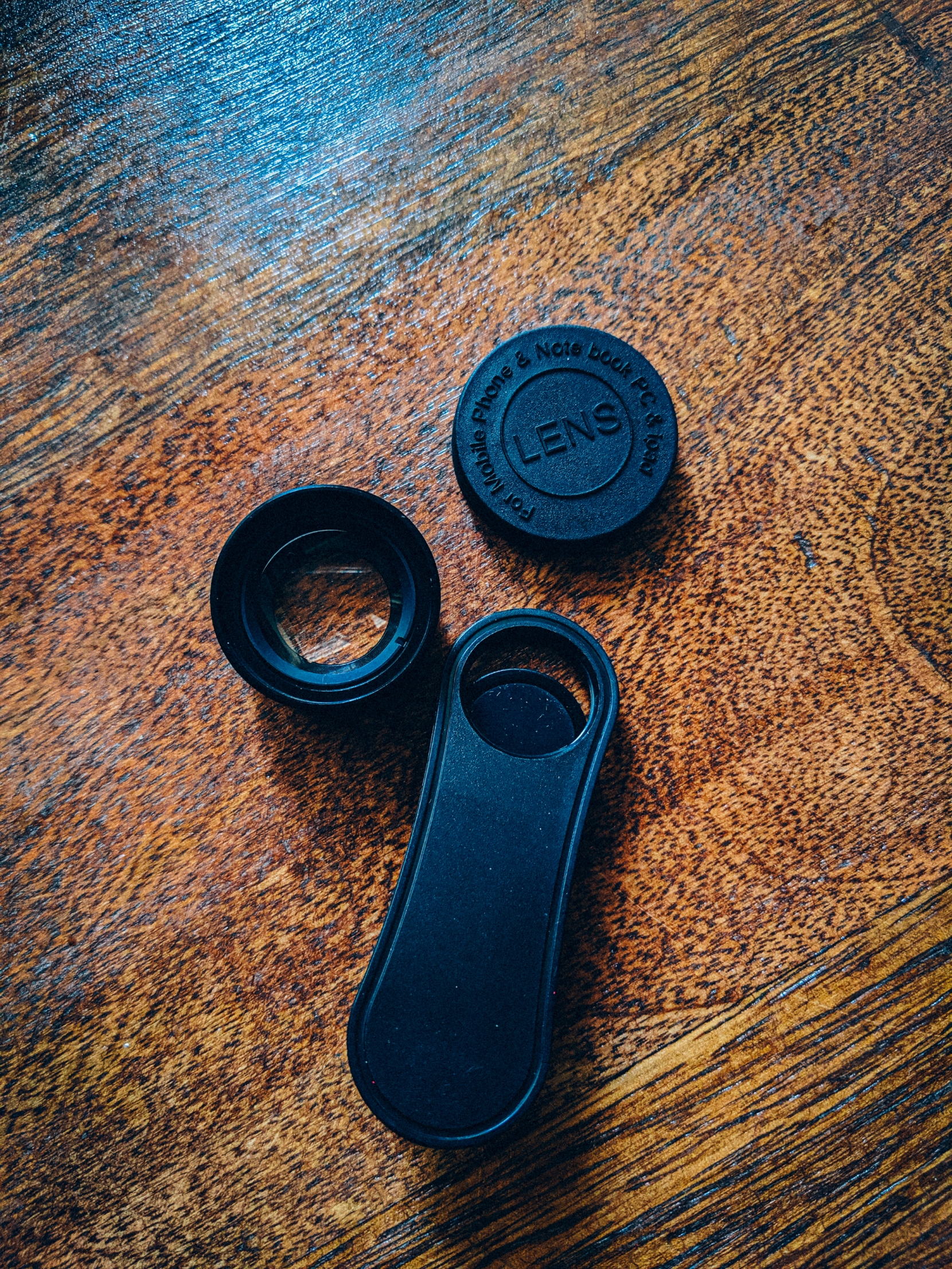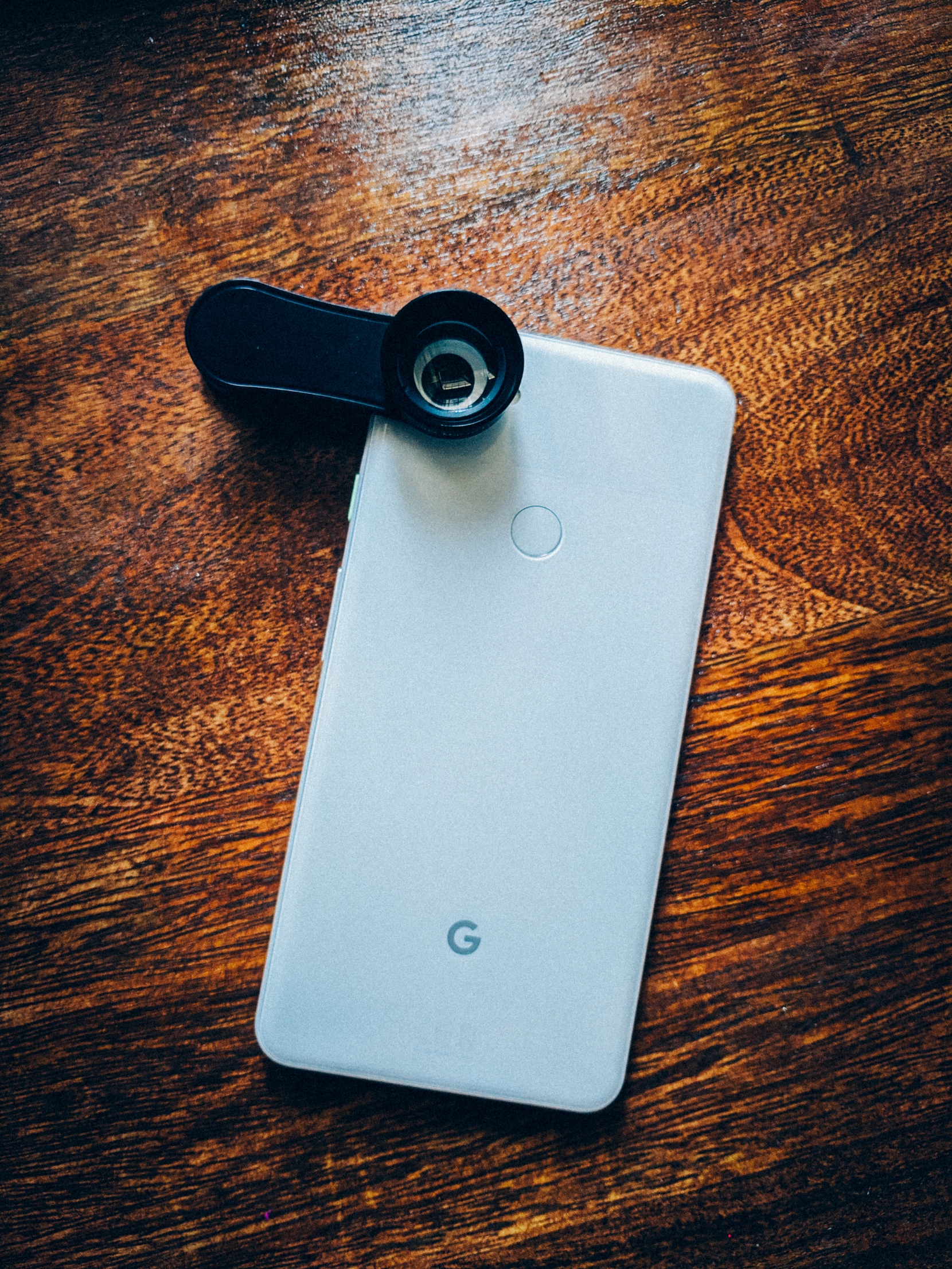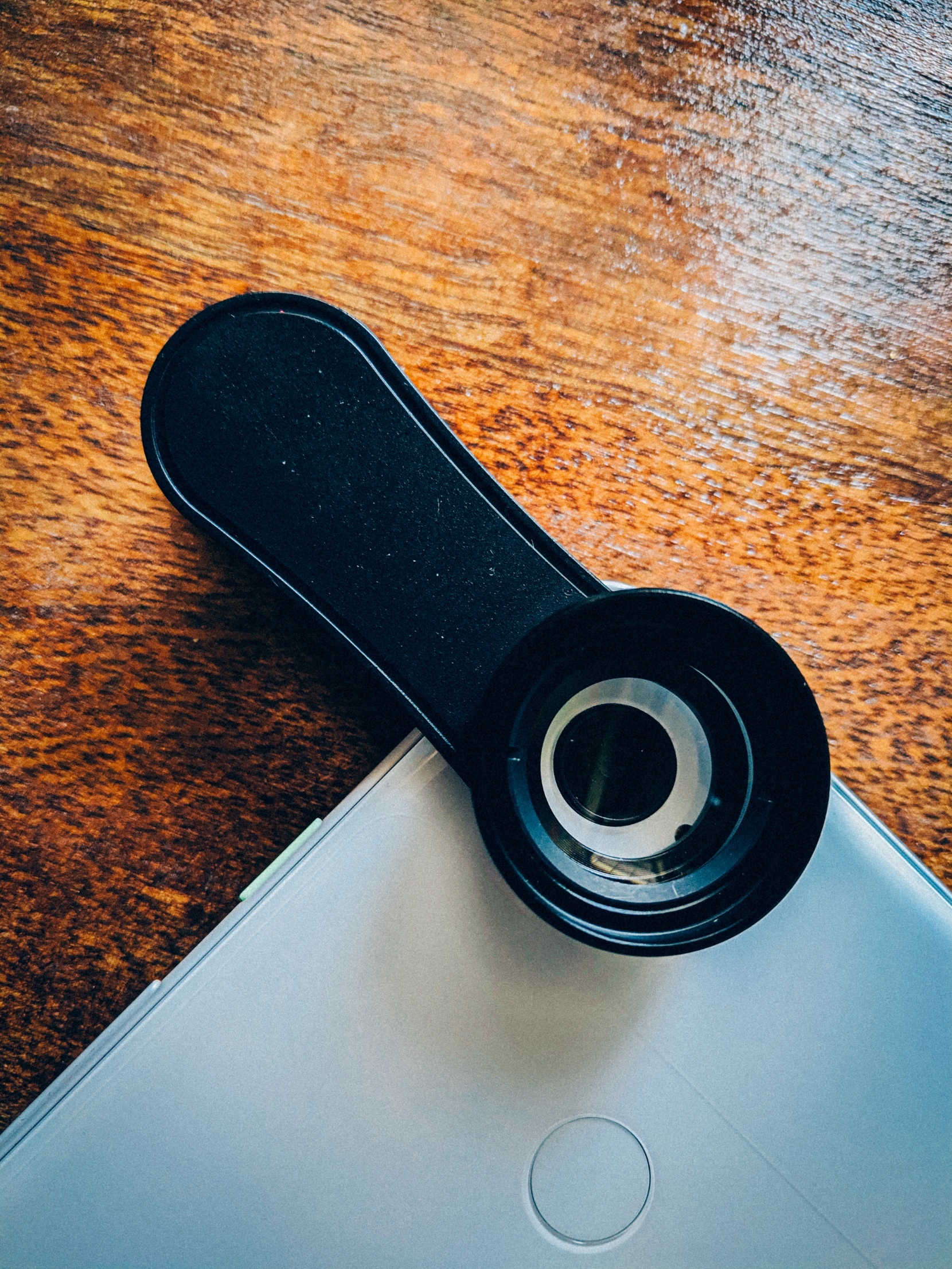 This is the one that I'm using on my Pixel 3 XL. I use my phone with a protective cover at the back and sides and when I have to clip on this lens, I remove that outer cover. I have a particularly thick Spigen case and while I can still clip on the lens without removing the cover, I prefer removing it. It forces me to slow down a bit while capturing the image.
The clip on part is plastic with a metal pin. The lens itself is metal and glass and the lens cover is plastic. Good quality materials, if you ask me.
I purchased this from Amazon India after going through a few available products and seeing their reviews. ( The link below will take you to the Amazon product page – it is my affiliate link. )
Skyvik Signi Macro 20x Mobile Phone Lens
There's a lightning deal on this lens for the next 8-9 hours. I had purchased it for Rs. 999 and with the lightning deal it is currently available for Rs. 938.
Obviously, be prepared to get close up images which pick up details of the subject you want to capture but also a lot of dust and lint. I use Adobe Lightroom on my smartphone to make edits and you can try a combination of Reduce Noise to remove smaller dust particles but also Increase Texture to maintain details. And then if some larger particles are still visible, there's the Healing Tool ( looks like a band aid ). Since I'm shooting and doing post-production on the phone, it's only fair that I also manage edits like these on the phone. I'll some times use the Jot Pro by Adonit, to help me with more precise dust / spot removal in Adobe Lightroom on the phone.
Some of you might think that's a lot of work – that's because it is. Nice photos don't just show on your camera roll. Apart from getting the composition / exposure etc. right, you also need to spend time in post-production.
Here are some photographs of spices that I photographed at Soul Pantry at Andaz Aerocity. All shot on the Pixel 3 XL with the Macro lens.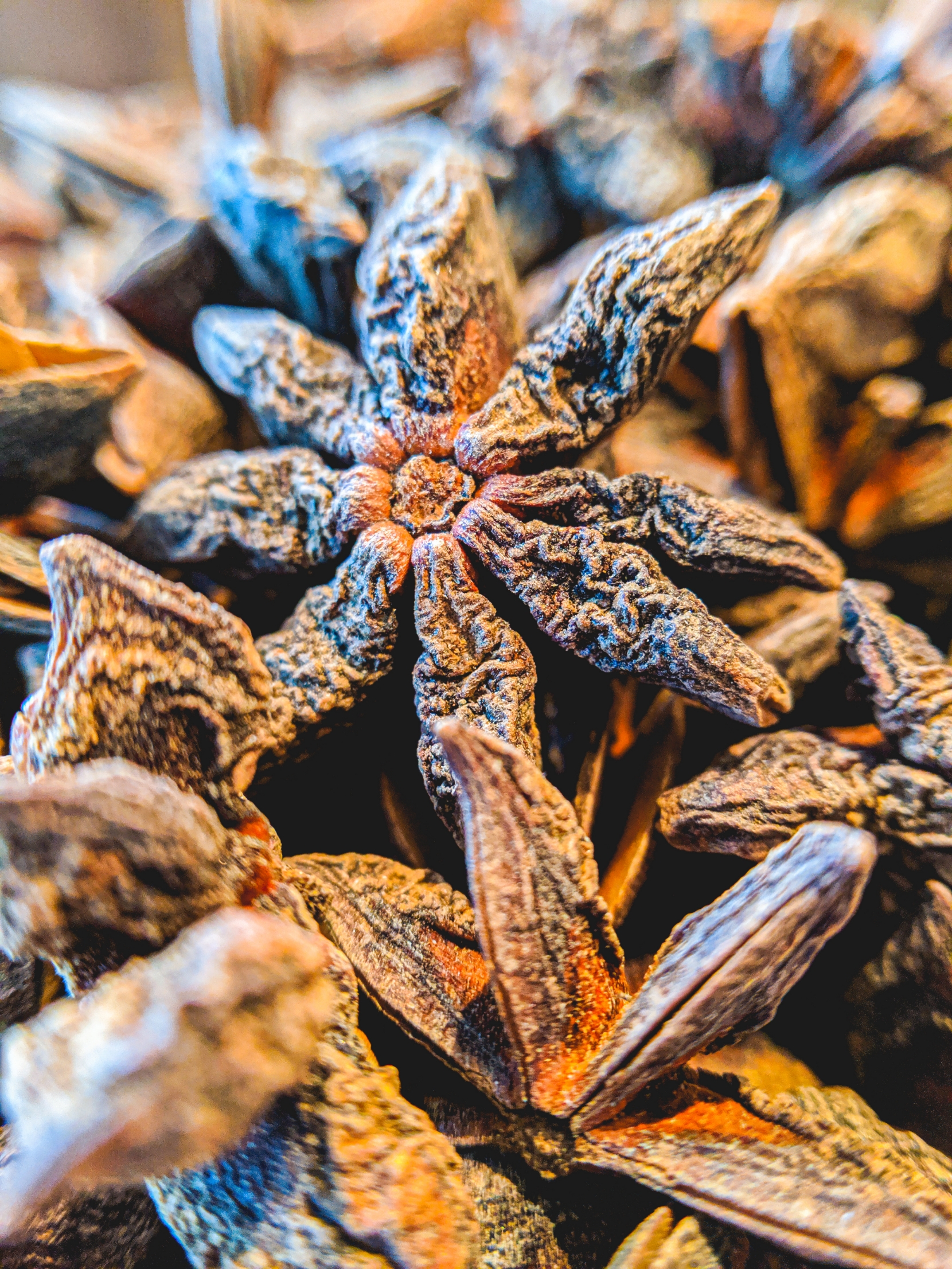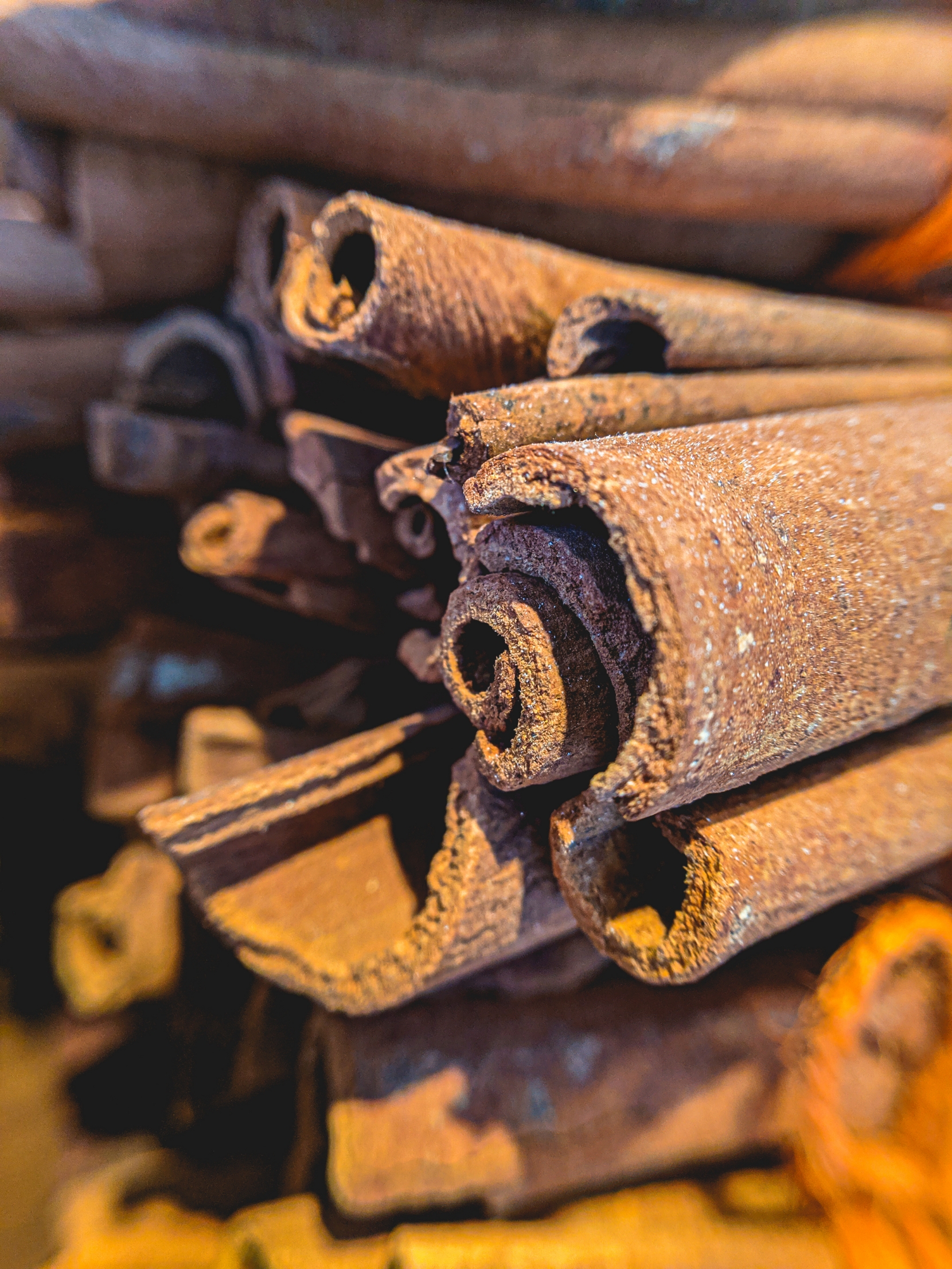 Here are some photographs of food that I photographed at The Orient Express, Taj Palace, New Delhi. All shot on the Pixel 3 XL with the Macro lens.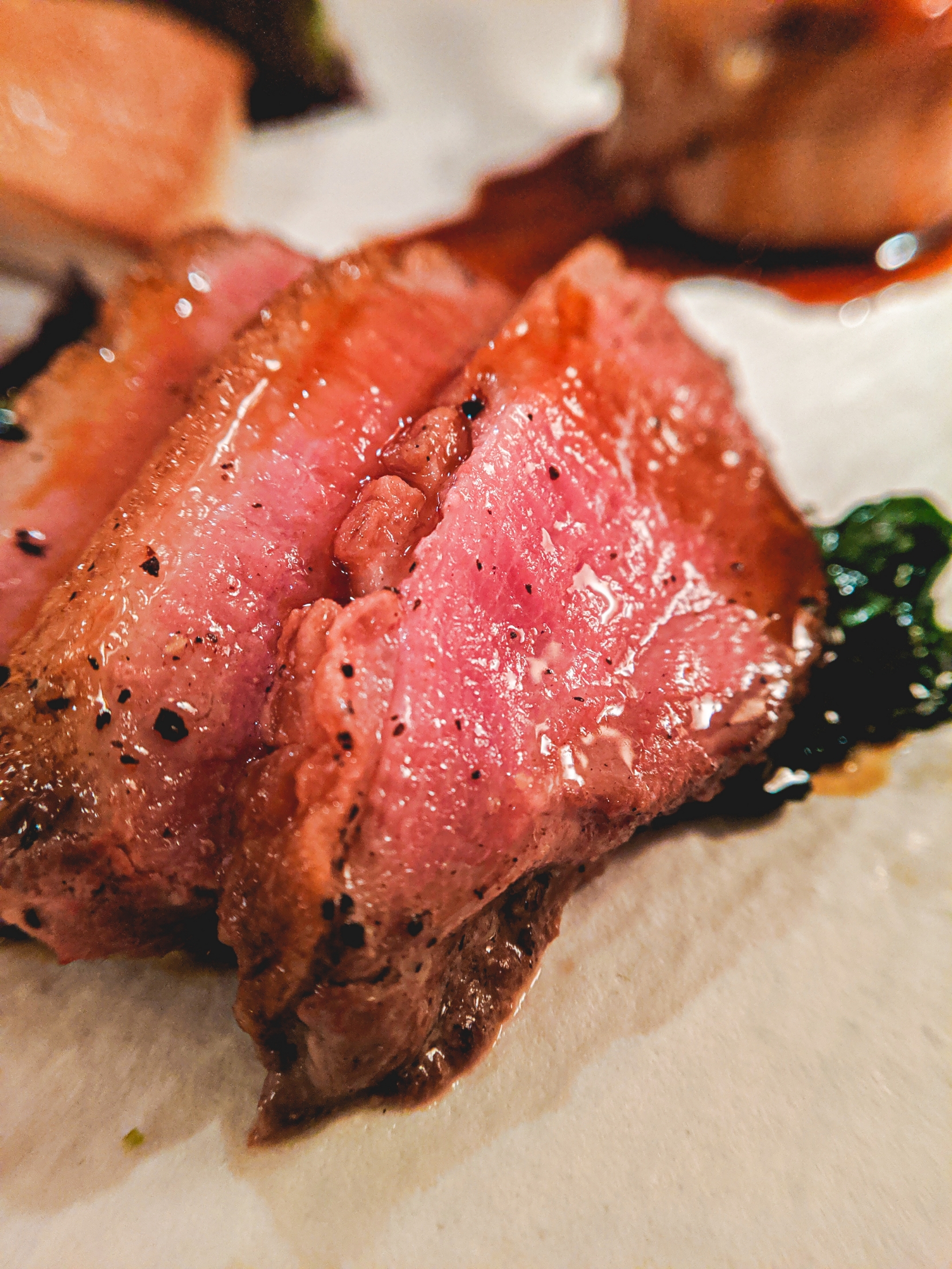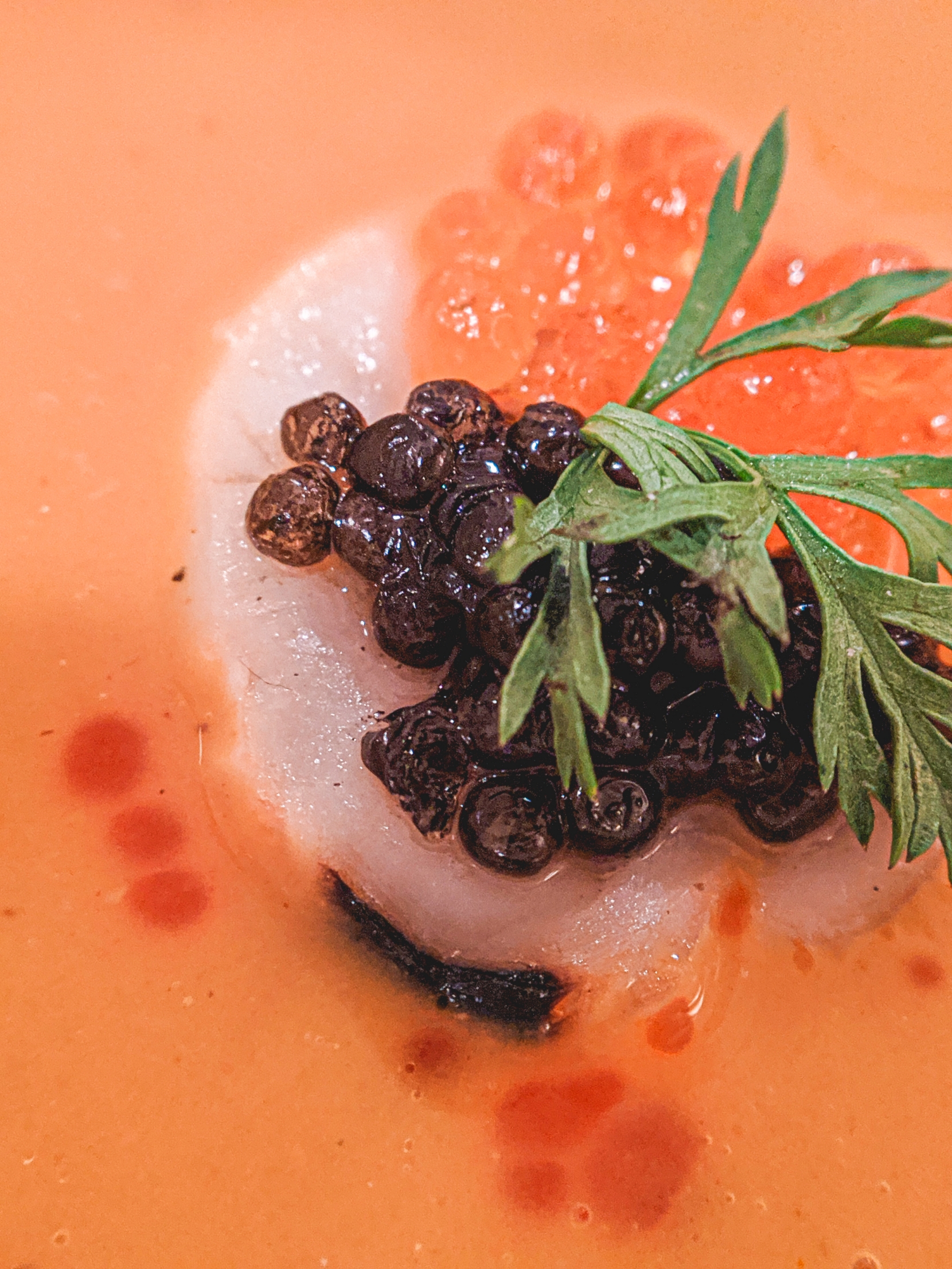 A close up of one of my Blobology mini-painting brooches.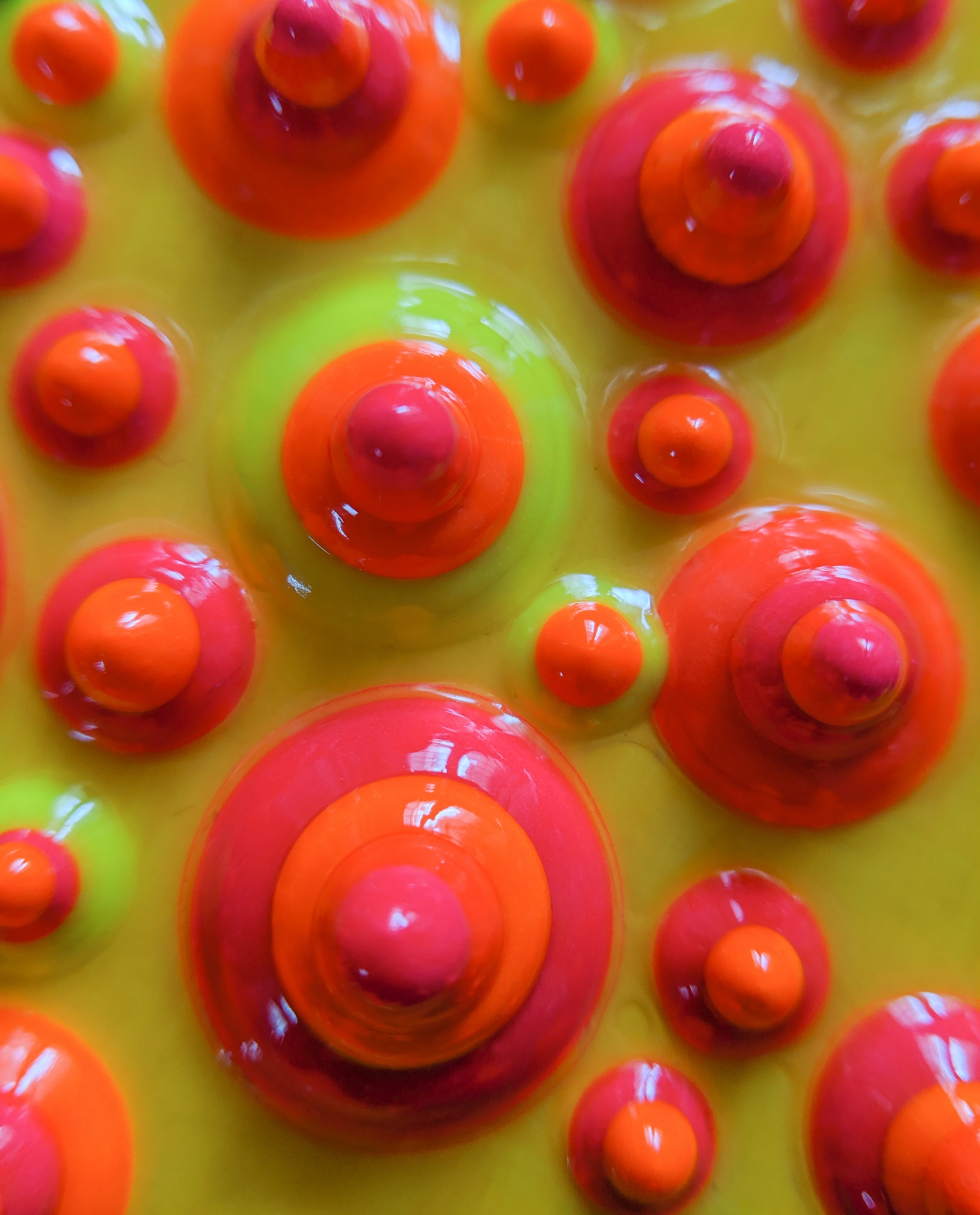 Here are some additional images shot on the Pixel 3 XL using the Macro lens.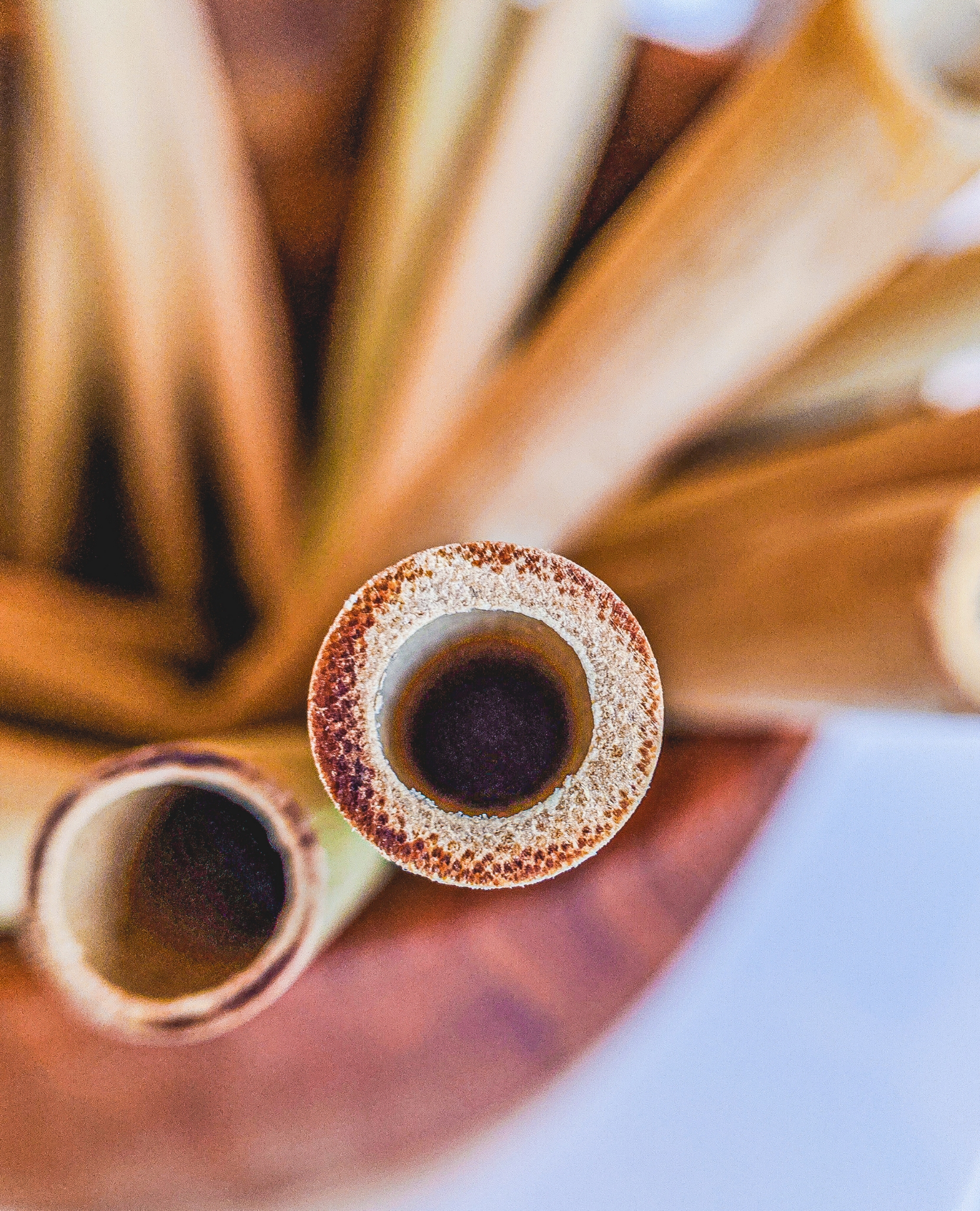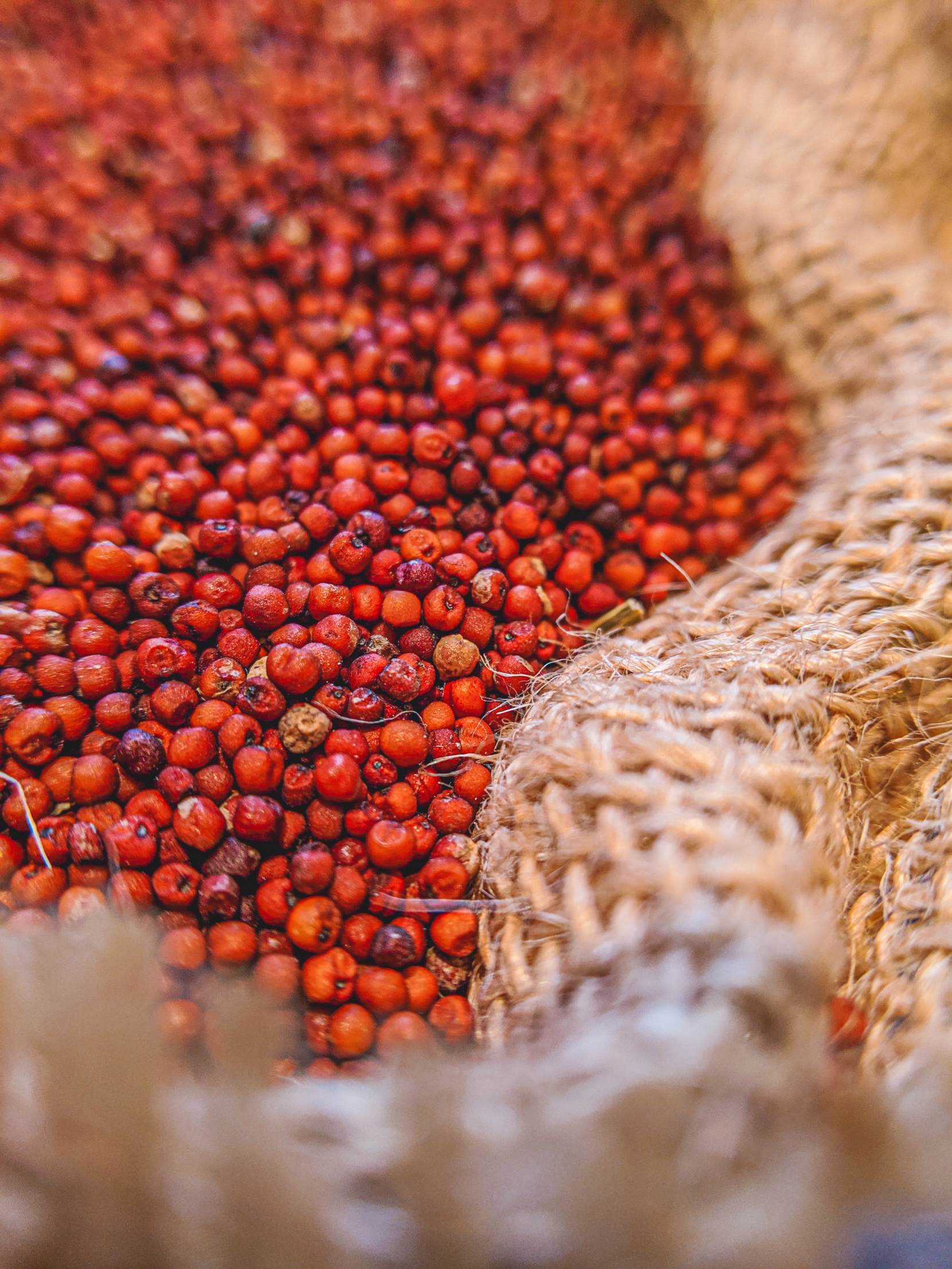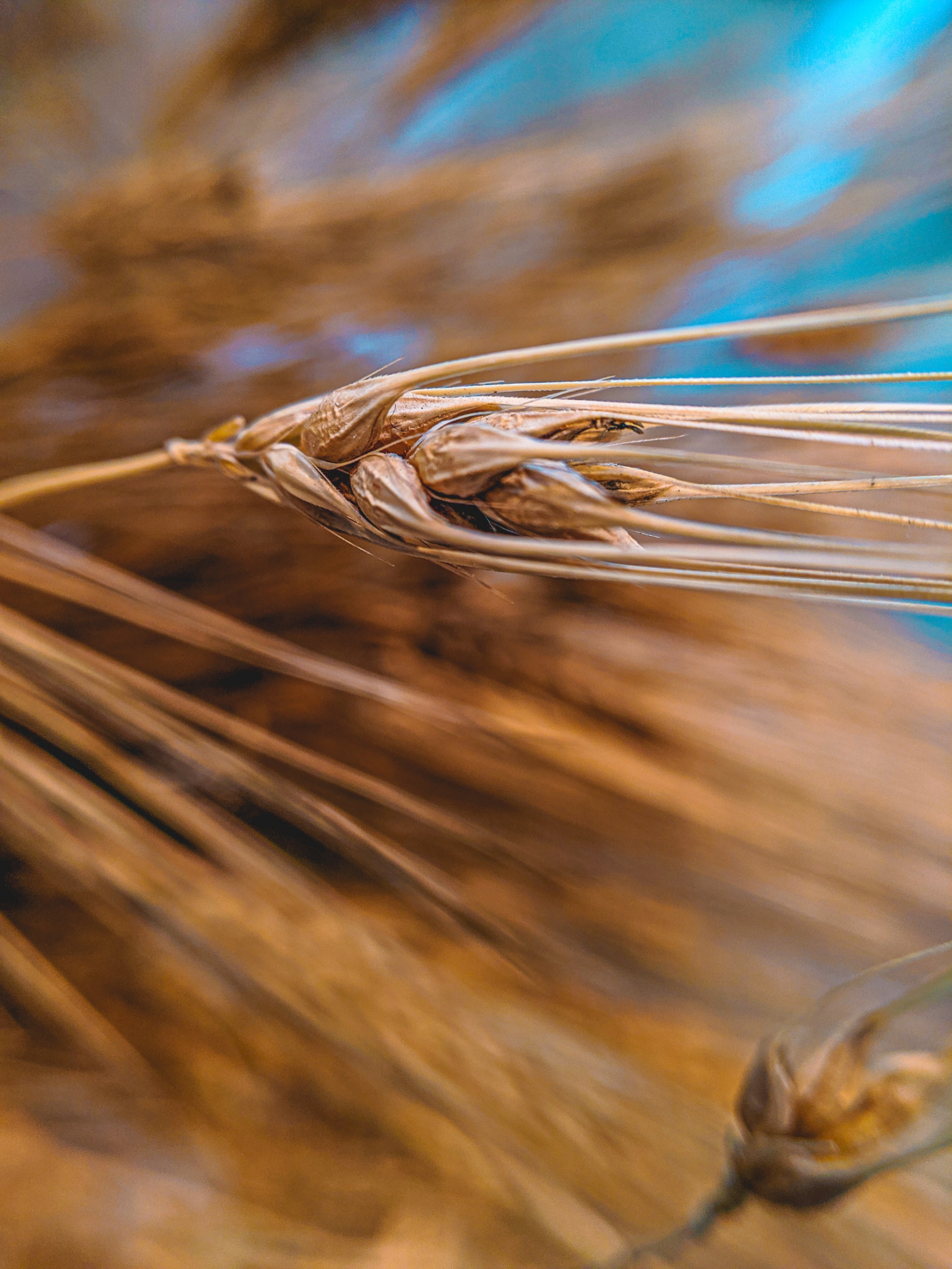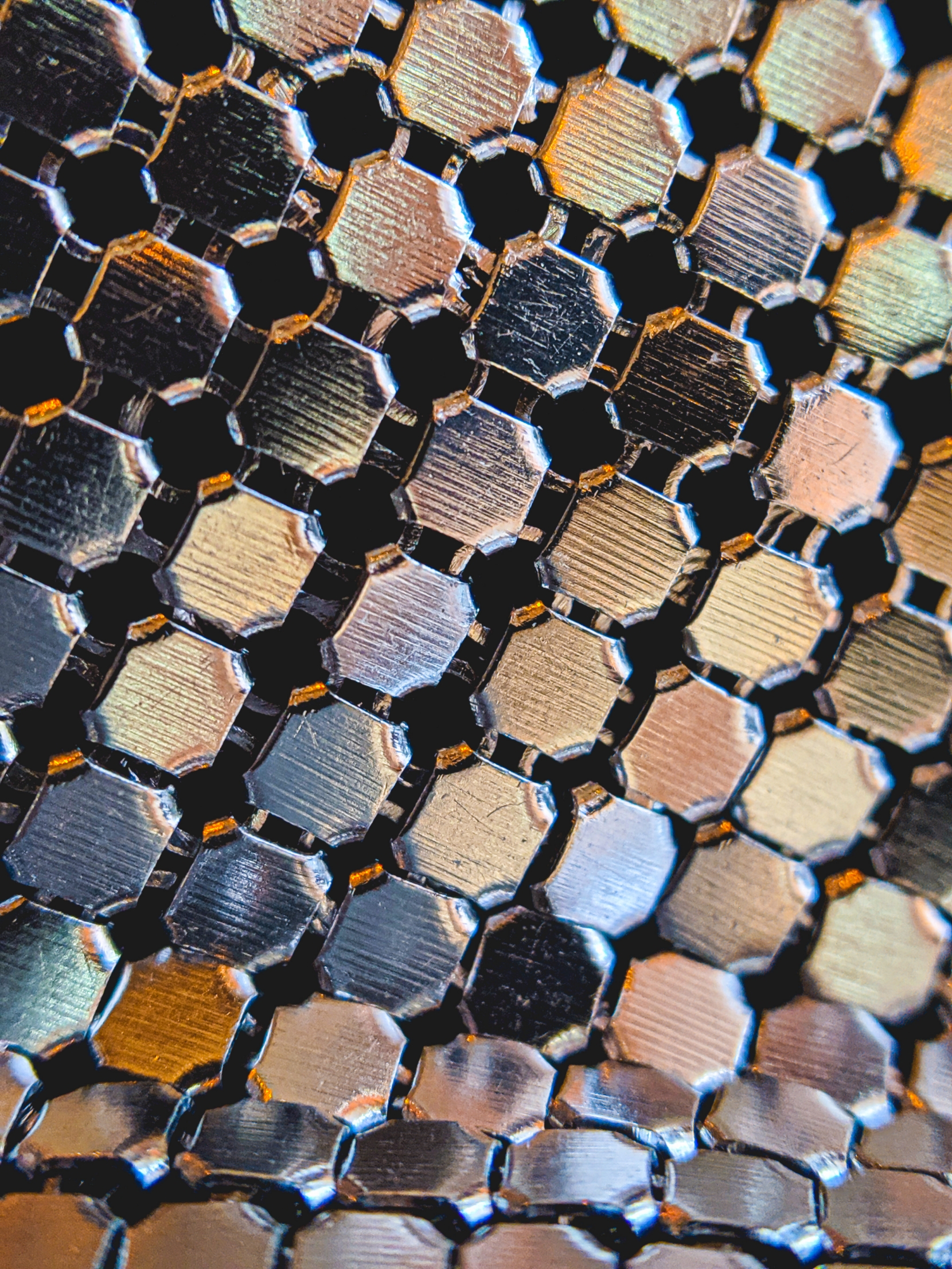 If you're participating in the Pixel 3a XL giveaway, and if you win, you can use this Macro lens on that device as well!
It's fun how technological improvement are allowing us to purchase good glass for just a thousand bucks! The possibilities are endless.
Happy shooting!