Probably the most exciting giveaway this blog has ever seen!
I'm giving away a brand new, unboxed Pixel 3a XL device, in partnership with Google India.
My verdict about the device as a photographer, which is the main reason I'm a fan of the Pixel devices : the camera.
I'm currently using a Pixel 3 XL. There are minor differences in the photography capabilities of the Pixel 3 and the Pixel 3a.
The 3a is obviously being sold at a cheaper price point as compared to the 3. The camera is similar in all aspects except that the front camera is a solo lens – not a dual camera like the Pixel 3. This basically means that the Pixel 3a does not take wide-angle selfies like the Pixel 3 does.
That's not a big thing to miss in my opinion, especially when everything else is pretty much same – there's Night Sight, TimeLapse, Slow Motion, all the software updates that the Pixel 3 has. Same HDR capabilities. Etc. It's literally a 19/20 ka farak.
If you are someone who has been wanting a Pixel phone to make nice photos, and the flagship Pixels have been out of your price range, then anyway the Pixel 3a is a good purchase. If you're also a photographer with a crappy phone camera, then this contest is for you. Especially if you're from a smaller town in India.
For tech specifications and a detailed review, see the Pixel 3a Review blog post on the LexValidus.com blog.
TO PARTICIPATE
Share 03 images on an Instagram Carousel on your Instagram Main Feed. Make sure your Instagram profile is not Private, because if it is, I won't be able to see your update.
You can share images that you are proud of shooting. Can share both old / new images.
For extra, bonus points, include the colors of the Google logo in one of the 03 images ( do not include the logo – only the colors ). Your creative take using the colors. Photo manipulation is ok ( using a software to manipulate existing colors to make them more similar to the Google logo colors ). No borders in Google logo colors – the colors should be part of the image – there can be objects in the image that are colored similar to the Google logo colors.
In the caption of the Instagram post, include a brief description of what each photo means to you, why you think it's a nice photograph and what device / camera was the image shot on.
Use the hashtag #NAINAxPixel3a and also include my Instagram handle @naina in the caption of your Instagram update.
Once you've posted on your Instagram feed, come back here, to this blog post, and leave a comment with URL to your Instagram post. Example : "Uploaded images here : <url>" ( You will be asked to share your email ID while posting the comment, so make sure it's an ID you actually use – I don't even have ads on my blog, so you can forget about any kind of spam from me. )
For an idea of the quality of images we're looking for, see the @GoogleIndia / @GooglePixel Instagram accounts.
I really want the device to go to someone who will use it to make photographs.
TERMS & CONDITIONS
All images must have been shot by you.
Contest is open to residents of India only. Only one-entry per person / per Instagram account.
Contest open for 07 days ( contest closes on 4th June midnight – i.e. when it's about to be 5th June ).
You will retain copyright on all images but Naina / Bharat / Google India might re-post on their stories / Instagram / social media feeds with credit to you.
The device will be shipped to you directly from the Google India HQ. The images that you see above are of an unboxed Pixel 3a device that Google gave to me at their Pixel 3a launch event. This is not the device you will be receiving.
It's a fairly straightforward giveaway, but neither Google India nor I take any responsibility or liability for miscommunication / misunderstanding etc. The picking of the winner will be a final decision – no disputes will be entertained unless the images they've used are stolen etc.
Email me on [email protected] if you have any questions.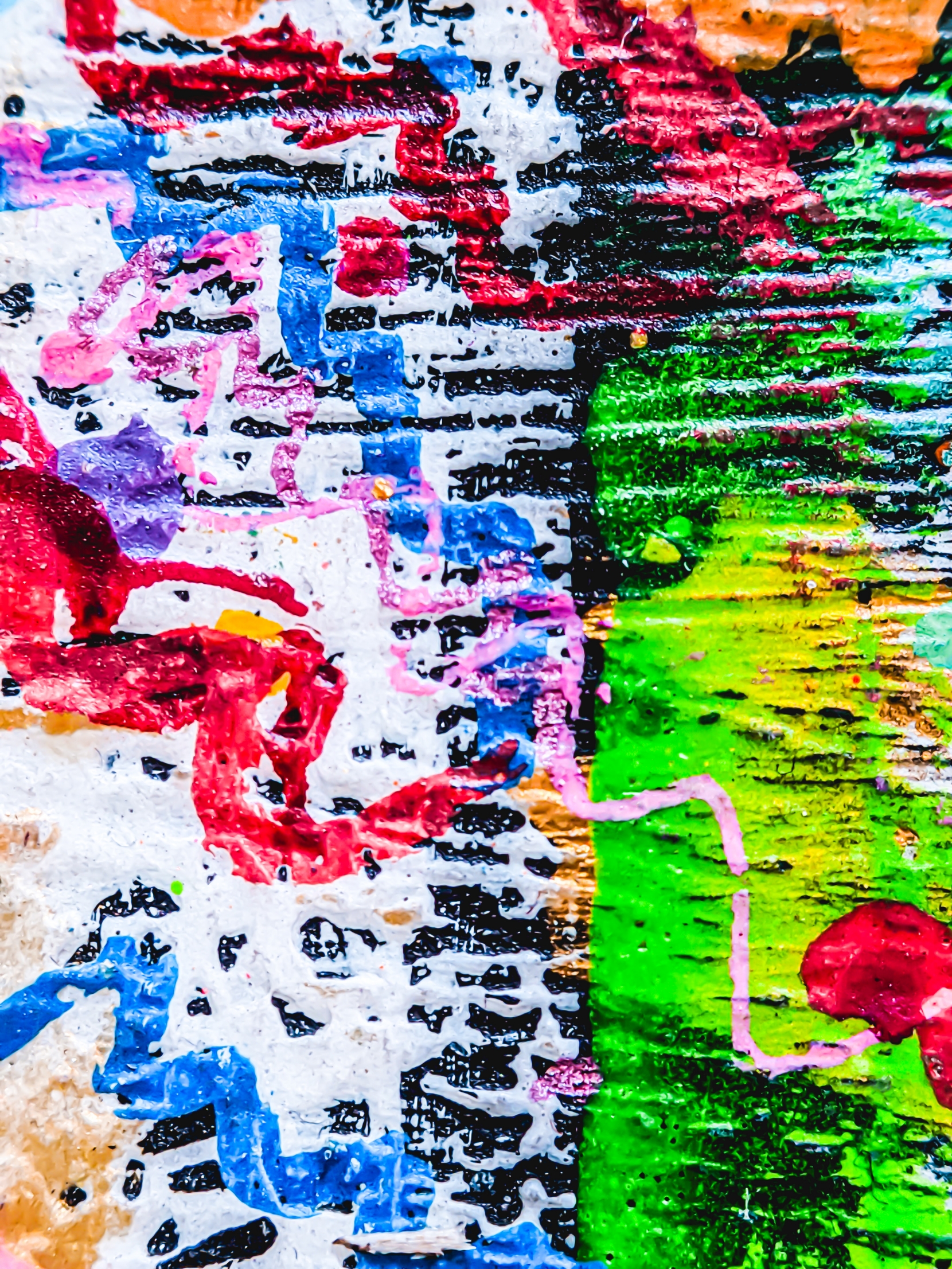 Yay! I'm so happy I'm able to giveaway one of these devices!
Whoever wins, advanced good luck with all the amazing images you can create with this!