Images are from the Rahul Mishra, India Couture Week 2022 presentation that was held at The Embassy of France in India.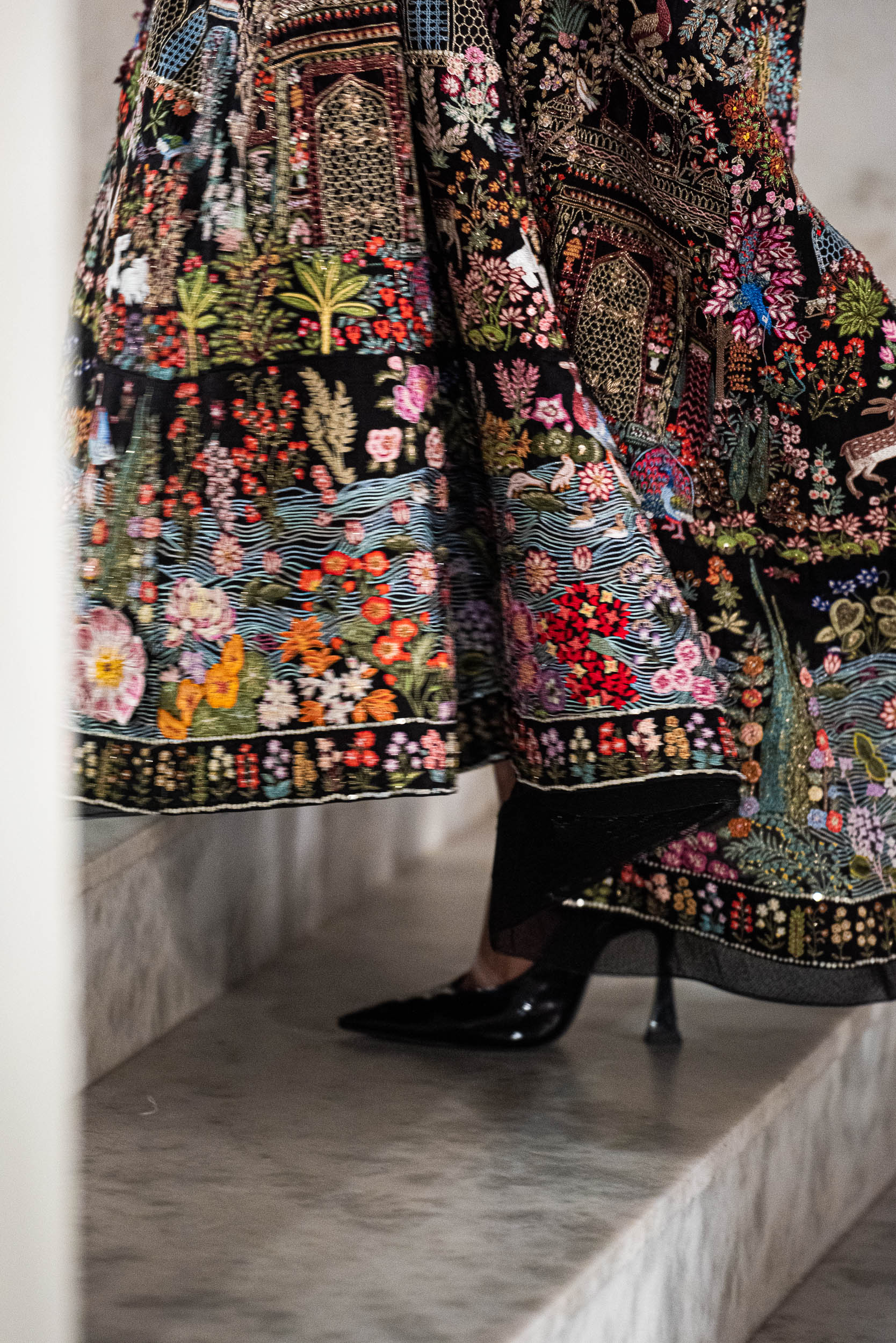 Three previous photo stories from the same show are : Backstage, Runway & Details.
Rahul Mishra : Website | Instagram | Facebook | Twitter
Photostories from previous Rahul Mishra presentations, on this blog.