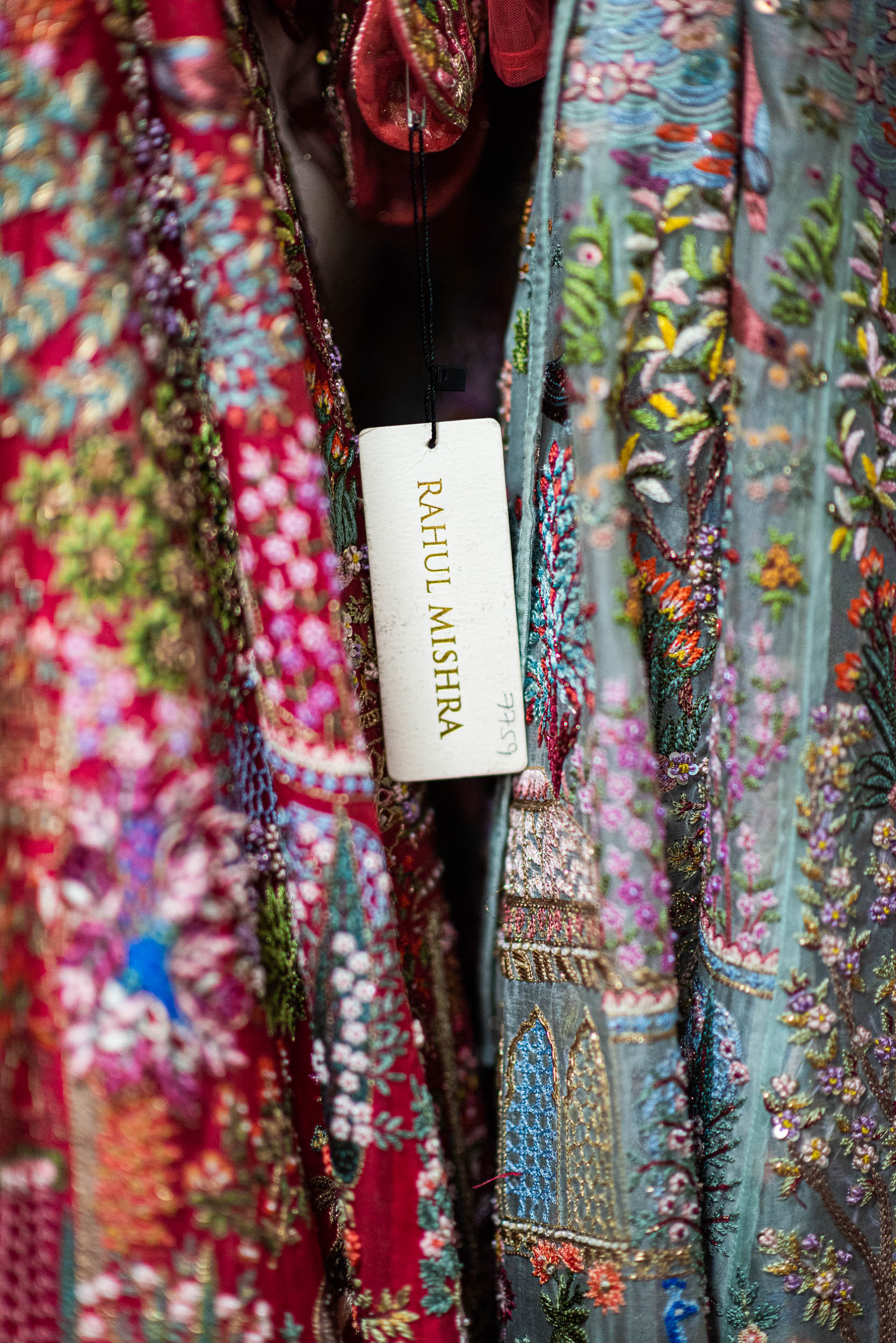 It was great to be back at a life show after October 2021! I got super nostalgic. Even more so because it was at the Embassy of France in India, where I have photographed several events over the years. Rahul's presentation was hosted by the French Ambassador Emmanuel Lenain.
Rahul Mishra : Website | Instagram | Facebook | Twitter
Photostories from previous Rahul Mishra presentations, on this blog.