The day started with welcoming Ms. Valentina Collado and her sibling Ms. Renata Collado at the Janavi India office, workshop and factory in Noida, India. For me, personally, even though I've been associated with the Janavi India brand for a while, this would be a first time I would be visiting the spot where the magic is created. I was excited. This was also going to be my first big assignment since after coming back from Suryagarh. To say that I was NERVOUS, would be quite the understatement. Add to that the fact that we were following around the literal Editor of Vogue Mexico and Latin America. Stress max. ( I know I don't normally use phrasing like that, but OMG I was feeling out of my depth and then some. Thankfully Mrs. Jhalani herself and her team are super nice, and things went smoothly even though it was a long-ass day! )
Ms. Valentina Collado was shown around the workspace in detail, starting with Mrs. Jhalani's office. We spent quite some time on the factory floor watching the weaving machines, the embroidery details, the raw material storage, the finishing spaces and finally back to the top floor to go through a gazillion swatches that Janavi India has collected from their own work since the beginning.
We then moved to The Chanakya, where Janavi India has a store and spent some time going through the final pieces of woven pashmina and embroideries. We were joined by Mrs. Malvika Singh and Mr. Pranav Goswamy. We also got a glimpse of the genius of Mrs. Jhalani. Not only has she been at the helm of the brand in terms of being the creative and spiritual force behind it, but she is also quite the accomplished salesperson, as we witnessed first-hand at the store. A lady, a prospective customer, walked into the Janavi store and asked to see the brand's finest work for her grandson. You could see that Mrs. Jhalani dropped everything else and personally attended the lady and after merely a few minutes with the prospective customer, made a rather large sale.
After the Janavi India store visit, we headed to take a short break and to get prepped for the glamorous party that Mrs. Jhalani had organized at her residence for Ms. Collado. I end this blog post with a collection of images of the guests. And do not miss the gorgeous Tulips.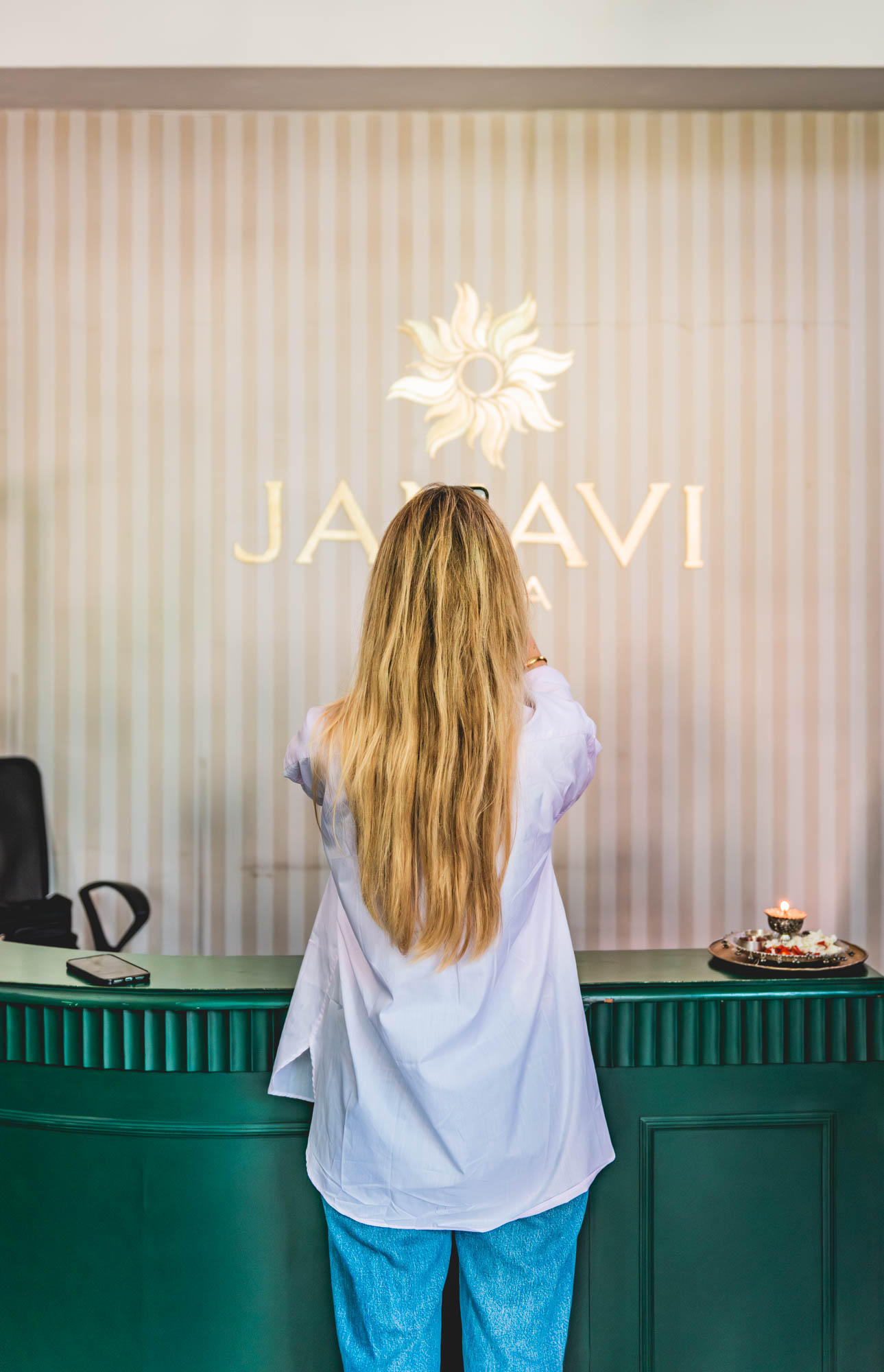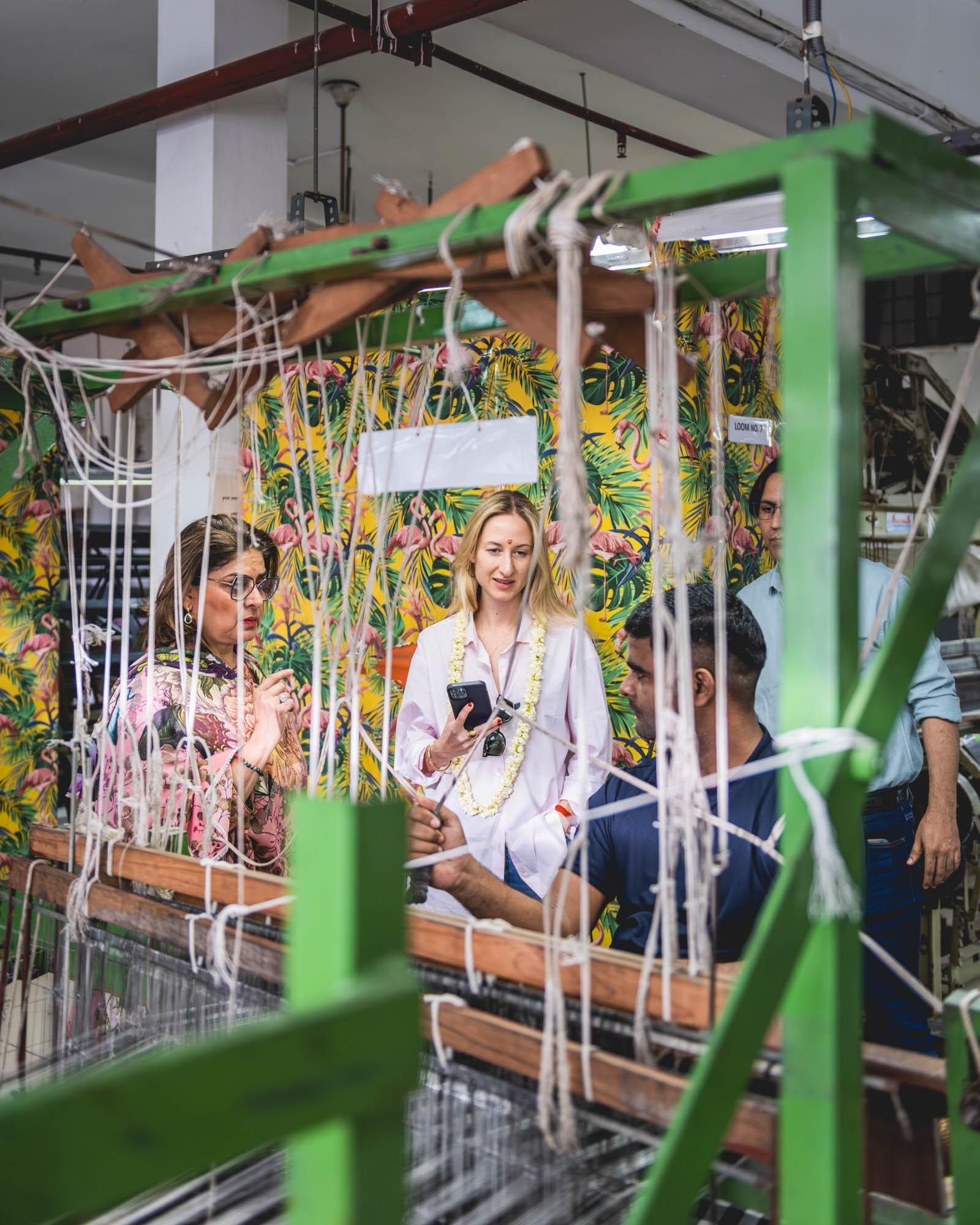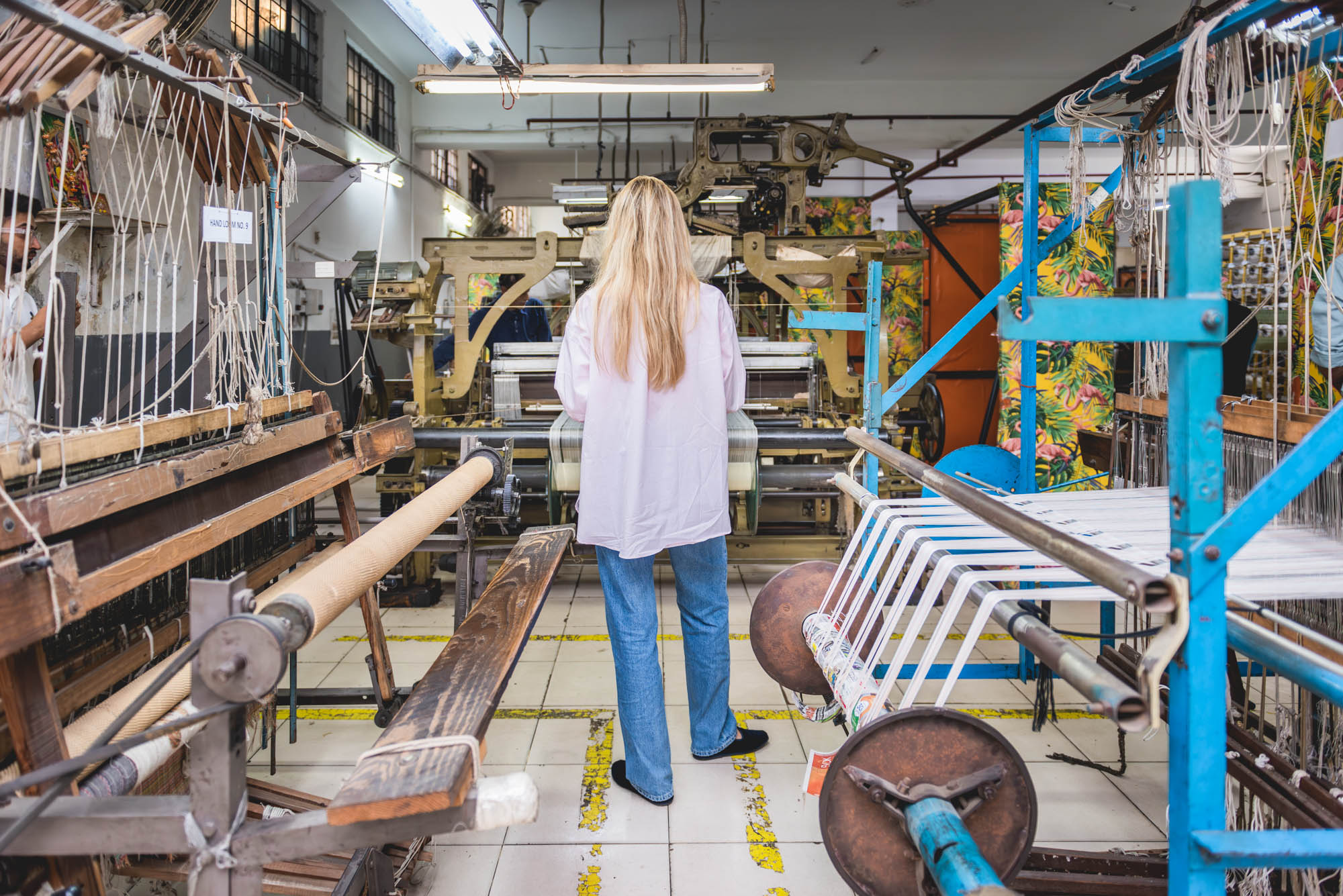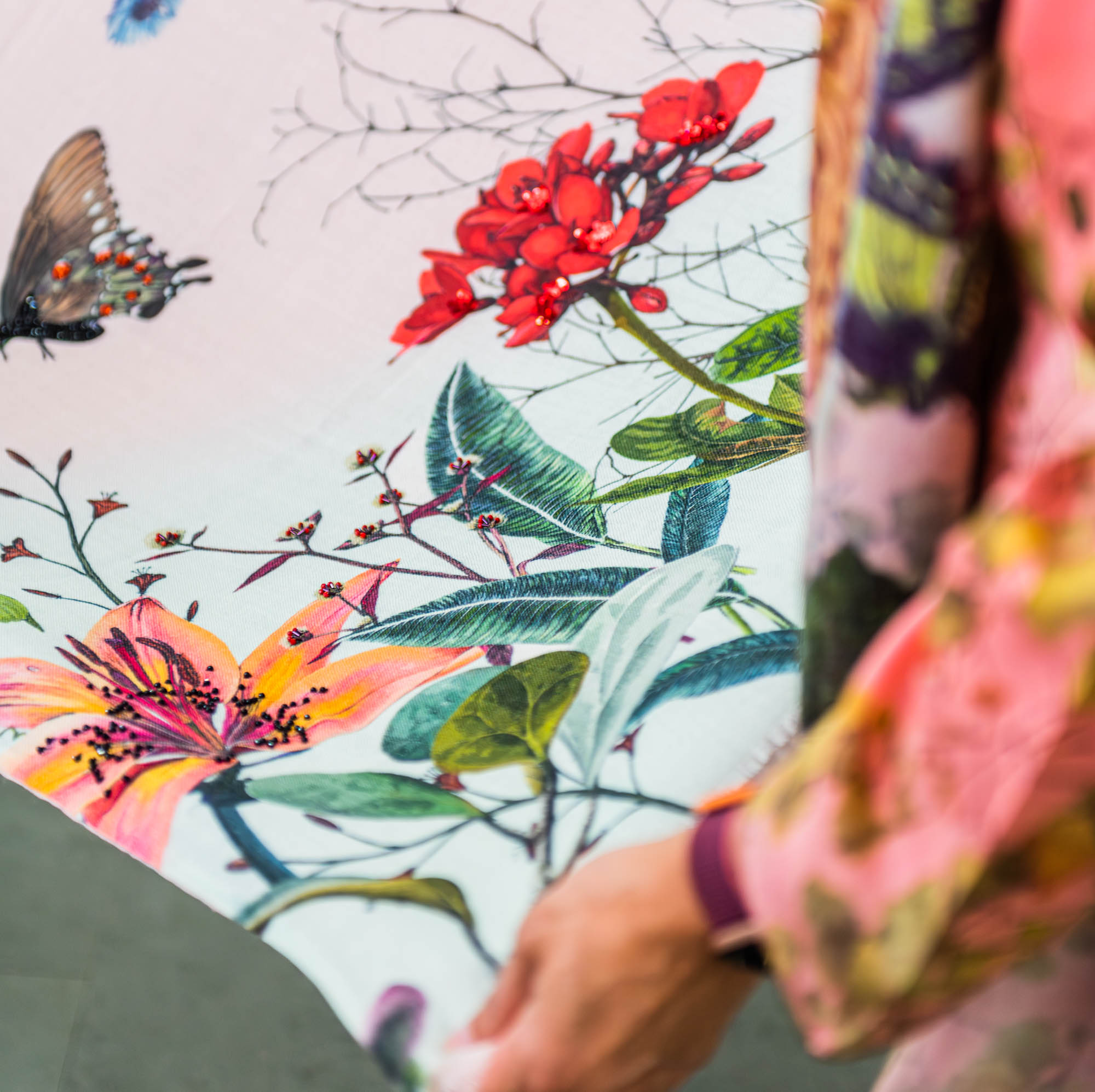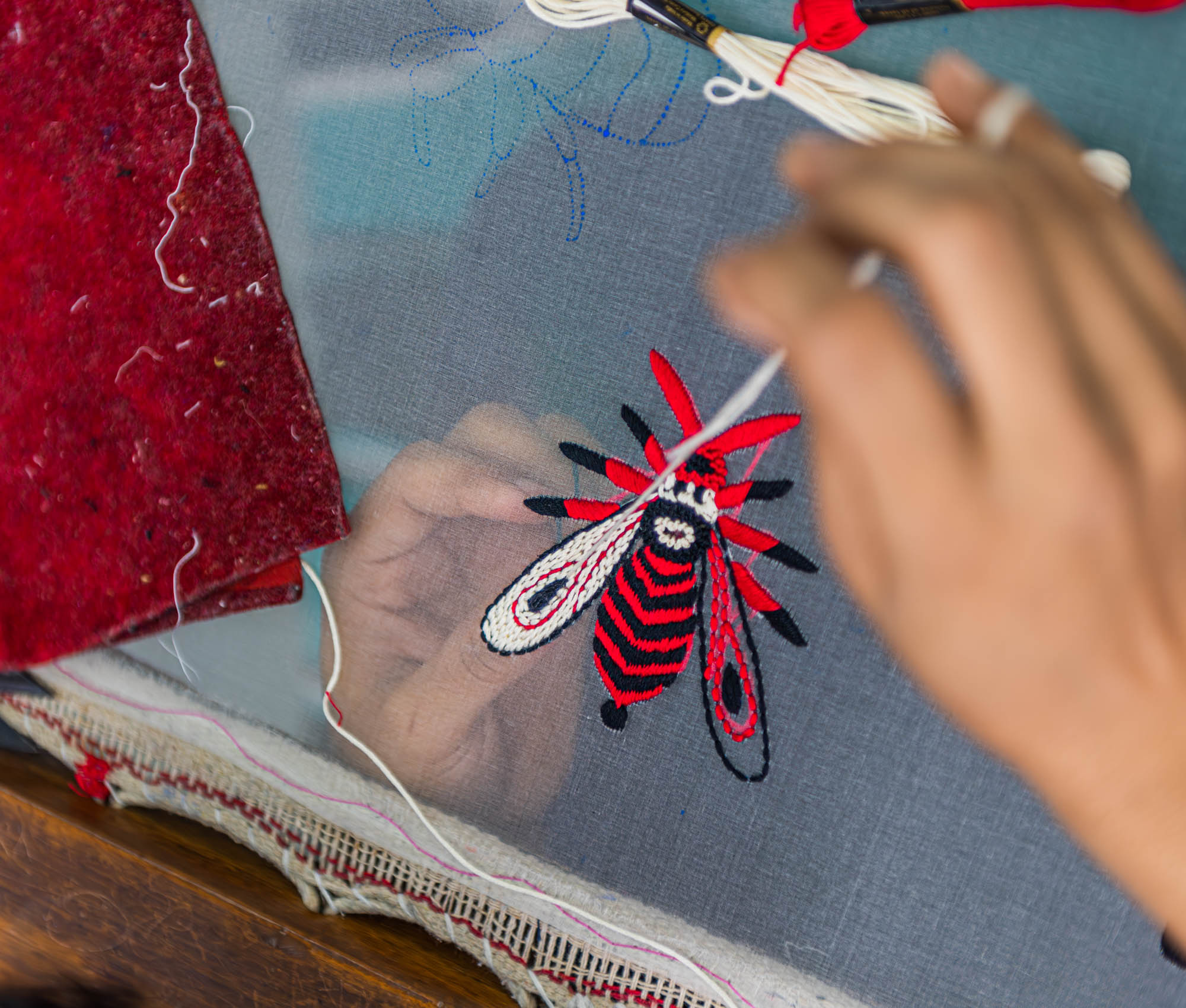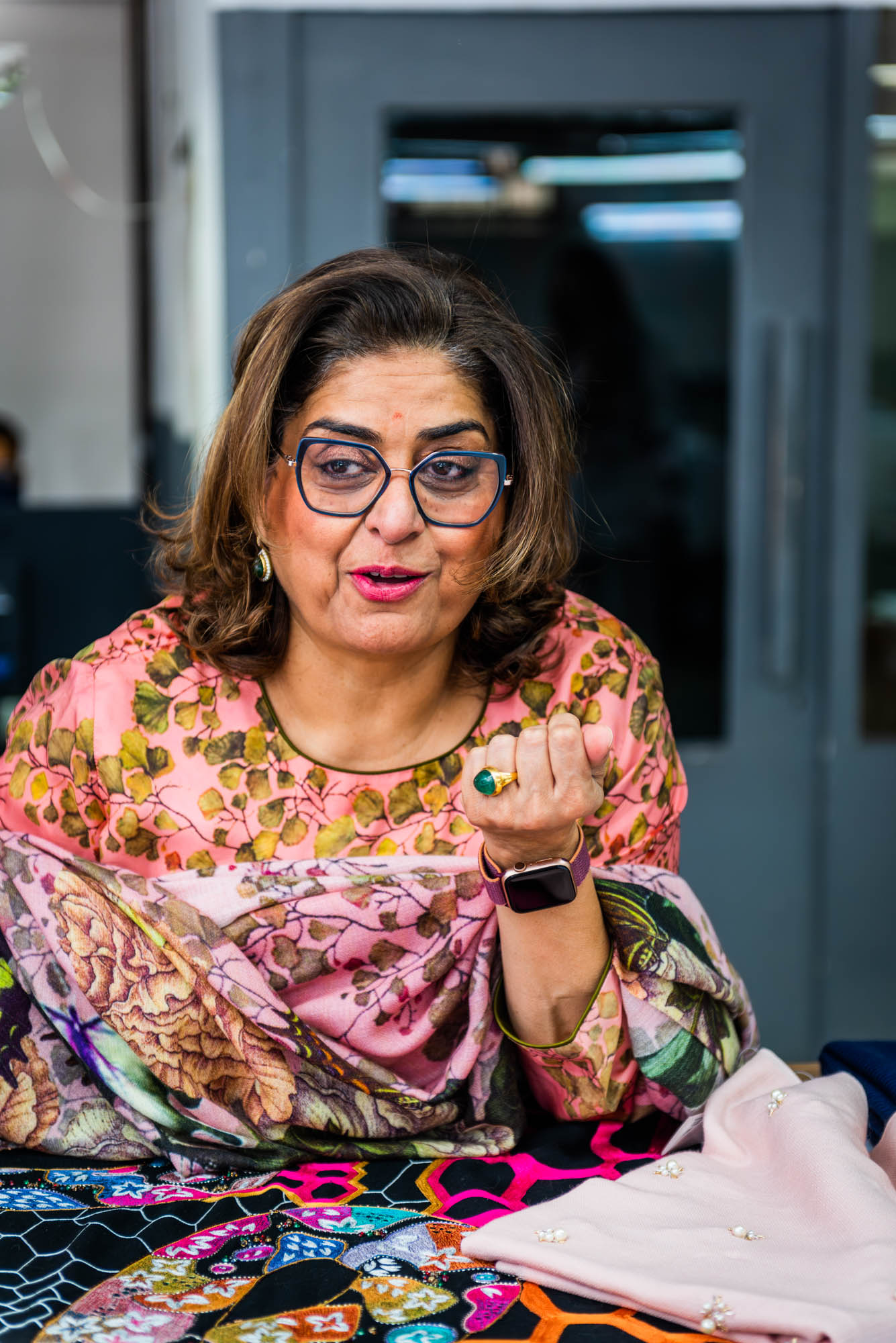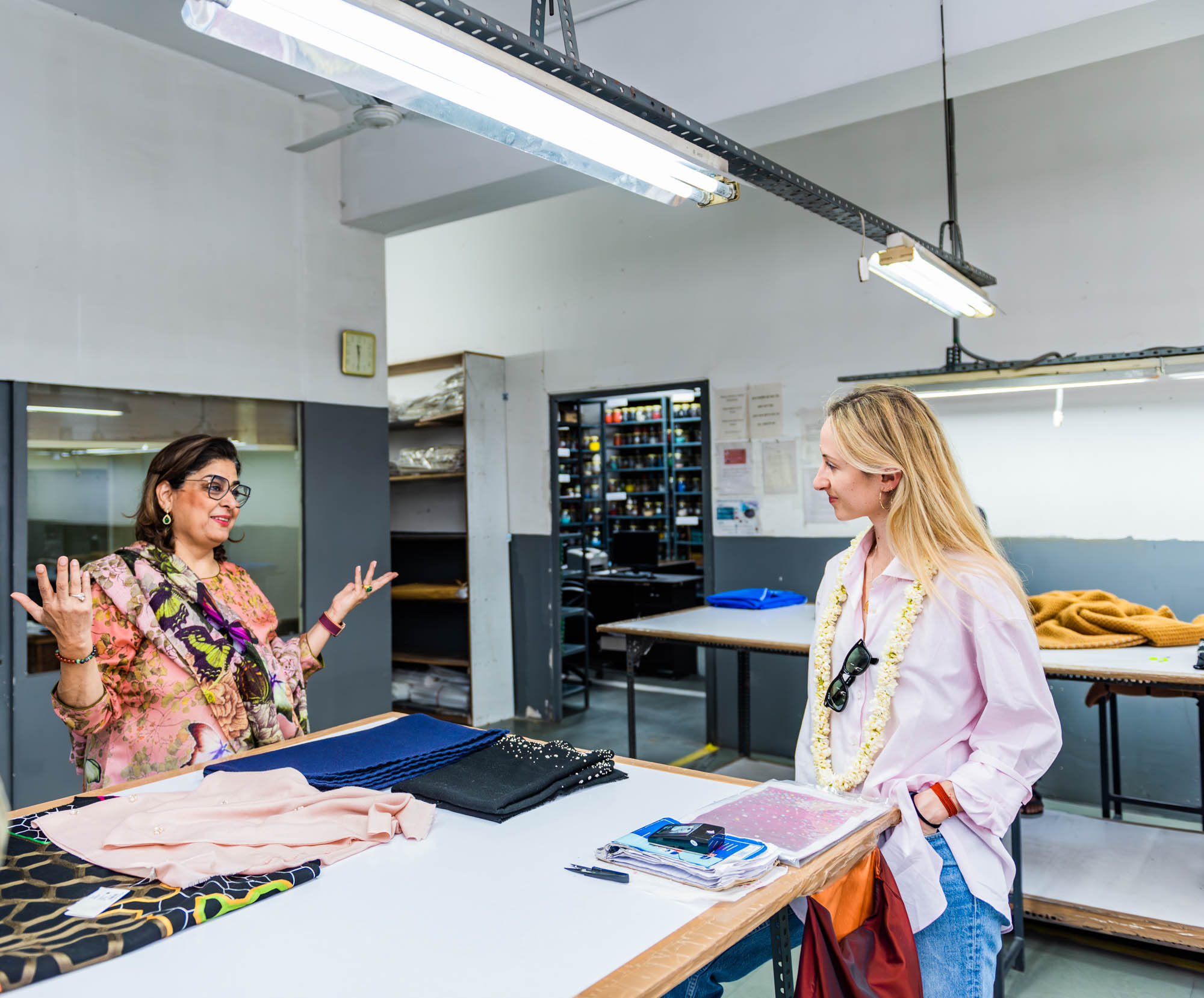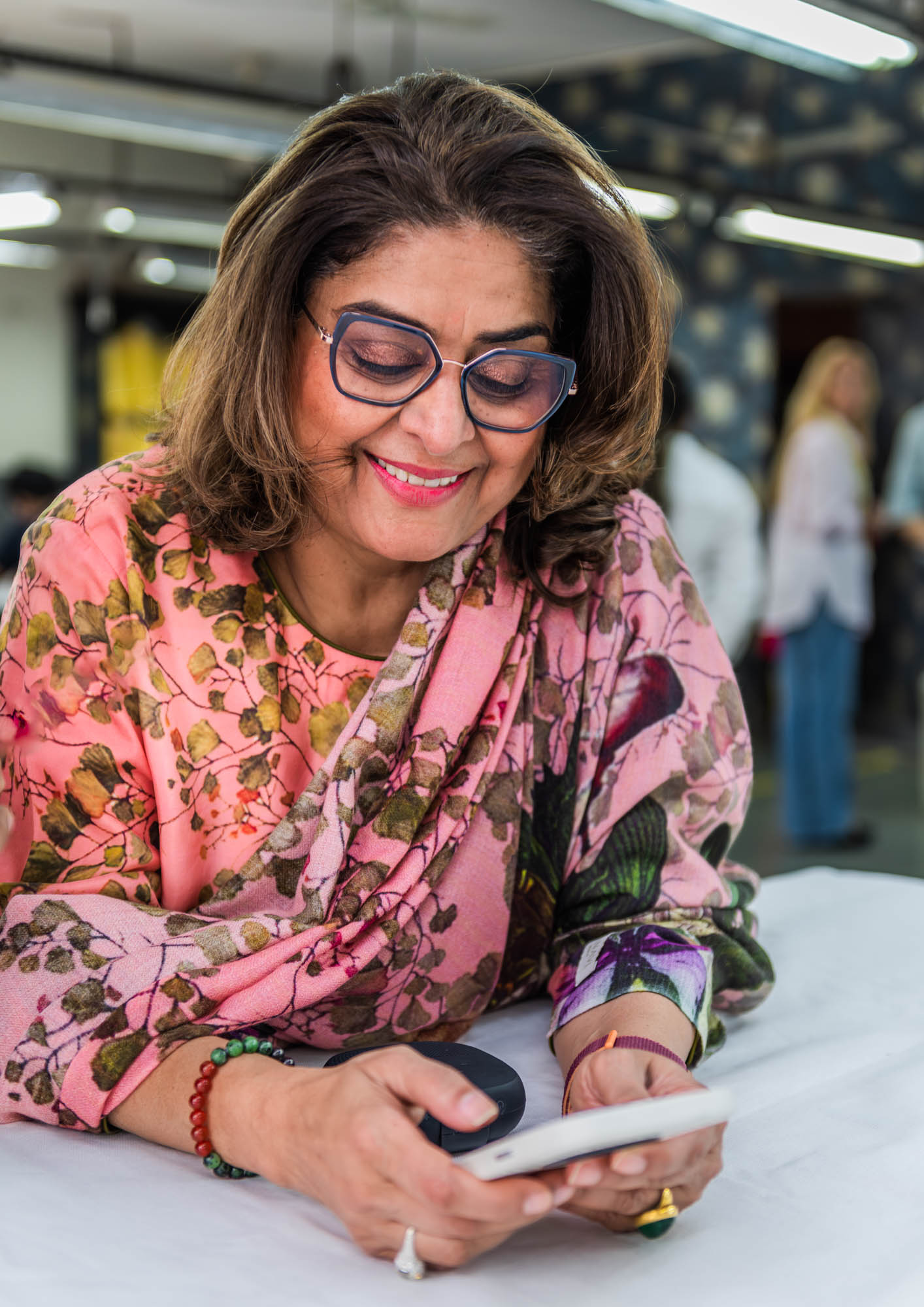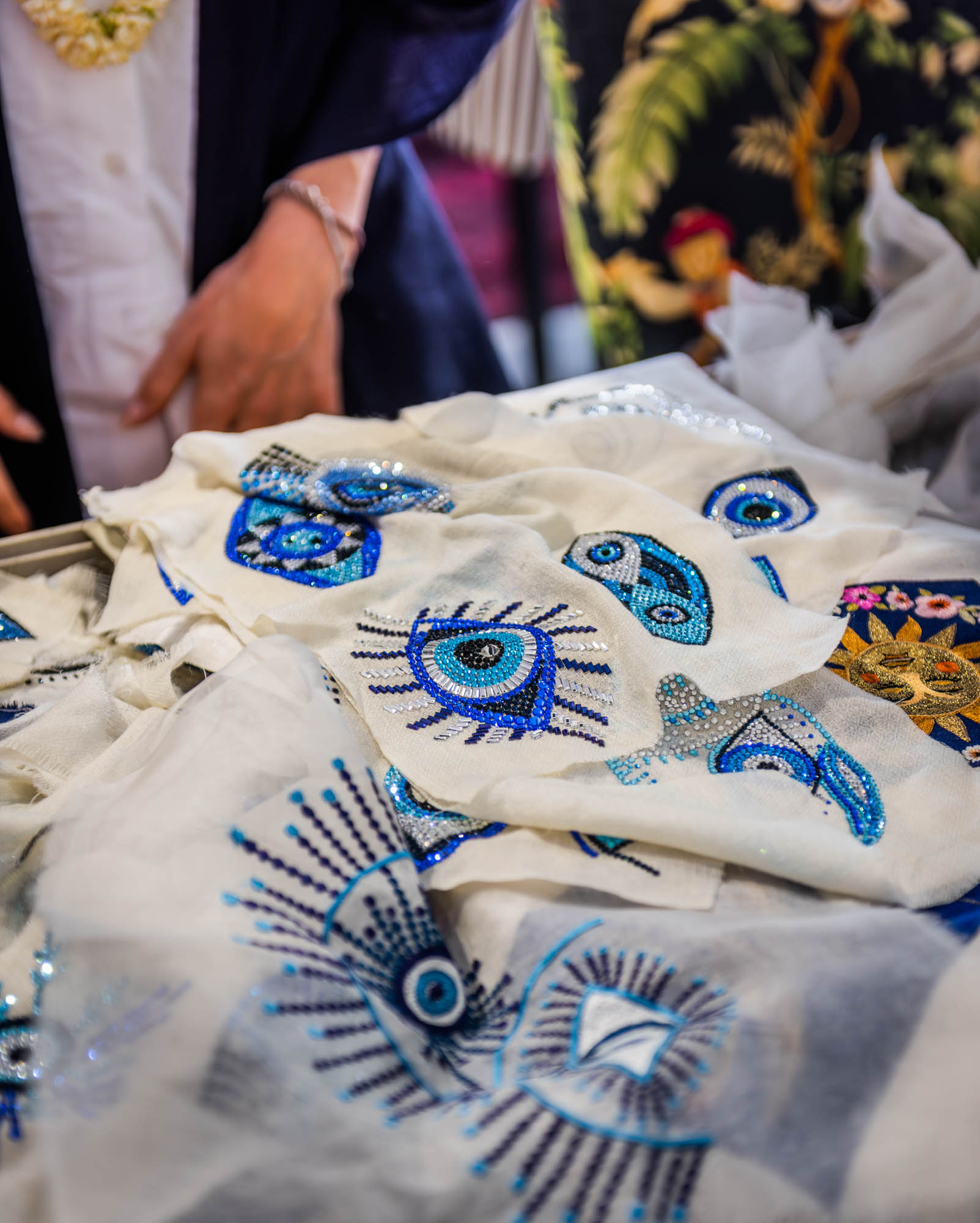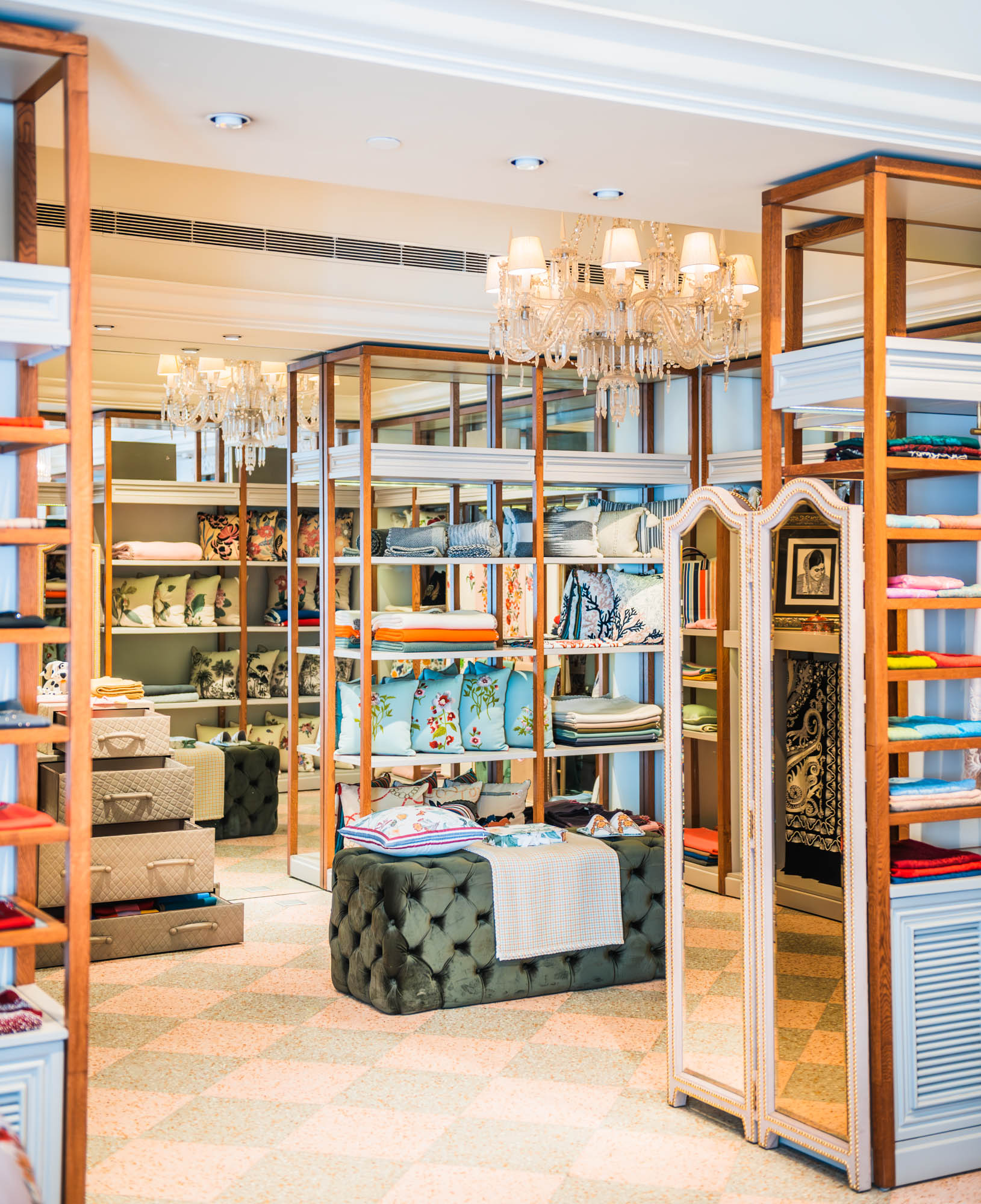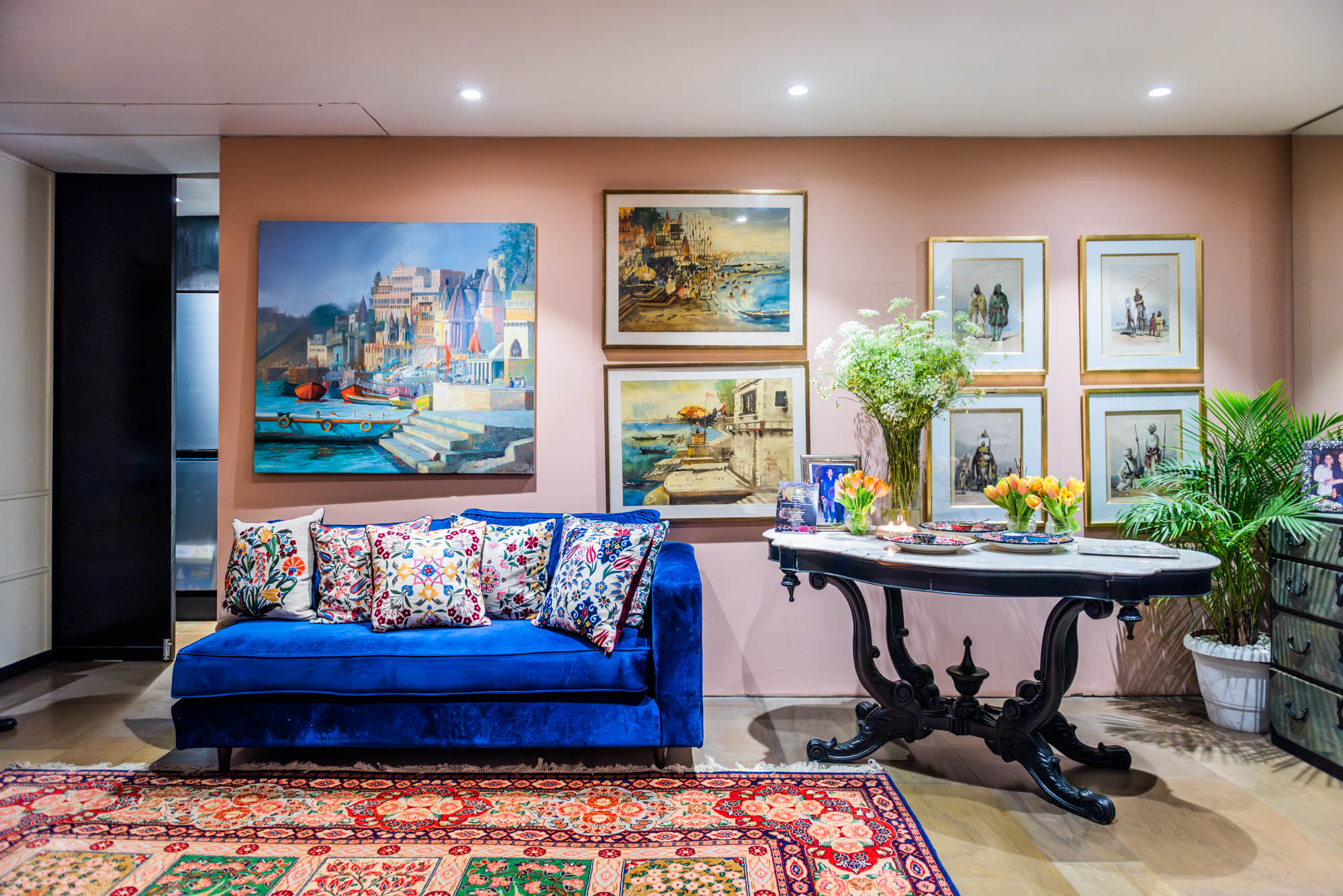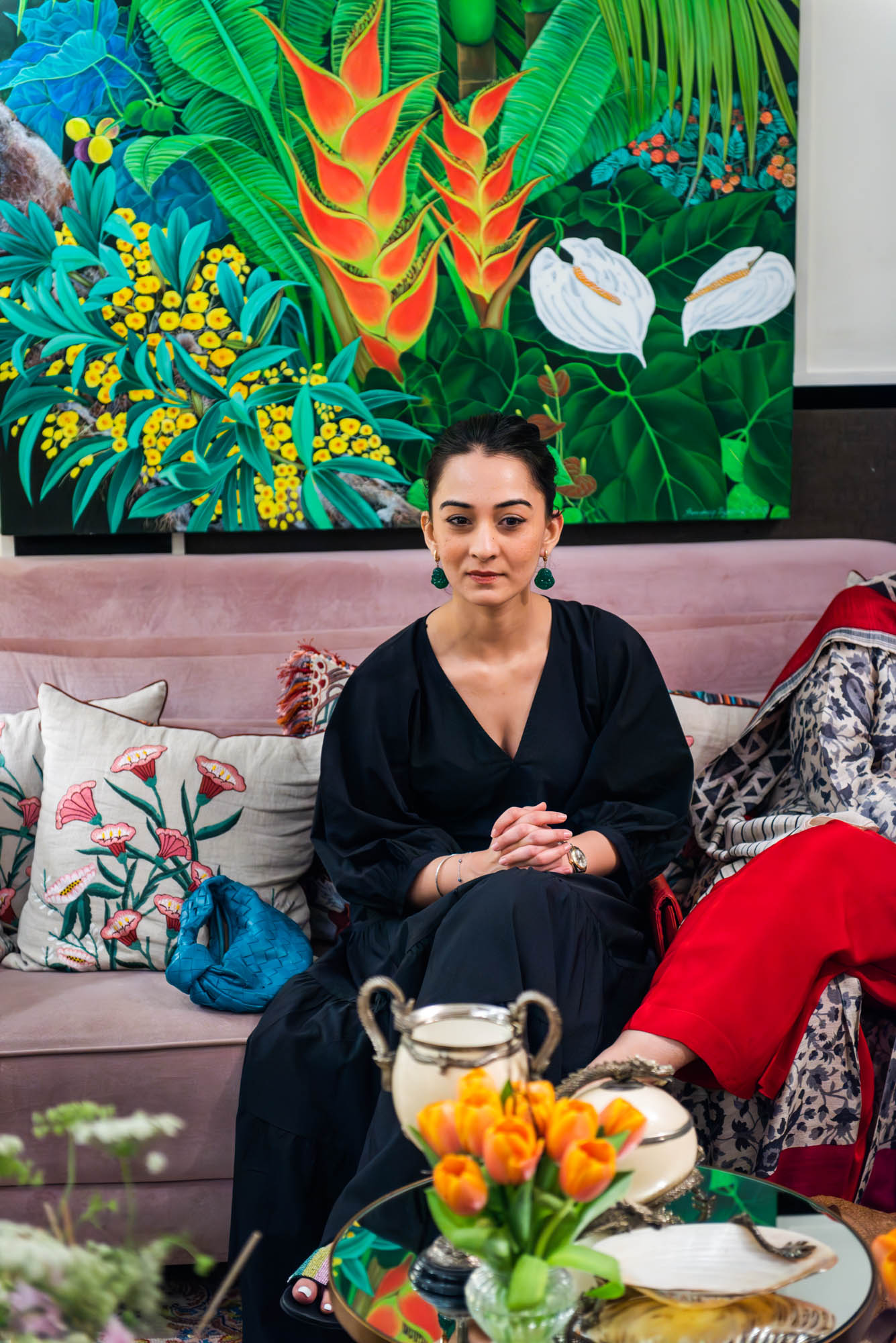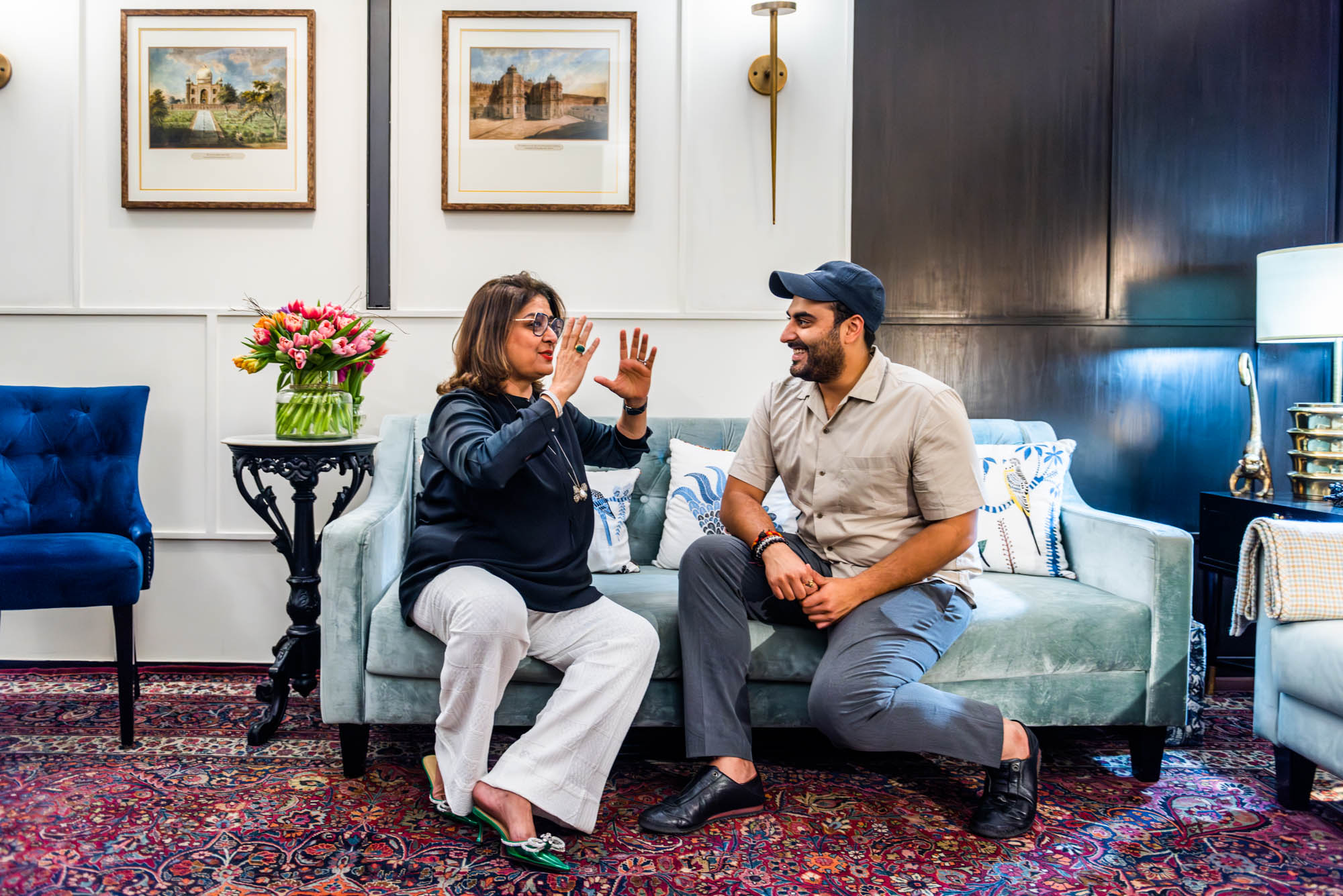 For more of my photography work, visit the Client Photography Showcase. And see here for more of my work with Janavi India.