November 2022 saw the launch of LeCercle by Pernod Ricard India at the 38 Manhattan Penthouse at St. Regis in Mumbai.
LeCercle India is Pernod Ricard's global, direct-to-VIP members-only club offering unprecedented access to experiences and products.
The launch event was organized and managed by White Media Marketing. They put together a rare, custom embroidery using ancient techniques by House of Chanakya; an enchanting olfactive journey into the most unusual scents by The Perfume Library; a multi-sensorial culinary escapade by Chef Prateek Sadhu; a collaborative canvas with artist Riyas Komu and an unparalleled sipping experience by Yangdup Lama with Pernod Ricard's luxury portfolio.
I was tasked with photographing the launch event and while I'm super late to publishing the photo story on the blog, here it is nonetheless!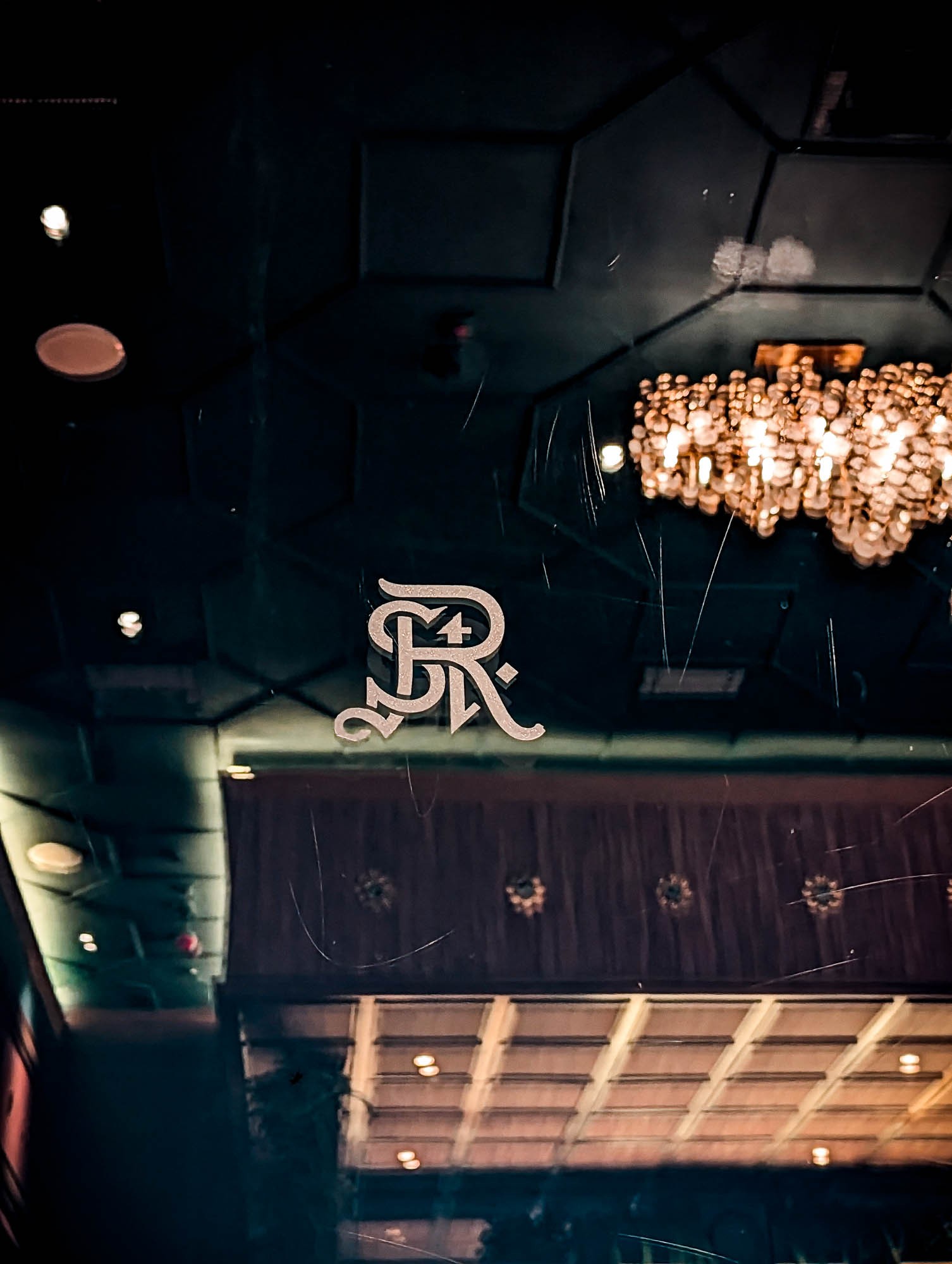 Landed in Mumbai a day prior to the event. It was not my first time at St. Regis but it was my first time looking at 38 Manhattan. Onto the actual launch event.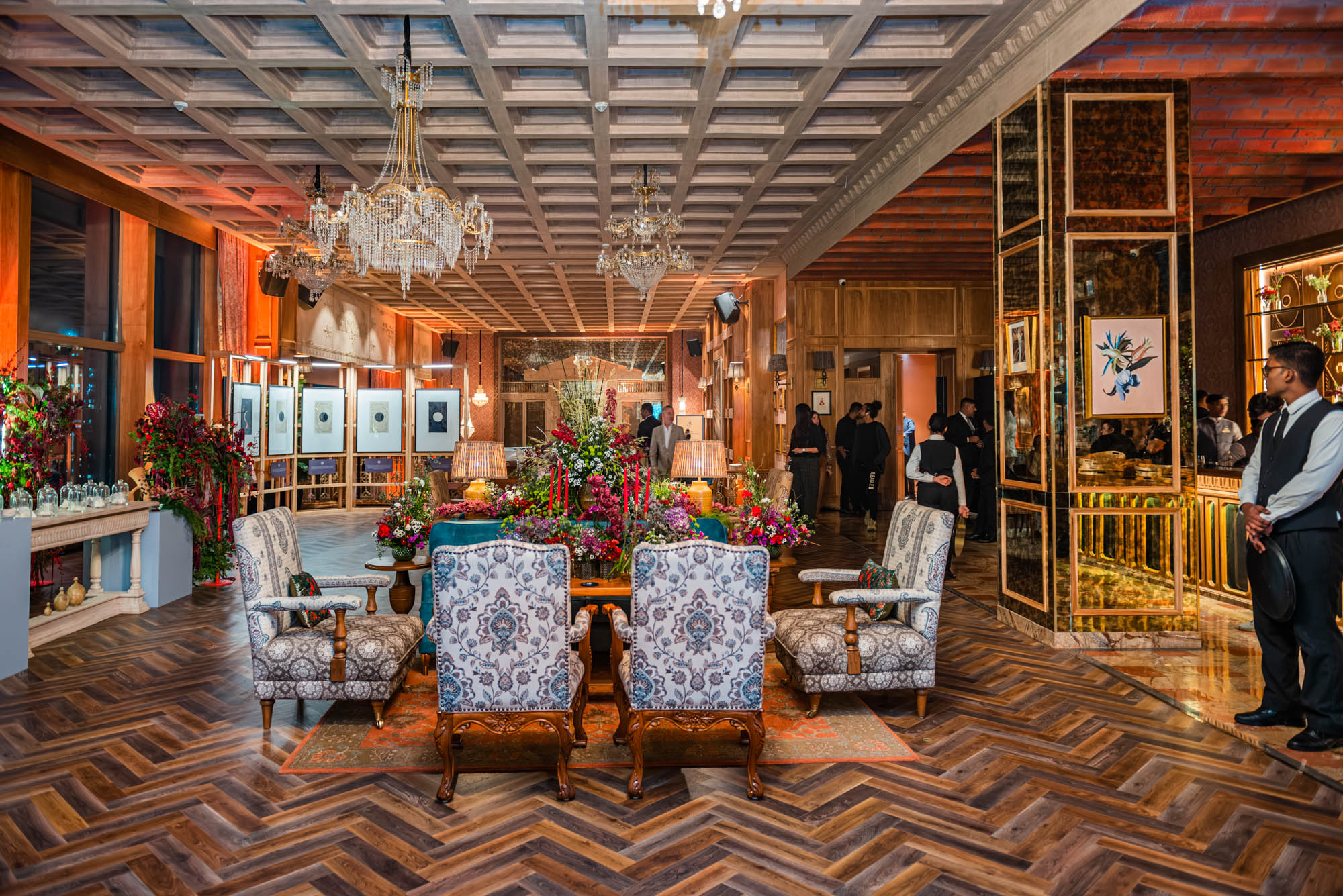 The table setups were exquisite. Some of the finest I've seen in India. The table themes revolved around each of the senses : Touch, Smell, Sound etc.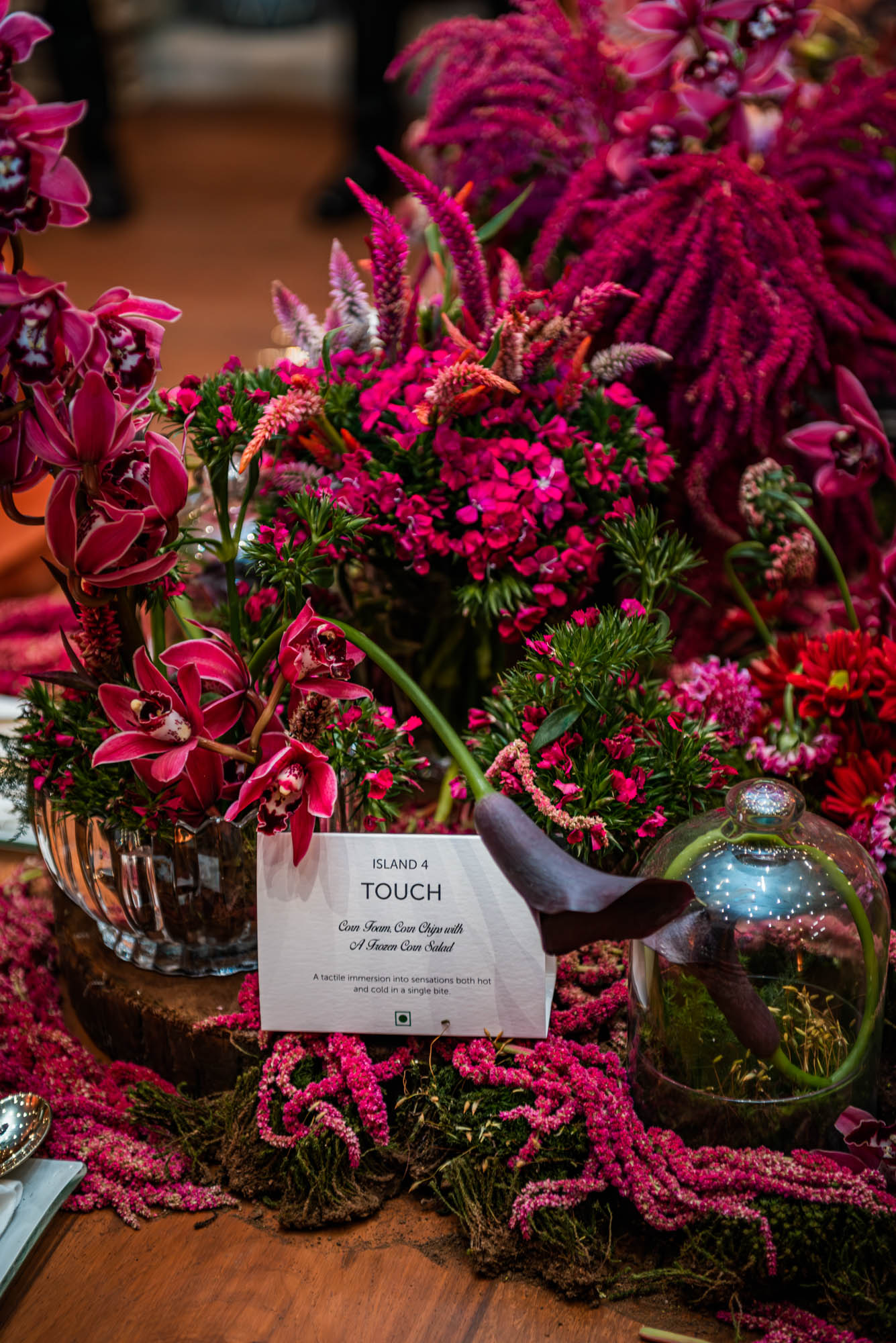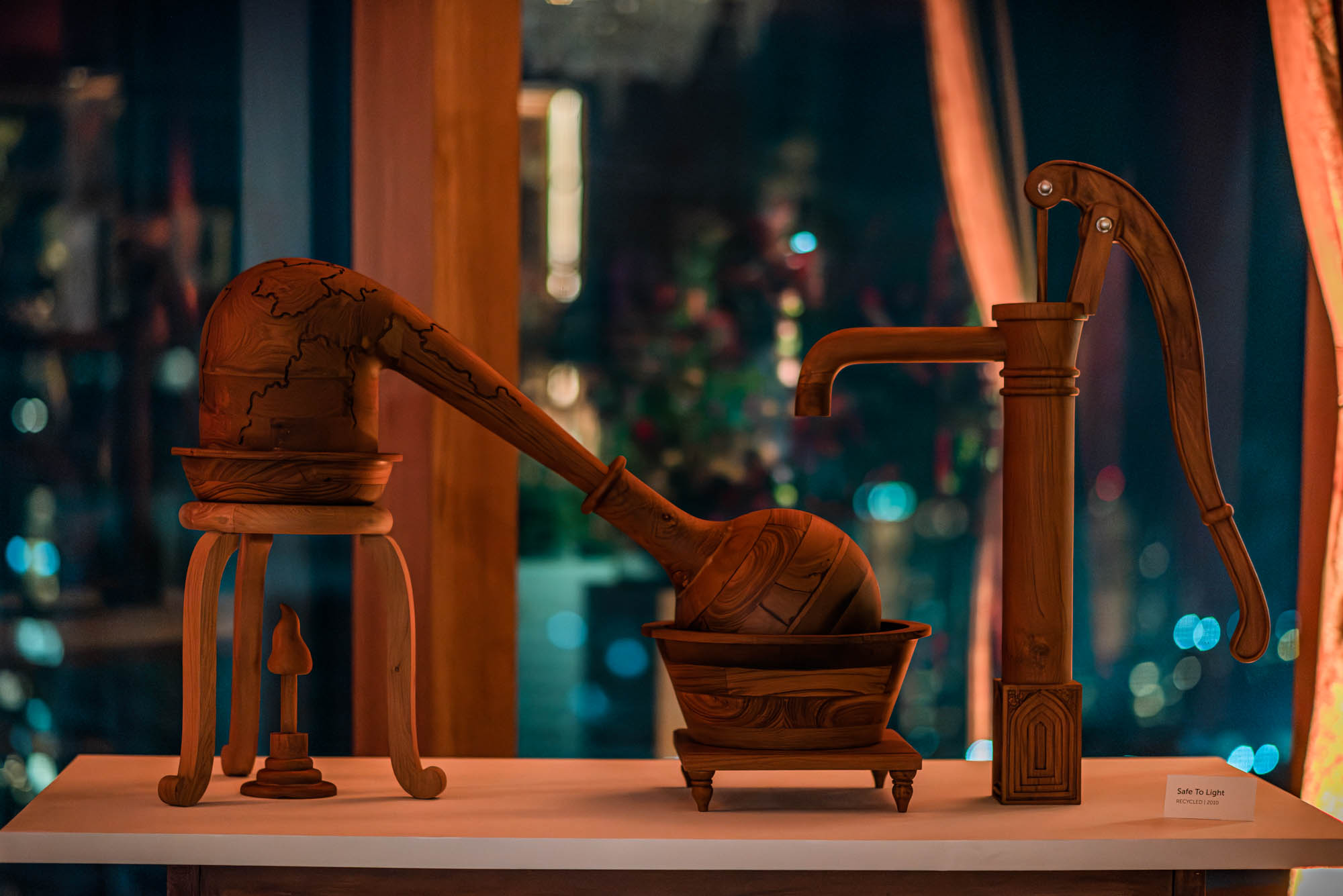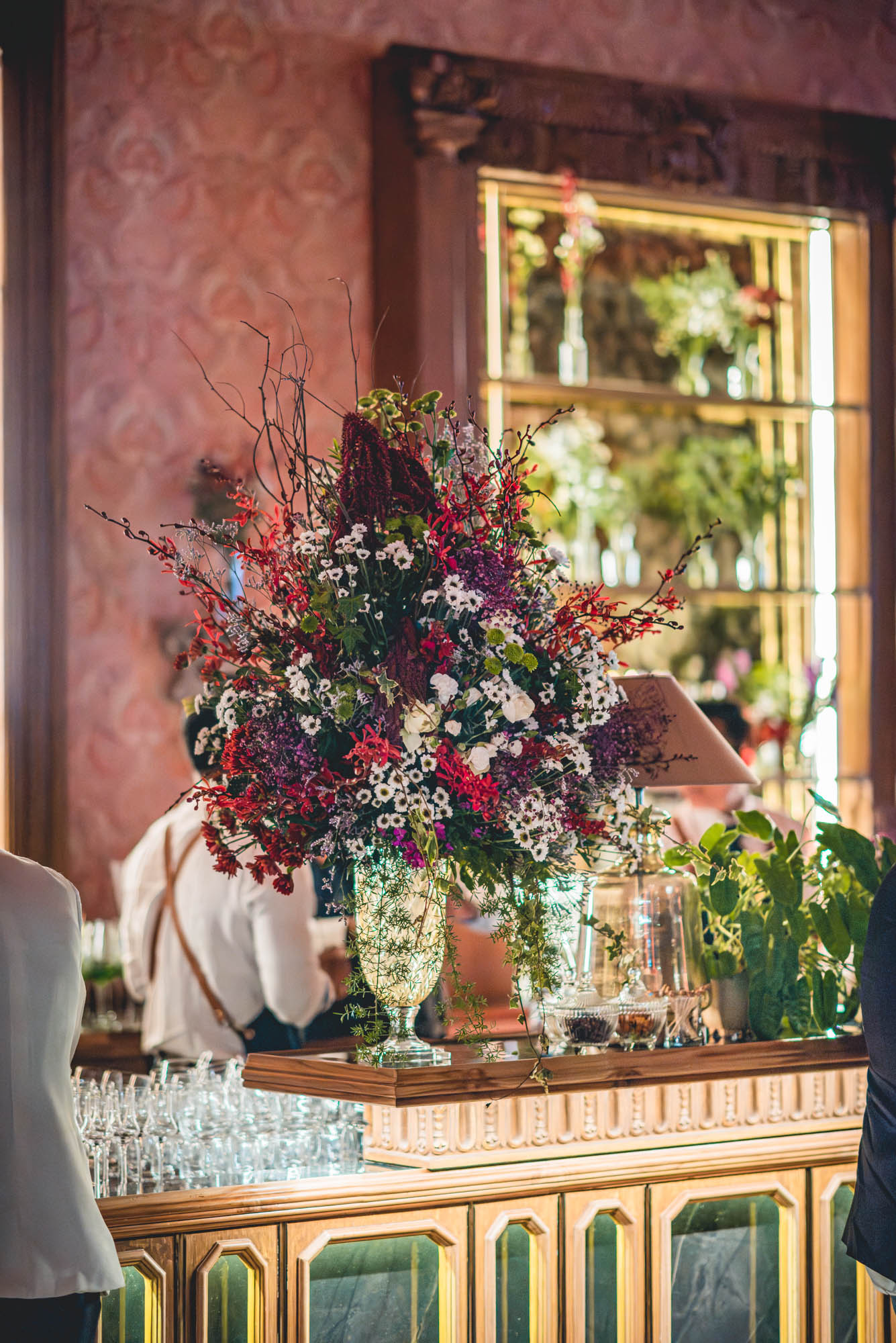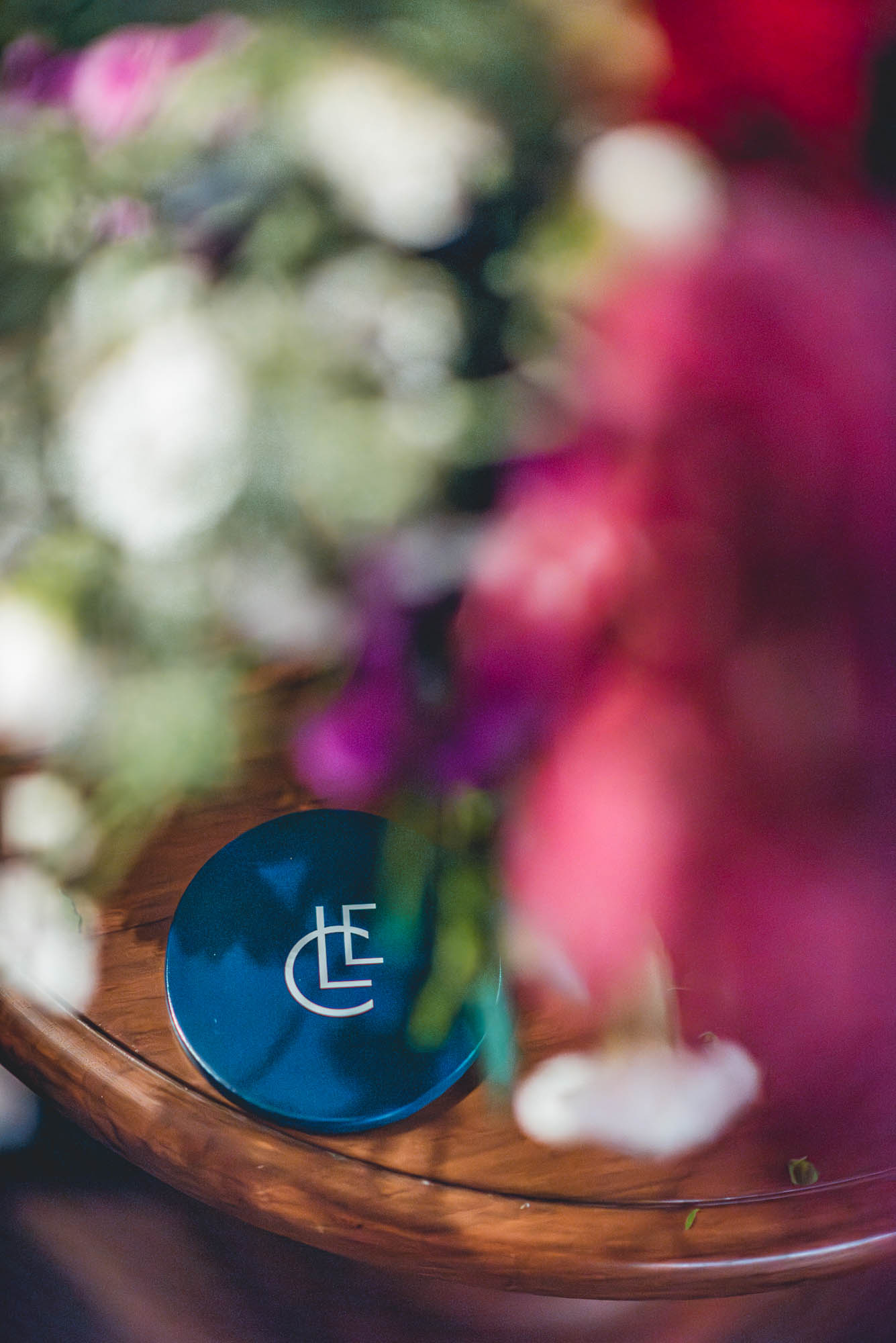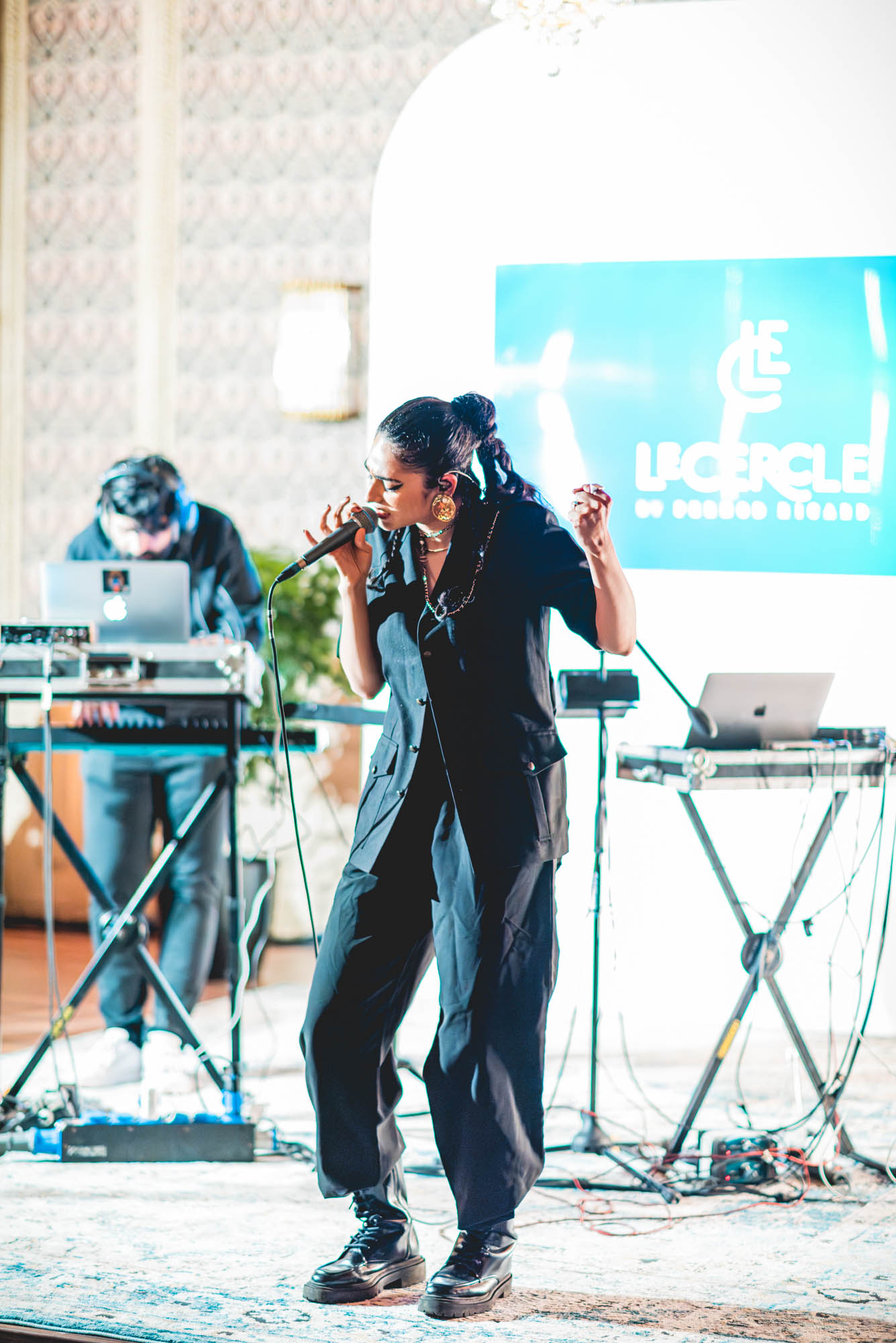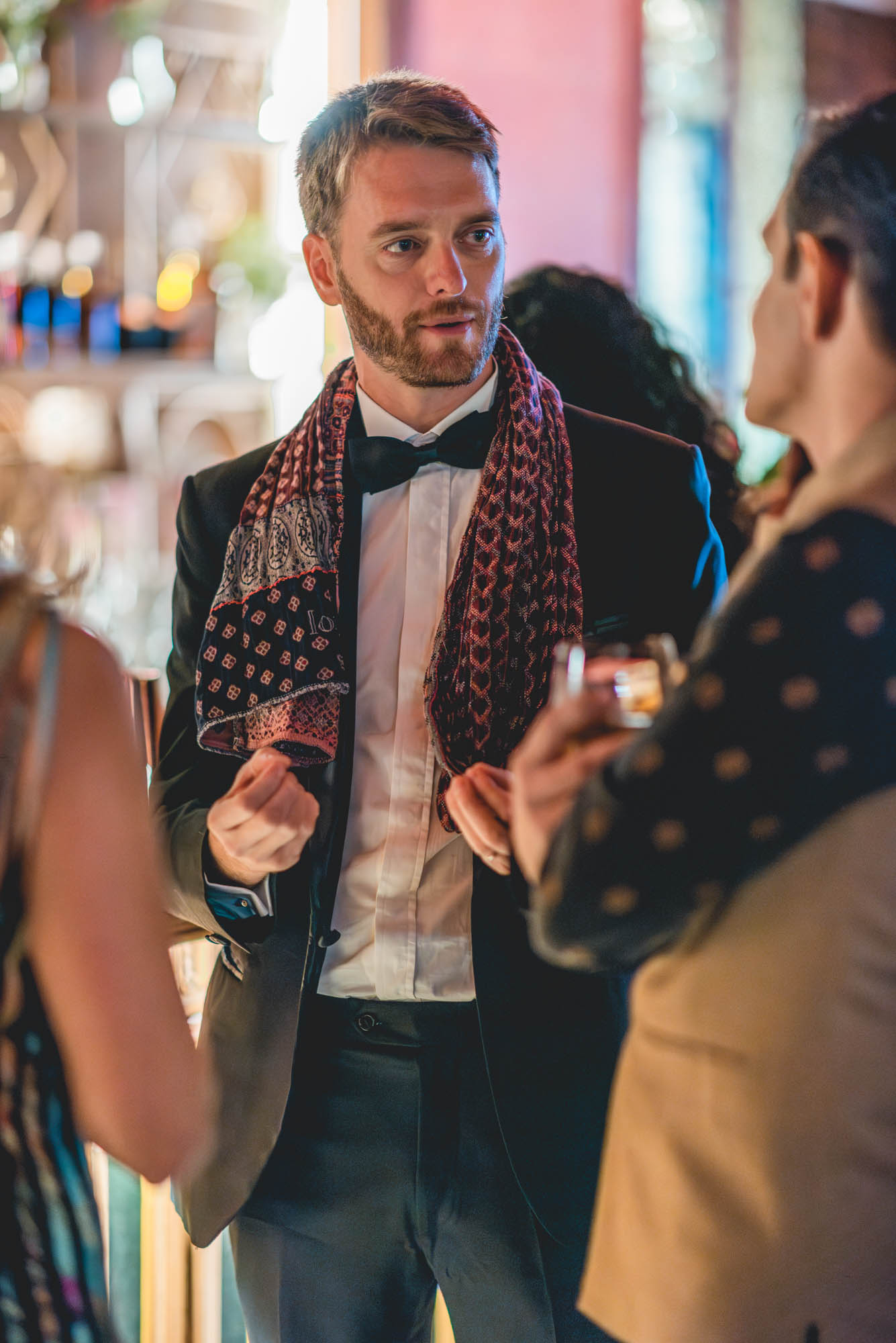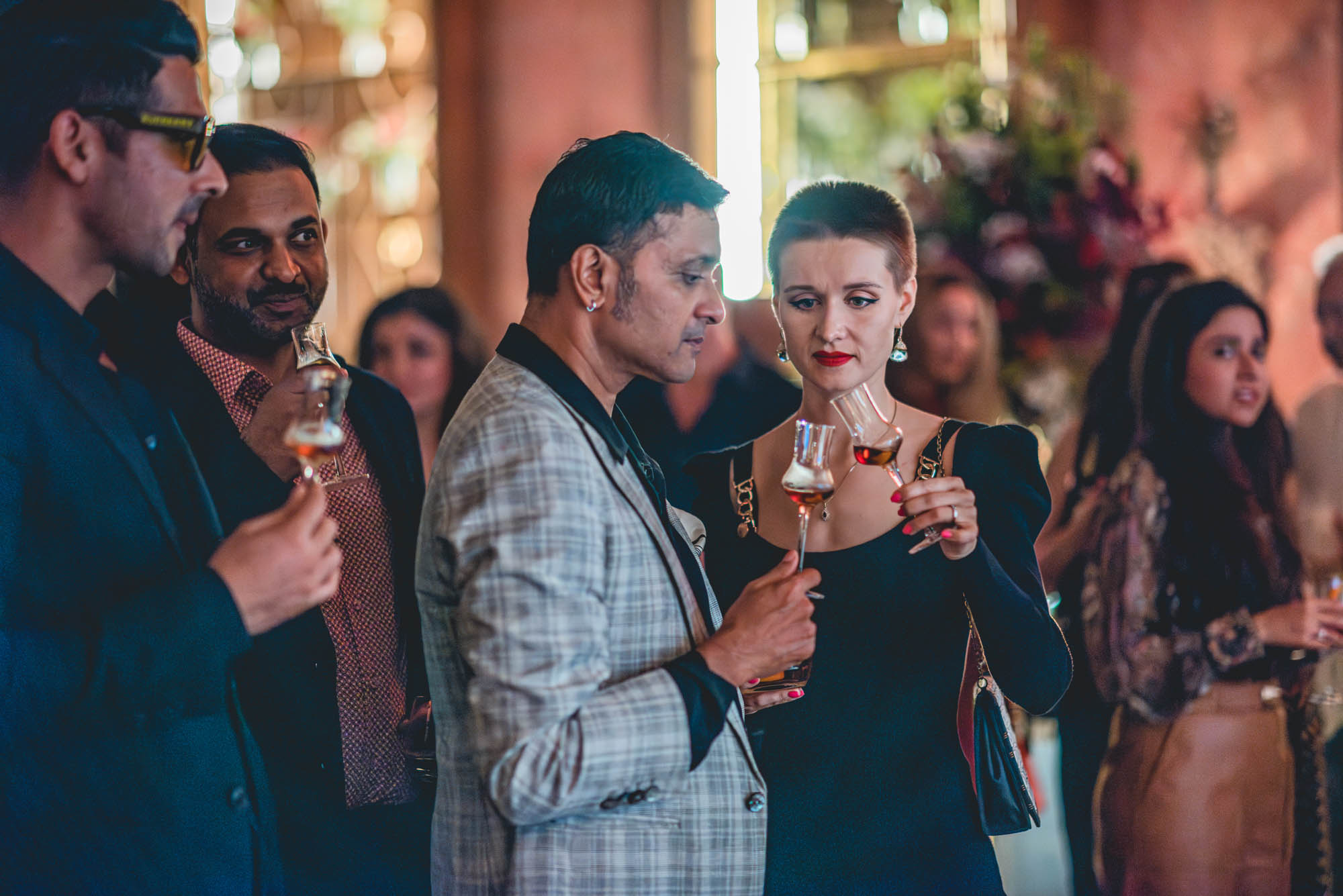 What's a party without a portfolio of selfies! Especially when it's people you meet again and again at a destination where you didn't think you'd meet them. And Jeevan and Vishesh, who are two of the best people to work with in the industry. (Jeevan's with Pernod and Vishesh runs White Media Marketing.)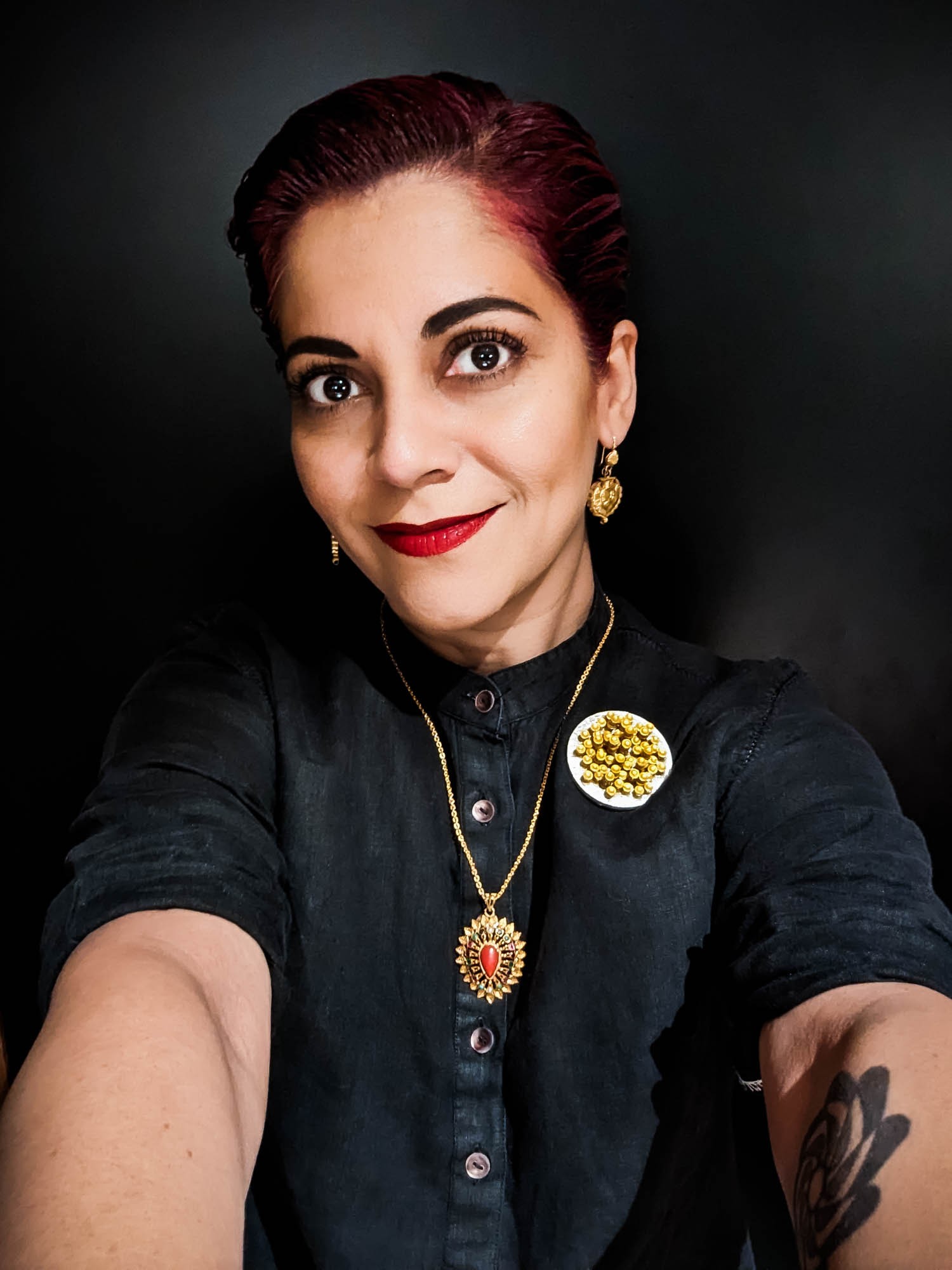 All images, except the selfies have been photographed on the Nikon D800 and D810 with either the 24-70mm F2.8 lens or the 85mm F1.4 lens. Edited in Adobe Lightroom.
For more of my photography assignments, see the Client Photography Showcase.