1 Magnolia Lane is a Floral Atelier that supplies flowers and flower arrangements within the NCR Region. I was introduced to the brand a few days ago when I was photographing for a dear friend who is also a photography client. They had arranged these cute Tulip bouquets as return gifts for the dinner they were hosting at their residence. Naturally, I picked up one too.
These Tulips are now four days old and looked different when they were fresher. I like them now, especially from a photographer's point of view. And naturally, I had to photograph them. The post-production is a departure from my usual high-contrast, high-saturation images. I made this choice due to the nature of the light – all natural light – and because I wanted to try a different edit.
Enjoy!
1 Magnolia Lane is also on Instagram. This post is not affiliated with the brand in any way. In fact, I believe they don't even know that I exist. Photographed and published it on the blog because that's how I roll. My trigger finger's been itchy for more than a few months!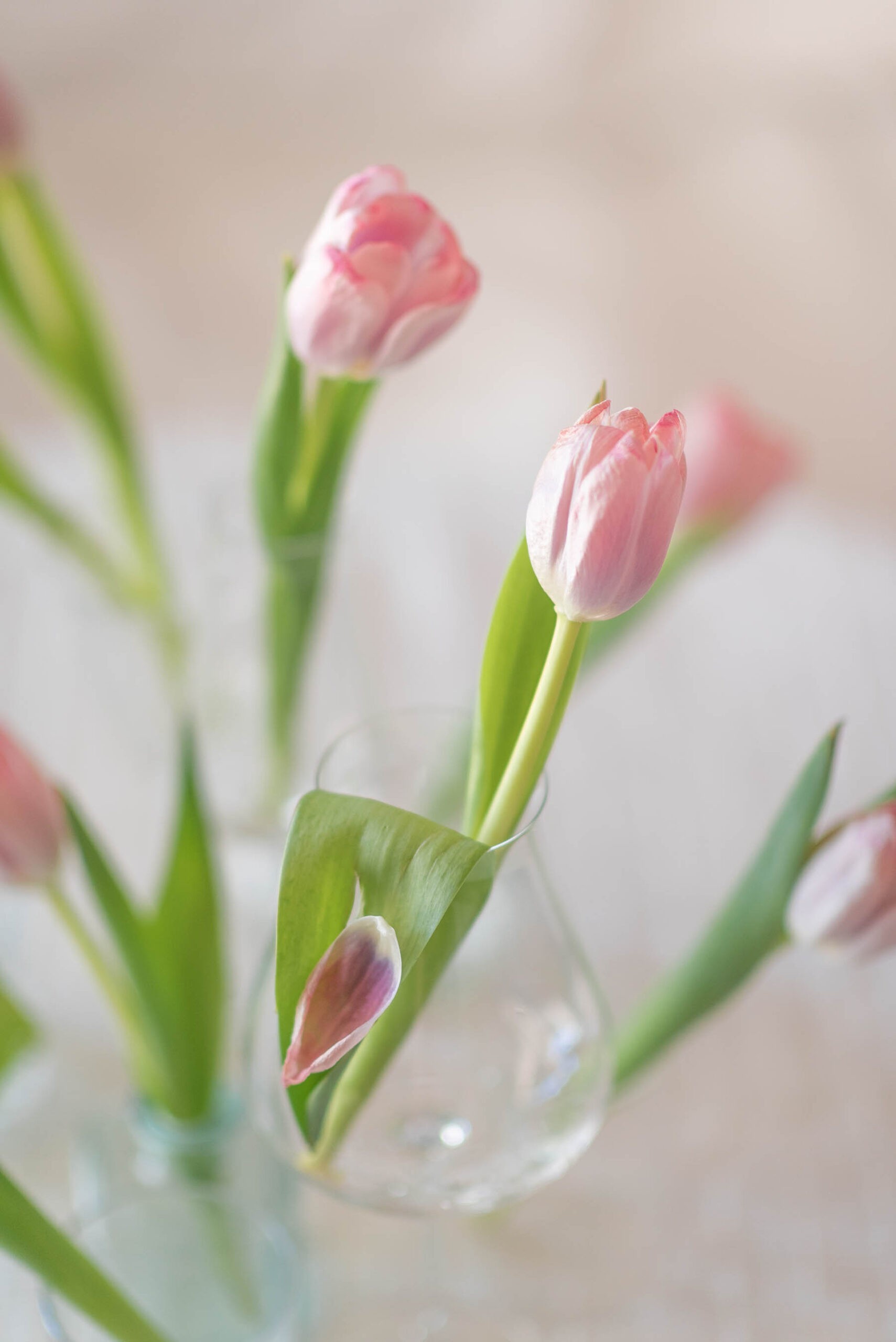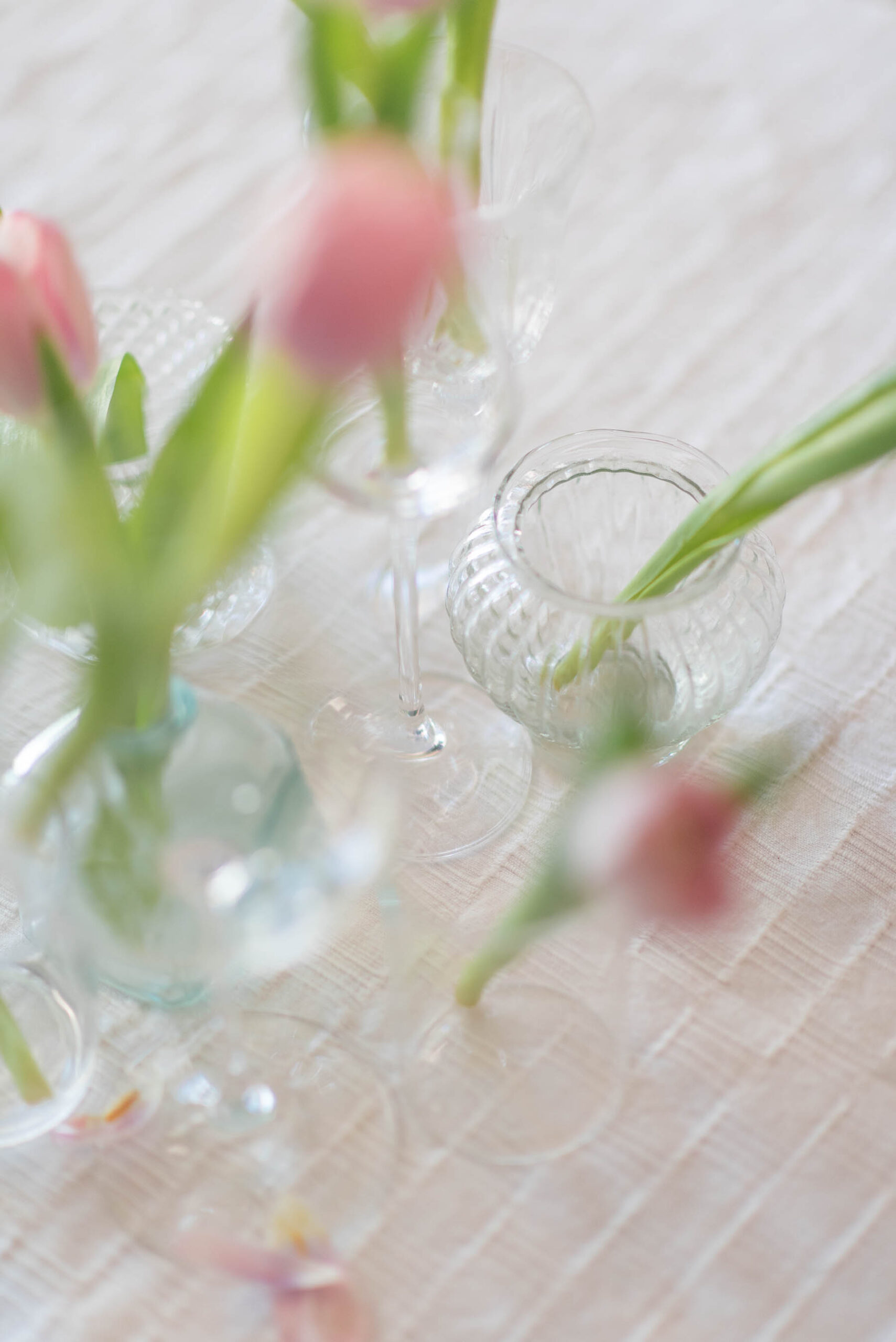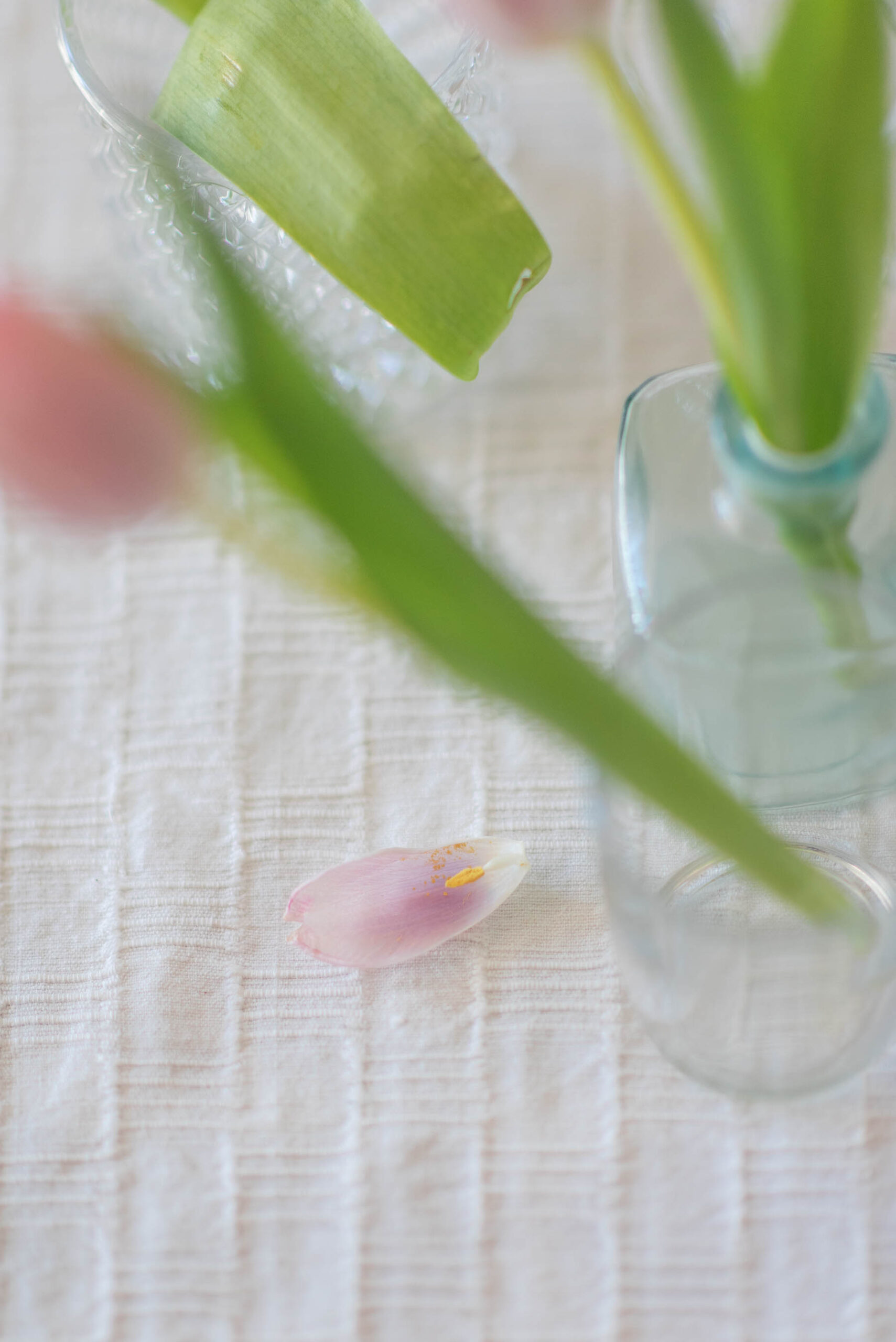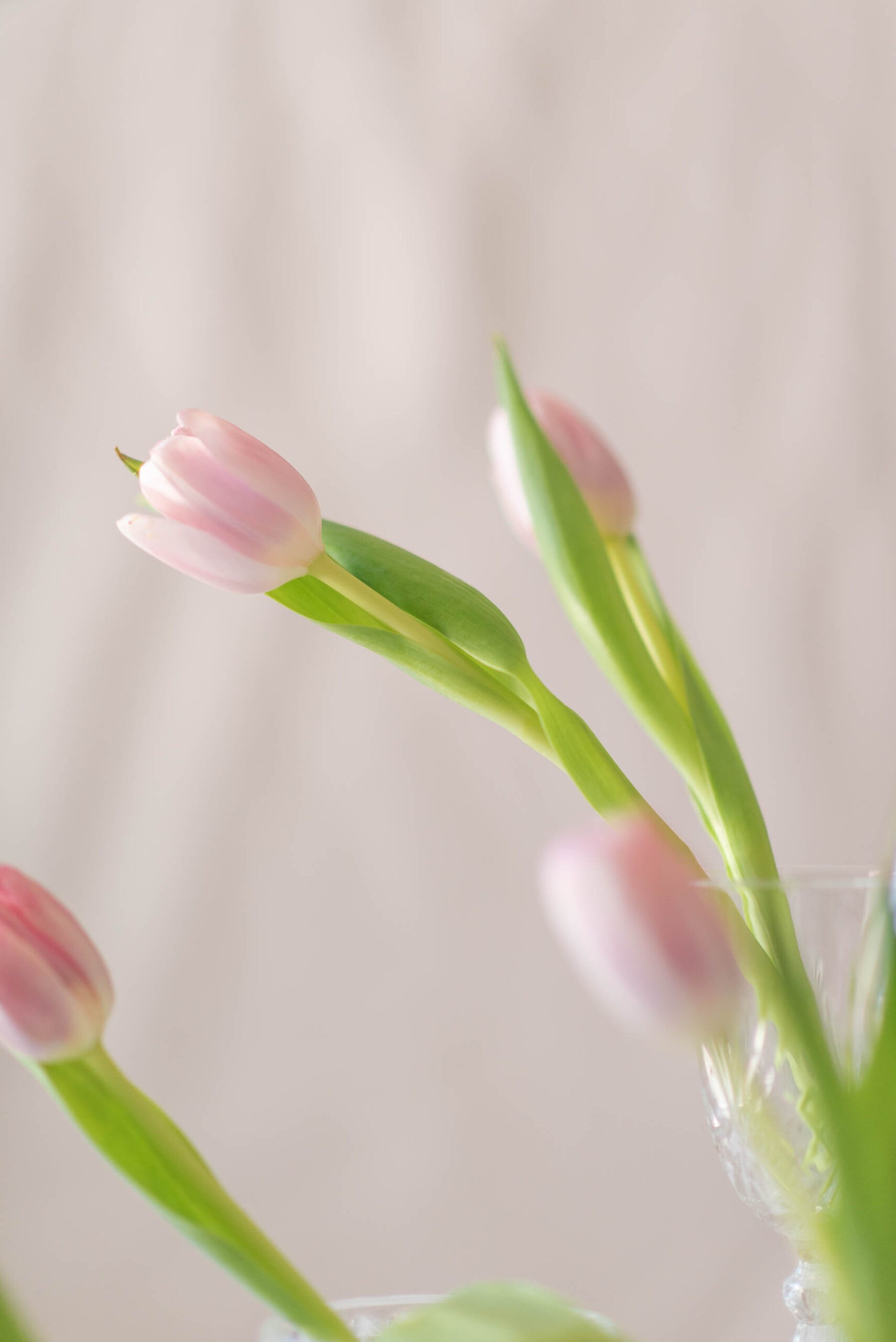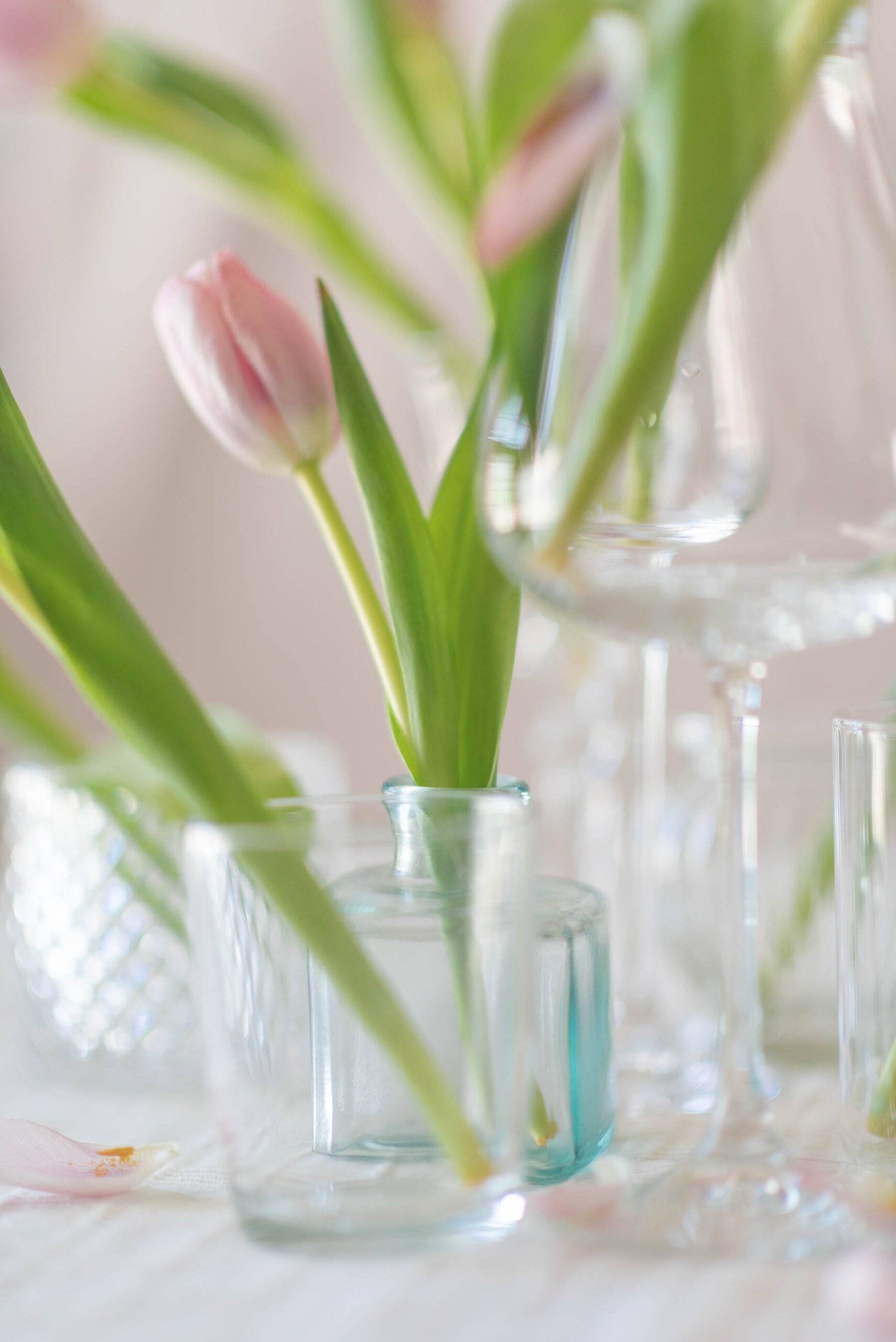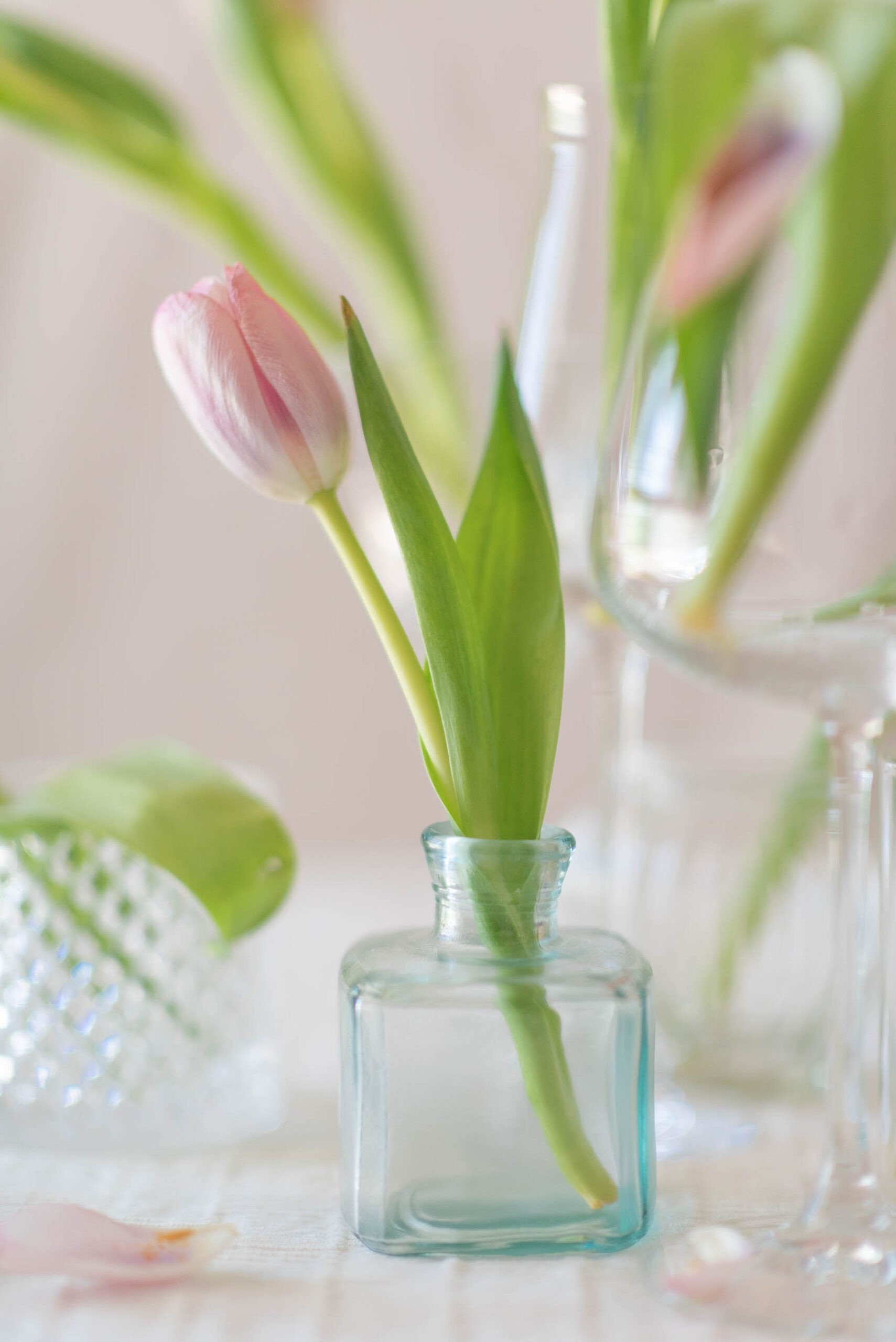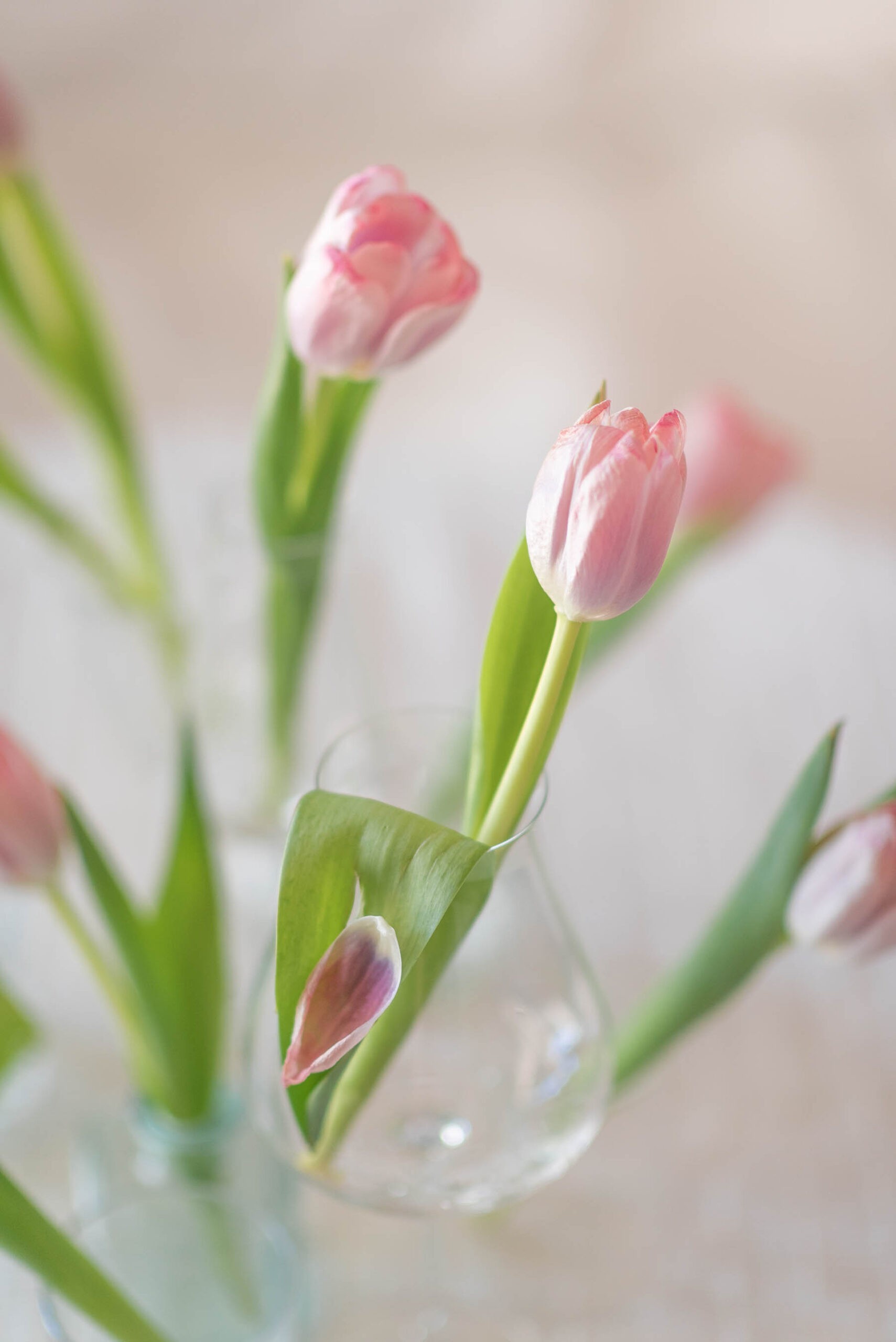 All the above images have been photographed using the 85mm F1.4 Nikkor lens.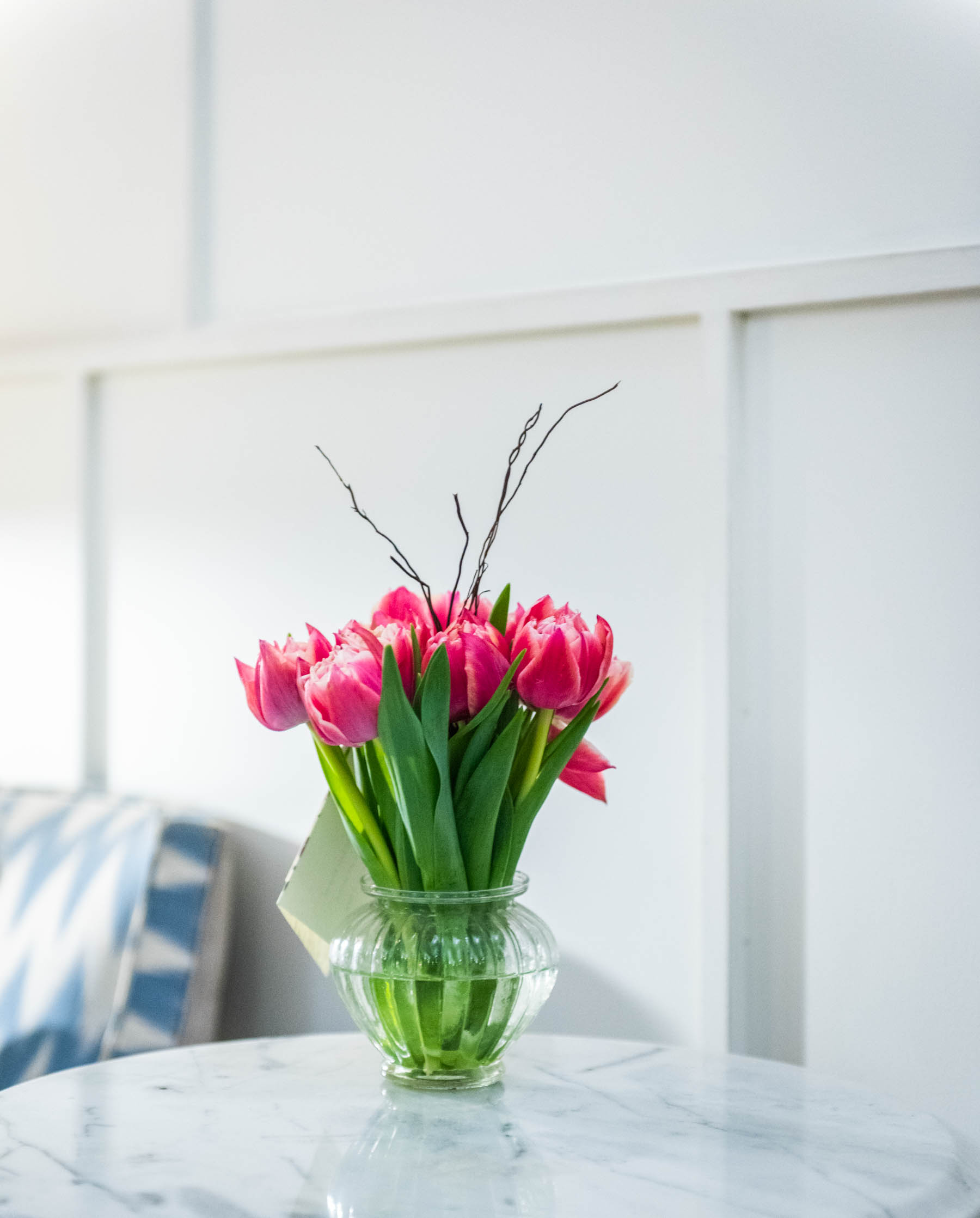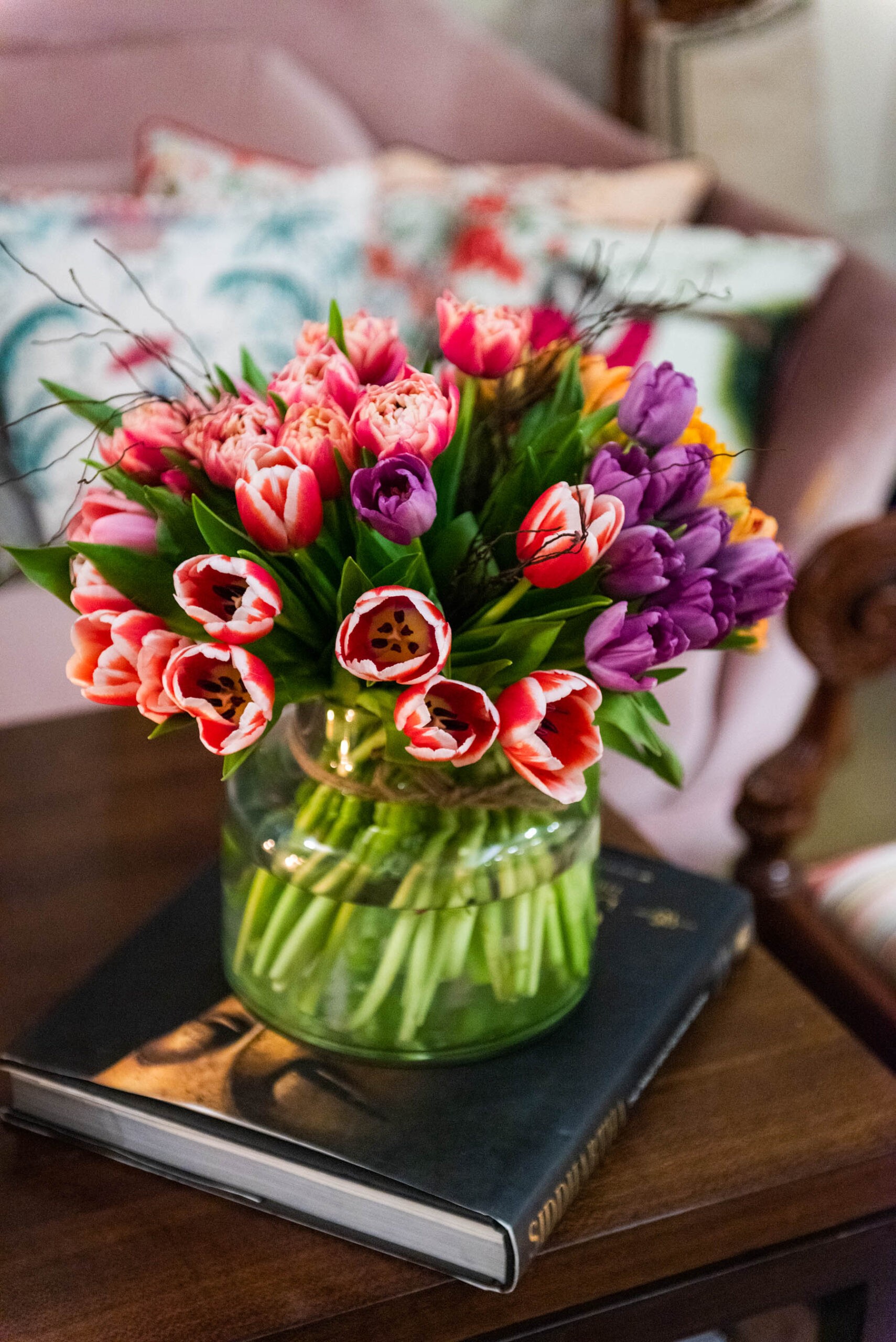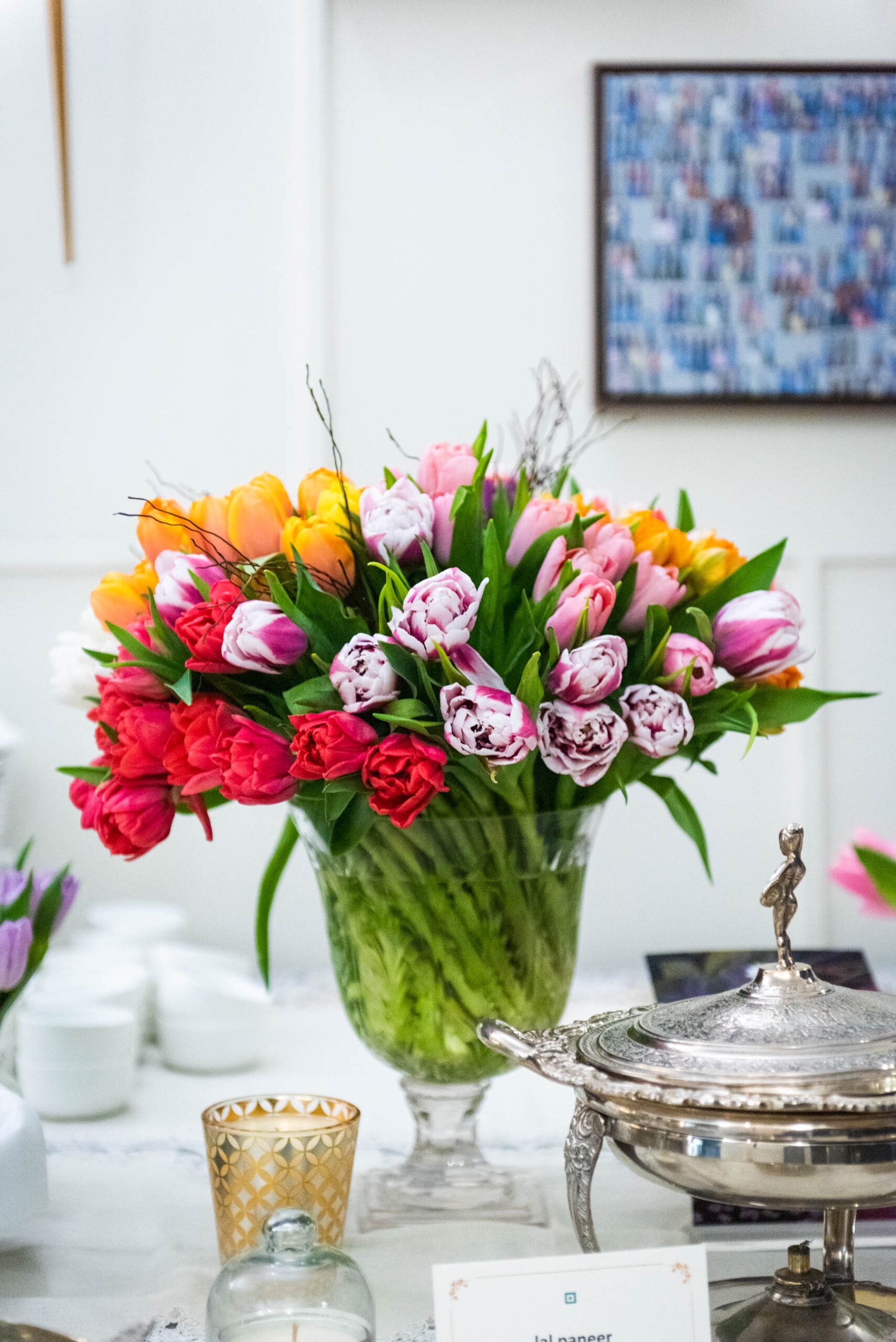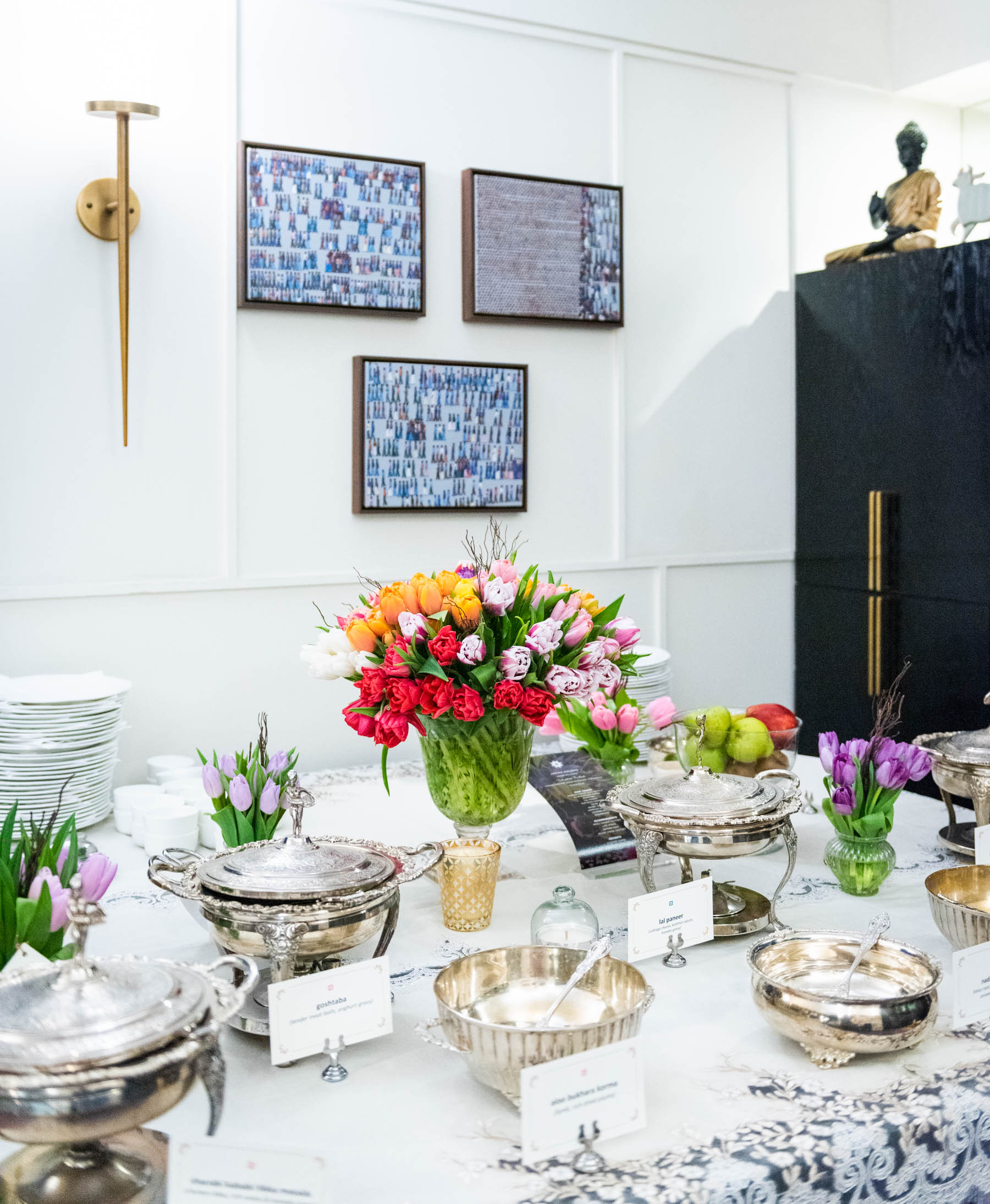 Above are some photographs from the fabulous home of my friend, with more table decorations using the Tulips from 1 Magnolia Lane. And below is the setup I used for photographing the first few images you see in this blog post in the beginning. All photographed on a DSLR and post-production in Adobe Lightroom.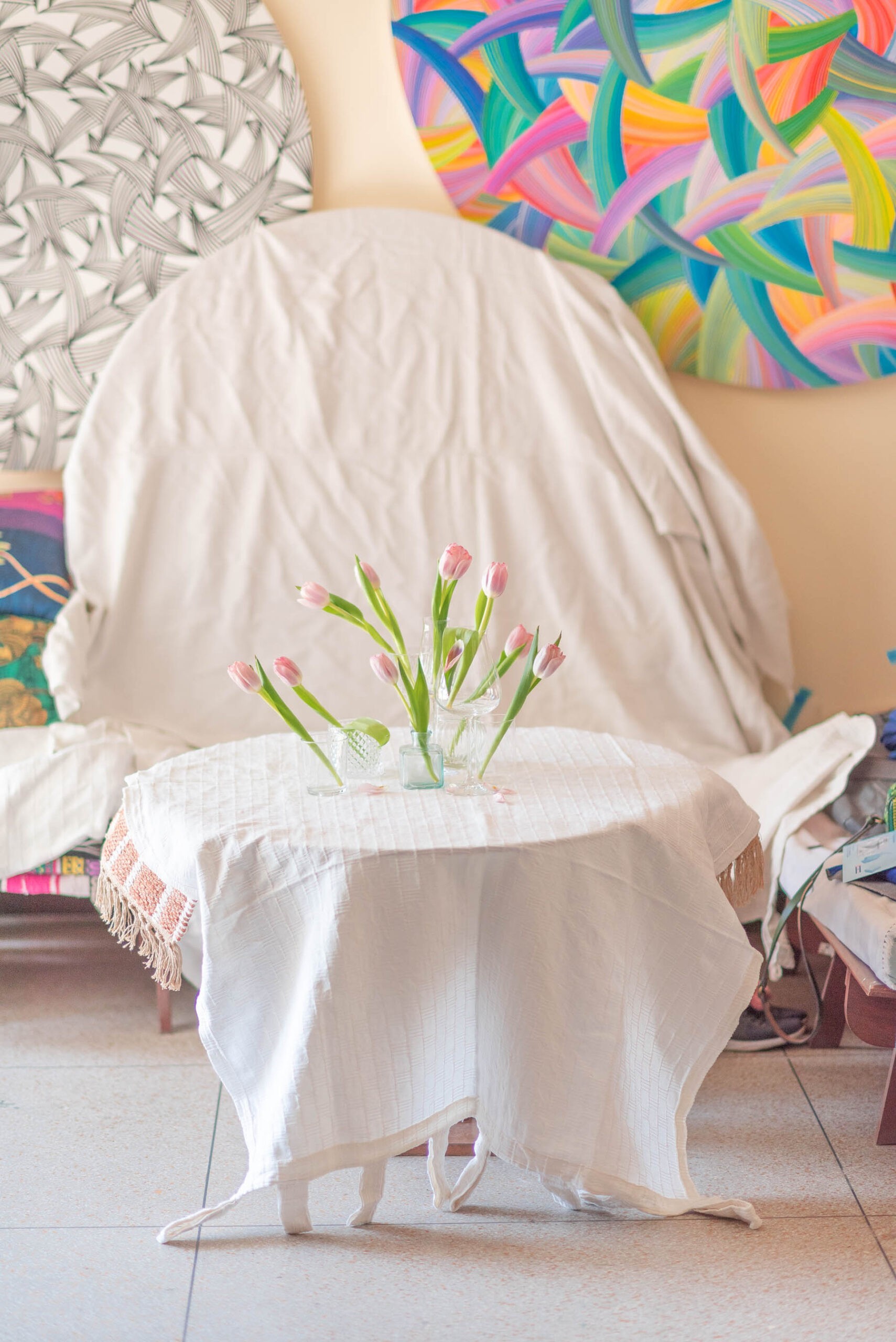 I'm so tempted to select a few of the photographs and release them as fine art prints. But I'll see if there's any interest in that and then work on it. Thanks for reading this post and for looking at my work!