Quesa Lounge is located in the the Sector 50 Market, Noida. It is a fairly new addition to the market and has quickly become a favorite haunt of college-going students and office-goers. You can find Quesa Lounge on Facebook and even on Foursquare.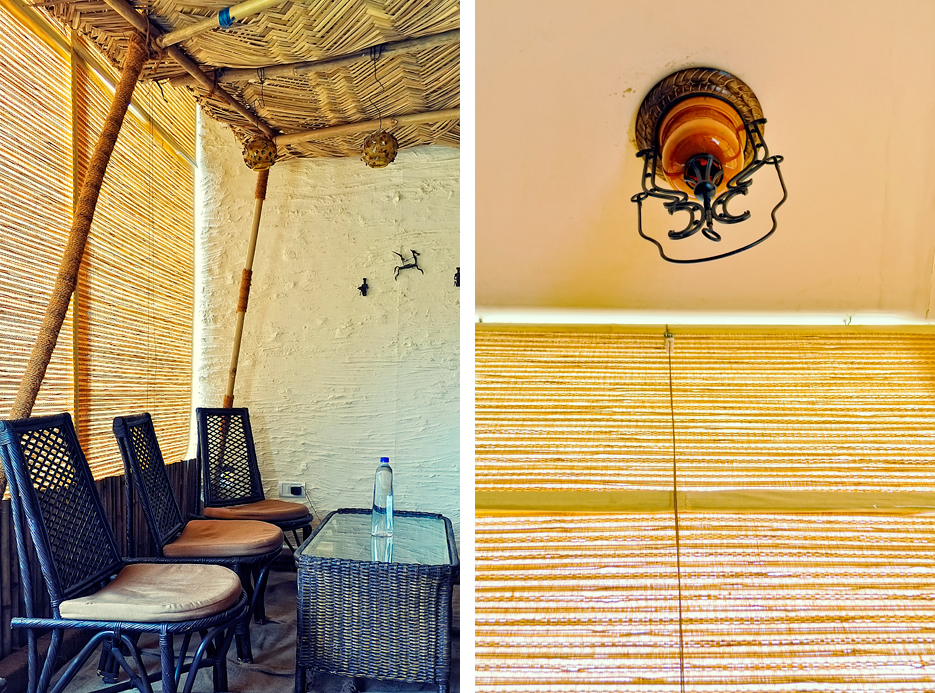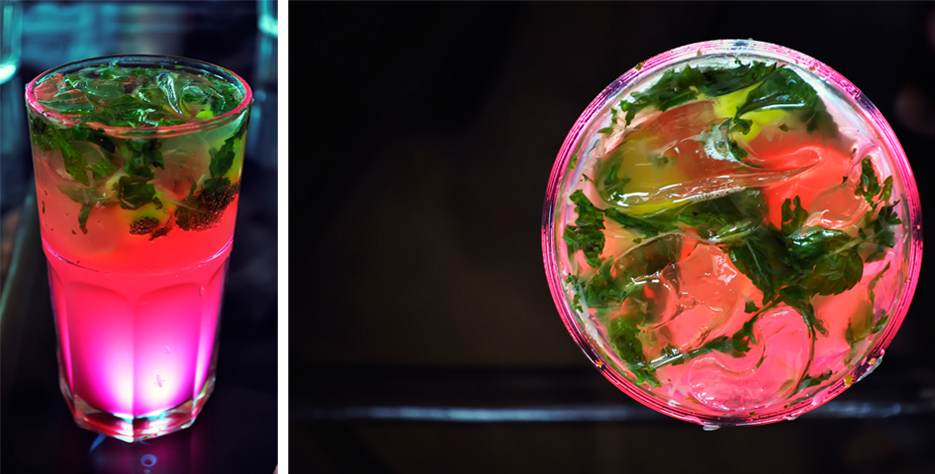 So far, my favorite drink : the Virgin Mojito!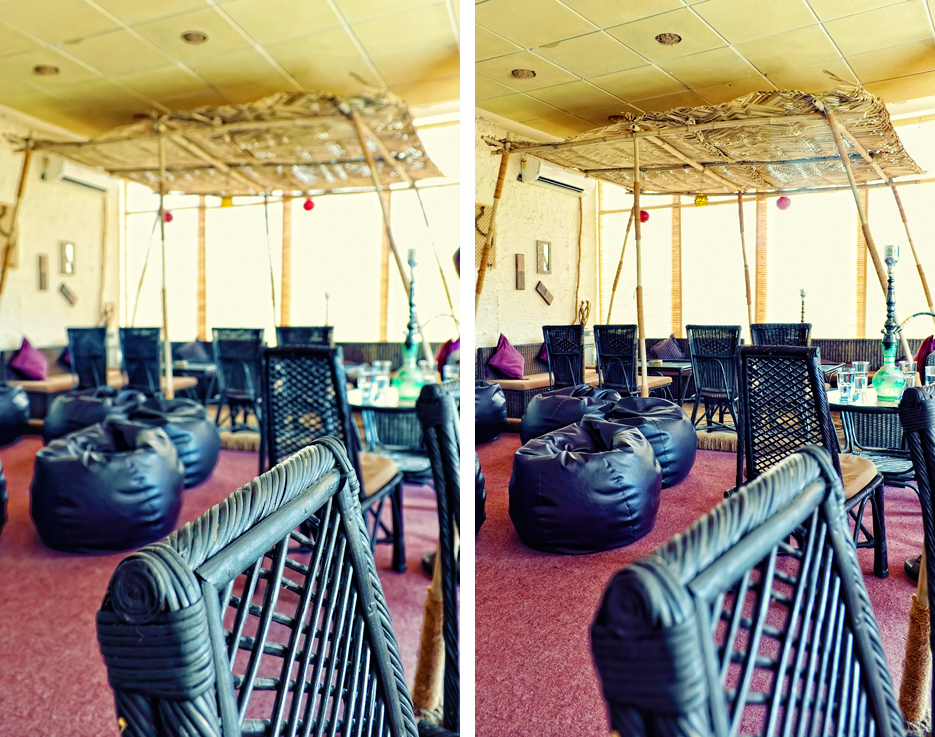 The Chef at Quesa is an absolute gentleman with a round up of some lovely food. They have quite an extensive menu to choose from.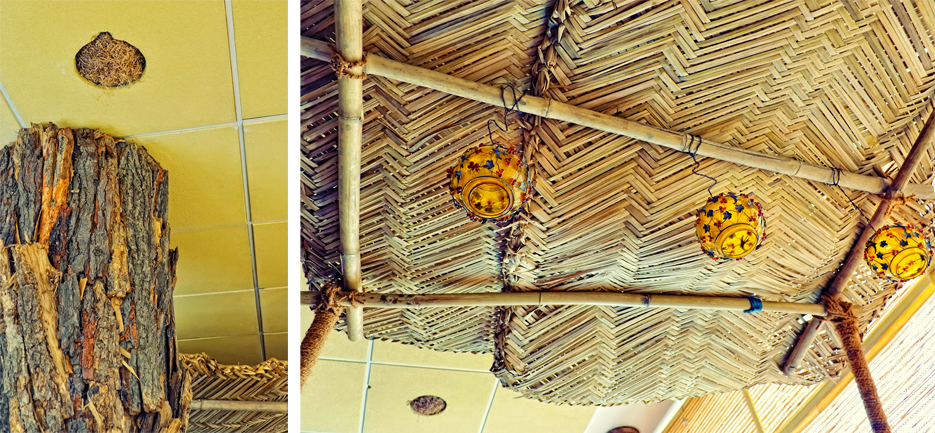 Do not forget to try out their lip-smacking Chicken Wings! I don't know what they put in them but they are absolutely delicious and I can't help re-ordering them whenever I get a chance to drop by.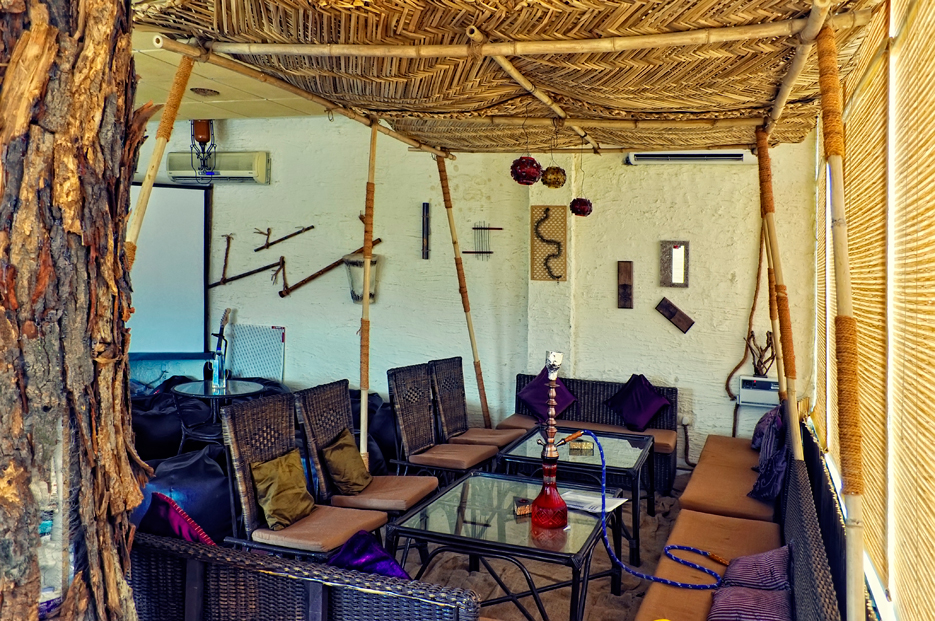 The Quesa Lounge also has a quirky collection of Hookahs and you can ask the go-to man, Tyagi, to fix you up with a very customized request.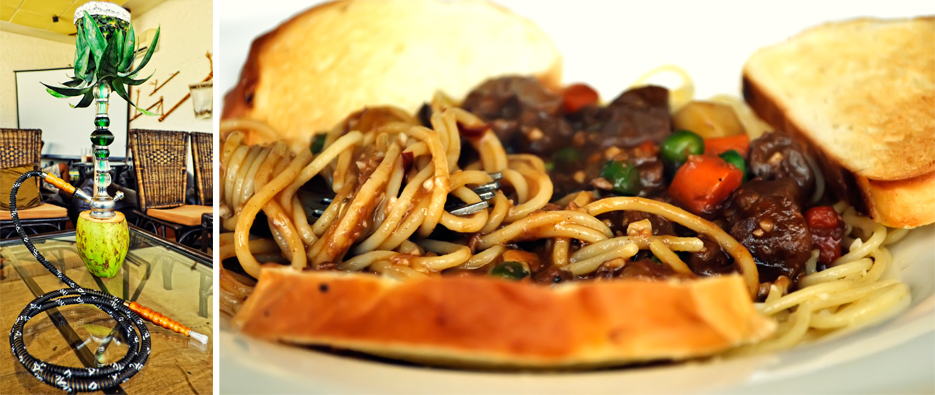 And the following is a panorama of the entire lounge shot during the day.
Move your mouse left to right on the image below to view / scroll the panorama horizontally.
Overall, the Quesa Lounge is a cosy little place to hang out with your friends. Very friendly staff and an excellent Chef – you can also usually find the boys who run the place : Mayank and Adhar. I especially like the food – Noida doesn't have many good yet reasonably priced places to offer and Quesa fits in perfectly in that empty hole.