I am so excited to share that I was part of the press launch of Adobe Creative Suite 6 in India! I was not allowed to talk about or tweet about the event before I got there as it was "news" and I could hardly contain myself. The Twitter hashtags for the event were #CreateNow #CS6India and #CS6Rocks The PR firm handling the launch event was once again, The Practice.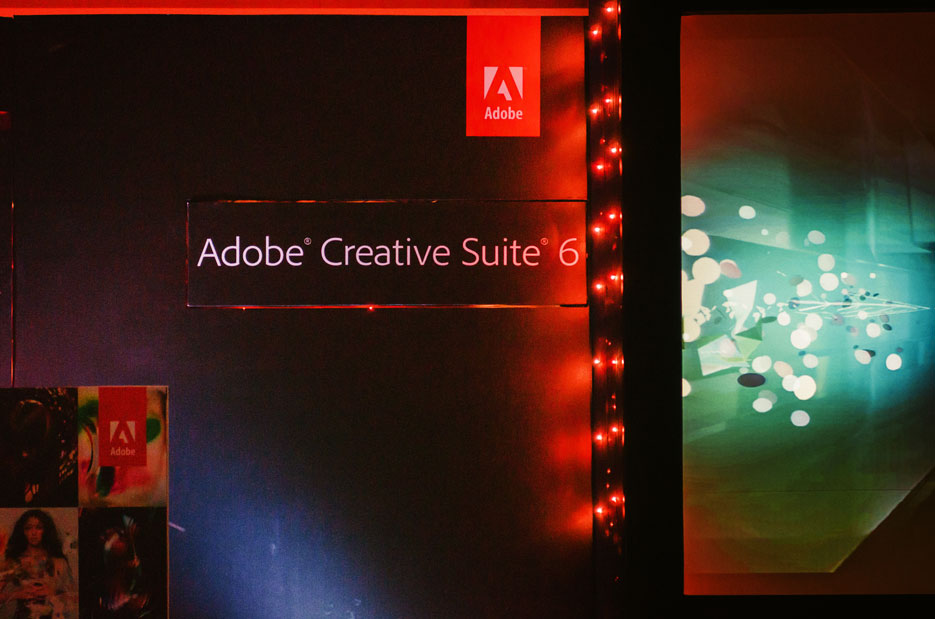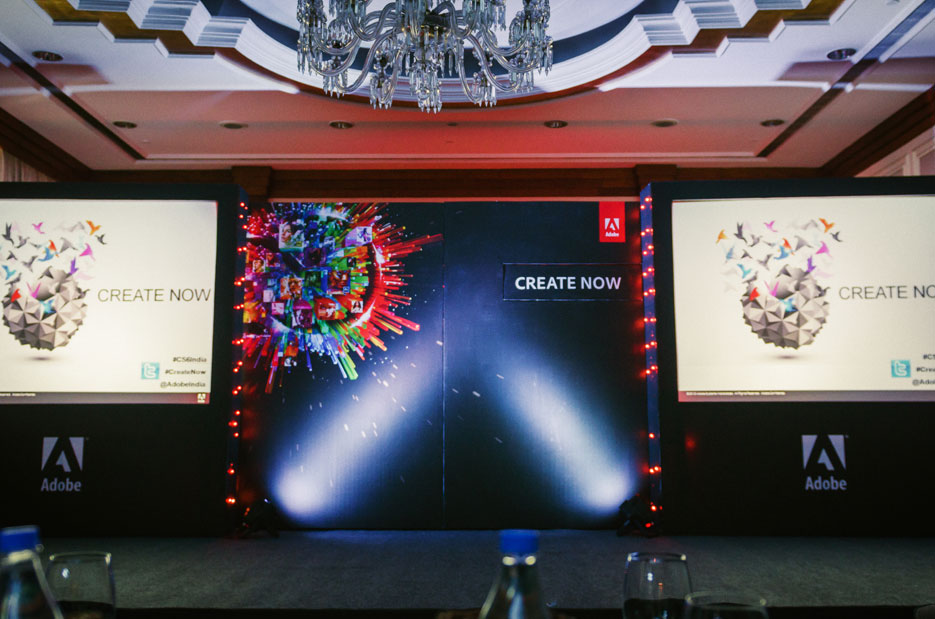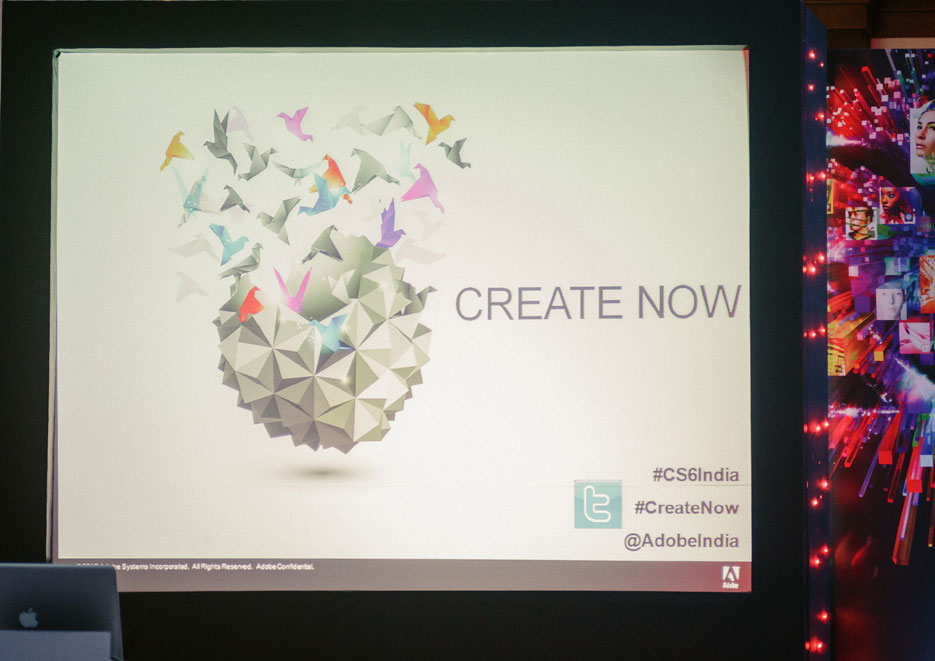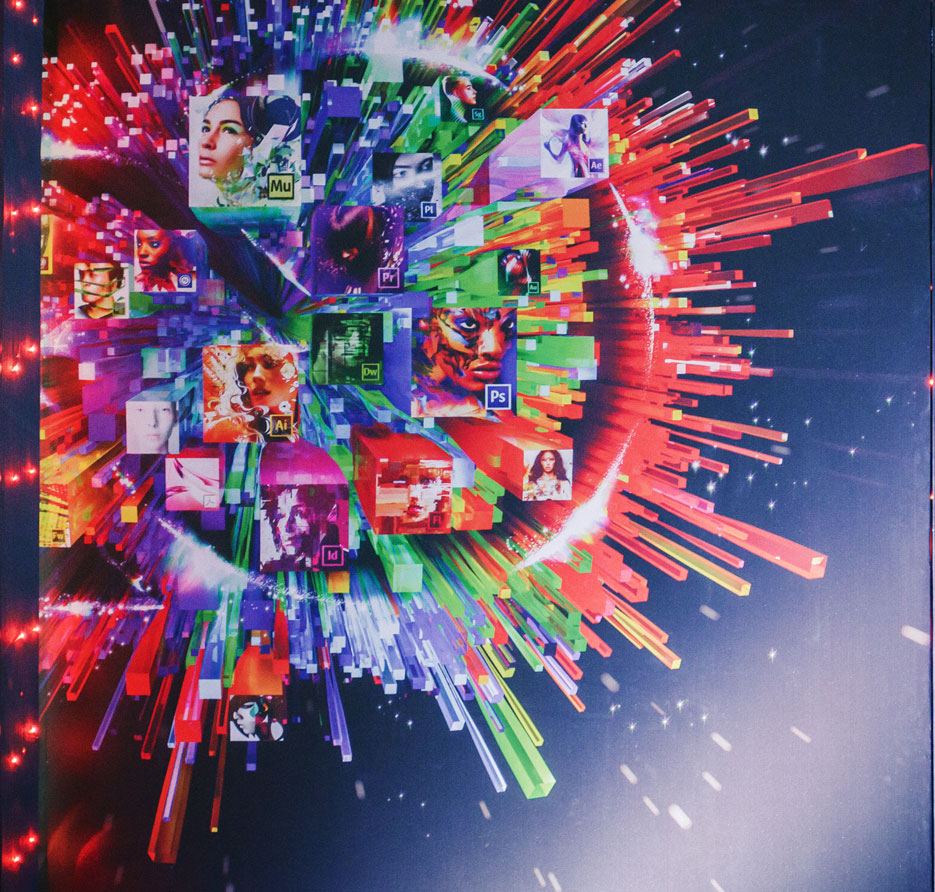 While I had my reservations about attending the event – most launches are boring – I am so glad I attended. Not only the launch bit but also the panel discussion – it was refreshing to be in a room full of creative people who walk their talk and talk their walk. I am grateful to @sethrishi at The Practice for inviting me and thankful to Adobe for having me there. (I know it sounds silly to say that a launch event changed my life but it's something like that – something personal).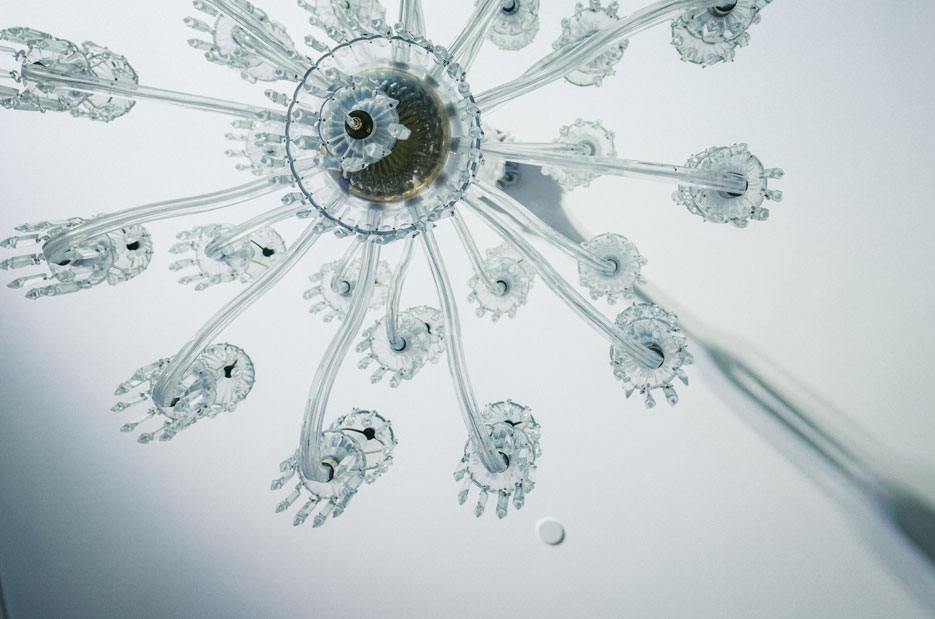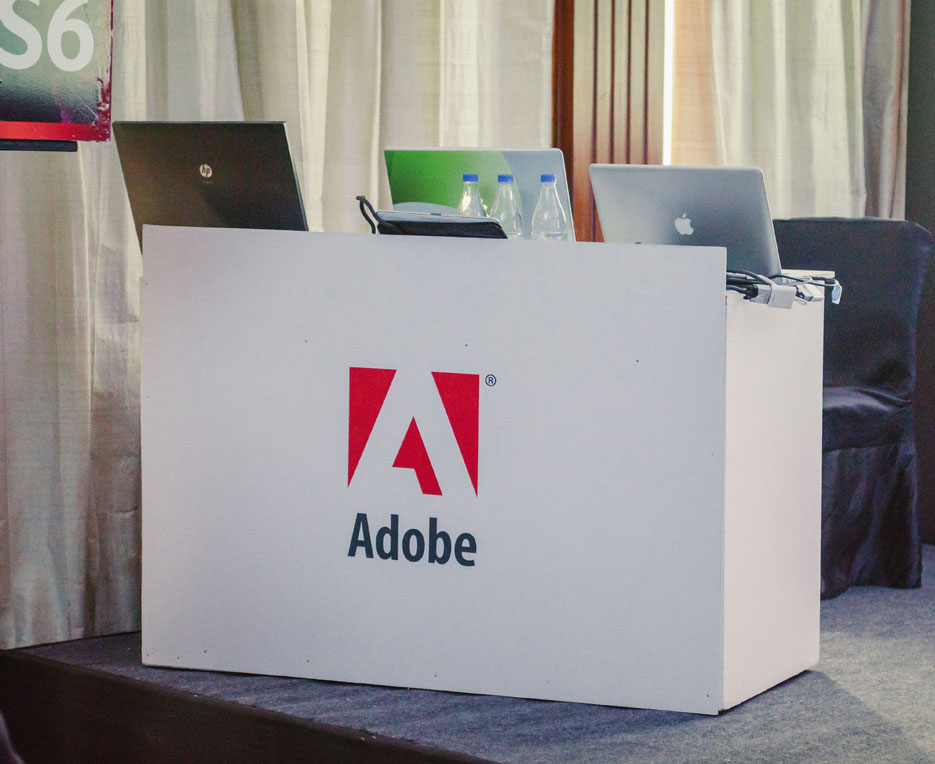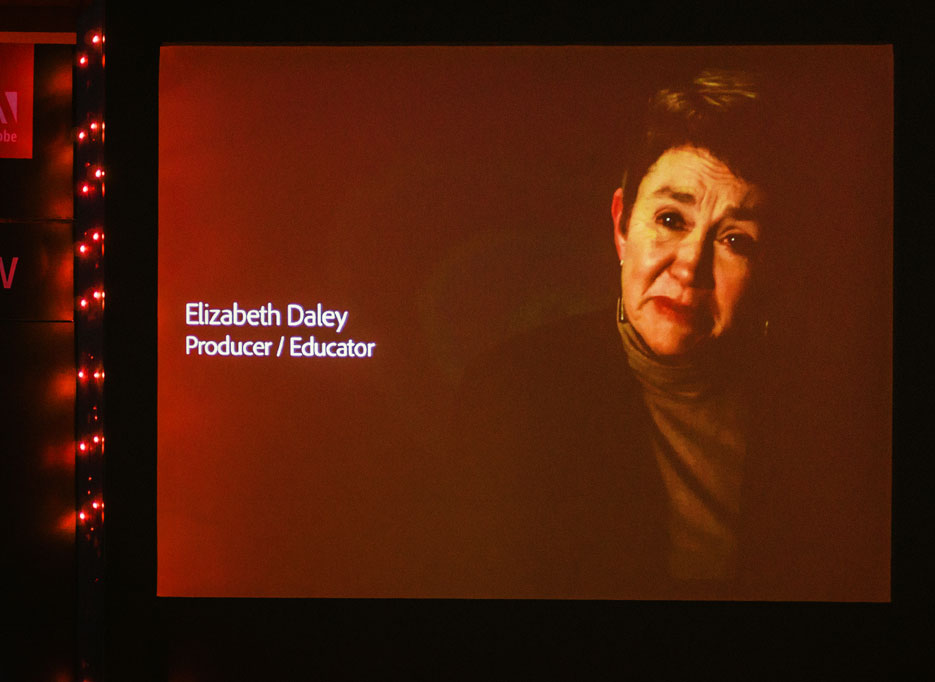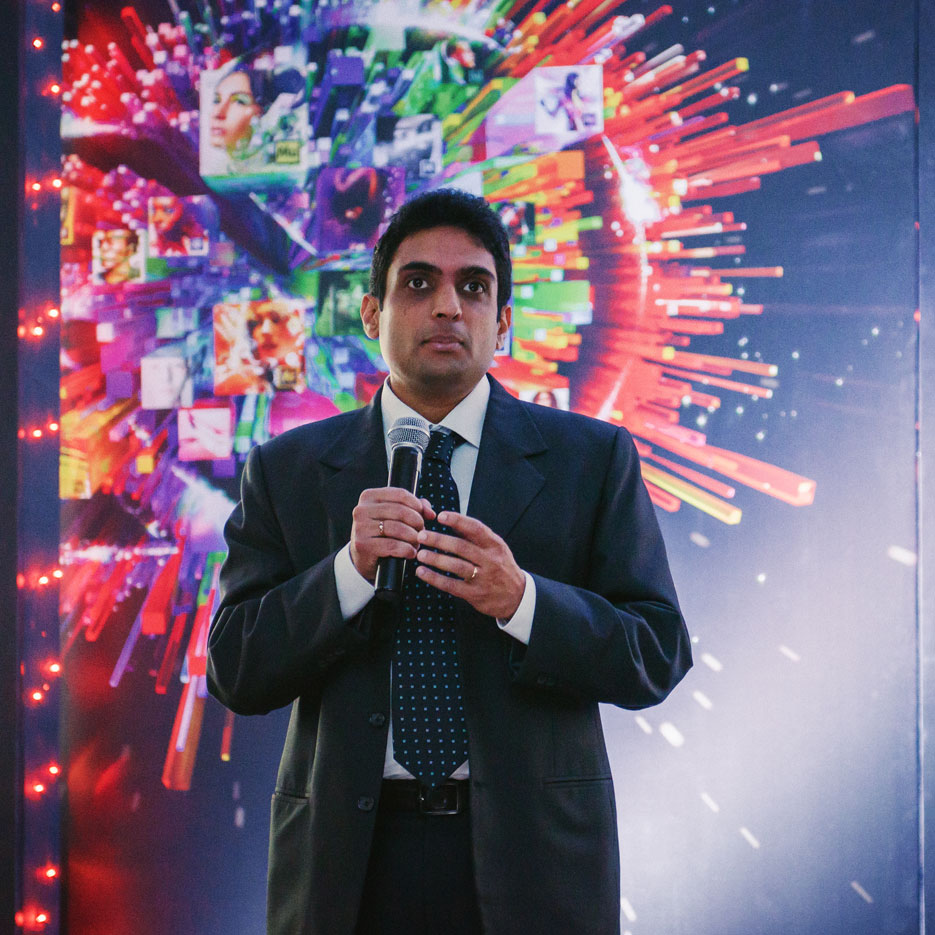 I barely took any pictures because I was enthralled. Not only were the extremely short product demos energizing – apart from presenting some of the new features – the Adobe India team was so full of energy, it was infectious.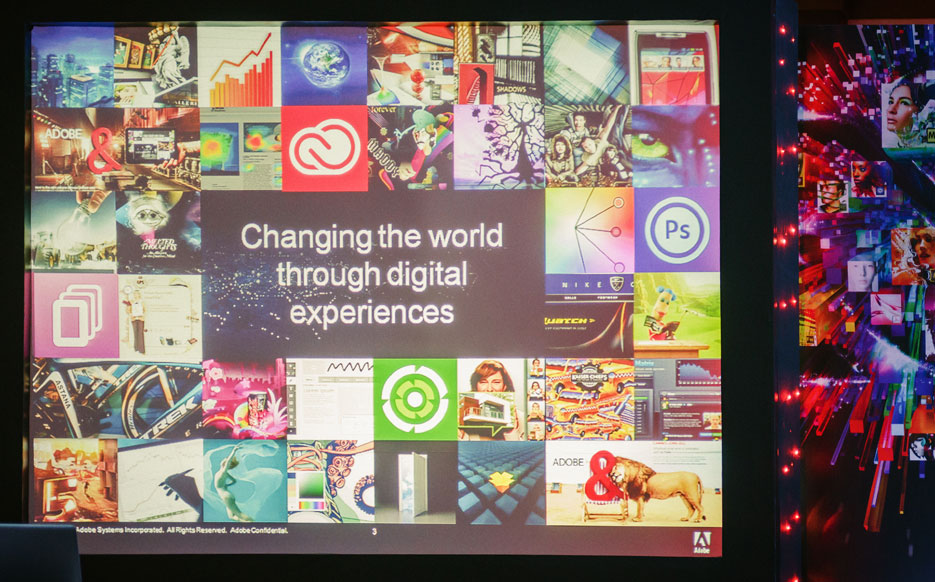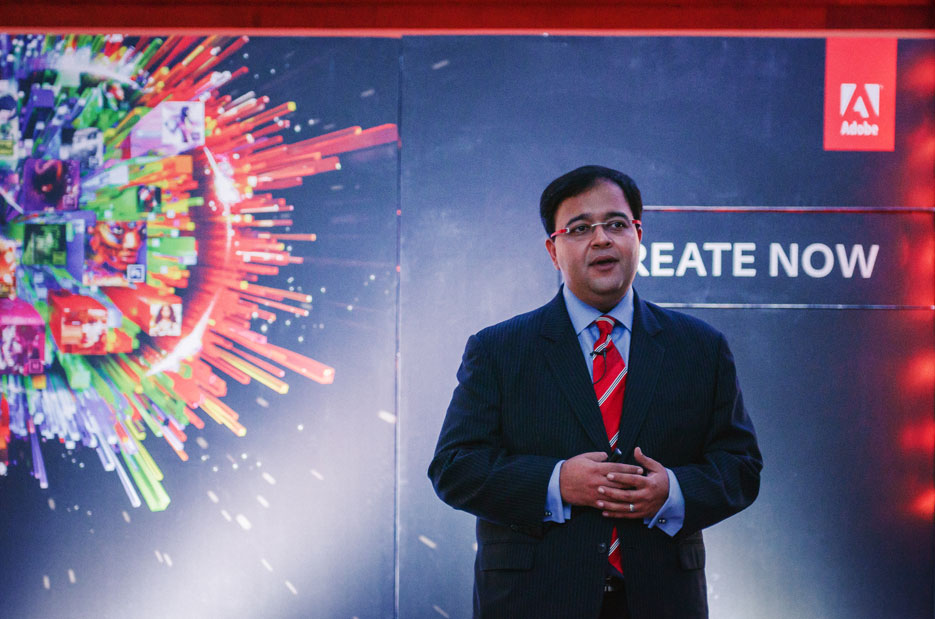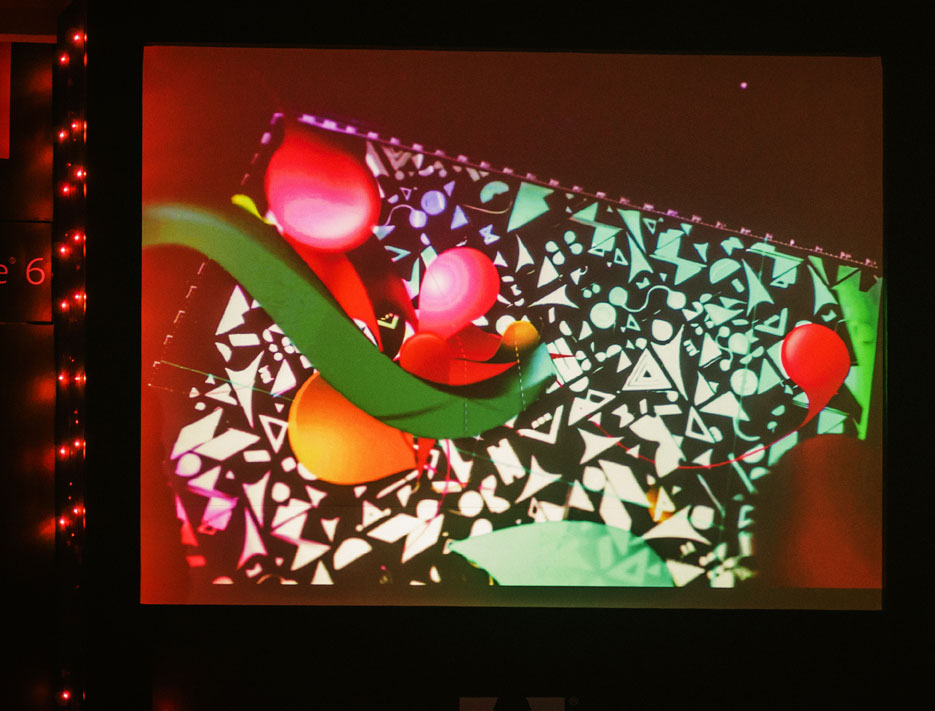 The panel consisted of Umang Bedi, Managing Director – South Asia, Adobe Systems; Aseem Bajaj who is a multiple award-winning cinematographer; CB Arun Kumar who is the Academic Director FX School and Kushal Ruia who is the Creative Head of Amar Chitra Katha. I usually have a favorite person on the panel after the end of the panel but in this case, it was hard to pick. Umang was enthusiastic, energetic, candid and has a lovely soothing voice. Aseem was strongly opinionated and honest. CB was just fun to watch and listen too with his honesty and easygoing personality. And Kushal was a joy to speak with especially because of his being the creative head at ACK and the fact that they are working on an animated version of Suppandi!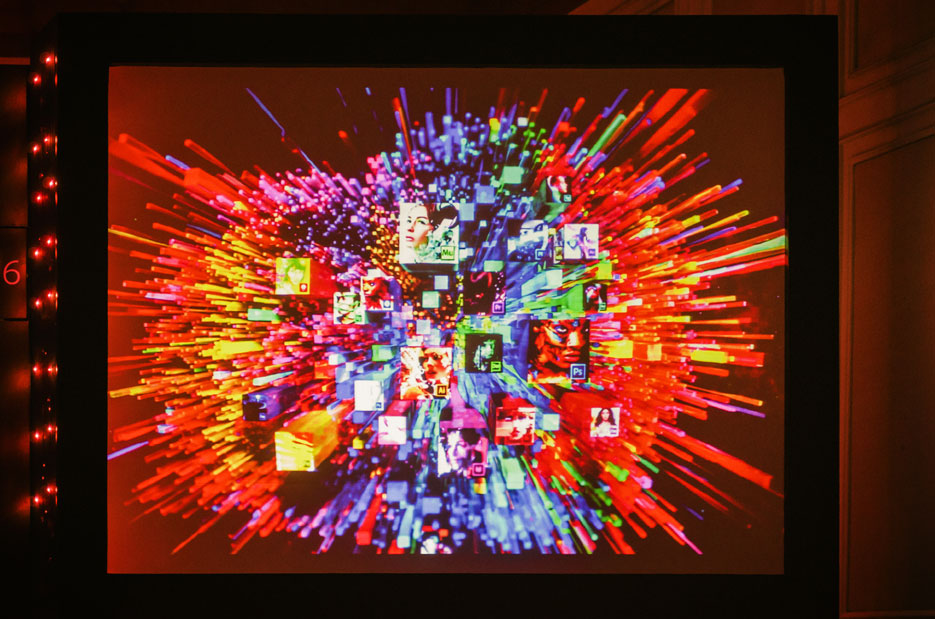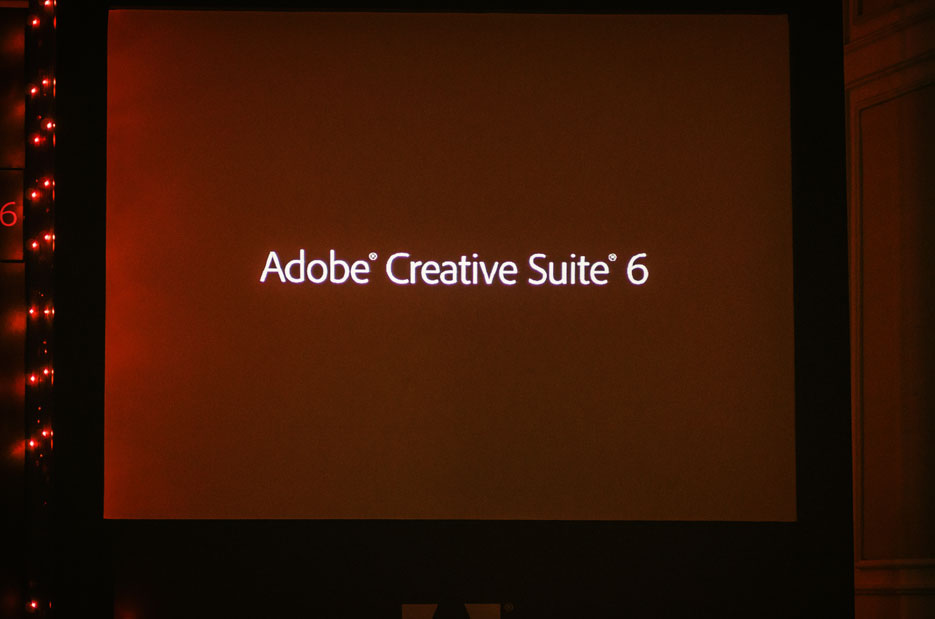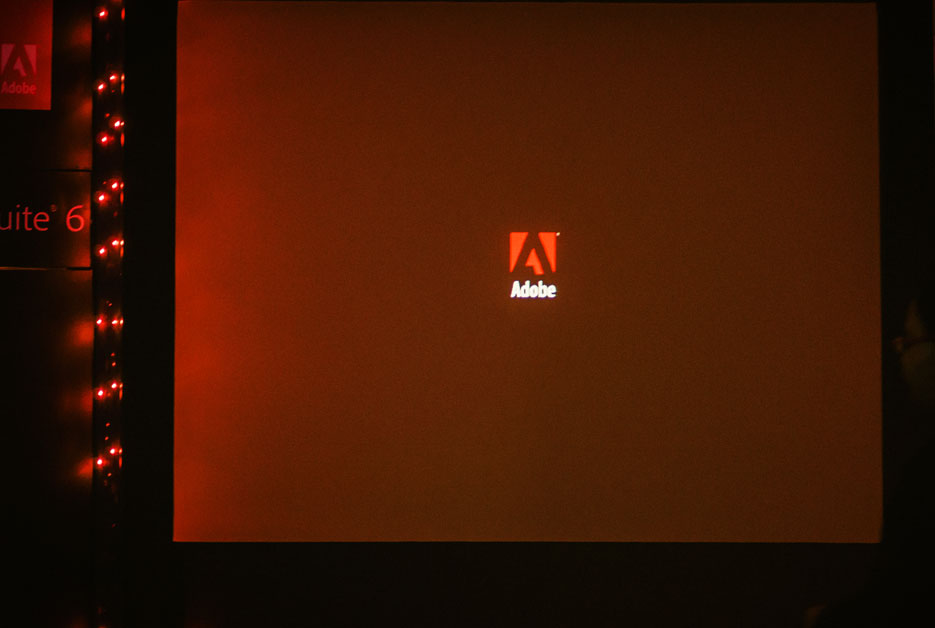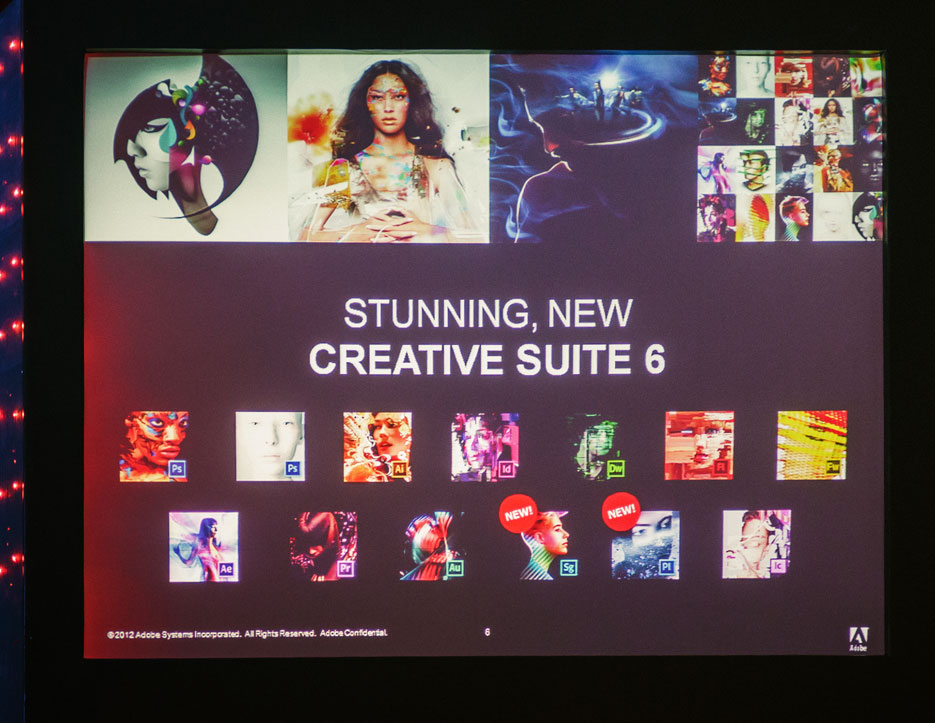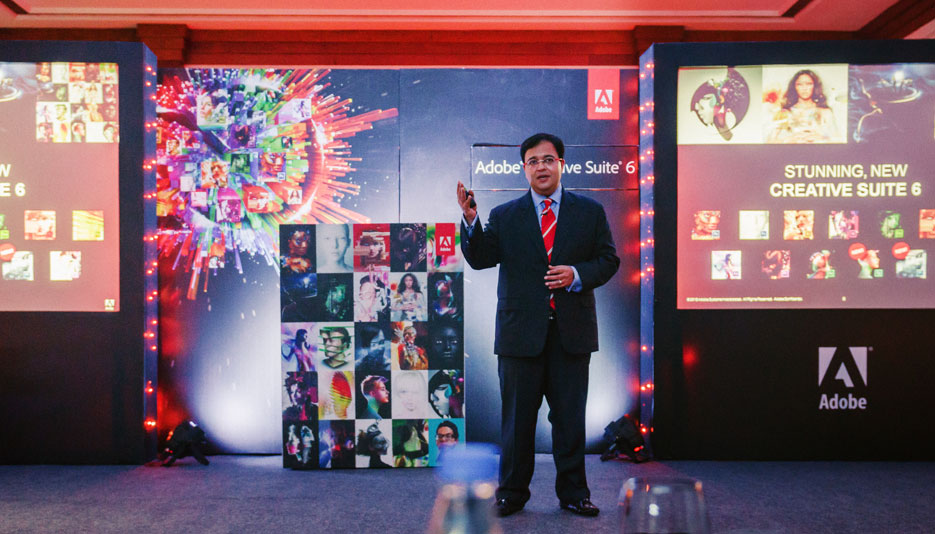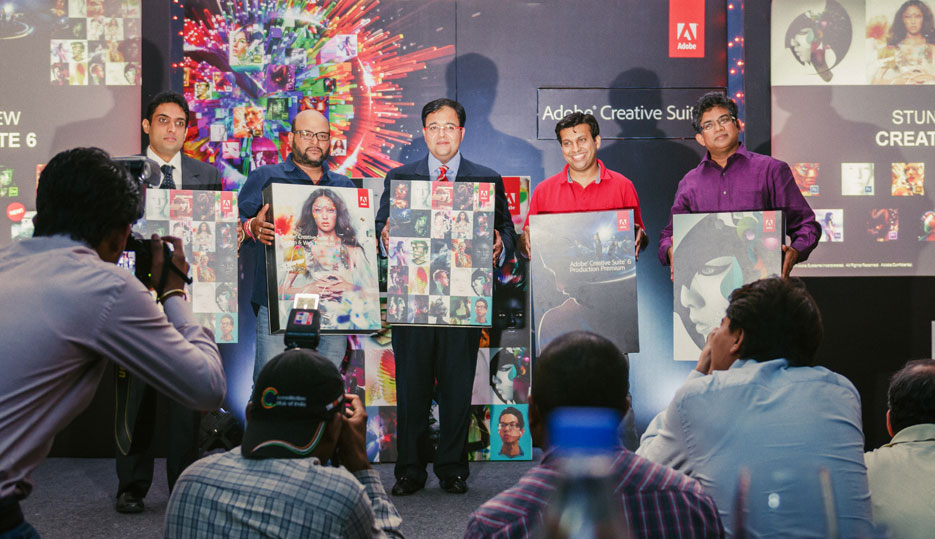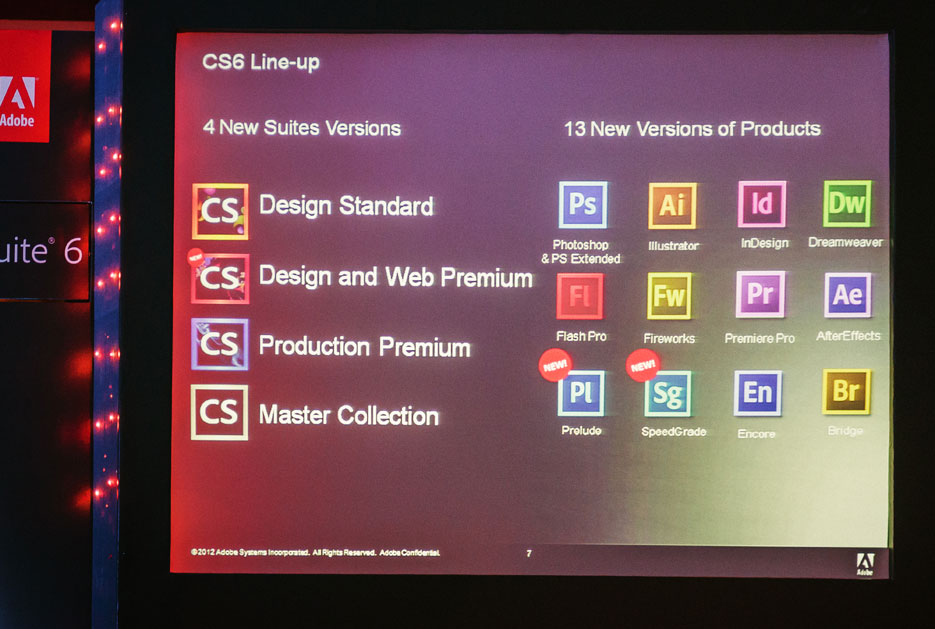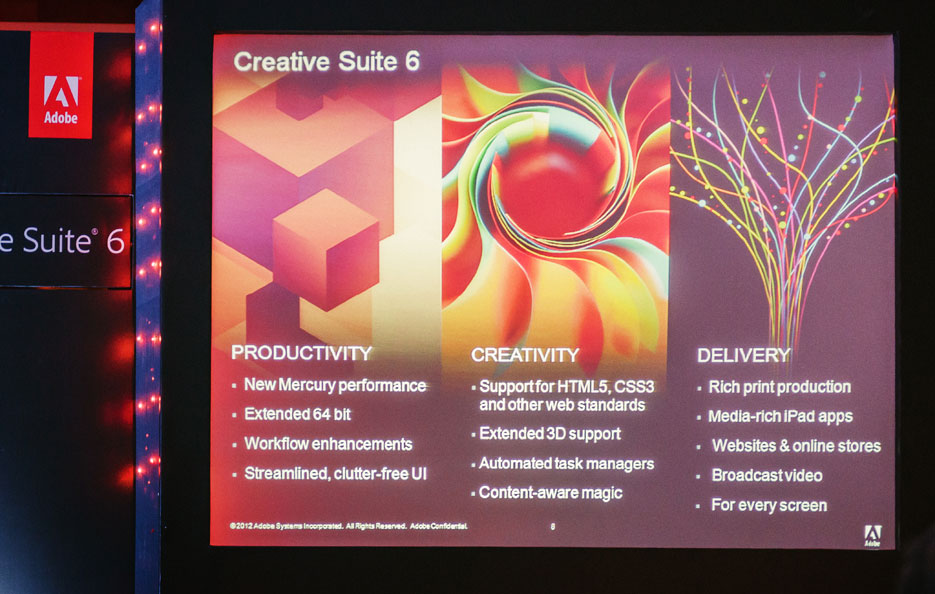 Oh well, now that I look at it, I think I did shoot a lot. The Adobe India Store was launched yesterday and word got out quite fast on the internet and apart from waiting to buy the Nikon D800, I am now waiting to collect money so I can buy CS6 – some pretty awesome features.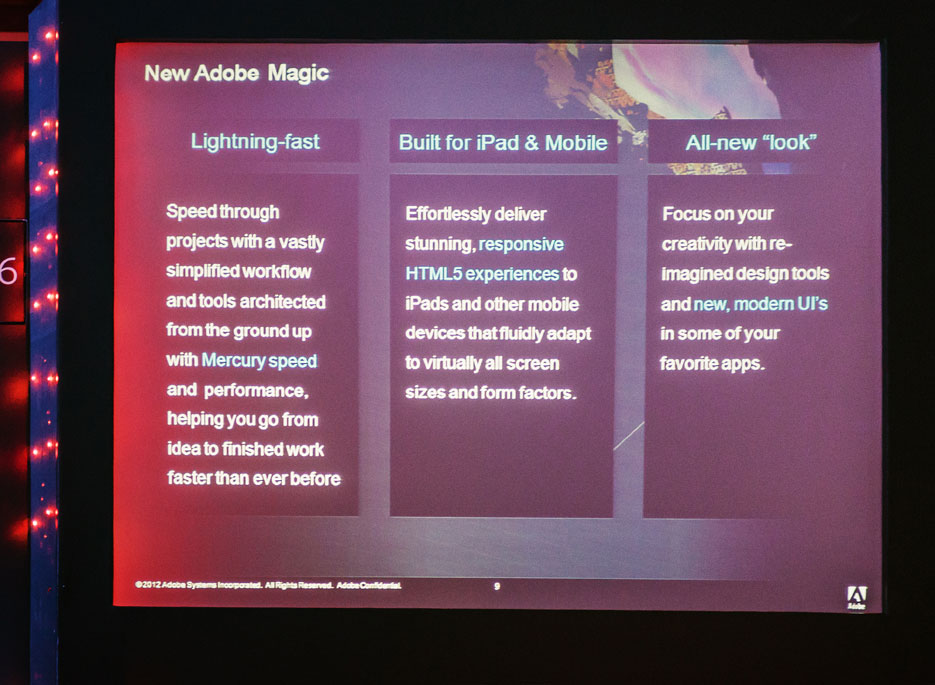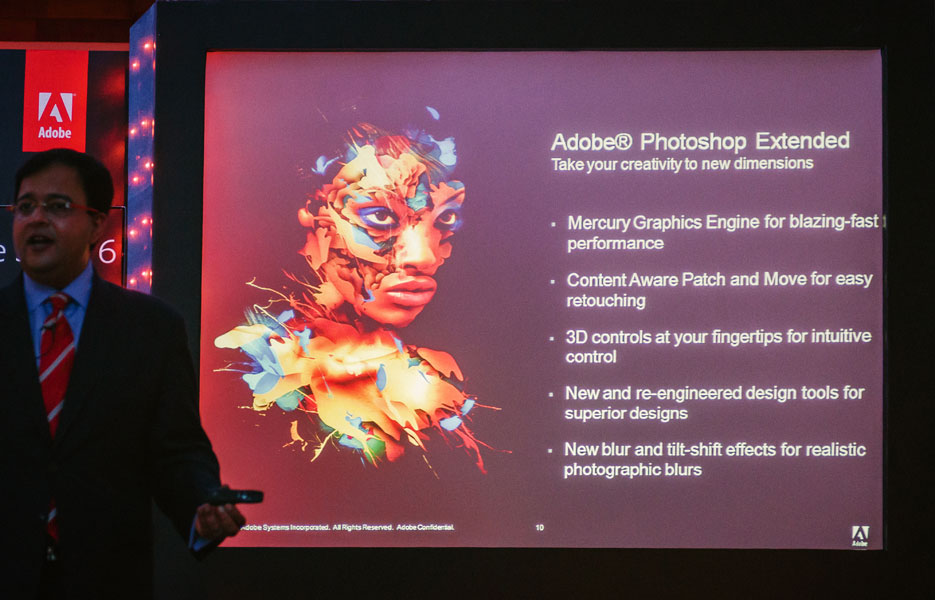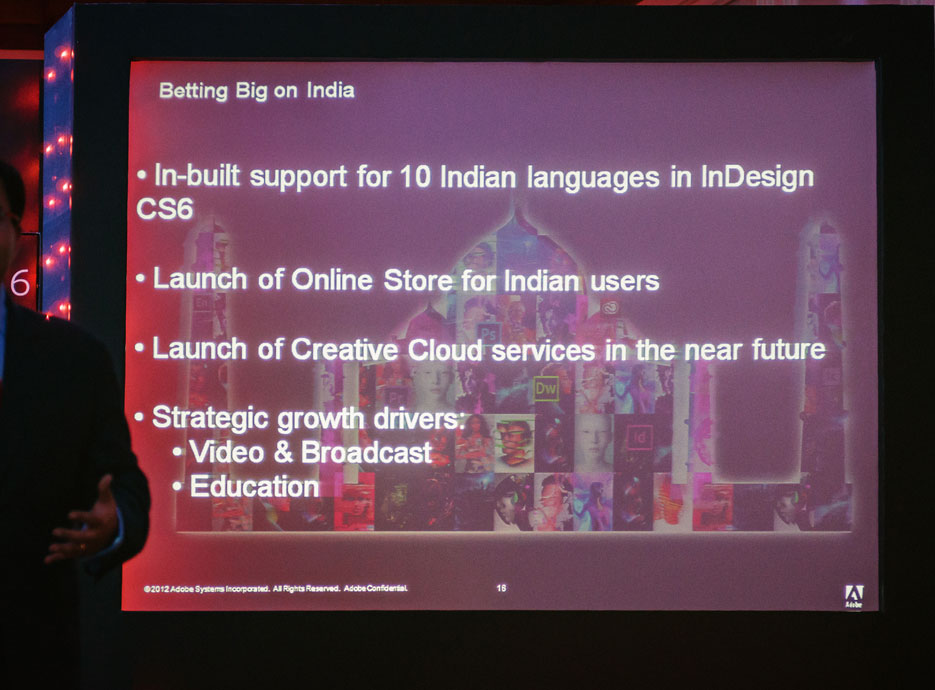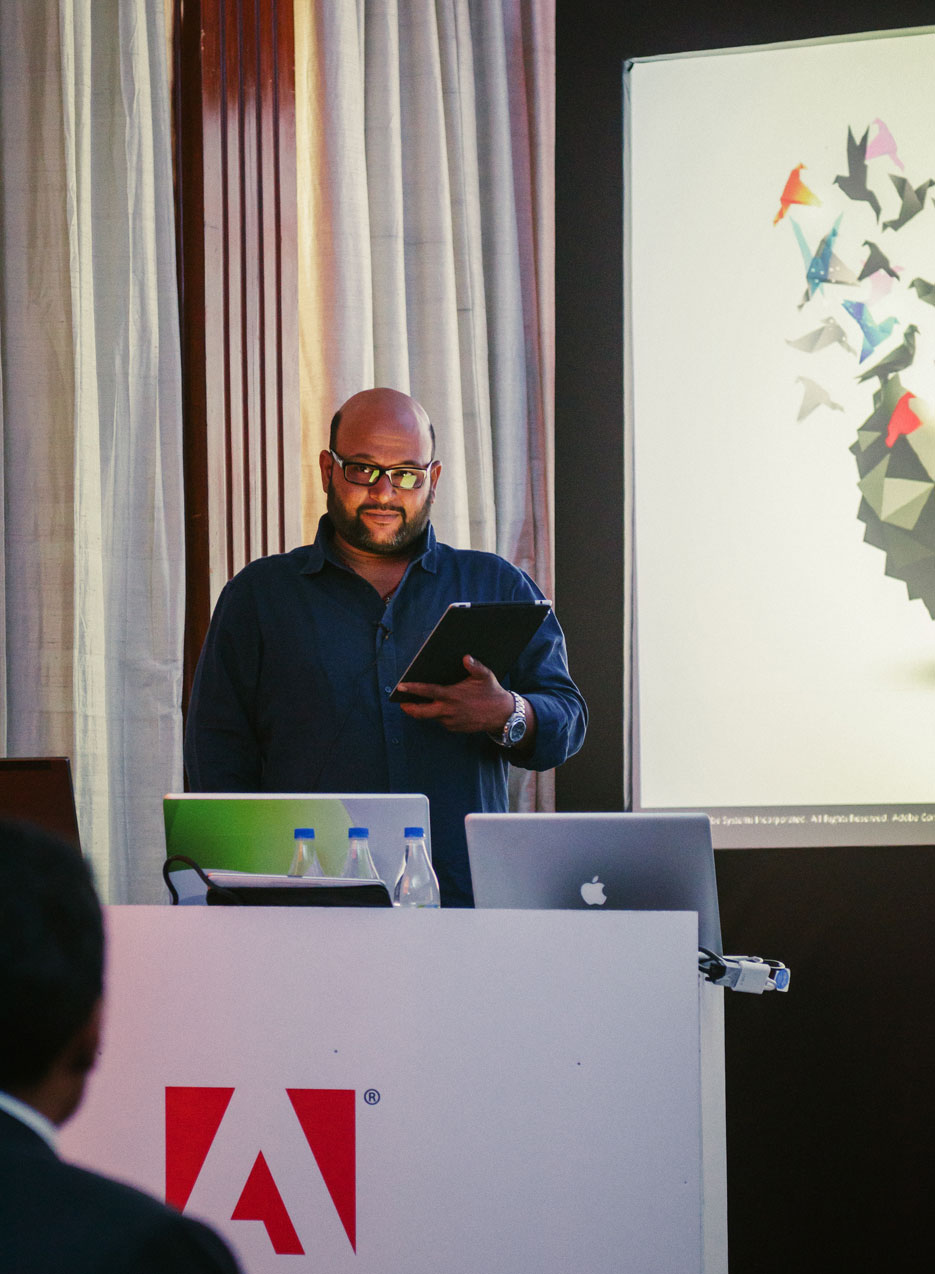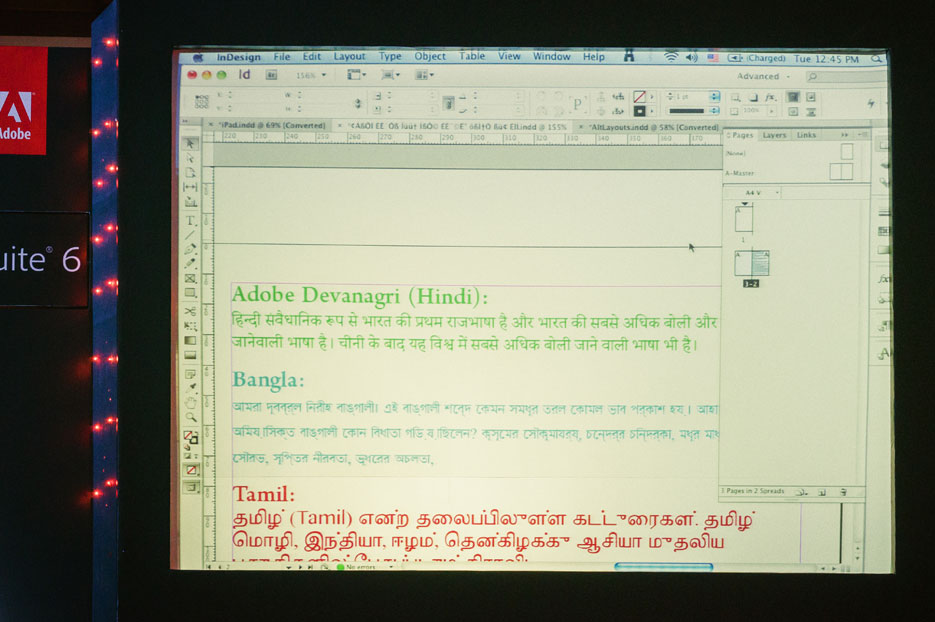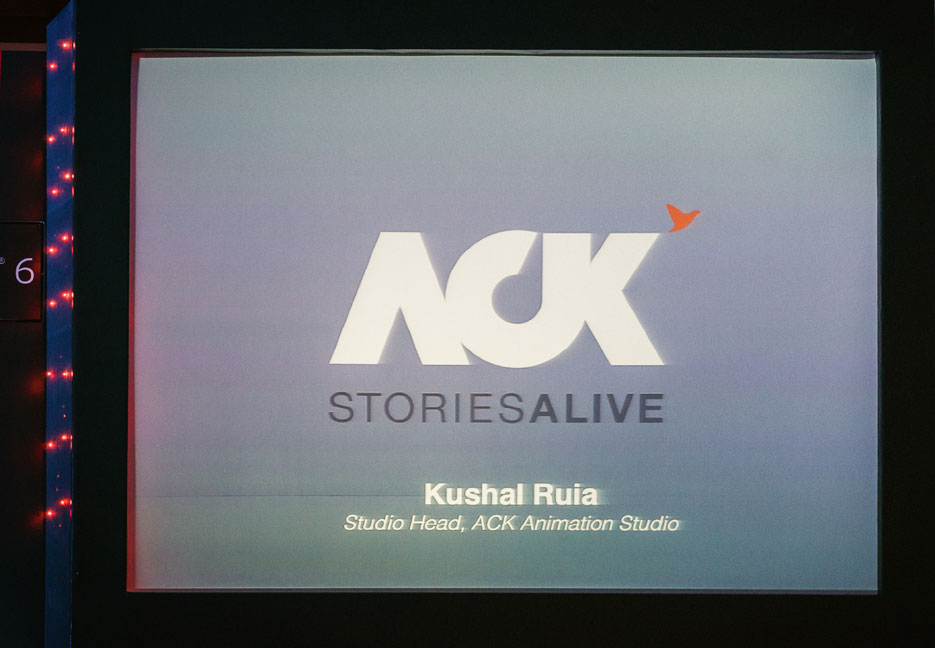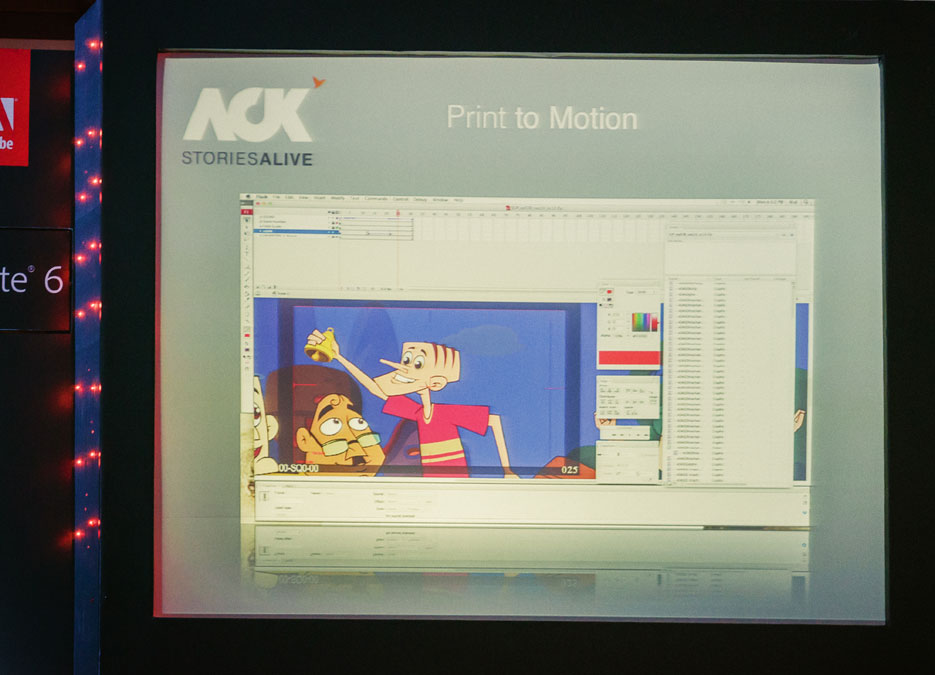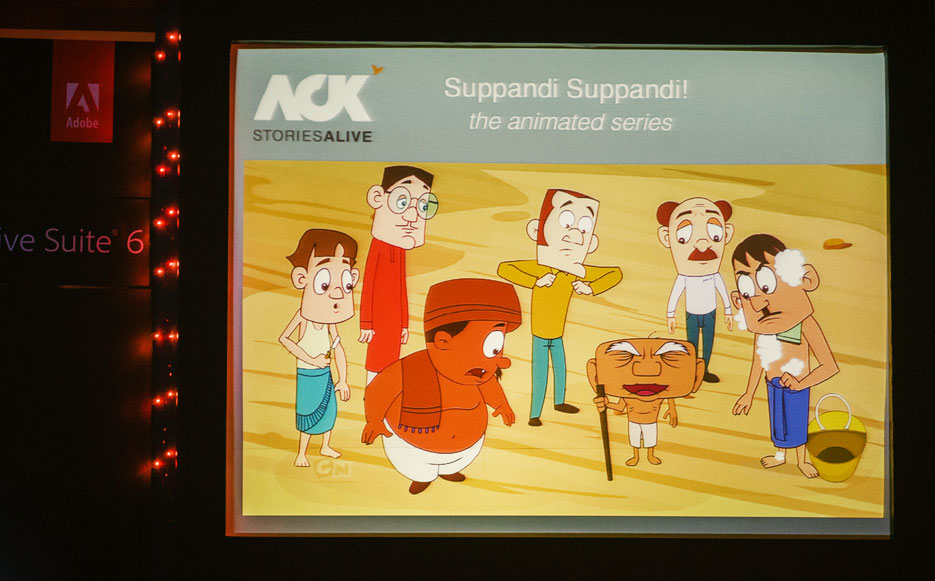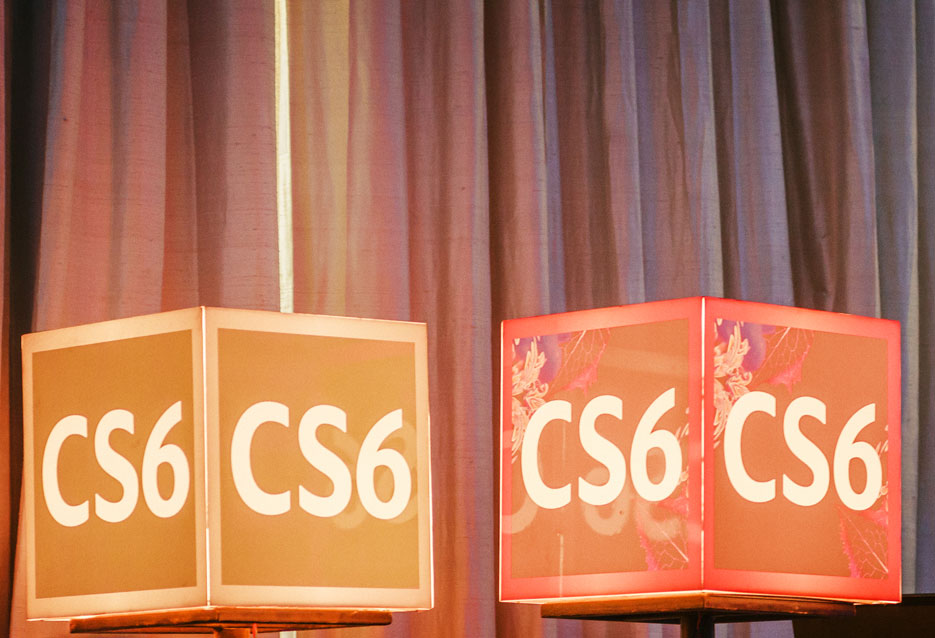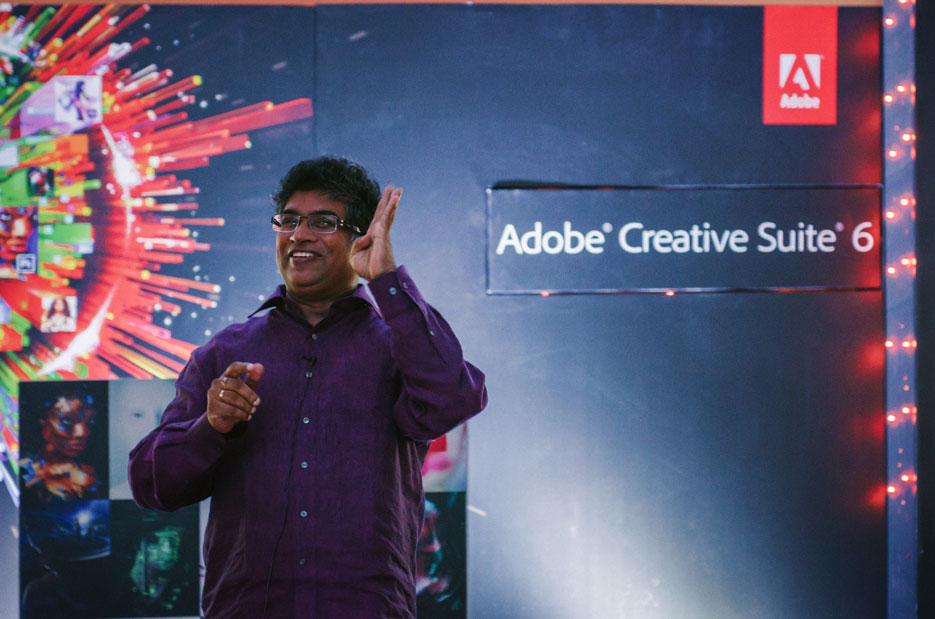 I was also very happy to meet @brajeshwar @honeytech @adityakapoor @sethrishi @laureenche and @pritisetia I met a whole bunch of other people too but don't know their Twitter handles or if they are on Twitter at all.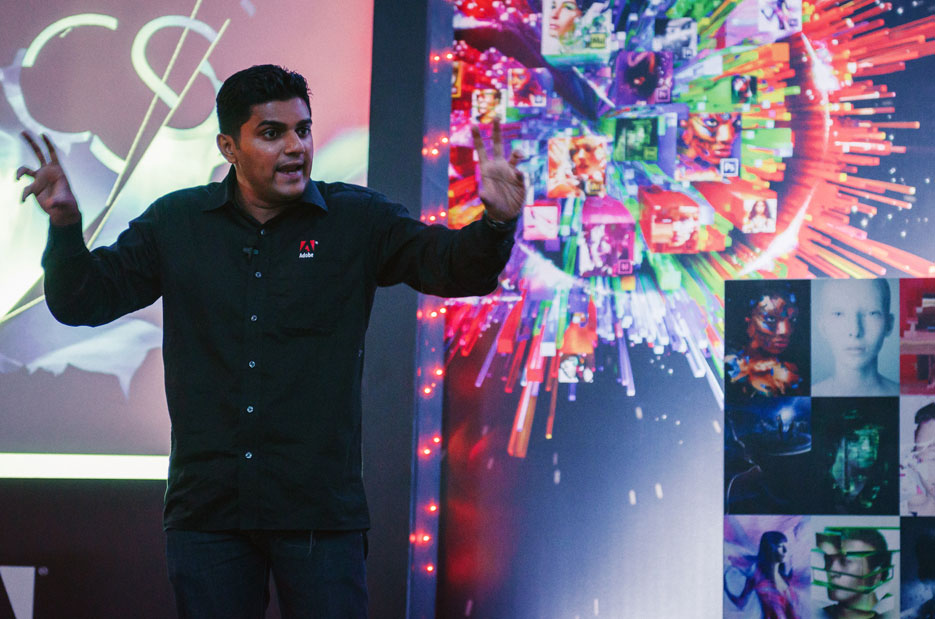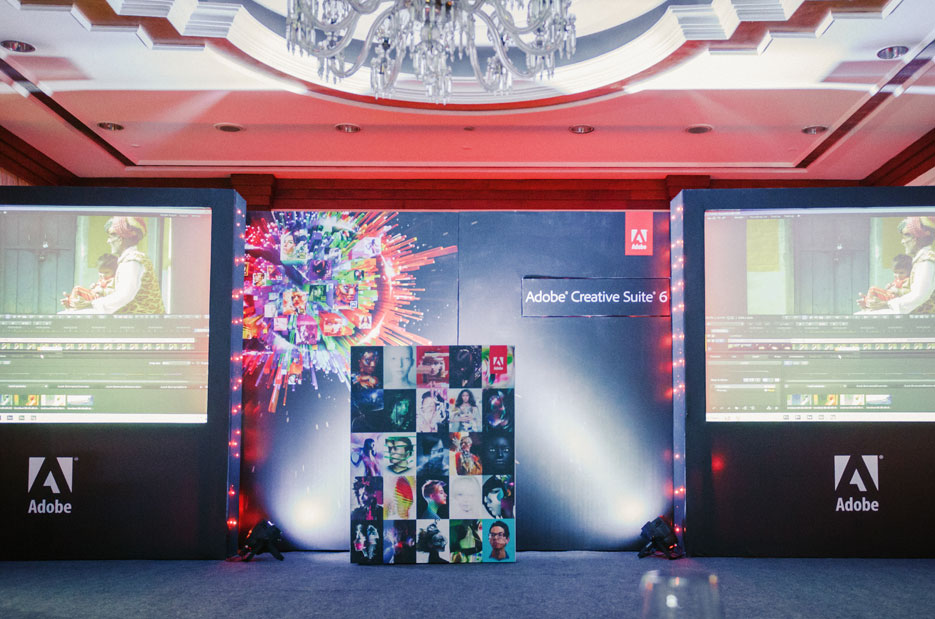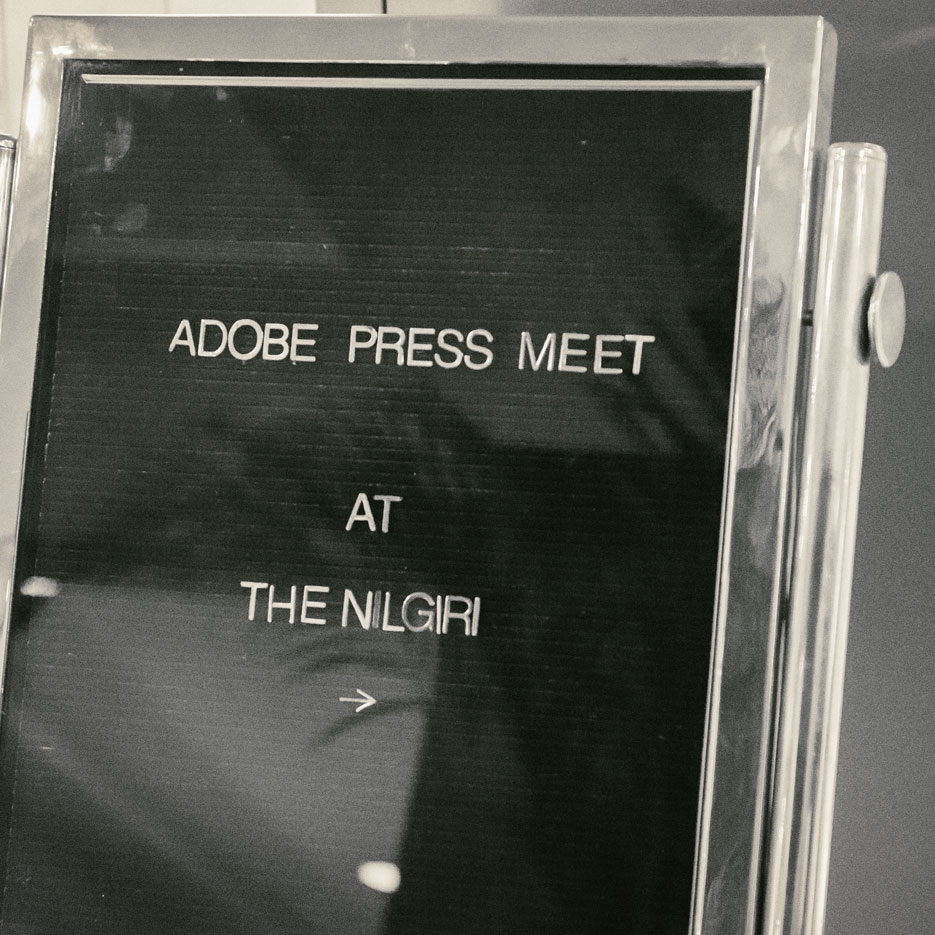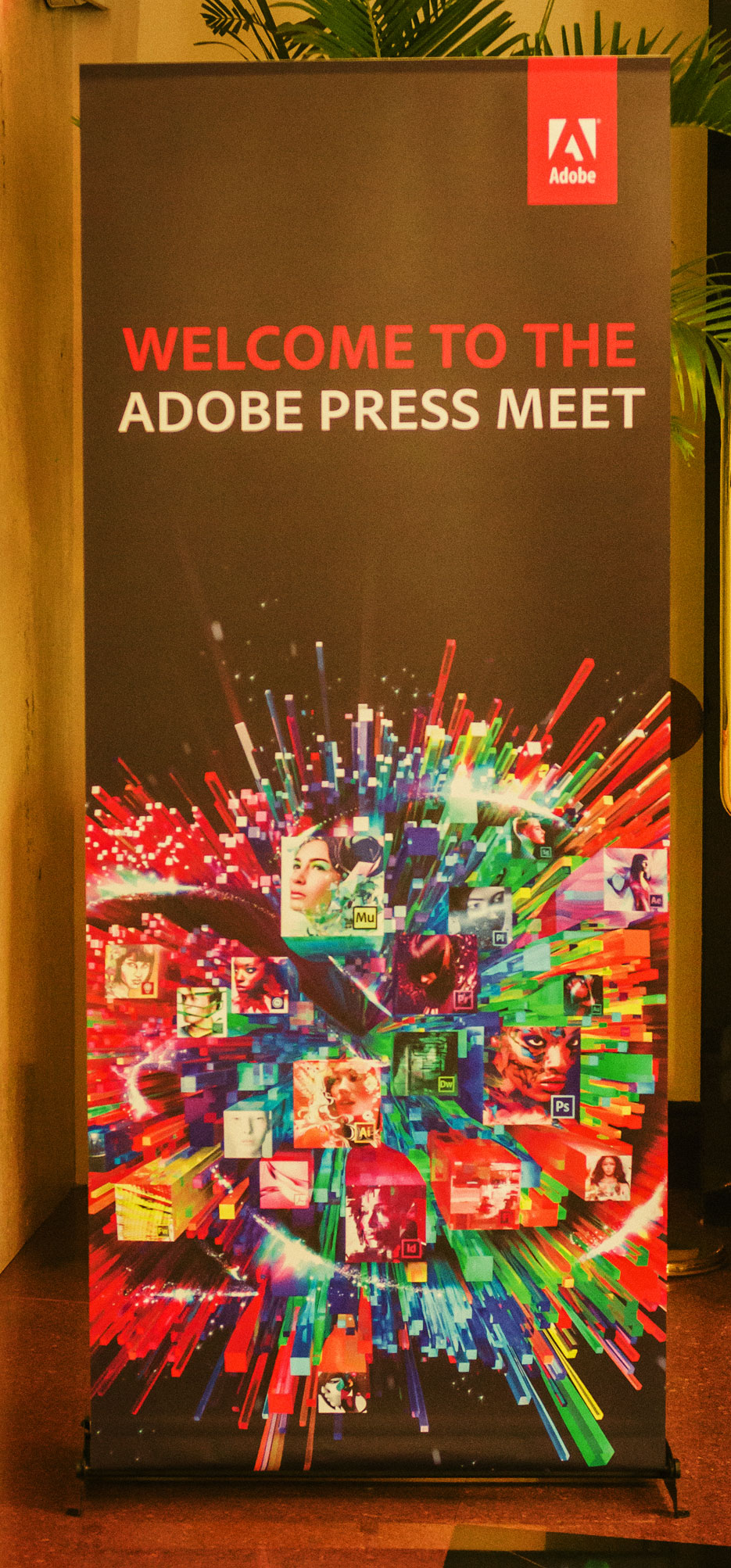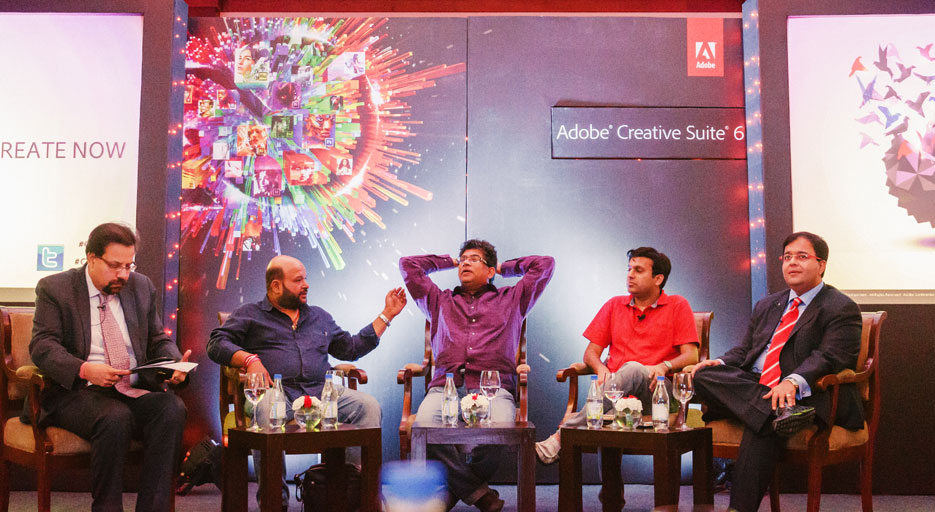 And look what else we got! Creative Sweets! No review copy of any Adobe software though. Sigh. The event took place at The Oberoi Hotel and the lunch was yummy.