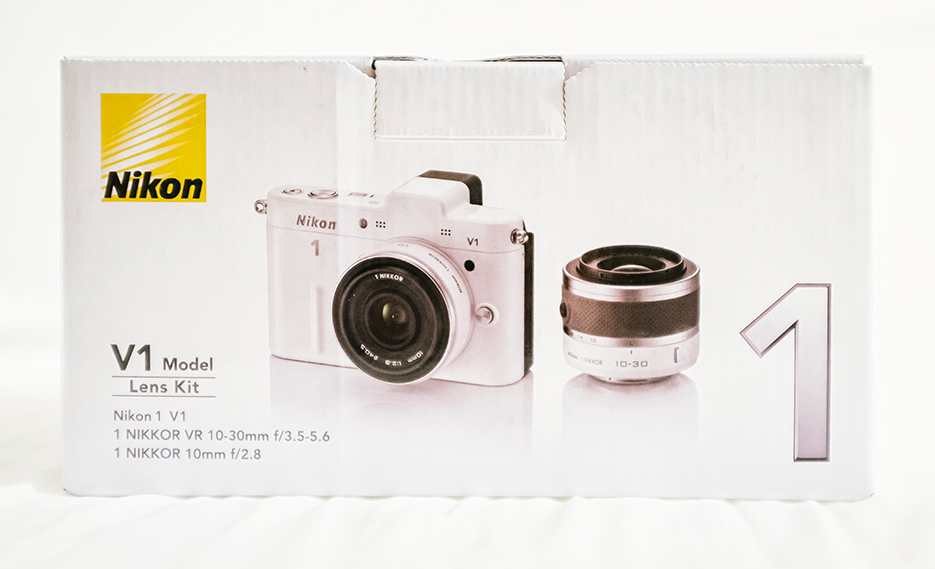 I have taken the V1 out in the field earlier and have blogged about the performance and my verdict. These are some images of the camera.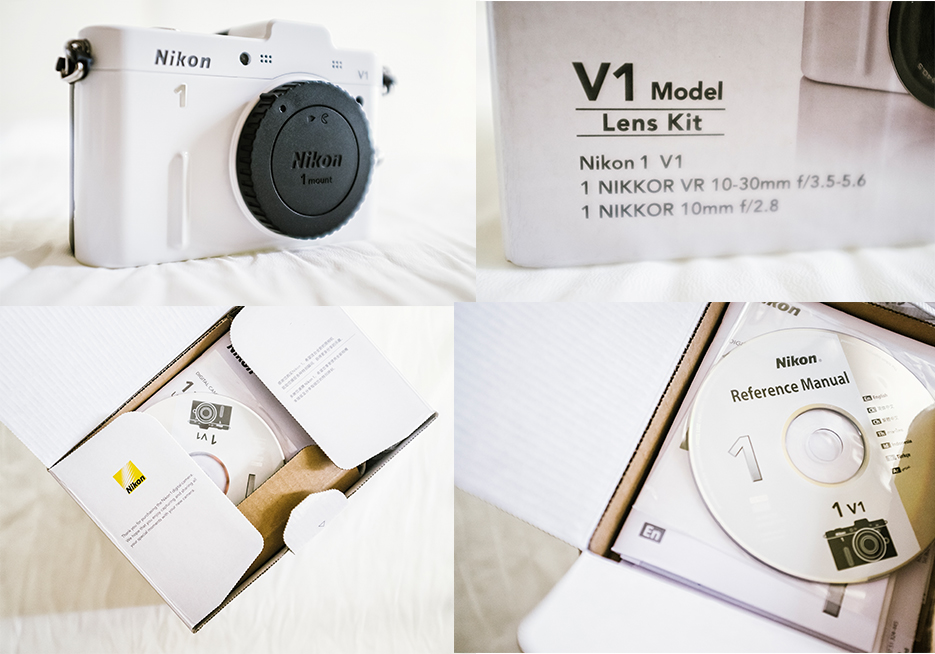 Above : The V1 with the body cap on. The disc in the box and the lenses available with the model. I only had the 10-30mm f3.5-5.6 lens to try out.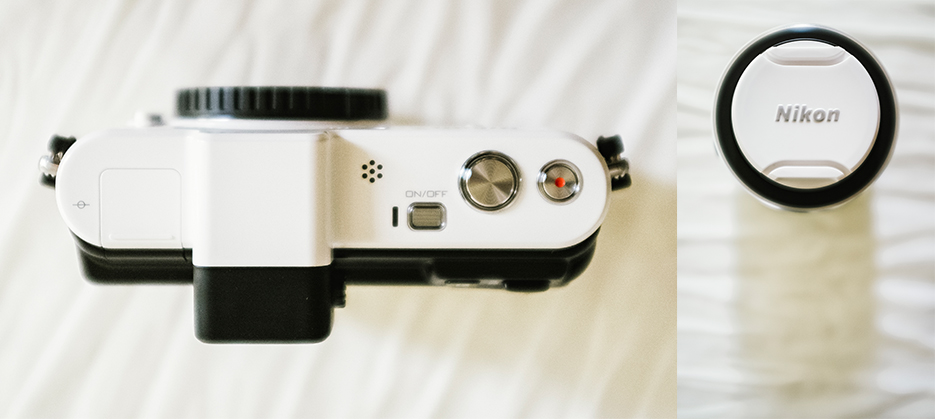 Above : Top view of the camera – the video recording mode button is so easy to access – I LOVE that feature. The tiny lens – it was quite an experience to hold such a small lens after the hunk of 70-200mm f2.8 I am usually shooting on these days.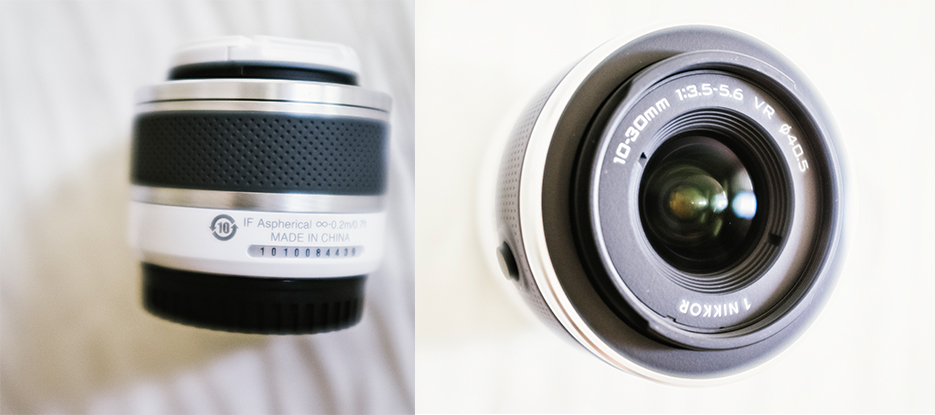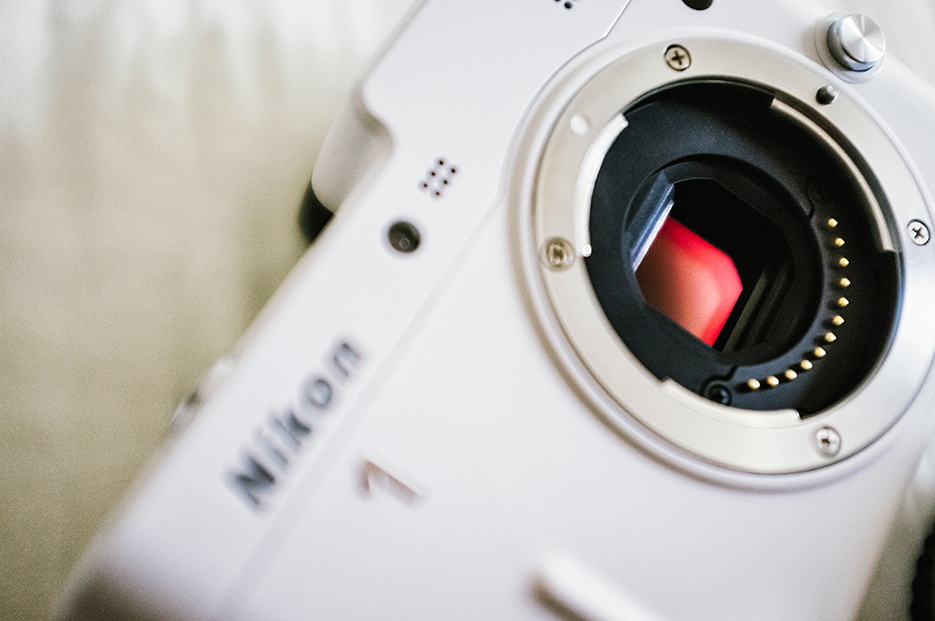 Above : Oh! See? No mirror!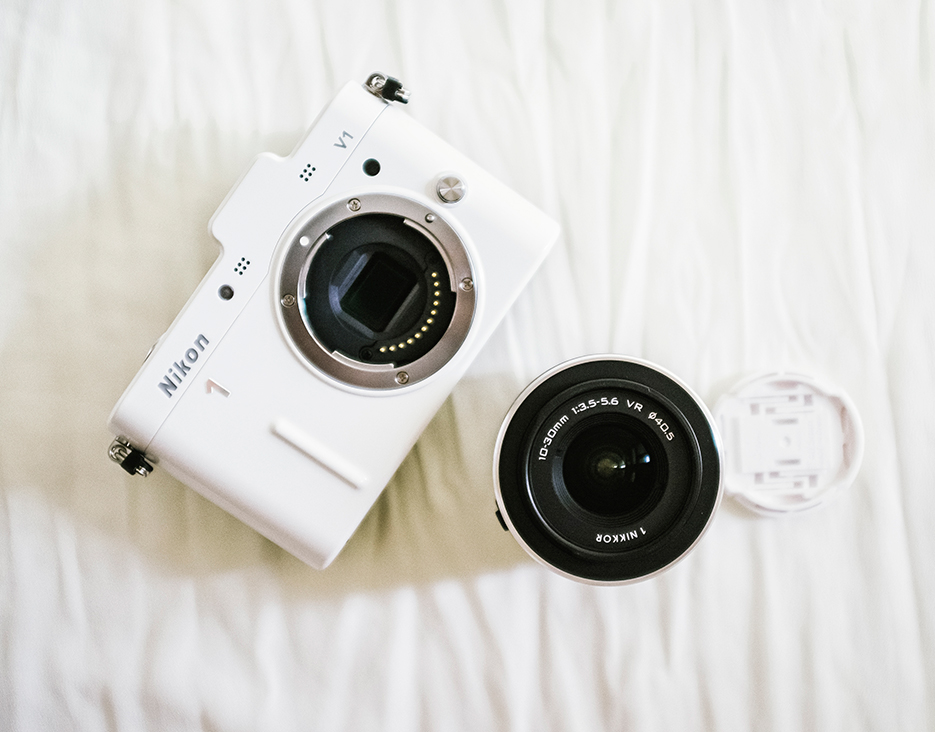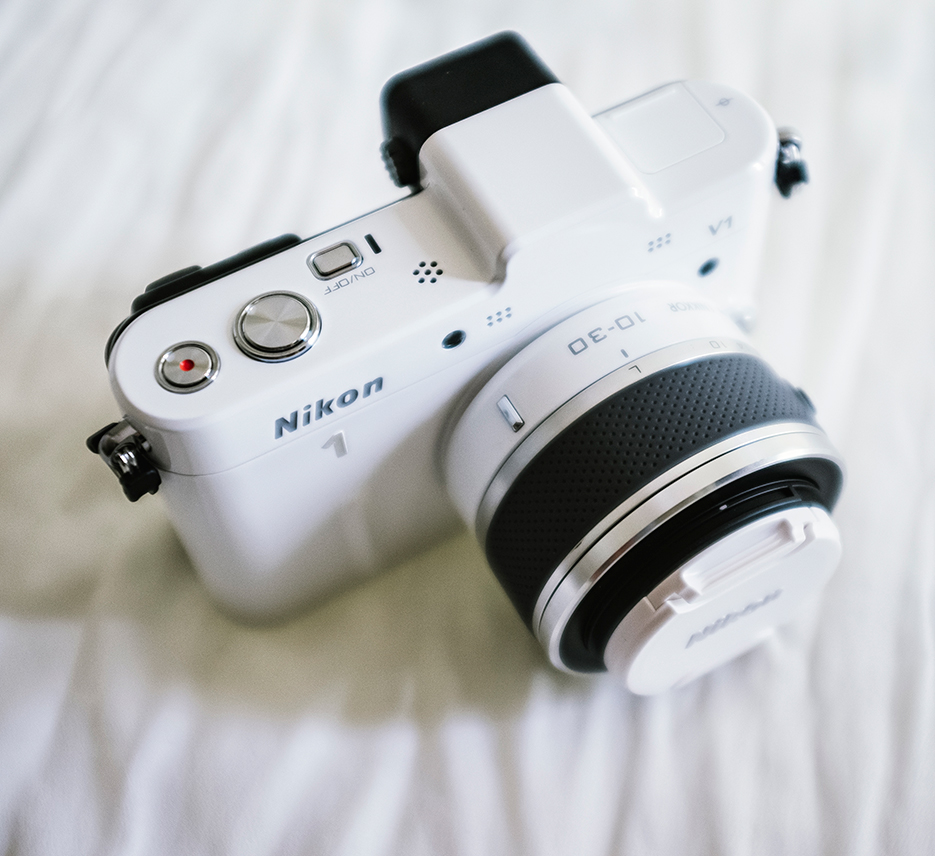 Above : Don't forget to wait for the small animation to load.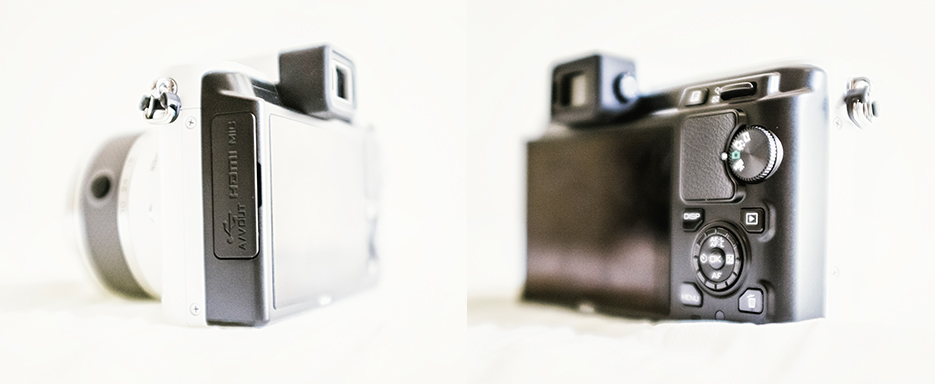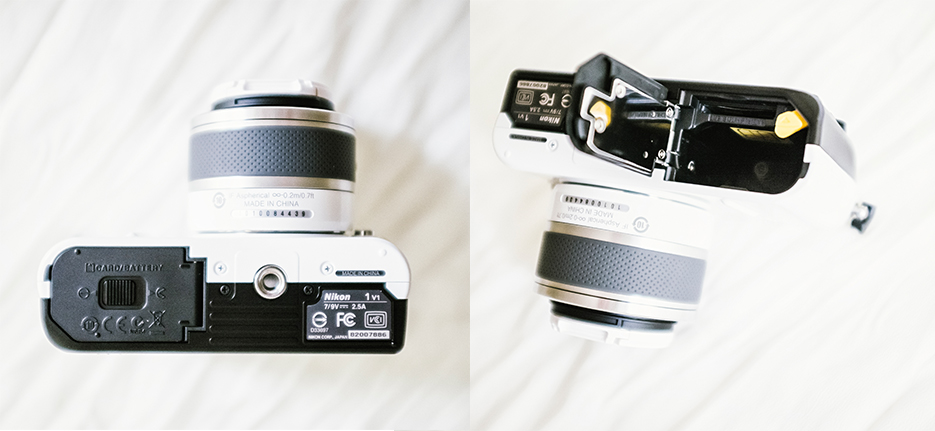 Nikon gave me the V1 to play with for a few days – don't forget to see the field-test results here in my previous blog post.
The official press release says : "The Nikon 1 V1 is aimed at the user excited about creating amazing images and movies, and has added features including a 1.4 million dot high resolution EVF that automatically activates when the user raises the camera to their eye. In addition to the high-speed electronic shutter, the magnesium alloy body conceals a high performance mechanical shutter that affords tactile feedback and expanded shooting options. The V1 camera also features Nikon's new Multi-Accessory Port for attaching options such as the new SB-N5 compact speed light, or the GP-N100 GPS module. For those making movies, the V1 has a stereo microphone input for professional quality audio."
Pricing : Nikon 1 V1 with 10-30mm VR kit will be available at MRP of Rs 43, 950.
All images in this blog post photographed on the FujiFilm X100, edited in Adobe Photoshop CS6. All Rights Reserved. The Nikon V1 has been provided by Nikon for review only & is returnable after a 10 day period. Nikon has not paid me for the above. If you would like me to review your product / service / establishment or write a feature, please email me on [email protected]