Didn't think I would do this ever but here I am. Selling one of my cameras. This Nikon D90 was my first DSLR and a very close friend of mine purchased it for me from Australia and brought it to me all the way to India in December 2008. [ I photographed my sister's wedding with this Nikon D90 ] Many other firsts were captured on this particular machine.
My first trip to Bhutan and Sikkim was shot entirely on this camera. See Nima Chering's portraits. And I tested my HDR skills with this camera [ below ].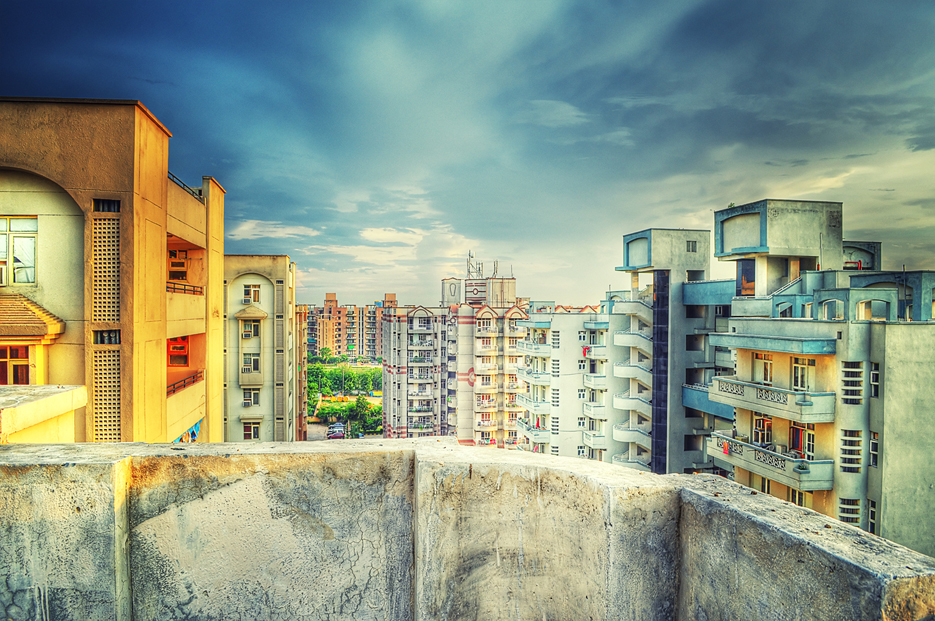 I photographed a rice mill on the D90 and tried creating grungy art images. [ below ]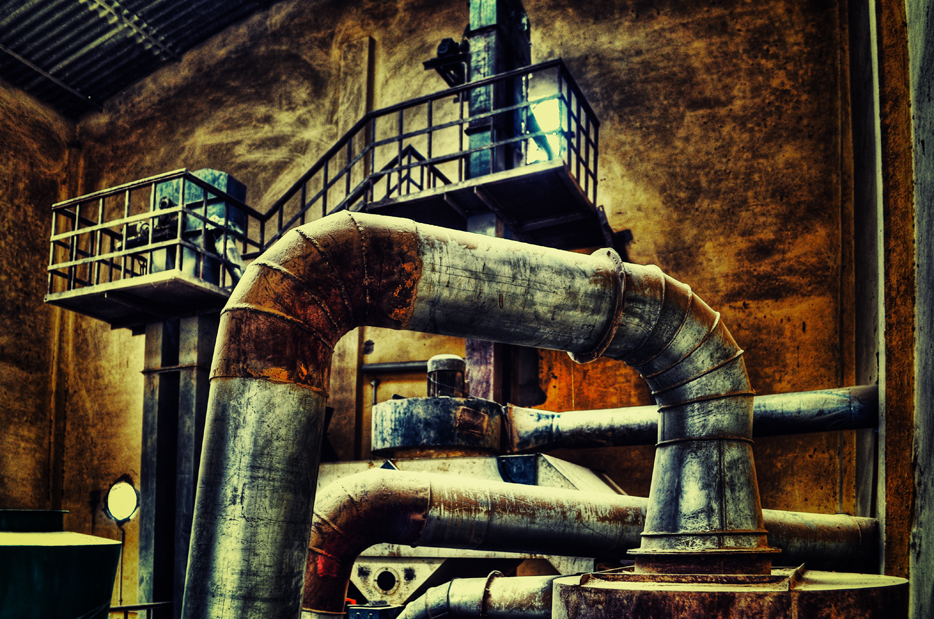 I photographed the Avantha Golf Tournament on the D90 and suddenly I was a sports photographer.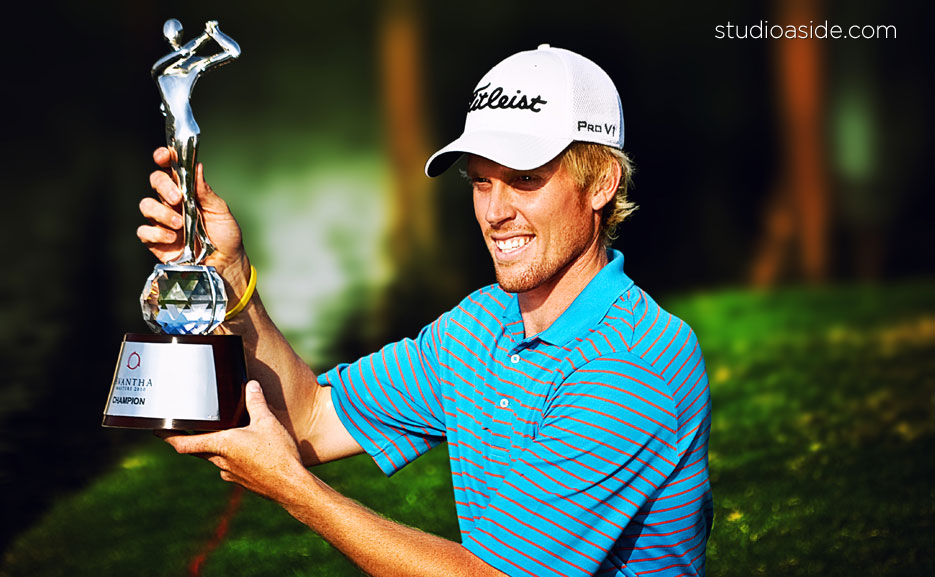 Many weddings were photographed on this D90 and everything you see on Knottytales.com prior to Anuradha and Vaibhav's wedding, was photographed on the D90. Shikhar and Ritika's wedding below.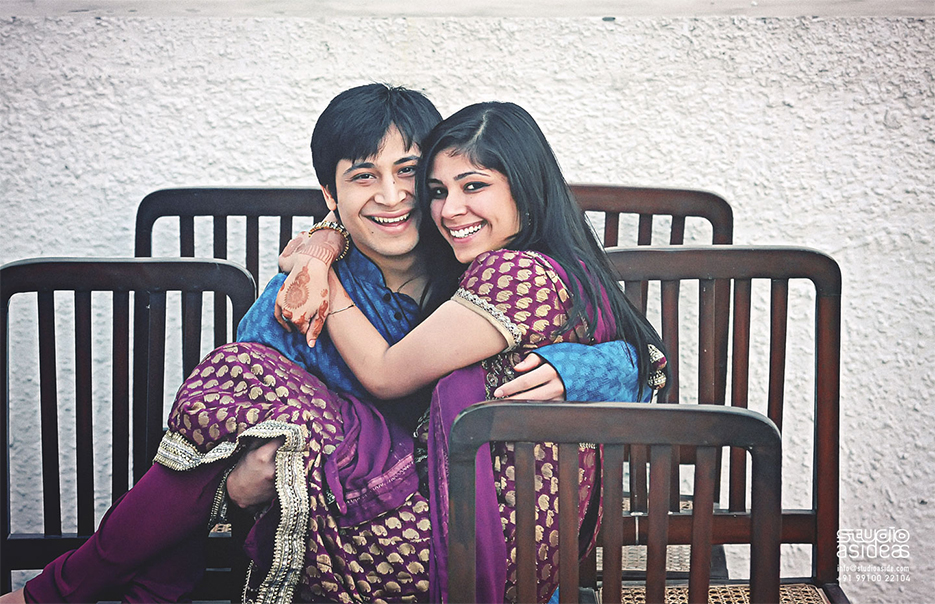 Katrina Kaif was photographed on this camera [ below ]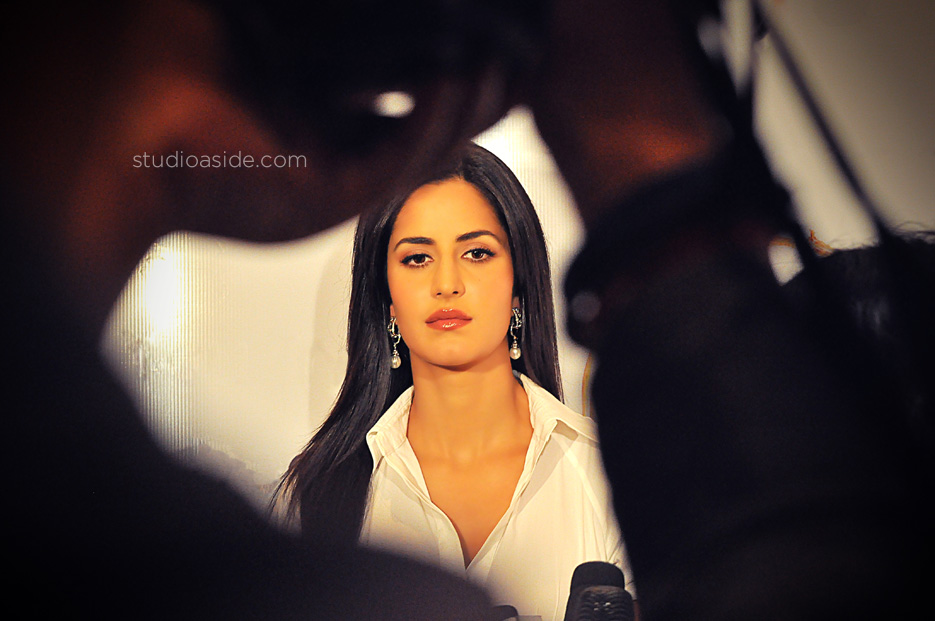 My entire Europe trip was captured on this Nikon D90 as were trips to Ladakh and Canada.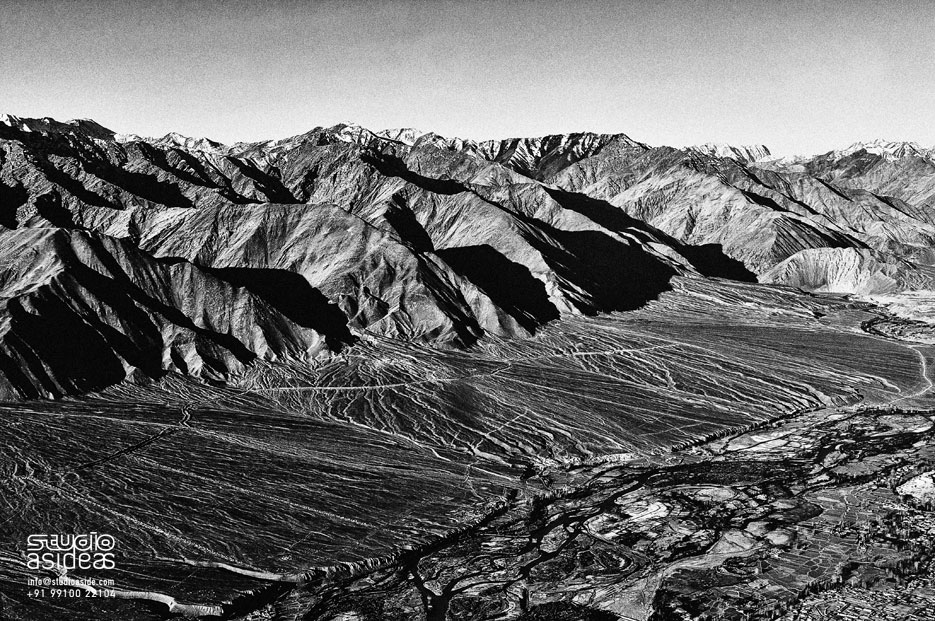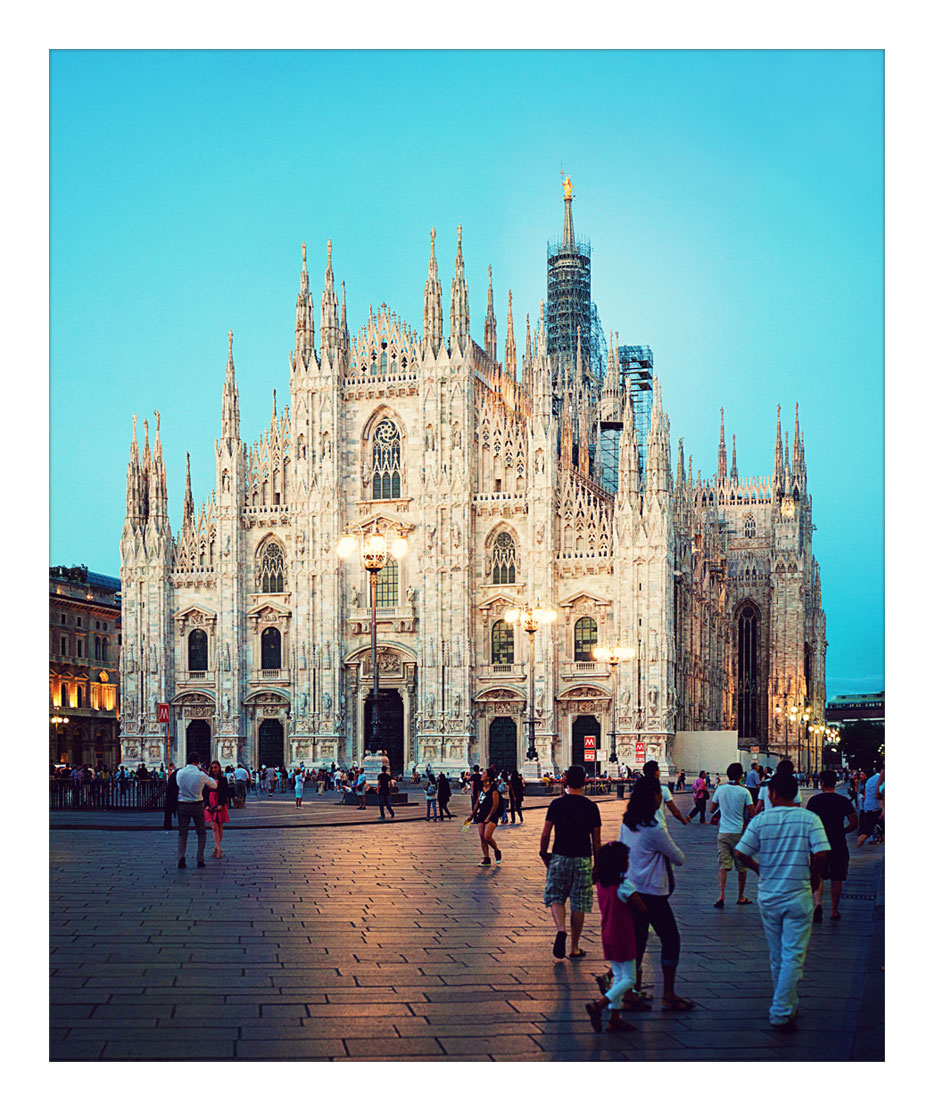 I also photographed The Prodigy live in concert on this very Nikon D90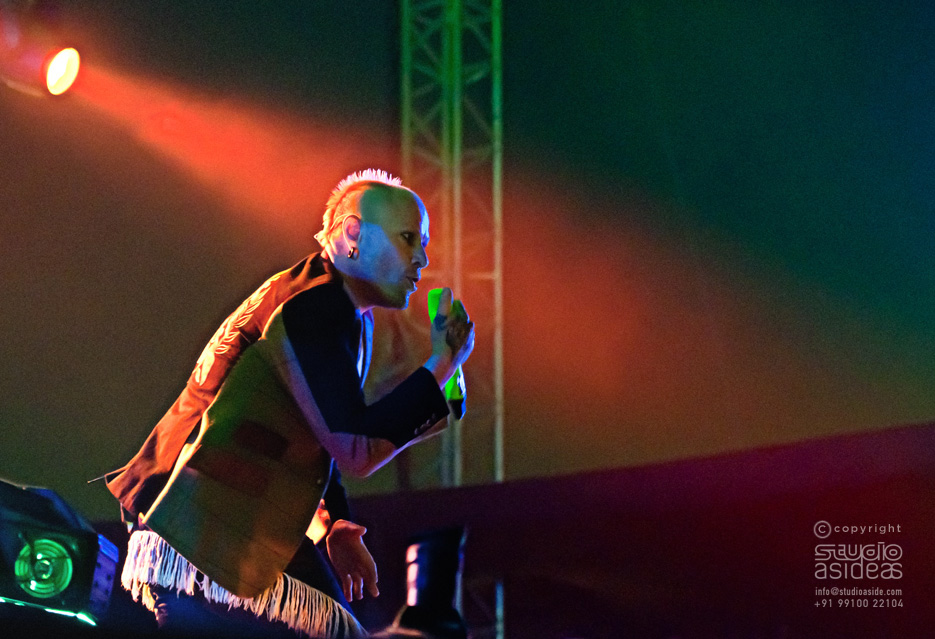 This camera has been put to good use and the shutter count can be ascertained from one of the last images that I photographed at the Wills Lifestyle India Fashion Week, Image number 87,148 [ see below for image and Flickr link for EXIF data ]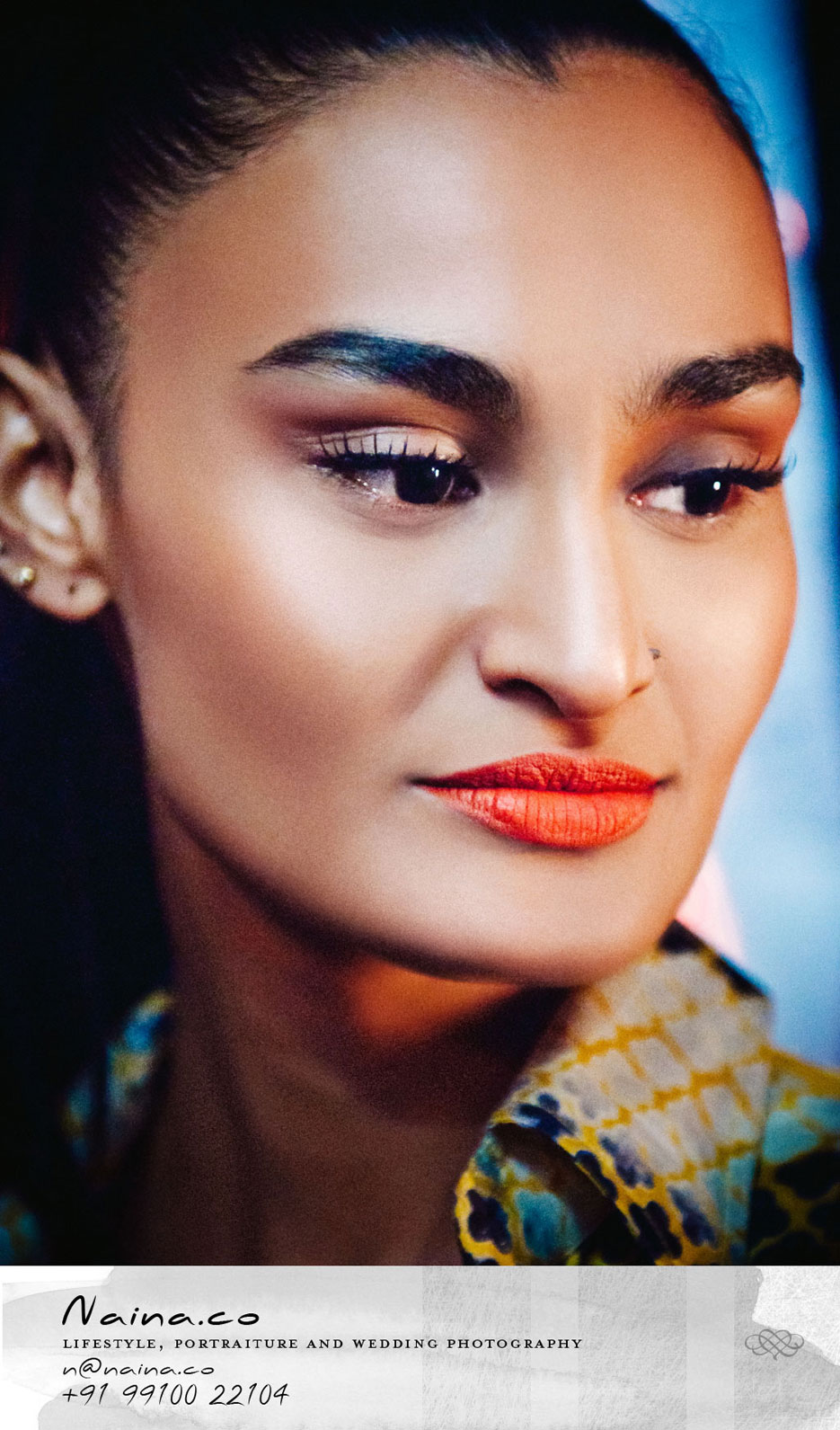 Now onto some images of the Nikon D90 itself.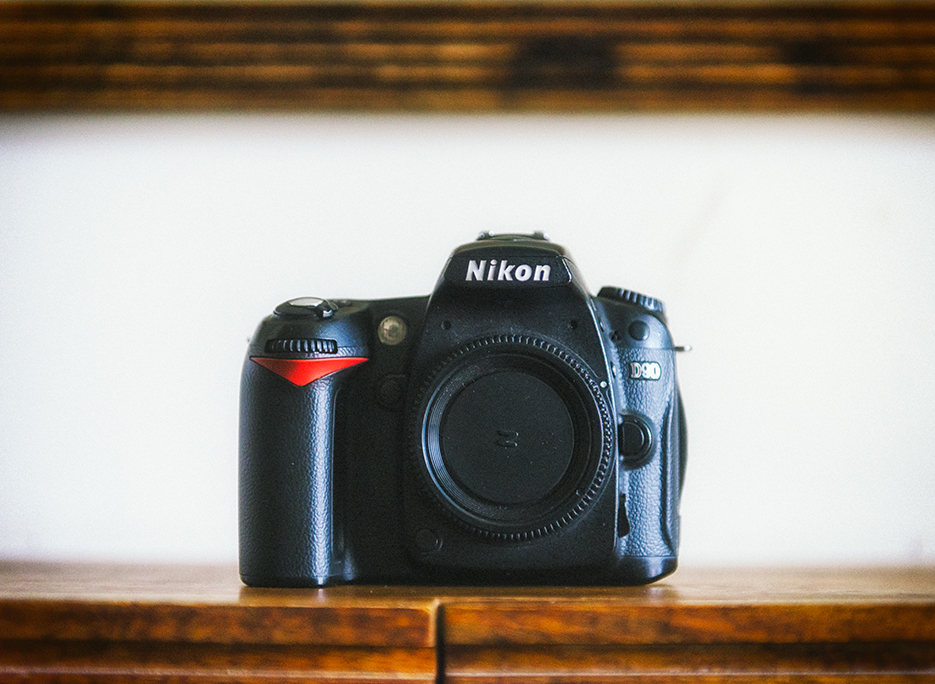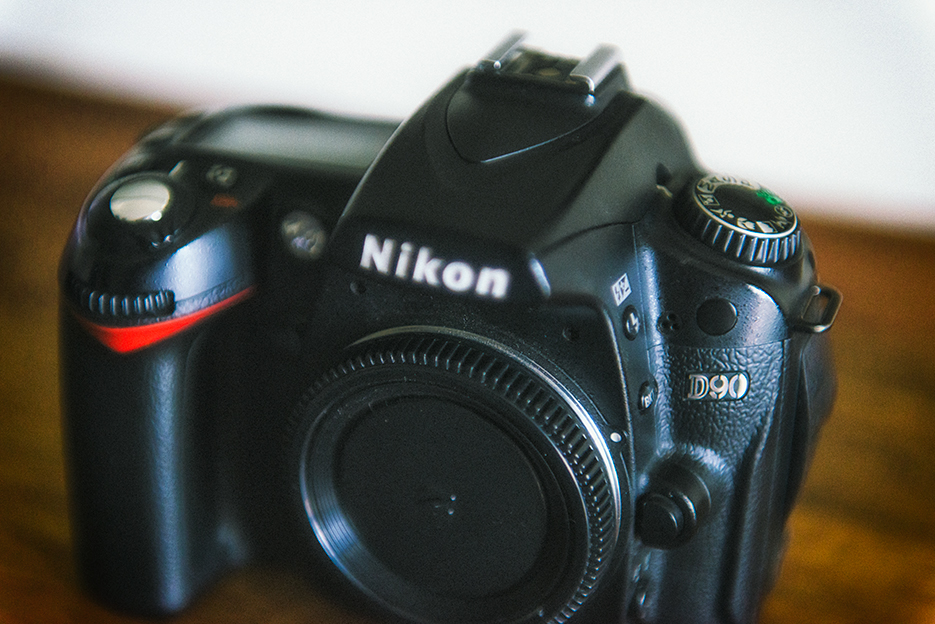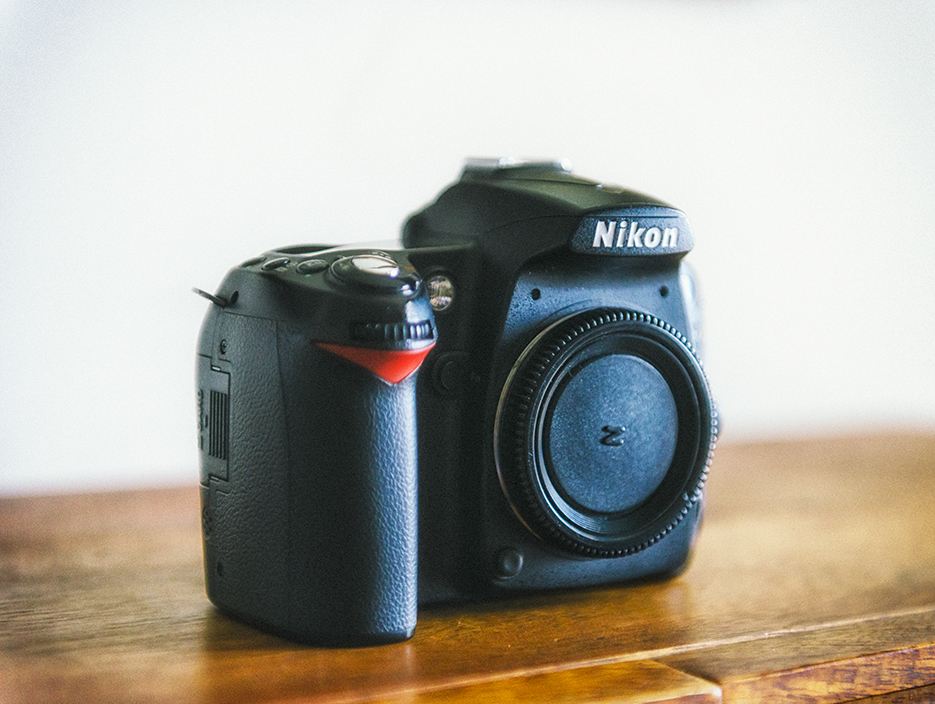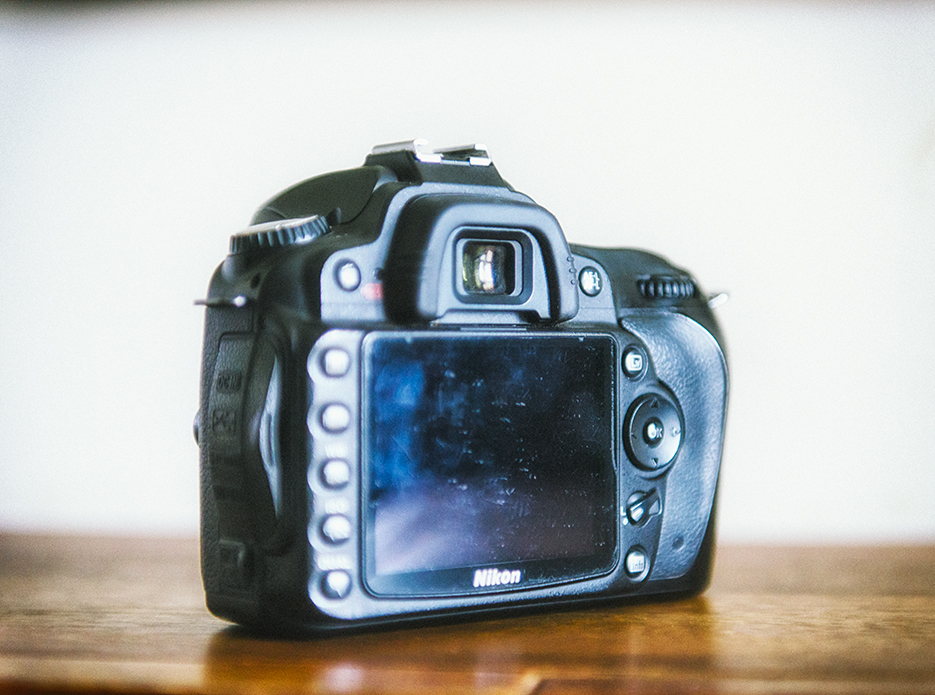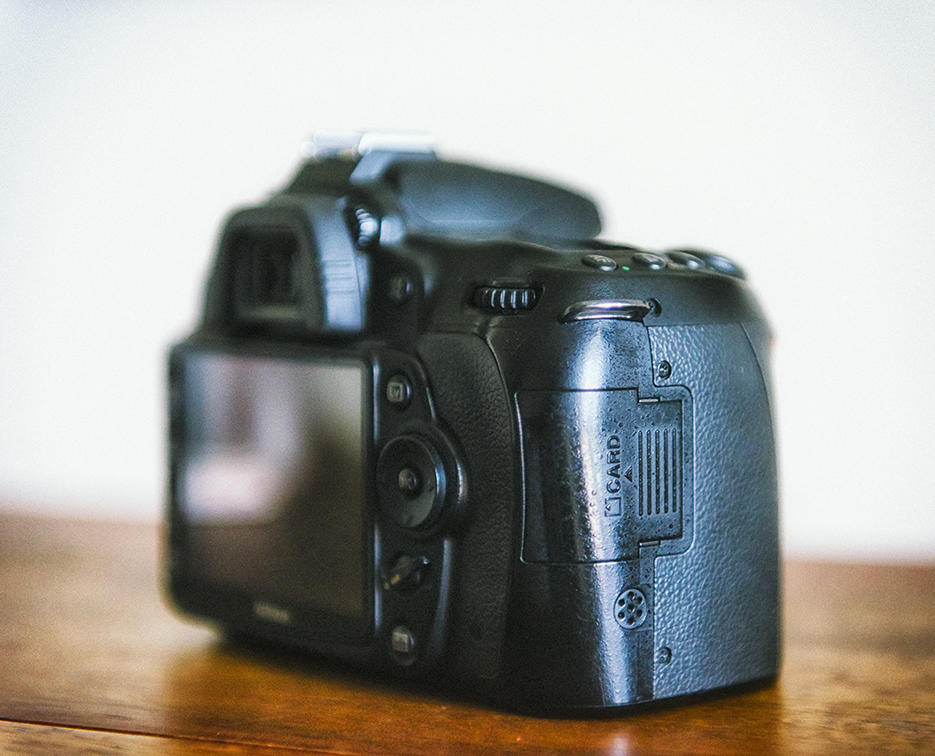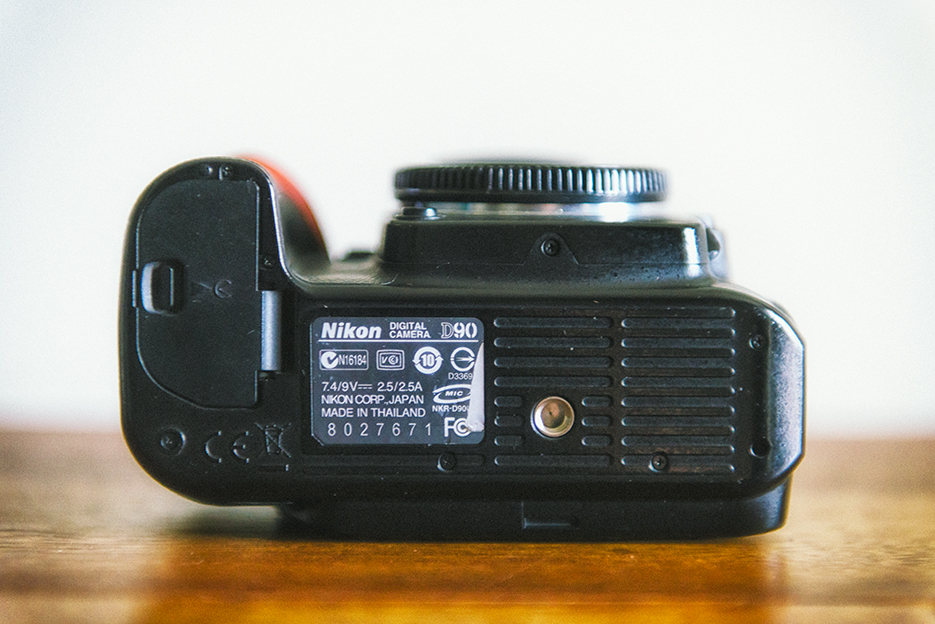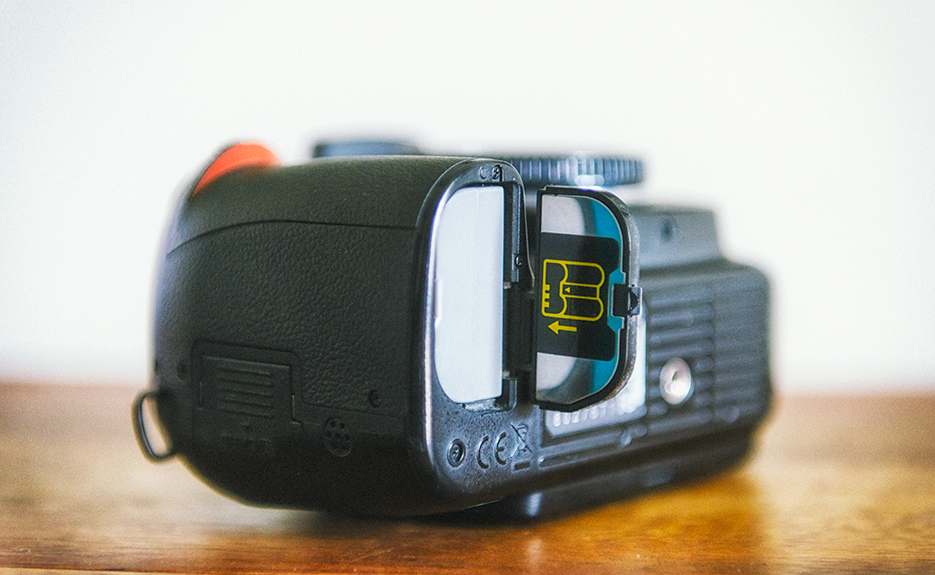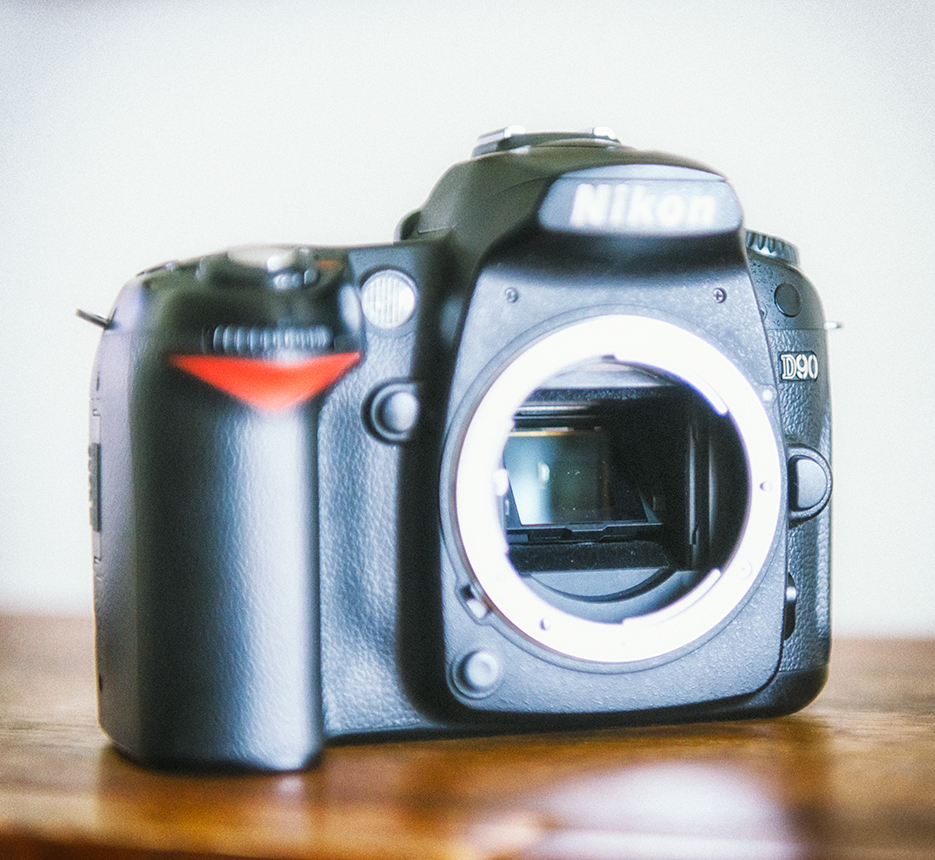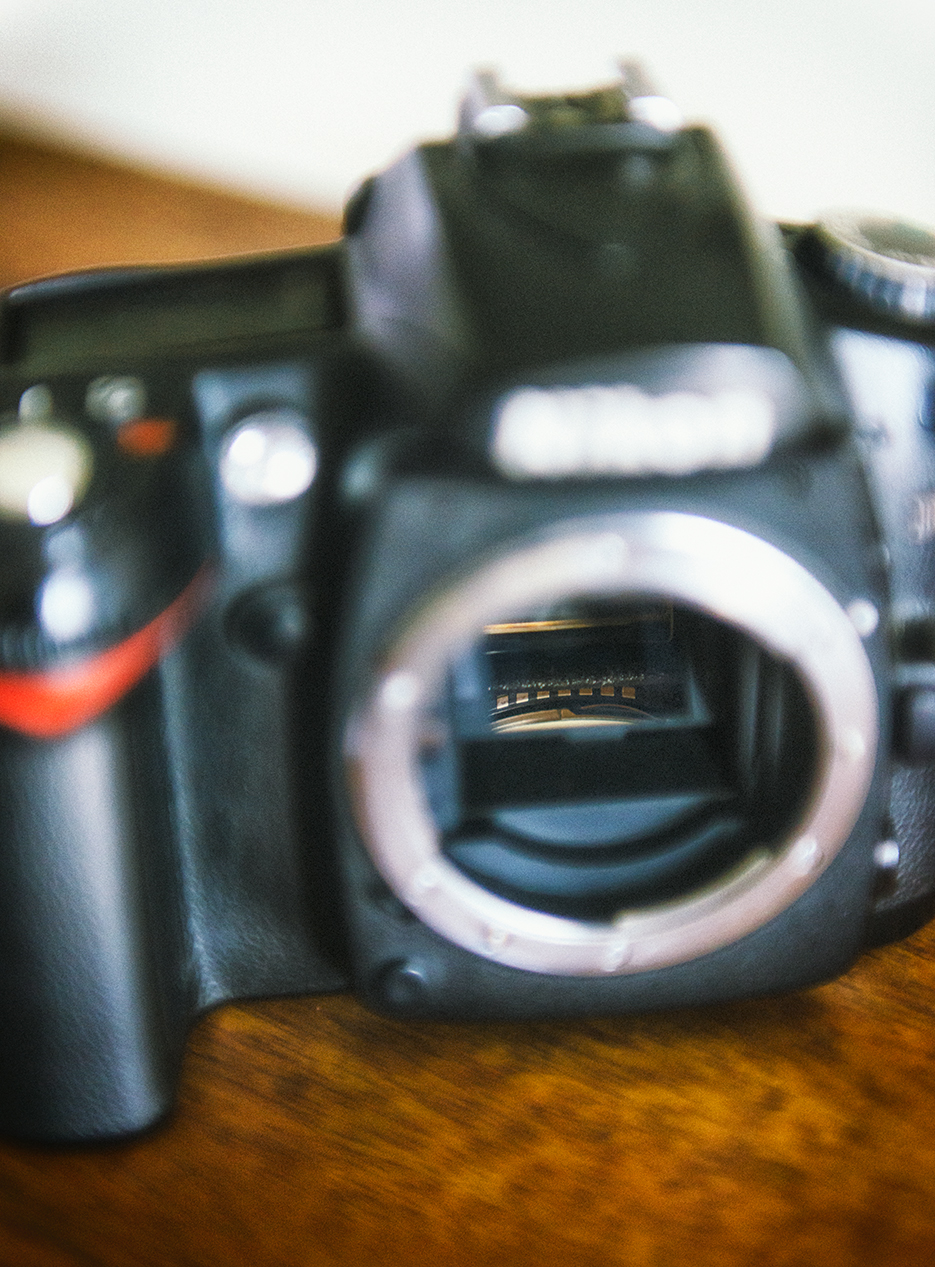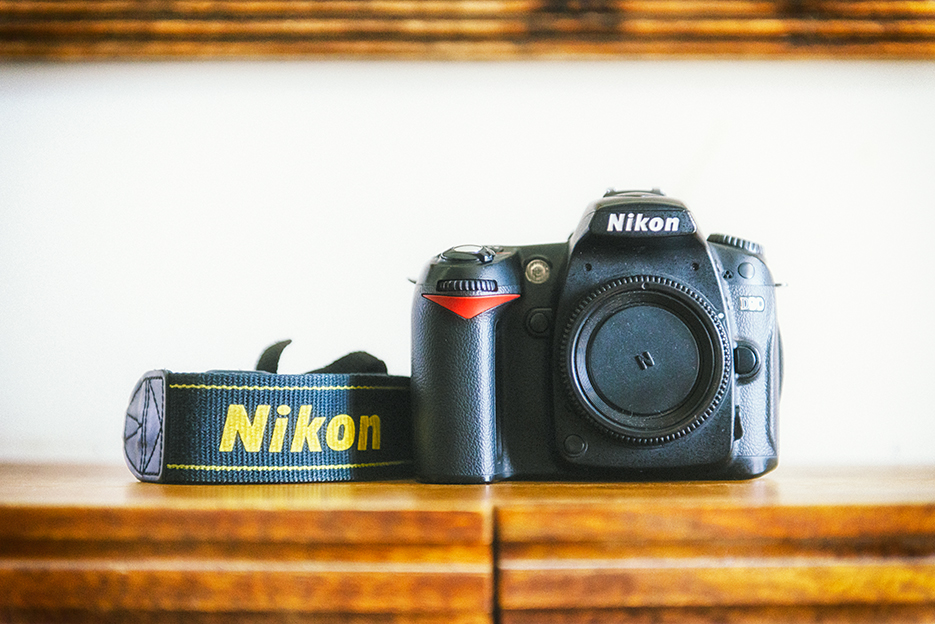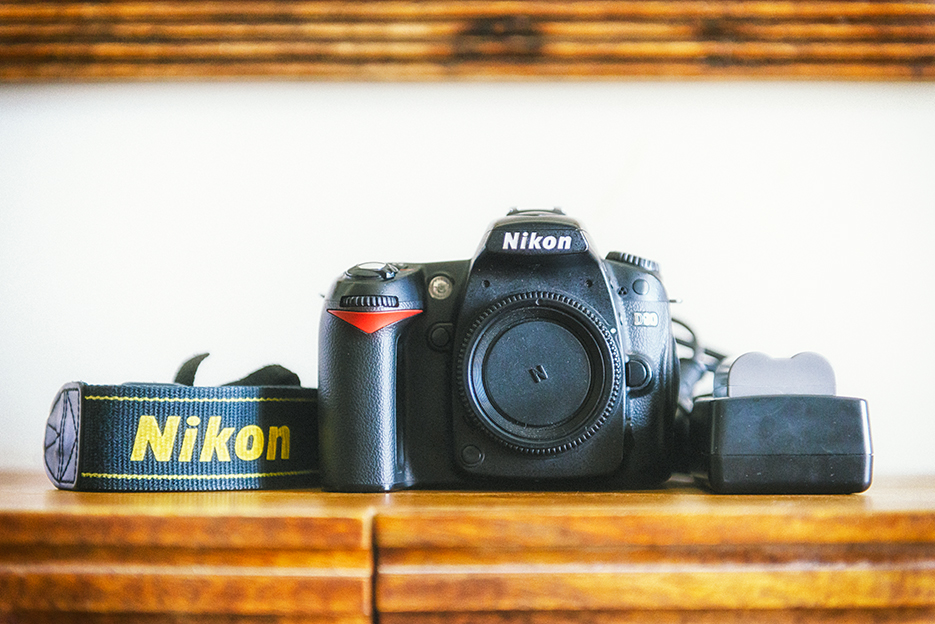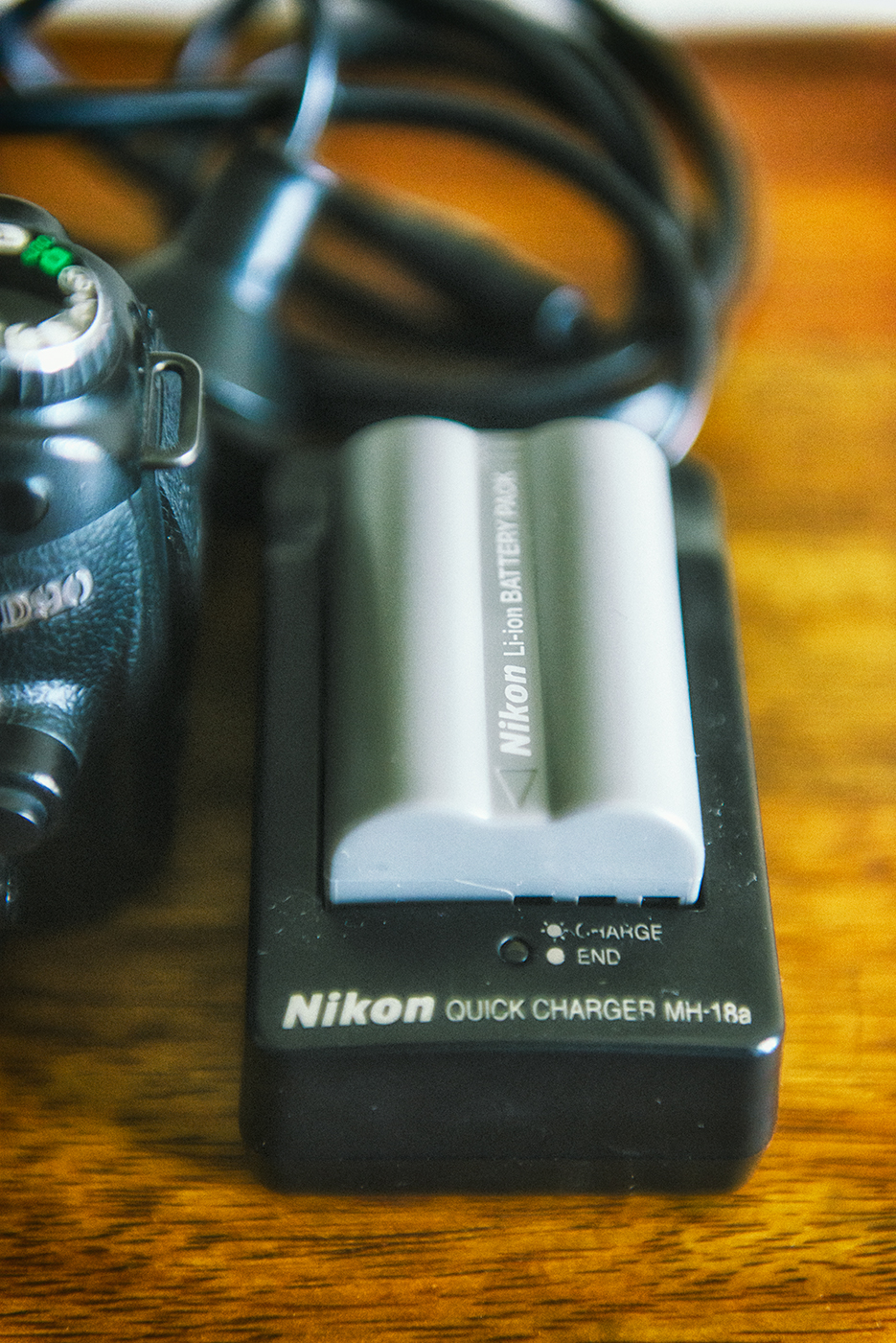 This Nikon D90 is for sale. It has the Nikon camera strap, plus two batteries plus one battery charger. The back display LCD of the camera has a few scratches and is not covered. There is nothing wrong with the camera. I have never had it serviced or opened or taken it to any service center. It has never been dropped or slammed into anything. It's been very well taken care of.
Alongwith the camera, I am giving away a signed 8 inches x 10 inches print of the self-portrait of myself below.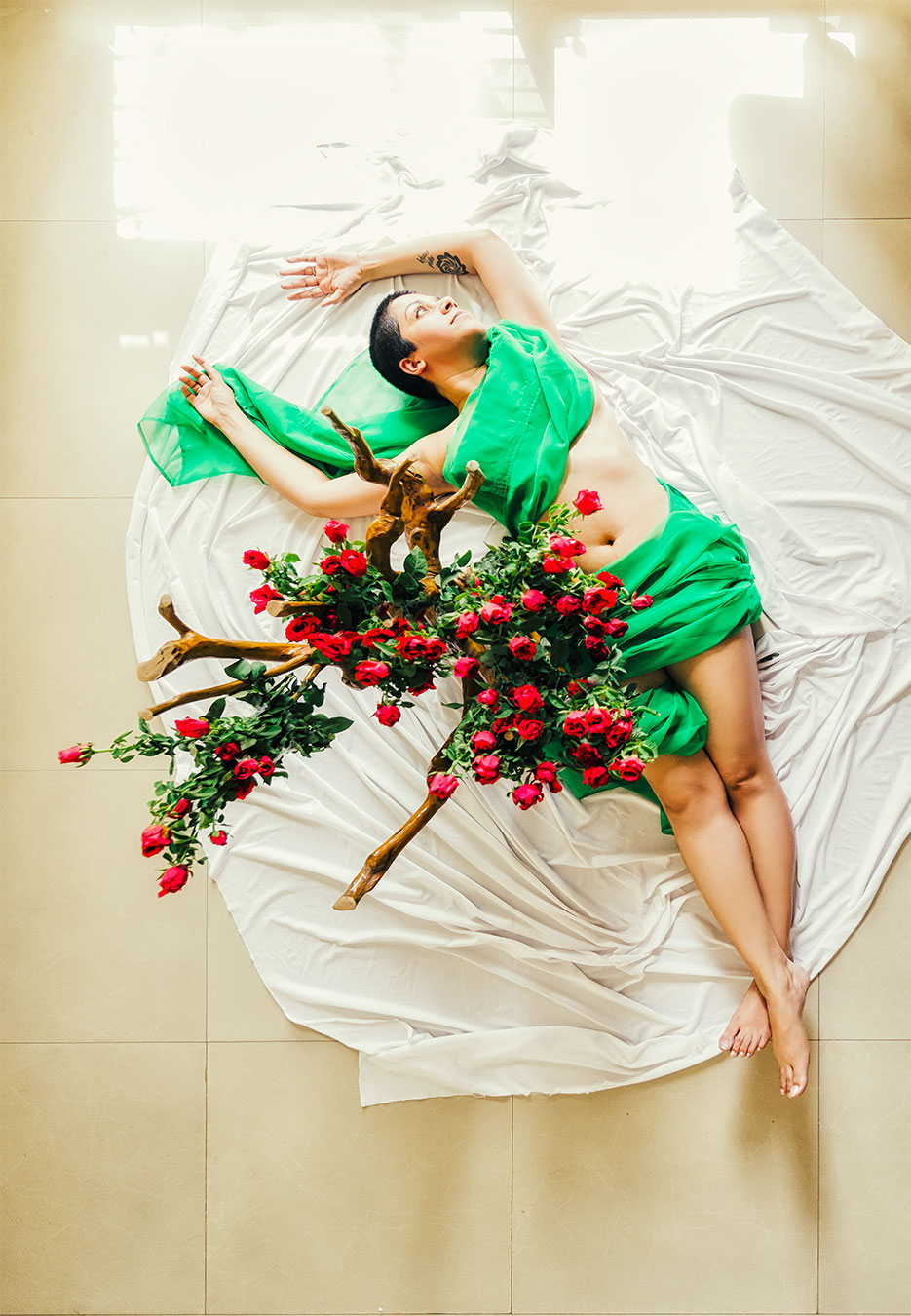 If you are interested in purchasing the camera, please email me on [email protected] with your proposed price. The minimum starting price is Rs. 30,000. Please no SMSes or phone calls. If you are based in Delhi / Noida / Gurgaon, I will personally deliver the camera and print to you. If anywhere else in India, the cost of shipping and insurance will be included in the price and not extra. If outside India, please add $100 to your price.
Update : to clarify why I am selling this D90 : I have a Nikon D7000 and a Nikon D800 and a FujiFilm X100, which cover my current professional and person photography requirements and the D90 is just lying in my gear bag. Instead of keeping it as a relic of the beginning of my photography career, I'd rather it be put to use. I wish I could give it away for free but the money raised from this sale will be utilized to fund my first exhibition.
All Rights Reserved. All images of the Nikon D90 camera above have been photographed on the Nikon D800. If you would like to purchase any of the images / prints or commission me for a shoot, please email me on [email protected]