Atsu Sekhose`s was the first show for this season of the Wills Lifestyle India Fashion Week that I went to see. Loved the textures and the streaks of red and blue.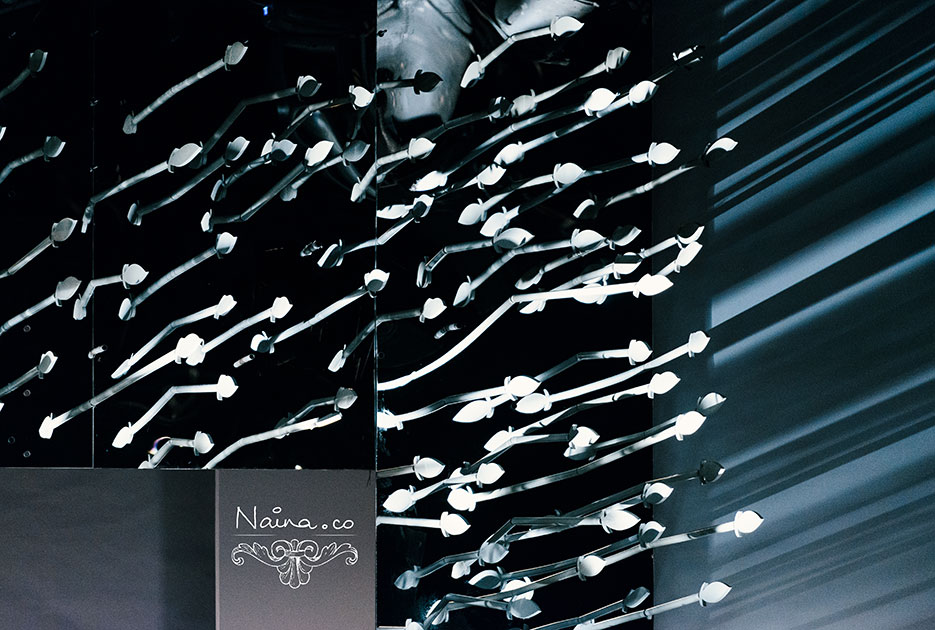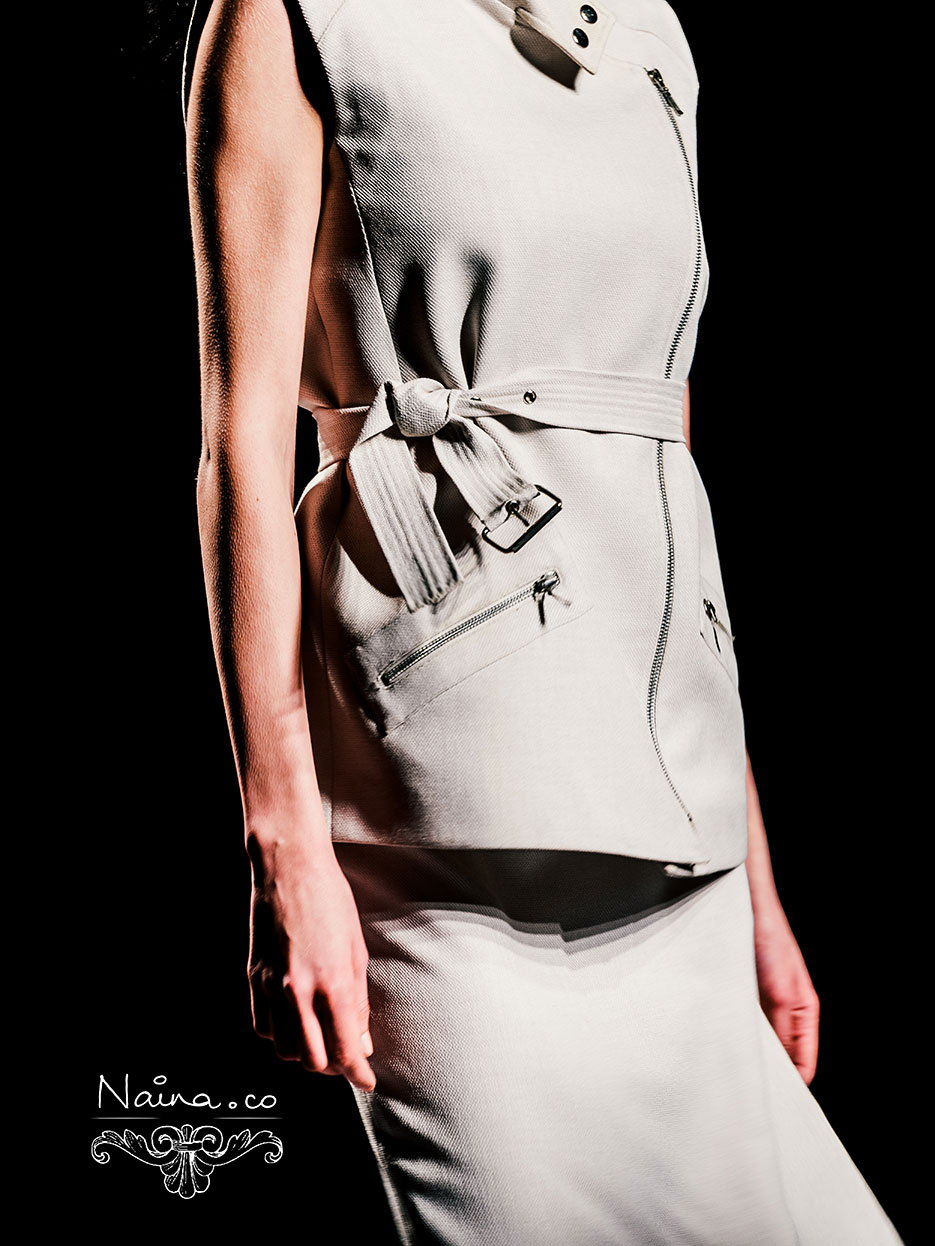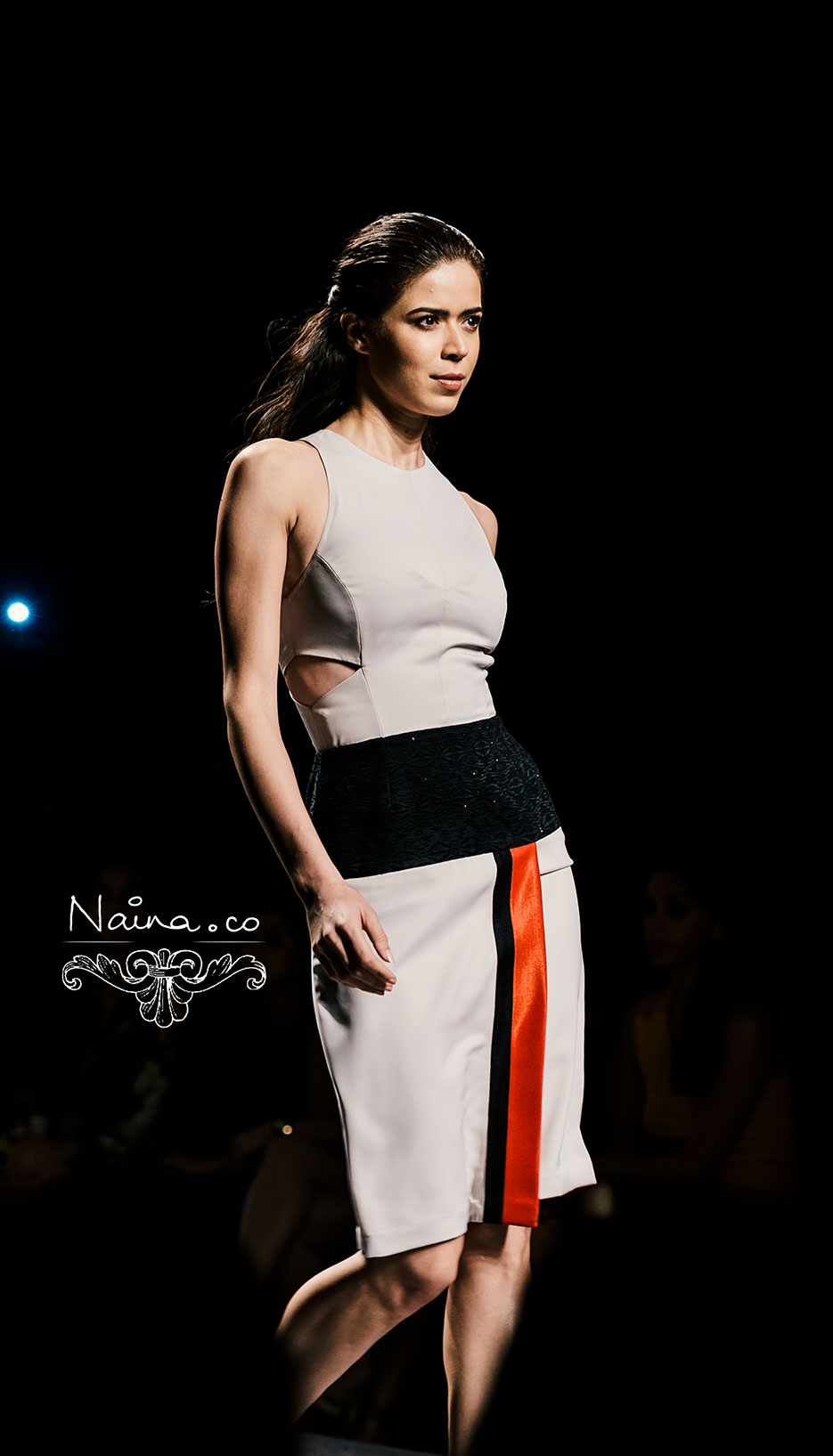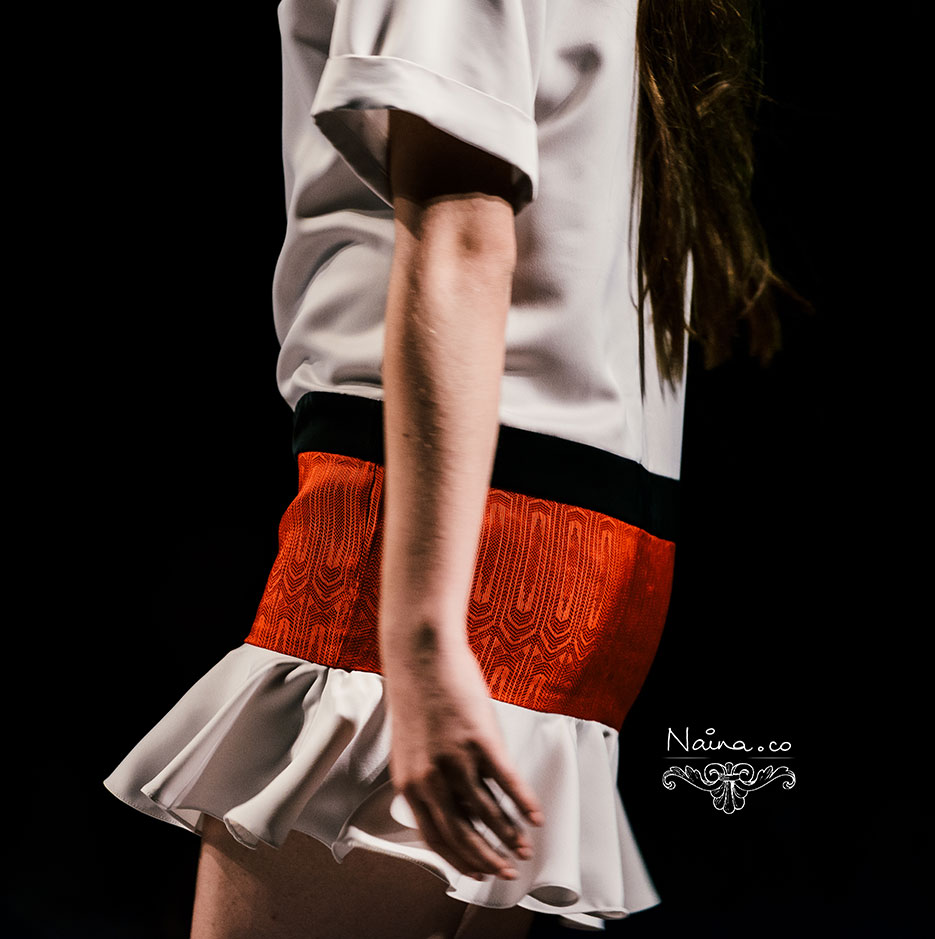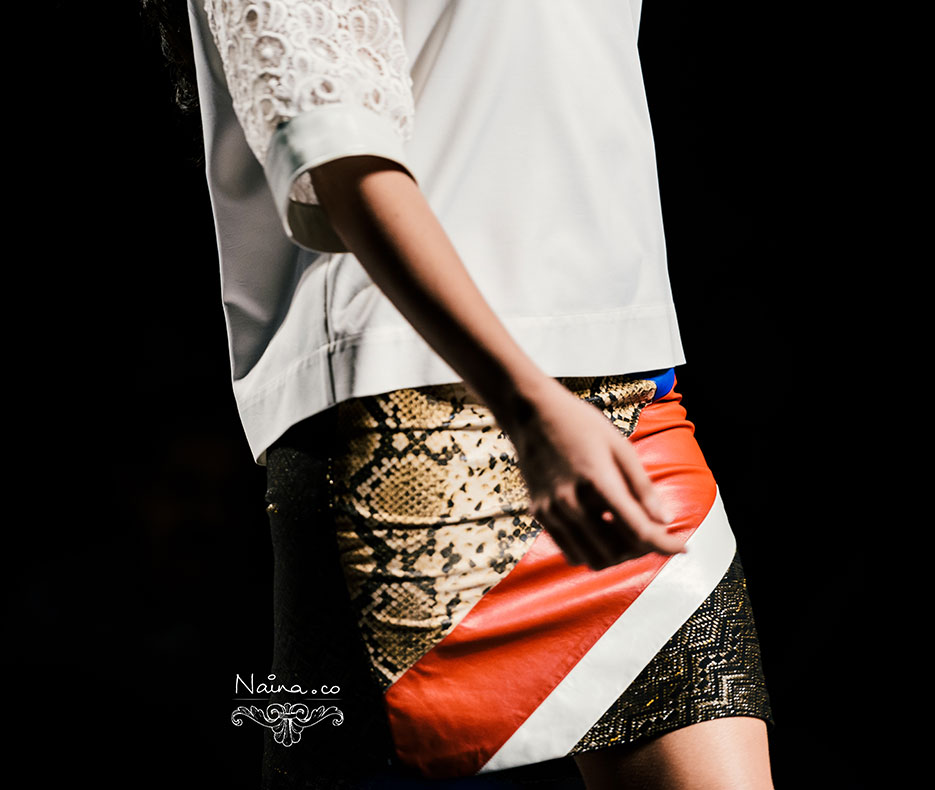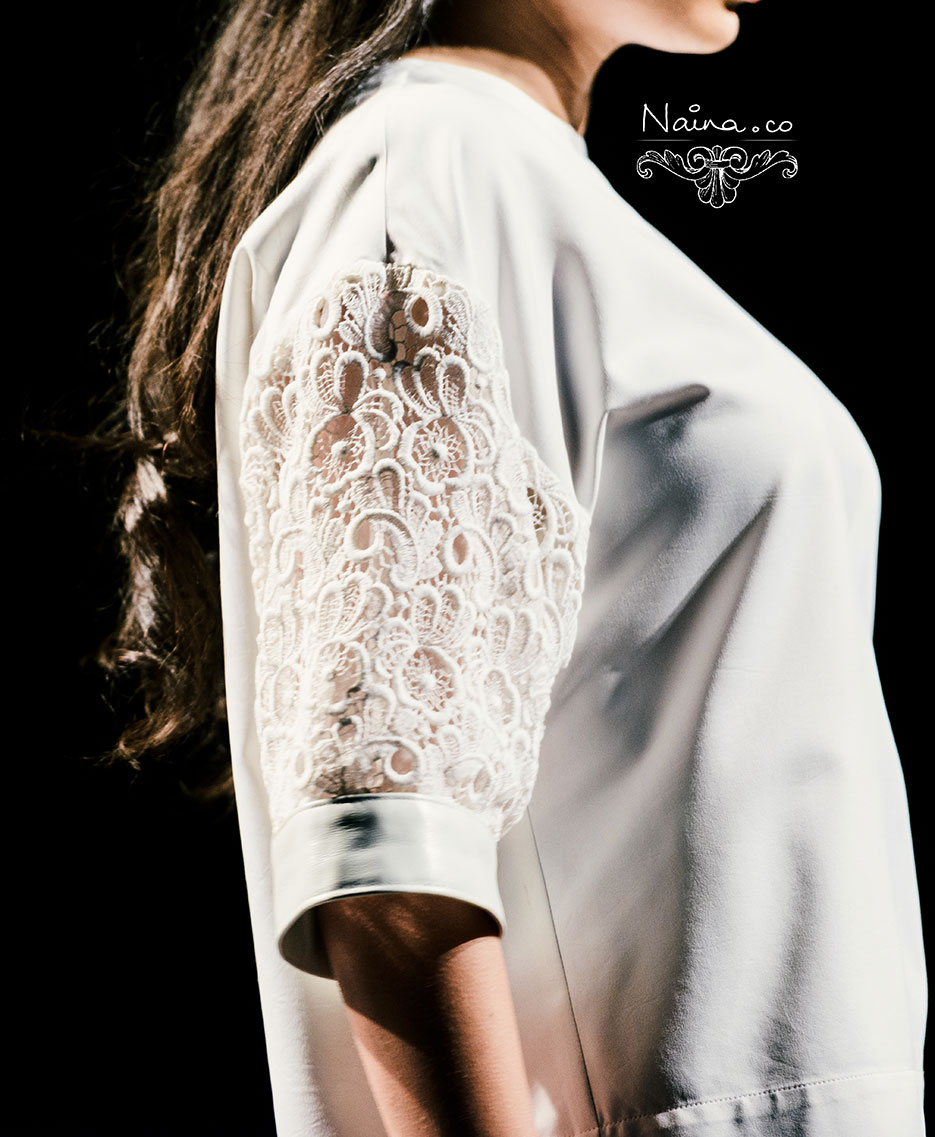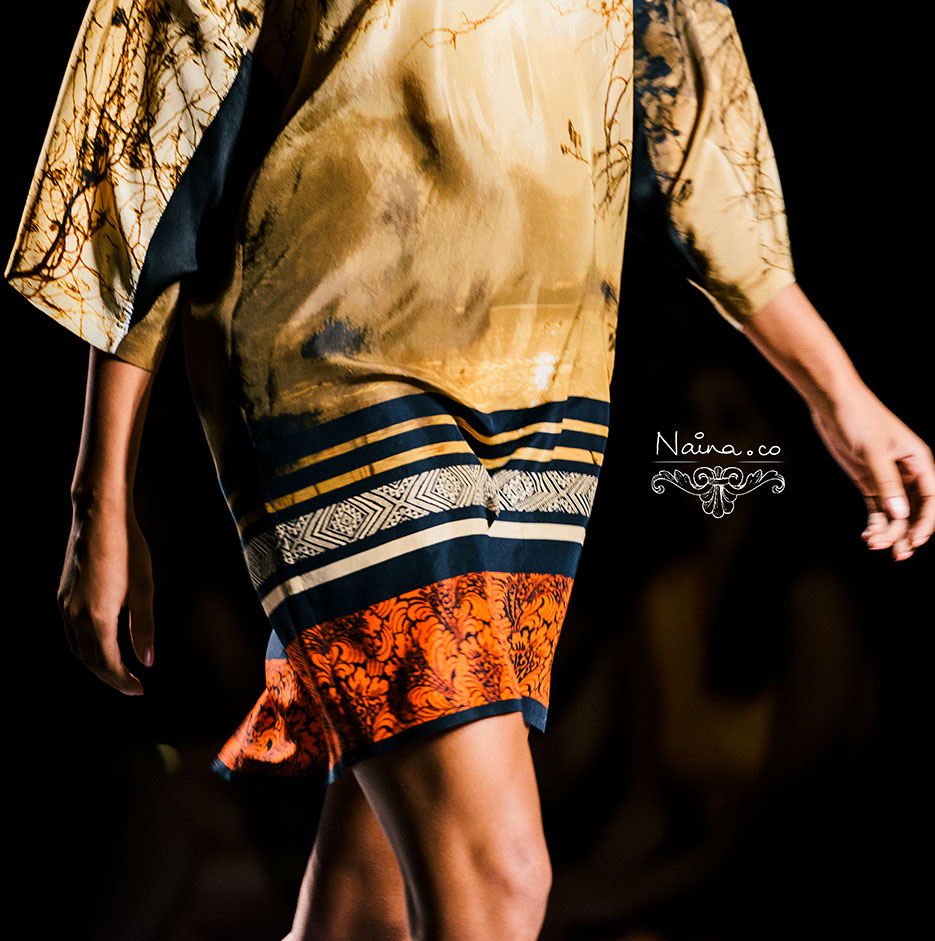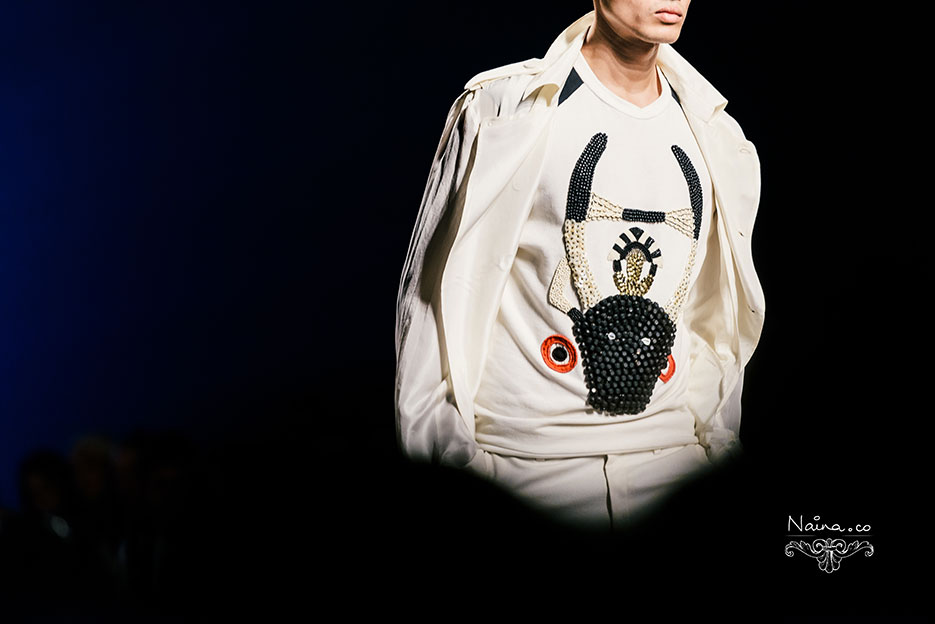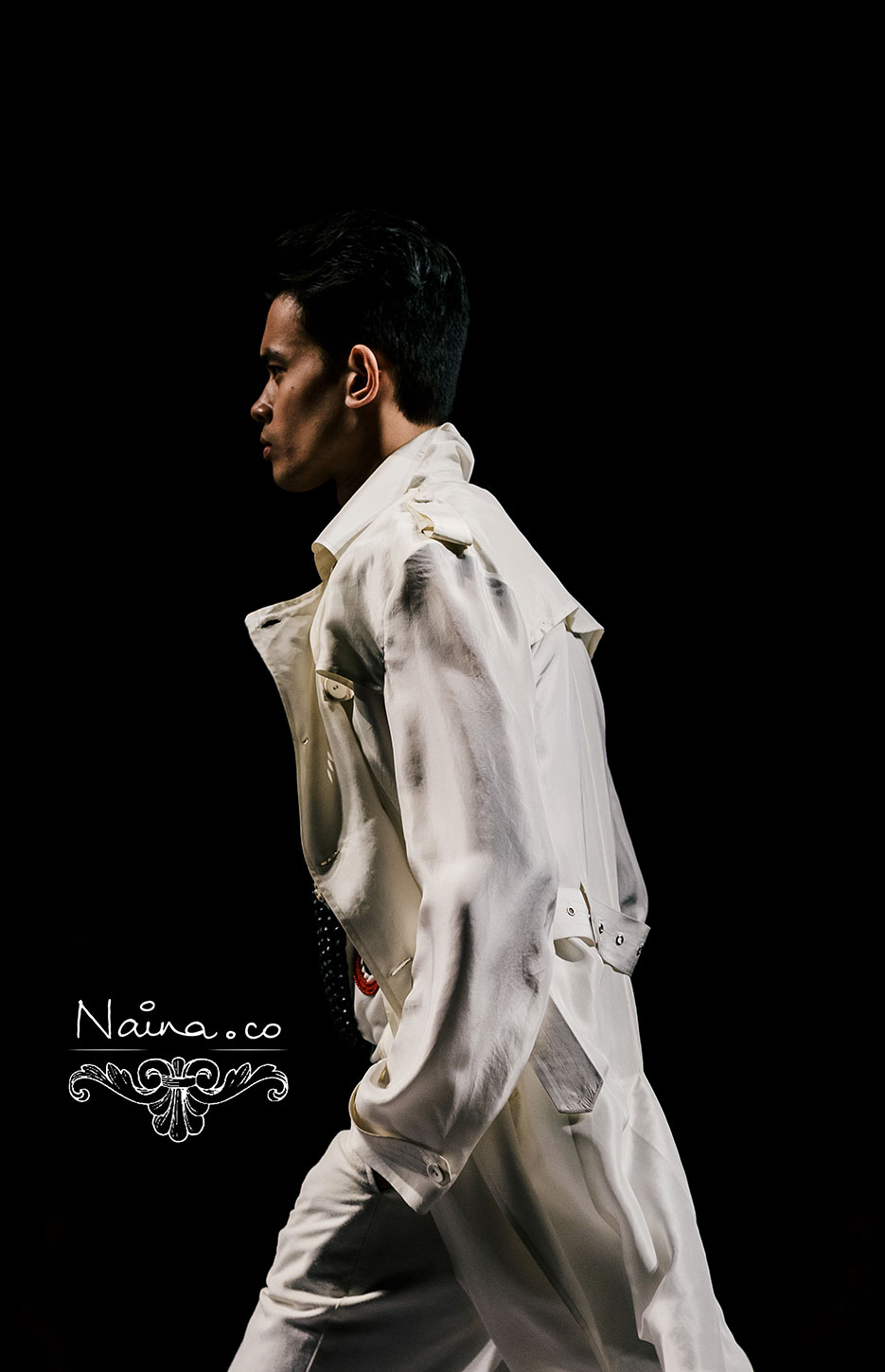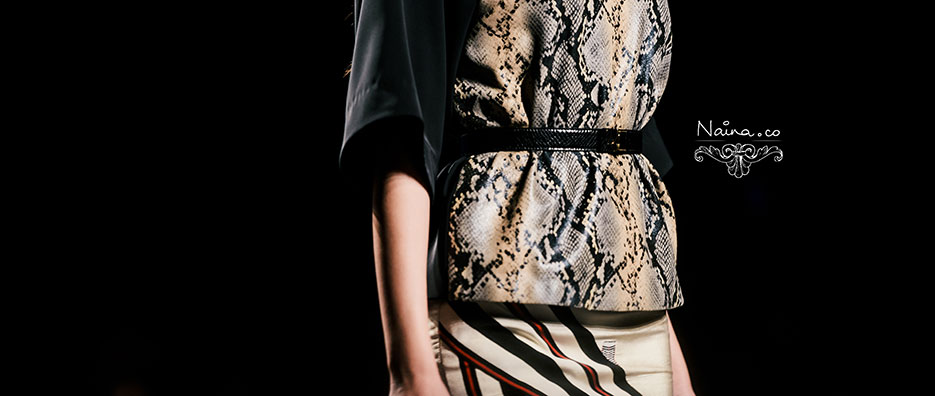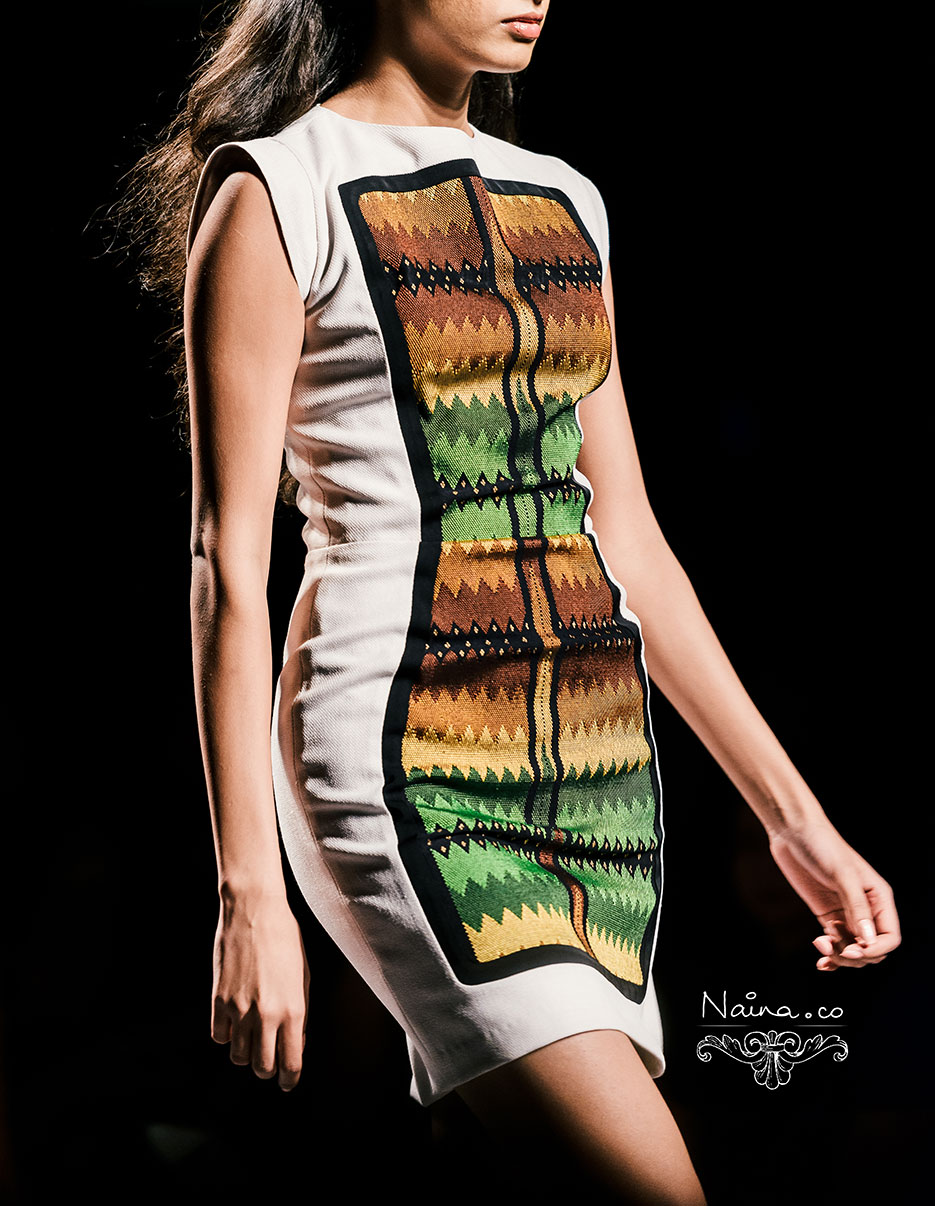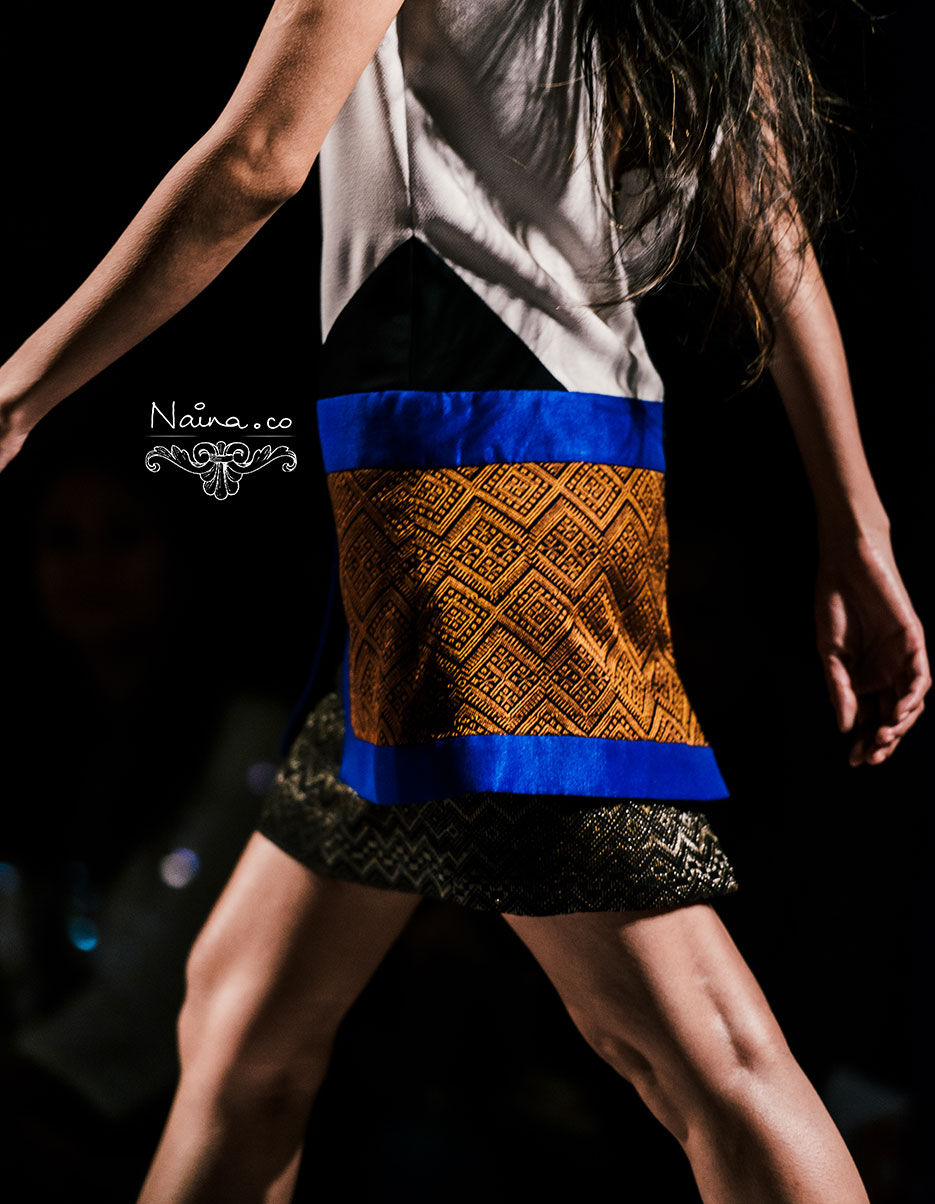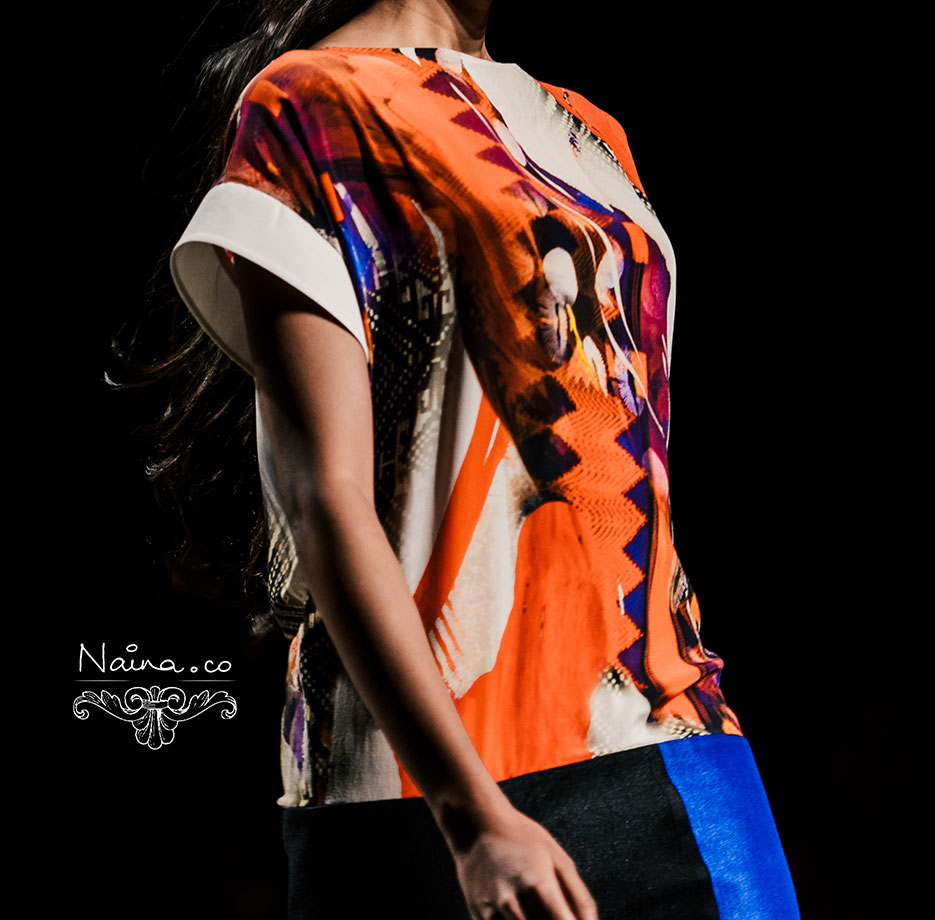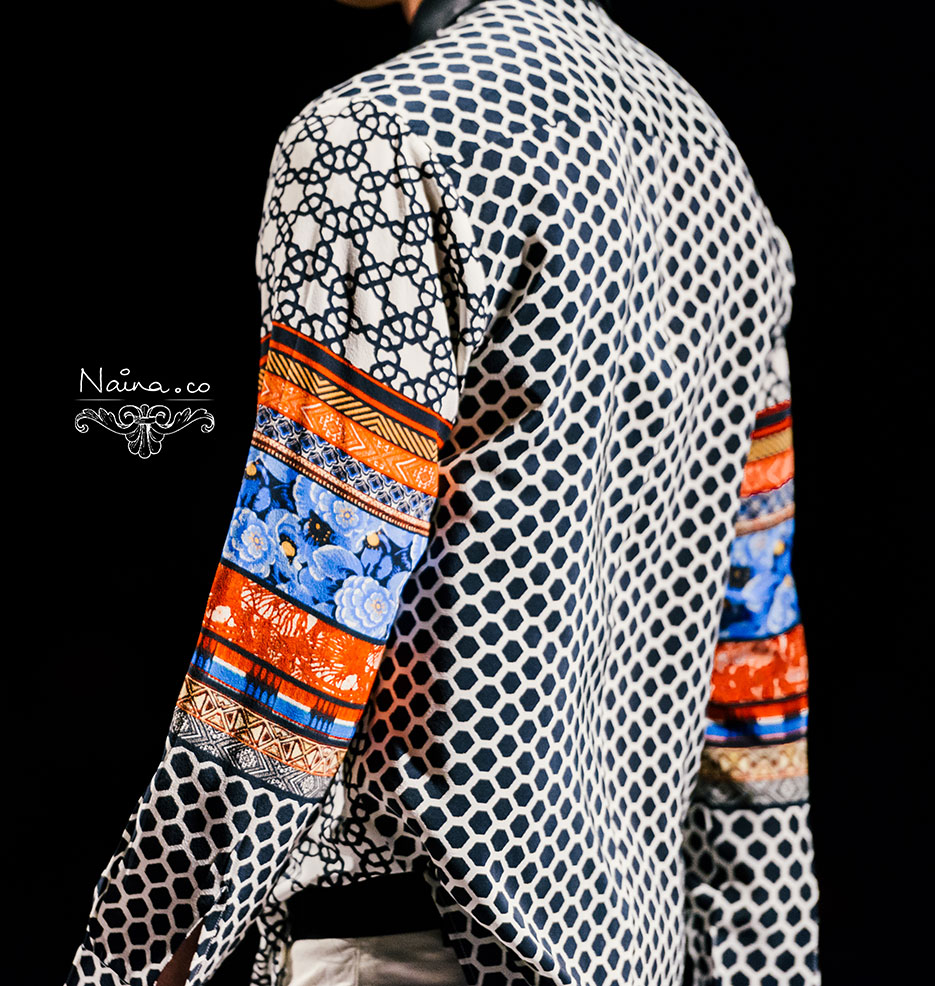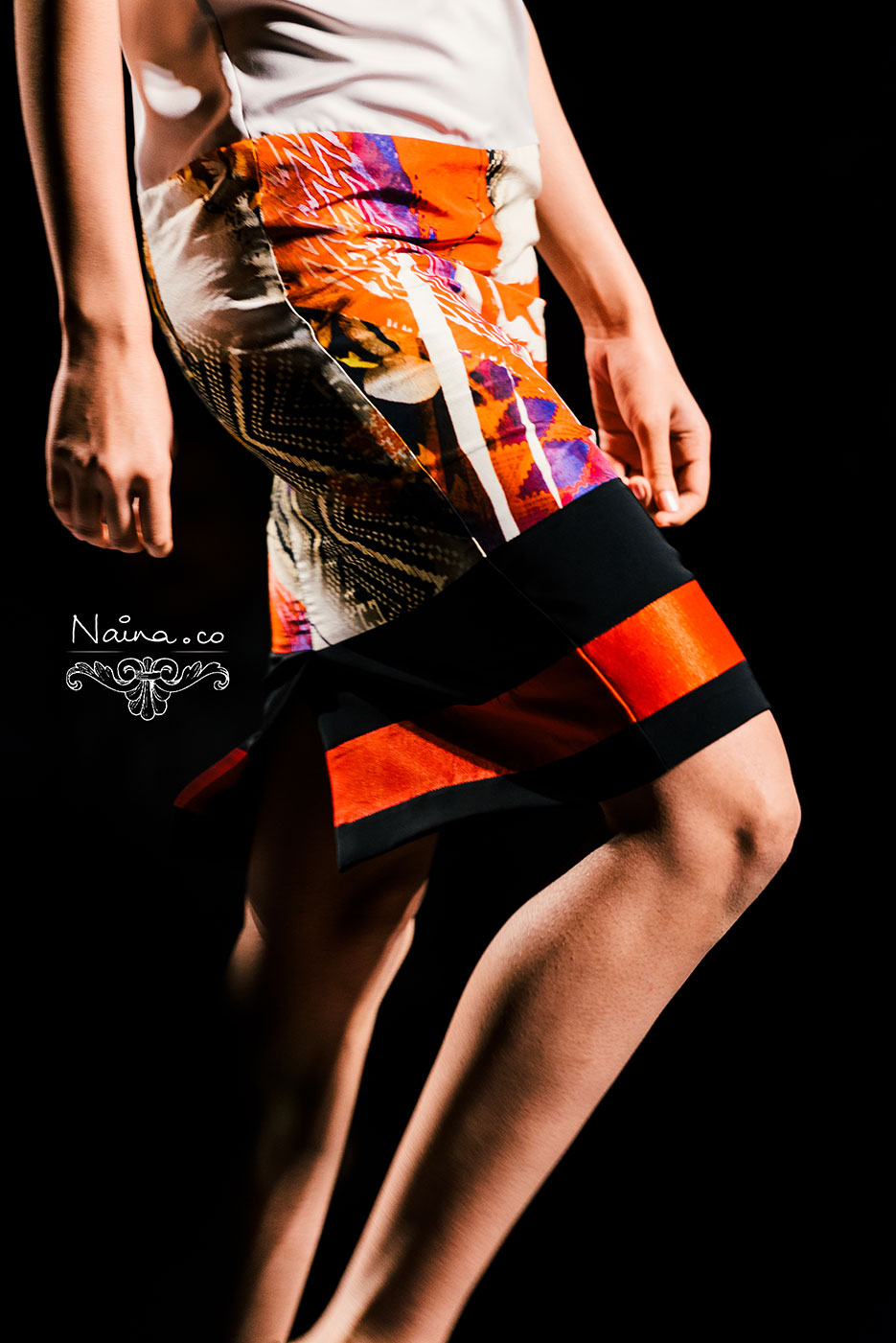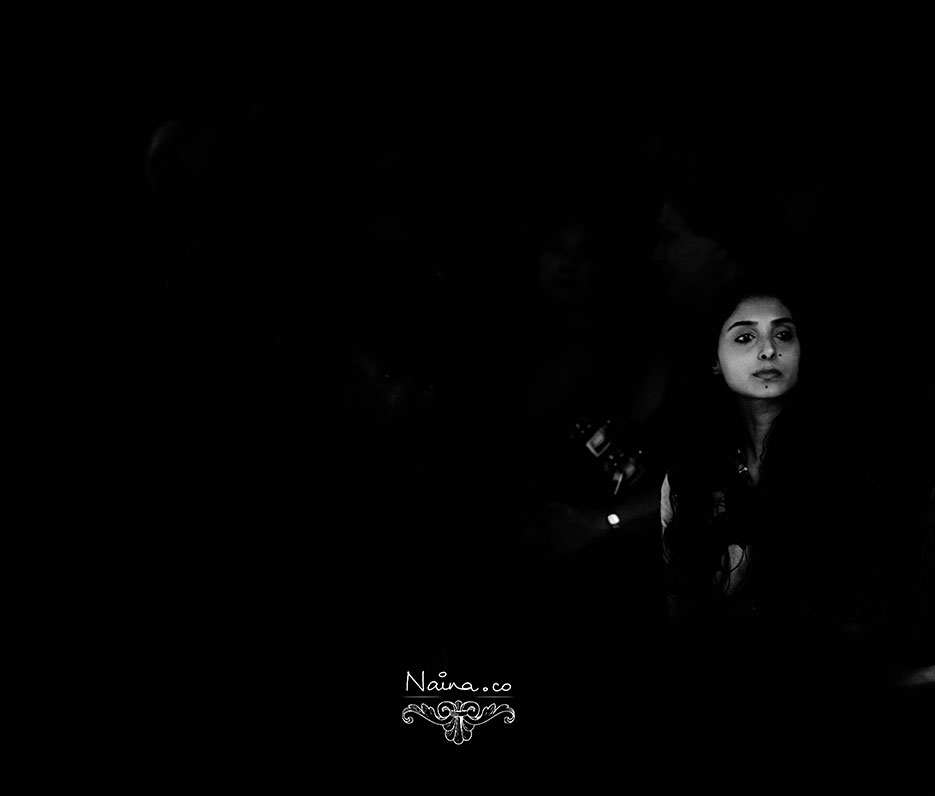 Spotted in the front row, @perniaqureshi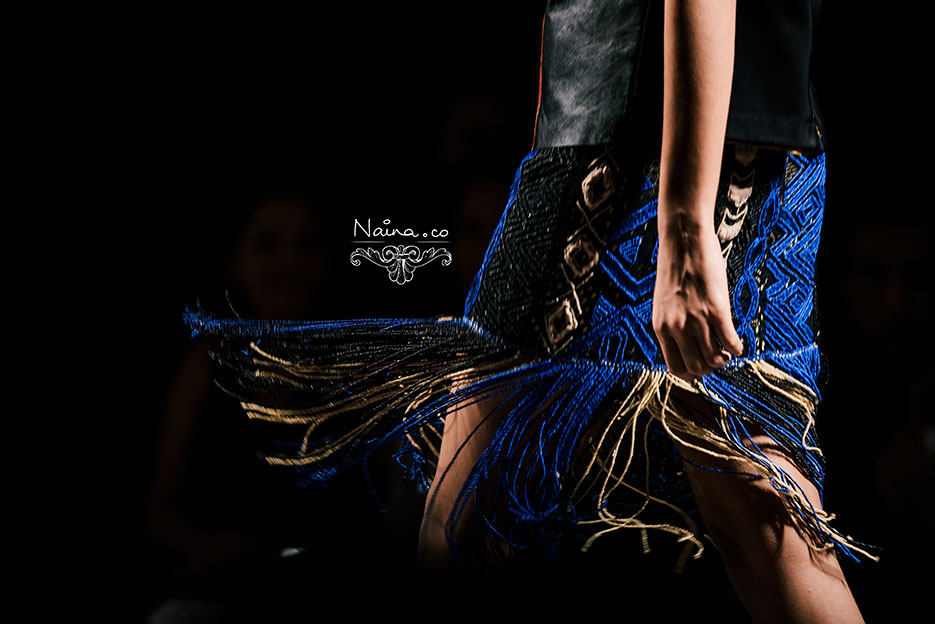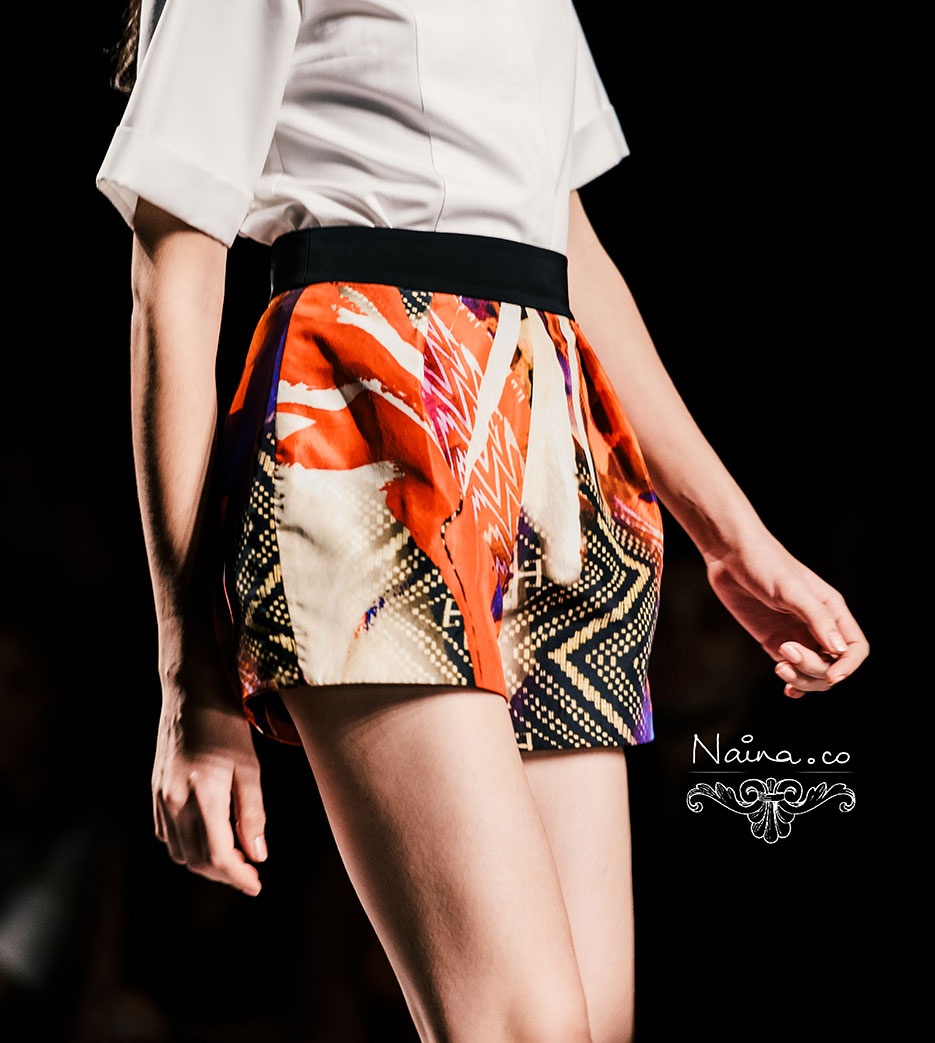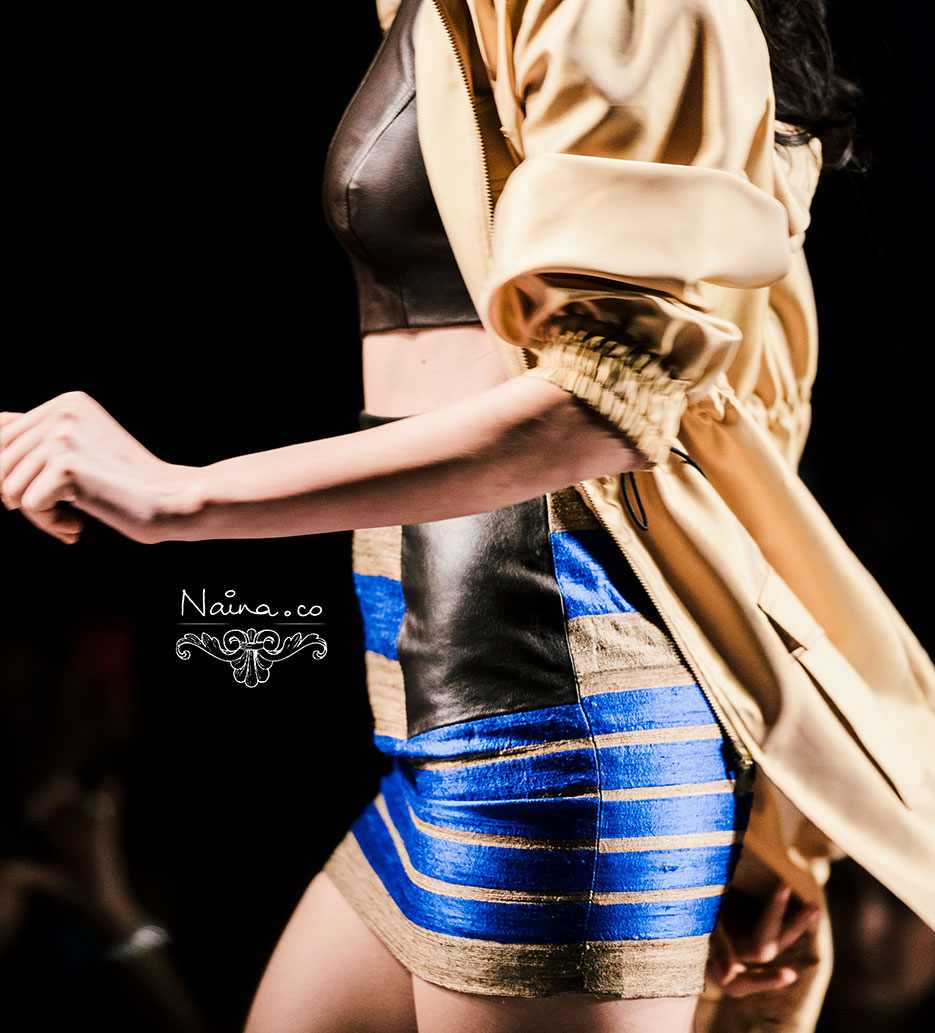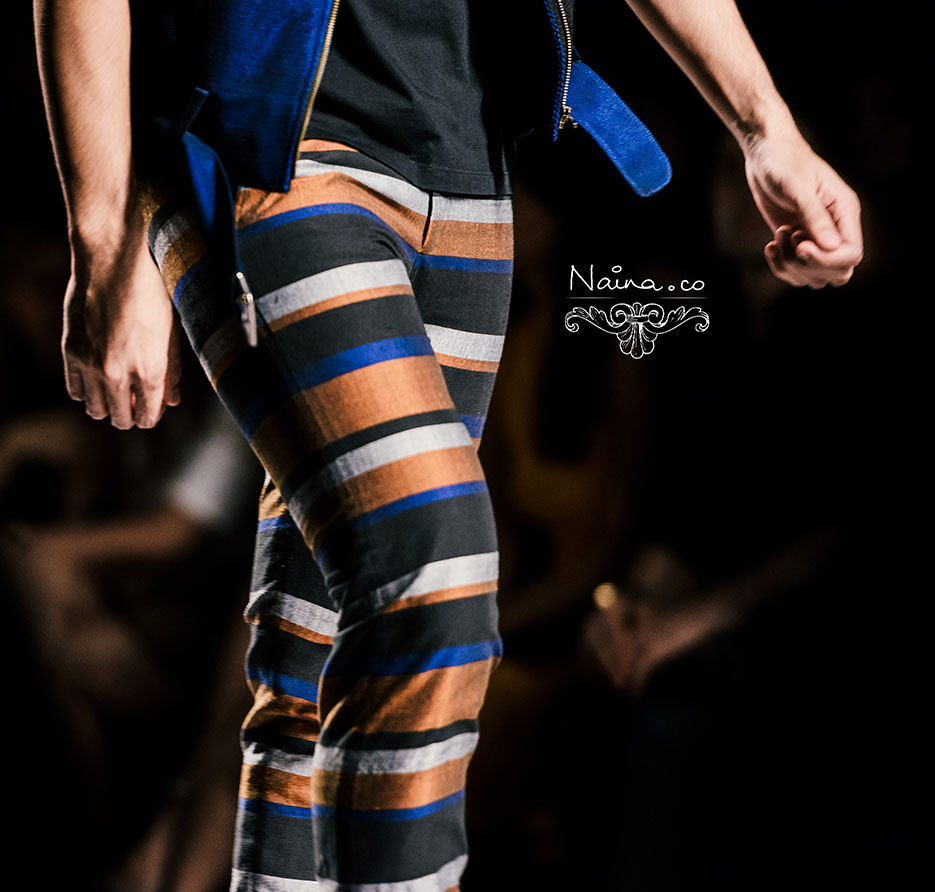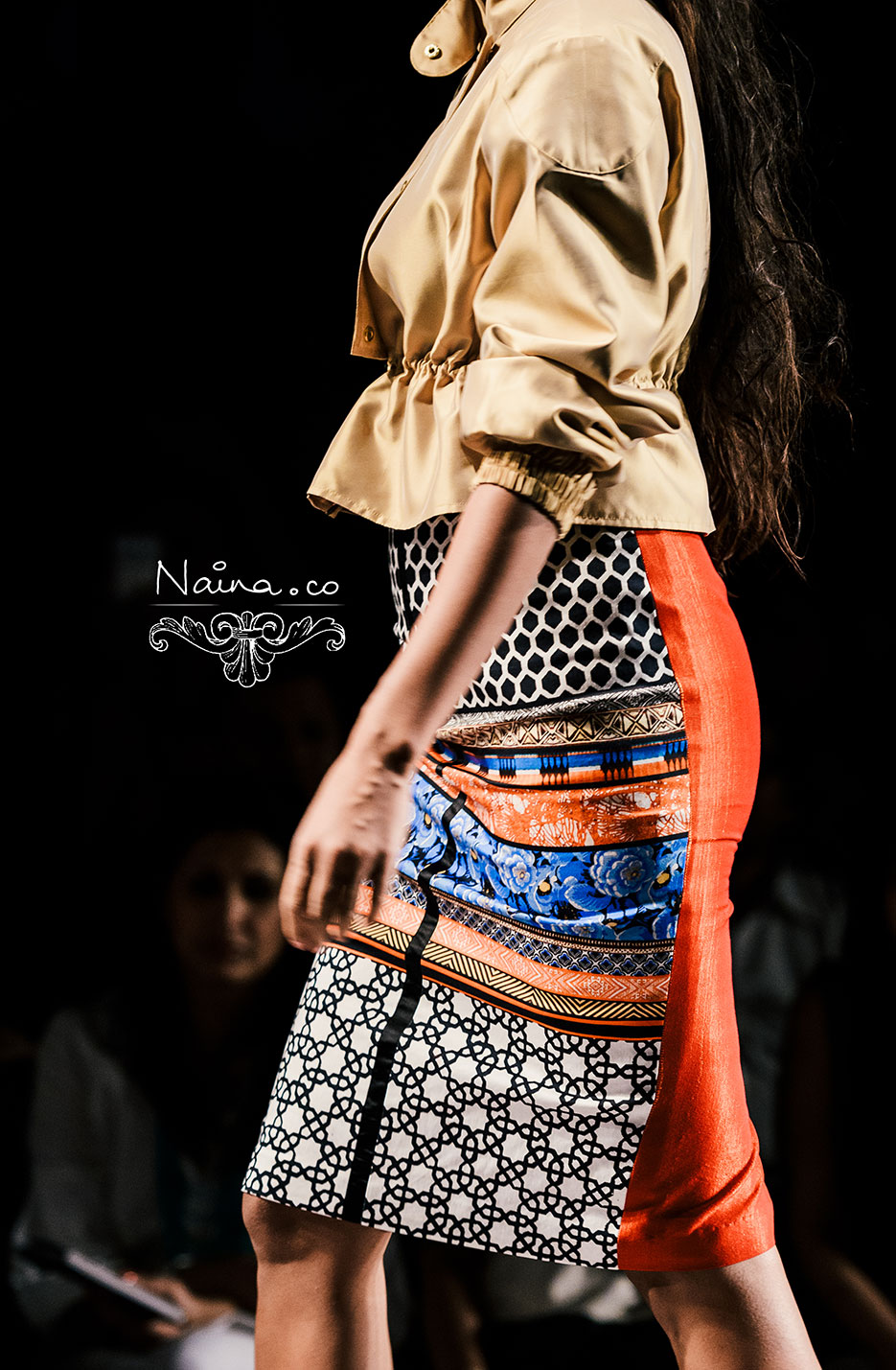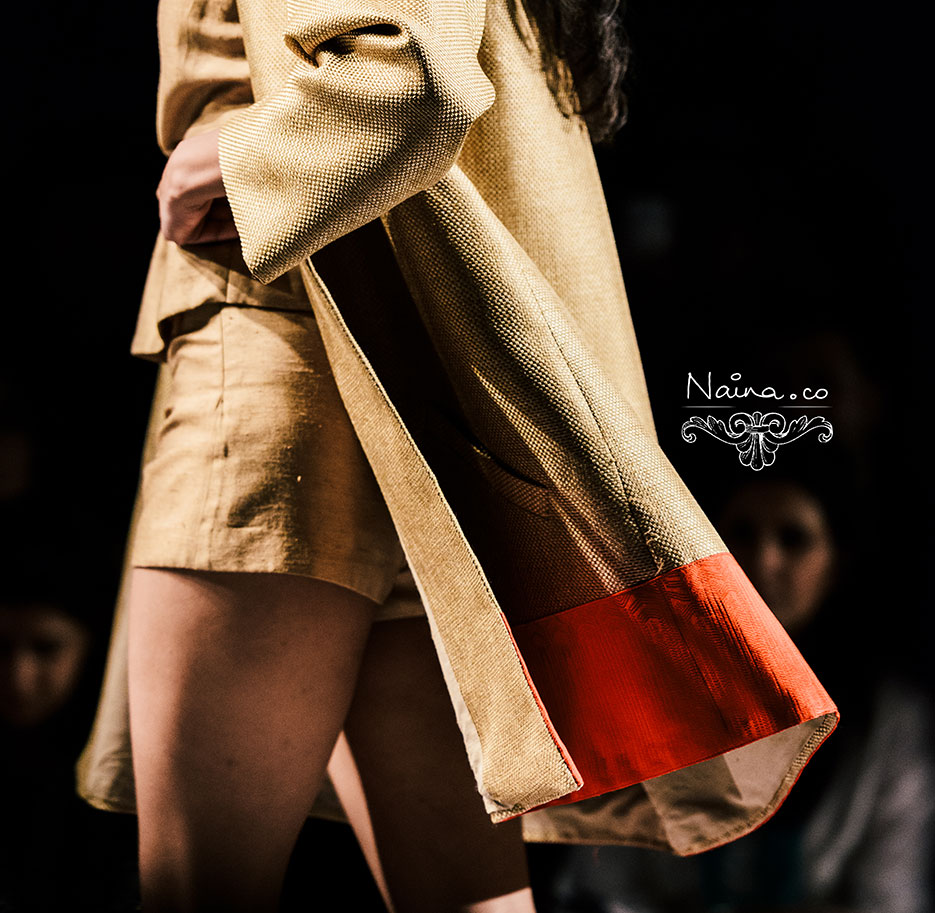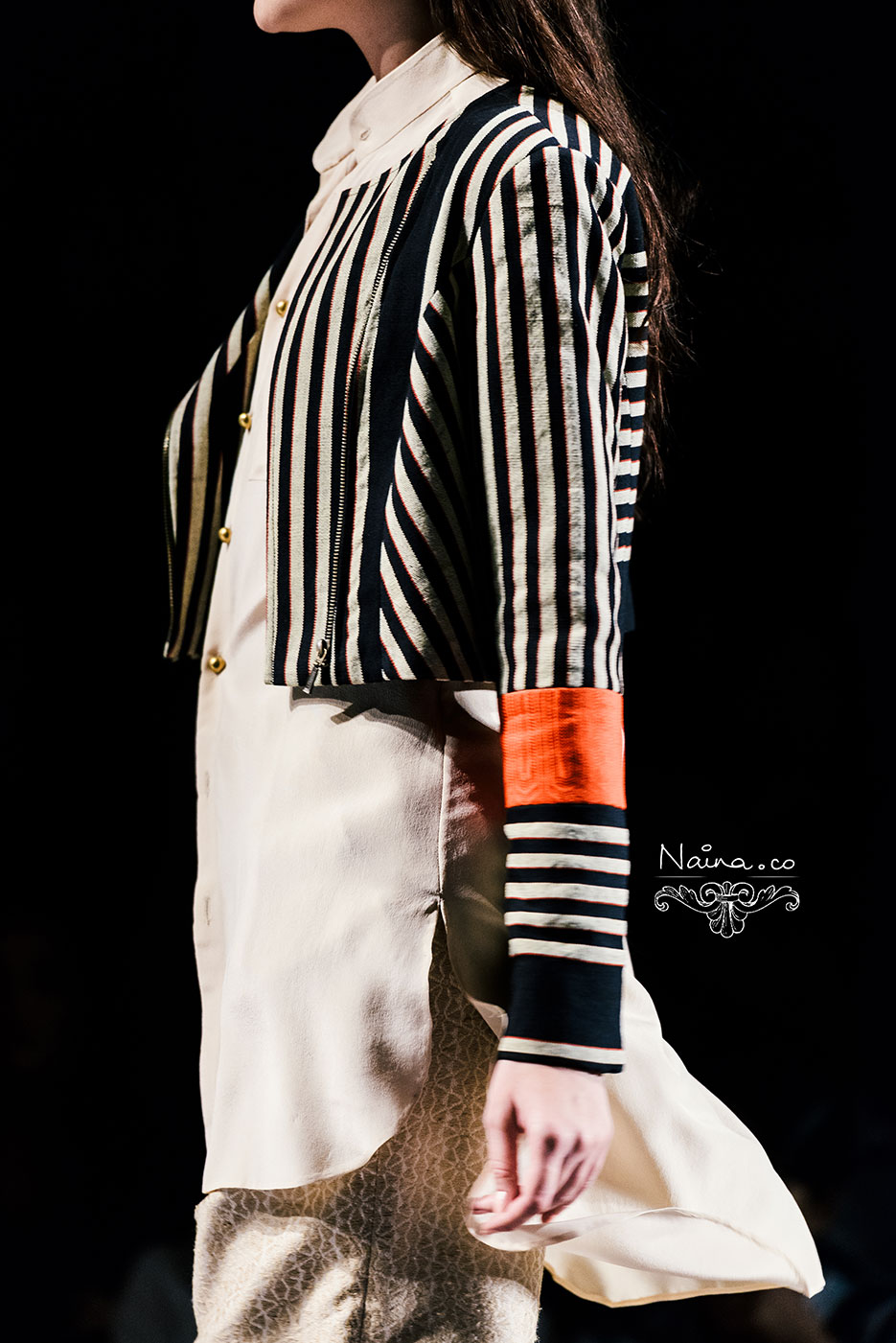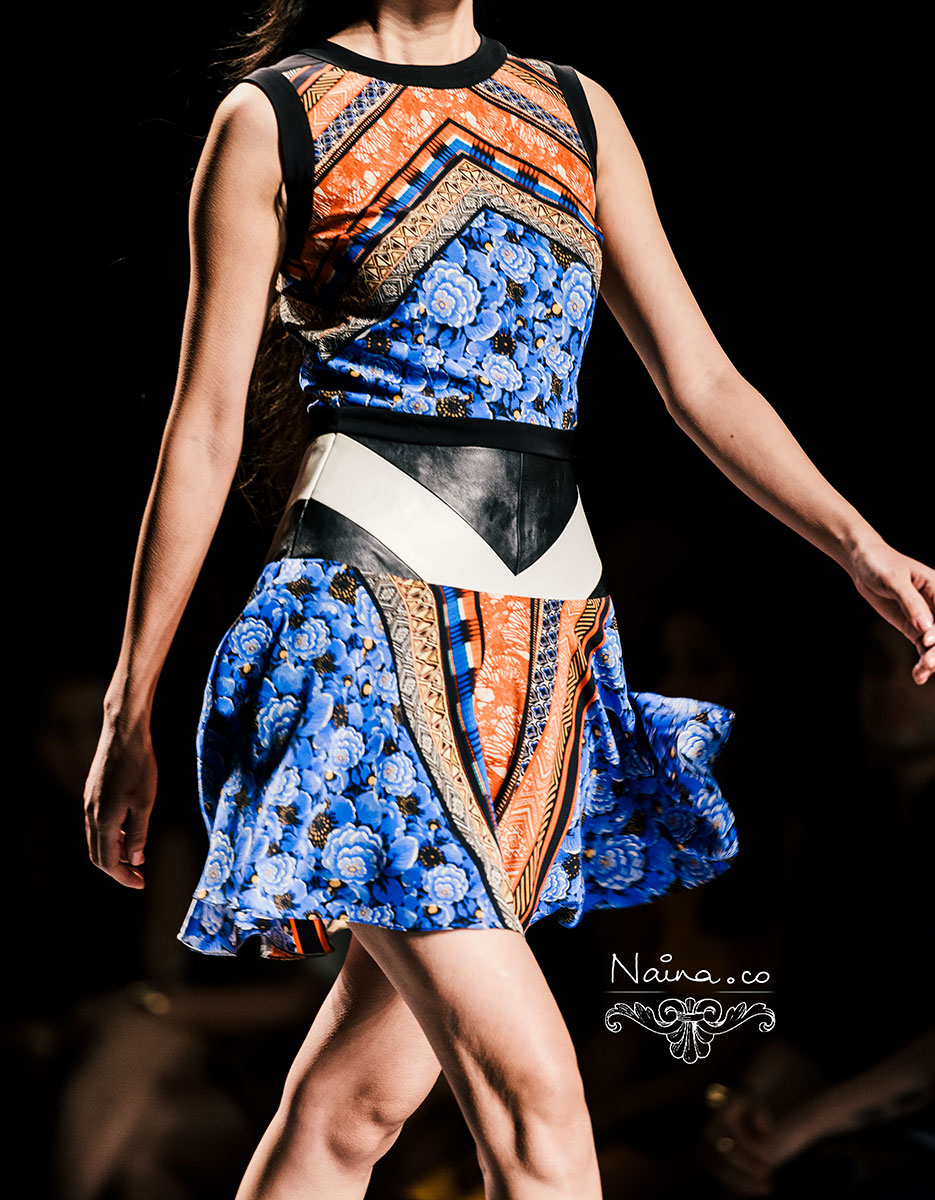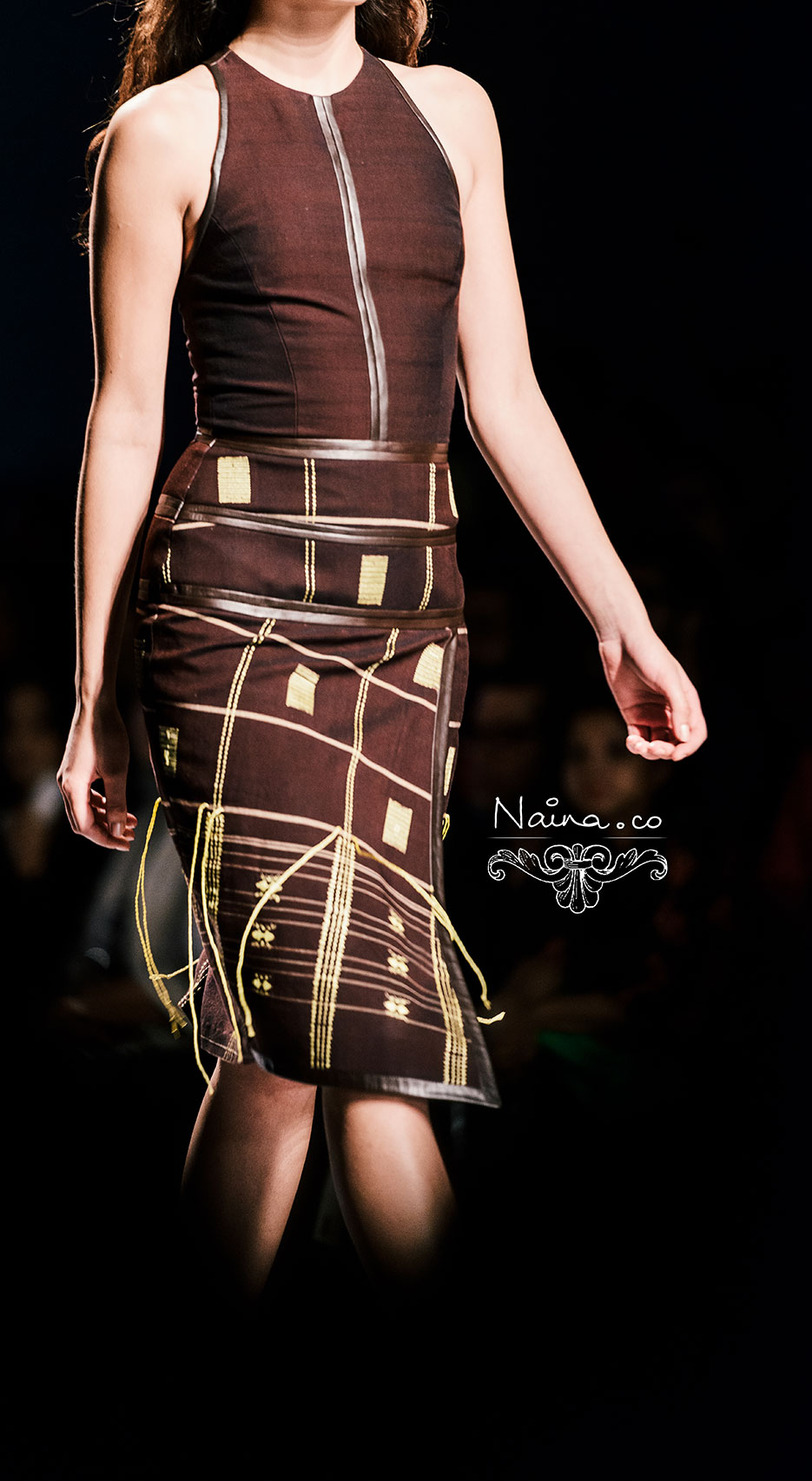 One of my favorites above. Reminded me of a Naga shawl. This is something I would like in my wardrobe.