These are two of my favorite pieces of jewelry. I don't wear yellow gold and I don't own much jewelry but I do like my earrings and finger rings.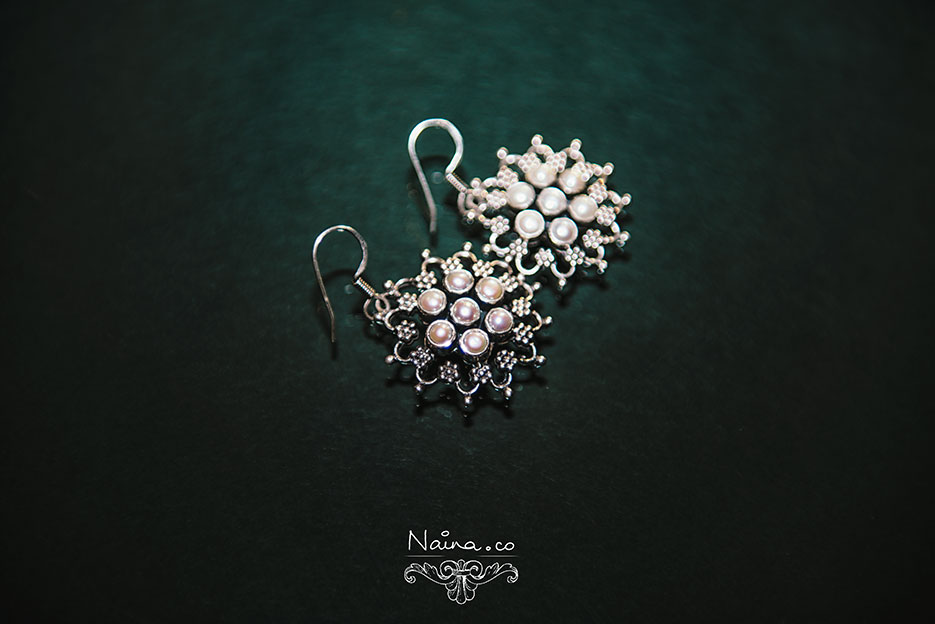 The first one is by Lai Silver Jewelry by Pooja Bhargava Kamath. You can find them on Facebook, where they maintain a very active presence. This piece is made of river pearls and silver.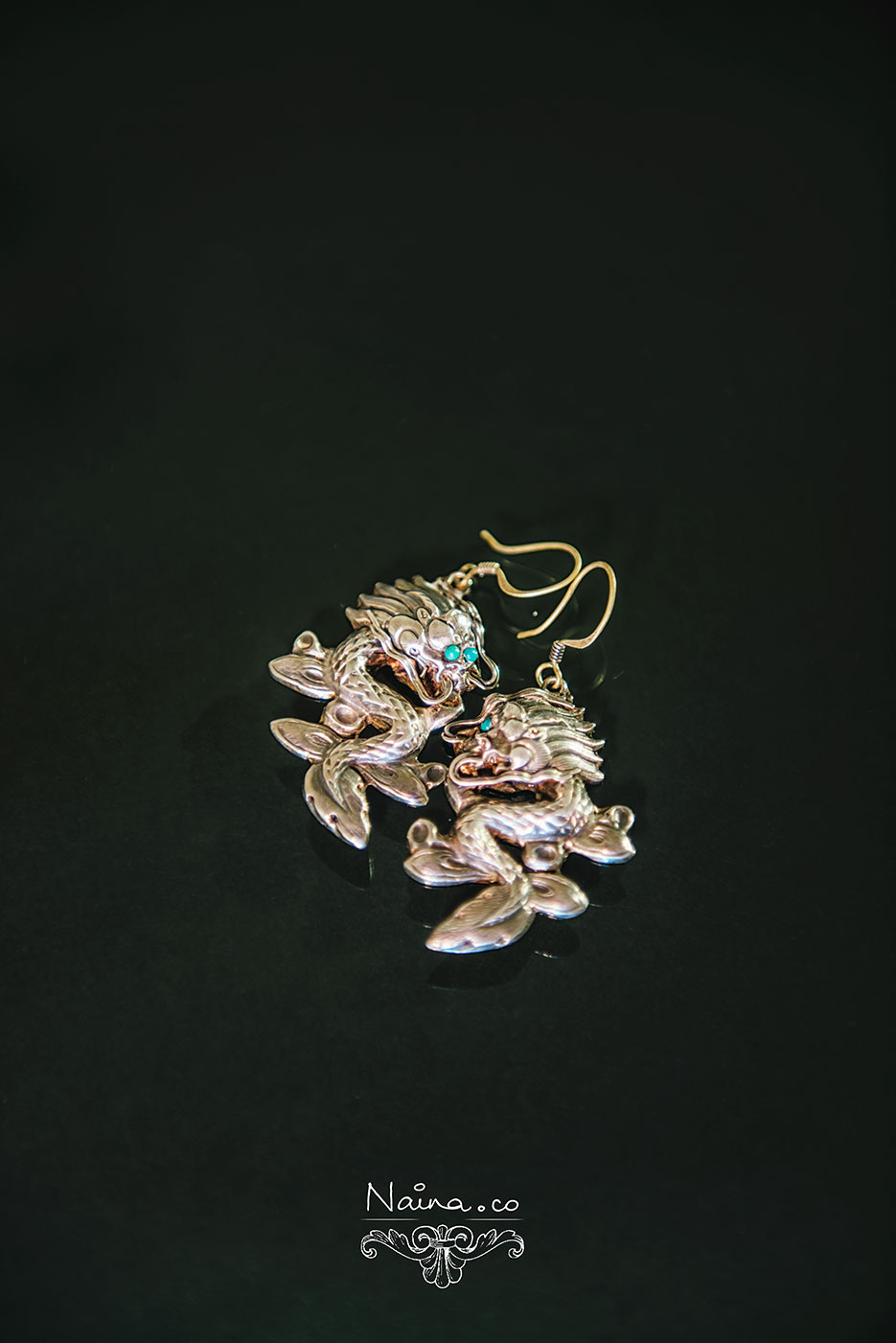 The second one was purchased from a jewelry store in the Upper Market at Thimpu, Bhutan. This piece is made of turquoise stones for the eyes of the dragon and silver.
All Rights Reserved. All images photographed on the Nikon D800. This is not a sponsored blog post. If you would like to use any of the above images / commission me for a photography assignment, please email me on [email protected]