For the fourth edition of #stylaned, @akanksharedhu and I had a chance to get a sneak peek of Ritu Kumar's latest collection that was being showcased at the Wills Lifestyle India Fashion Week Spring Summer 2013. We got to see and wear the clothes when the fittings for the shows were taking place. Of course, we couldn't share the photos before the Grand Finale, so here they are!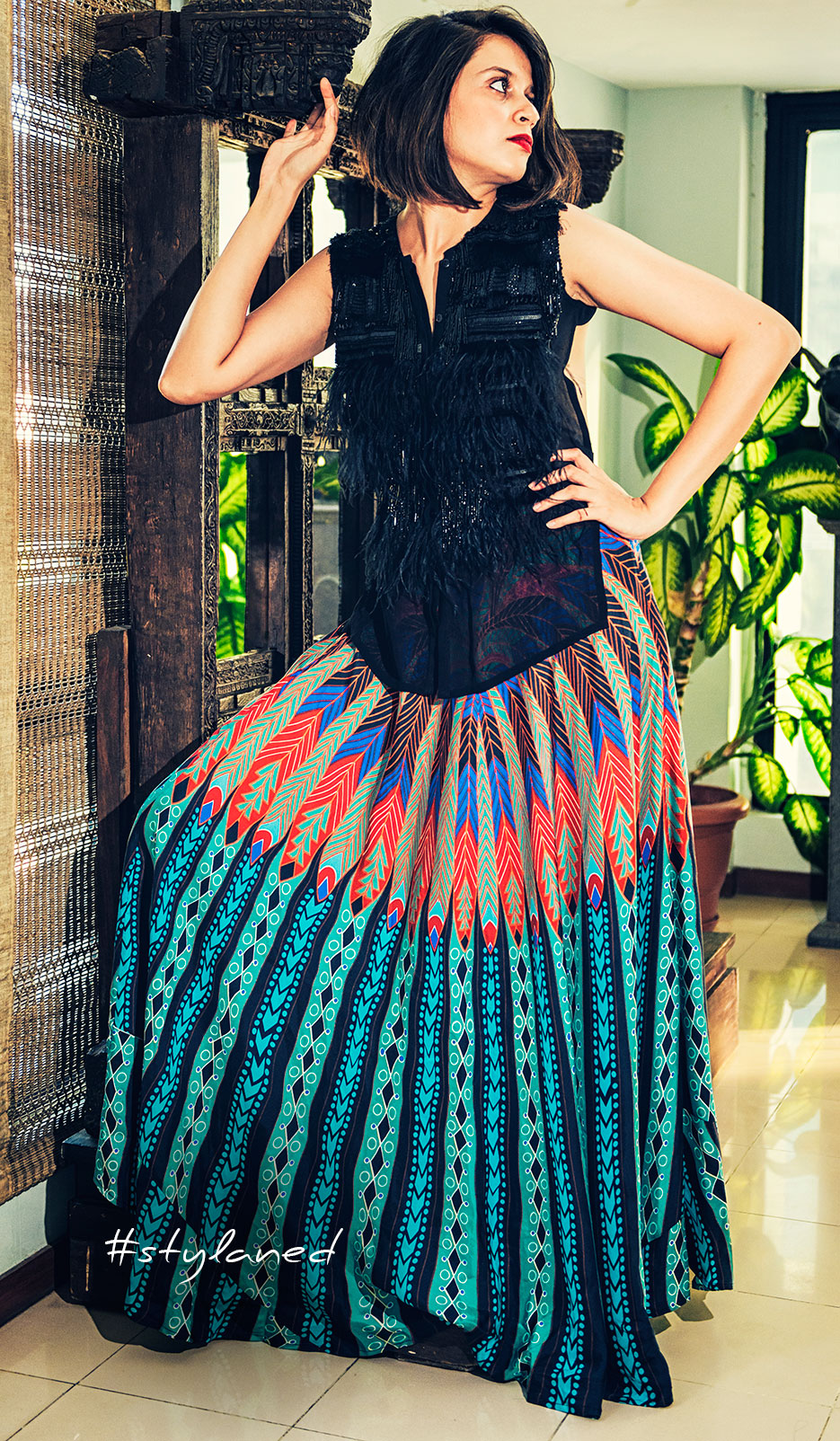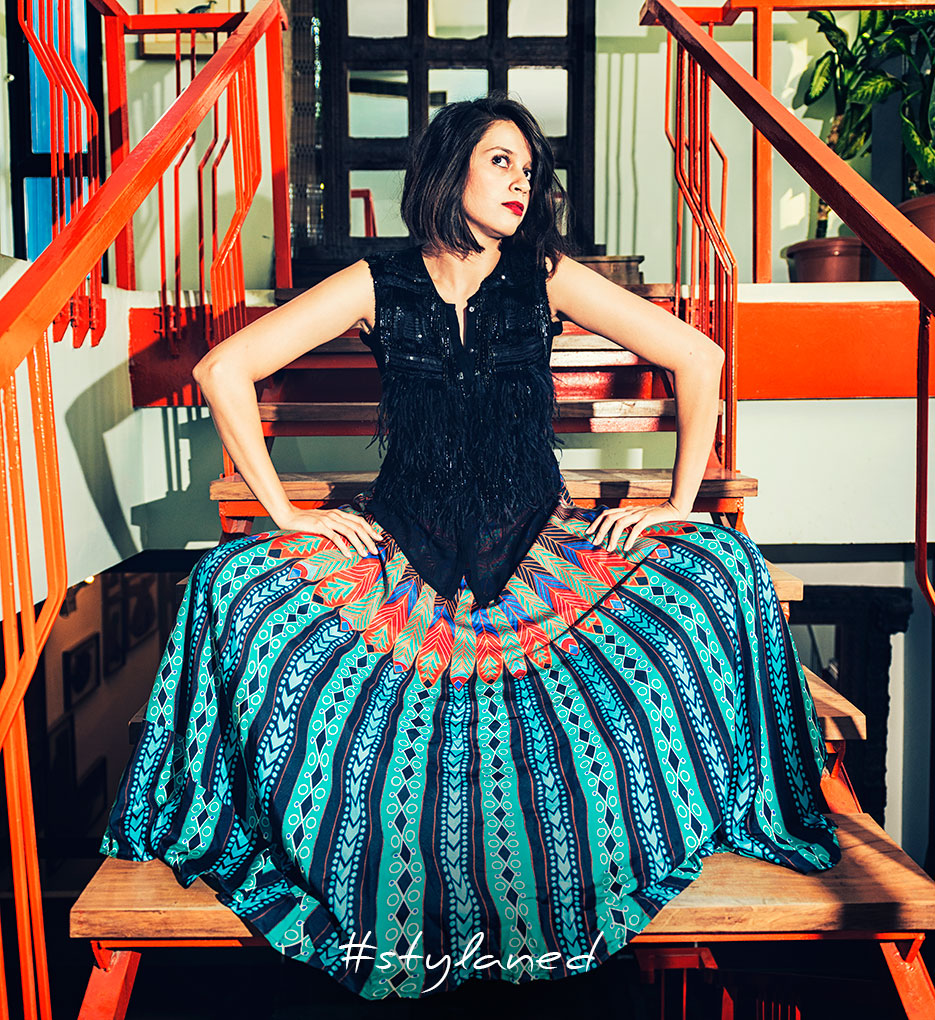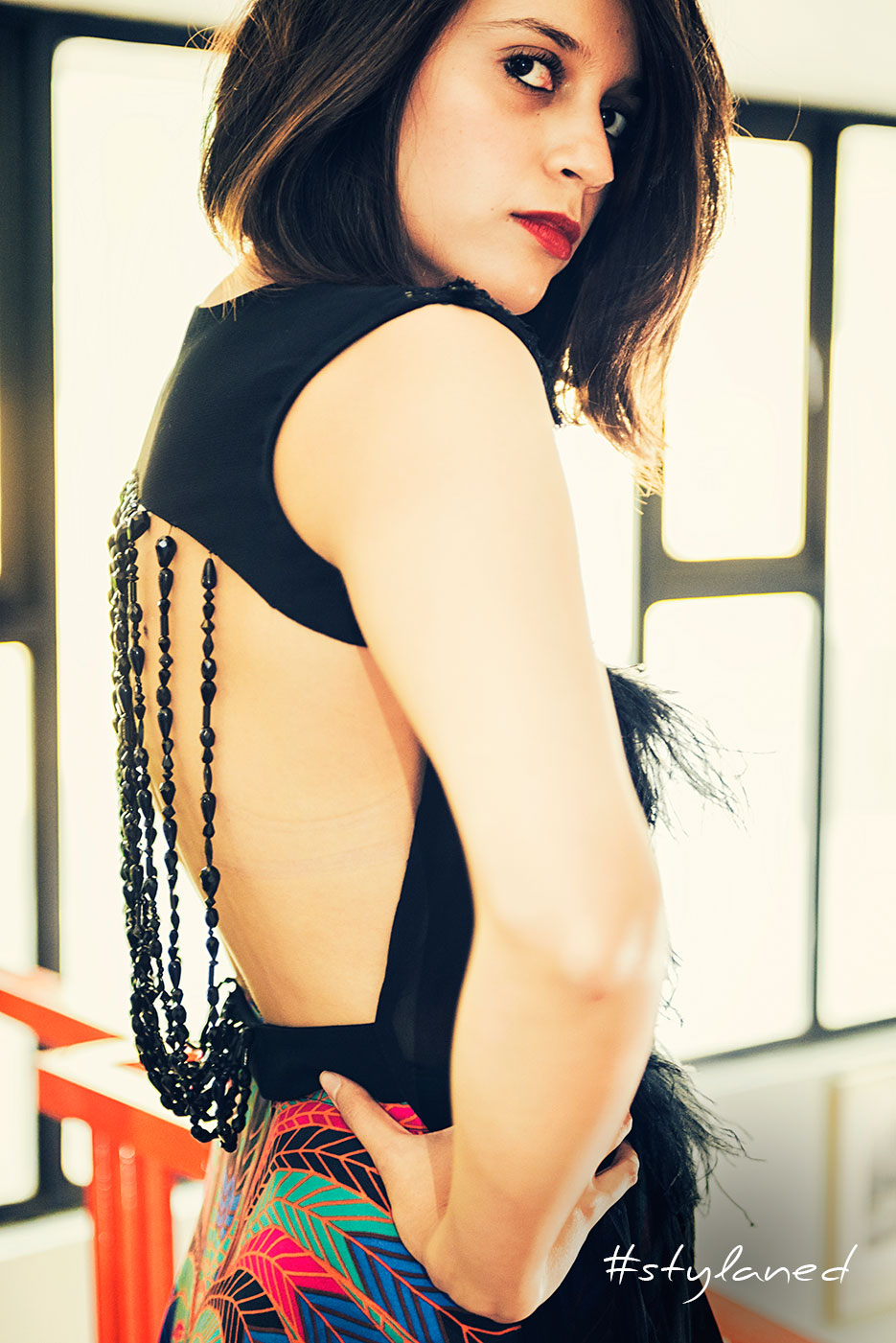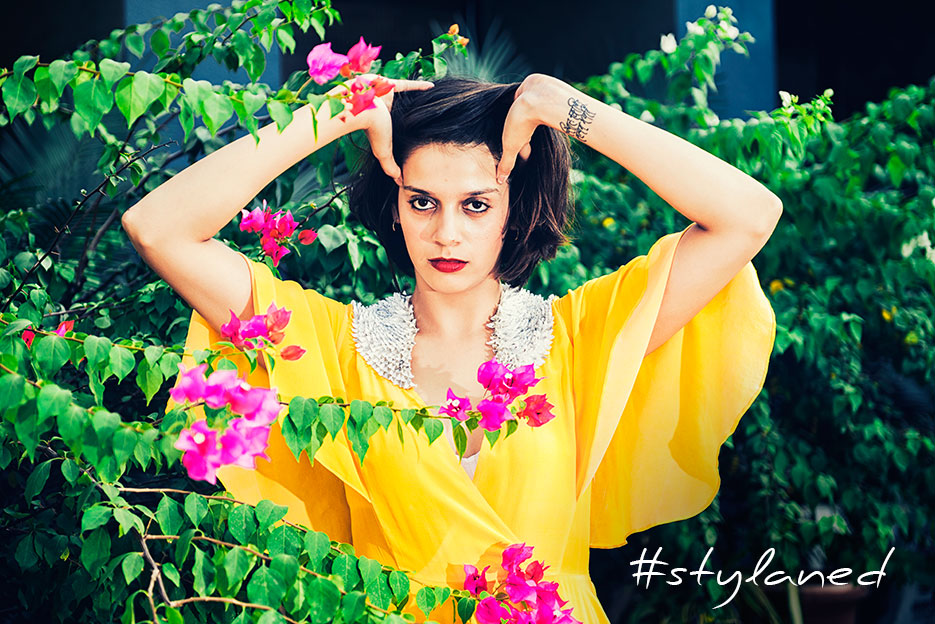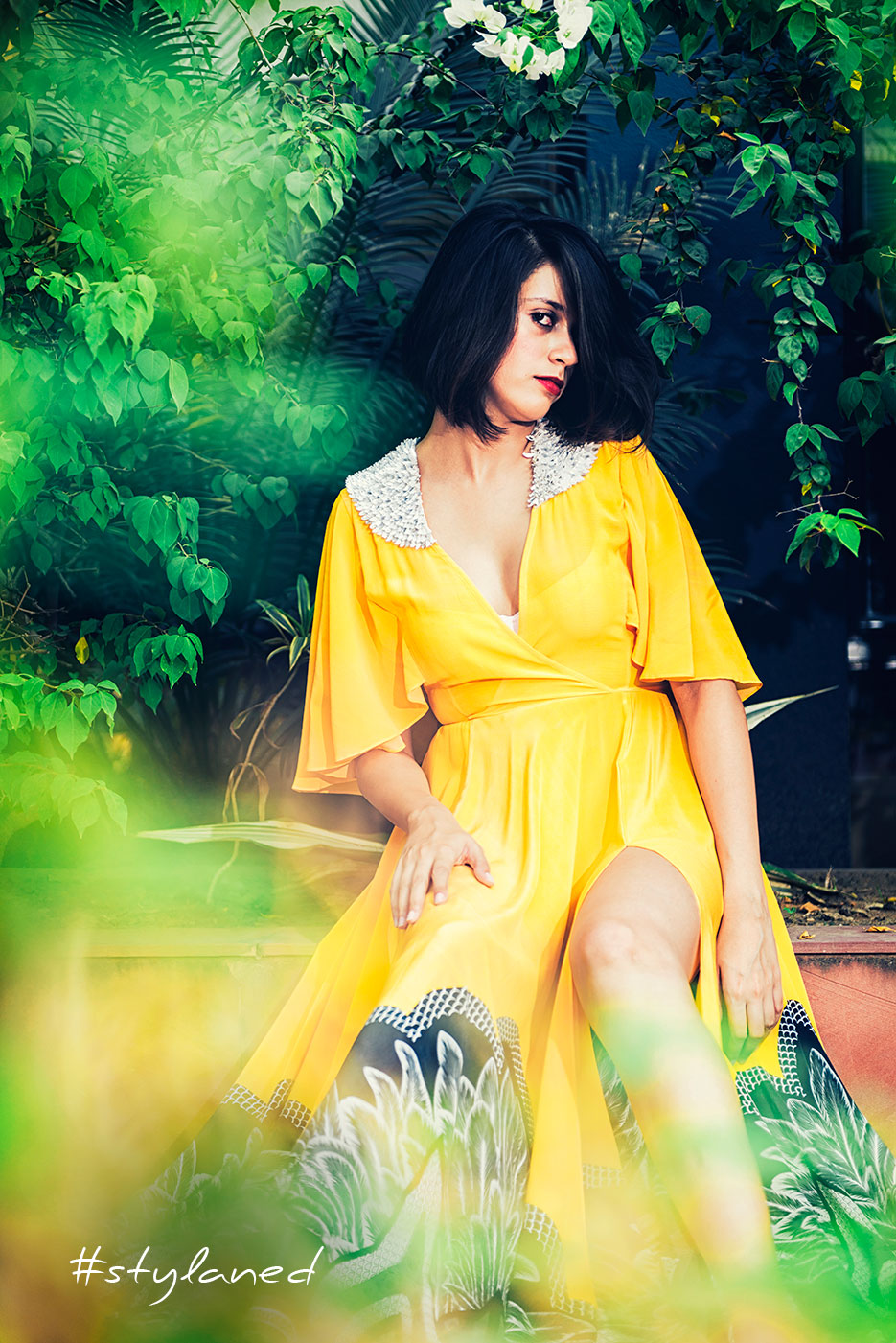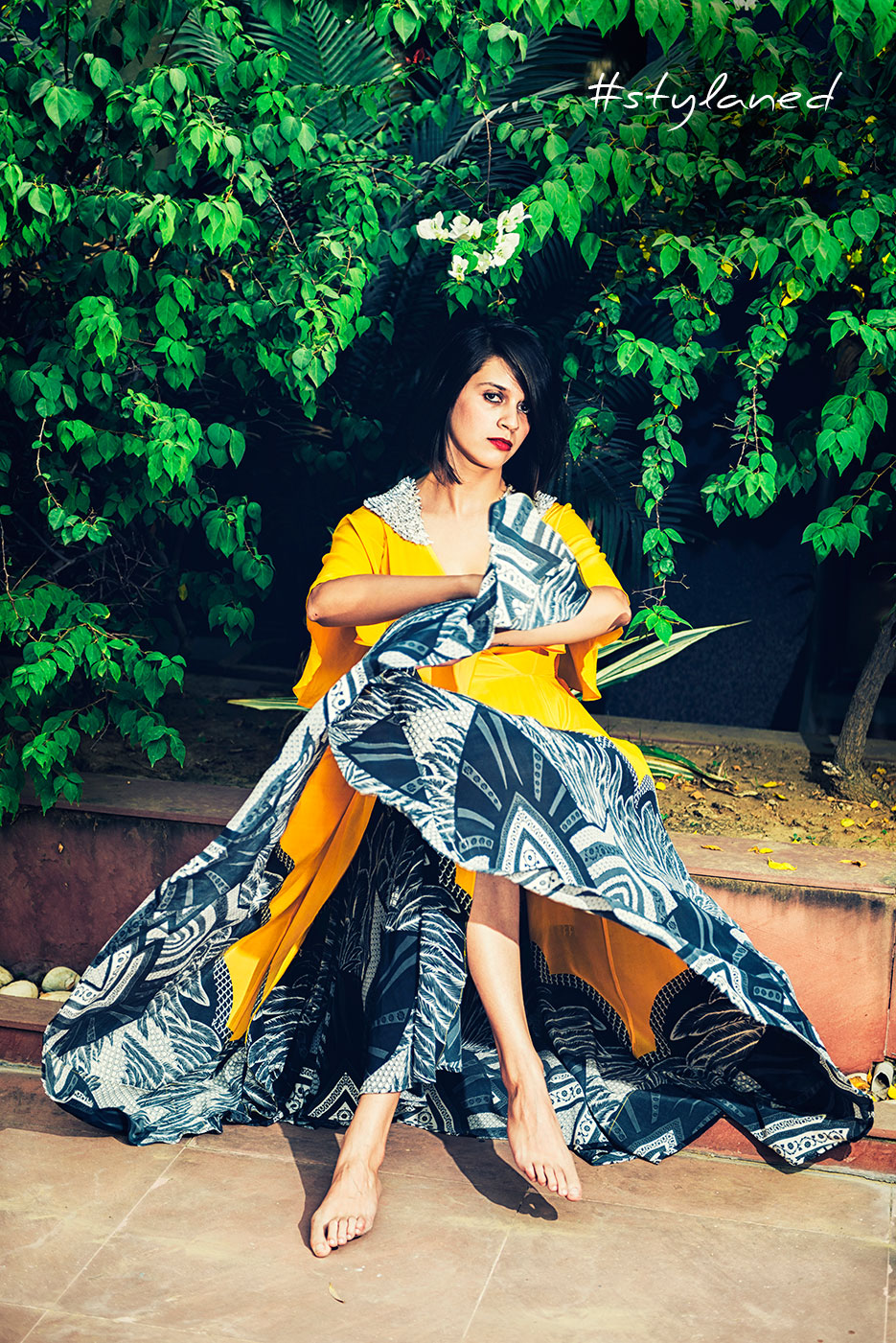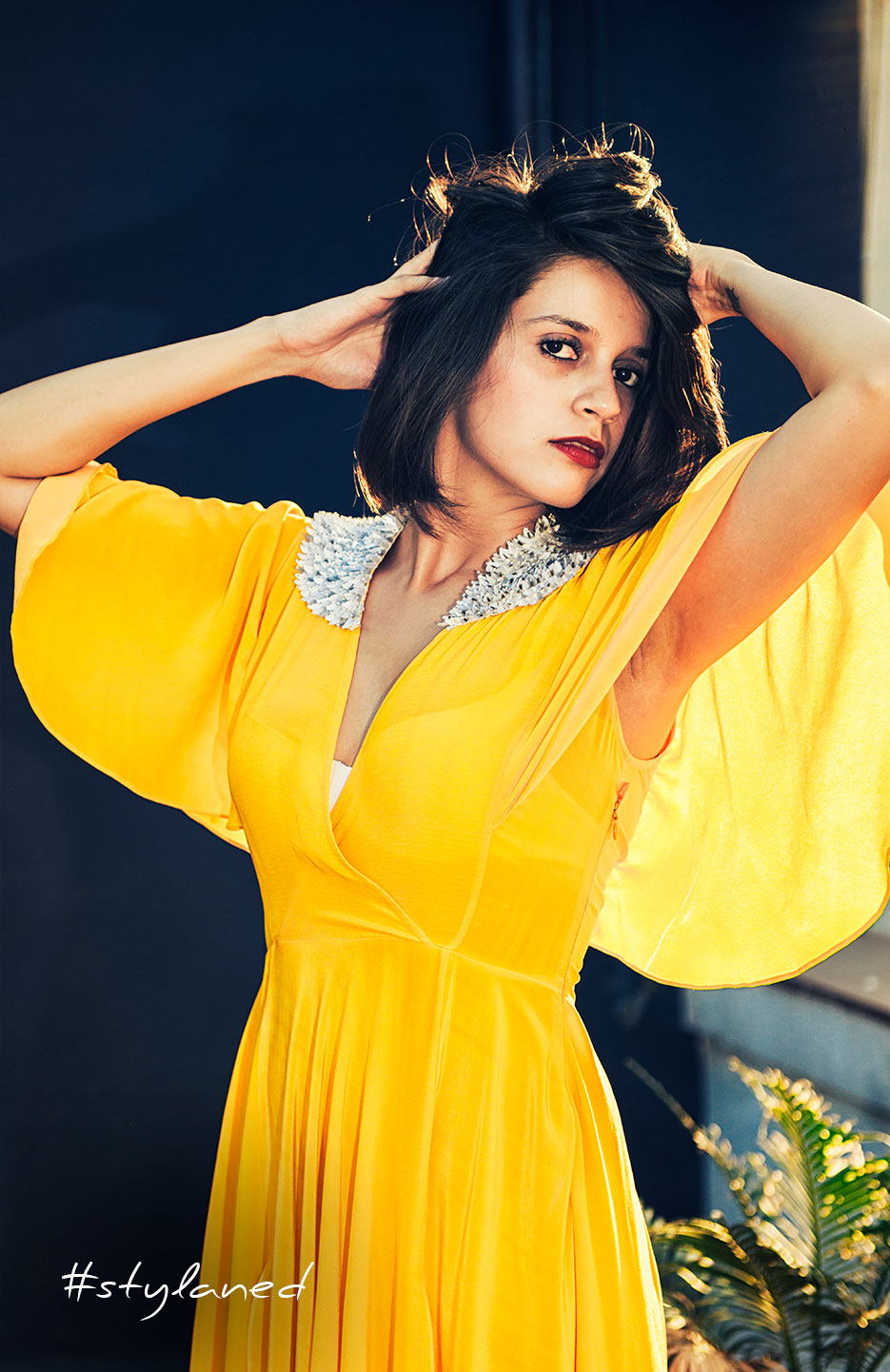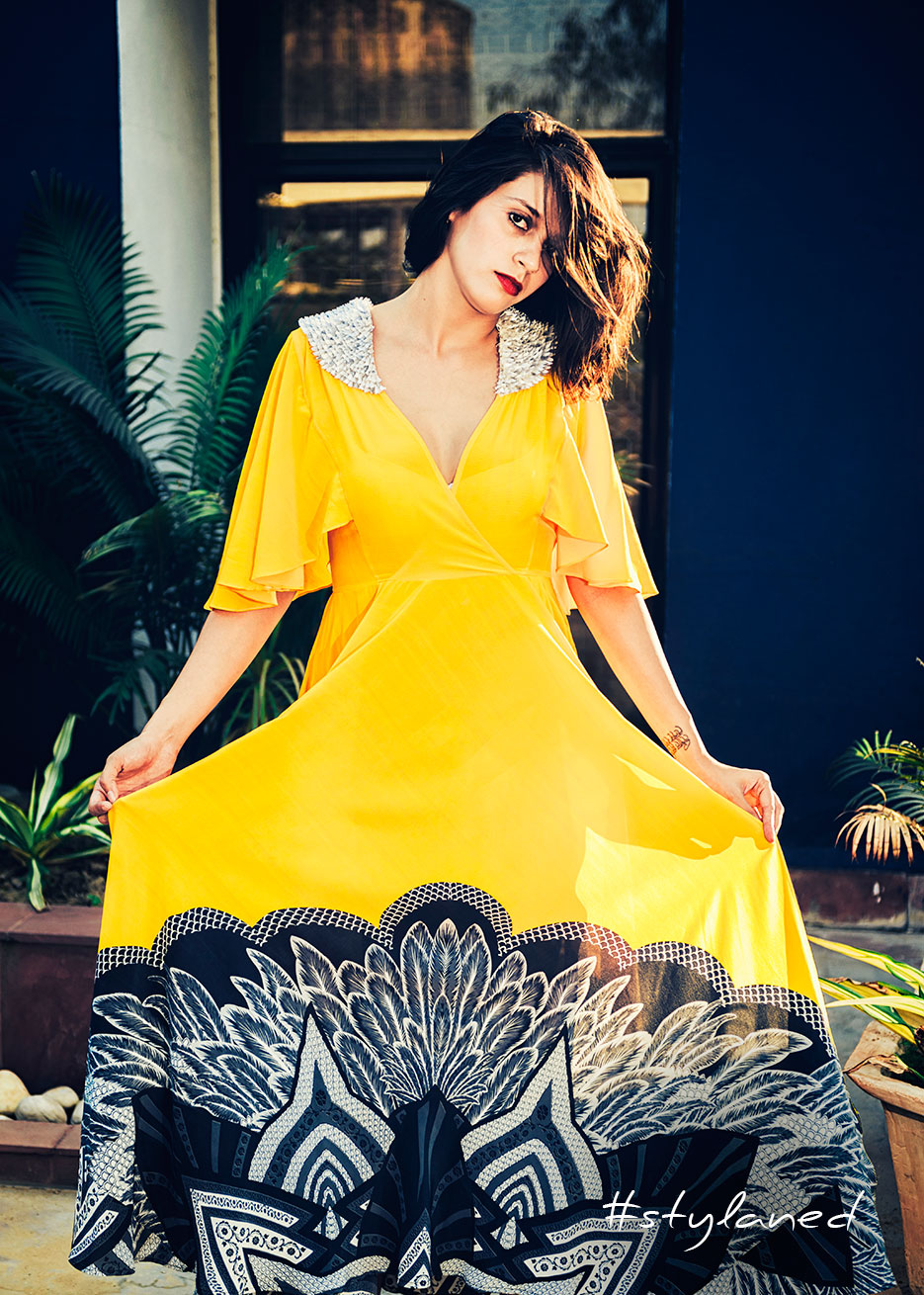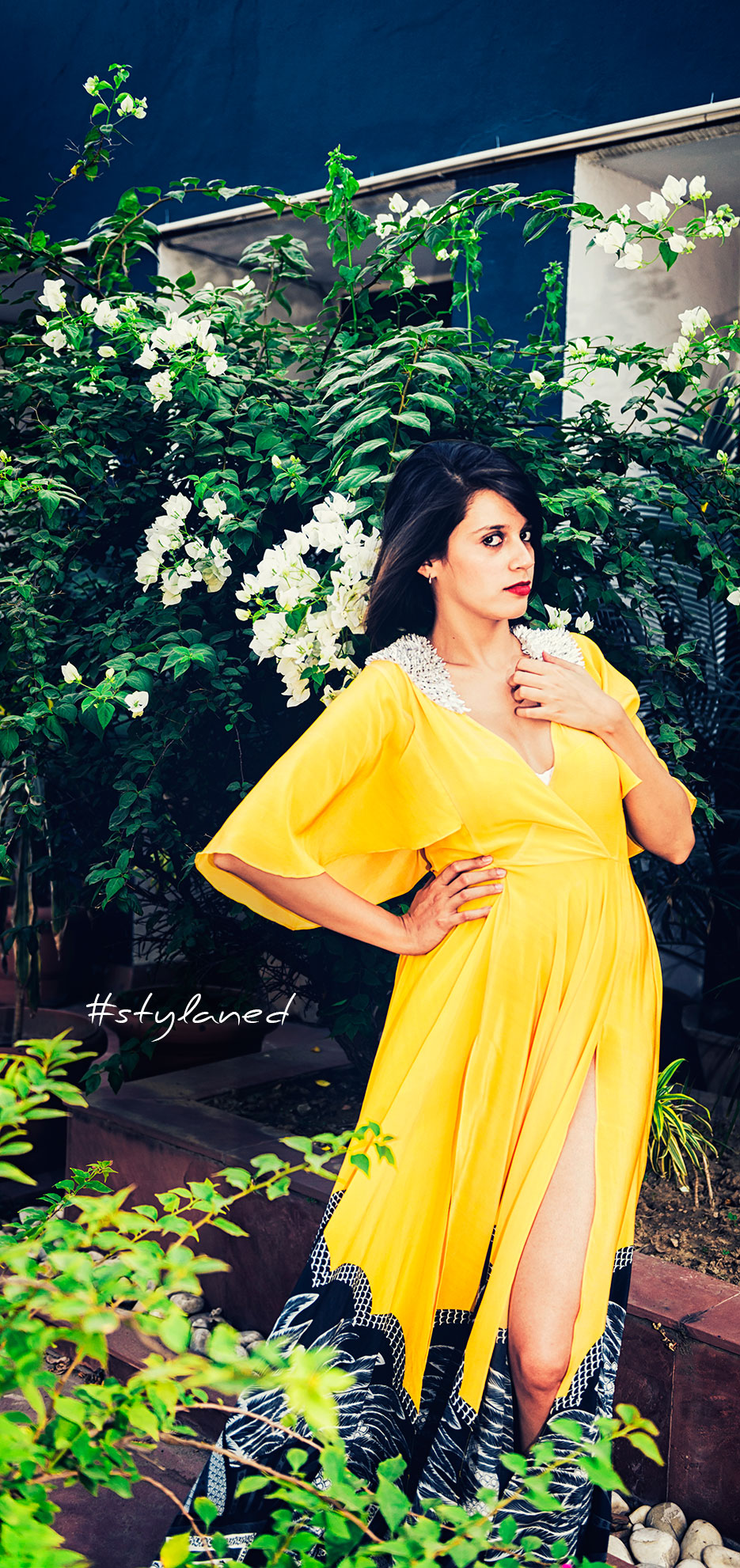 CREDITS
Designer wear : Label Ritu Kumar. You can find them on Twitter @LabelWomen The designer also has a website.
Model + Makeup + Styling : Akanksha Redhu
Photography + Art Direction + Post Production : @naina
Location courtesy : The Ritu Kumar office in Gurgaon.
We would also like to thank Madhuri, Abhishek and Pooja from Label Ritu Kumar's team for co-ordinating everything for us even on tight timelines.
A different set of photographs on Akanksha's blog.
Ideally, the things that can be stylaned are : a person [ aspiring model maybe ], a fashion designer's collection, accessories, footwear, a spa / resort, architecture, jewelry, and other things associated with style. If you would like to be stylaned, email us on [email protected] and Akanksha and I will be happy to talk to you! Please note, the decision to feature something will be at our discretion.