Twitter these days is my go-to source for news, seeking answers to questions, friends, conversation and a place that gives me a general pulse of the world. Keeping with the habit of asking questions on Twitter, I asked :
Where can I find authentic, non-adulterated Kaju Katli in Noida / Delhi / Gurgaon?— Naina (@Naina) December 23, 2012
And I promptly received a reply from @saranshgoila who is a "Chef & Anchor on Roti, Rasta aur India (FoodFood)". He said the following and further, a short conversation ensued, post which we exchanged phone numbers on DM and the rest you can tell from the photographs below.
@naina – Bansal Sweets – Pitampura, I have had many but this one is pure. Like Pure :)— Saransh Goila (@Saranshgoila) December 23, 2012
@naina Just saw schedule. Will be found in South Delhi & Khan market from 11 – 3 tomorrow. if you're in/around that area. Can deliver :)— Saransh Goila (@Saranshgoila) December 23, 2012
@saranshgoila yes, 2 is good. I DM'd you my number.— Naina (@Naina) December 23, 2012
Keep in mind, I don't know Saransh from Adam. But I did check his Facebook profile and his previous tweets and it's not difficult to ascertain that he's a decent human being. Besides, he offered to get me Kaju Katli. Who does that?! And he did get me a 1kg box. And I am currently eating it. With much relish.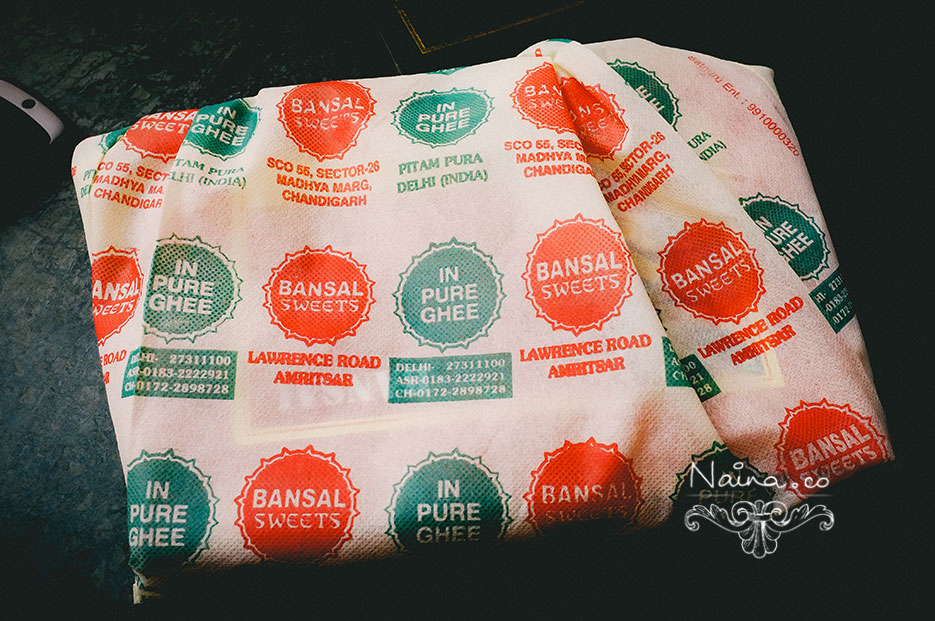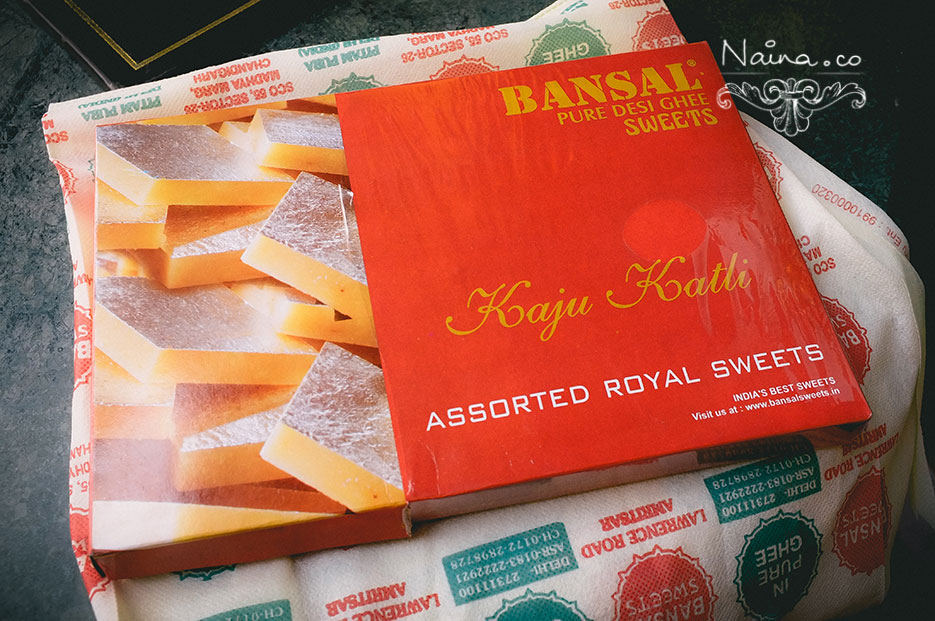 That's Saransh. Isn't he dapper? All set to be an actor and is already an excellent Chef! He has his own TV show! And HE got me a box of sweets! How cool is that?! We sat at Cafe Turtle and ordered soup, salad and a quiche.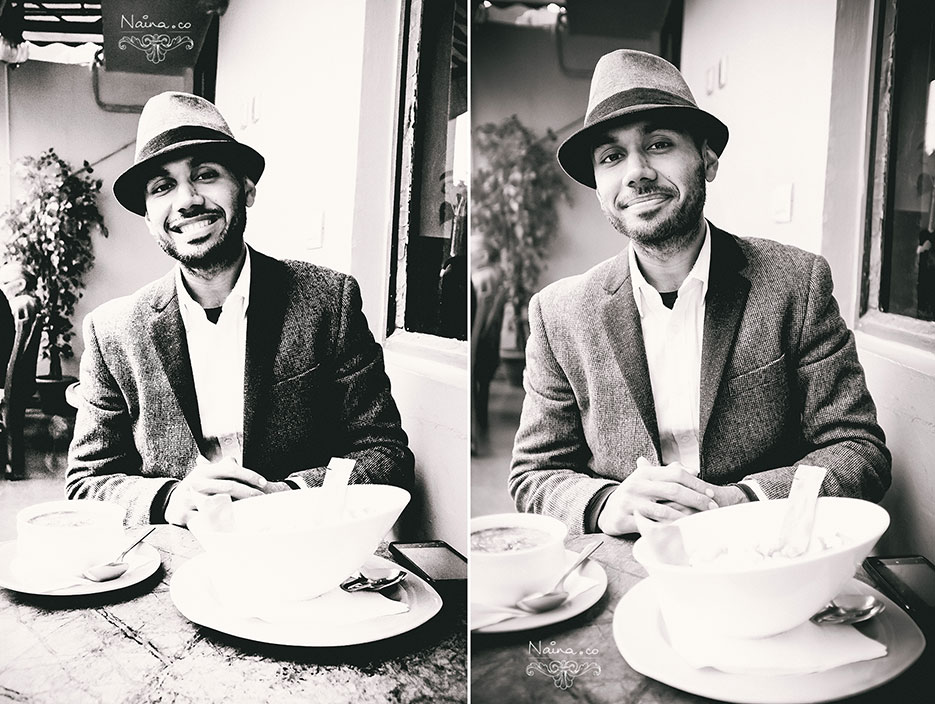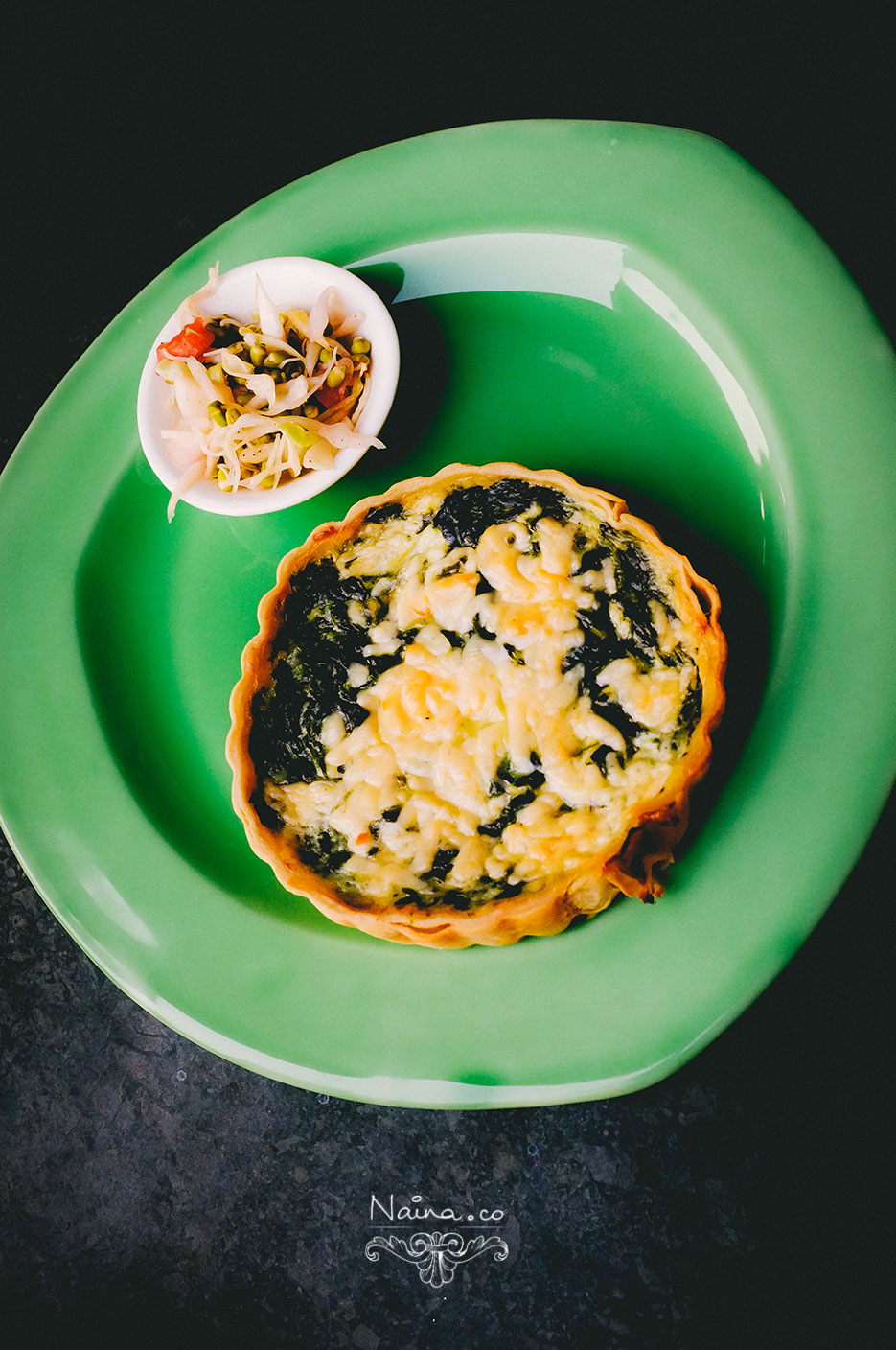 Had I been in Saransh's shoes, I know I wouldn't have asked for money for the box of sweets and I really didn't want to get into the whole "Please take Rs. 200" etc. [ I don't even know how much the box cost. ] So I decided to pay back in kind and give him one of my latest CrimsonTurquoise artwork of the Lotus Temple. And then I forced him to pose with my gift *grin*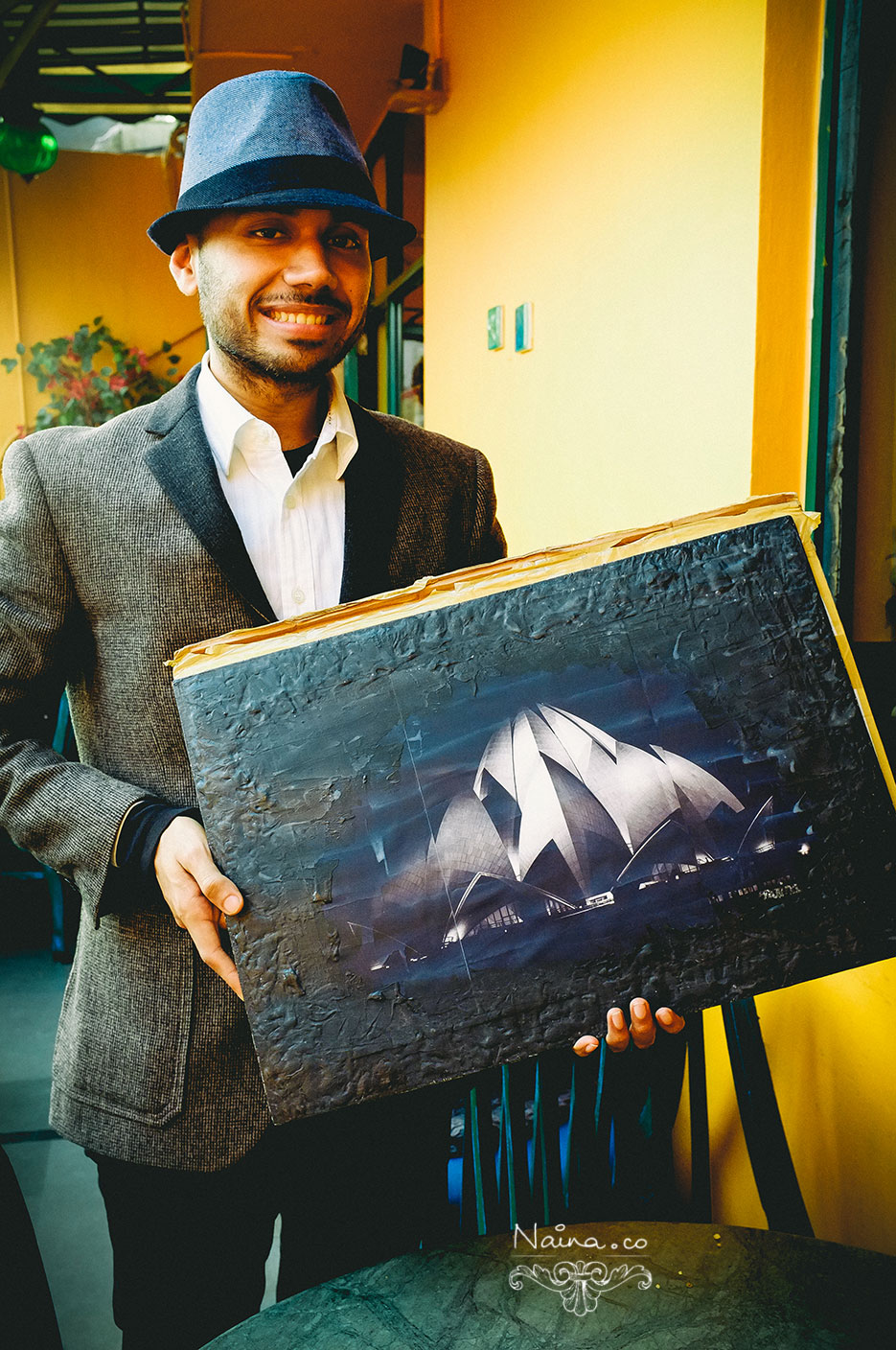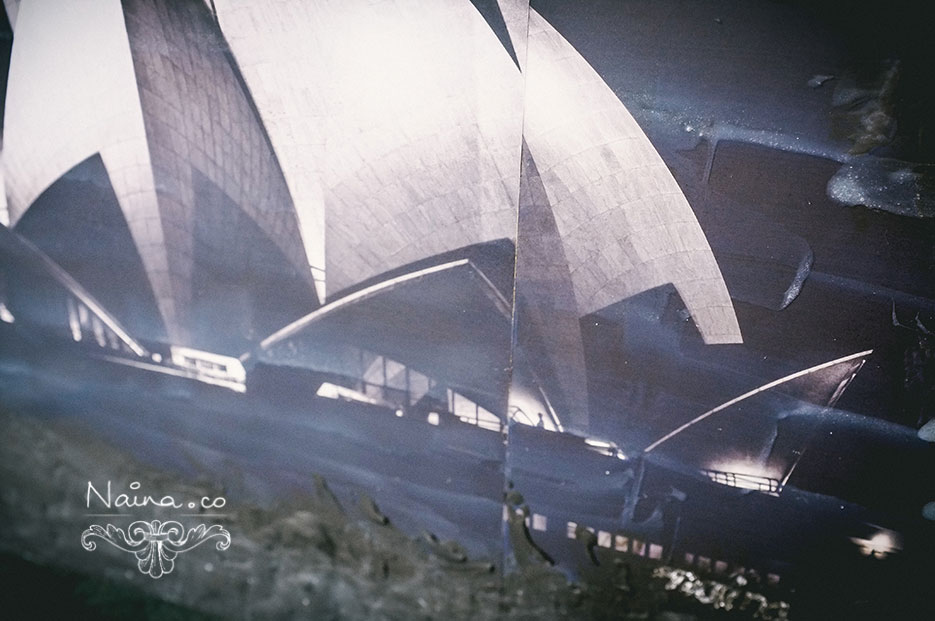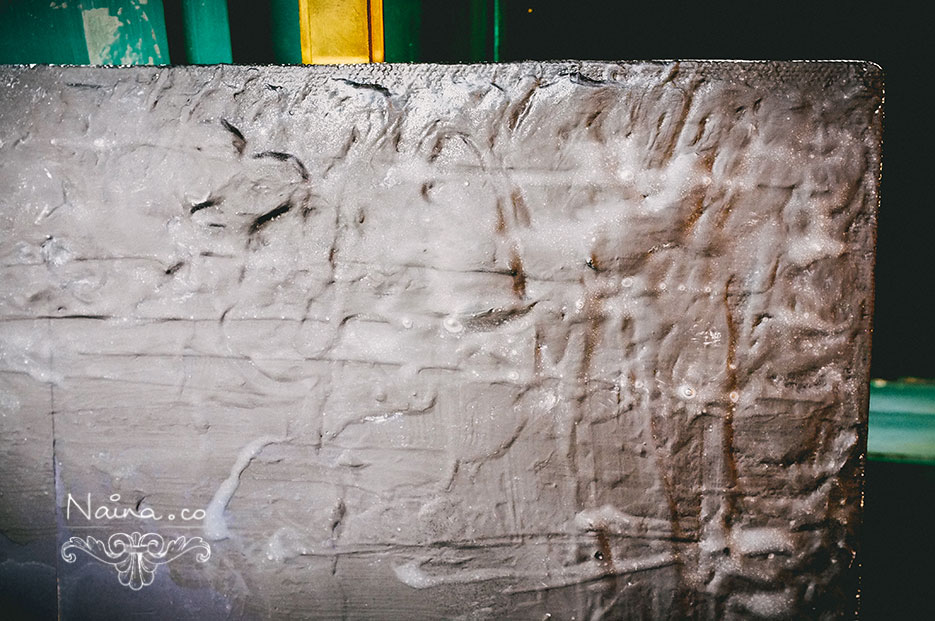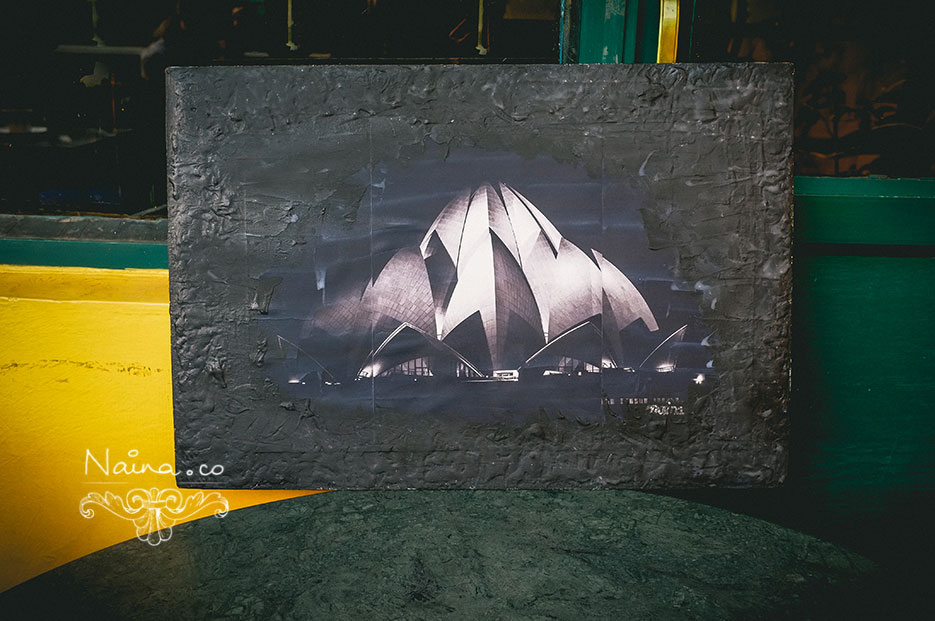 Two gentlemen on the table adjacent to us were puffing away on their cigars and the smoke was blowing right into our faces, so Saransh and I decided to get going with our grocery shopping lists. I thought it would be cool to see what a Chef purchases for Christmas Eve and I also had to buy myself a wine bottle-opener.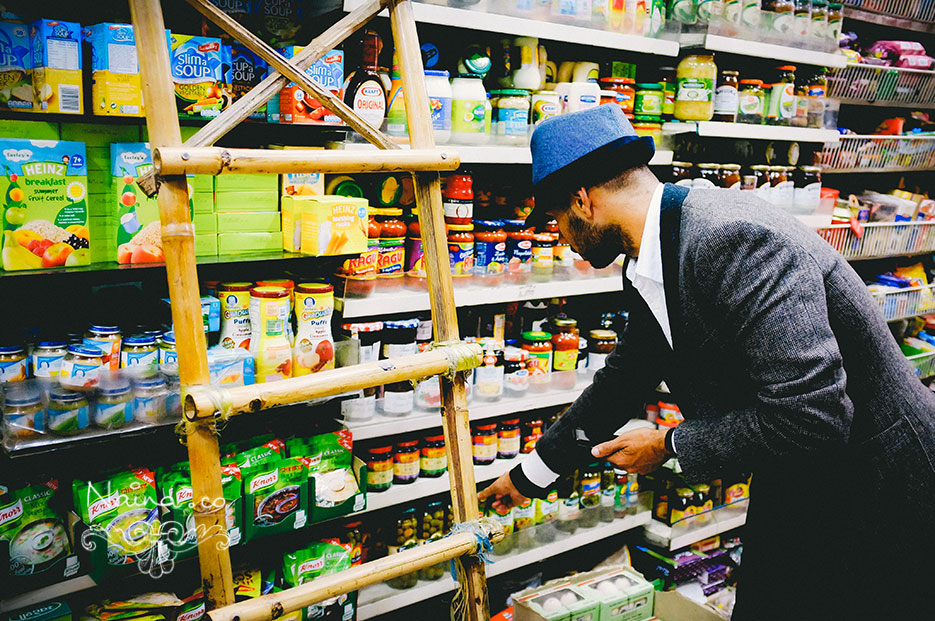 Here we have Saransh in a dilemma. Pine nuts are Rs. 4,000 a kg. Really. To buy or not to buy.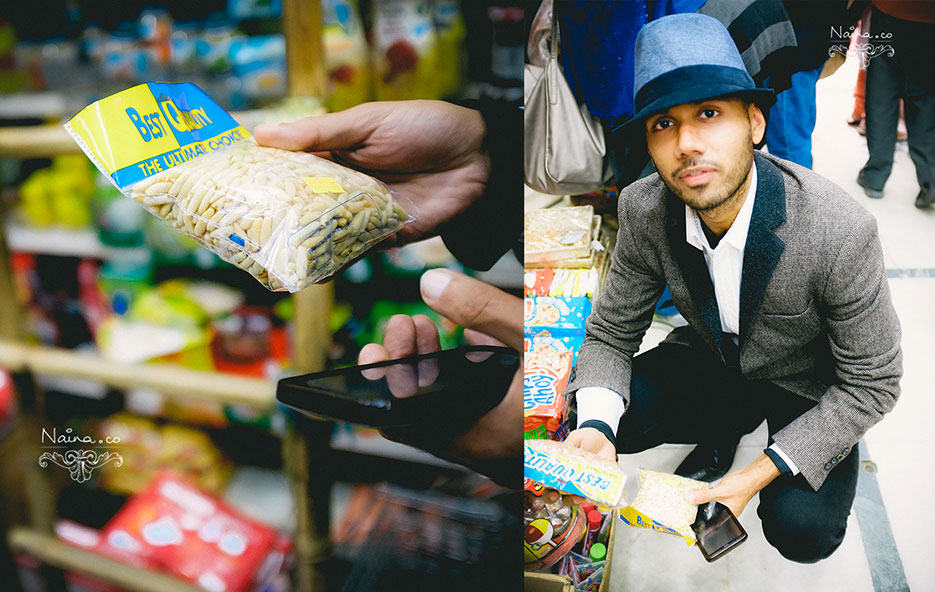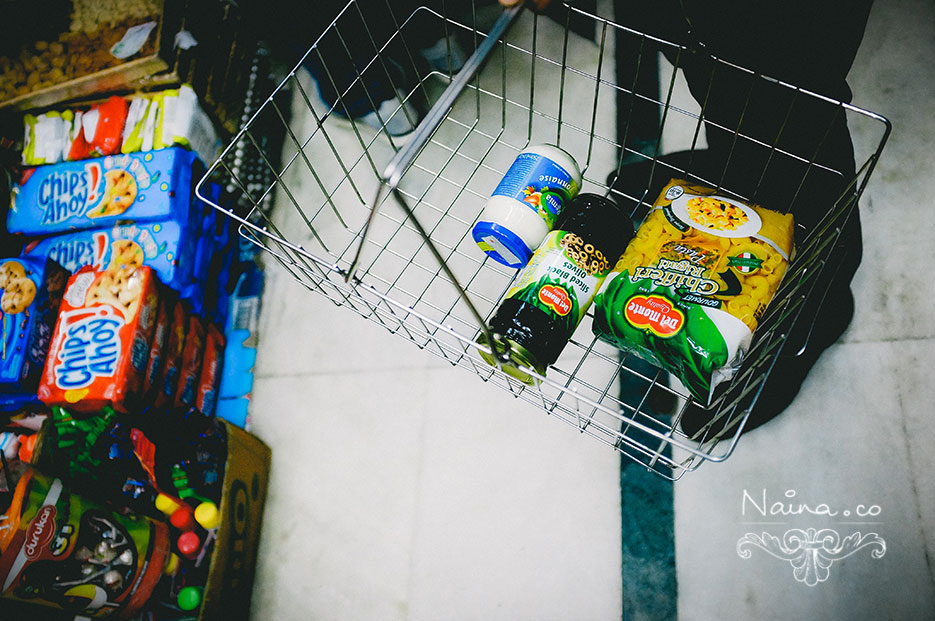 Here we were at Big Chill where Saransh picked up a Blueberry a Cheesecake and I picked up three slices of their Banana Caramel cake.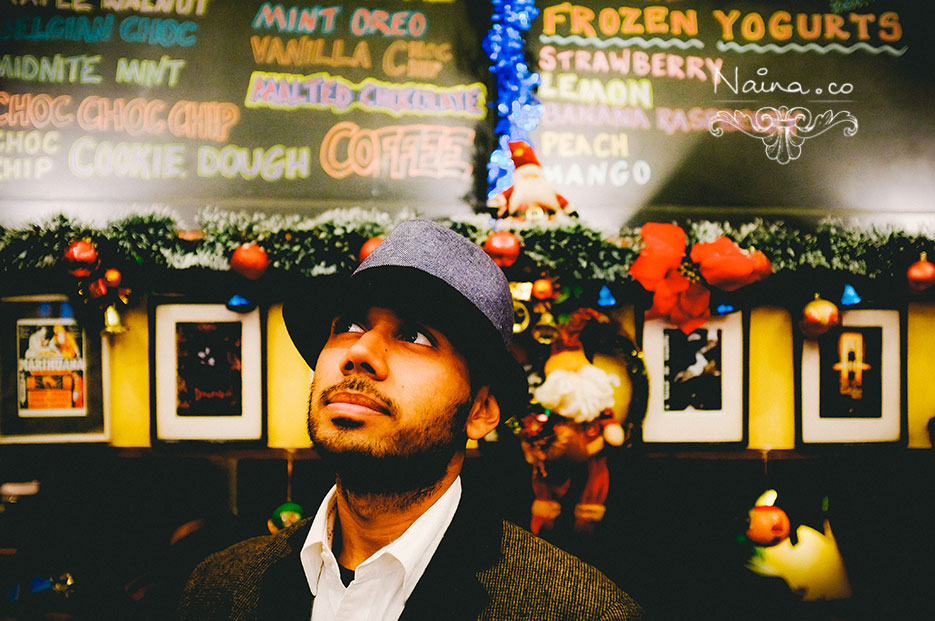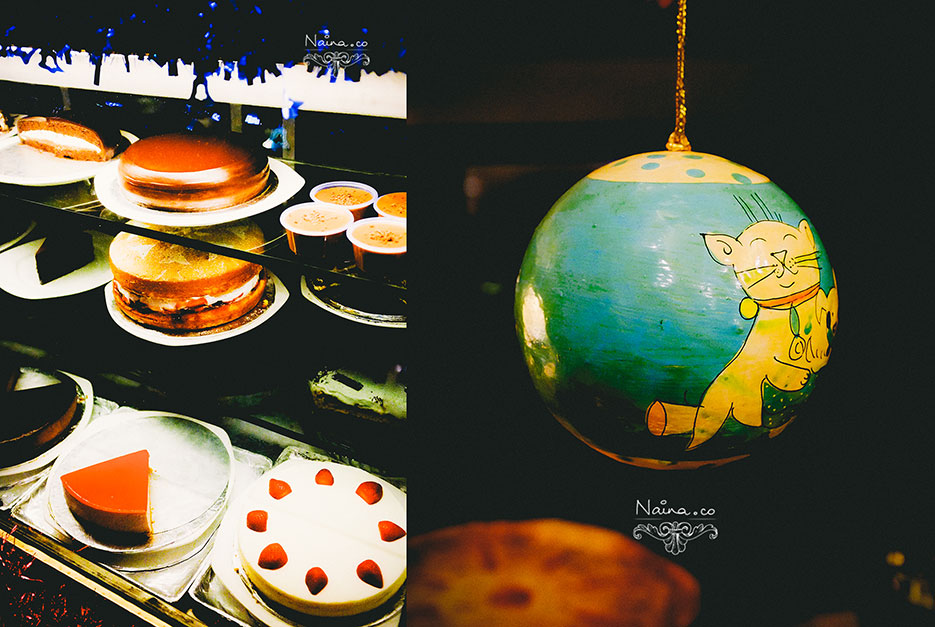 And with that we bid adieu. I think it was a really nice afternoon spent with a really nice boy AND I got grocery shopping done. We need more people to be nice to. And who are, in turn, nice to us. It's such a simple gesture. And so lovely. My holiday season began in earnest when I met with Saransh and I hope he's having a fabulous Christmas and has a kickass new year too! Hope to see more of him on television, in movies, I hope there are book deals and soon I will be able to show-off and say, "Oh! You got his autograph? But I shopped groceries with him!" *giggle*