Label Cirare is @akanksharedhu's fashion label and since we photographed these in October 2012, her gorgeous silk scarves and lovely leather clutches have been not-astoundingly, very well-received. From my point of view, her Debut Collection will soon be part of a "collectibles" section as she creates more collections in the future. I've written about and displayed my photographs of Akanksha's work earlier on this blog as well. I hope to be part of her success and journey in the future too!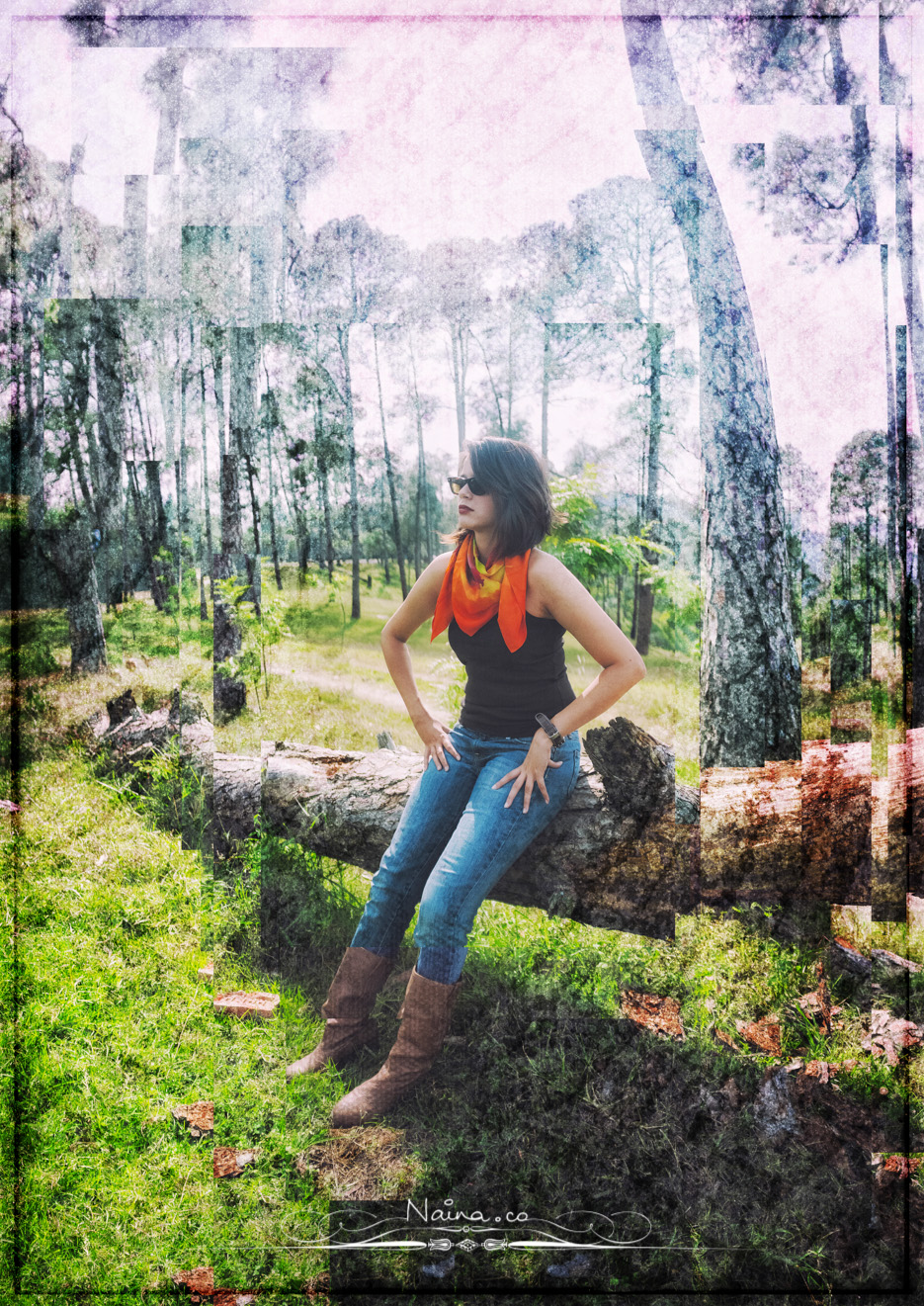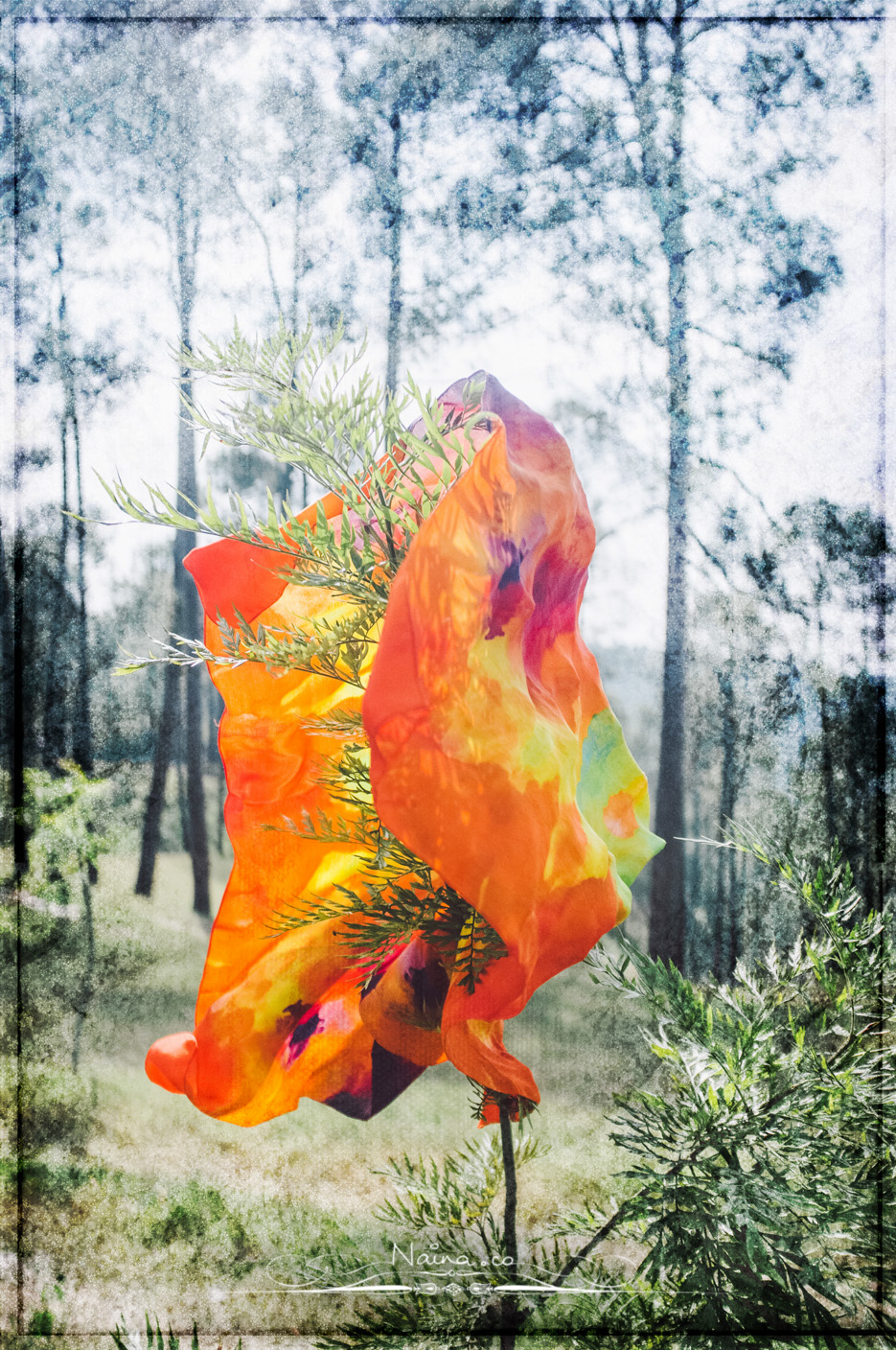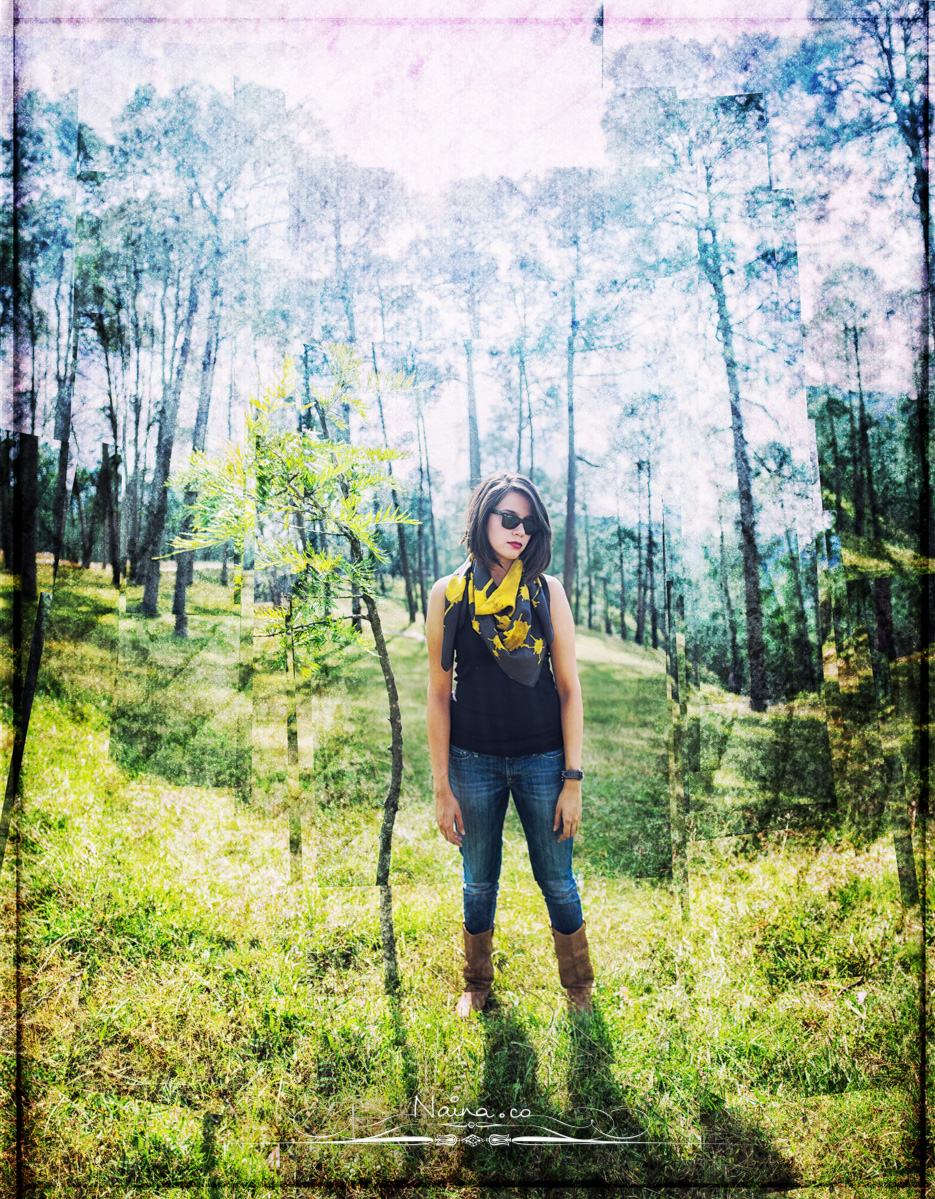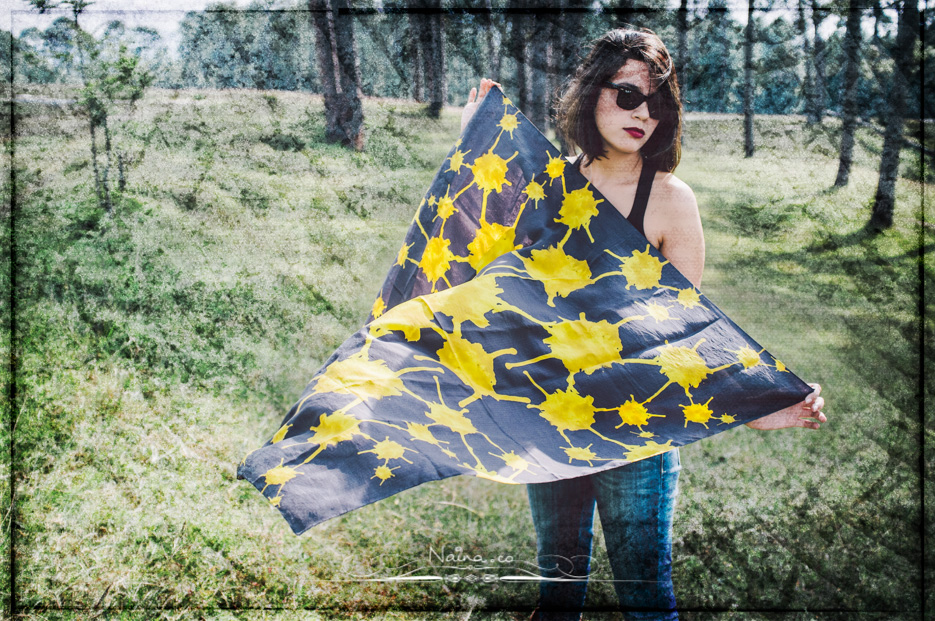 We photographed Akanksha's collection at Ranikhet, Uttarakhand. The clean mountain air, the green grass and tall pine trees were perfect. Akanksha's quite the model herself and since she's my sibling, I can boss her around.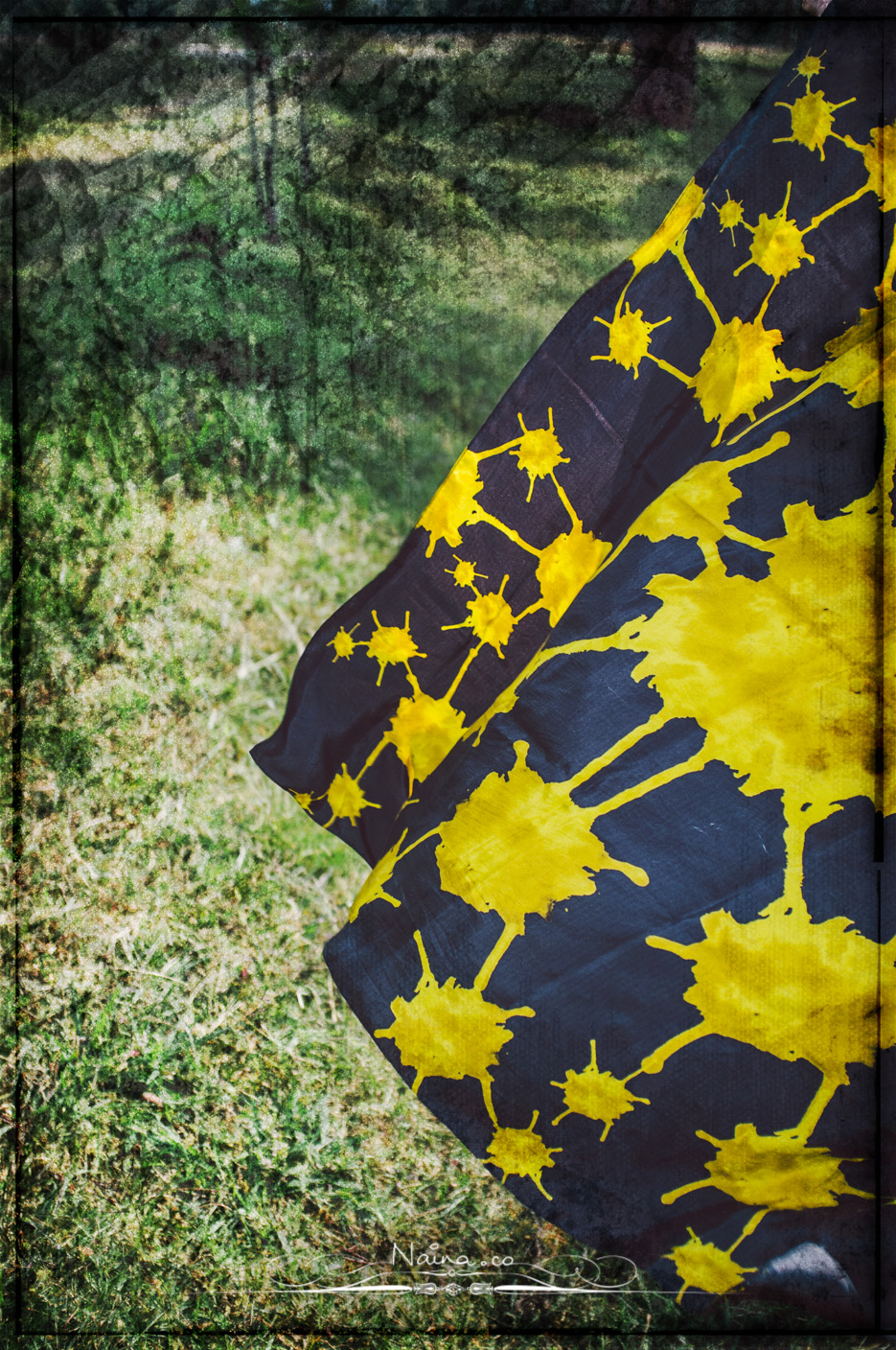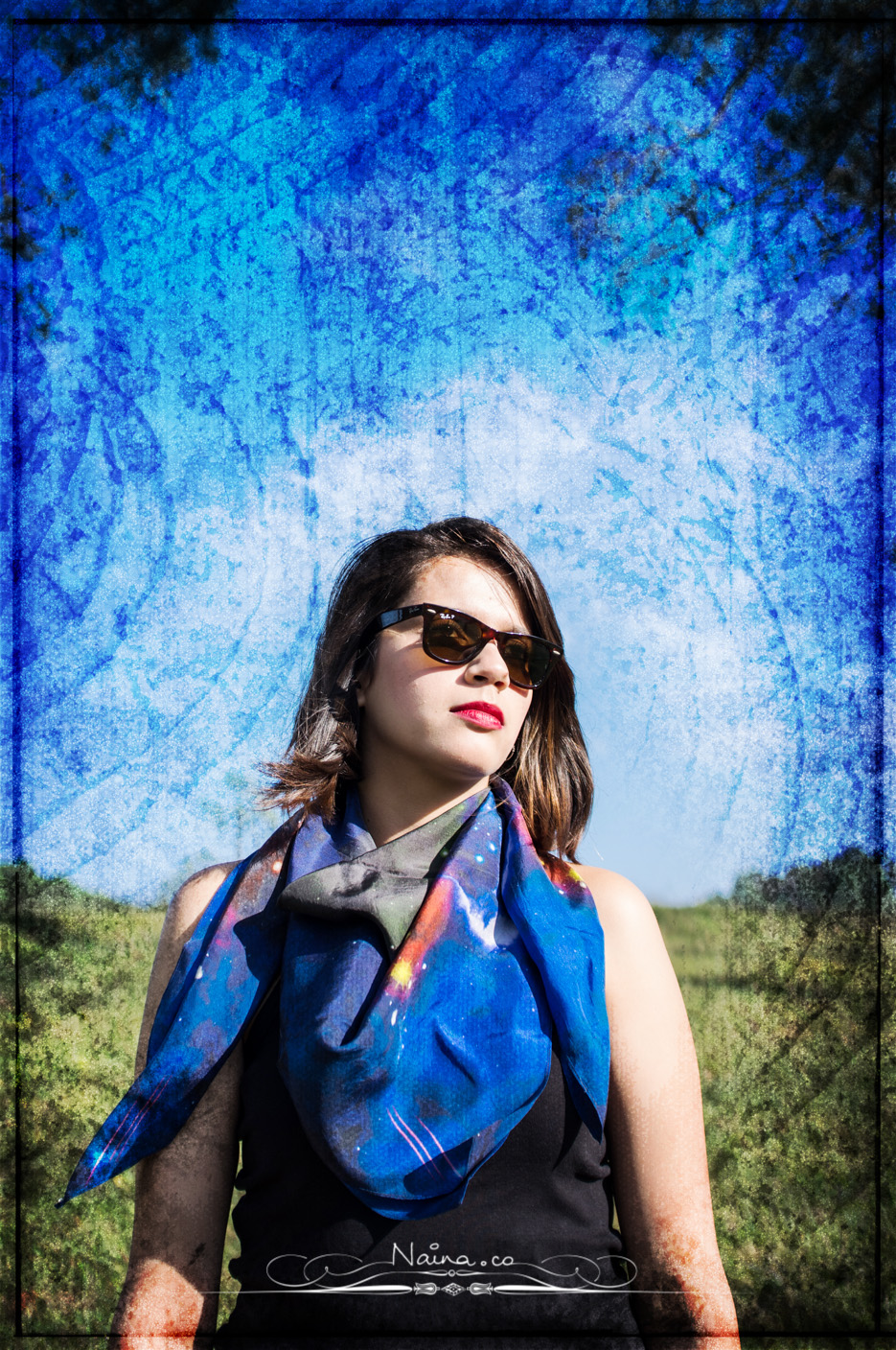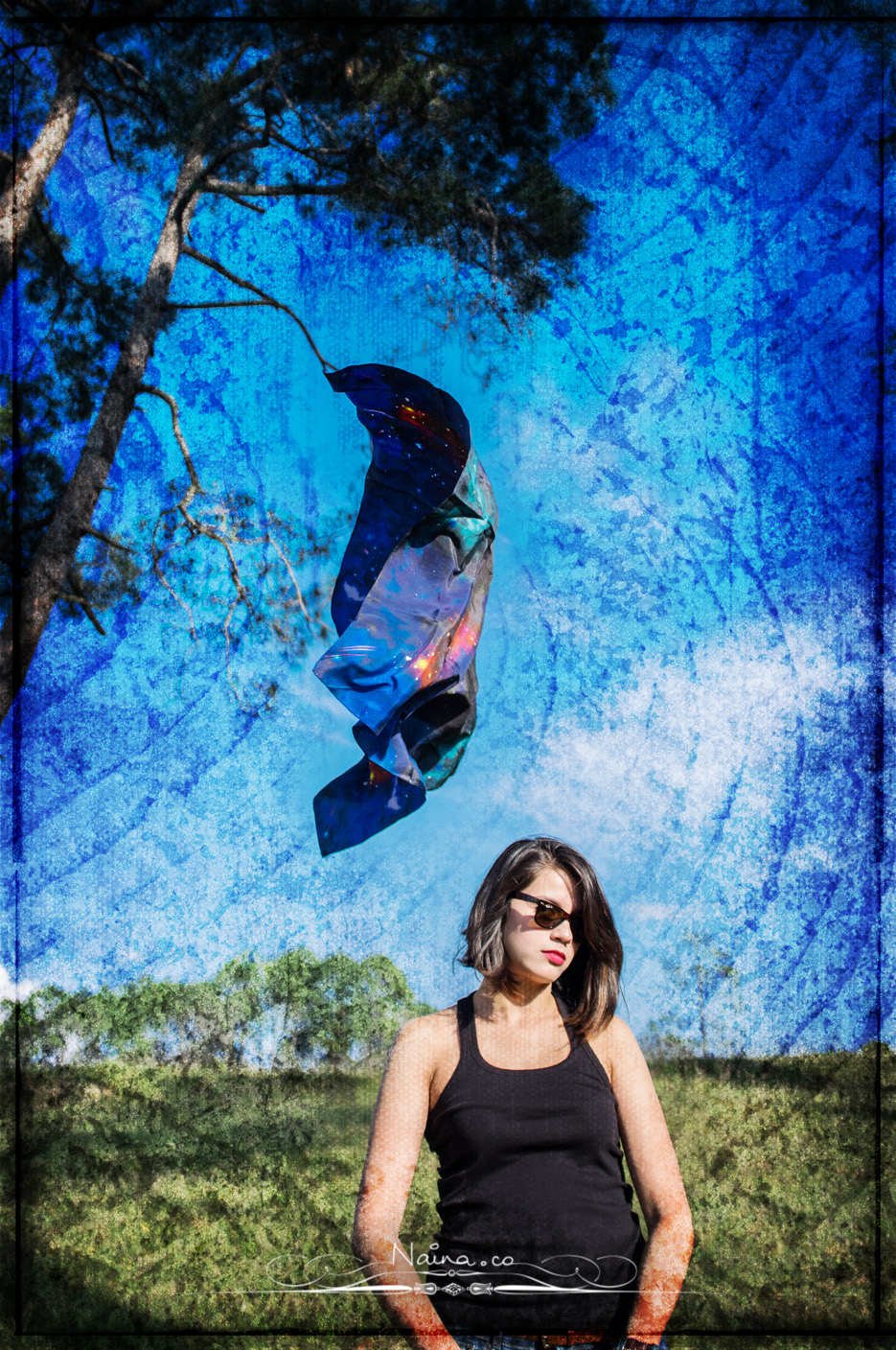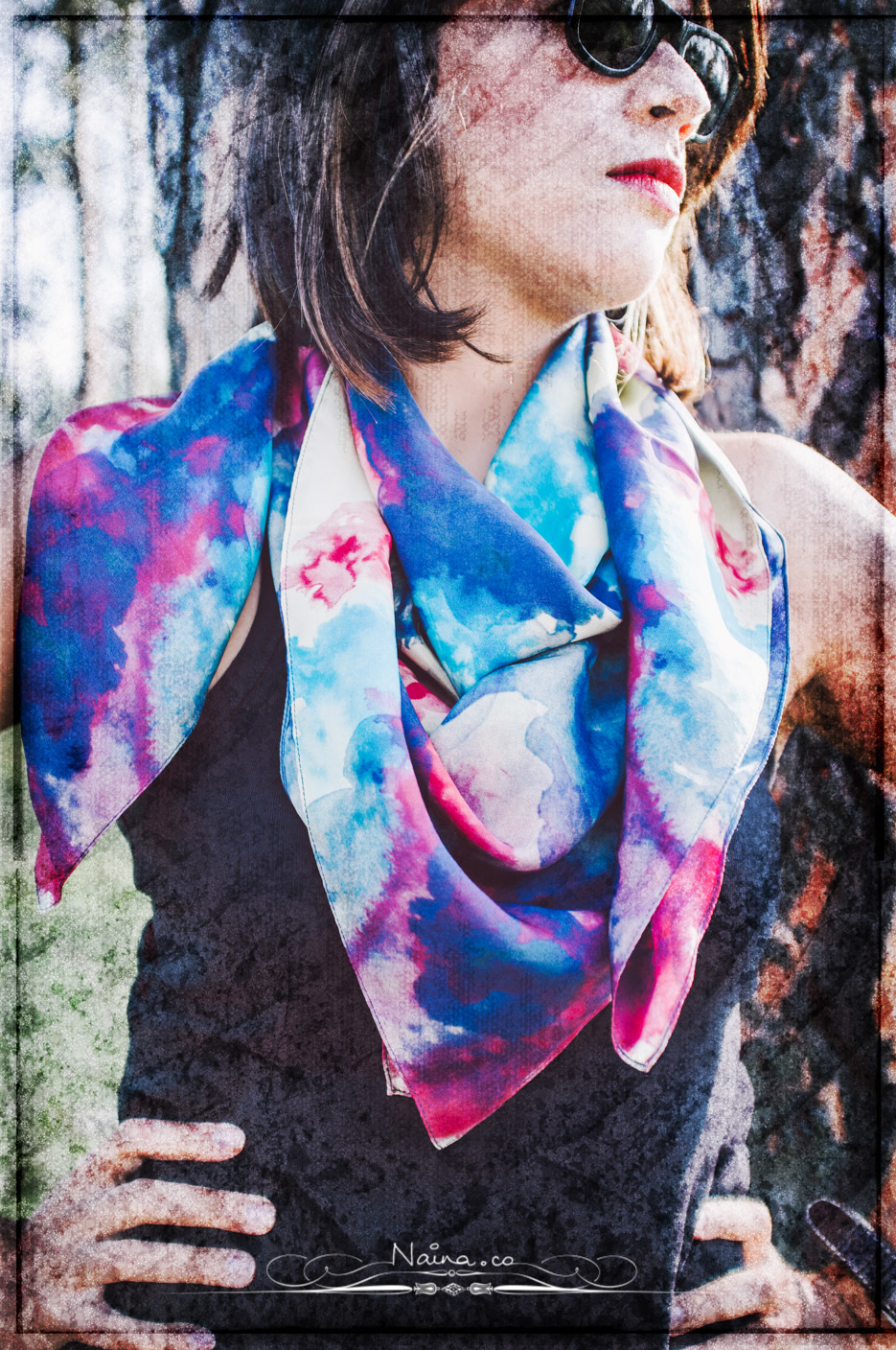 I was embarrassed that it was taking me so long to edit and showcase these images but I'm glad I held onto them. I'd tried something different with some of the setups and creating those took a lot of tweaking and redoing in post-production. Since I had no deadline on this project, I took my time with those tweaks till I was completely satisfied. October to February isn't a bad deal when I like my own images. Akanksha had of course debuted her collection earlier.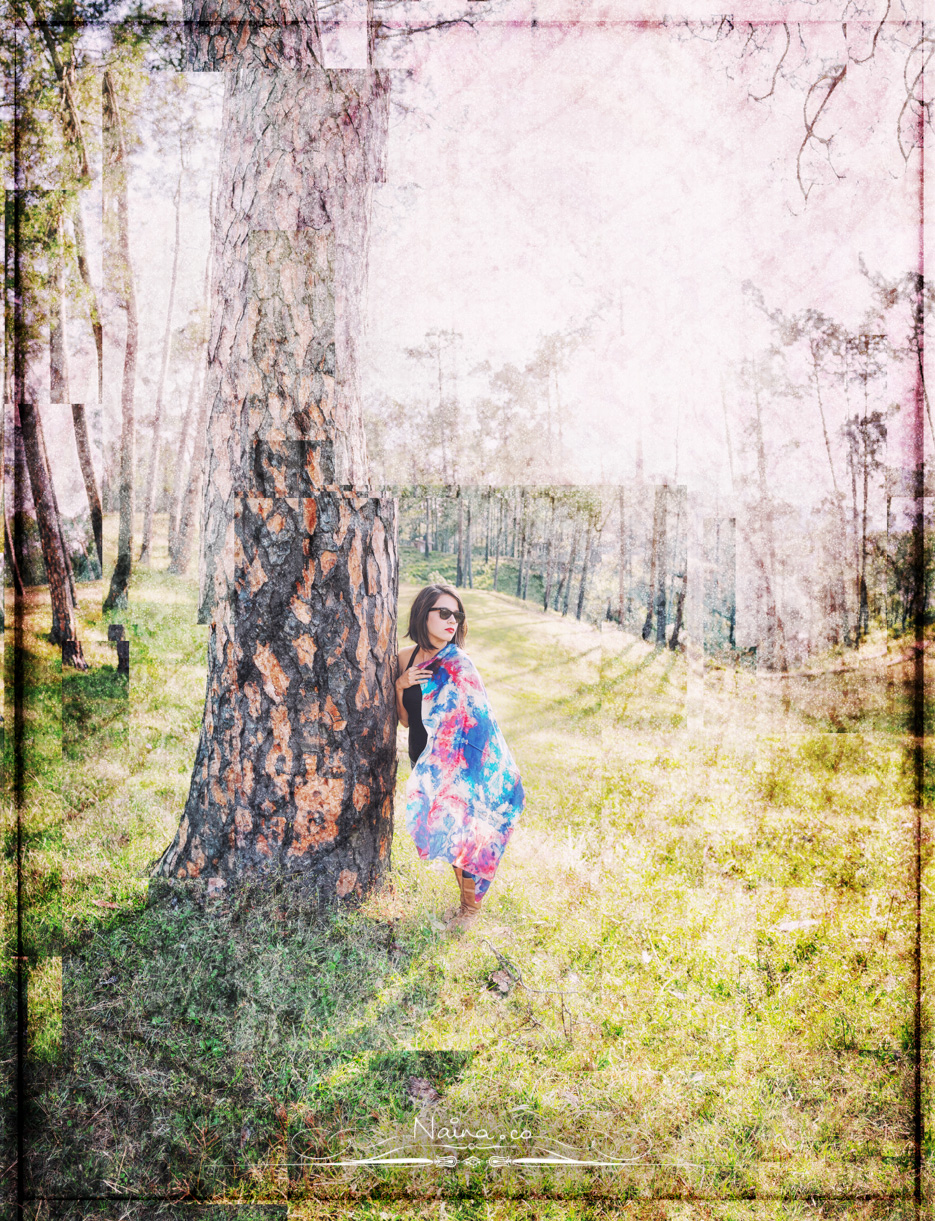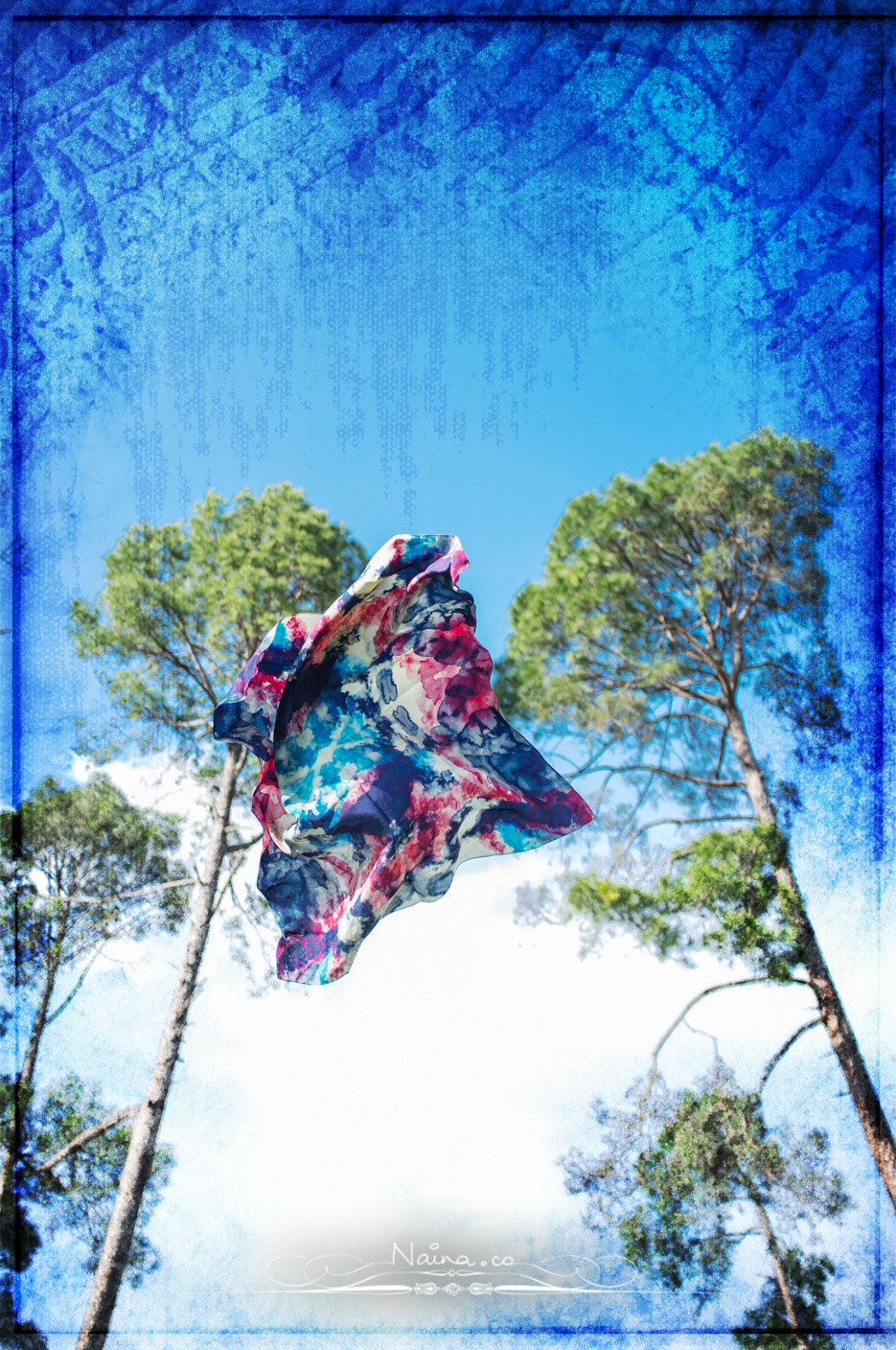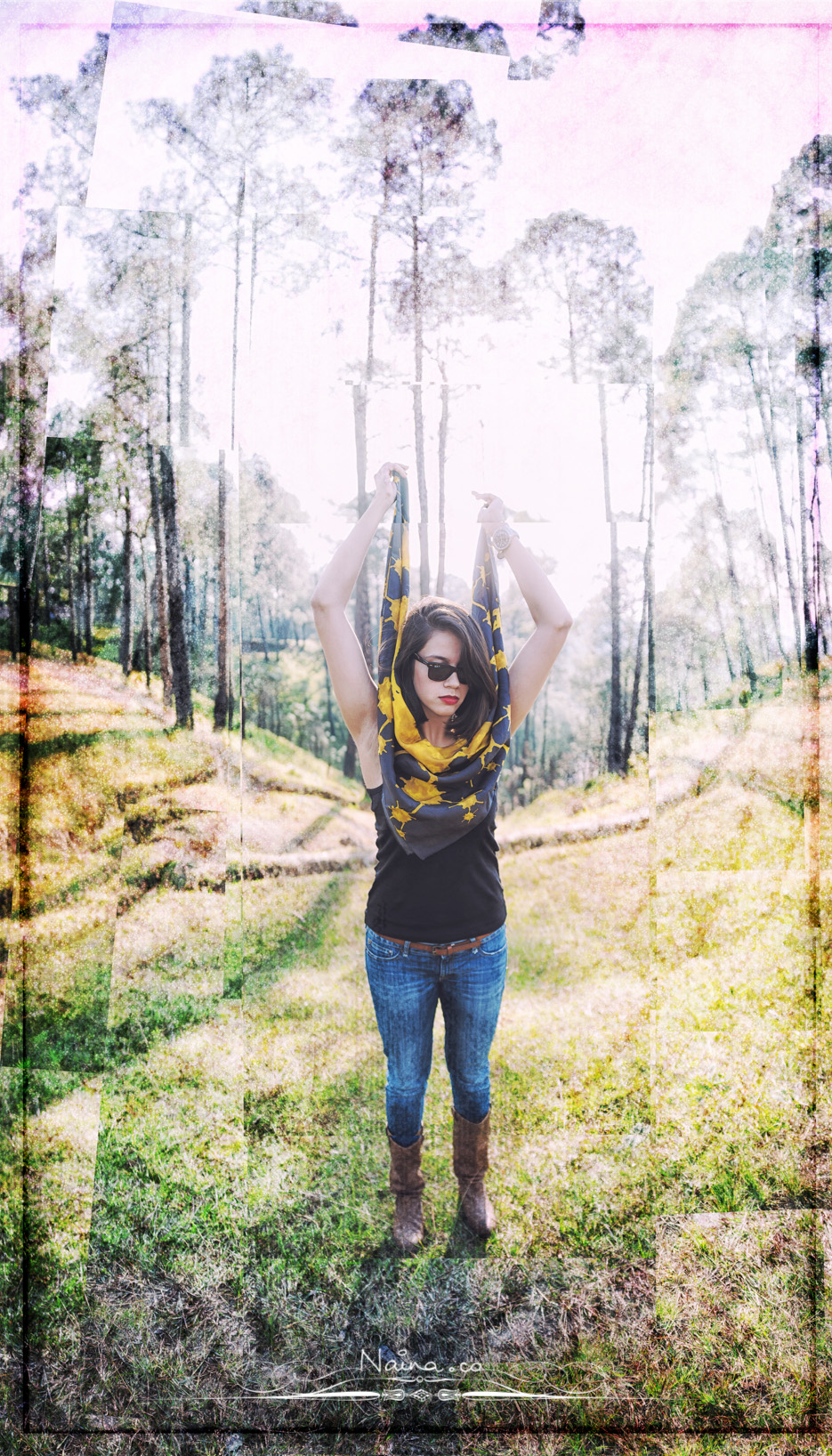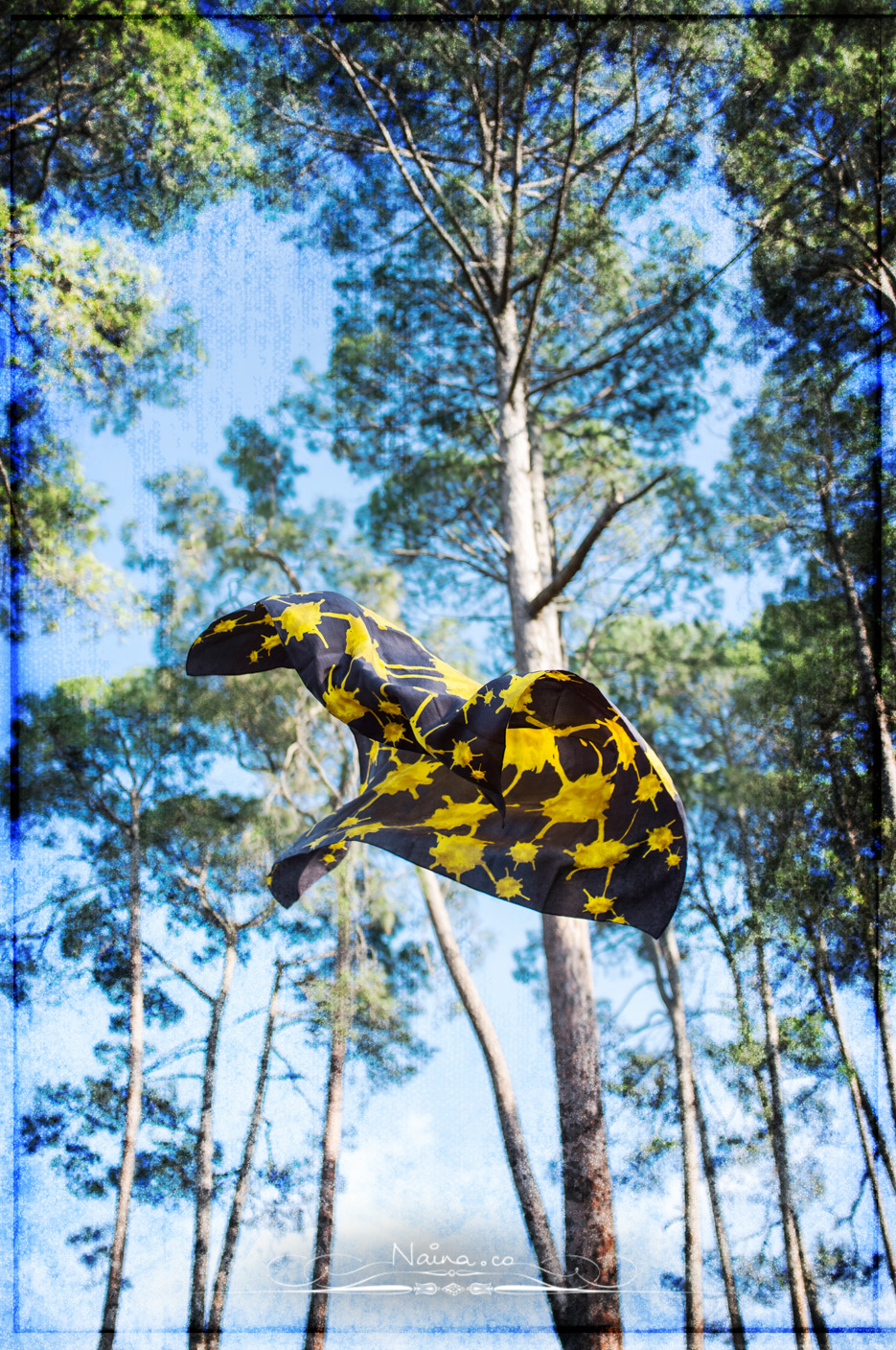 I, personally, love her clutches more than the scarves. But that's not because I don't like the scarves – it's because I already have so many and I don't really wear them much. The clutches on the other hand I could have endless supply and they'd never be enough. I'm quite excited about the new designs that Label Cirare is working on.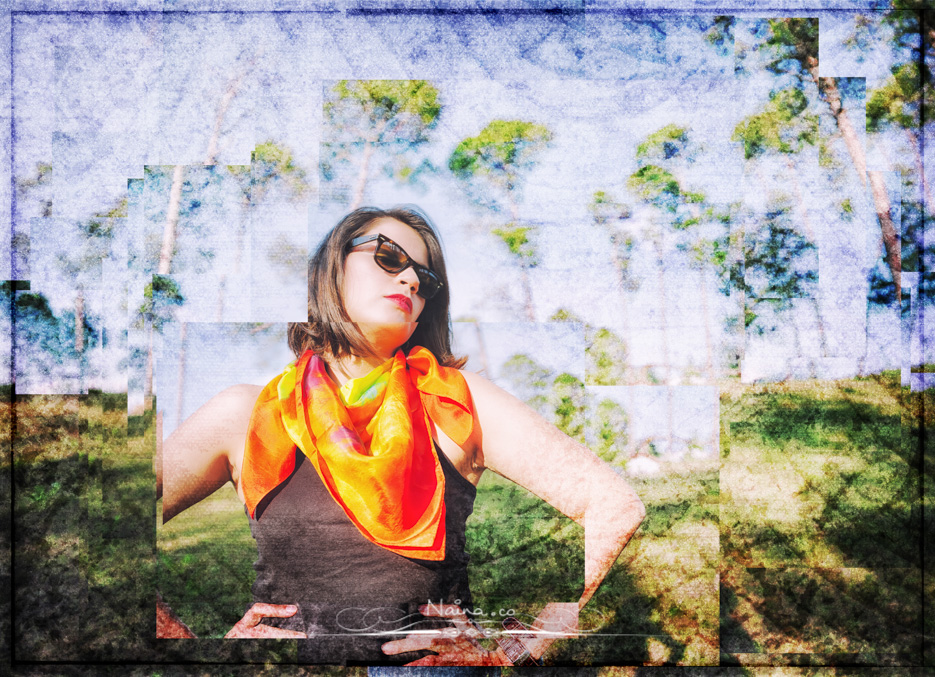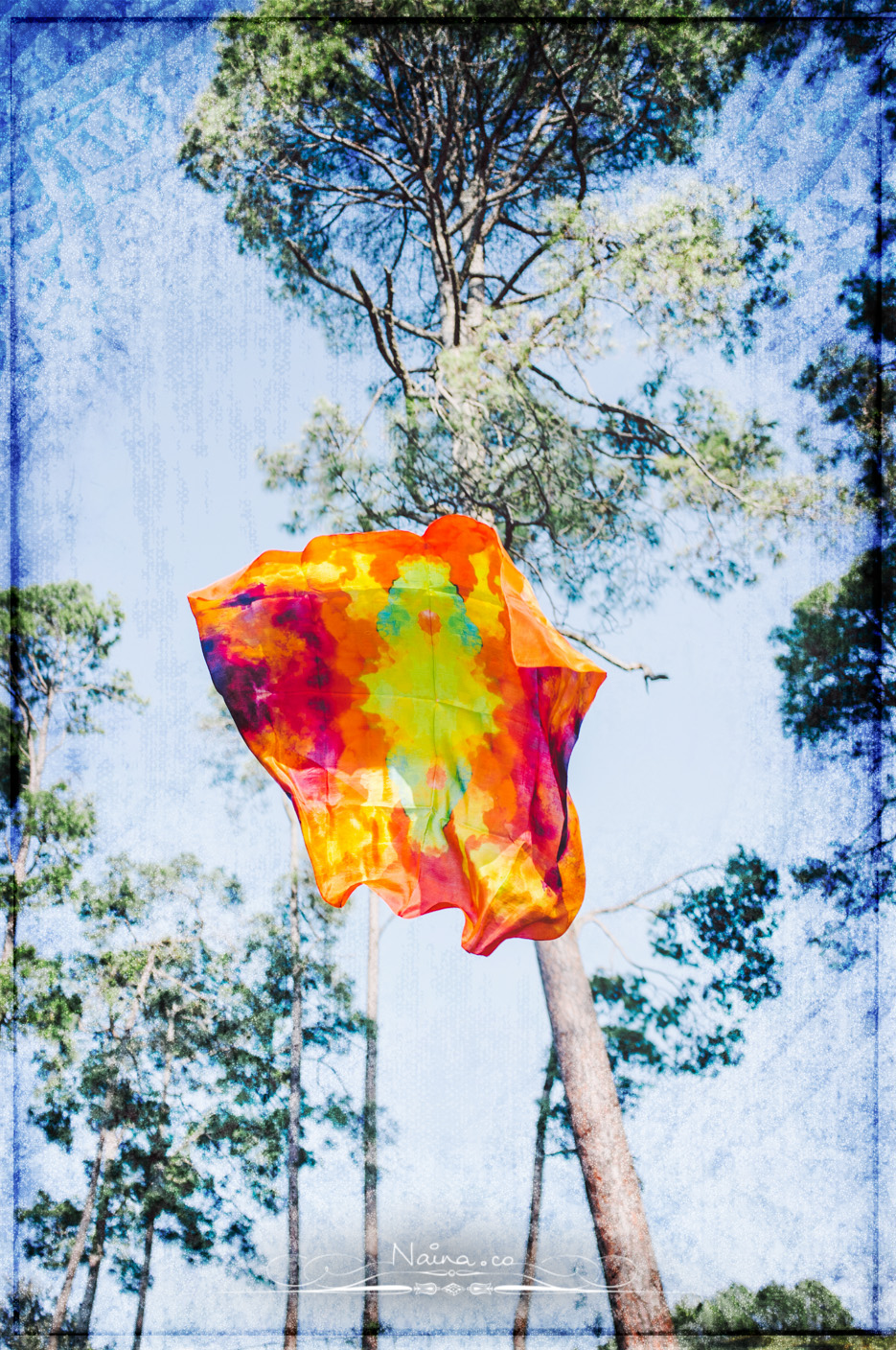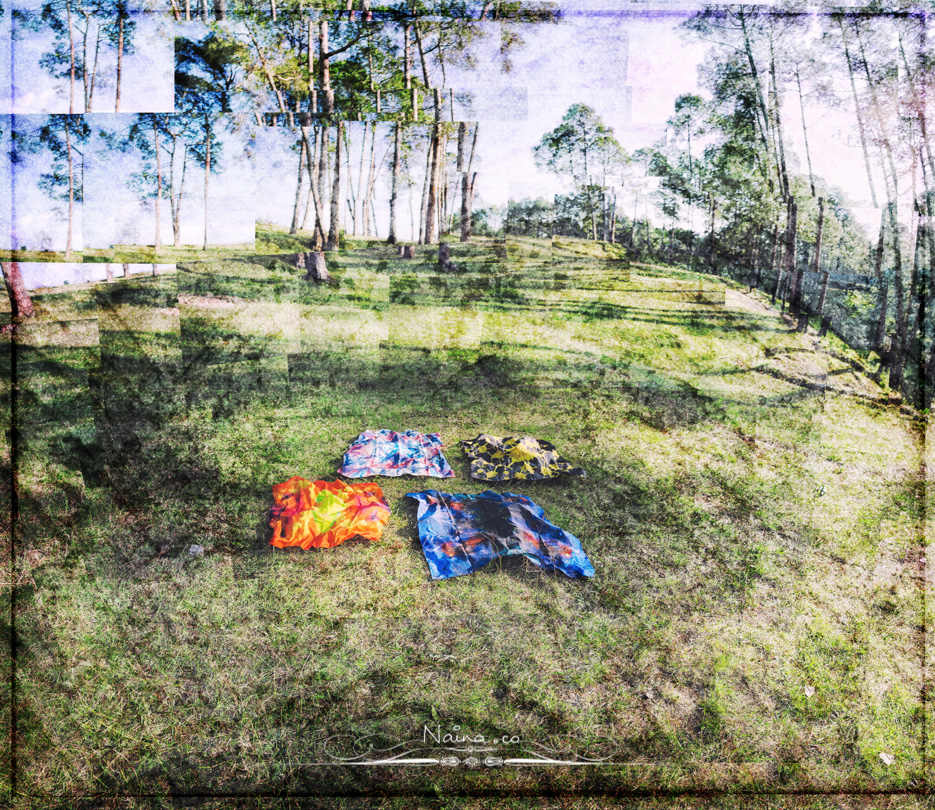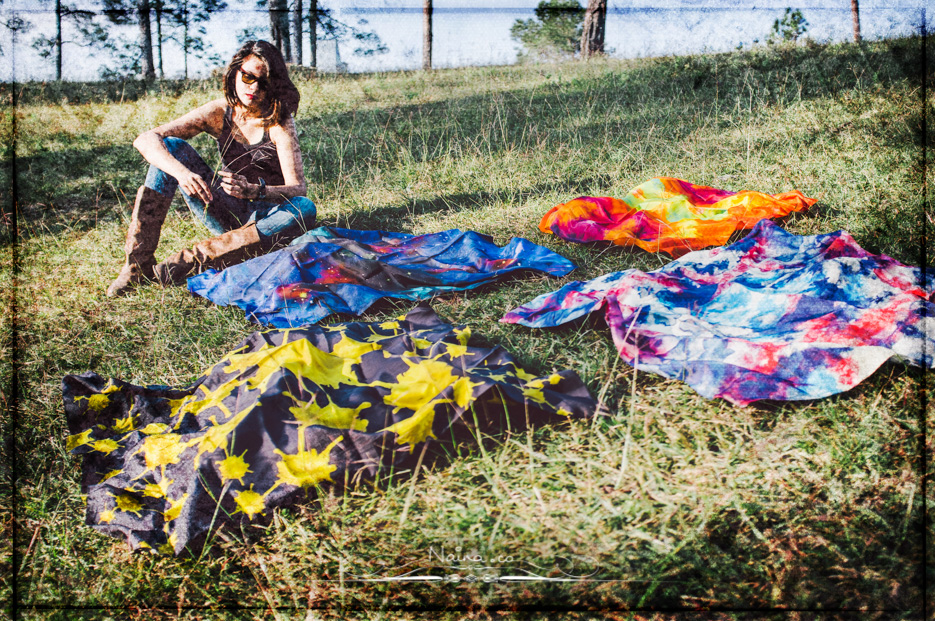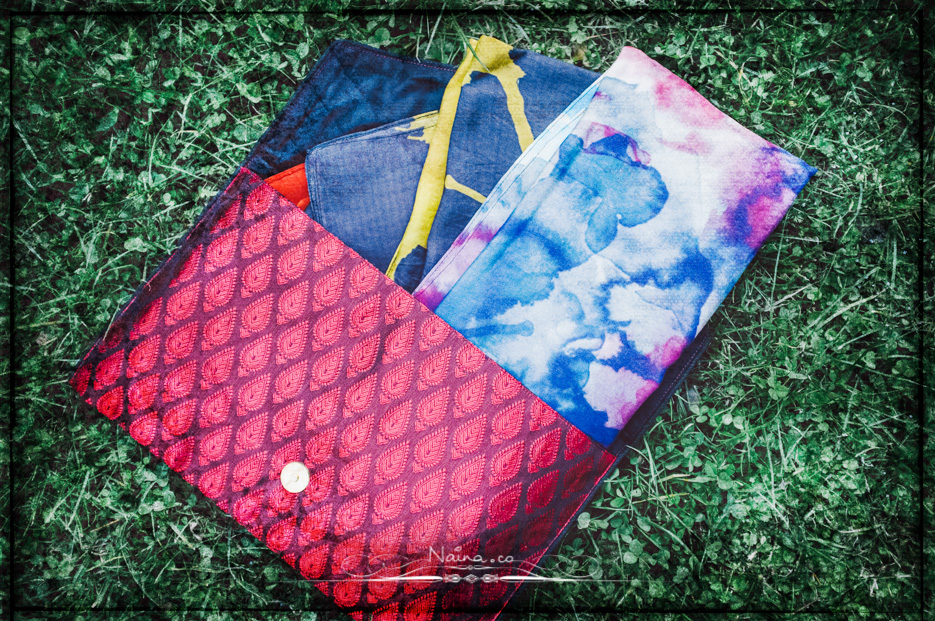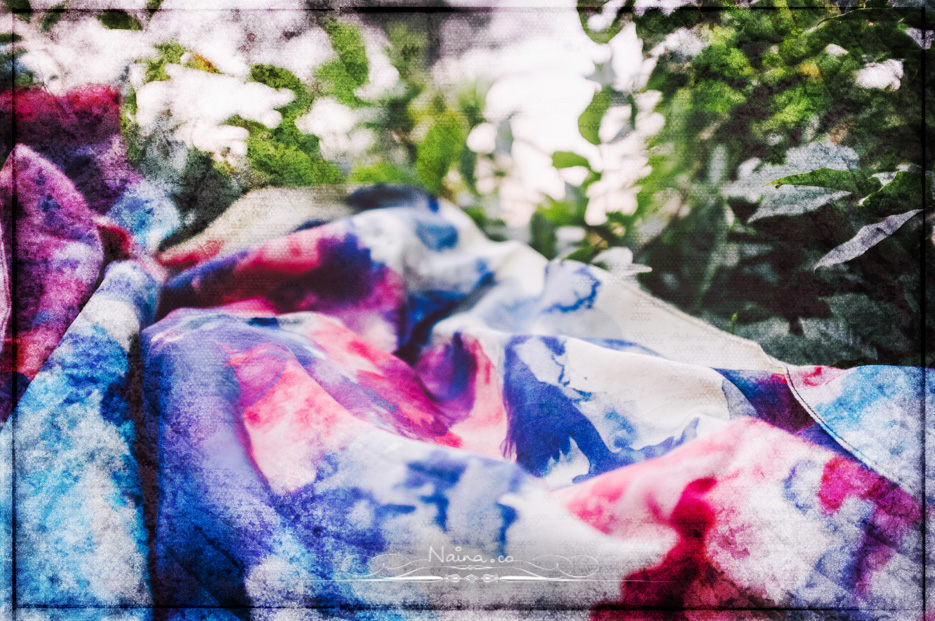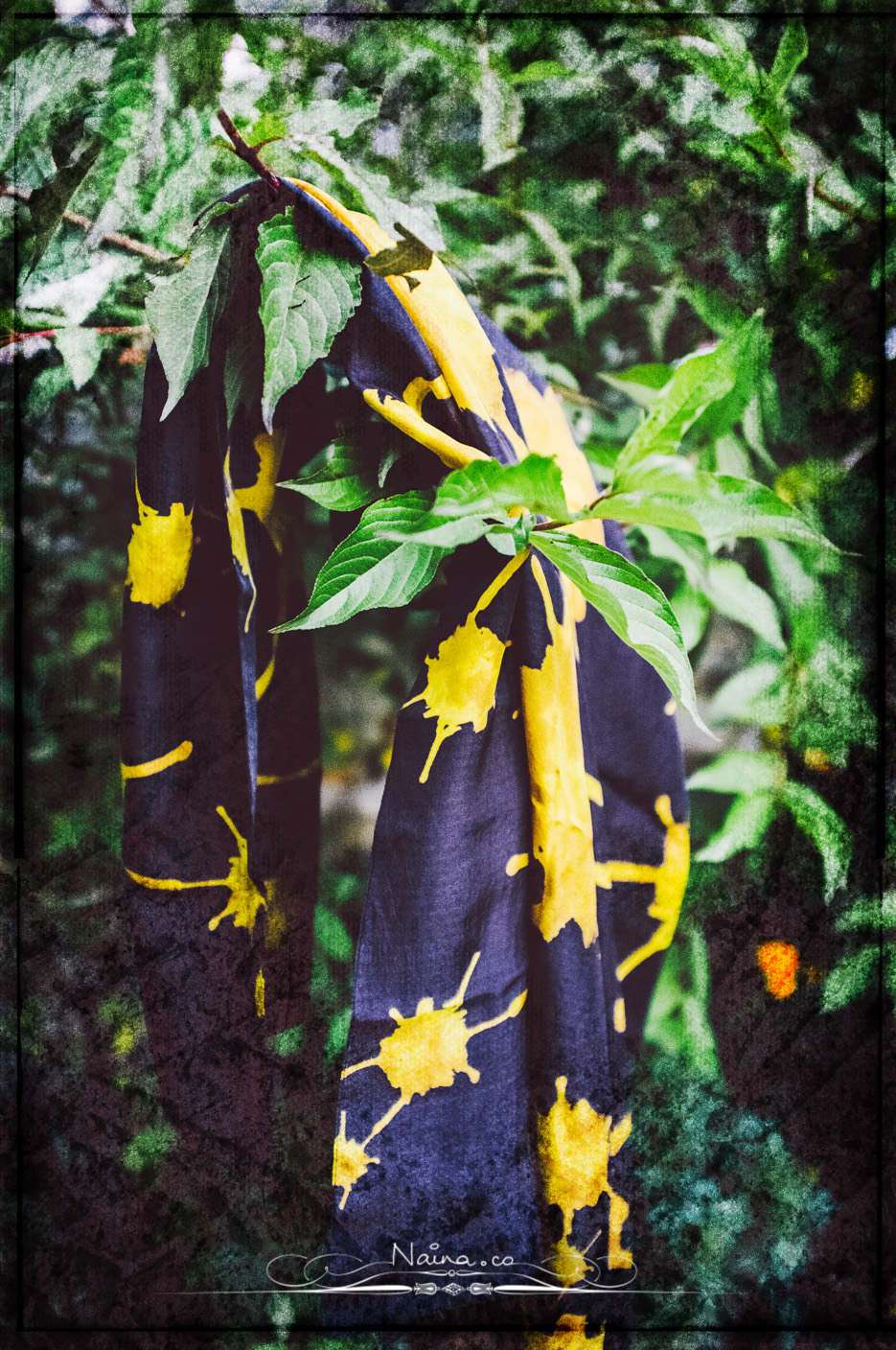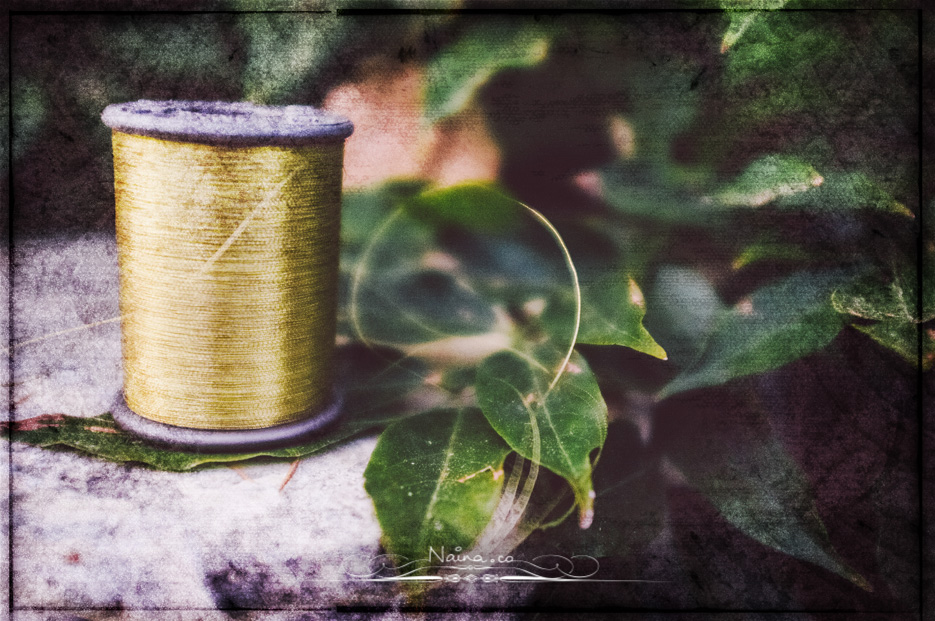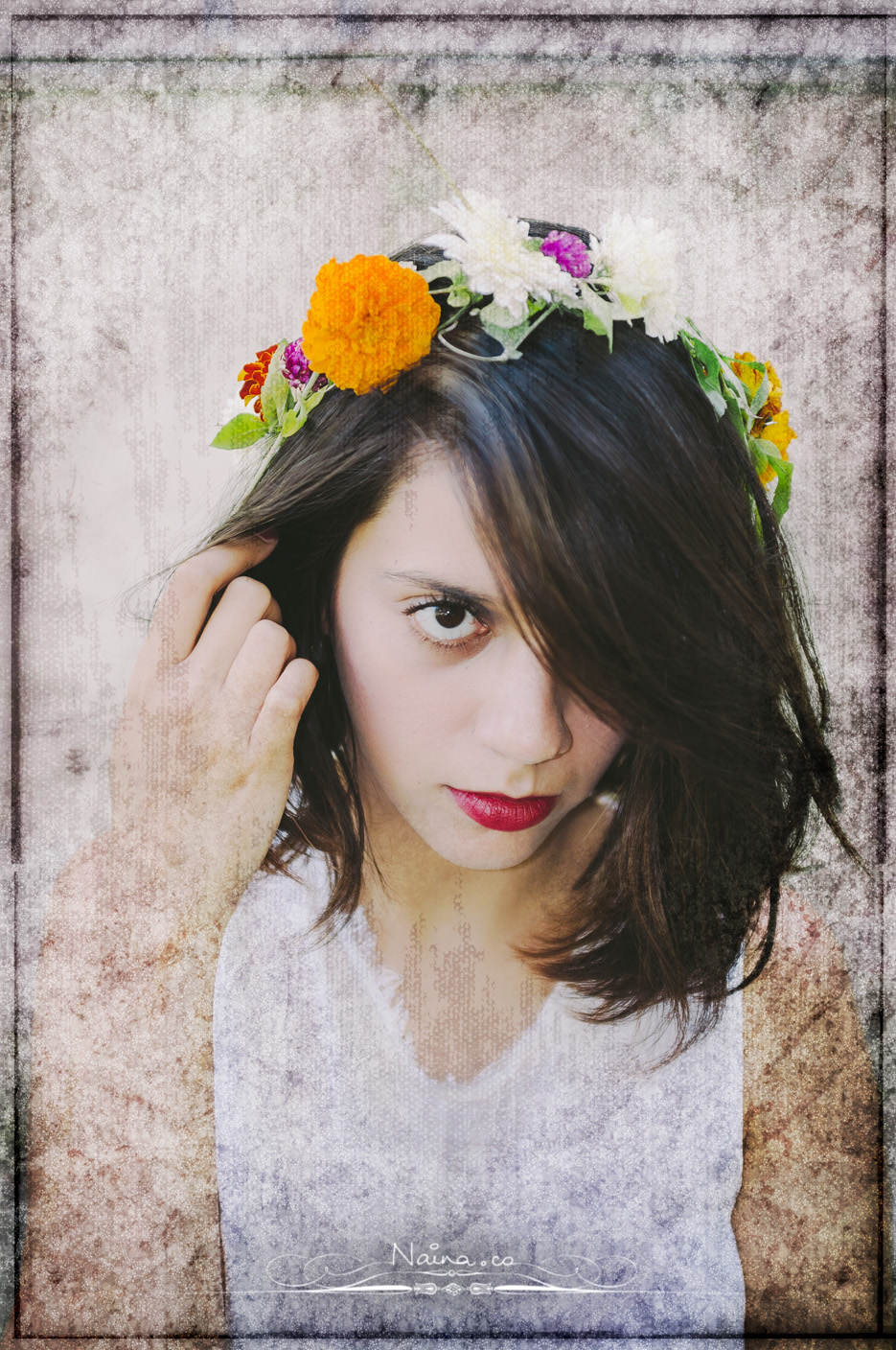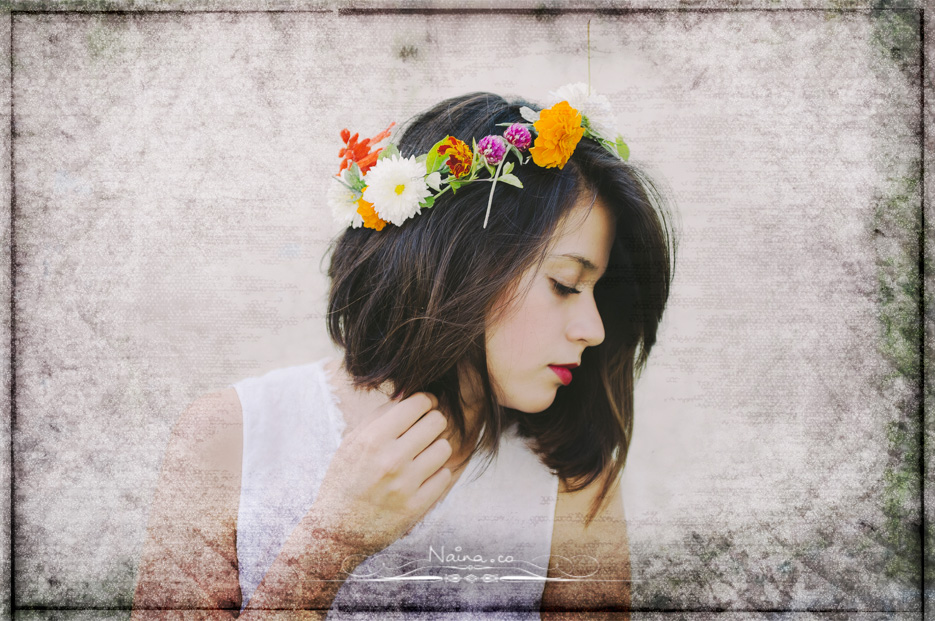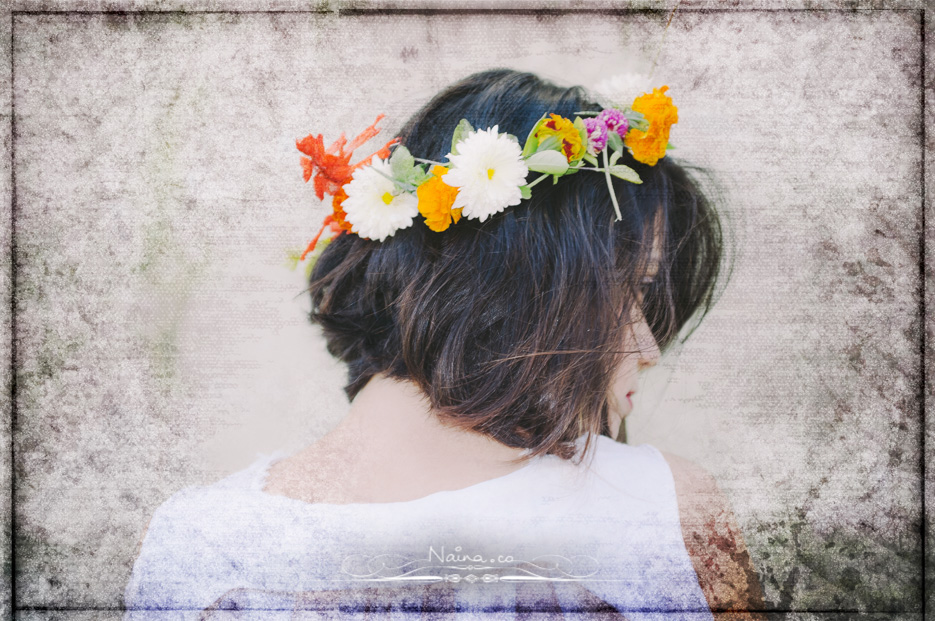 If you're interested in purchasing any of the above and more, you can either contact Cirare directly on [email protected] or you can fins Akanksha's work on various online stores and brick and mortar ones too. My favorites are Pernia's Pop-Up shop and the The Second Floor Studio at Khan Market & Shahpurjat by Punit Jasuja. (Update on 21st September 2019, since the Label Cirare products have been discontinued, they are not available at these stores.)