And finally! The highlight of the celebrations at Jodhpur. The polo match. All the various activities and festivities you've seen so far : The special whisky bottle, the Osian Camel Camp, the Mehrangarh Fort, Umaid Bhavan and the Vintage car rally, were all leading up to this sporting event. The 61st Cavalry Polo team won the match.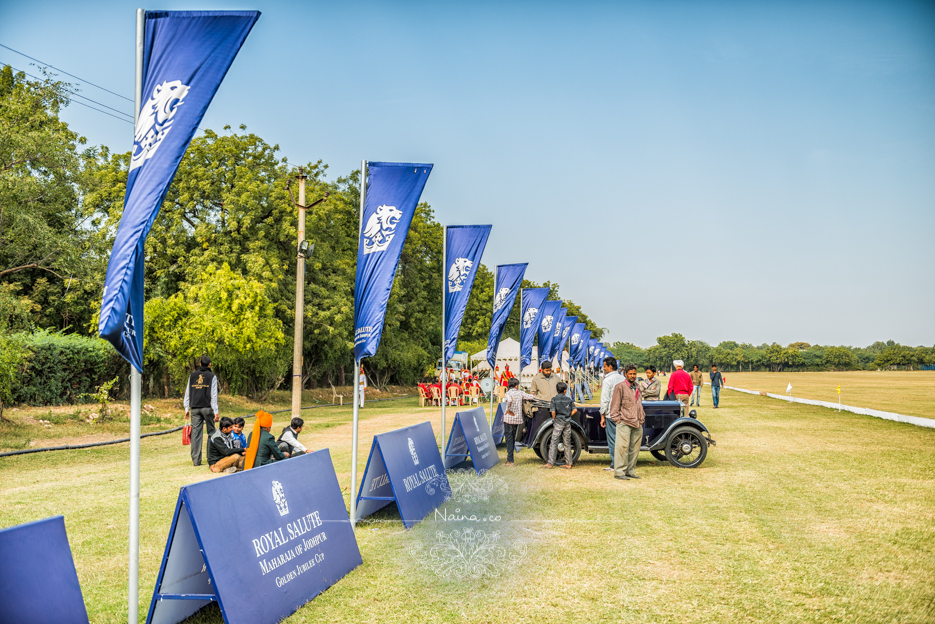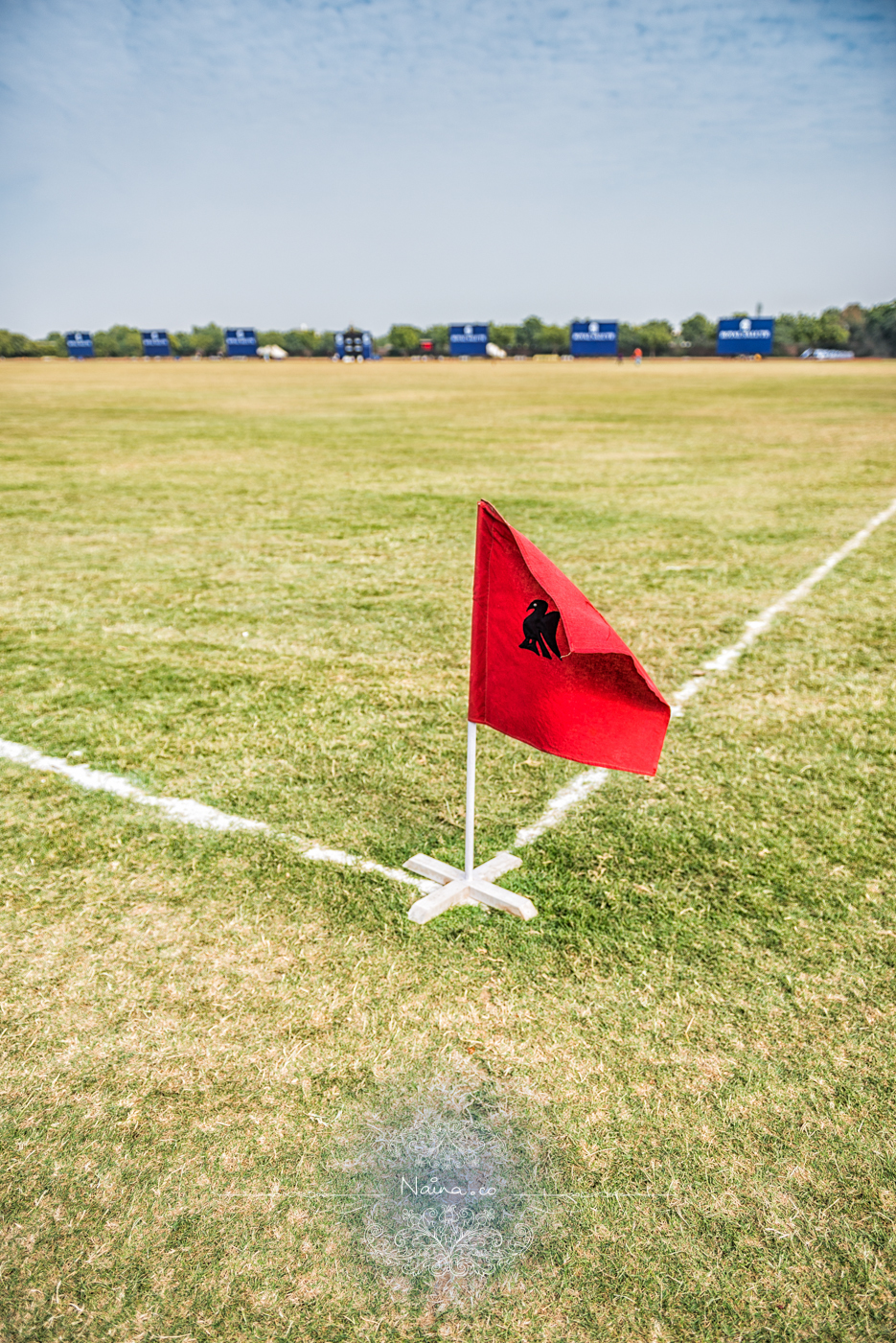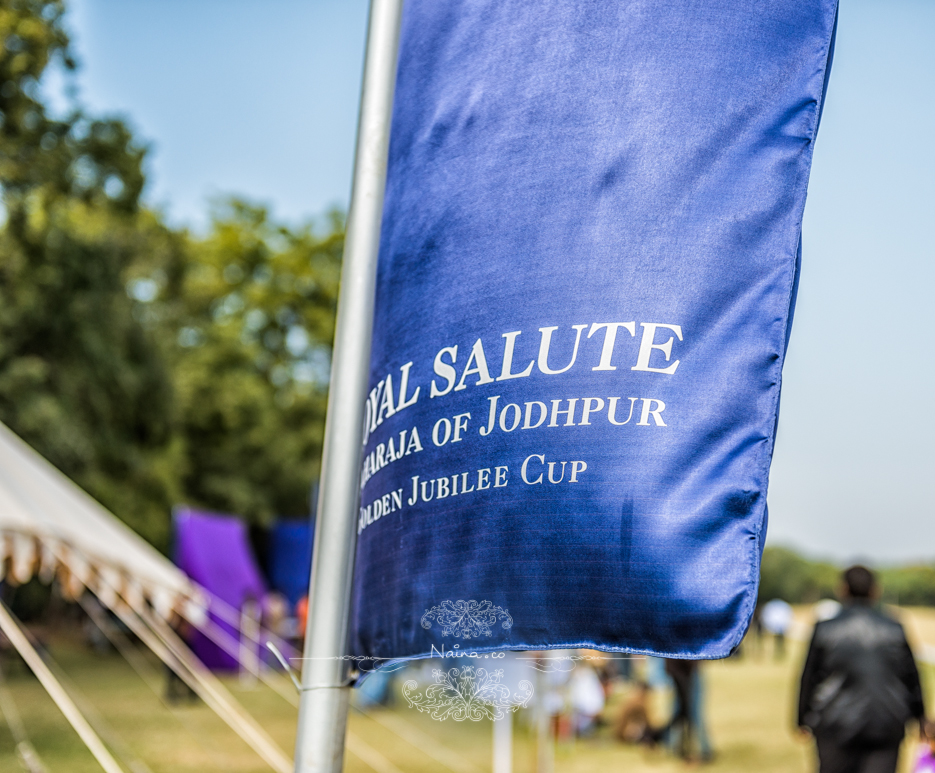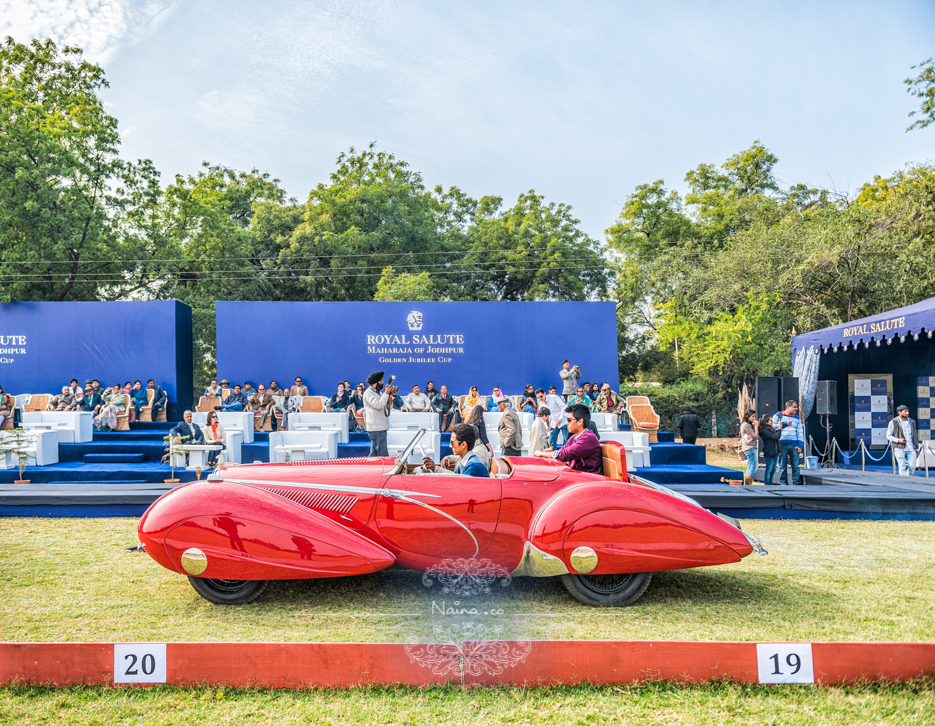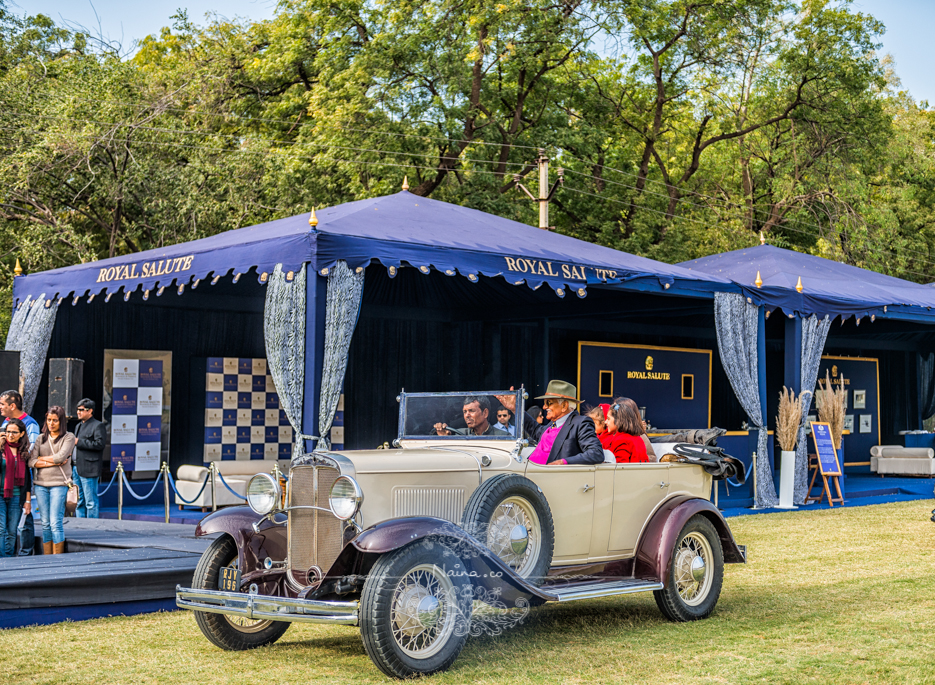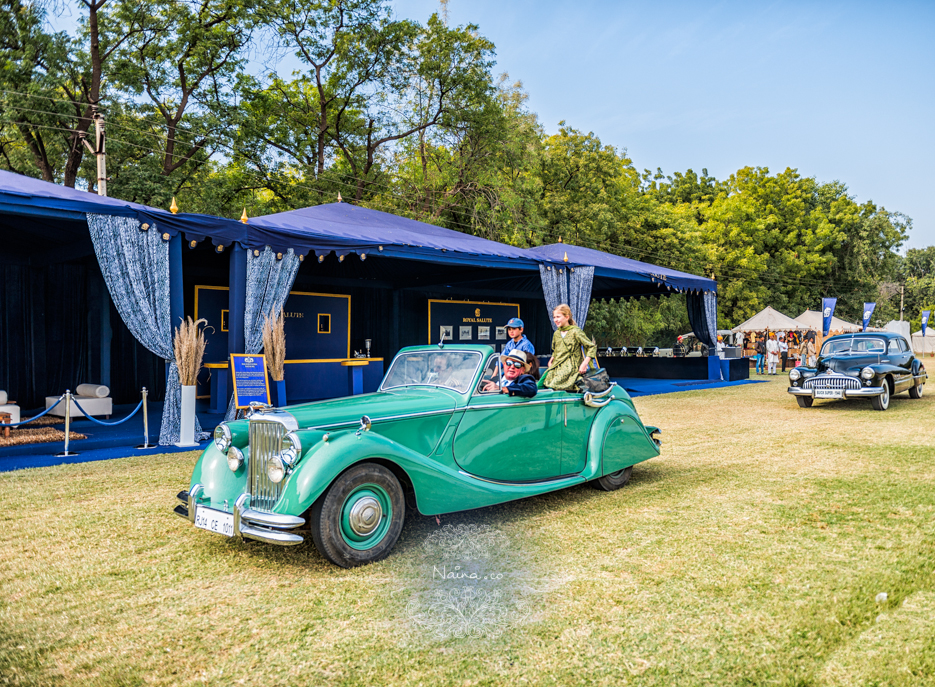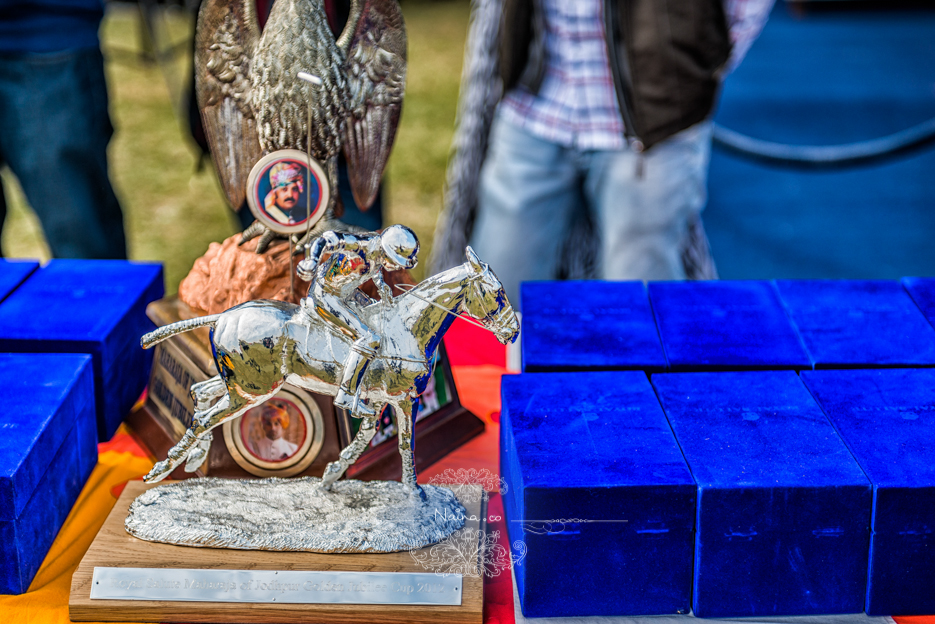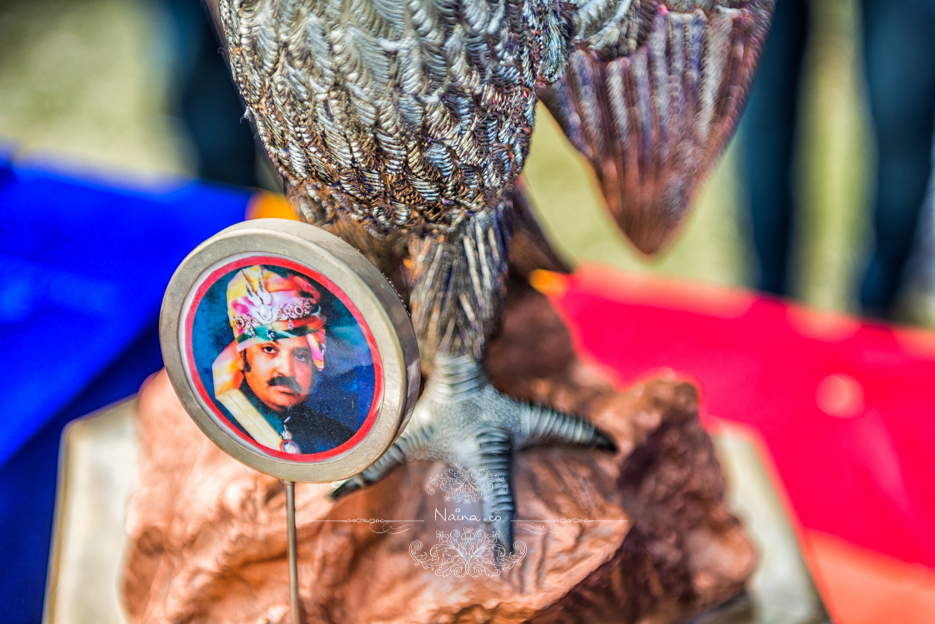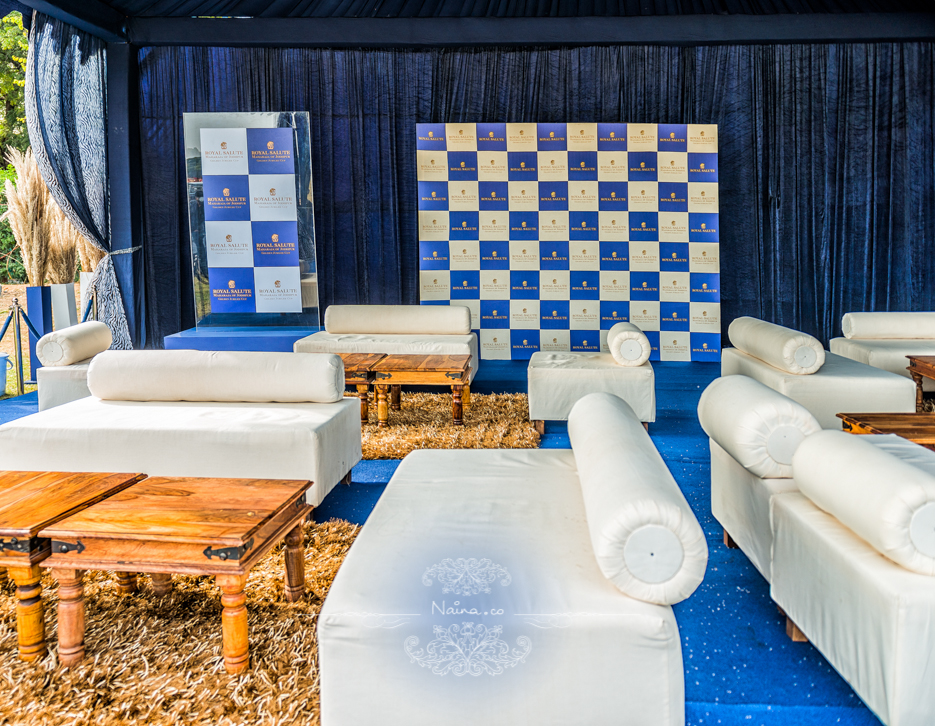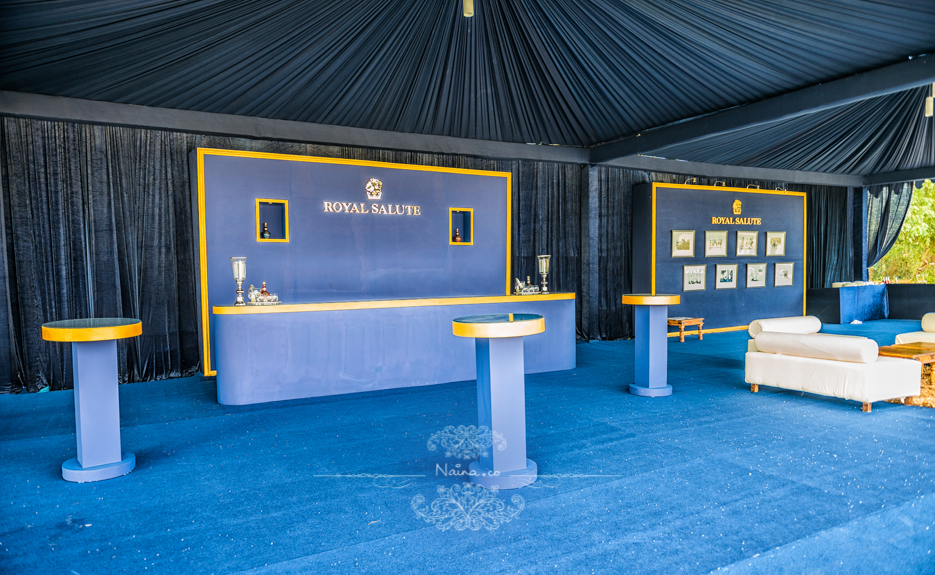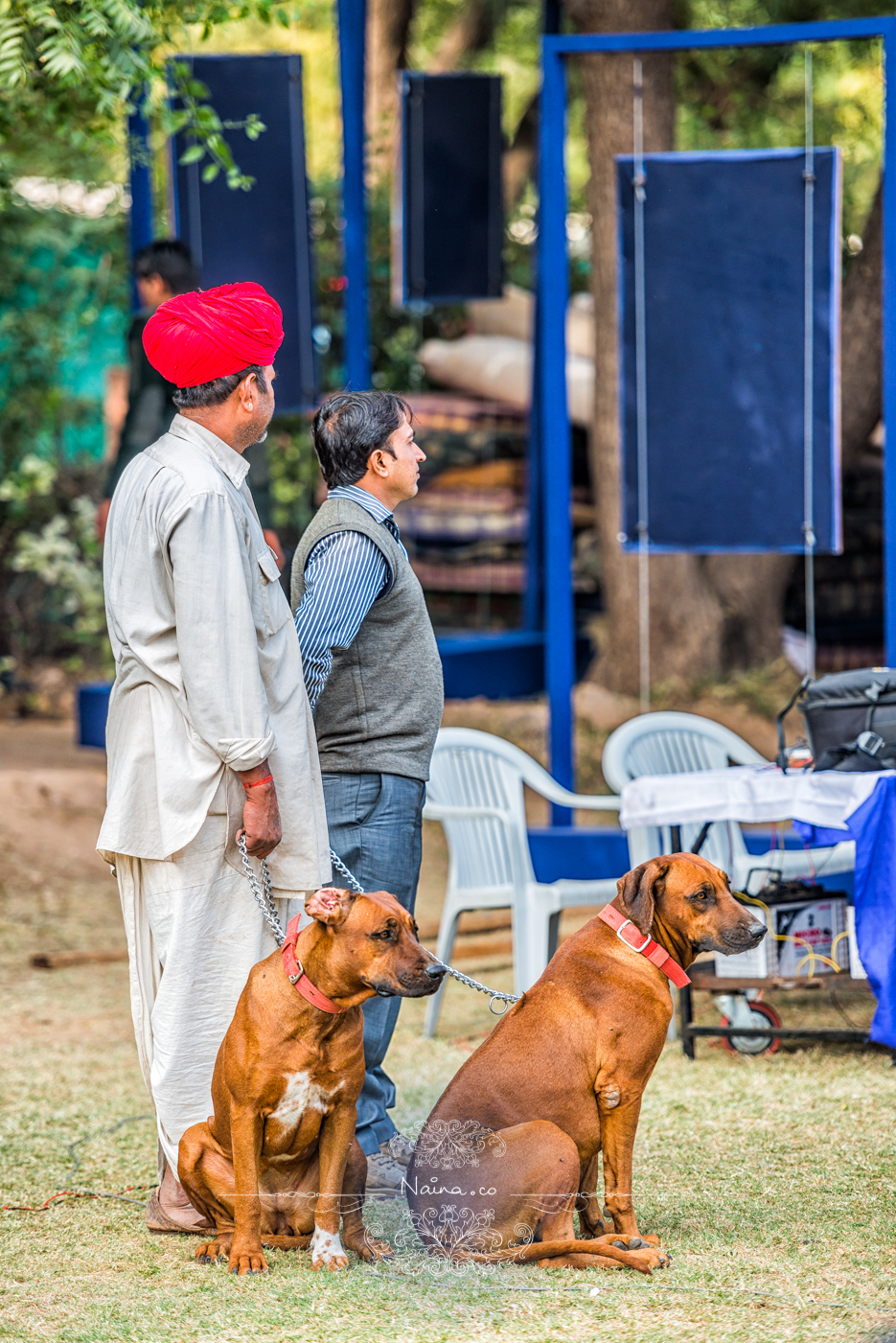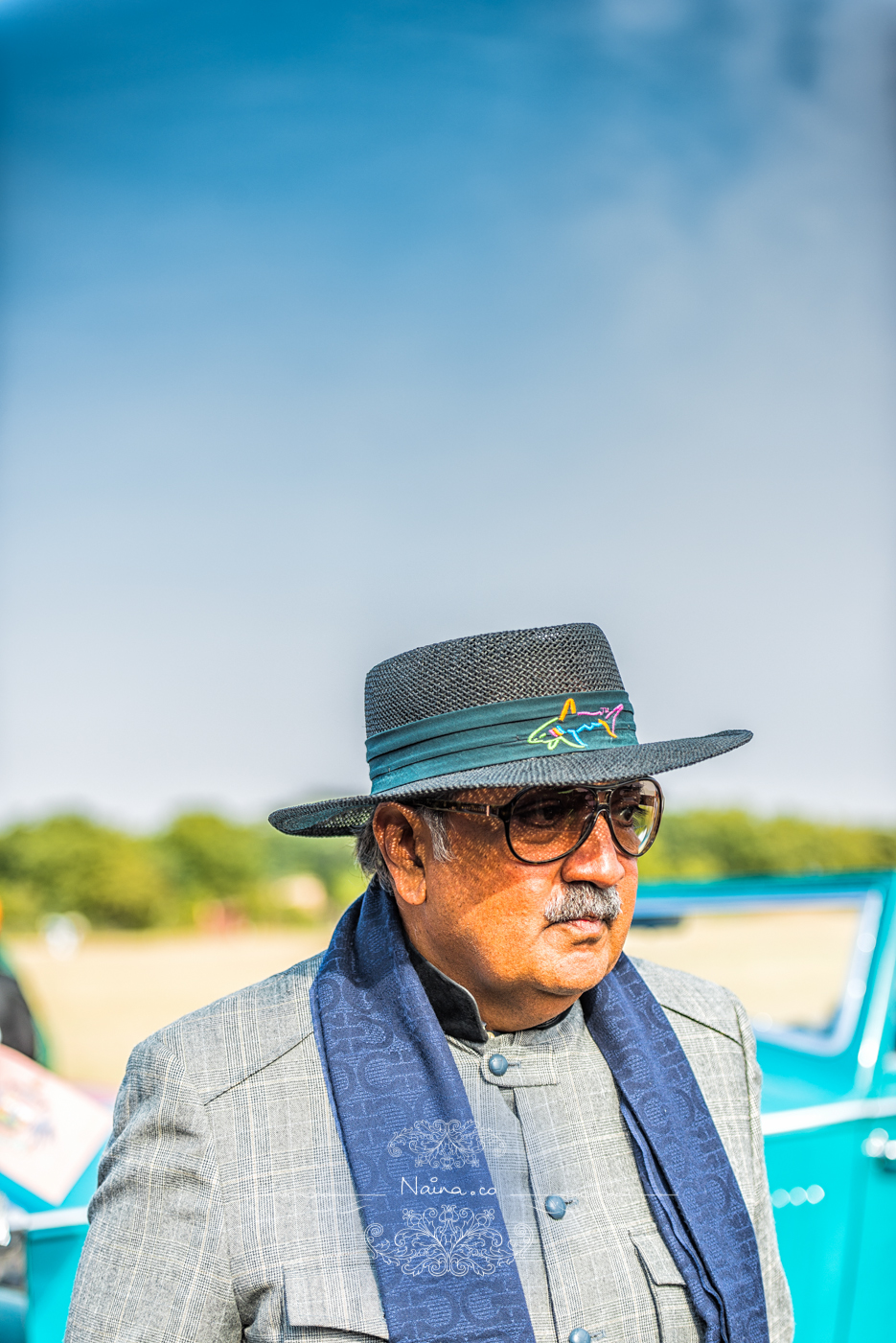 Above is Maharaja Gaj Singh II, Maharaja of Jodhpur.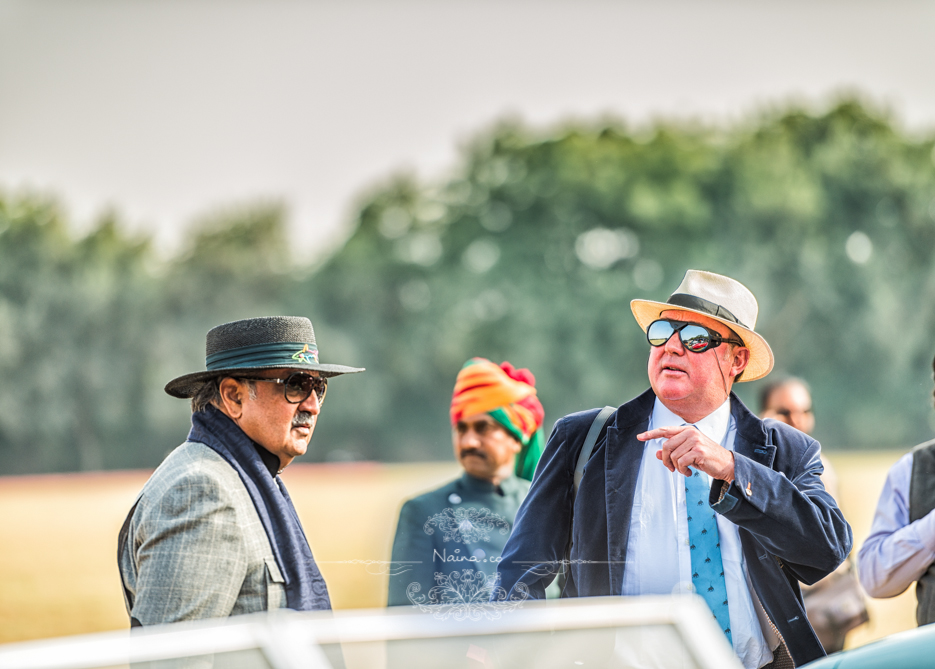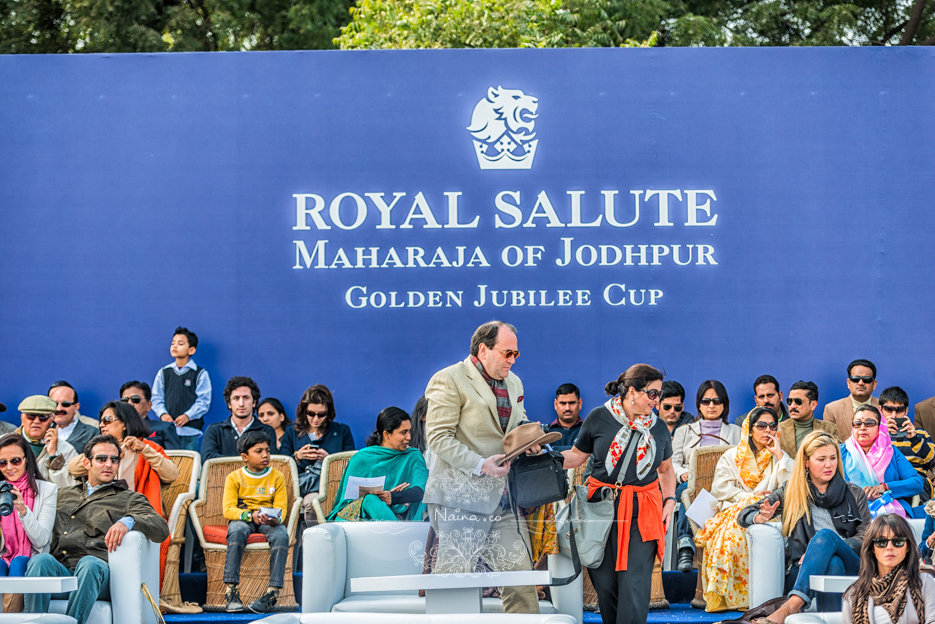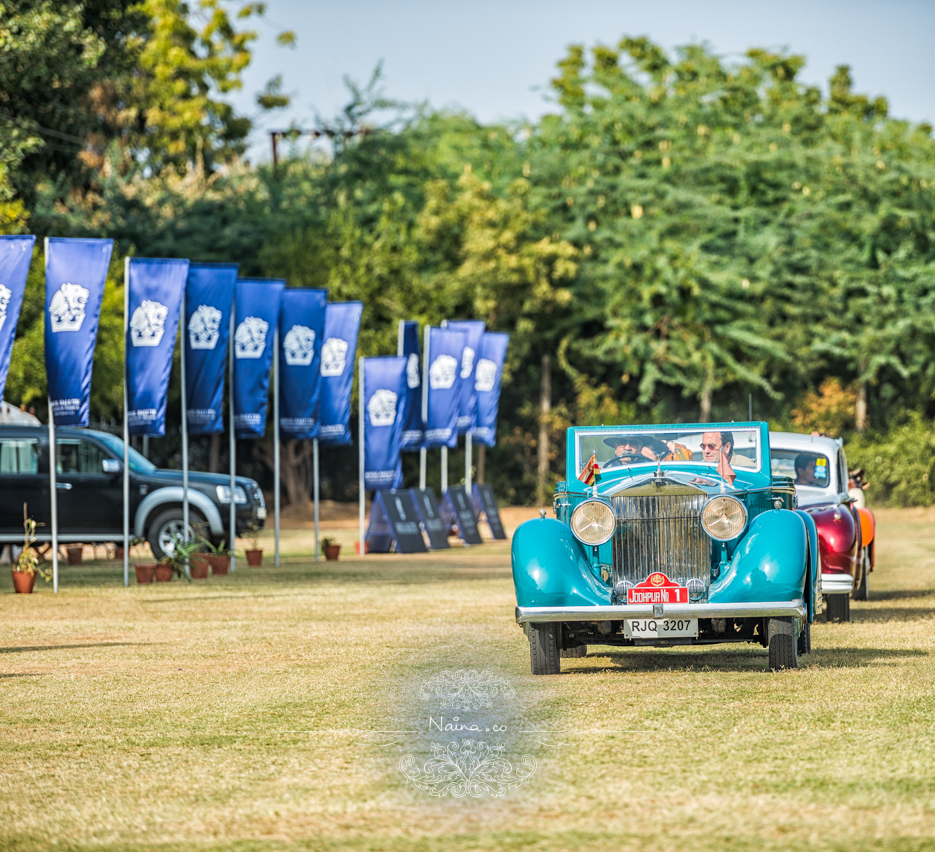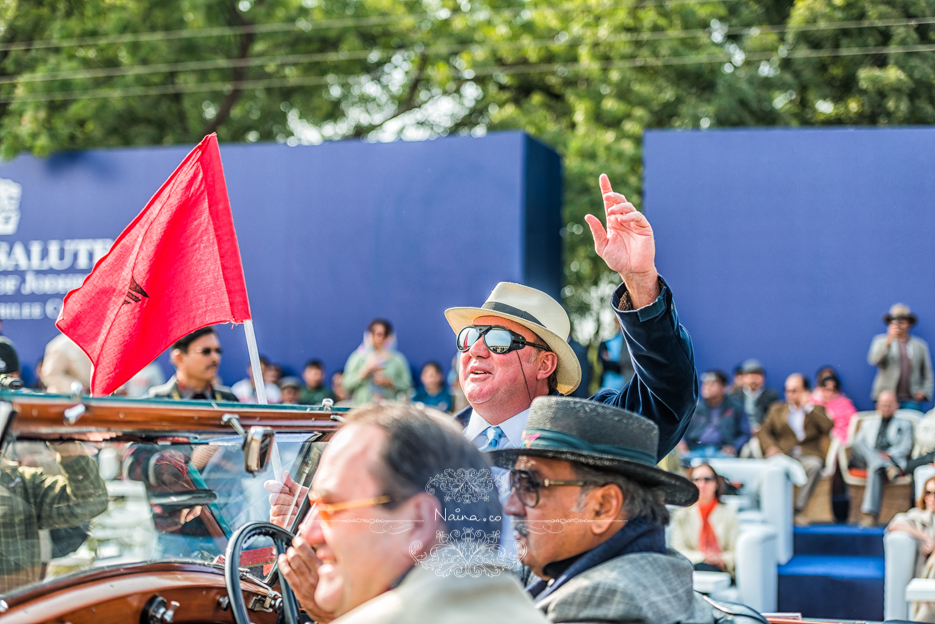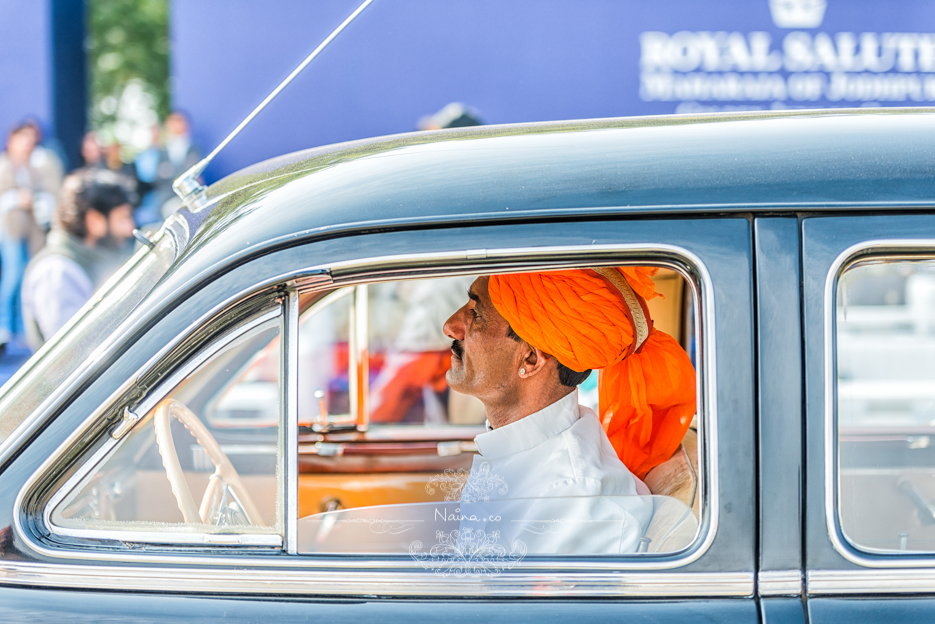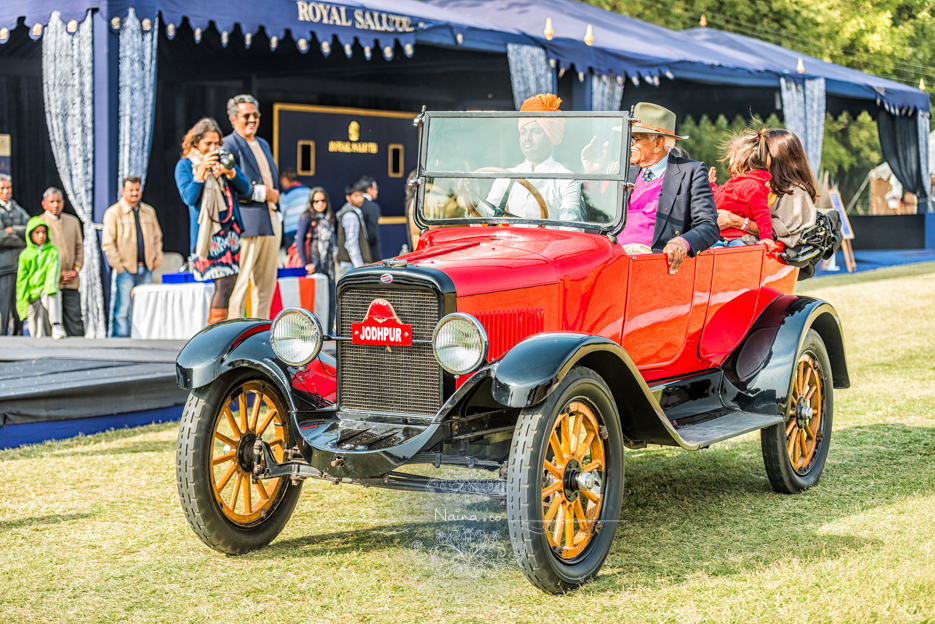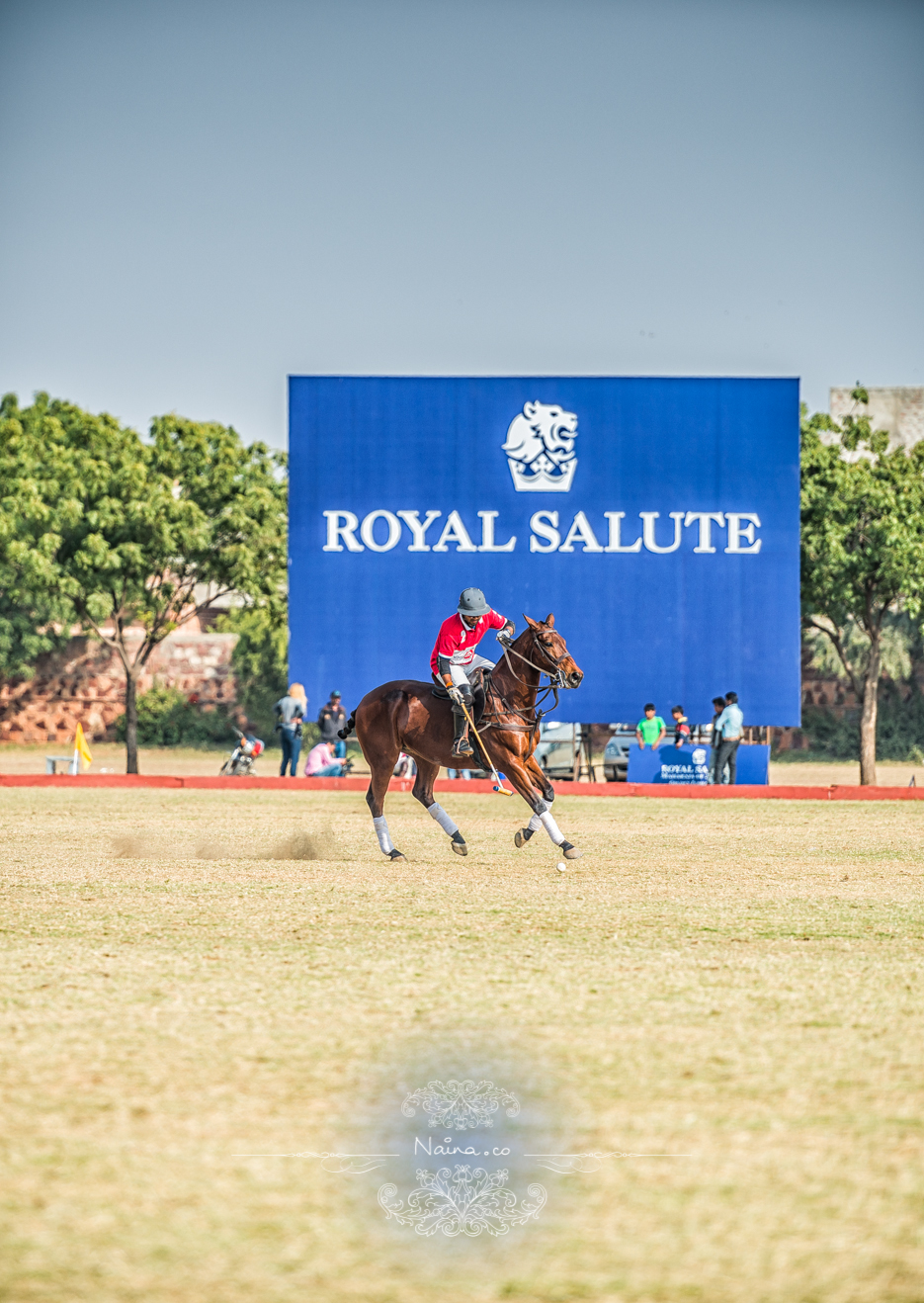 It was a gorgeous day. Nice sunlight, breezy. And I got to go over to the other side of the Polo grounds to get a glimpse of the more hearty cheering by family members and the horse-handlers.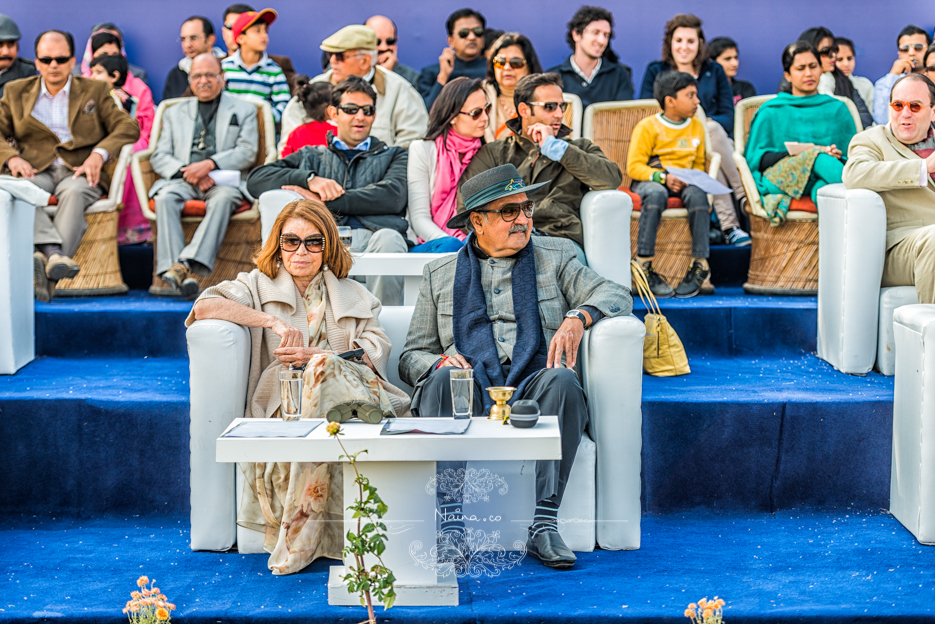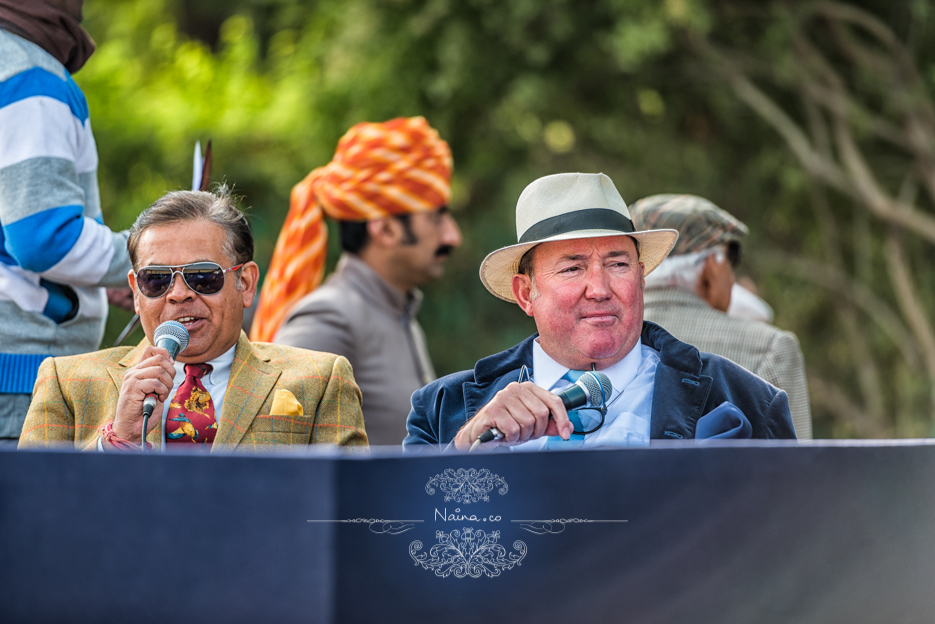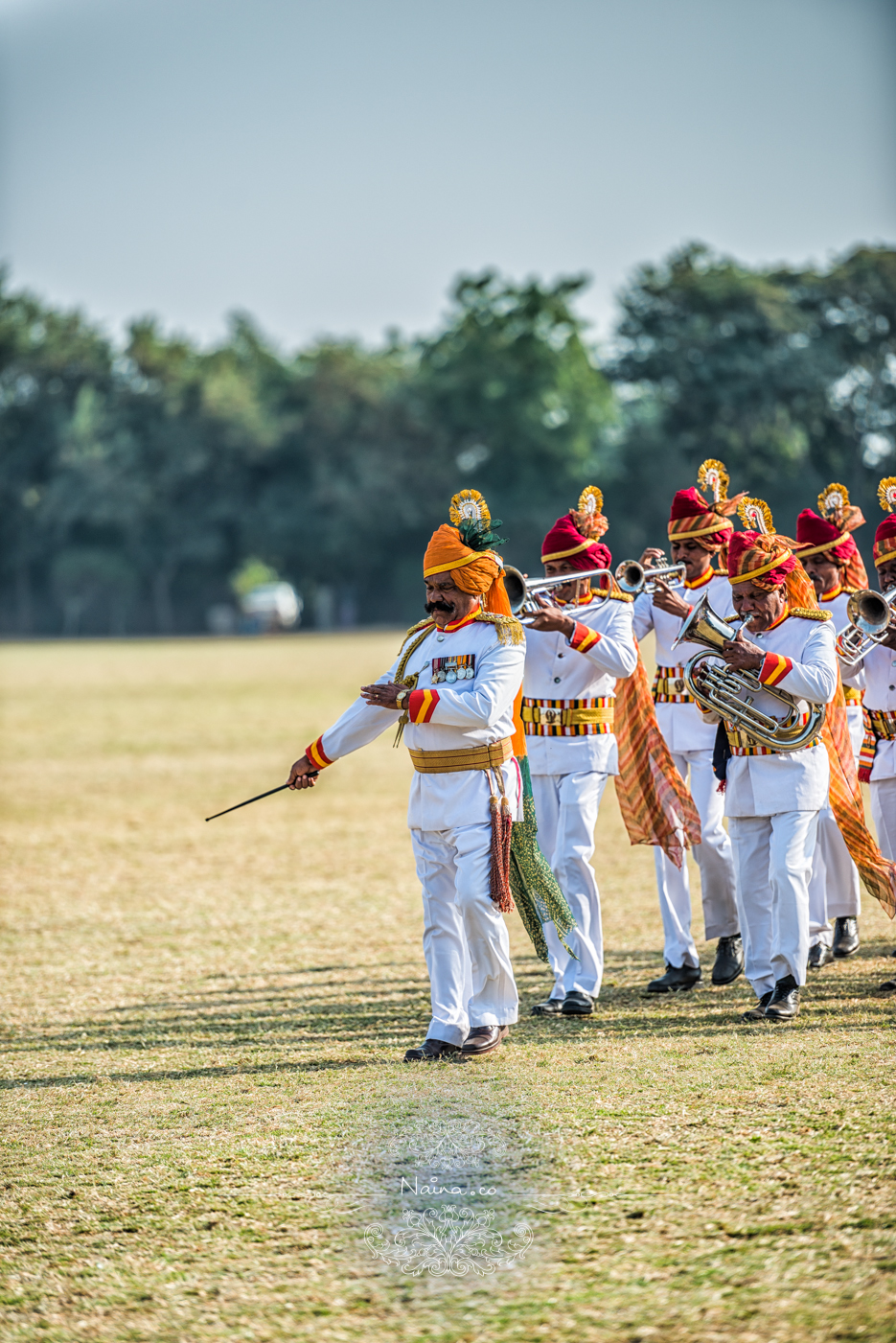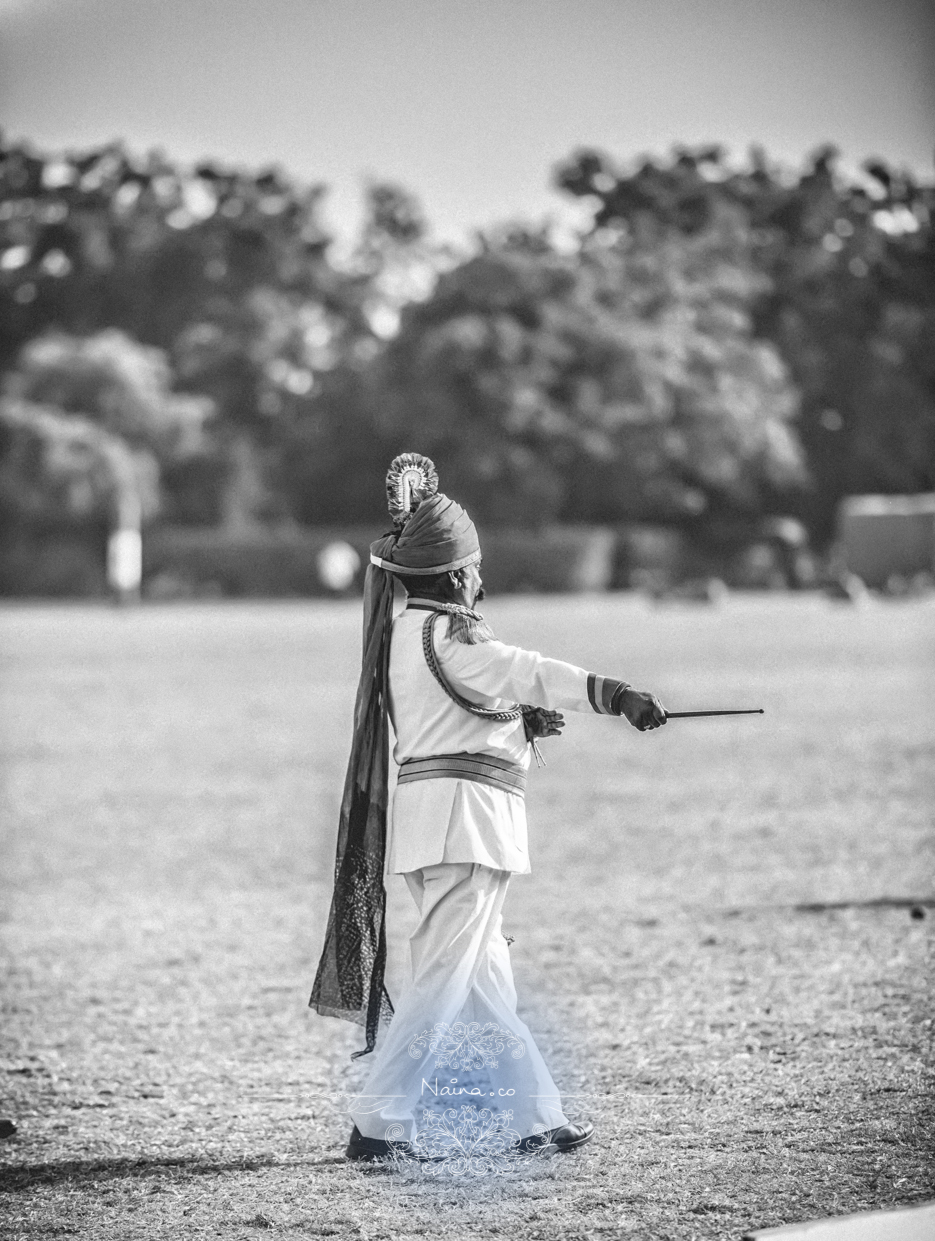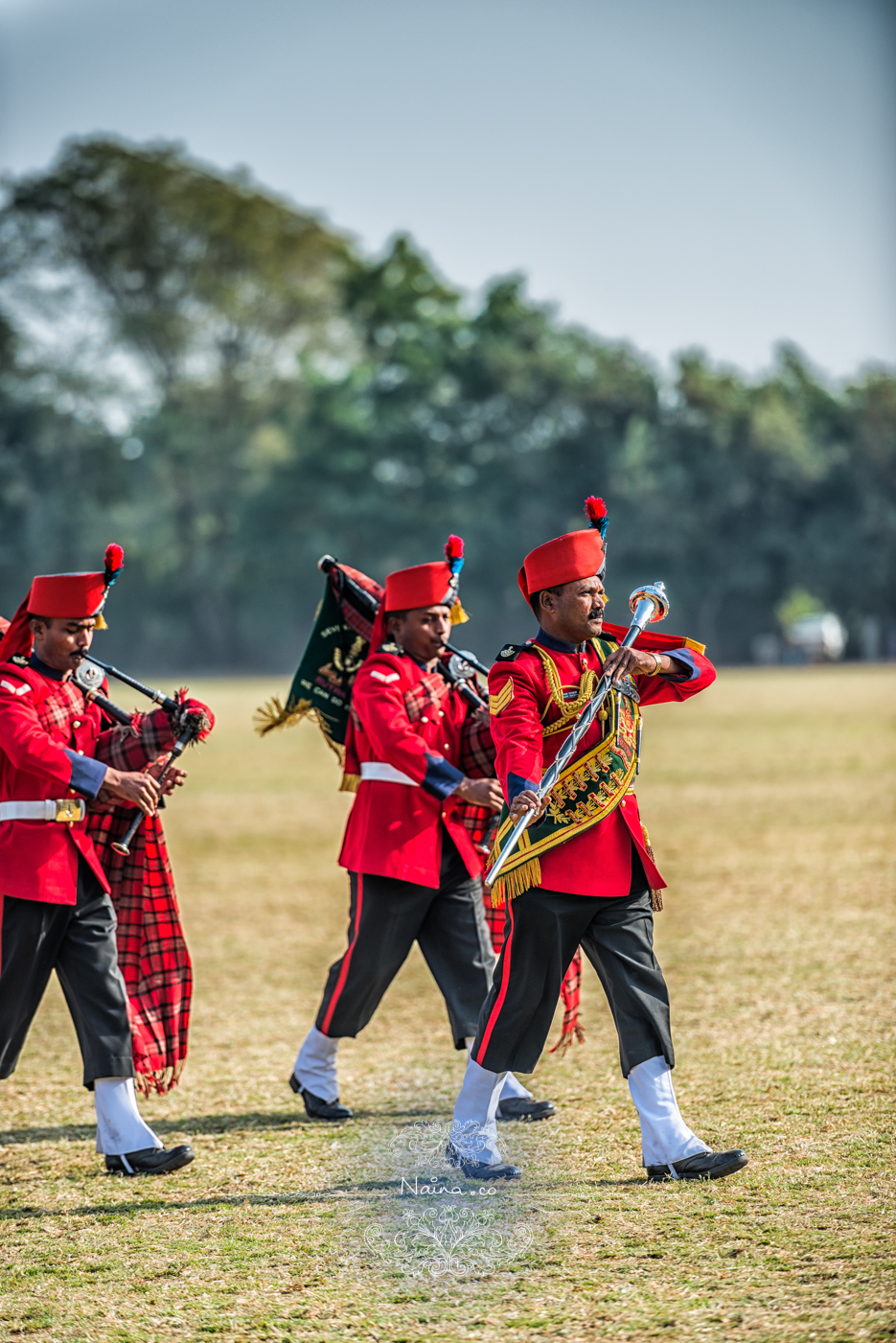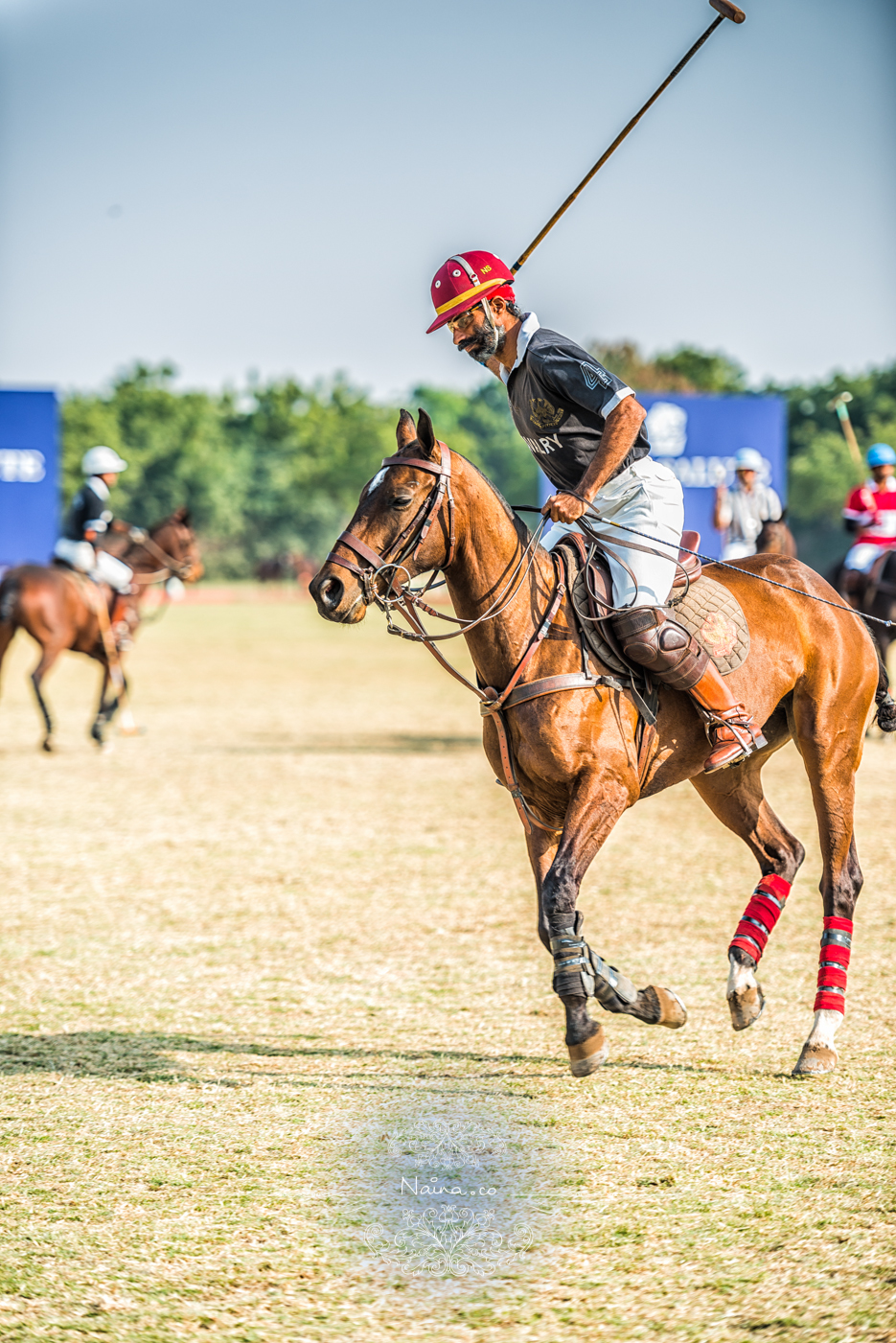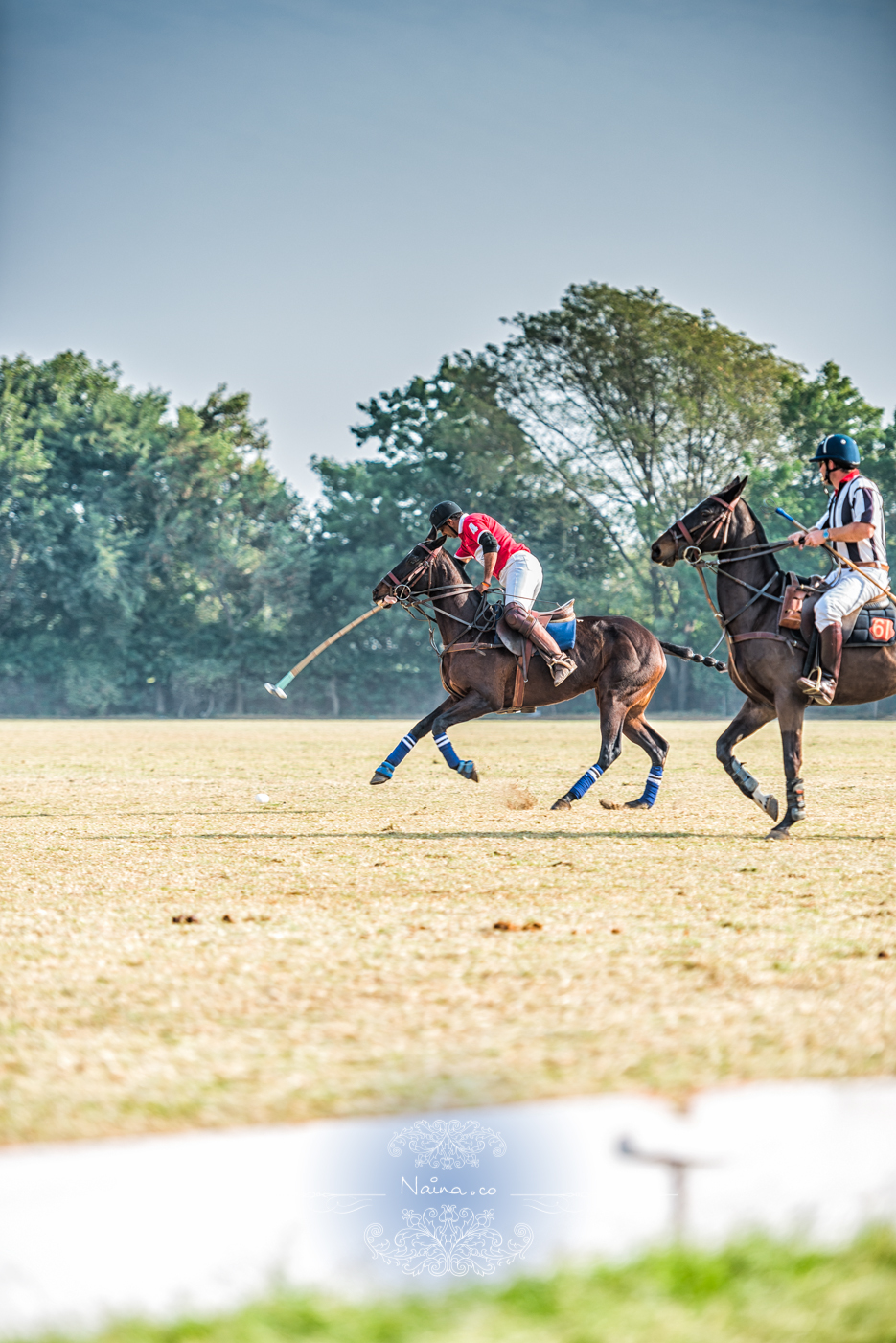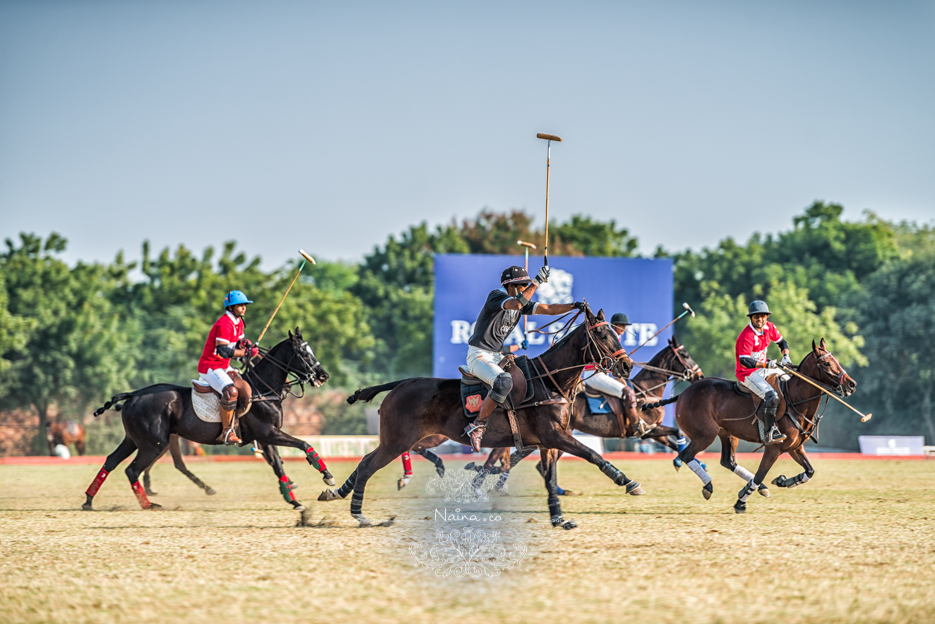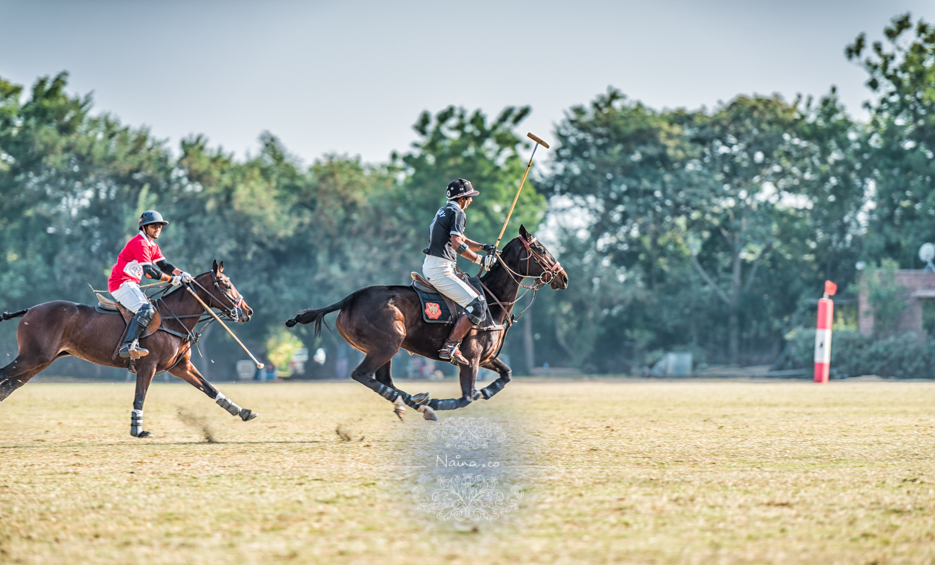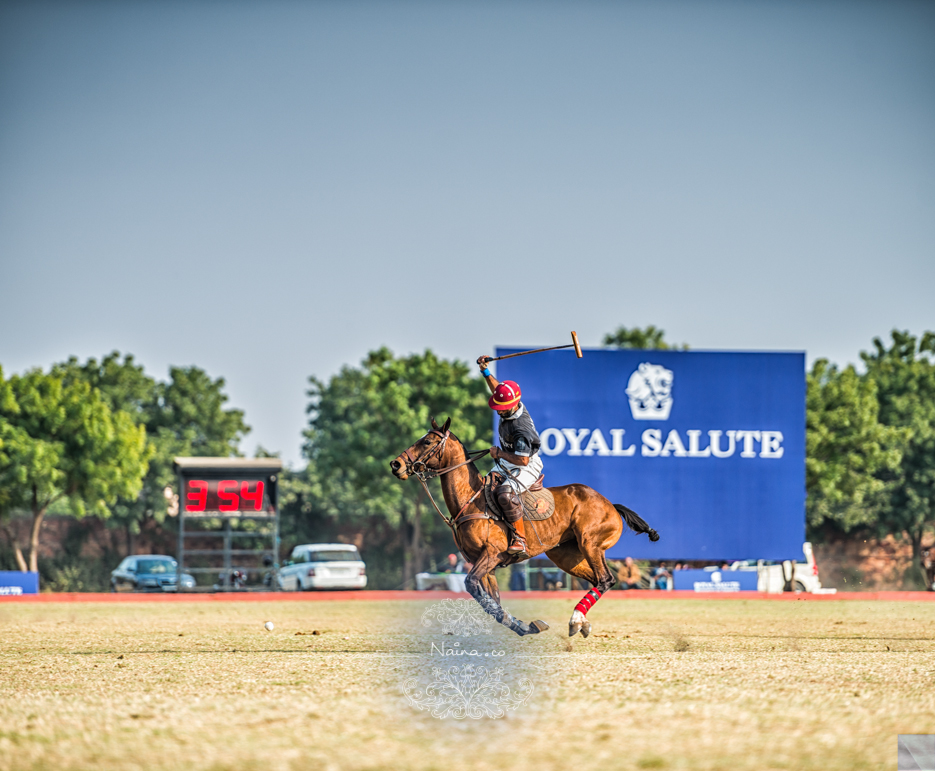 The day started with the Vintage car rally that you saw on the previous blog post. The cars were then driven down to these polo grounds and they took a round of the perimeter after being flagged off my Peter Prentice of Chivas Brothers. Once everyone has settled into their seats, the Polo match started. The winners eventually took a victory lap and before we got to the handing over of the trophy, there was a very special little fashion show planned! Raghavendra Rathore has created a special polo-themed collection and apart from models from the fashion industry, some polo players walked the ramp as well.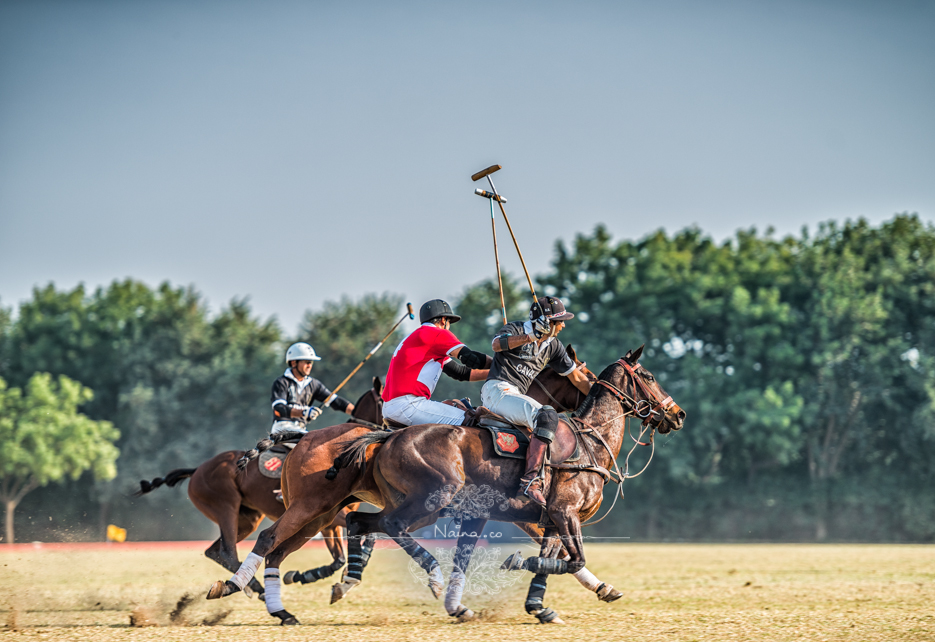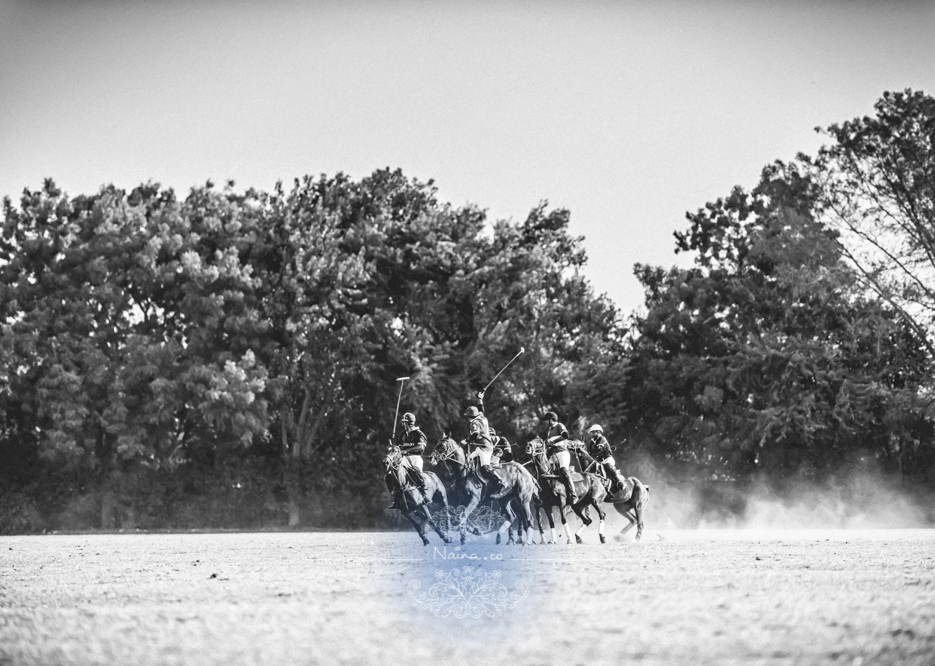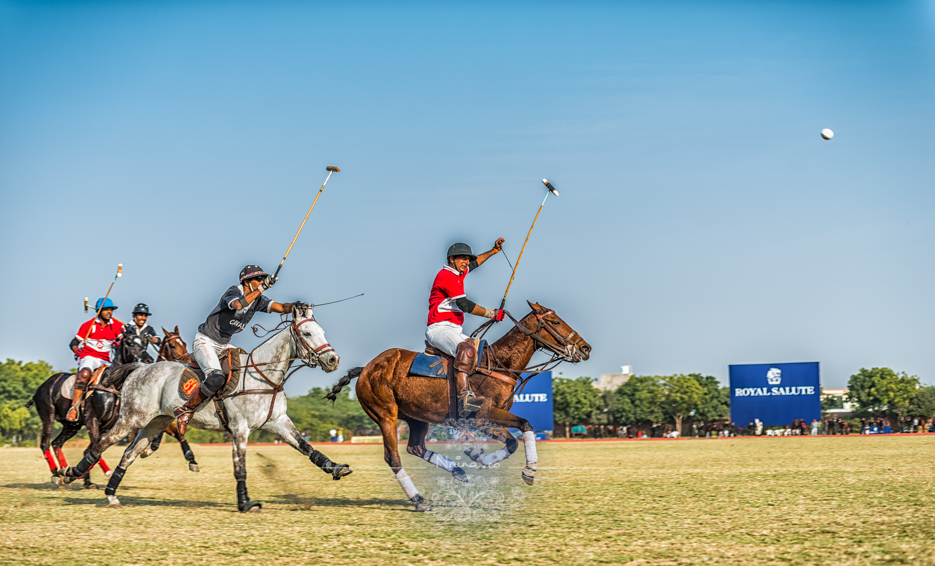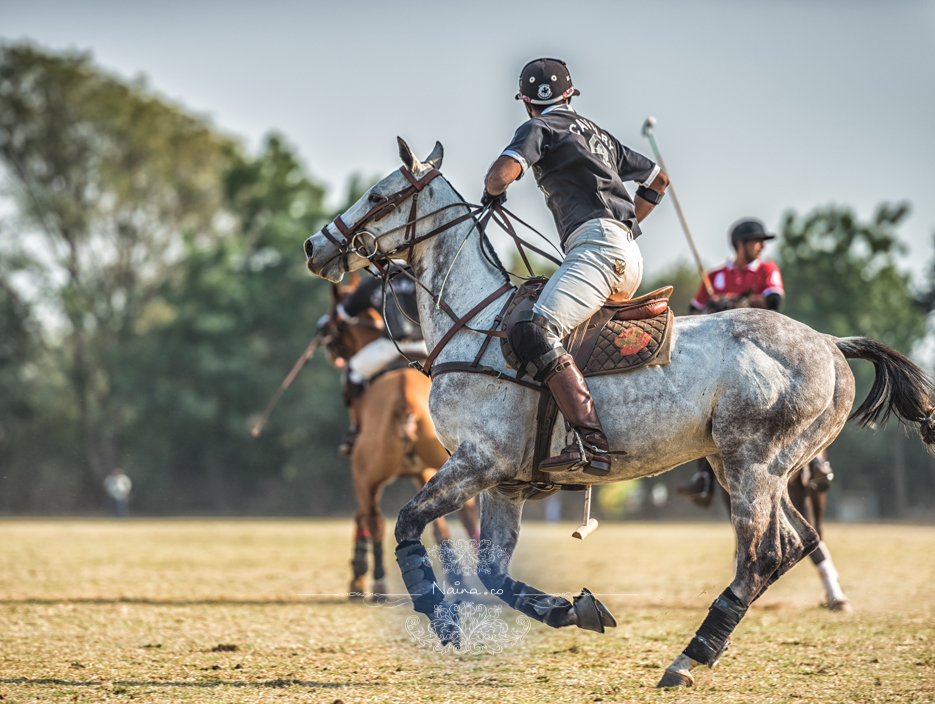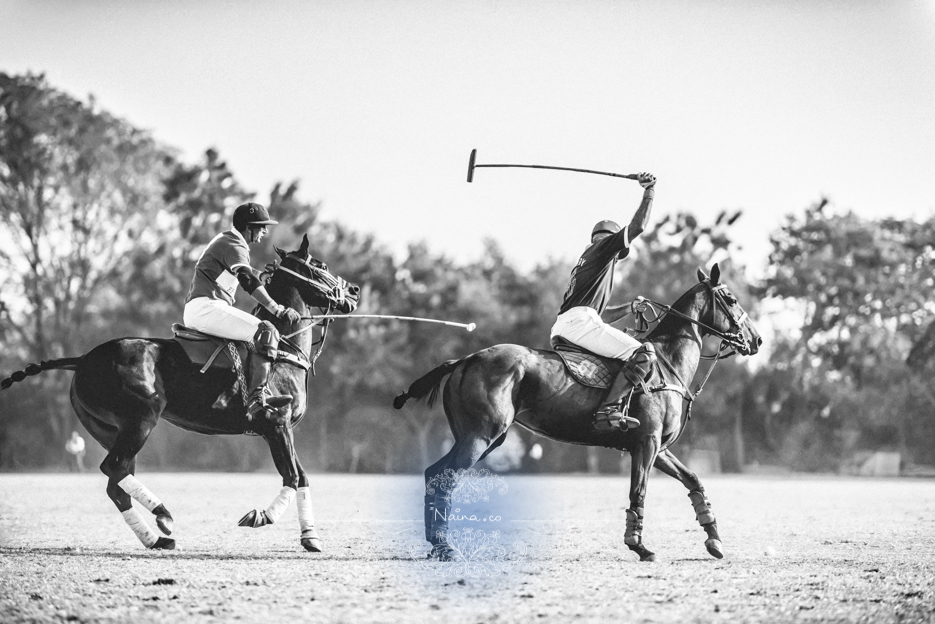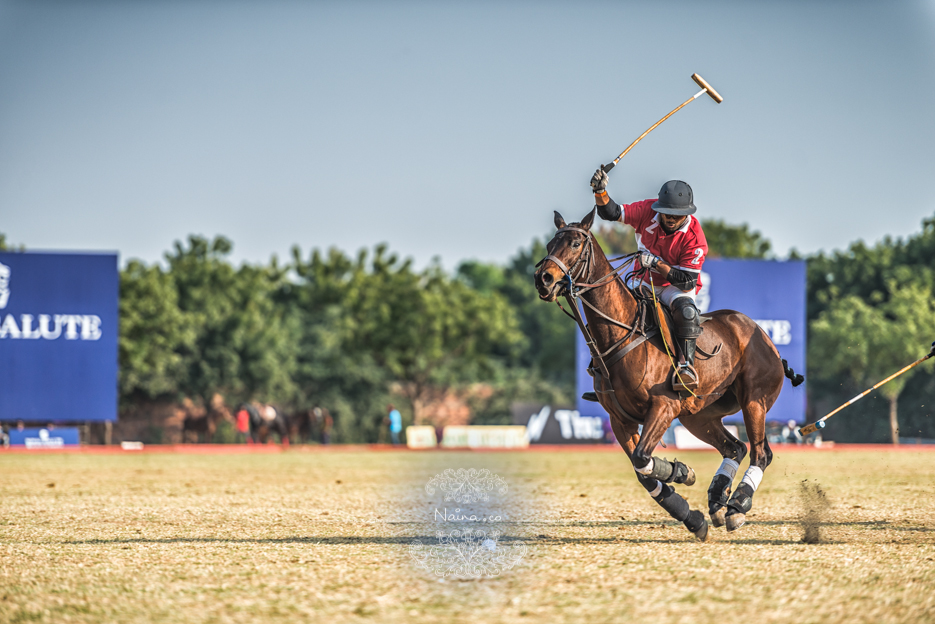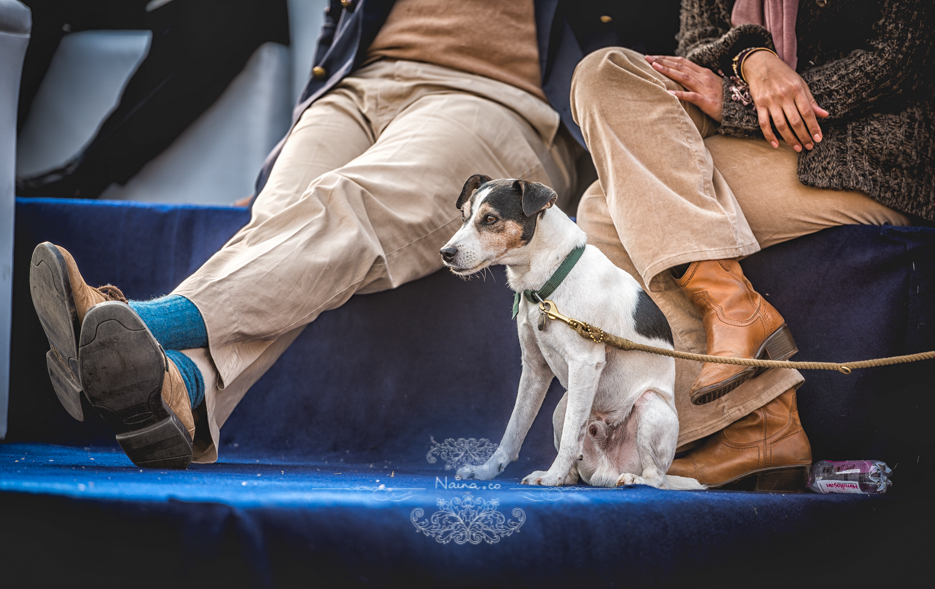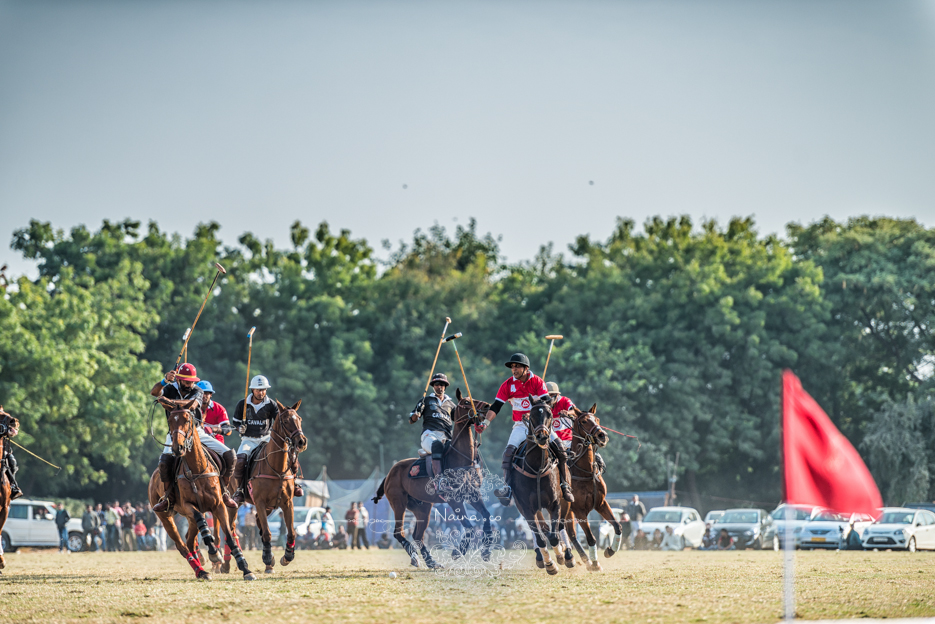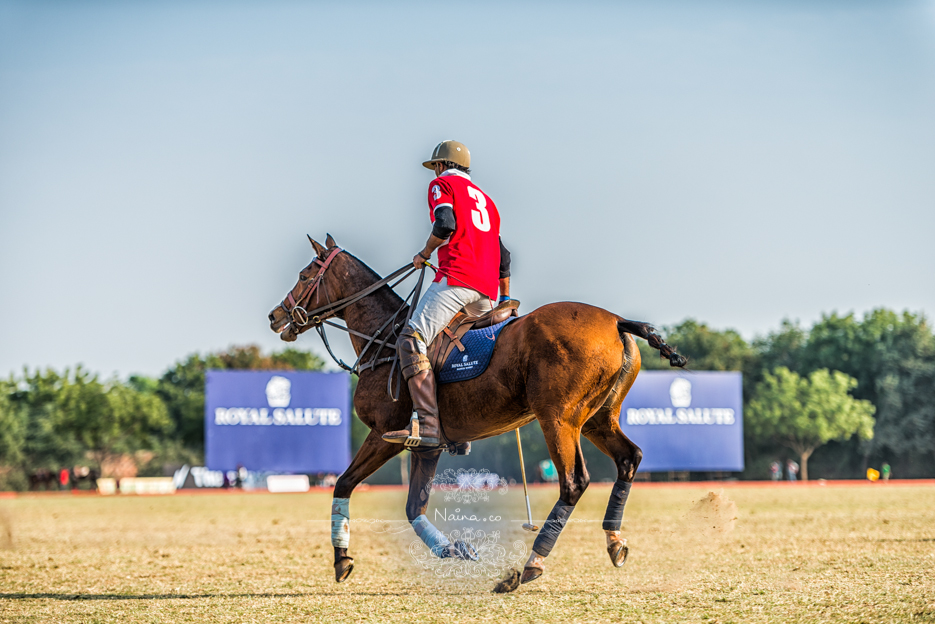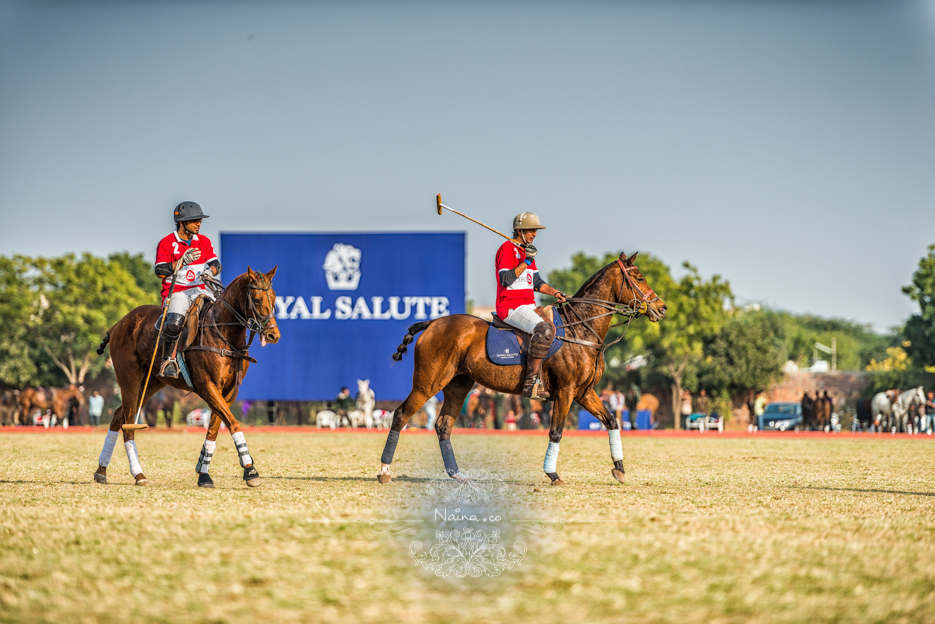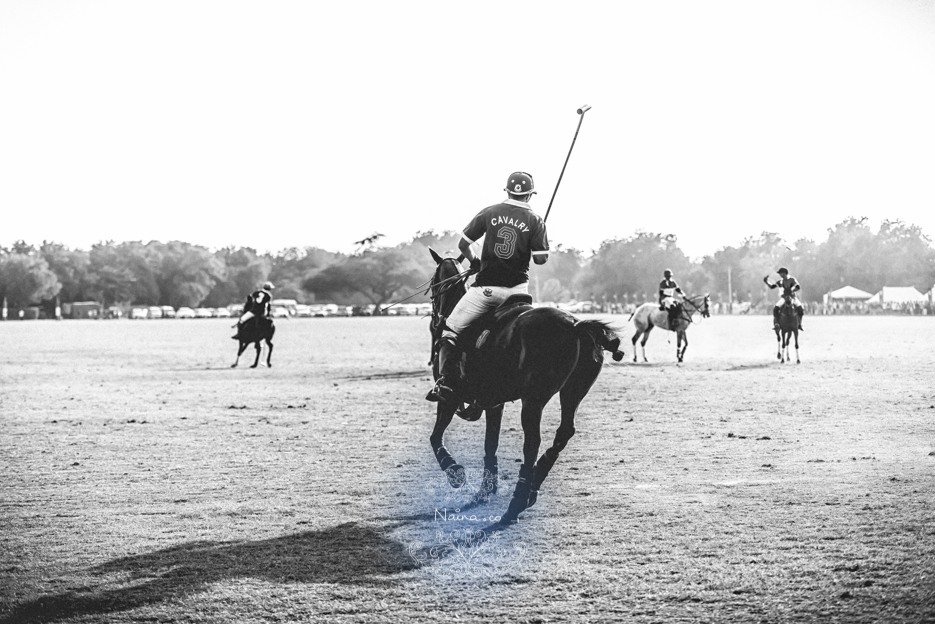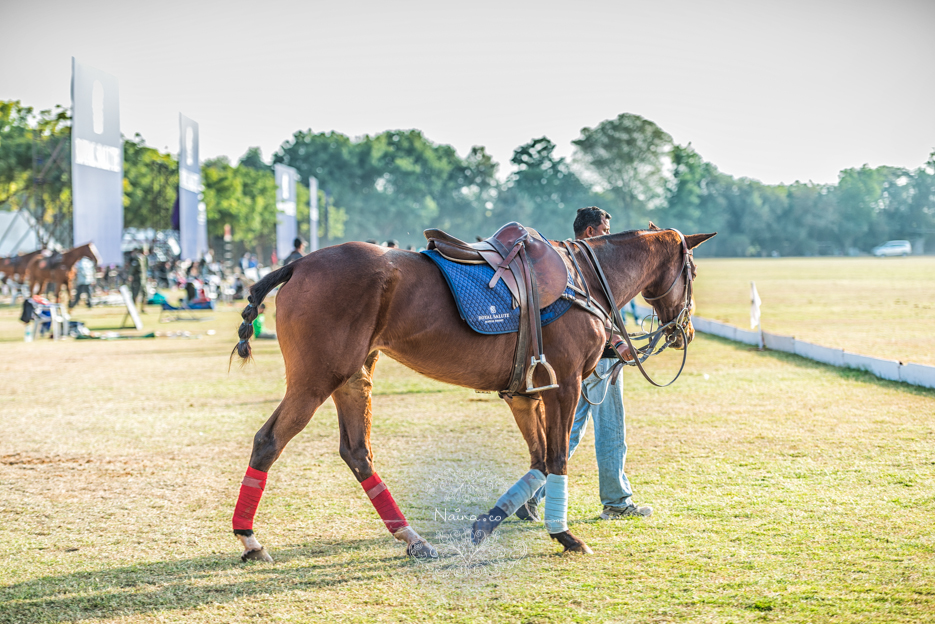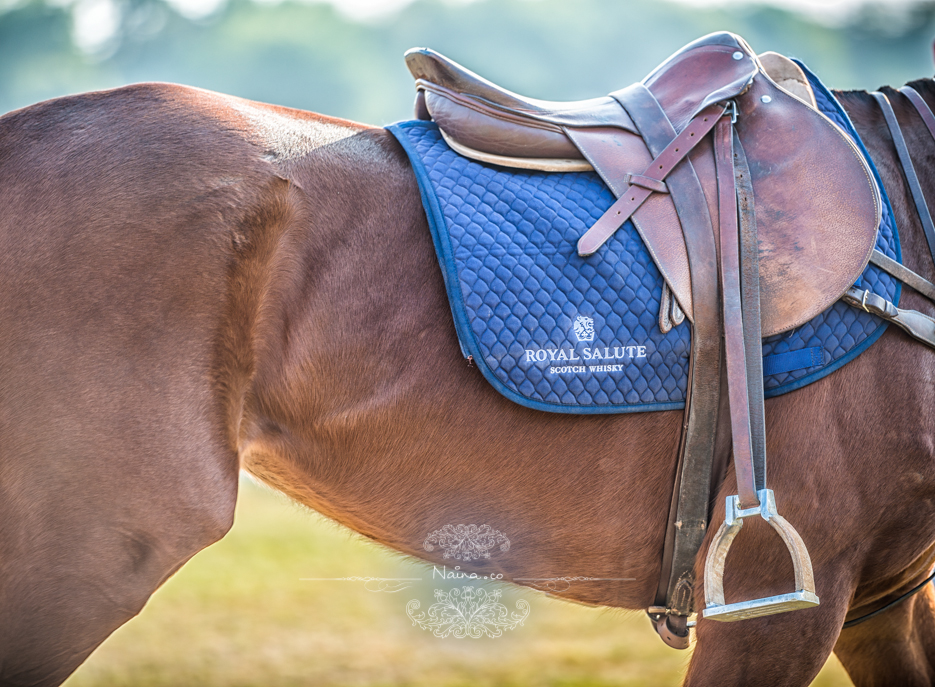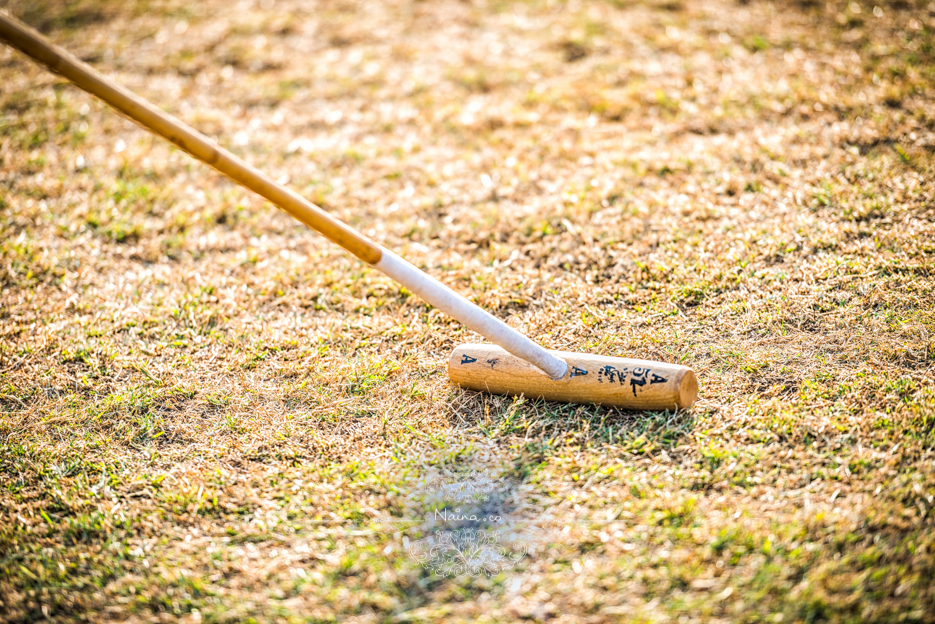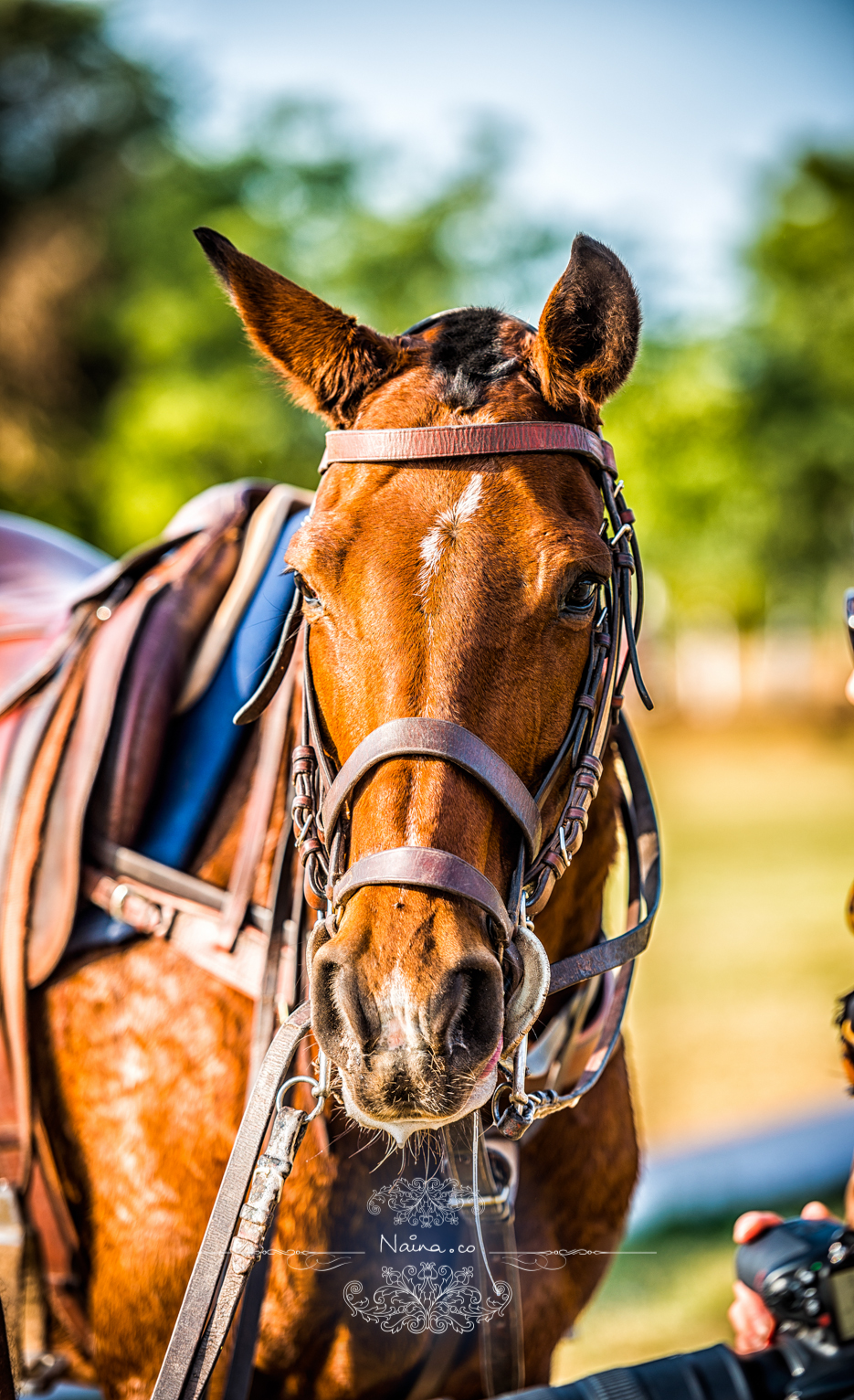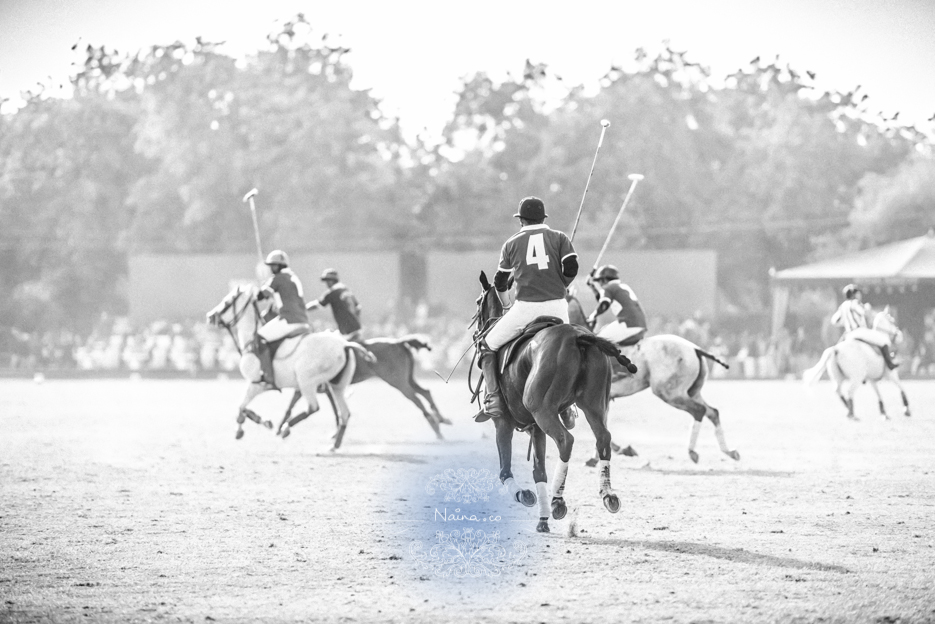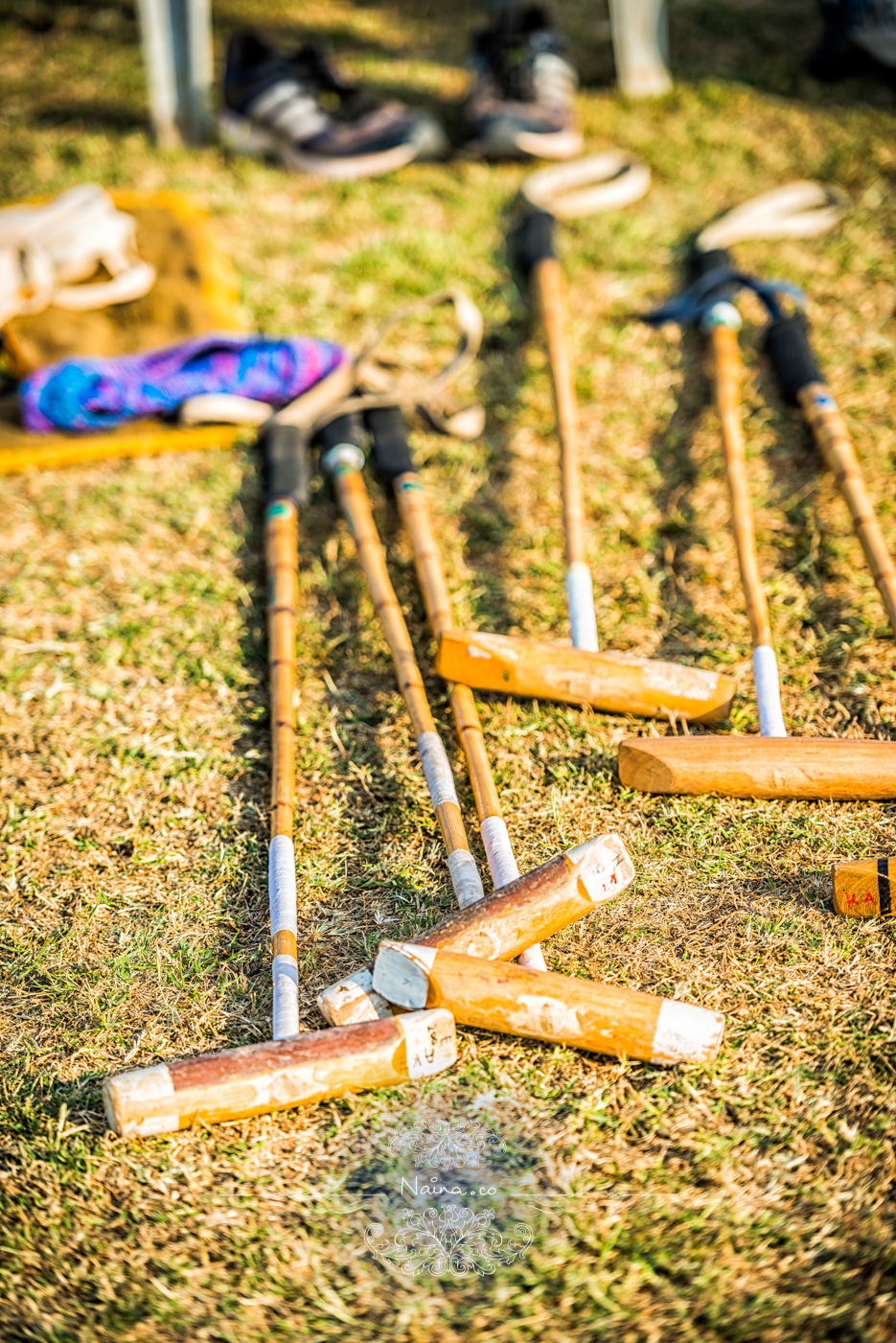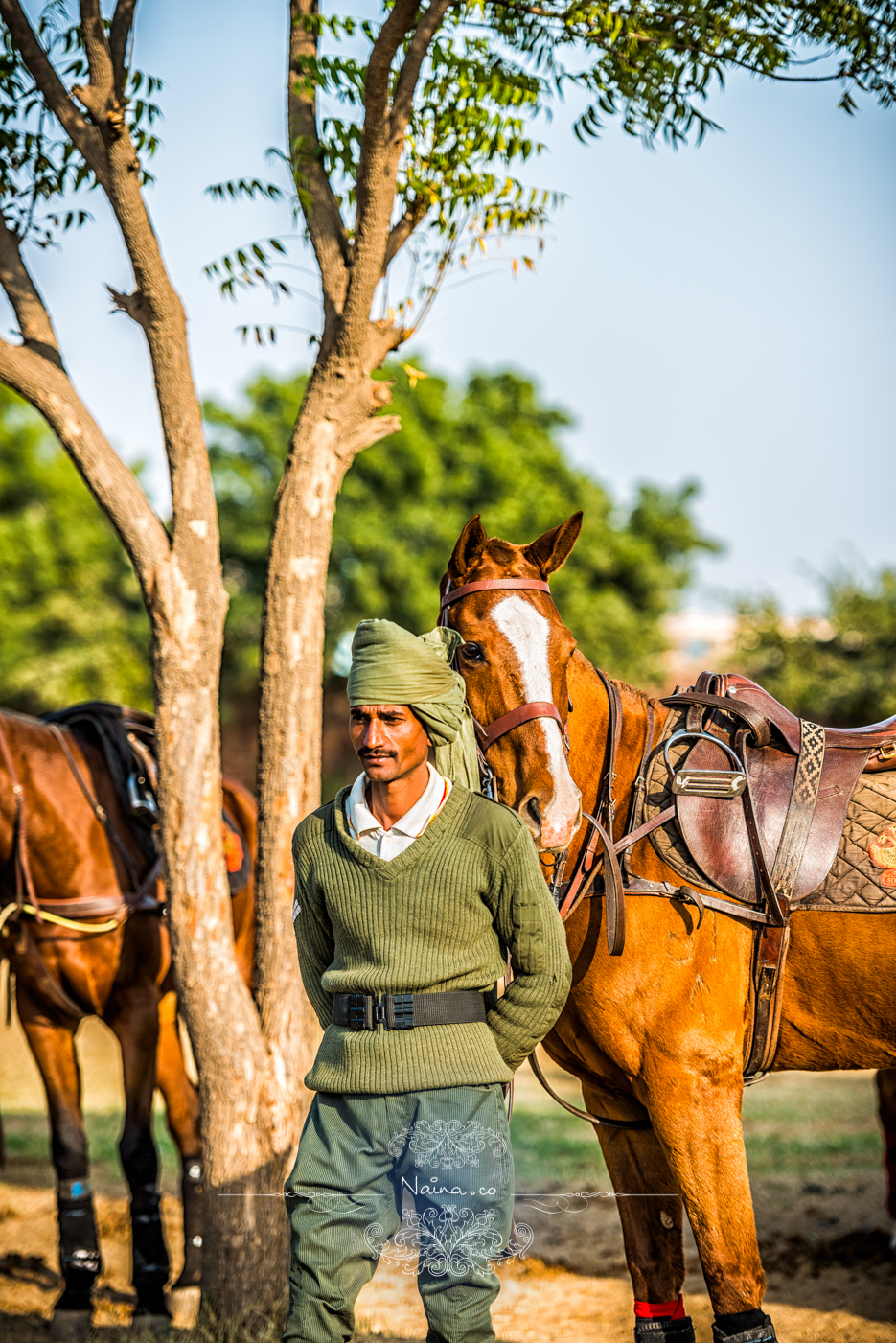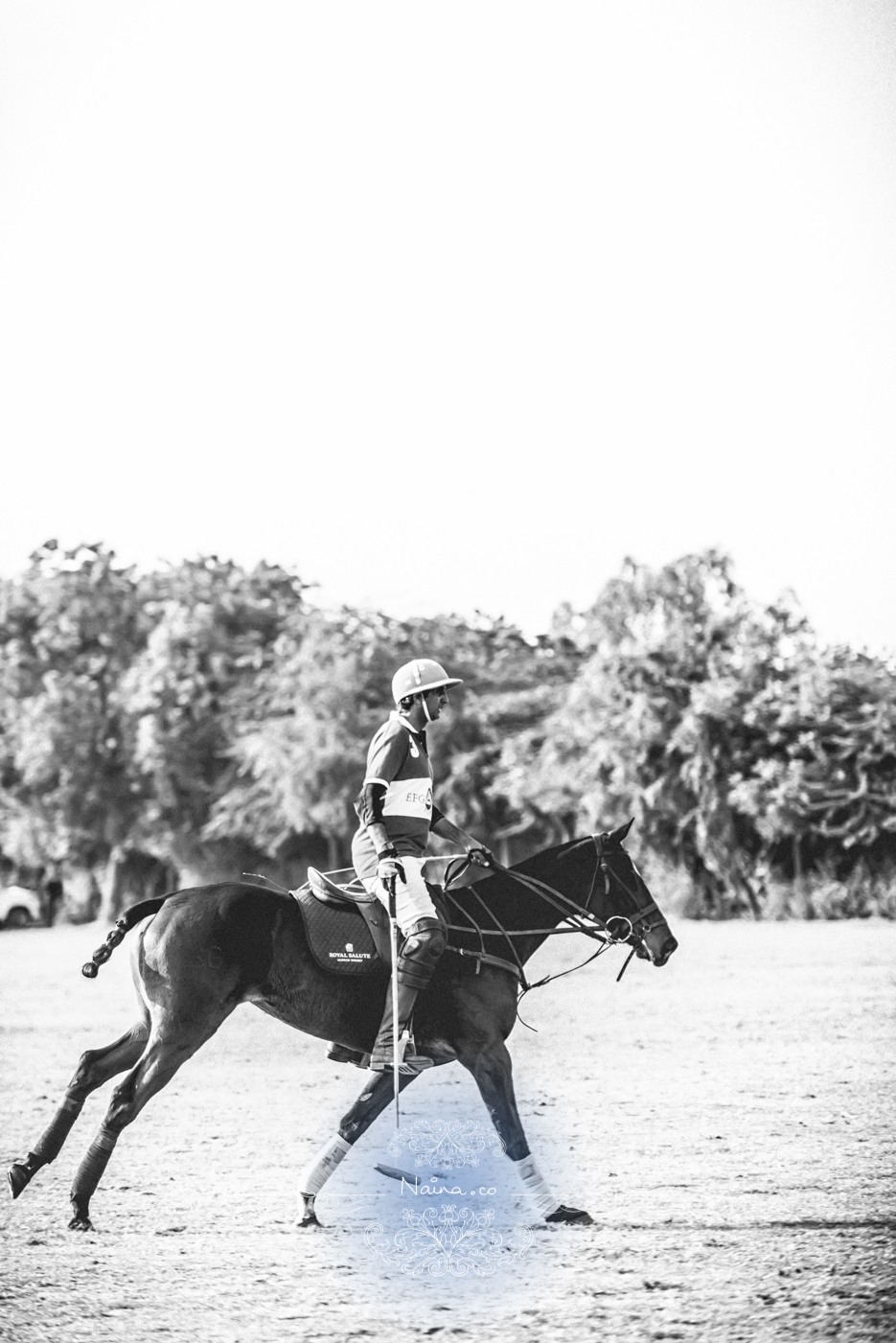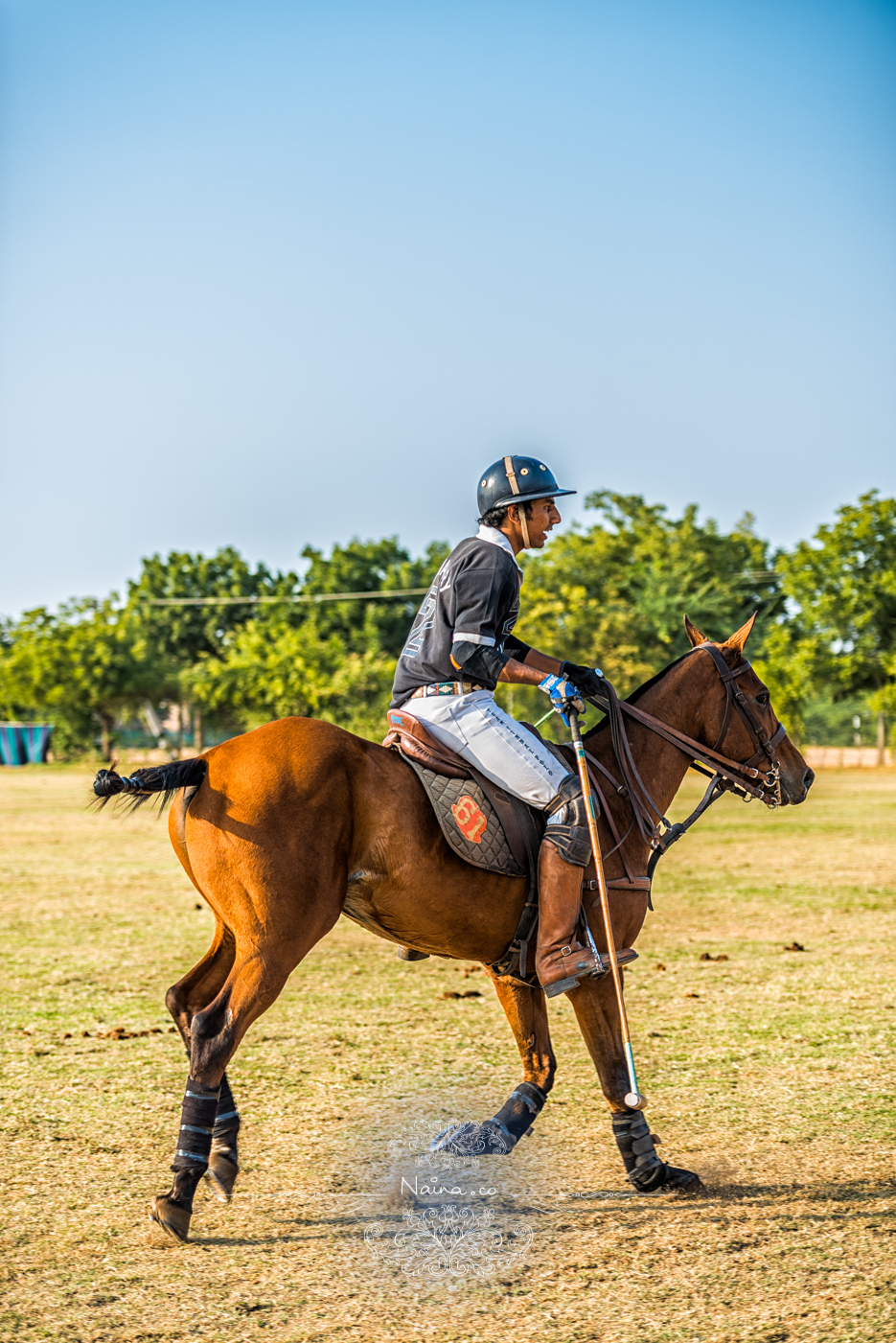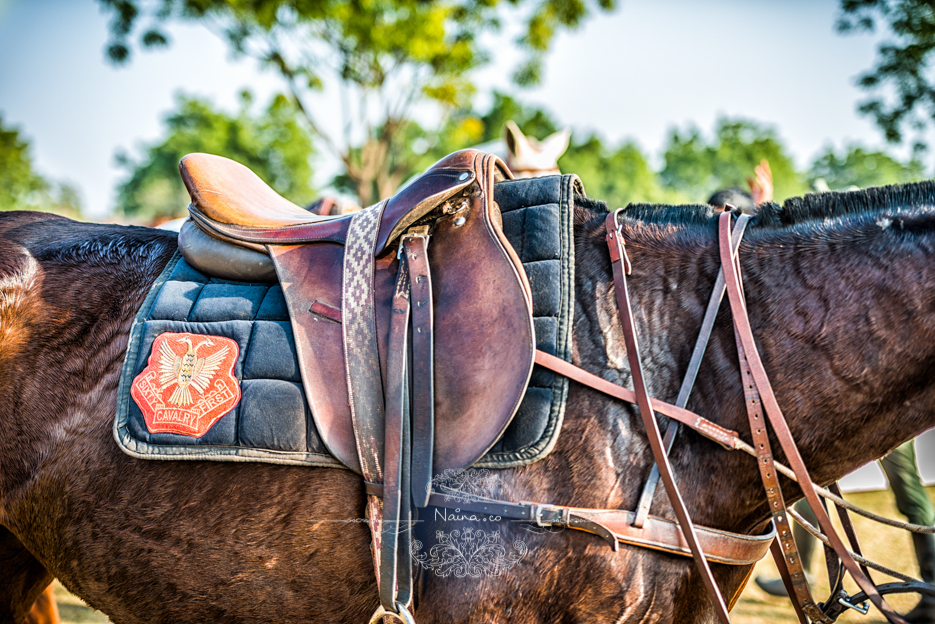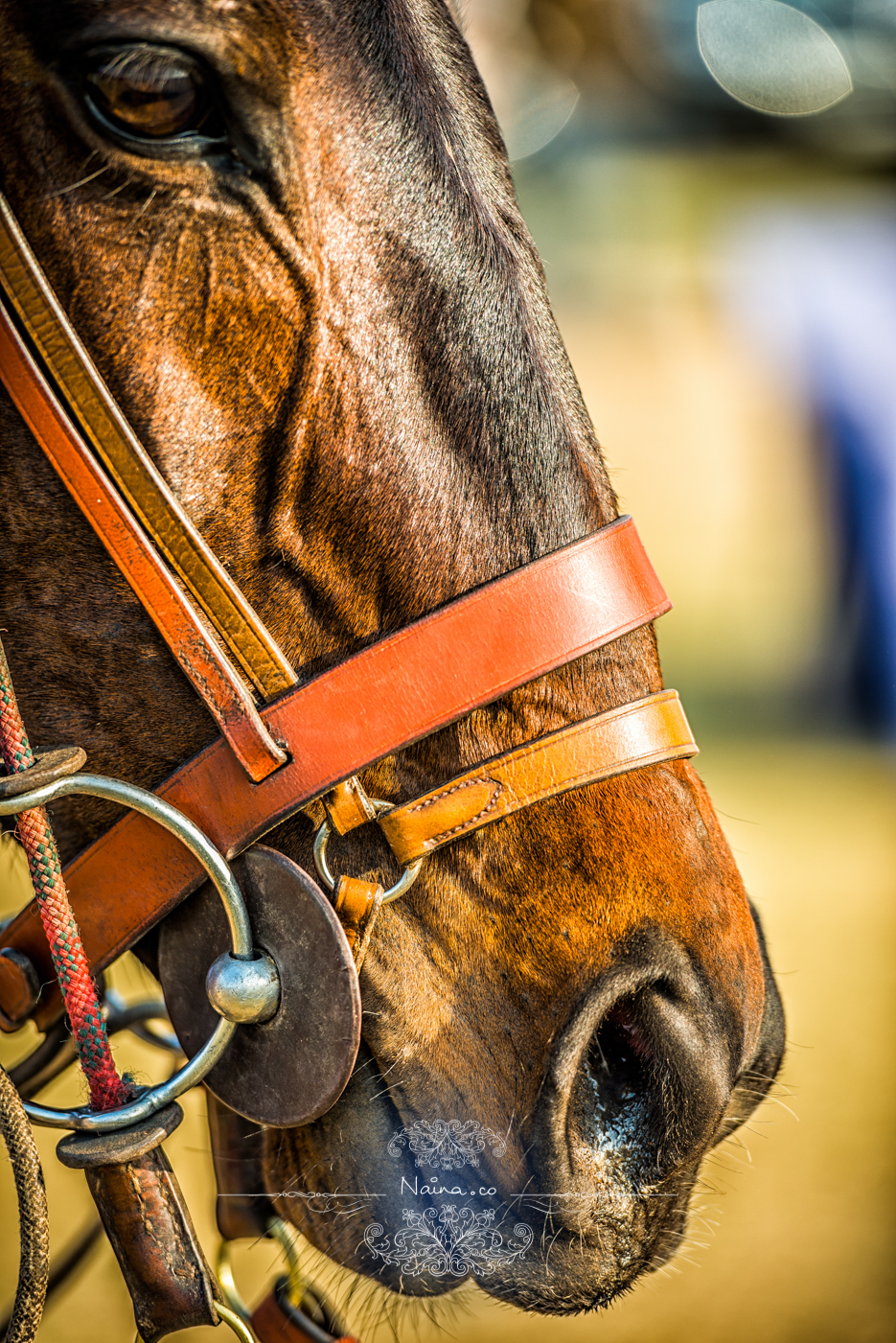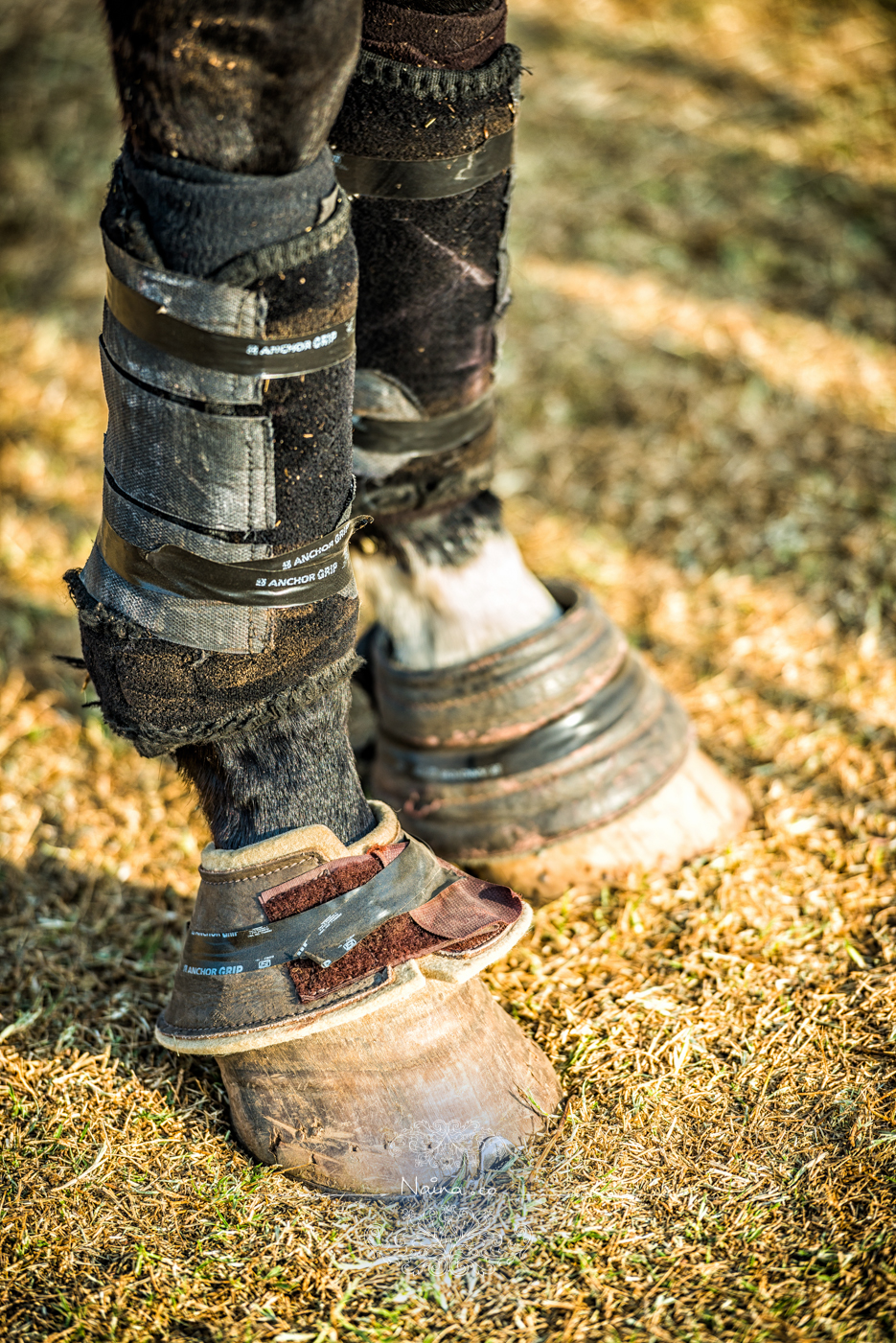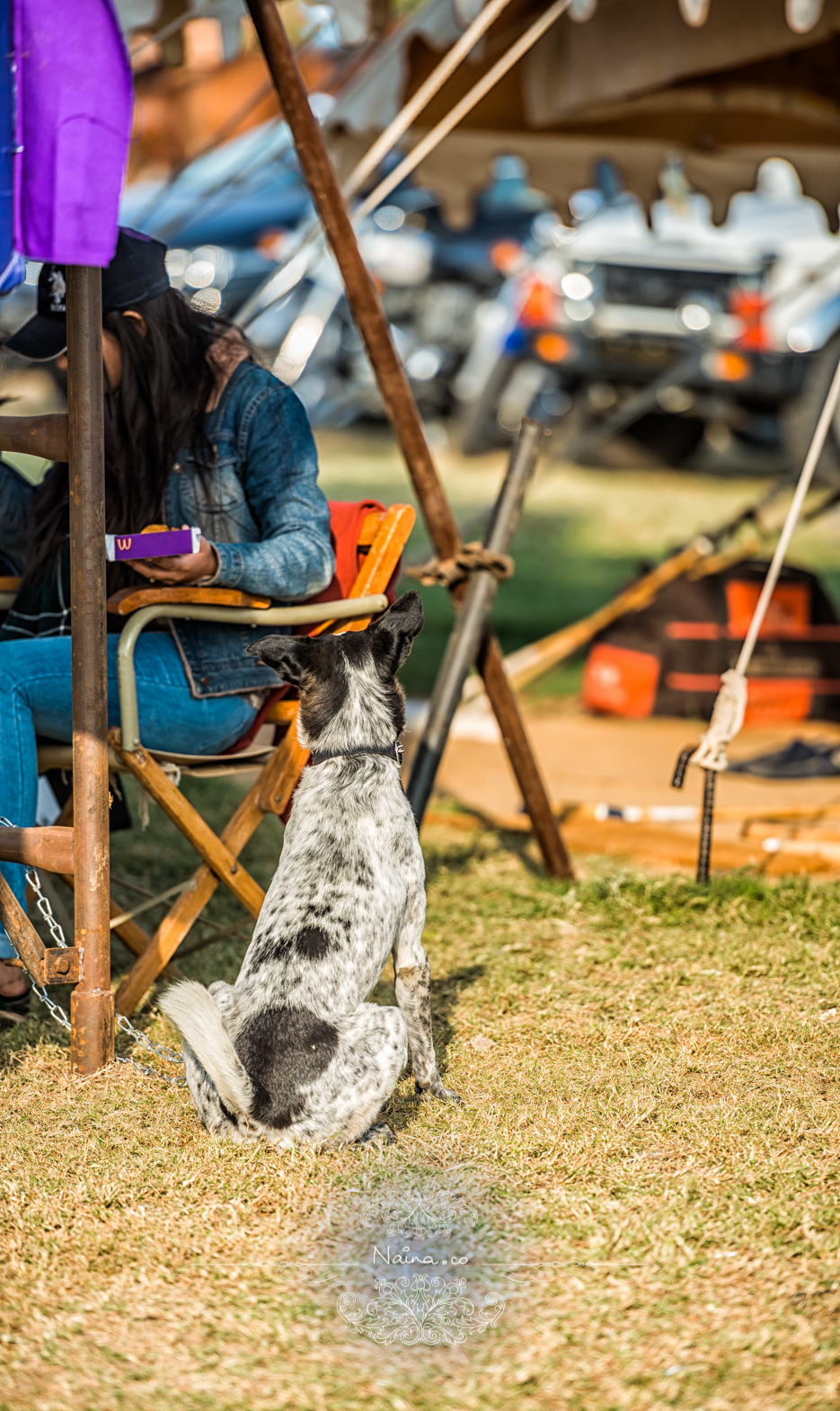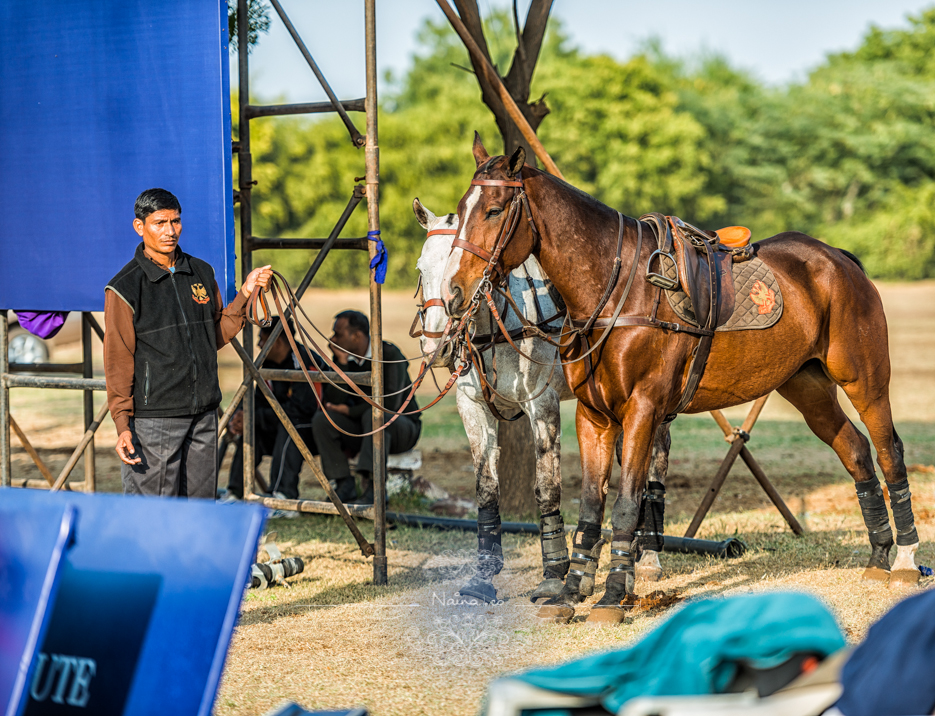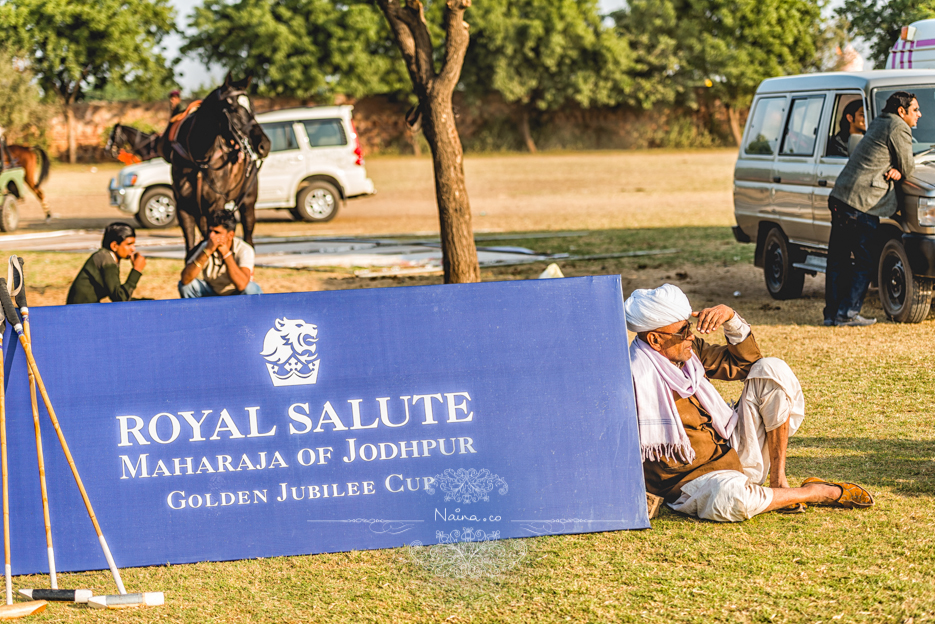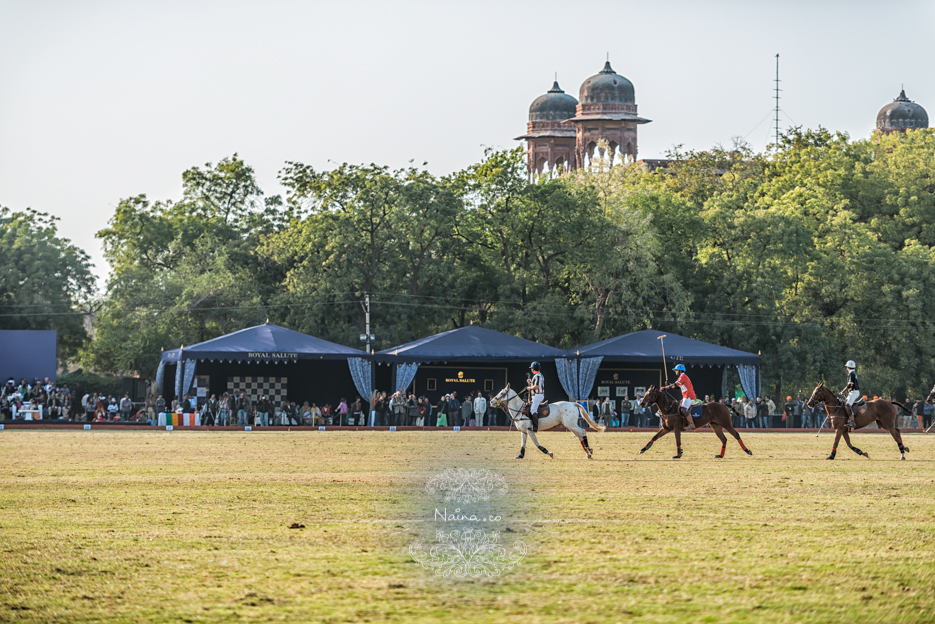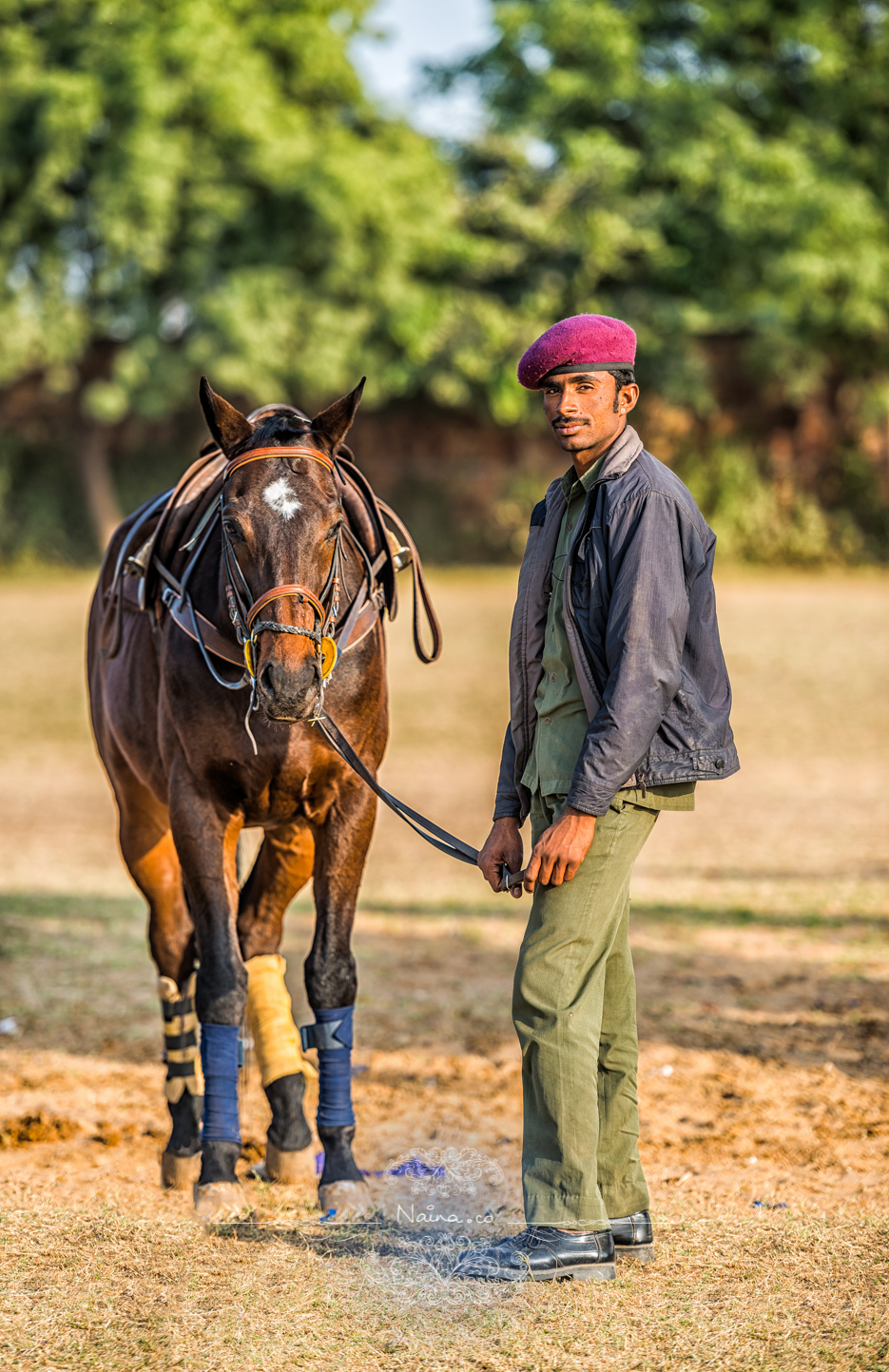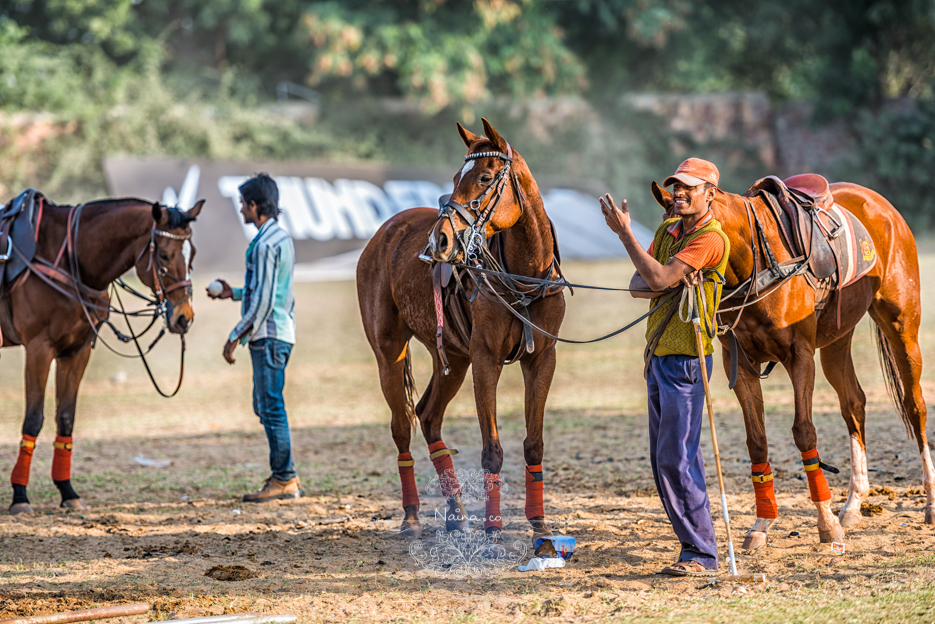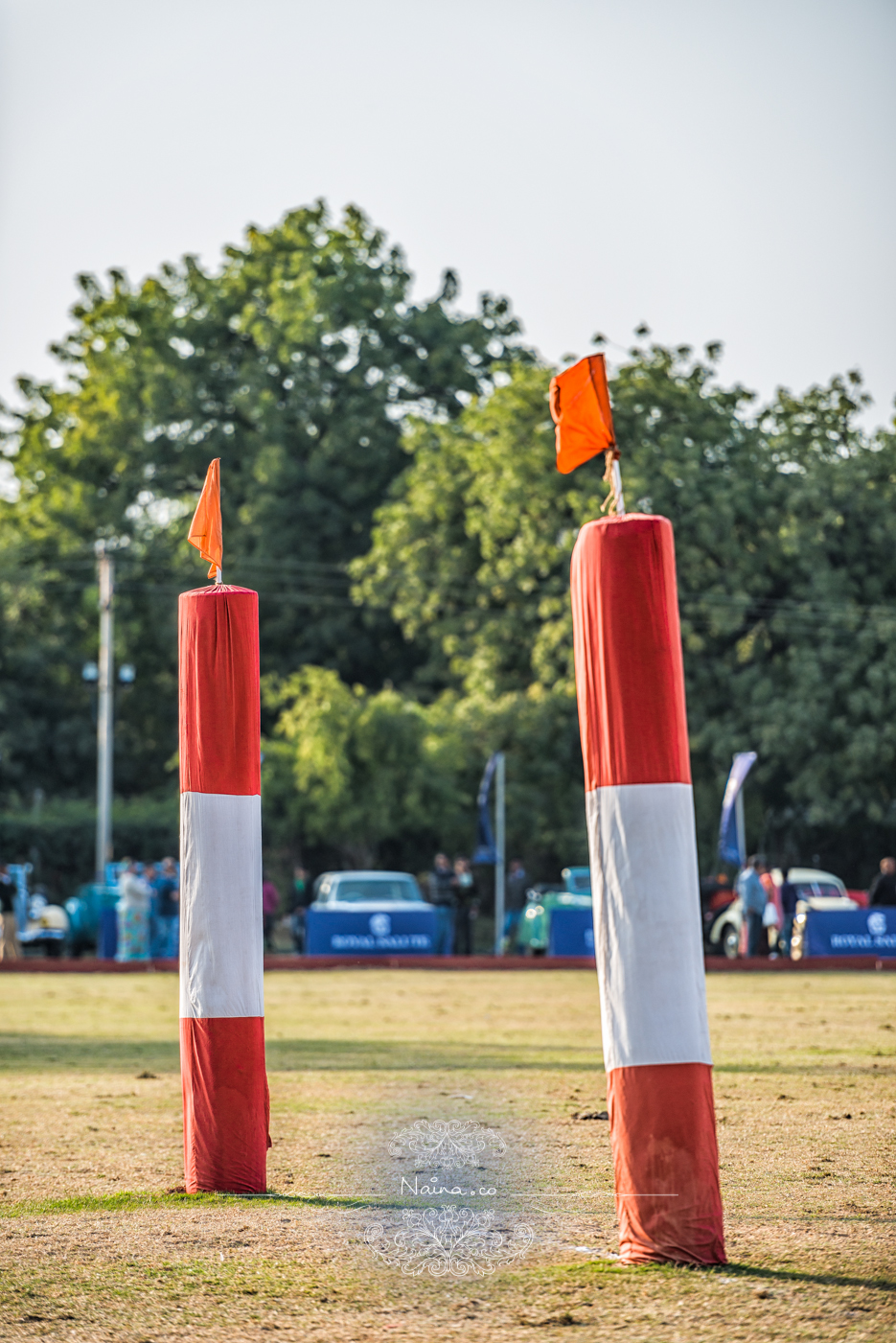 The trophies were handed over after the fashion show and people then rushed back to Umaid Bhavan for further preparations for the main fashion event of the evening and the following party at the Umaid Bhavan. That's the subject of the next blog post.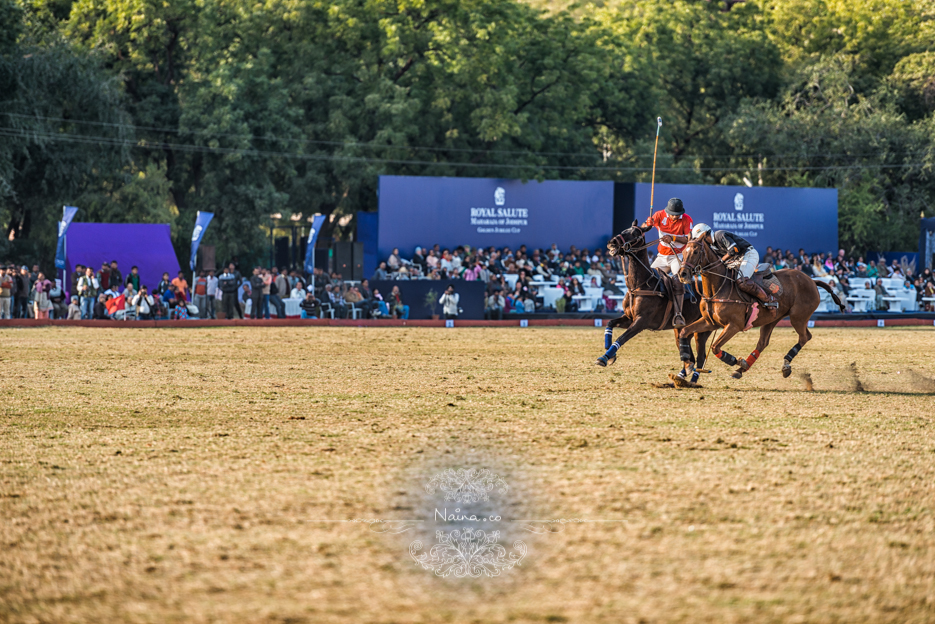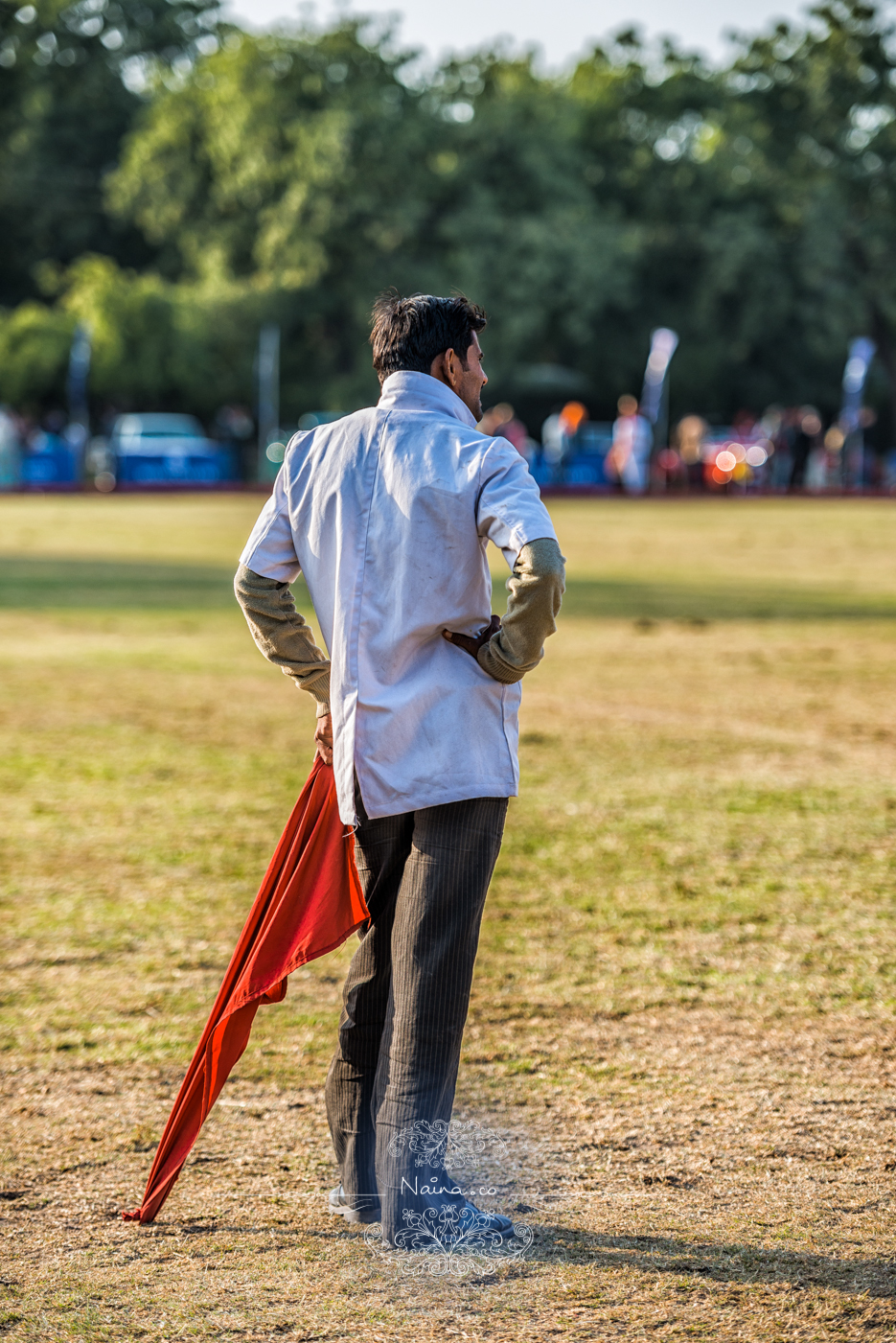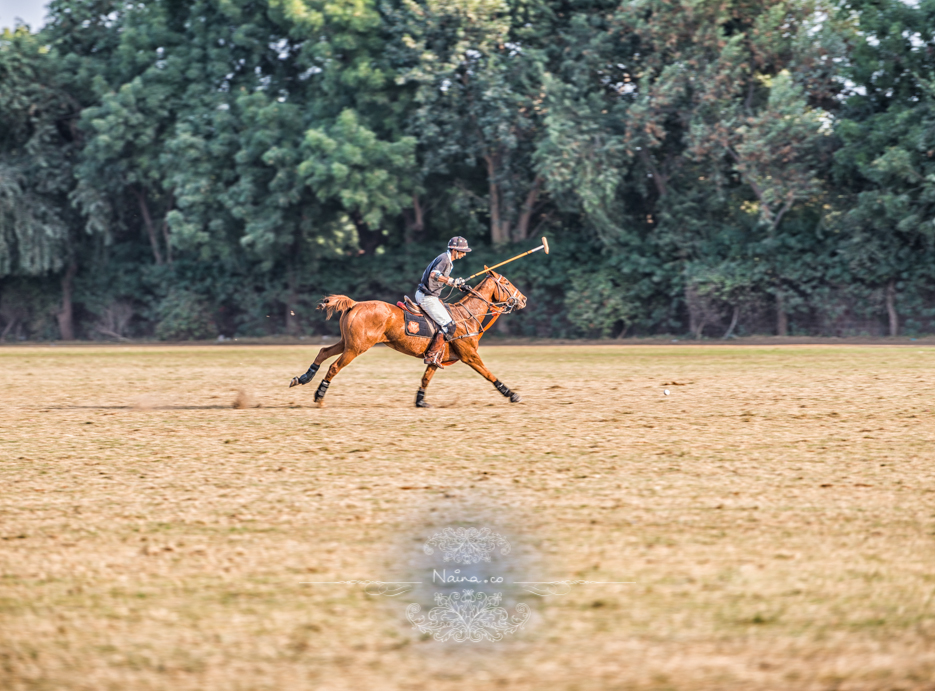 The winning team take a victory lap around the Polo Grounds below.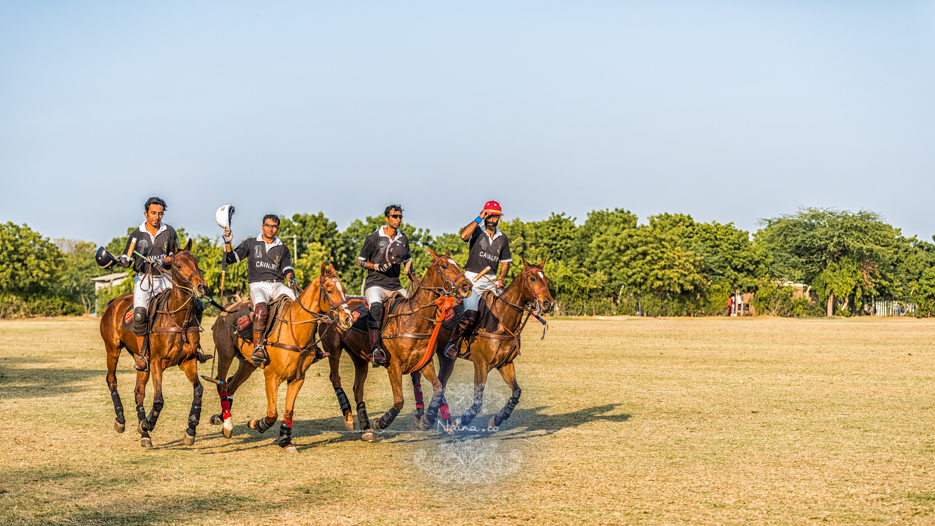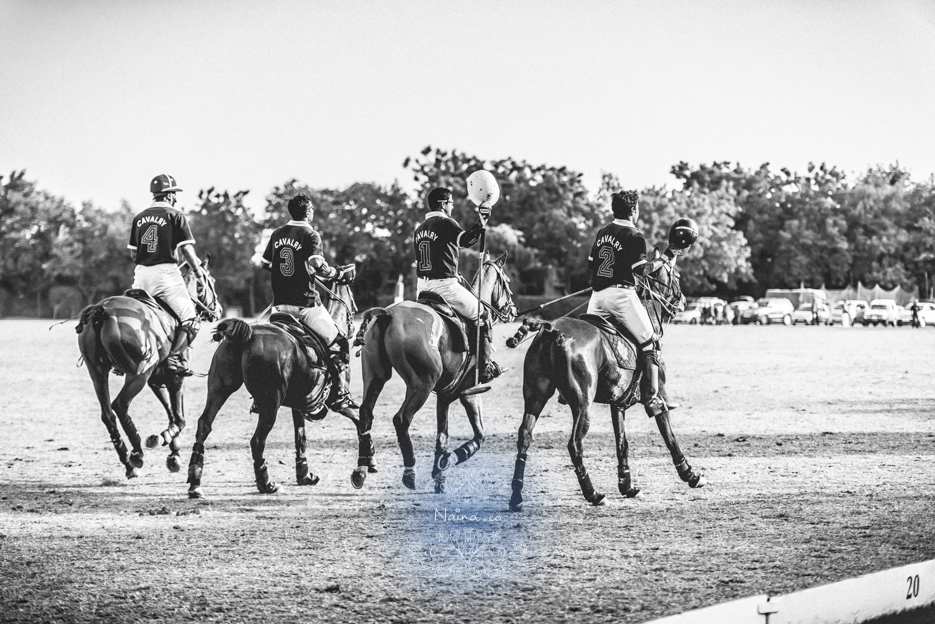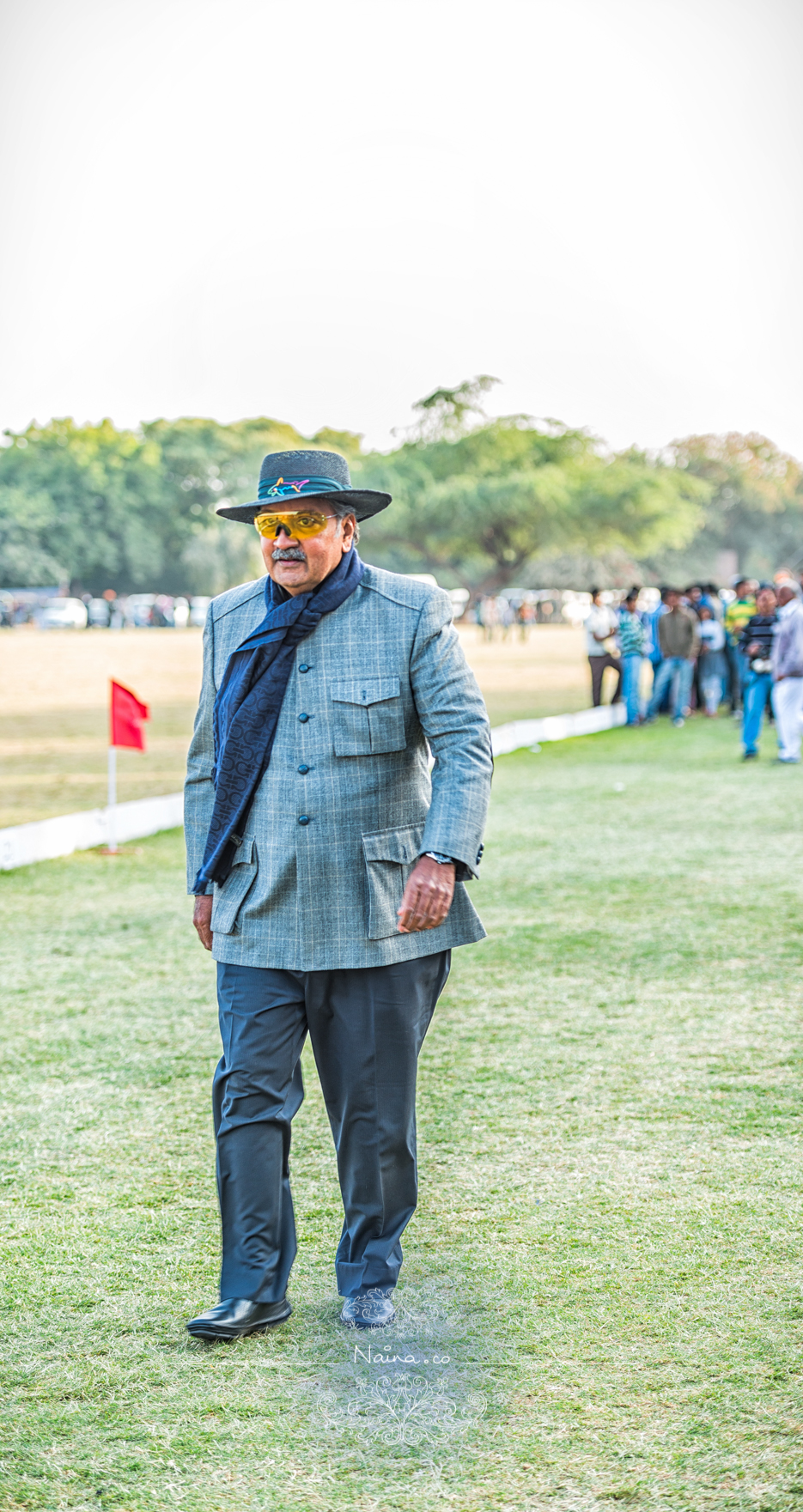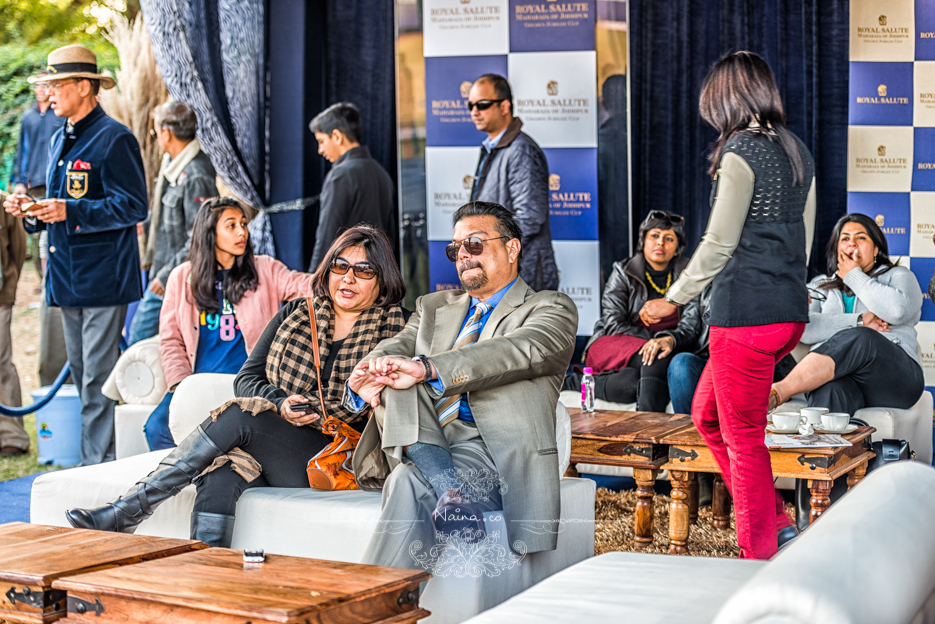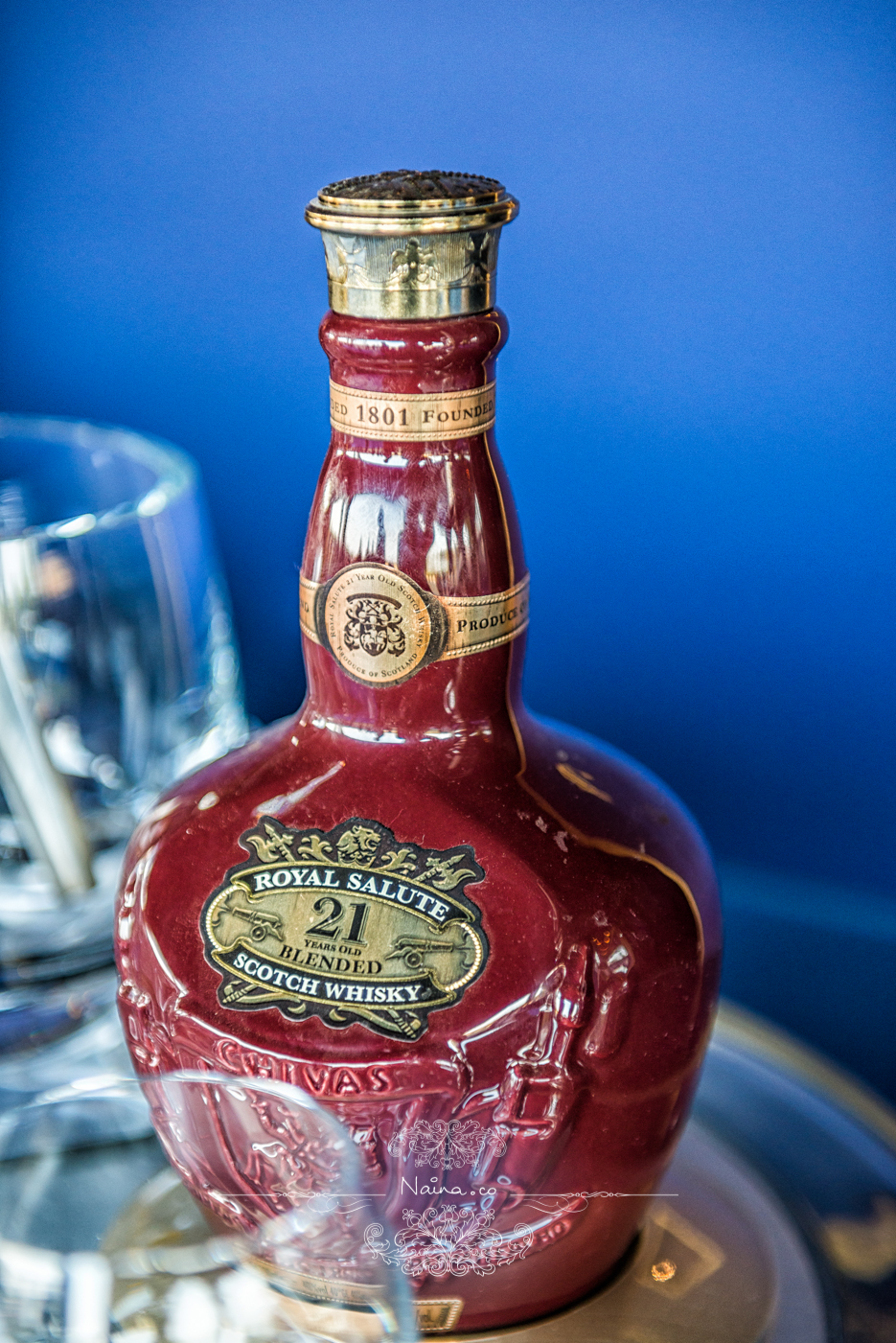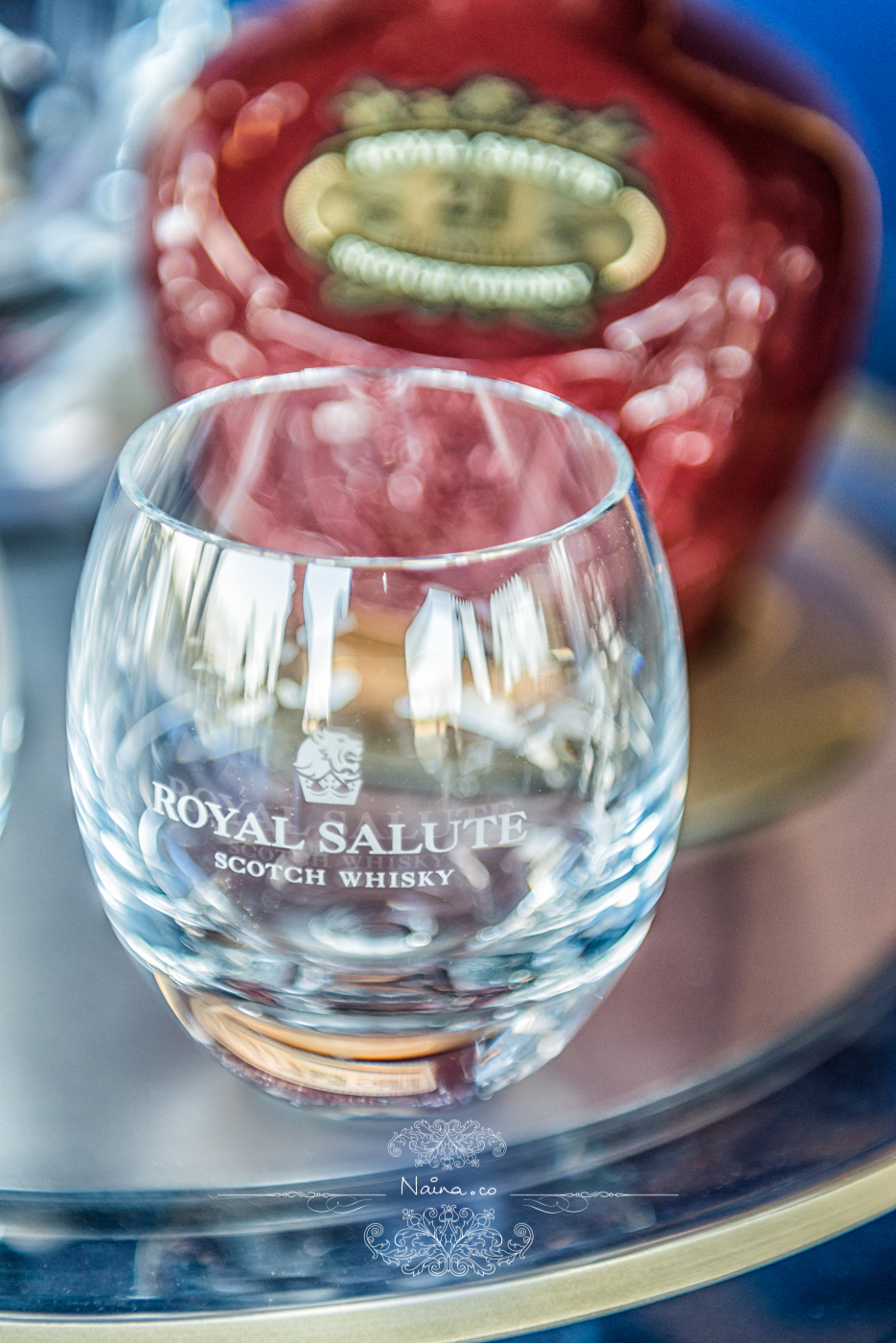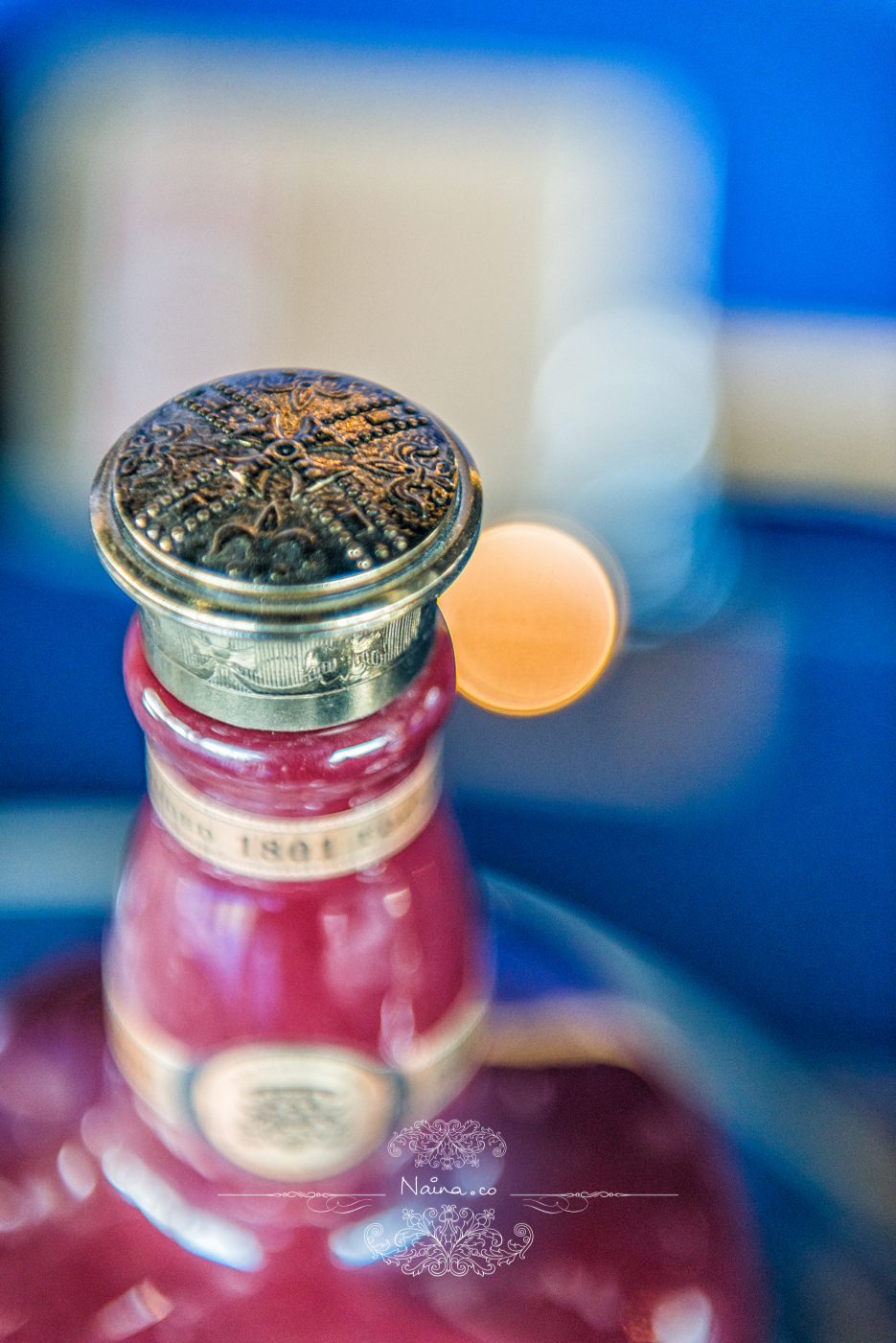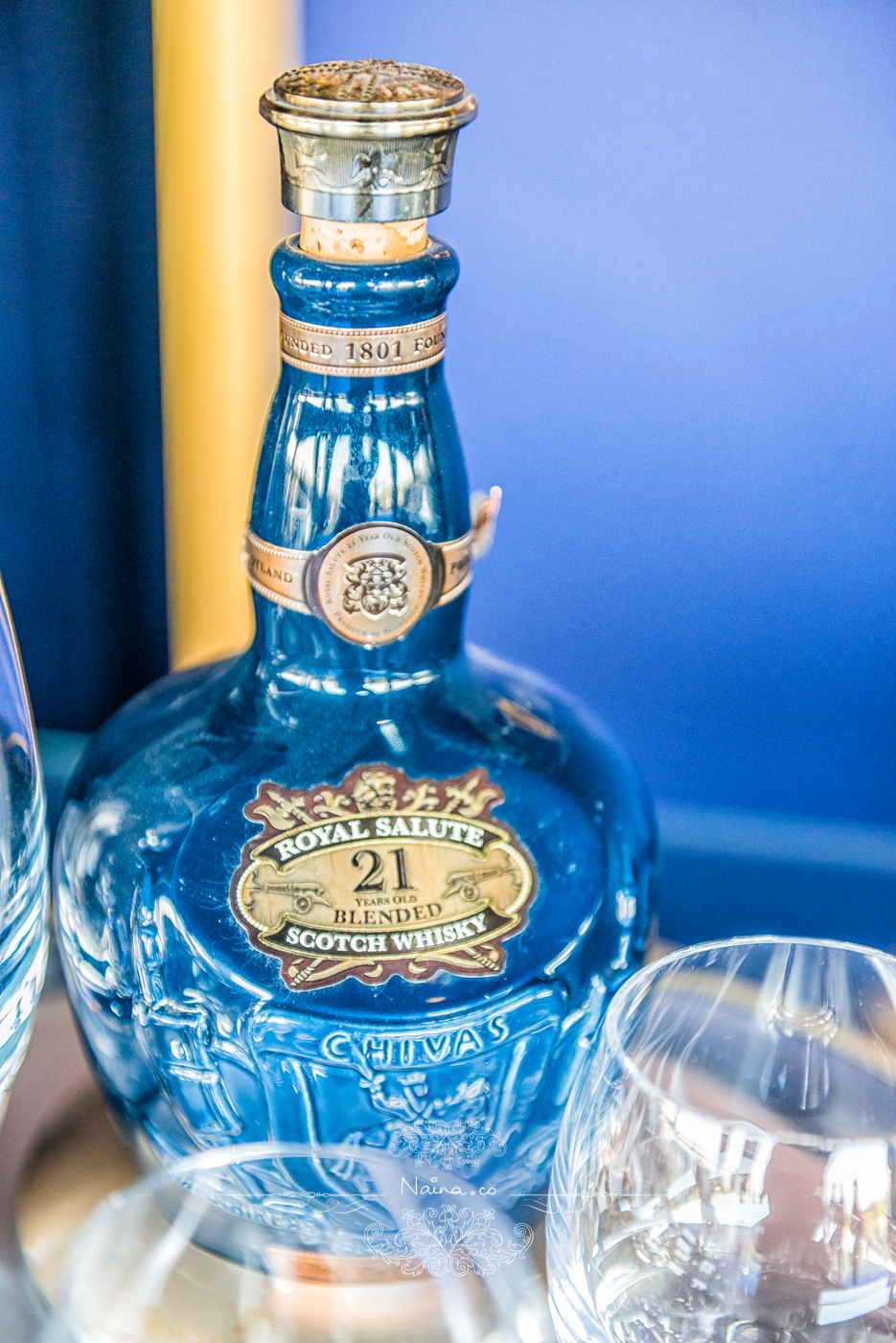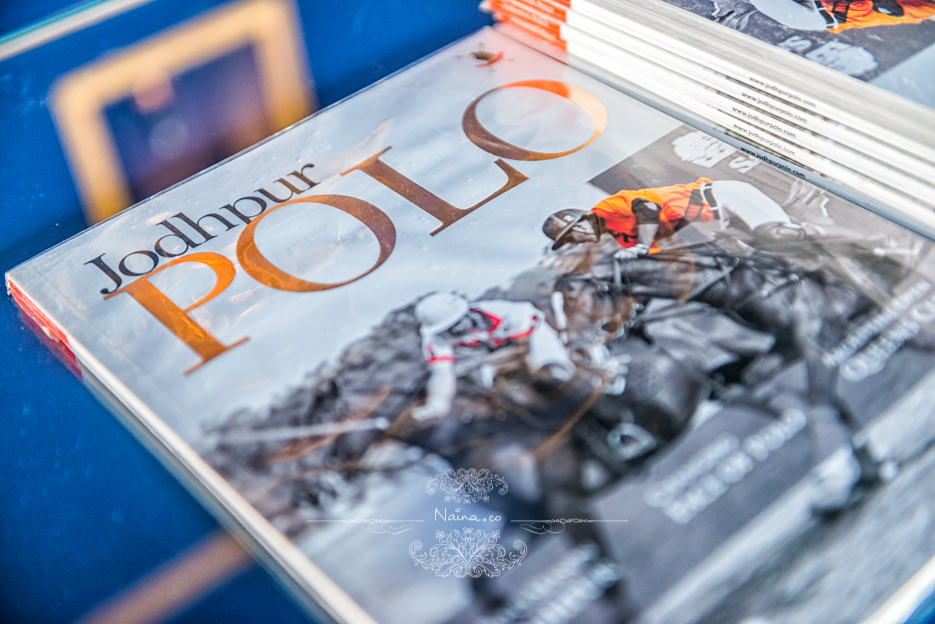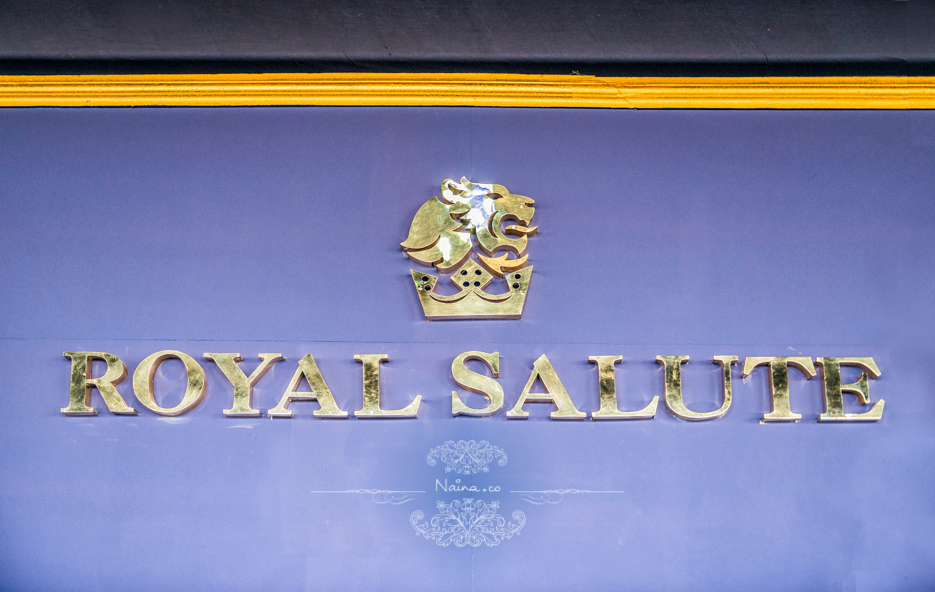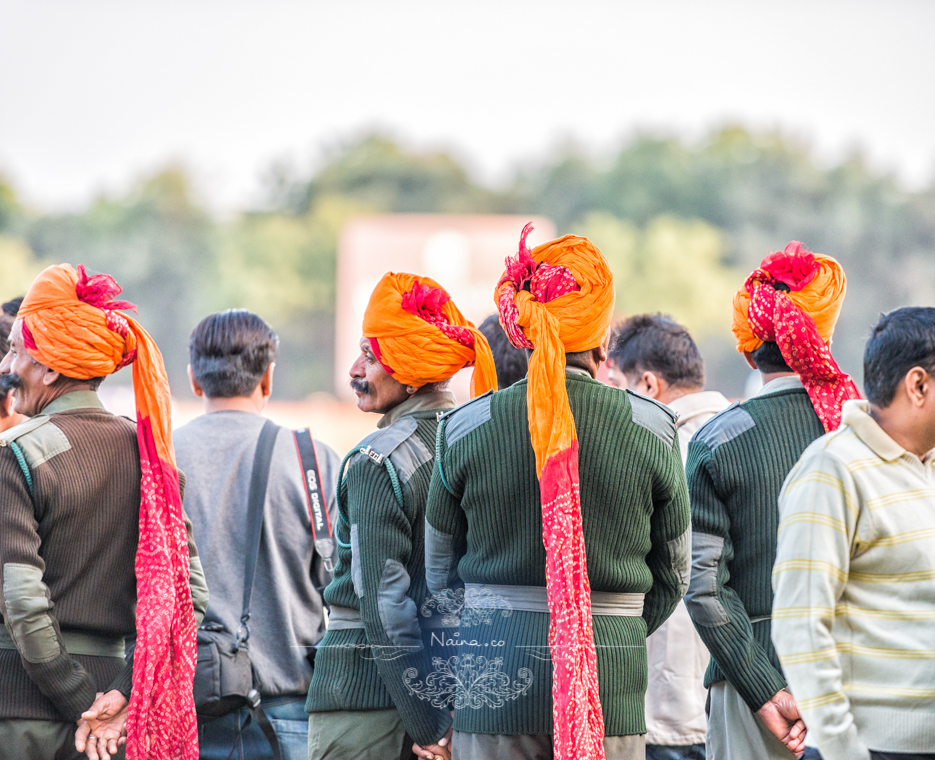 Time for the Raghavendra Rathore fashion show right at the polo grounds! I thought it was a neat idea.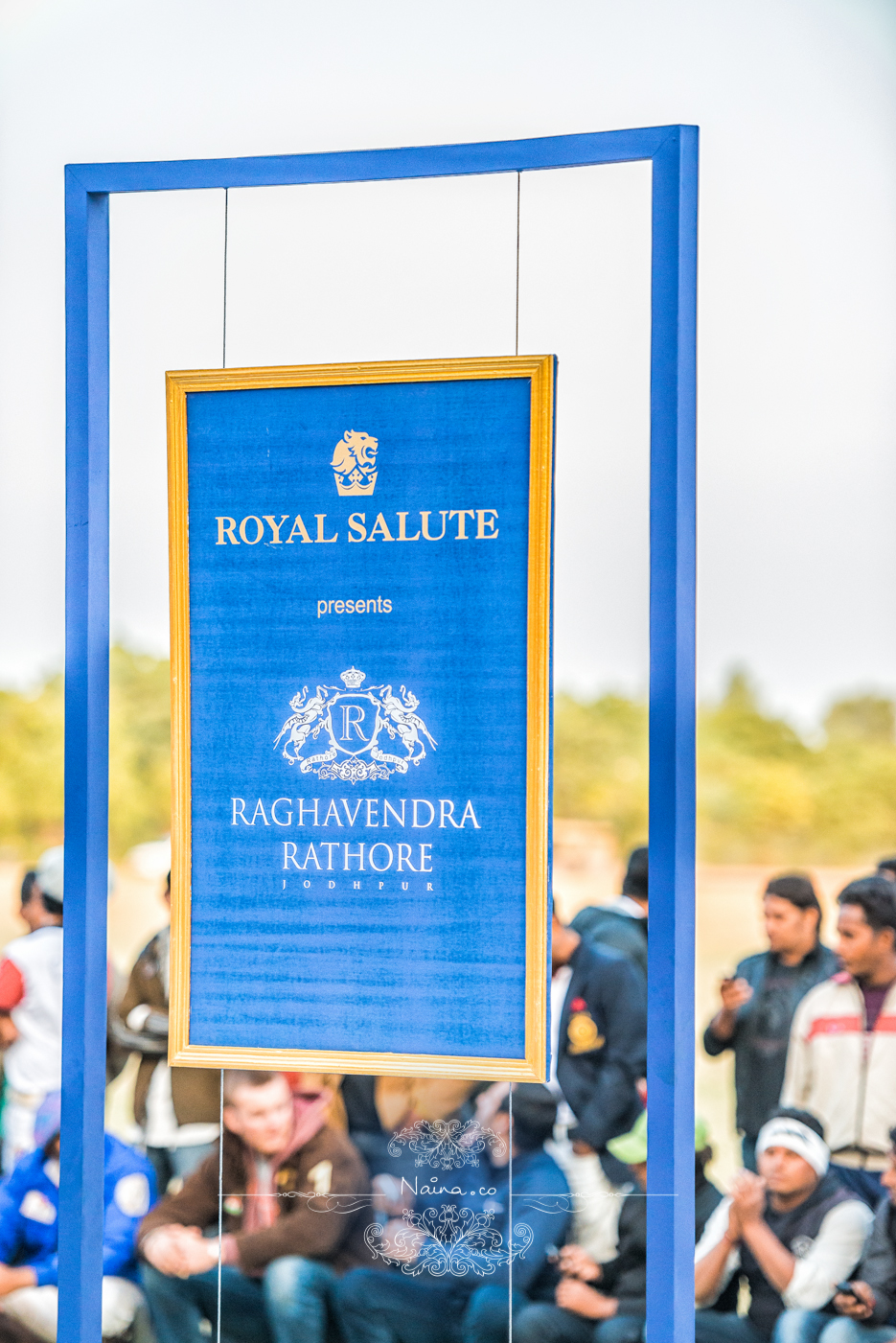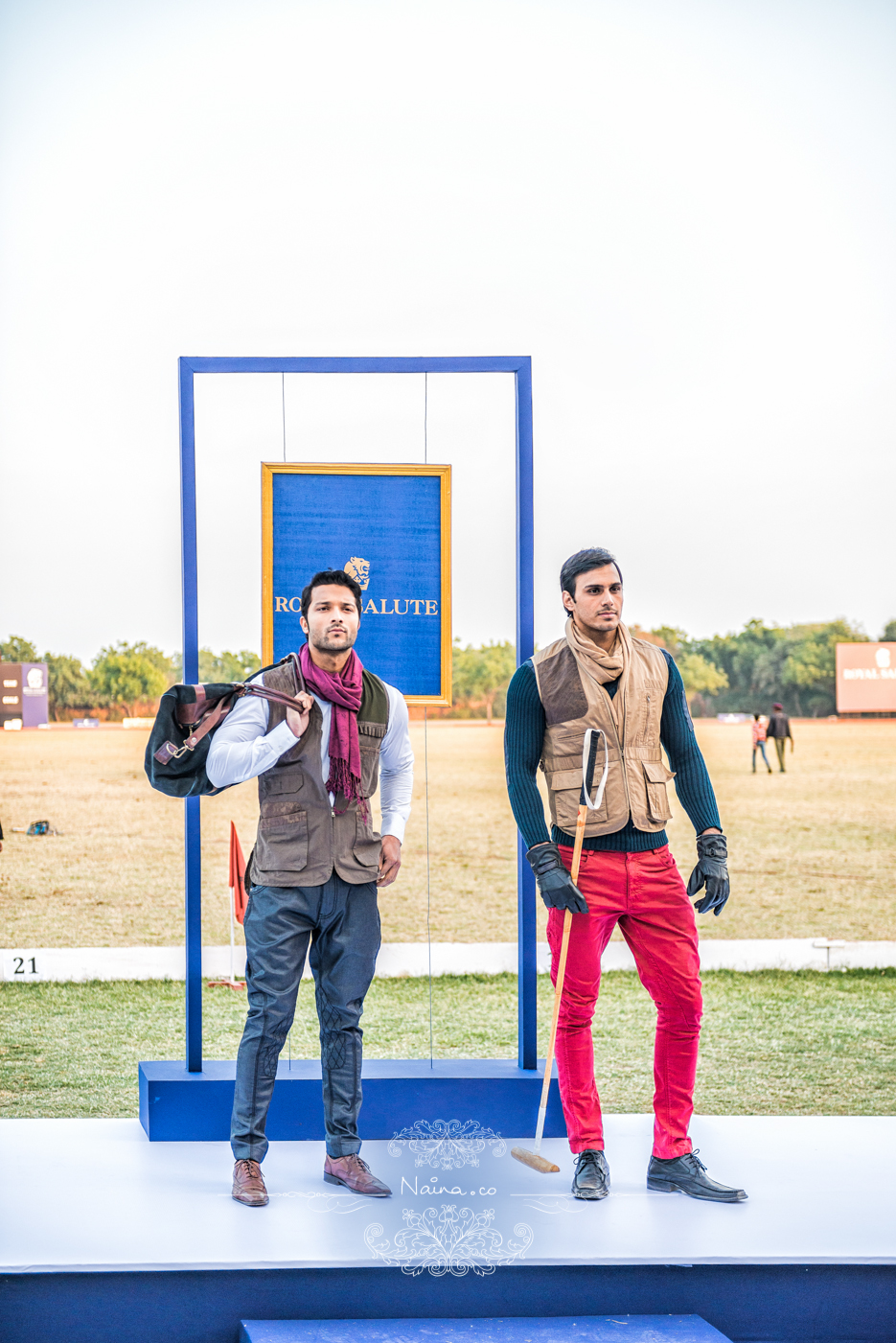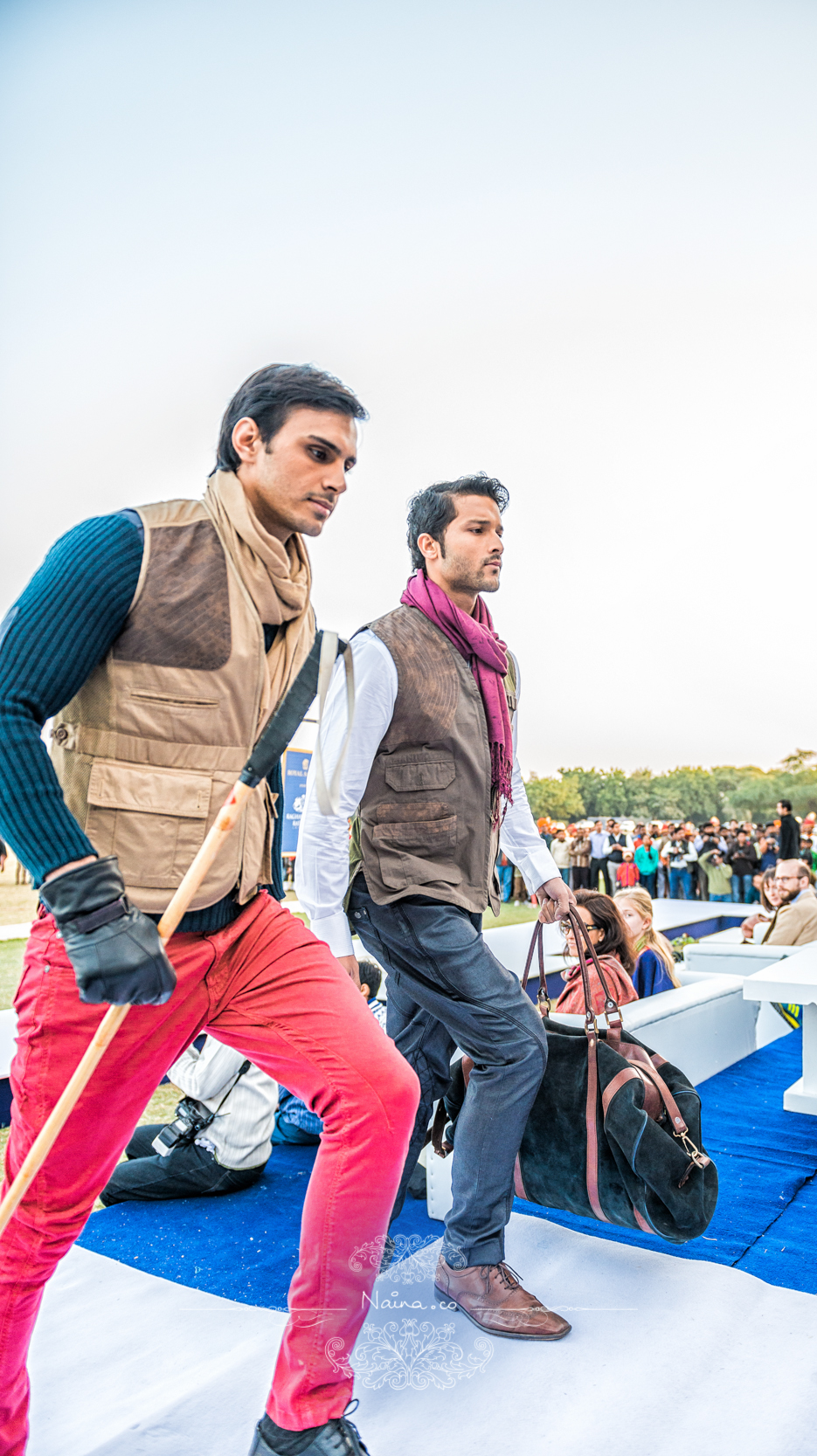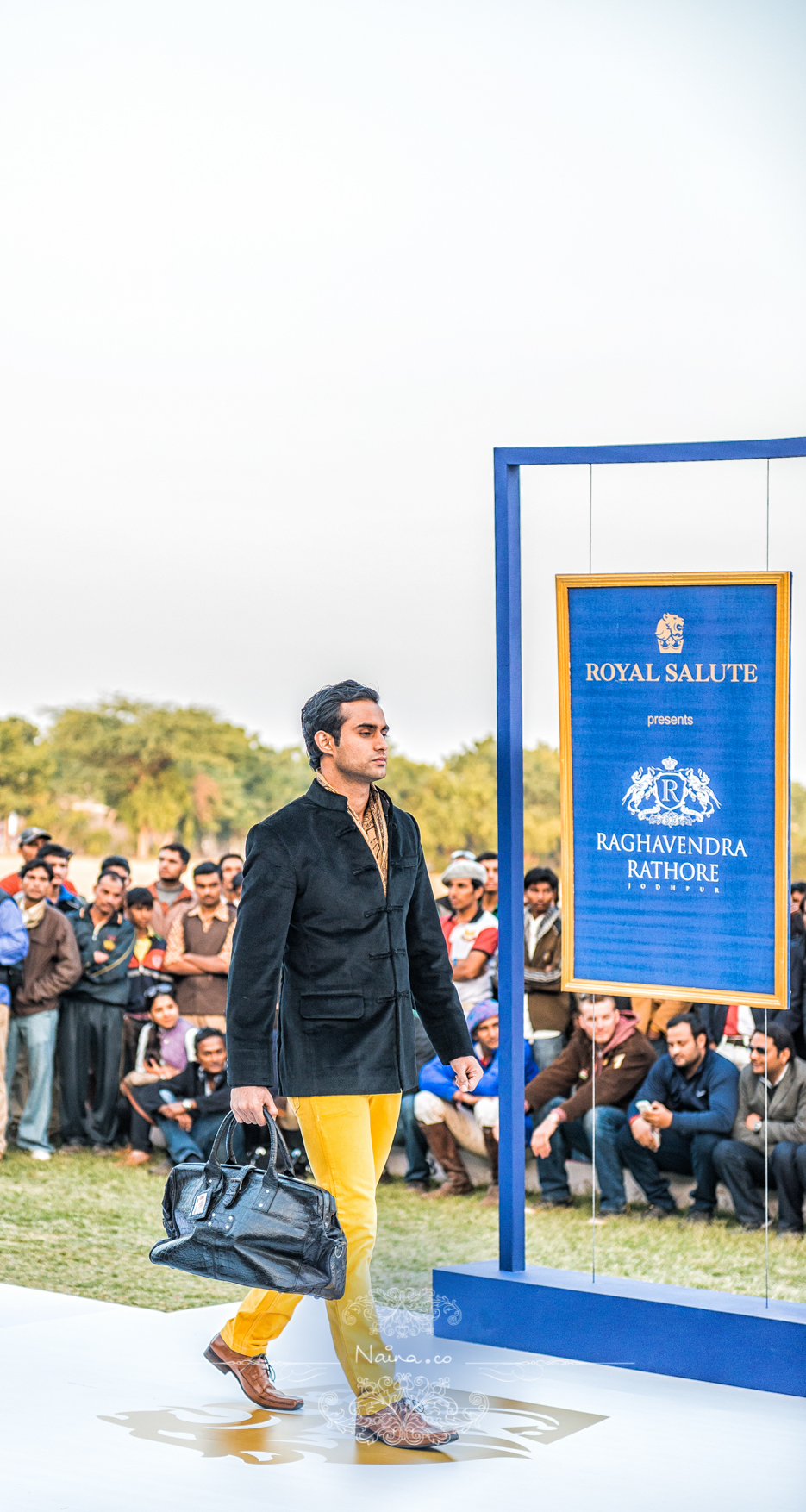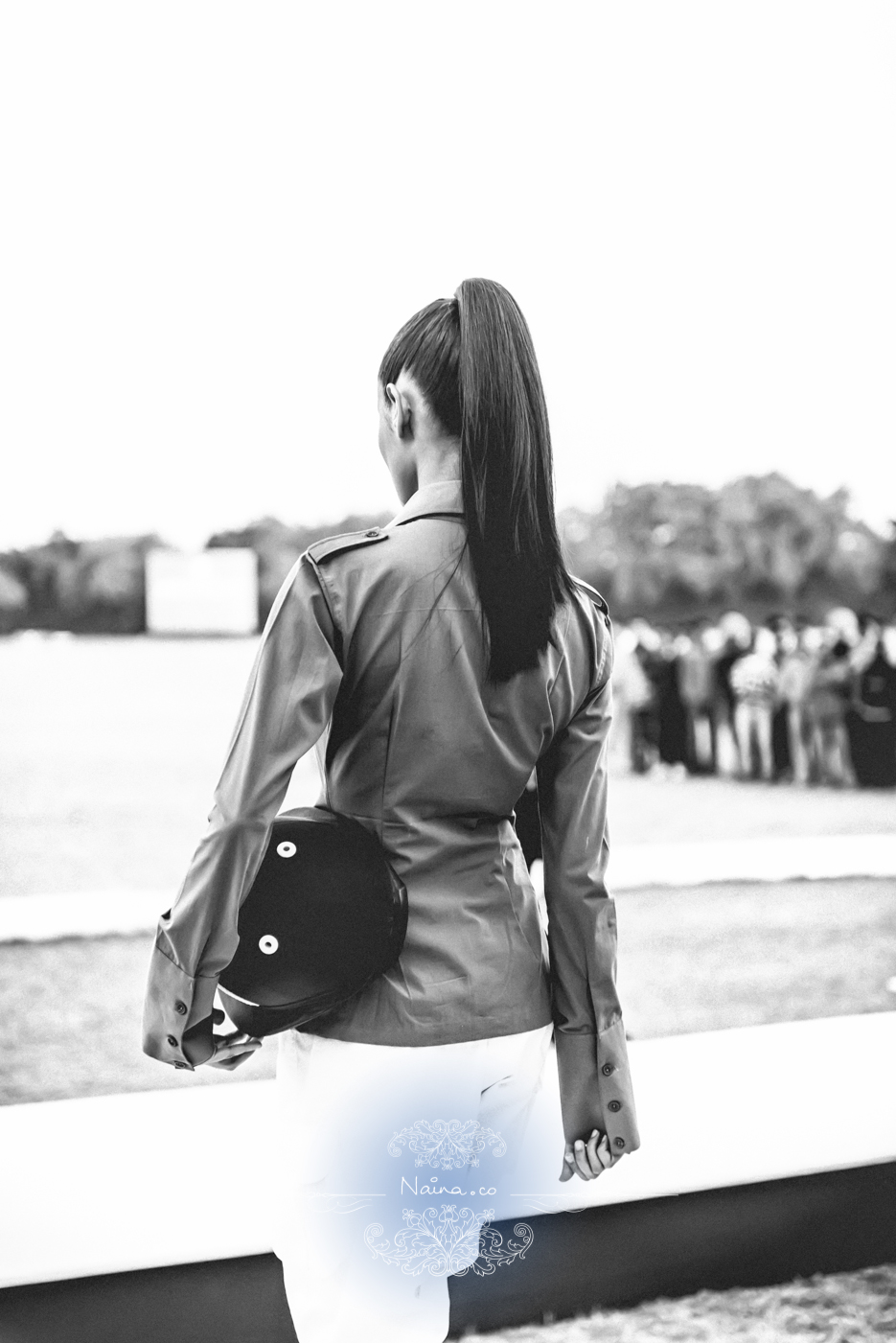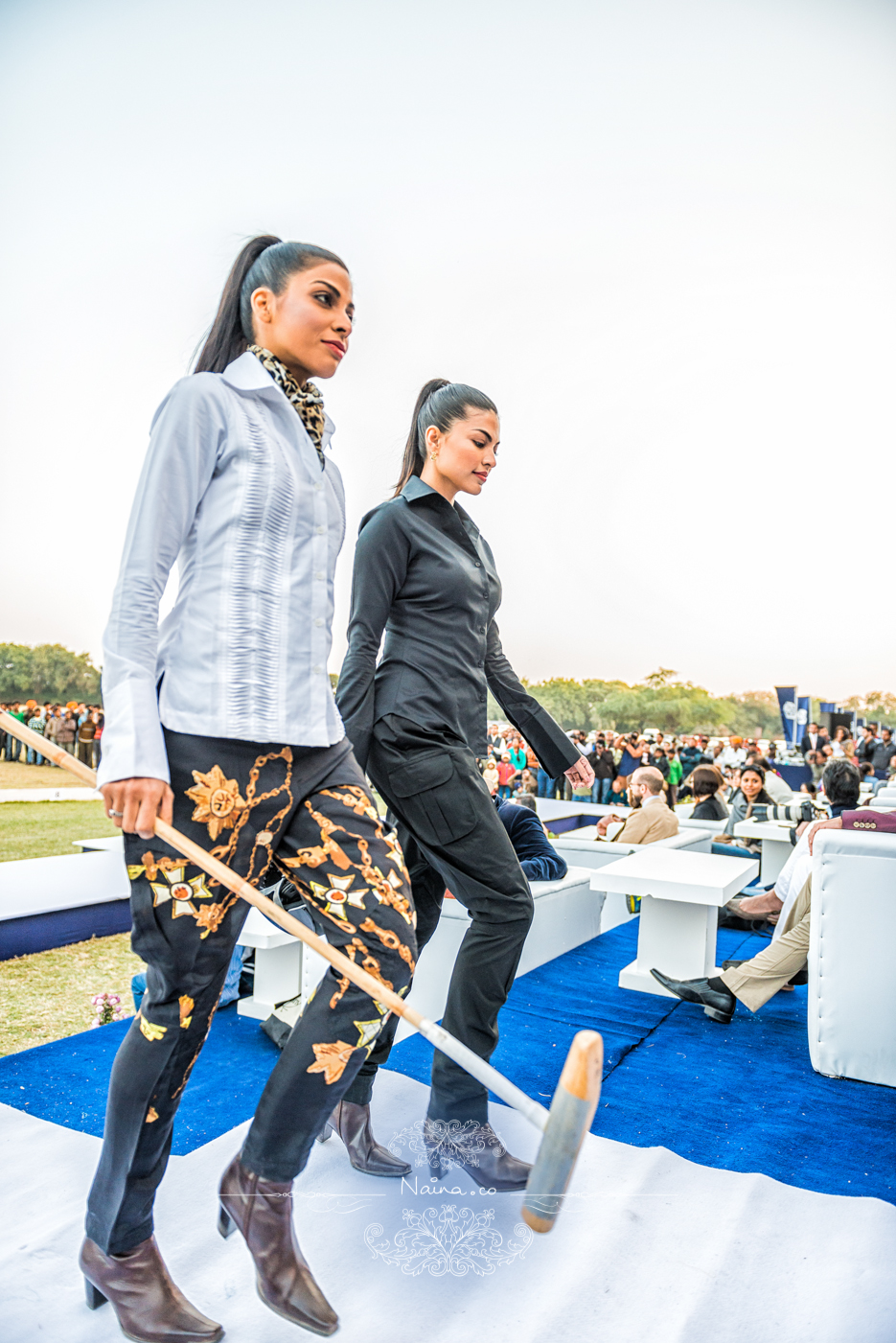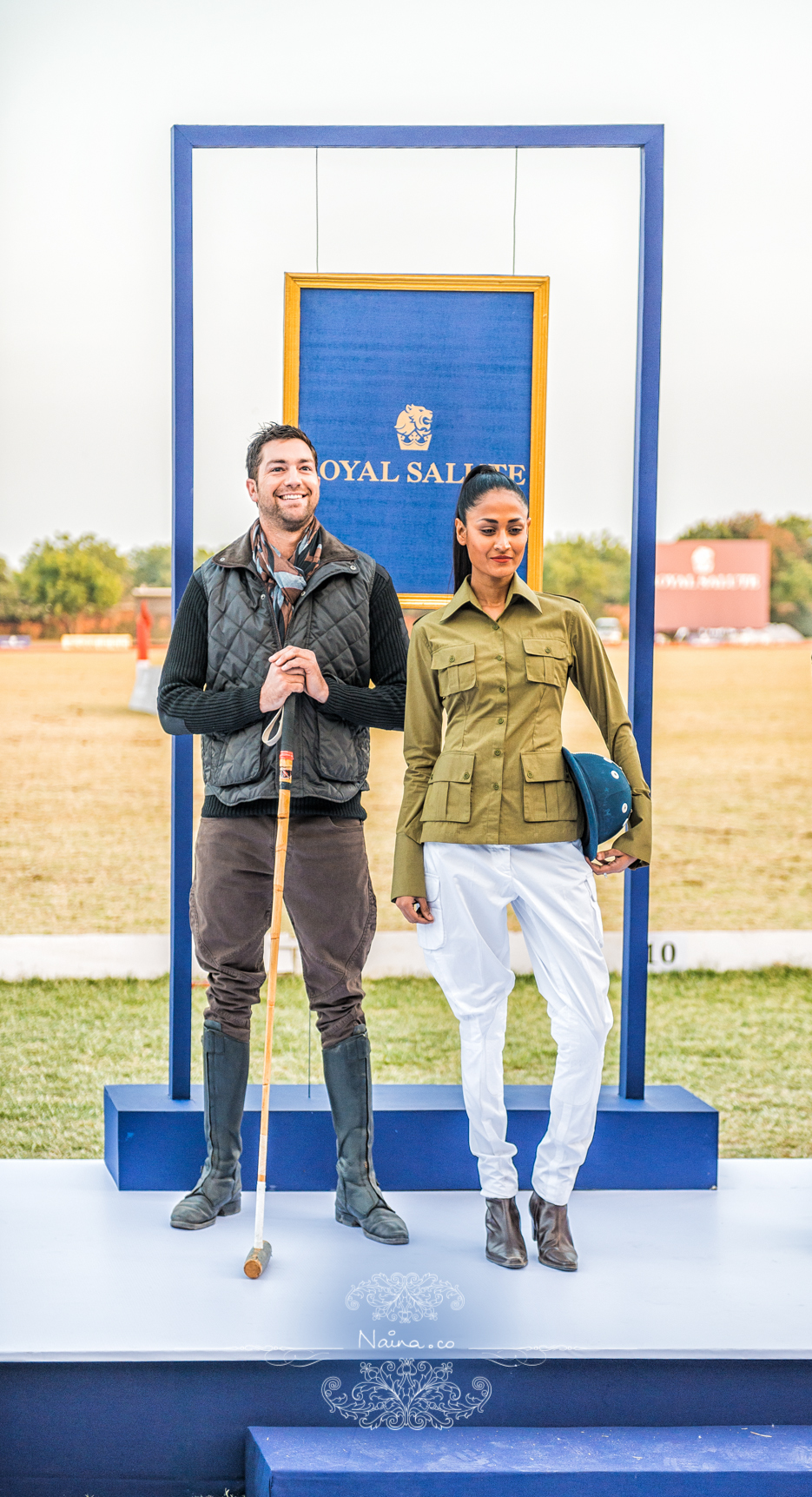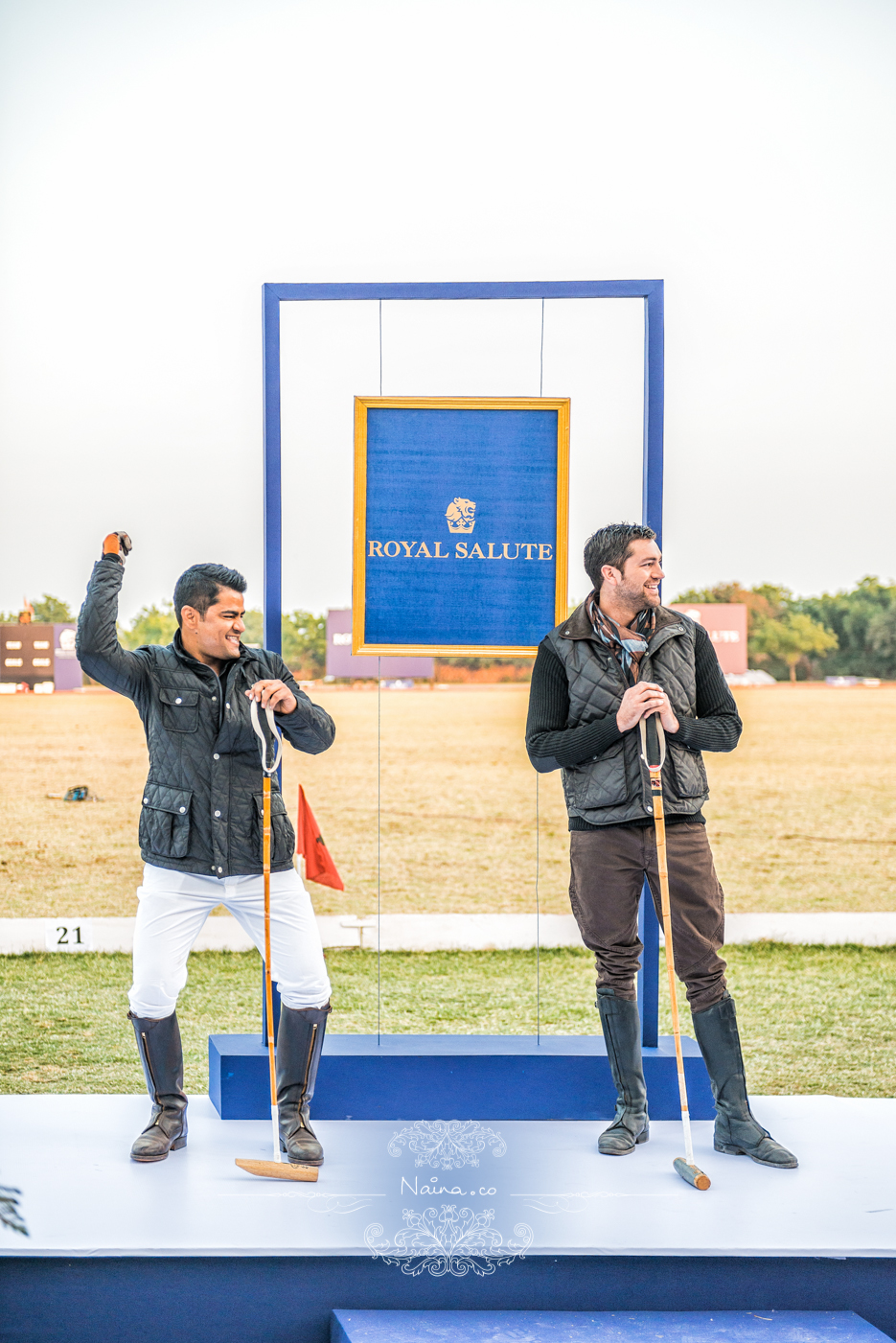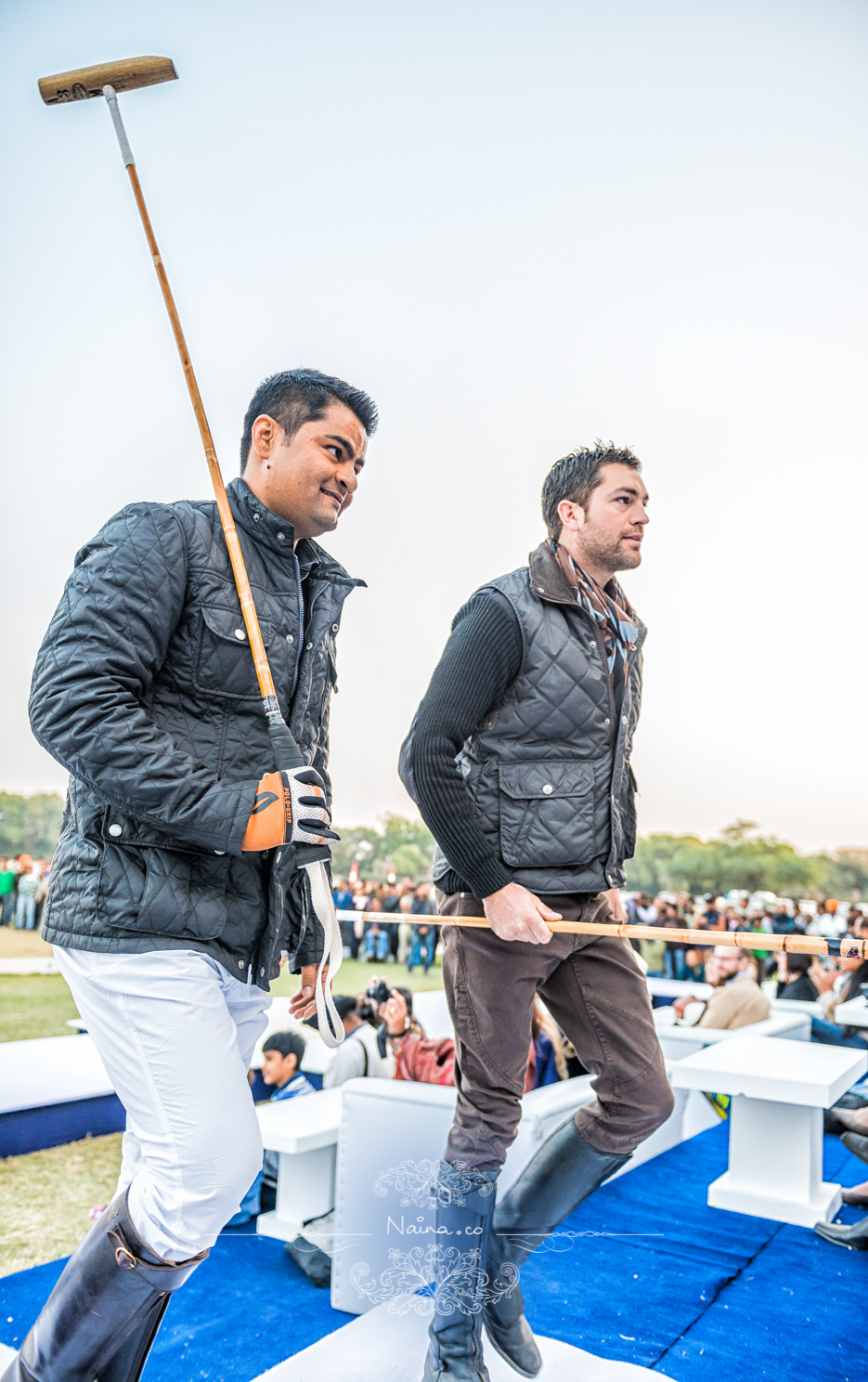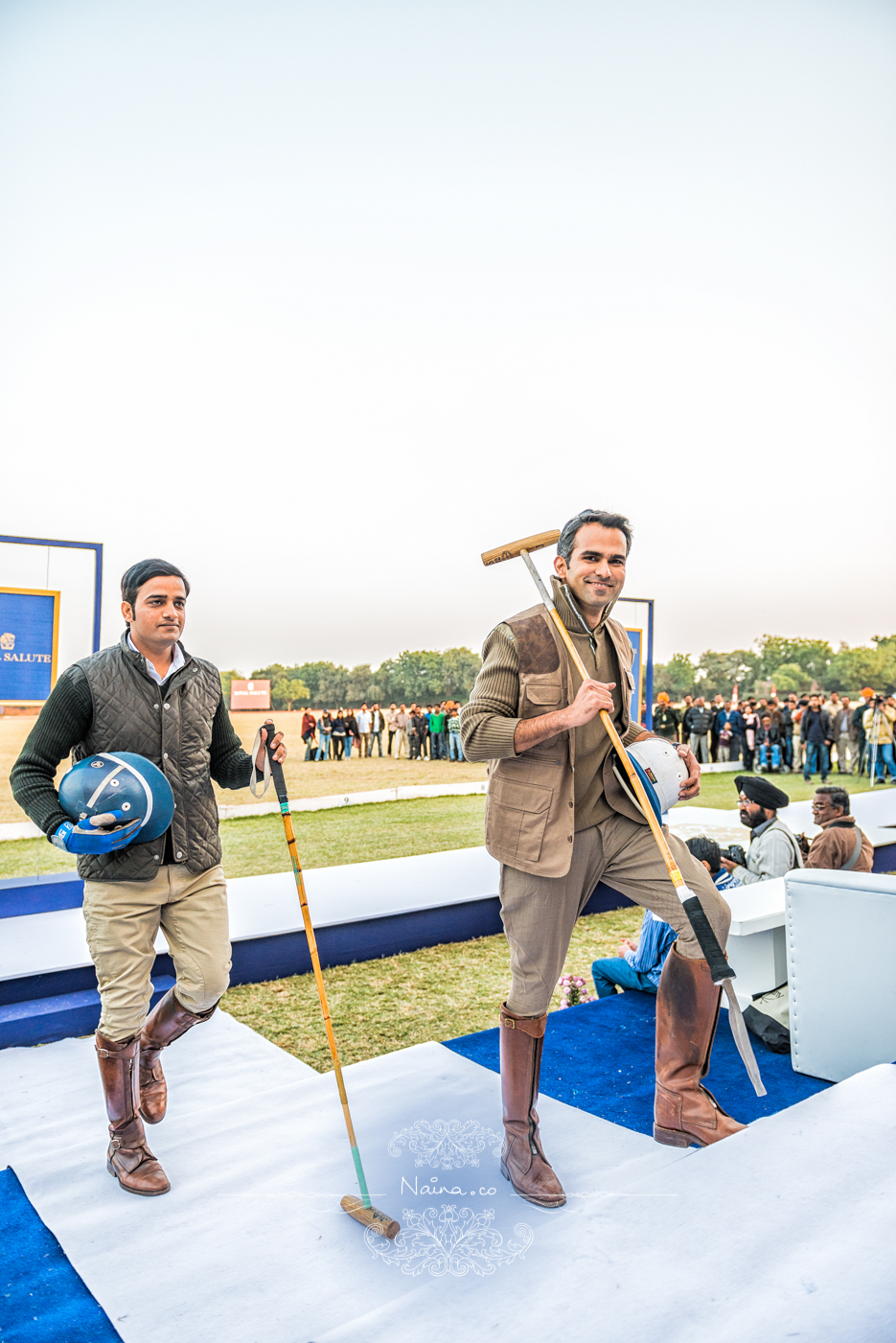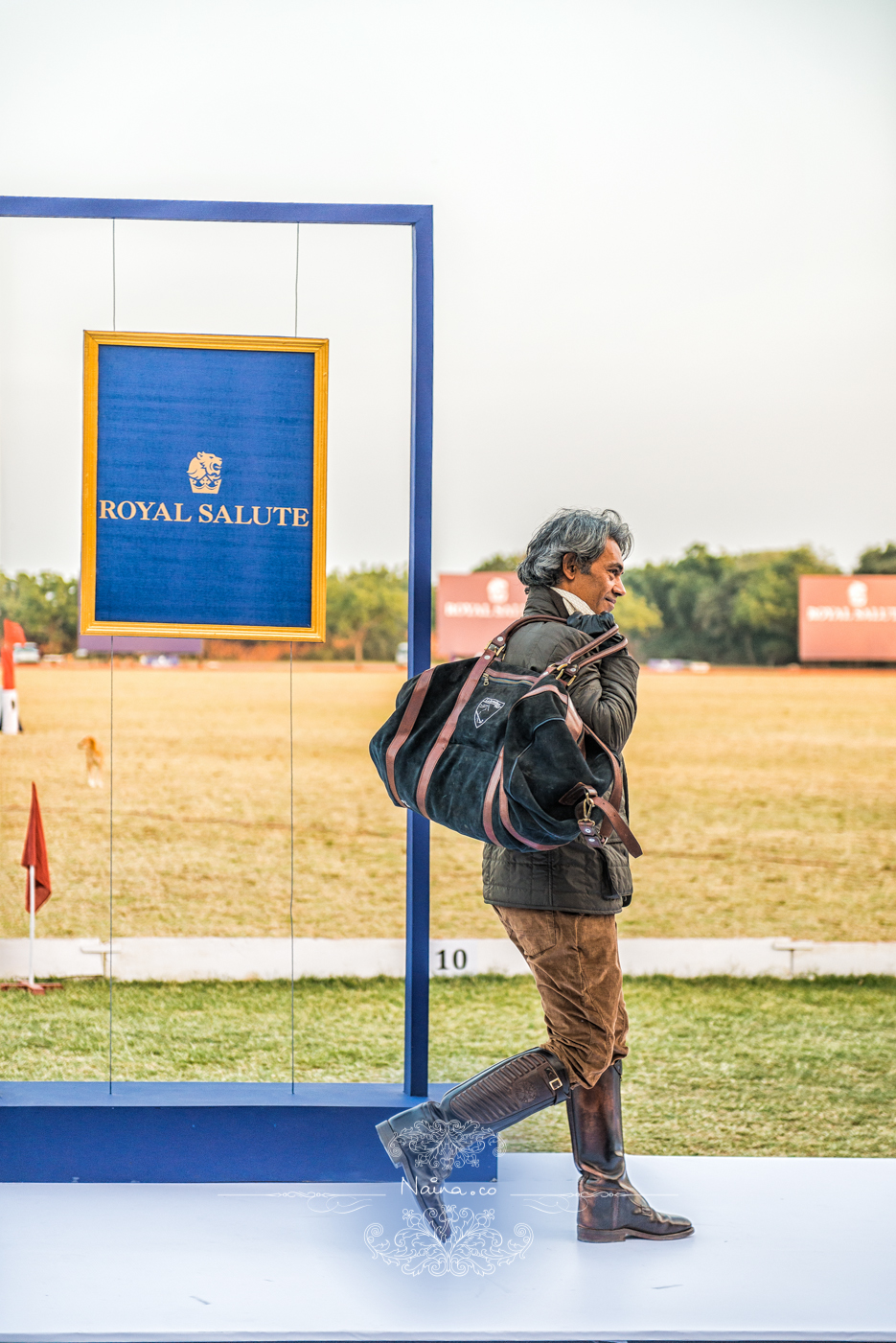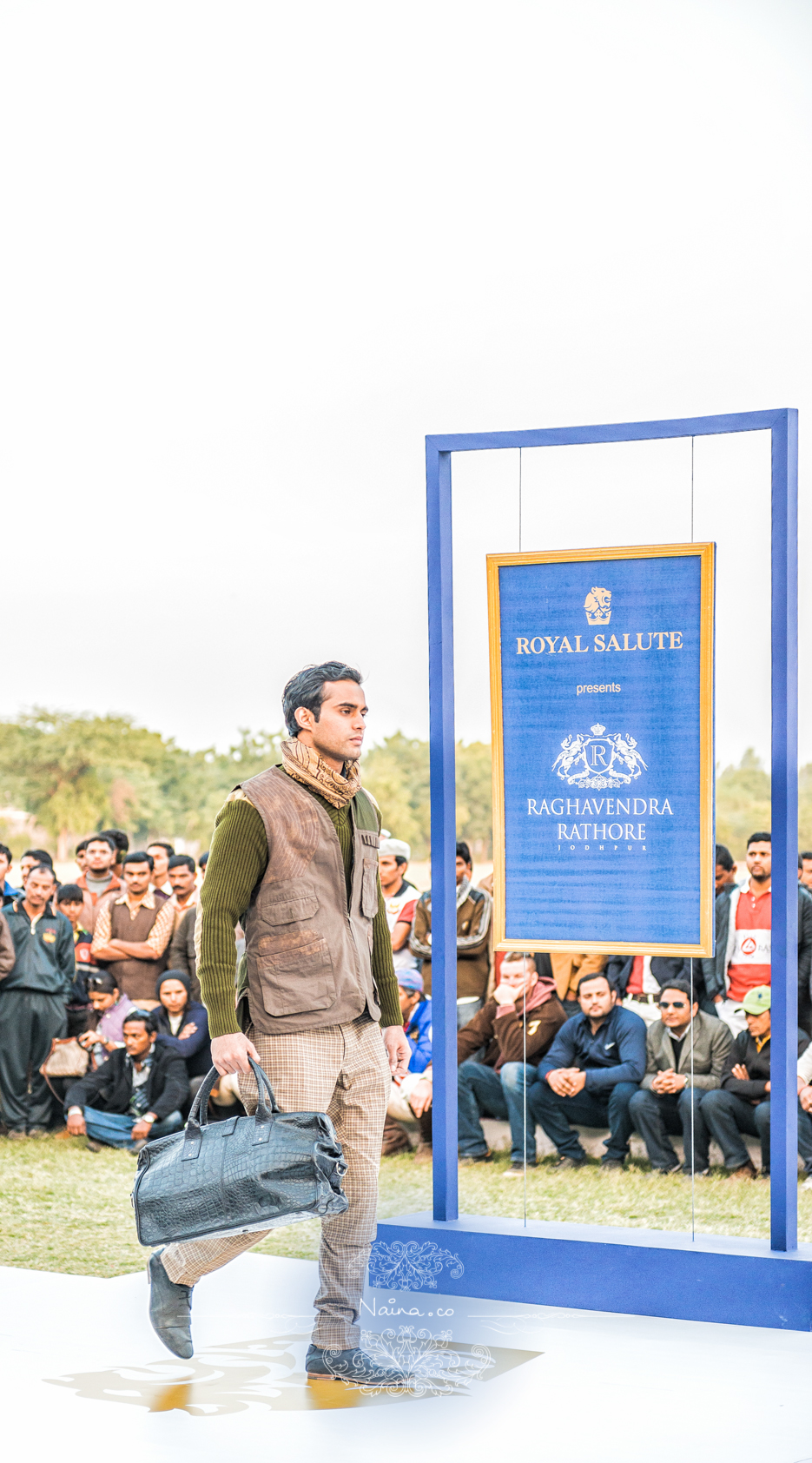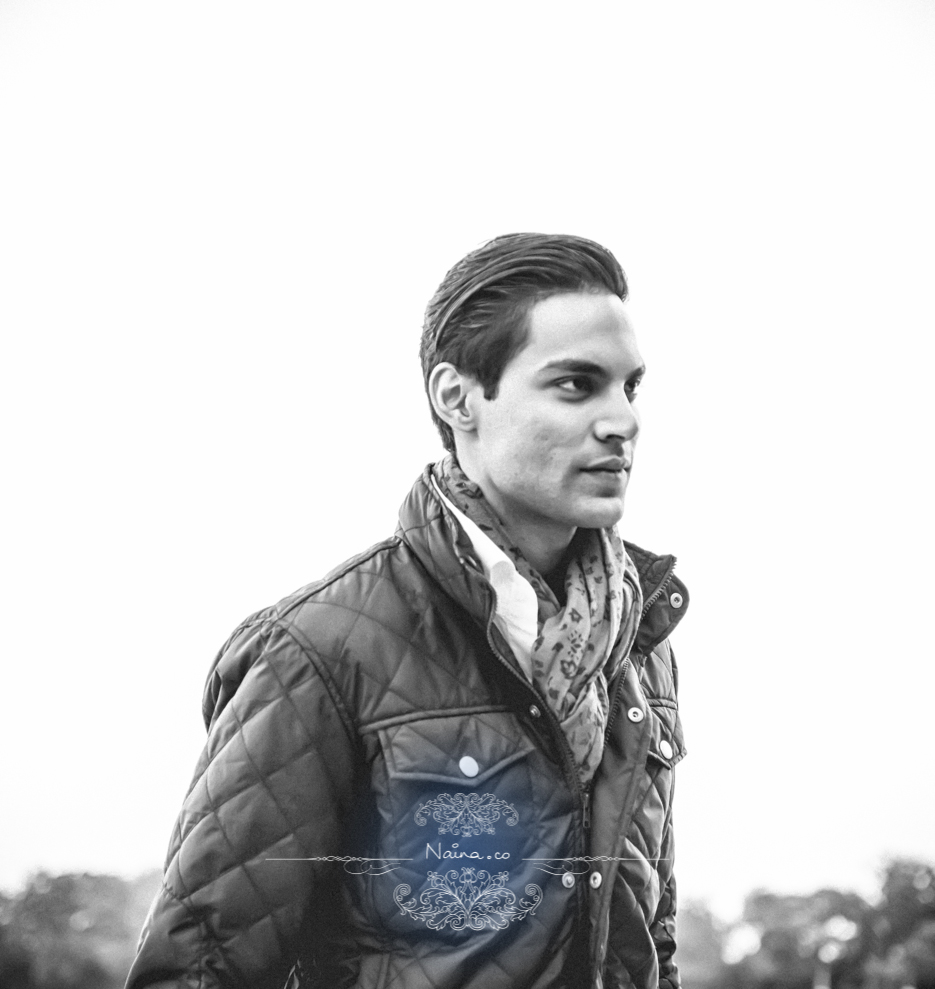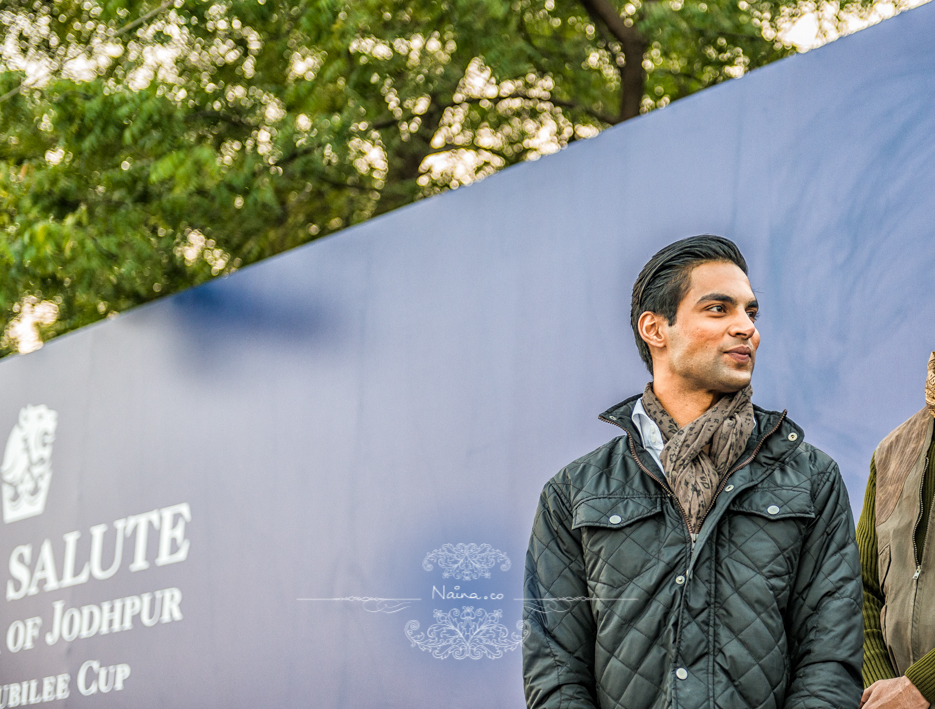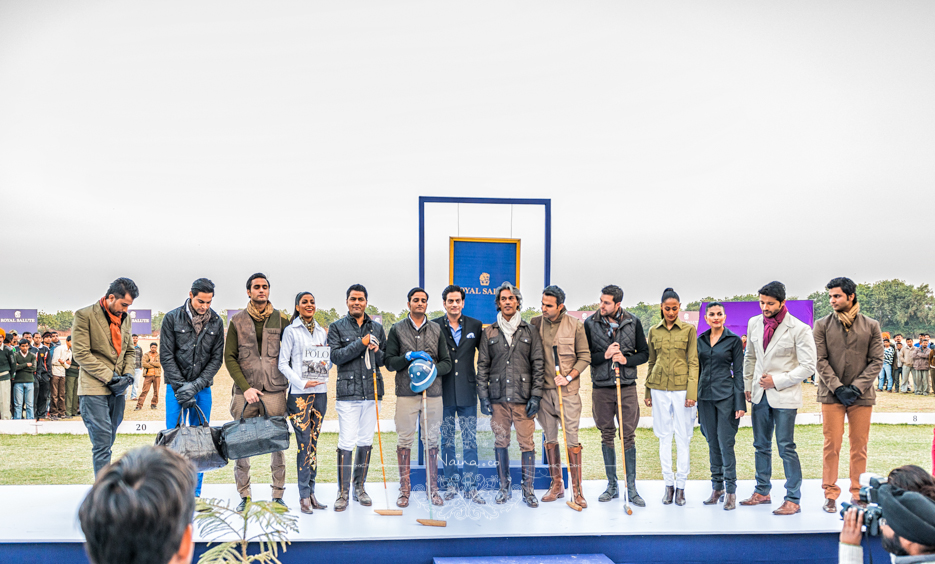 The trophy presentation.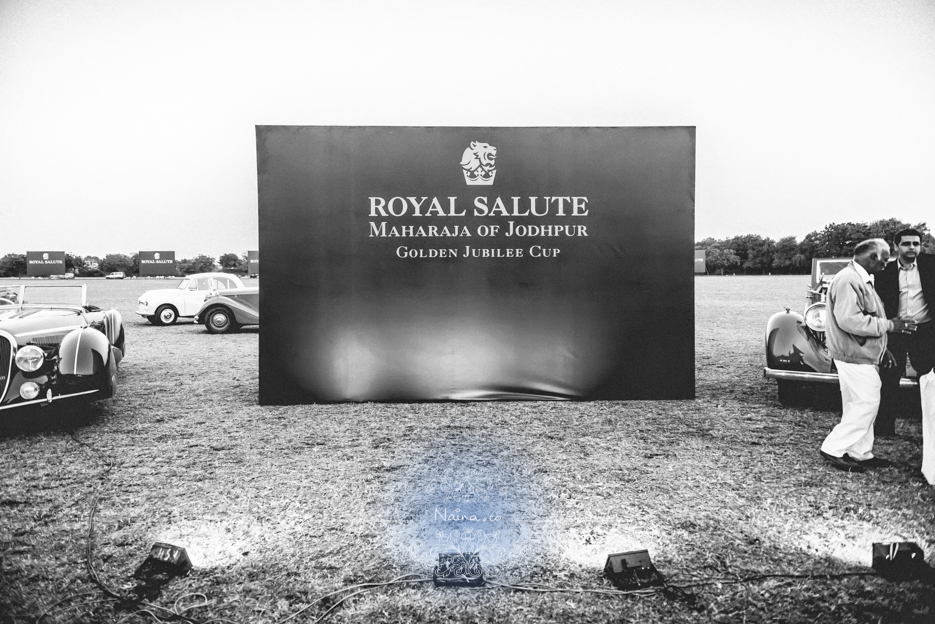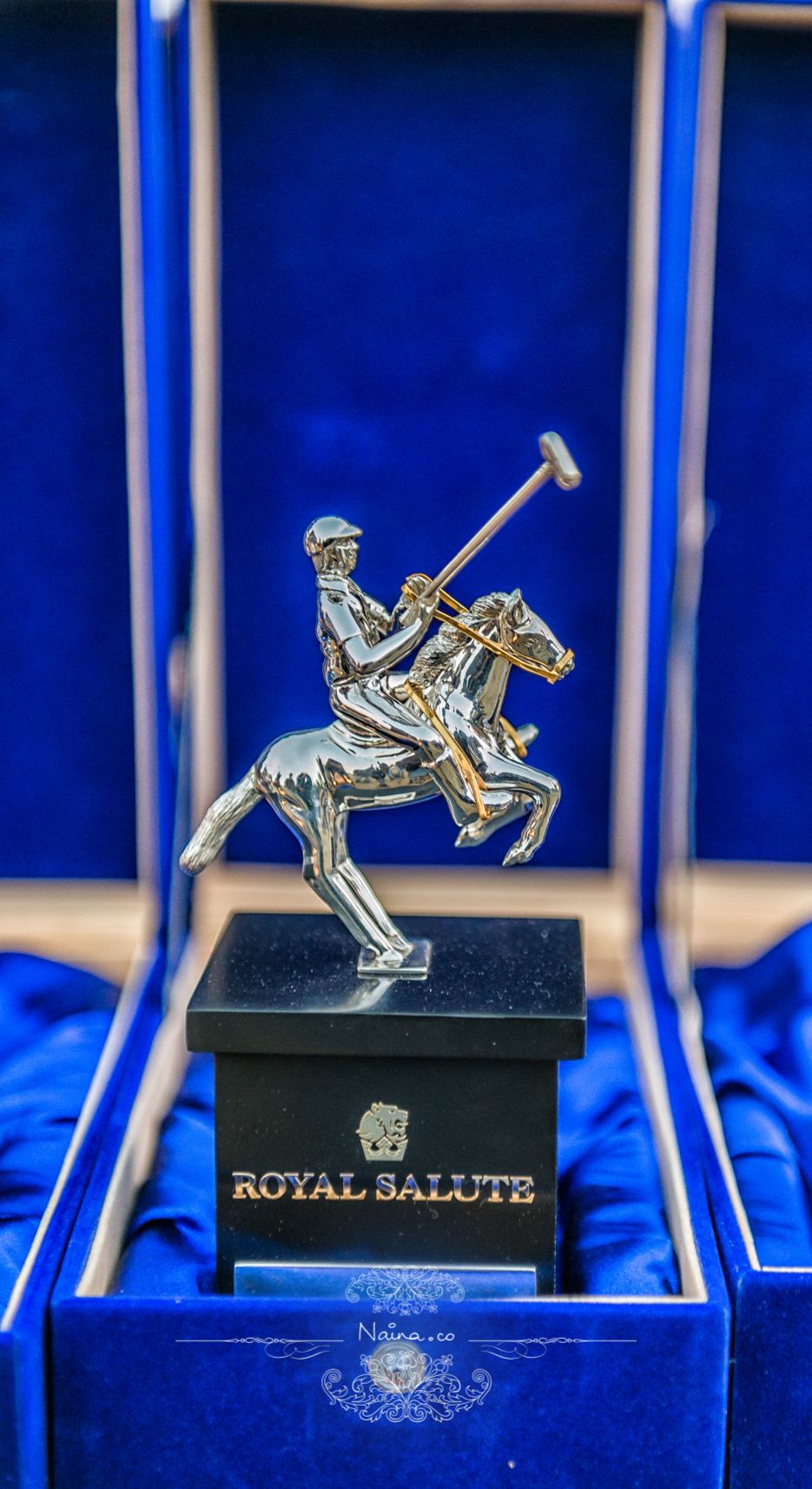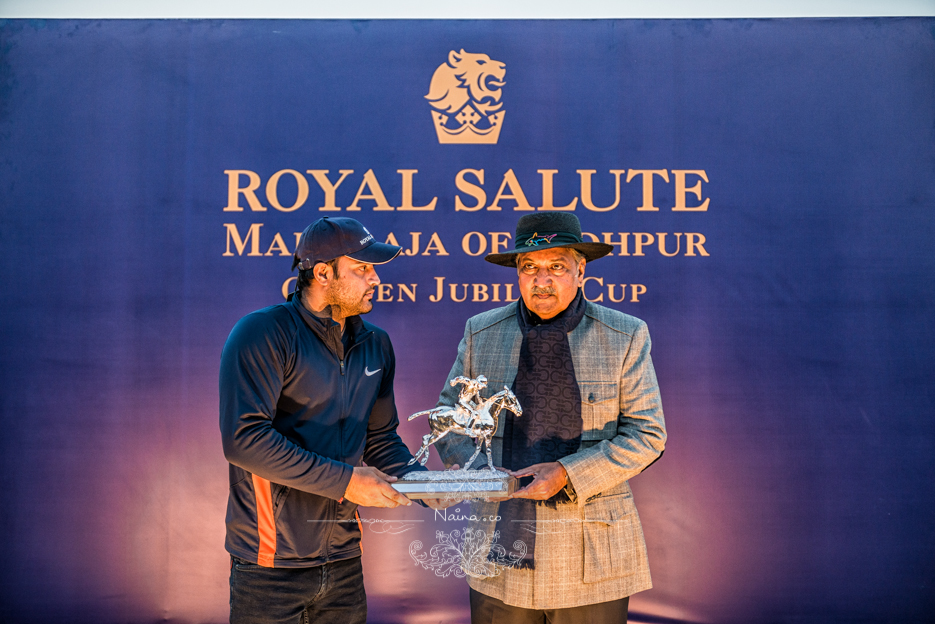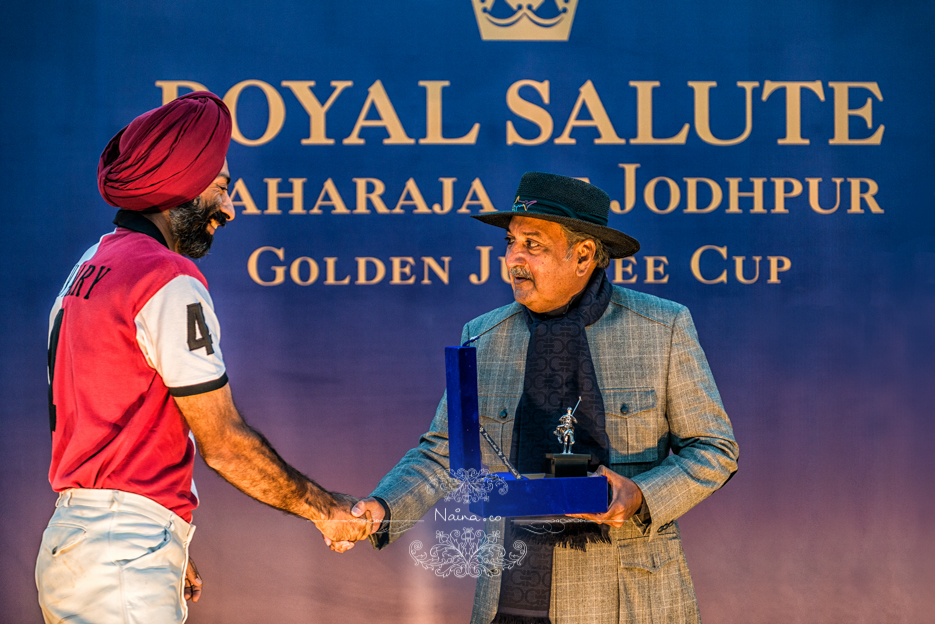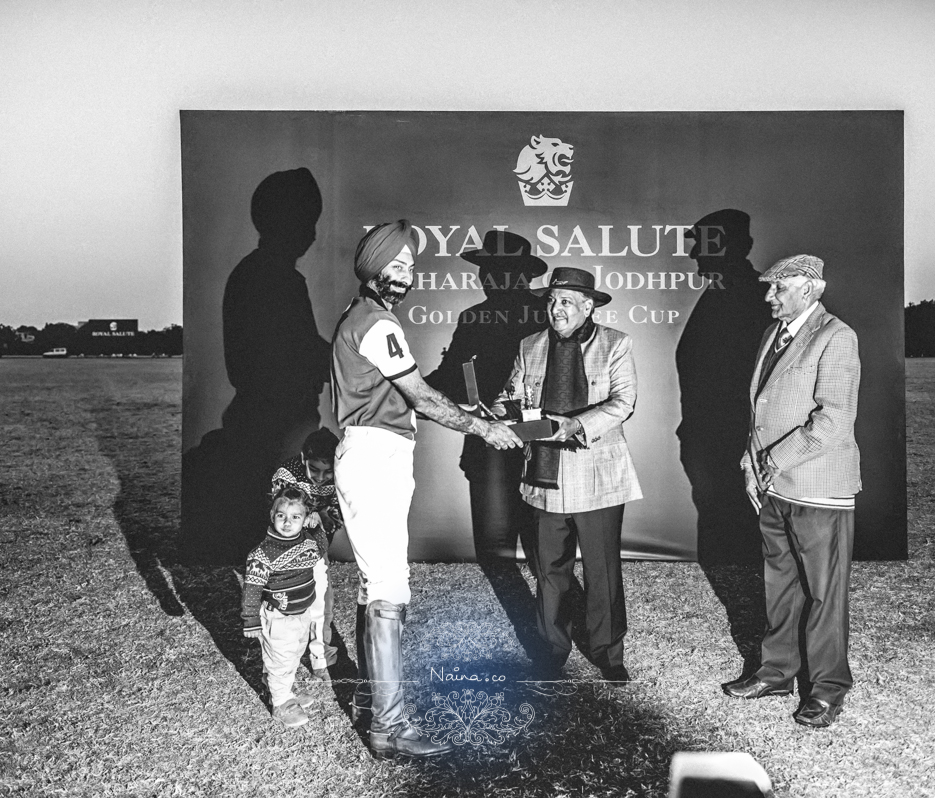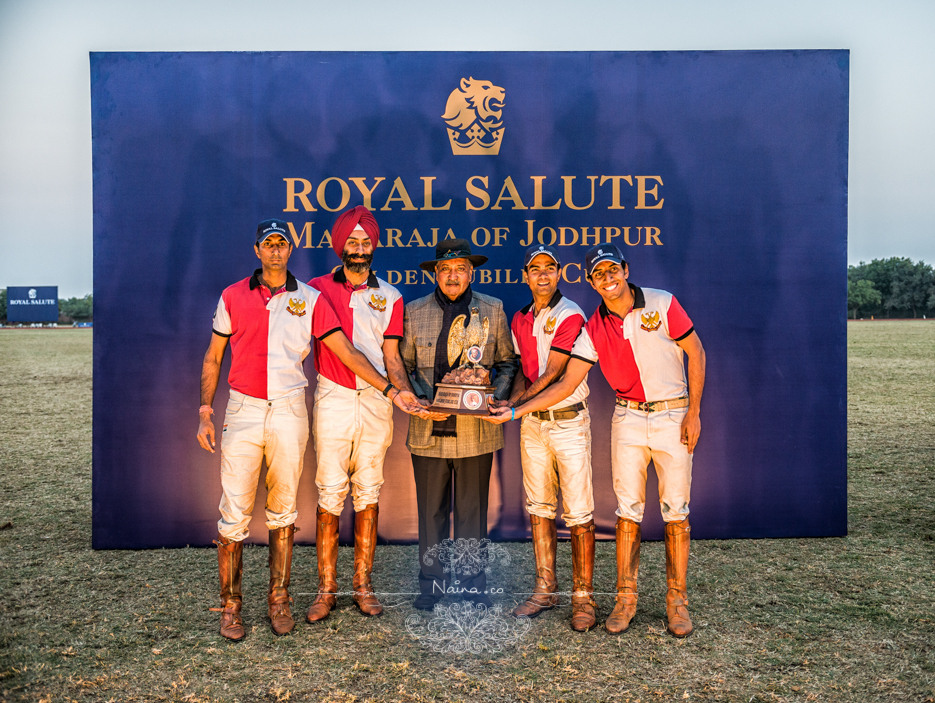 Photographed for Pernod Ricard.