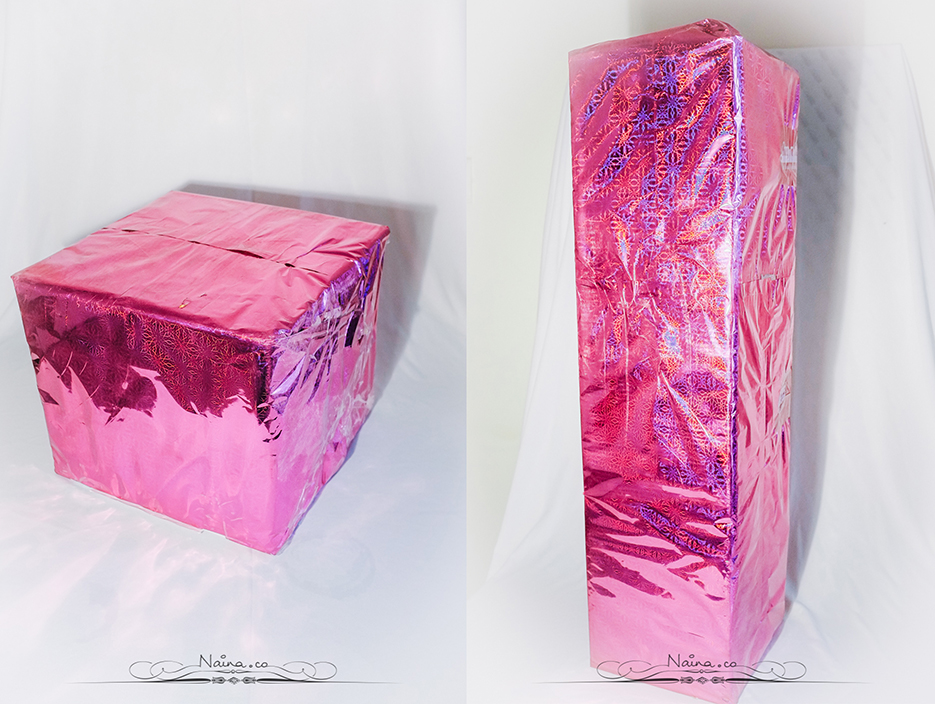 I have a pretty new lamp! Thank you Buy n Brag! I won it in a contest they had. It's called the Aston Martin Table Lamp – although I am happier putting it on the floor. It's all shiny, metal and light it produces is a nice warm glow. [ I don't think it has anything to do with the car company though – not sure what inspired the name. ] I was thinking I would use it for making photos of small items and food – an additional spot-light maybe.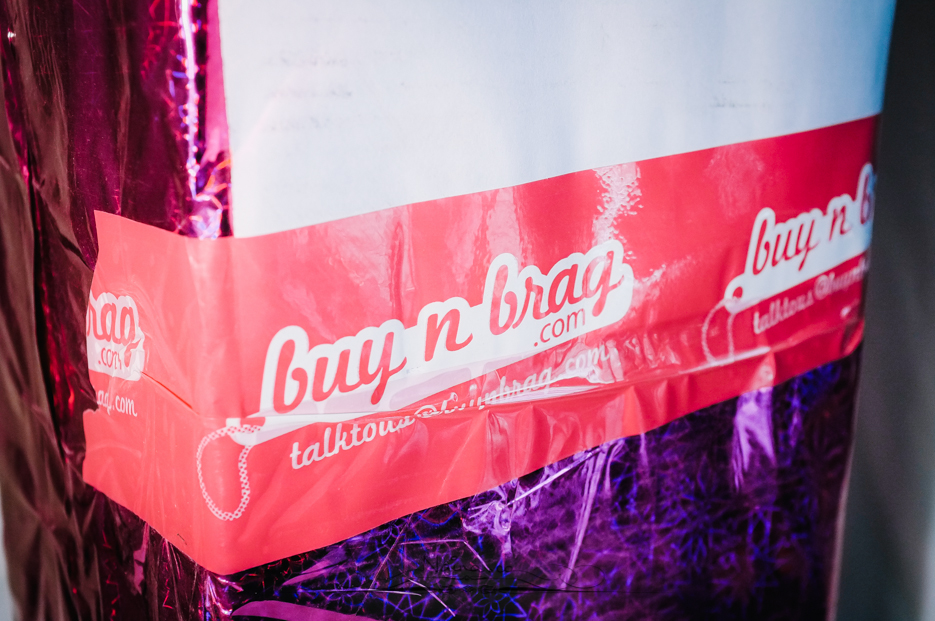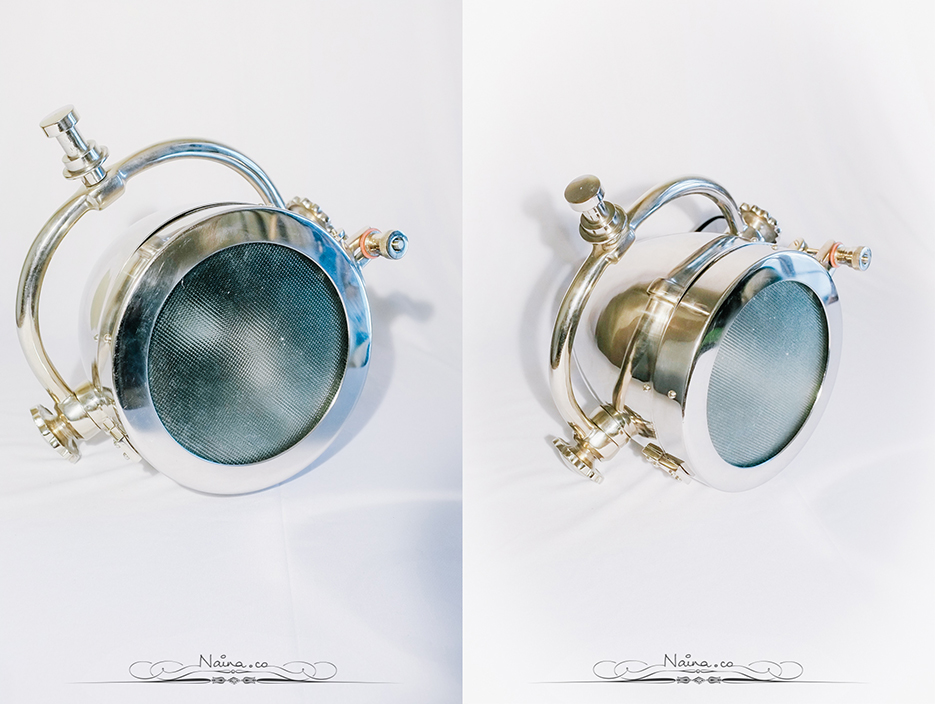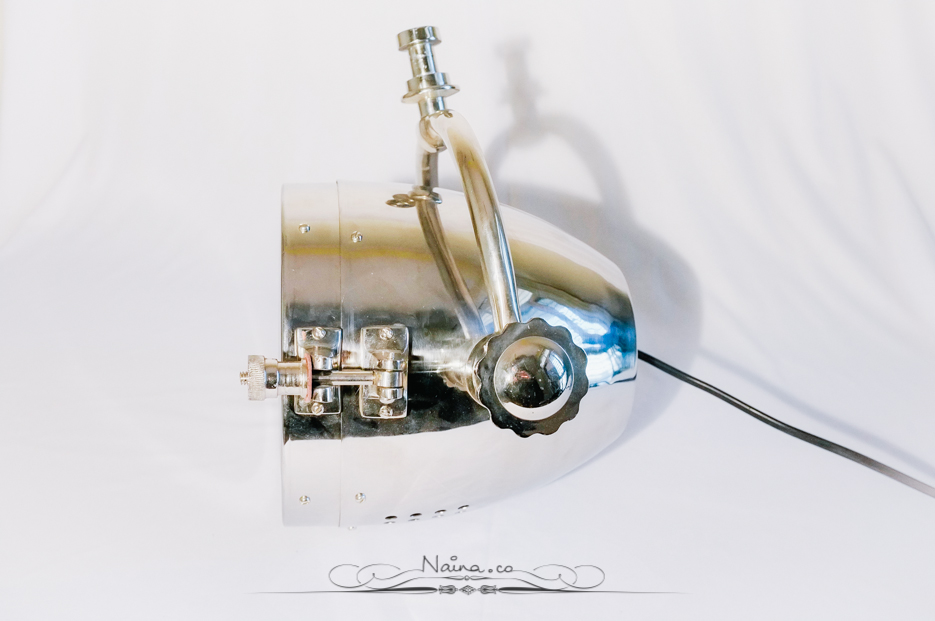 The lamp currently sits on the floor, pointed up toward my CrimsonTurquoise artwork, making it look otherworldly.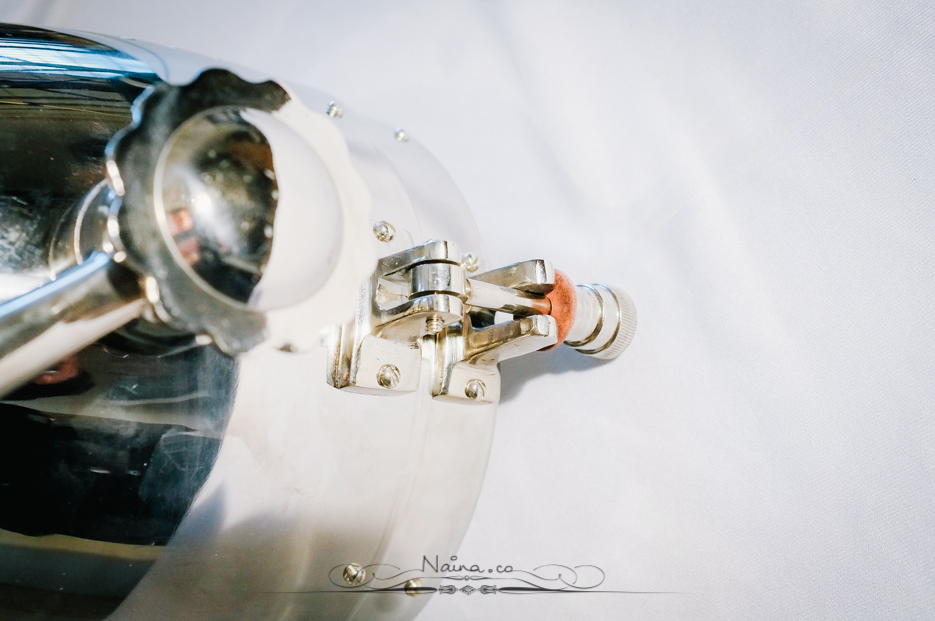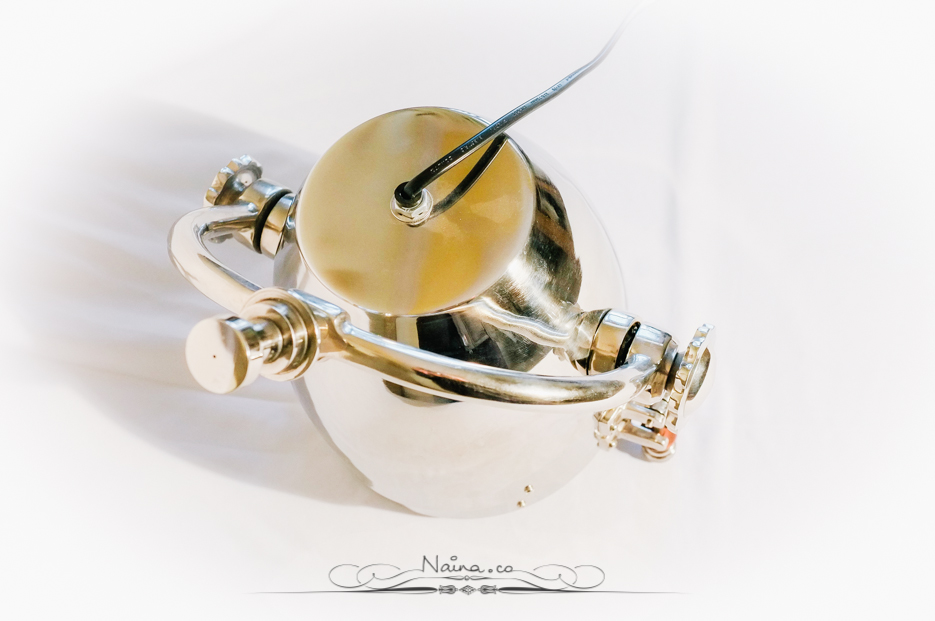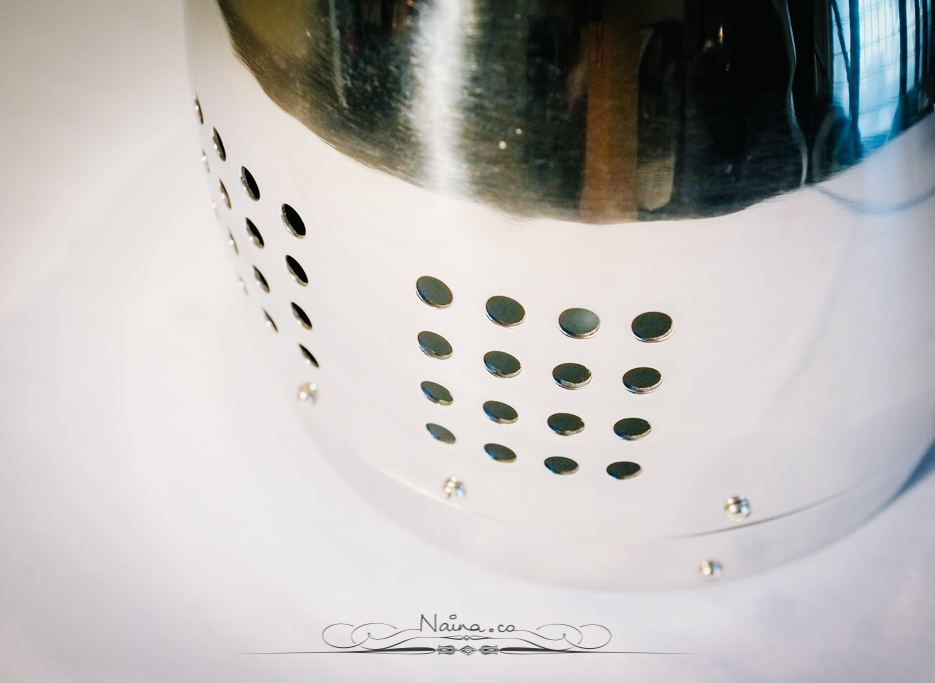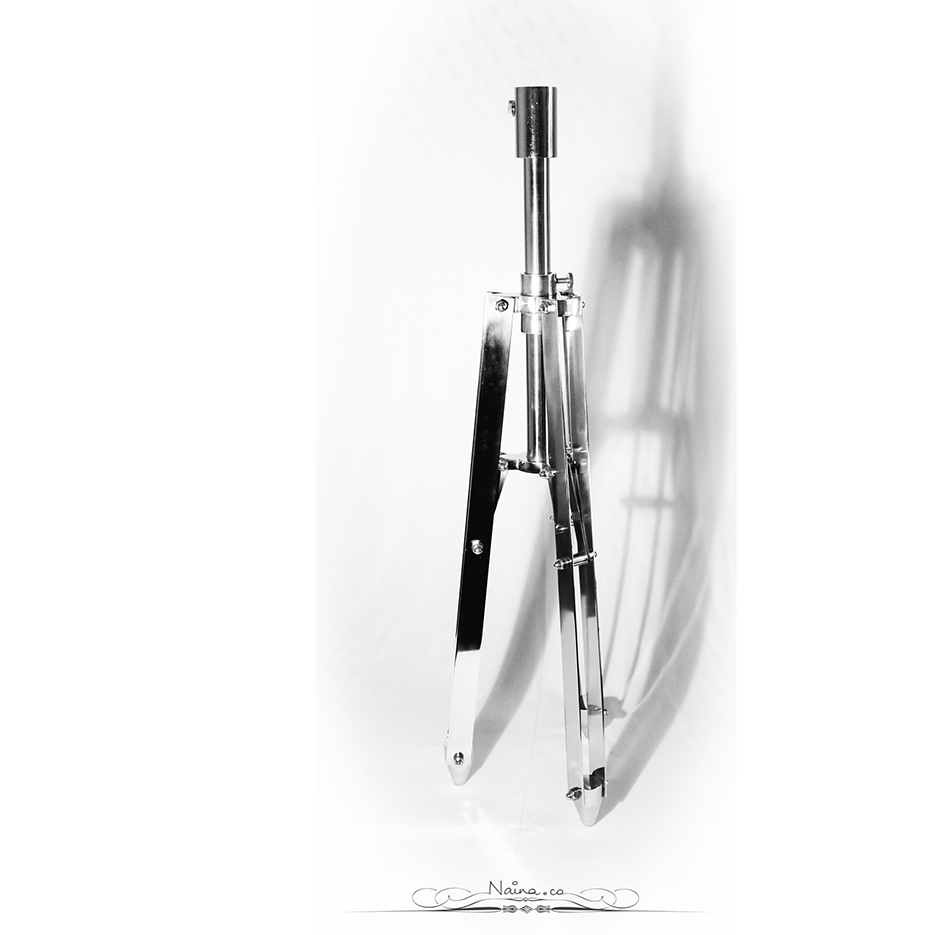 Buynbrag is on Twitter @buynbrag and you can also find them on Facebook. They are gaining quite the fan following and I wish their team all the very best! Love their quirky, unique, custom-made products. And wrapping the boxes in shiny gift / wrapping paper was a very lovely touch. You will be shocked to know that no other brand has EVER done that.