It was 2004. I had completed my B-School and was at my first ever 9-5 job. I used to sit at my desk all day long.
I had heard about this other company that did things so cool, I'd never imagined the work they did actually existed. It also had a cool name : IDEO. My desk job involved "research". I read a lot about subjects like Innovation, Business Process re-engineering and encountered words like "methodology", "ideation", "brainstorming", "human resource interaction", etc. Words I hadn't encountered earlier. There were also Post-It notes – a rare commodity in those days in Bombay. Hundreds of Post-It notes that I decorated the office walls with while making modules that companies might follow to innovate their processes and shop floors.

I spent a lot of time on the IDEO website reading about their work. The people who worked there sounded like the coolest people on the planet and I wanted to meet them. But I was stuck in India and had nothing in common with what IDEO might have wanted from a potential employee – so I sat at my desk and wondered what I could do to get them to hire me.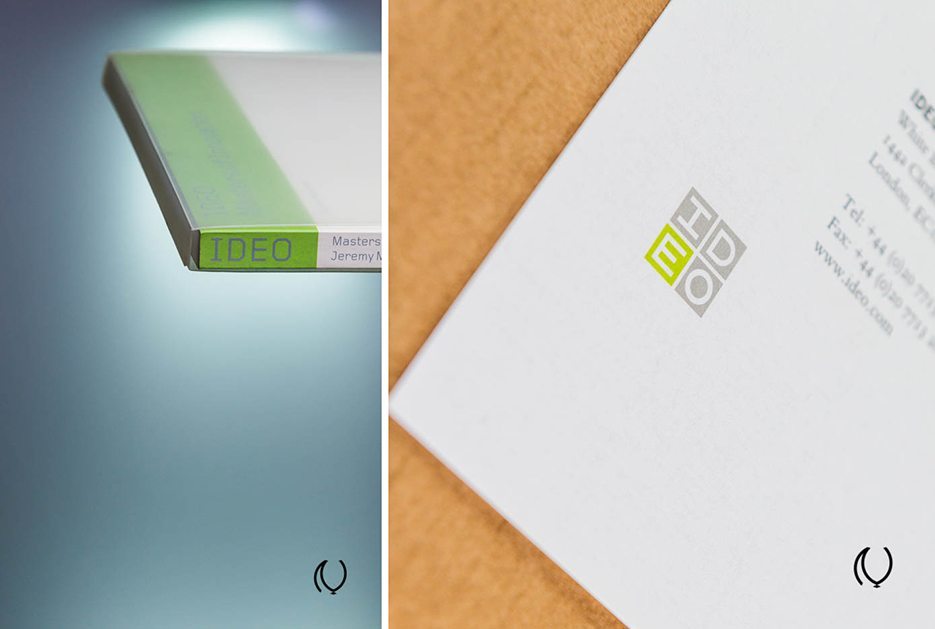 LinkedIn used to be this new thing I had invested some time in and I realized that some of the senior management from IDEO were on it. In those days, connecting on LinkedIn, with people you wanted to connect with, was a whole lot easier. People were more forgiving of "I would like to add you to my network." I also figured out what the email ids of IDEO employees looked like. They followed a certain pattern and all I had to do was figure out the names of people and I could write to them from my personal Yahoo ID instead of wasting time reaching out to them via "Introductions" on LinkedIn. [ Remember, this was 2004 – spam was not such a big deal – at least not in India and definitely not in my head! ]
I reasoned with myself that if I did get offered a job at IDEO, all the spamming would have been worth it.
So there I was. With email ids of about 200 people who worked at IDEO. I sat and typed out emails to each of them. Some were composed specifically for the person I was writing to and some were similar in content. I addressed each person by name and sent all 200 emails within a span of 4 days. Bunched together. And I waited to receive a warning message from the IDEO servers and then a message that informed me that I had been permanently banned from IDEO. Forever.
Instead, after 15-20 days, I got a package delivered to my office address. Pascal Soboll, who is now a Practice Lead at IDEO's Munich offices had sent me two books and the IDEO Method Cards [ that I had been salivating over. ]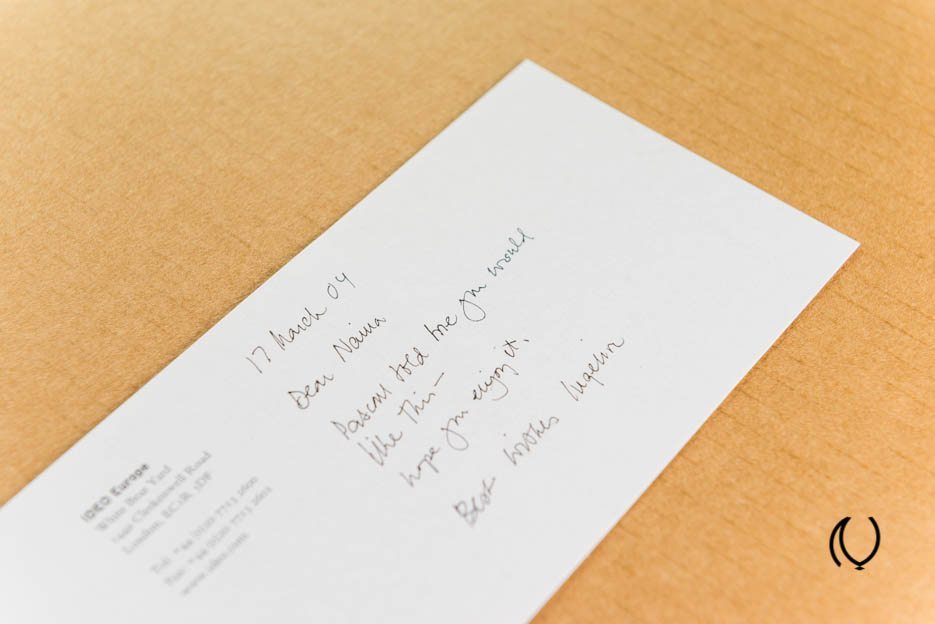 I couldn't believe it!
More people replied to my emails with encouraging words but none offered me a job. This was way more than I had expected. To some, I had even written that I would take "anything" as long as I got to sit in on the ideation meetings they had – the brainstorming sessions – the Post-It sessions. I was kindly informed that if I was that keen, I must study something on the likes of "Product Design" or "Interaction Design" and then get back to them. India didn't offer any of those courses in 2004 and I was not inclined to go study some more after my grueling 2 years at B-School. I was itching to hit rubber to the road and I wanted to work.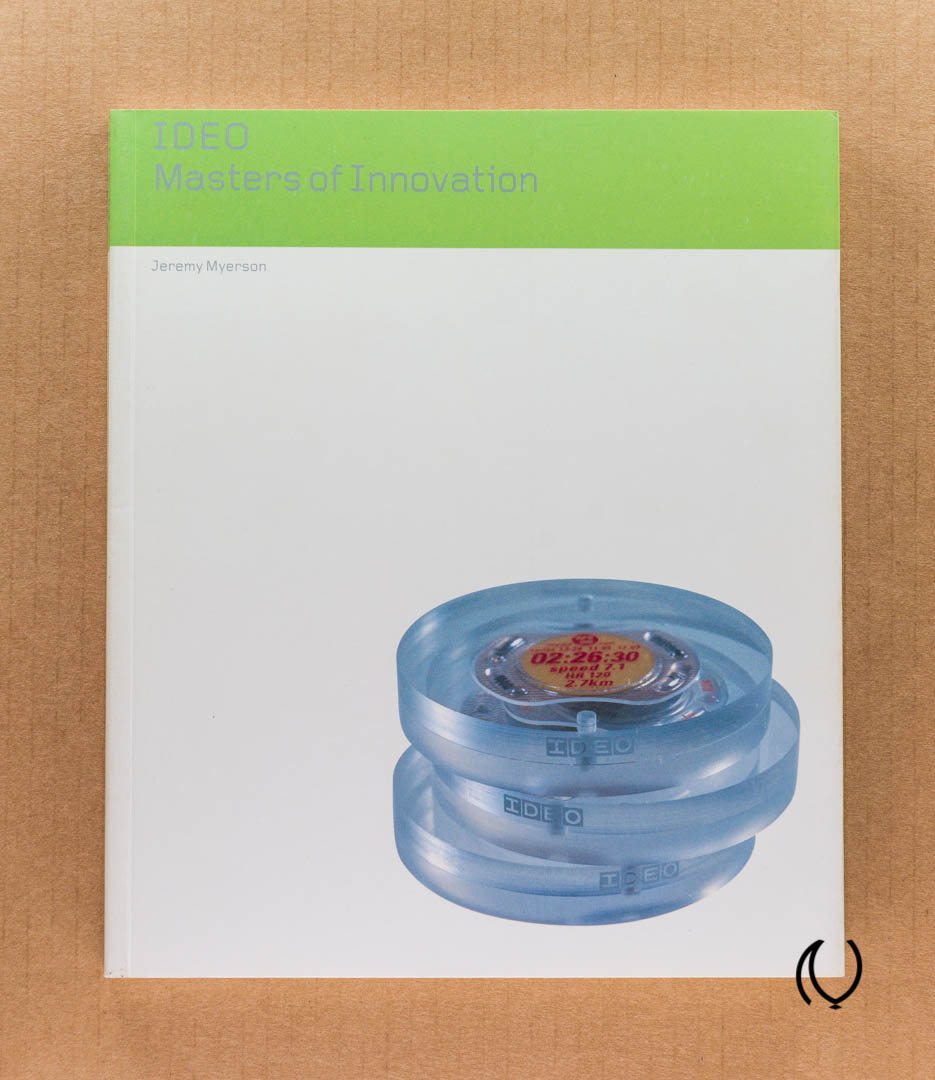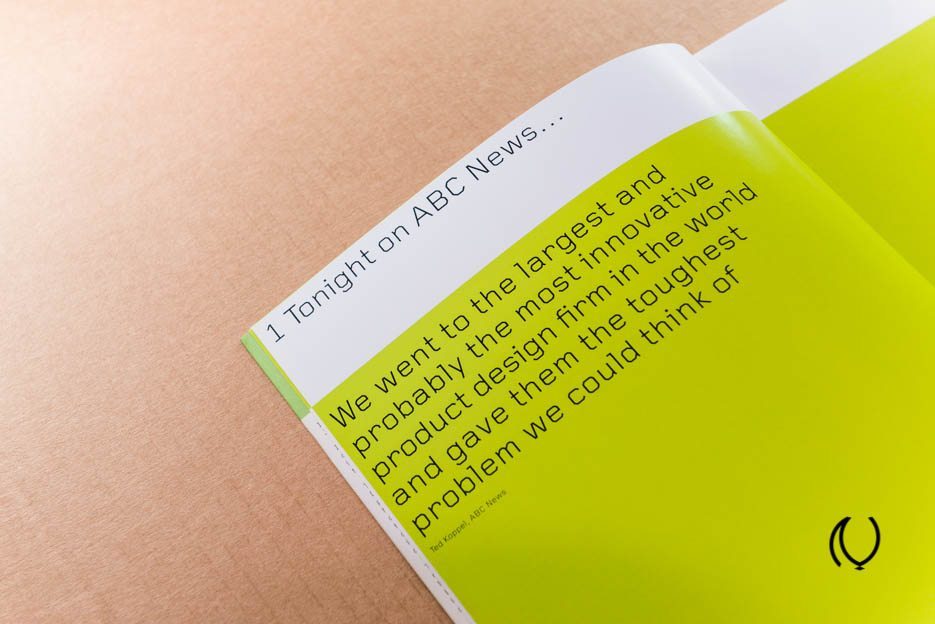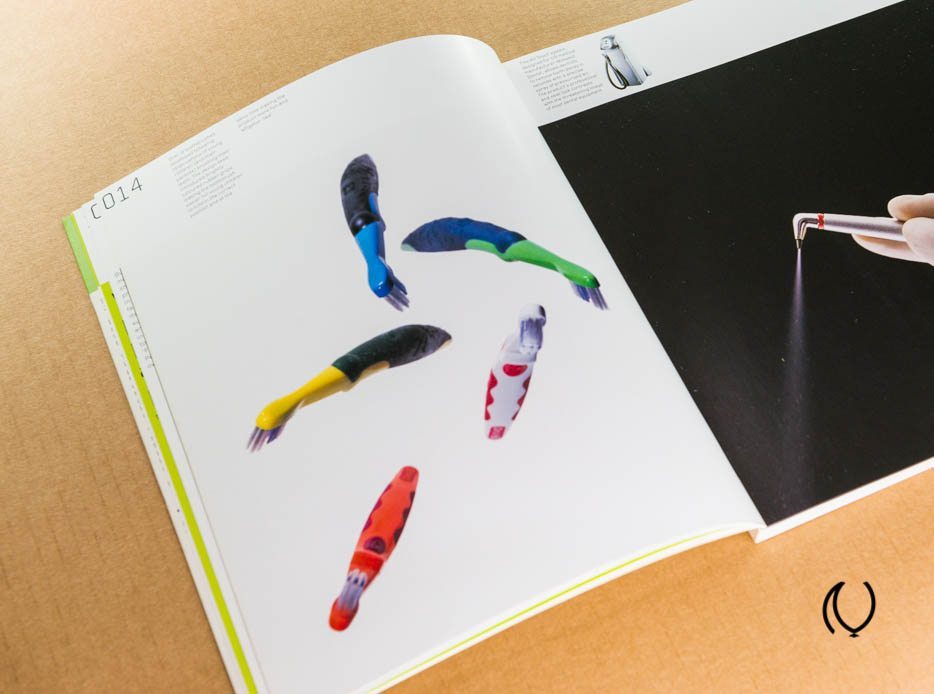 In any case, the responses from so many IDEOers was extremely encouraging. To my 24 year old brain, everything seemed possible. That someone so far away, who had never met me, never spoken with me and had nothing to gain from me, had shipped me books about the company I loved, made a very deep impression. It made me believe that I could do anything if I put my mind to it – except spamming people like this of course.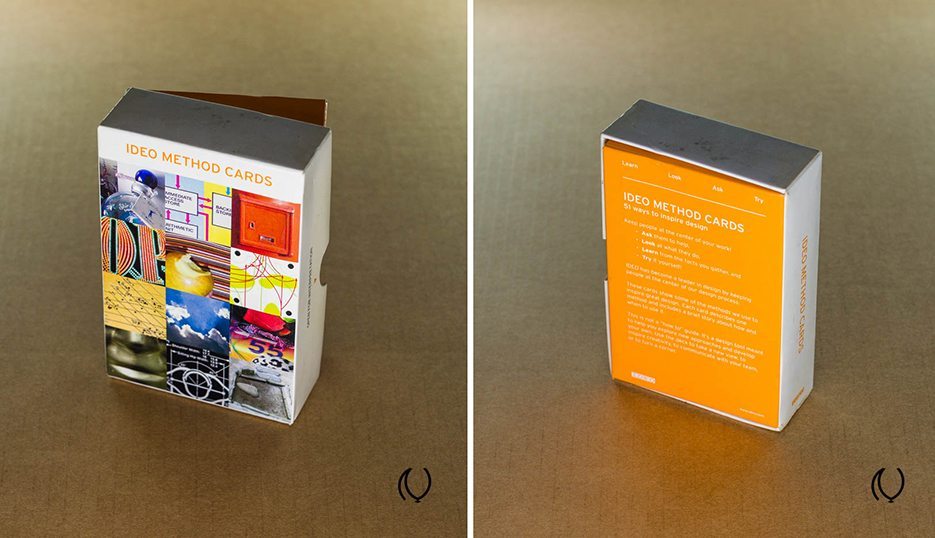 I often tell this story to friends and youngsters who write to me and want to work with me. I don't have books about Naina.co yet and neither have I hired someone to work with – yet. But I tell them this story to make them see that anything is possible. Literally.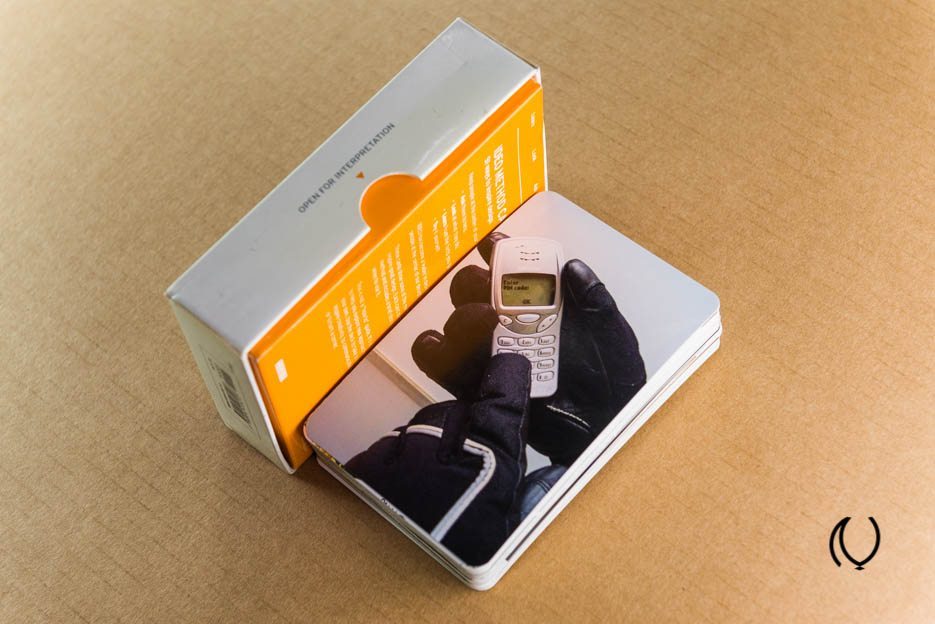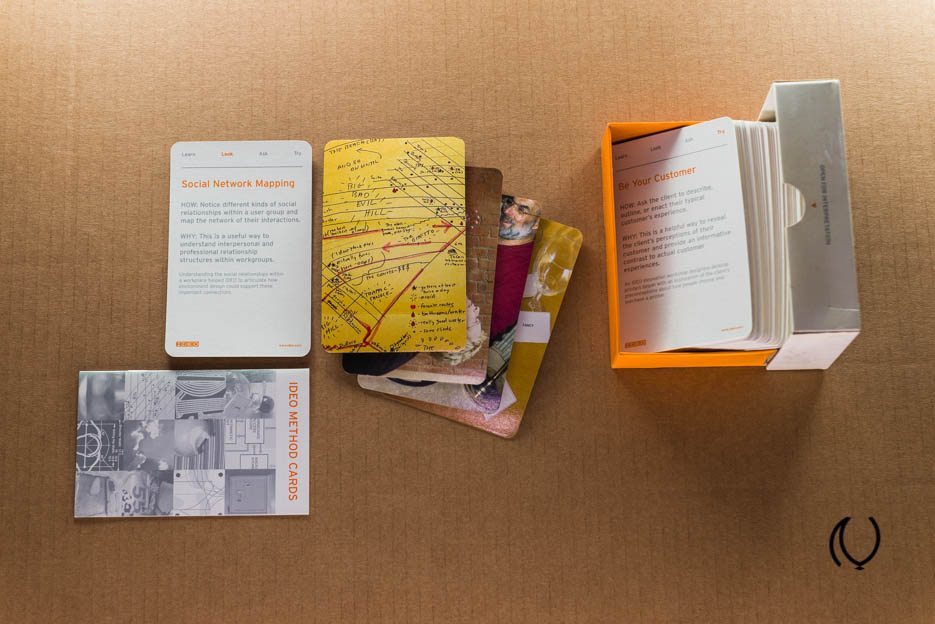 After this experience, I also created a group for IDEO on Orkut. [ That was the only social network available in those days. ] It was unofficial of course but it was lapped up quickly by hundreds and then thousands of other fans of IDEO. It got so big at one point that I spent hours just approving accounts and messages / comments. There was lots of discussion about branding and many PDFs were shared over a period of a few years. Eventually I signed out of Orkut and deleted my profile – not sure what happened to the group.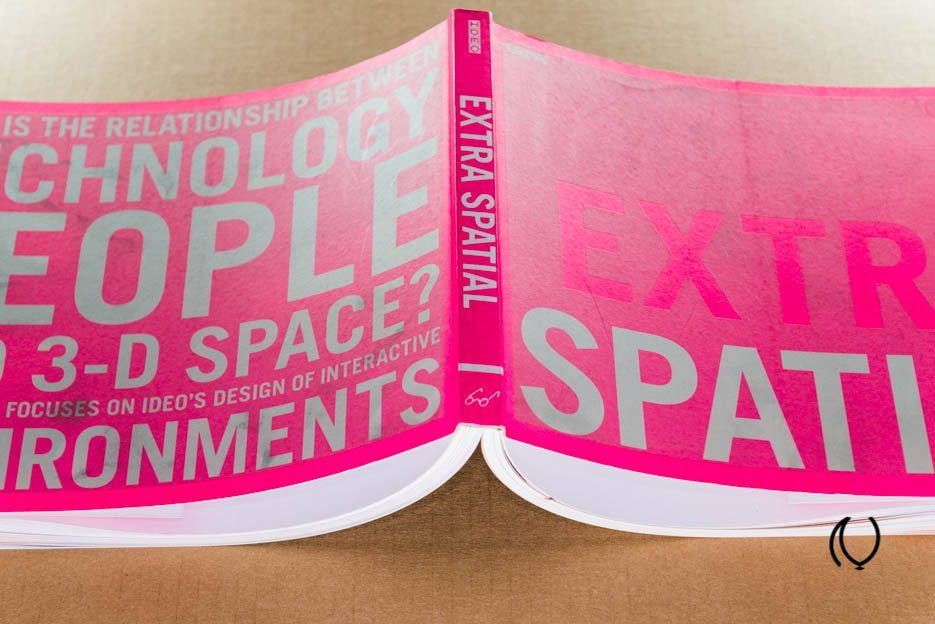 This was the coolest book in the set. I'd never seen anything like this! It's cover is made of thermal paper. Further photos show what the cover looks like when the book is "cold". What you see above and below are when the cover is at "normal" temperature.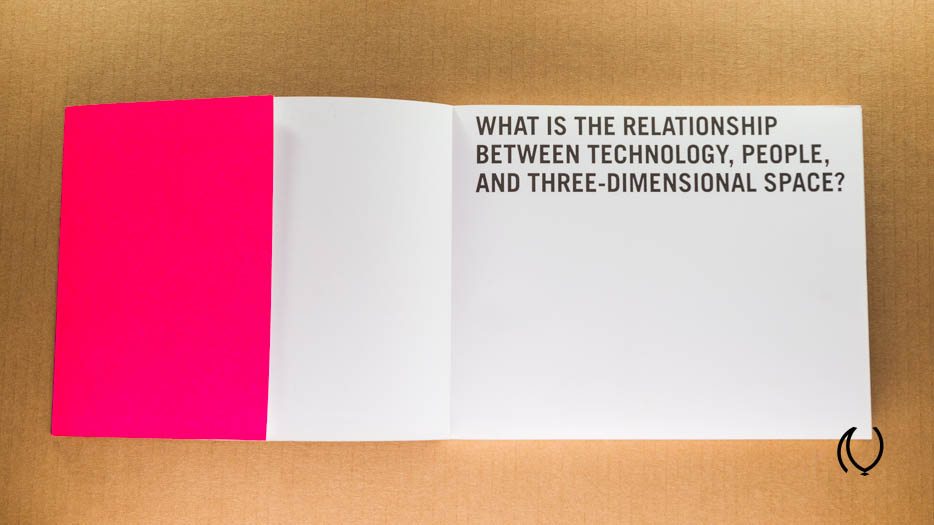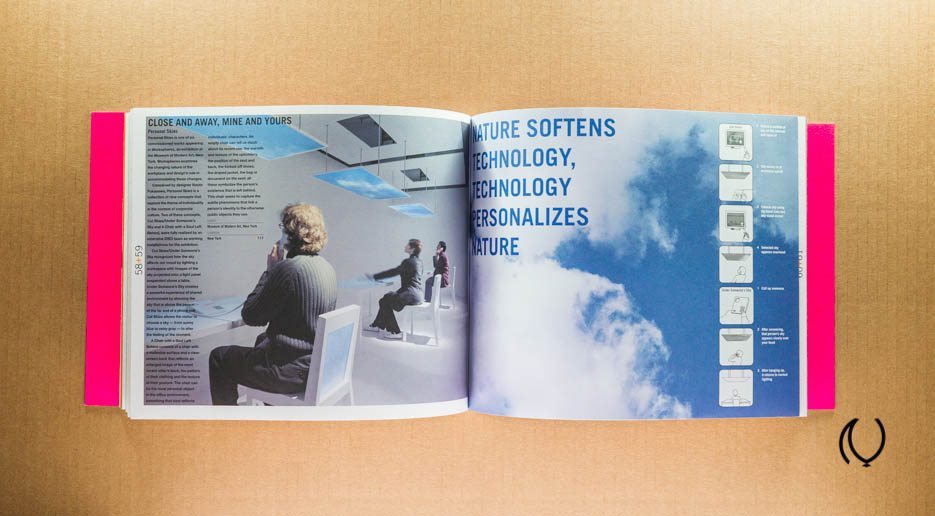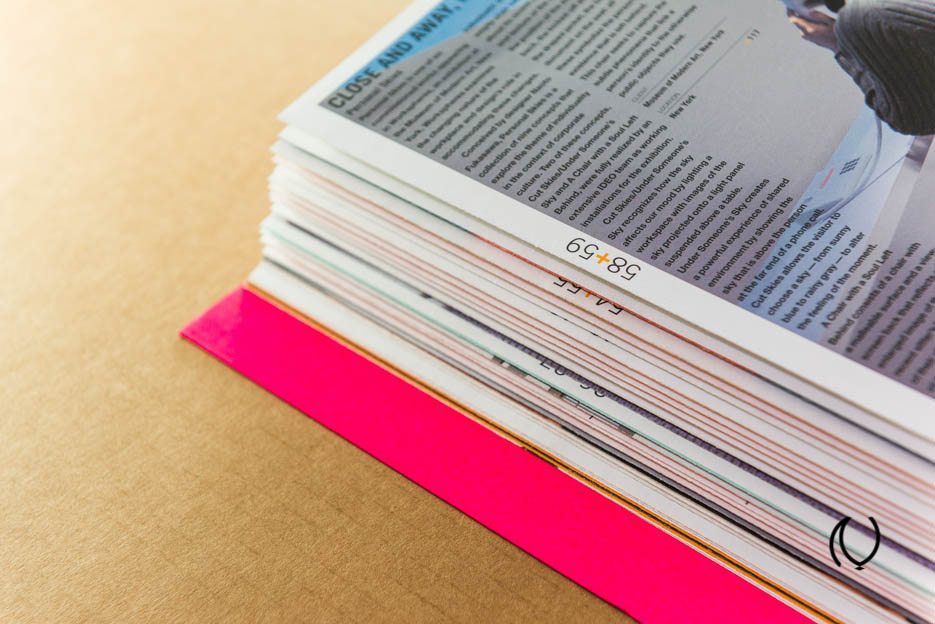 And below – when the book is "cold"! I'd never seen anything like this and I certainly wasn't aware this was even possible! IDEO had a new fan all over again. One classy way of saying "Sorry but we don't have anything for you."
Since 2004, IDEO has opened many more offices across the world and they are now even in India. Who would've thought?! Since 2004, I have also moved forward in so many ways. I've switched careers – a couple of times – and followed my heart into visual design, photography and story-telling. This time is the most confident I've felt about what I do.
My offer to IDEO still remains of course, but now in a different capacity. I'd love to sit in and capture their ideation meetings, brainstorming sessions, workshops and the so many other cool things they do. I'm still a fan.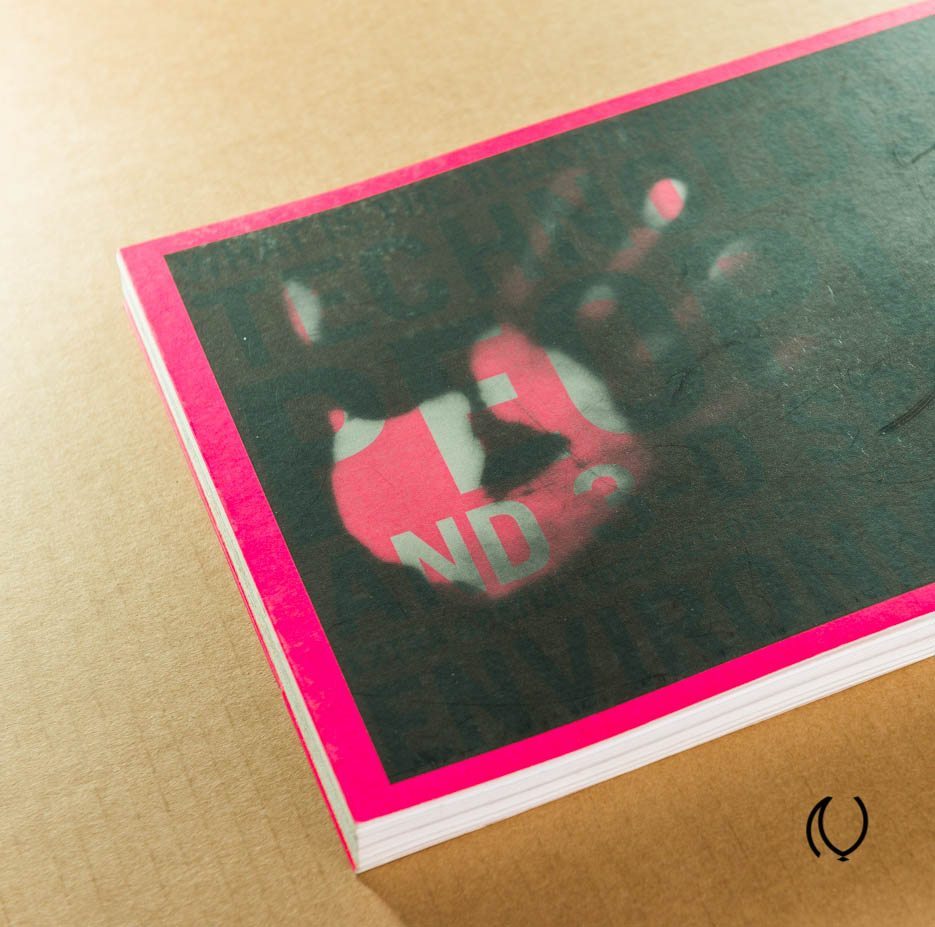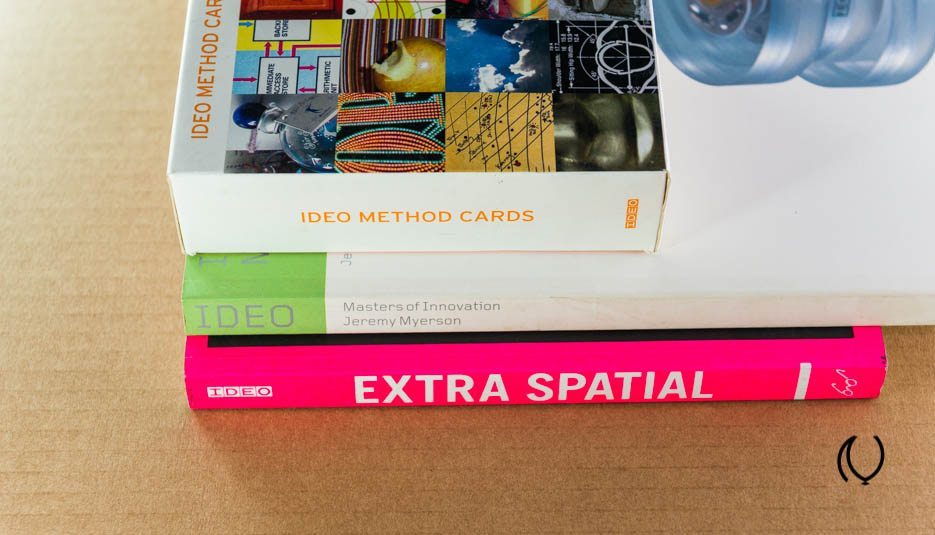 You can find out more about IDEO on their website, @IDEO on Twitter, Instagram and on Facebook.
Maybe I should write to their London office and drop by when I'm there in September! THAT would be cool.