I'm so thrilled to have chanced upon this "contest" and it was a joy to execute as well. The first image was made on 22nd July and the final one was made on 13th August. My initial ideas evolved during that time frame, as did my execution of the idea and the presentation.
Contest details on the VitaminWater website & contest details on Susie Bubble's blog Style Bubble.

The photo-story I submitted as part of the contest on Twitter can be seen here in its entirety.
The basic idea was to submit your favorite thing from your wardrobe for summer. It was simplistic, yet had potential to be a lot more. I'm usually attired in a t-shirt and jeans with sneakers – it's the easiest thing to wear that keeps me comfortable and I'm not worried it'll get get dirty when I'm making images and decide to kneel in the dirt. All in a day's work for a photographer when on assignment!
But my favorites are usually things that I try hard not to wear often because I want them to last longer!
VitaminWater as a brand is known for brightly colored flavored enhanced water and the founder of Energy Brands, J. Darius Bikoff is known to have had the idea for the brand when he consumed Vitamin C followed by mineral water and wondered how it would be to combine the two.
Susanna Lau, popularly known as Susie Bubble is a well-known London-based blogger who has a quirky style of dressing. I would really like to call her style something other than quirky though. It's a happy, detail-oriented, personality-filled style. She sees things differently and then puts them out differently on her blog as well.
And then there's me. I love color. Especially bright ones in large blocks. They make me happy. Dull, dreary, overcast days can be brightened with one solid pop of color.
Considering the above, I decided to pick the color "Orange" as my summer wardrobe favorite. It fits well for the VitaminWater brand, a little out of the box with Susie Bubble's point-of-view and also fits really well with my penchant for color! The following images were the result.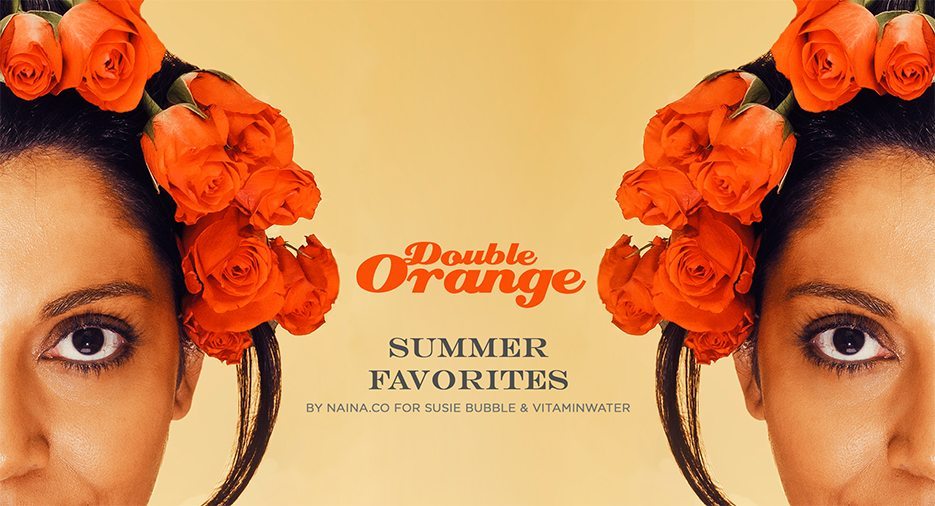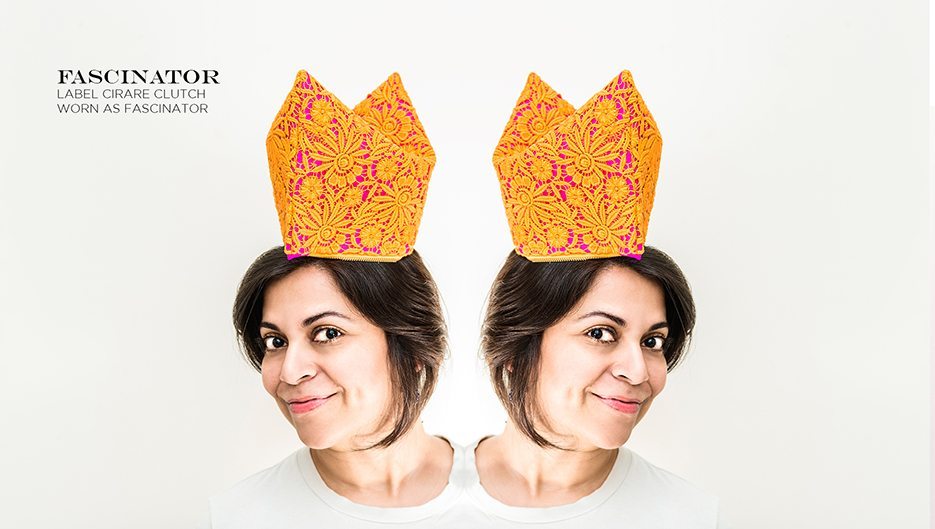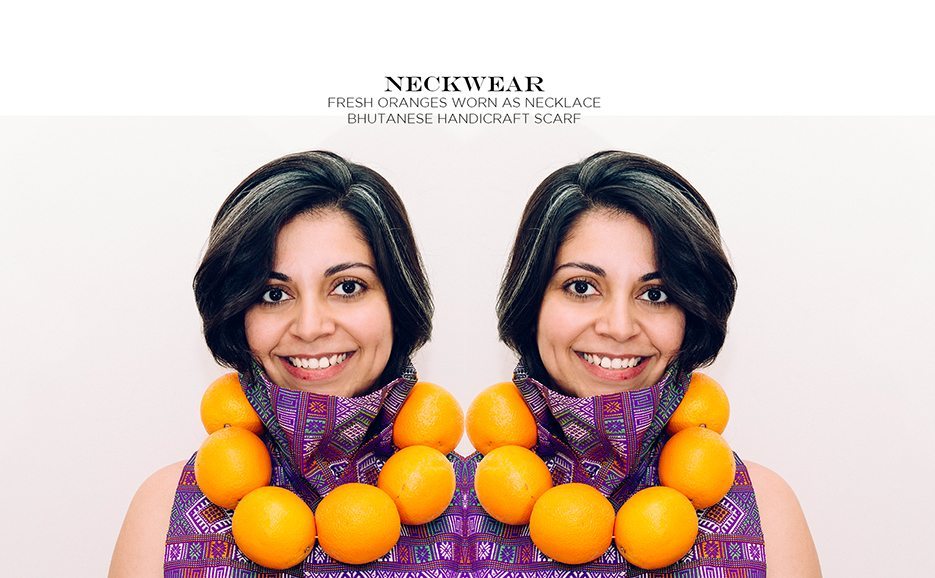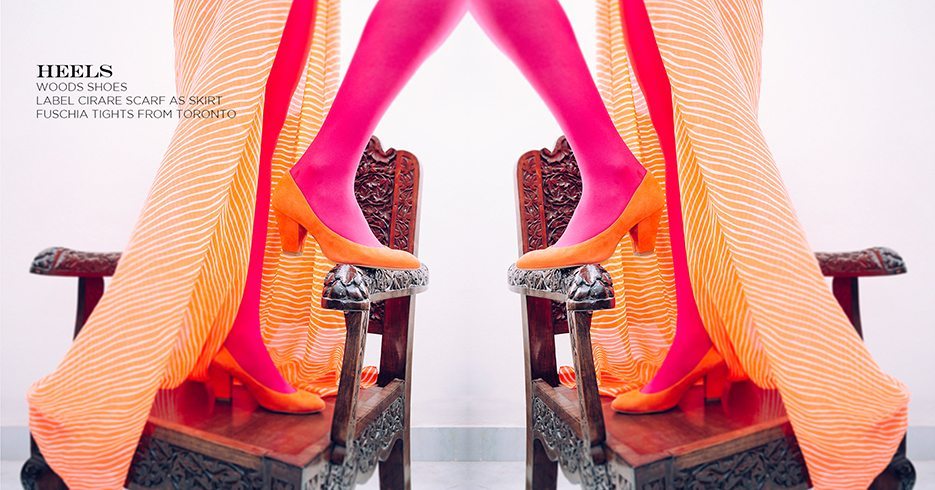 All self-portraits. All with some orange in them from my wardrobe. All because while I am already covering a couple of shows at the London Fashion Week, getting to hang with Susie will open quite a different world of fashion for me! Couldn't pass up such a lovely opportunity! Thanks @Vitaminwater_UK and @SusieBubble for making this possible – even if I don't win, it was a fun project and I now have some fresh quirky selfies to use!