Luckily, I wasn't jet-lagged! I woke up to a lovely little backyard and could think of a thousand ways to do a fashion photography session in the backyard. Working on it – all I need is a model and some brands to borrow clothes, shoes and accessories from.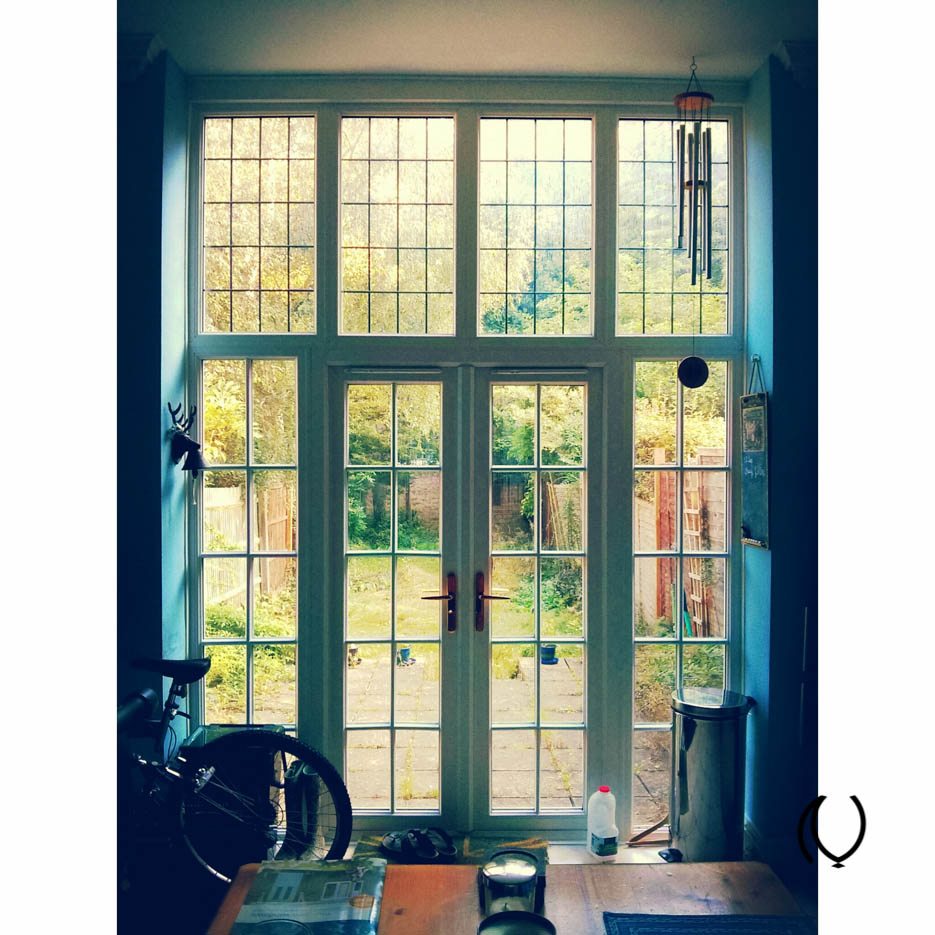 Gorgeous Tarte Tatin for breakfast – with freshly brewed coffee of course. My hosts are incredibly gracious – it's like a home away from home.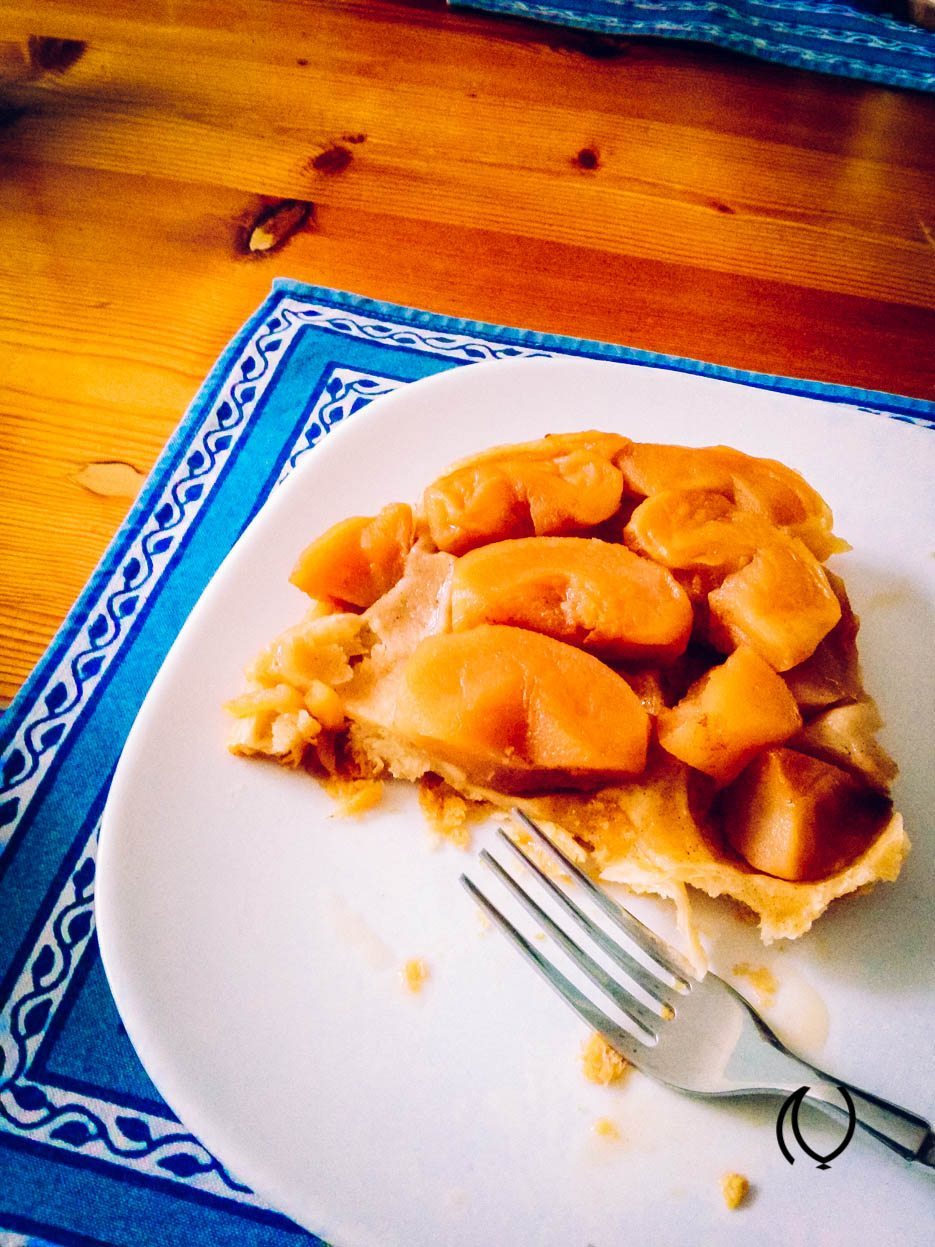 My lovely lady friend had already purchased an Oyster card for me – to make life simple on train and tube journeys across the city and we headed to Elmstead Woods for a dry run. Nothing like a hands-on session to figure out how a city's transport works.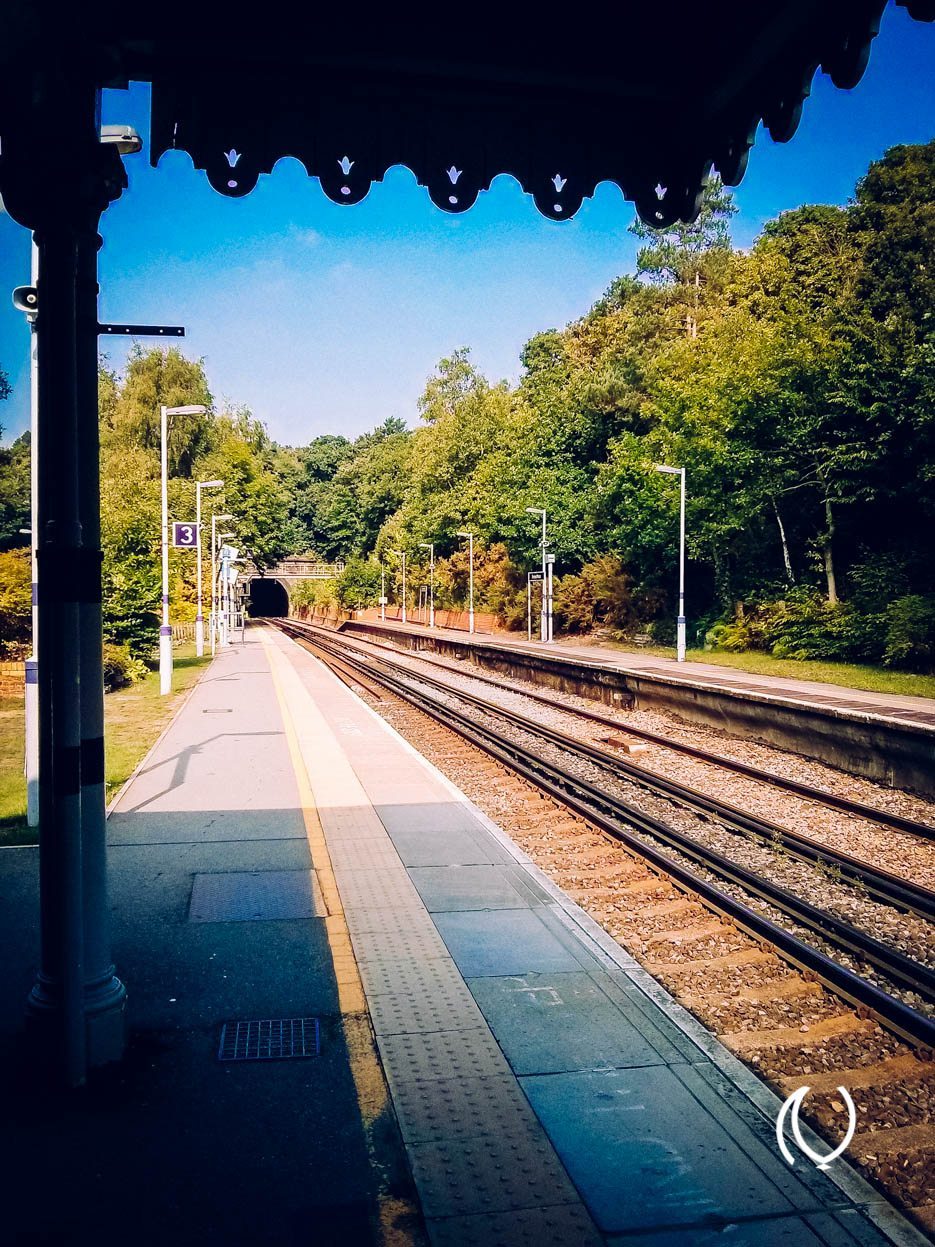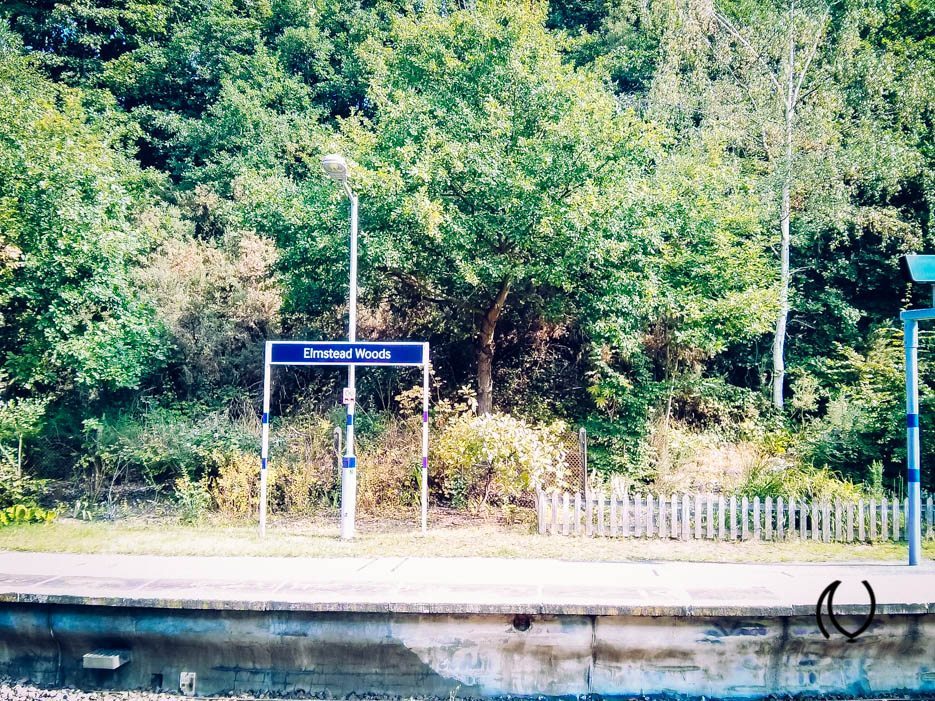 We switched trains at London Bridge and I got a look at The Shard. In person. I need to get up top there and get a view of the city now. They're on Twitter too. Would be a neat addition to my #EyesForLondon project!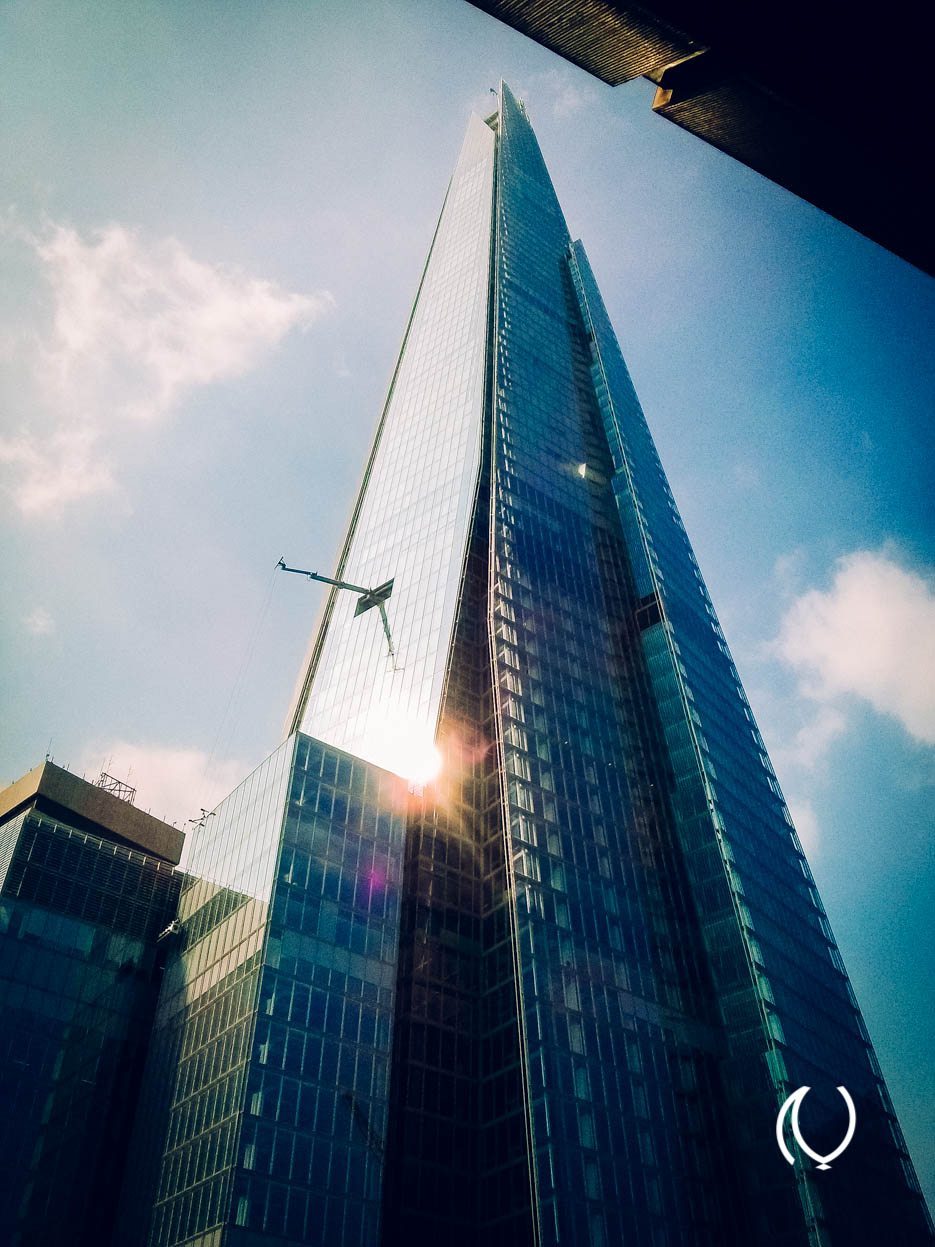 Walked around a bit at The Strand – mainly to get myself a local SIM card for my mobile. The Vodafone one wasn't working and the local-store was unhelpful. Luckily there was on O2 store close by and my phone was up and running in no time.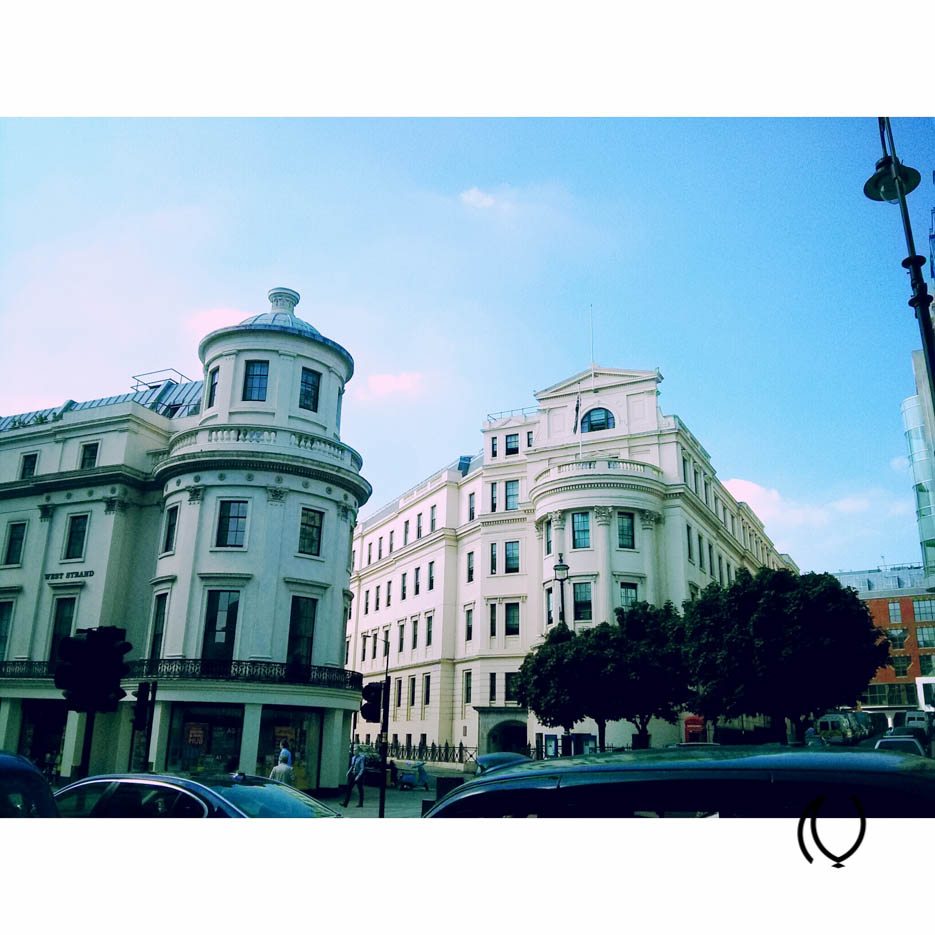 The blue rooster on the fourth plinth at Trafalgar Square.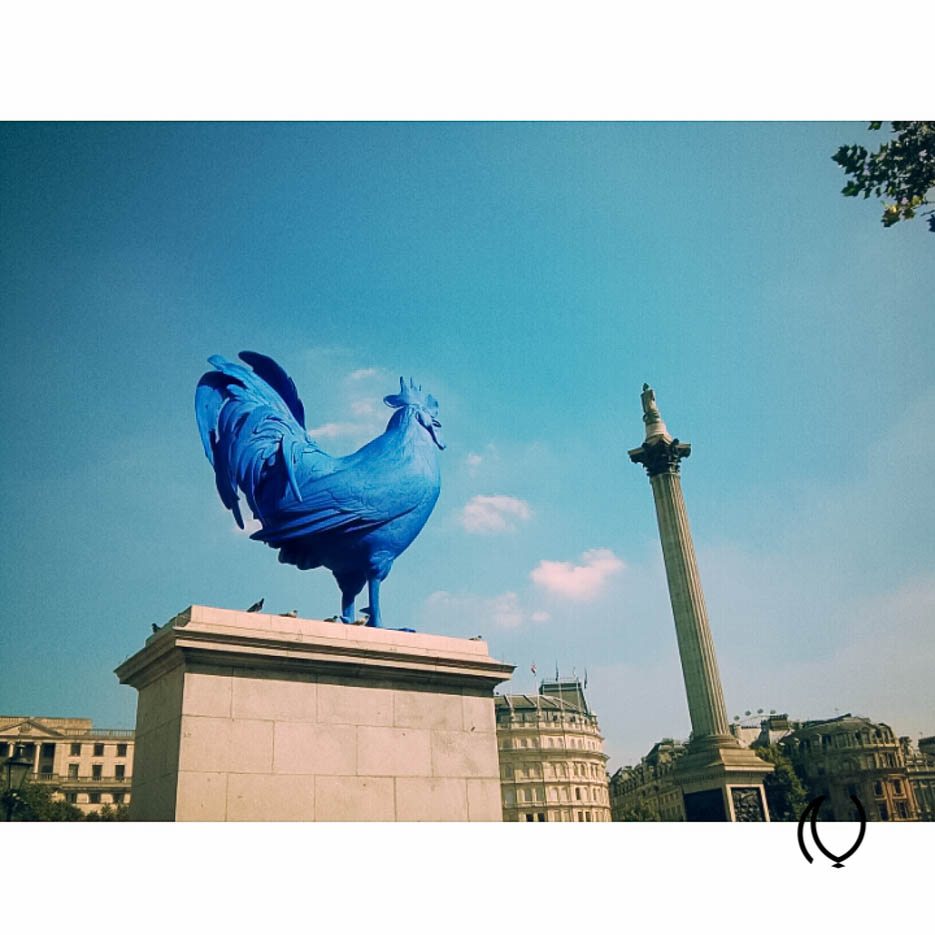 Beautiful flowers dot various light posts across the city's sidewalks.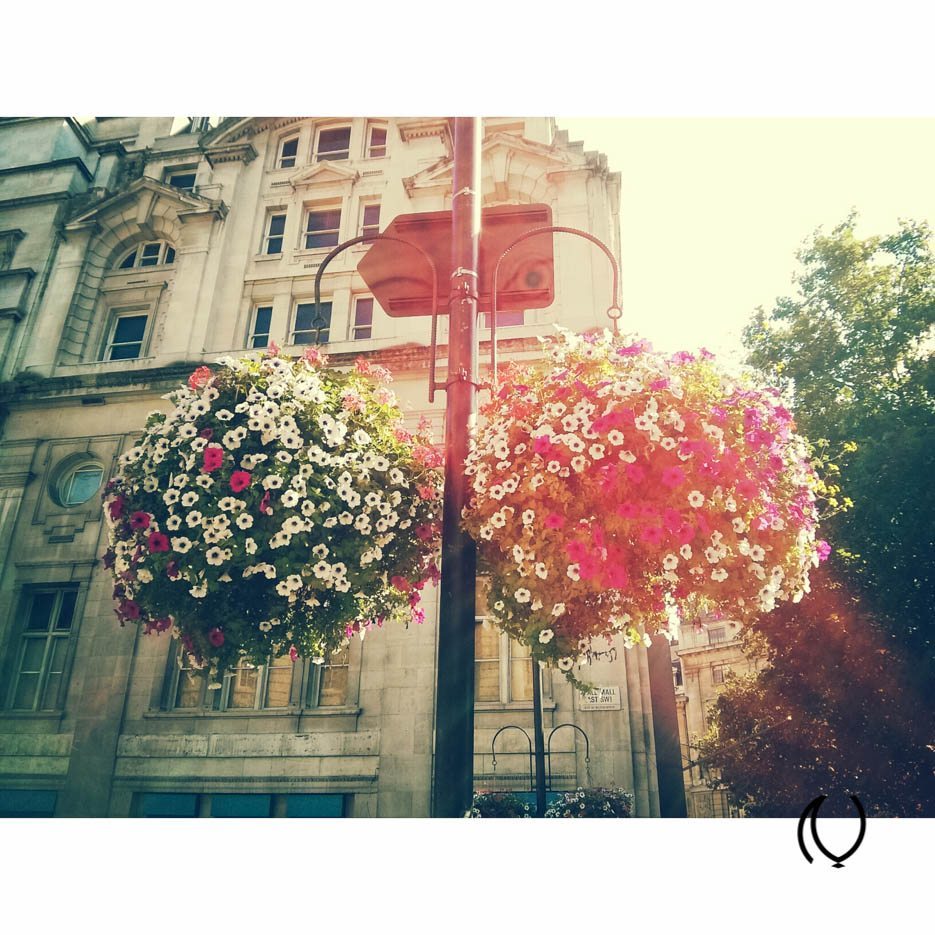 The National Gallery.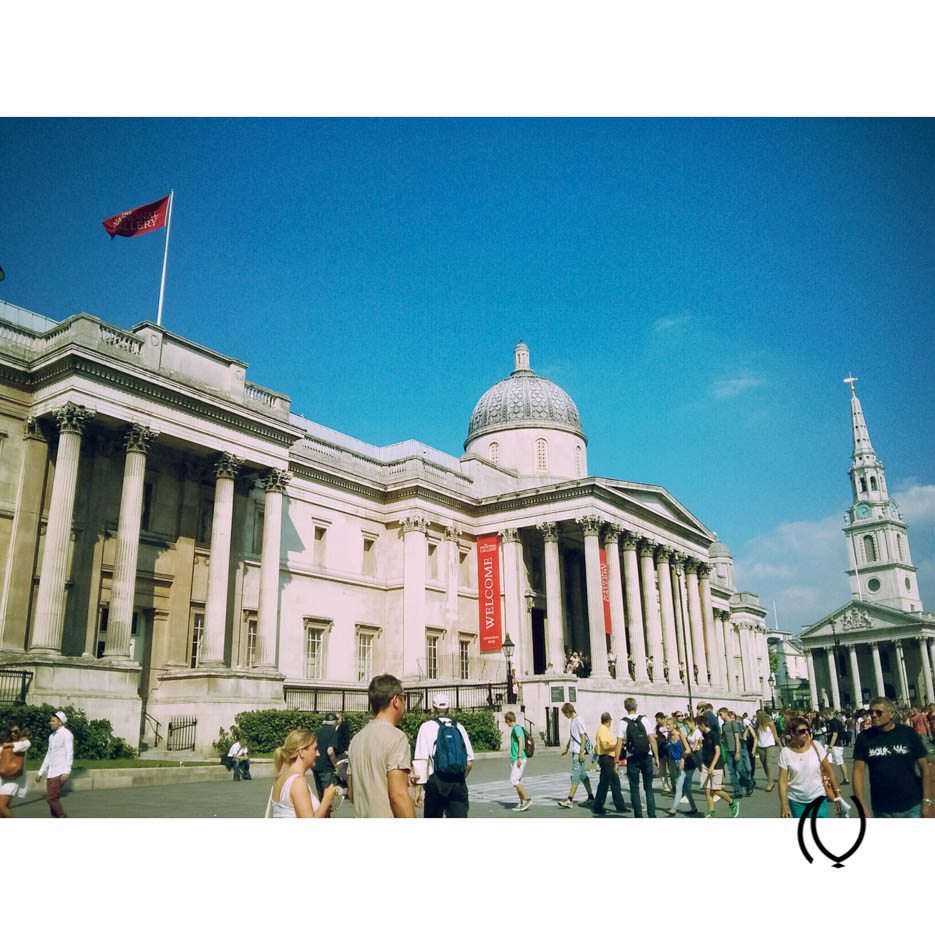 And finally lunch at Wagamama at Leicester Square. Noodles, Duck dumplings and wine and there was no space for dessert!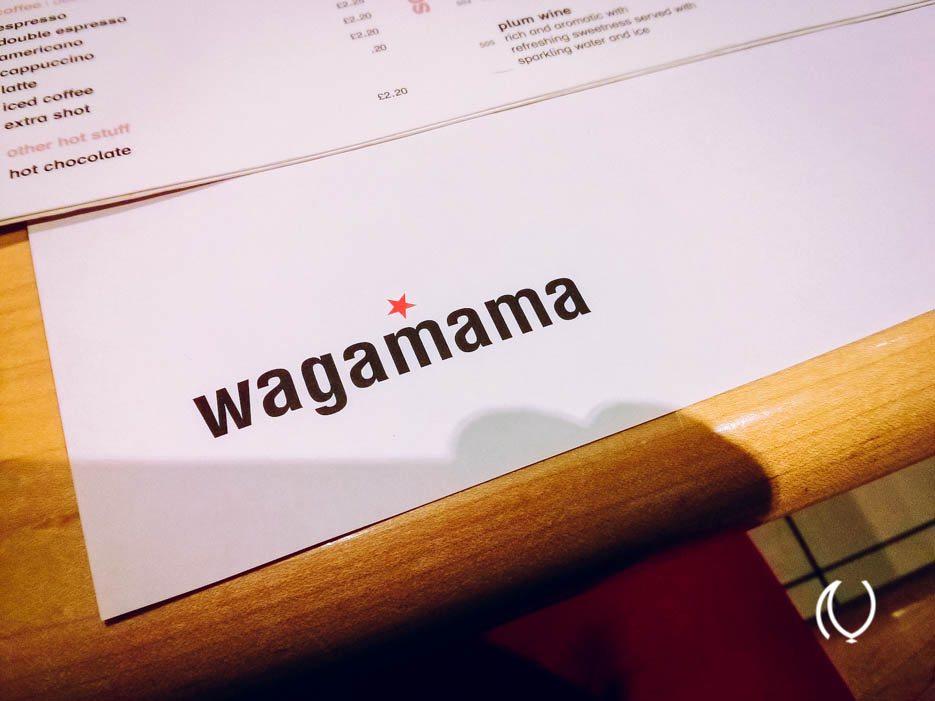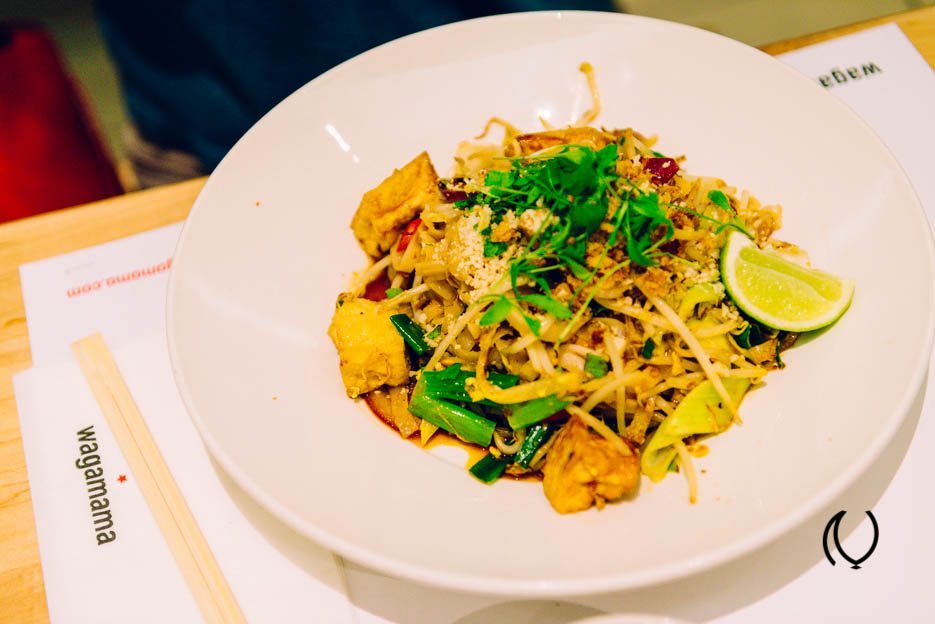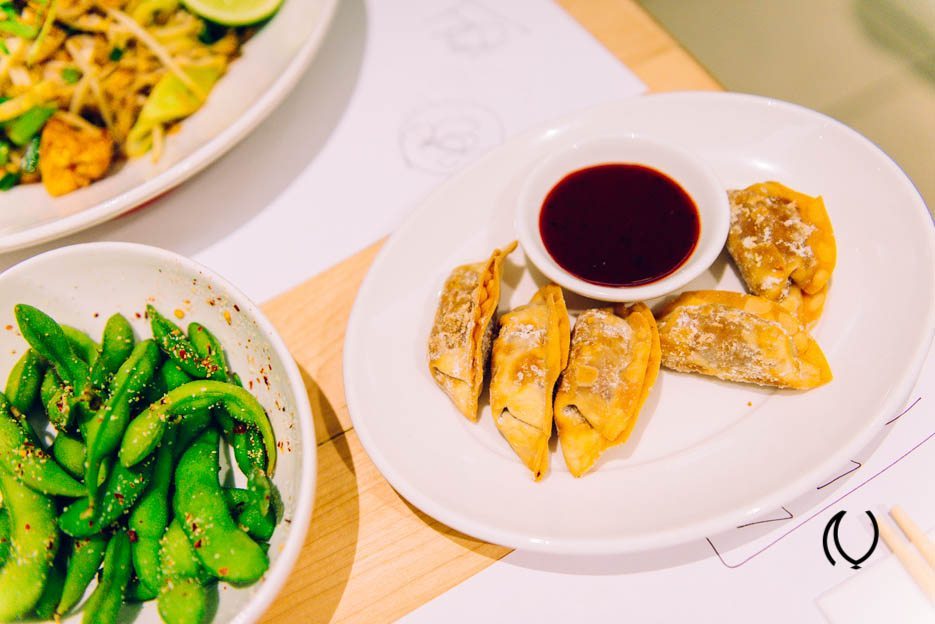 Post the sumptuous lunch, we walked around a bit more on Regent Street, popped into Liberty and then settled down to goggi pfor a few hours at the SpeakEasy Cafe. Fantastic iced Americano!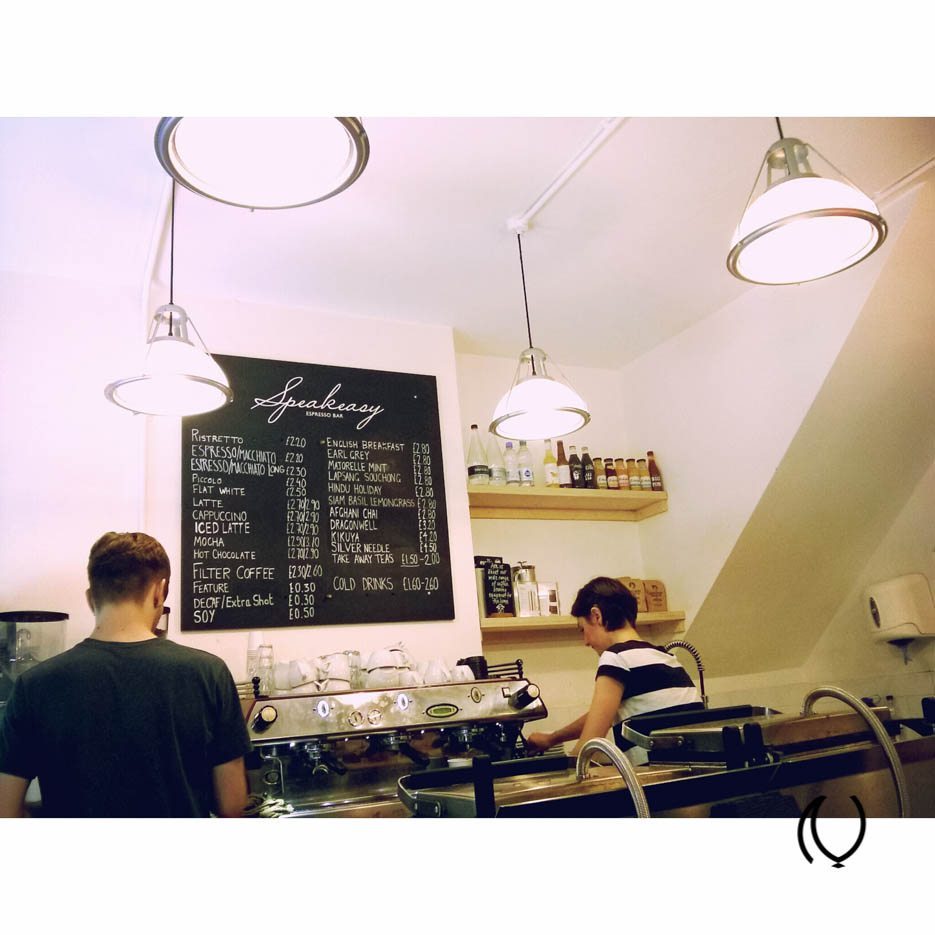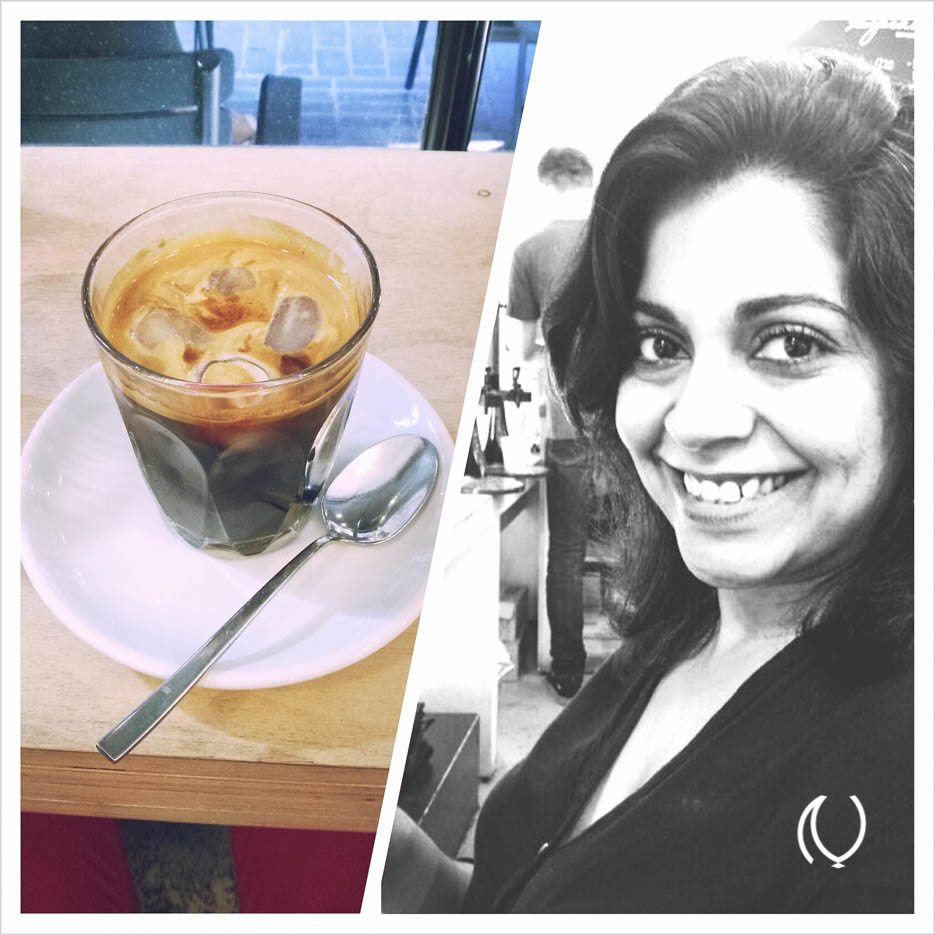 And look what I found on the wall at SpeakEasy! An empty box of Moo cards being used as a "drop your card" box. Cute.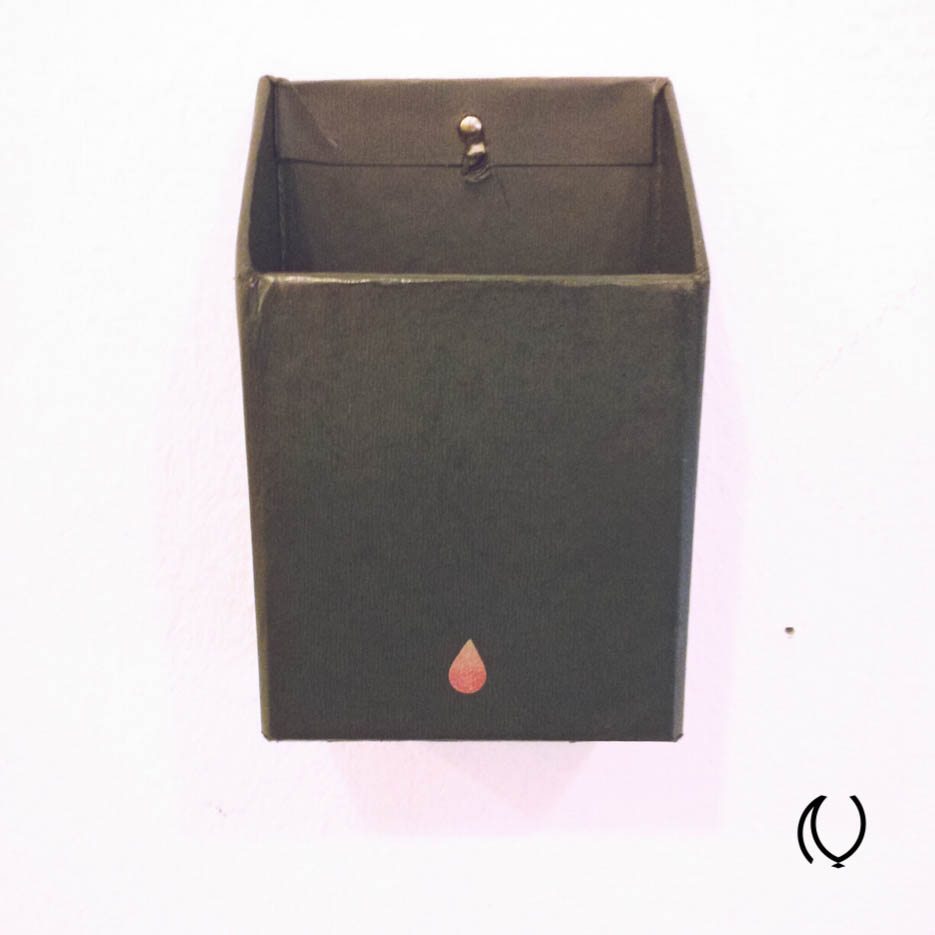 Gorgeous sunlight streamed into the street-front as some patrons read a book while sipping on their coffee.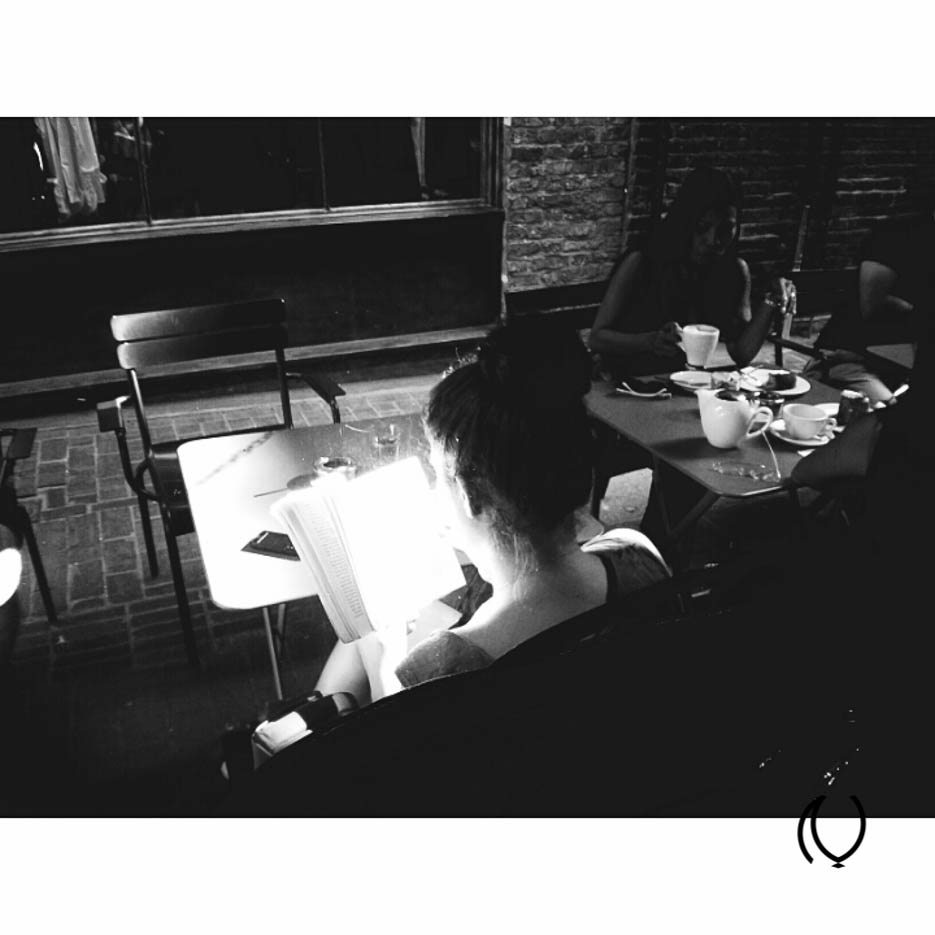 Art displayed on the walls of the cafe reminded me of the project I've been thinking of doing : black and white photographs of pylons from across the world.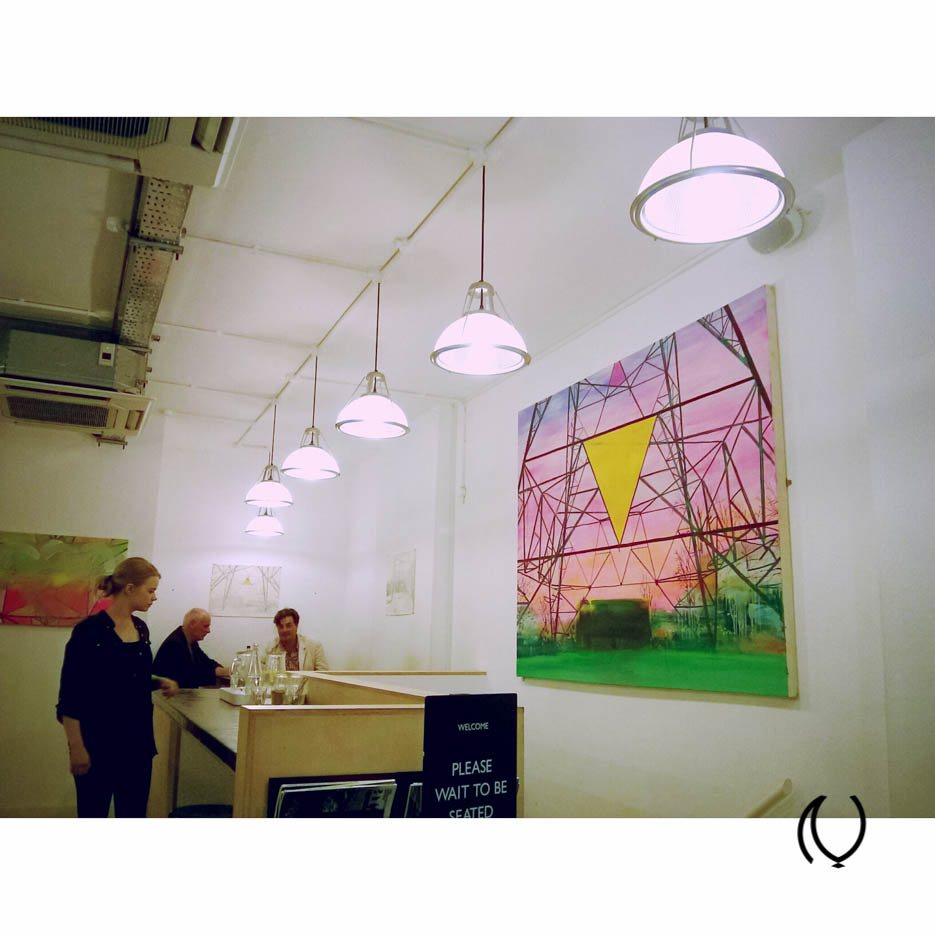 We were meeting a friend for dinner and waited for her to arrive.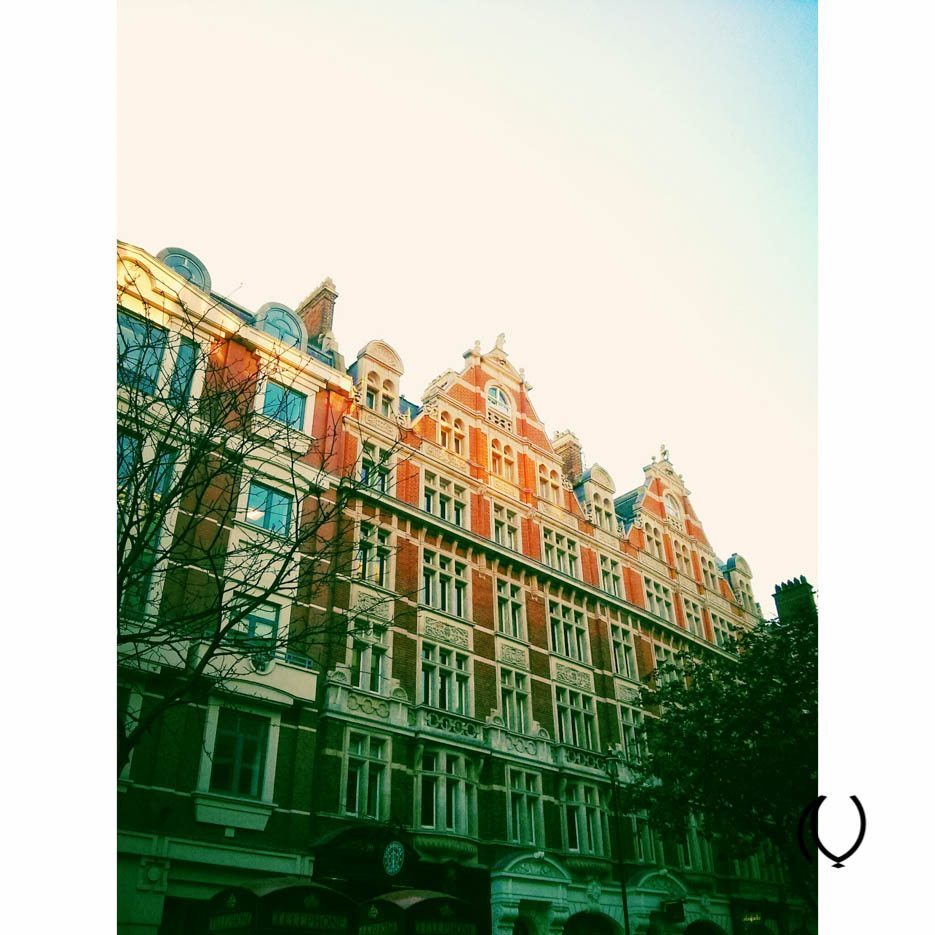 After she arrived, we headed to the closest pub where we could find a seat. And I had my first Guinness!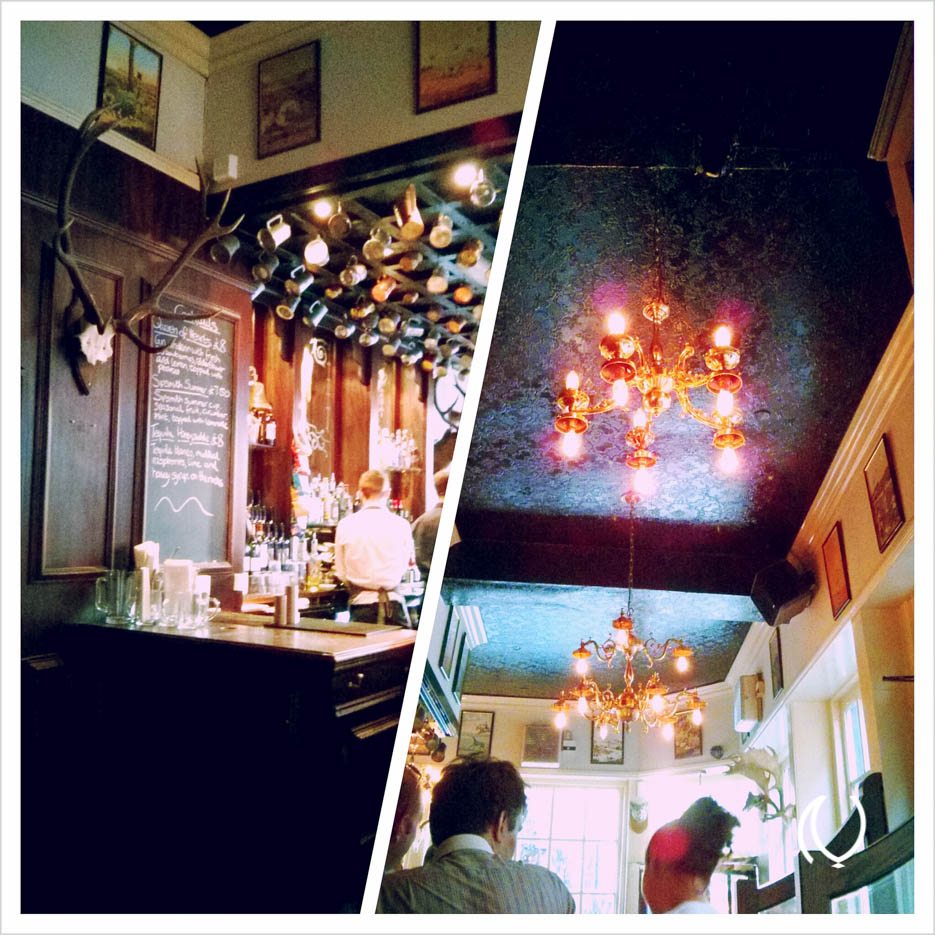 Dinner was at Thai Pot. Started with the house wine.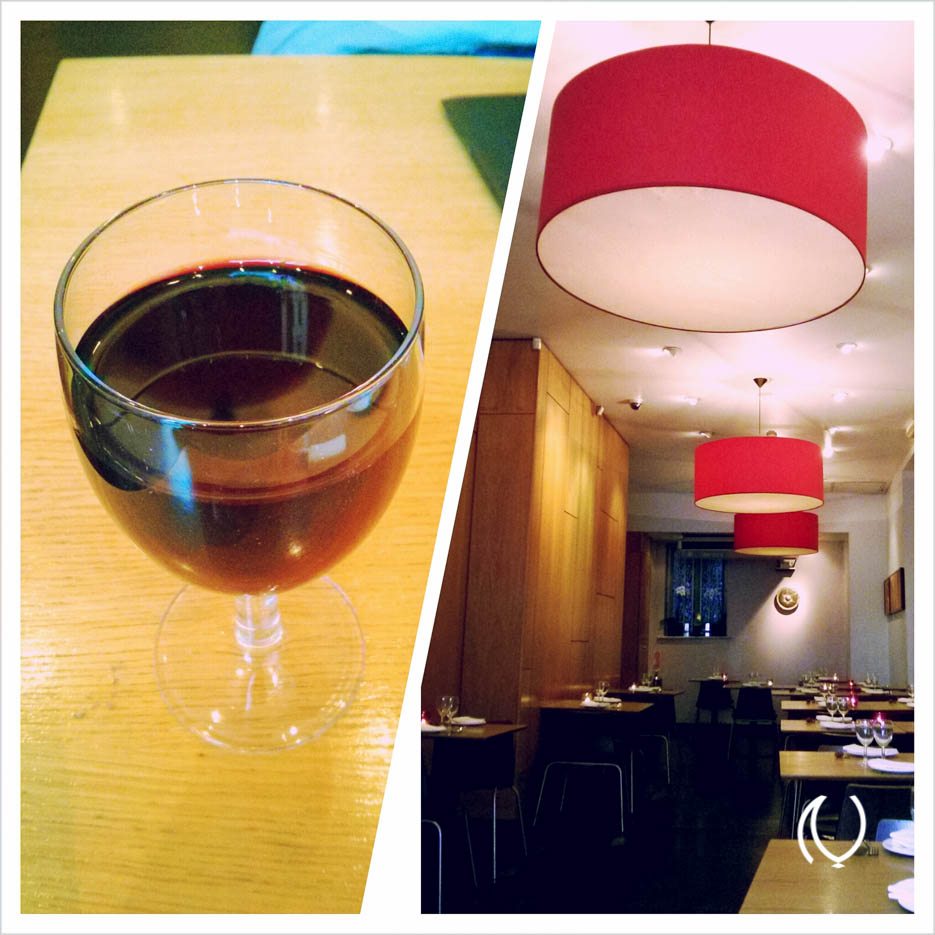 Beautiful flowers in the window. Their burgundy contrasted with the blue being reflected off the windows of the building across the street.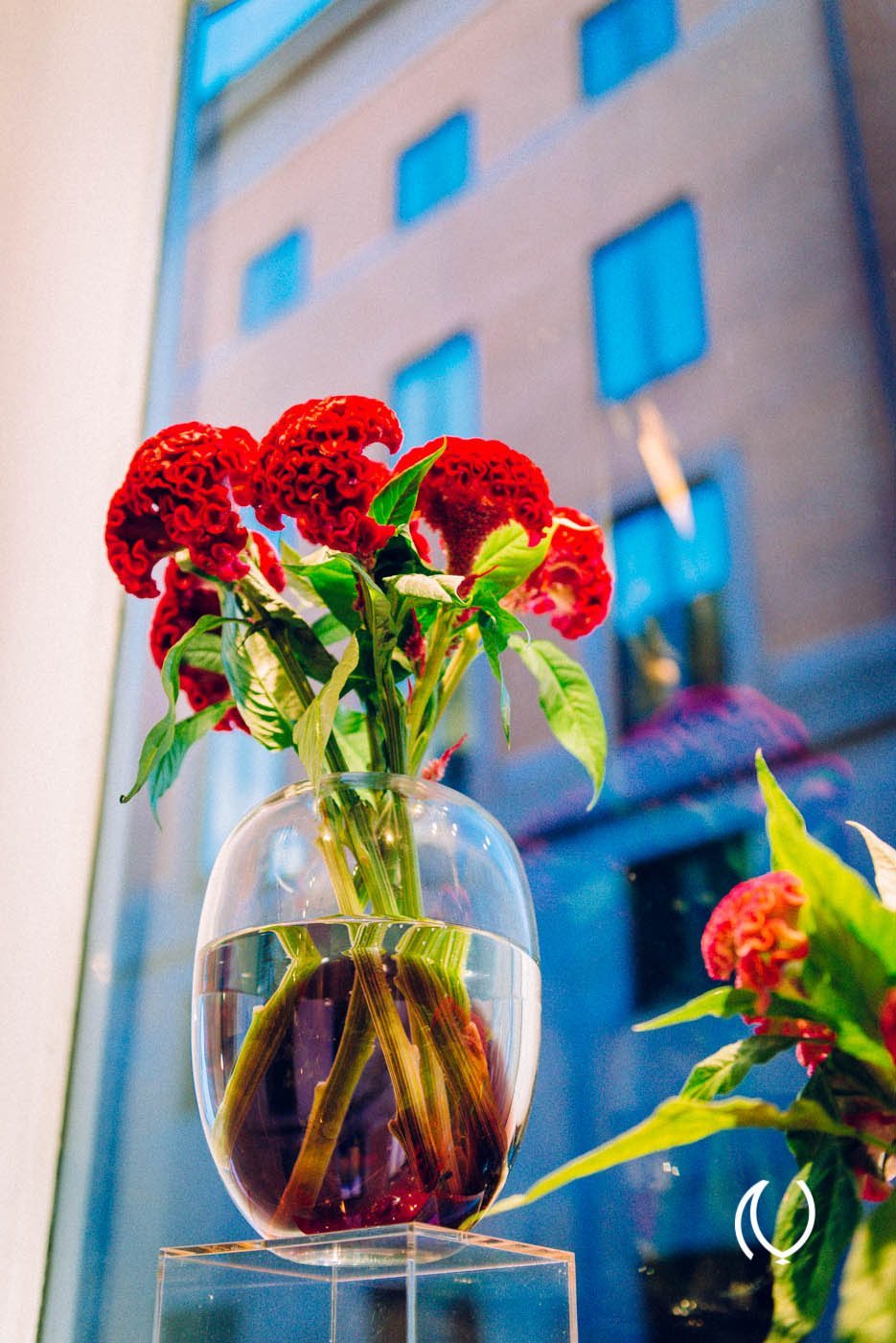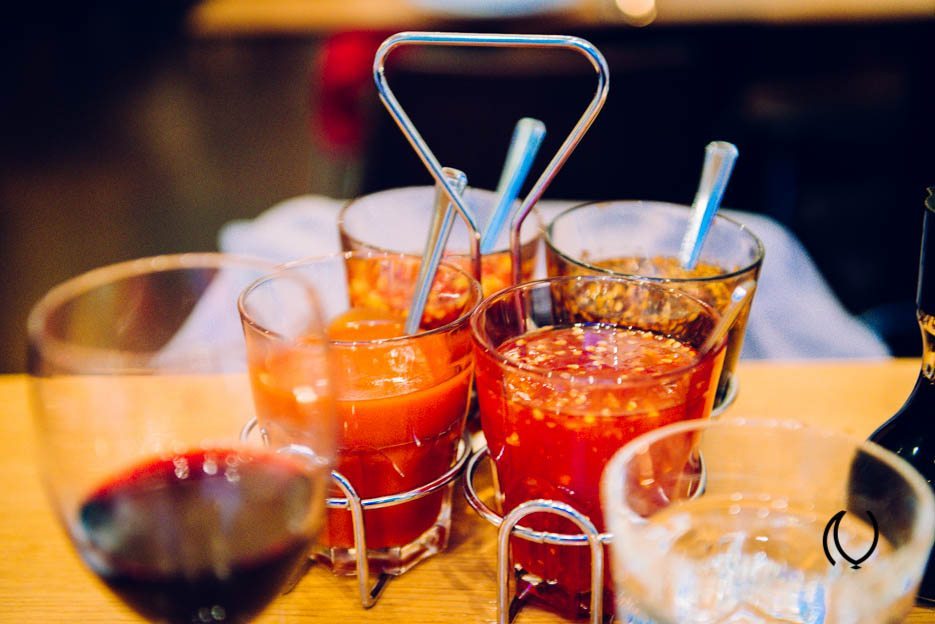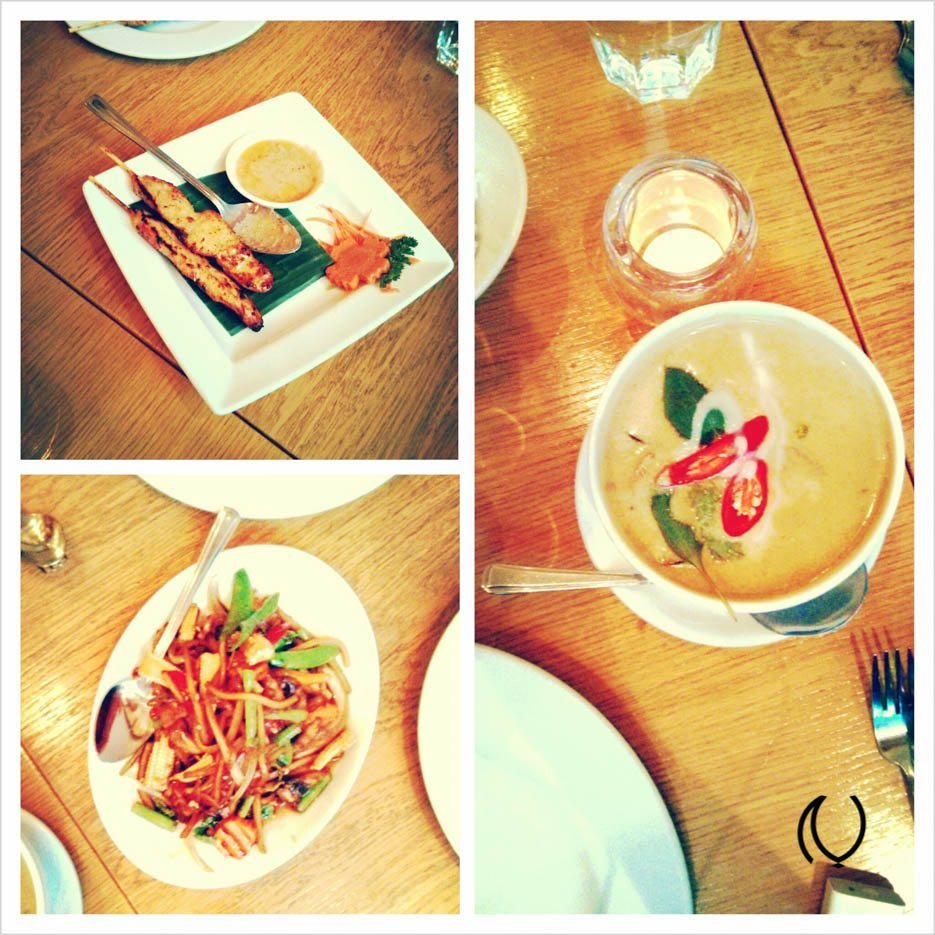 A sharp and sweet lemon sorbet for dessert.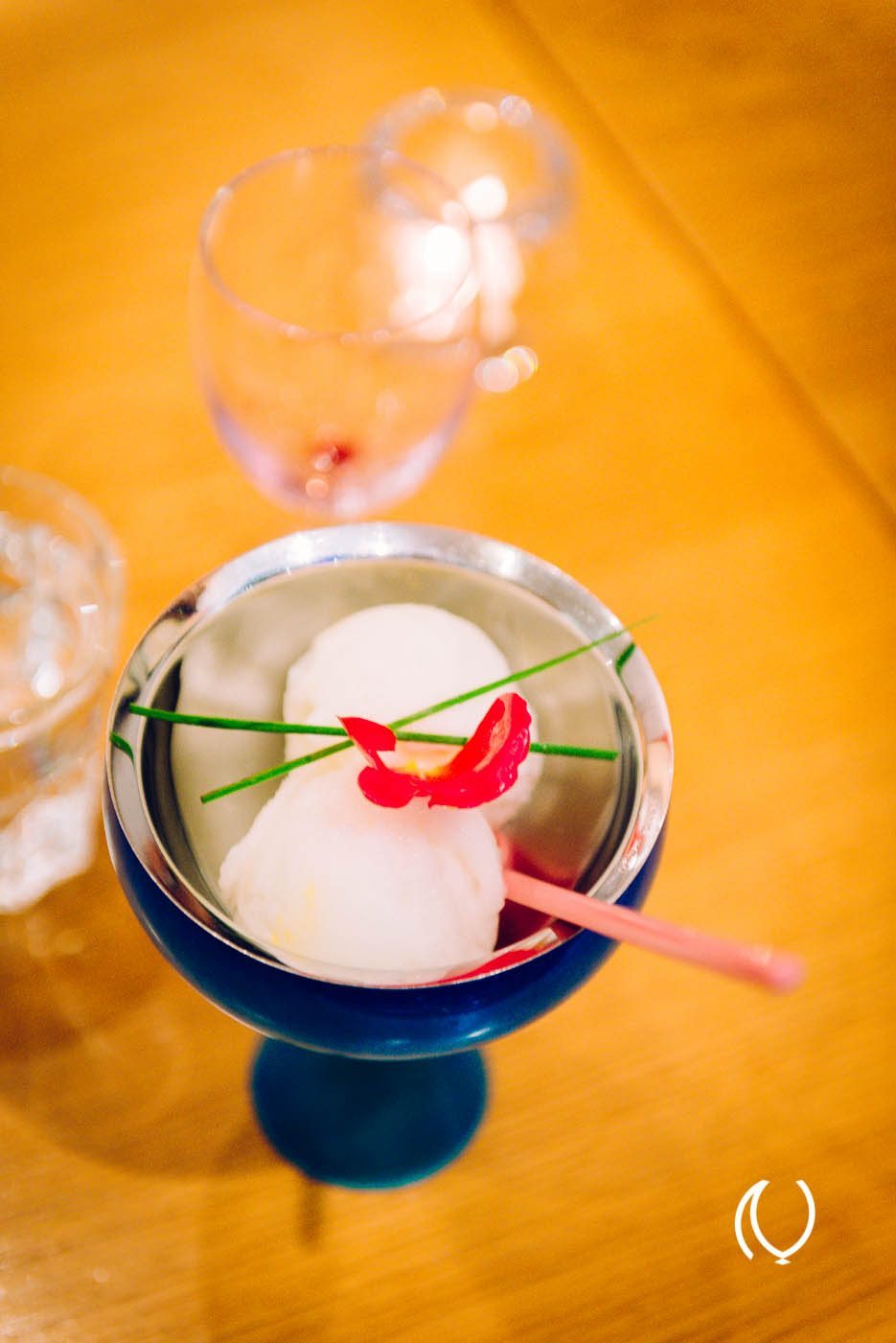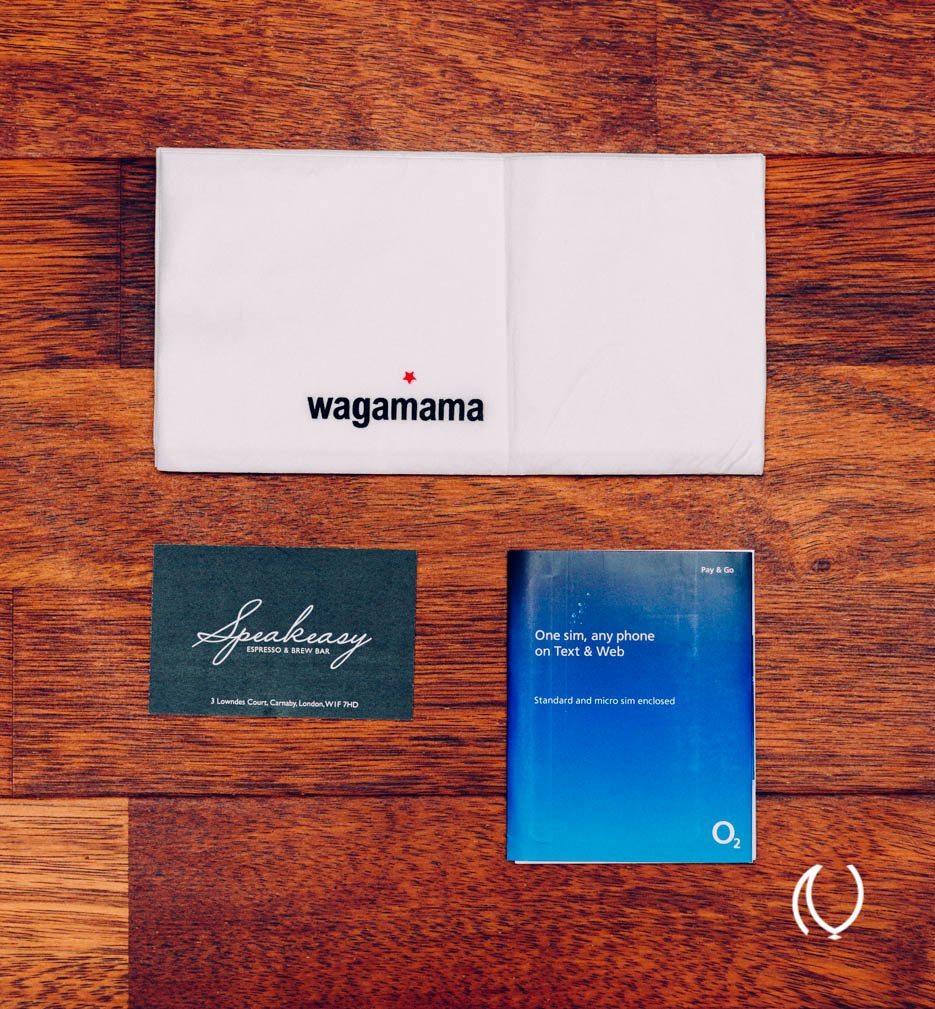 Day two was a great introduction and most of it was about food and coffee and trains. Now that that department was settled, I could look at making my own plans of what I wanted to do and explore in and around London.