Any event / visit / trip starts from home. This one started at Akanksha's home. The boy and his Mum. Once we were ready, we headed out to Hauz Khas Village for the opening launch of Bodice's latest store space.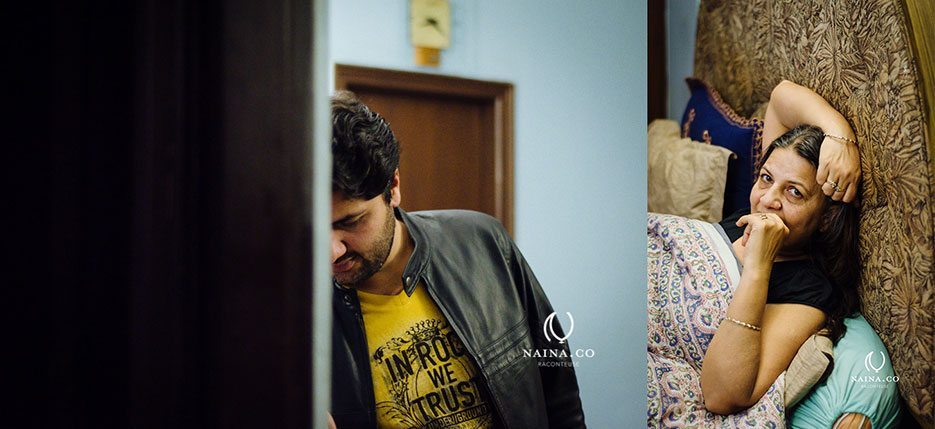 From Wikipedia : "A bodice (American English /ˈbɑːdɨs/, British /ˈbɒdɪs/) historically, is an article of clothing for women, covering the body from the neck to the waist. In modern usage it typically refers to a specific type of upper garment common in Europe during the 16th to the 18th century, or to the upper portion of a modern dress to distinguish it from the skirt and sleeves. The term comes from pair of bodies (because the garment was originally made in two pieces that fastened together, frequently by lacing)."

Below: Designer Ruchika Sachdeva of Bodice at the launch of her flagship store.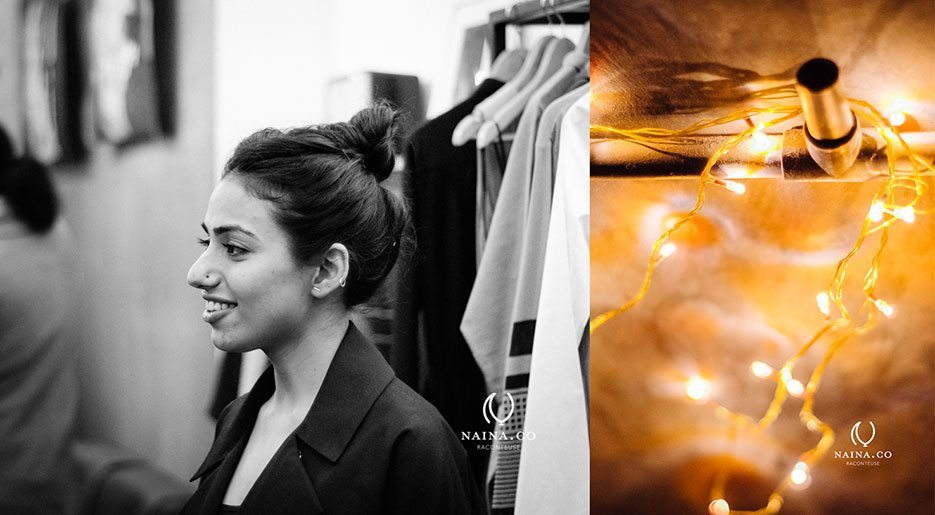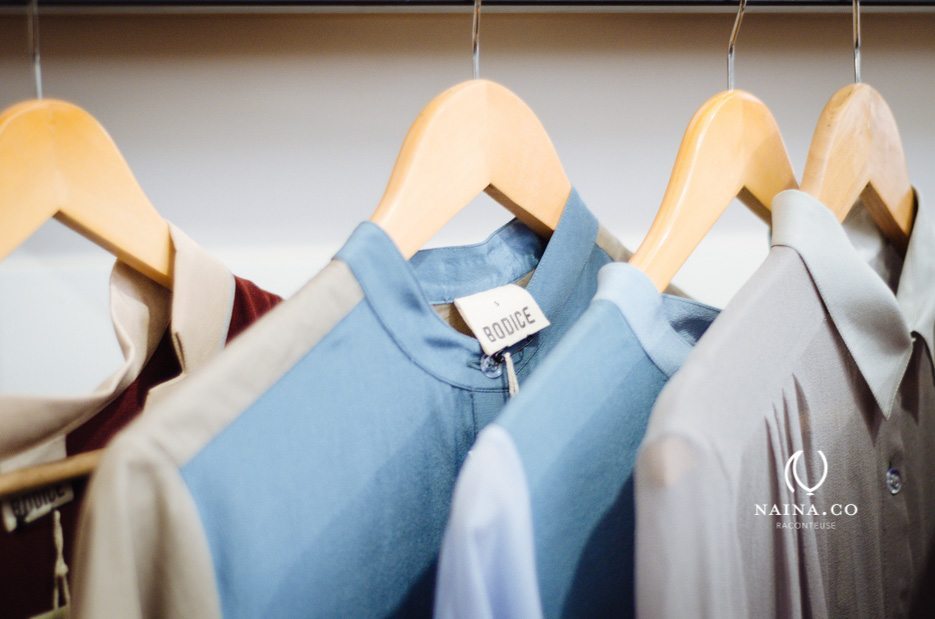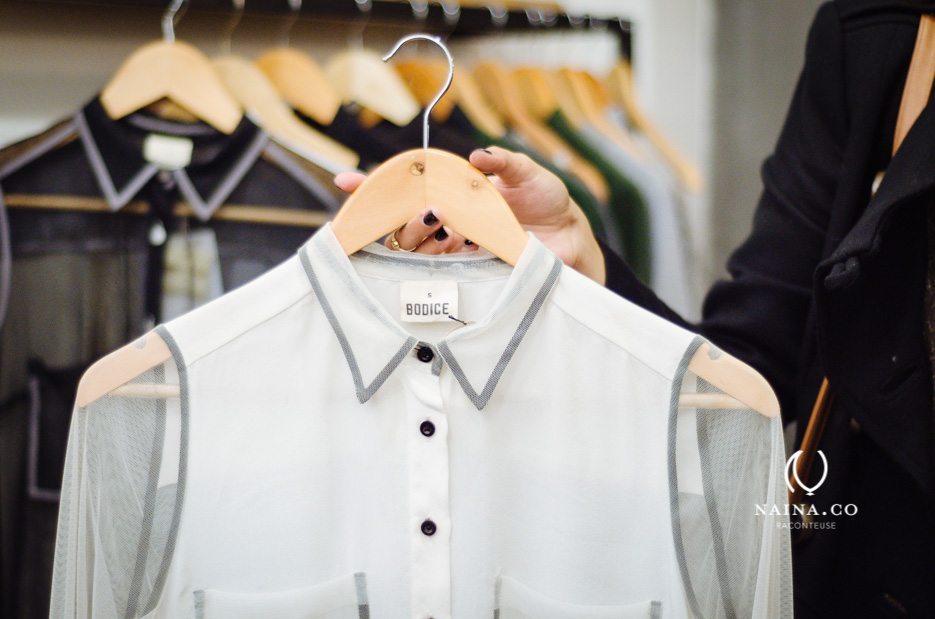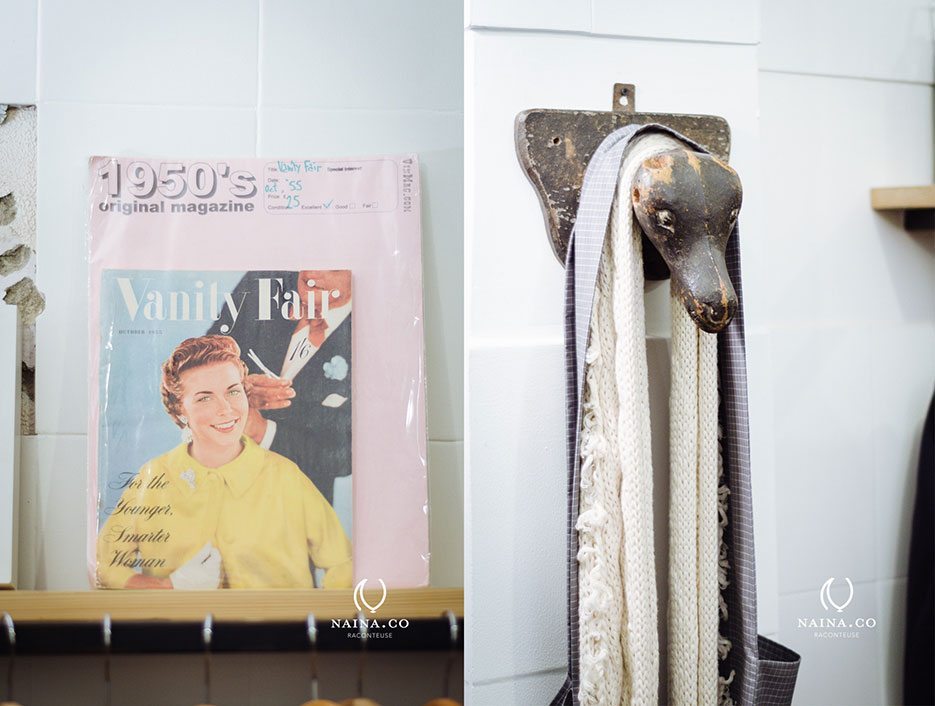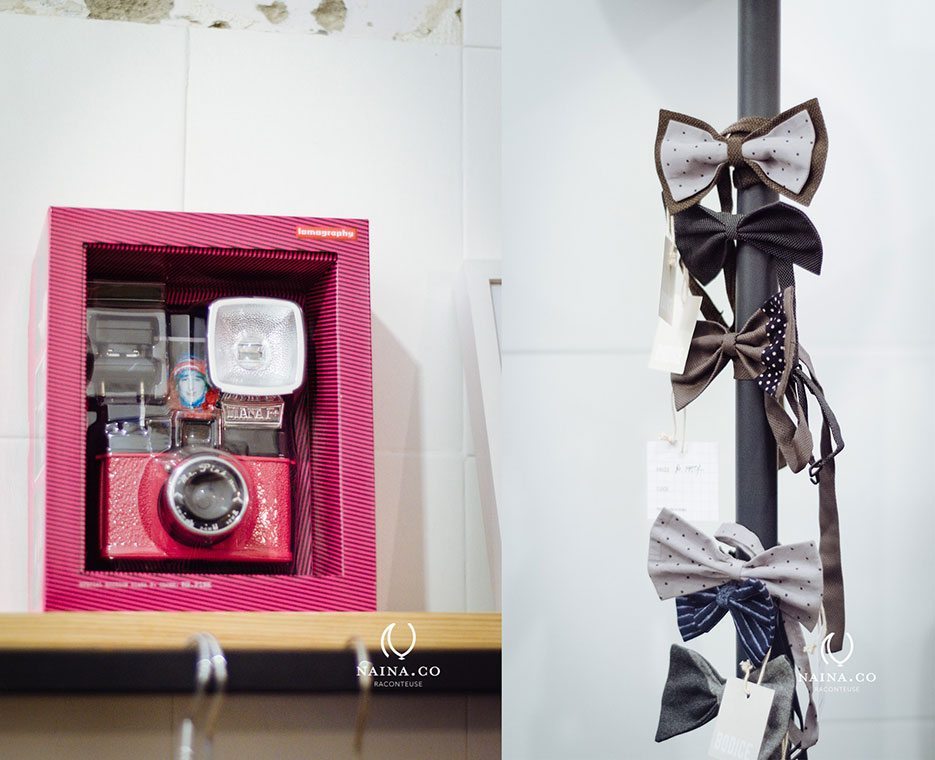 Not just clothes. Bow-ties, Lomography gear, pocket squares and scarves. Among other things.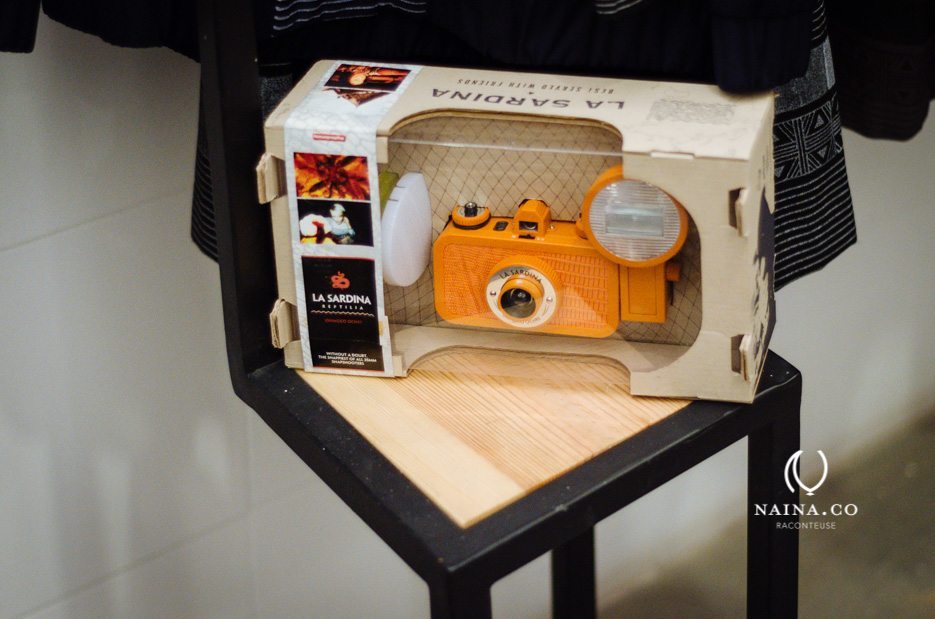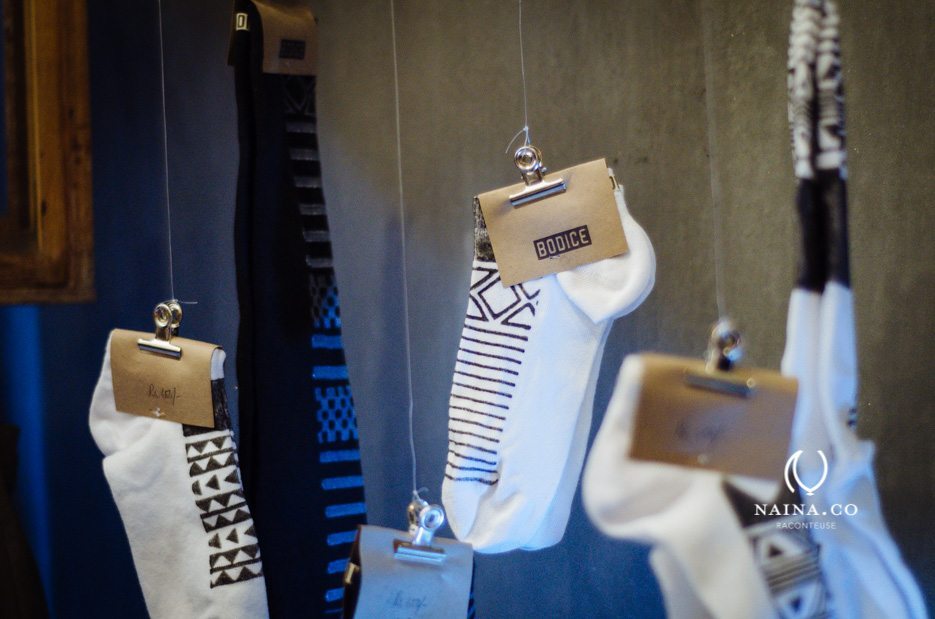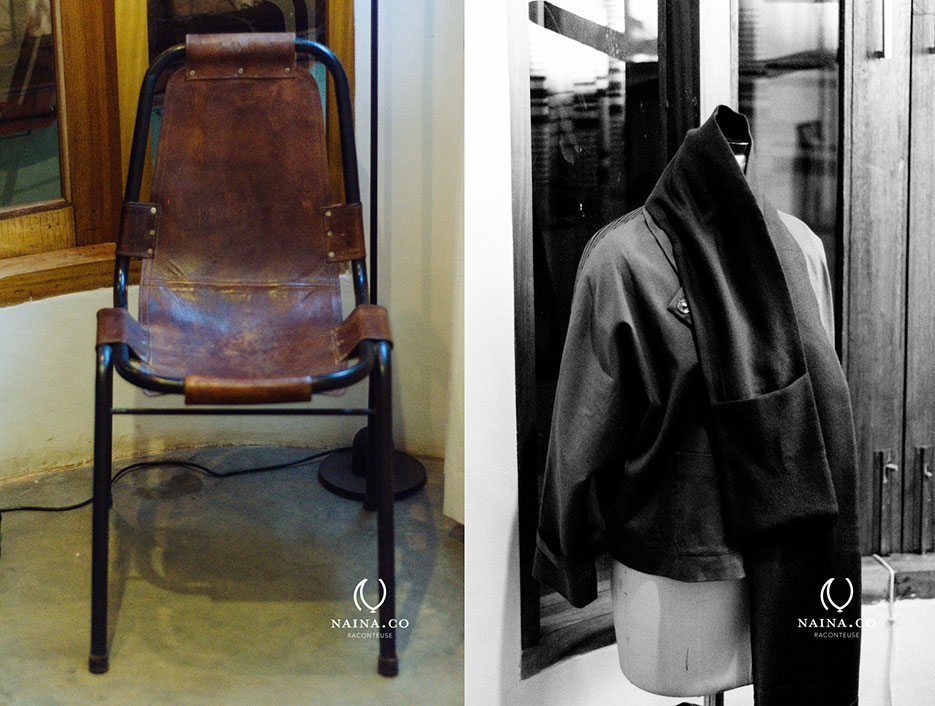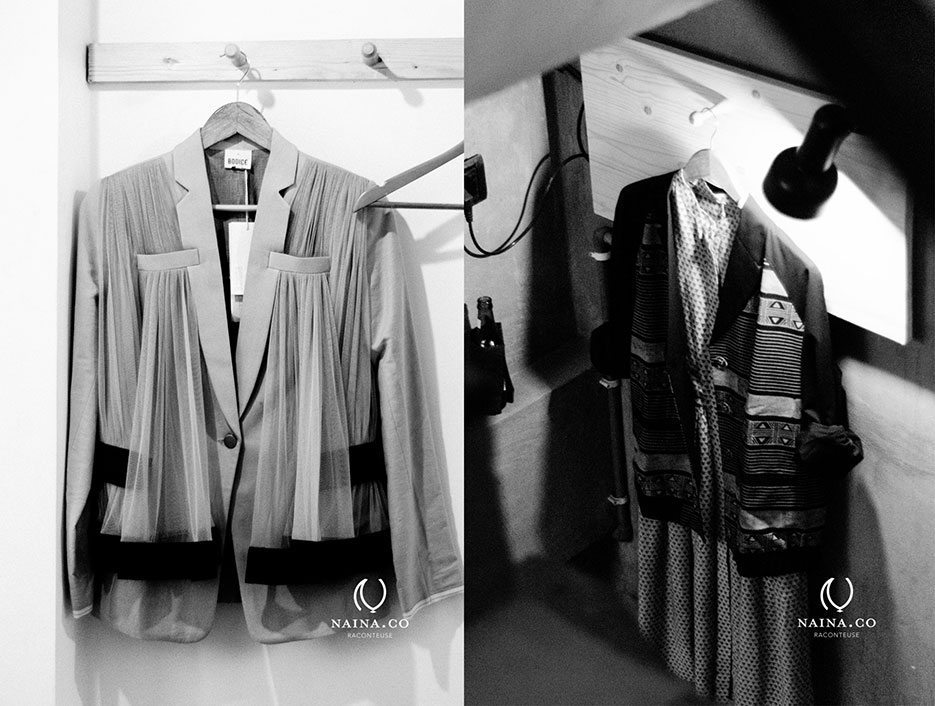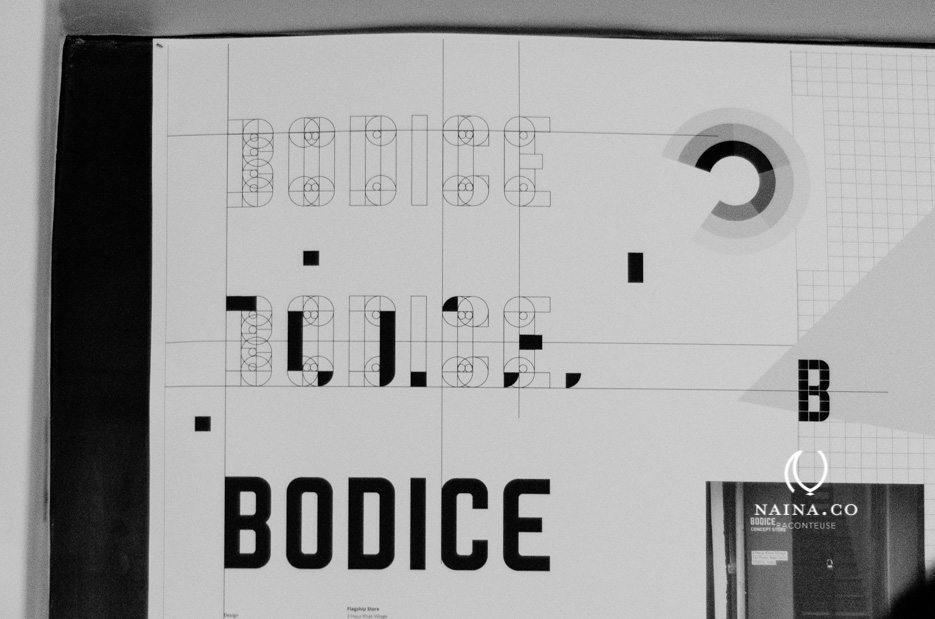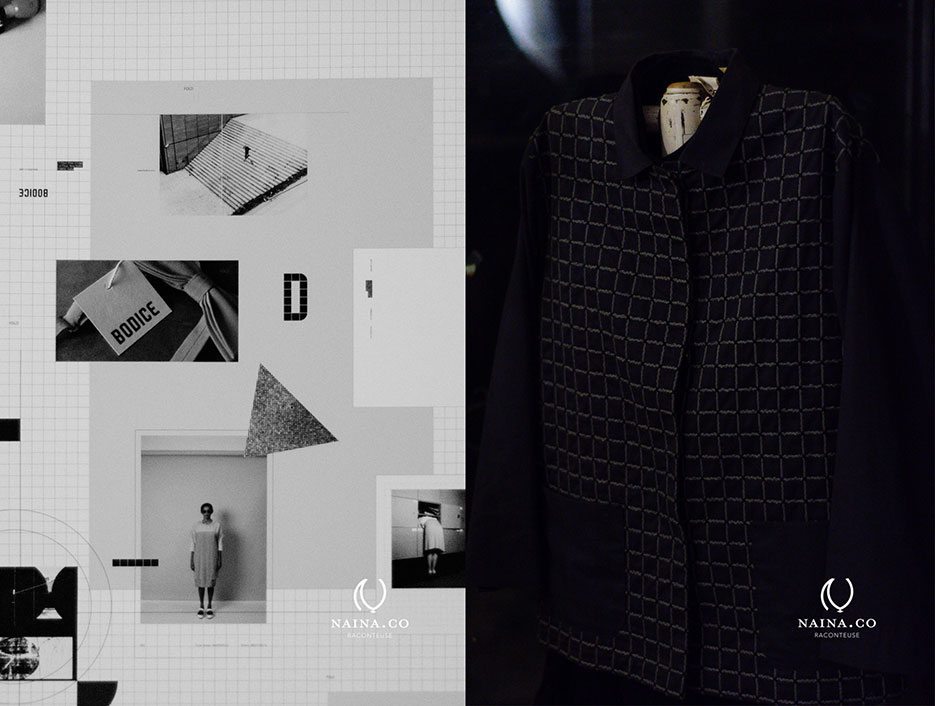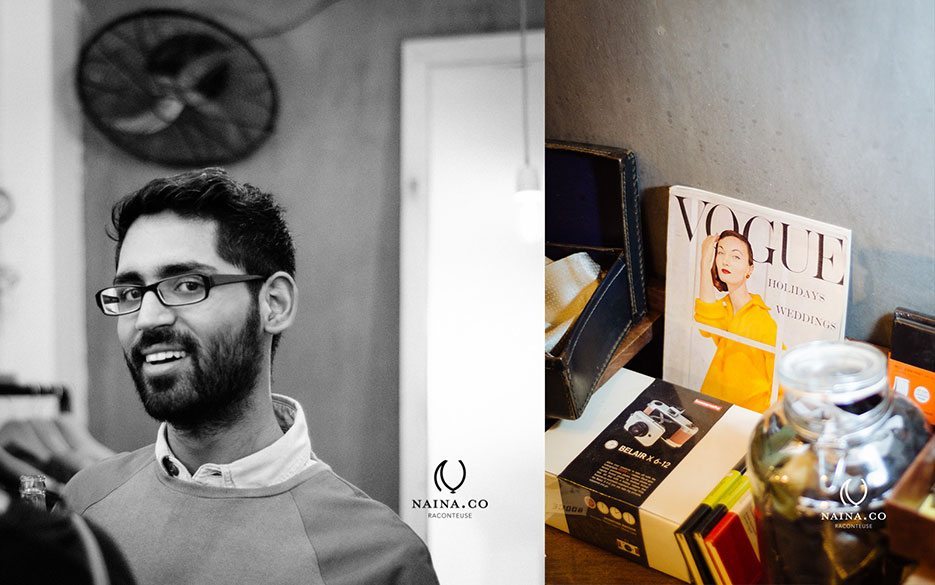 Above: Stylist and all round nice guy Anuj Lall @anujlall on Twitter.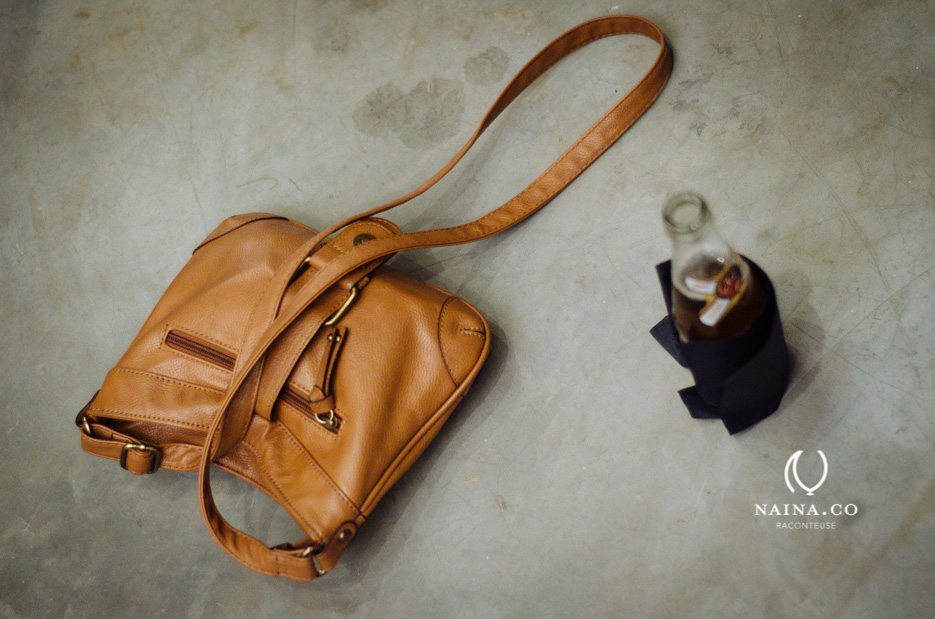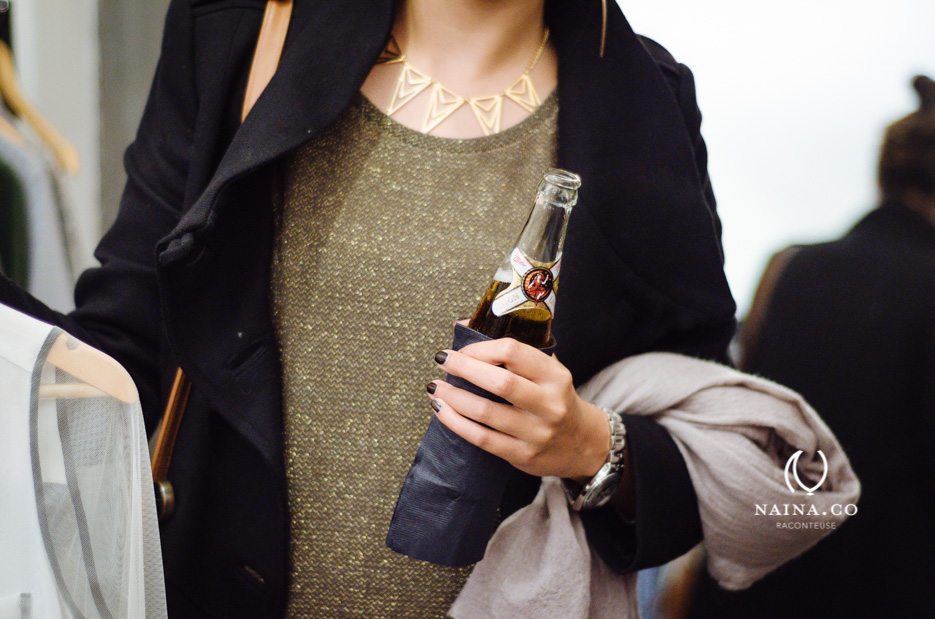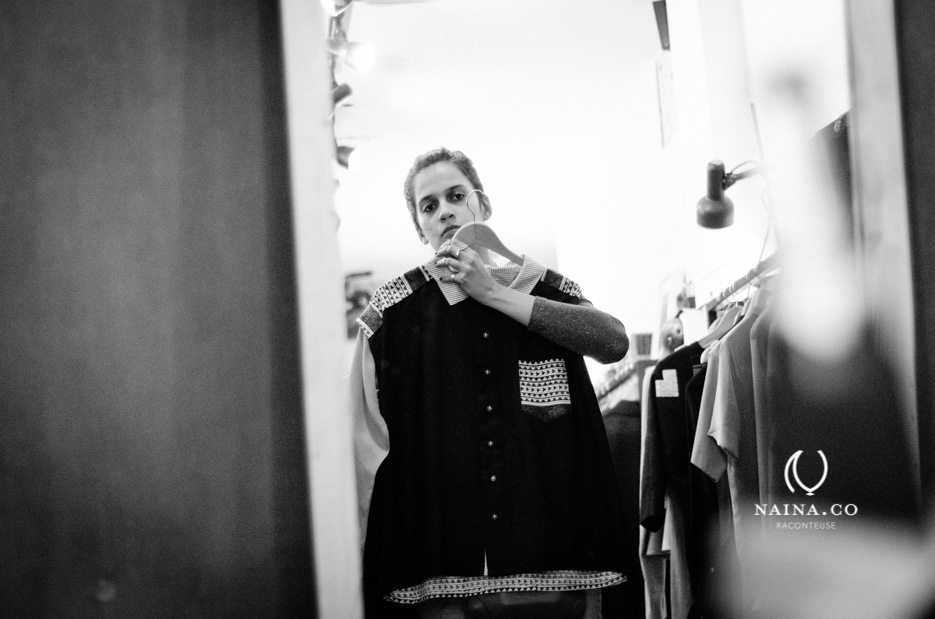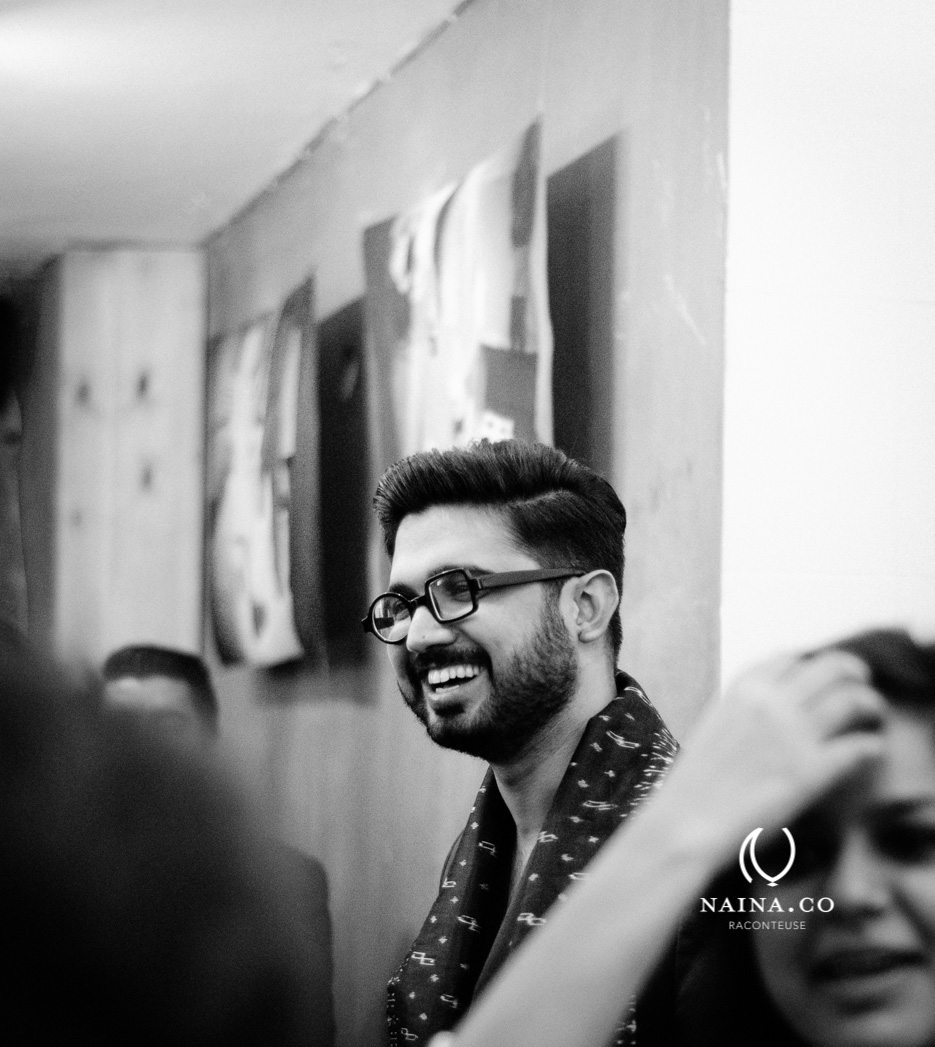 Above: Narresh from the Shivan Narresh designer duo.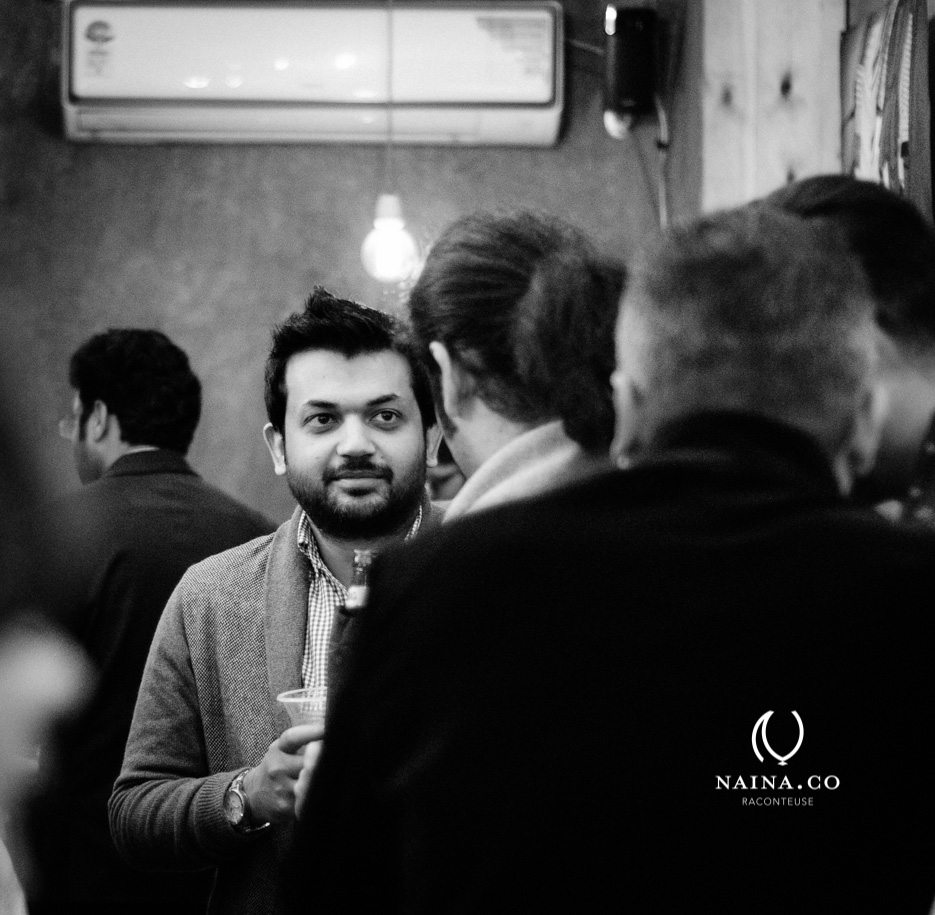 Above : Gautam Sinha of Nappa Dori.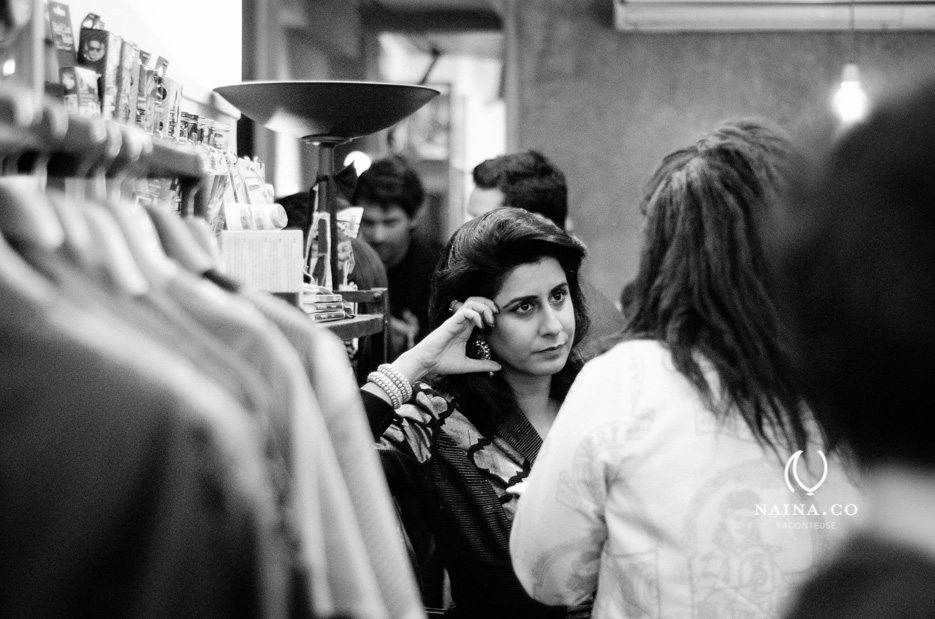 Above : @stylesuj Sujata Assomull.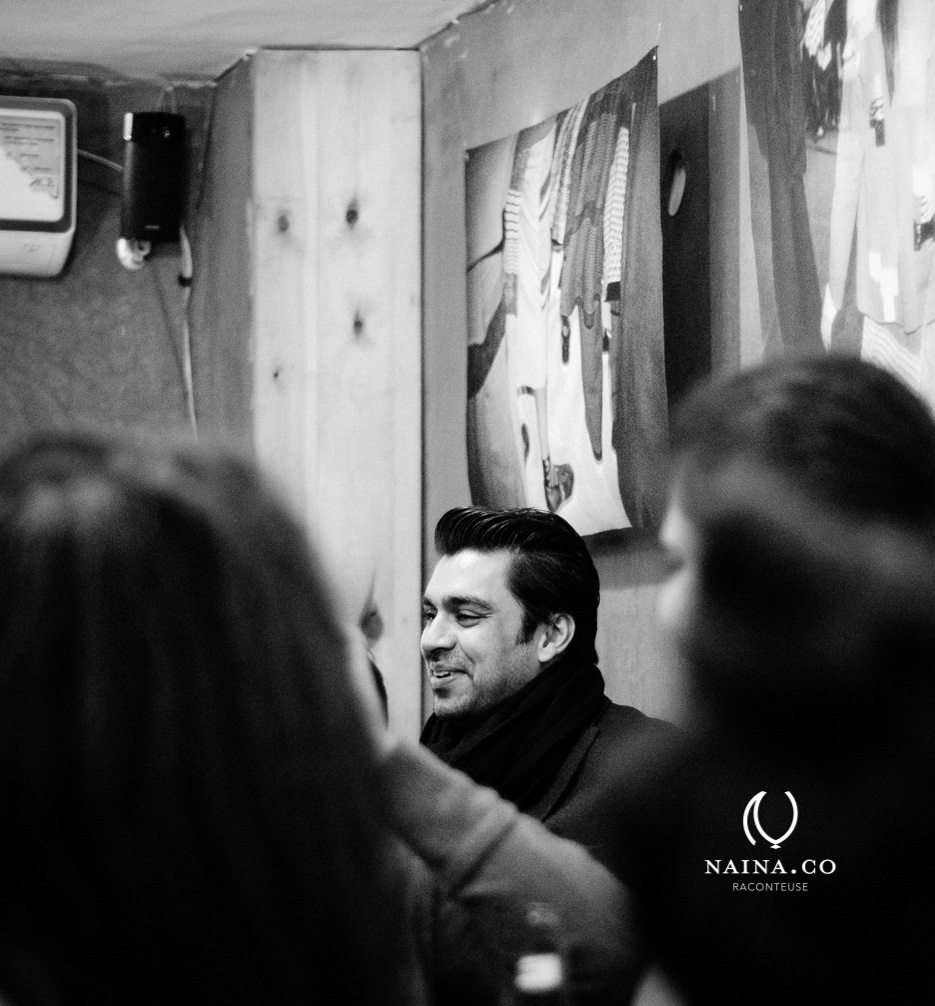 Above: Shivan from Shivan Narresh.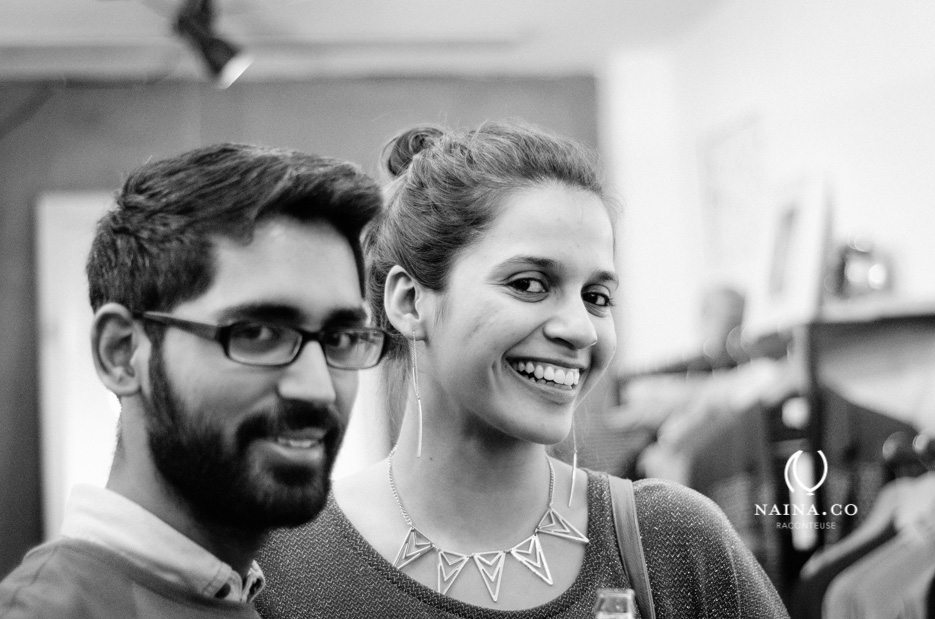 Above : Anuj Lall and Akanksha Redhu.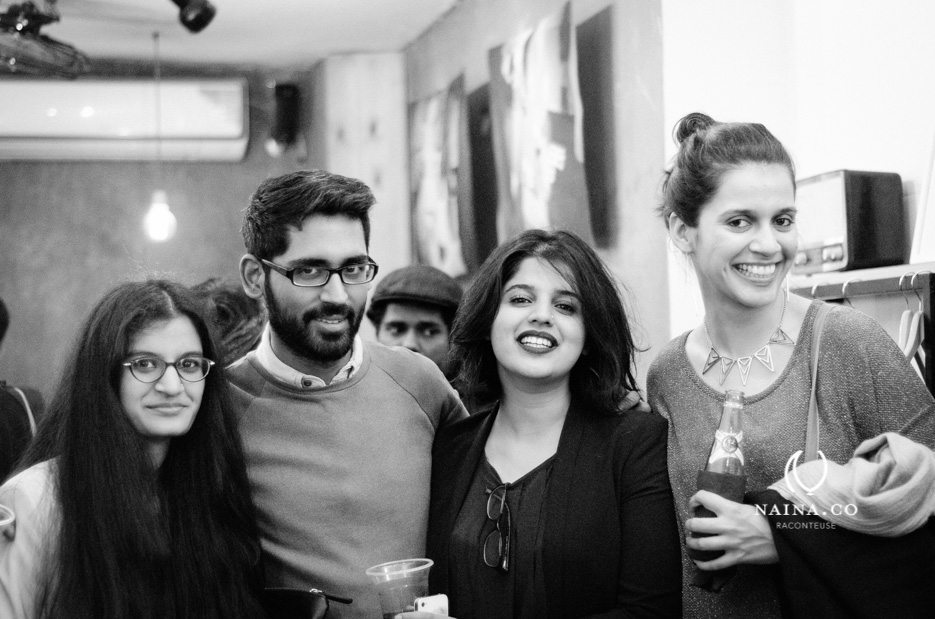 Above : second from right photographer Mehtab Mann.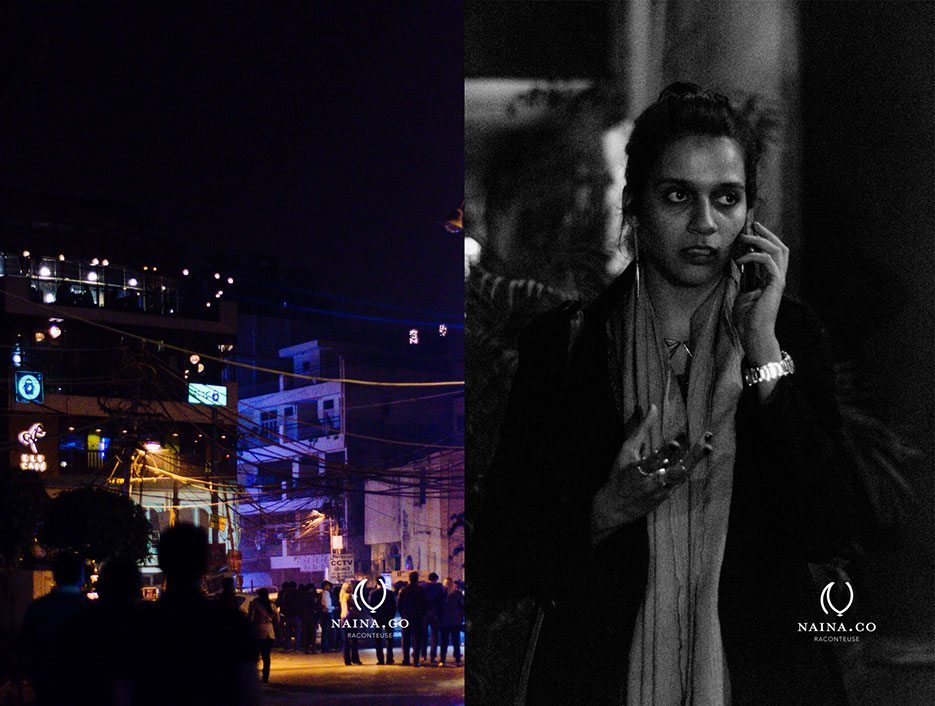 And above, after we left from the even, figuring out what's the best place for sushi or hummus. Dinner time!
You can find Bodice on their website, on Twitter as @_Bodice, and on Facebook.