We were in Geneva, Switzerland in July 2011. Part of the family's Europe trip. ( I'm only now getting around to sharing photographs from that 30-day vacation because life happened in the interim. )
A late evening drink and dinner after we had checked ourselves into our hotel for the night.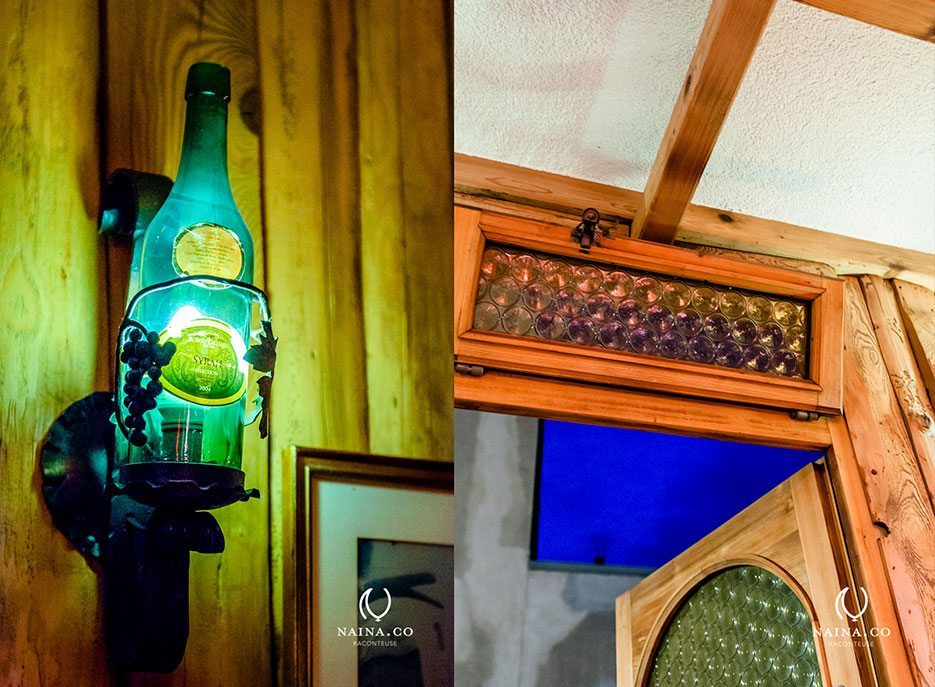 Currency notes and coins from each of the countries we visited are now stuck in a scrapbook. Natural to be fascinated with the design. Especially when it's Swiss design.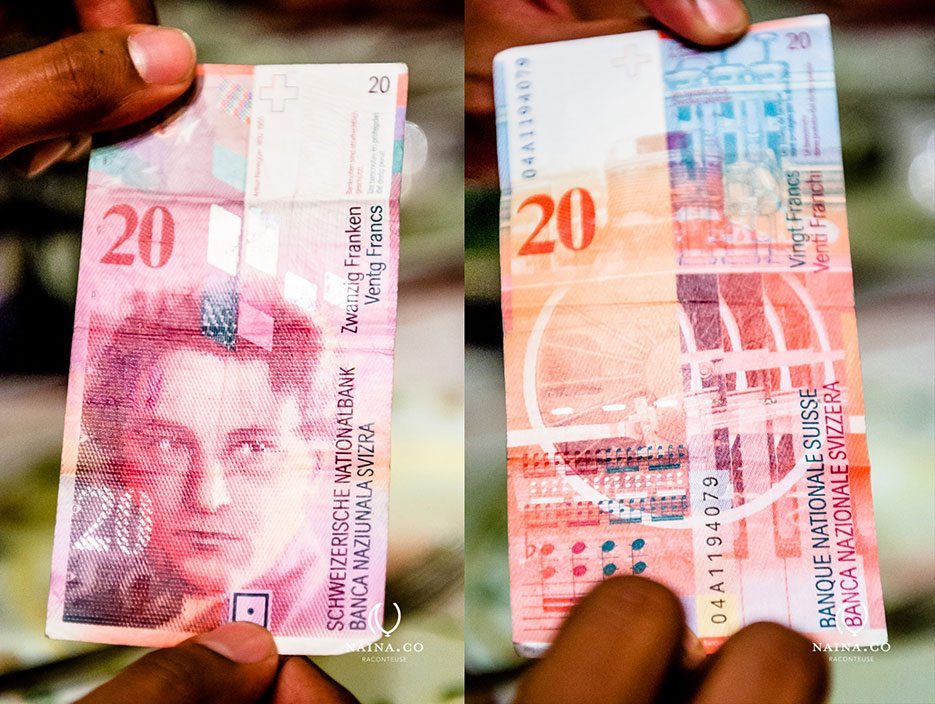 The diner was walking distance from our hotel and we got there in time just as a drizzle started. Our rooms were well stocked with the wine that we were carrying onwards from Italy. Passito di Pantelleria ( an amazing dessert wine – I still have the bottle with me! ) and a Cabernet Sauvignon. That is the cool thing about Europe, I got to carry my own wine bottles wherever I went.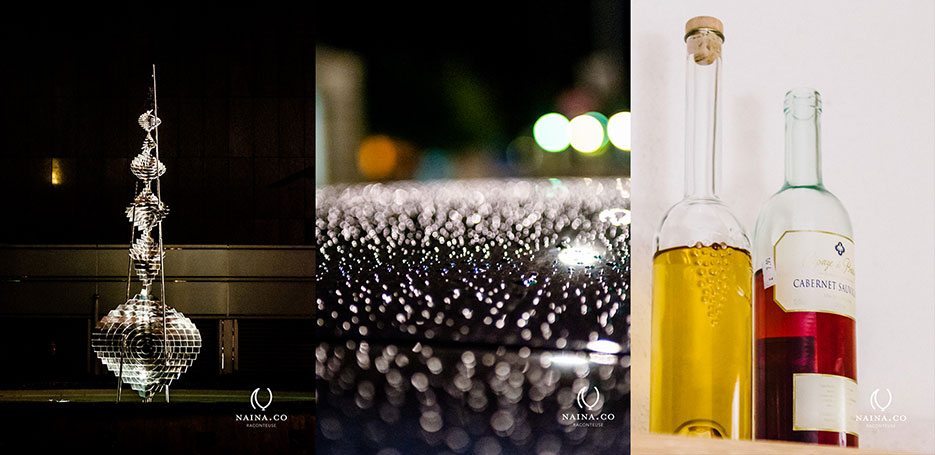 Our hotel : Hotel Drake Longchamps on 7 Rue Butini.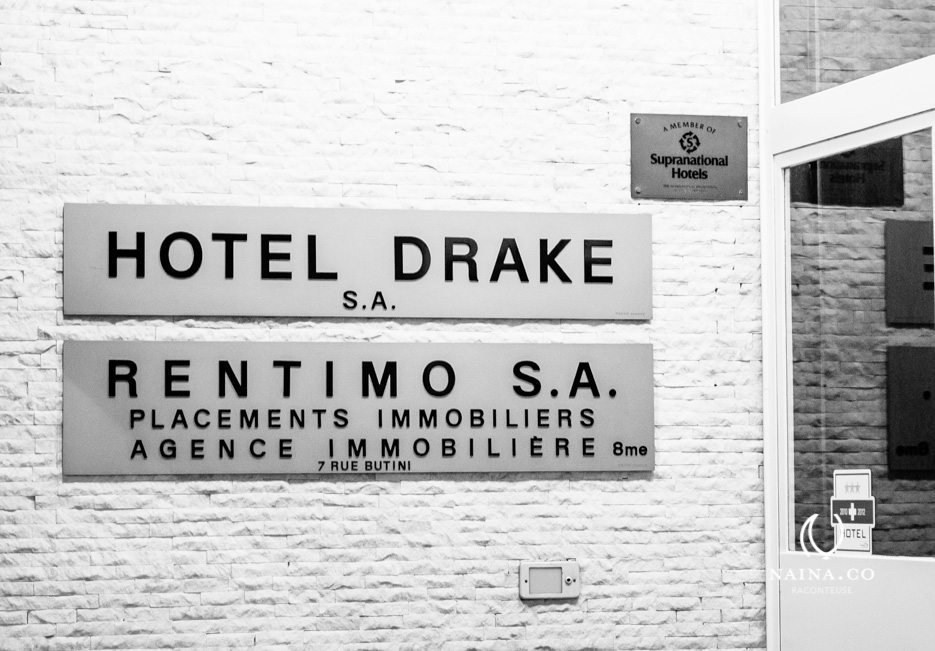 Next day was spent taking a walk in the beautiful botanical garden. Luckily it was sunny with a crisp cool breeze. Buses are easily available and the closest bus-stop was a few hundred meters from the garden.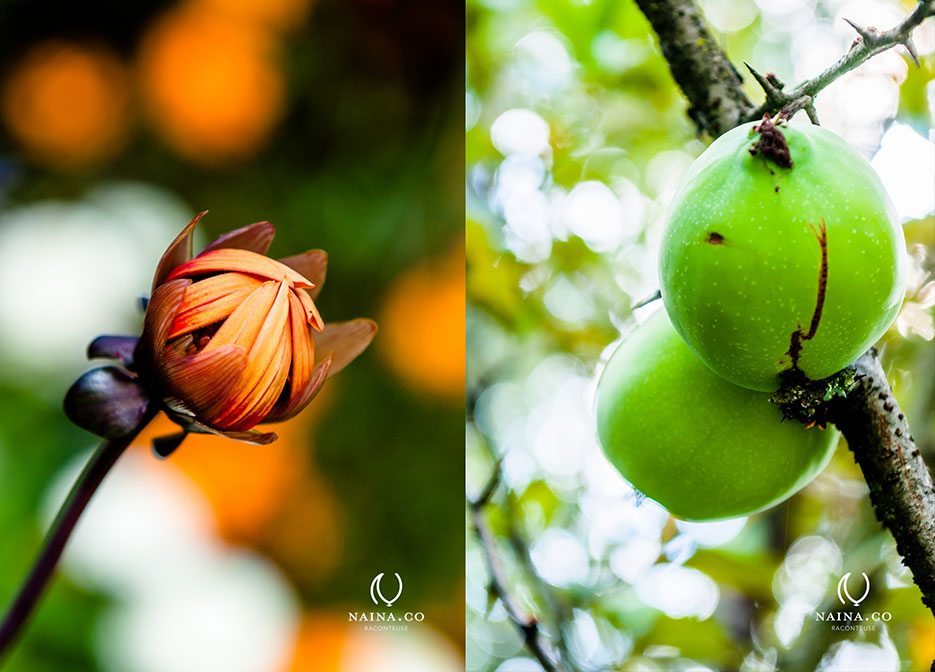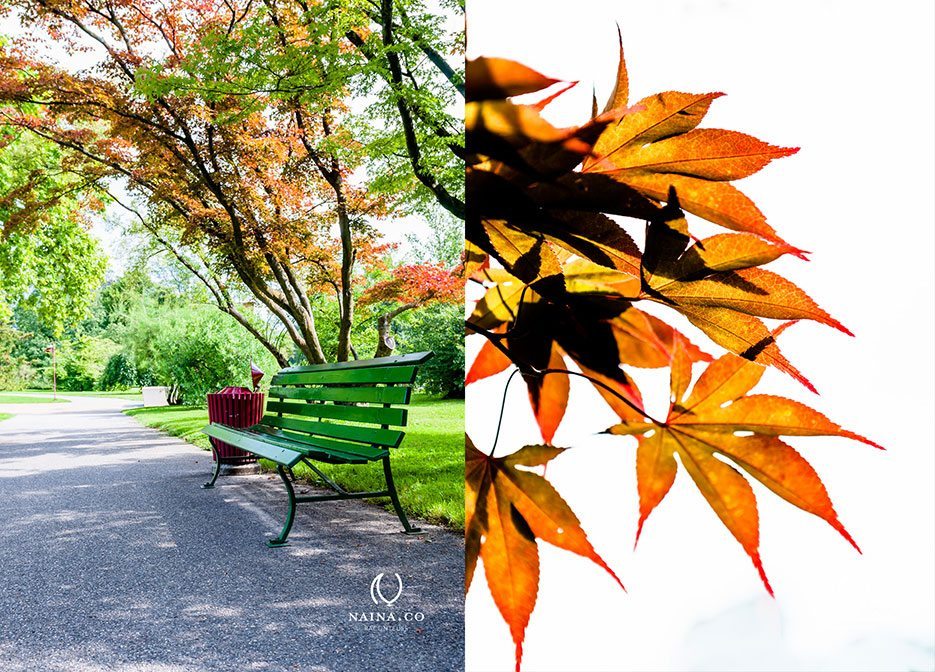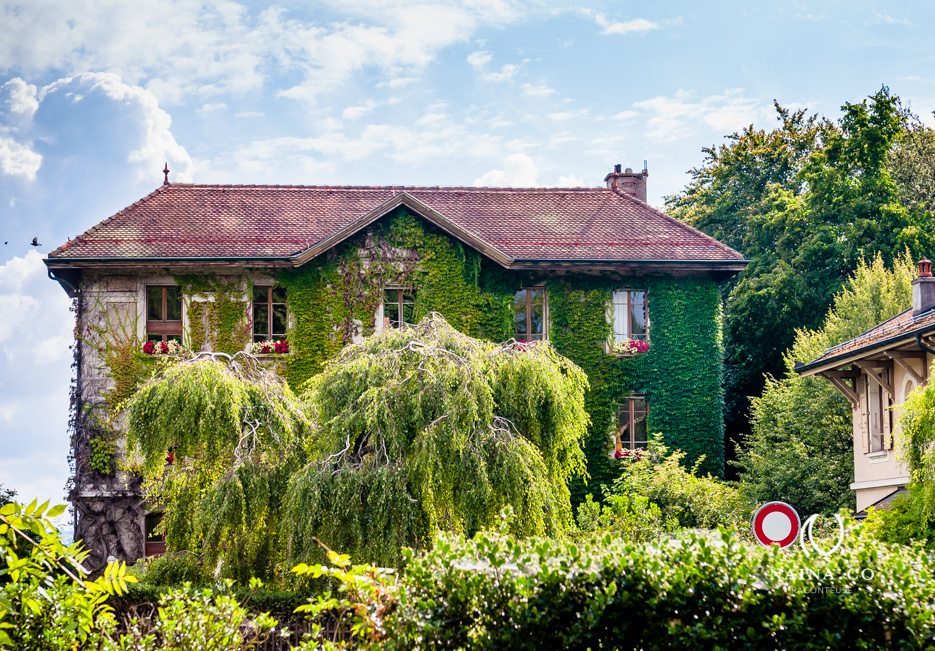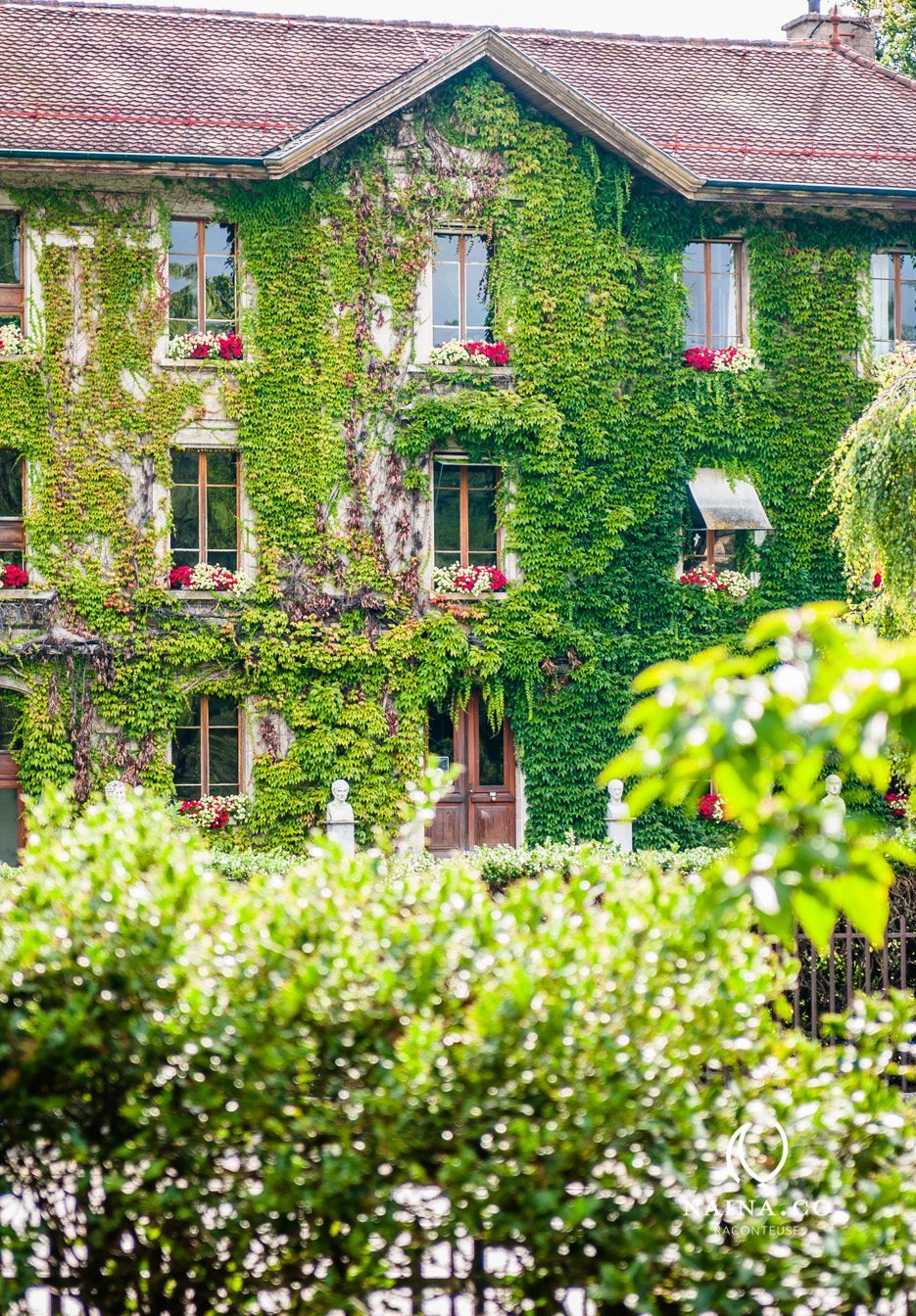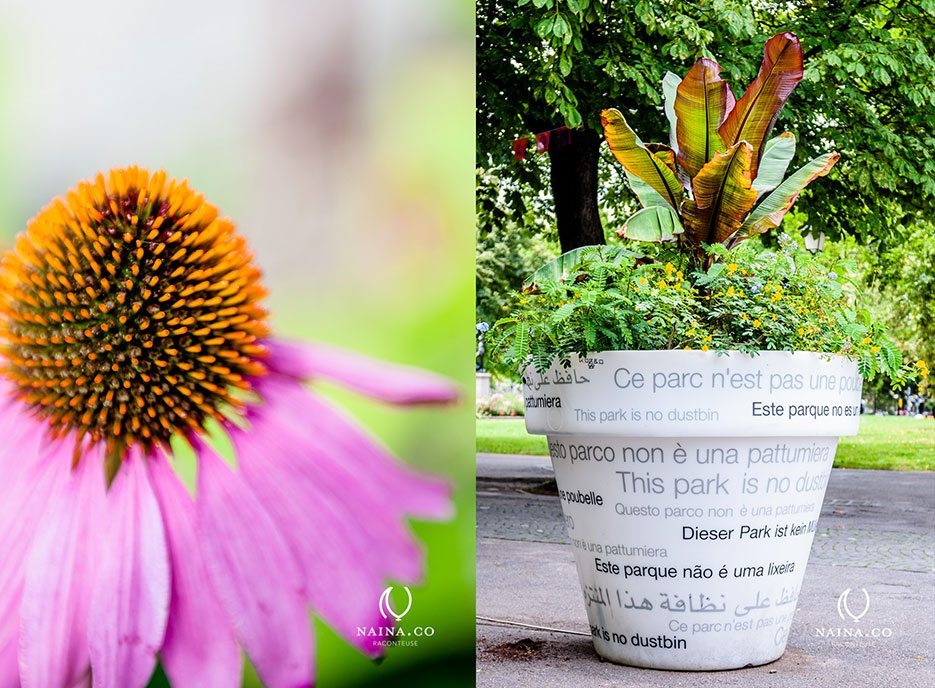 I had been photographing so much that I constantly needed to do something new – hence the shutter-drag photos below. Dad and the sister.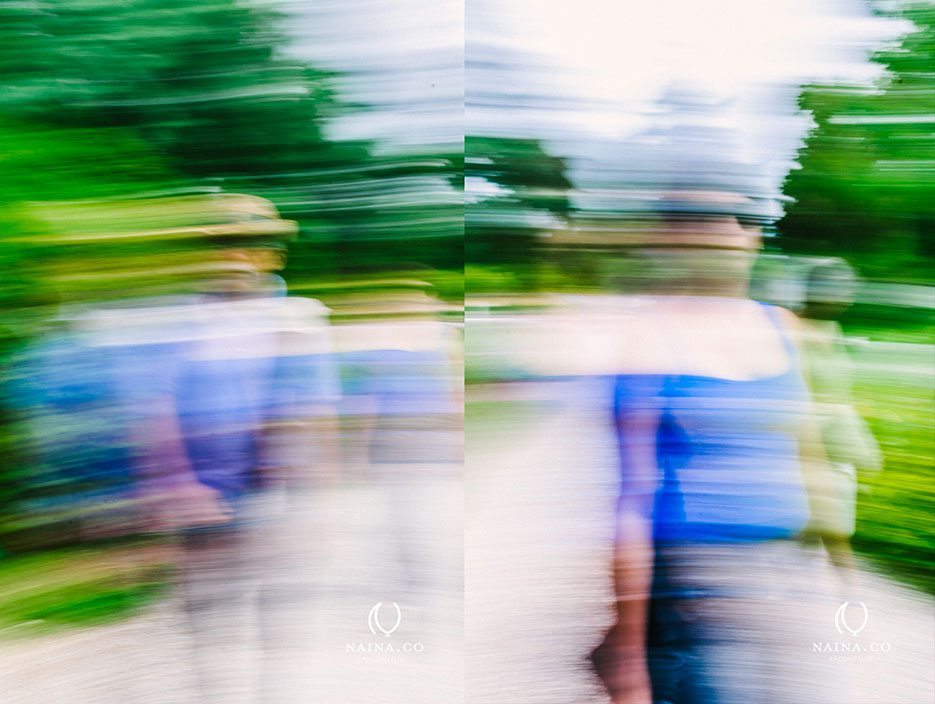 We found a feather on the grass and it immediately had to be put to use – as an addition to Dad's hat.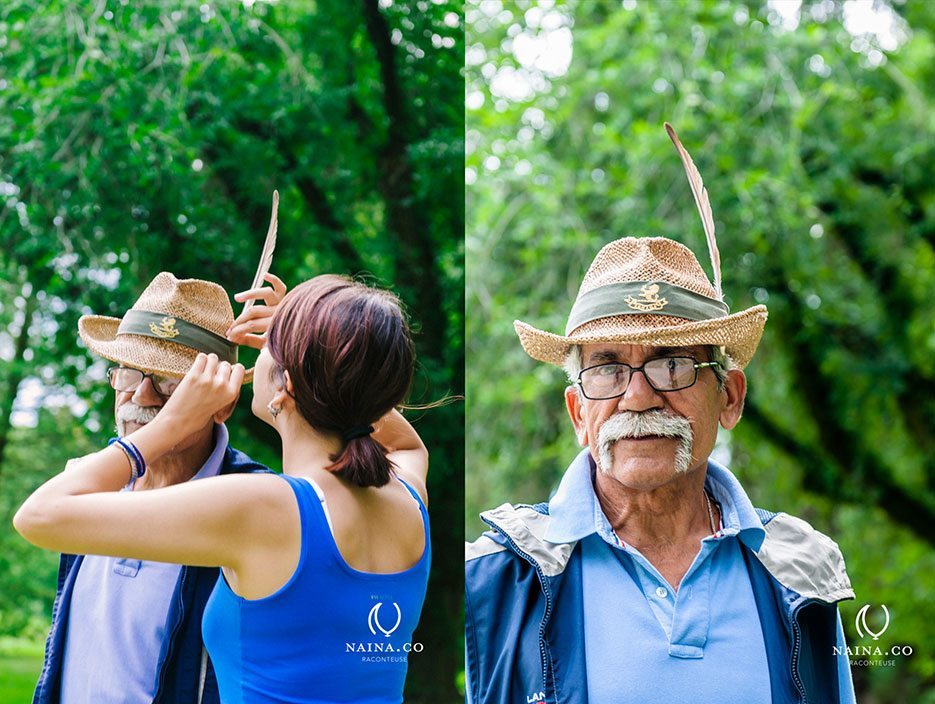 Next stop was Lake Genève and a walk around the periphery. It's a large lake and we found a photography exhibition and an awesome supermarket ( where I refilled my stock of wine ).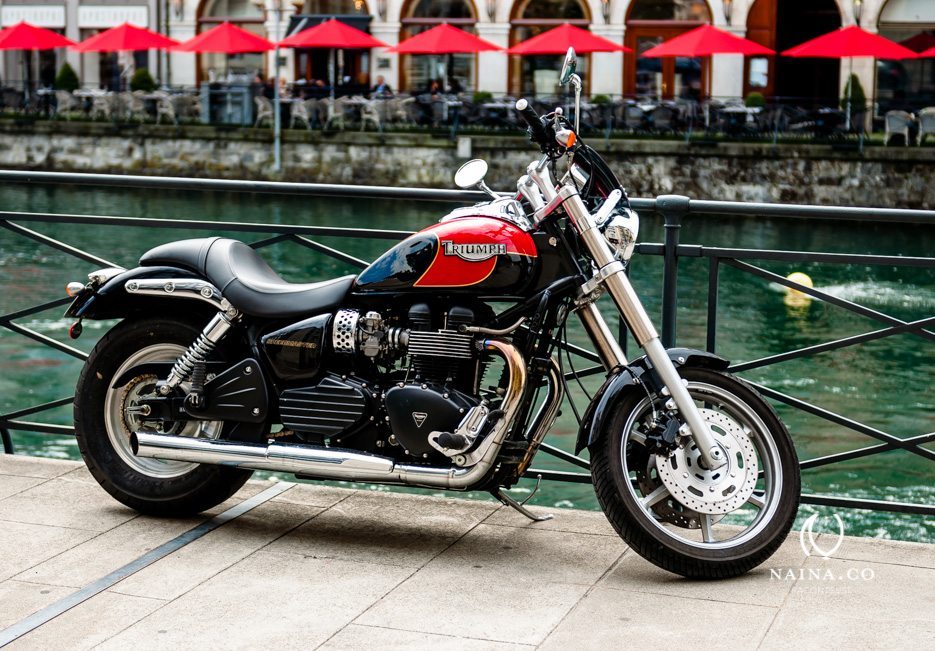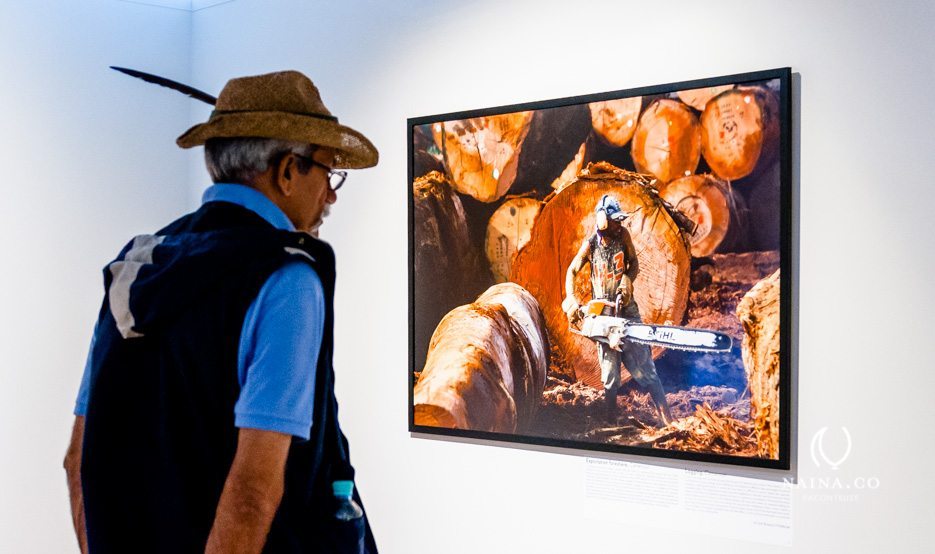 This gentleman was getting his lunch on the waterfront and he was feeding sparrows – they were taking food from his hands. How amazing is that. We tried our hand too and luckily, just as I was about to give up, a sparrow flew to my hand and took some bread! I think my excited shriek after that scarred the poor bird for life.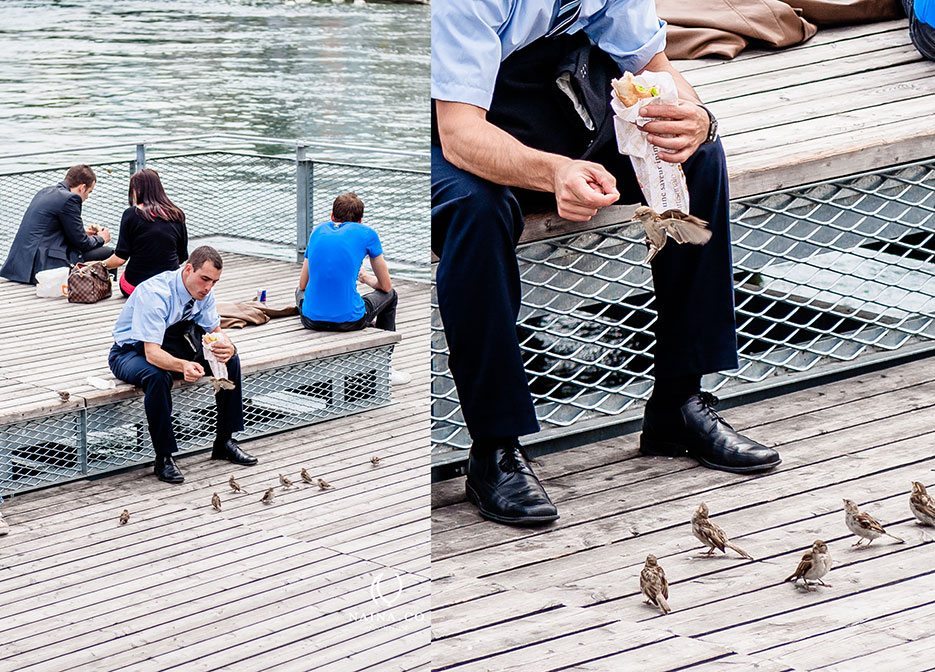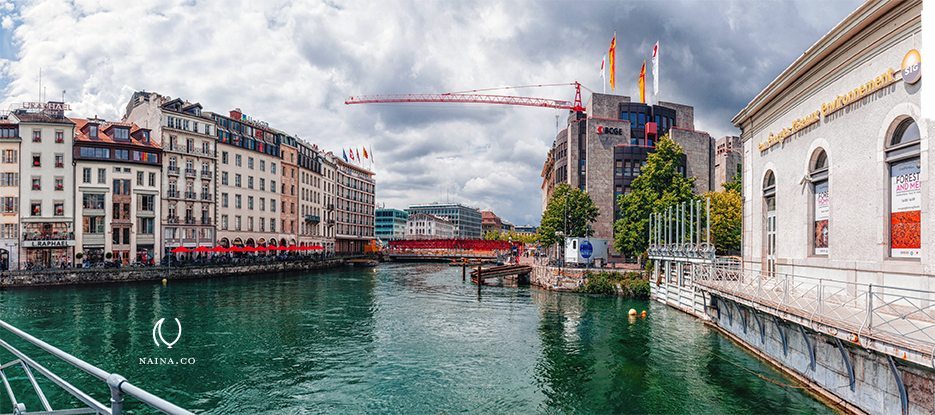 Louboutin window display on our way to the supermarket.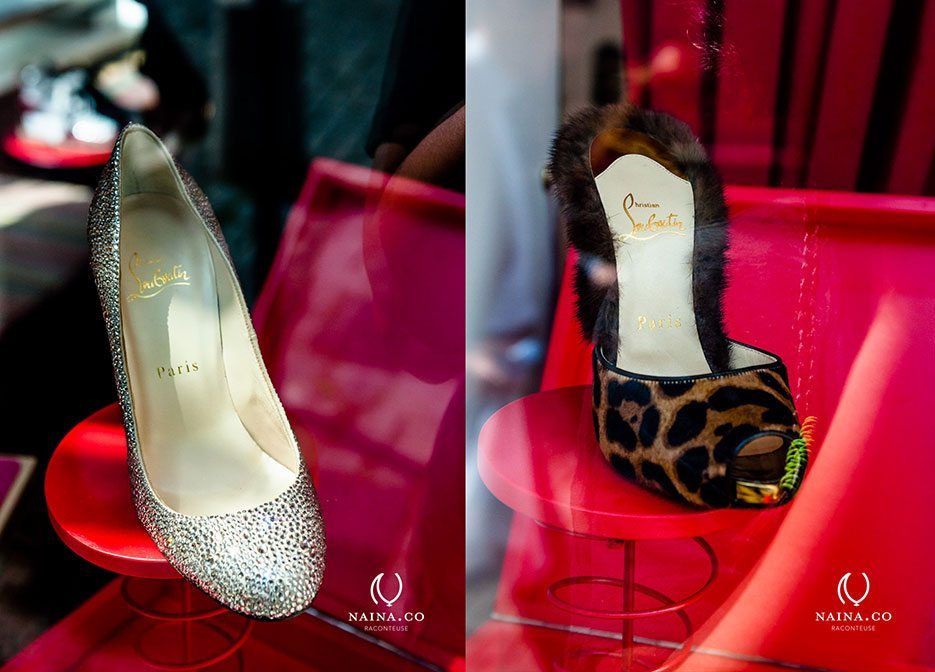 Dark clouds collected and we saw some signs for a music concert close by and dutifully headed in that direction.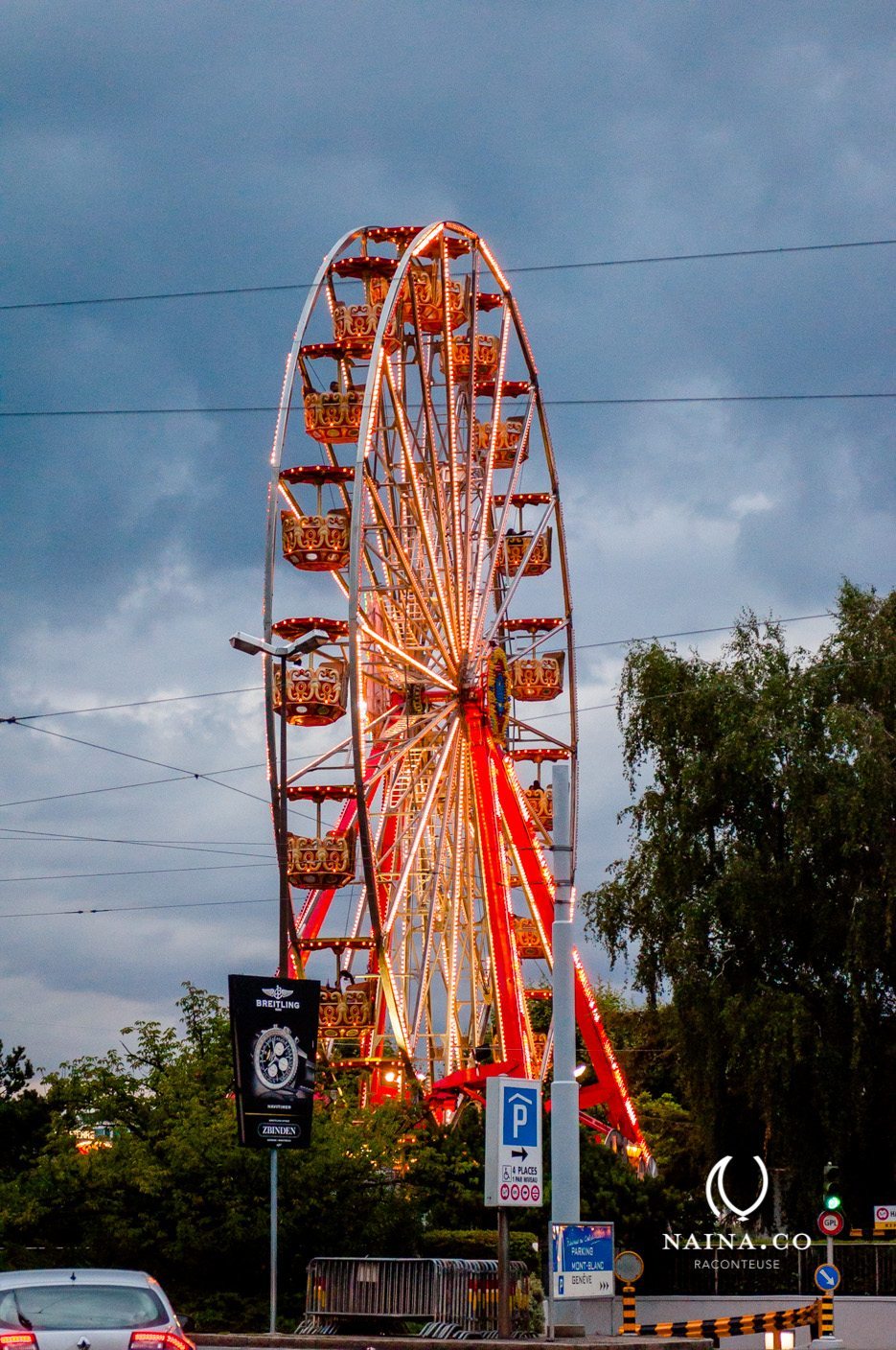 On the way : the Flower Clock.

Onto the concert. It was free entry and there were lots of kiosks selling food and beer. We got ourselves hotdogs and beer and stood around hoping the rain wouldn't pour down on us. The band playing was called Patchwork. The folks couldn't handle standing for too long and we HAD been on our feet the entire day, so we decided to head back to the hotel – we had to head to Interlaken the next morning.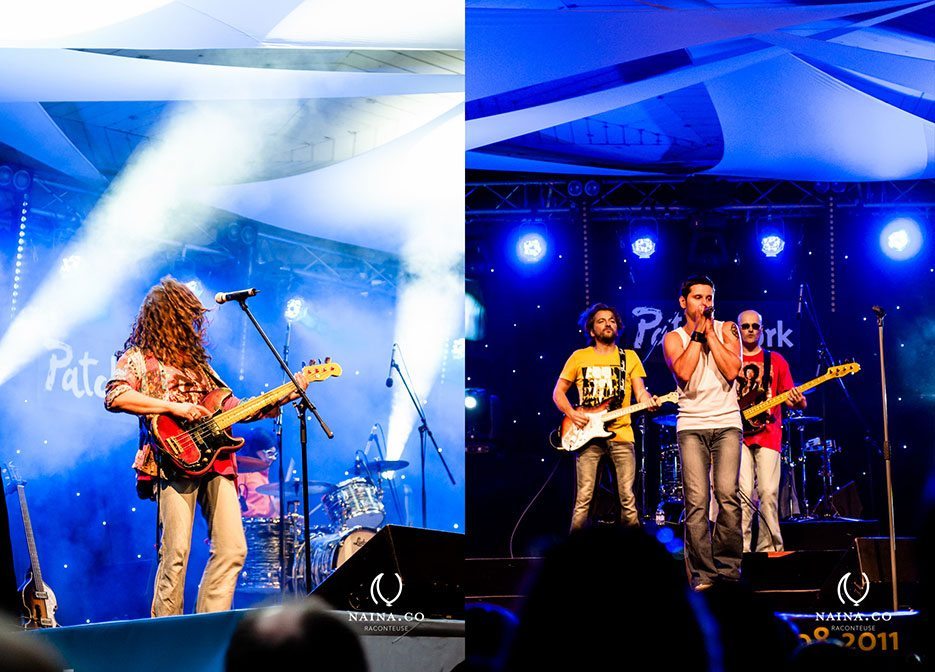 And we're off to Interlaken.
Before getting to Switzerland, I had heard a lot about Indians had a bad reputation here as tourists and we had been told to expect "some" form of racism. Luckily, we found nothing like that. In fact, quite the contrary. That was till we got to Interlaken of course – apparently not many Indians visit Geneva – we too had spent just two days and two nights in this lovely city. Geneva is small but it had tons of things to do and tourist attractions.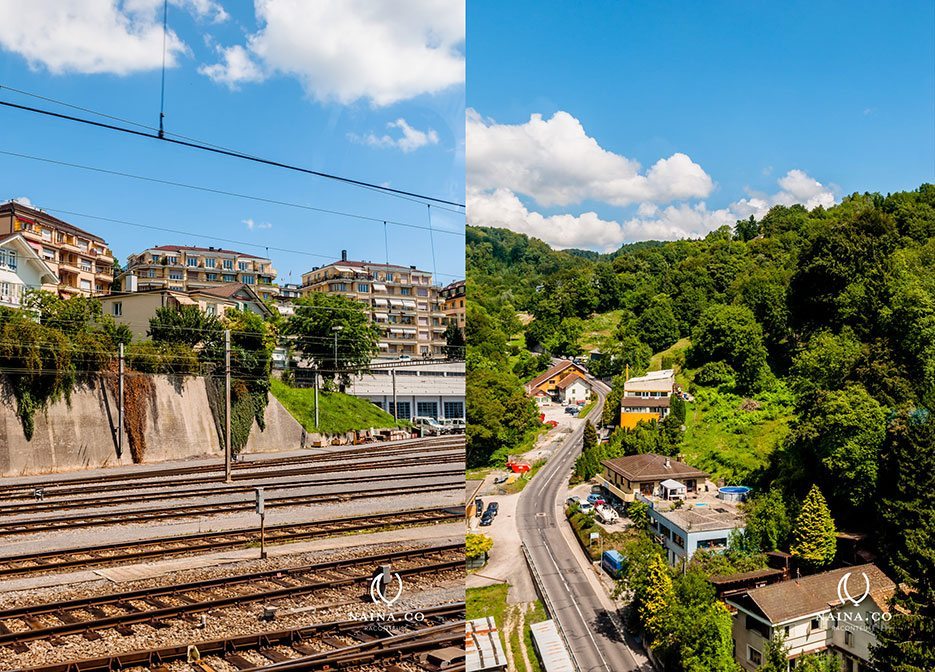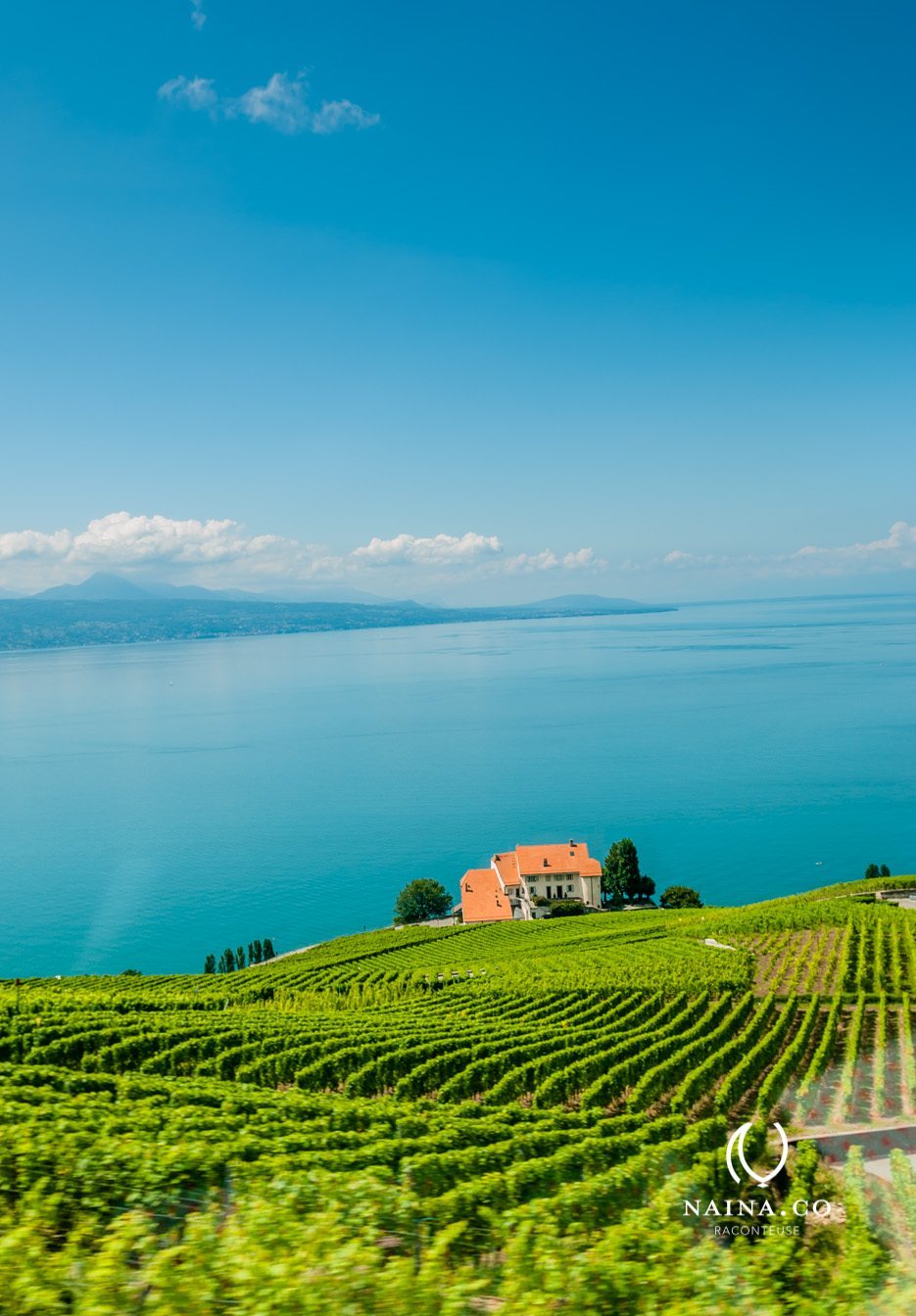 Right out of a postcard eh? The Mother really LOVED Switzerland and wistfully talks about heading back there soon. It really is a very beautiful country. More shutter-drags from the train window below as we head to Interlaken. That will be in a separate post. Hopefully coming soon.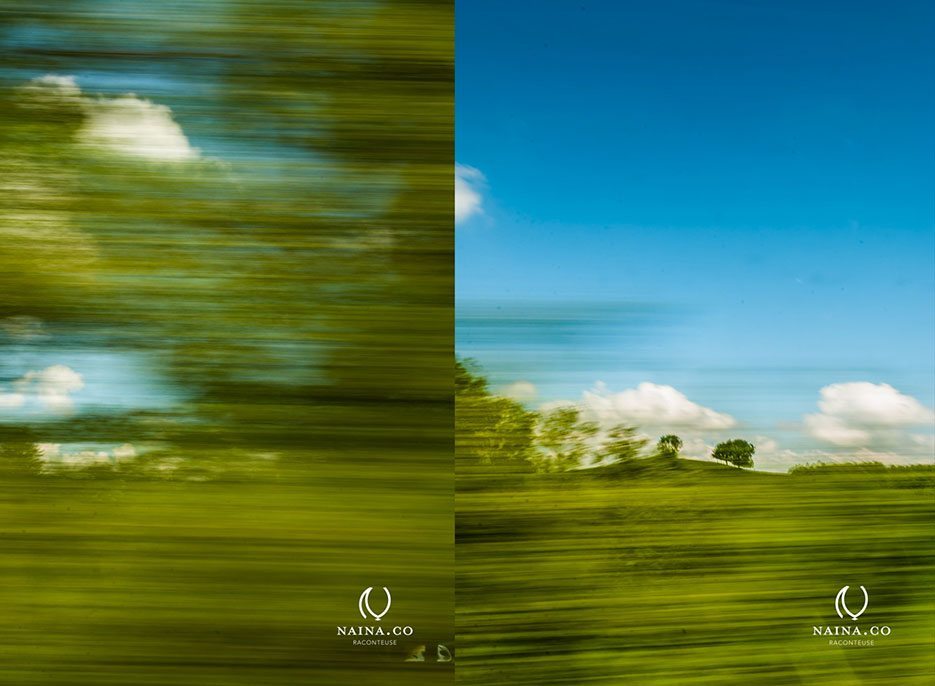 From our Europe trip, I've previously shared Venice from #EyesForItaly.
You can find me on Facebook | Twitter | Instagram | Pinterest