Have you been hearing and reading a lot about a certain #BeYoung that both Akanksha and I have been talking about since the Wills Lifestyle India Fashion Week Autumn / Winter 2014? If you haven't then you've clearly not being paying attention to either of our blogs, Twitter feeds, Facebook feeds or Instagram updates and that means you're probably not going to read this either 😉 For those of you have been reading and wondering, this is it!
This season, we worked with ITC's Fiama Di Wills to create some fashionable buzz around their #BeYoung hashtag. This hashtag is used each Delhi Fashion Week season to generate buzz about the brand and this season, Akanksha and I were thrilled to be doing this activity for the brand. The goal was simple : Akanksha and I had to be present on ground at Pragati Maidan and capture photographs of familiar faces, famous people, models, fashion designer, film stars and other popular folks who represented the #BeYoung feeling. It was a brilliant five days where Akanksha and I stopped hundreds of people and requested them for a picture.
At the end of the day, we sorted and sifted through our images and selected the best ones. These images were then handed over to the Fiama Di Wills team and they put these up as a slideshow on a giant LCD screen inside the Wills Lifestyle Lounge. It was a great feeling watching people in the lounge stop mid drink, point to their picture on the screen and exclaim in surprise! Everyone wanted to know how they'd ended up on the giant screen!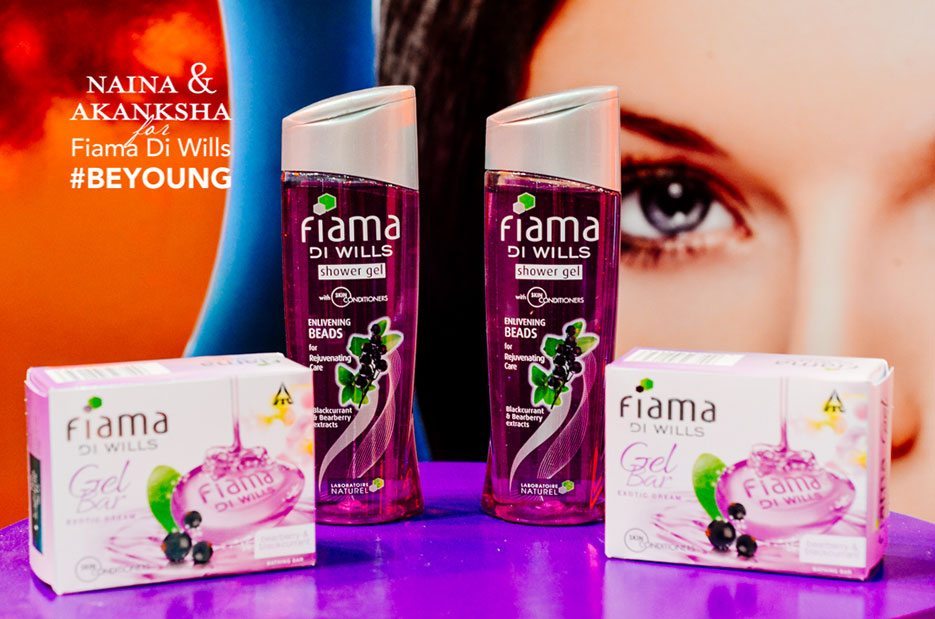 Most of the wonderful people we photographed were people we knew of / about – and most of them knew of / about us as well. In some cases where we were strangers, we explained to them what we were doing and who our client was and things went smoothly. I'm saying this here because I don't want anyone to assume that it is ok to just walk up to anyone and take their picture, it is always nice to ask. I know everyone's in a hurry but as a photographer, if you can't take time out to introduce yourself to your subject, you probably shouldn't be taking their picture. And if it's formal client work, all the more reason you should remain professional about it.
Cheers to all the lovely people featured in the photographs below! I don't know everyone's names, so if you're reading this and can help me with identification, please leave a comment and I will append and update and be ever grateful!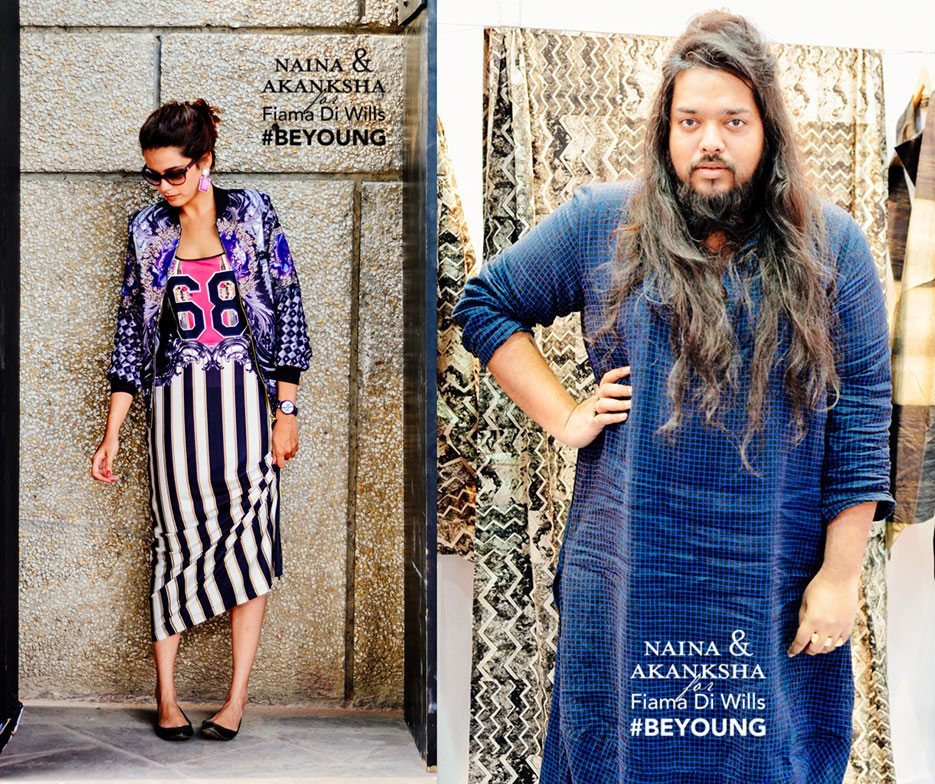 Above left : Akanksha Redhu @akanksharedhu, above right fashion designer Kallol Datta @kalloldatta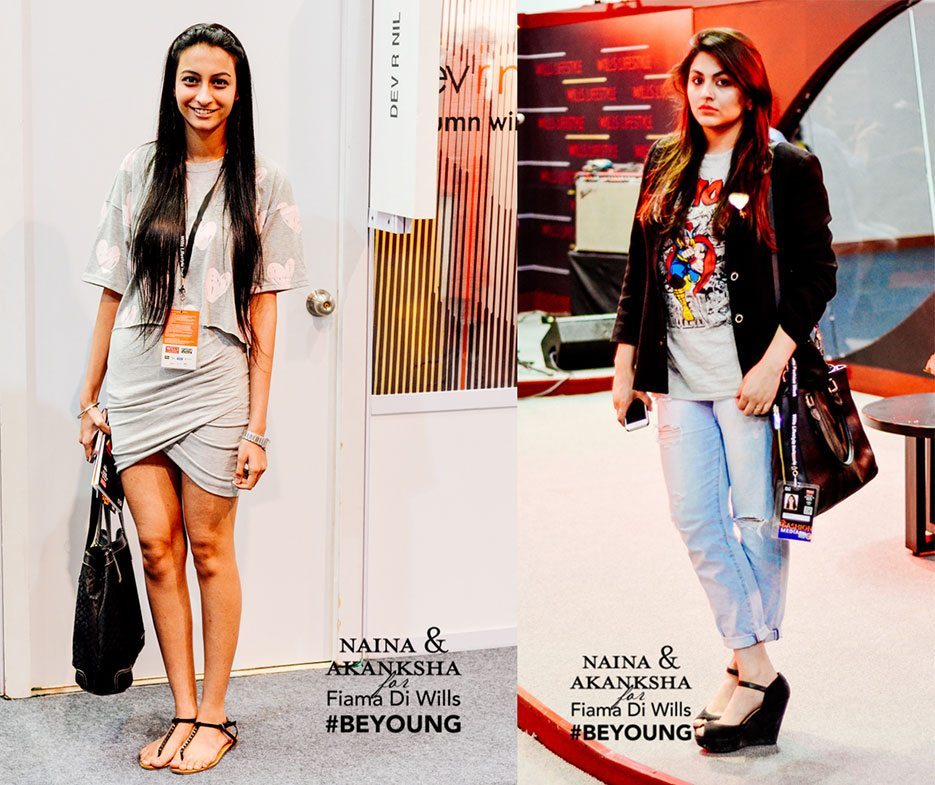 Rasna Bhasin and Tanima Khosla of Cosmopolitan Magazine.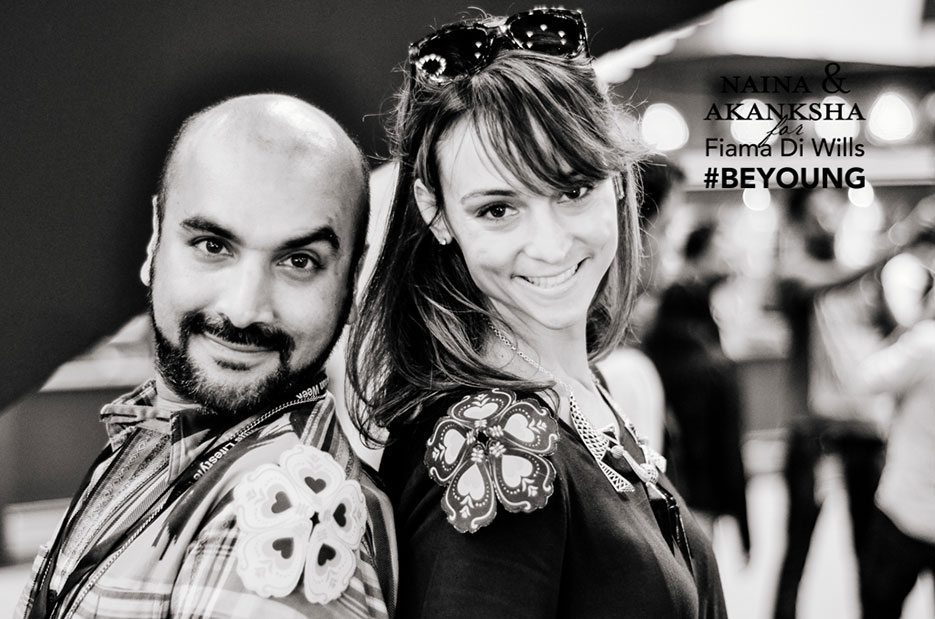 Puneet Jasuja and Lindsey of Second Floor Studio.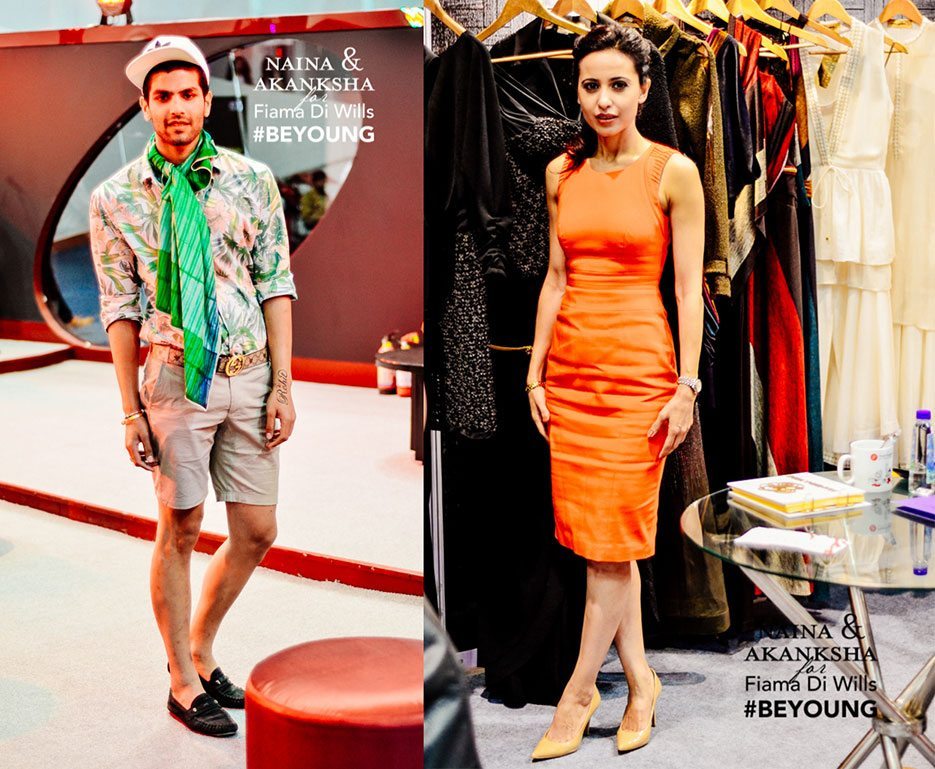 Harsh and designer Mandira Wirk.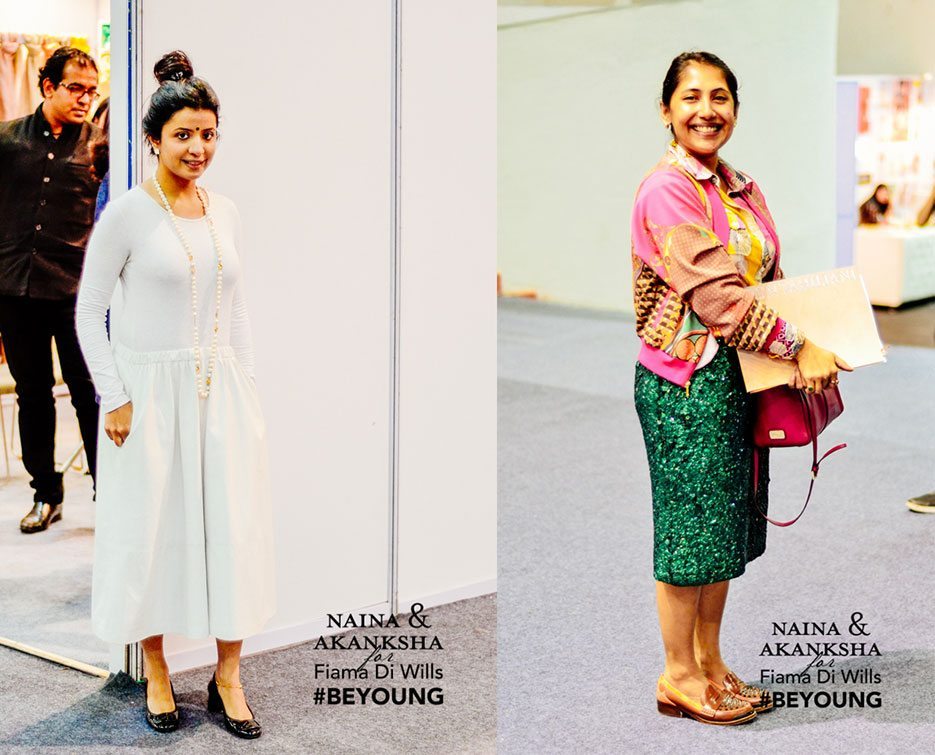 Lady in white and Malini Banerji of Elle Magazine.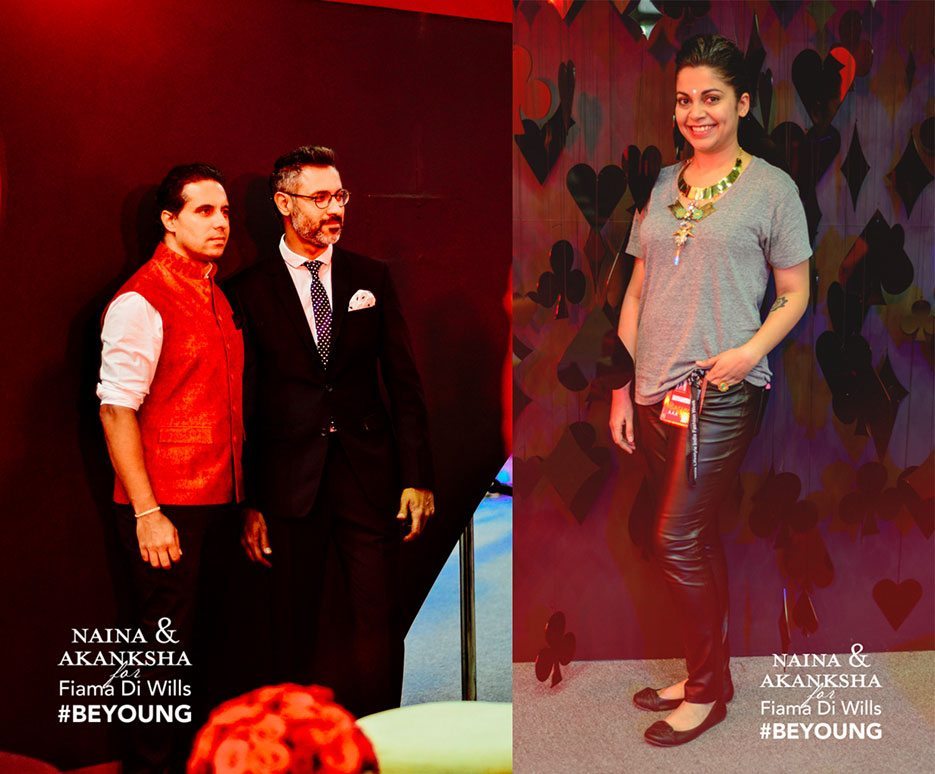 Designers Shantanu and Nikhil on the left and me on the right.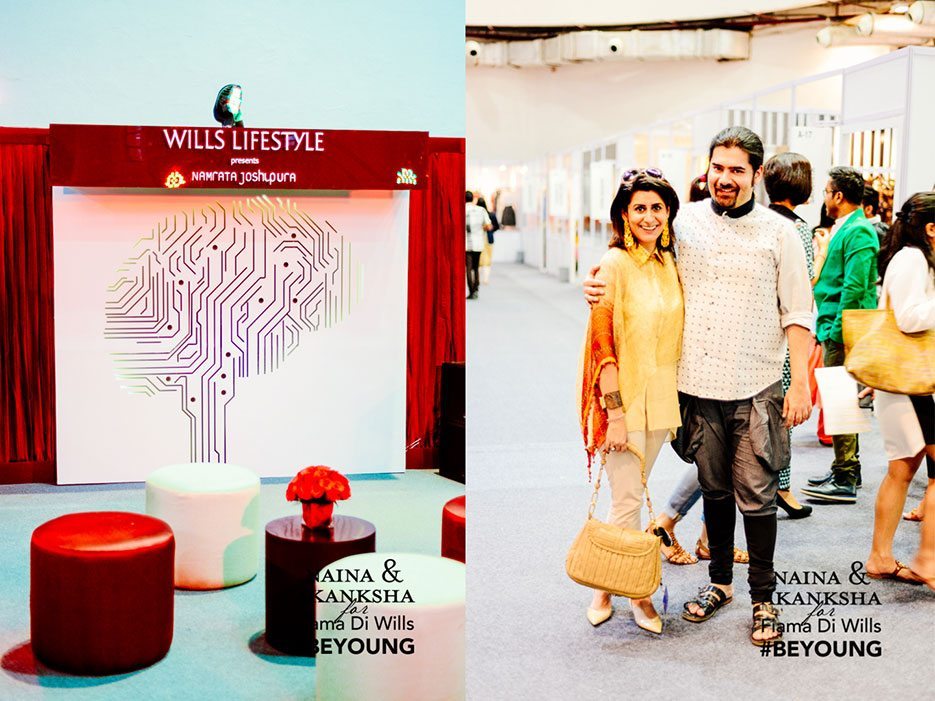 Sujata Assomull and designer Anand Bhushan.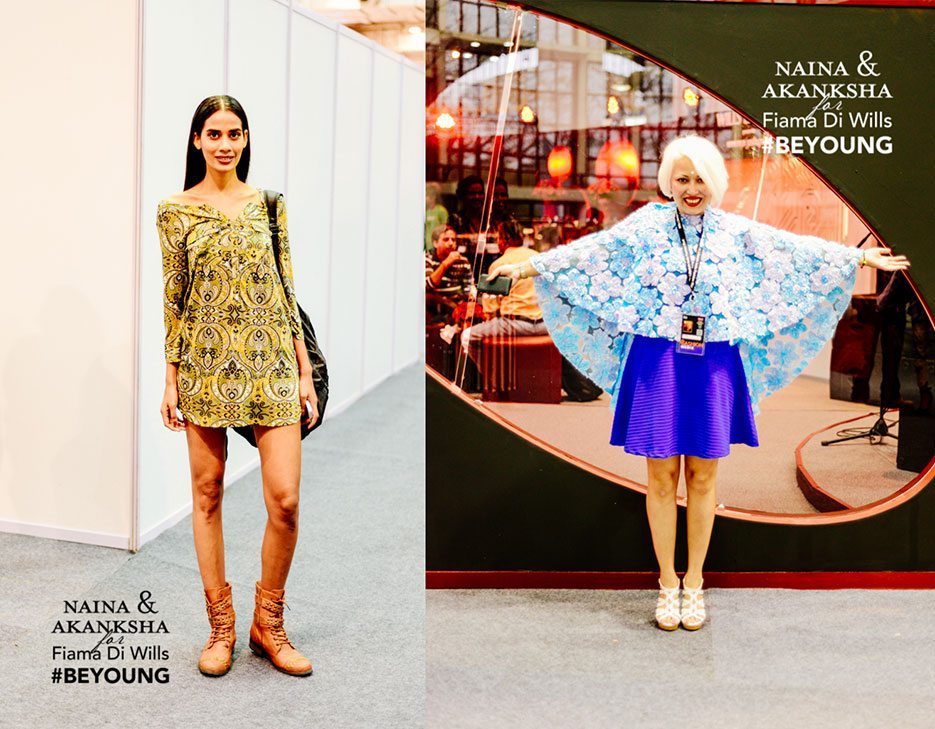 Model Sony Kaur and blogger Dimpy Kapur.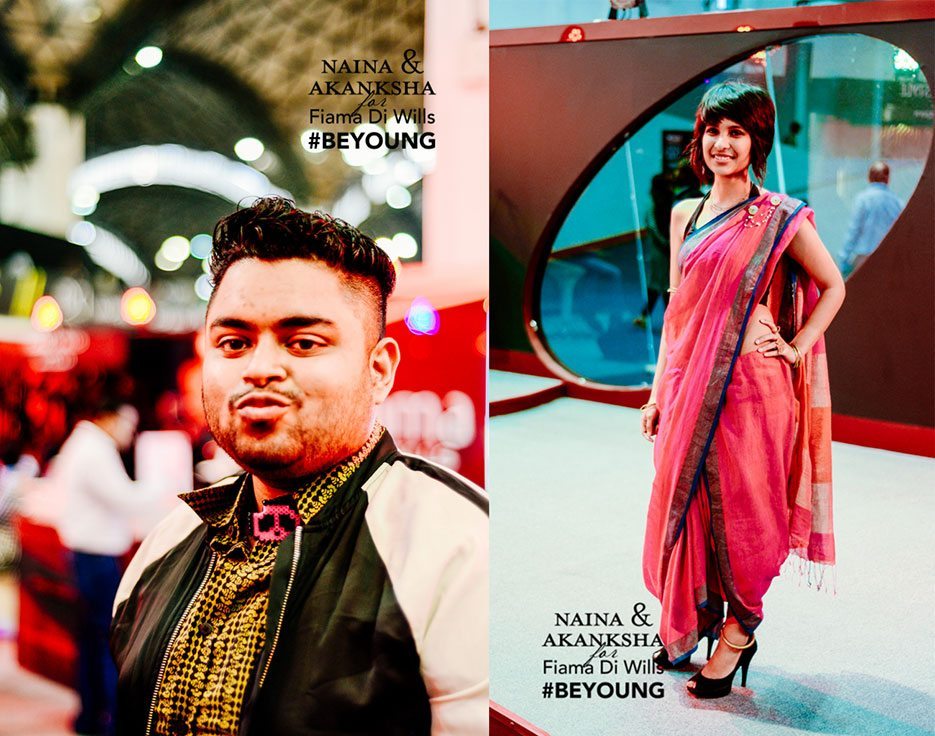 Santu Misra of Cosmopolitan Magazine and very beautiful young girl who designs jewellery!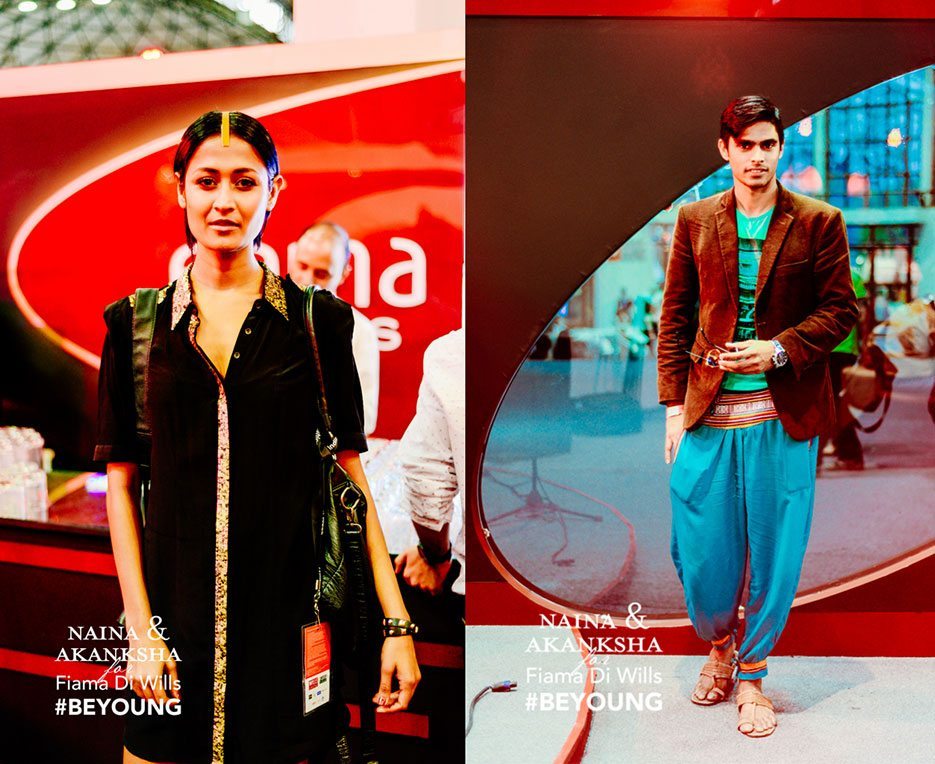 Model Surily and model Atul Kumar Tripathi.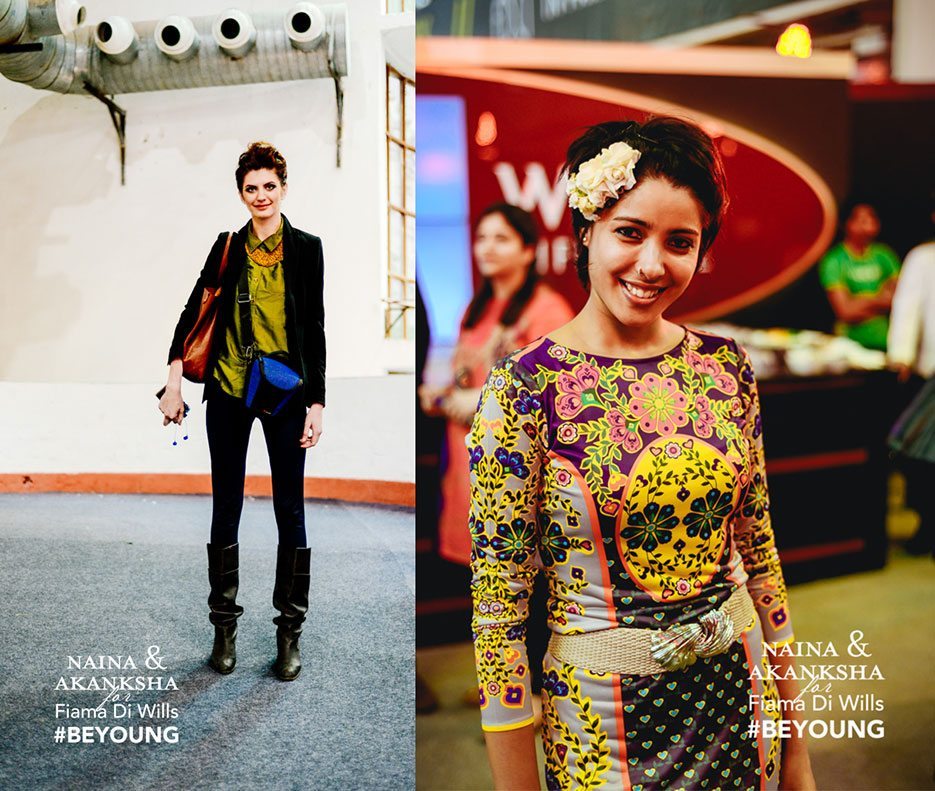 Model Olga Torovyk and designer Nida Mahmood.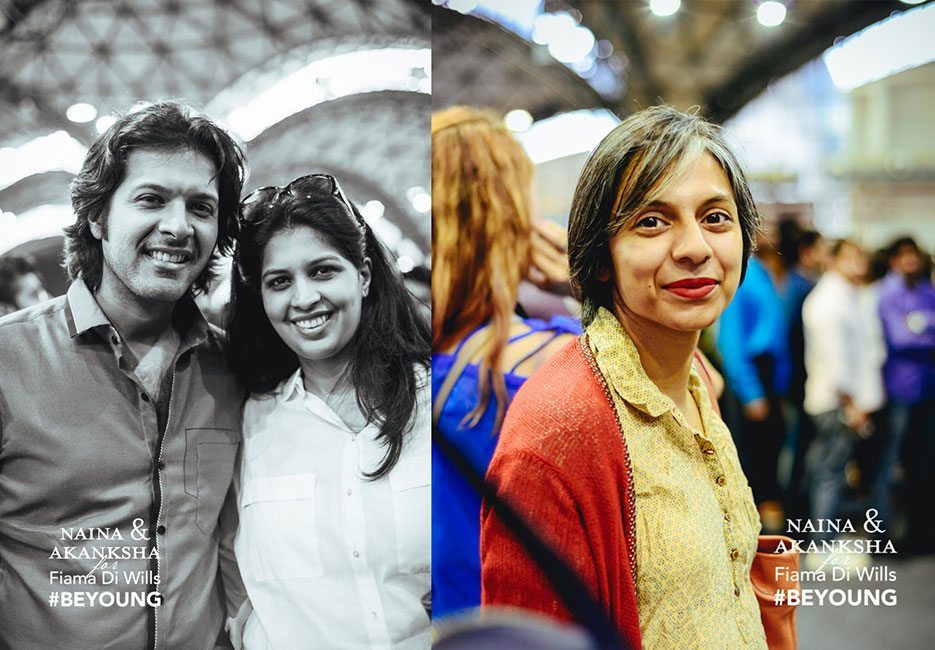 Ayaan Ali Khan with wife and Nishat Fatima of Harpers Bazaar.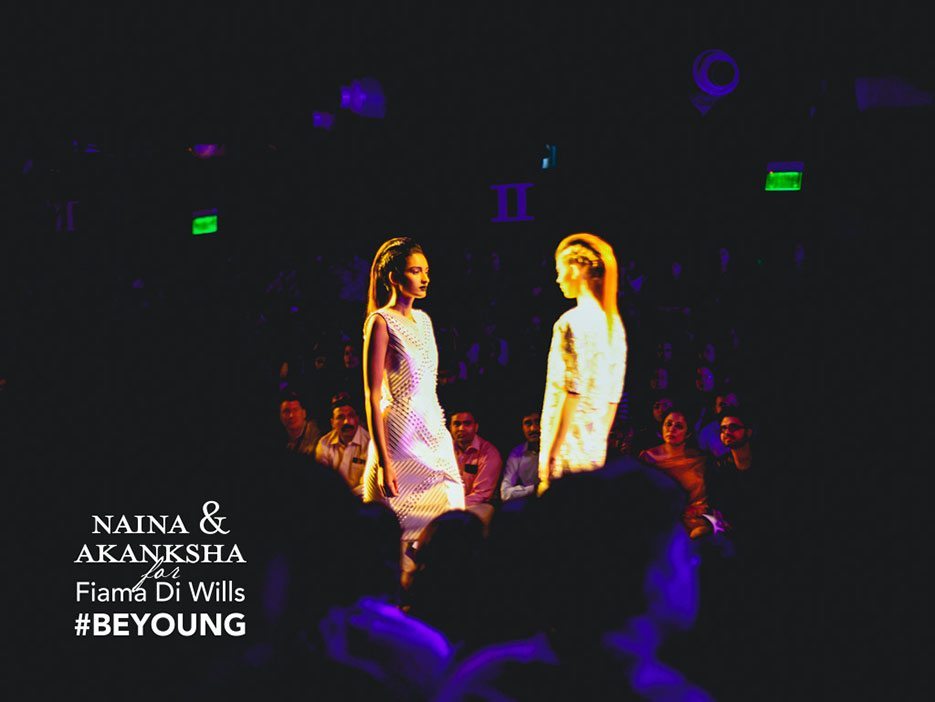 Anand Bhushan's show.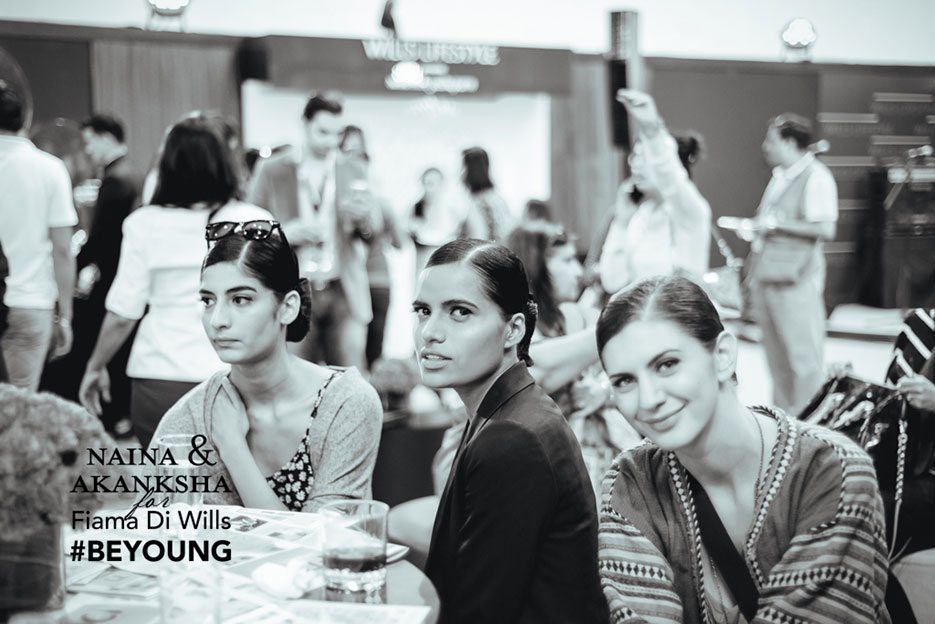 Models relaxing at the Wills Lounge.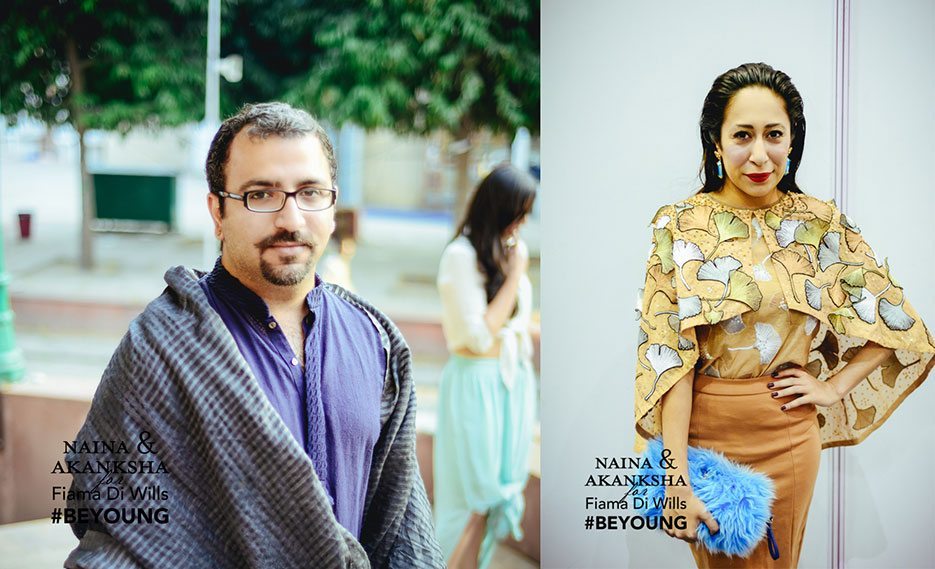 Varun Rana of Harper's Bazaar and Nandini Bhalla of Cosmopolitan.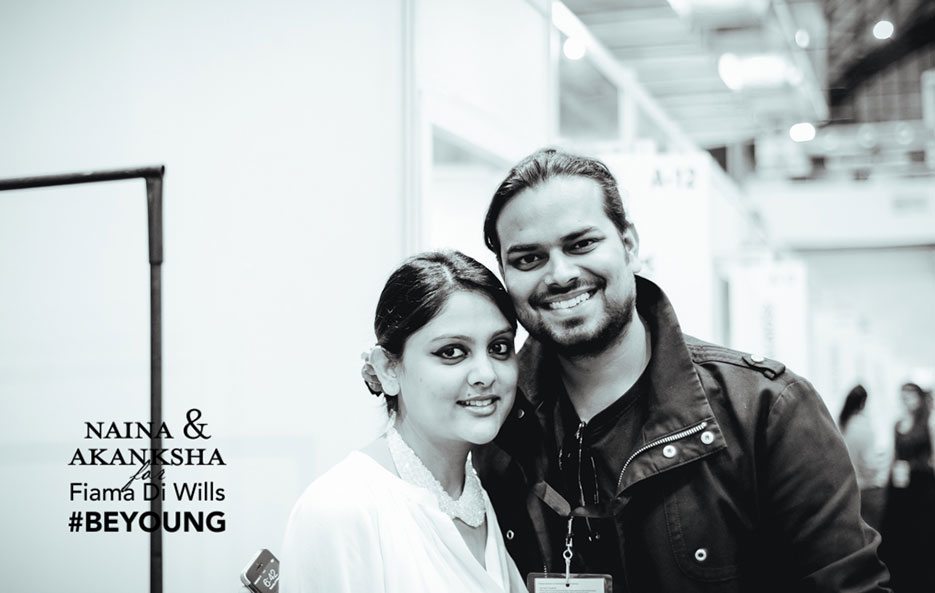 Designer Rahul Mishra with wife Divya.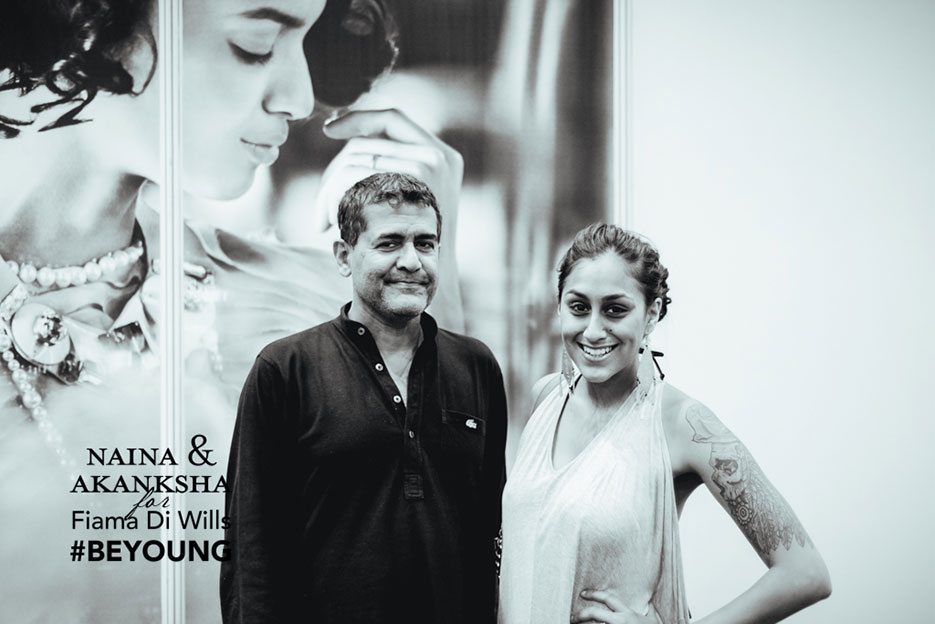 AD Singh with Karuna Parikh.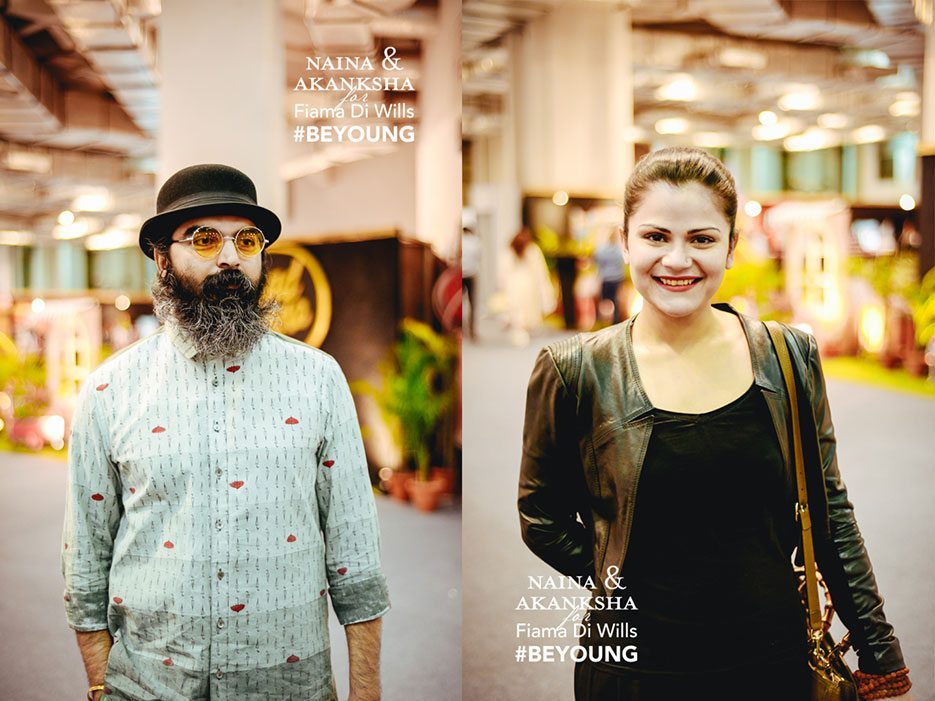 Designer Suket Dhir and Vasudha Rai of Harpers Bazaar.
Designer Sahil Kochhar and Kimi Dangor.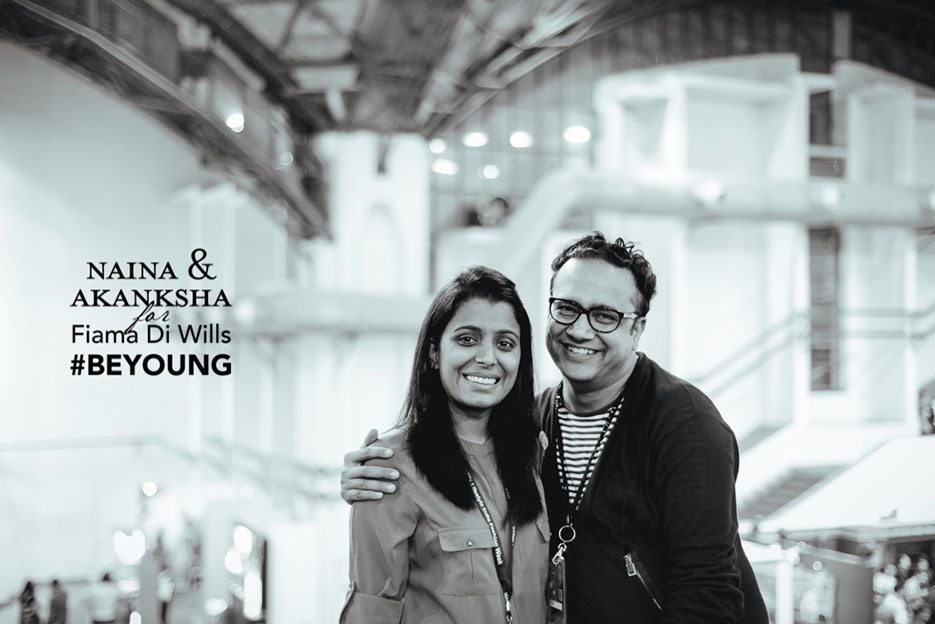 Jeevan Sandhu and Daman Choudhry.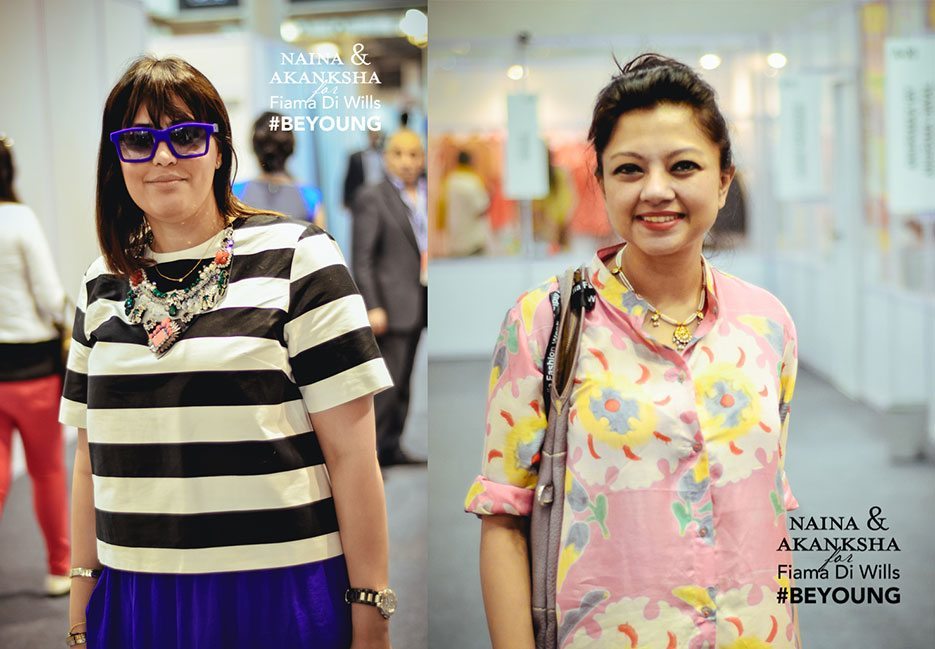 Lady in pretty blue skirt and designer Anupama Dayal.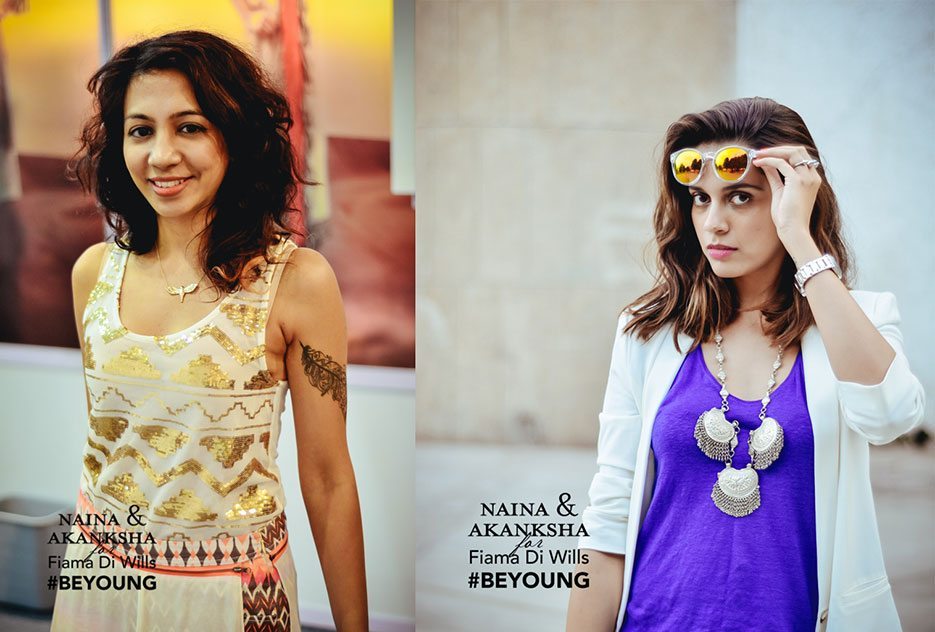 Designer in gold sequinned top ( help identifying please?! ) and on the right Akanksha Redhu.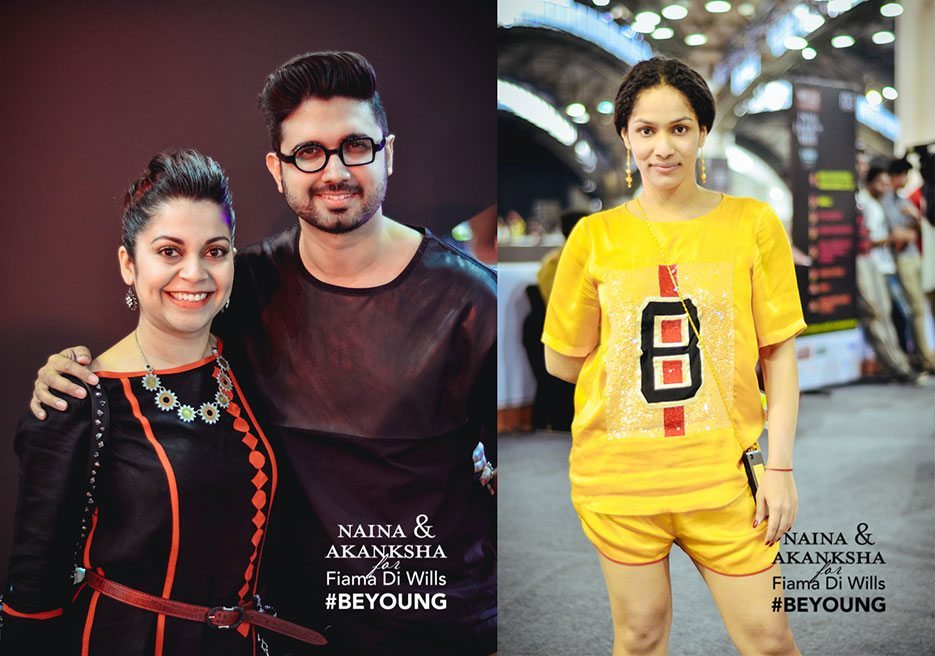 Me with Narresh of Shivan and Narresh and Masaba Gupta.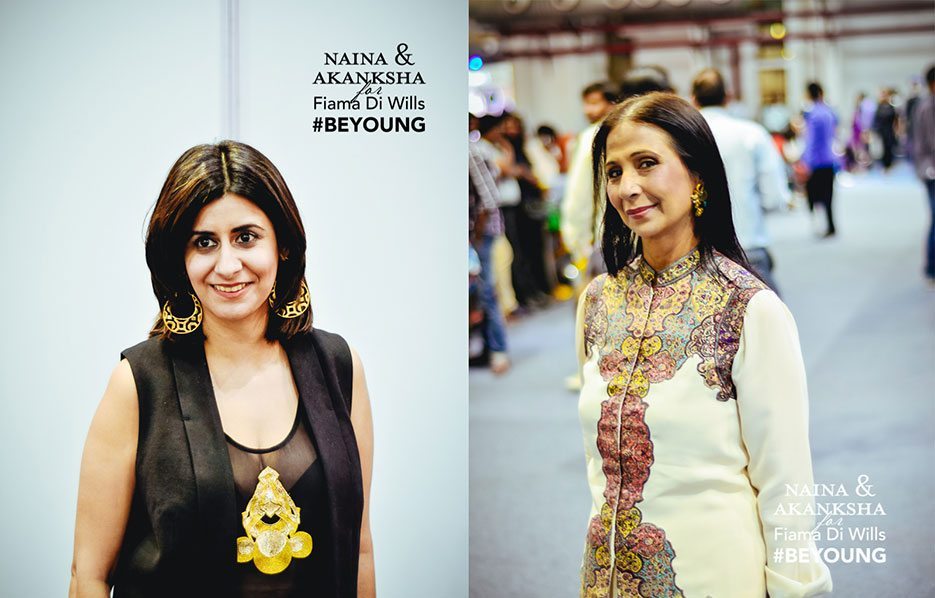 Sujata Assomull with Ashima of Ashima and Leena.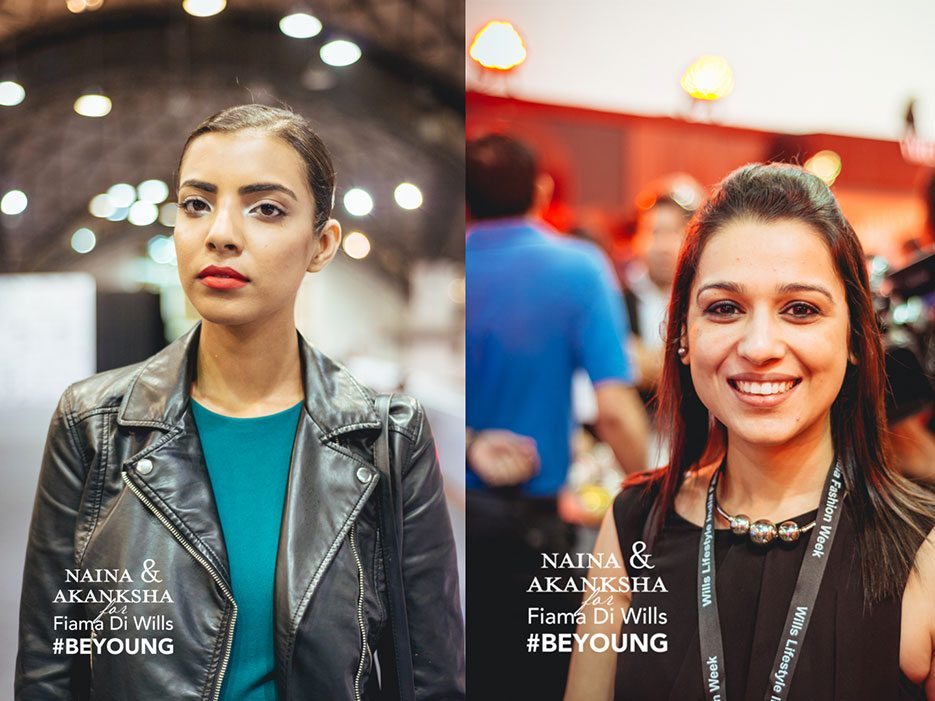 Model Arshia Ahuja and designer Nidhi Ahuja of Pankaj and Nidhi.
Anaita Adajania Shroff and Aparna Bahl of Preferred Professionals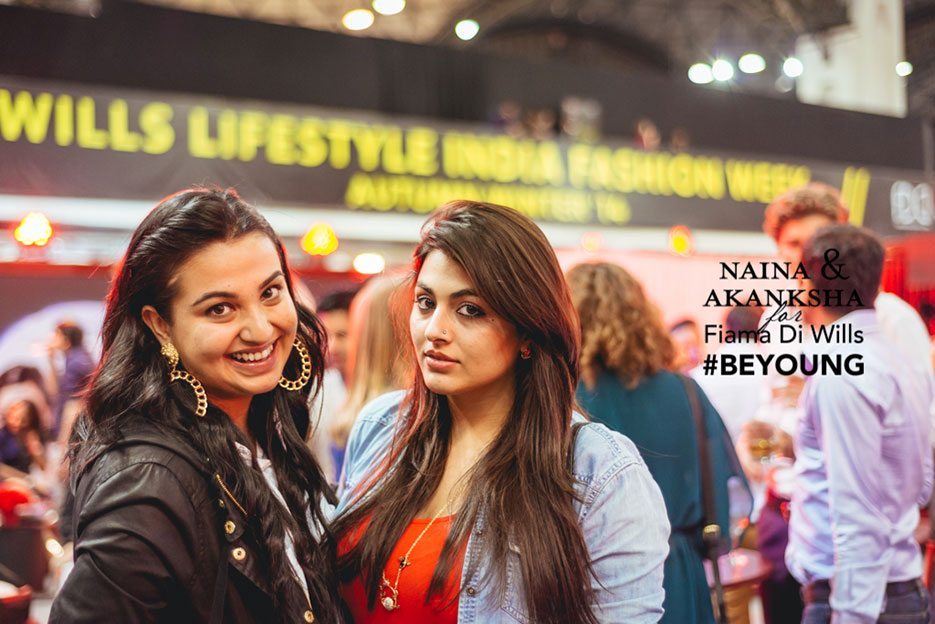 Aradhana Baruah and Tanima Khosla of Cosmopolitan Magazine.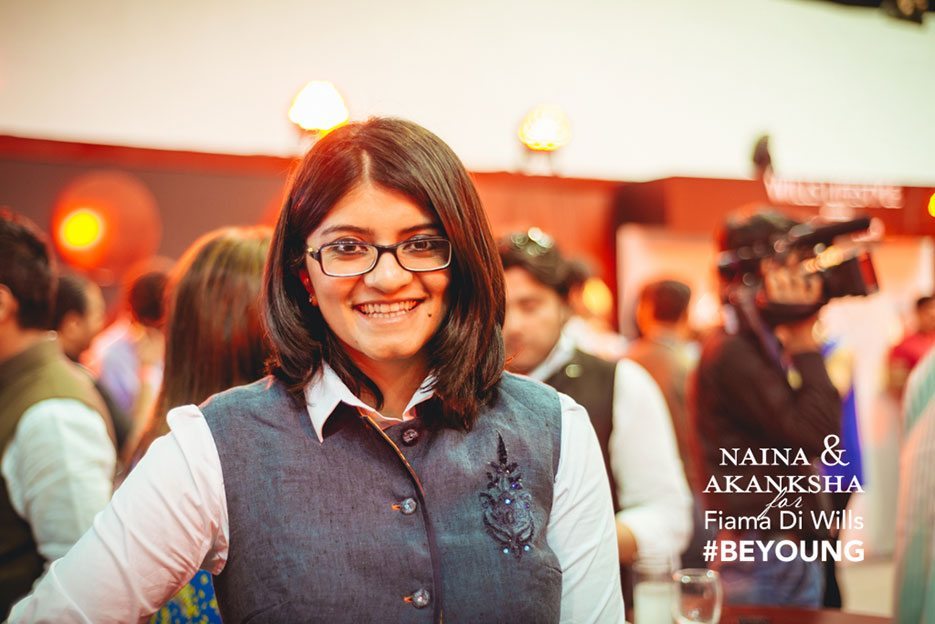 Lady in smart jacket!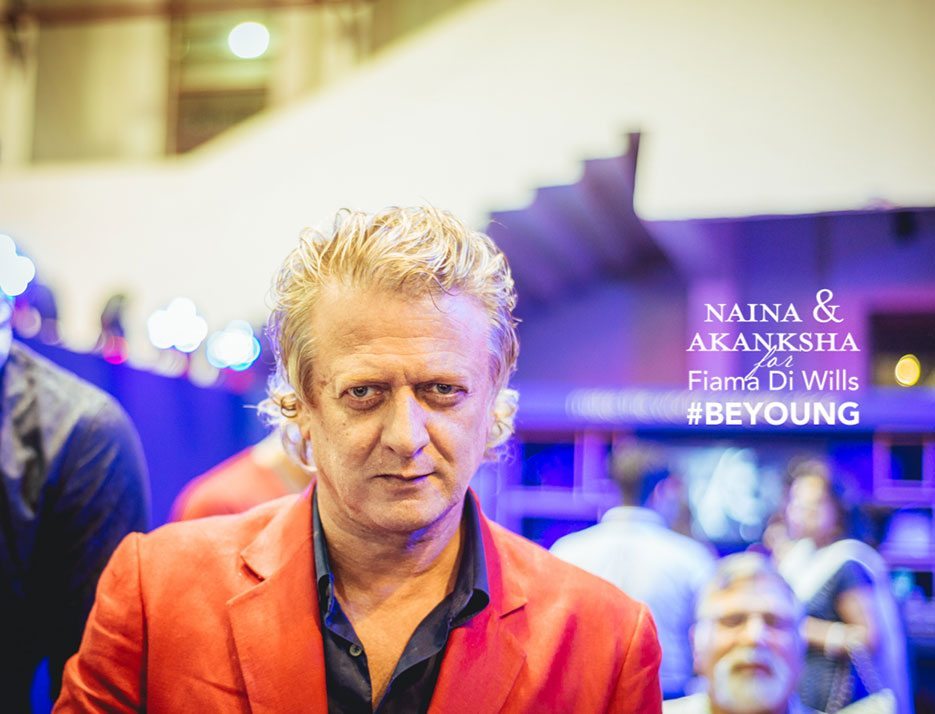 Designer Rohit Bal.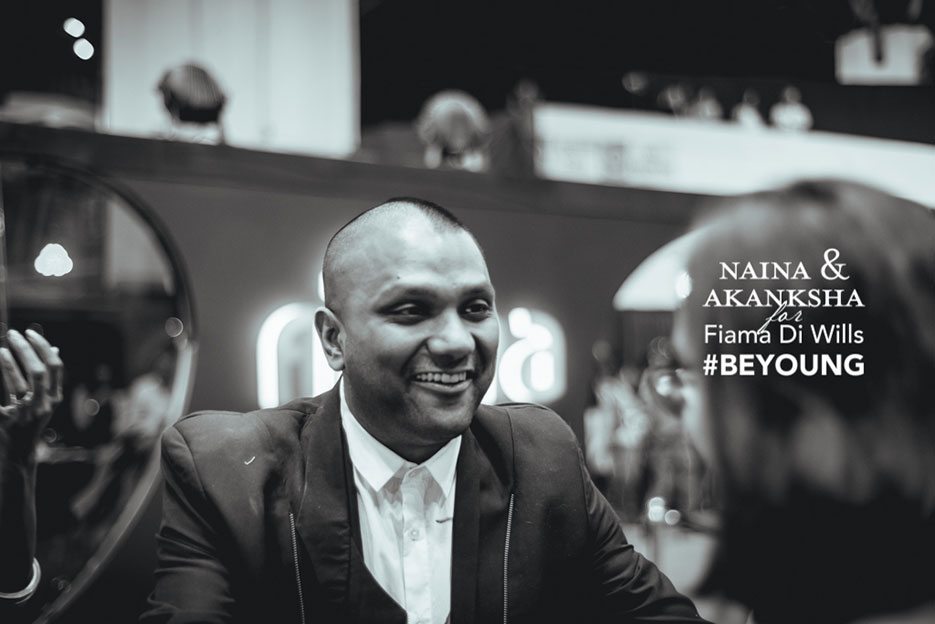 Designer Gaurav Gupta.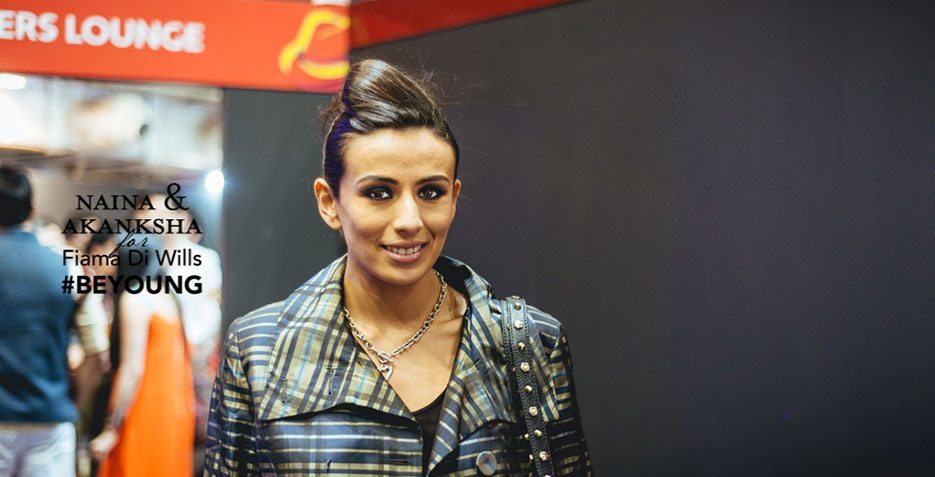 Model Pia Trivedi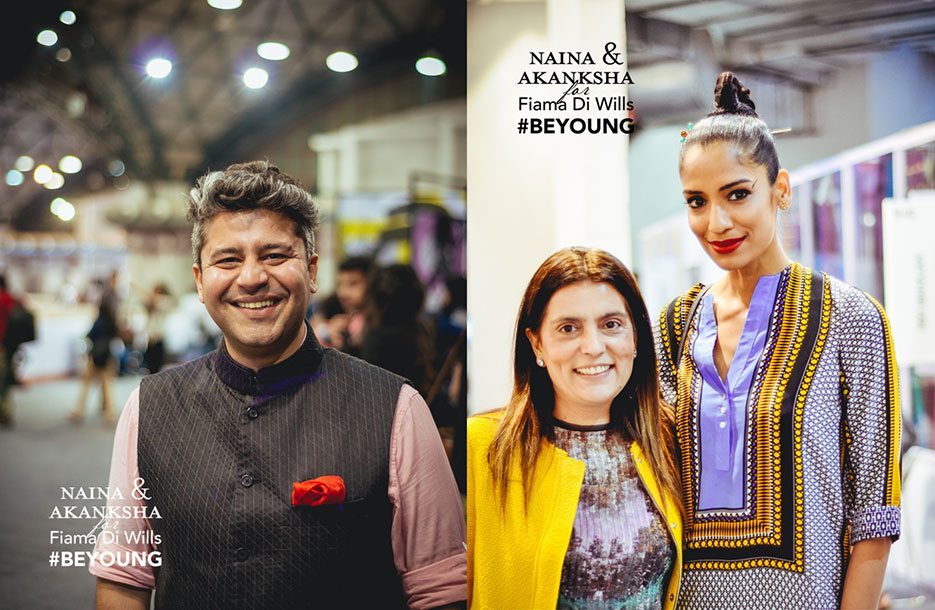 Jaideep Sippy and designer and model ( help identifying please?! ).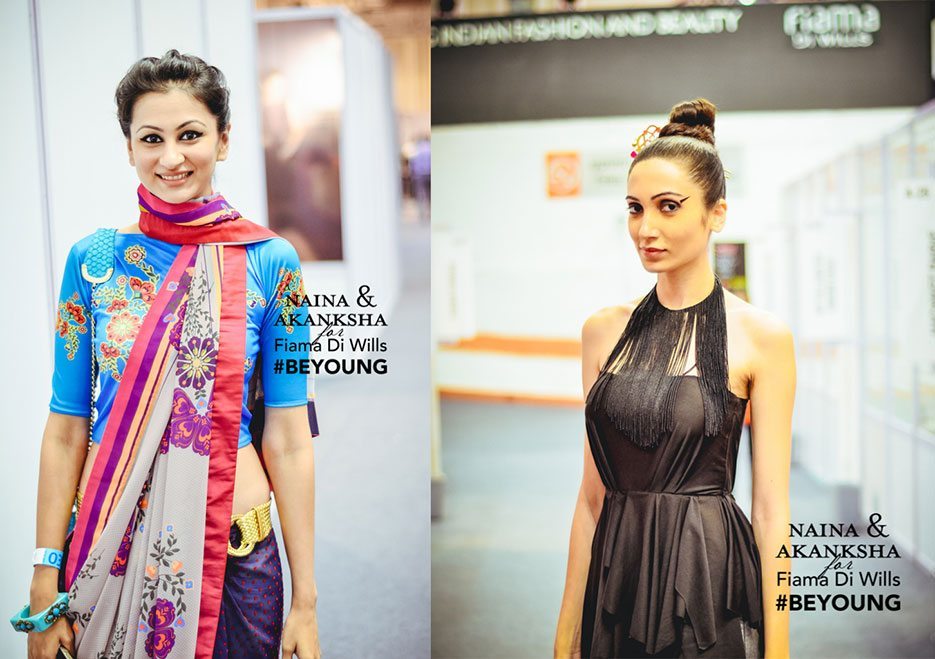 Blogger Sukhneet Wadhwa and model.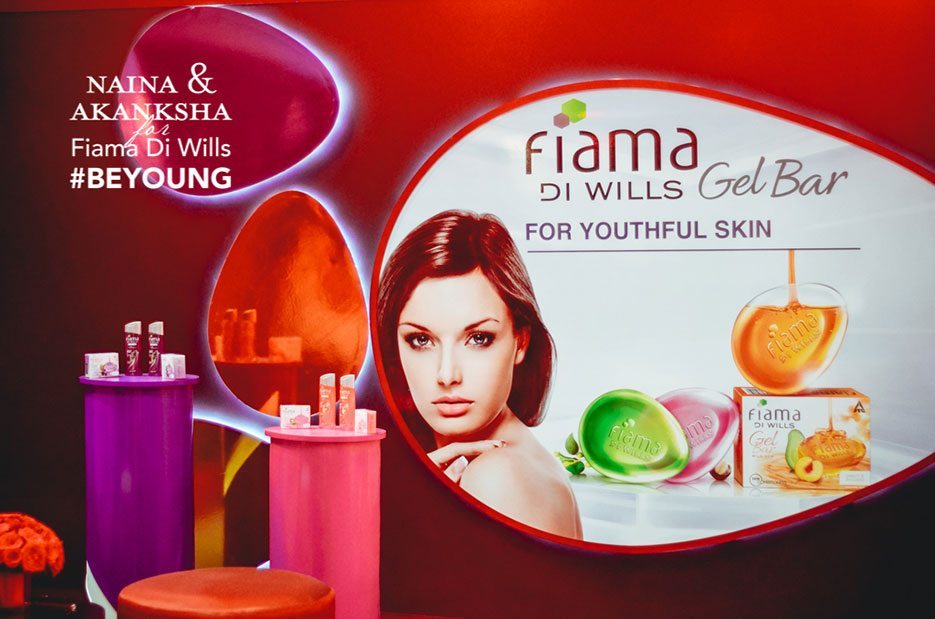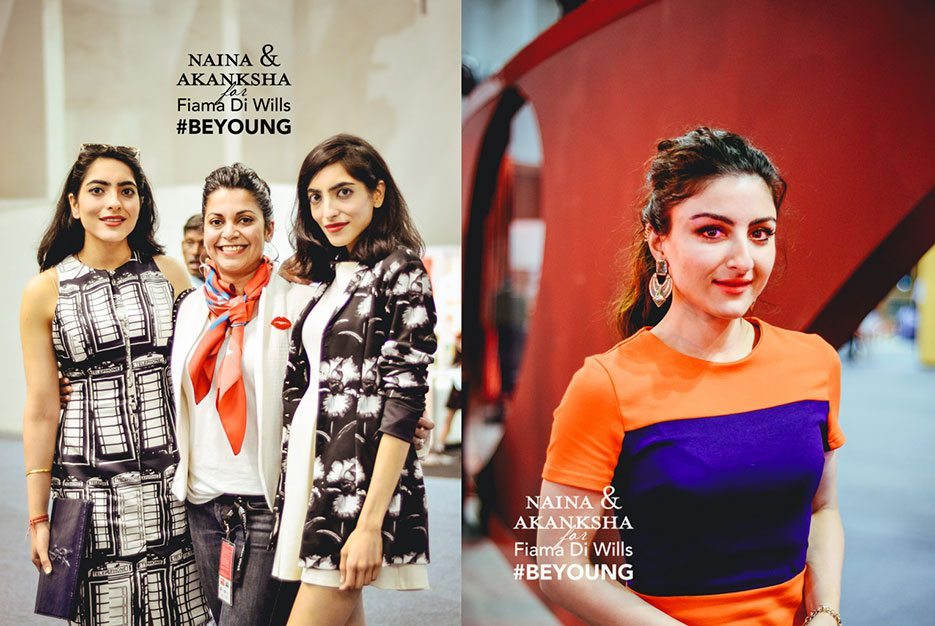 Zoya and Zina with me in the middle and Soha Ali Khan on the right.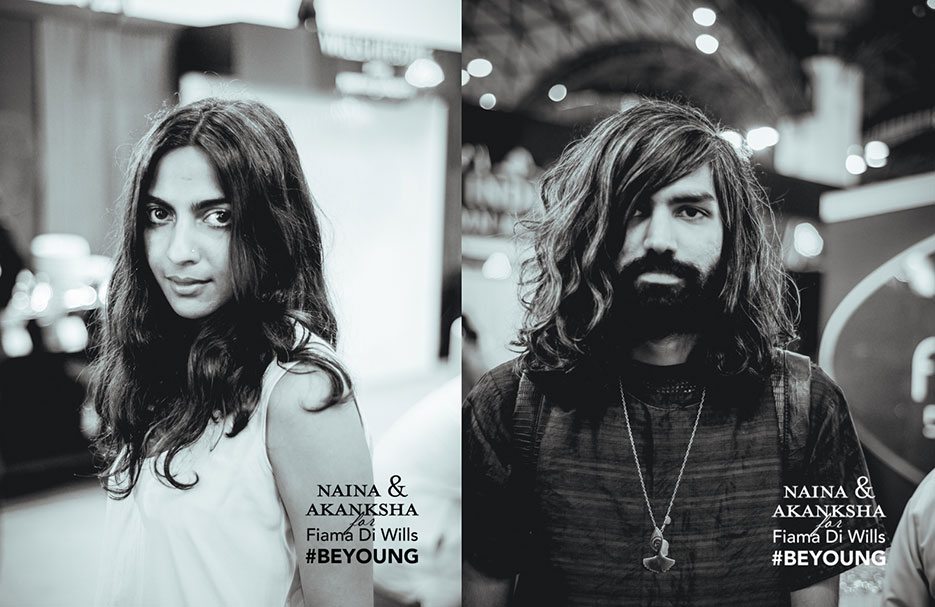 Stylists Meghna Bhalla and Nikhil D.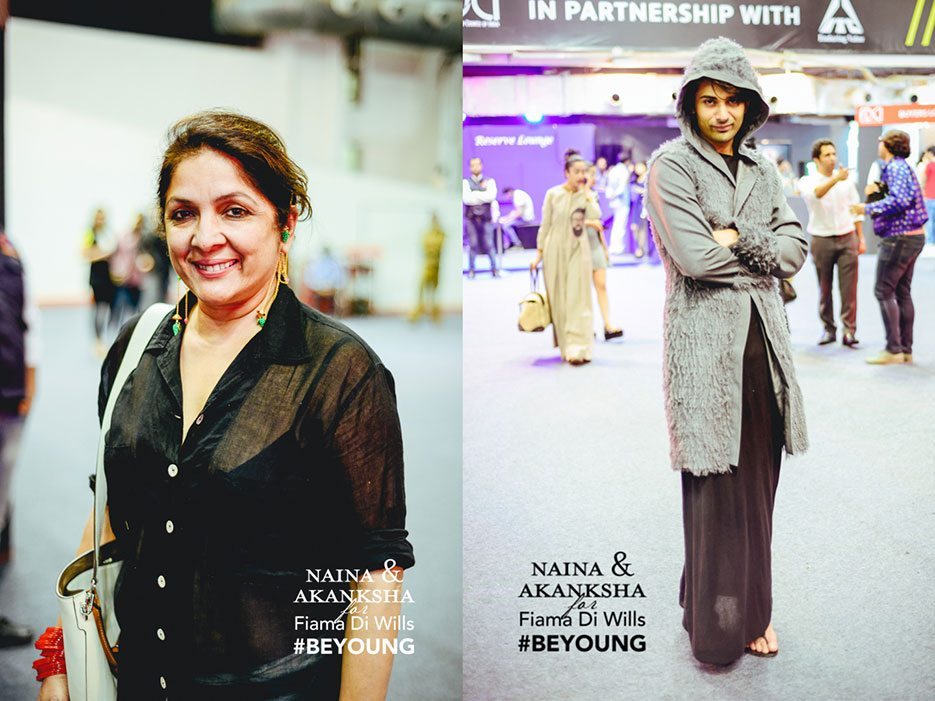 Neena Gupta and designer Dhruv Kapur.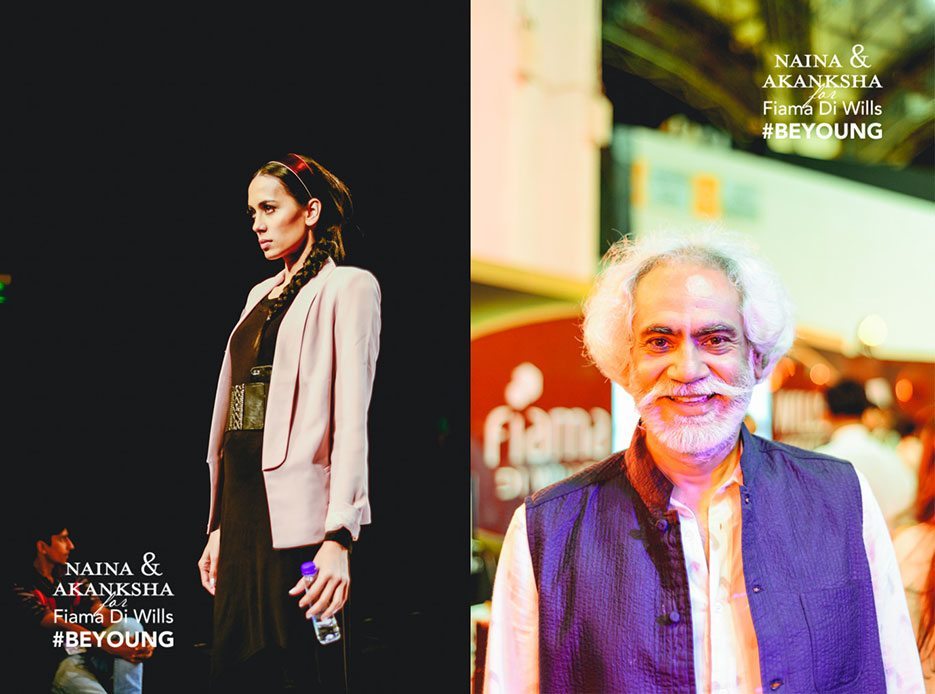 Ace model Sonalika Sahay and Mr. Sunil Sethi of the FDCI.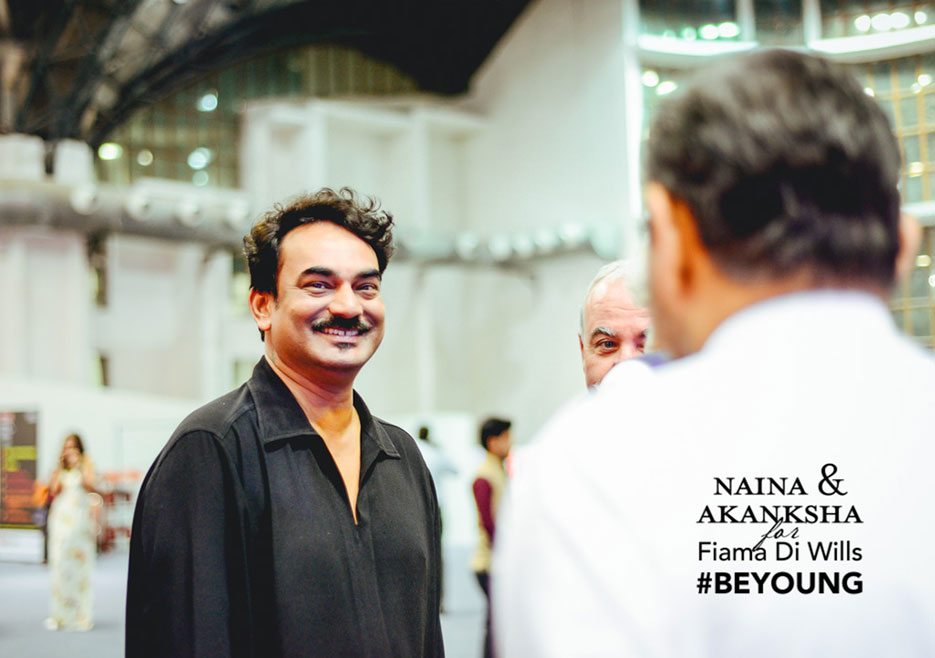 Ace designer Wendell Rodricks.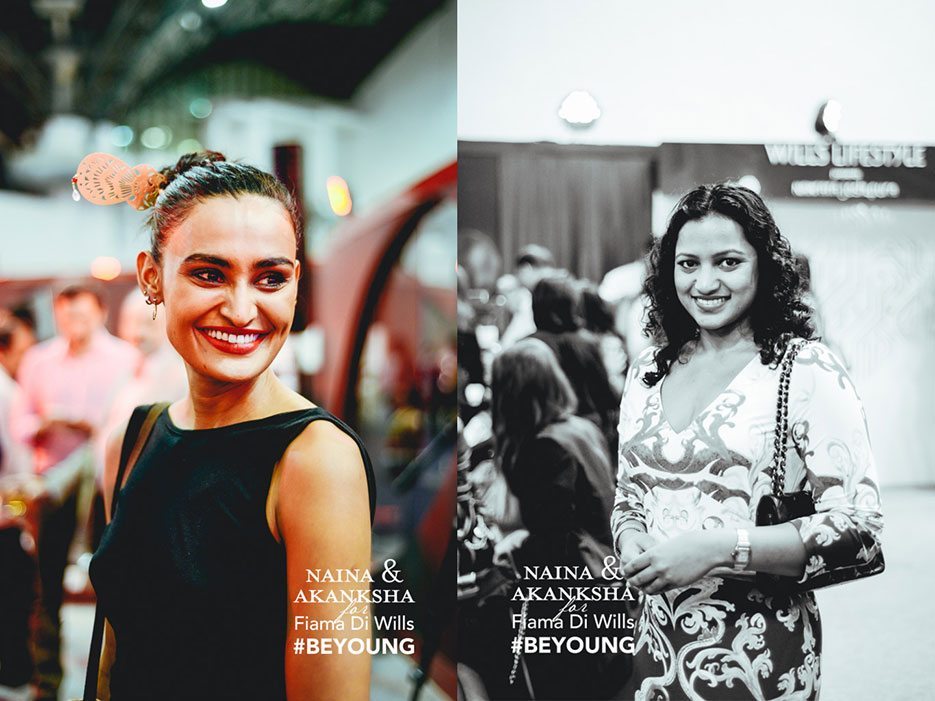 Model Rachel Bayros and Amruda Nair of The Leela Palace Hotels.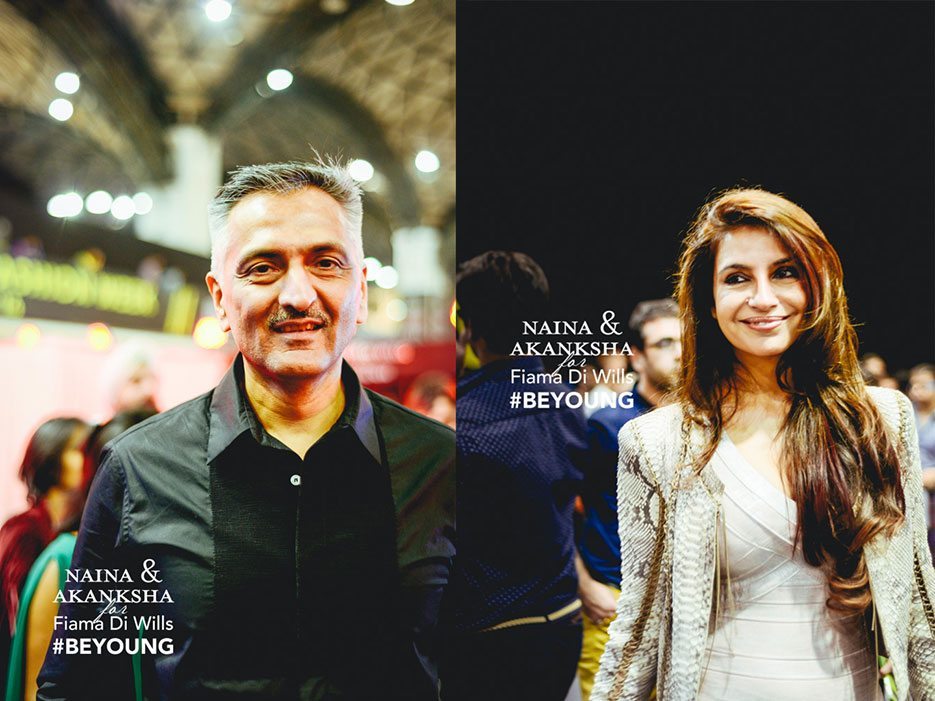 Designer Rakesh Thakore of Abraham and Thakore and Tanisha Mohan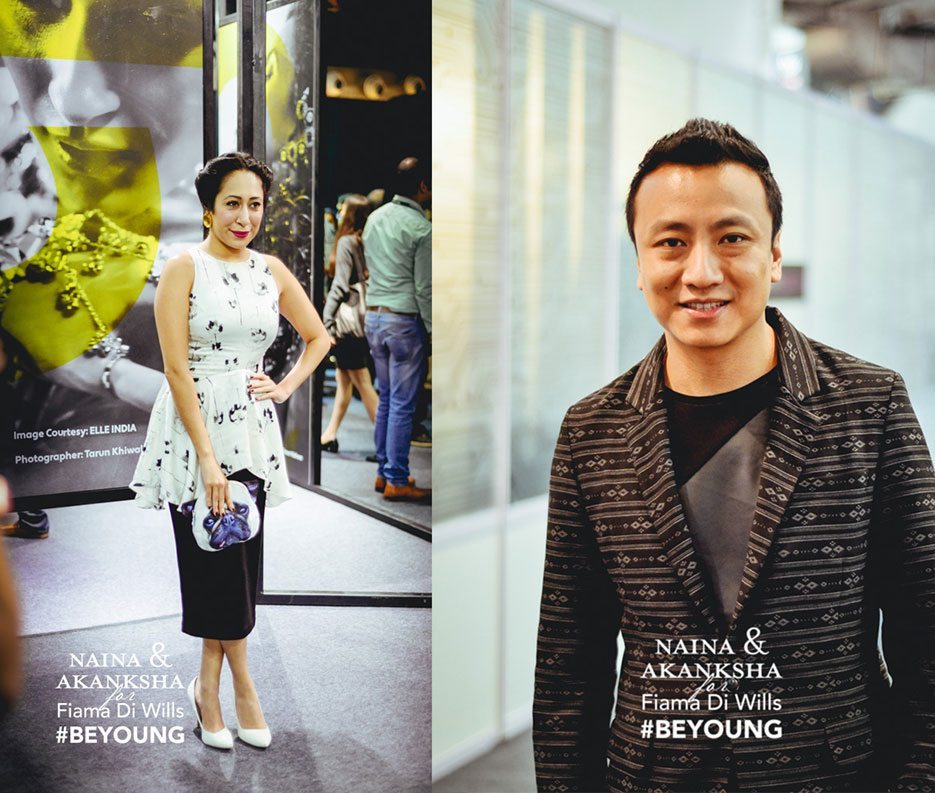 Nandini Bhalla of Cosmopolitan India Magazine and designer Atsu Sekhose.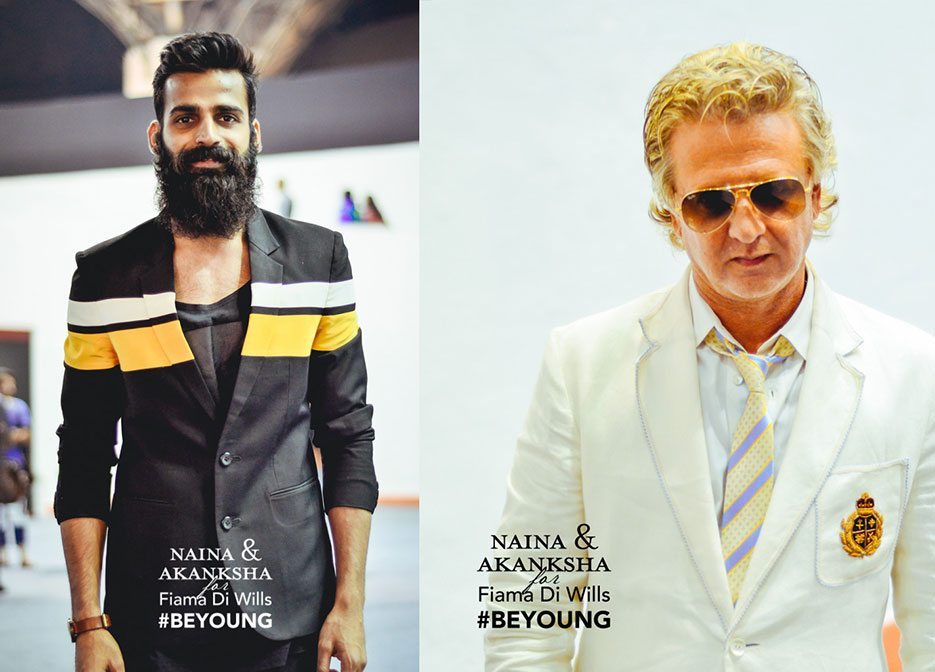 Designer Pranav Kirti of Heumn and designer Rohit Bal.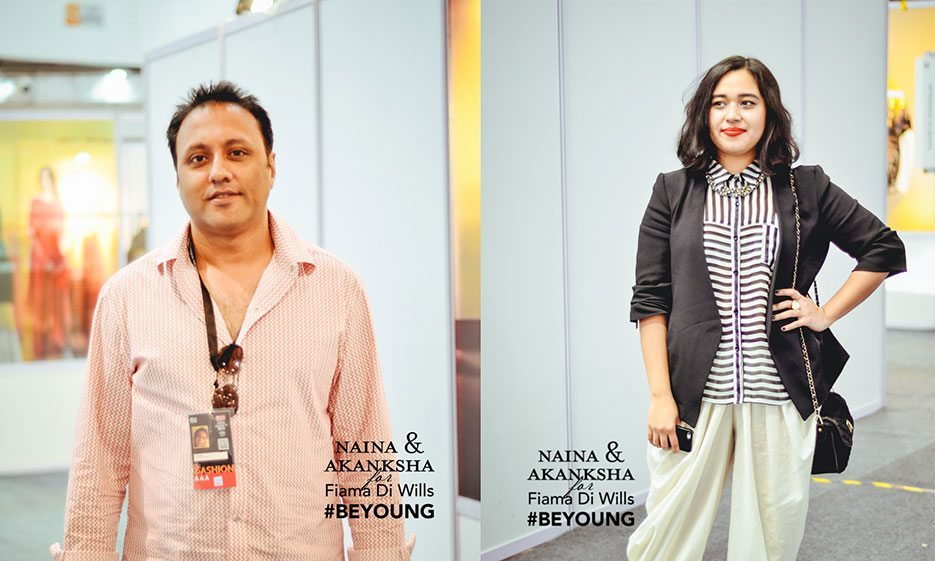 Designer Varun Bahl and Nicole Juneja.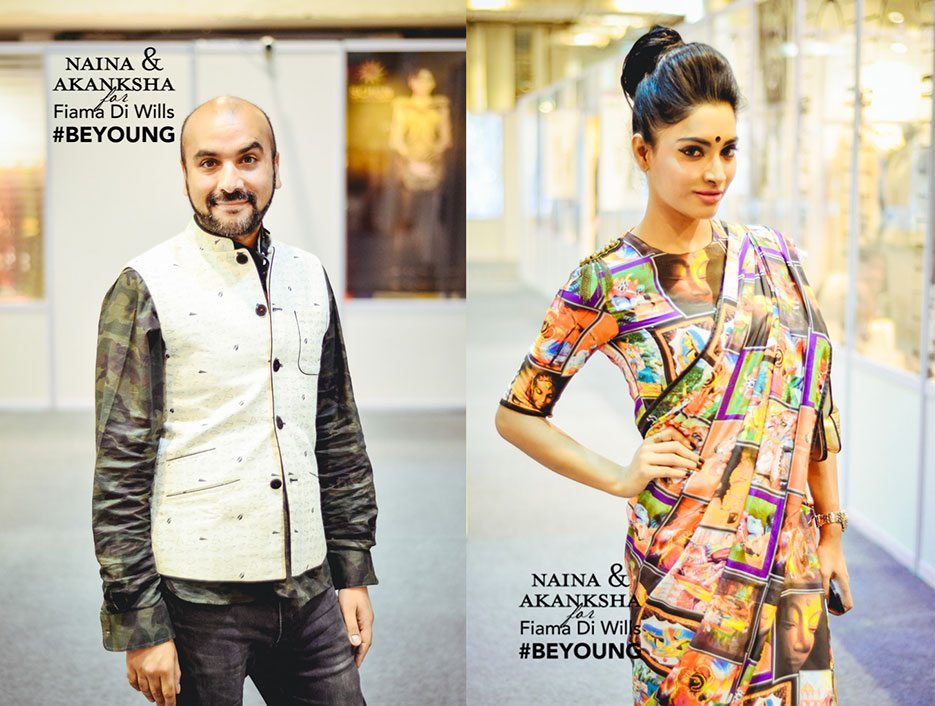 Puneet Jasuja and model.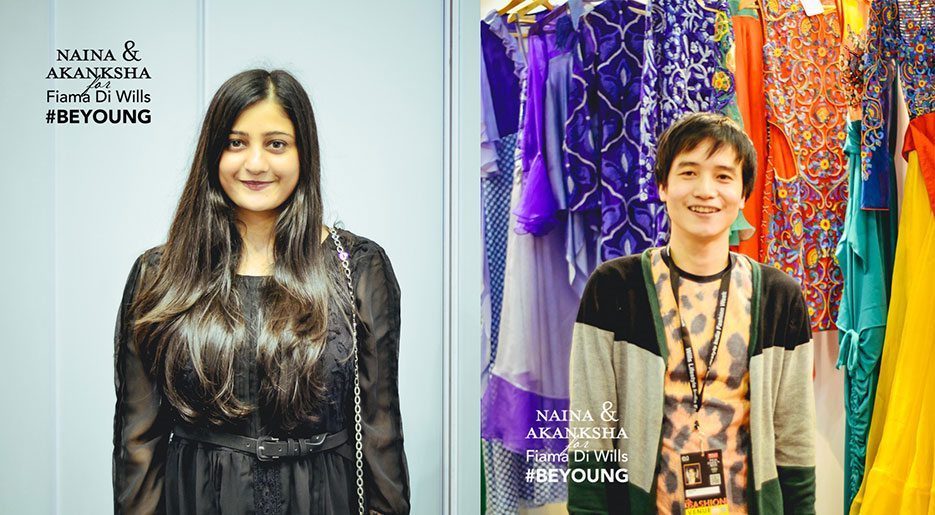 Charu Gaur of Grazia and designer Jenjum Gadi.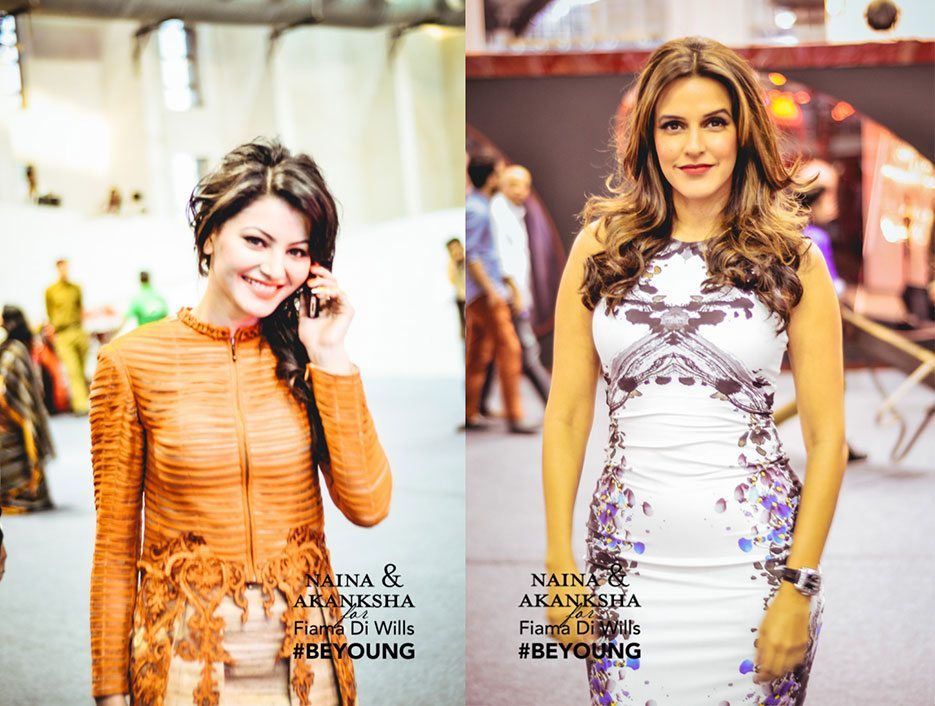 Pretty and unidentified lady on the left and the hot bombshell Neha Dhupia on the right.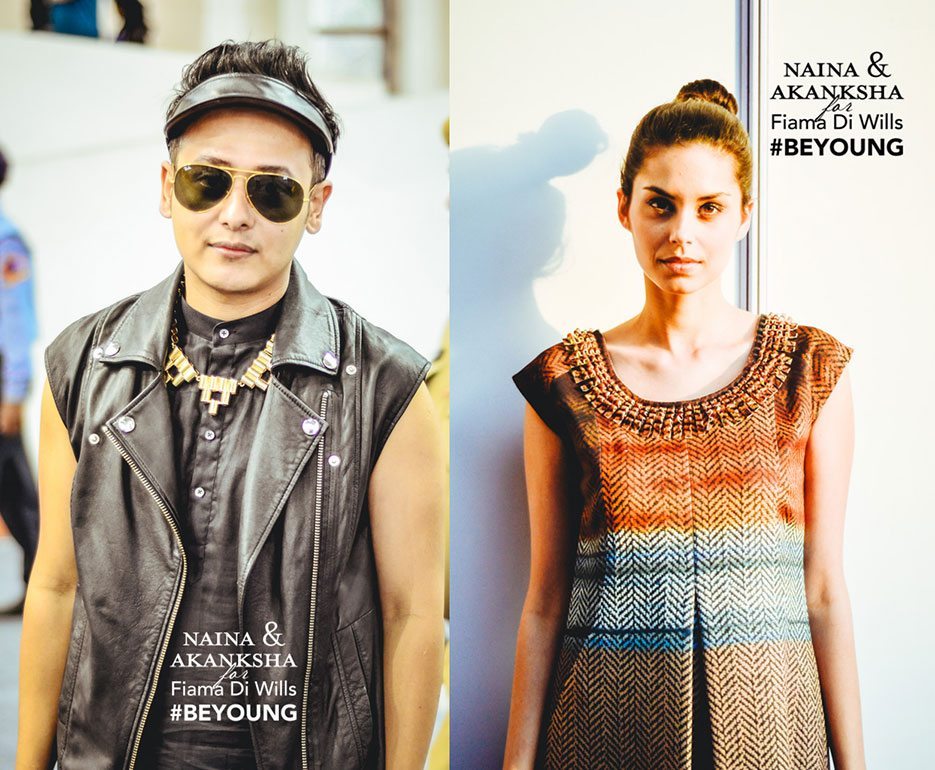 Edward Lalrempuia and model.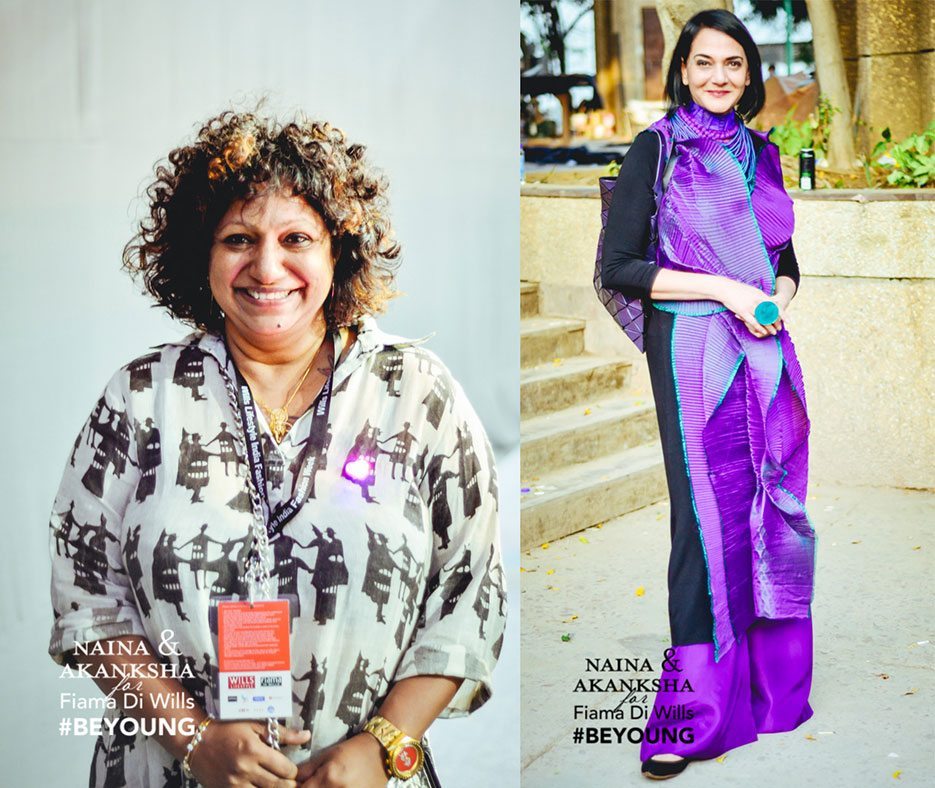 Ambika Pillai and designer Poonam Bhagat.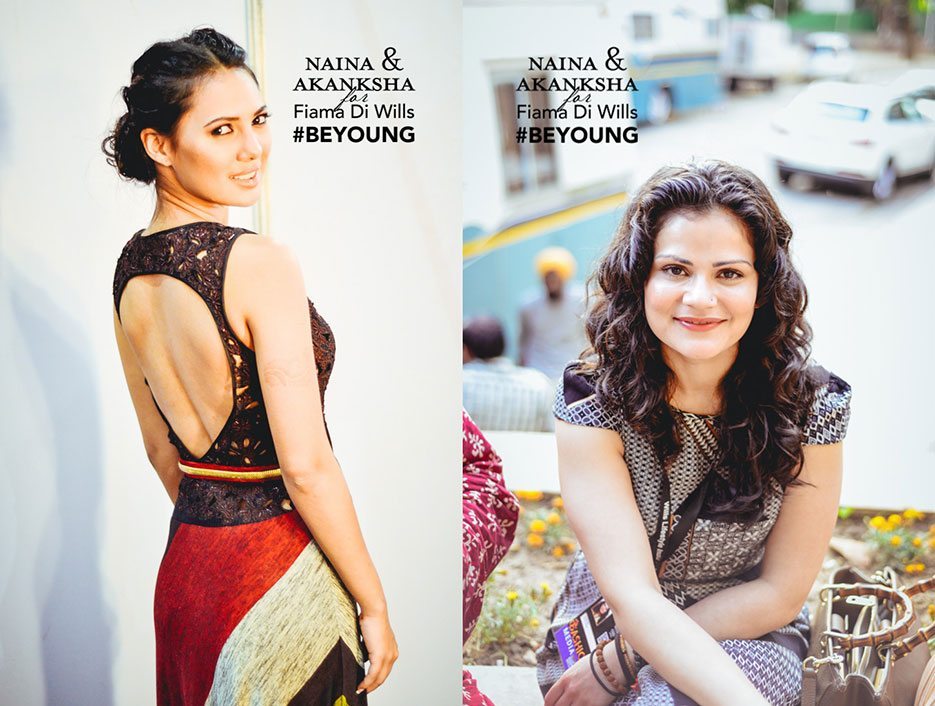 Rochelle Rao and Vasudha Rai above.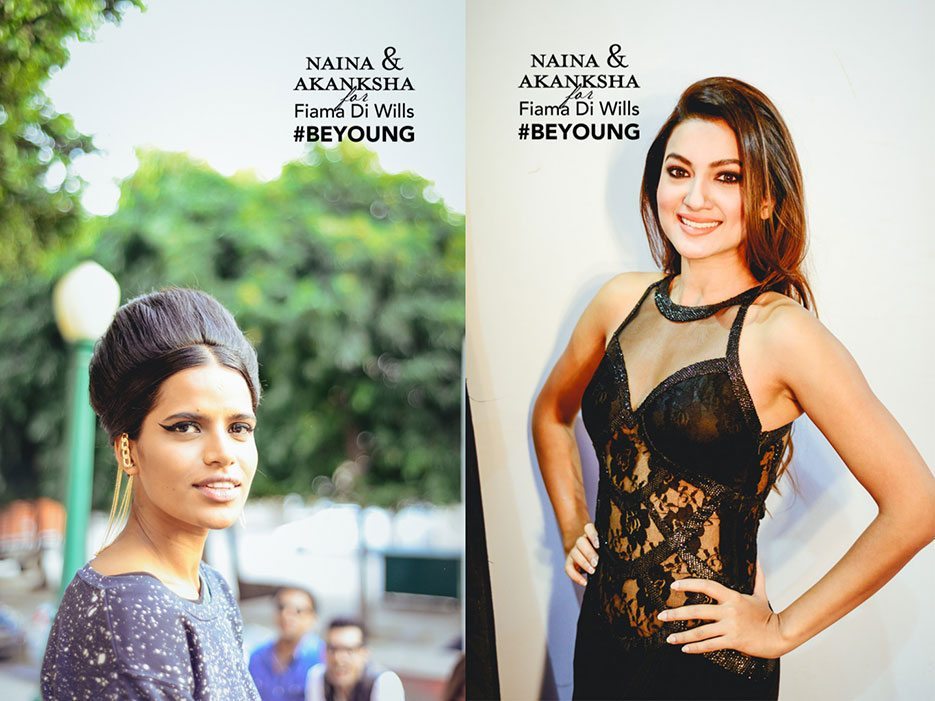 Model Preeti Dhata and Gauhar Khan.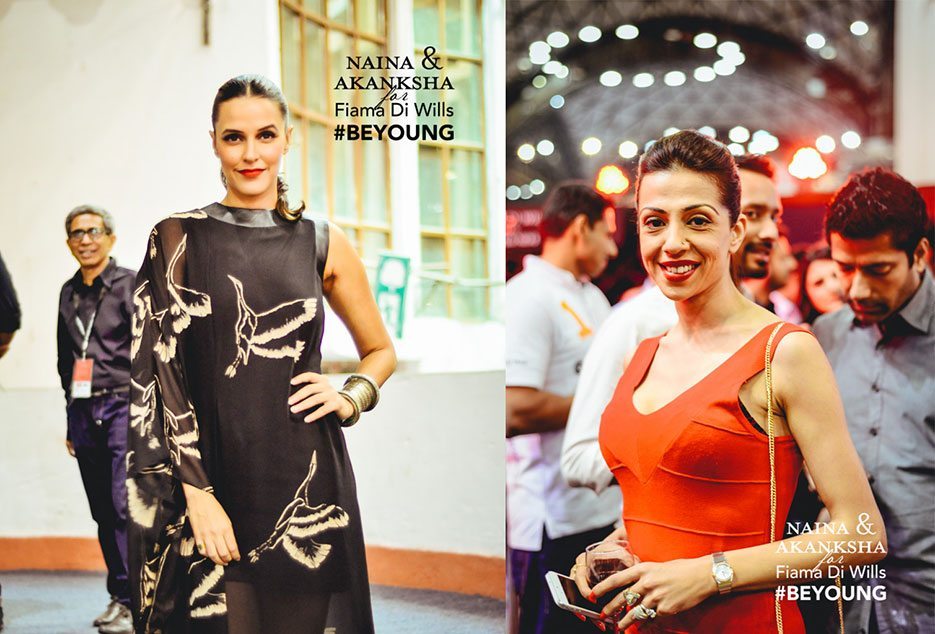 Both TAPSites yay! ( Same batch as mine too! ) Neha Dhupia and Ramneek Pantal.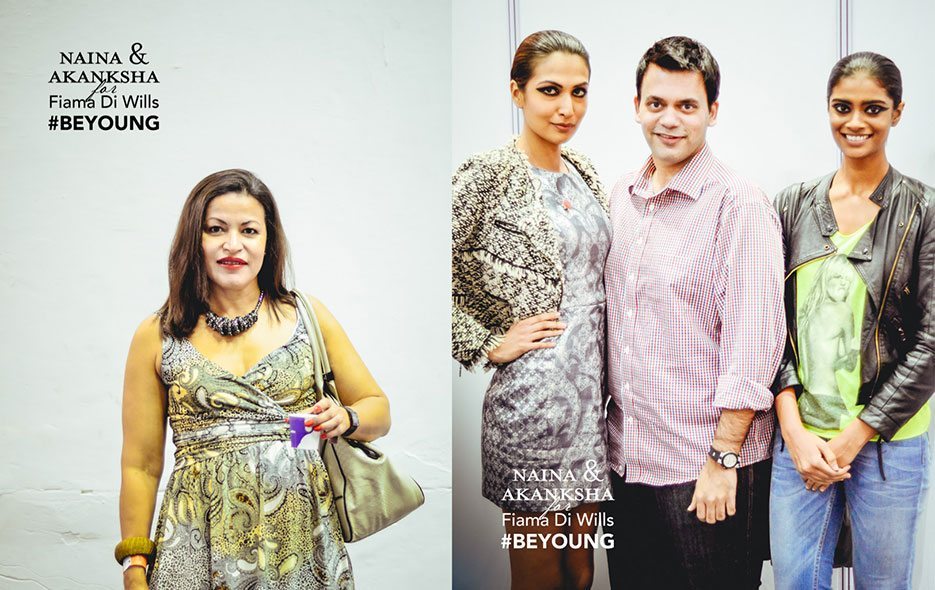 Above left Thenny Mejia and on the right fashion designer Nachiket Barve with models Sanea on his left and Archana Akil Kumar on the right.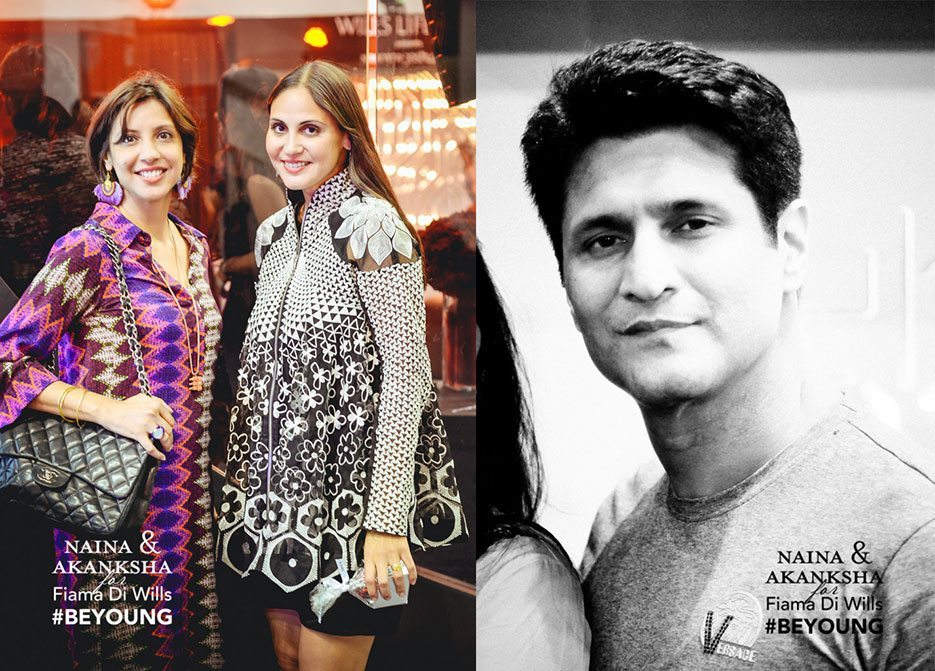 Above left, very fashionably dressed guests at the Wills Lounge and on the right Rajiv Makhni @rajivmakhni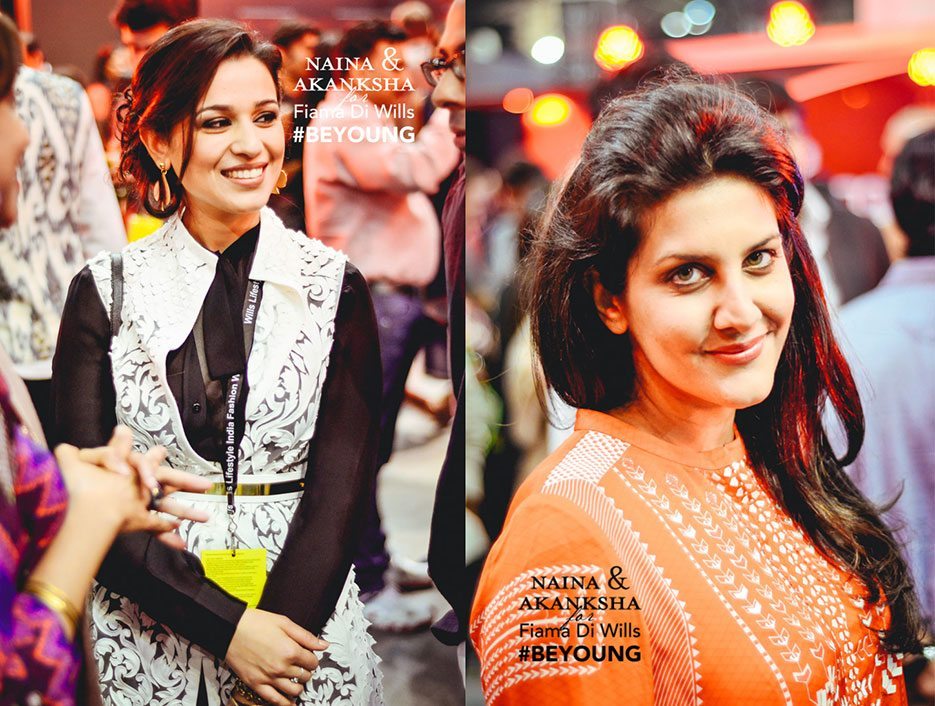 Above left fashion designer Nidhi Ahuja from Pankaj and Nidhi and on the right Ambika Anand @anandambika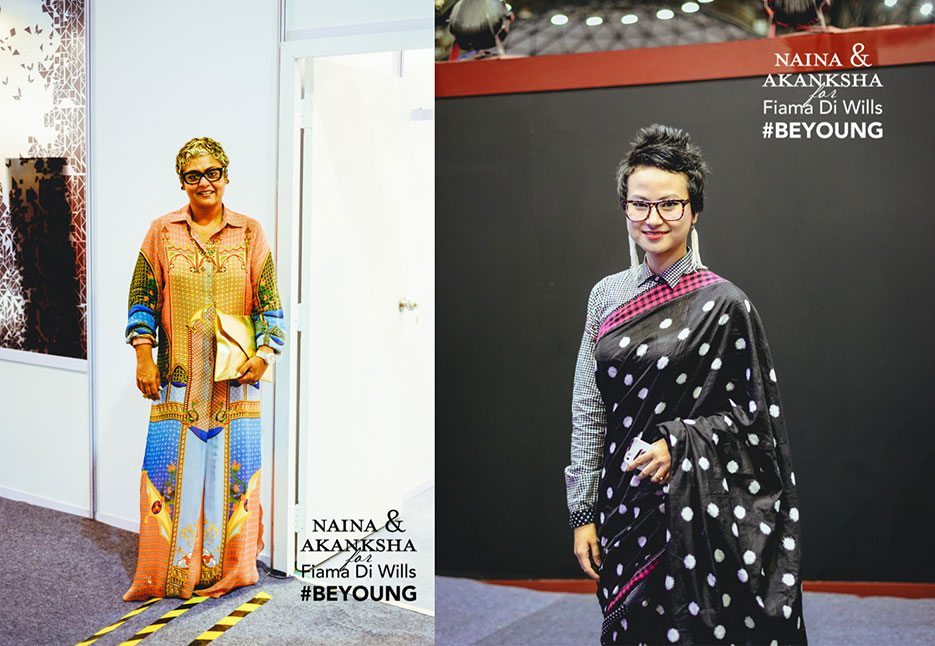 Above left : Anjana Sharma @anjiestylediva and right Mercy.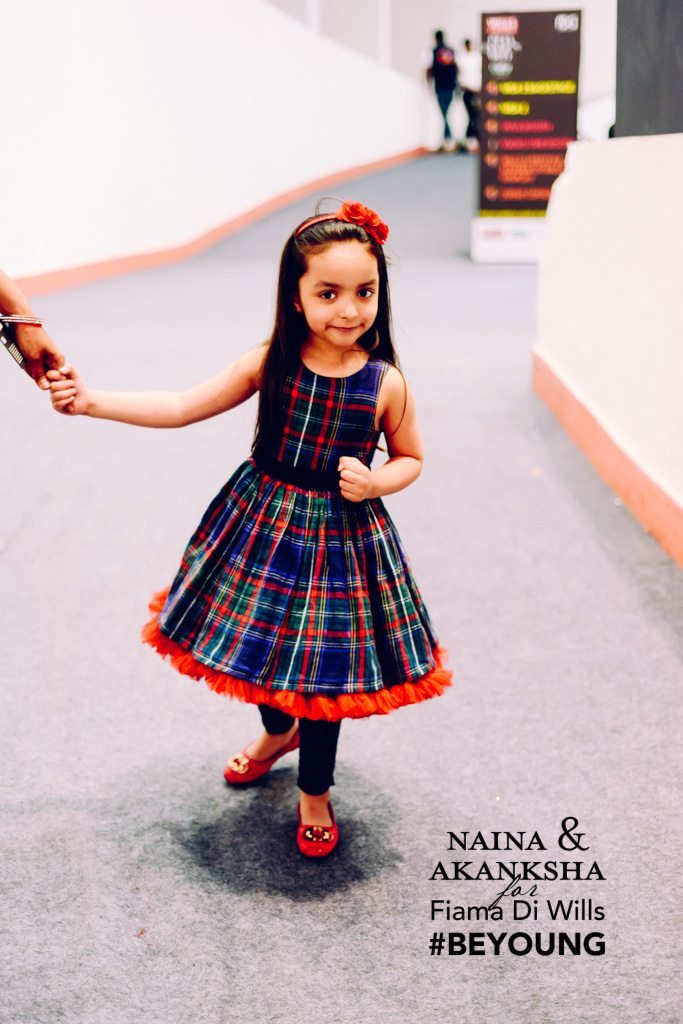 This young kid above, isn't she adorable? For me, she fit the bill perfectly for a subject for the #Beyoung campaign. She was the youngest person we photographed and she's oh so stylish! Sign of things to come for the Indian fashion scene.
Akanksha and I would like to thank our client ITC Fiama Di Wills for hiring us to run this campaign for them. We're incredibly honoured that you would trust us with something like this. Thank you Gurdeep and Nilanjana for taking such good care of us! We would also like to thank all the people in the above photographs. Thank you for being patient with us, thank you for listening to us and thank you for posing for us. This project could not have been carried out without the subjects! We would also like to thank the FDCI for allowing us to run amok – backstage, in the lounges and in the exhibition areas – we had official access yes but without the incredible logistical support of the FDCI, none of this would be possible. I would personally like to thank Neha Varma of Clea PR for enabling this project. And lastly I would like to thank Akanksha for being an incredible partner in the projects. She is my sister and the support is assumed of course but executing a project like this one requires many hours of leg work and quick thinking – had she not been my partner for this project, I might not have had this much fun!
Apart from this blog story, Akanksha and I made hundreds of updates on our Twitter, Facebook and Instagram feeds and also ended the five-day activity with an Instagram video. See below.
Follow updates from Fiama Di Wills on their Website | Facebook | Twitter | Instagram | Pinterest
Updates from Naina.co on Facebook | Twitter | Instagram | Pinterest | Buy a Print from the Naina.co Store
( Disclosure : ITC Fiama Di Wills is a client. )