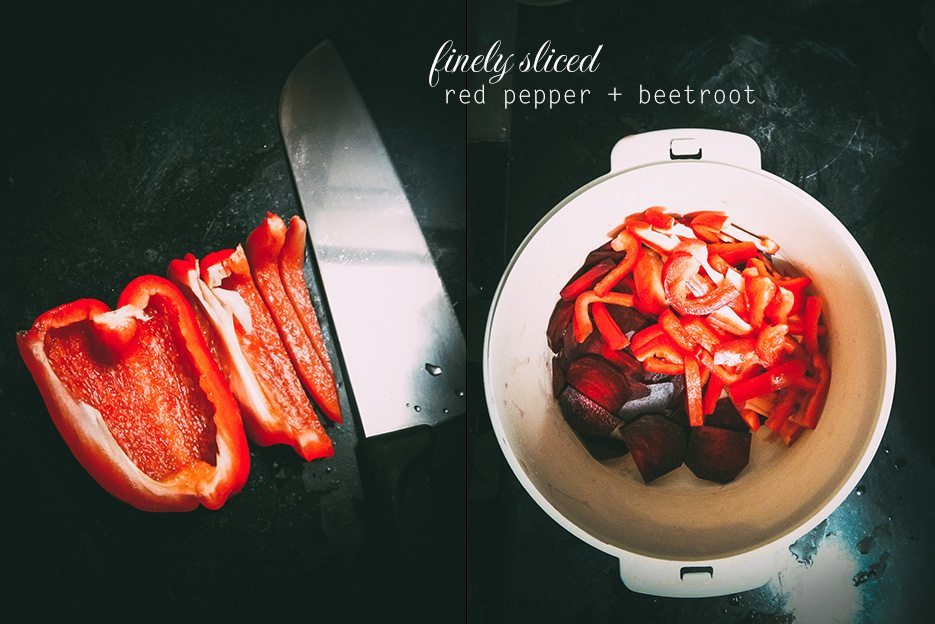 The photographs should be self-explanatory – it's a very simple salad. I sometimes add processed meat like sausages etc. to it depending on how bored I am. Otherwise salt & balsamic vinegar do their job rather well when it comes to flavor. Of course you can add whatever condiments you like. When I'm making the salad only for myself, I add about 3 lemons. But when someone else is also going to be eating then one lemon is ok.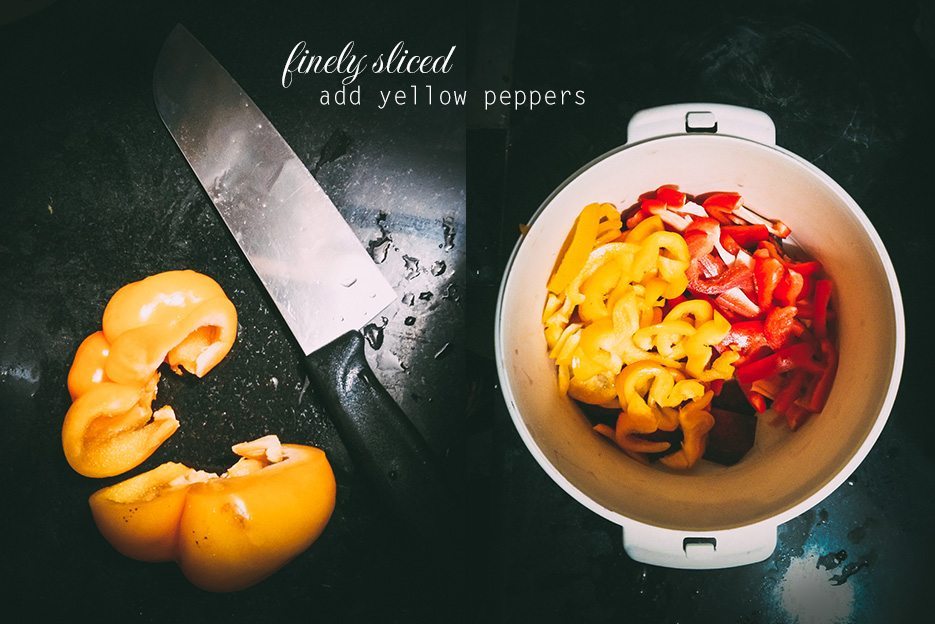 The white "dabba" I'm using is the rice-cooker that is shipped with most microwaves. It's usually enough for salad for one for a whole week. ( Adding lemon also means that the vegetables don't lose their color / oxidise as quickly. ) You can also vary the quantities of each ingredient depending on what you like more. I love the flavors the celery leaves and stalks bring to this.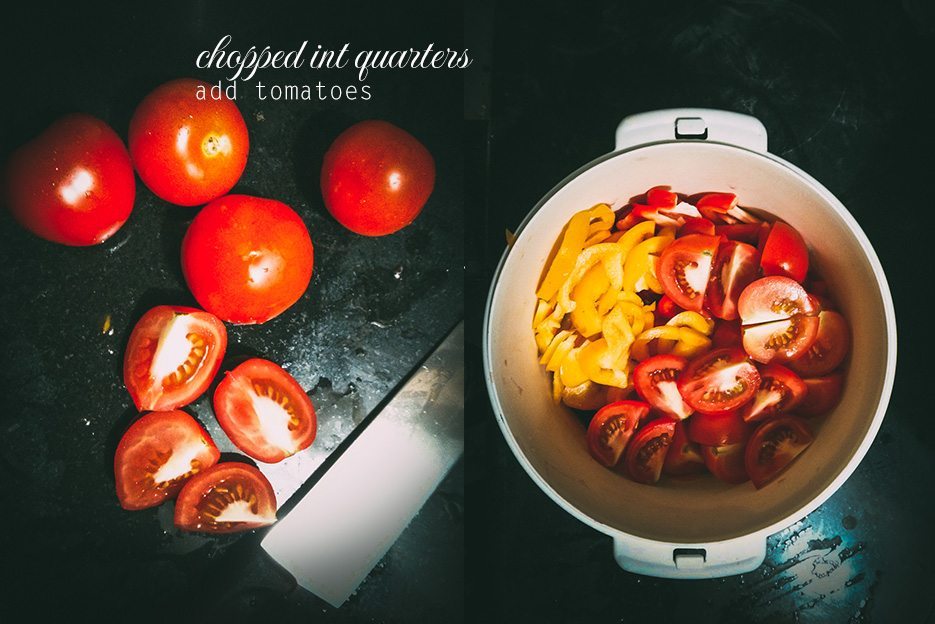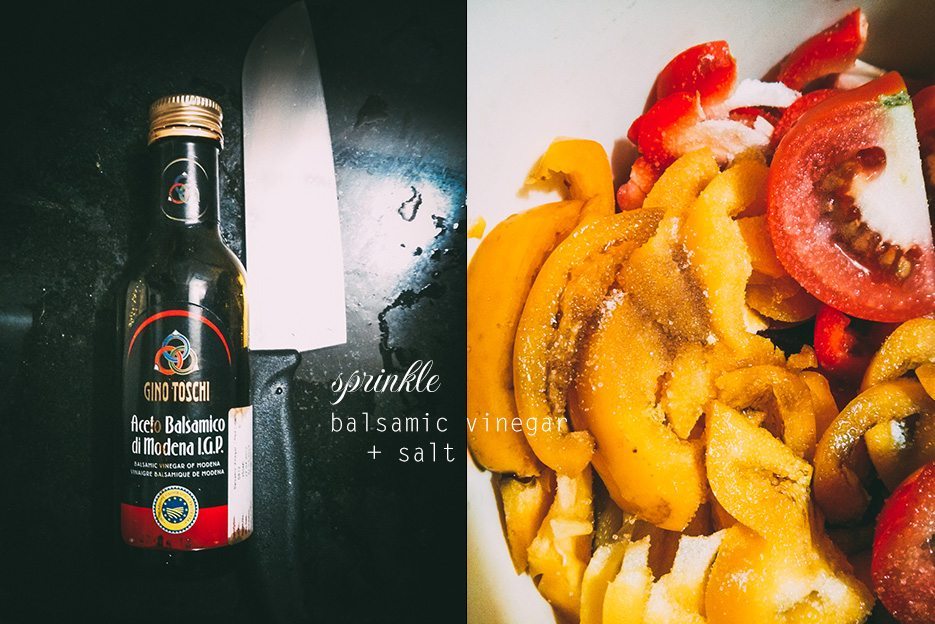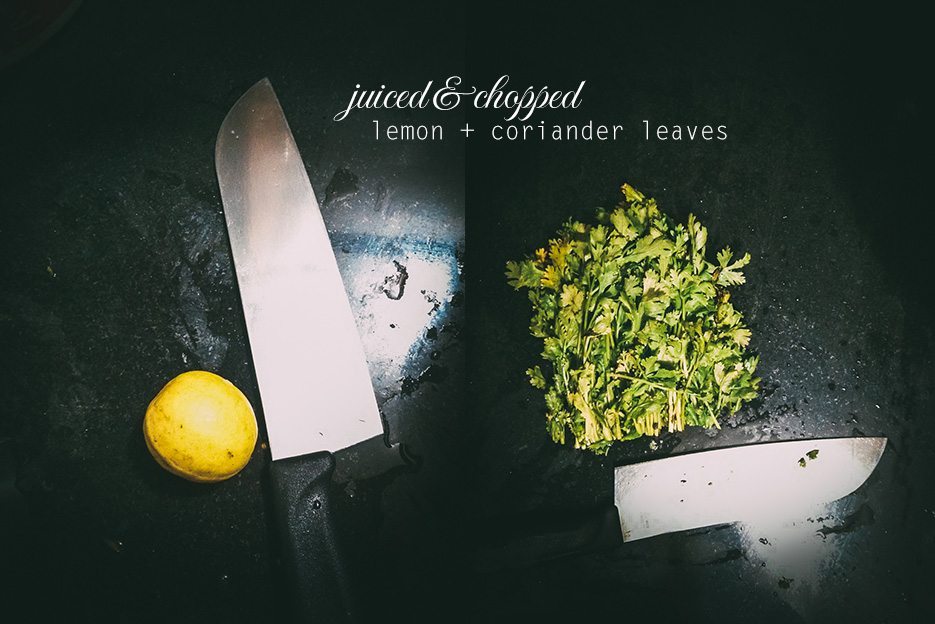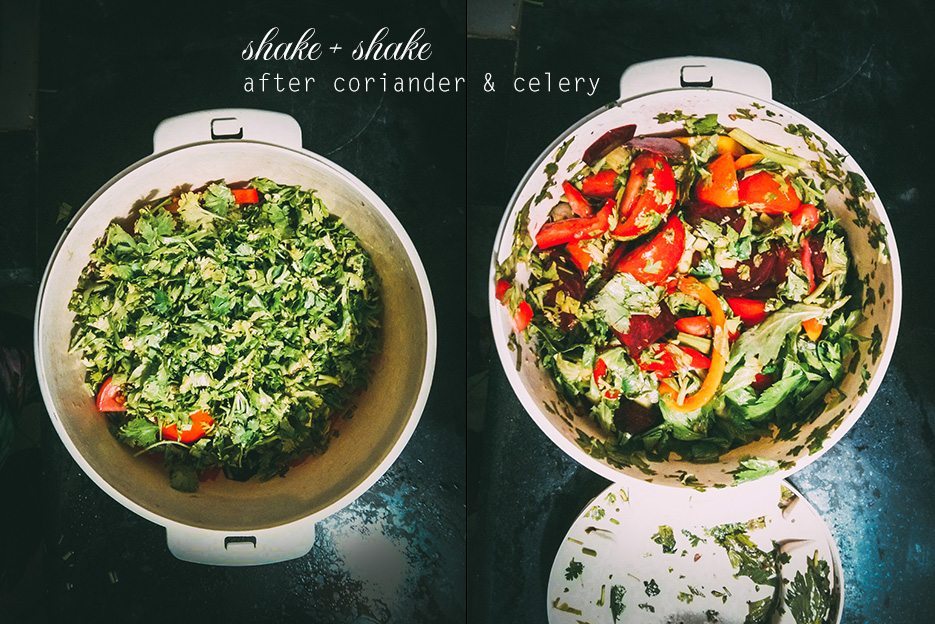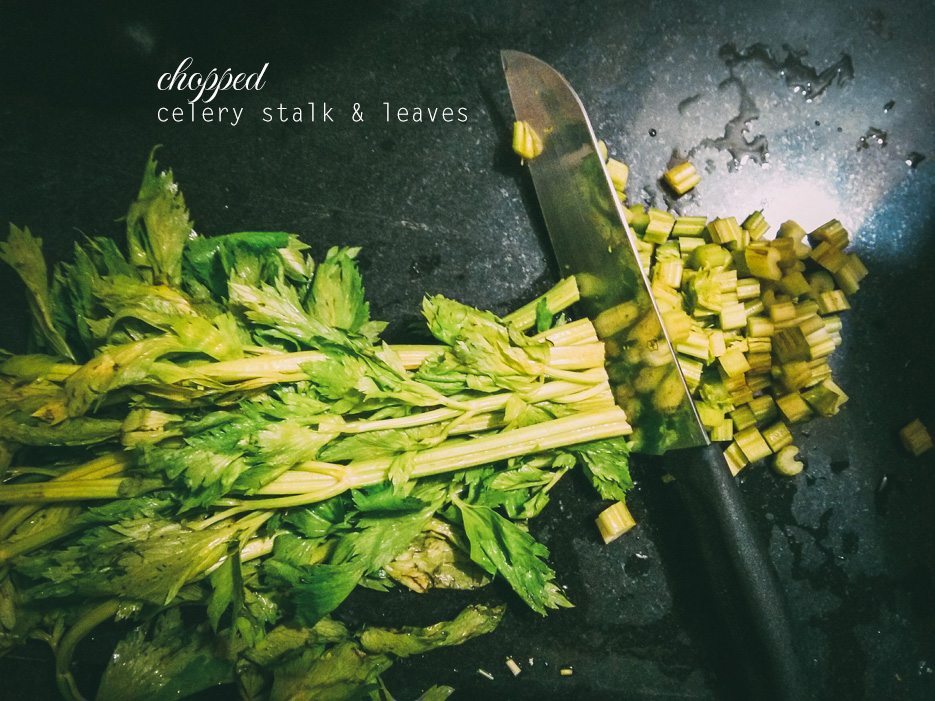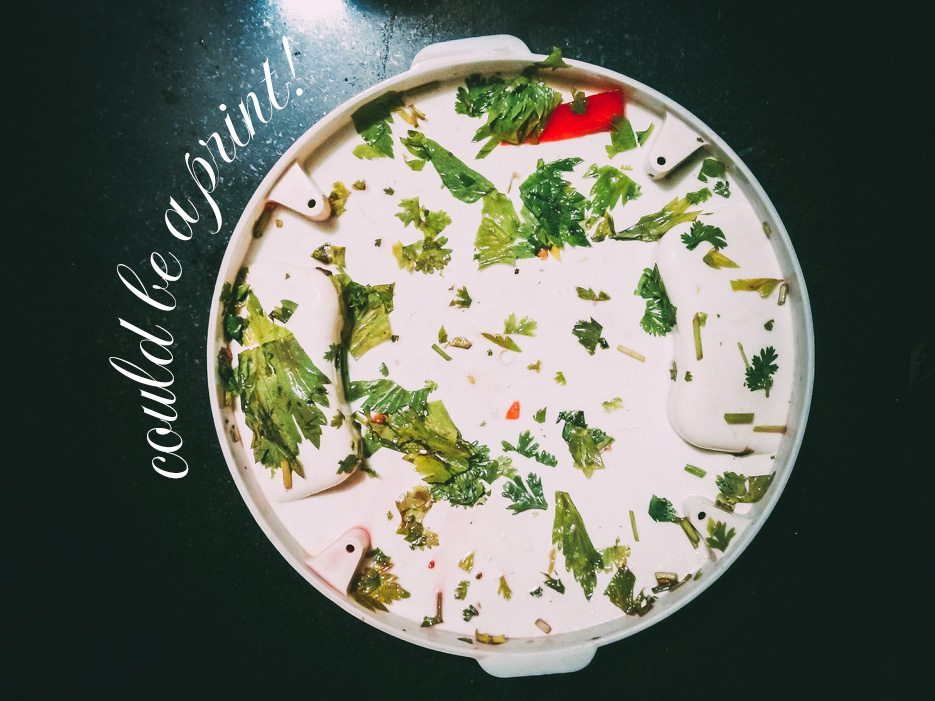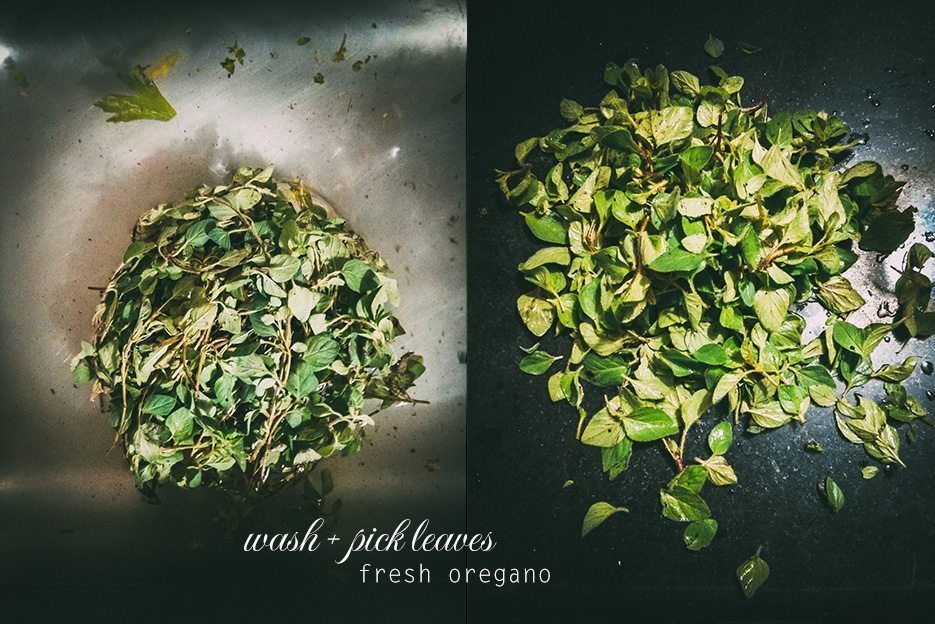 Having access to fresh Oregano is amazing. The only problem is you have to pick out leaves individually. I tend to grip the bottom end of a stalk with three fingers and a thumb and pull upwards – but not too hard otherwise you'll pull the stalk too. I usually end up with a pinch of leaves. Takes some practice to the get the pressure right.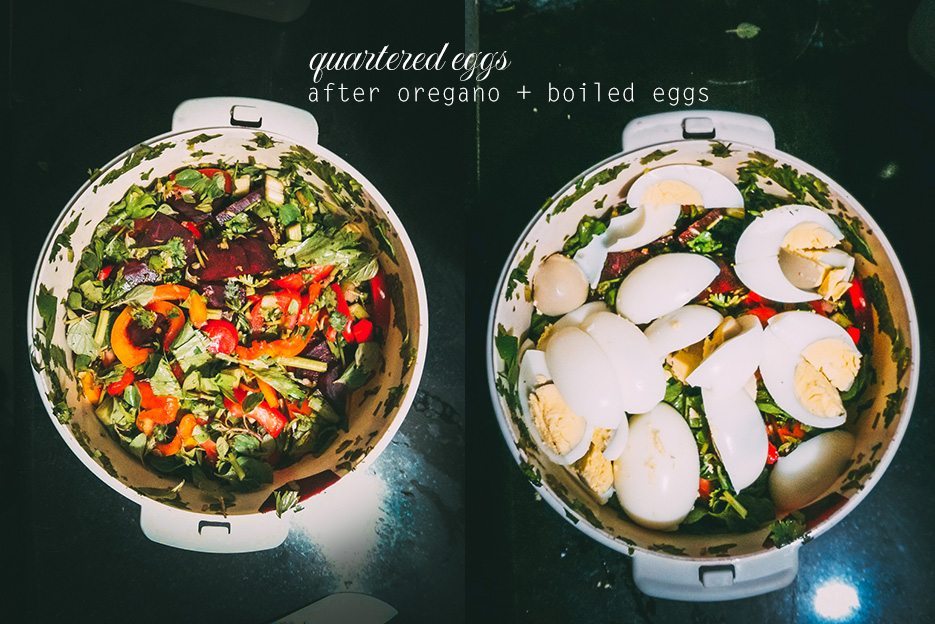 Protein is important, hence the eggs. I reckon if you're a vegetarian, adding Soya Nuggets might be a good idea. Or whatever else you would like to substitute it with. Even cottage cheese.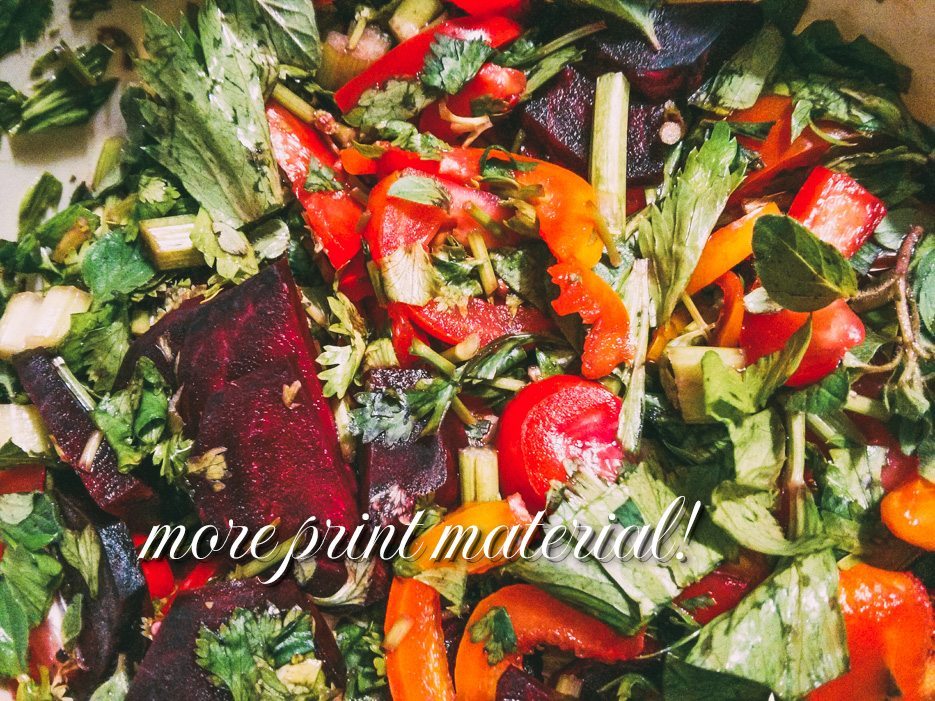 Can't help but think of prints – you know you can buy canvas prints of my photographs on my store right? ( Pay by Credit Card / Debit Card / NetBanking and shipping is currently free for orders within India! )
All vegetables from @iSayOrganic
Eggs from the local grocery store.
Updates from Naina.co on Facebook | Twitter | Instagram | Pinterest | Buy a Print from the Naina.co Store