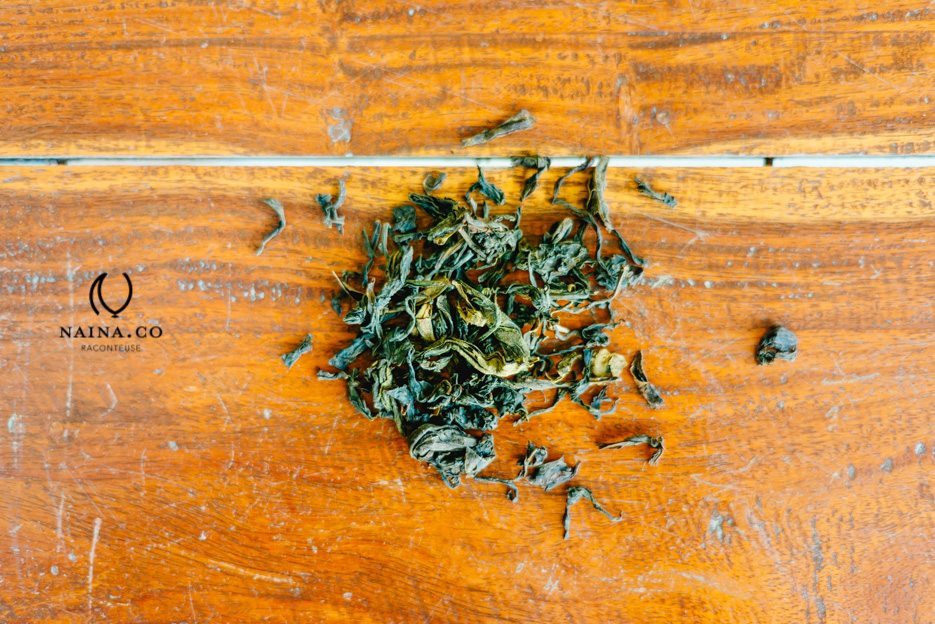 I like this new thing my life. Green tea. It's not packaged / retail green-tea – no brand. It's straight from a tea estate in Aambari, West Bengal. Full leaves. I've been to their factory / facility. Almost all of what they produce is exported.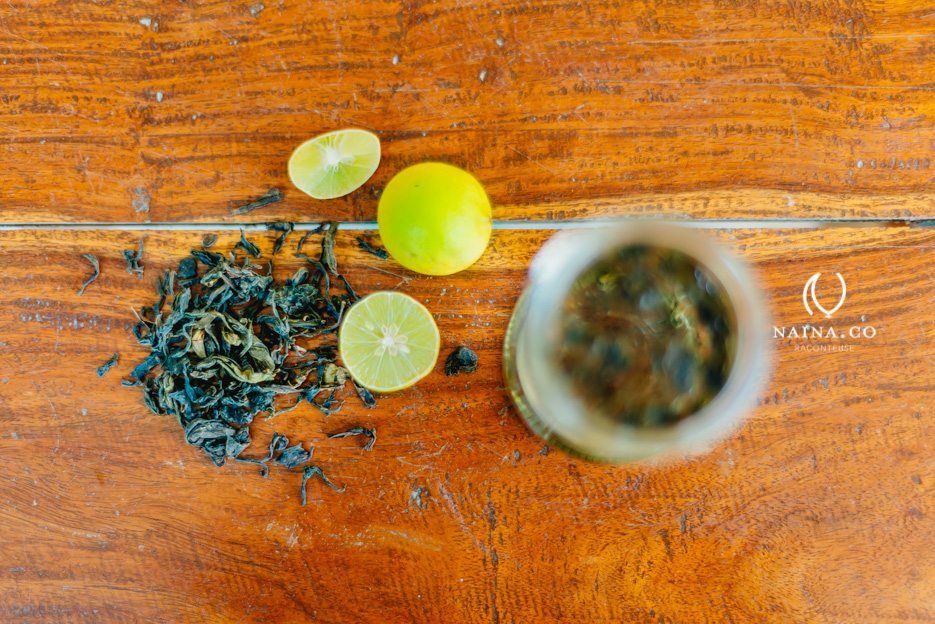 I usually pop in a pinch or two of the dried leaves into water and then put the glass in the microwave for 4 minutes. And then I leave the glass in there for another 5 minutes – to let the leaves open up and release all the goodness and beautiful color. Once it's out, I add half or quarter of a lemon ( depending on how sour I'd like it ) and a teaspoon of honey ( again straight from the beehive – not retail ). Sometimes when I have fresh stock, I also add mint leaves or a stick of cinnamon.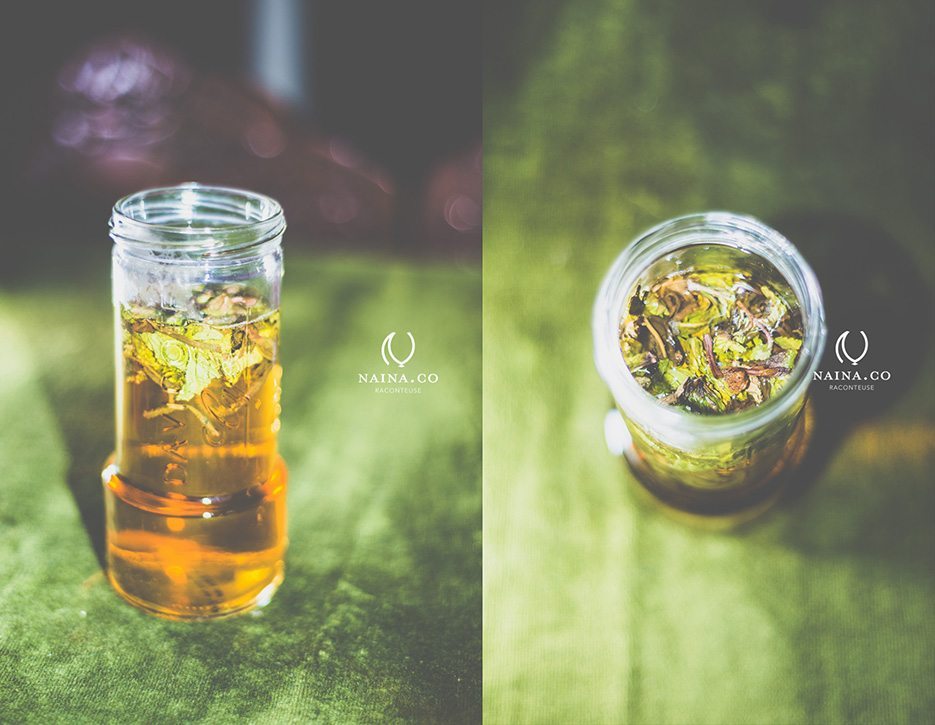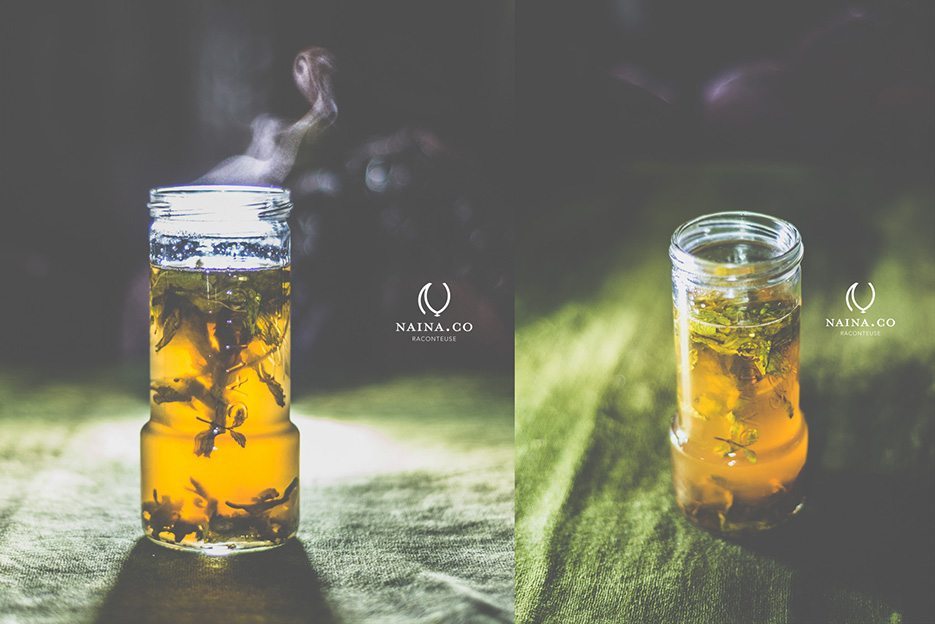 Green tea has clinically been proven to reduce cholesterol. Not just control it but actually reduces it. The only thing off in my body is the cholesterol ( apart from the brain, which is indecipherable! ) and I wage a constant battle to stay fit. I've never been friends with exercising but I try and it's usually fits and starts and then dies. The cholesterol worries me. Apart from this benefit, green tea also has loads of anti-oxidants and in the summers I tend to make a jug, let it cool and then put it in the fridge – ice-tea!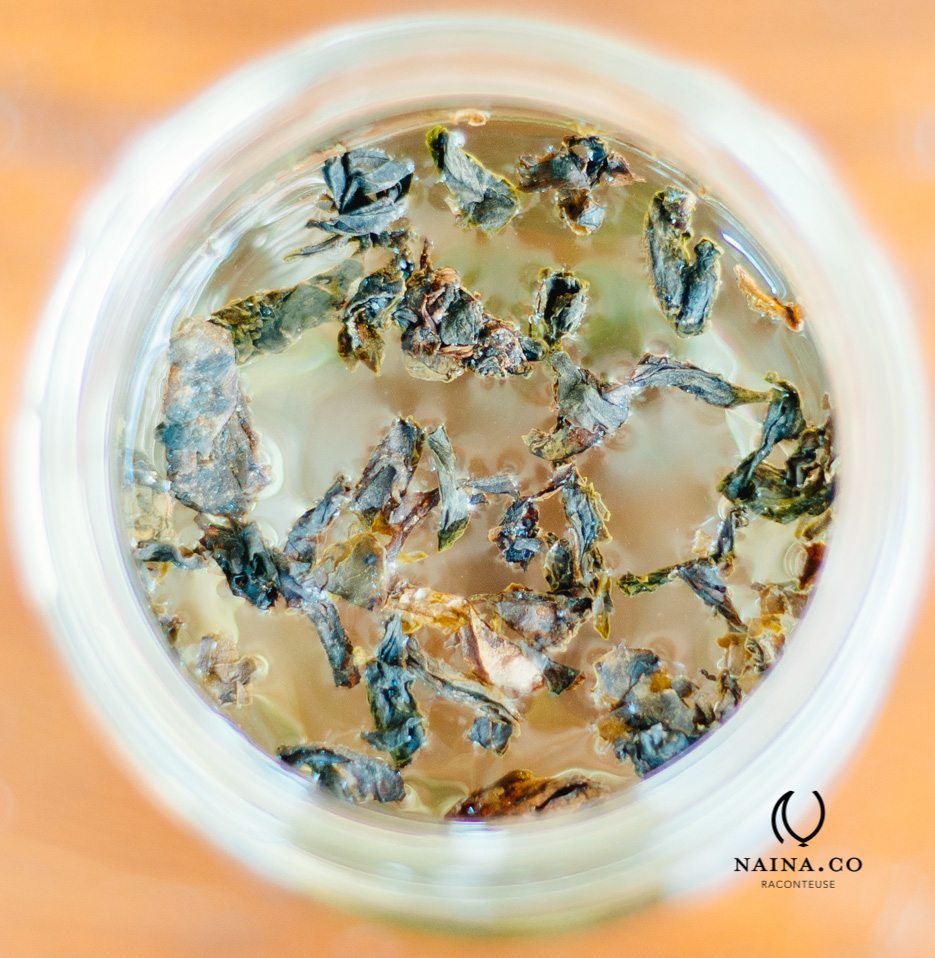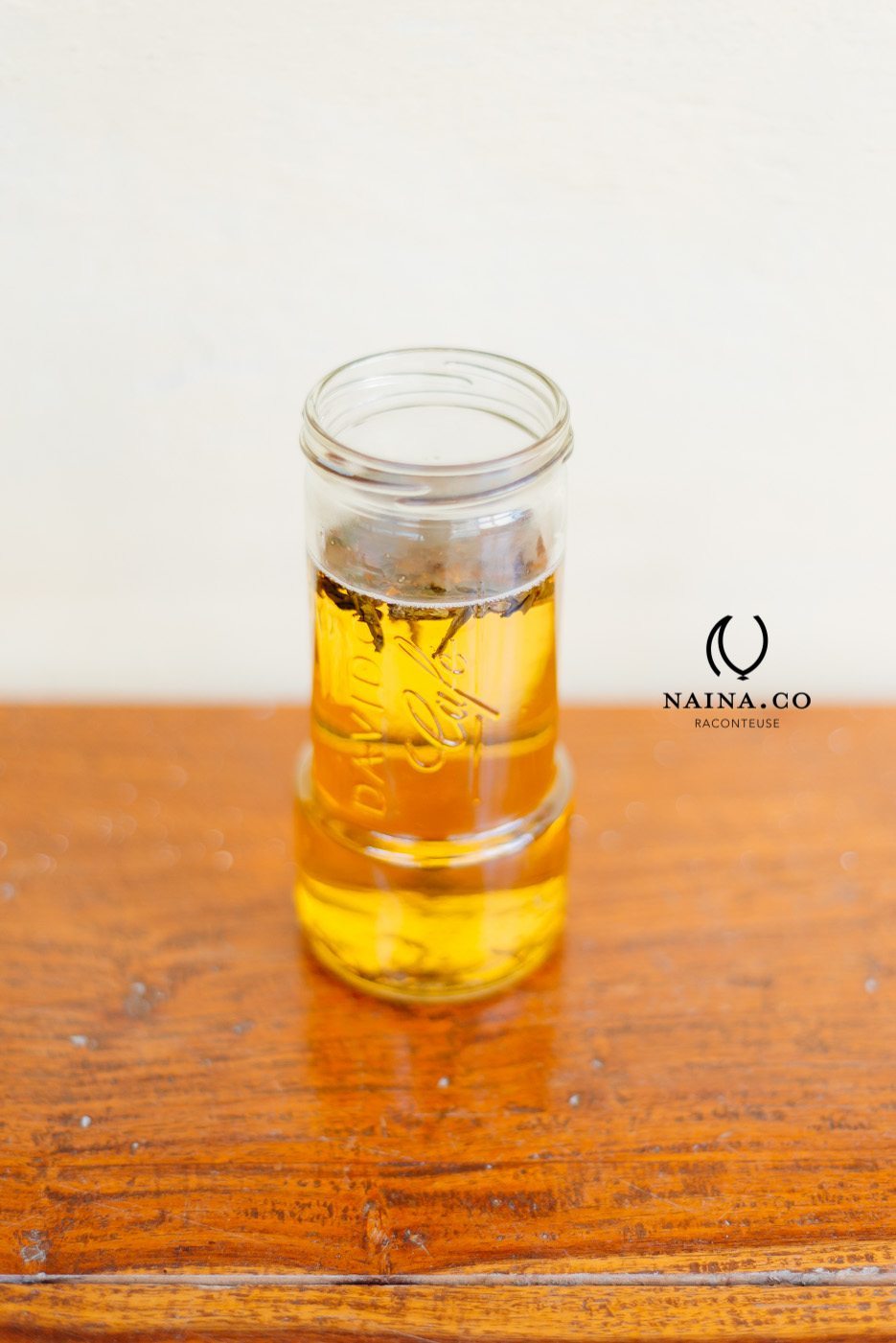 I'm hoping the antioxidants will help me with the hormonal changes in my body as it ripens with age. Hot flashes / flushes are a recent development even though I'm no where close to the usual menopausal age.
Cheers to Green Tea!
Updates from Naina.co on Facebook | Twitter | Instagram | Pinterest | Buy a Print from the Naina.co Store