The Louis Vuitton Spring Summer 2015 collection for women was shown at Paris Fashion Week last night. Had to share because OMG stunning. Also because this is how I want to photograph visual stories. ( I might do slightly more post-production in terms of contrasts and might straighten lines but THIS is how I envision photo stories. Sorry Juergen, no offence. ) The usual perception is that I am not a "fashion" photographer, which is correct if you're looking at the traditional definition of a "fashion photographer". Fashion photography in India is usually such a convoluted affair. I don't like the egos on set and the logic behind planning a multi-day shoot when the same can be accomplished within a day ( of course it depends on what is being shot / number of models / pieces etc. ). Simplify!
Photographs by Juergen Teller.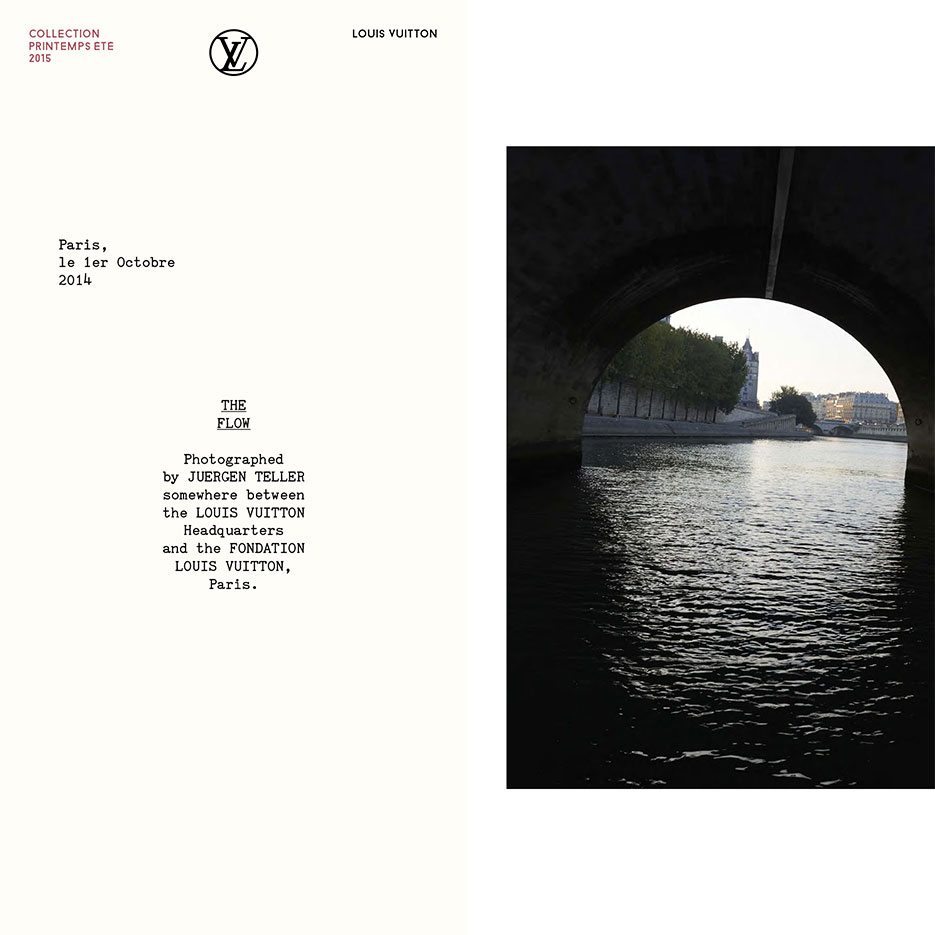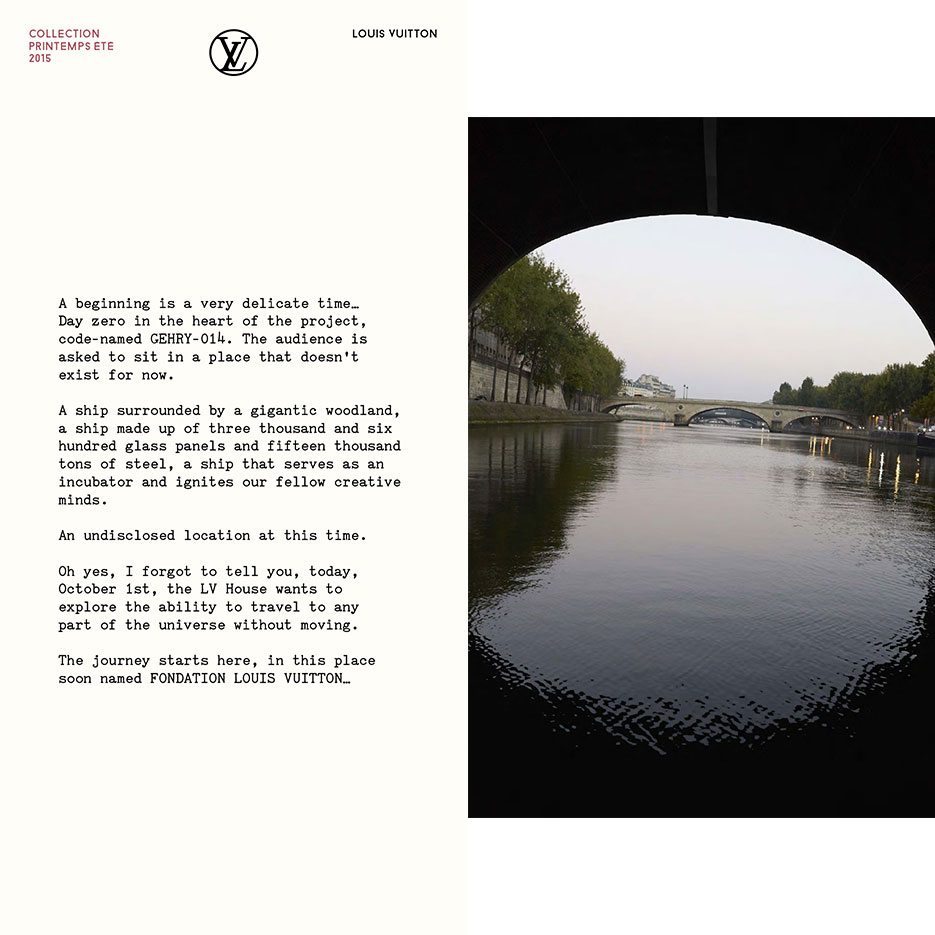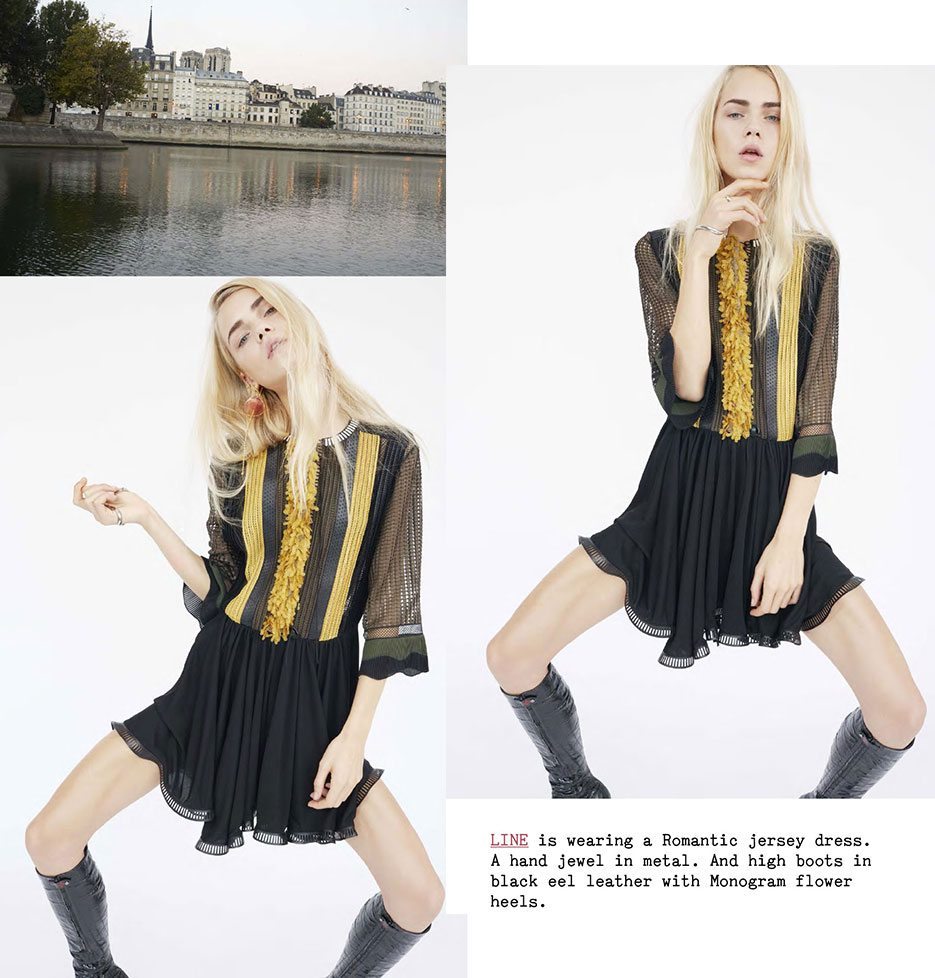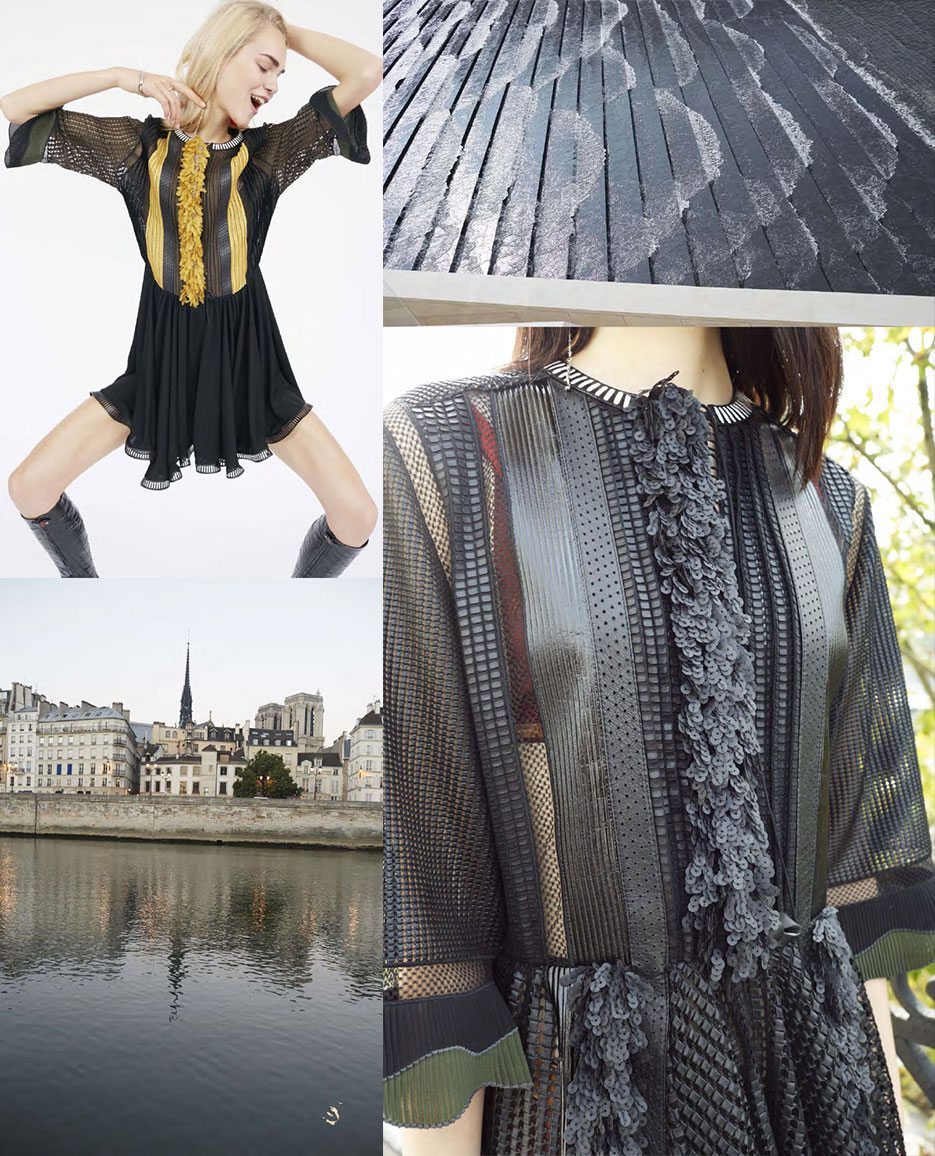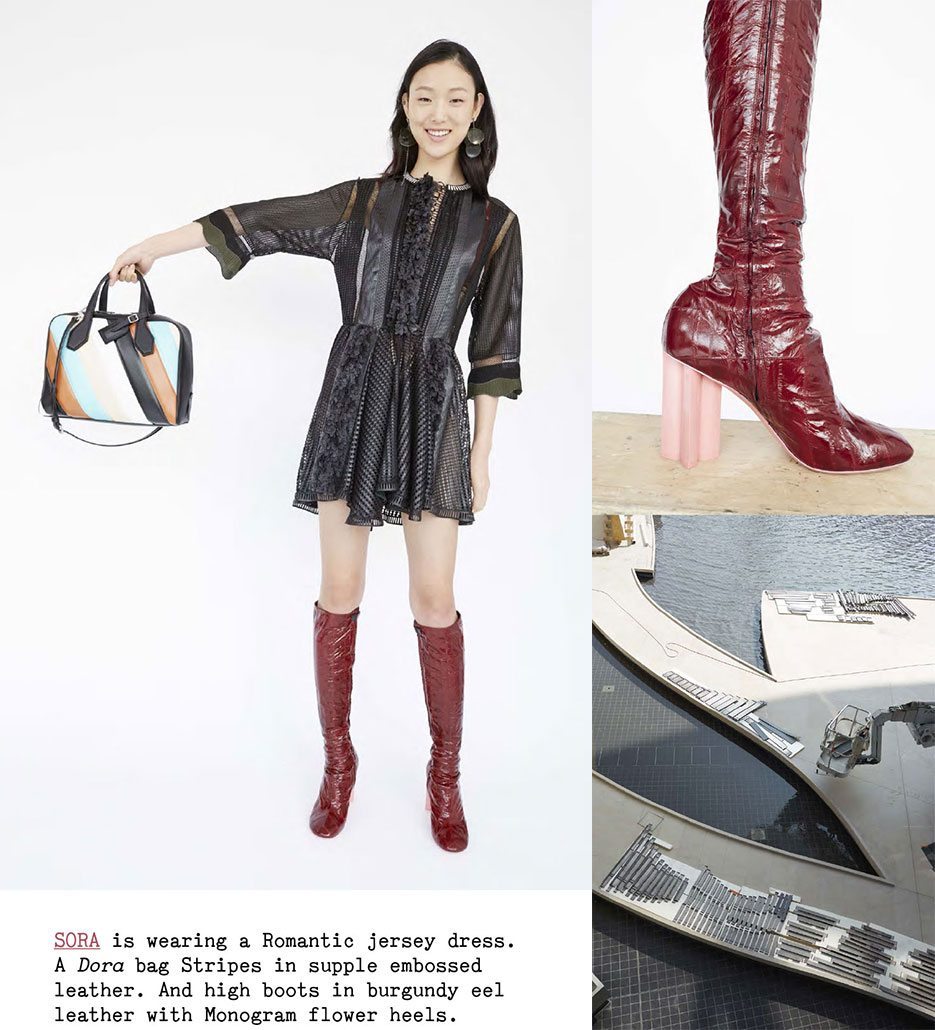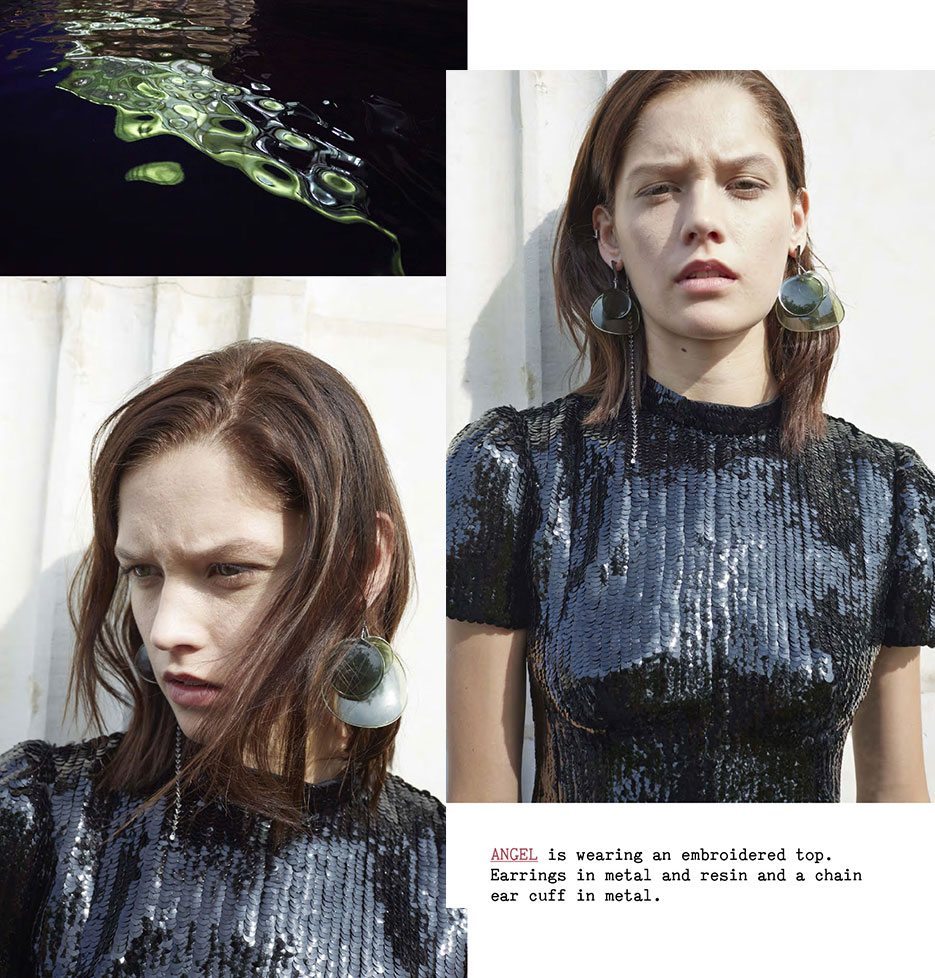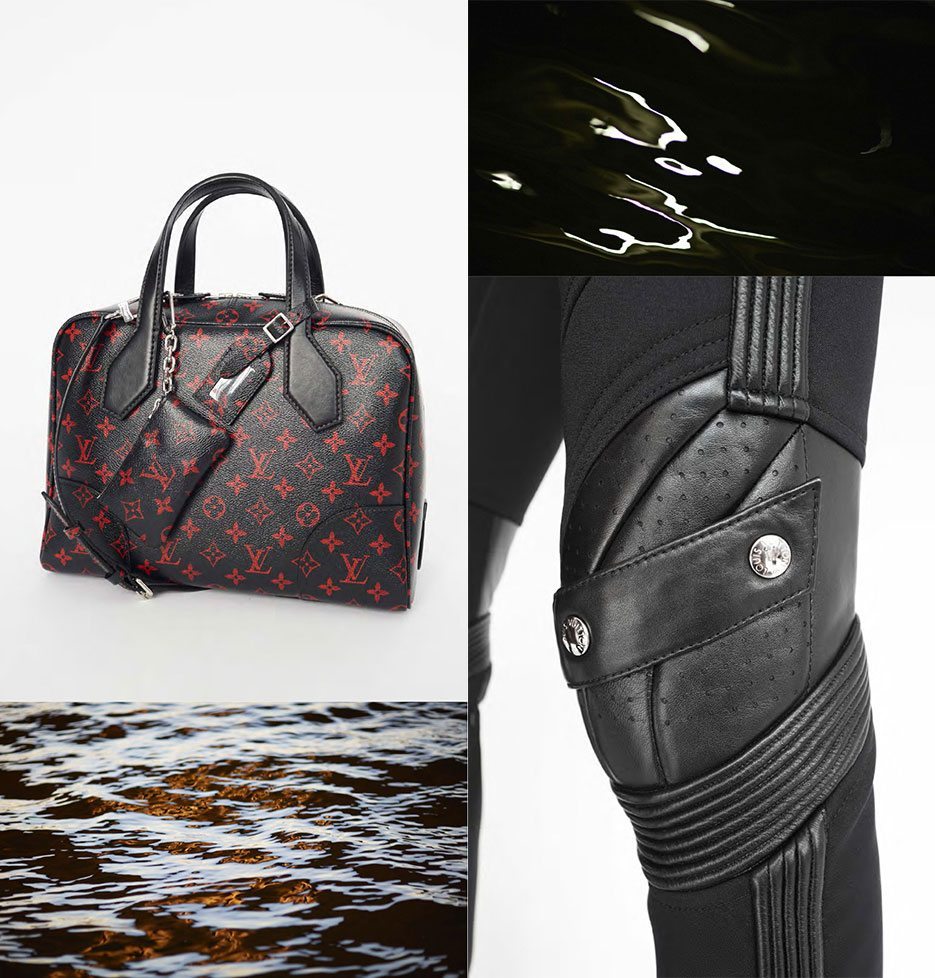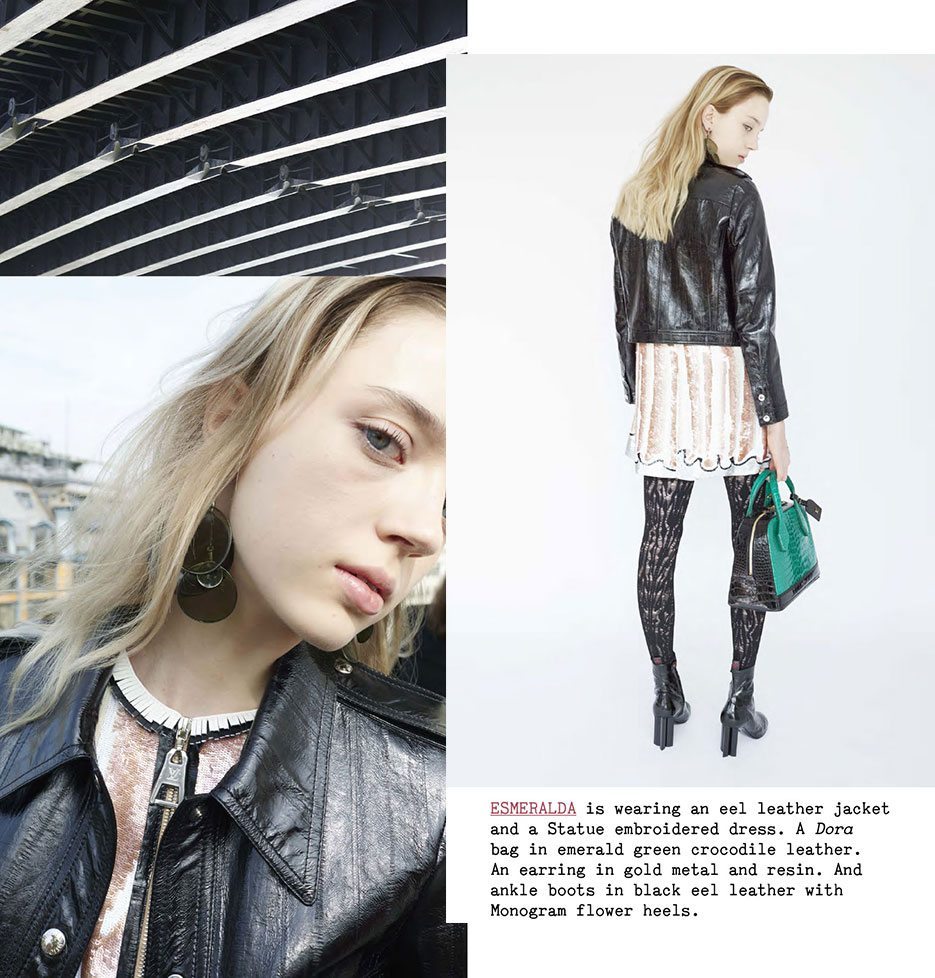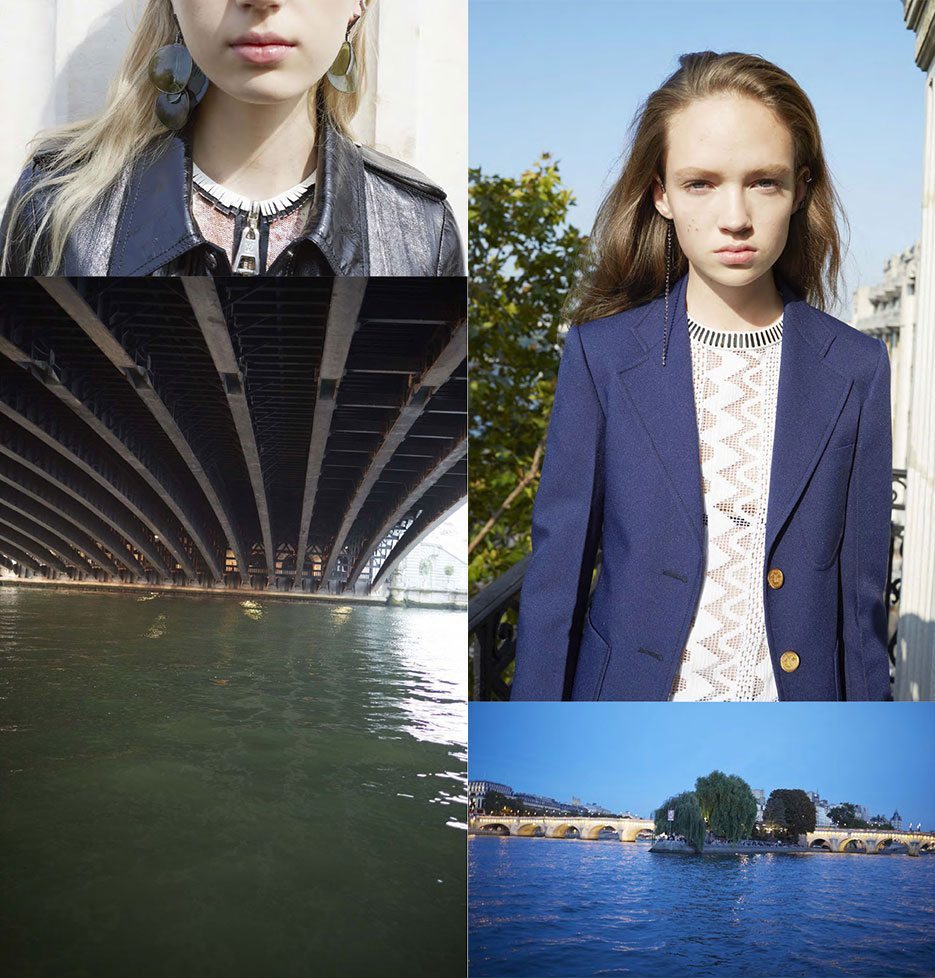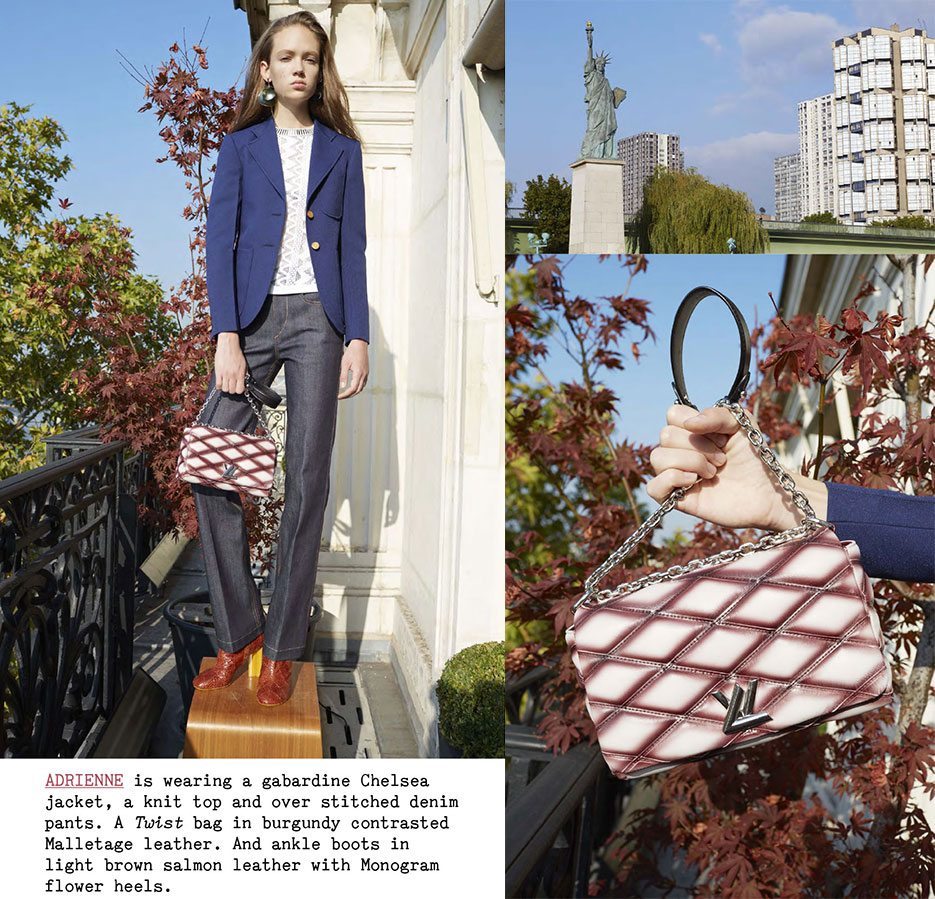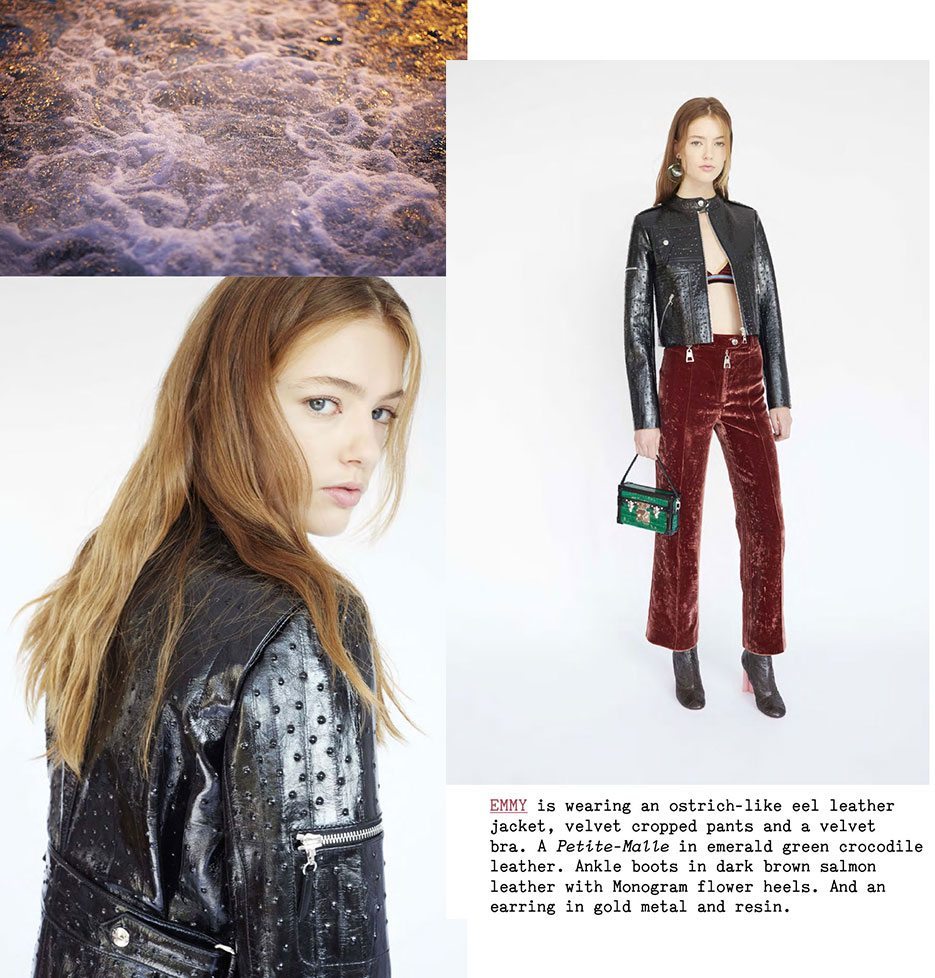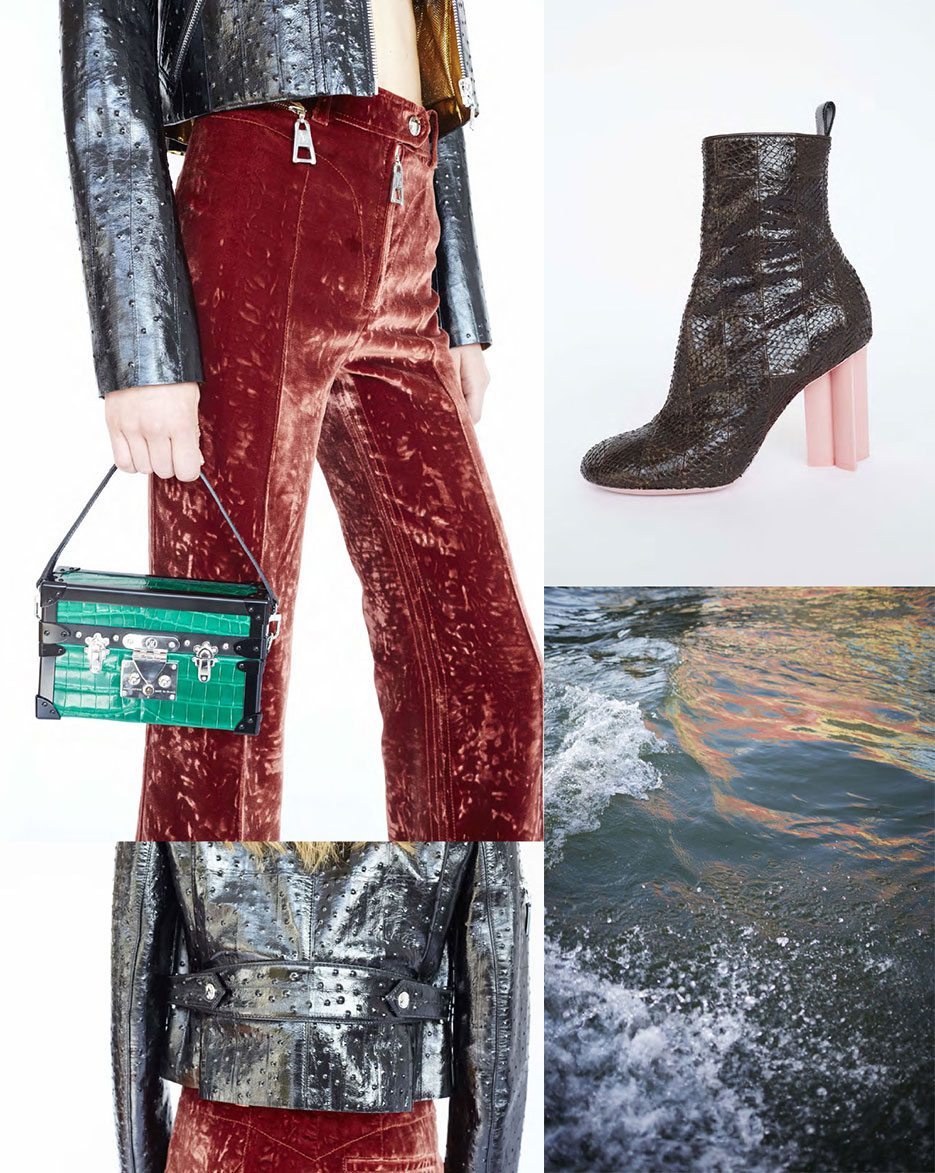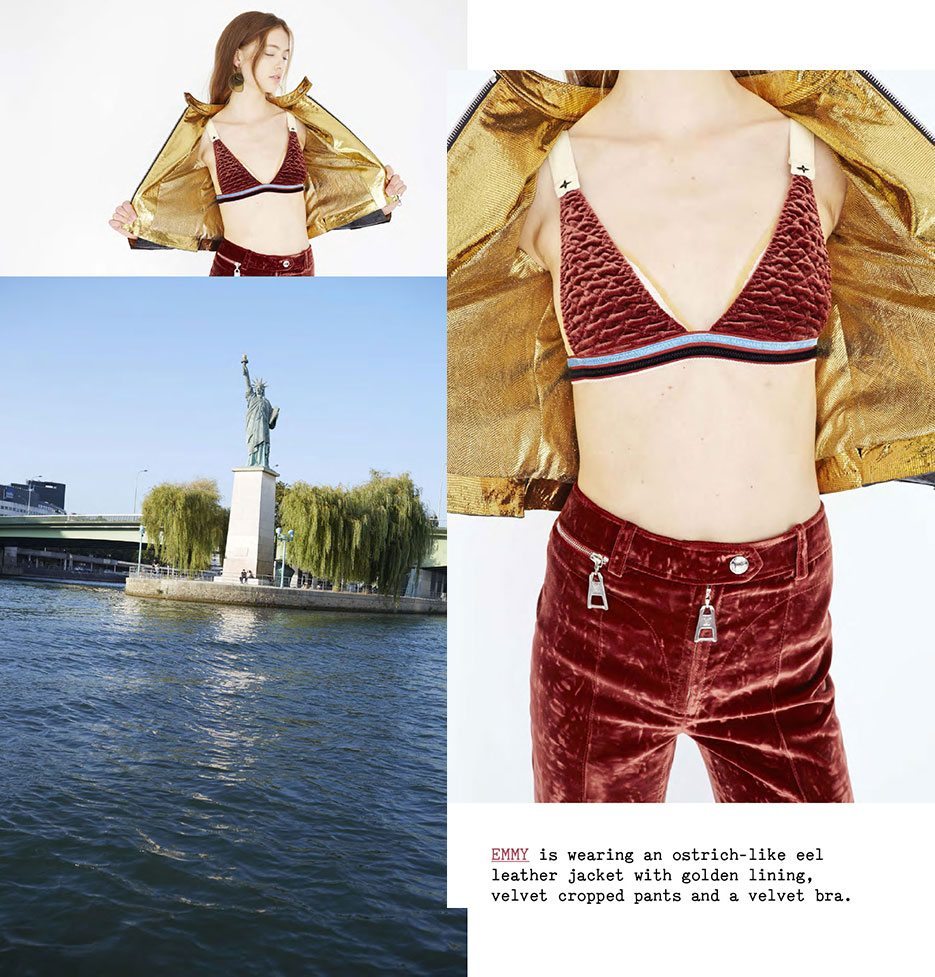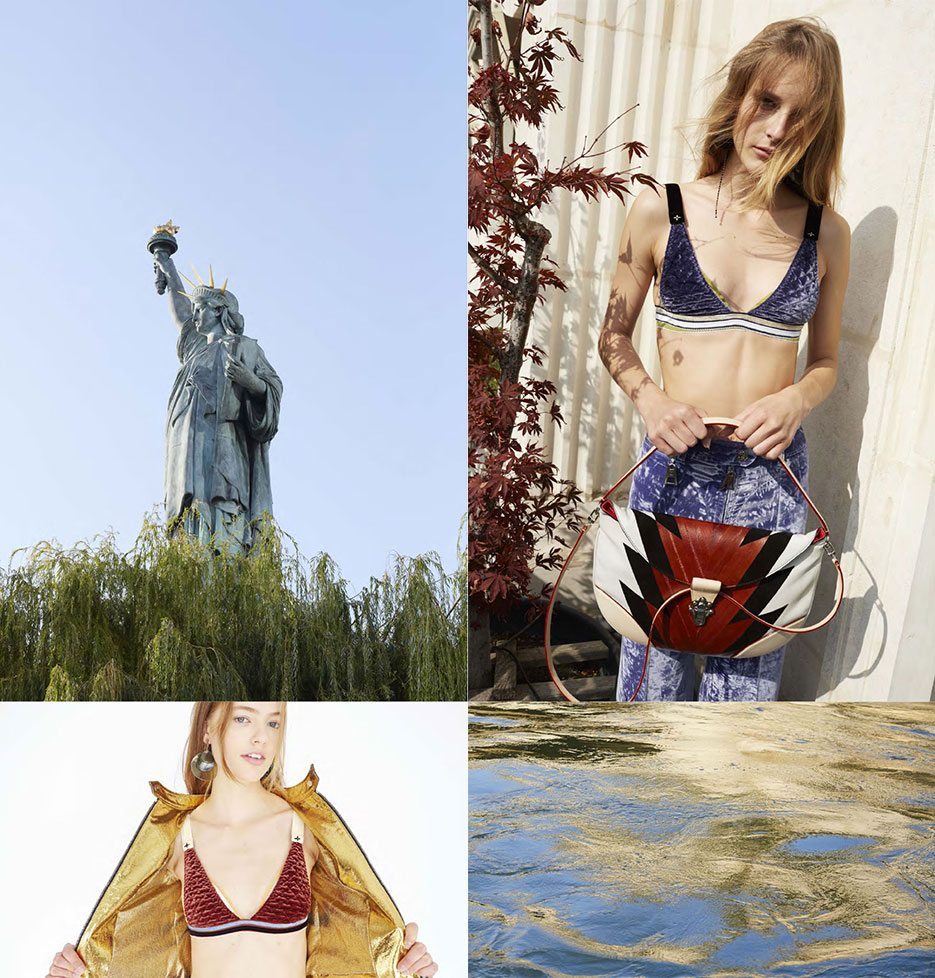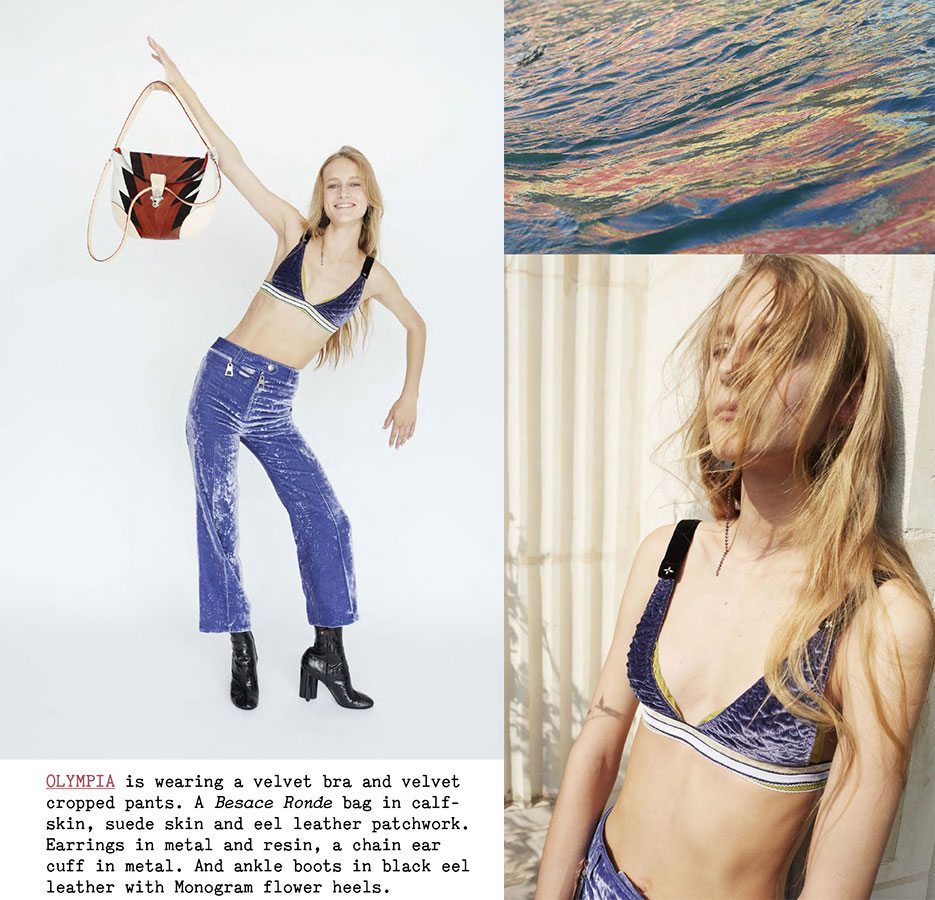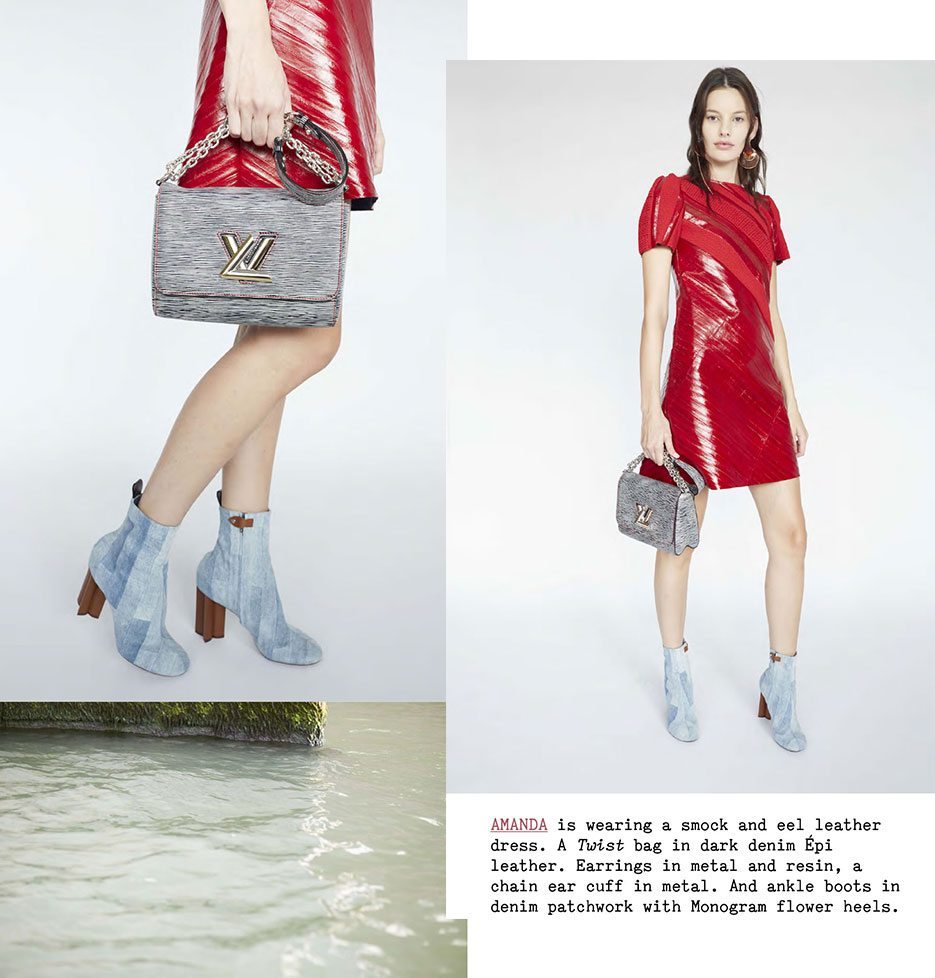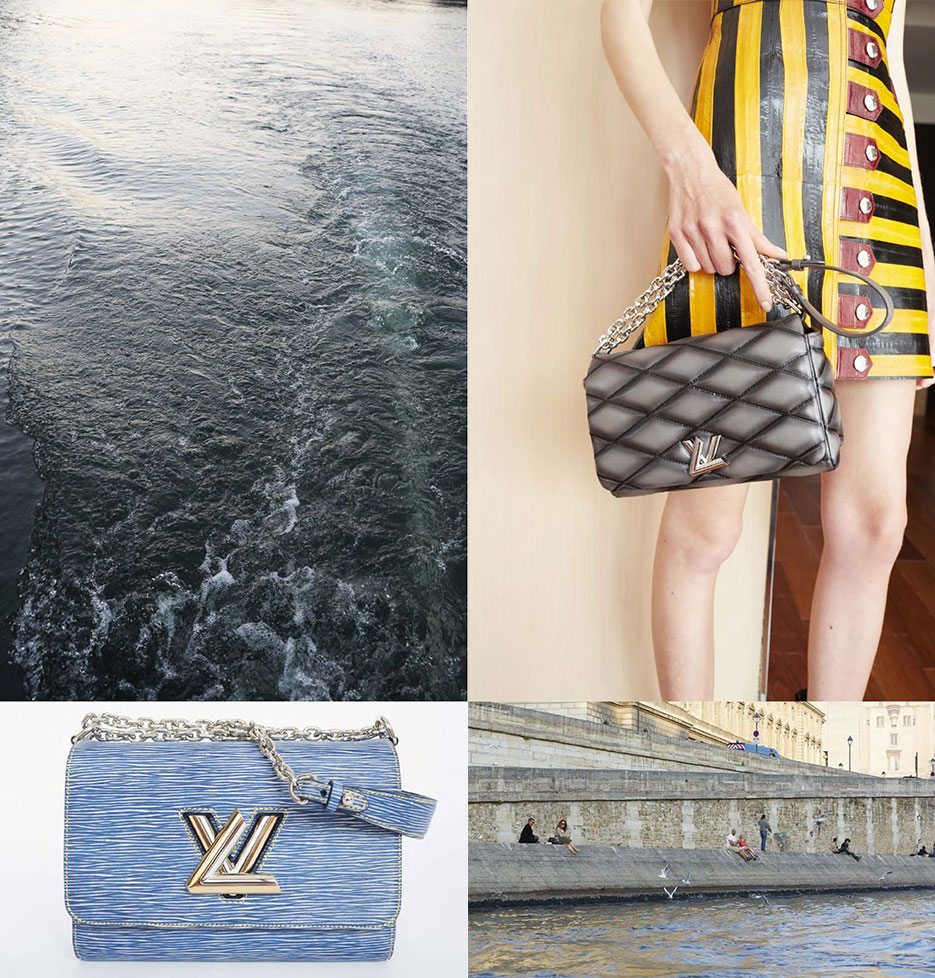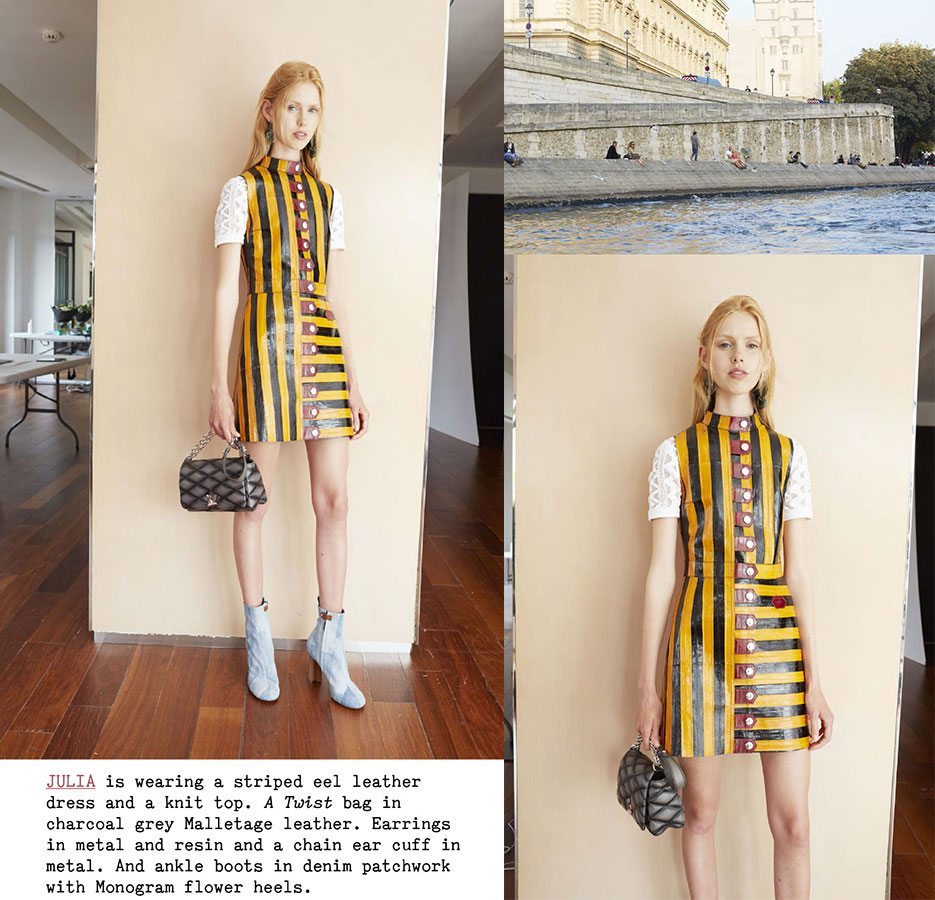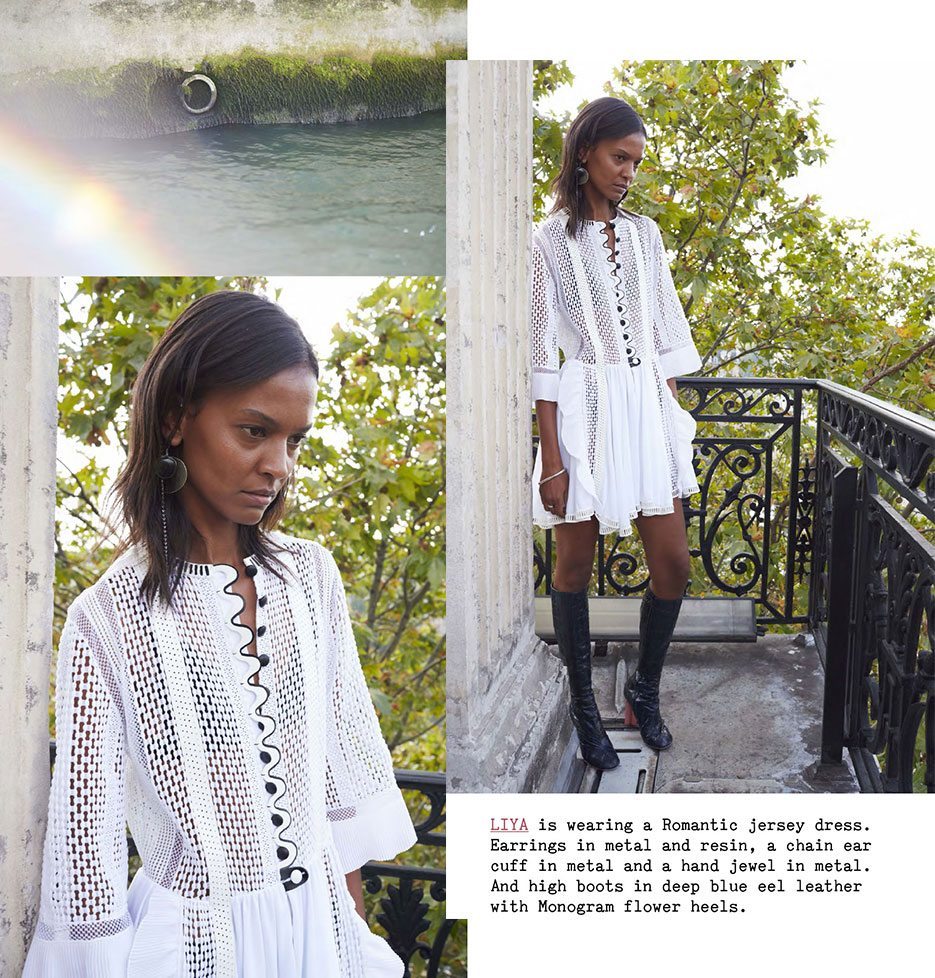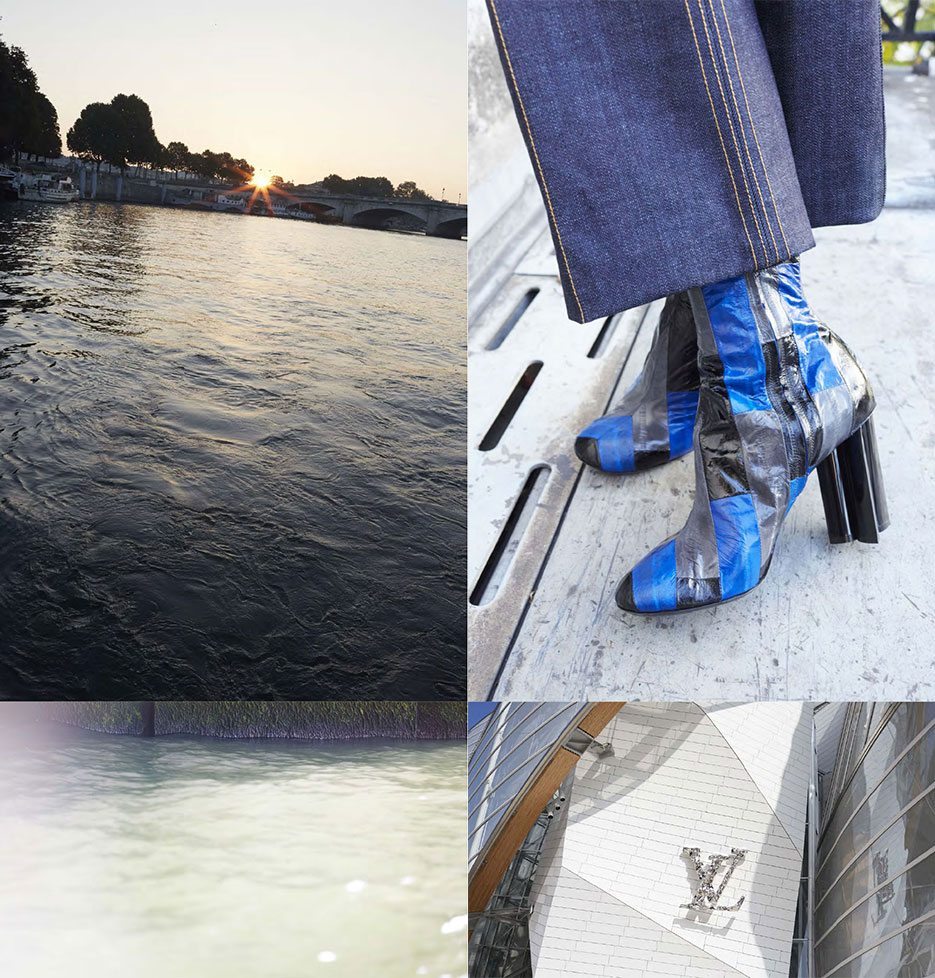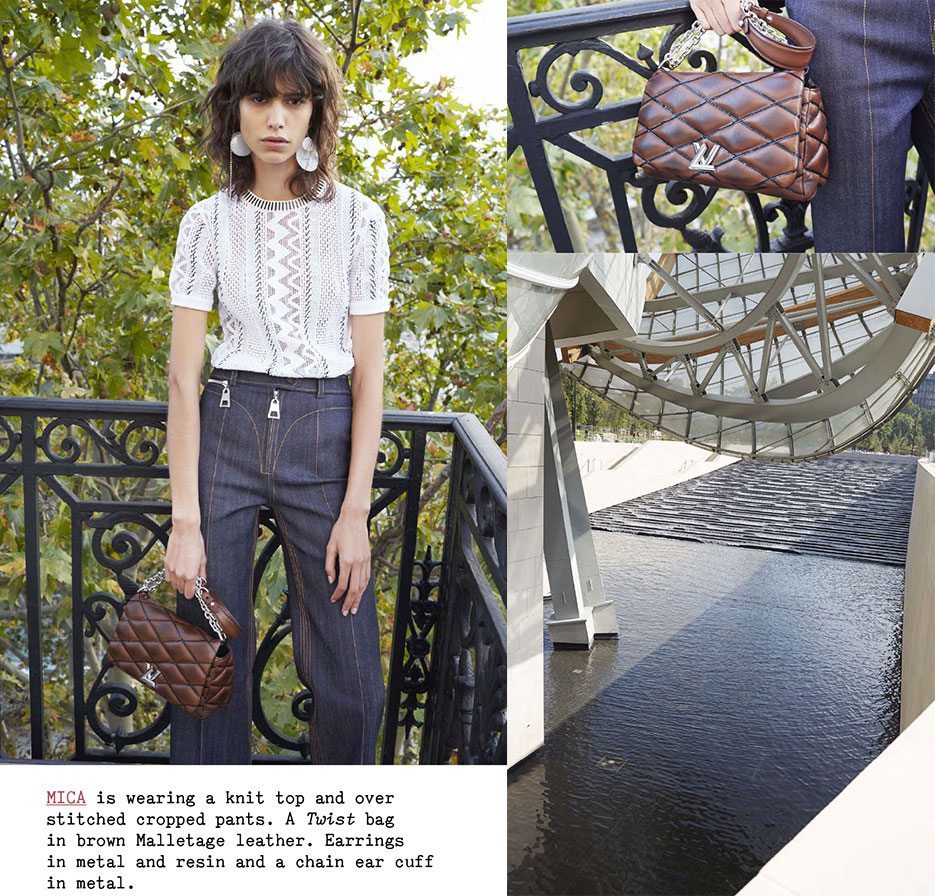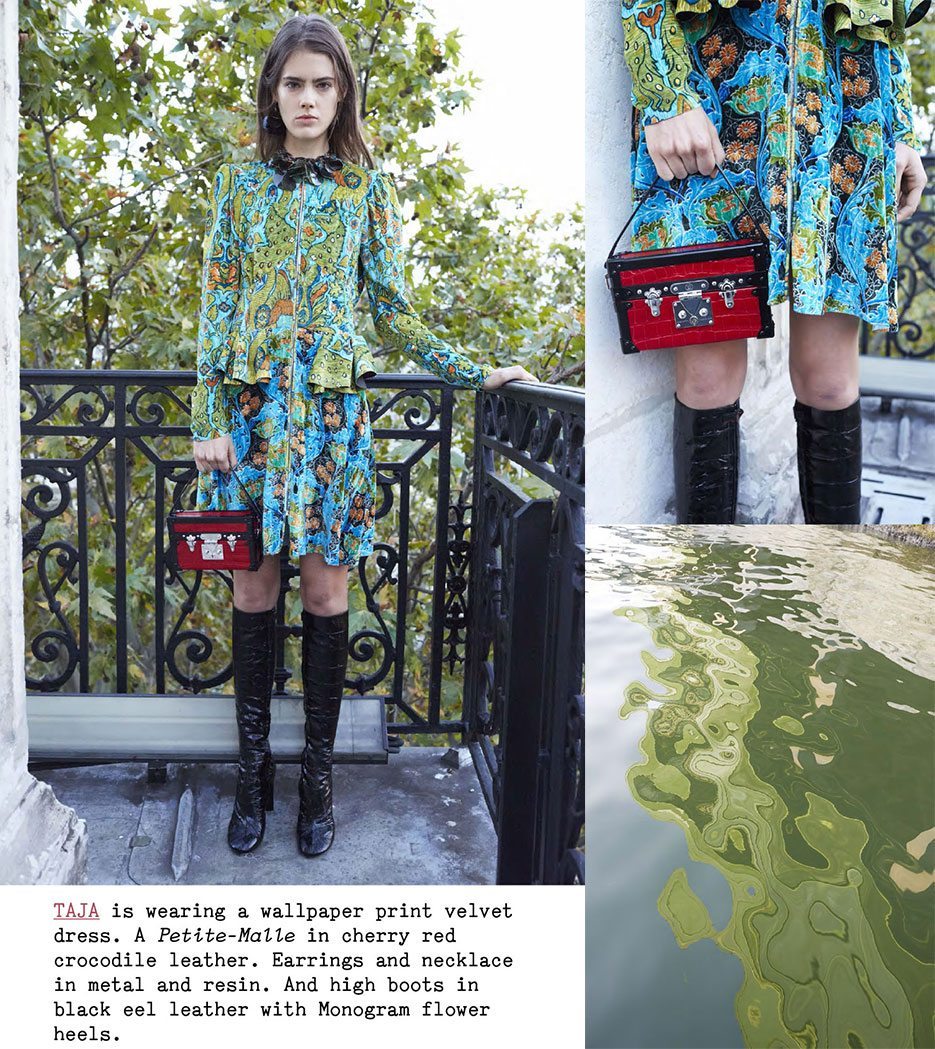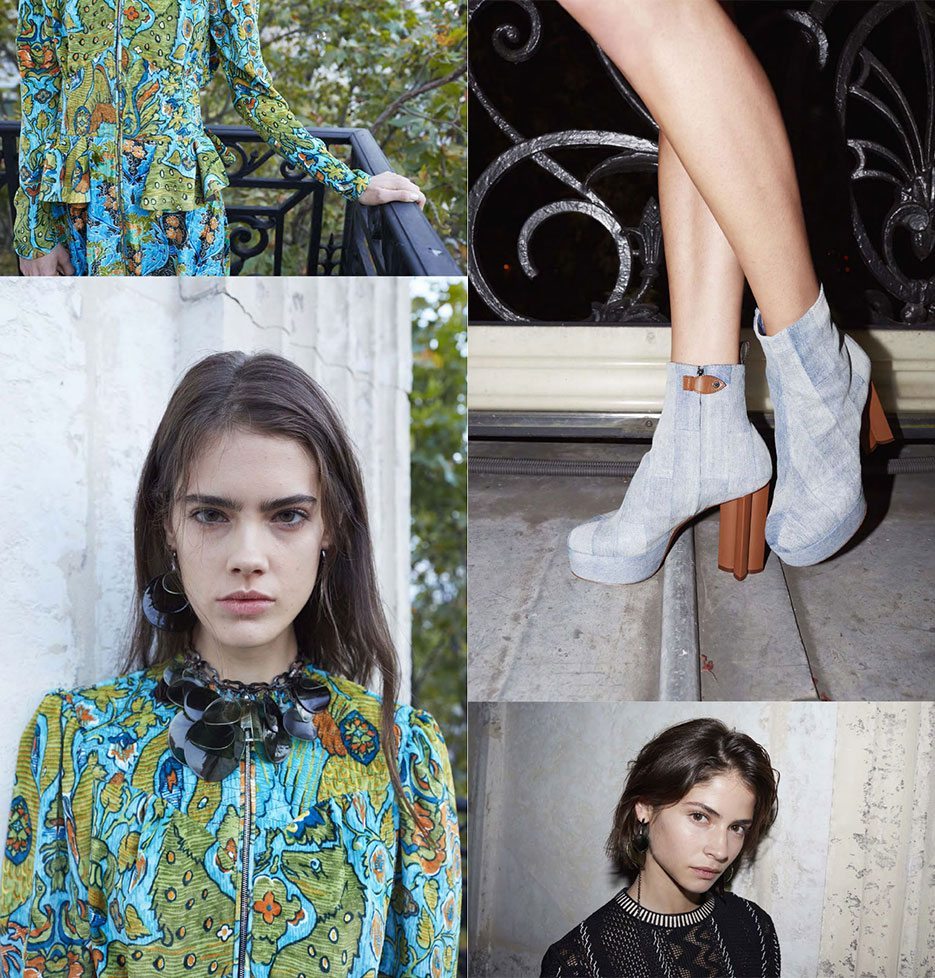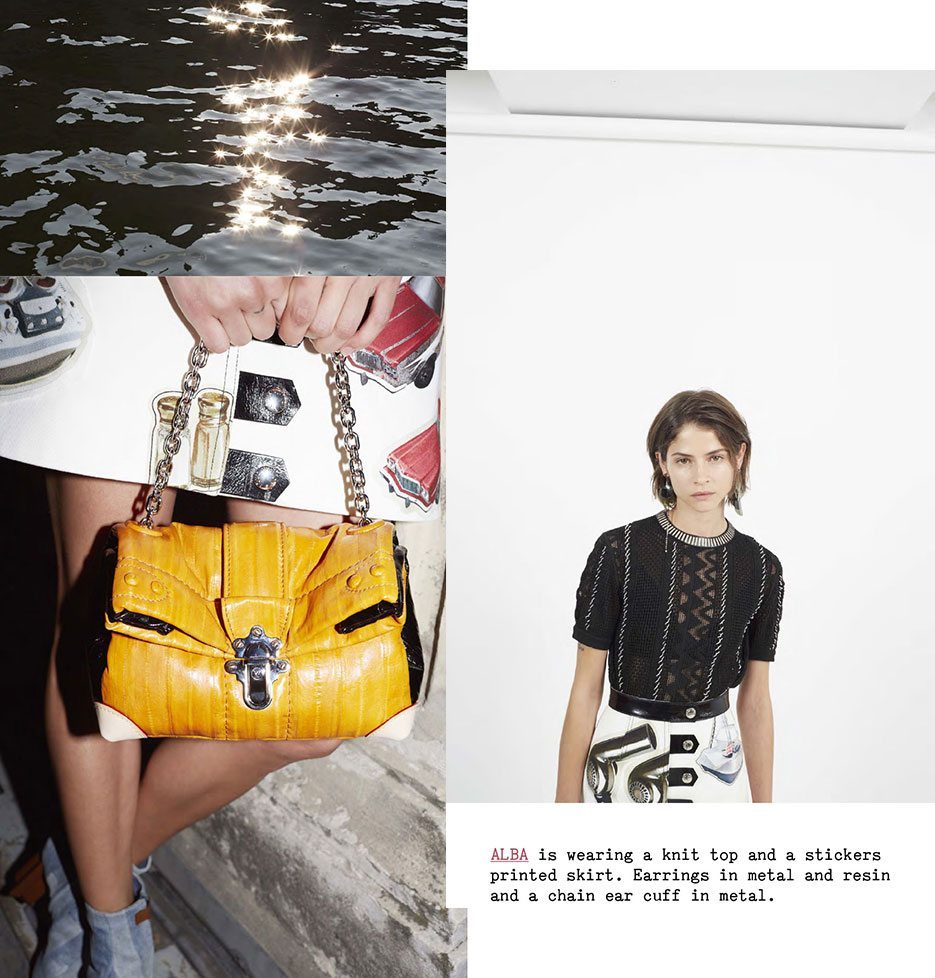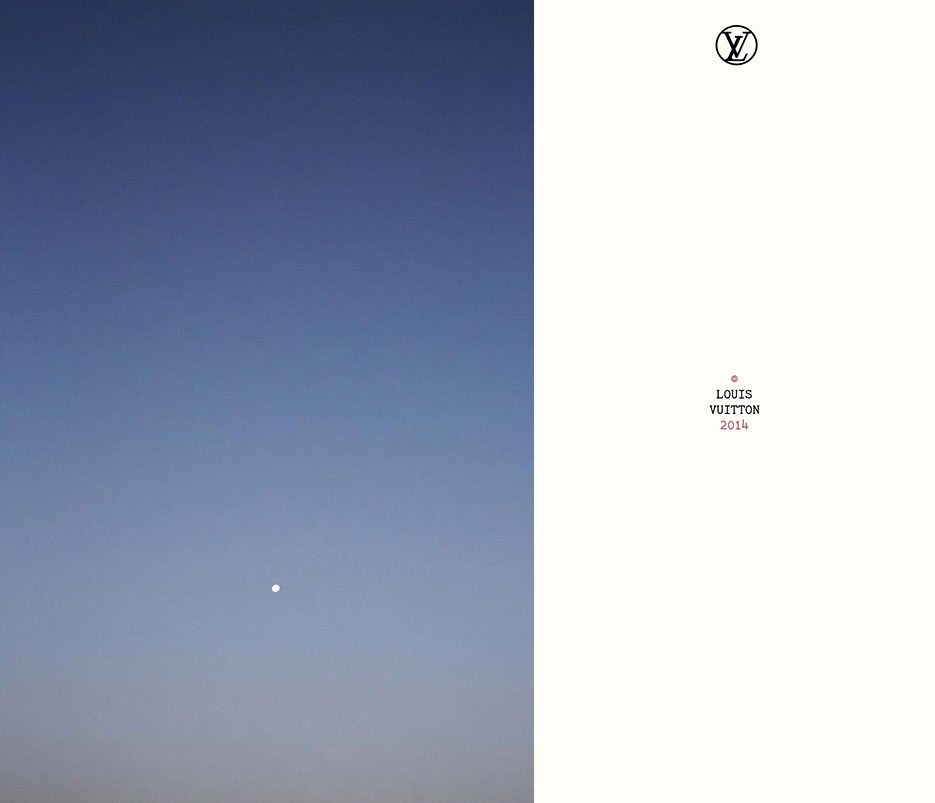 Also video of the runway show below :
The images were provided by LV PR in PDF format and I might have messed up the formatting while showing them here on the blog.
Louis Vuitton Website | Facebook | Twitter | Instagram | Pinterest
( Note : none of the images / footage have been shot by me. These were provided by LV PR )