VSCO is out with VSCO Film 06, called The Alternative Process Collection and I have used some of my immediate favourites to process some of my favourite photographs from the recent trip to Ranikhet, Uttarakhand. Under each image I have mentioned the name of the preset used. ( But really, that isn't important. What's important is how VSCO consistently creates these presets that continue to blow my mind. With each new release they make their position as the most authentic film presets on the market stronger. I apply my presets while developing my RAW files in Lightroom, which is why this blog story only mentions VSCO Film 06 for Lightroom, but they also have presets for Adobe Camera RAW. )
All photographs below photographed on the FujiFilm X100. The VSCO Film presets can be used on RAW files produced by a wide range of cameras. VSCO has painstakingly created profiles for many of the most popular cameras worldwide and they continue to add new profiles to expand the reach of these beautiful presets.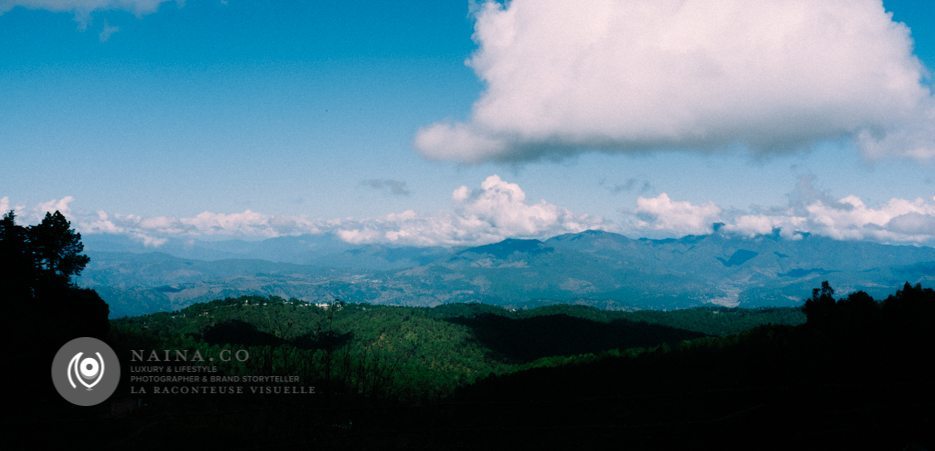 400H+1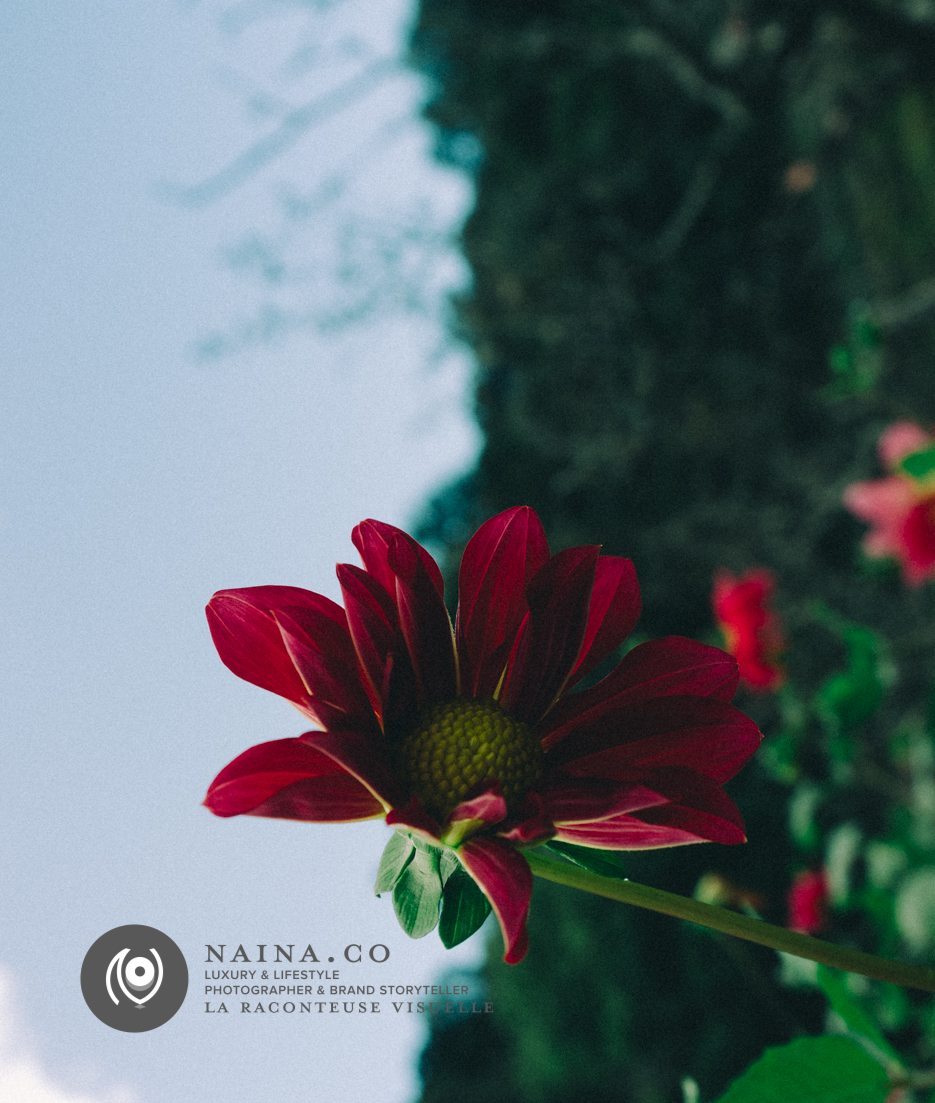 Provia 400X XP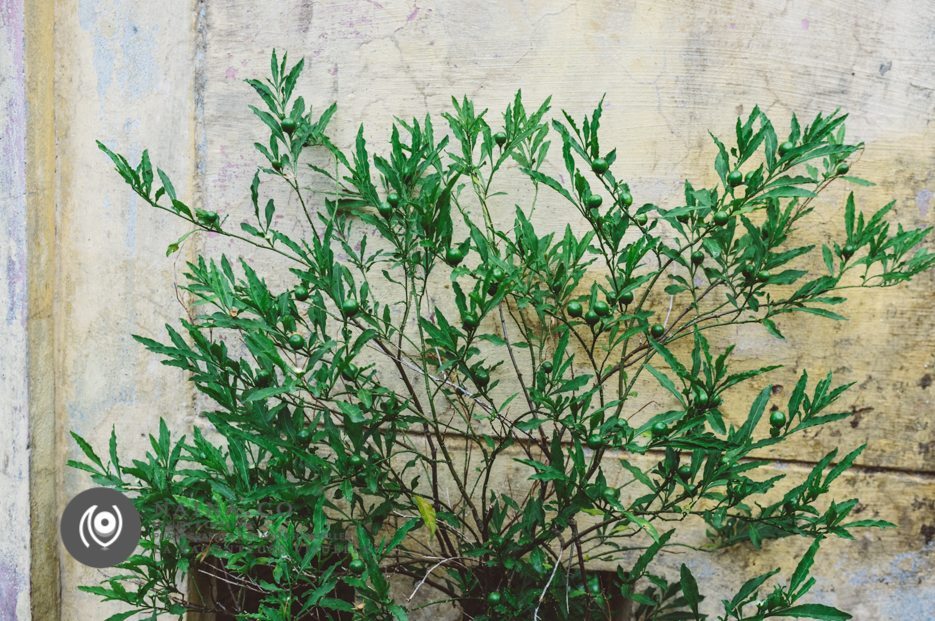 400H+1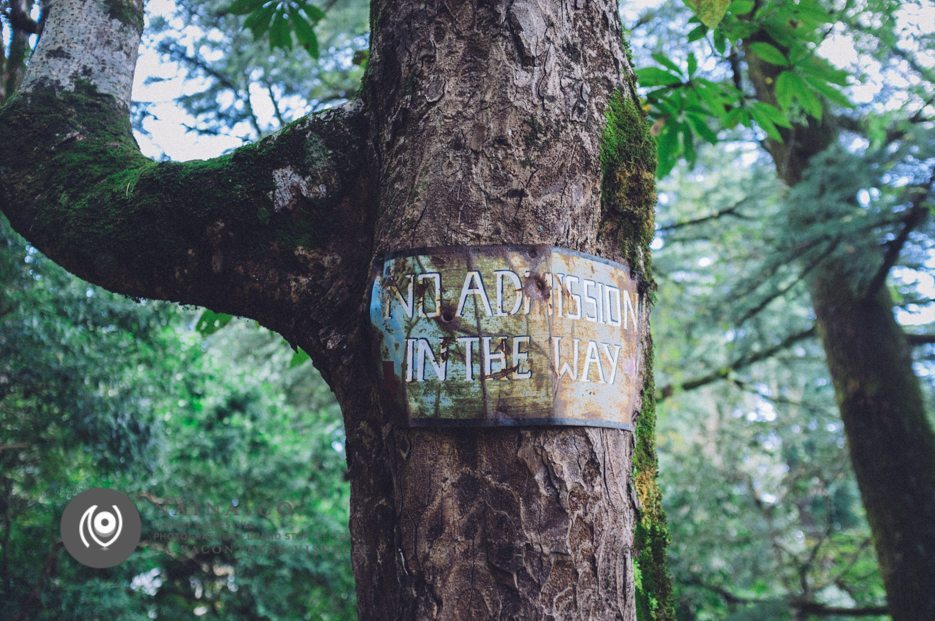 400H+1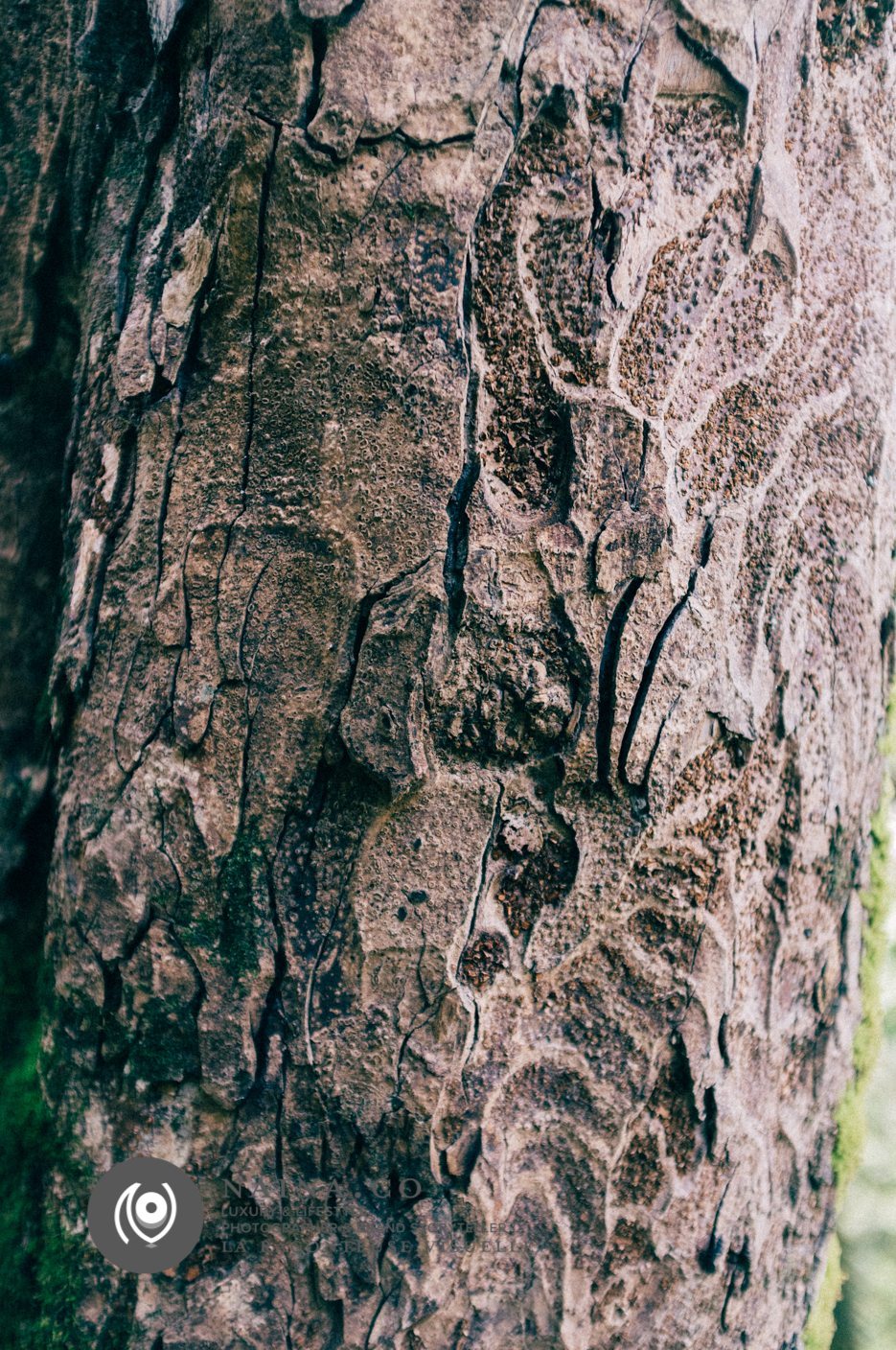 Sensia 100 XP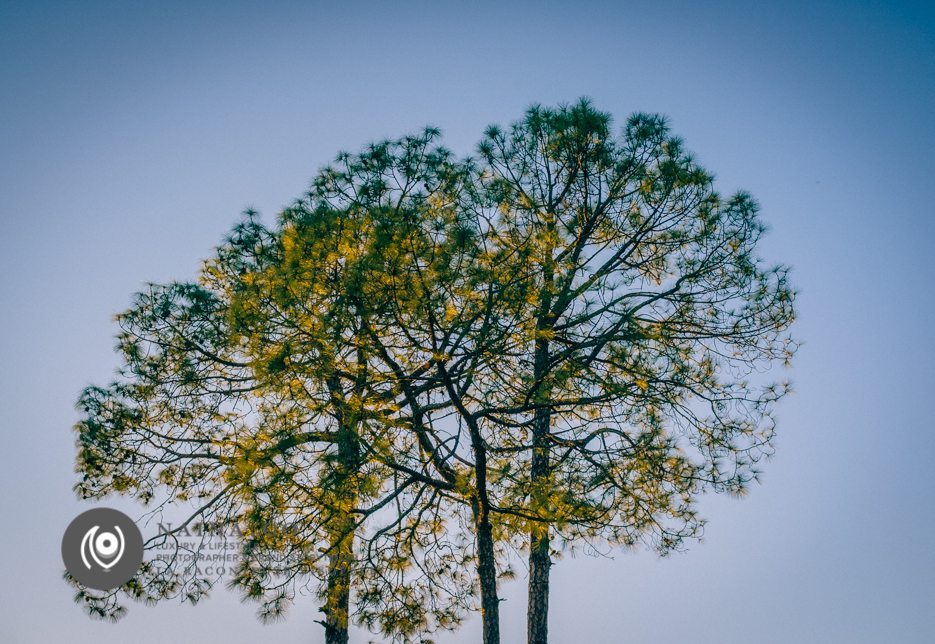 Sensia 100 XP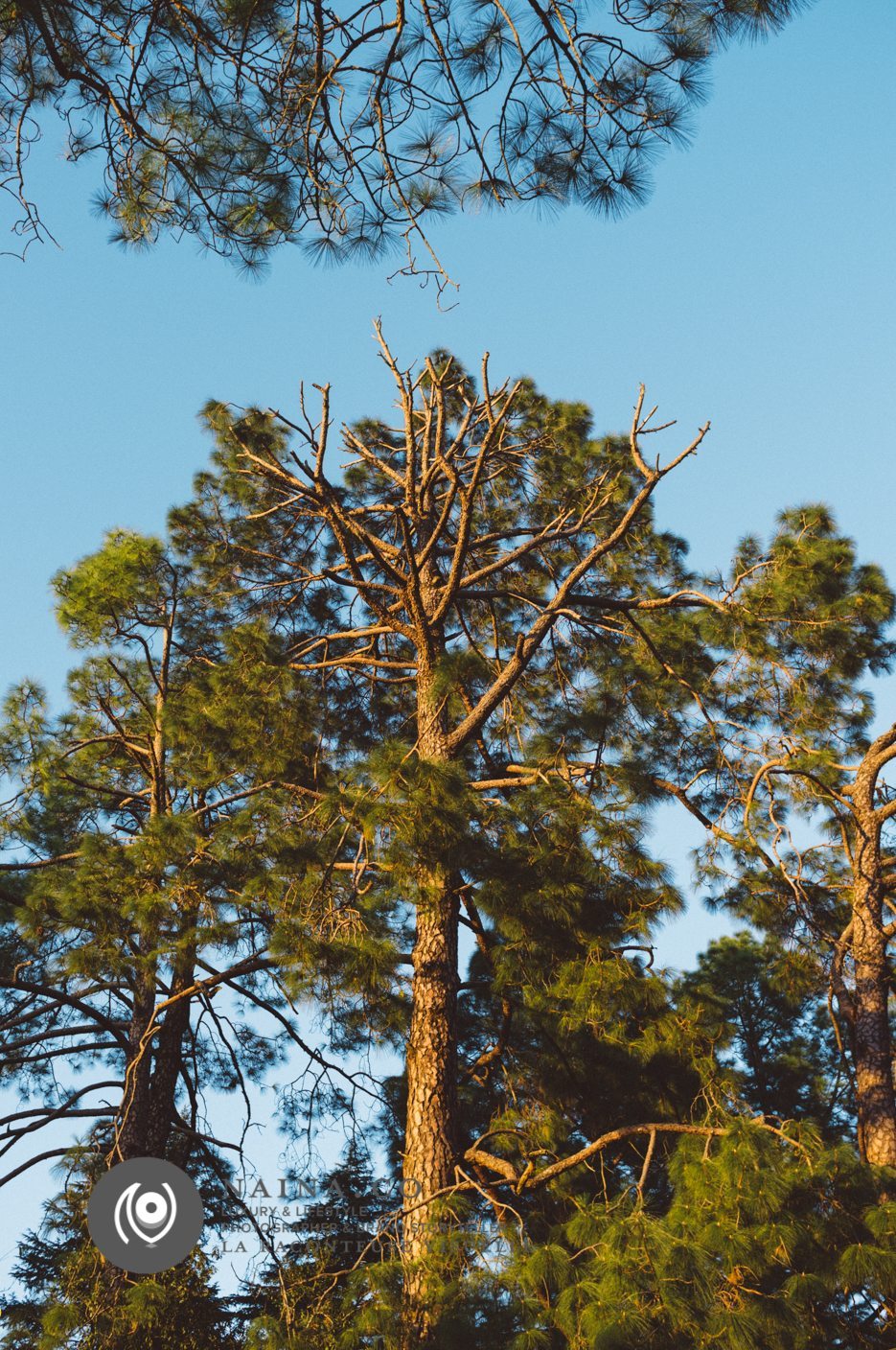 400H+1
Considering the subject matter, I'm clearly biased toward 400H but there are so many presets to choose from and then one's own tweaks to apply depending on each image and included subject matter! VSCO Film are the only presets I use in my development workflow. They are easy to understand in terms of what effects are applied to a RAW file and easy to tweak further. And the distinct feel of analog film is OH SO BEAUTIFUL and accurate.
A bit about The Alternative Process Collection in VSCO's own words, "From subtle enhancements to bold stylistic editing, The Alternative Process Collection is a well balanced pack including a wide range of push, pull, and cross processed looks. This collection is ideal for outdoor and lifestyle photography, modern portraiture, and creamy, sunwashed settings. Push and pull processing alter grain, contrast, and richness. Cross process presets are best suited for dramatic color effects and vibrancy."
Have fun!
Follow VSCO on their Website | Facebook | Twitter | Instagram | Pinterest