Saying the words versus having a beautifully illustrated postcard with the same word on it. With space at the back to add more depending on how much you are feeling in the moment or if you want to plan the "card giving". It is of course better to first say you're Sorry instead of waiting to give the card – but then giving the card after saying you're Sorry is quite something else.
In our busy day-to-day living, we tend to take people around us for granted on so many levels.
There are vendors and courier humans who visit my doorstep on a daily basis. Some days I have a delivery of mangoes expected, some days there's a portfolio book I'm sending out to a client. Parking attendants at my favourite hang out joints all over the city. Store attendants at shops where I buy things regularly. Close friends I see once in three months. Family I see regularly but don't acknowledge beyond the implicit understanding that we love each other.
The opportunities to give out these cards are innumerable. I had originally planned to do just that, while photographing the people I give these cards out to – but it hasn't worked out so far. If that does end up happening, no doubt you will find out about it on one of my social channels!
Pranits Kocharekar is the illustrator behind this beautiful book of postcards, "Until Next Time". I first heard about Pranita from someone on Twitter, when I asked about individual artists that I could assist by promoting them and their work on Naina.co for a #BarterDeal ( I'm still doing this by the way – if you are an independent person who does lovely work and have a physical product you can send to me, I will be happy to work on a story around it and feature it here. My business manager's email is [email protected] – please write to him and we shall take it from there. )
Here I am, posing with some of my favourite and easy-to-pose with postcards from the book. Photographs of the beautifully-produced book are toward the end of this feature, with links to Pranita's work and her online presence.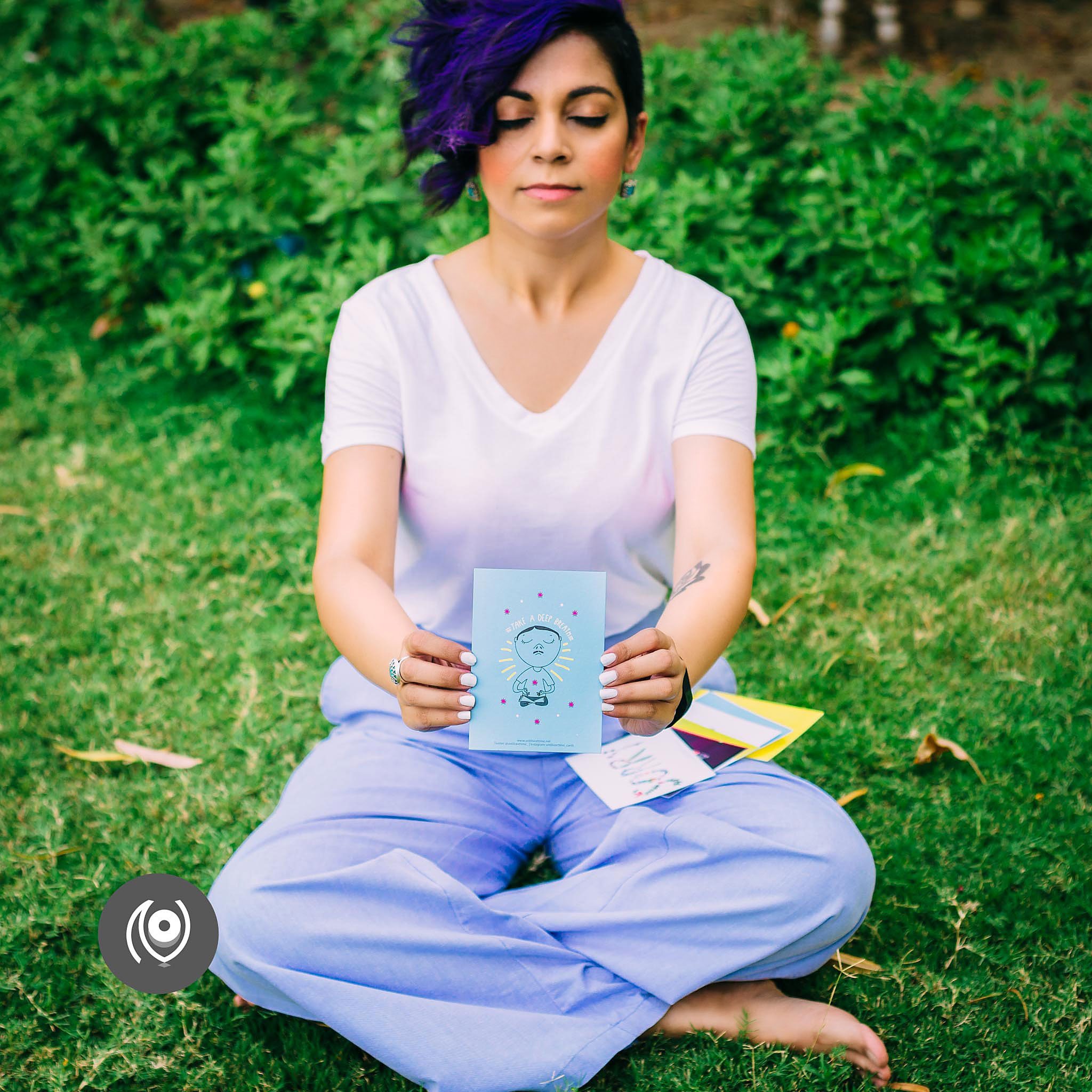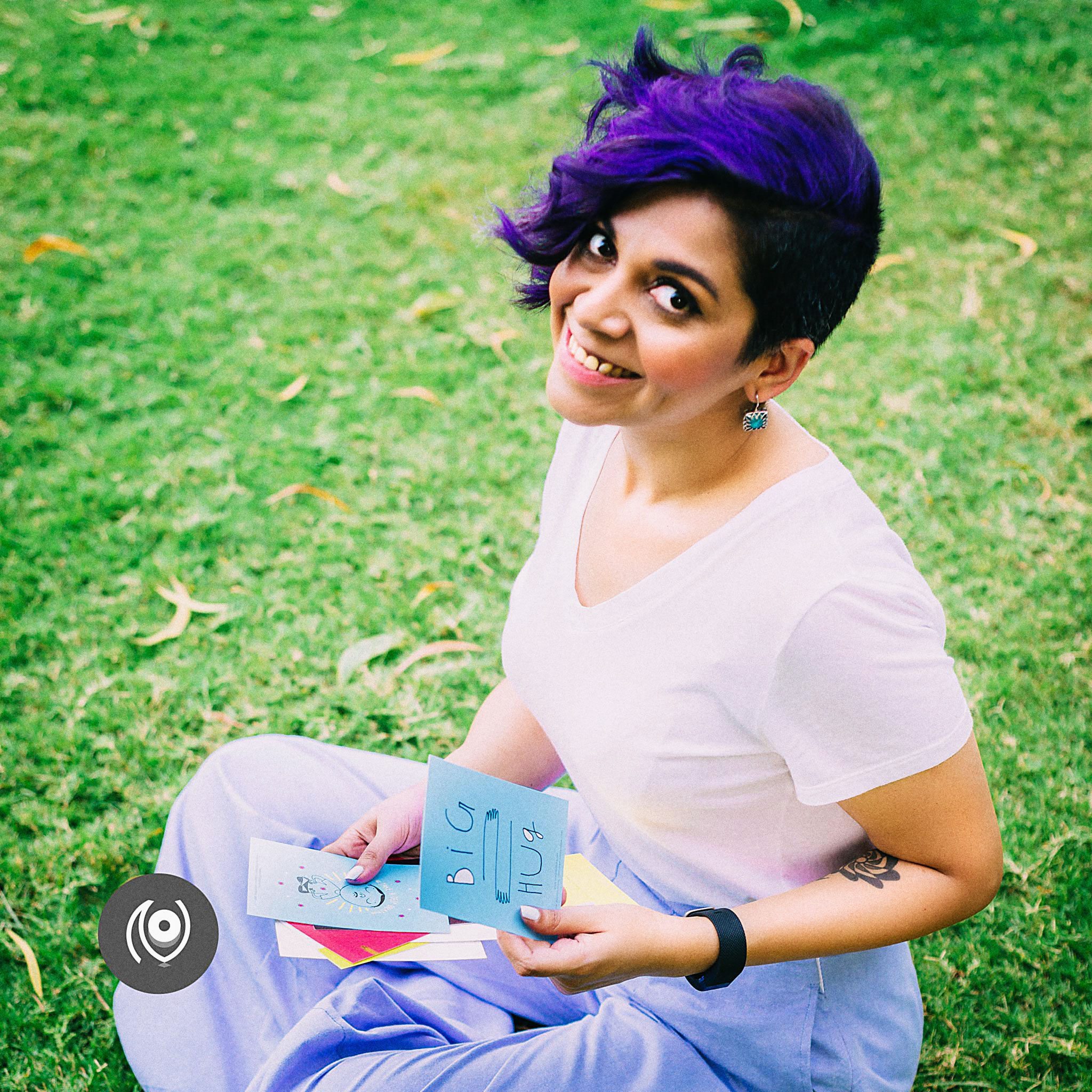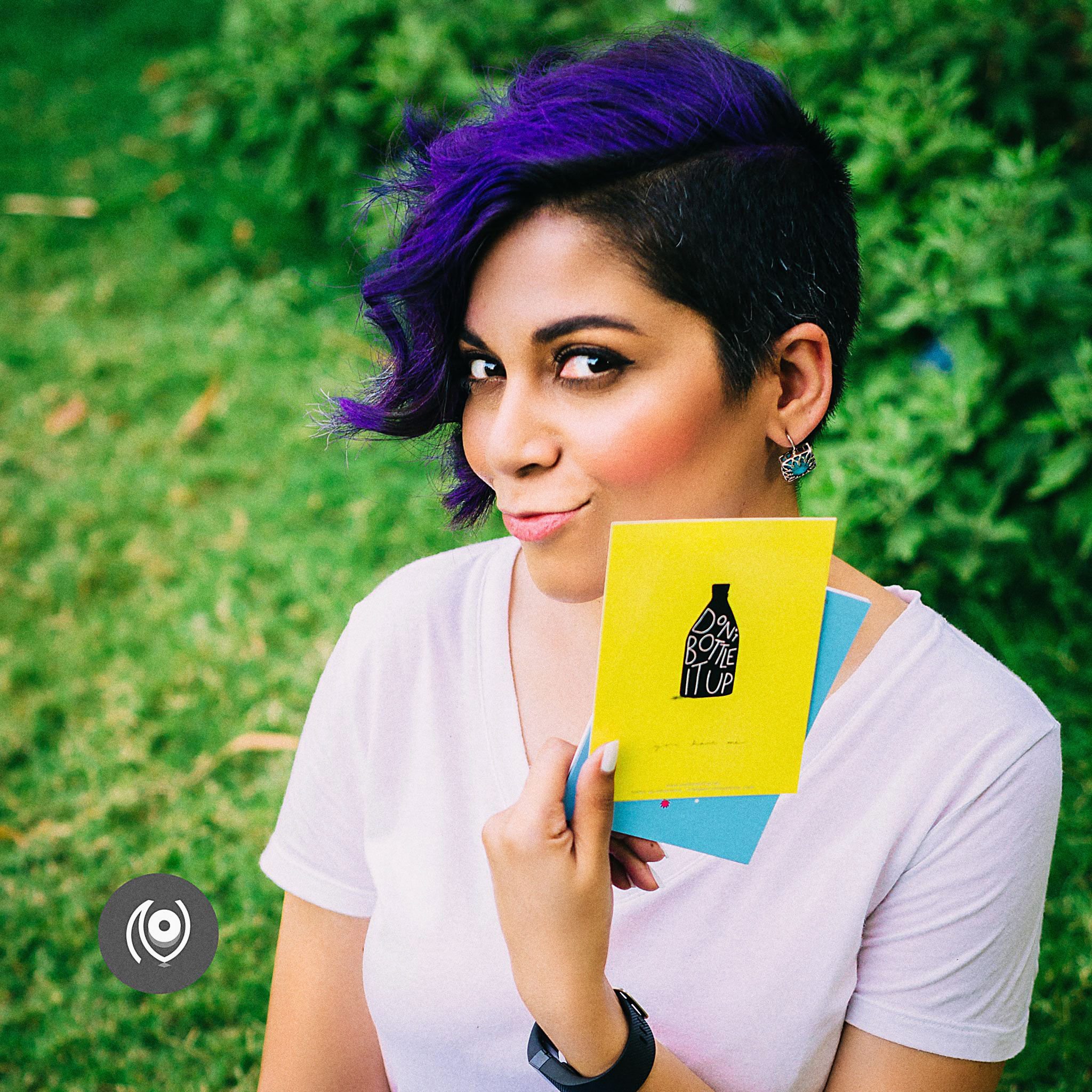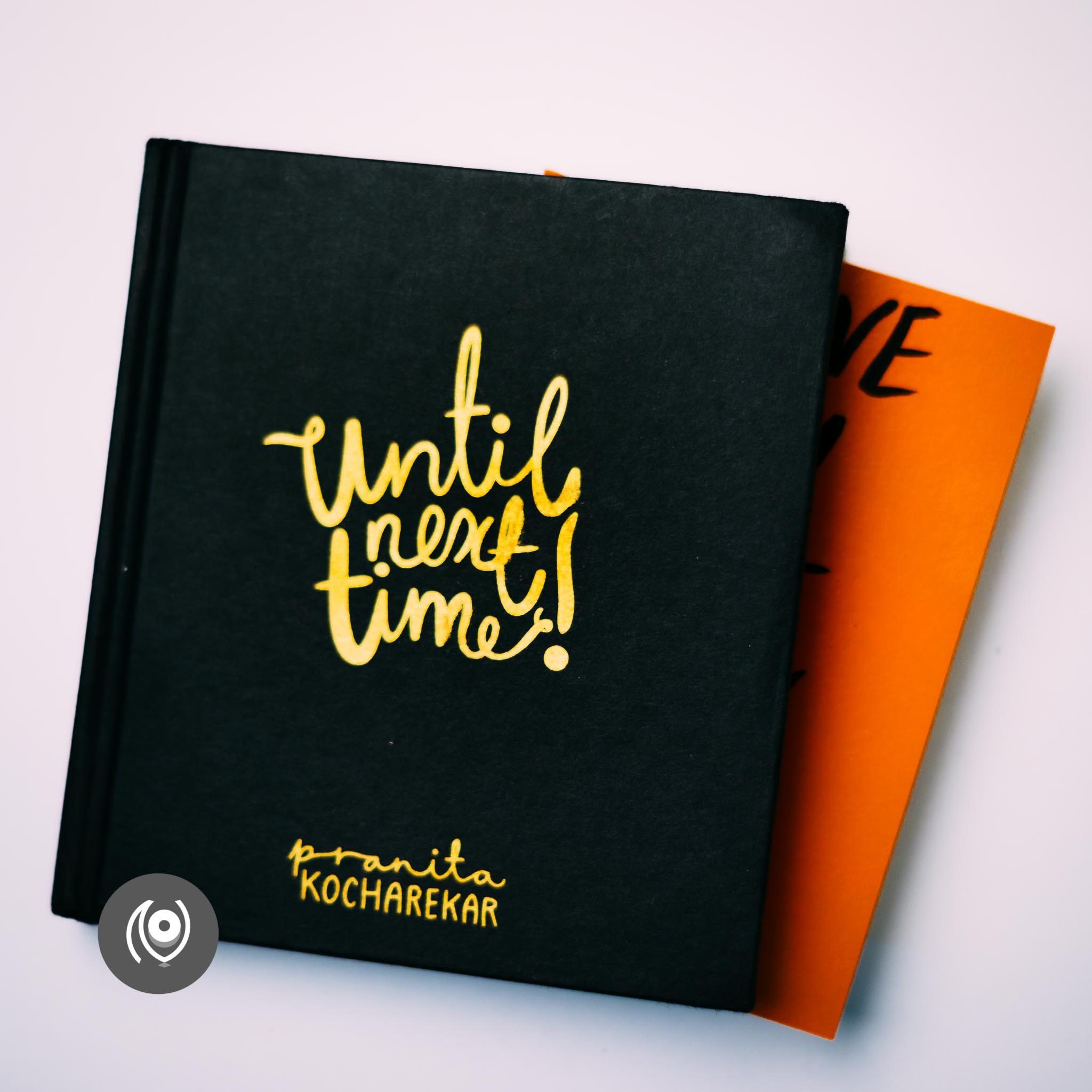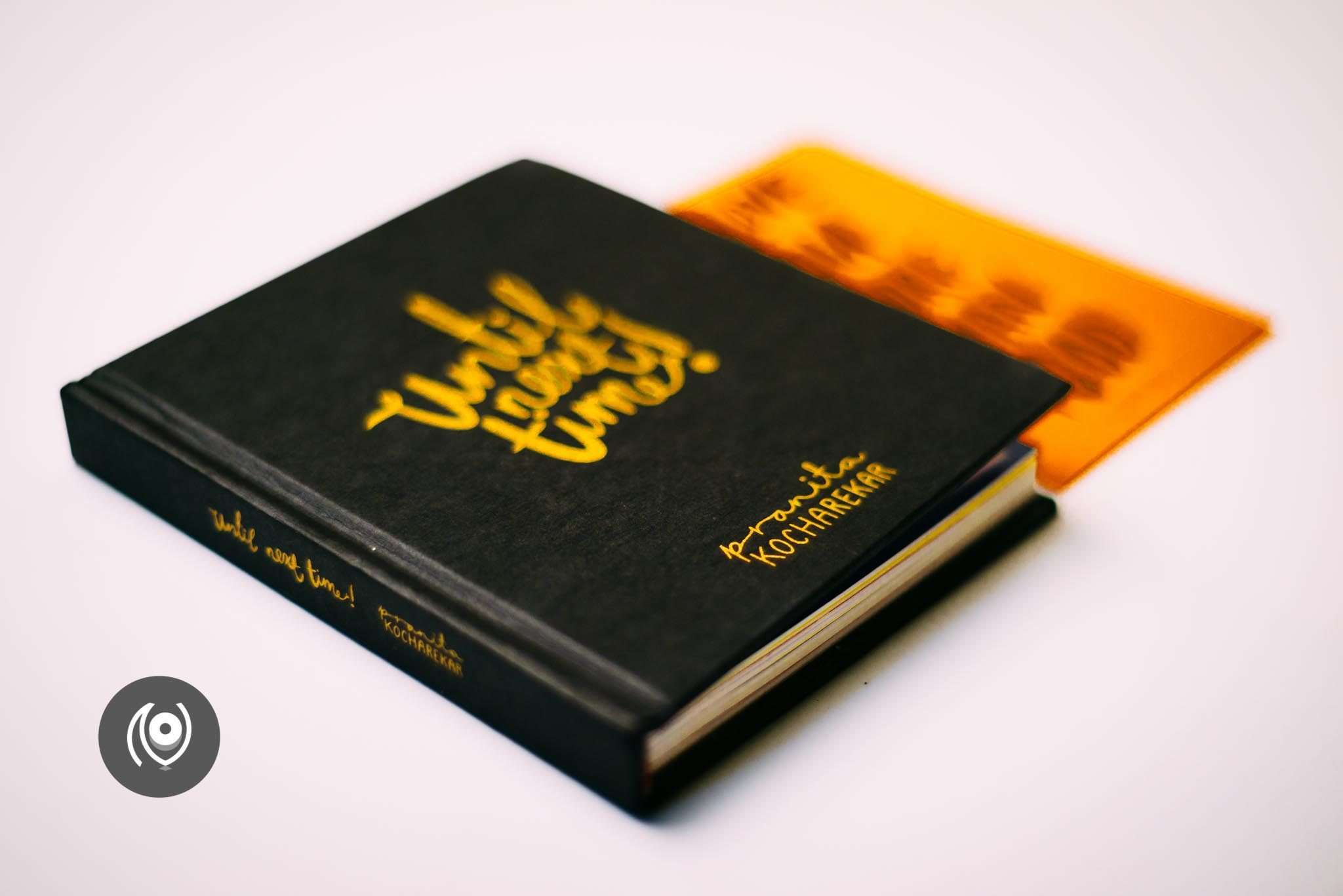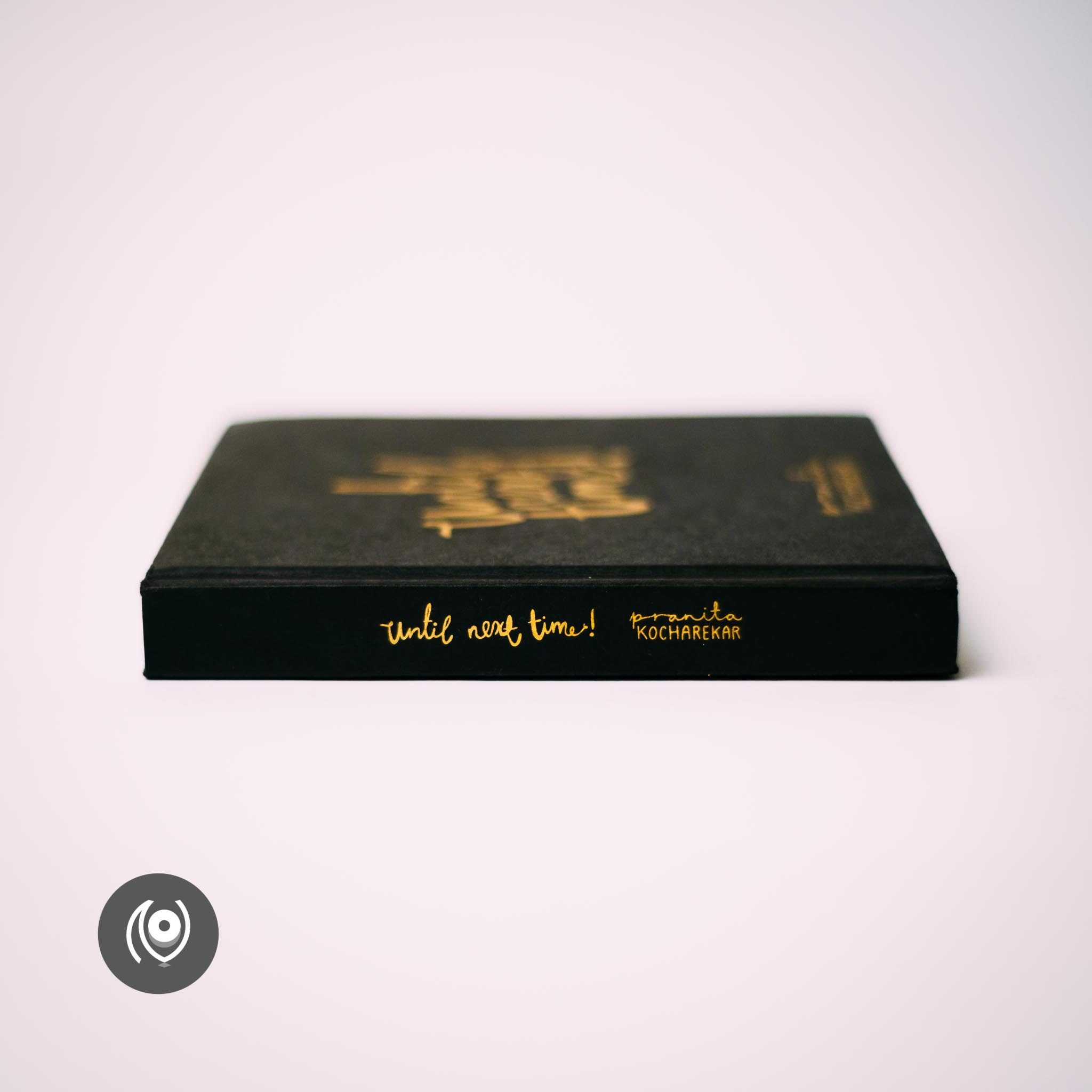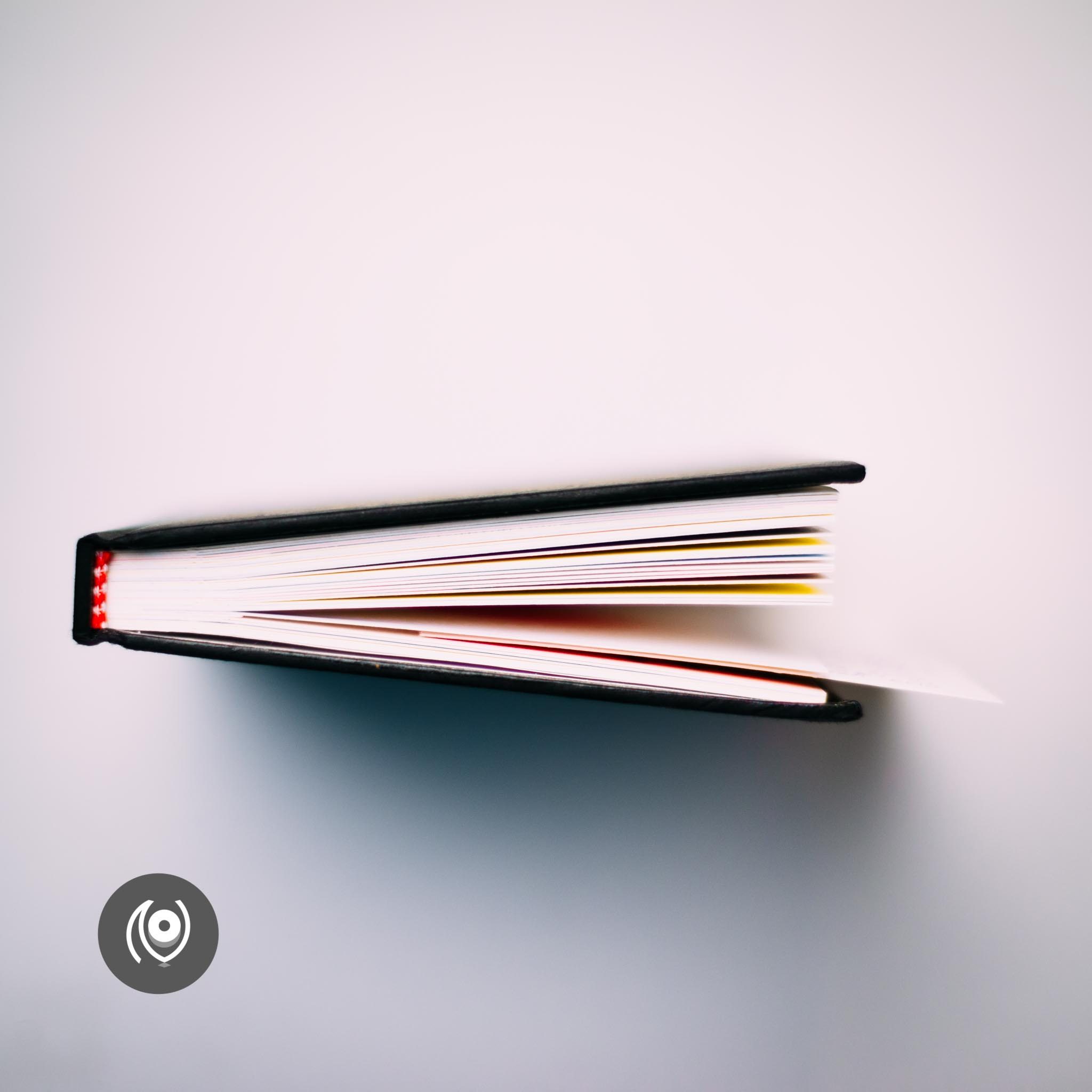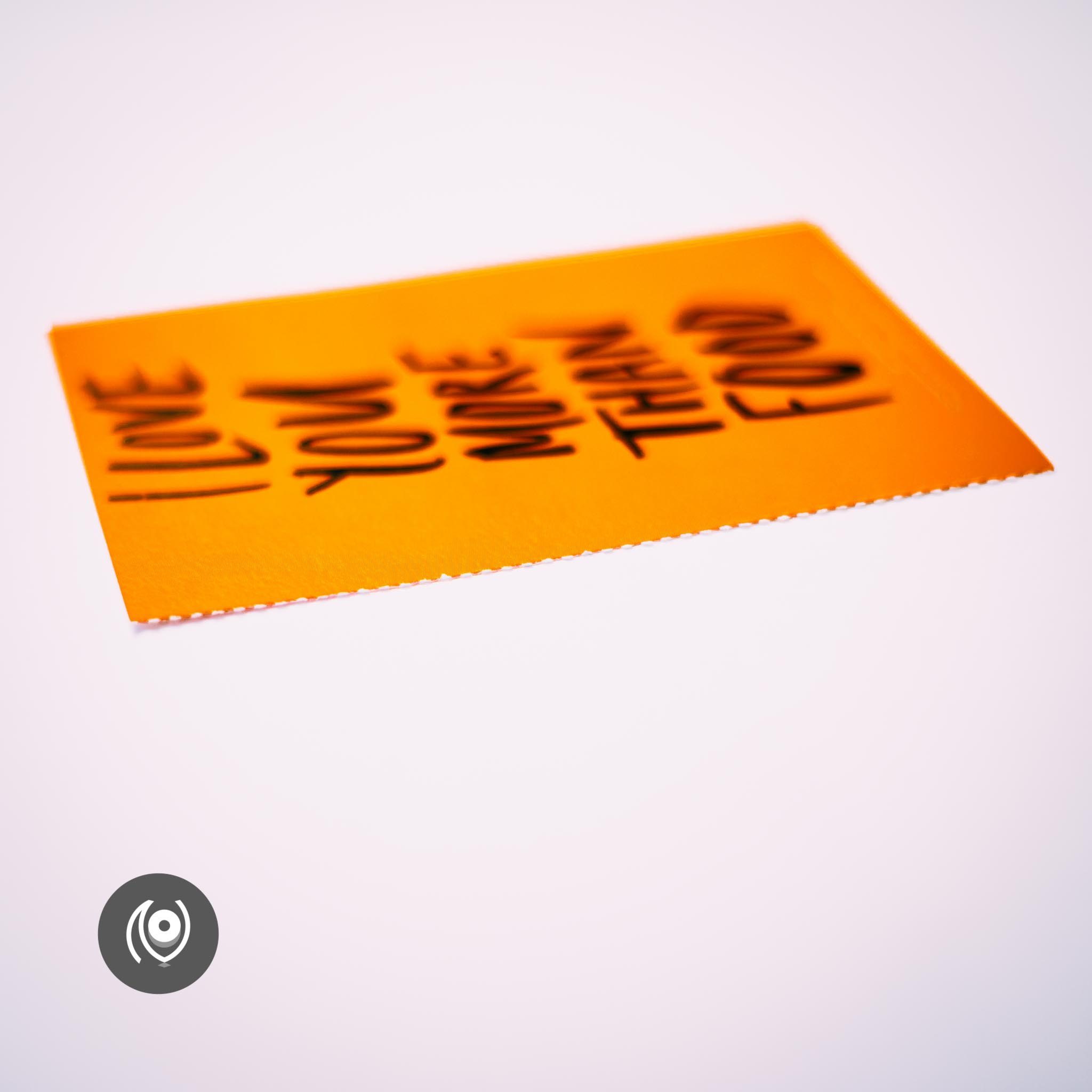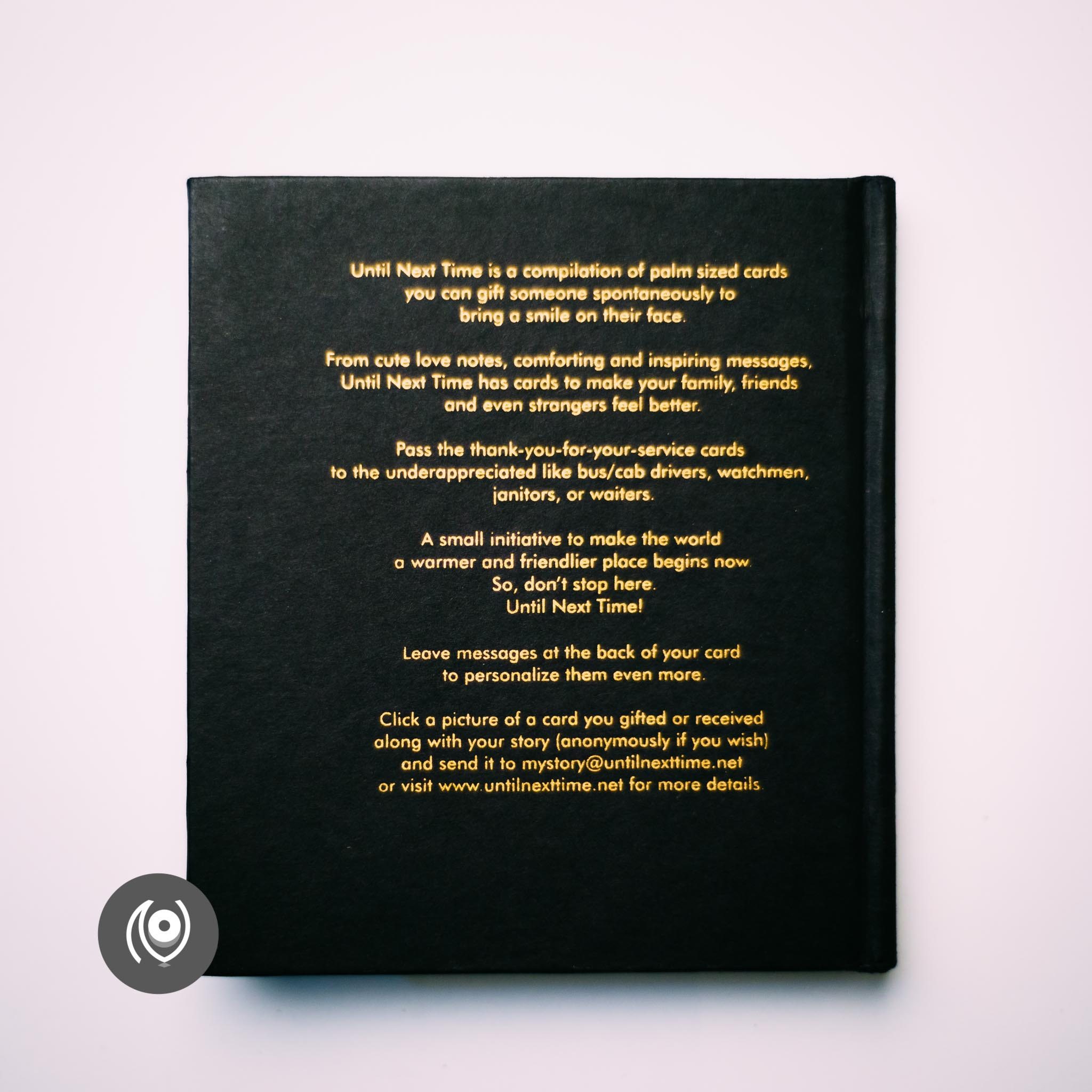 I asked Pranita to write a short introduction about herself and this is who she is :
I'm 23, an artist, designer, illustrator and typographer. As soon as I graduated, I didn't want to work with a particular company/agency, but wanted to try my hand at developing myself as an individual artist, and gaining work experience by freelancing and collaborating with companies, brands and agencies. I've worked with Ogilvy & Mather, Leo Burnett, FCB Ulka and a few other agencies so far, and the journey has been great.


I've been doing a drawing a day (#pranitasdrawingaday) and posting it on my instagram and facebook page since over 100 days, this personal project itself has helped me grow as a designer and visualiser. I think it is really important to engage yourself in things you like doing for atleast an hour a day. Which is why besides art and design, I love giving some time of my day to fitness. I love running (almost a new hobby now!), and exercising in general, I love reading anything under the sun, whether its a novel, a magazine or a children's book. Most of my inspiration comes to me while I'm on a run or when I read books. Which is why I believe no time spent in doing things other than work is time wasted.
Such talent! I am happy I connected with her and am able to share her work on Naina.co I particularly love her Facebook feed – she's always working on something interesting!
Photographs of me were shot on the day the 39th Edition of #CoverUp was photographed.
Pranita Kocharekar : Twitter | Facebook | Instagram | Behance
( *The book was sent to me by Pranita. )