Sometimes, one comes across a person who looks tiny, talks politely, has no agenda and gives you their handmade quilled business card at Fashion Week. ( Not "sometimes" actually, this has happened to me only once. ) Then you meet them again at next season's fashion week and they remind you about what they do and who they are but you vividly remember their quilled business card and now realize how this person only looks tiny. She is in fact, nothing like her stature. She is a powerhouse of nice and quirk and stories.
Shruti and I have met consistently only at fashion week for the last four seasons. With each passing season, we've tried to stay in touch outside of fashion week as well but only after the last one were we able to materialize that. We met for coffee, we met for lunch, we texted, we called each other – she's even my "walking talking backup" when I am losing steam trying to complete my walk and I call up family or friends to help push me through the last few thousand steps.
After our relationship had evolved to this level, I finally found out what it is that Shruti actually does for a living. I knew she wrote for some pretty high up there publications, which is why she was to be found at fashion week but I was unaware of the extent of her talent. It turns out, she is also a stylist. I asked her to write a short note describing herself and her work and this is what we have :
An independent leisure writer on all things lifestyle. A tutored fashion zealot. Accessory hoarder. She styles for spaces that catch her fancy and writes autobiographies of inanimate objects.

On a more sombre note, she's got almost a decade of experience under her belt. Some of the publications she writes for & has written for : Femina, Good Housekeeping, Design Today, Smart Life, L'Officiel, India Today Home, Spice Route, Times of India, Businessworld, Stylecracker, BeBeautiful, etc.
This sounded so interesting to my ears, that I decided to accompany her for one of her shoots that she was styling. The feature appeared in India Today Home and can also be seen online.
Here are my photographs from one of the room setups at the beautiful and psychedelic Casa Pop. I shot behind the scenes as Shruti worked to setup the room, trawling through her vast assortment of props, scooting under the dresser table to set something exactly right, looking at the setup from every possible angle, considering the photographed image on the camera, then re-arranging the room just a little more to make it a little more perfect. She had to get it just right before she called it a wrap.
I was of course plied with some good iced black coffee and conversation by the kind Casa Pop people. And I fooled around taking selfies and photographing details in the wonderful wonderland that that store is.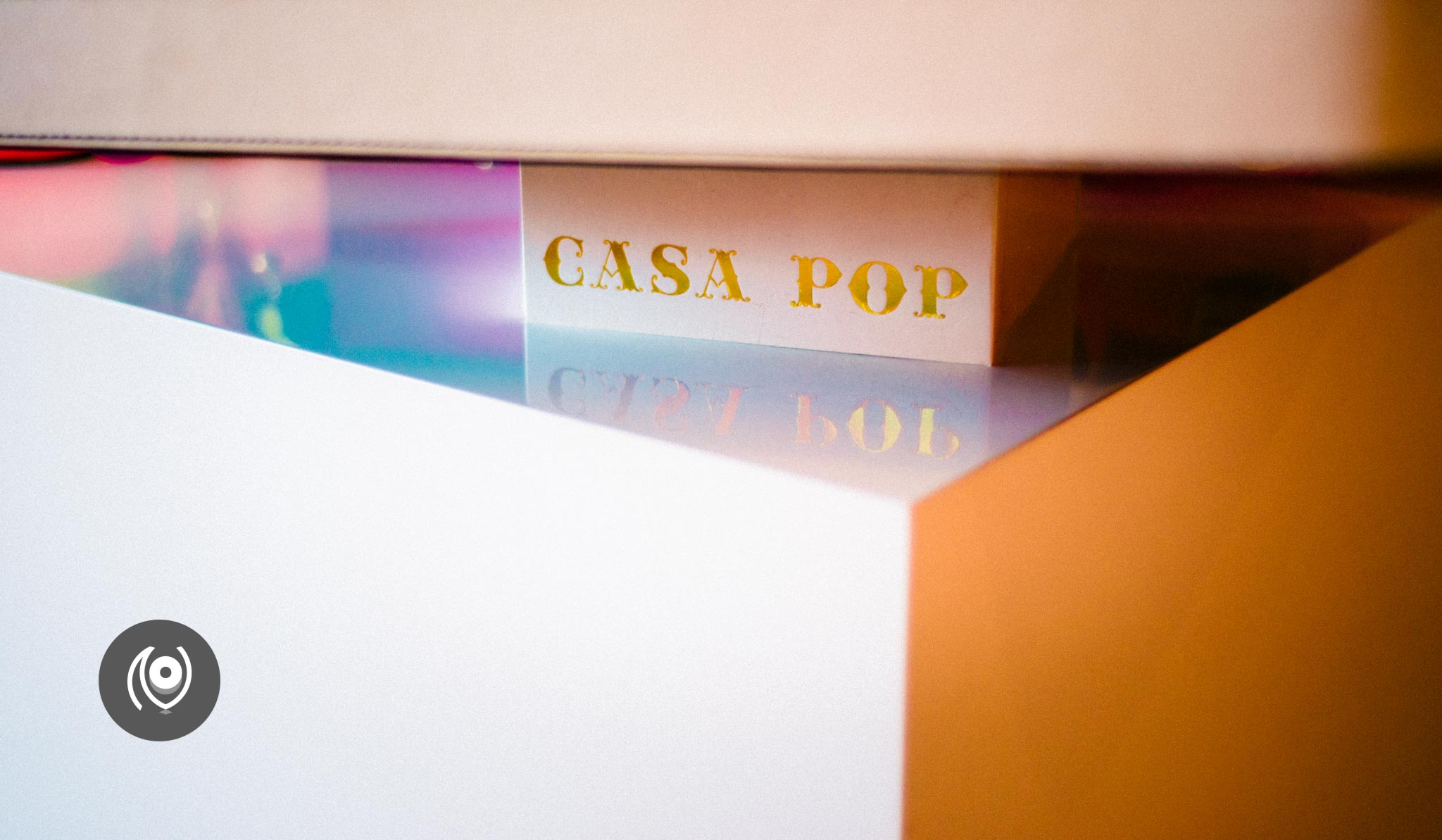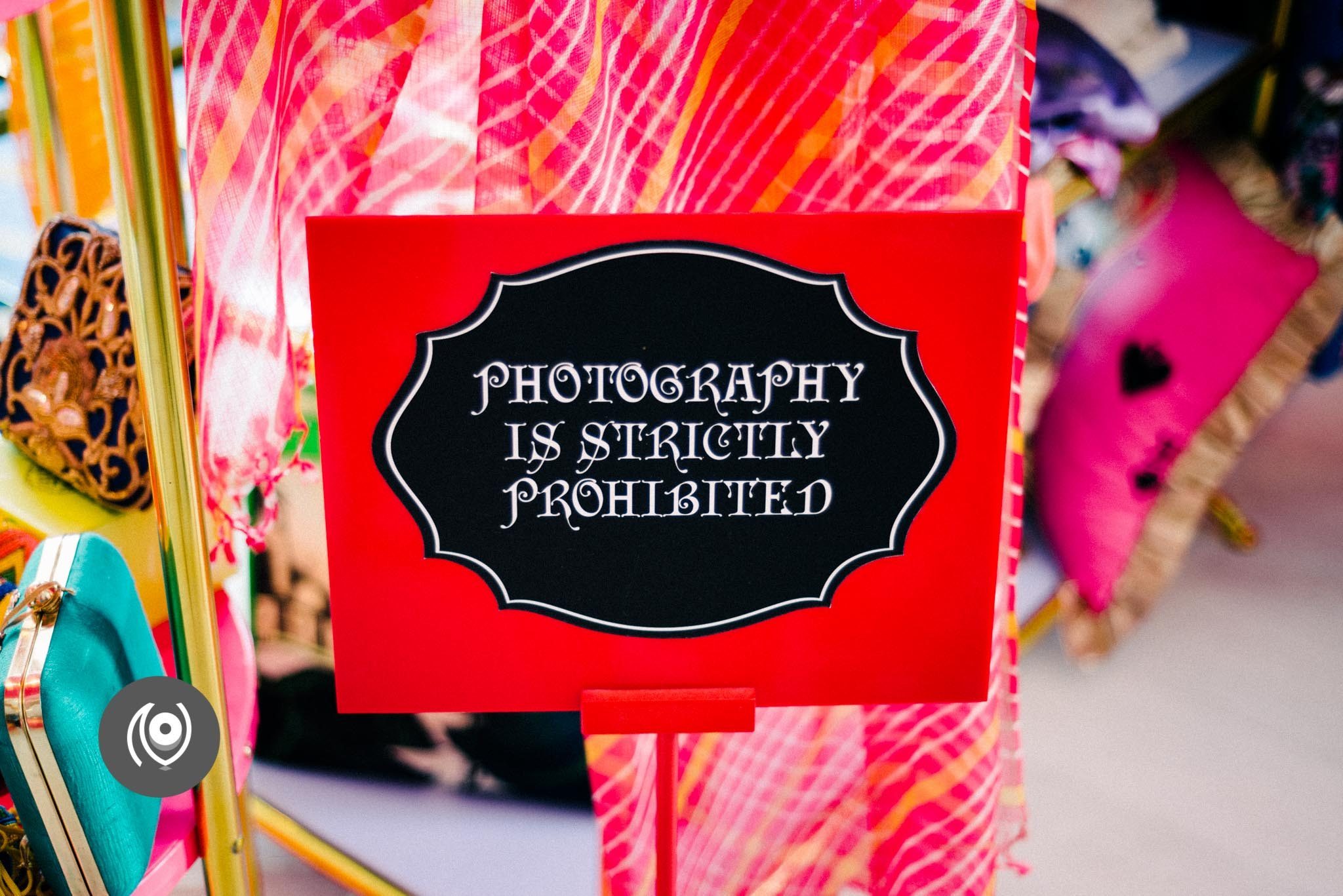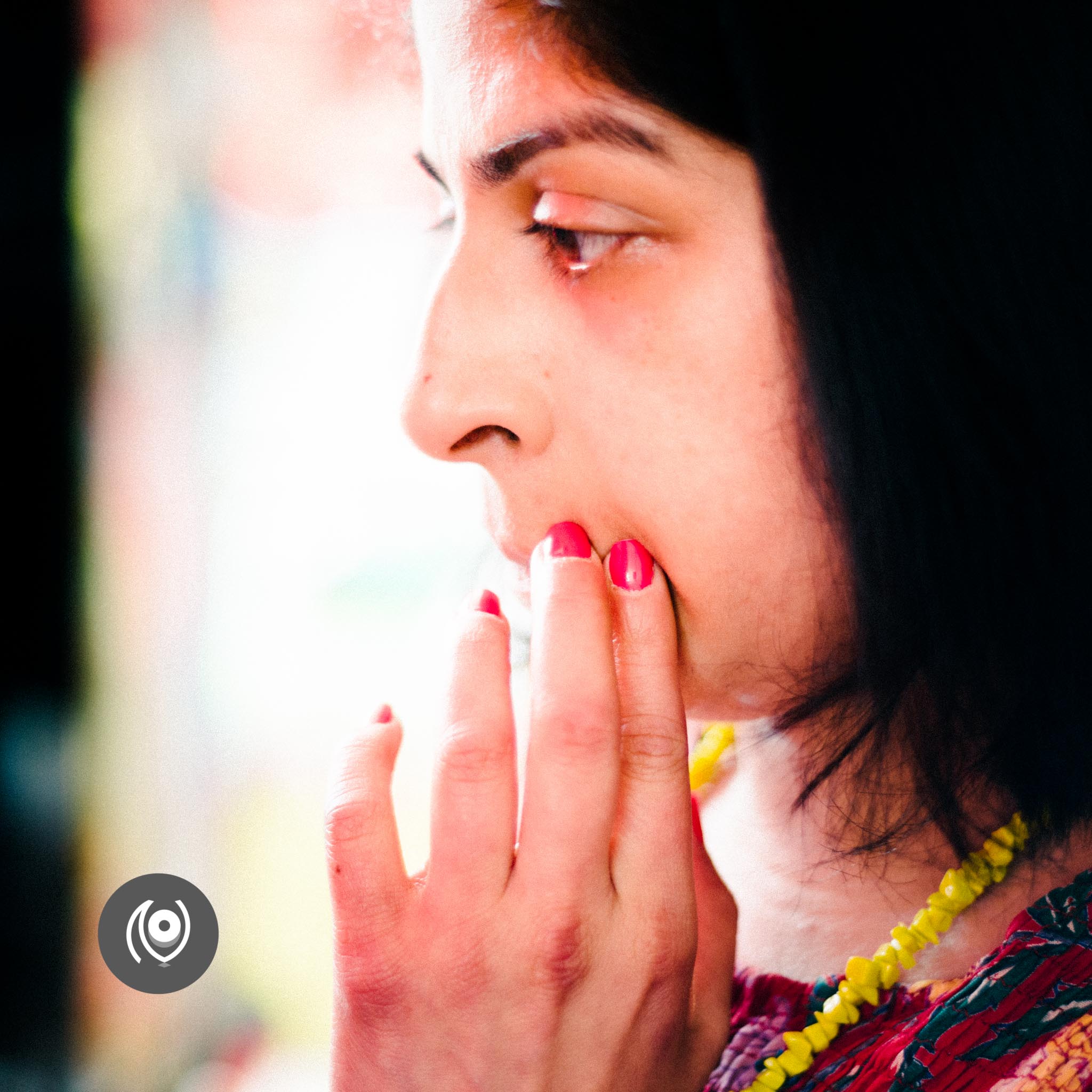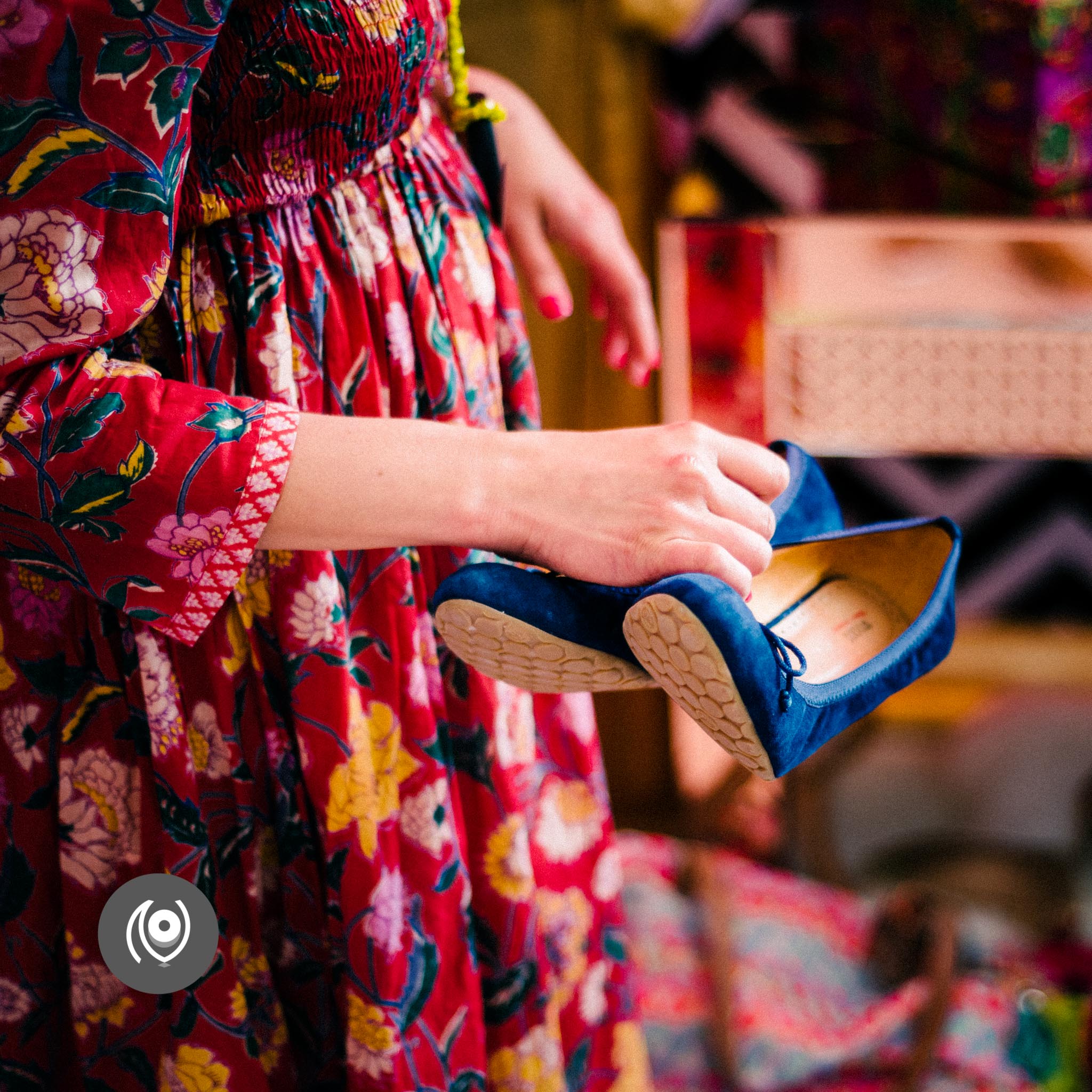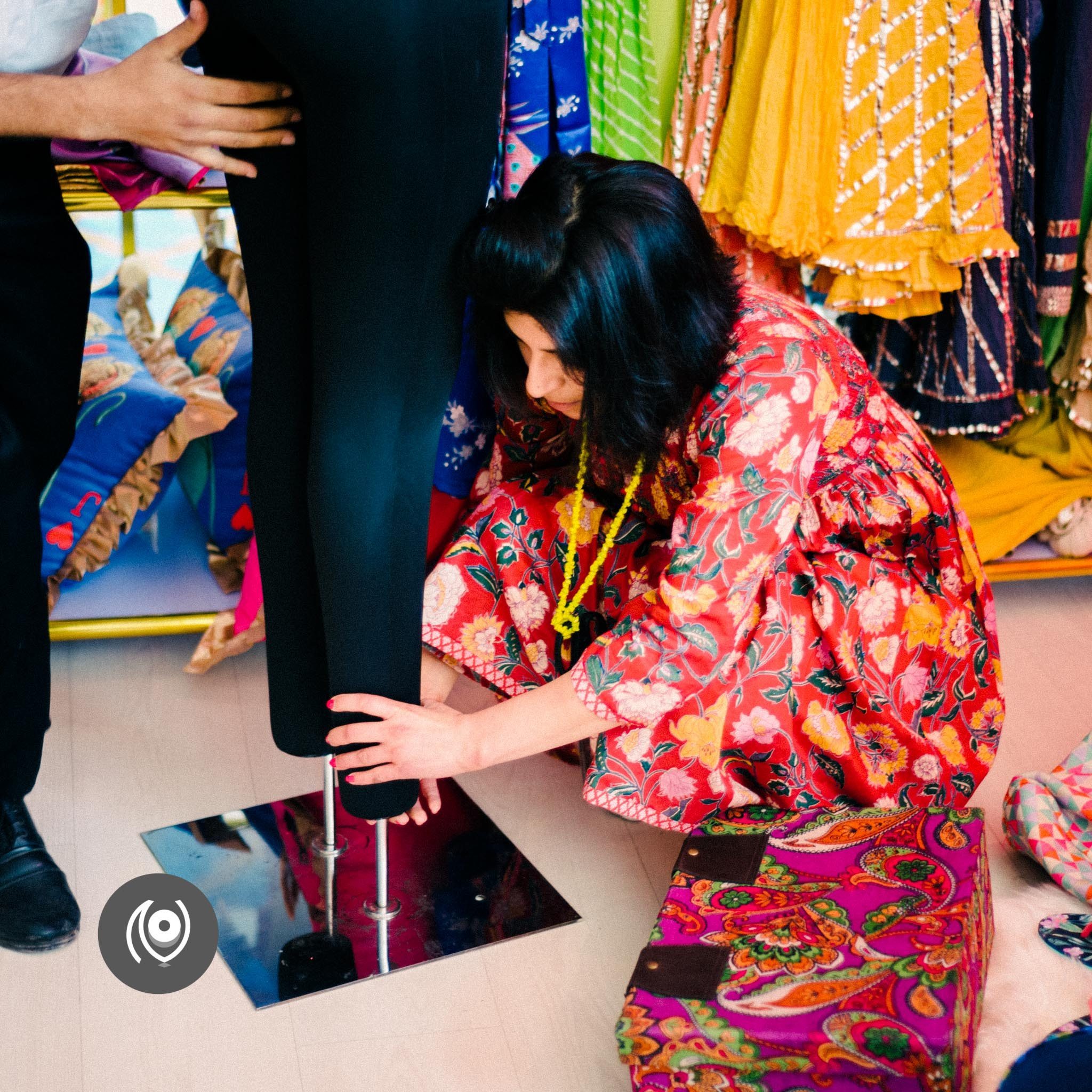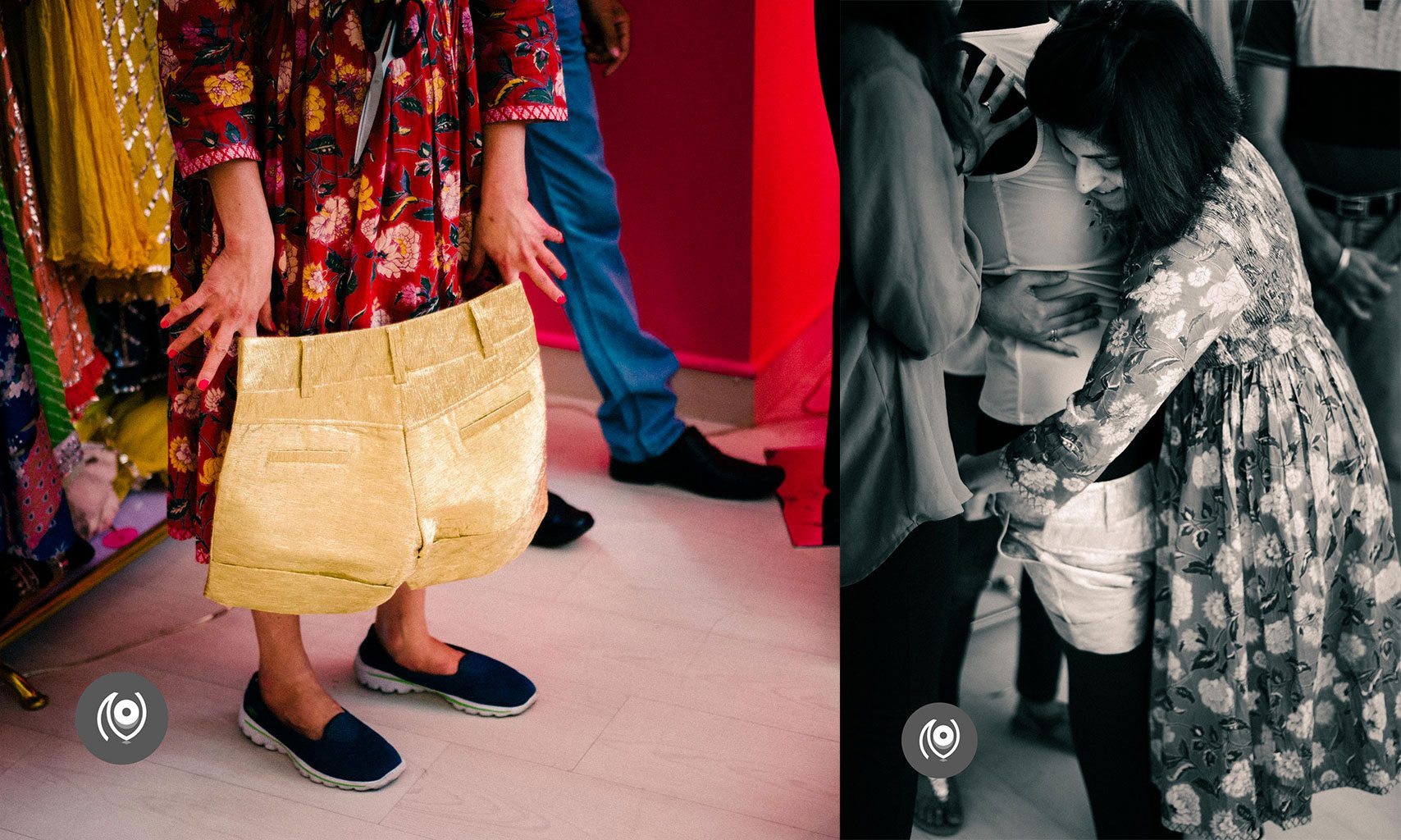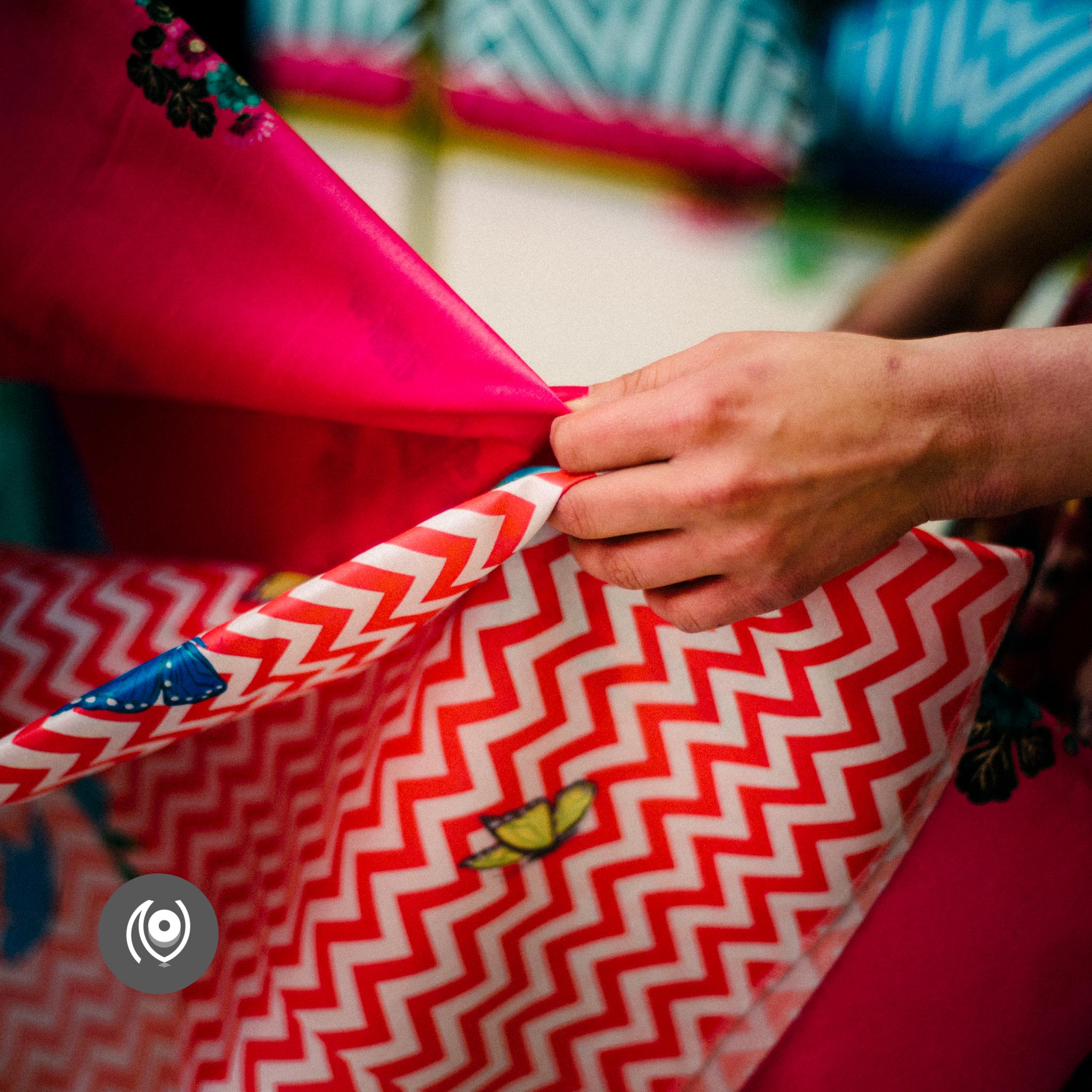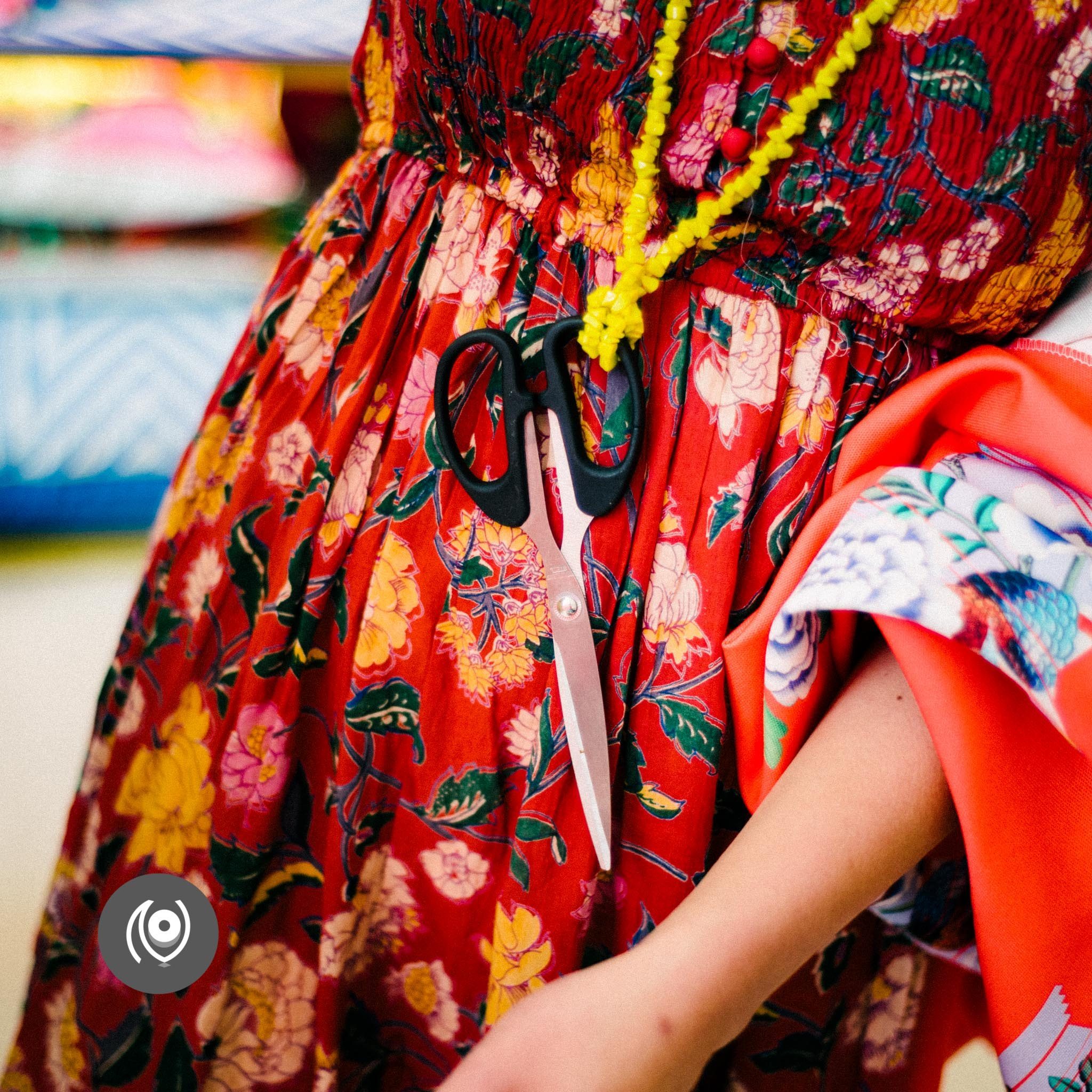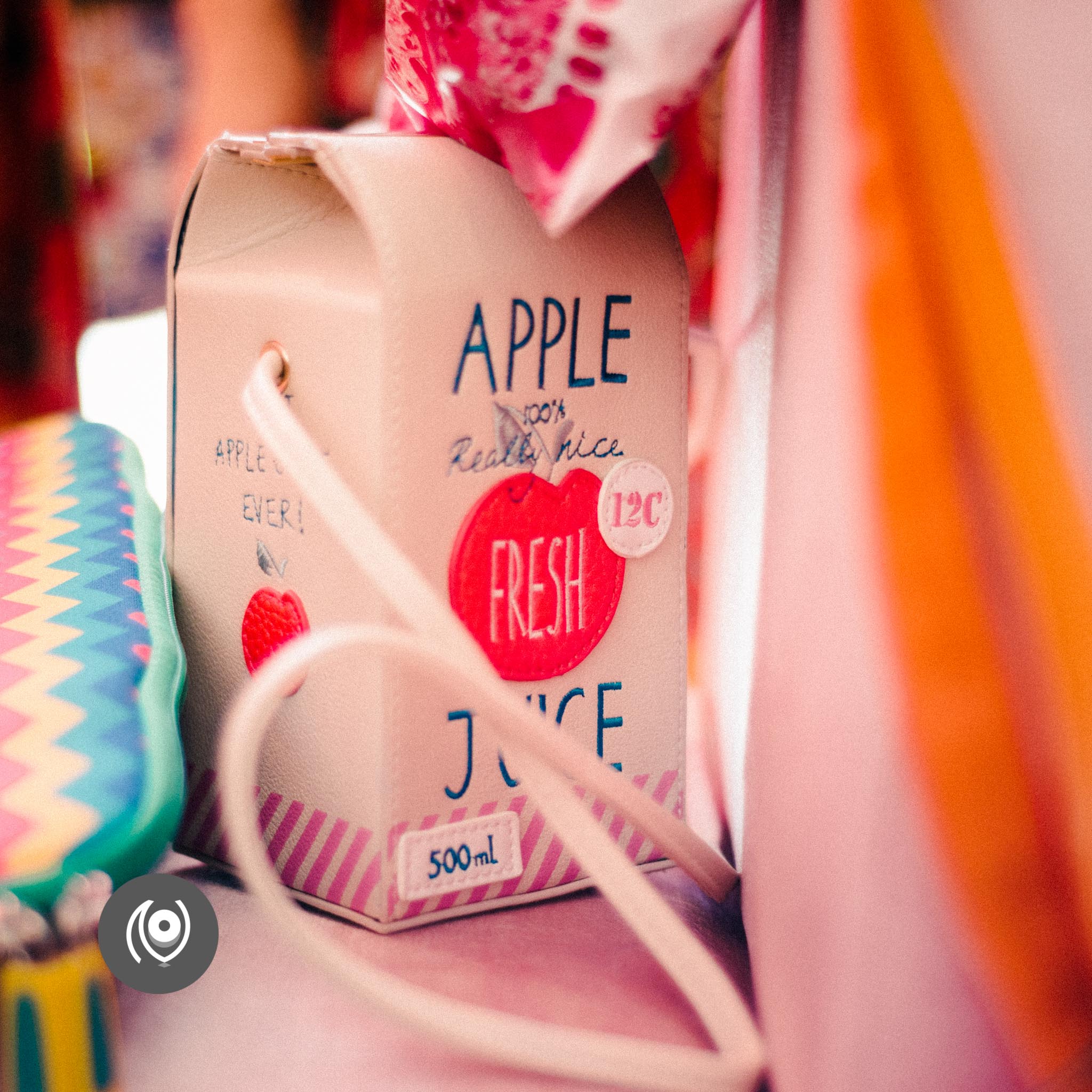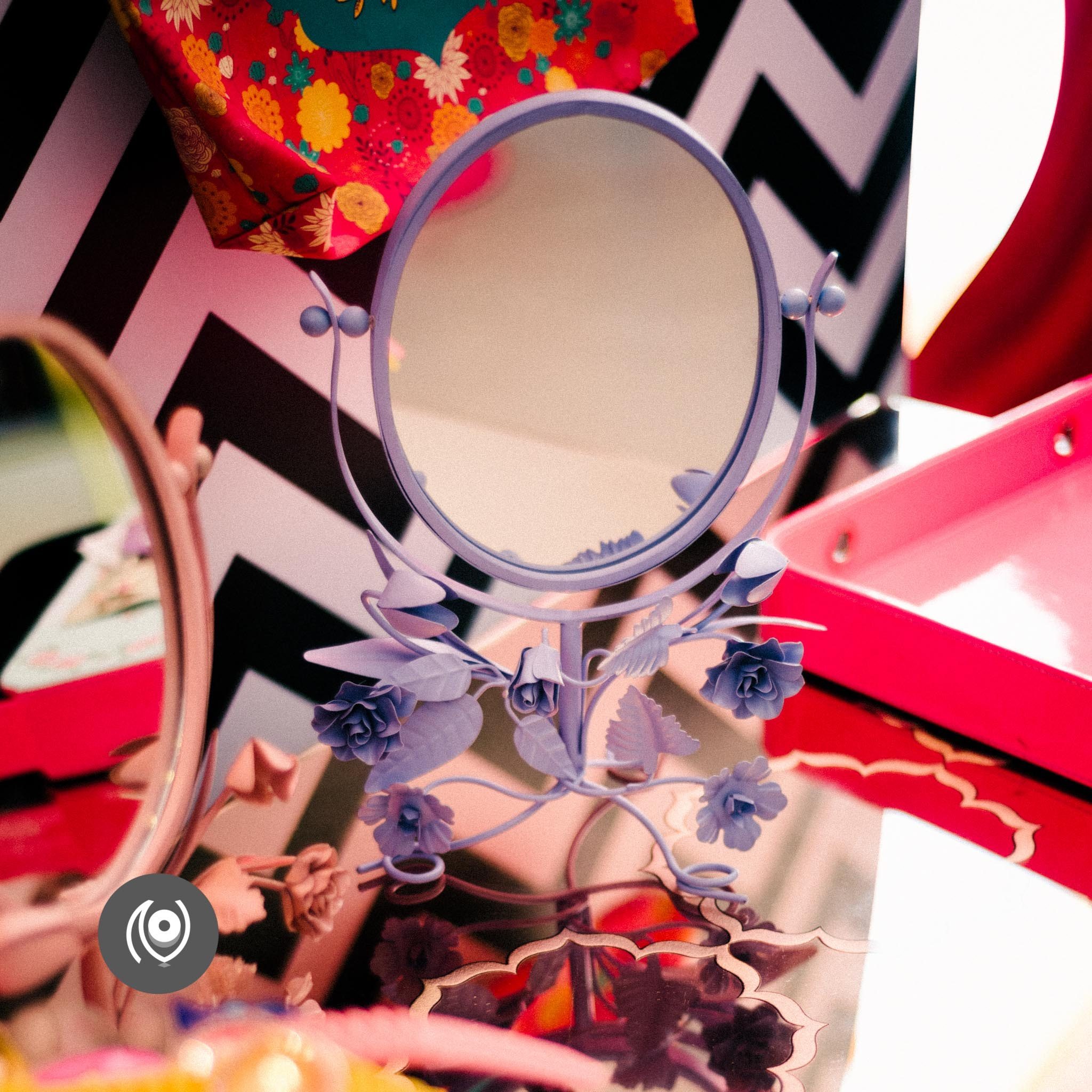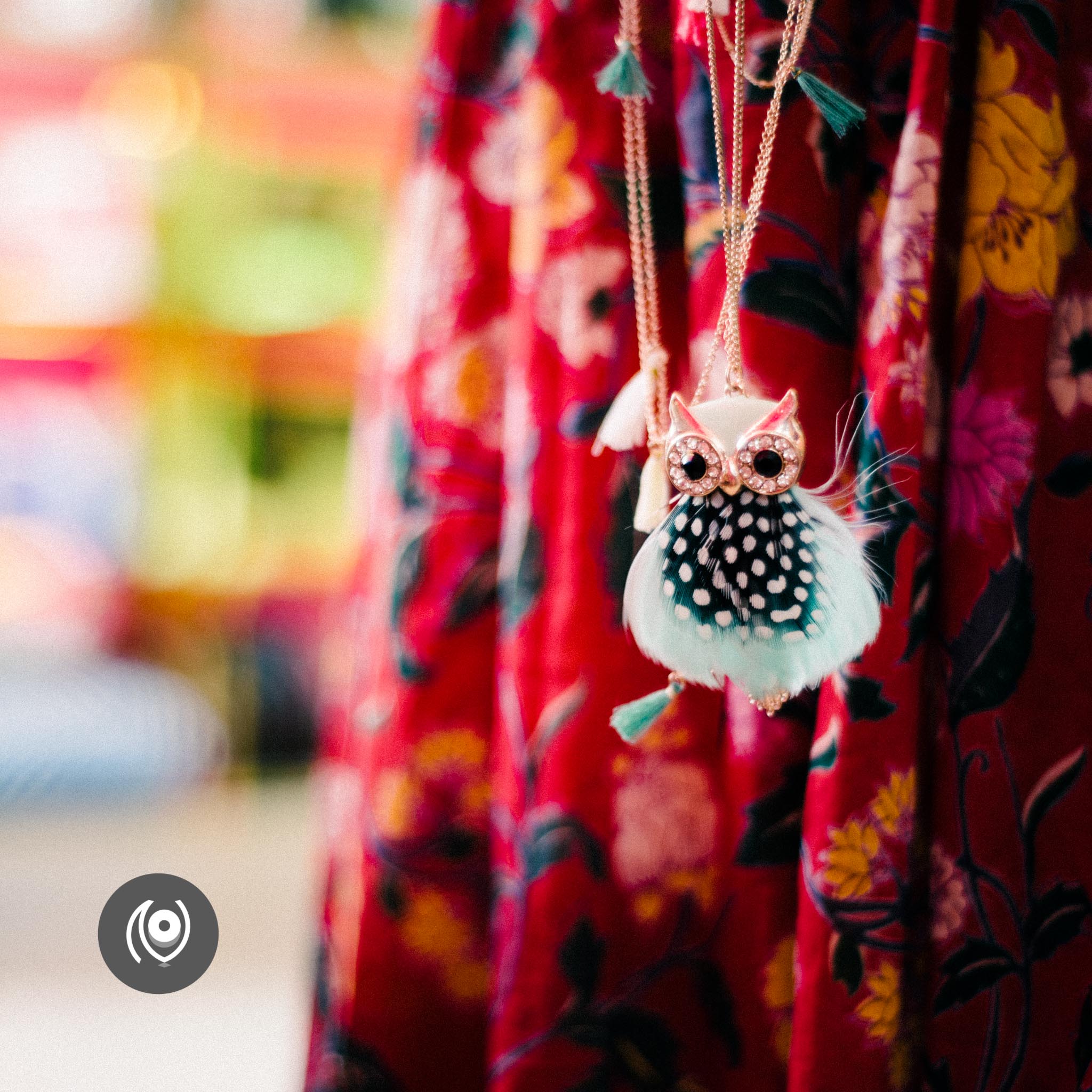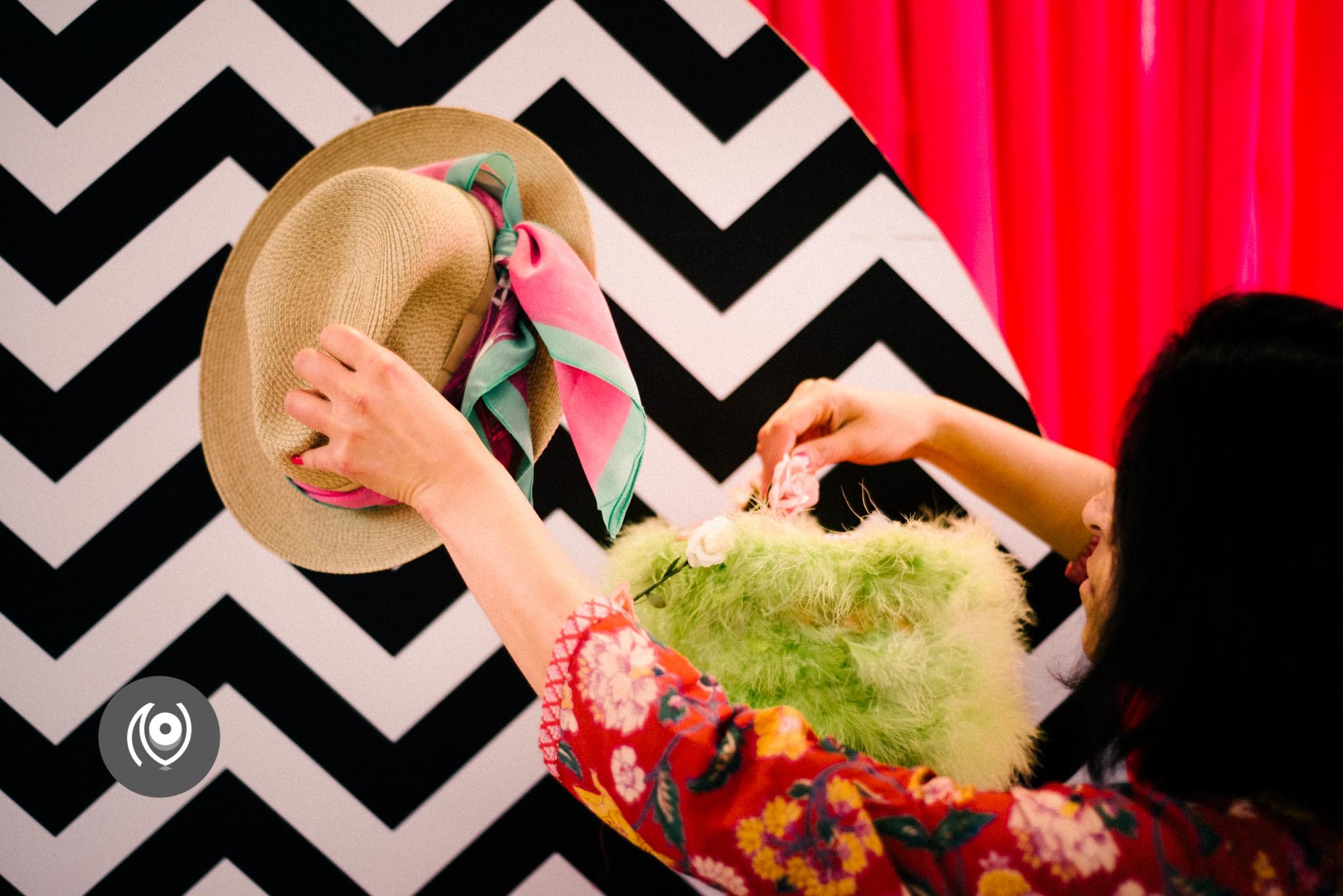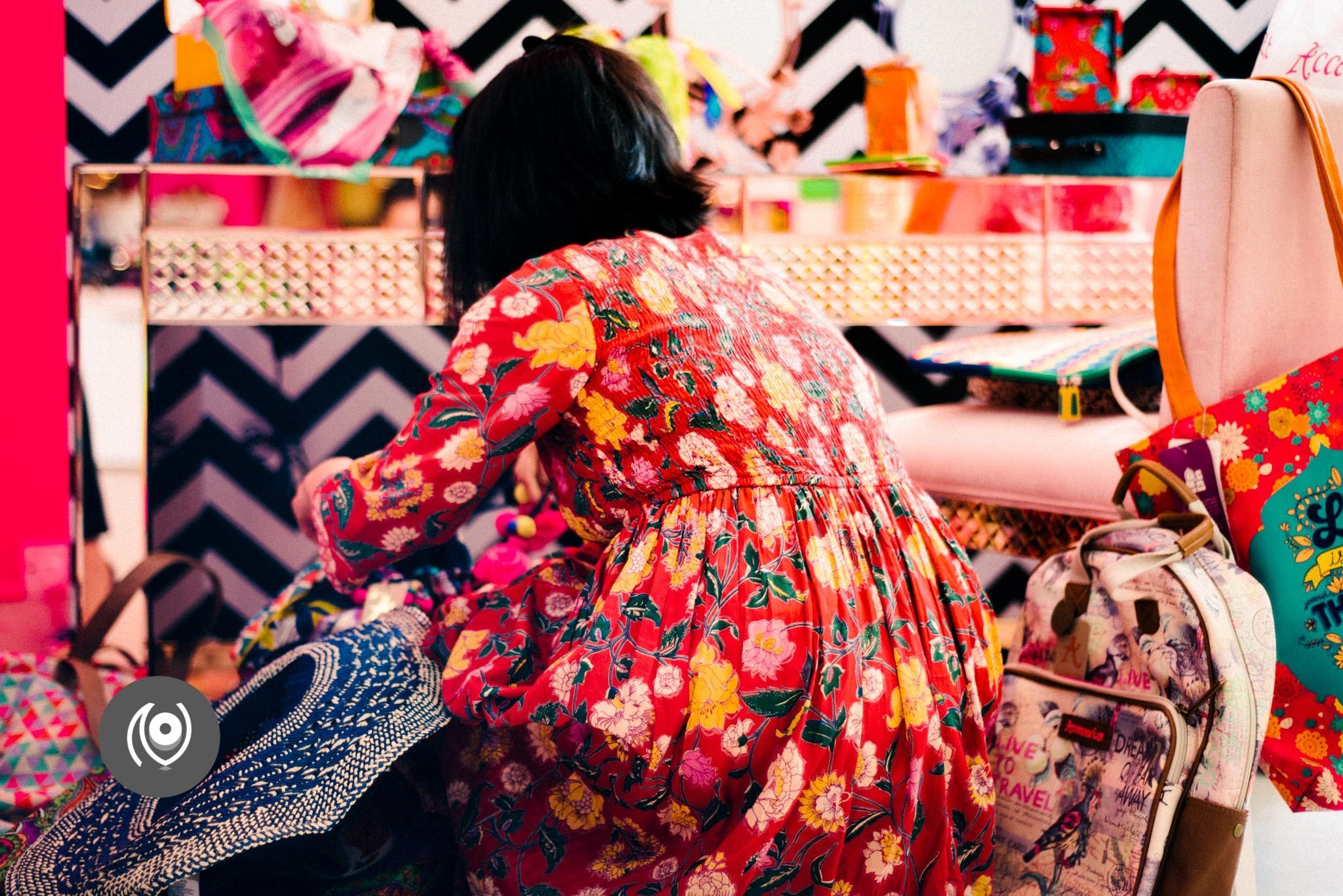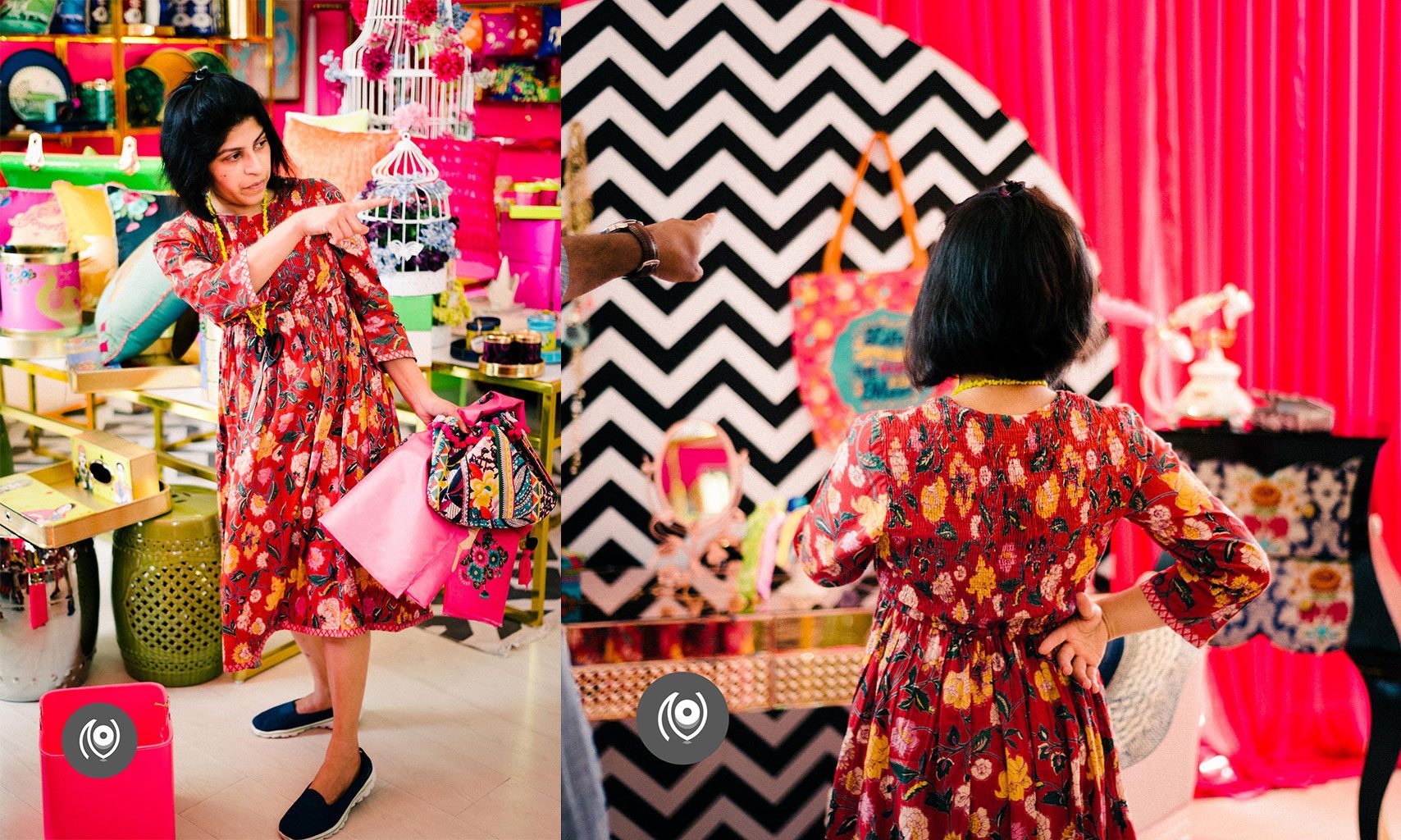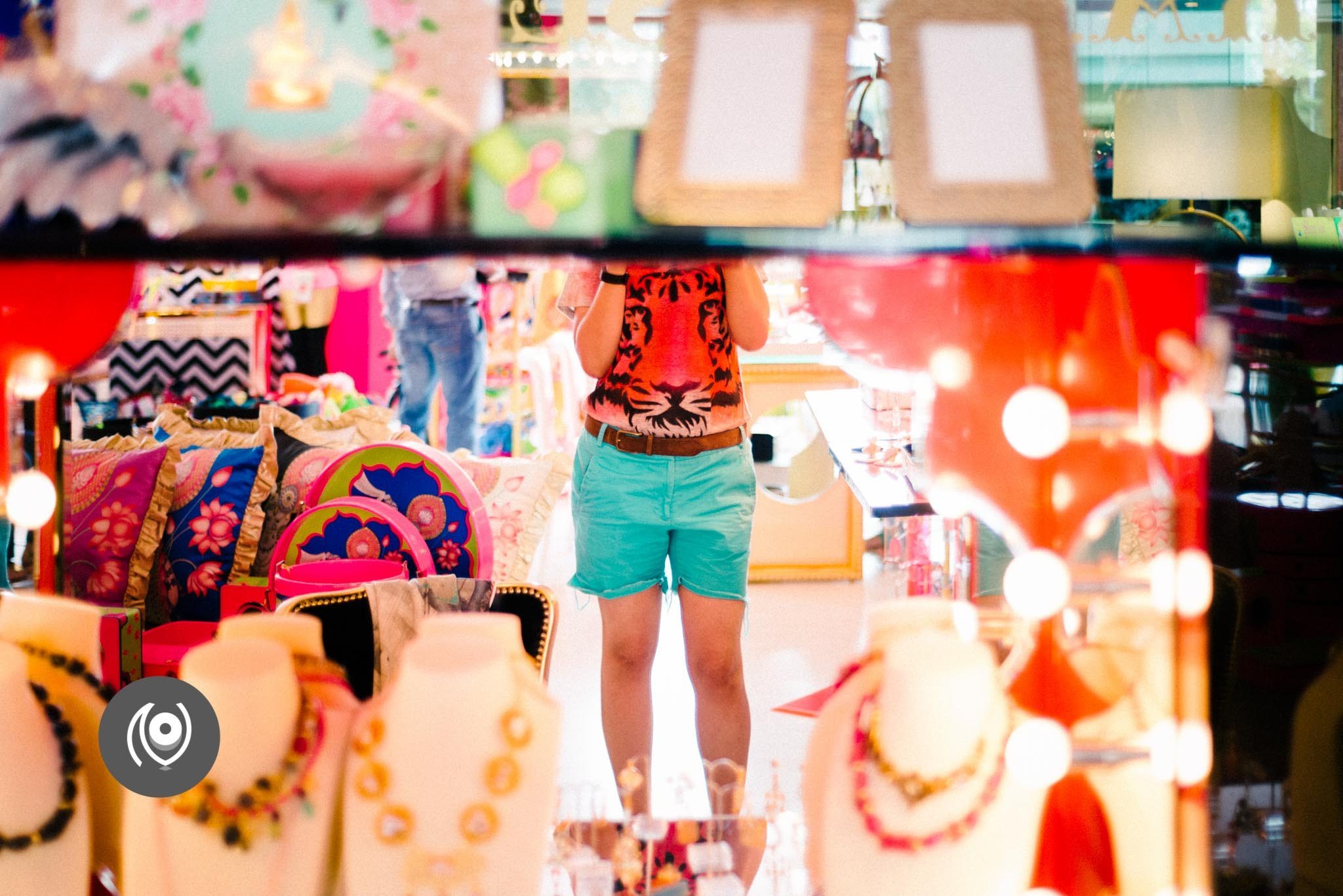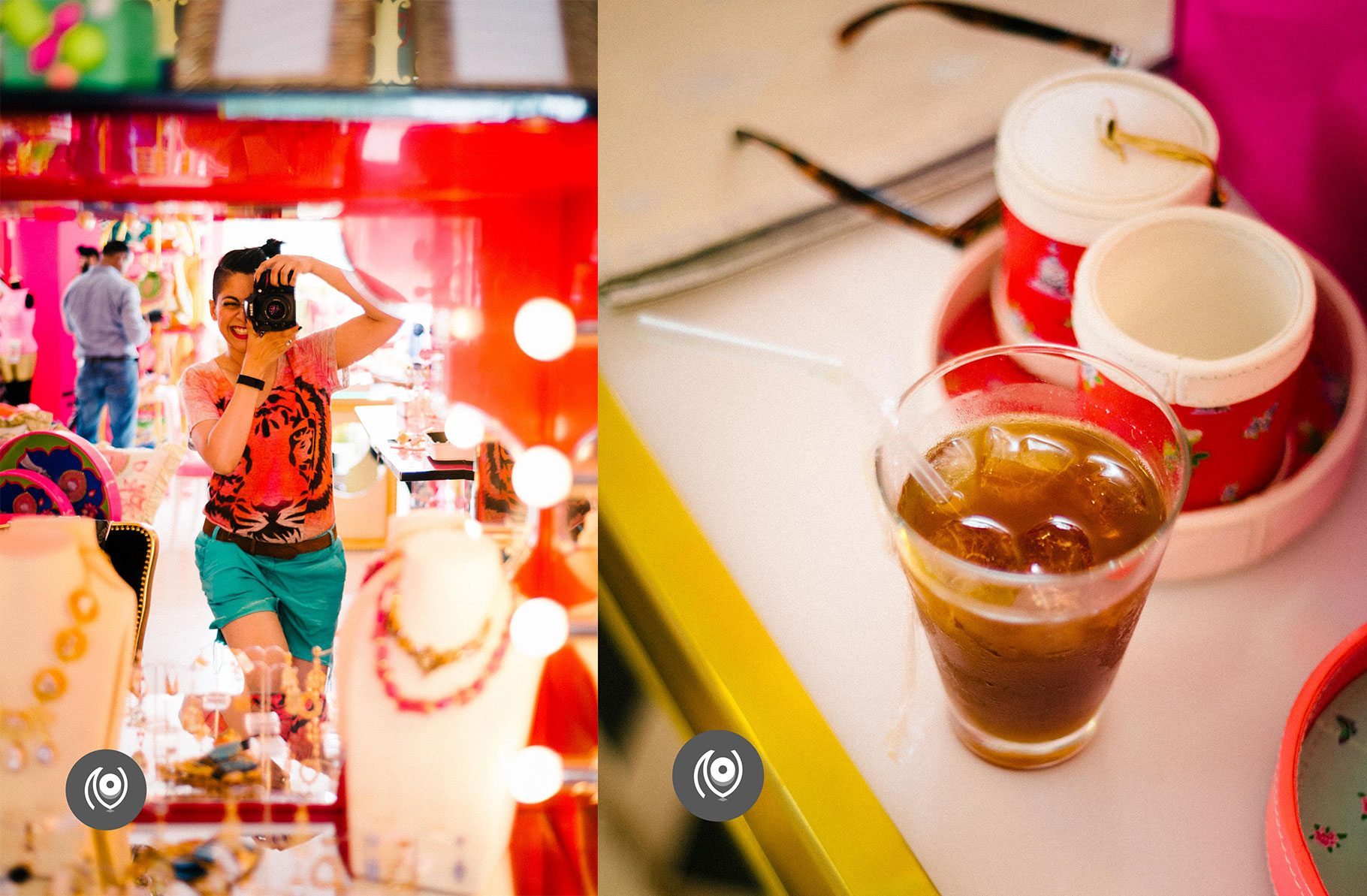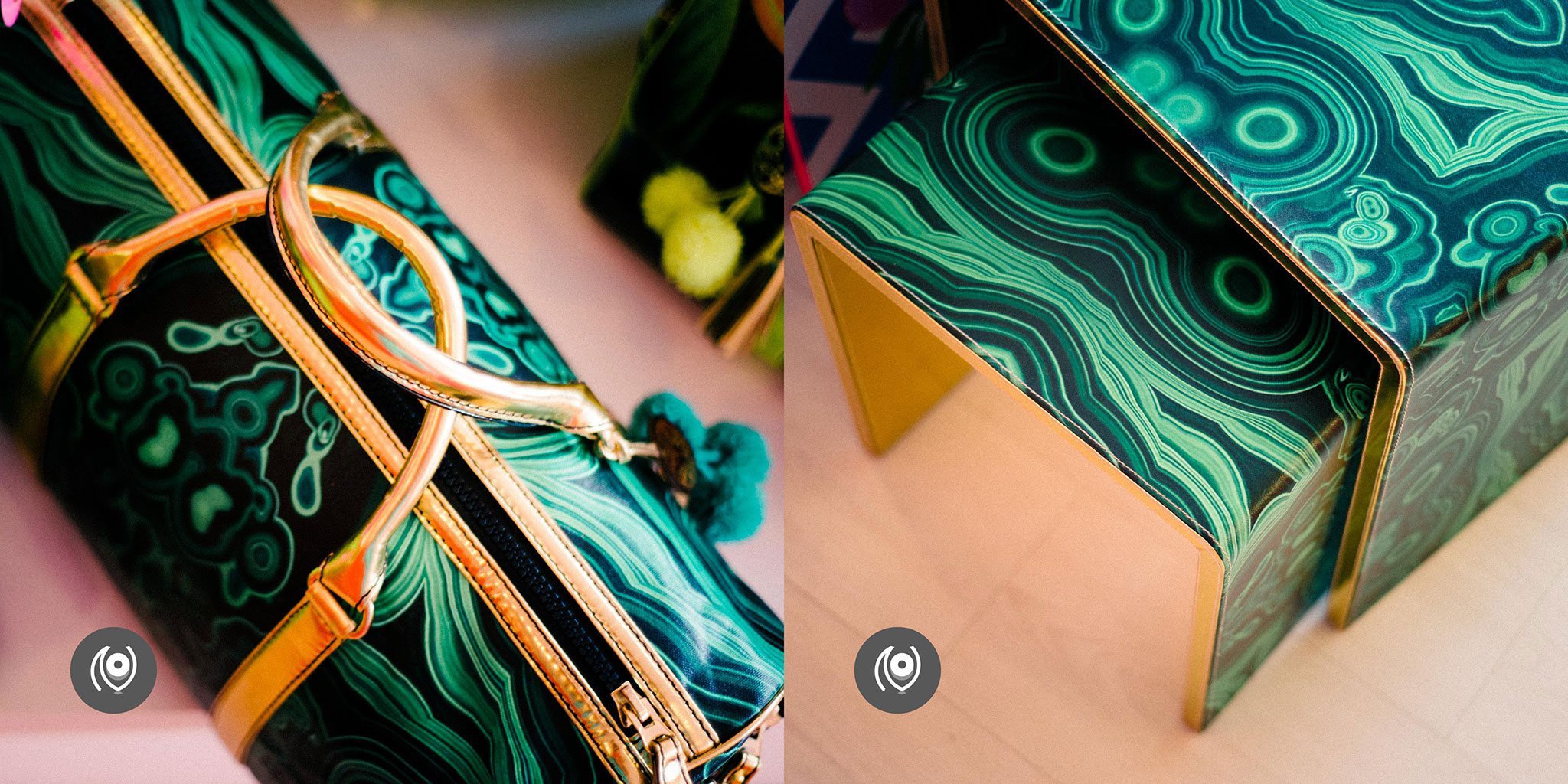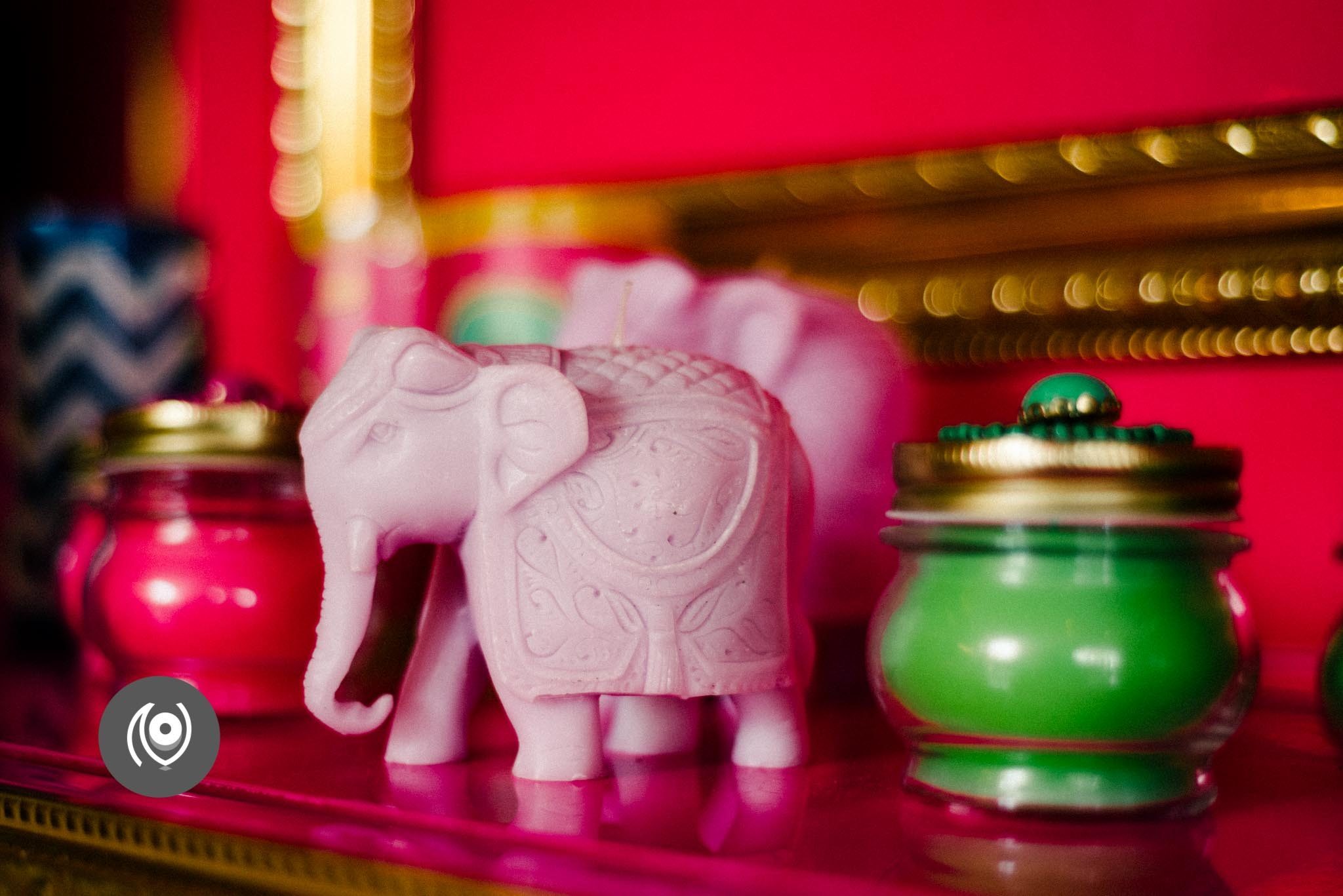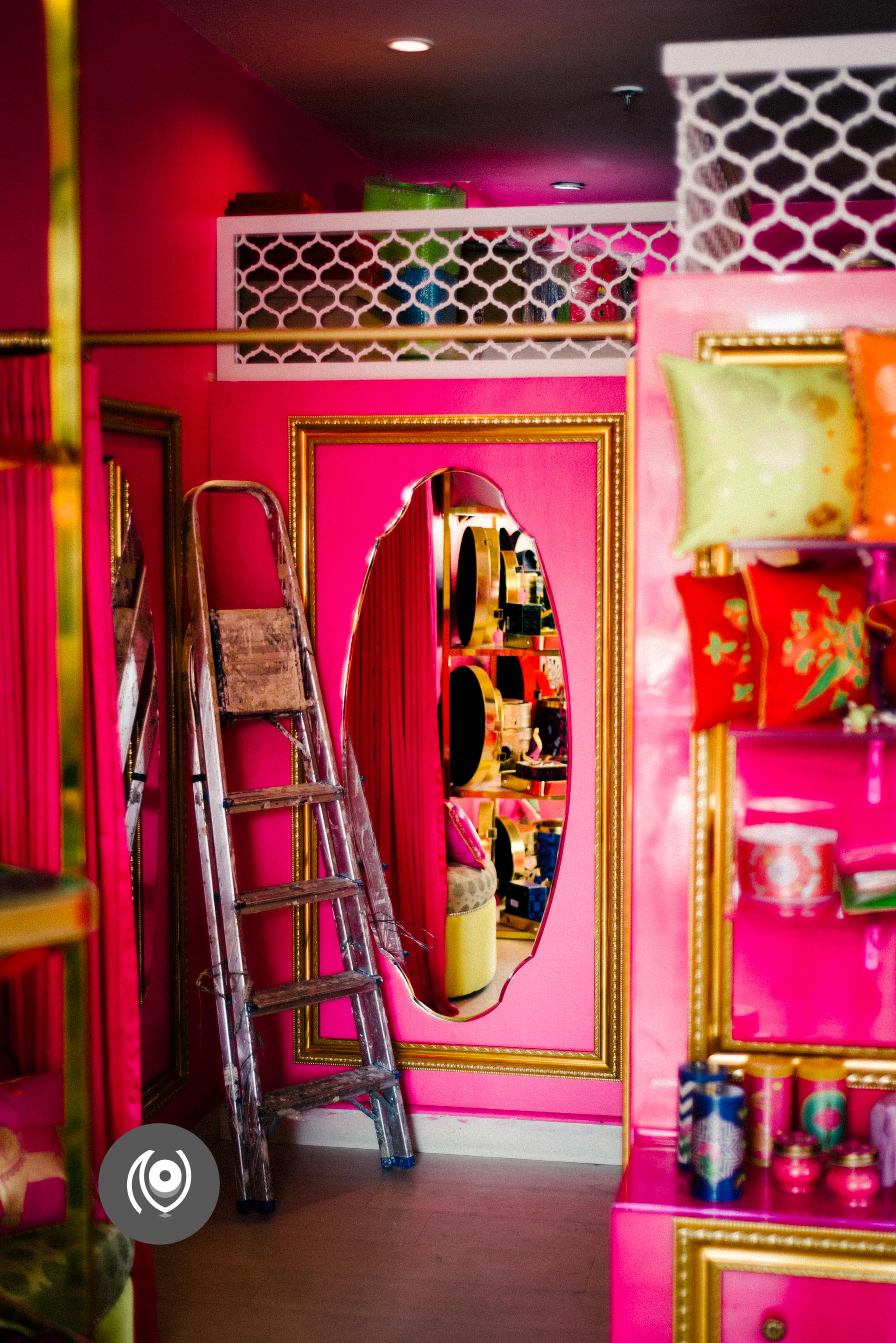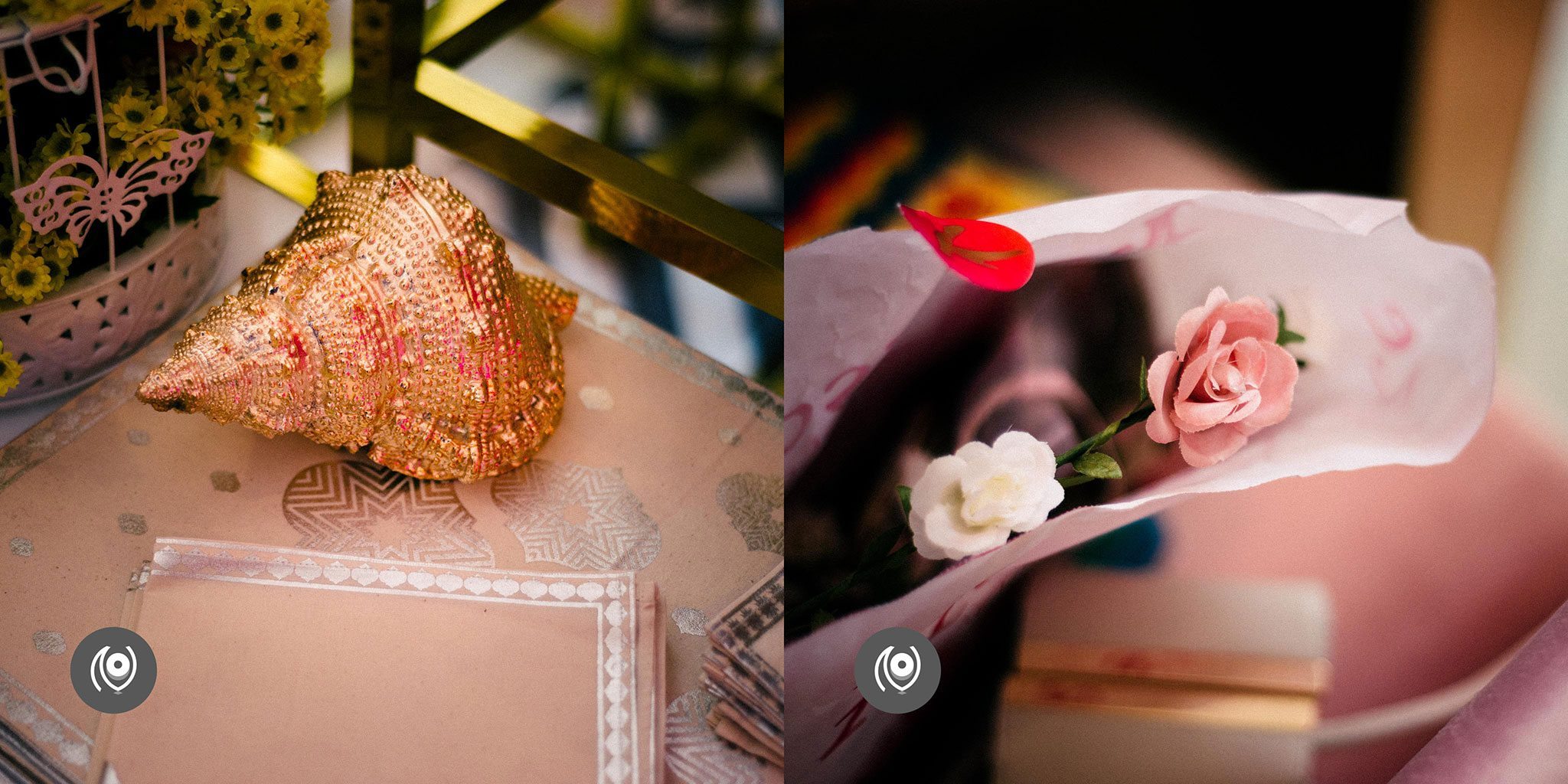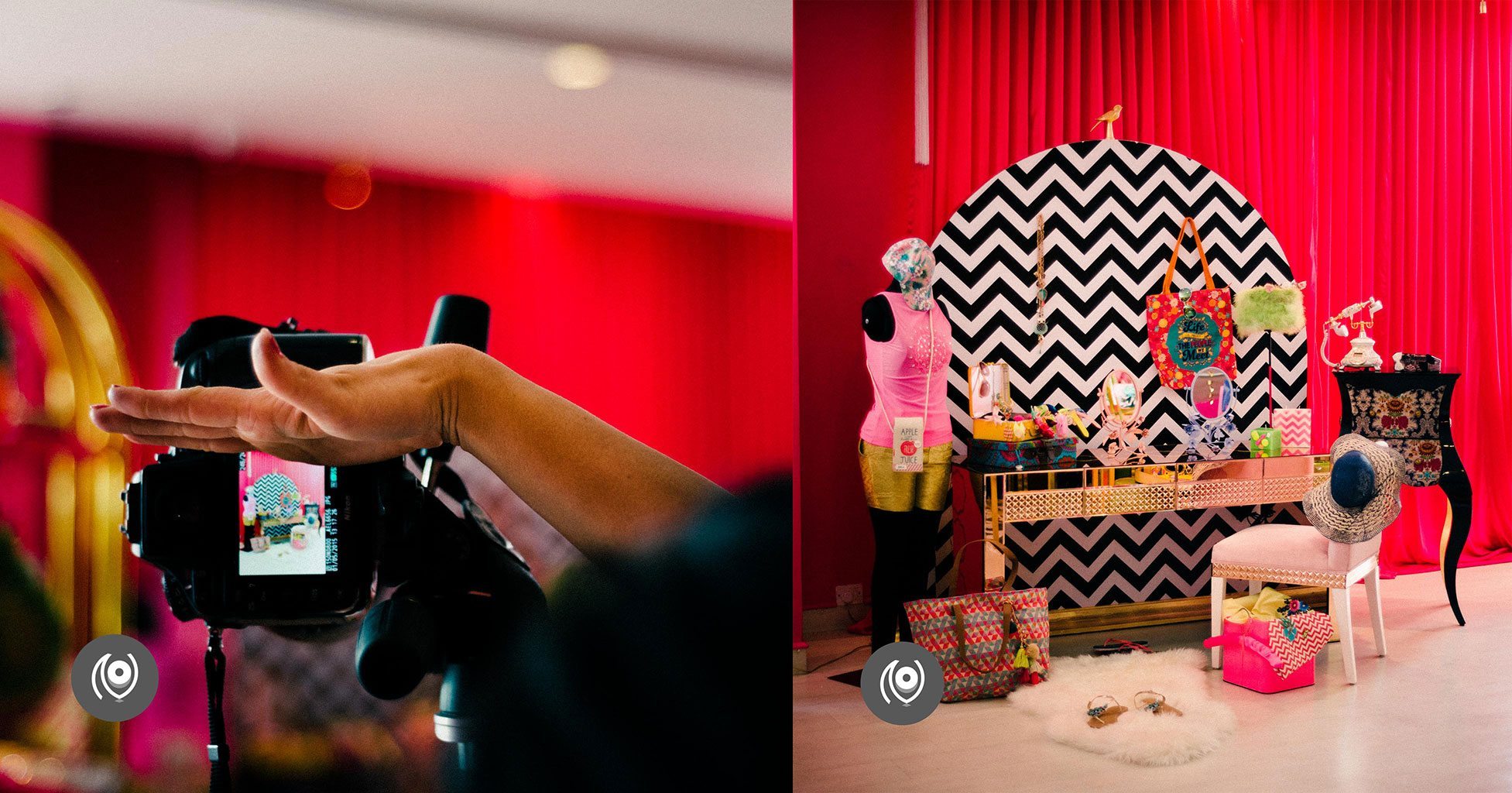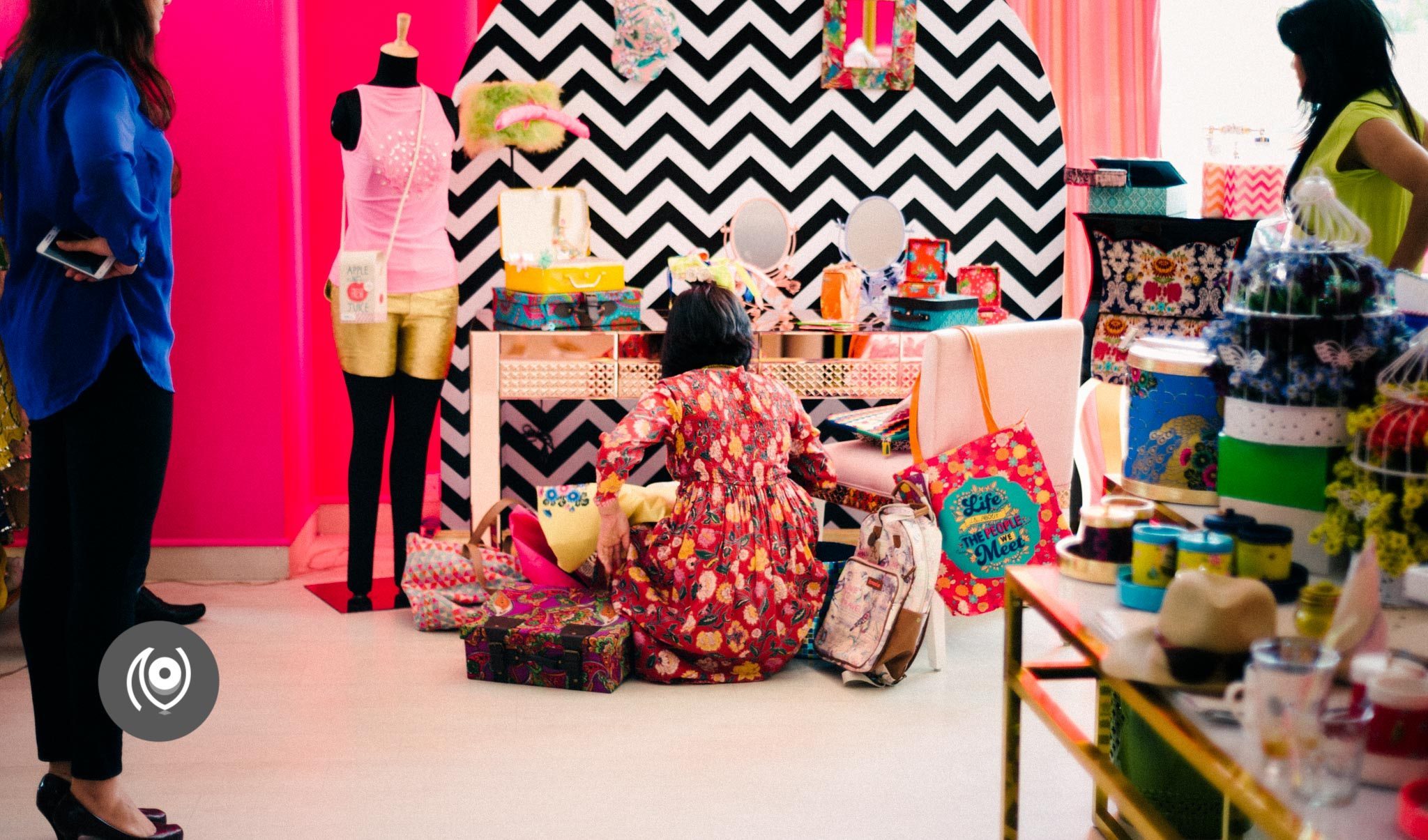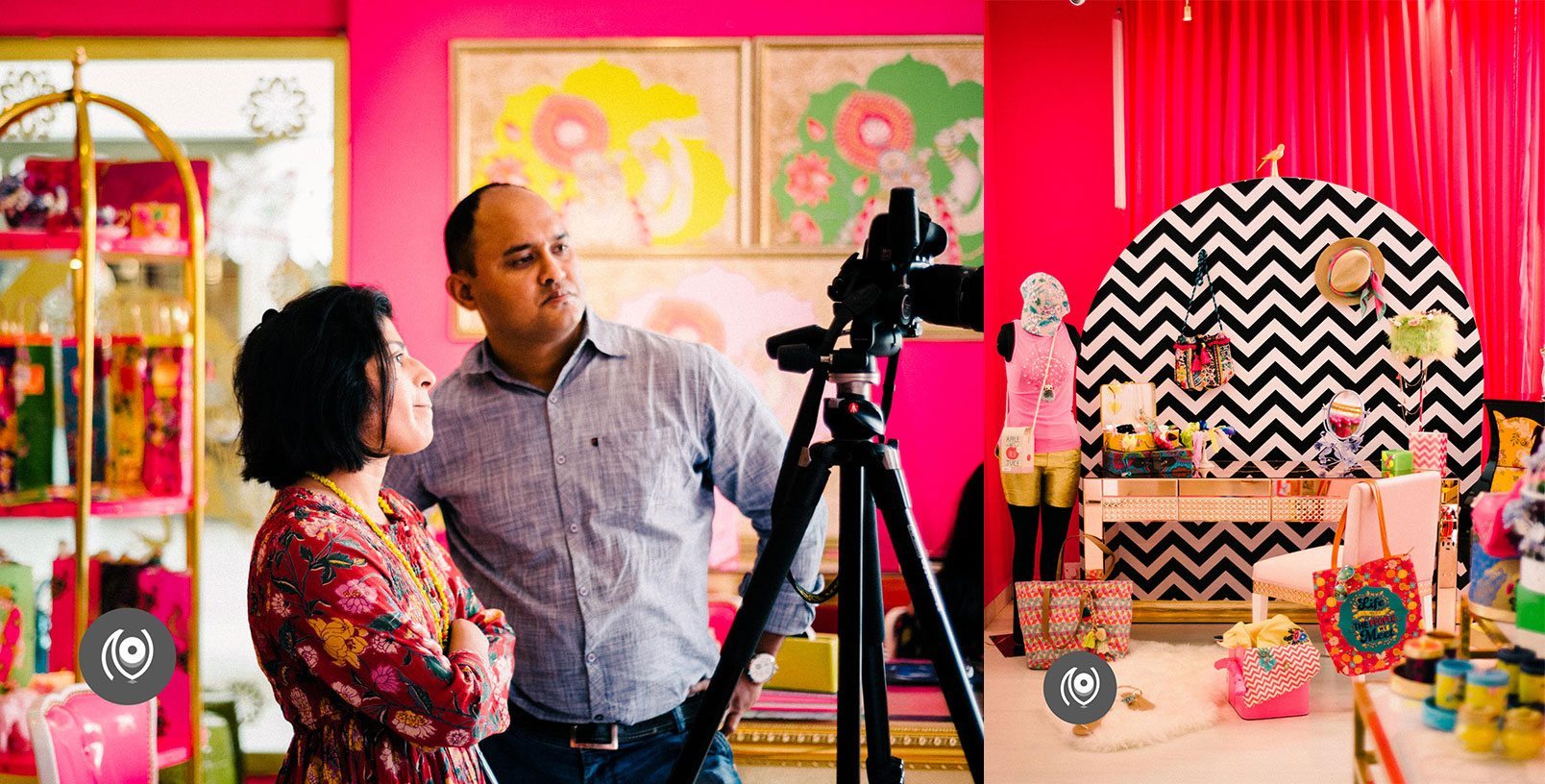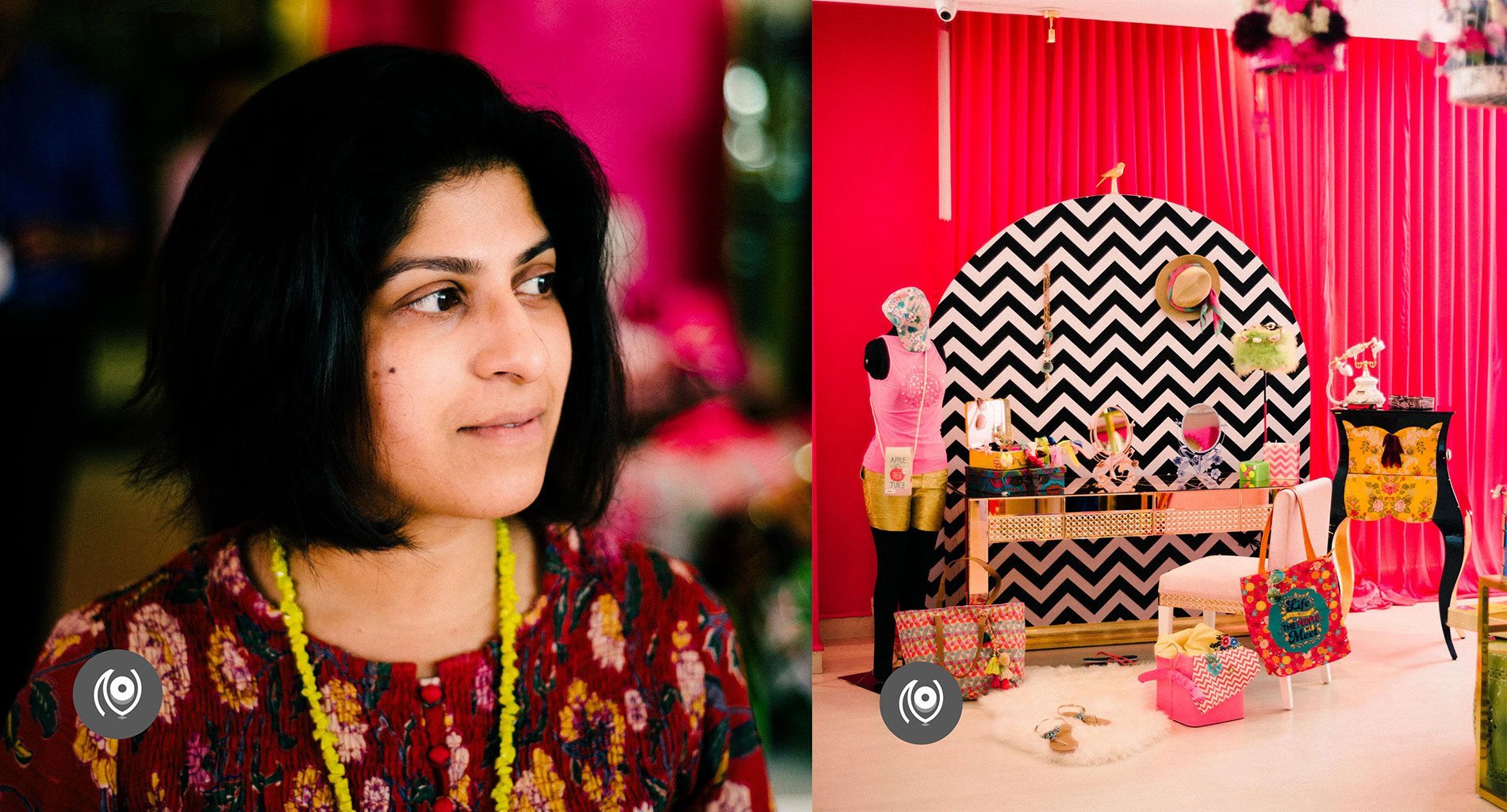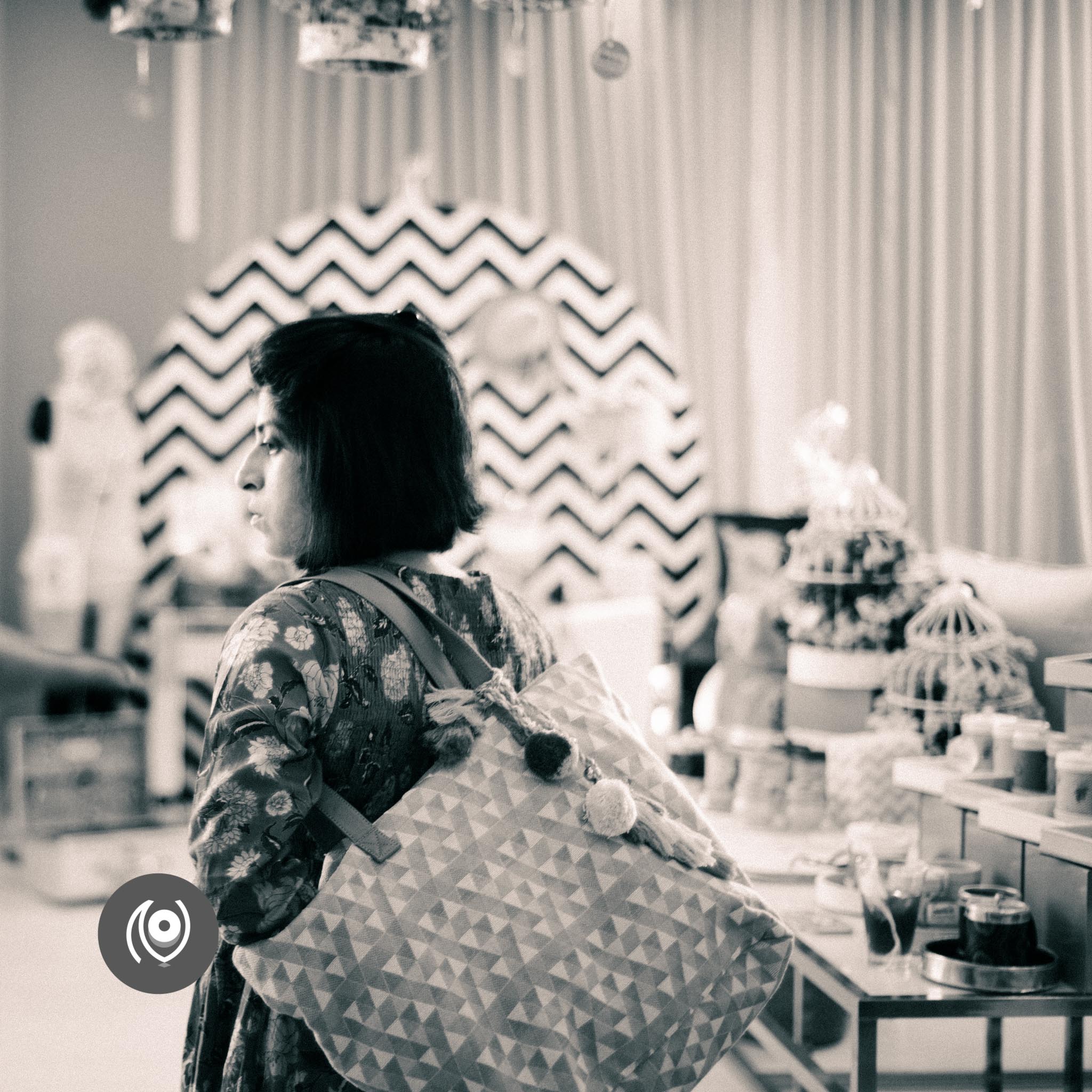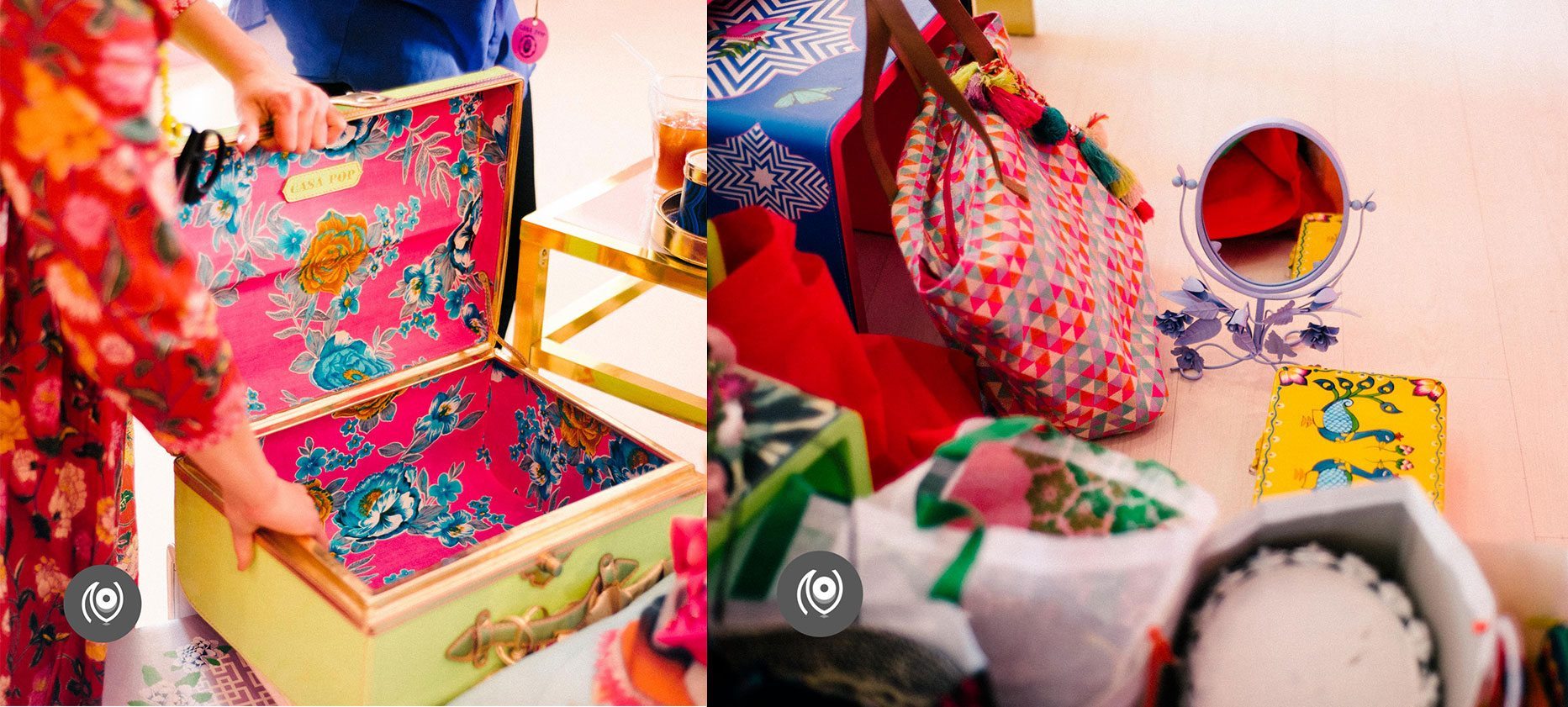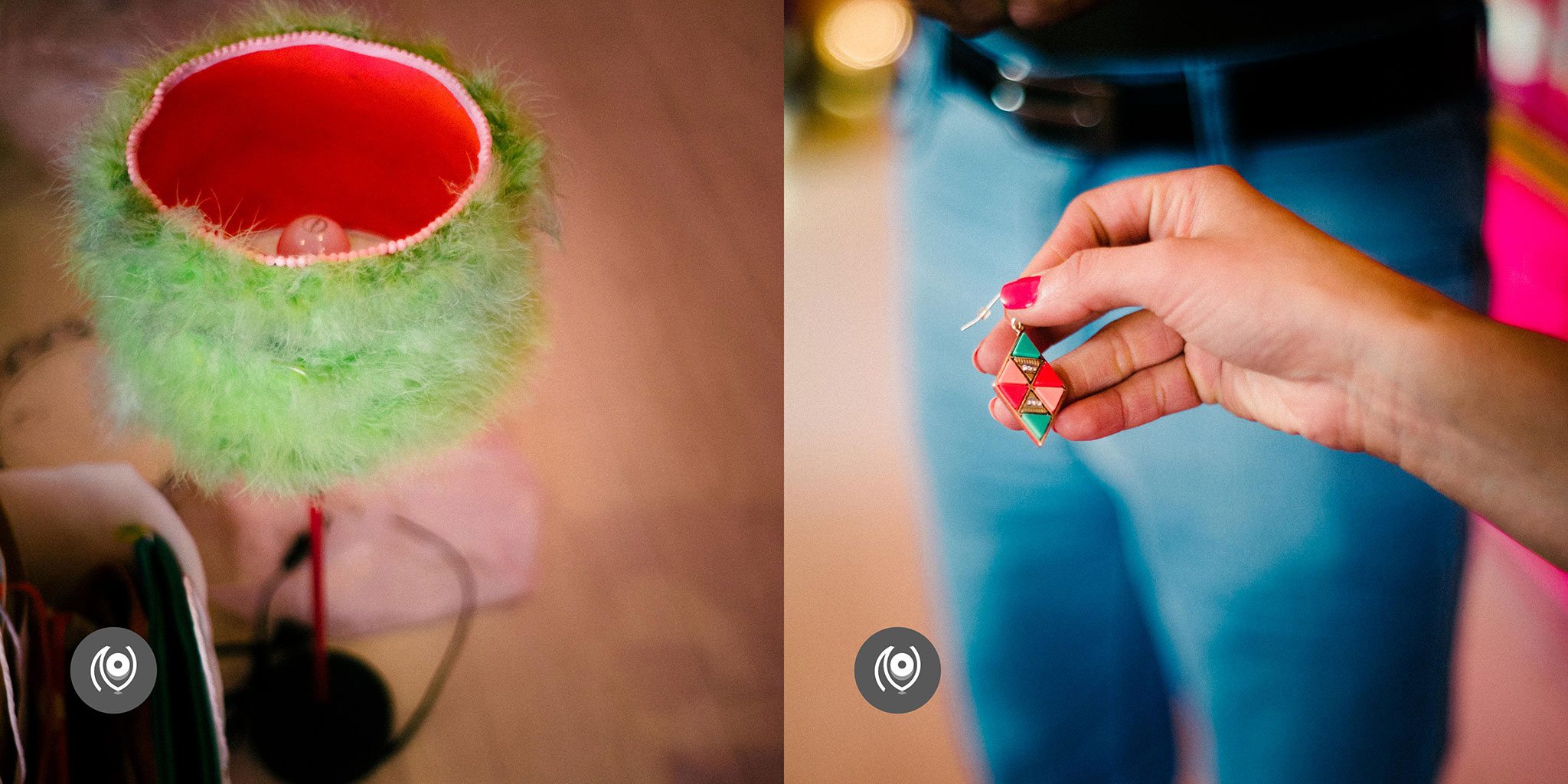 Not only is Shruti talented, she is also a smart girl with a level head on her shoulders. You know you think you have crazy stories from your own life? You haven't met Shruti yet 😉 One of the reasons I believe we got along rather well was because both of us are equally happy being submerged in our work. We live and breathe it. It is easy to befriend someone who has that fire in their belly. I like that fire. If someone I know has it, the likelihood of my fire burning bright goes up. I like that. Shruti is kickass. She can do it quick & dirty and still pretty darn rad and she can do it cool and languid and luxuriously.
And I have been looking for the perfect writer for some collaborations on this blog, for far too long. Who knows how this friendship will grow and what the two of us might come up with!
Here's to that fire in the belly!
( To get in touch with Shruti for any writing or styling assignment, please email her directly on skotharitomar(at)gmail.com )
Shruti can also be found on Instagram.