Since I first found out about this brand, I'd been waiting for them to get to Delhi. They've always been in Delhi of course but you know what I'm talking about. I'm already entranced by GoodEarth and they've been SO lovely to work with. Another brand from the same roots only got me more hopeful about the "scene" in India. I am one of those shoppers who struggles to shop for basics ( minimal, simple, lovely clothes that can be worn to pretty much any occasion, any time of the day! ) that are #MadeInIndia. There just aren't very many quality brands that fill that gap in the Indian market. Nicobar is it for me. And I'm not talking about basics like t-shirts and shorts ( although Nicobar has those as well ) but basics that don't force me to completely adapt so-called "Western Wear". I love Indian fabrics and Indian crafstmanship and I want the items in my wardrobe to LAST. Having walked away from fast-fashion shopping some years ago, there really aren't many options available in India.
Having recently decided to minimize stepping out of the house, my friends were surprised that I was excited to go to an event. But it was Nicobar's launch event and the opening of their week-long pop-up store and I HAD to go. And what an evening it was! I know I had already decided to fall in love with the brand even before I'd touched its products but the evening was spectacular. Nicobar's team worked with some of the best professionals in their industry in North India and created an evening befitting the brand's ethos.
Caara Foods managed the catering – their food and service is always impeccable. Anisha and Aparna of Preferred Professionals managed the runway production with some of India's leading runway models. Nicobar's team worked hard to create a beautiful setup of lovely lights, seating and atmosphere. I was happy to be there and enjoyed every moment of it, even when I was finally seated on the real-grass runway, with my legs crossed, a beer pint in my hand, swatting the stray mosquito. It was fun. It felt like home, not an "industry brand launch event".
Some photos from the pop-up store that's open till the 17th of April at Tulsi Farms, Delhi. Nicobar has a store at Kala Ghoda in Bombay as well. Of course, you can shop directly from their website!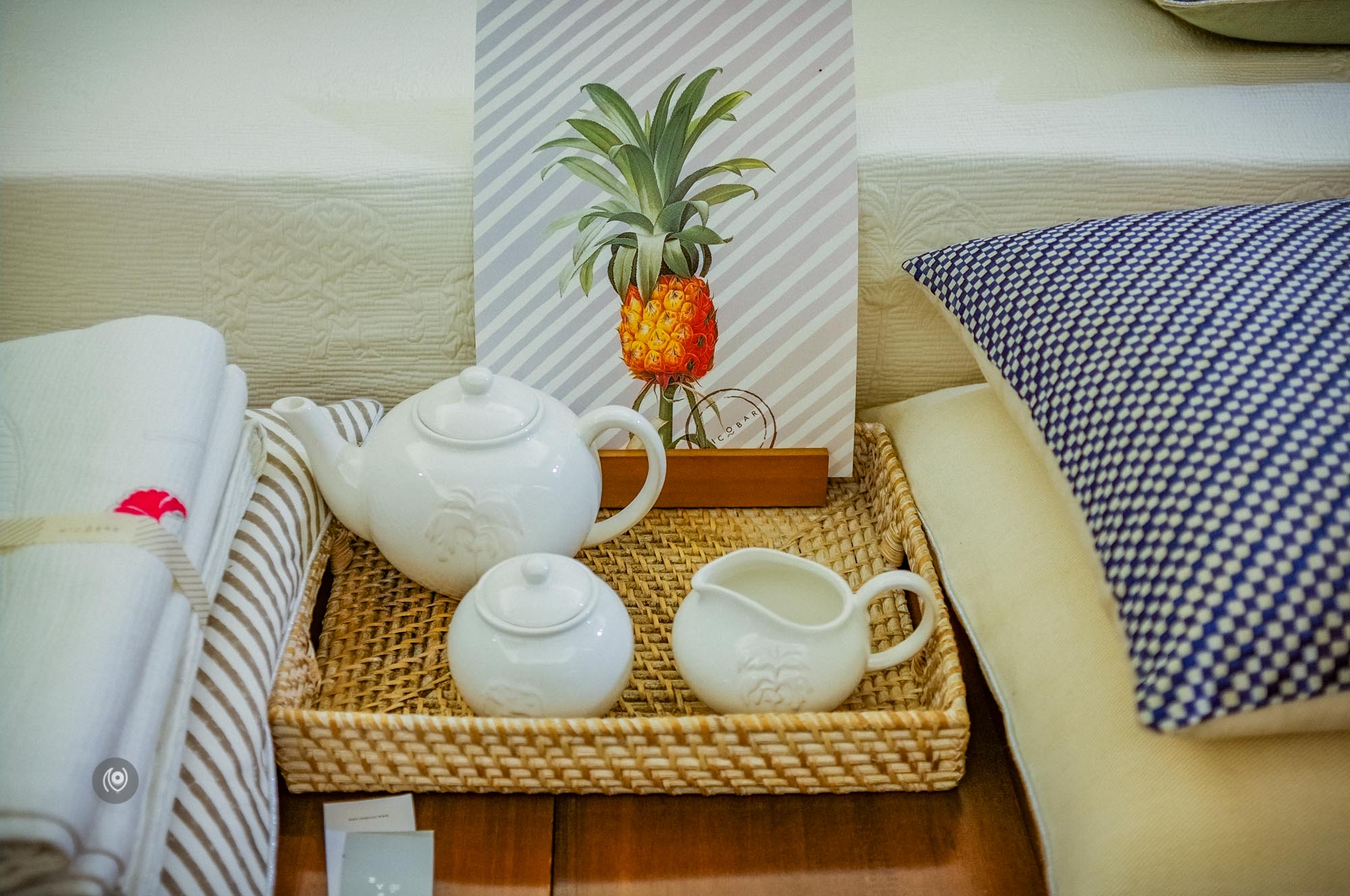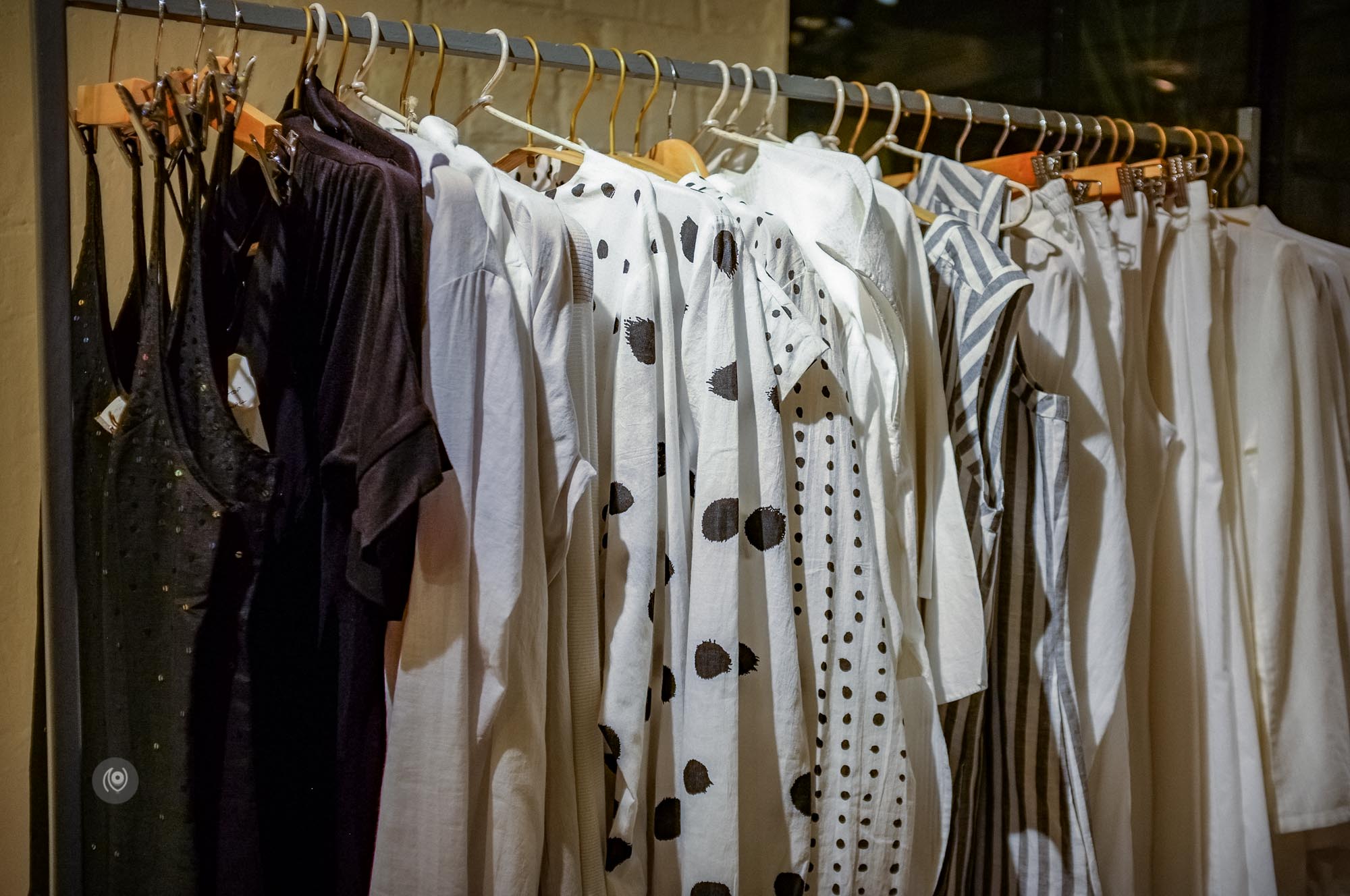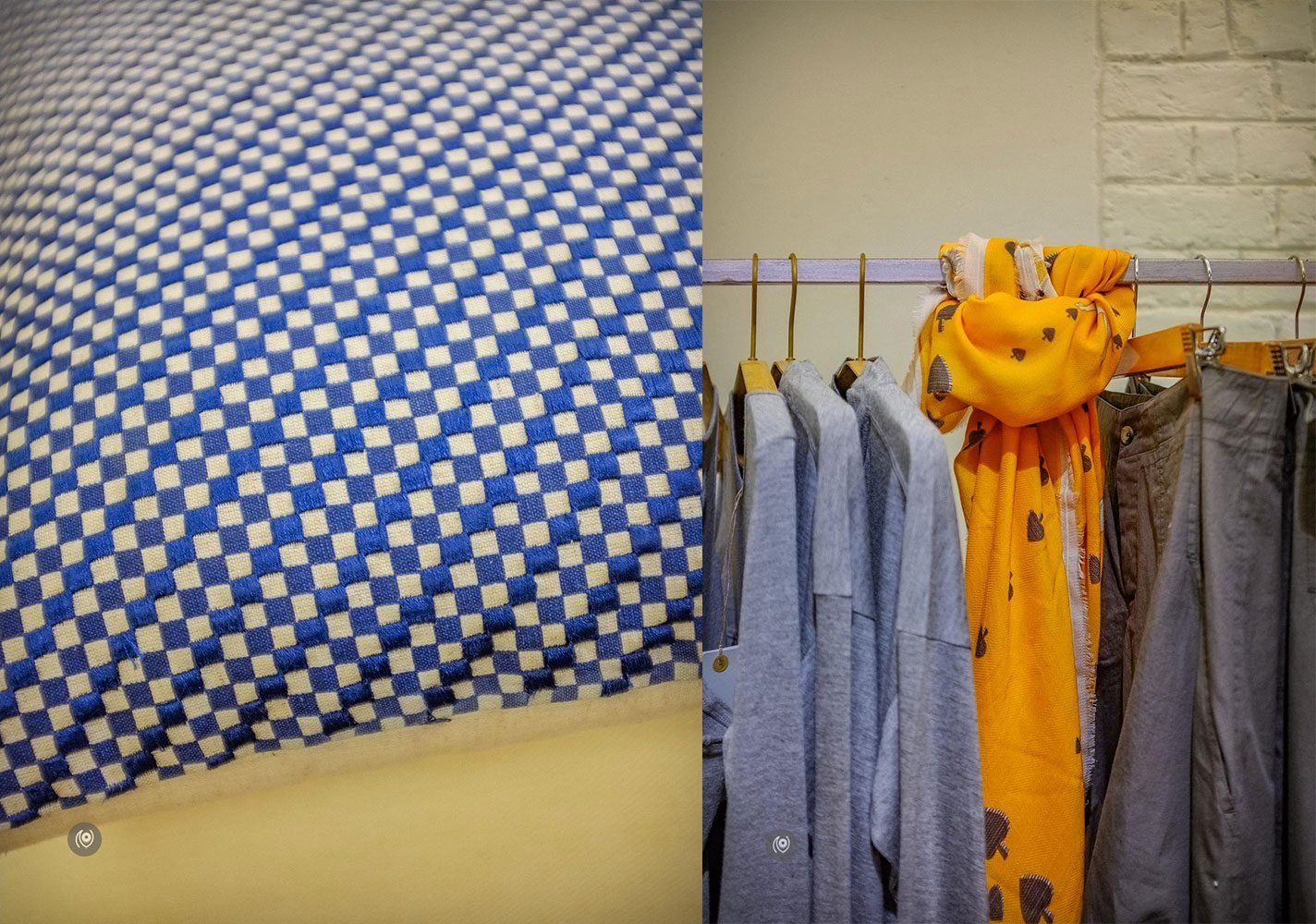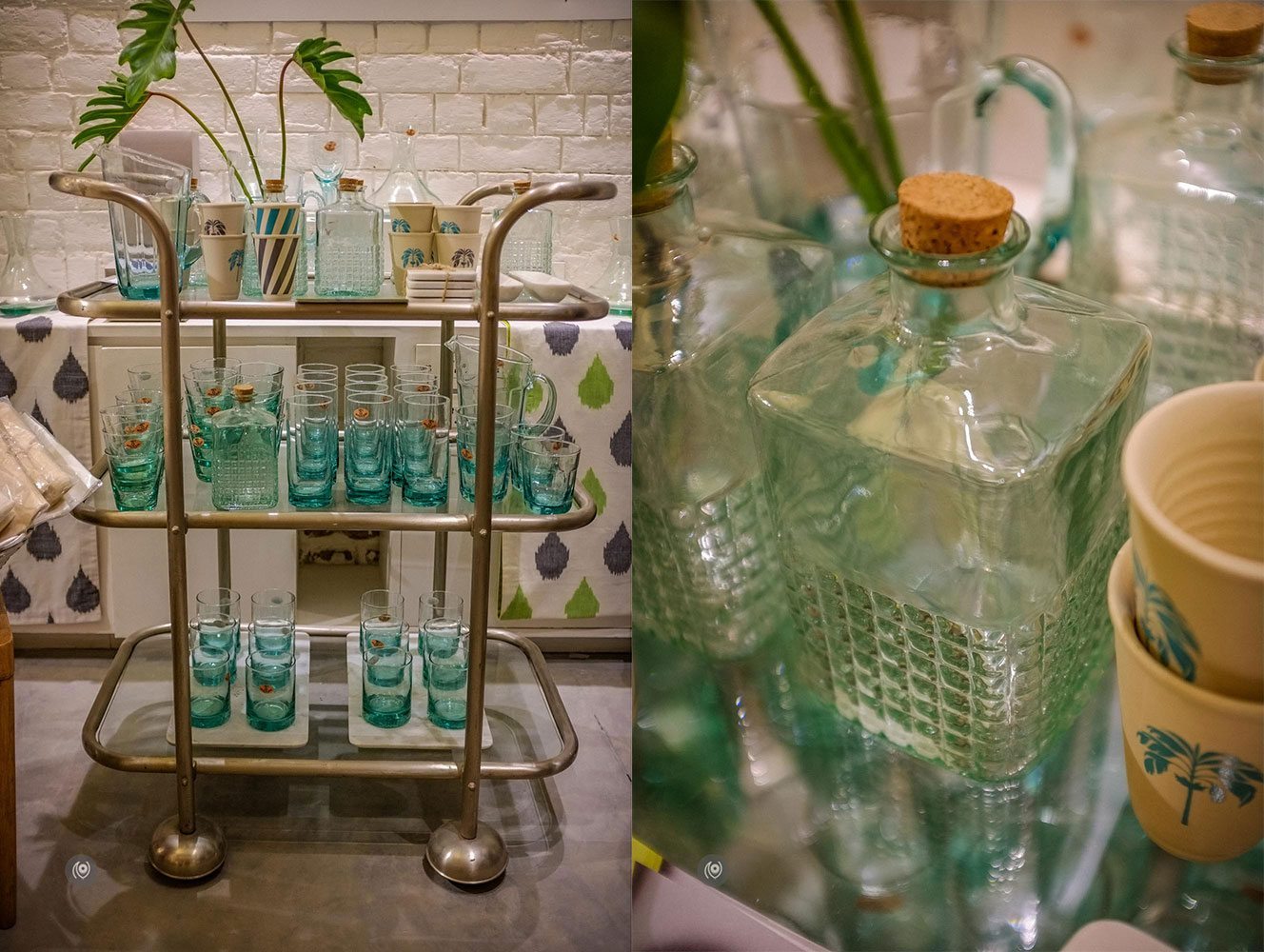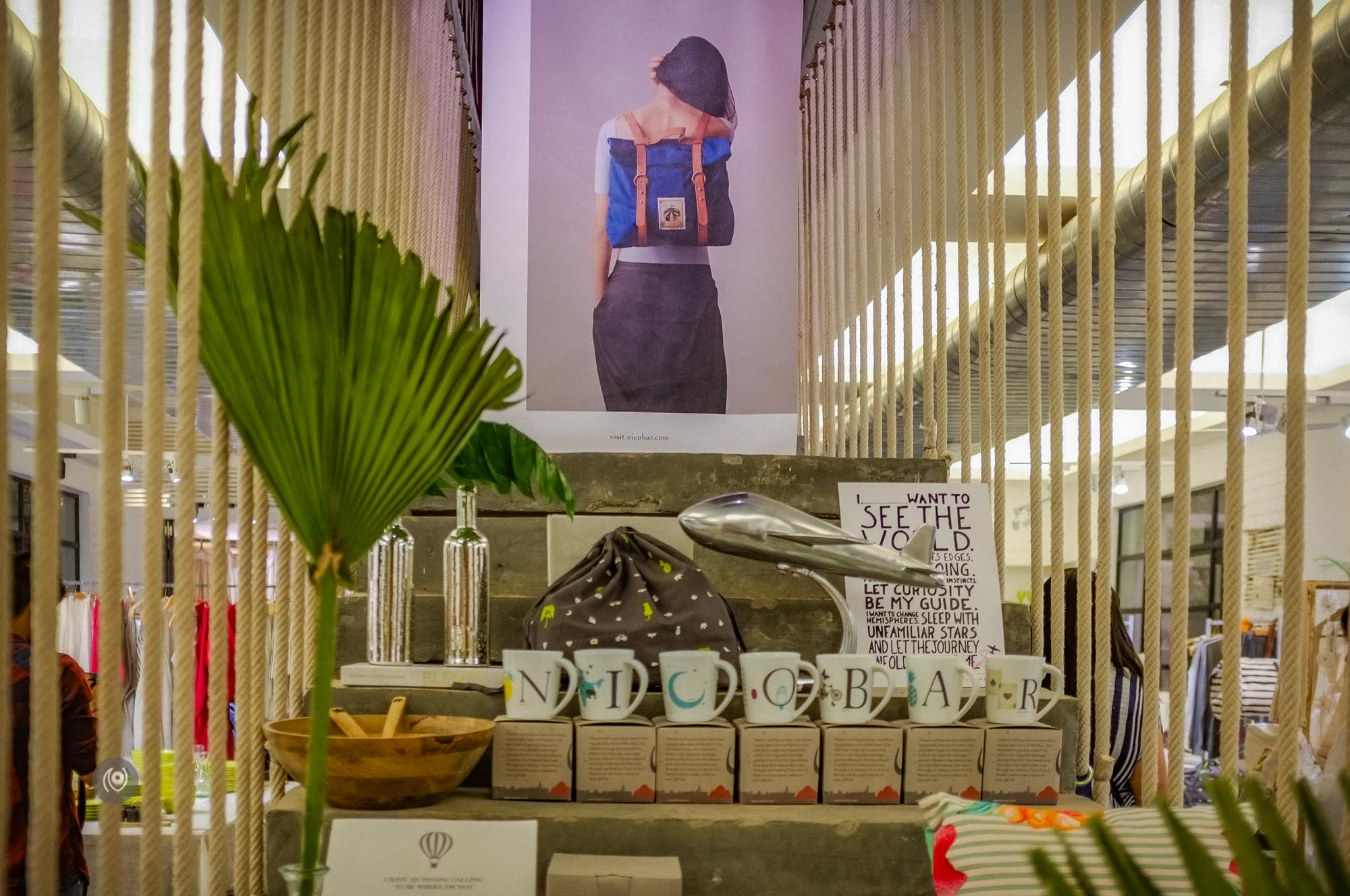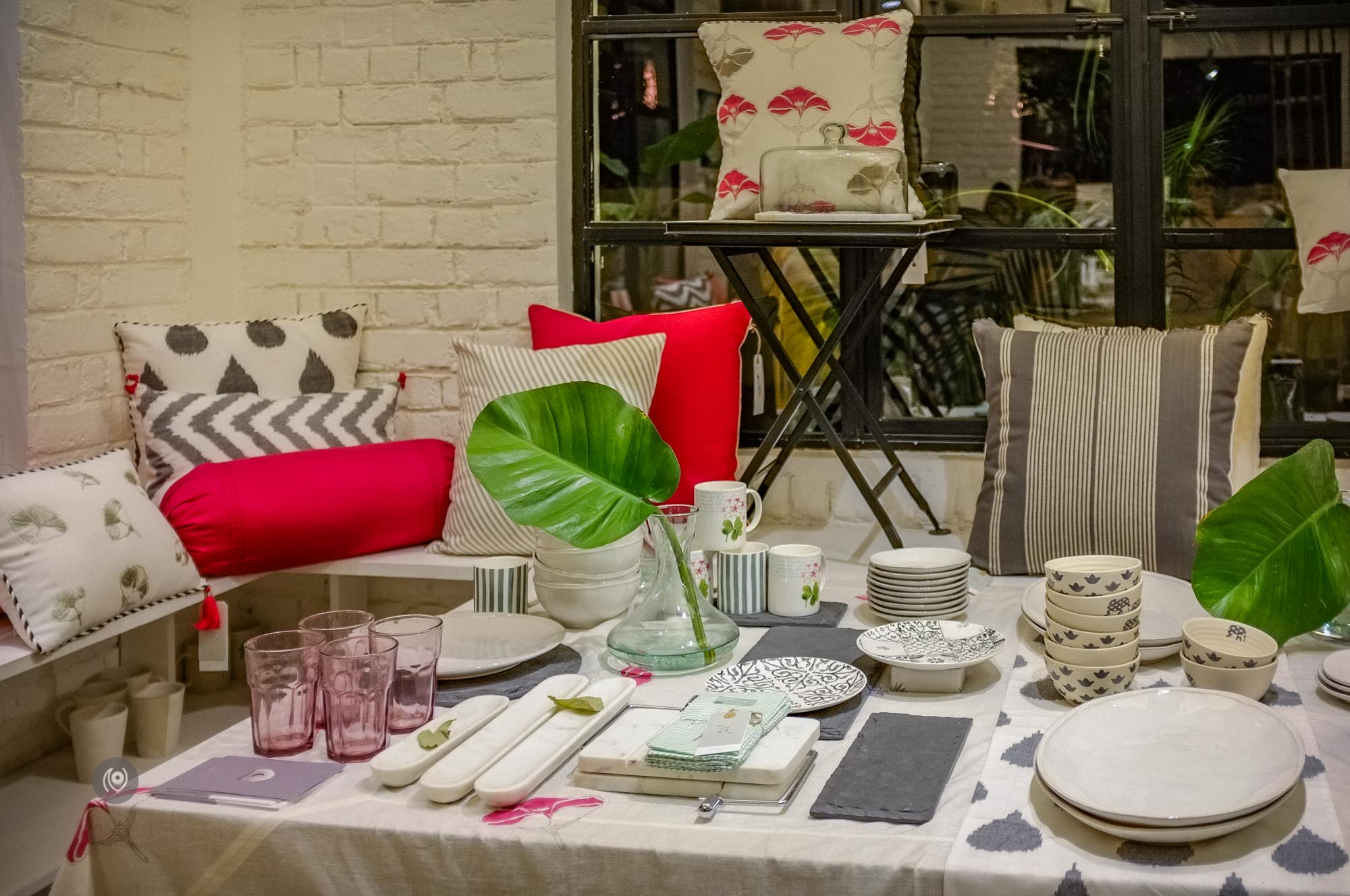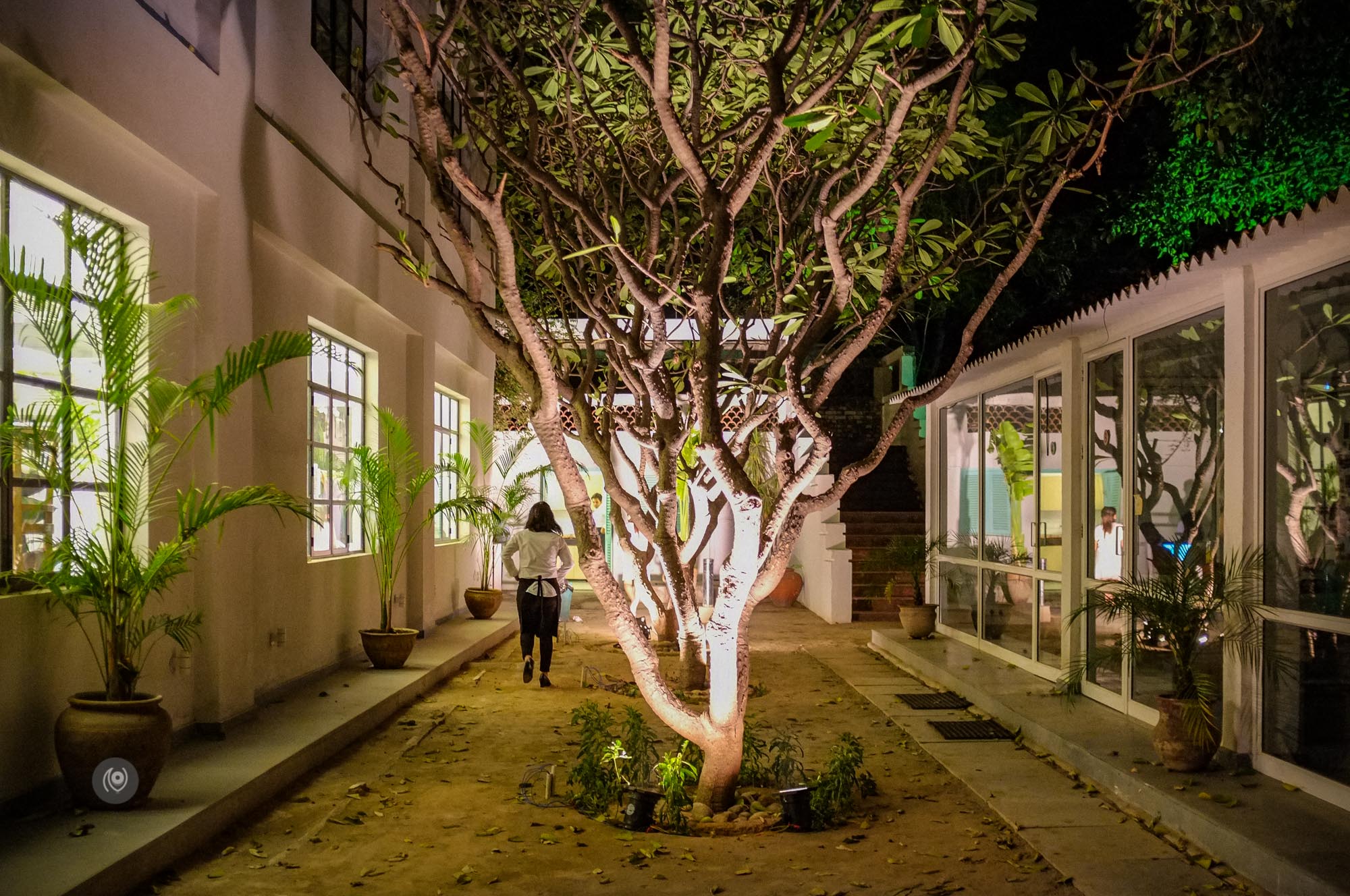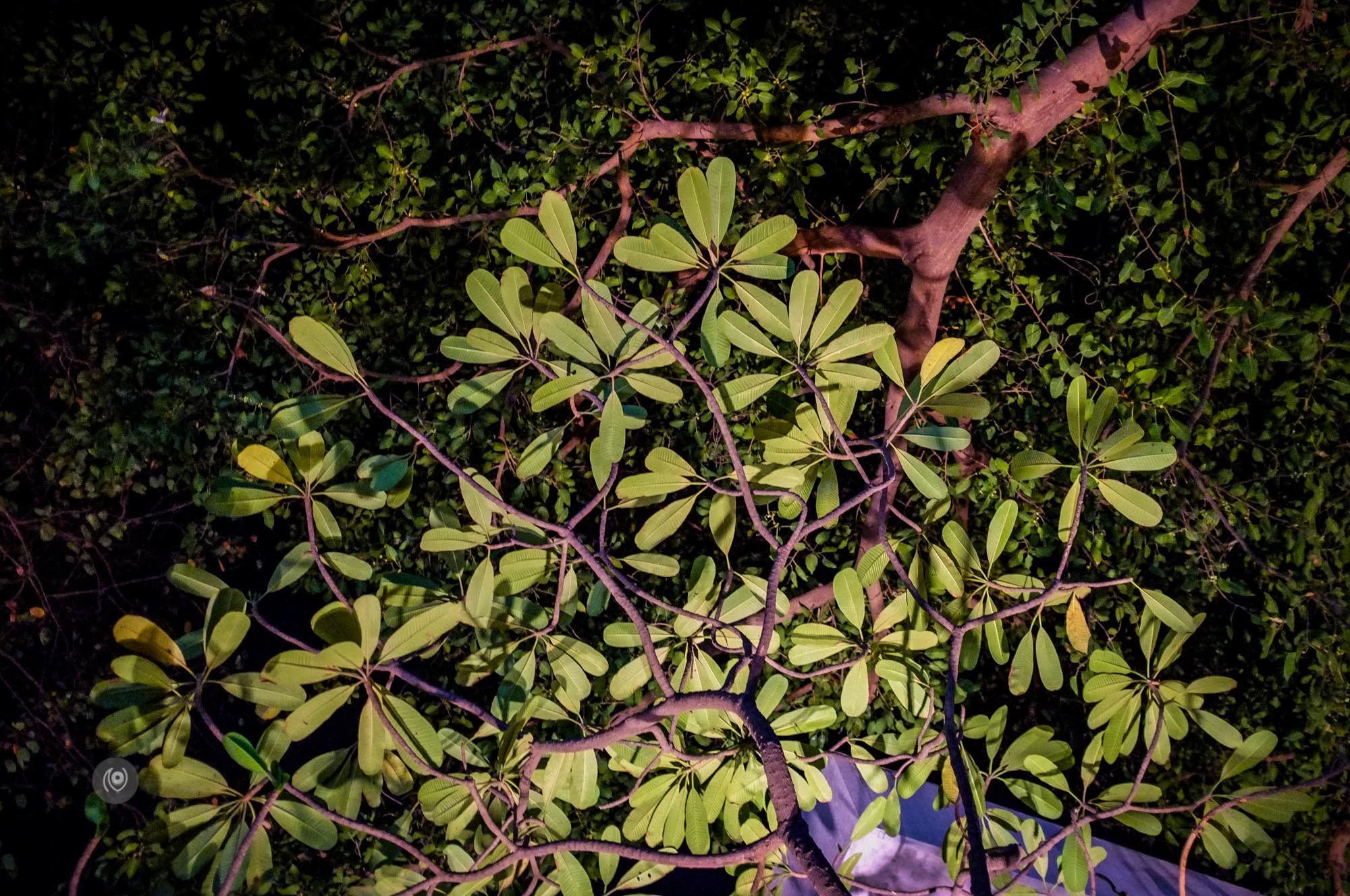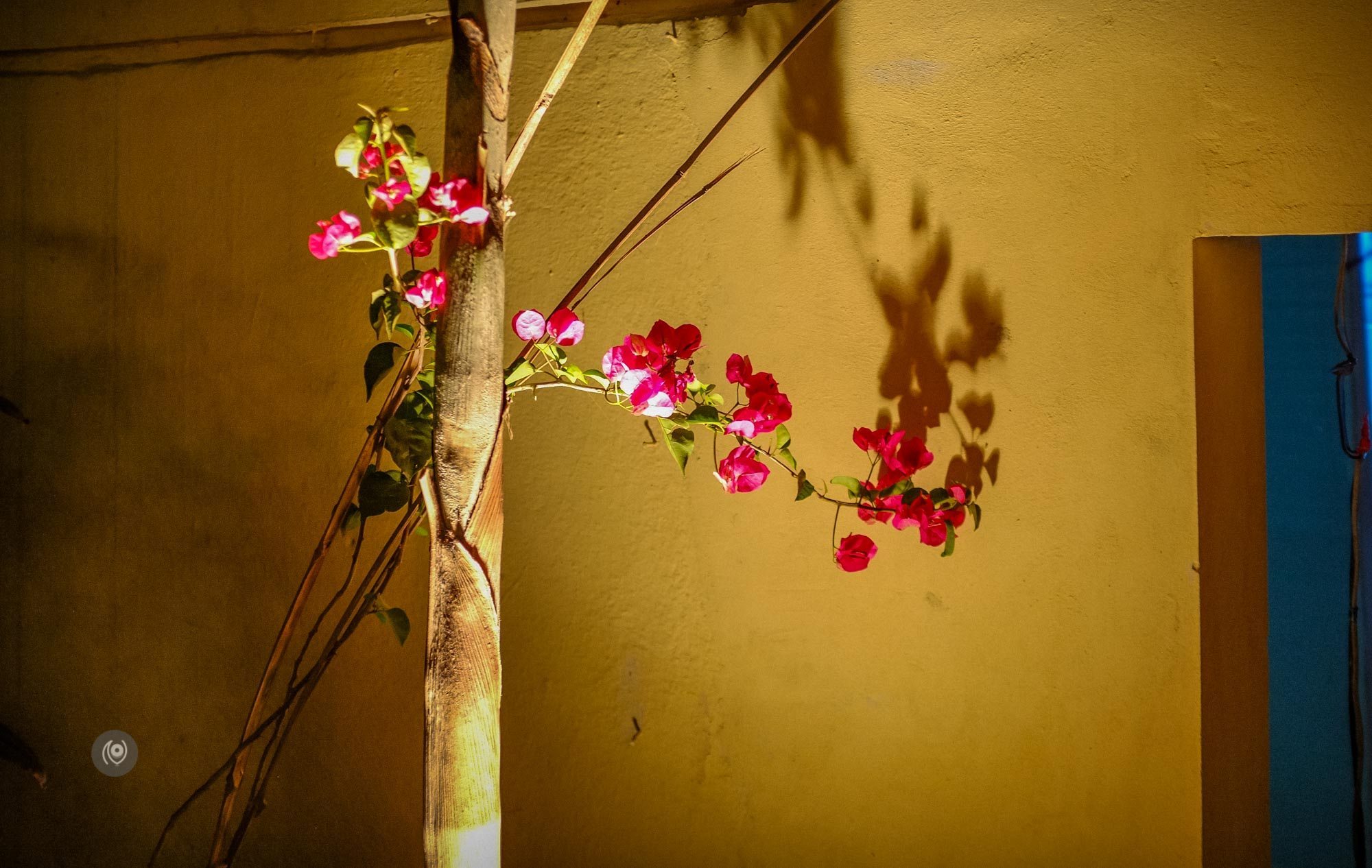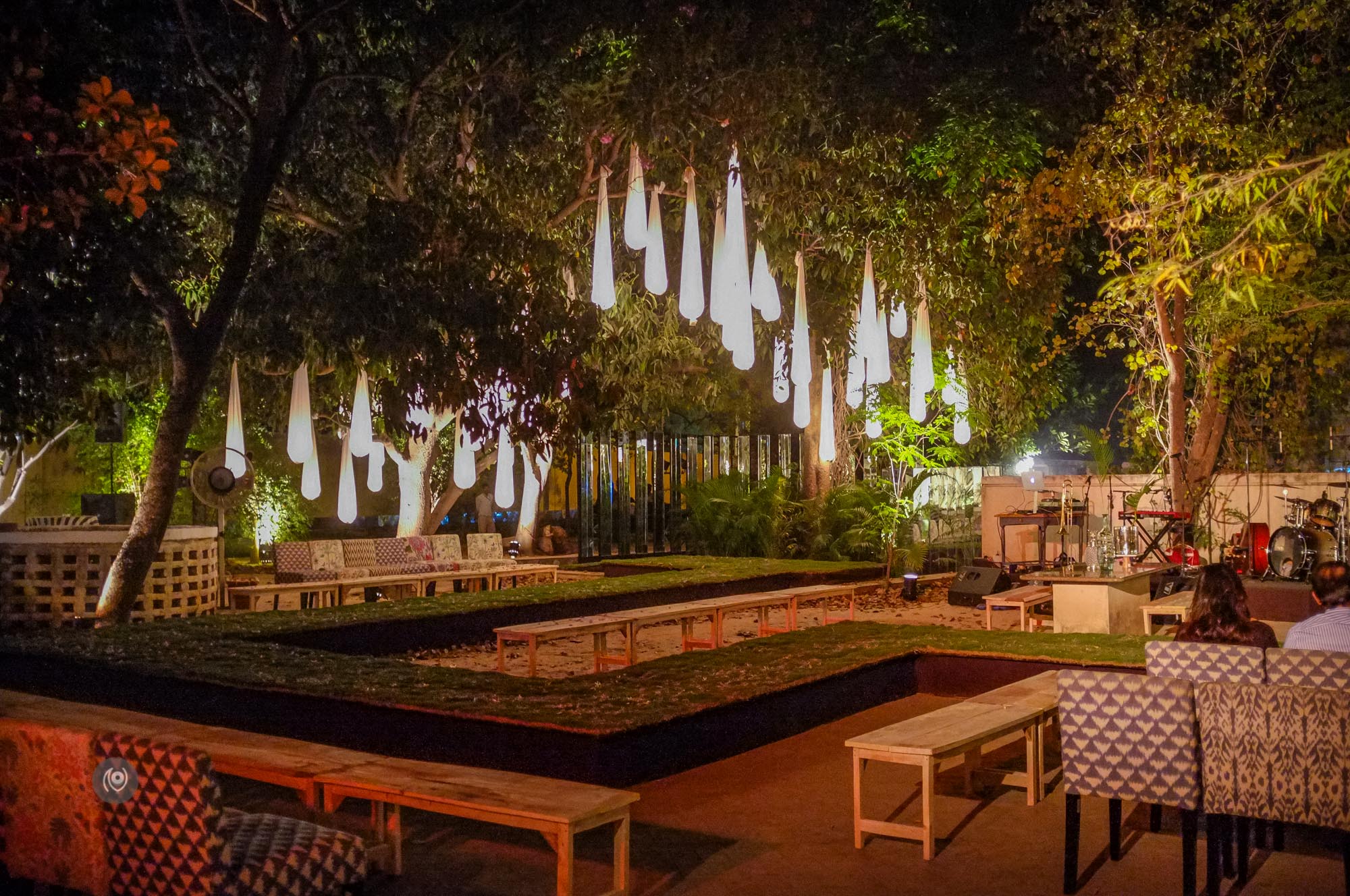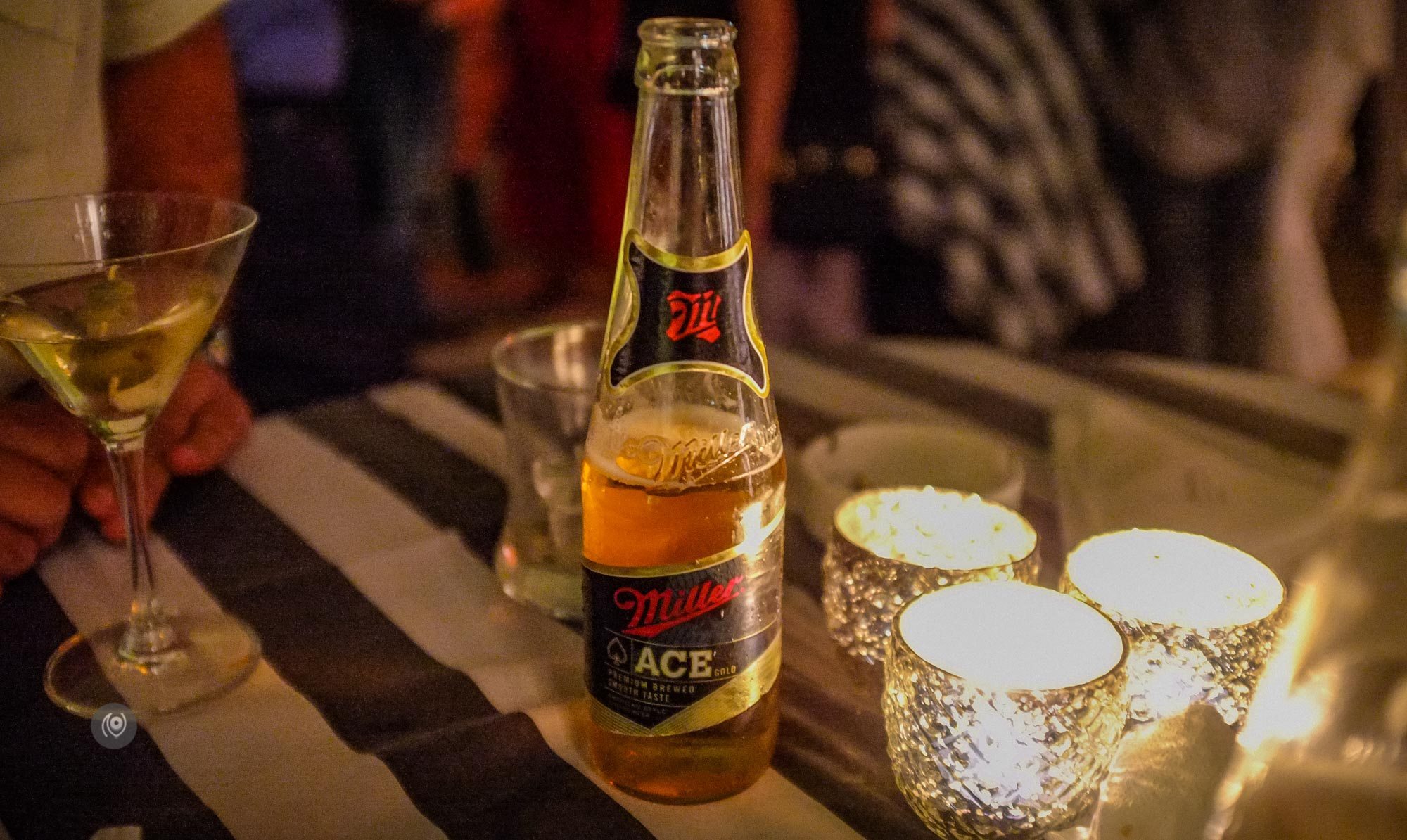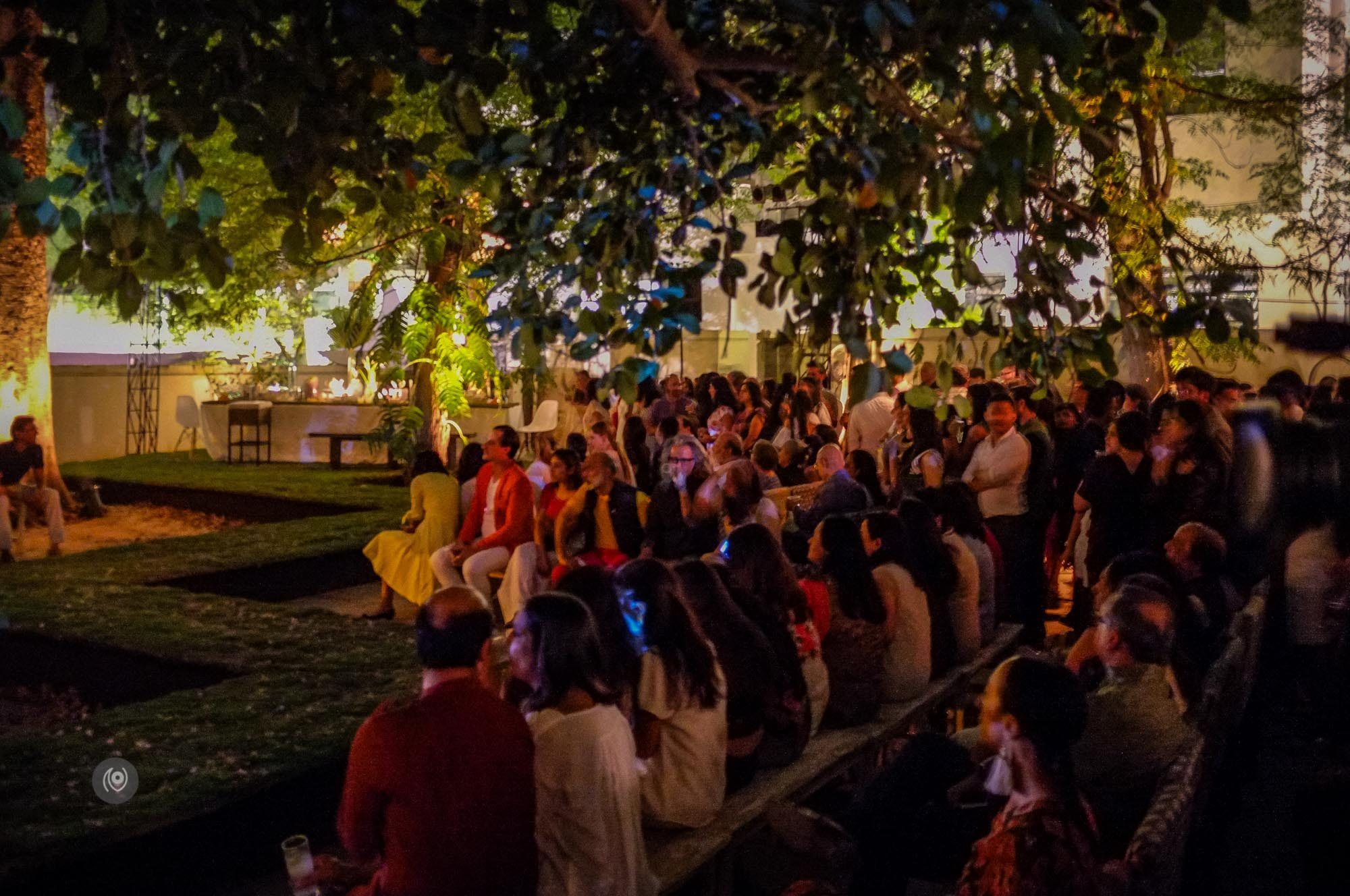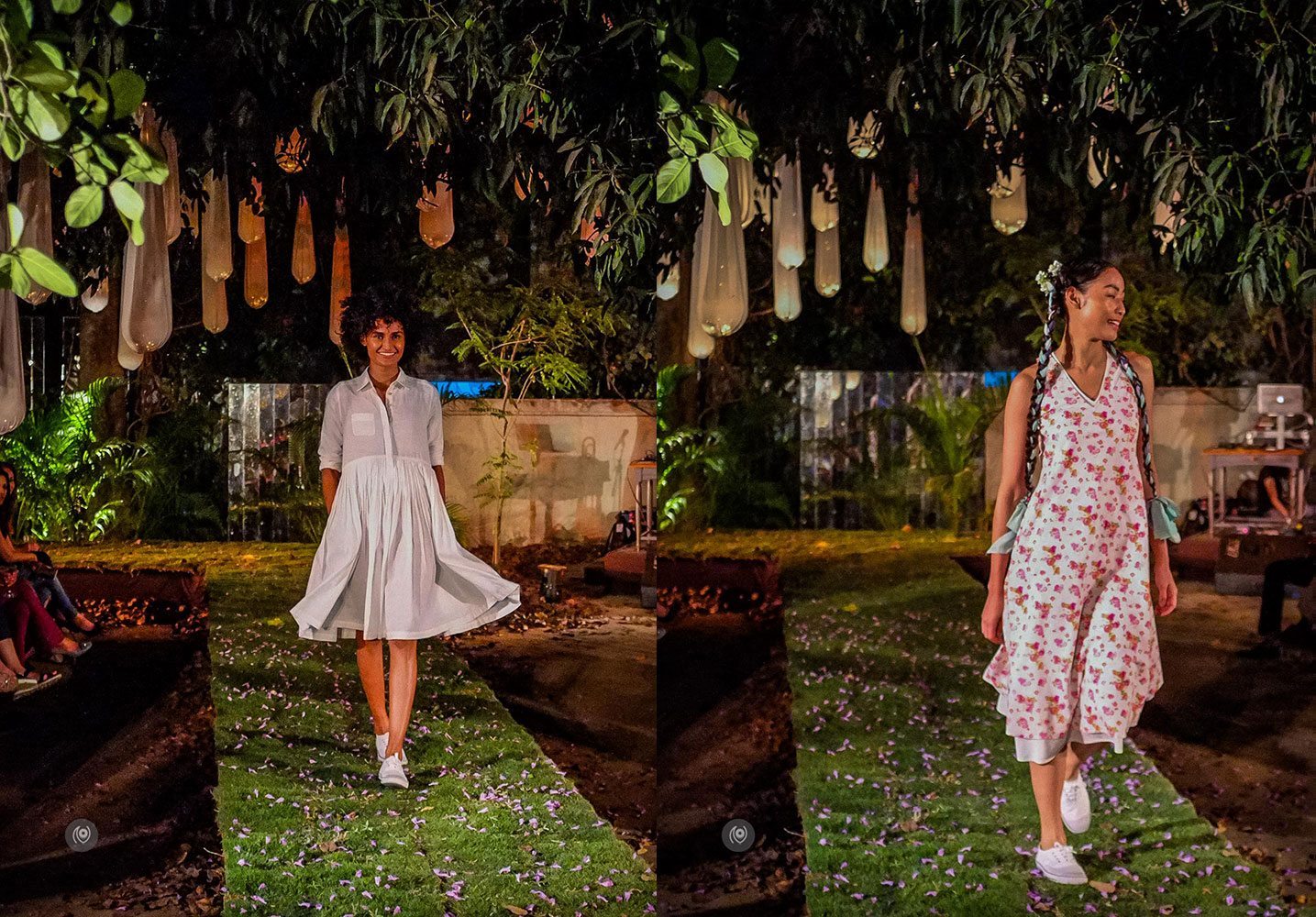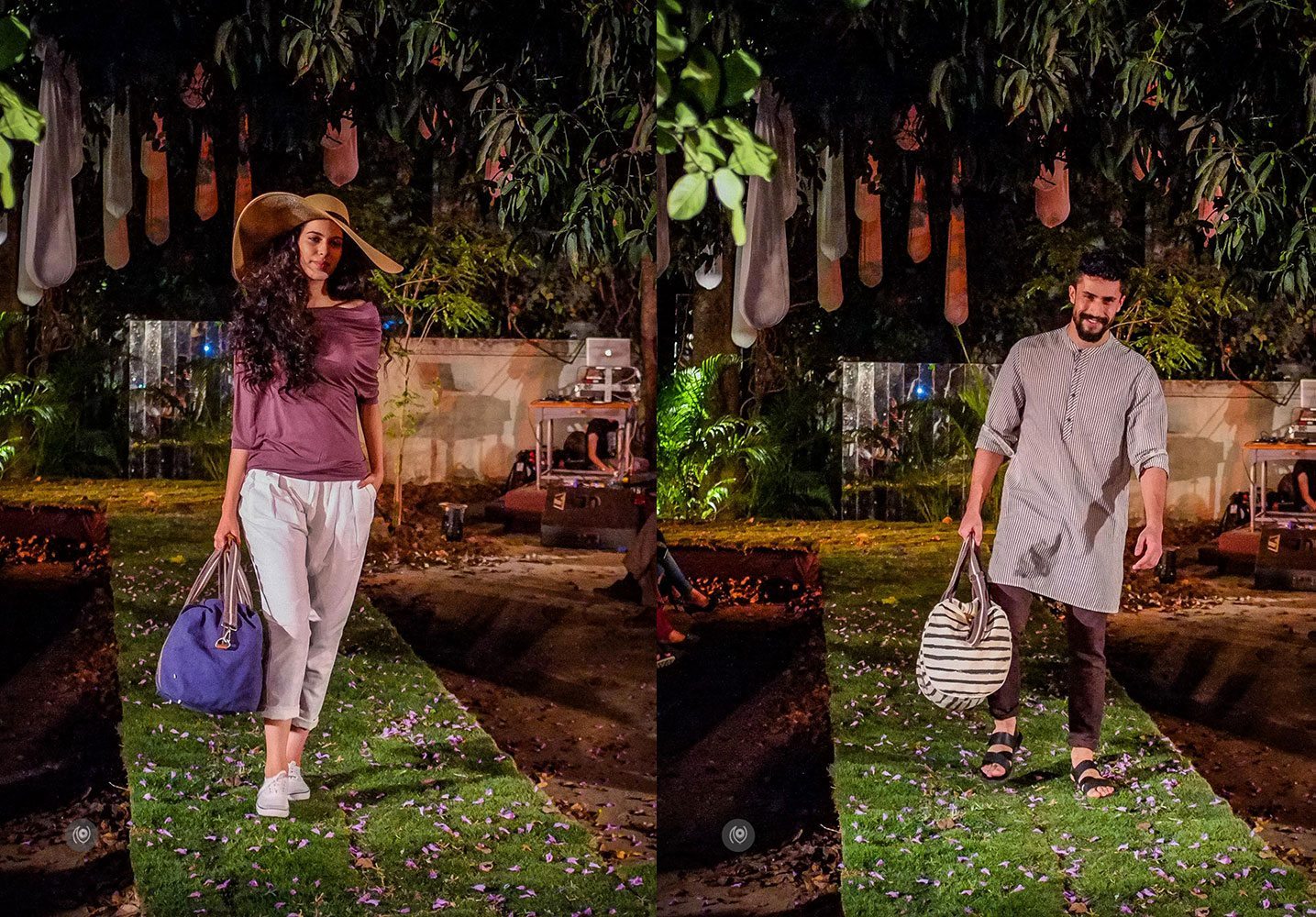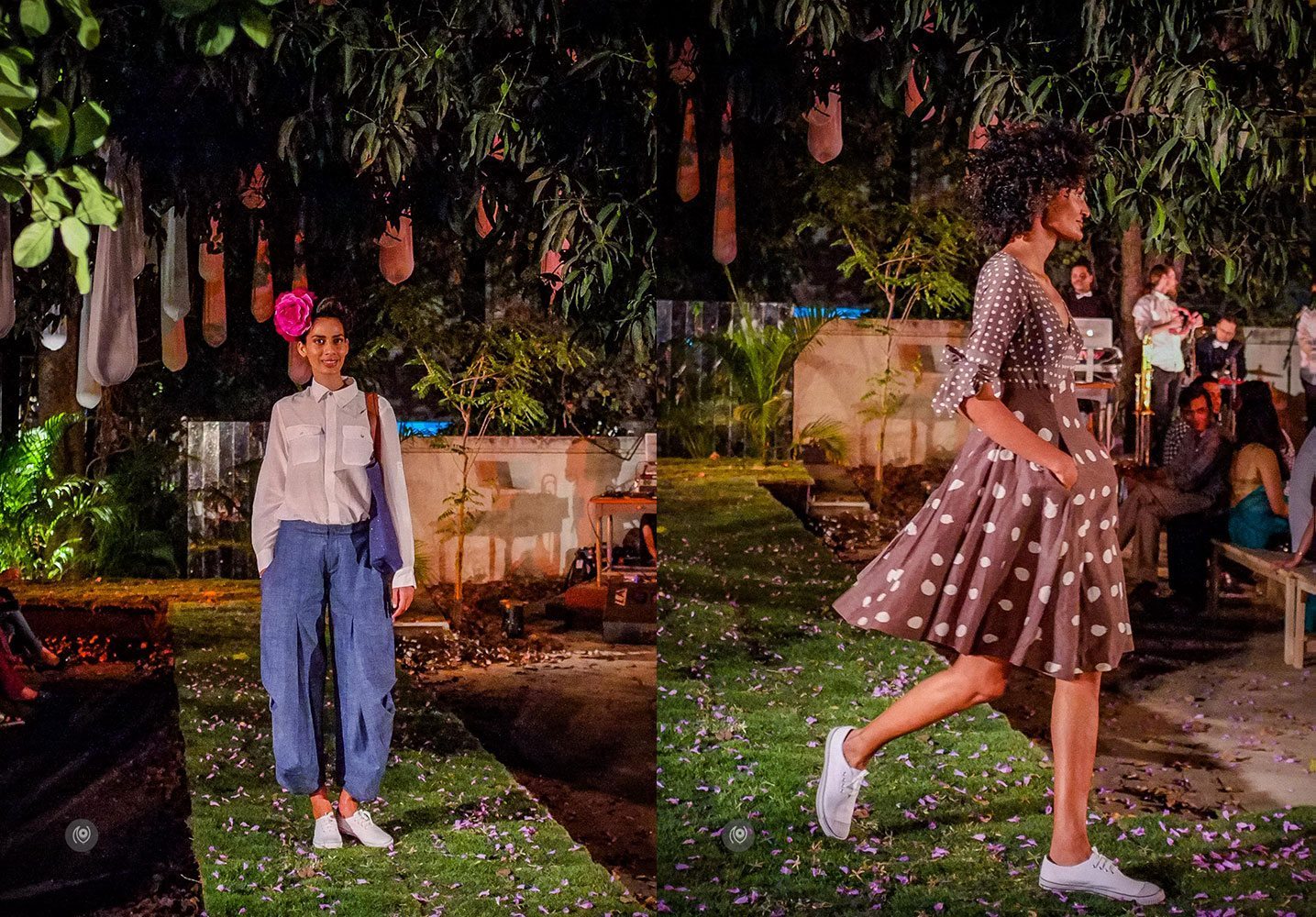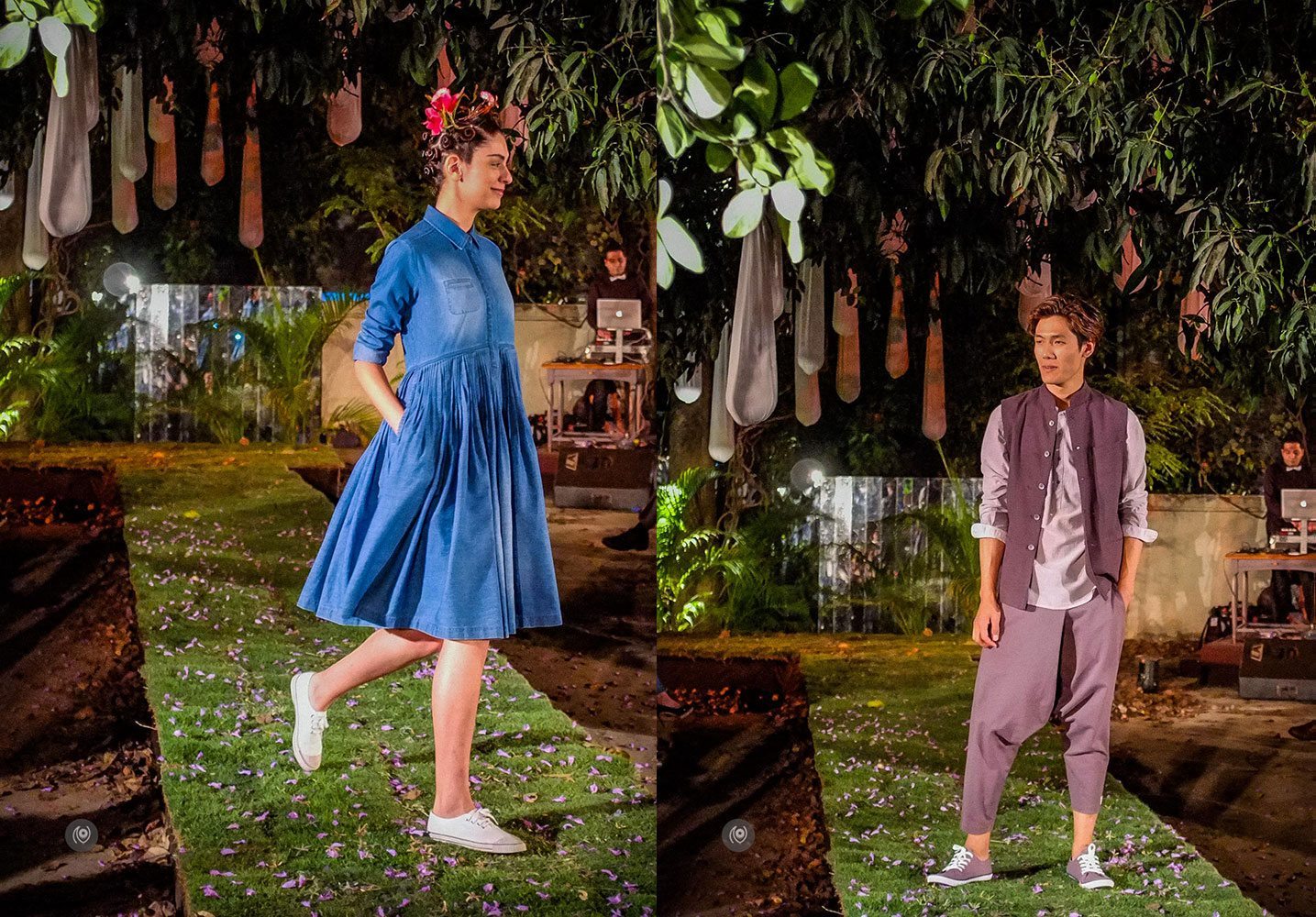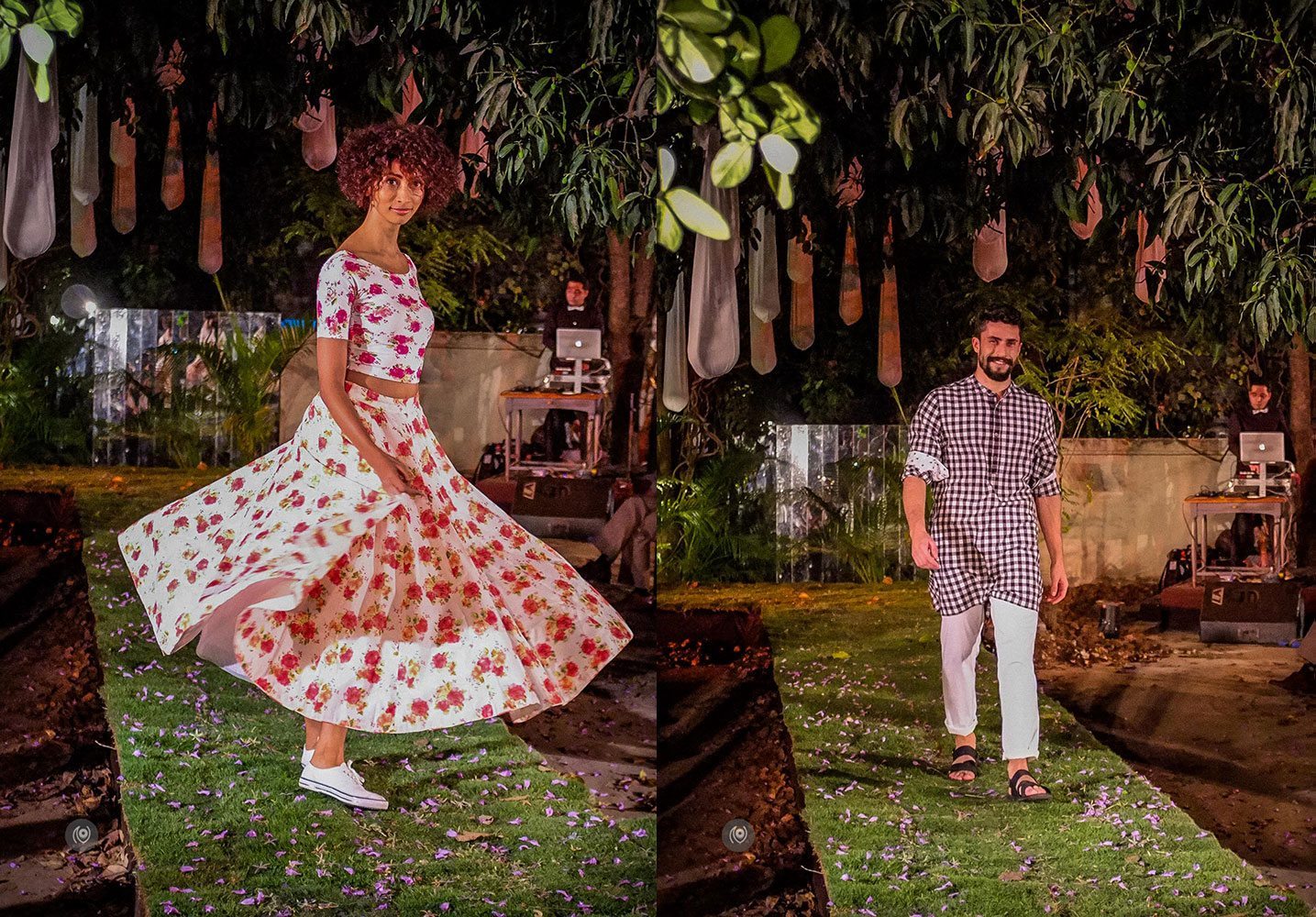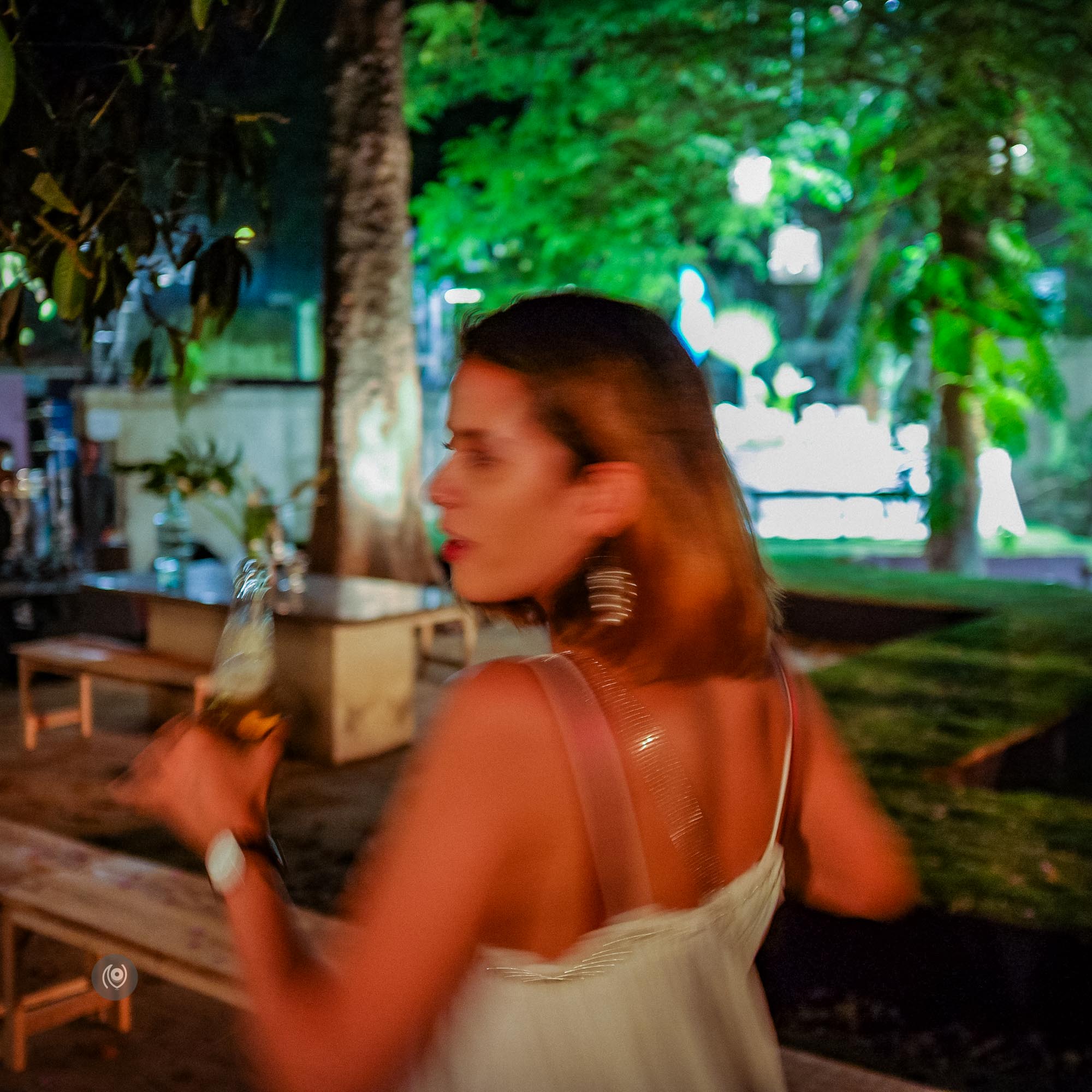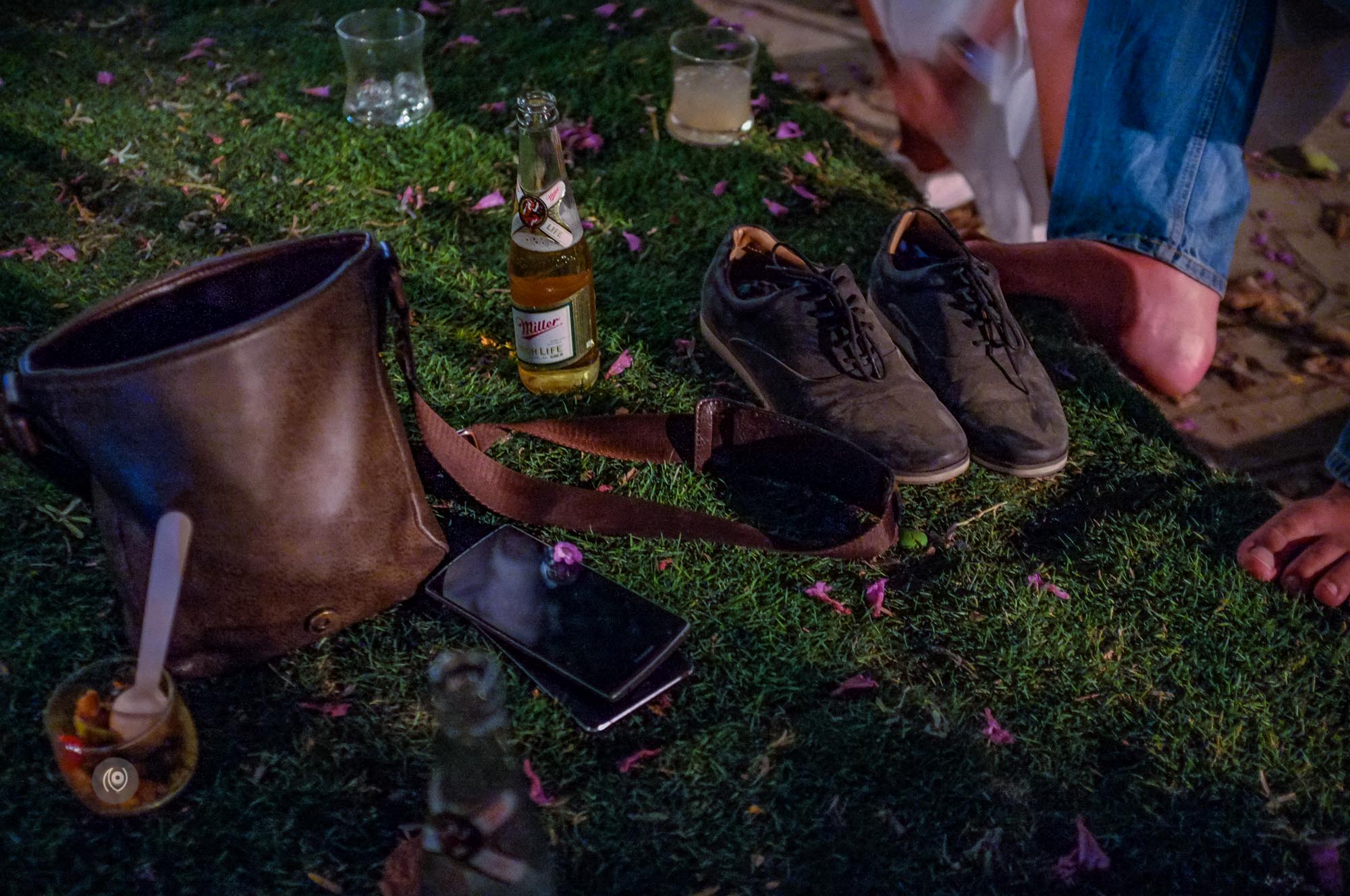 Thank you for having me over Raul and Simran, hope to see more of you and the lovely work you do.
Nicobar : Website | Twitter | Facebook | Instagram
Keep your eyes peeled for a very special story I'm working on with Nicobar and that will be published on this blog sometime in the first week of May!