When Panasonic got in touch telling me about their S Series of flagship cameras, I was interested but not too interested. Mirrorless devices haven't yet convinced me to change my DSLR kit for professional photography assignments. In my head, I couldn't imagine Panasonic of all brands, doing something different with a mirrorless. But then I started reading up on the specifications sheet that was shared with me and that gave me pause. Suddenly, I was very interested in working with them to introduce this device to my readers and audience.
The device looked VERY interesting. And while I know that MegaPixels are not the end-all and be-all of photography, I do like me some massive MegaPixel promises. 24.2 MegaPixels to be precise.
The S1 is a Digital Single Lens Mirrorless camera with a 35 mm full-frame CMOS sensor. DSLM instead of DSLR. I used it with the Leica Mount 24-105 F4 lens, also loaned to me by Panasonic. ( The Macro mode – fully zoomed in mode – on this lens, is INSANE! I was worried that I would be missing the bokeh of my usually at least F2.8 lenses but I did not. )
Some of the photographs that were shot on the Lumix S1, during my Gangtok trip.
I am really not going to be getting technical with device specs etc. – there's a TON of information that you can find online about the Lumix S Series. My goal with any camera is to just get to the photography part and the Lumix S1 was amazing. I enjoyed shooting with it. I enjoyed learning how to use the device. I enjoyed editing the beautiful images that the camera created.
I have a whole series of #EyesForStreetStyle images from Gangtok that I'm going to be publishing on the blog soon.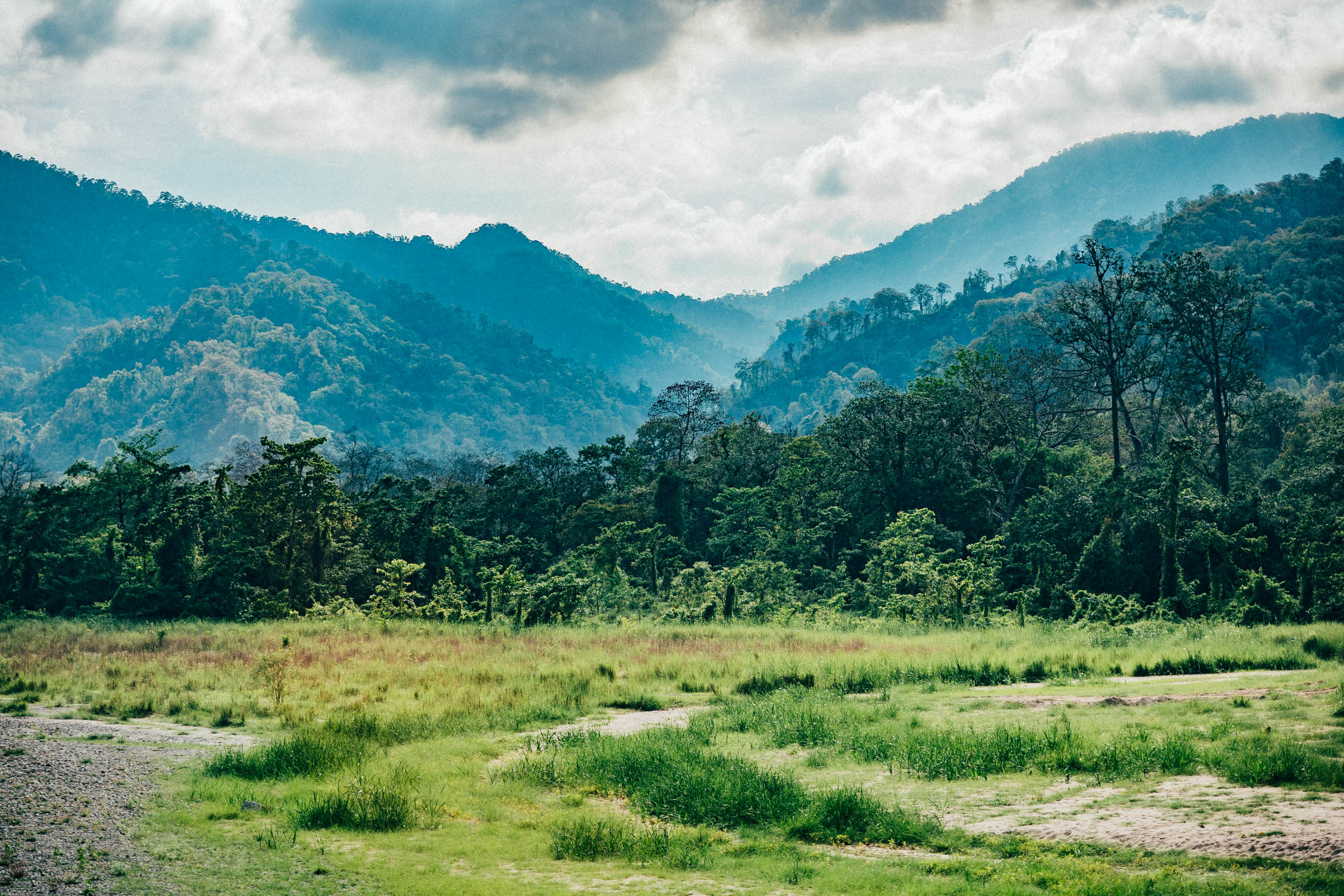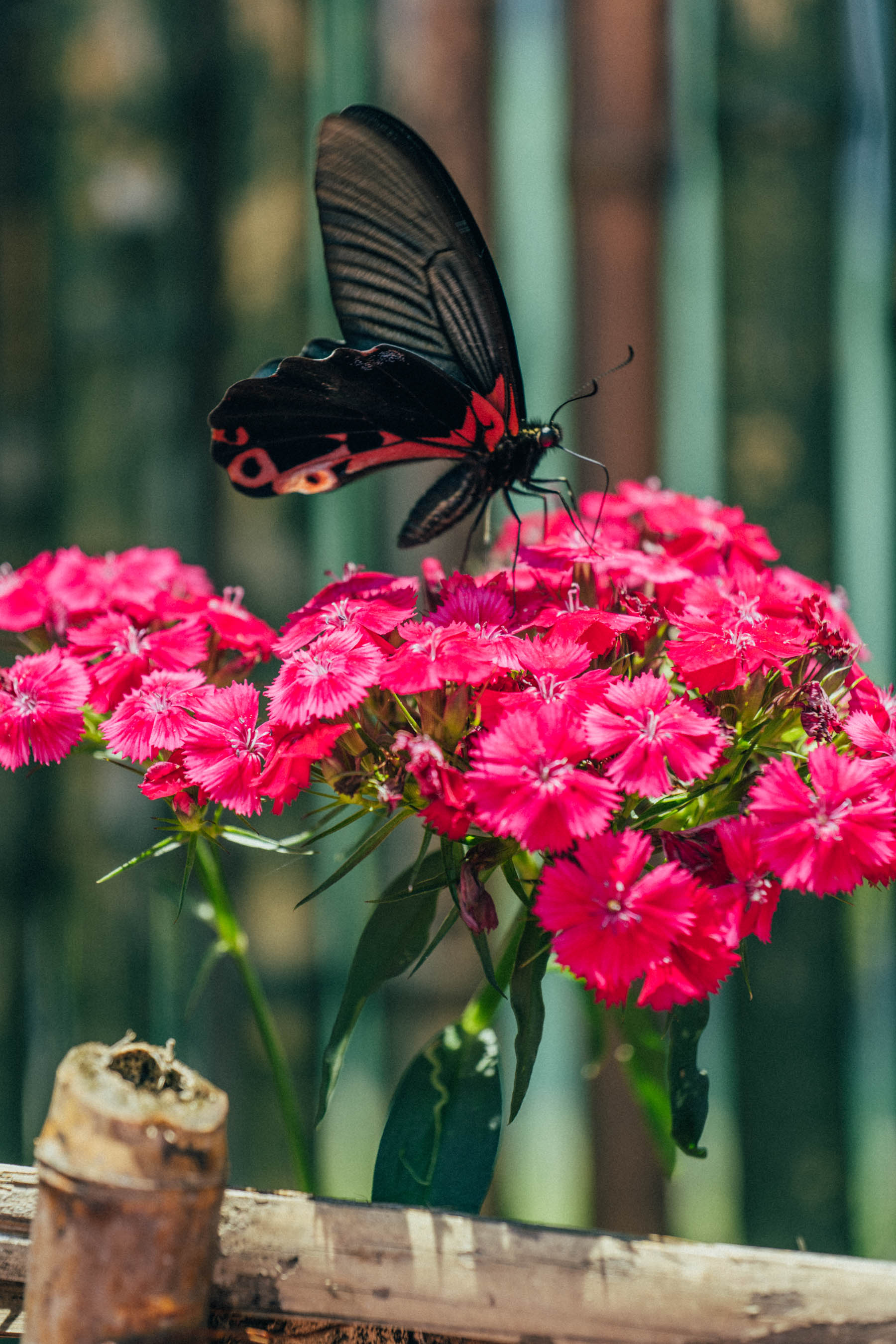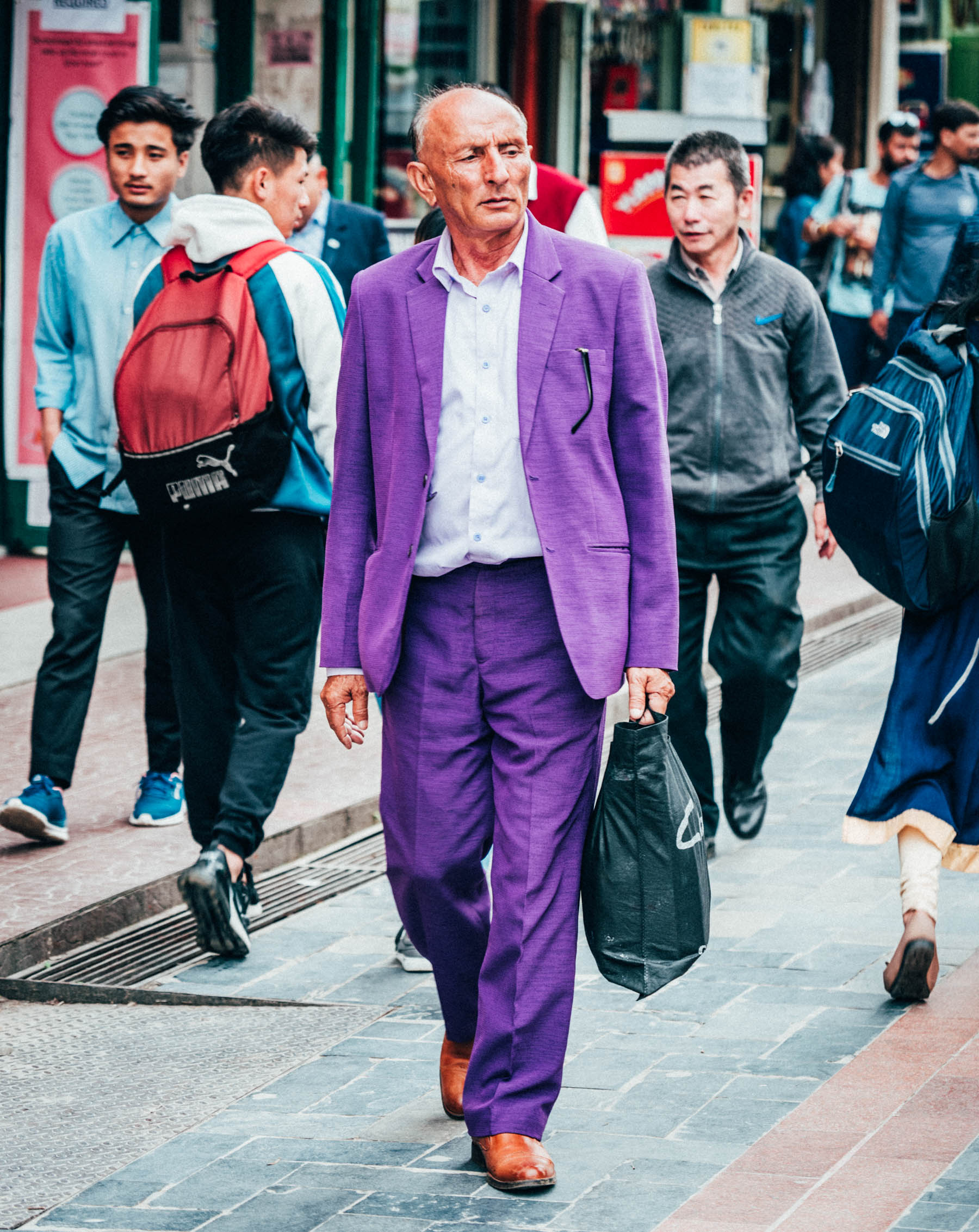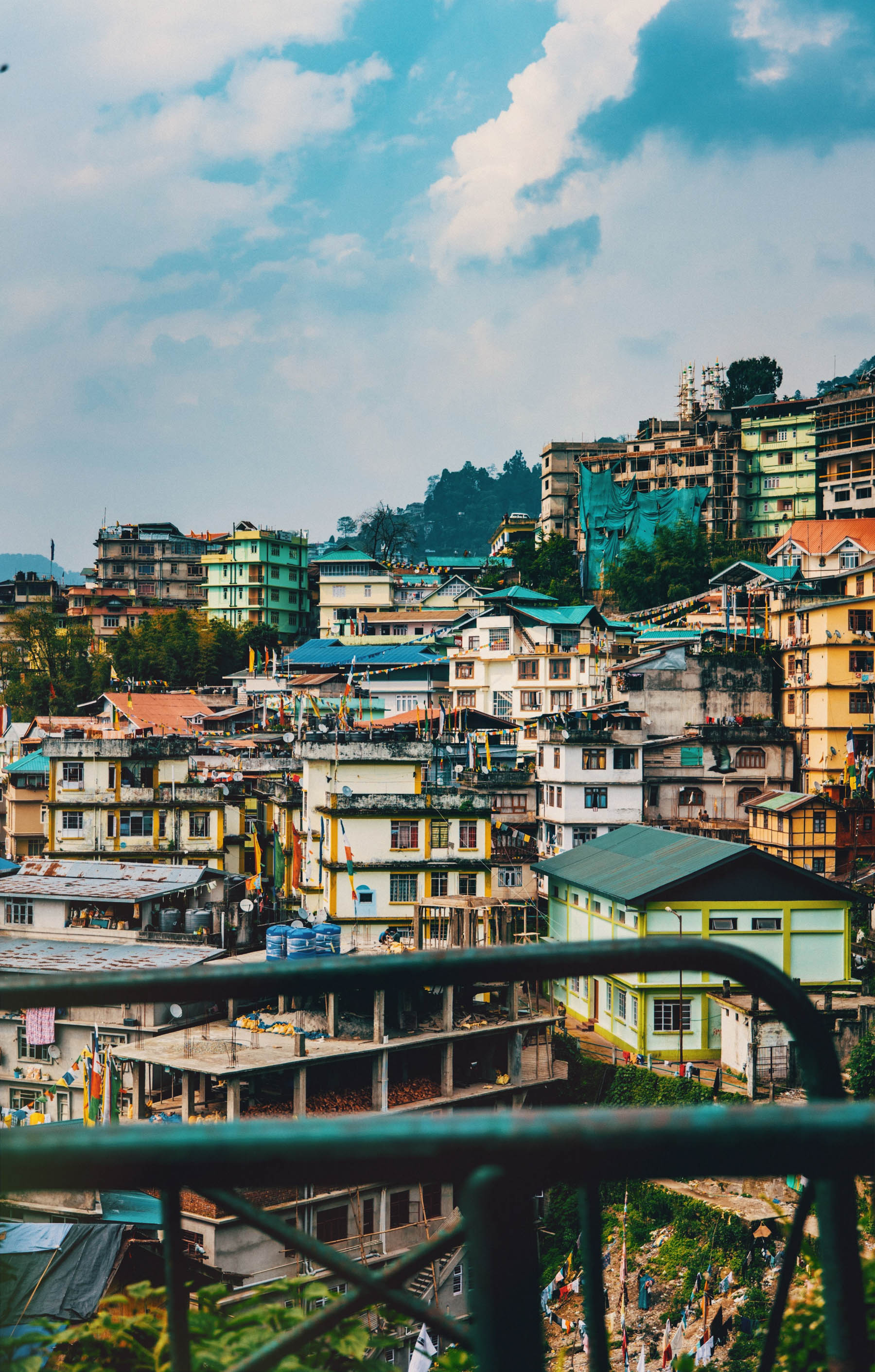 I used the camera for the entire 5 nights and 4 days trip to Gangtok and had had it with me in Delhi for a couple of days prior to leaving as well. In all, I spent about 15 days with the device.
ERGONOMICS FOR THE WIN
The absolute highlight for me, on this device, is how evident it is that the design team truly put in effort to design the body well.
The number of times I have stressed about accidentally deleting images or erasing the entire memory card, is crazy. No such worry with the Lumix S1. I have also, accidentally, turned on my DSLR many times. Not the Lumix S1. Each dial and button and door-clasp has been designed with intention.
At first, I was a bit irritated with the extra move while opening and sliding various doors on the camera. As I got used to it, I figured this is better. There is NO WAY I'm turning on the camera by mistake and losing battery.
There is also no way I'm accidentally popping open the battery door and making it more susceptible to breaking.
Same with the tilt-screen LCD at the back. You can't just tug at the screen to open it – there's a small slide button and THEN you tug at the screen.
Absolutely a huge win for me. If you're a super careful, attention to detail person like me, you will thoroughly enjoy the design of this device.
( You can click the images below to look at larger sizes. )
TRAVEL PARTNER
It isn't like I haven't traveled with a professional grade camera on personal vacation trips previously. The Lumix S1 felt more manageable for some reason. Maybe it was the fact that I could charge the camera using a USB C cable – using a power bank! That aspect itself makes it super convenient. Even on-assignment, instead of making the body heavier by attaching the battery extension pack, or even buying too many extra batteries, photographers now have the option to use their existing power banks to charge the camera.
Also, while the Lumix S1 isn't as light as a mobile device or other smaller mirrorless cameras that we're used to, it also isn't as heavy as my regular DSLRs, which was a relief. I'm always looking for excuses to reduce weight but haven't had the confidence to make the switch to a completely mirrorless kit, yet. One of my instant complaints, when I saw the camera for the first time, was that it does not have an on-body flash. On my other DSLRs, that on-body flash HAS helped me out in a sticky situation more than once. On professional gigs, I think we all carry speedlights now but it still helps to know that in an absolute pinch, the camera has a fill-flash on it.
The other thing that I couldn't figure out was the touch-screen focus. You can tap on the LCD screen to tell the camera where to focus. But that also means that, like me, if you sometimes hold the camera in the crook of your arm while taking a short break, the arm can touch the screen and change the focus point. I missed out on more than a few street style images because of this. Still haven't figured out if there's a way to lock the focus point regardless of where I touch the screen.
It will be a different set of priorities for different types of photographers of course. While the equipment can help you make razor-sharp images, your eye for image-making is your own. What I might find very useful in a camera, due to how I shoot and the subjects I choose to photograph, you might find those very same features a hindrance. I always suggest that one should spend at least a few hours shooting with a camera before jumping to any conclusions.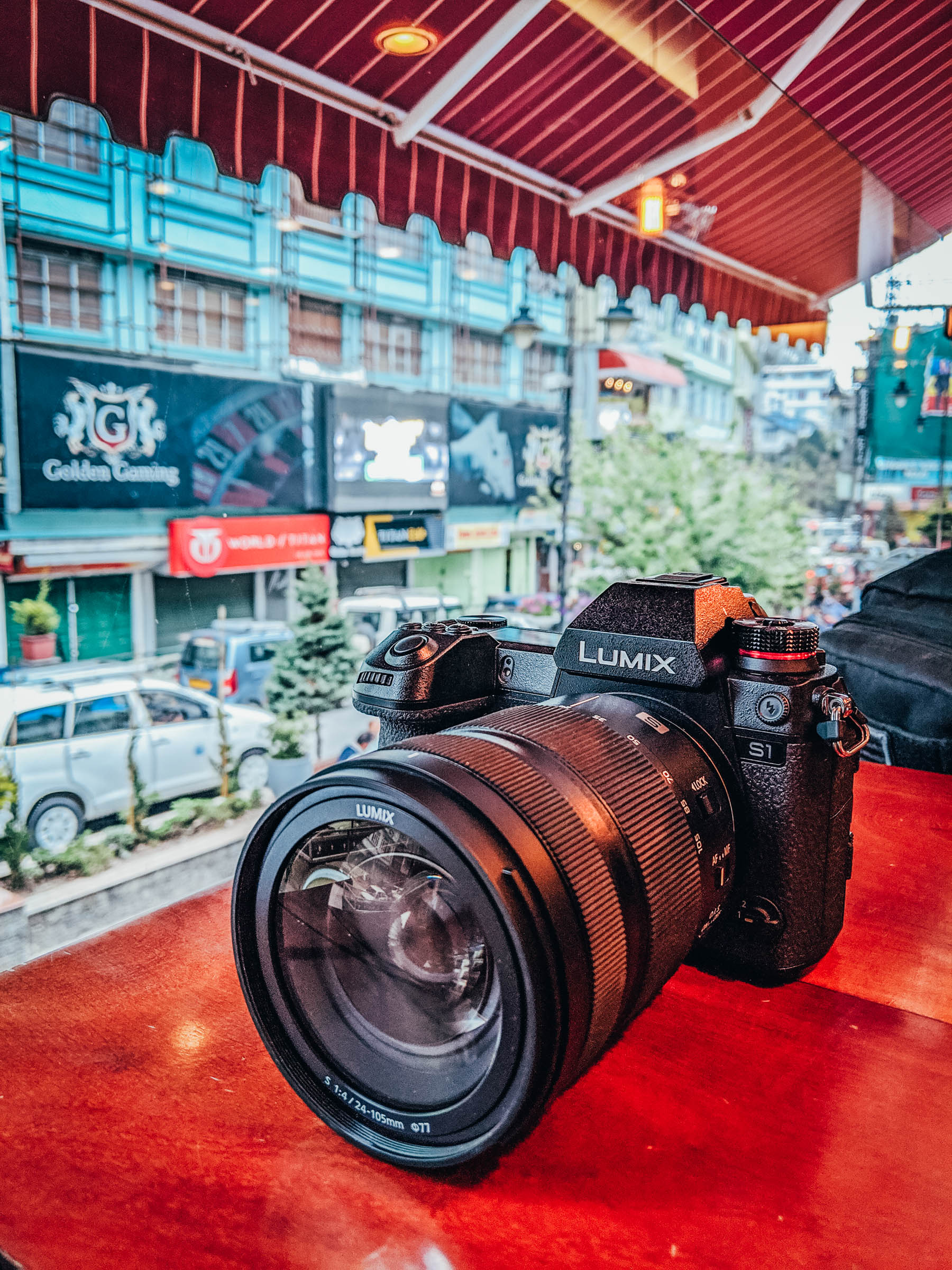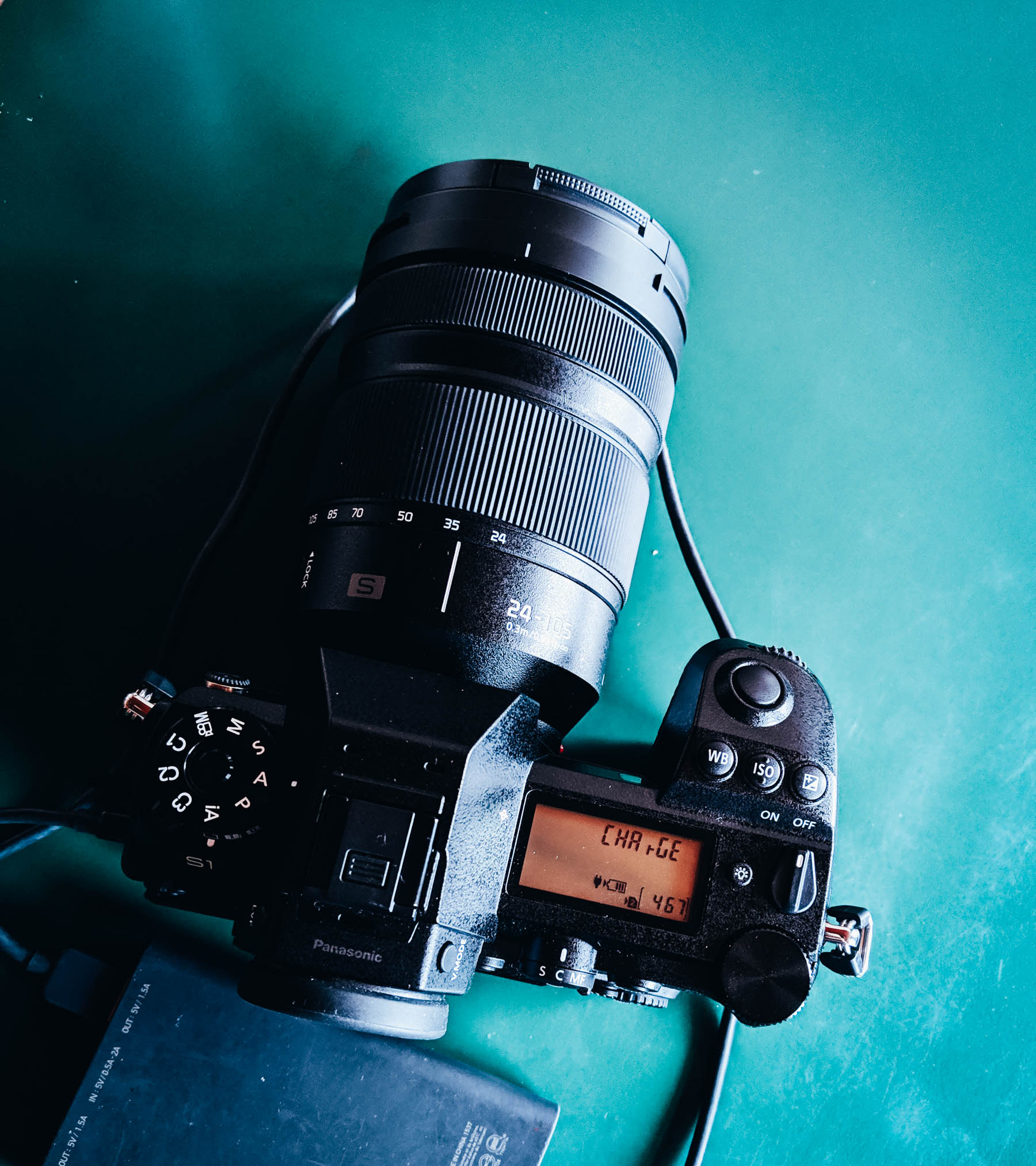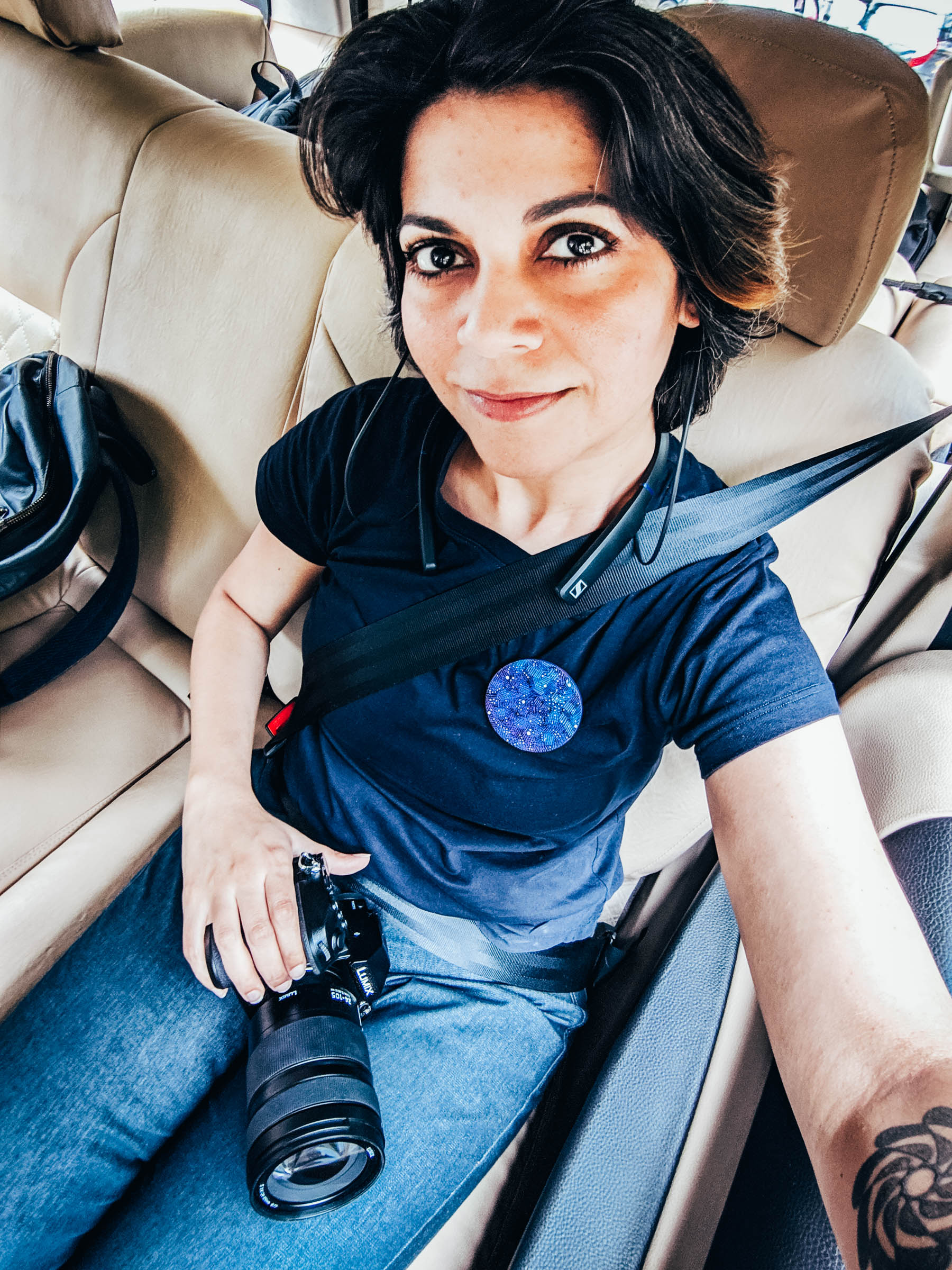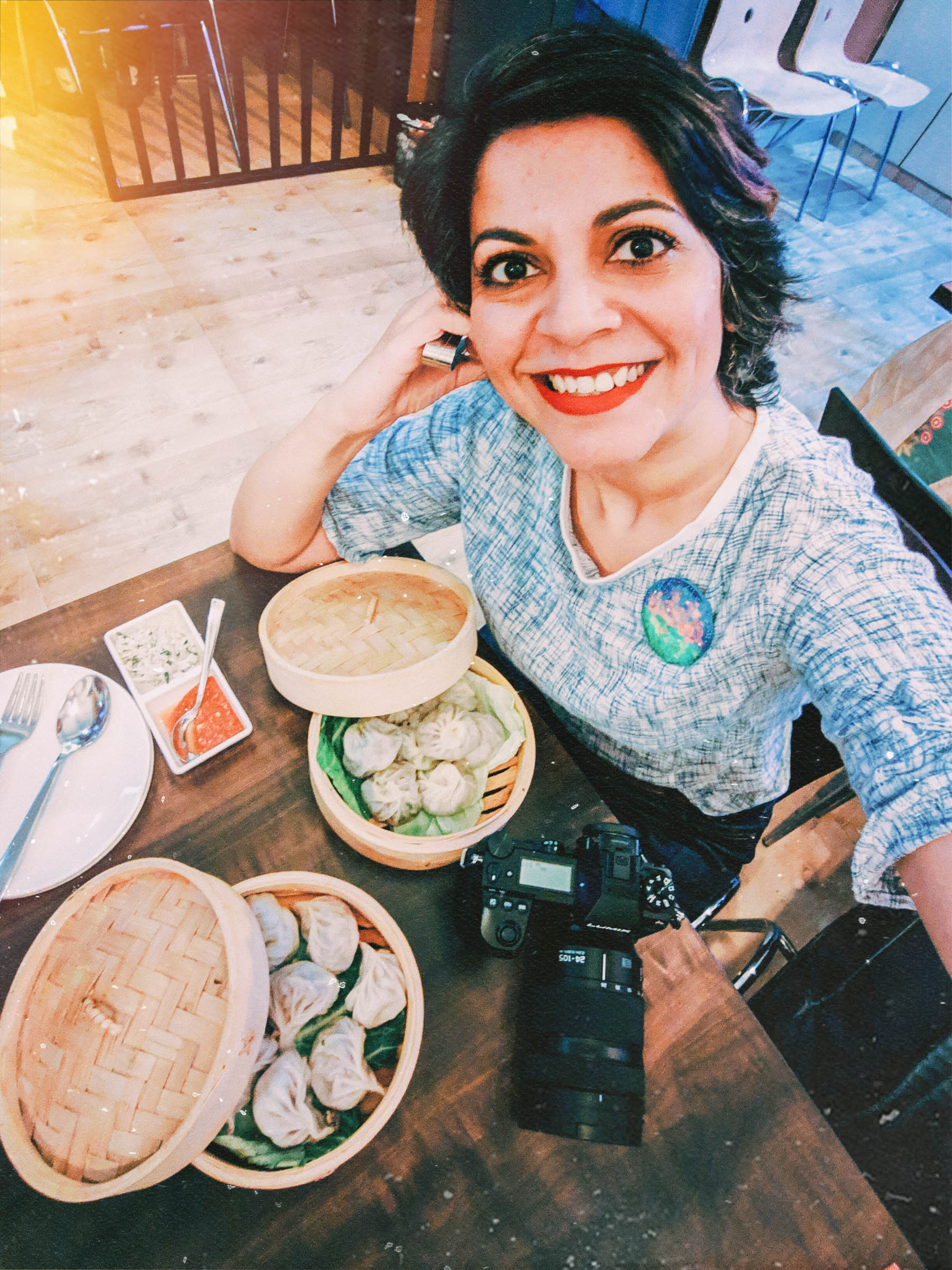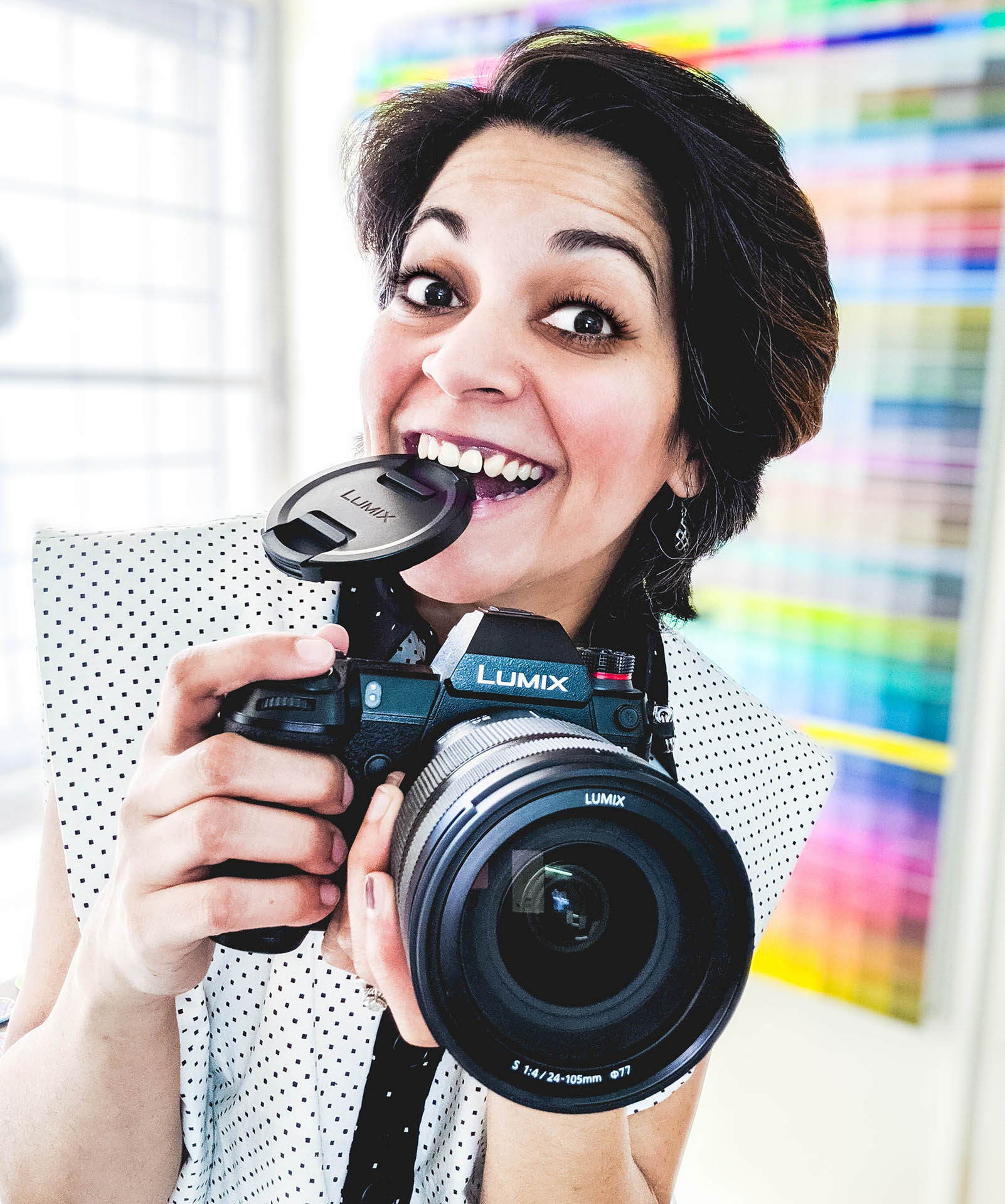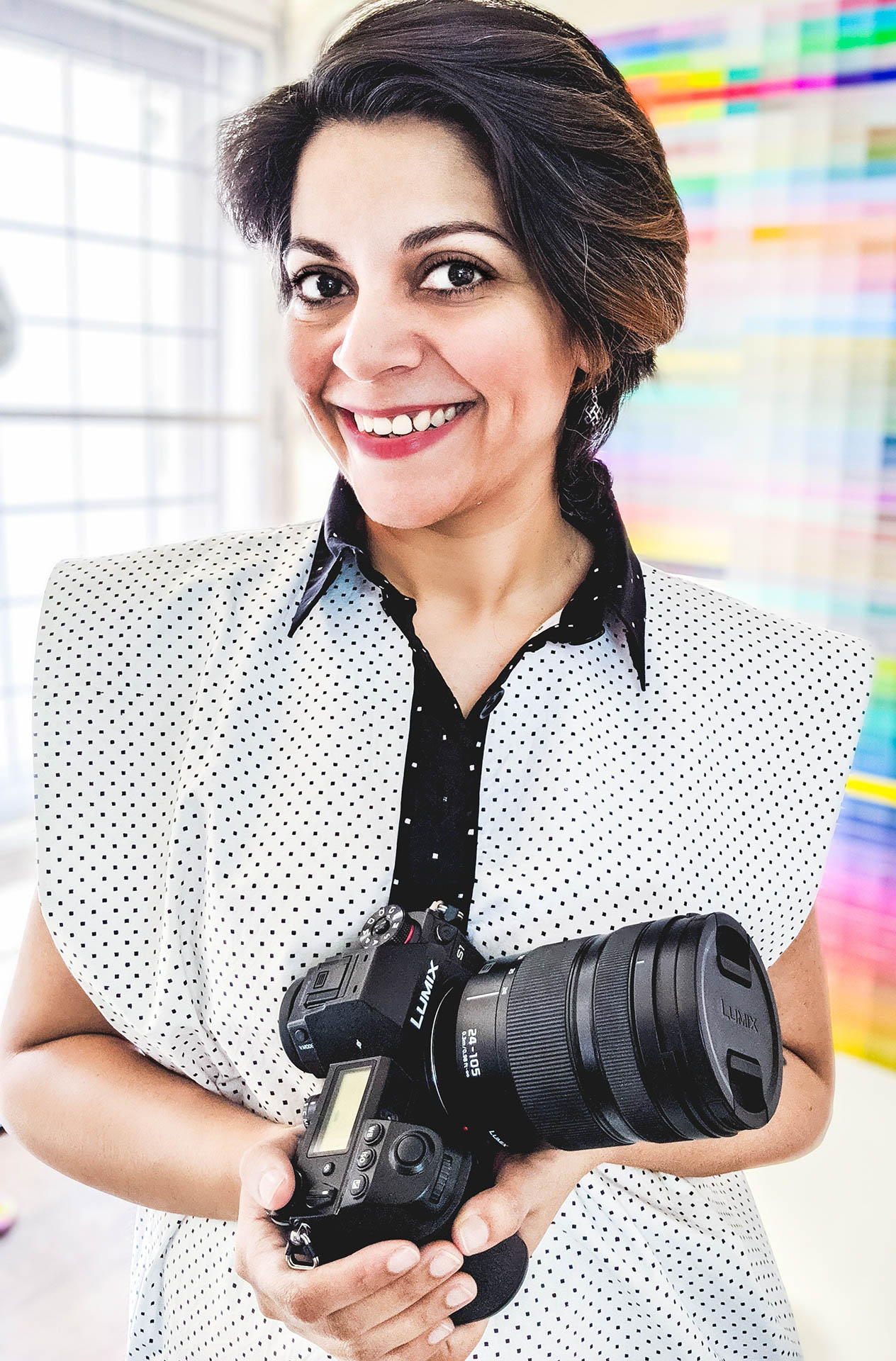 This was the first time I've actually used a full frame mirrorless camera. Thank you to Panasonic India for helping me add another FIRST on my blog and in my professional work. Panasonic is also the first professional camera brand that I have ever worked with! I very much appreciate that the Lumix team decided to work with me on the launch of their flagship device. Thrilled to have been part of this milestone AND delighted to have added a bunch of milestones of my own.
Lumix India on Instagram | More about the Lumix S Series
For more technology related features on this blog, see #EyesForTechnology