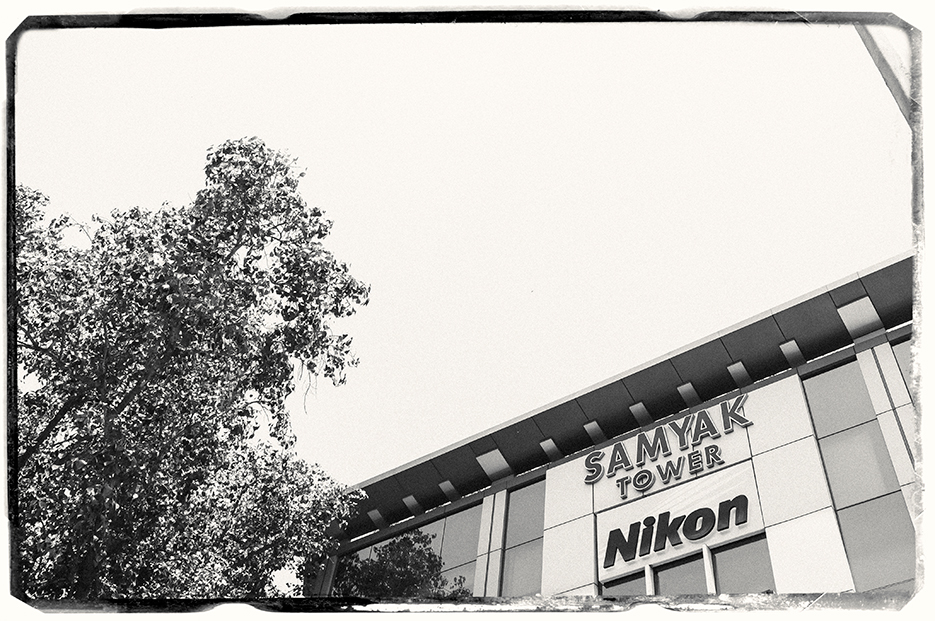 Nikon has a new address in the National Capital Region : 3rd Floor, Samyak Towers, PUSA Road, Karol Bagh, New Delhi. A huge advantage for photographers and Nikon customers who found it tedious to travel all the way to Nikon's first office in Gurgaon. This new one at Samyak Towers is a service center as well as another classroom for the newly launched Nikon School initiative.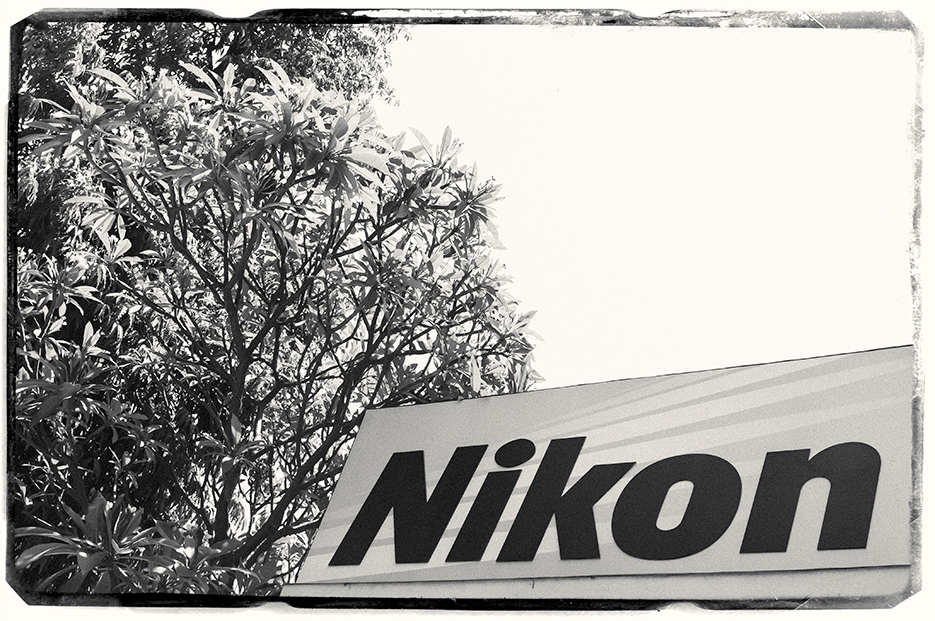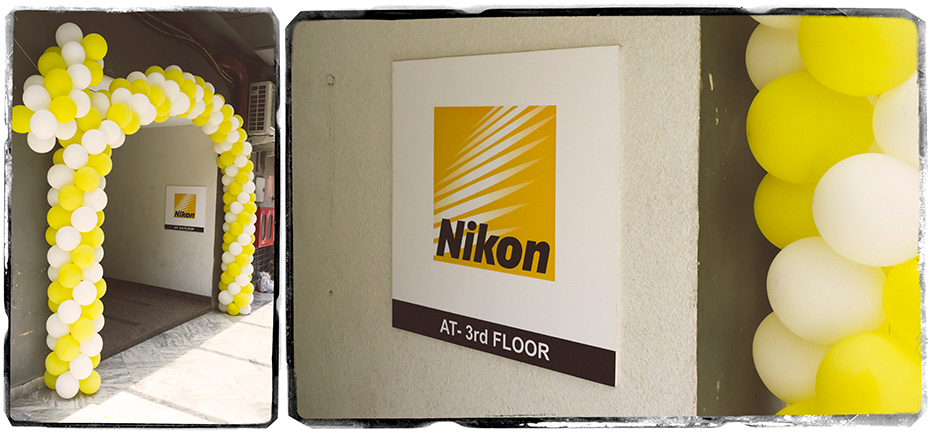 Oh look! 'N' for Nikon and 'N' for Naina! I have an additional idea for a self-organized narcissistic birthday party *chuckle*.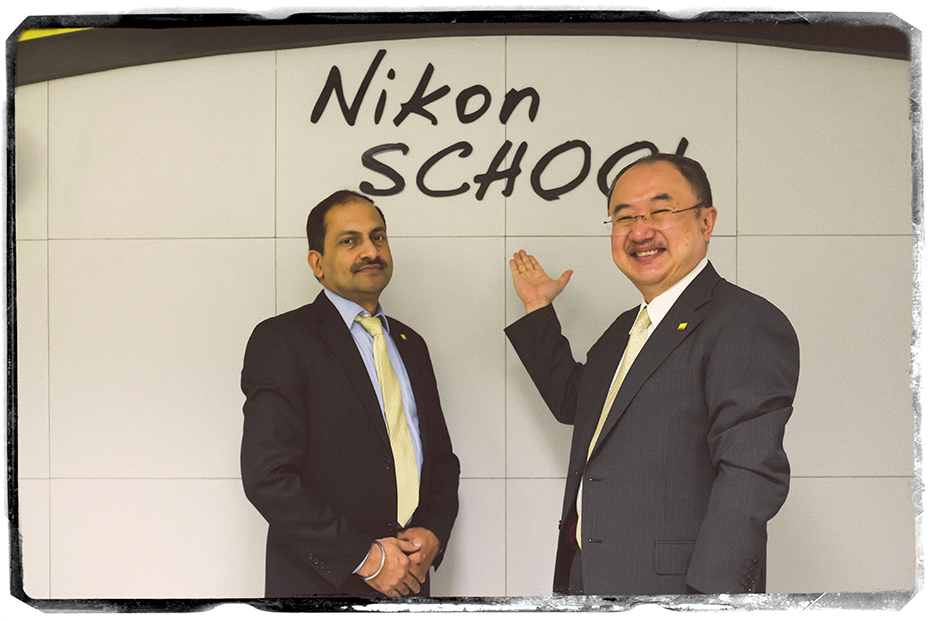 Apart from briefly covering the launch of the new Nikon office, I was particularly looking forward to meeting with a certain gentleman. Hiroshi Takashina, who is the Managing Director of Nikon India operations. I have no recollection of how much time flew by and how long I was chatting with him but it was an interesting conversation and I learned some new things – like the Nikon School! I did not know it existed. Nikon teaches new customers and photography enthusiasts – even those who have bought cameras of other brands – the basics of their cameras and the basics of photography. Not only in the classroom but also outdoors – they have organized trips to Jim Corbett, Gir and even Kerala! With him in the photograph is Sajjan Kumar who is the Vice President of Nikon's Imaging division in India.
Both gentleman listened patiently to my feedback and experiences with Nikon products. I own the D90, the D7000 and the latest D800 as well as a few lenses. I was, however, taking photographs of the gentlemen with a FujiFilm X100 and Mr. Takashina mentioned I should try the newly-launched-in-India N1.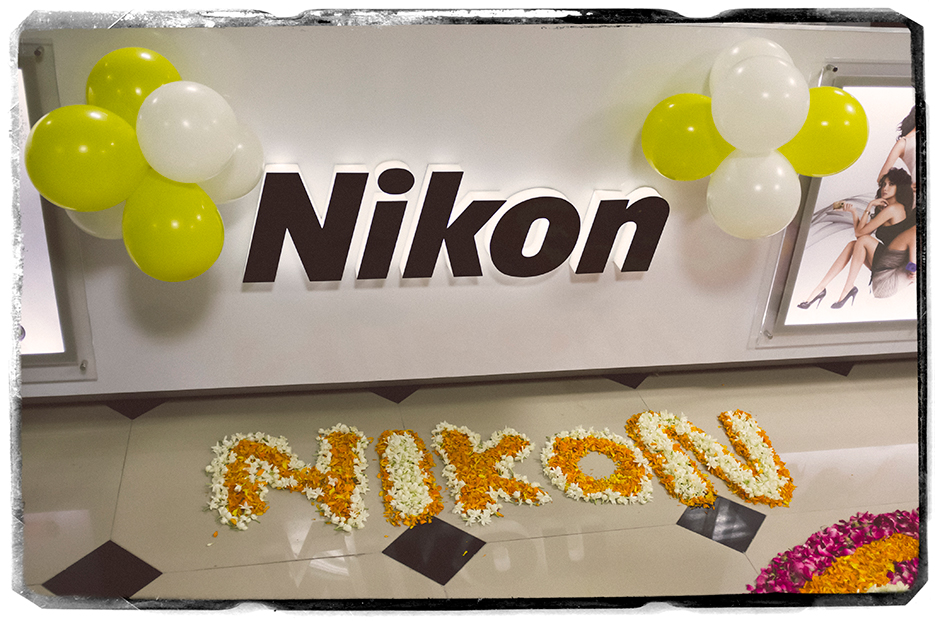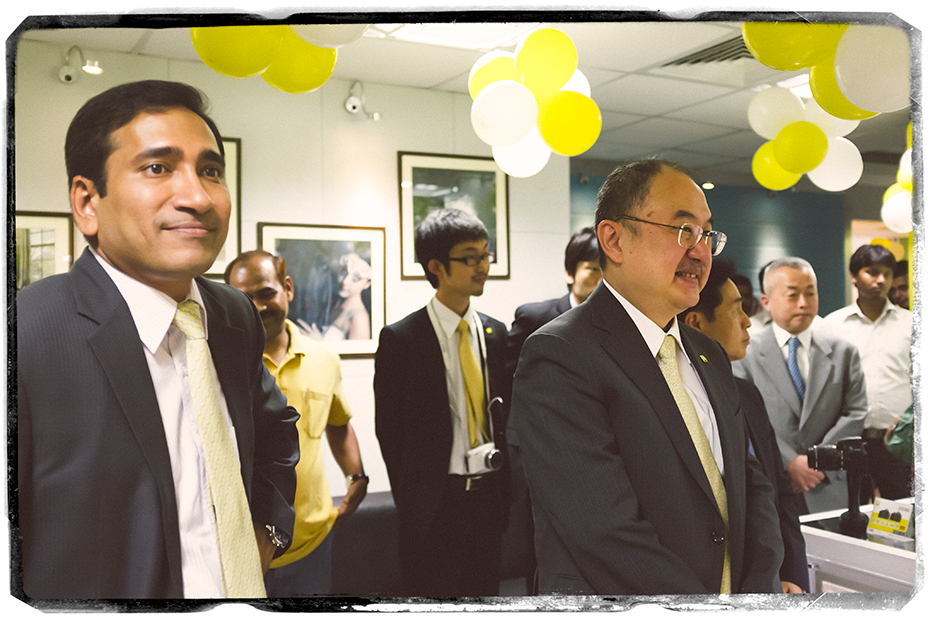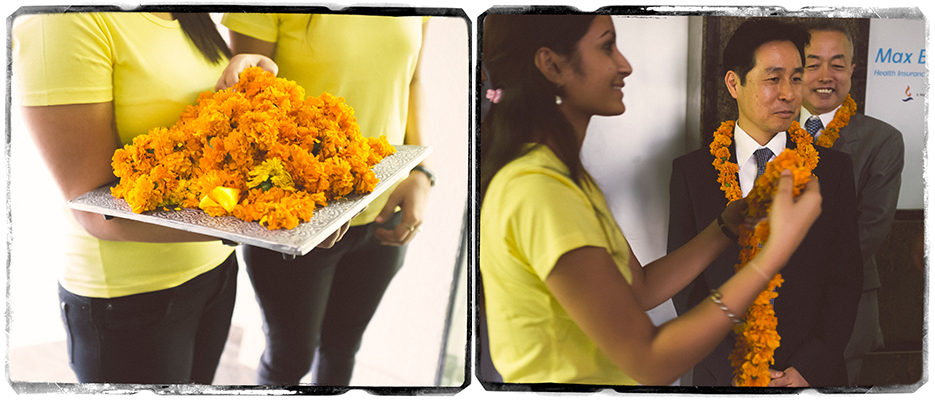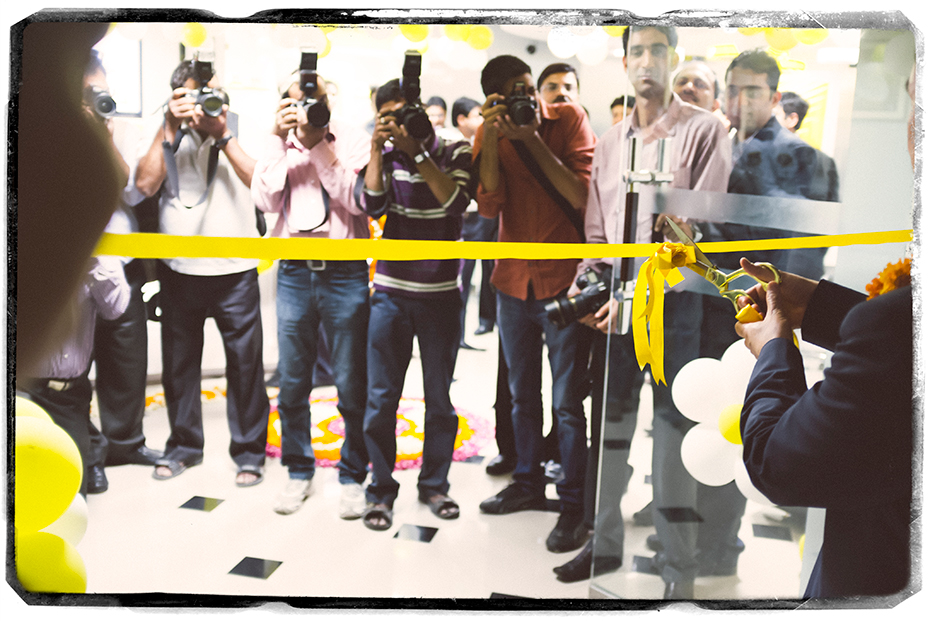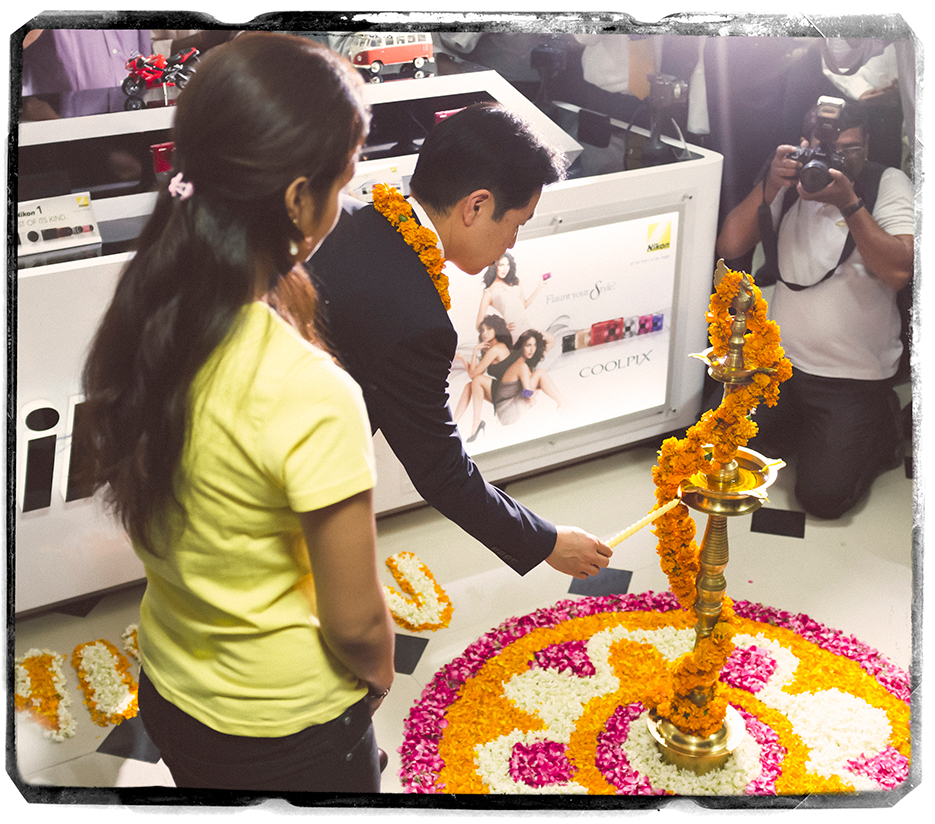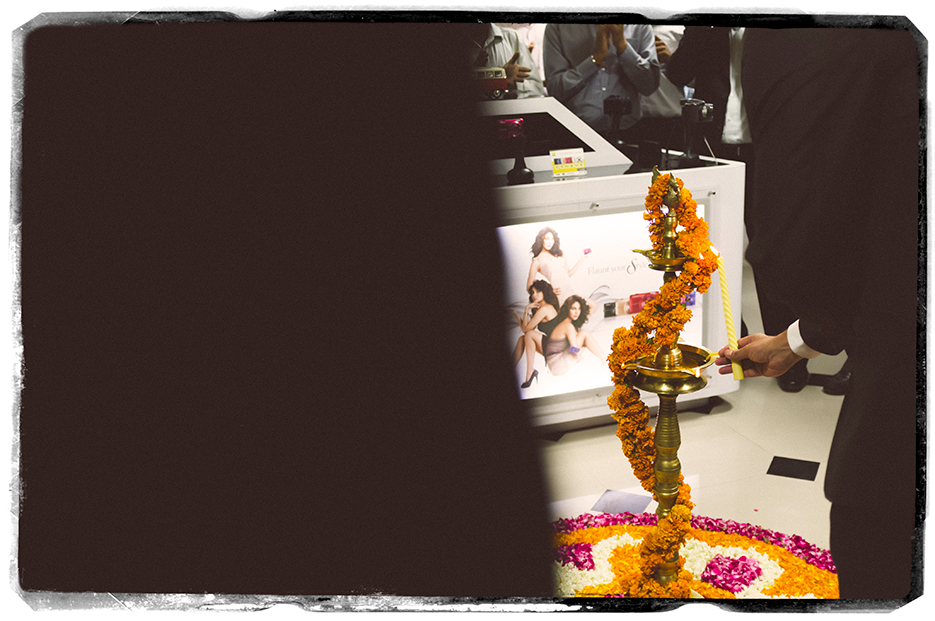 There was the traditional lamp-lighting to inaugurate the office and some ribbon cutting. Some of Nikon's important dealers were also present at the launch – as were dozens of press photographers.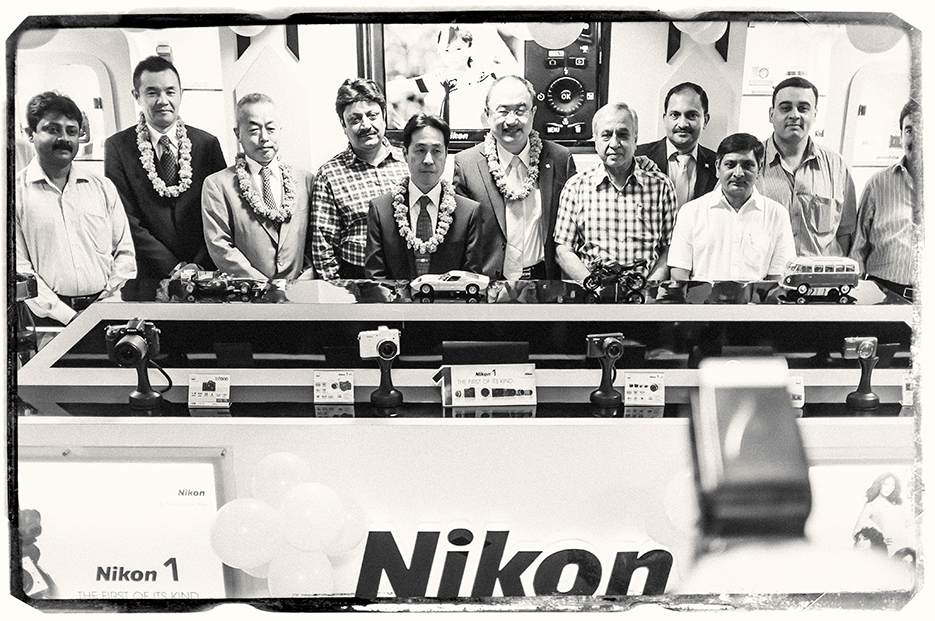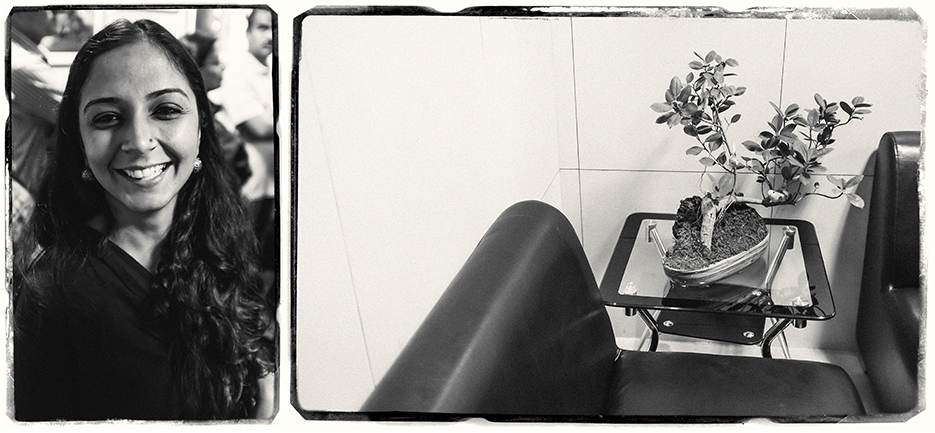 So much beauty in the office! Above Left : The lovely Gitika – thank you for making this possible. Above Right : a cute attempt at Bonsai – complete with plastic birds. Below : I thought I recognized this lady… a Nikon sample photograph shot on the D4 by @joemcnallyphoto of course.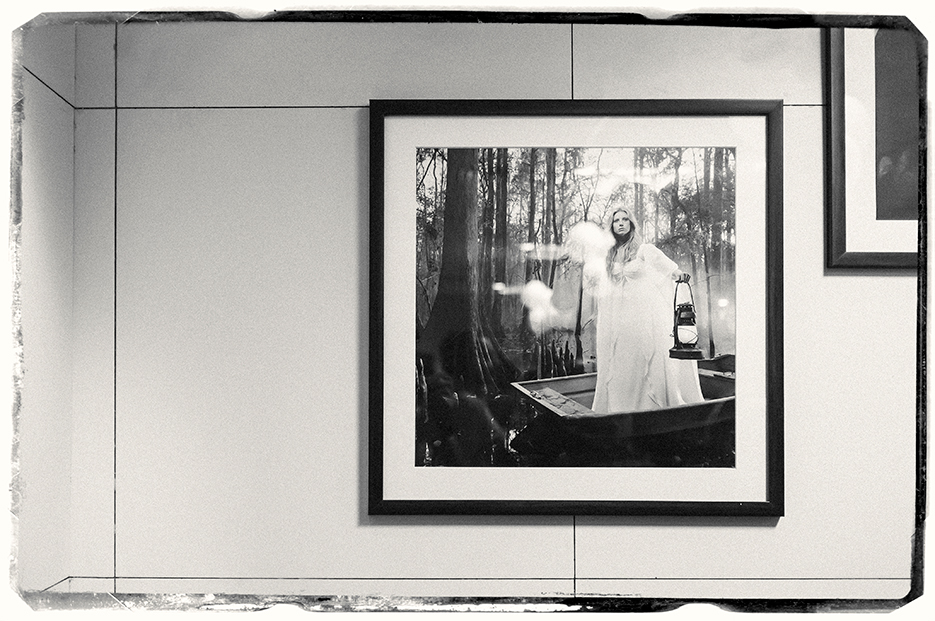 I am extremely pleased to know that Nikon is paying more attention to the Indian market and is starting to keenly garner feedback from users like myself. While my initial purchase of my first Nikon camera was based on price and convenience [ the D90 was purchased by a friend traveling from Australia to India and I had been influenced by KenRockwell ], my subsequent purchases have been due to feedback I have collected from the internet and other photographers and the performance of my Nikon gear. I swear by it now & am deeply invested in it to consider ever switching brands. Engaging with the Nikon brand like I did today will only strengthen that investment further.
UPDATE : They got a picture of me taking pictures!
Updates from Naina.co on Facebook | Twitter | Instagram | Pinterest | Buy a Print from the Naina.co Store