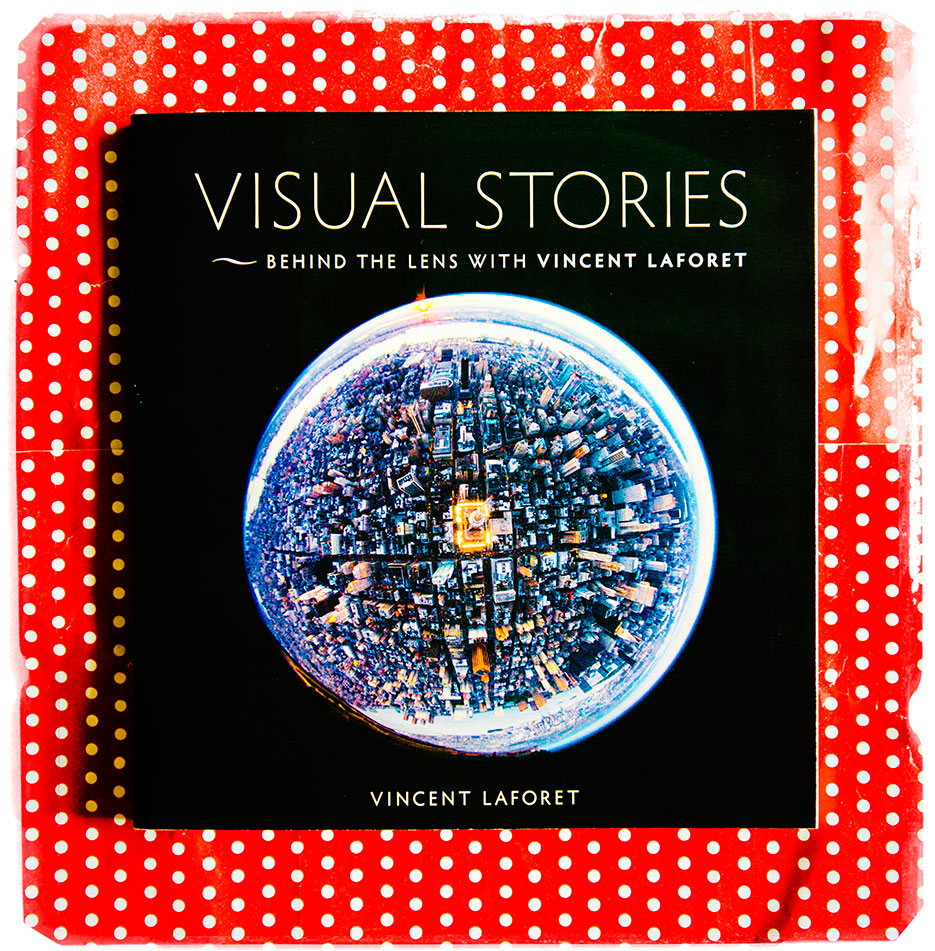 I was introduced to Vincet LaForet's work a few months back. His website : http://www.laforetvisuals.com/ and his blog : http://blog.vincentlaforet.com/. I loved the images in his portfolio and then saw he had also published a book called Visual Stories. Luckily it was in stock on the Flipkart website and I ordered one.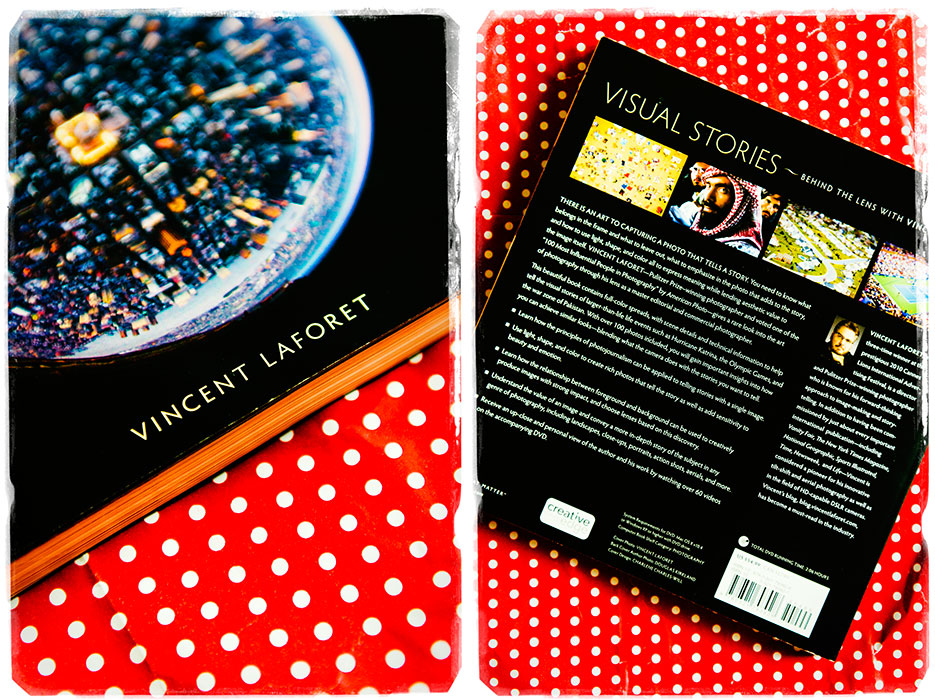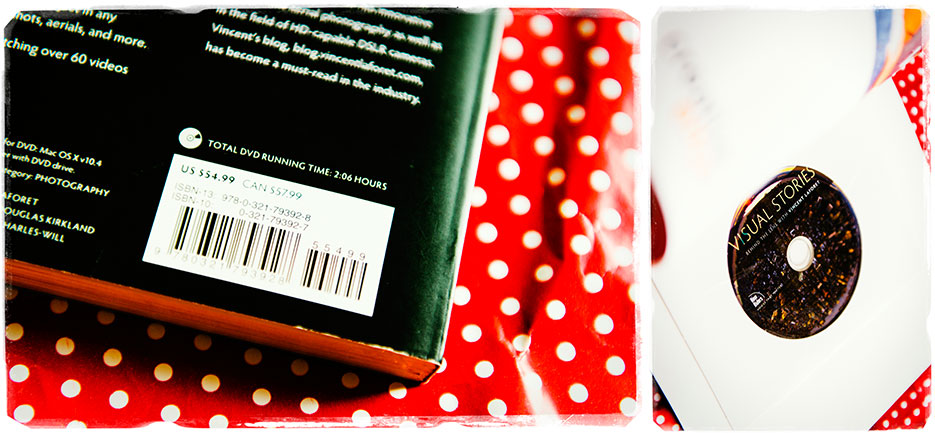 The book comes with a DVD, which, in my opinion is the book's only weak point. The DVD contains footage of the photographer sitting in a dark room and after each slide of the images already there in the book, he picks up the camera, mounted with the lens he used to shoot it and tells us the settings the image was photographed on. I was expecting something like a workshop / behind the scenes footage. Apart from this one nag, I love what the book has to offer. I say it's a must-read for photographers who are starting out.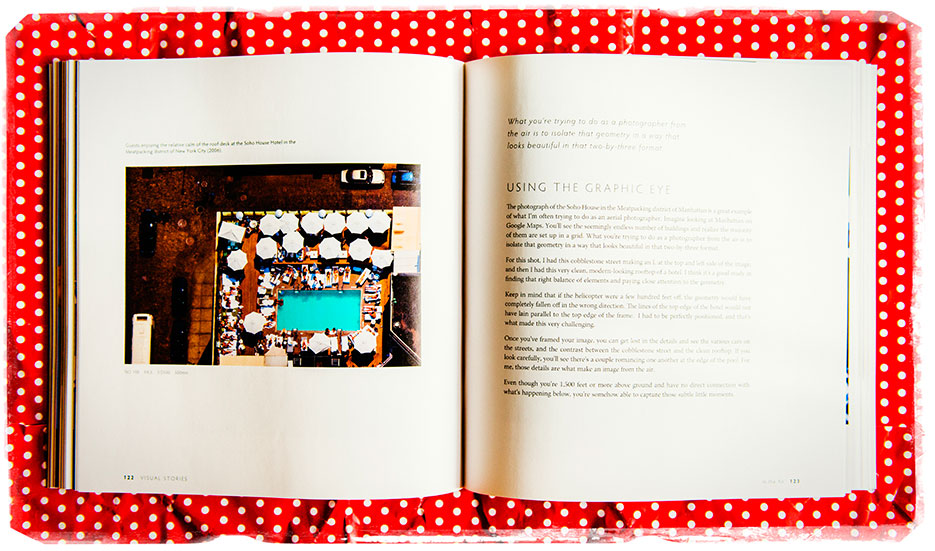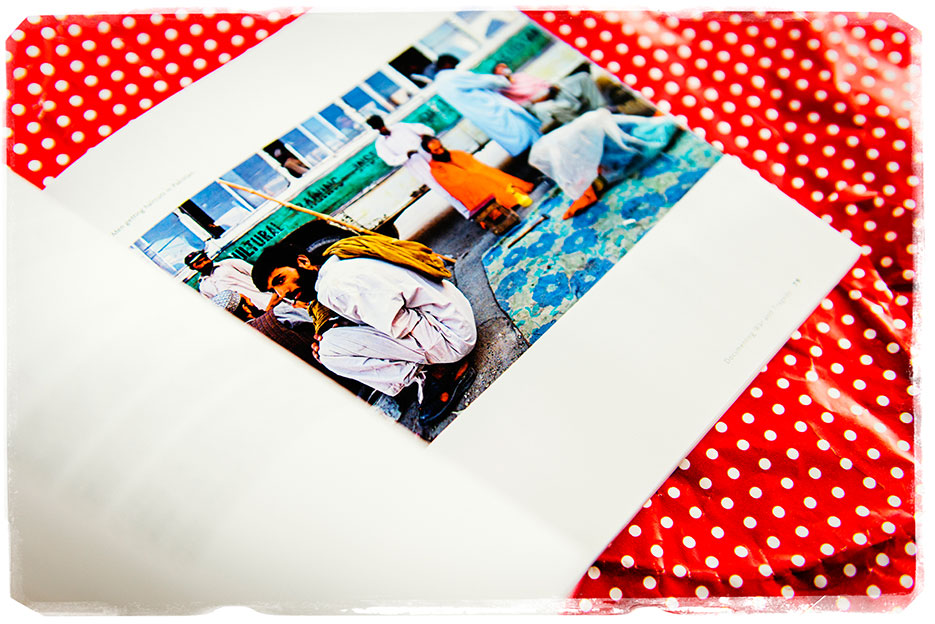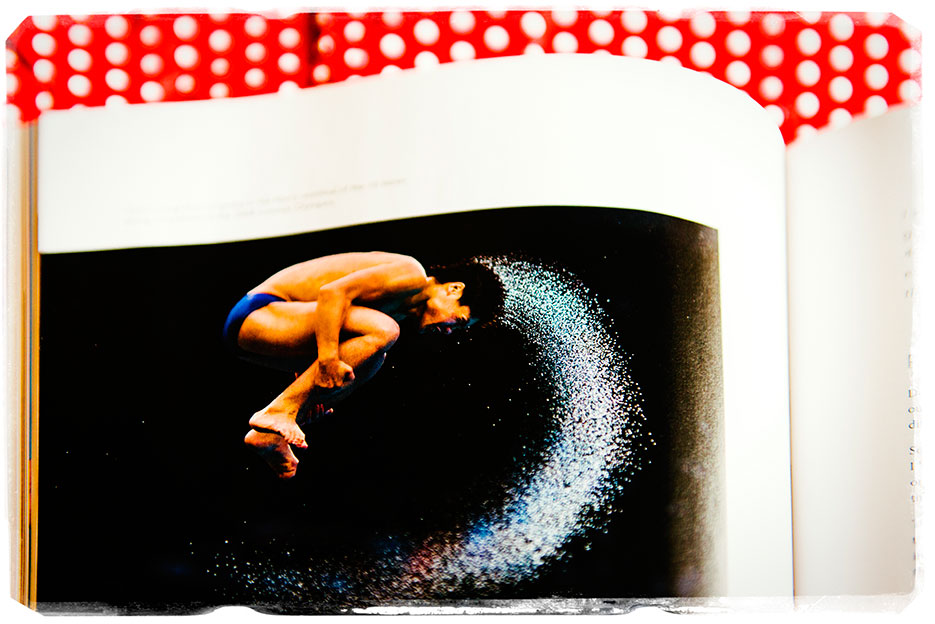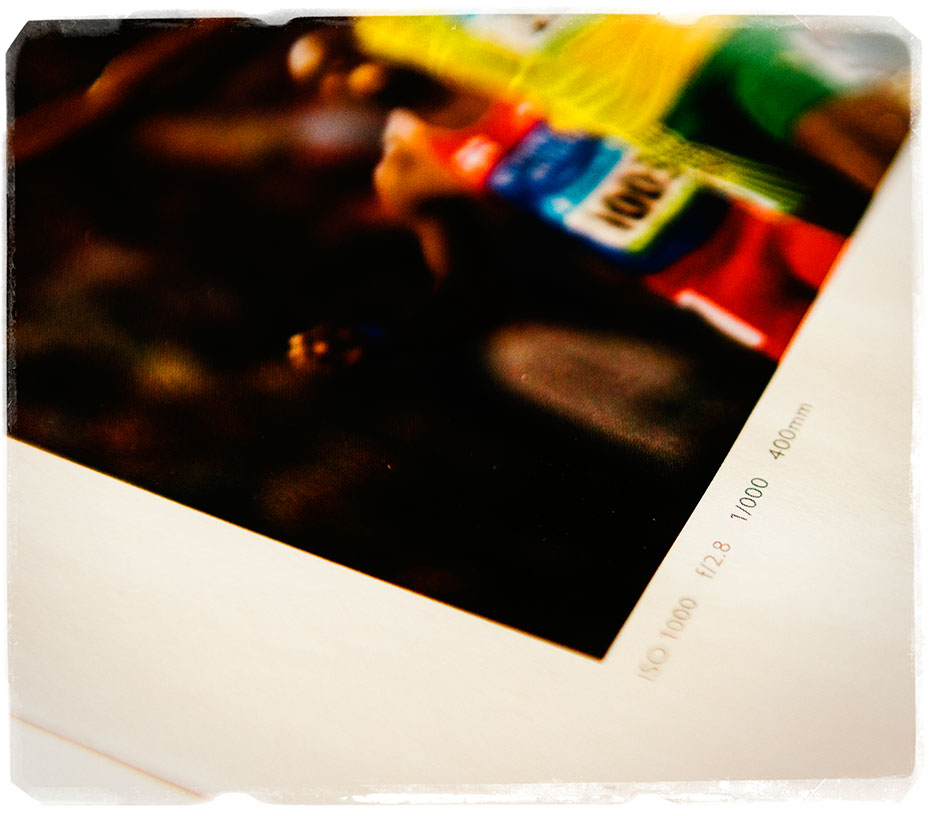 The book in itself is a visual treat and the photographer talks about various experiences of how he managed to make a particular photograph. These are interesting anecdotes that give insight into the life of a professional photographer on the field and clearly tell the reader that it is not the glamorous lifestyle it is assumed to be.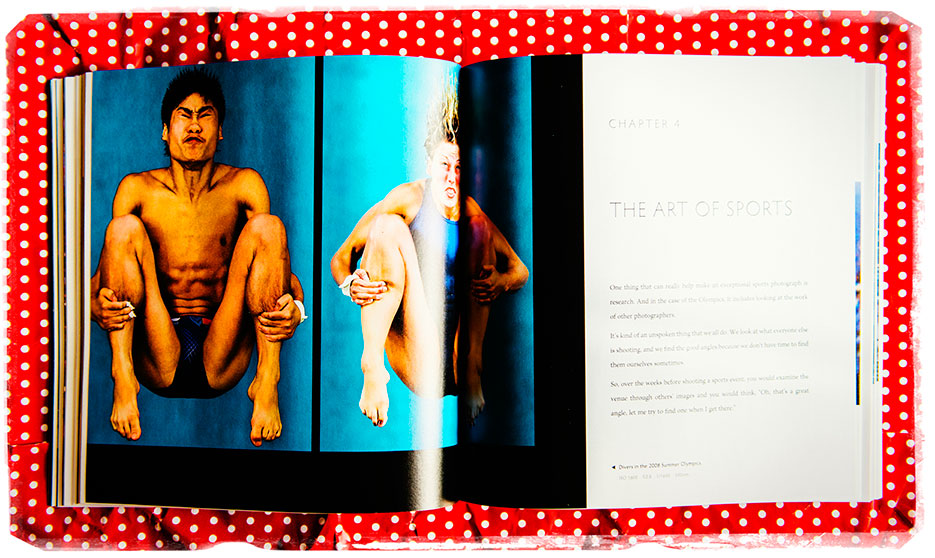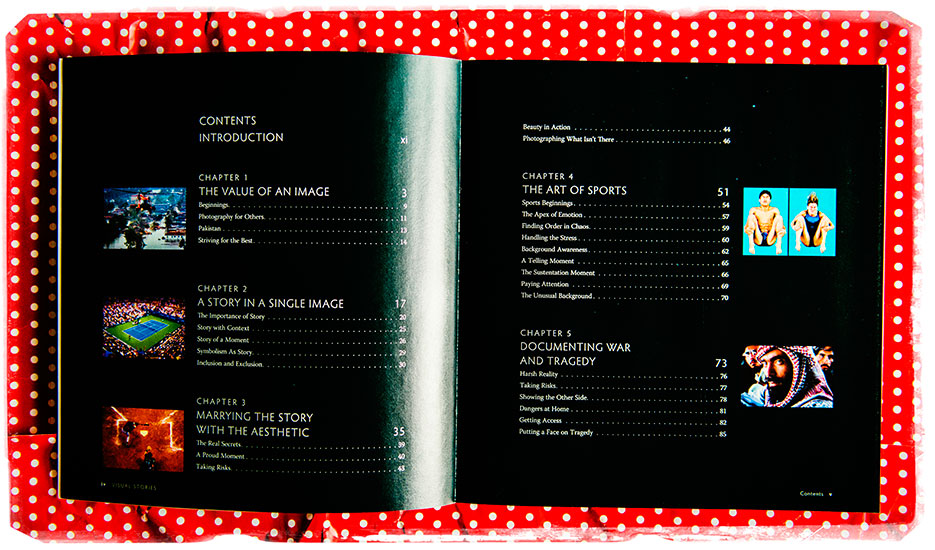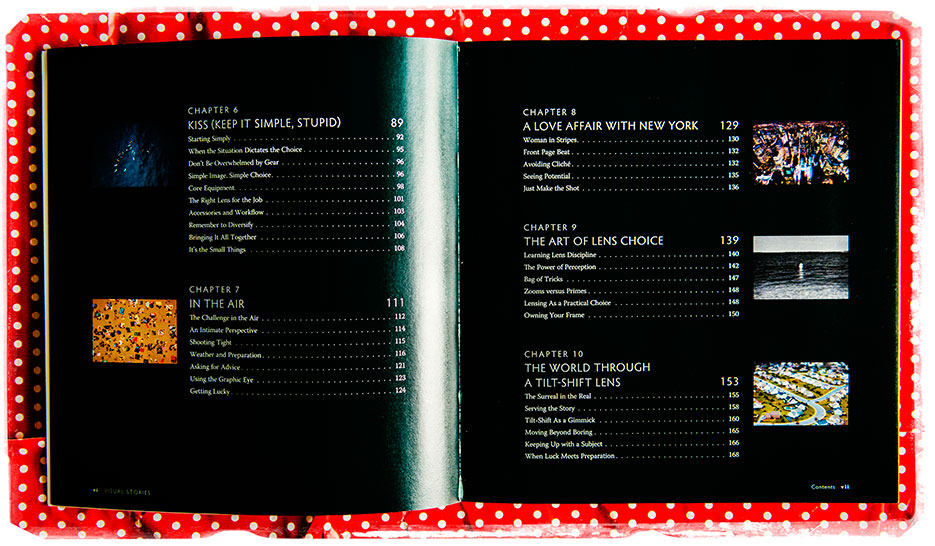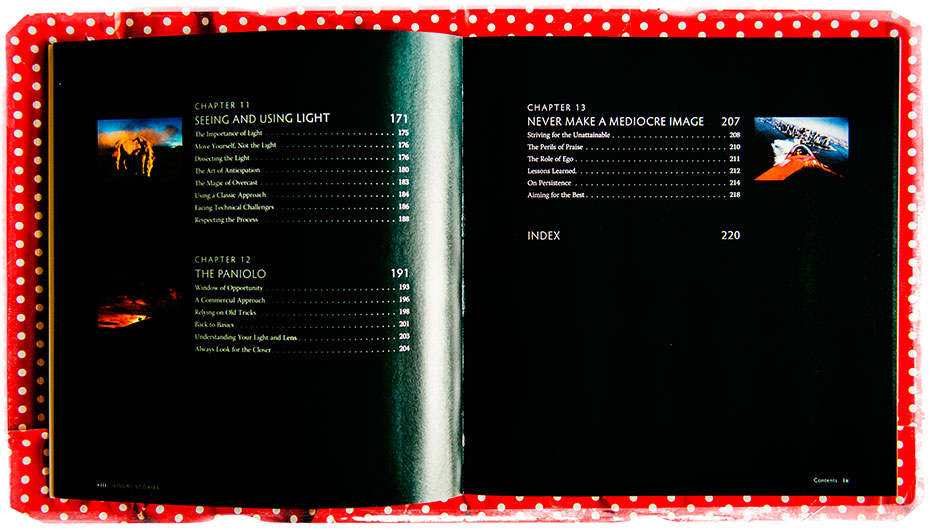 The table of contents above give a clear idea of the areas / genres that Vincent photographs. He has now progressed to shooting motion as well.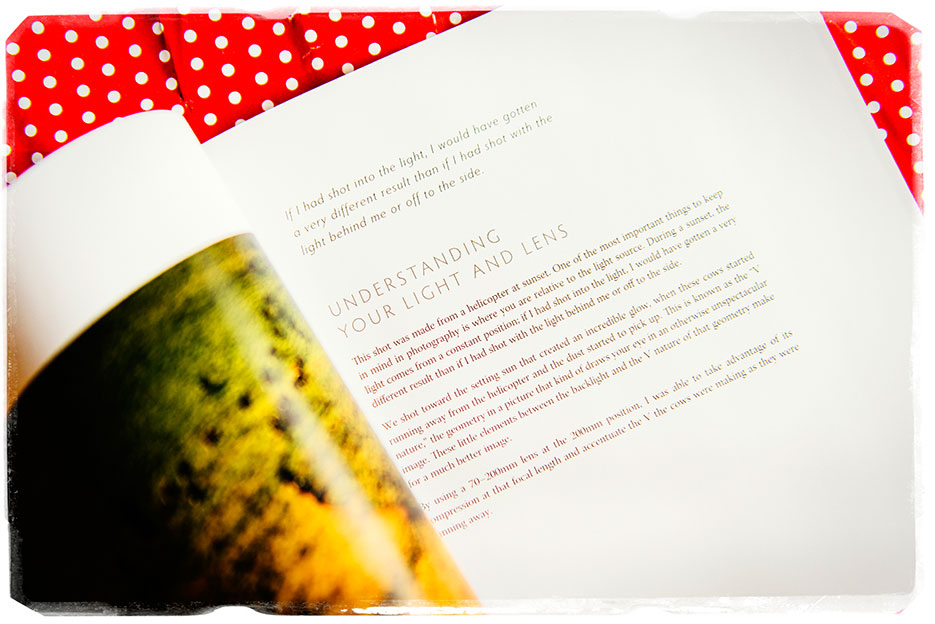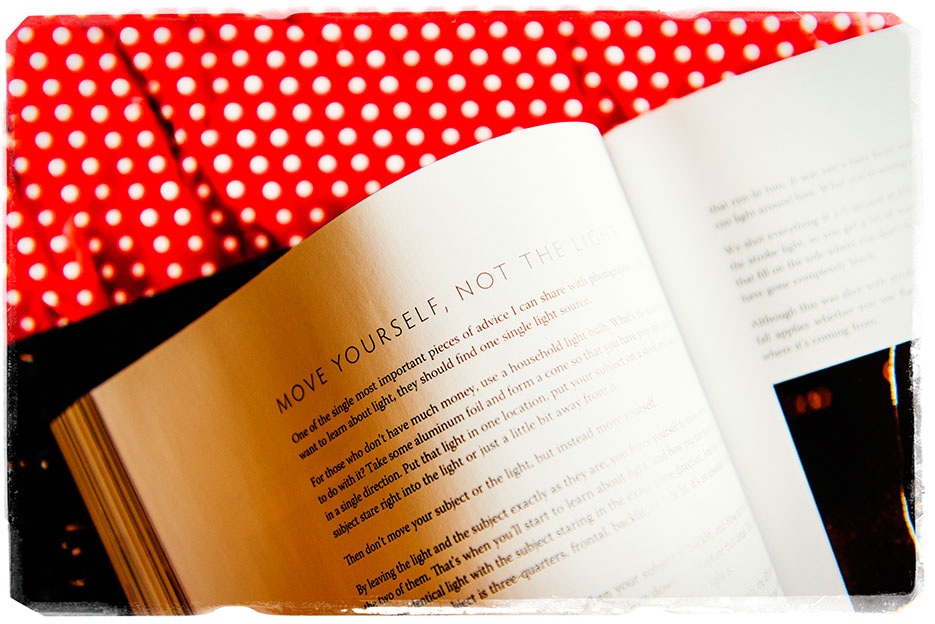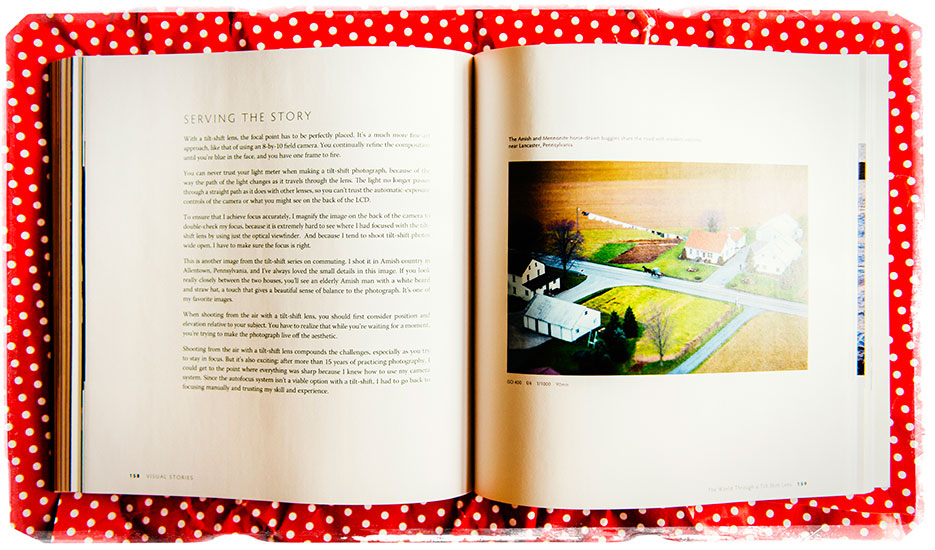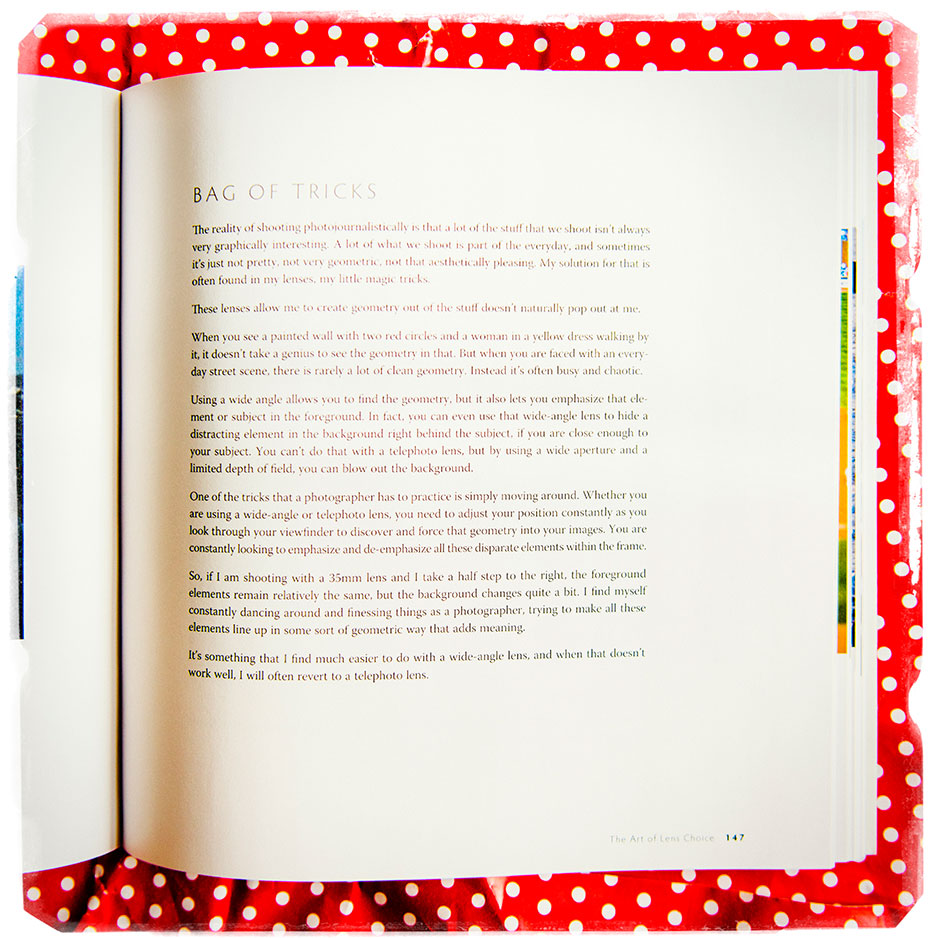 Visual Stories is a great collection of stories from Vincent's life as a photographer and some of the bits he shares give an insight into the kind of photographer he is. As a photographer myself, I could draw on his experiences and was also able to draw some parallels to my own life. Although, by no means have I photographed as much as Vincent has. Also, if you are interested in ariel photography and would like a perspective on what that might entail, this book is a must have.
It is a quick read with stunning visuals with slices of insight into Vincent's life and gives background and some understanding of what he does now. While most of the subjects Vincent has photographed would be out of reach for newbie photographers, there's a lot of "meat" here that tells you what to expect.
Now for the giveaway! Yes, I am giving away this book to one lucky winner, who will be chosen at random. All you have to do is leave a comment on this blog post. You don't have to follow me on Twitter & you don't have to like my page on Facebook [ although the links for those are @naina and http://www.facebook.com/naina.co ]. The giveaway ends on Friday, 20th July and the winner will be announced on Monday 23rd of July. I will email you asking for your address and courier the book [ along with the DVD, which has been played once ] to you. The winner will be chosen like this : I will close comments on midnight 20th July; I will write down one name on one piece of paper including the names of all commenters on individual bits of paper; I will put those bits of paper in a bowl and then pick one.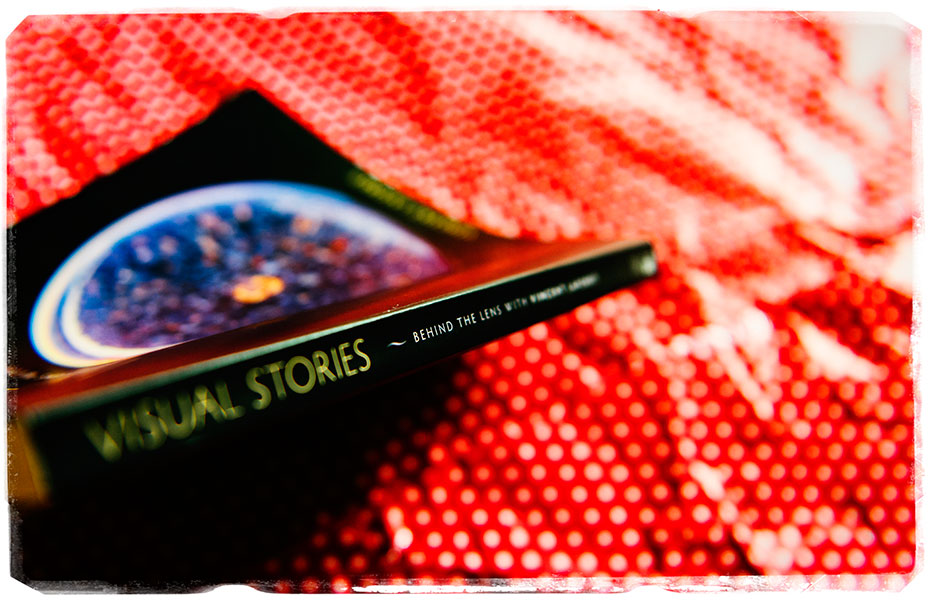 The contest is open only for residents of India. If you would like to read a detailed review of this book with notes in my diary, you can find it in five parts on Thoughtwasp here.
You can also download a PDF of those hand-written notes. It is a 5 MB file.
I purchased my copy of Visual Stories by Vincent LaForet from Flipkart.
.