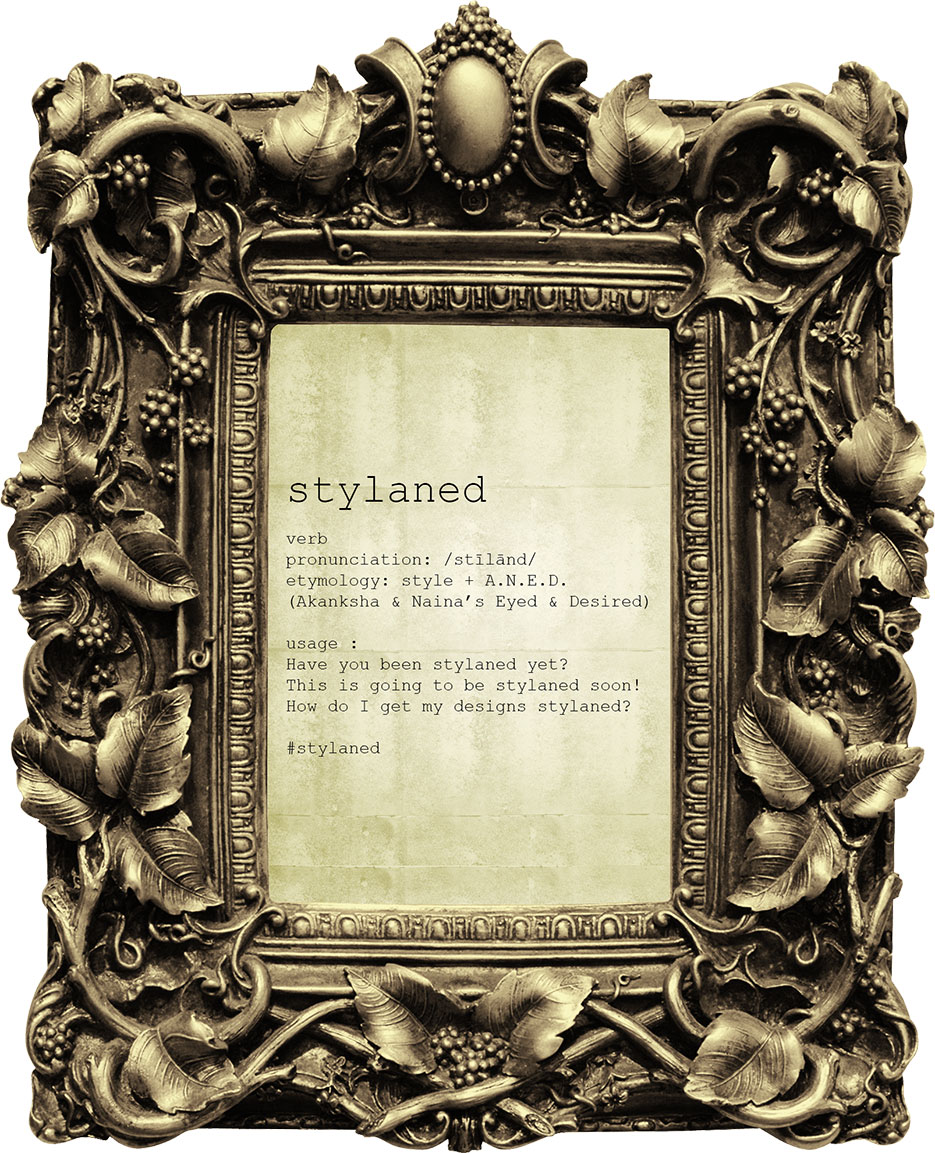 @akanksharedhu & @naina [ that's me ] are now collaborating and as our first endeavor, we are launching #stylaned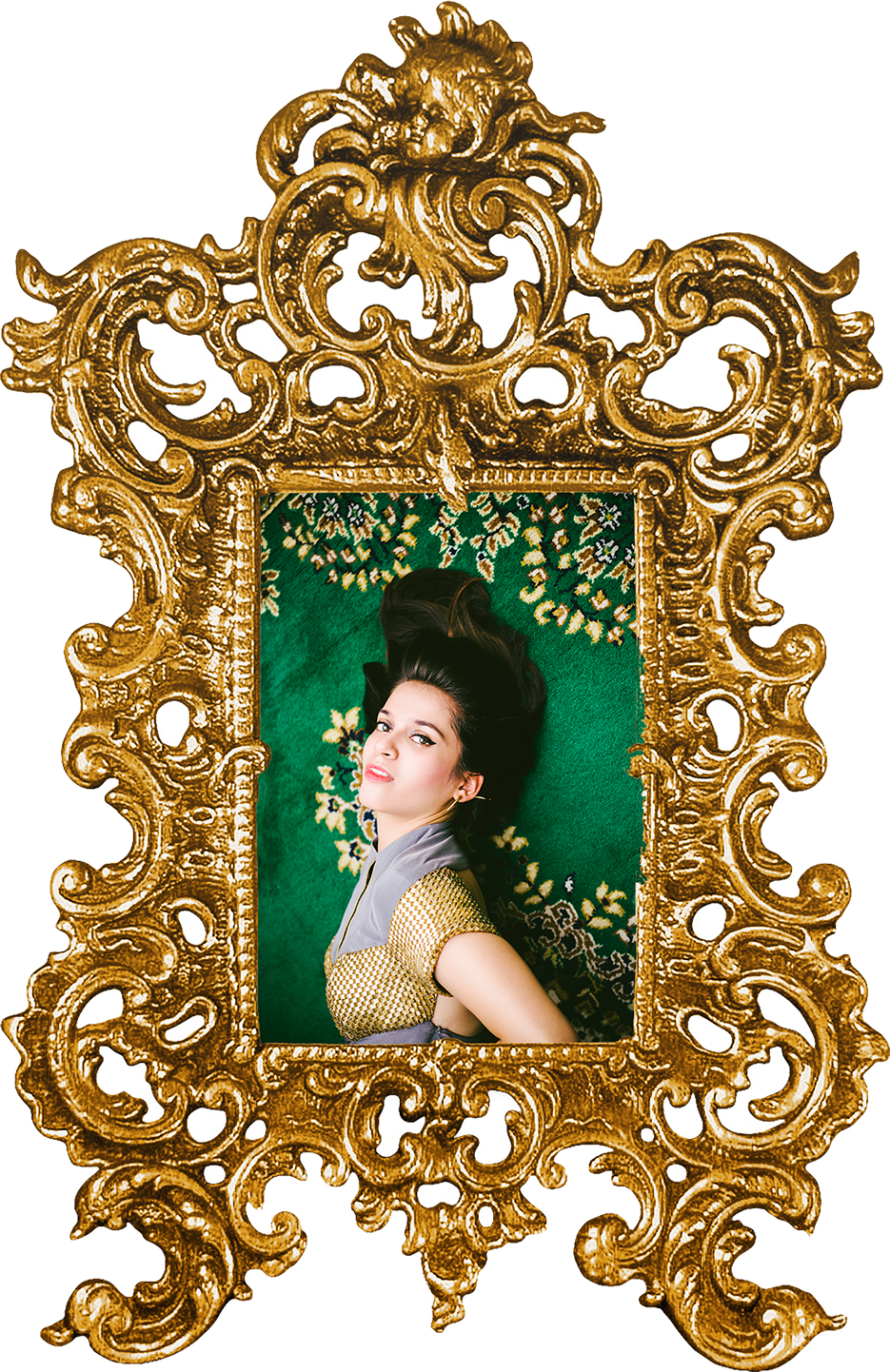 As our first feature, we would like to introduce you to designer Priyal Prakash and this evening gown from her collection. One of our favorite designs. Priyal designs Indian ethnic and Contemporary Western women's wear and her pieces are available at AZA [ @aza_online ], RED CARPET and THE DRESSING ROOM in Delhi, Mumbai and Hyderabad in India.
According to Priyal, "The gown takes inspiration from basket weaving which is a prevalent craft in India and several other countries across the globe. Faux leather lace and metal beads come together to give a unique metallic interlaced surface which stands in stark contrast with the matt grey of the gown."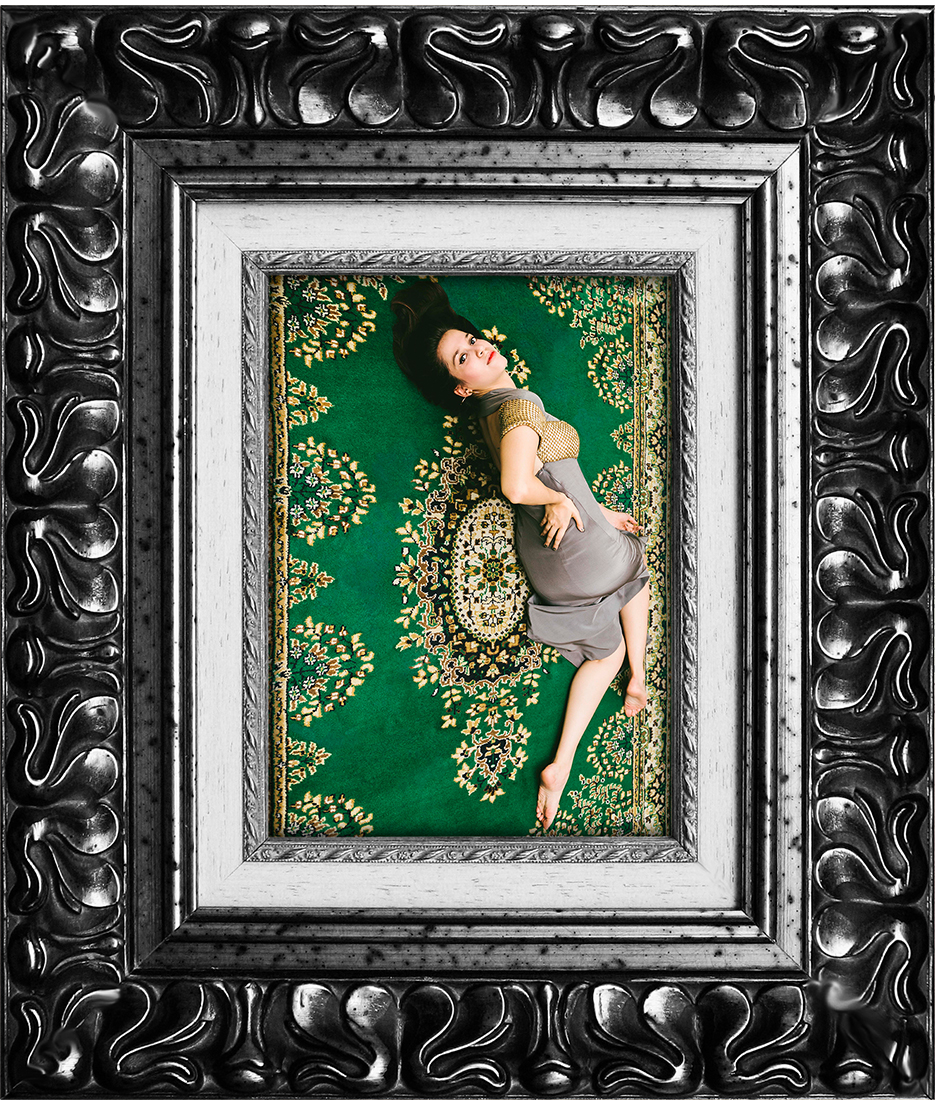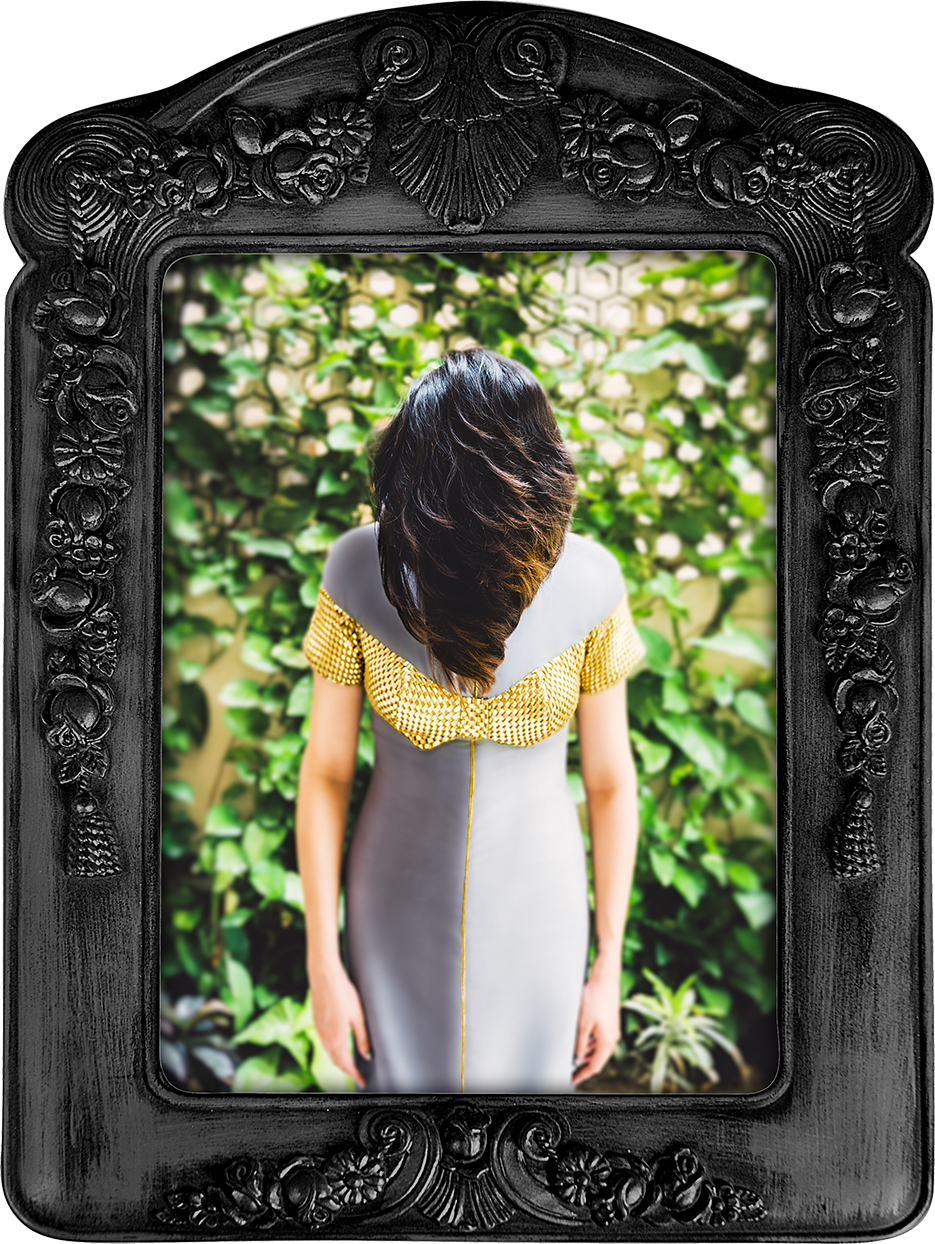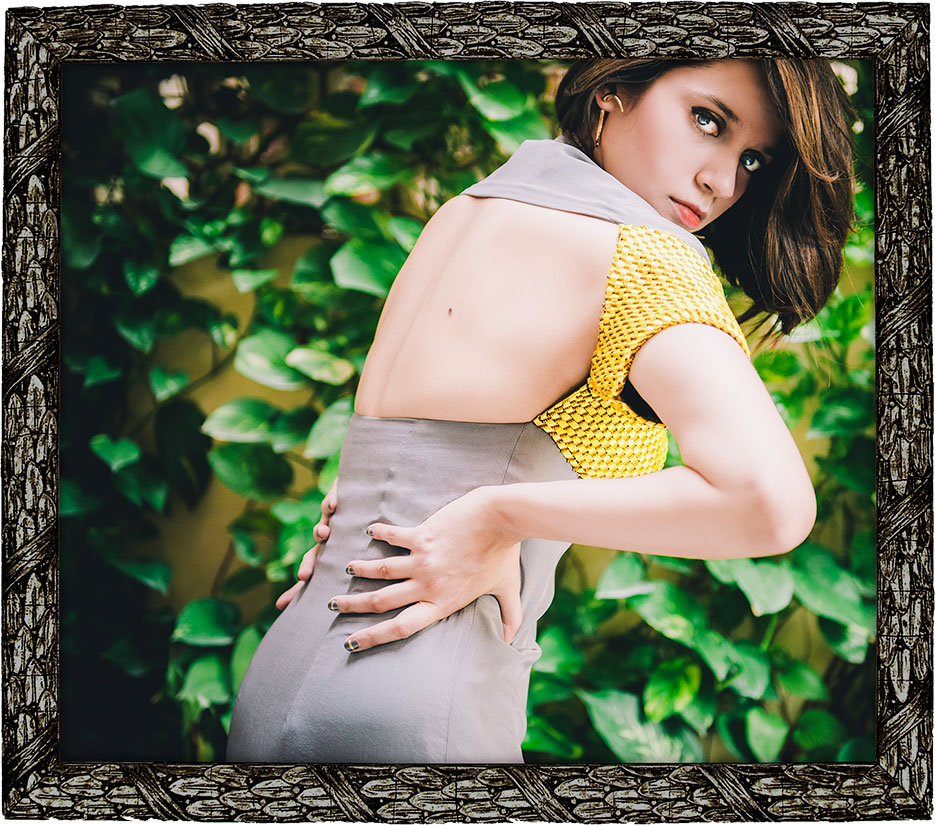 CREDITS
Evening gown : Priyal Prakash House of Design : on Facebook *not very active*. On Twitter @priyalprakash *it's a protected account*
Model + Makeup + Styling : Akanksha Redhu
Photography + Art Direction + Post Production : @naina
A different set of photographs on Akanksha's blog.
Ideally, the things that can be stylaned are : a person [ aspiring model maybe ], a fashion designer's collection, accessories, footwear, a spa / resort, architecture and other things associated with style. If you would like to be stylaned, email us on [email protected] and Akanksha and I will be happy to talk to you! Please note, the decision to feature something will be at our discretion.