We are thrilled to announce the launch of Bloomsbury India. Our office in New Delhi opens today! For more info visit bit.ly/Q0Pm8o— Bloomsbury (@BloomsburyBooks) September 21, 2012
Bloomsbury Publishing's public launch took place last night at FIO, Garden of Five Senses. Nigel Newton – Founder & Chief Executive, Richard Charkin – Executive Director, Wendy Pallot – Group Finance director, Alexandra Pringle – Editor-in-Chief @alexandrapring and Rajiv Beri – Managing Director Bloomsbury India were present along with guests from the Indian Literati.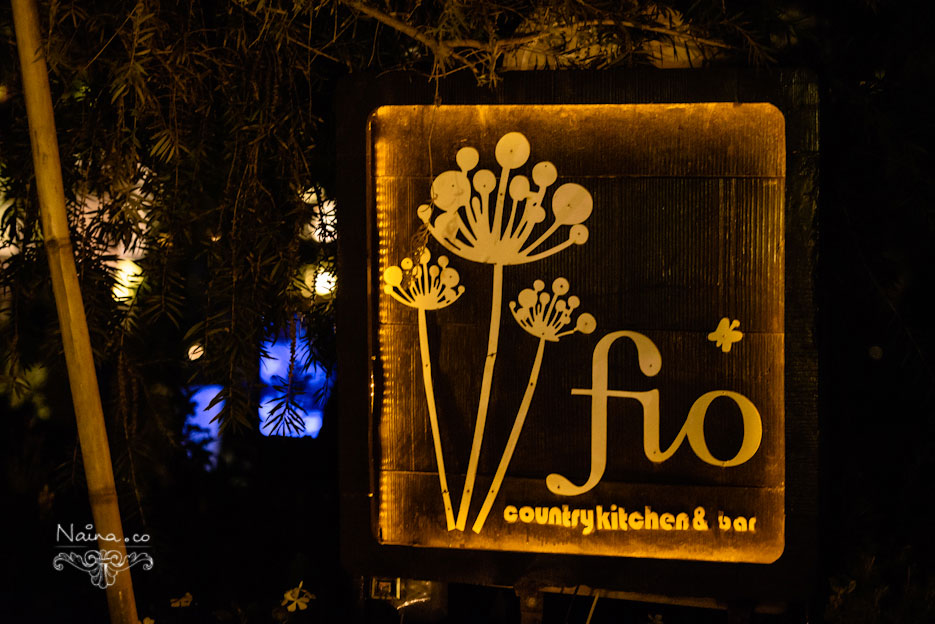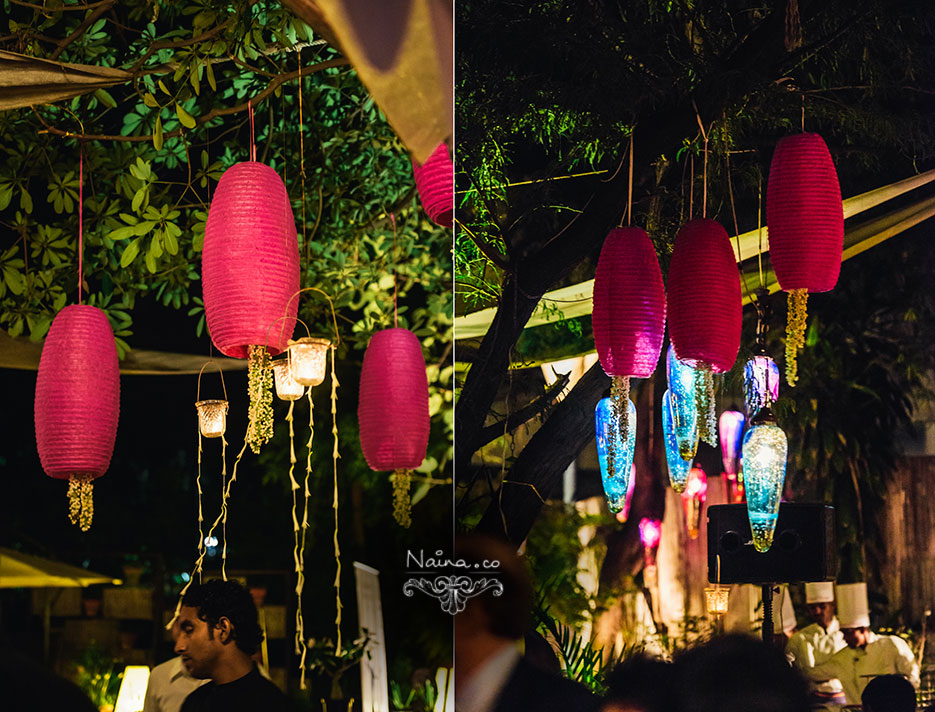 Pink lanterns strung with tuberose garlands, mojitos, music and the best of literary Delhi: Bloomsbury India is launched @bloomsburybooks— Alexandra Pringle (@AlexandraPring) September 22, 2012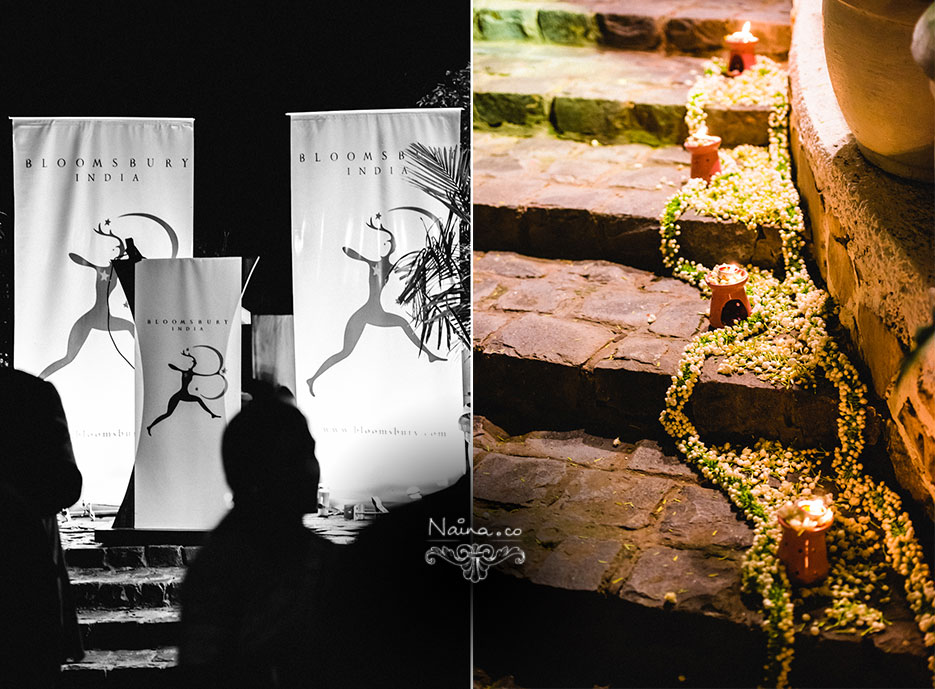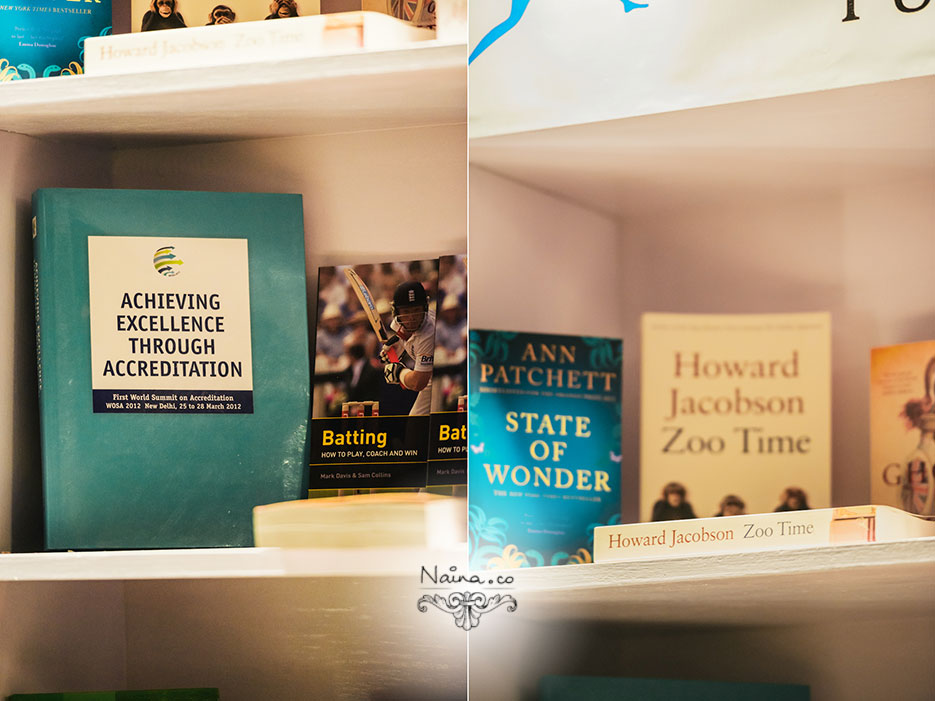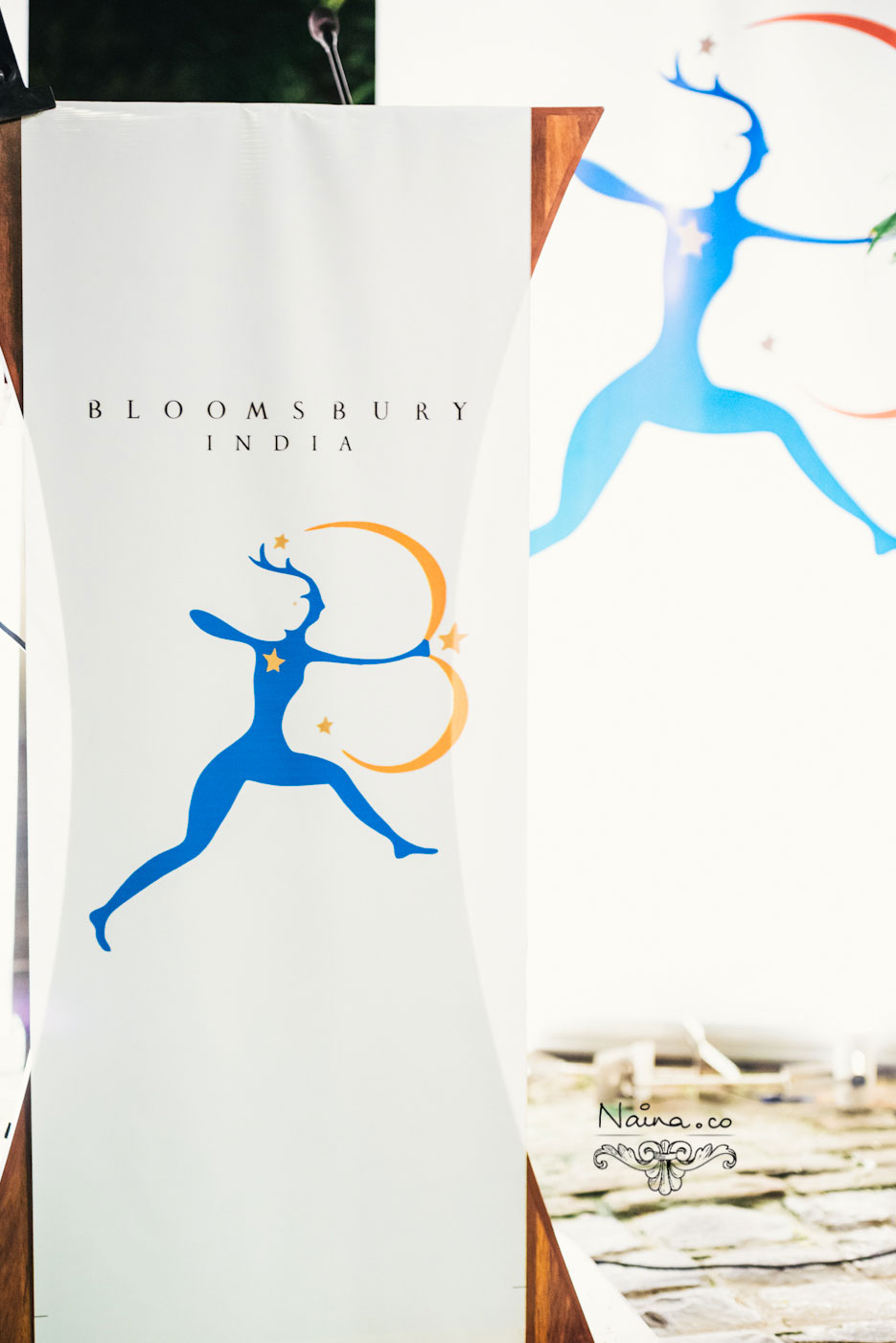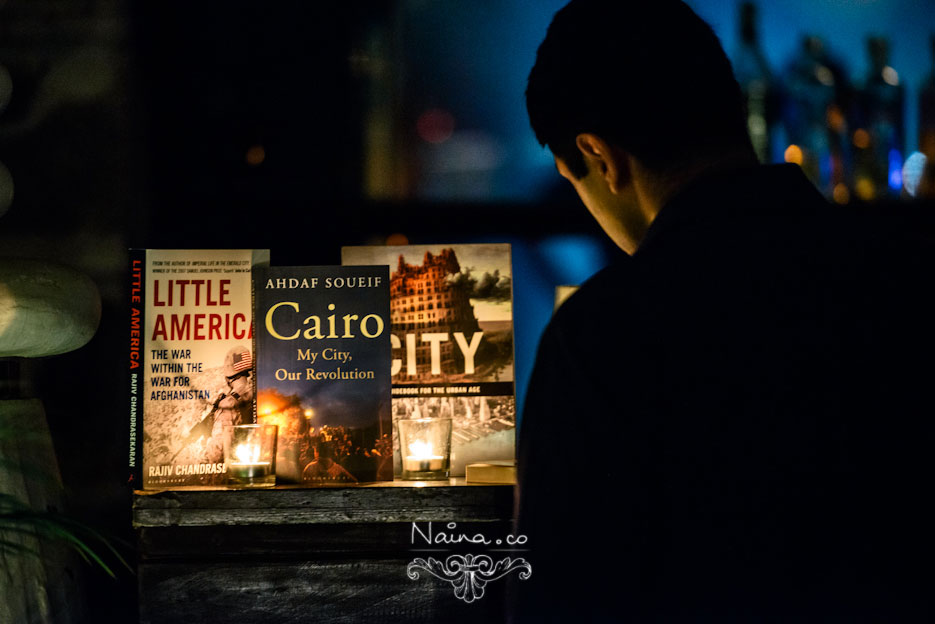 There were books carefully propped at various spots throughout the venue. @shadeheart was intrigued by City: A Guidebook for the Urban Age by P.D. Smith in particular. I think he spent the evening reading about 15 pages of the book and is now looking to purchase it.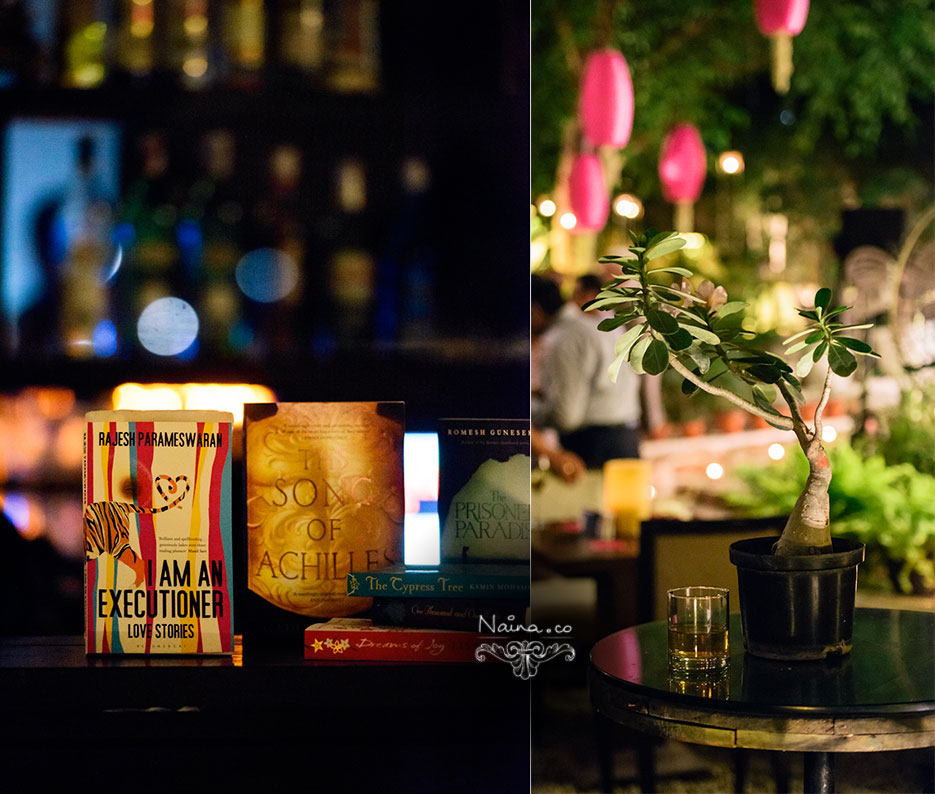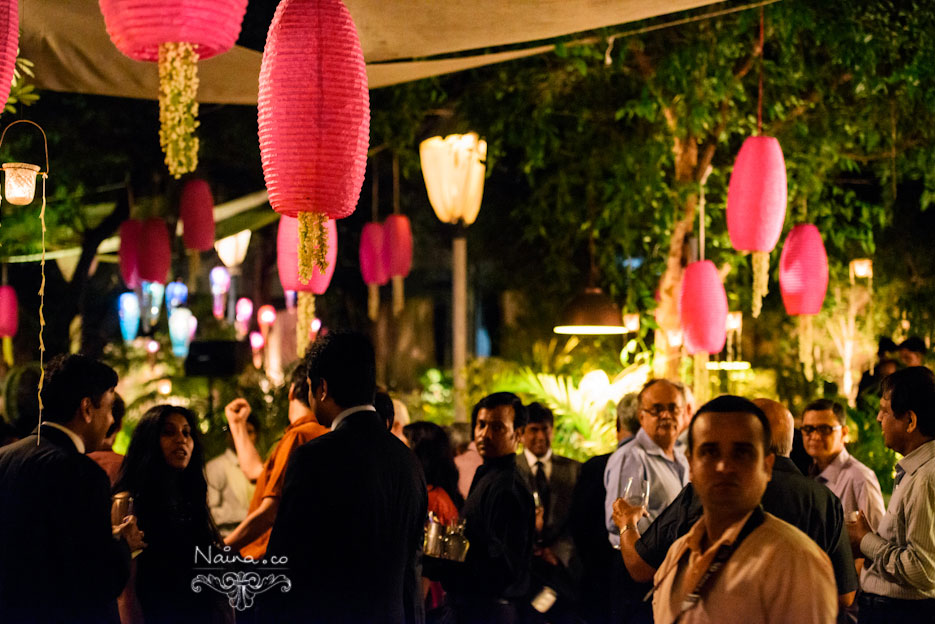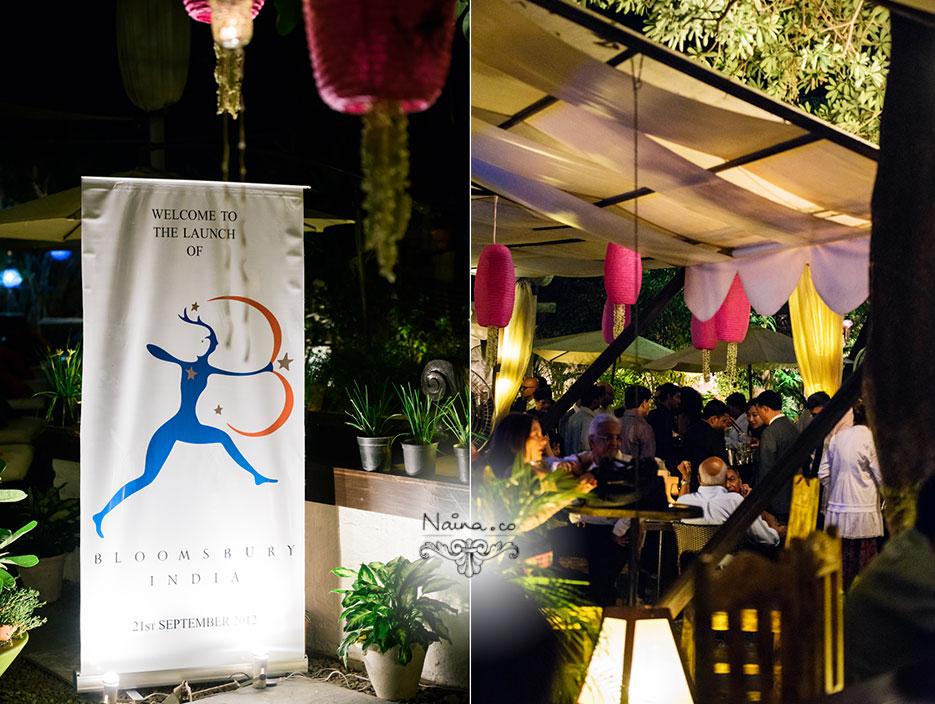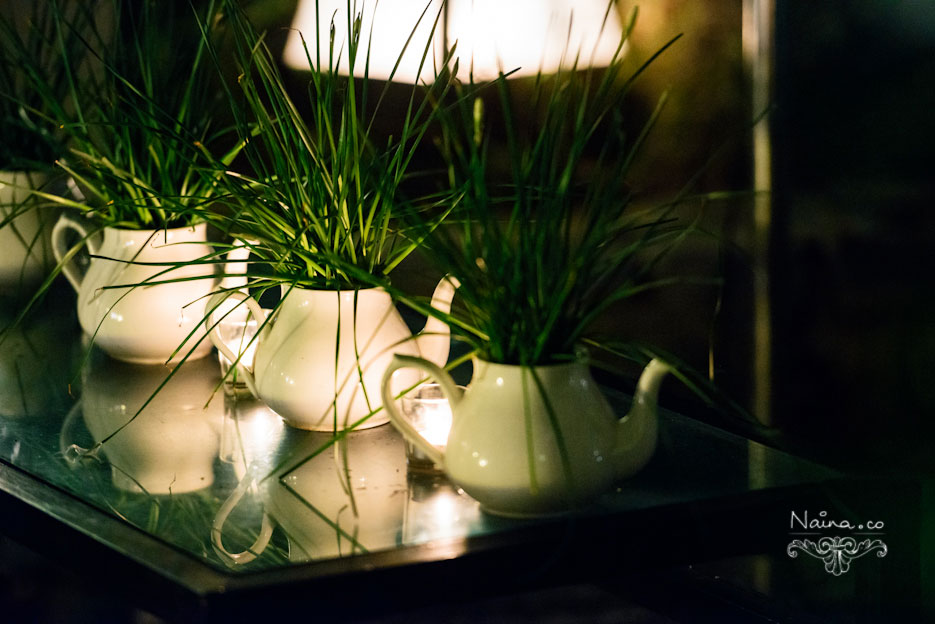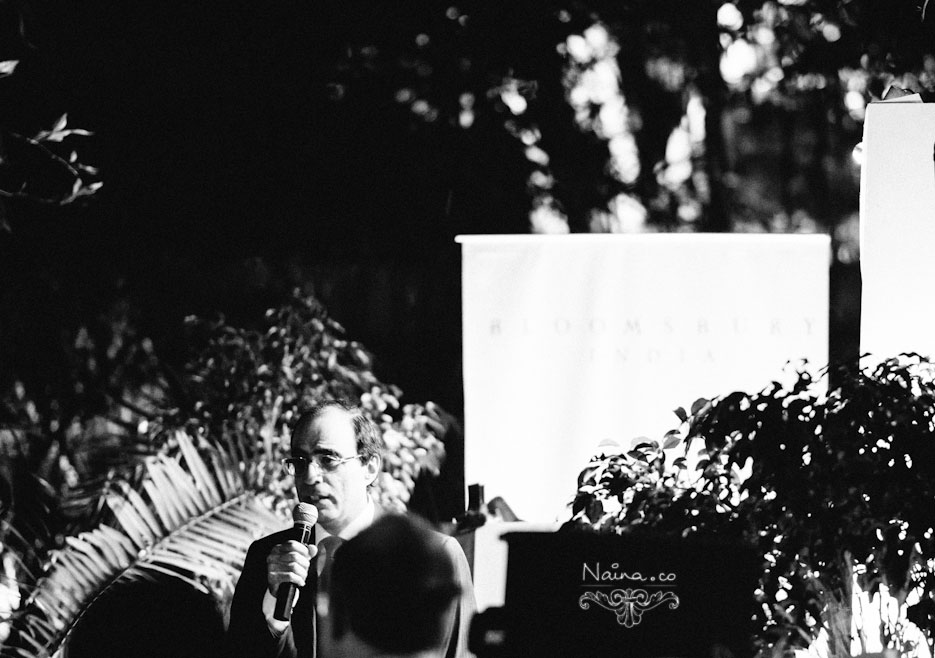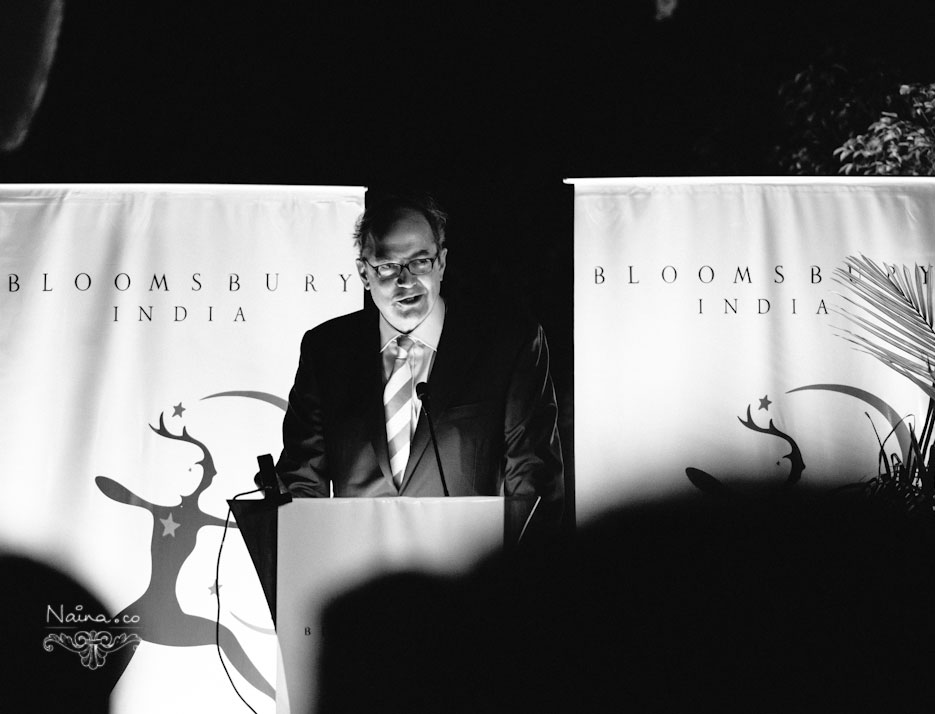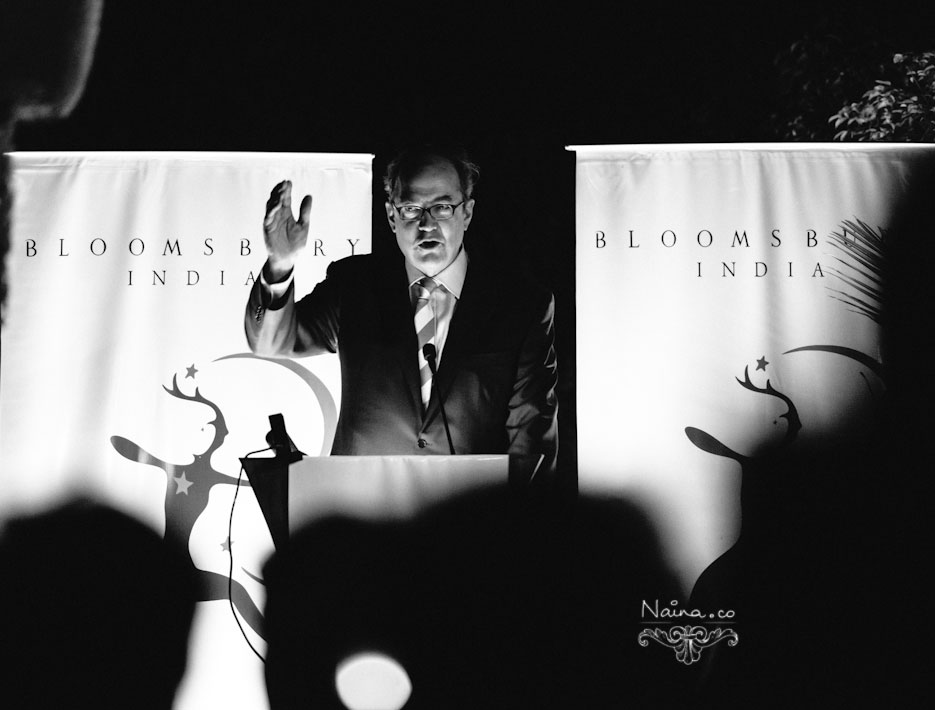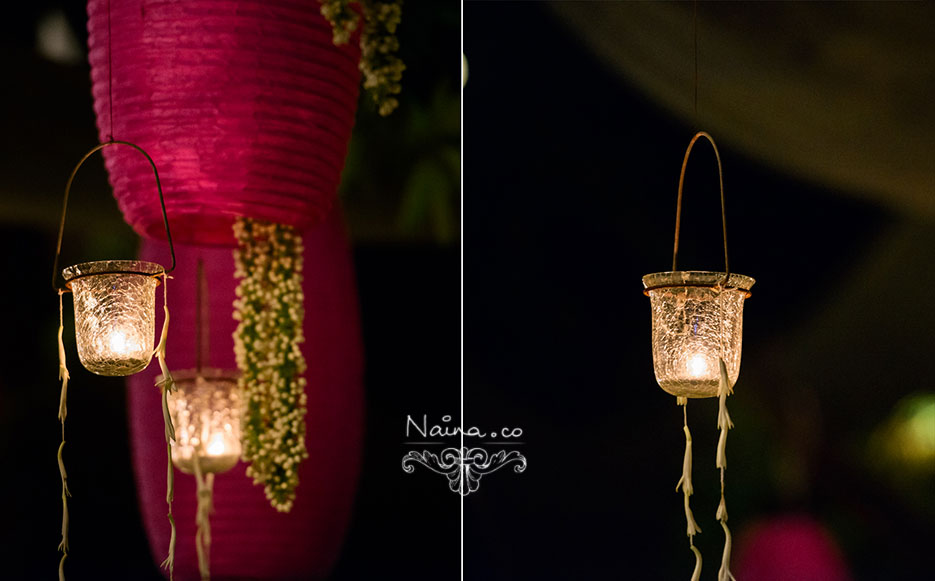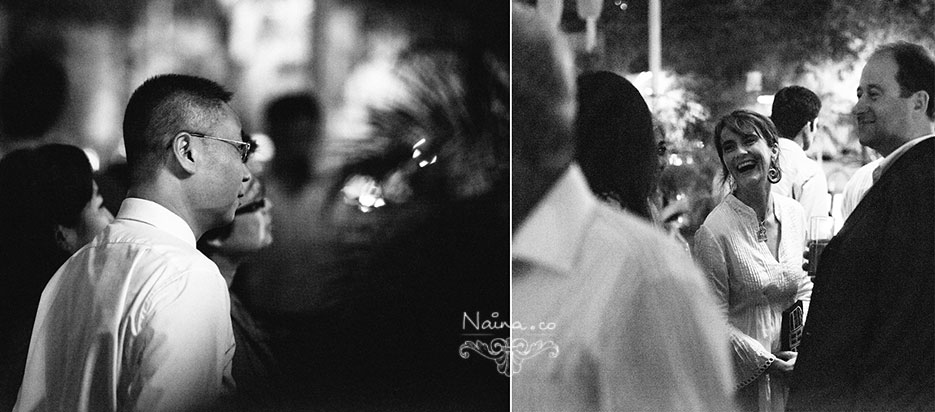 There was a Chinese delegation present at the launch as well. And well-known authors.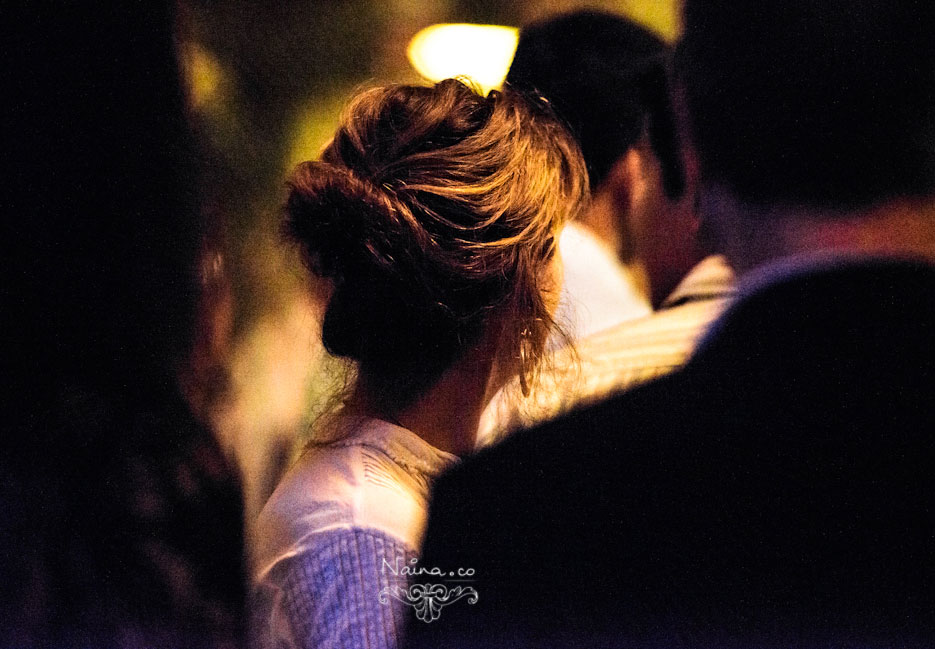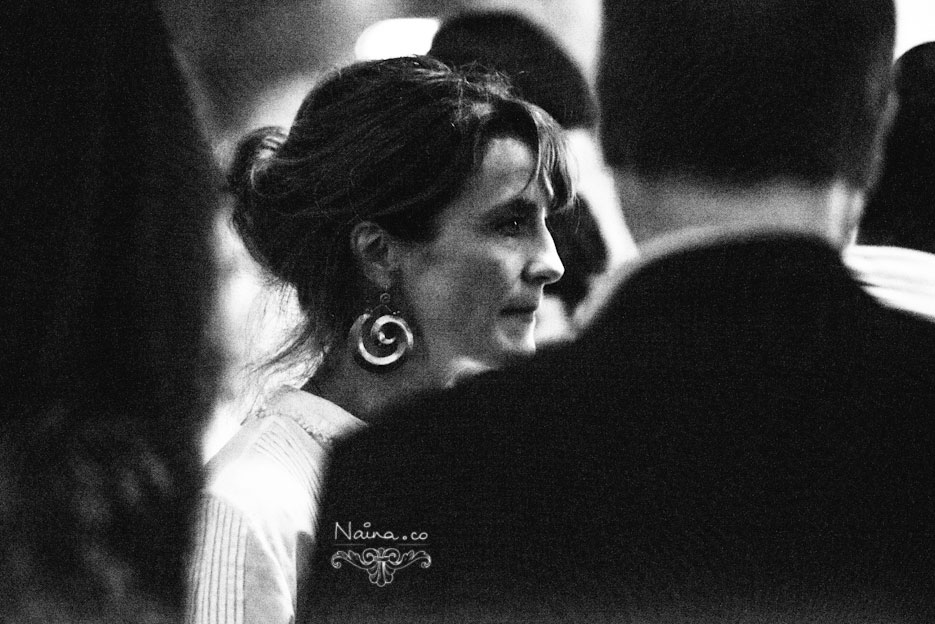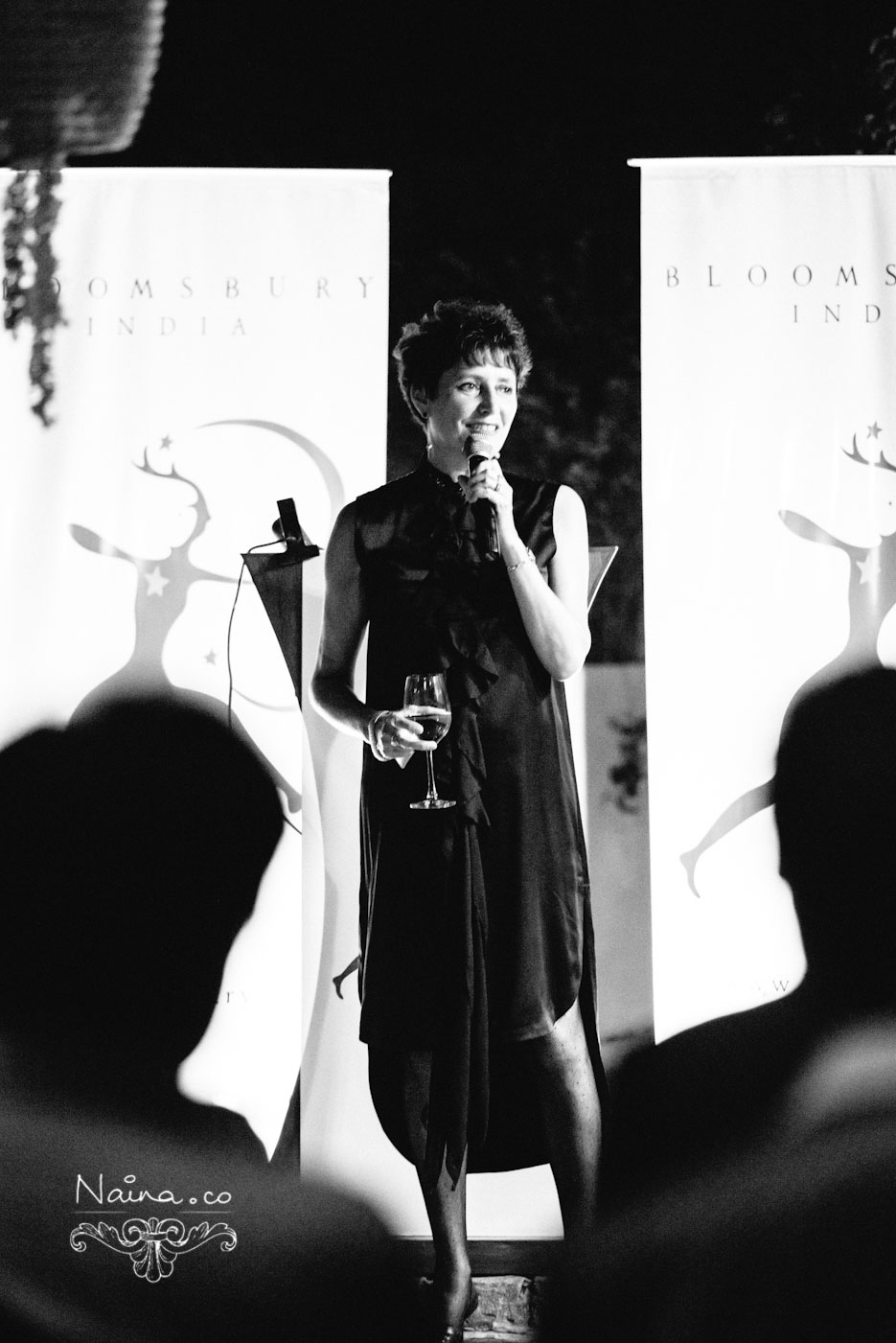 Above: I love what Alexandra was wearing! Elegant & different.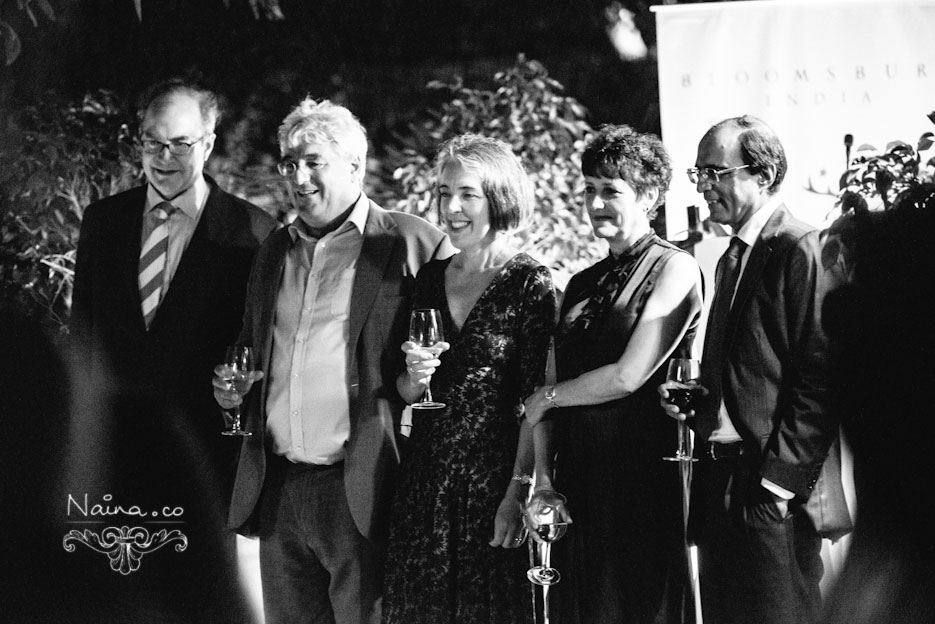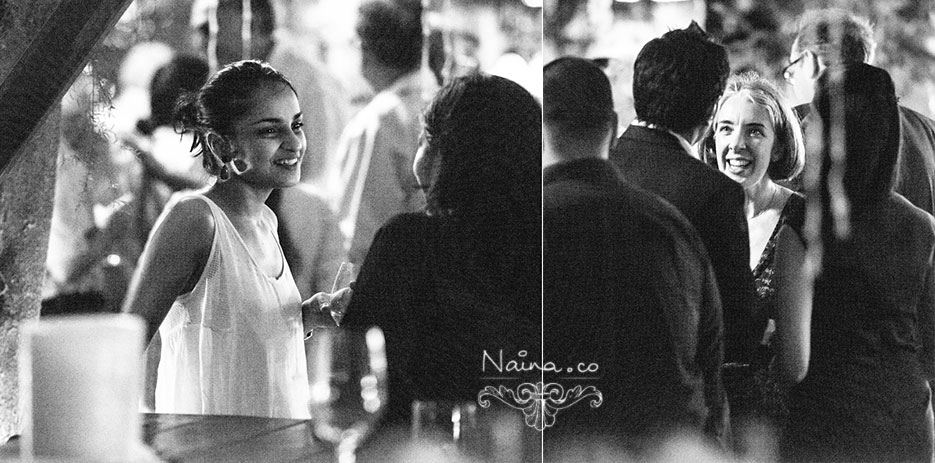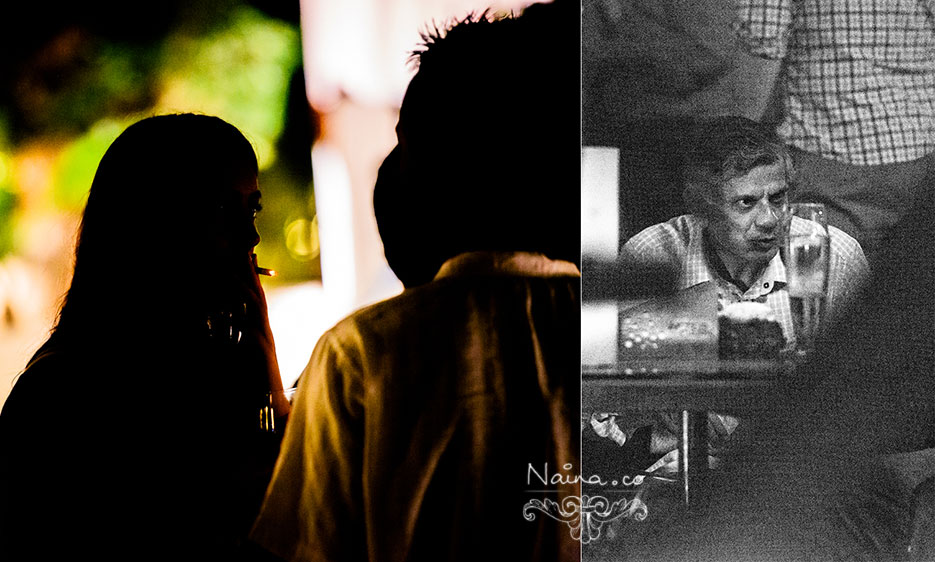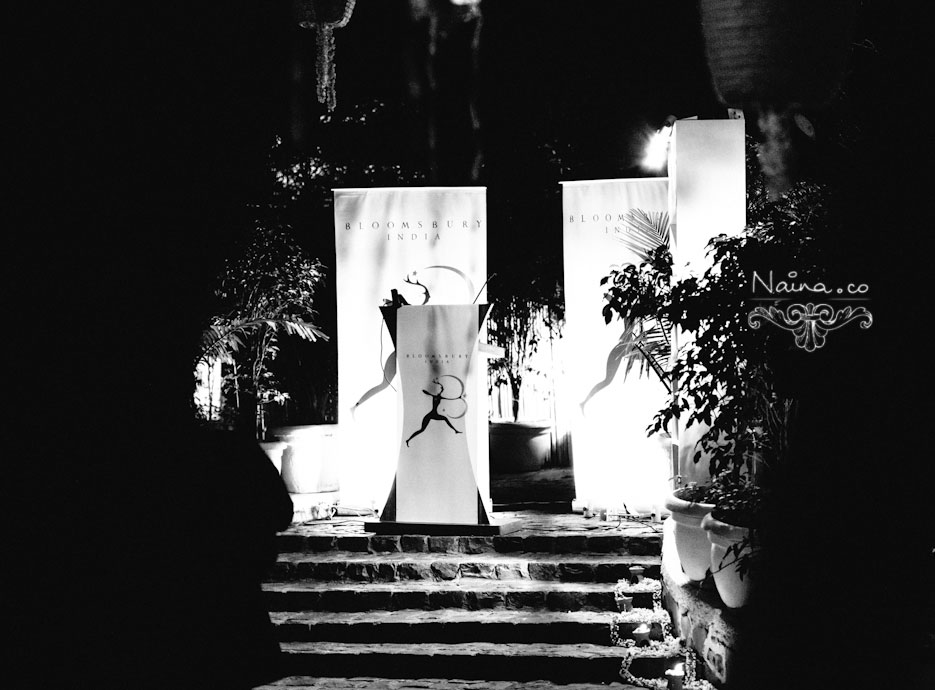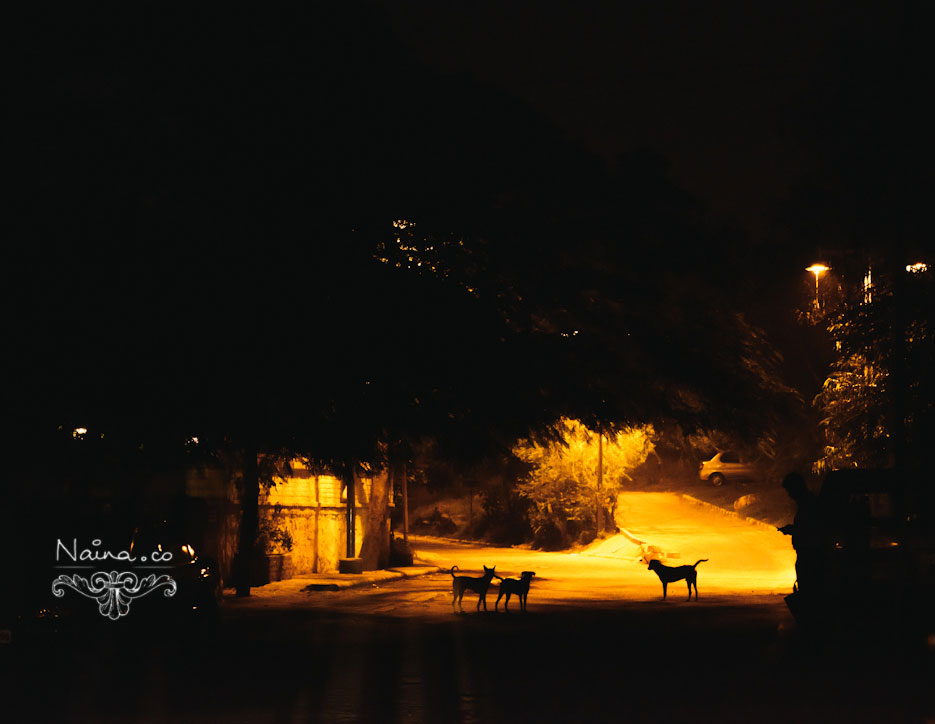 Stray dogs silhouetted against halogen lamps late night at the Garden of Five Senses as we leave.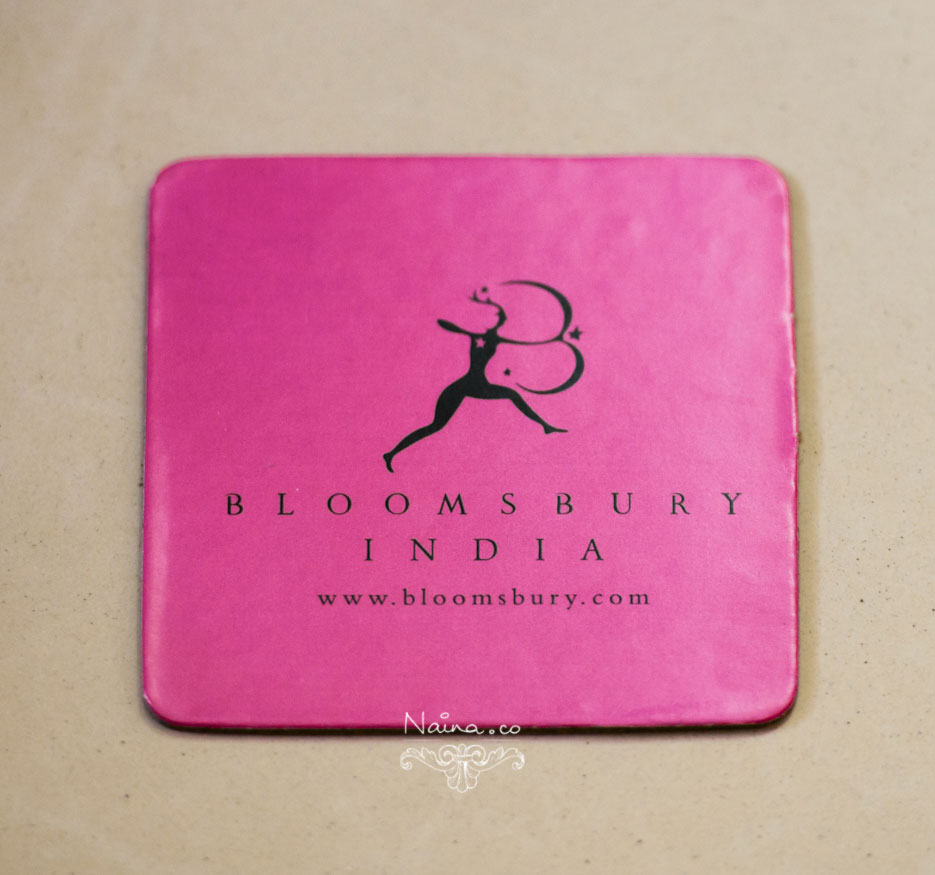 Pretty pink coaster I nicked from one of the tables. The rare one that hadn't been used *grin*. The wine was fabulous. They were serving L'Opera Shiraz Merlot and another one that I can't recall the name of. Thankfully none of the horrible Indian wines. The food was lovely too. Bumped into @samitbasu again after the first time at the launch of The Wildings by @nilanjanaroy Thanks Diya for inviting us. More power to publishing and literature in India!