@mohawkpaper has quickly become one of my favorite brands to interact with. Not only do they make one of my favorite things : paper, they have excellent customer support and service, a vast variety of papers in a vast variety of colors, textures and finishes and as a customer, you can order in quantities as small as a pack of ten and as large as a pack of ten thousand, depending on your requirement.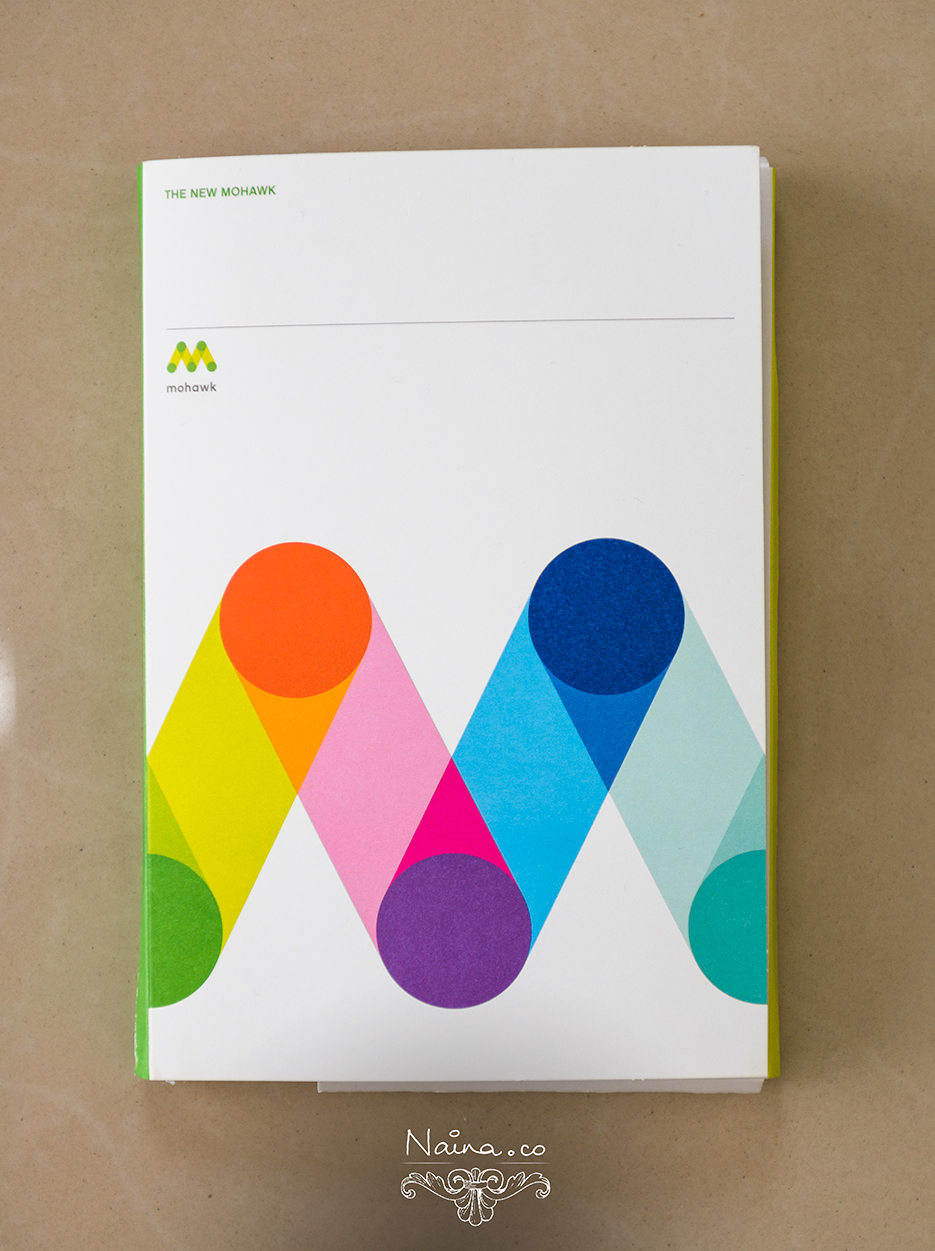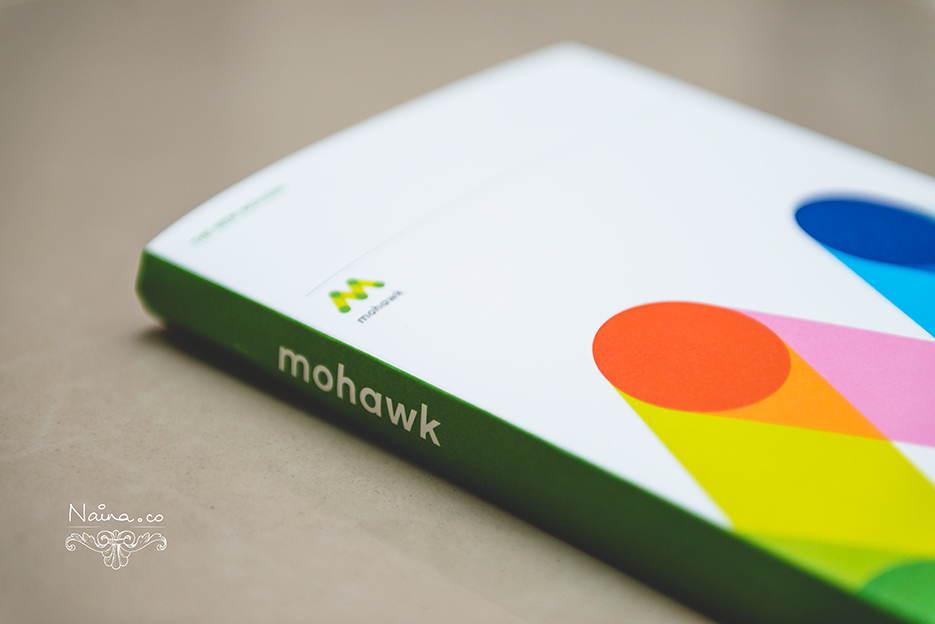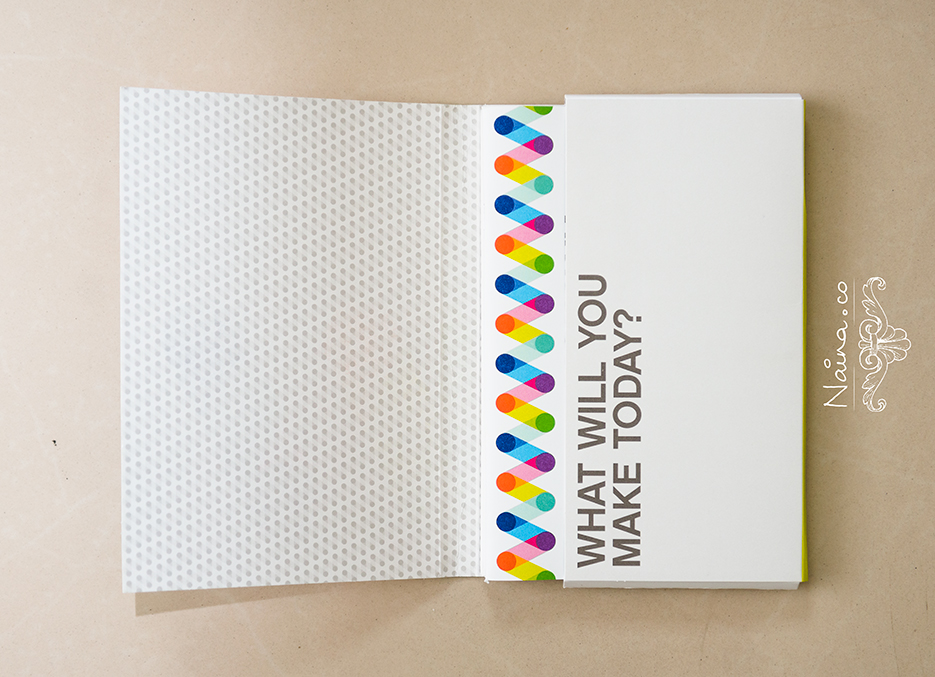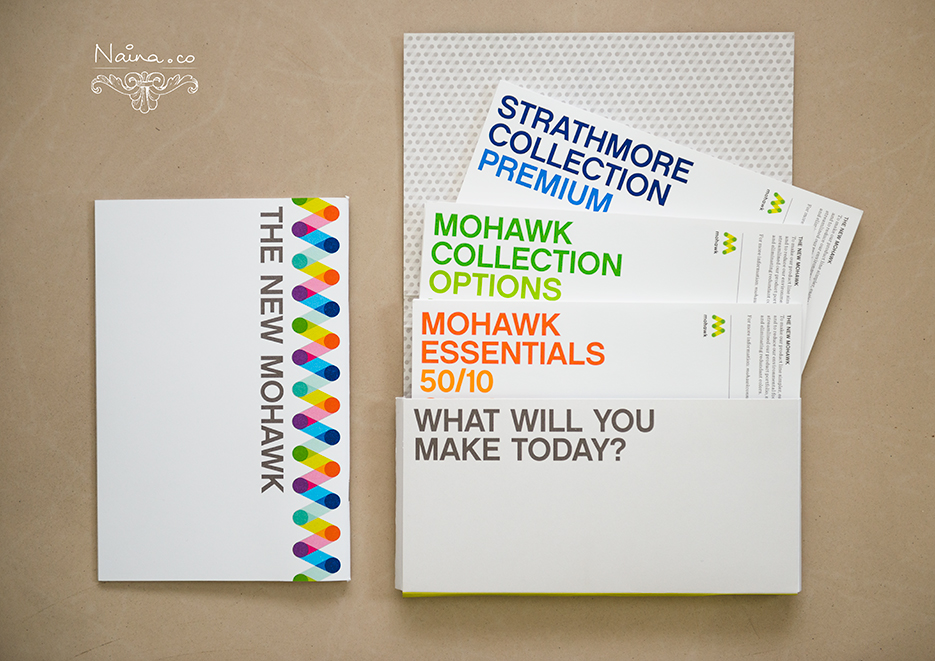 Mohawk had shipped a bag filled with goodies to me previously and one of the things in that bag was a couple of packets of envelopes and cards from the Felt & Wire shop. I wanted more and I wanted to see what varieties I could purchase.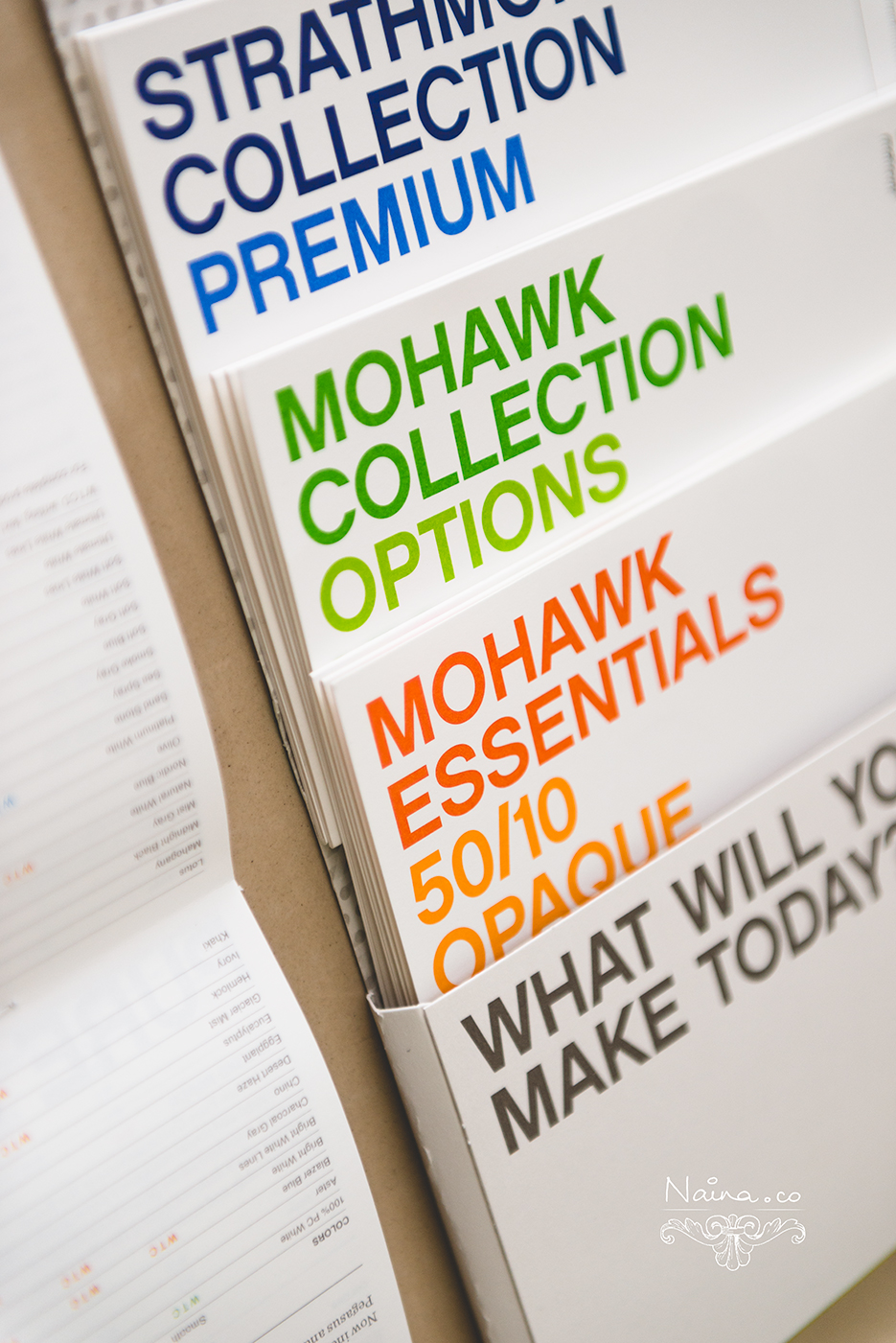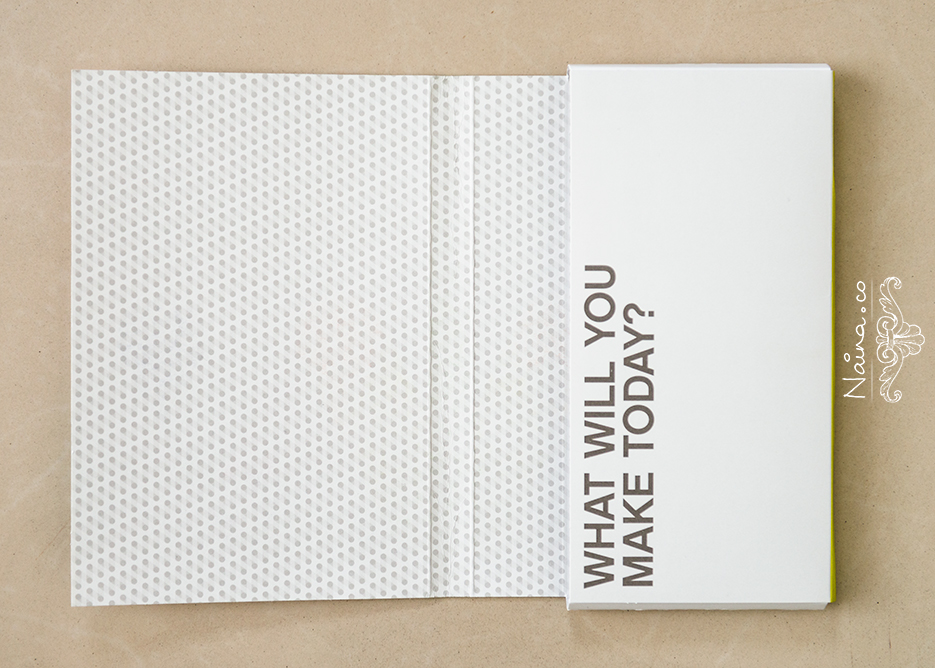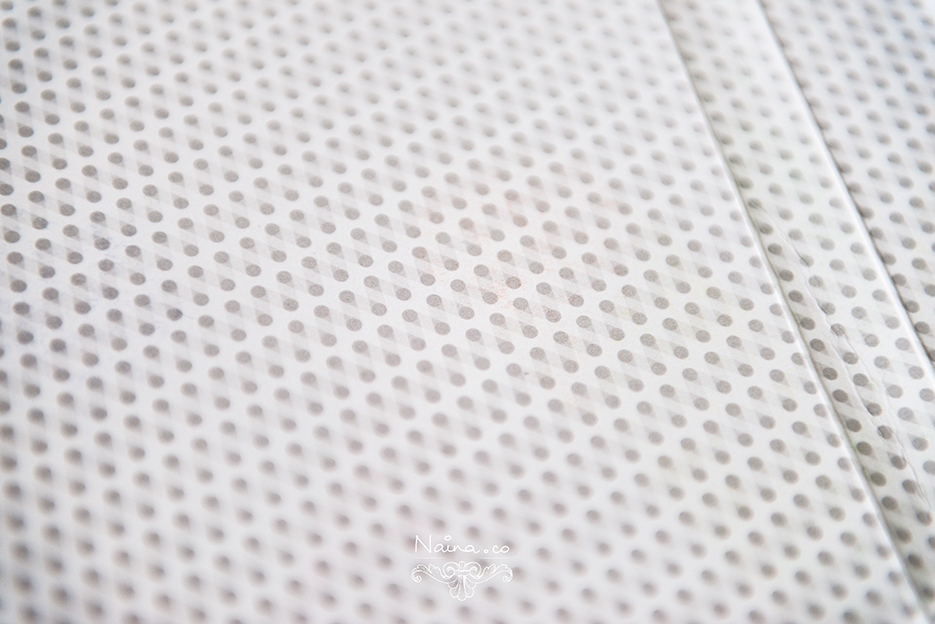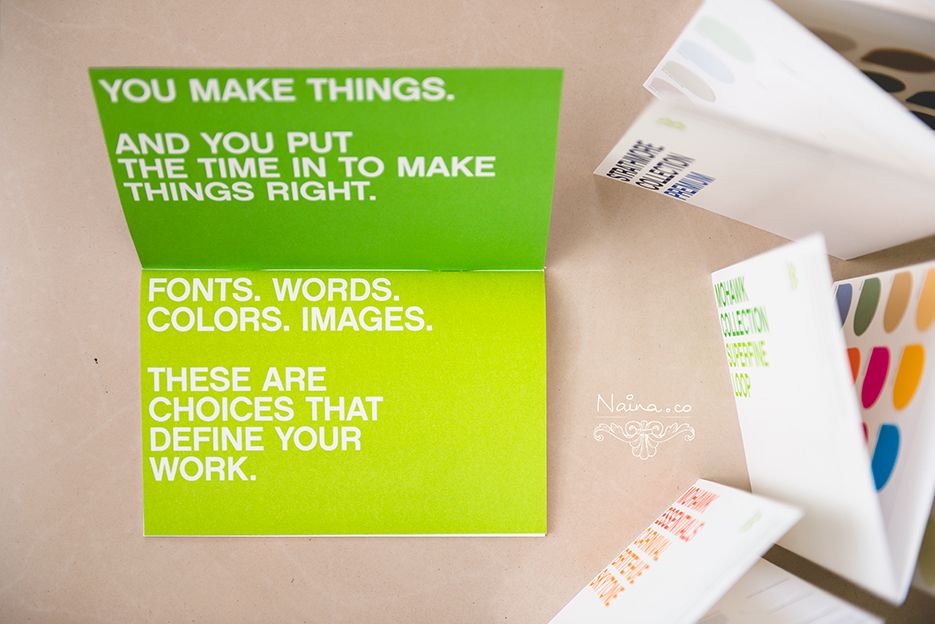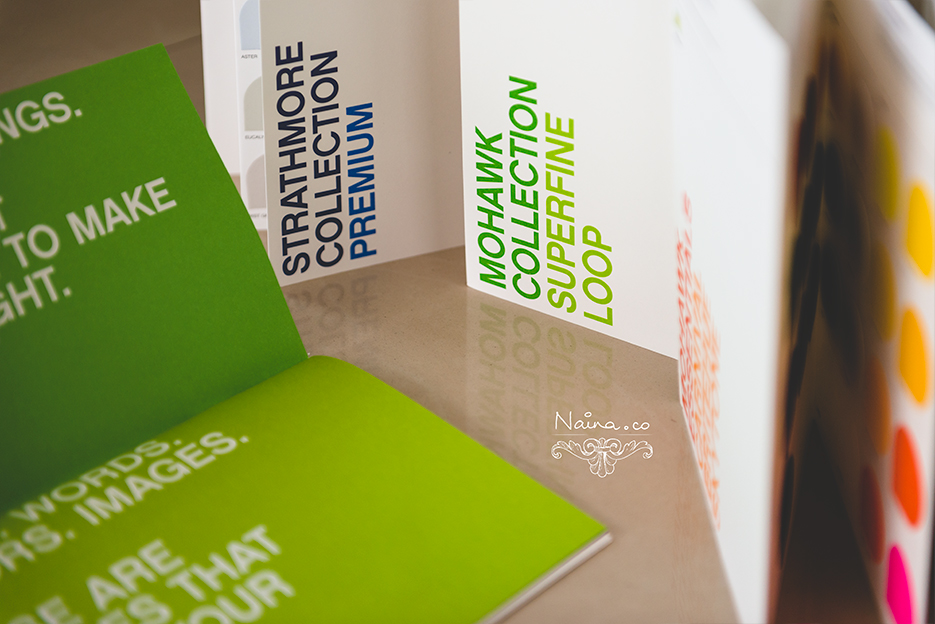 After spending hours on the MohawkConnects website, I decided I needed to get myself the Mohawk Streamlined Chipcharts so I could see and feel the papers in person and decide what I would like to order.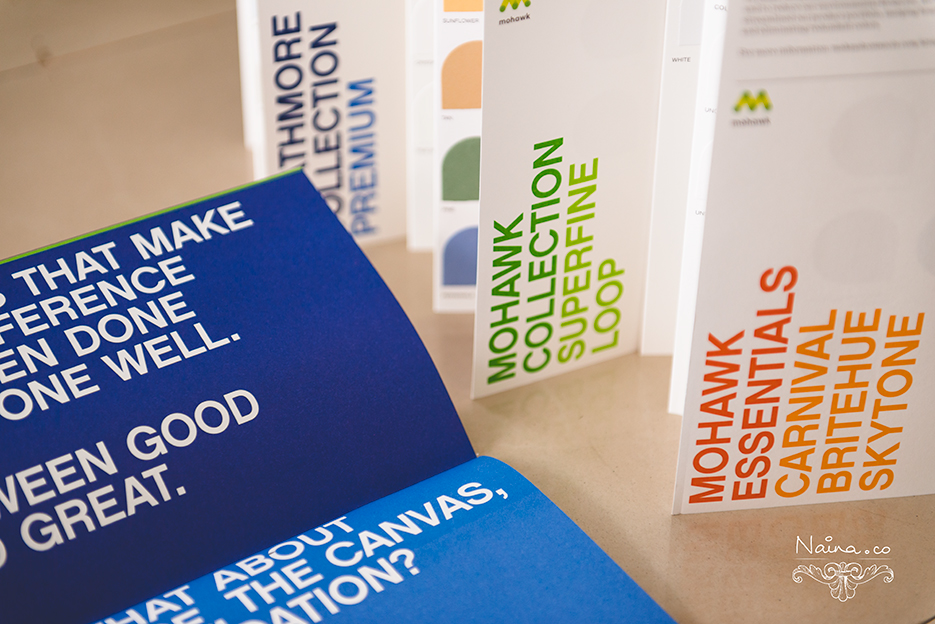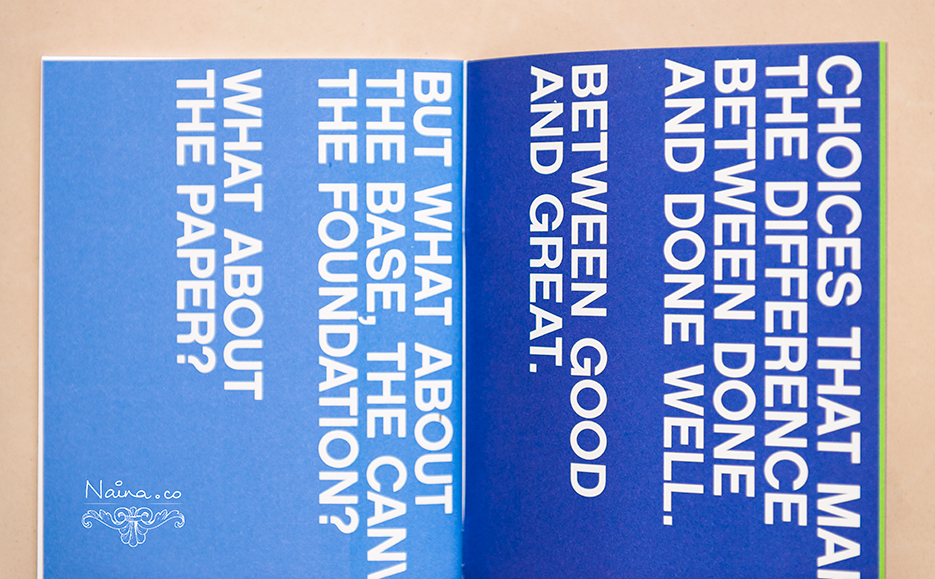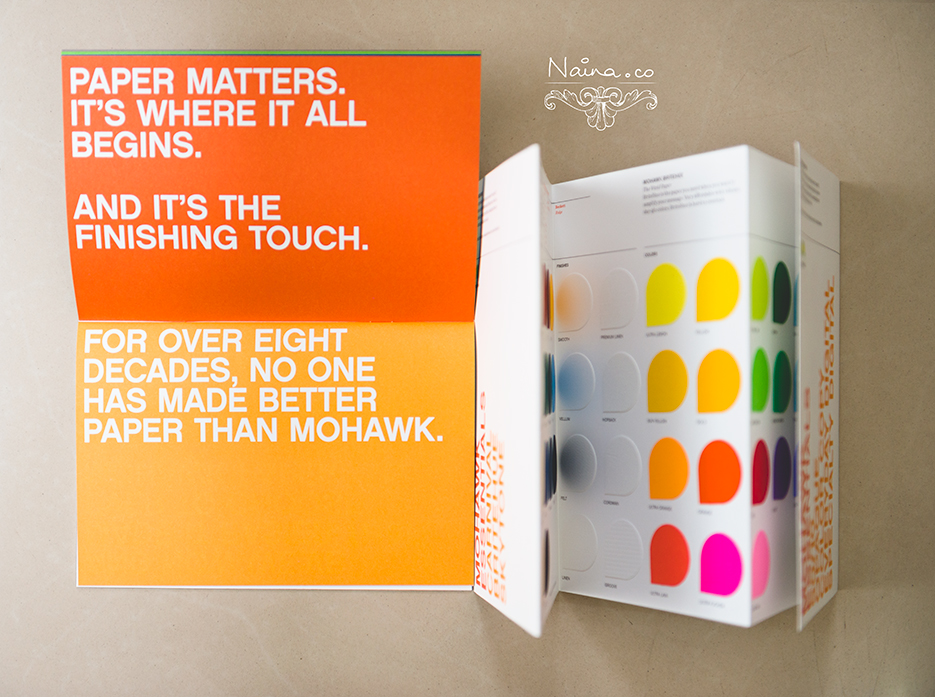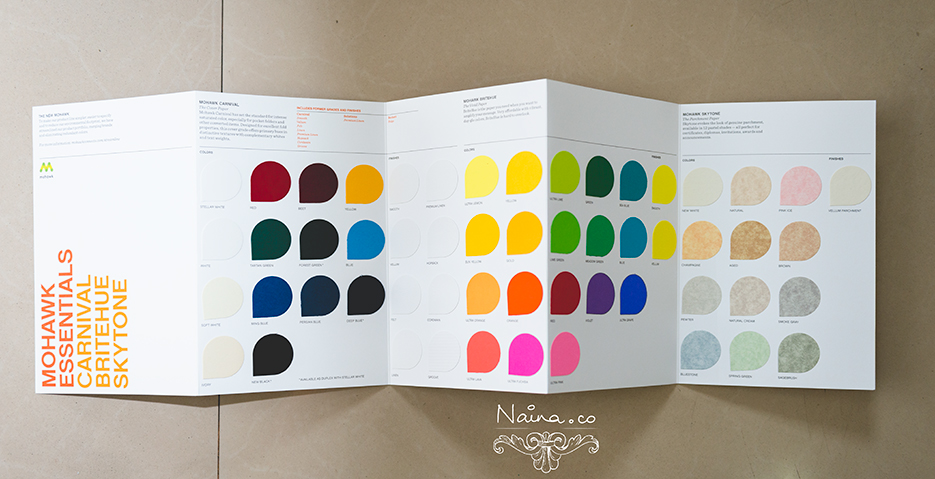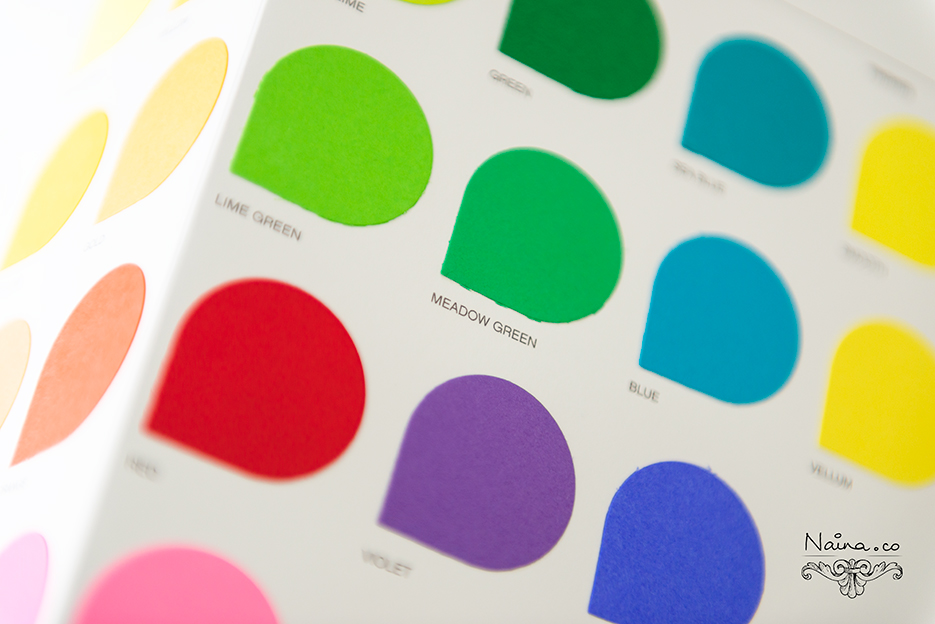 @mohawkpaper was kind enough to ship the chipcharts to my address in India and I am DELIGHTED by the superb colors! And so many finishes and options in White. Now I am having a hard time prioritizing what it is I want first! I also have a feel of some of the papers from the first time I blogged about Mohawk Papers with their Loop Almanac.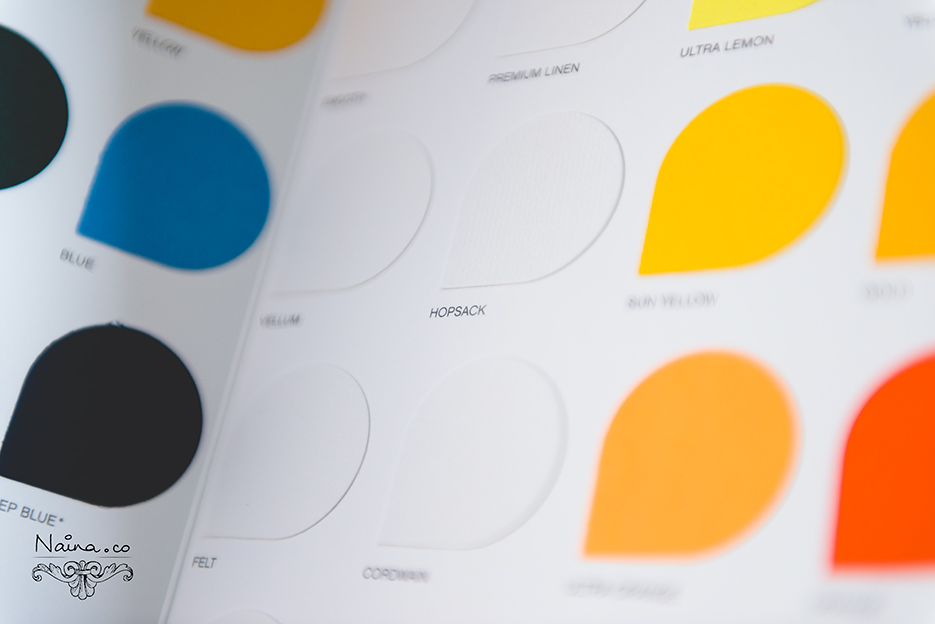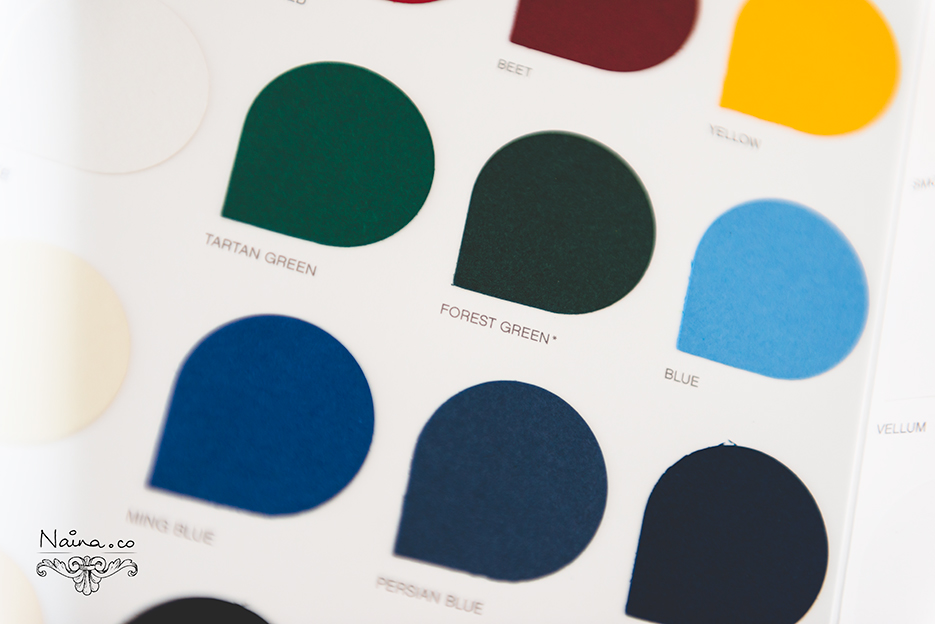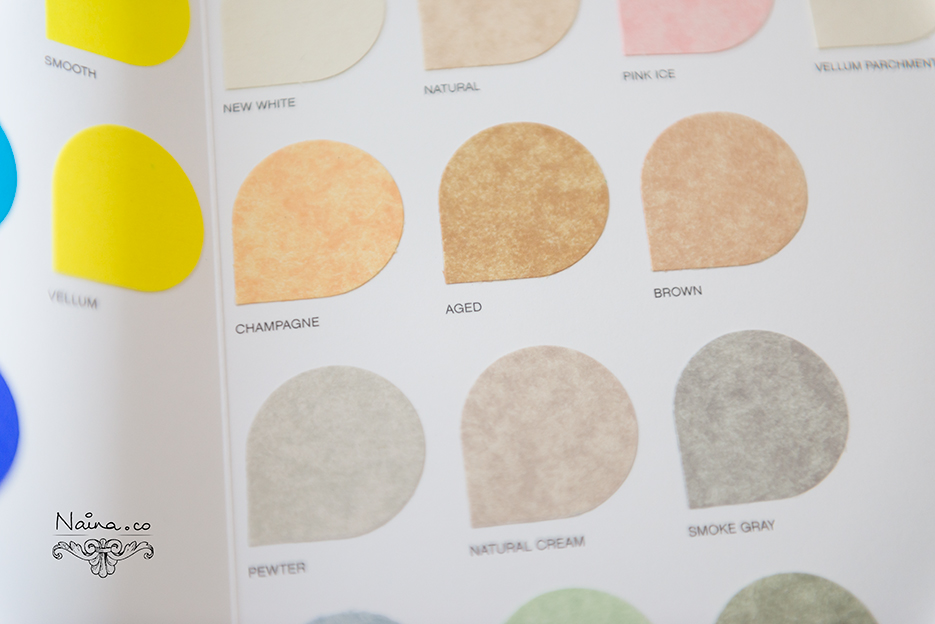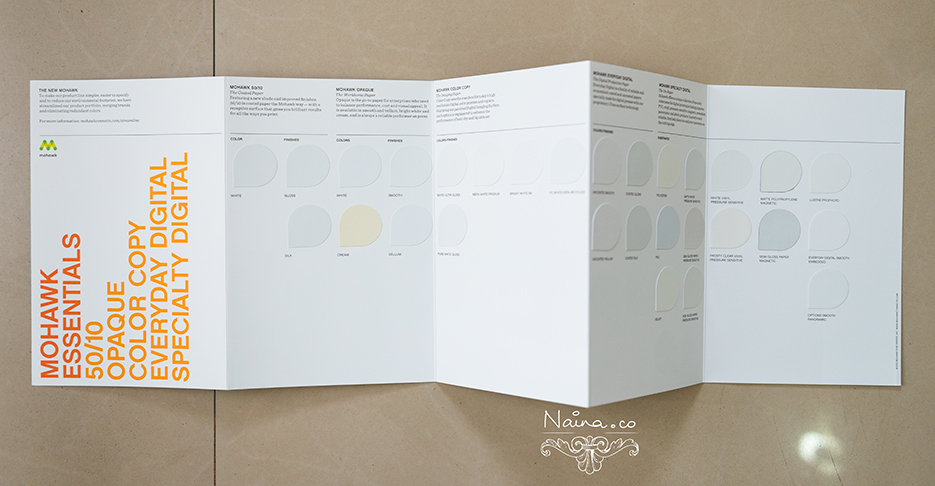 As an international customer for Mohawkpaper, it is important for me to see the papers in person. while I can walk into local stores and purchase my stationery, there are no local stores [ in my knowledge ] that provide as much variety as I would find on the MohawkConnects website. And that makes me giddy. Although they don't have India listed as a shipping destination, I'm sure it can be made possible [ I'm also sure there must be some conditions that apply – I haven't found those out yet ].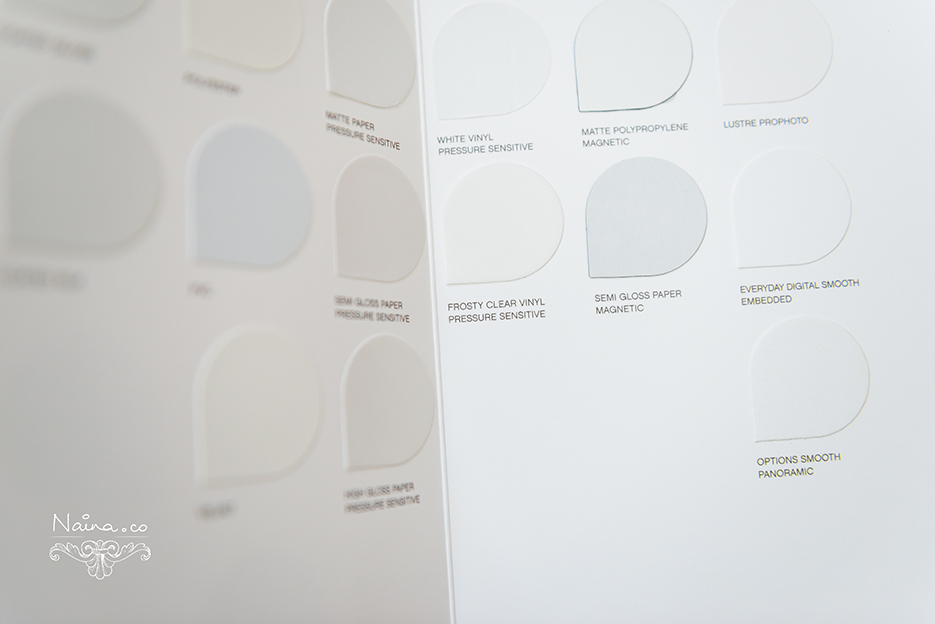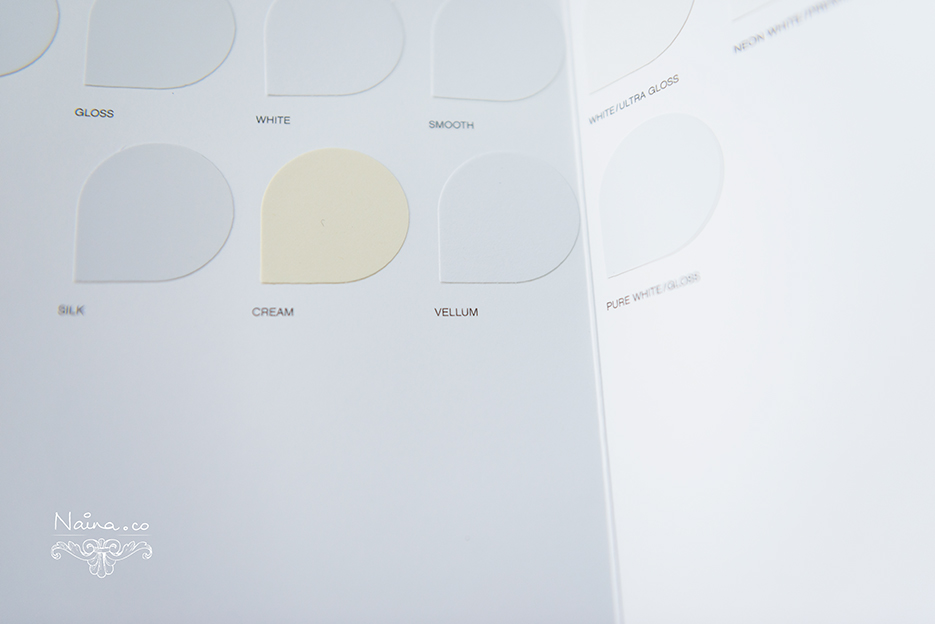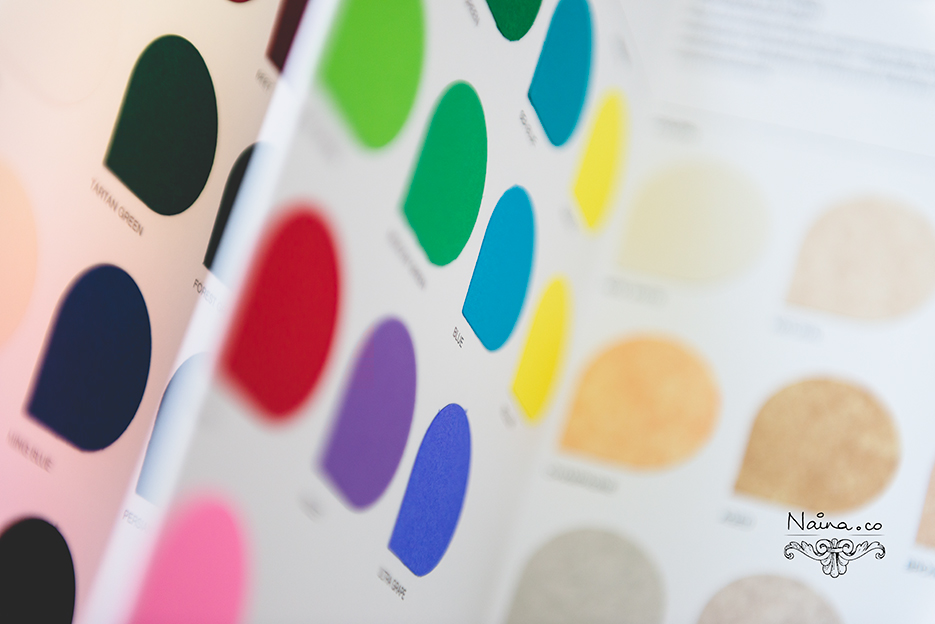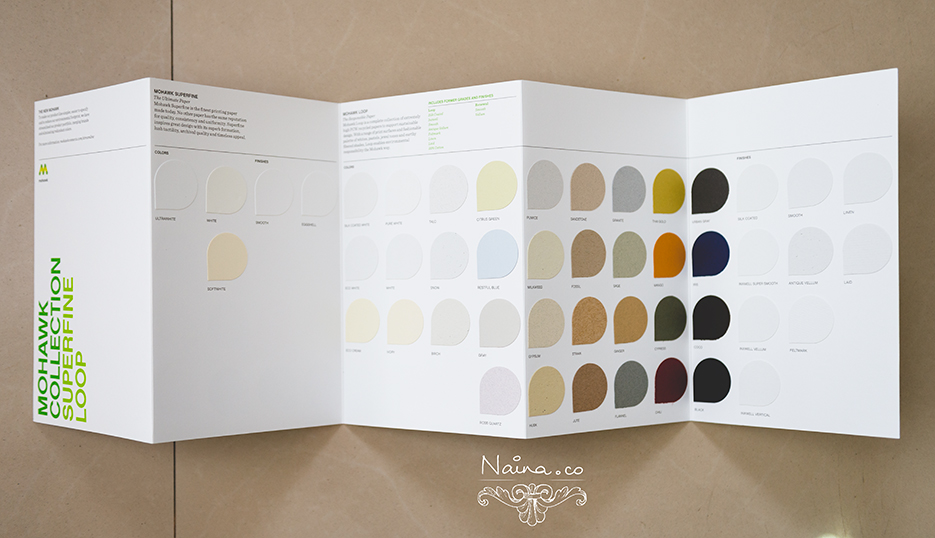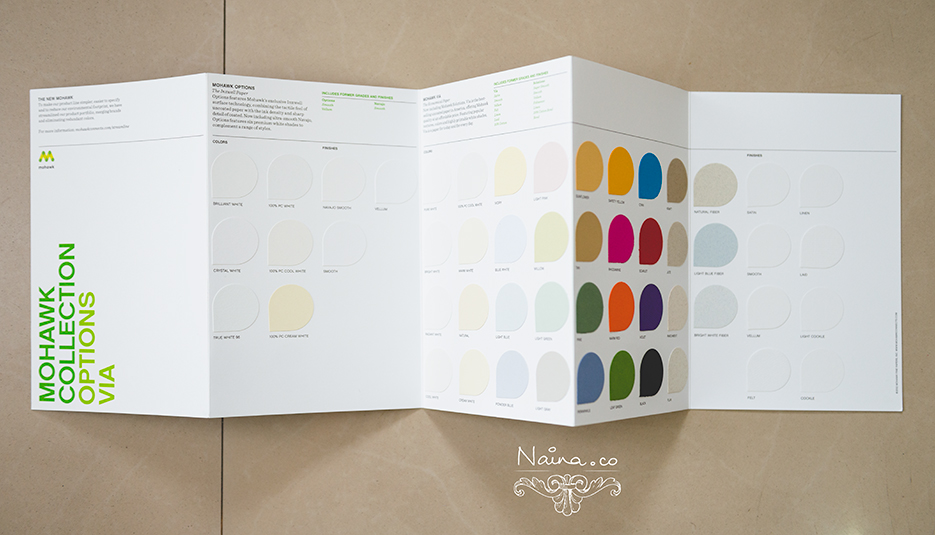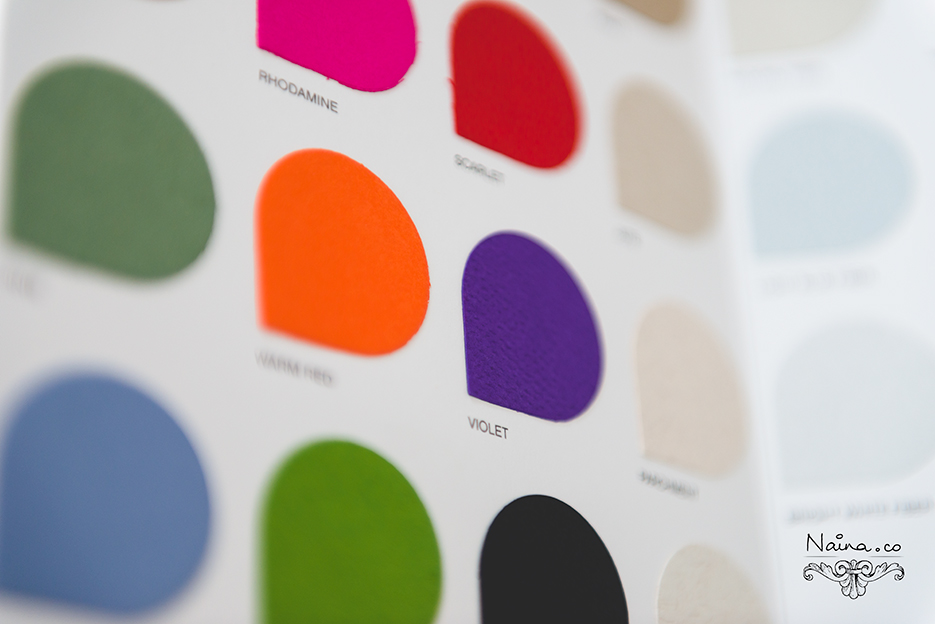 Meanwhile, you will find me sniffing some paper products, ogling at the colors and feeling up the finishes and textures. I LOVE STATIONERY!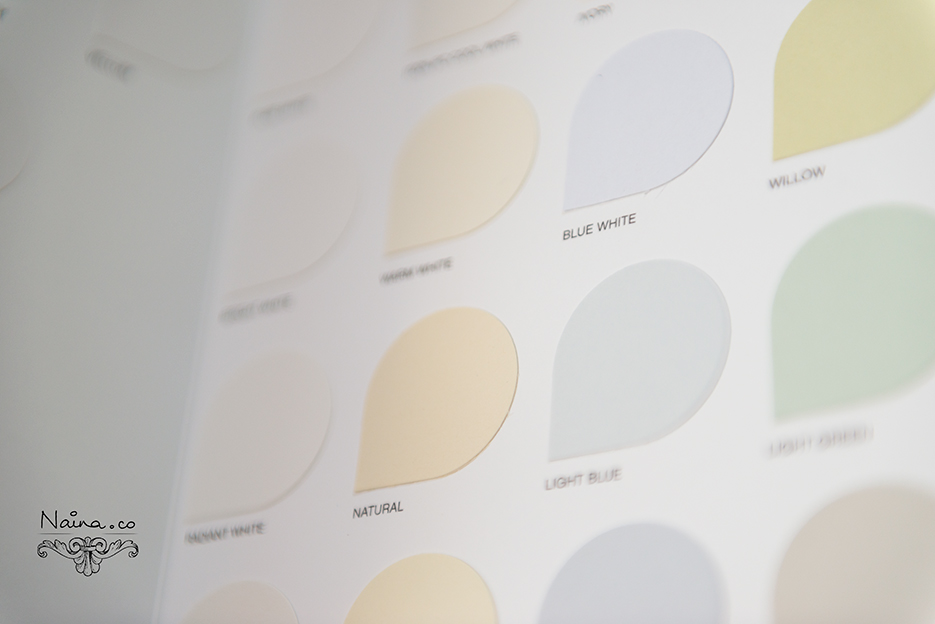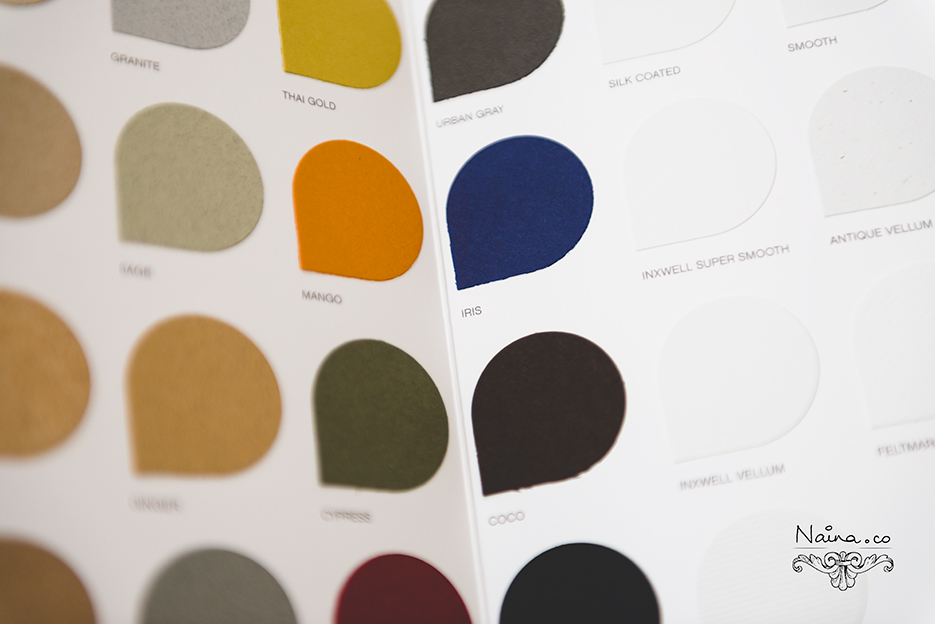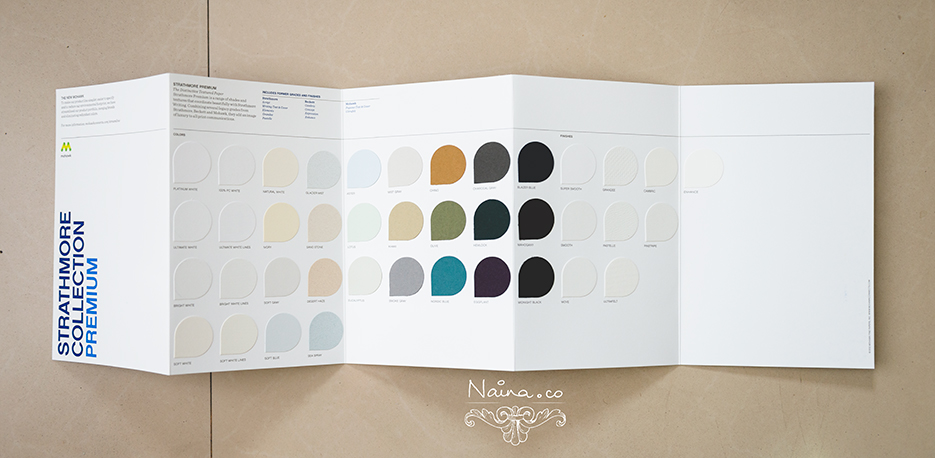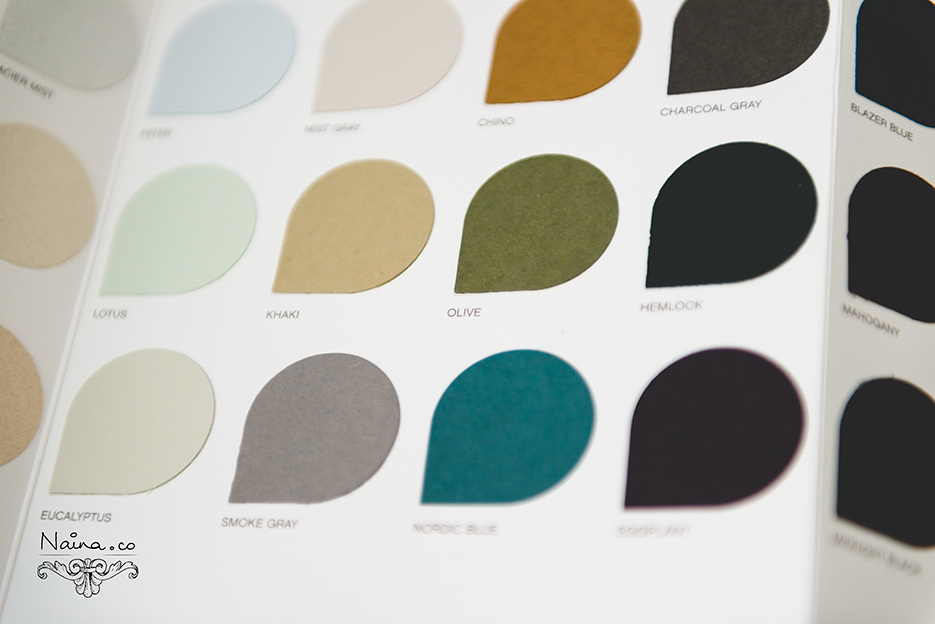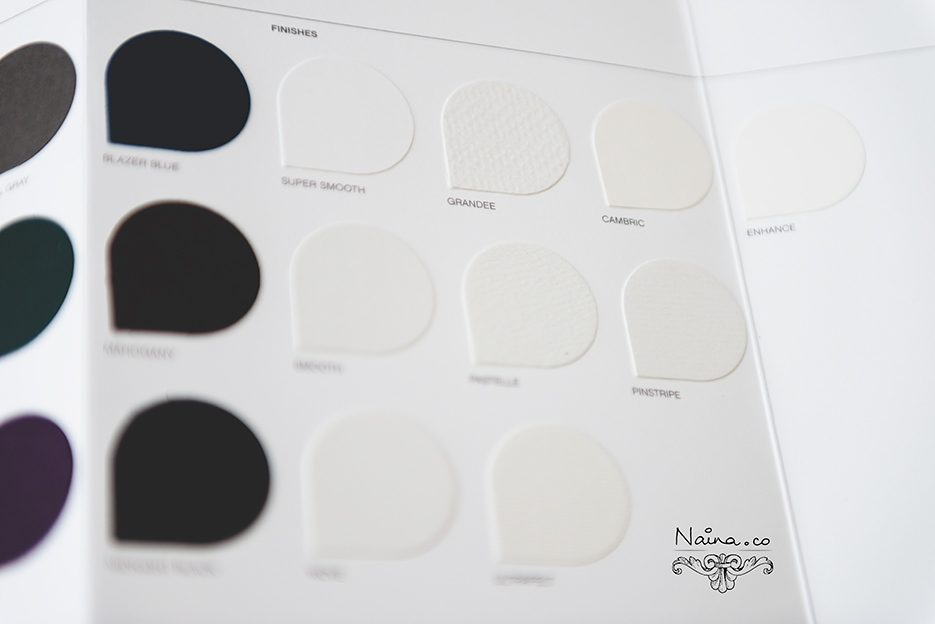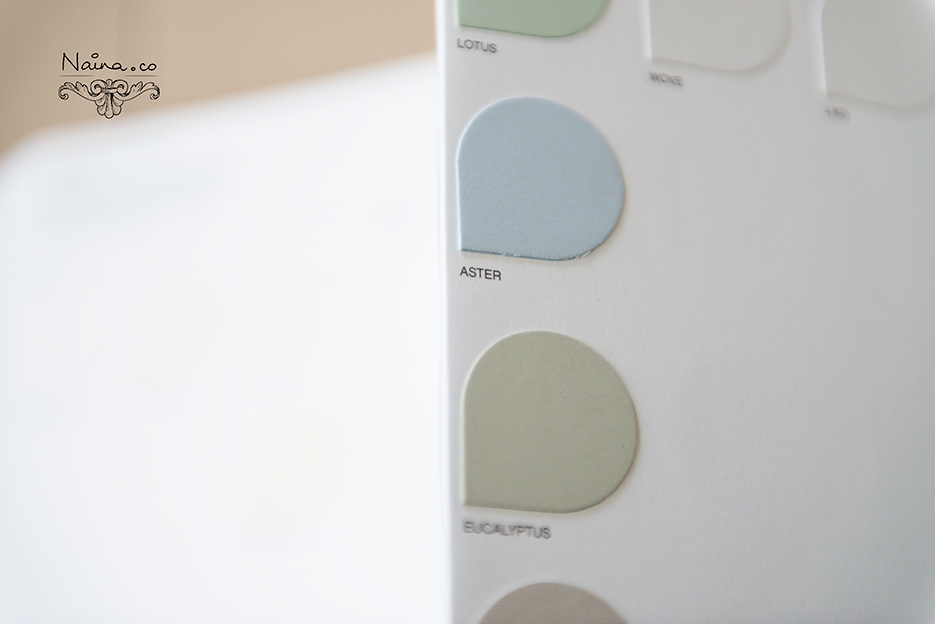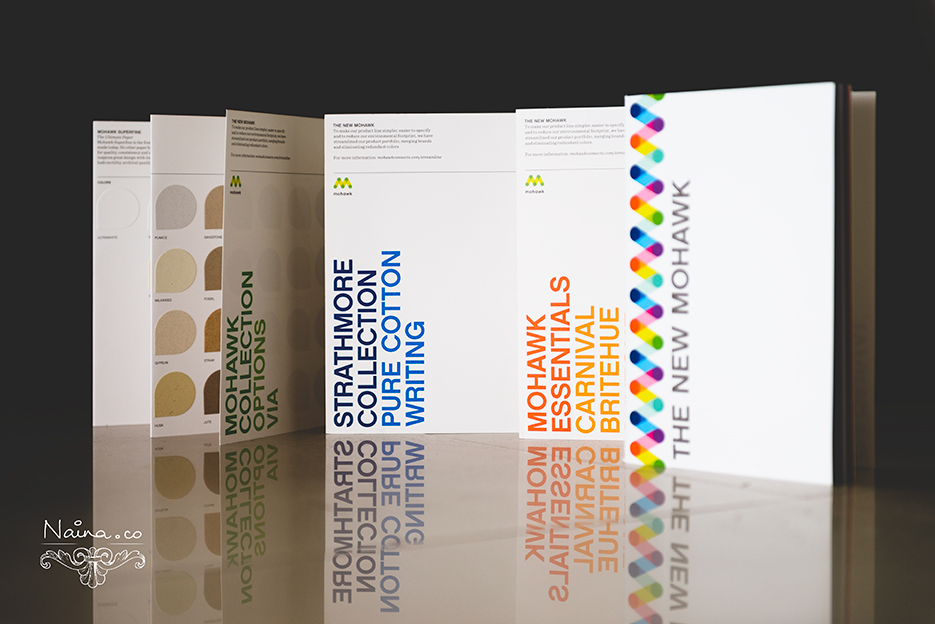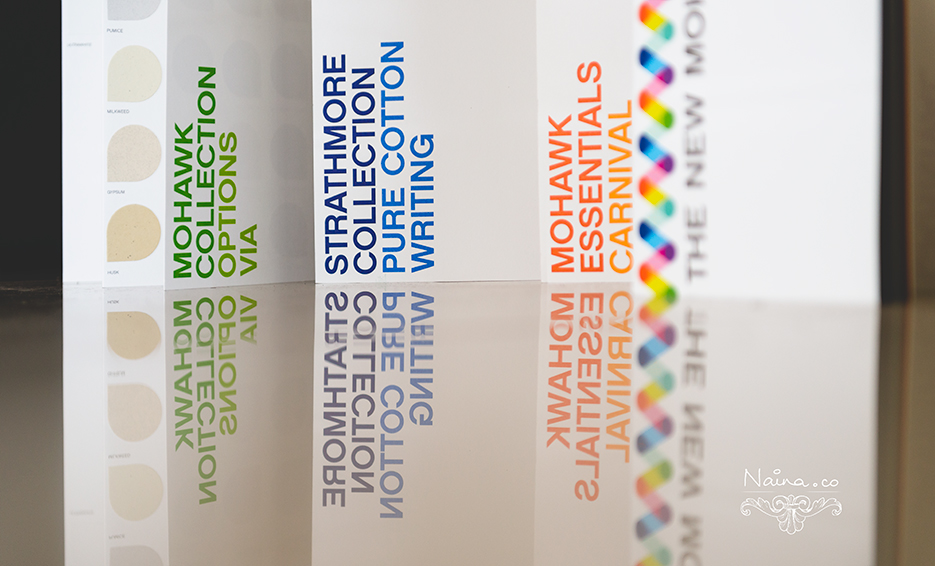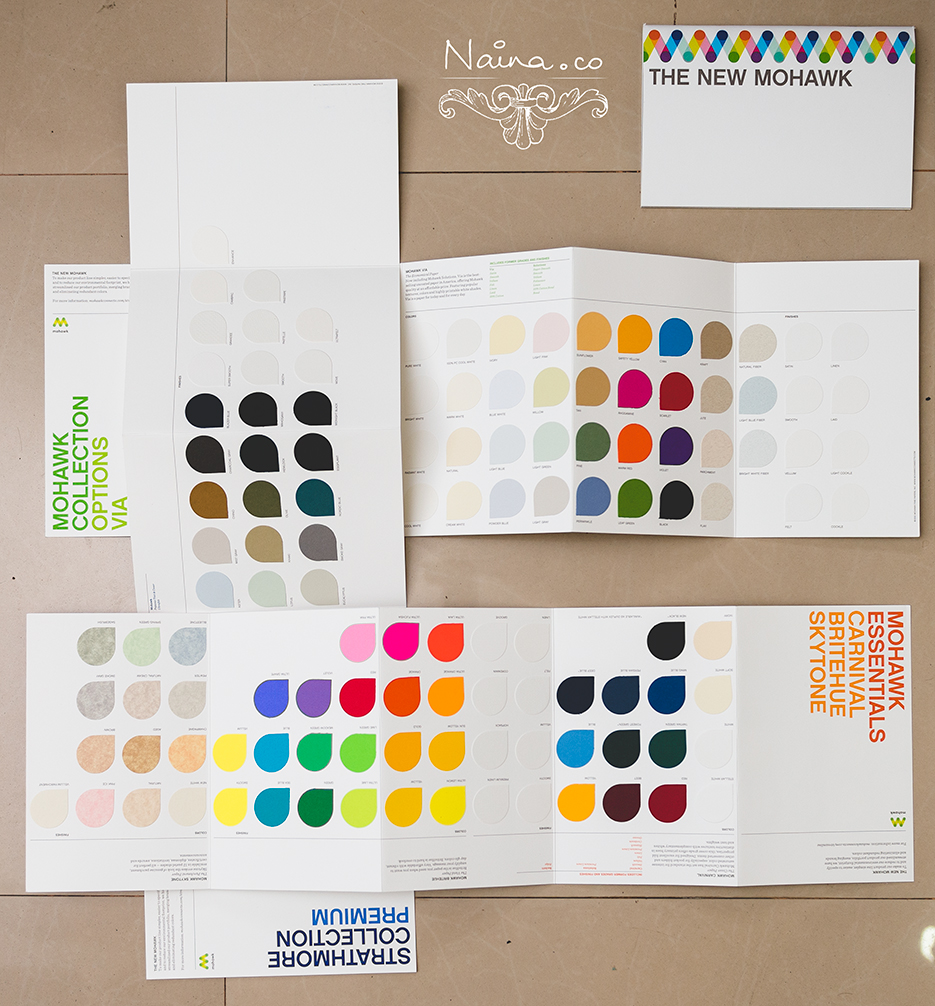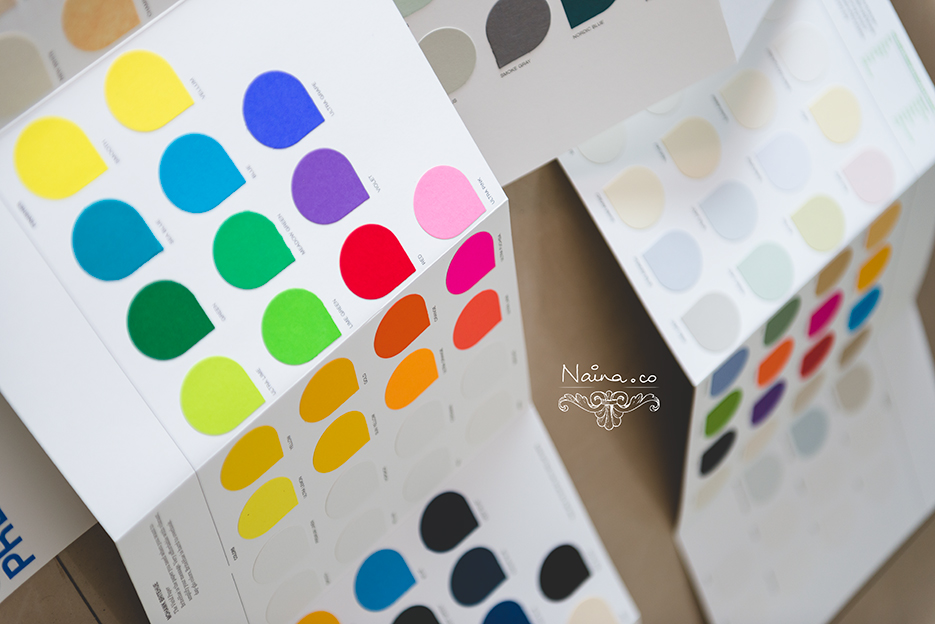 Thank you @mohawkpapers!
All Rights Reserved. All images photographed on the Nikon D800. This is not a sponsored blog post. If you would like to use any of the above images / commission me for a photography assignment, please email me on [email protected]