If you don't already know how much I love paper, let me tell you again – I love it so much that I spend inordinate amounts of time in aisles at bookstores, with my nose buried between the pages of books. I love it so much that I squirrel away collectibles – loose sheets of paper, empty envelopes, diaries and notebooks. I love it so much that I judge people by the paper they've used for their business cards. I love it so much that I staunchly refuse to buy a Kindle or an iPad or a Xoom or a Nook.
I also love paper so much that when I see @mohawkpaper running a Q&A on their Twitter feed and offering a goodie-bag / grab-bag, I shamelessly ask for one publicly even though I am not participating in the Q&A. [ Mohawk's website is aptly called Mohawk Connect – I LOVE how they engage with their audience ]. I have also photographed their Mohawk Loop Almanac earlier when I received it all they way in India!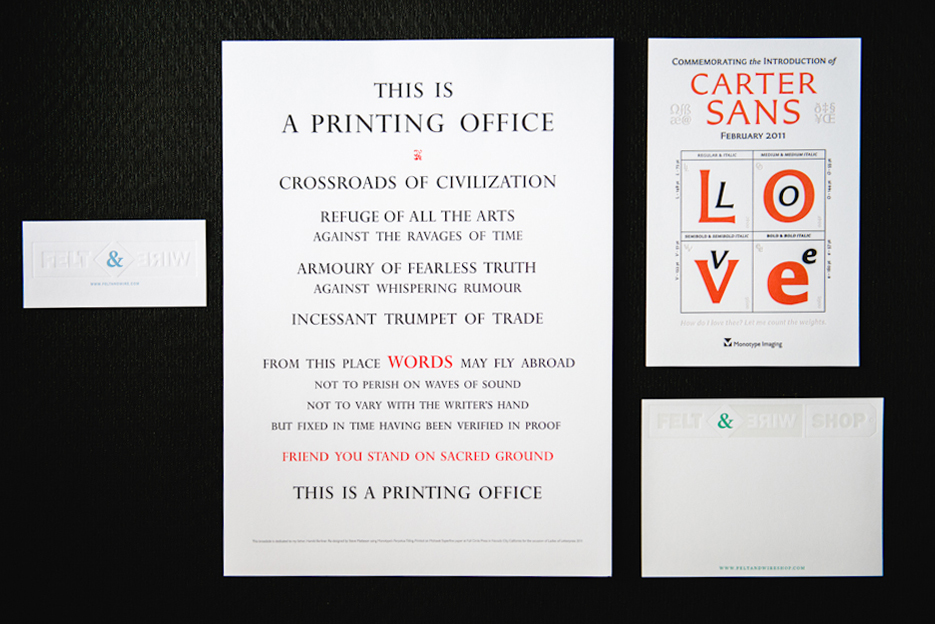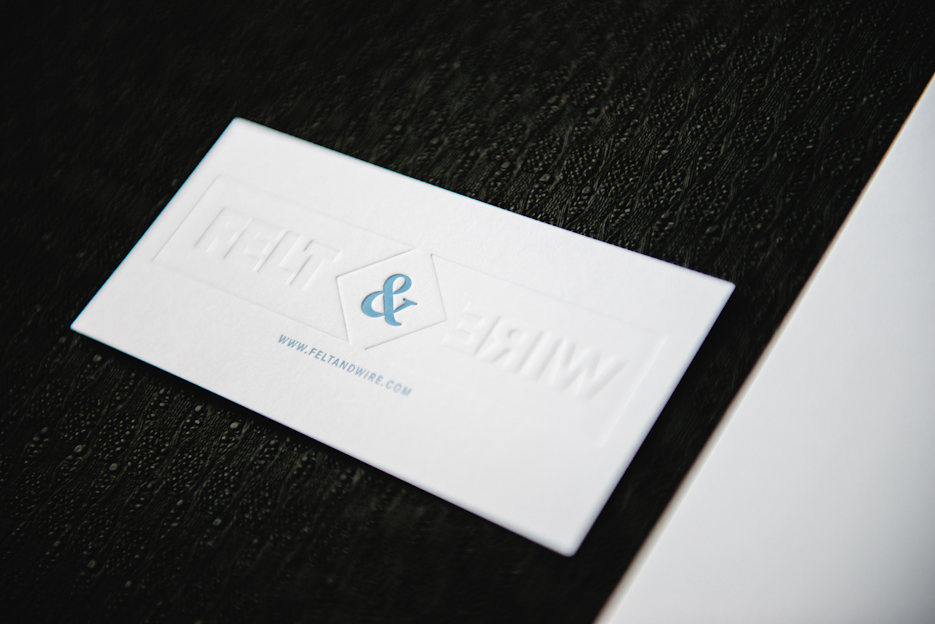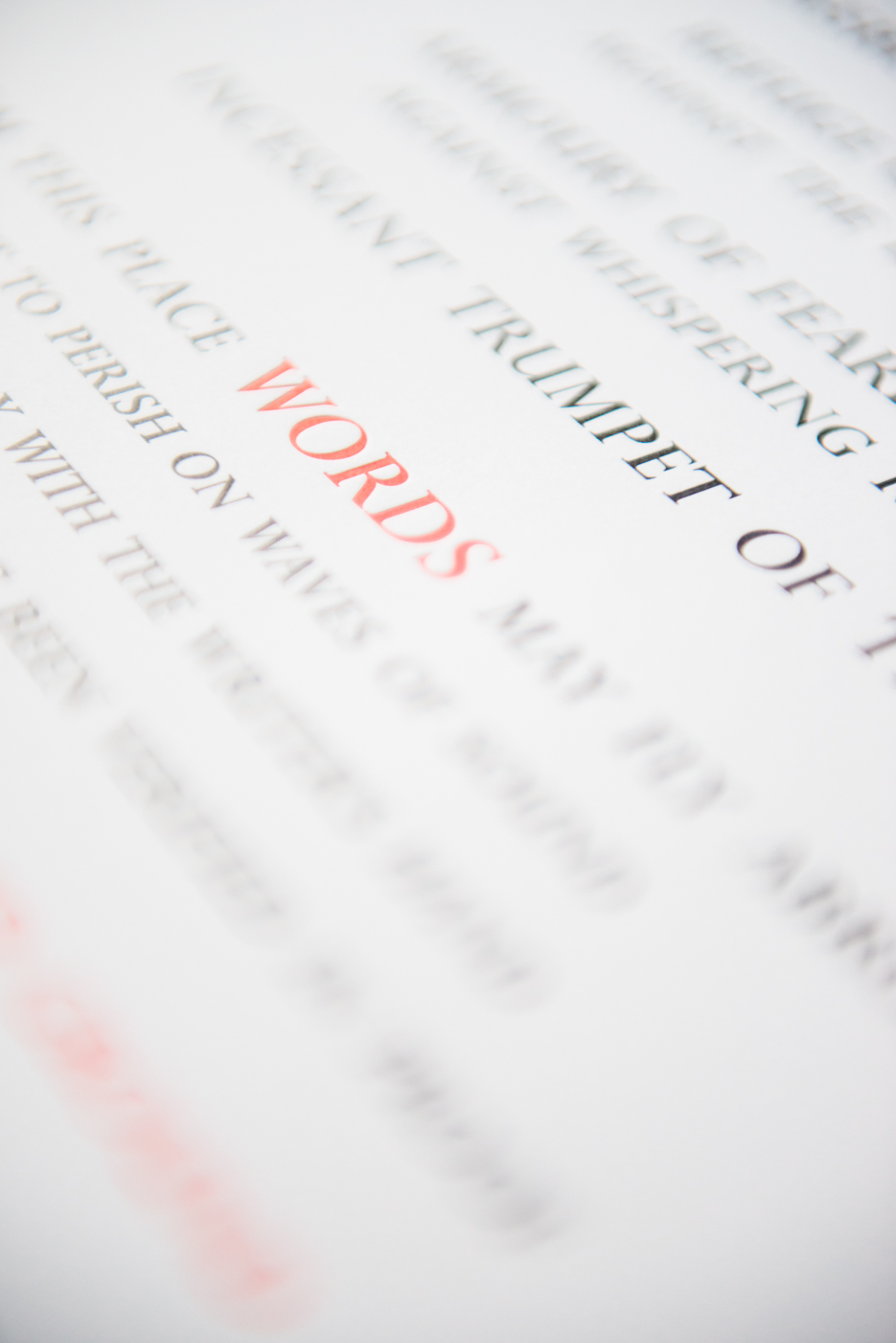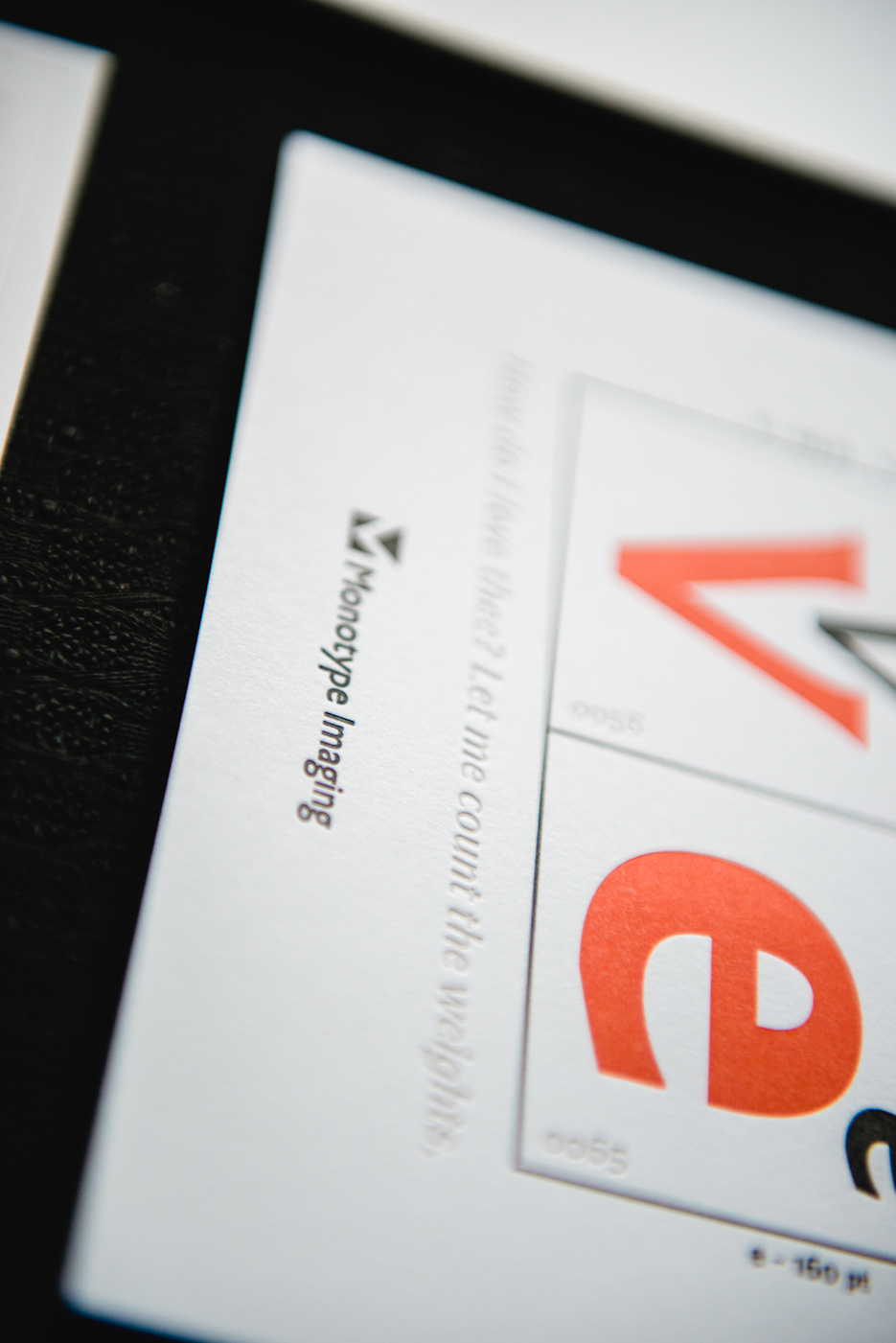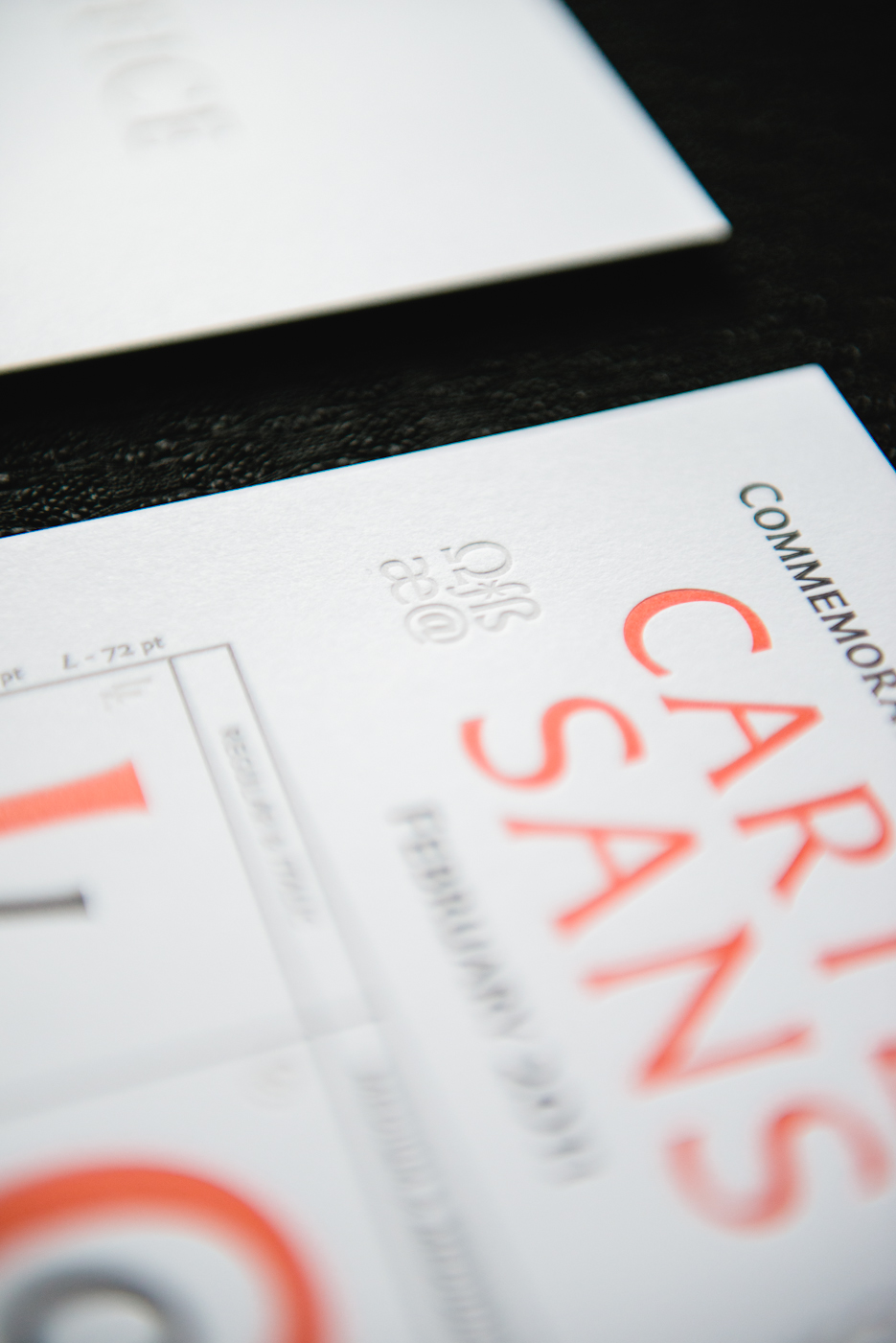 Such AWESOME letterpressed goodness! I feel like getting this stuff framed & hung it on my walls!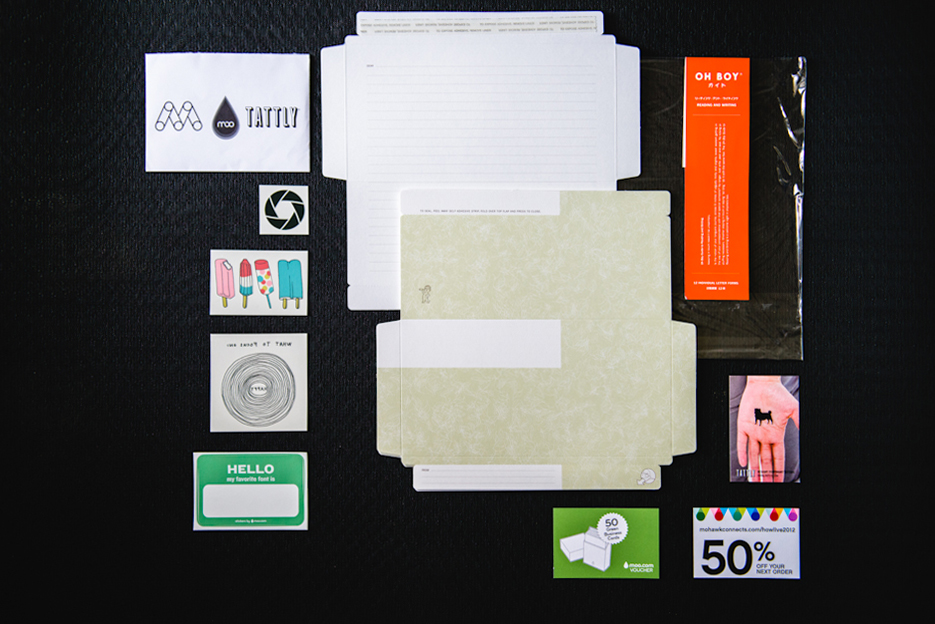 And temporary tattoos from Tattly! Did they check my profile before sending me a camera aperture tattoo?! And a very stylish Inland Letter format! Many discount codes for MOO and Tattly.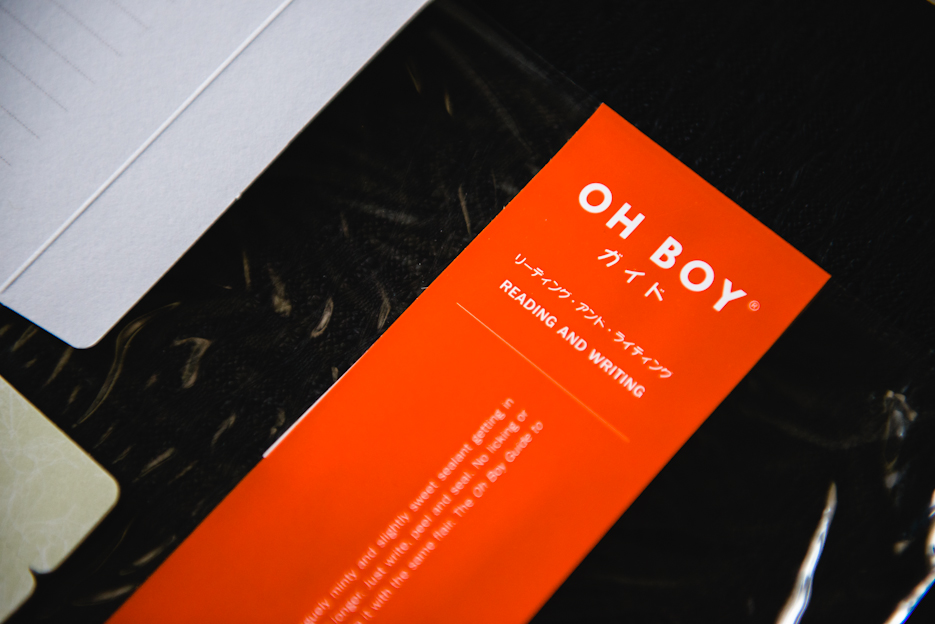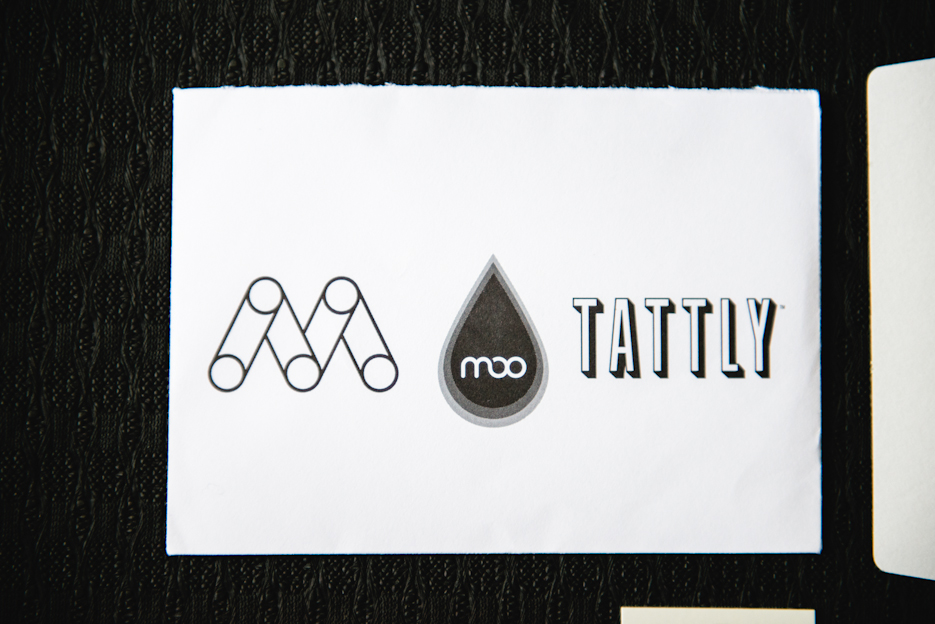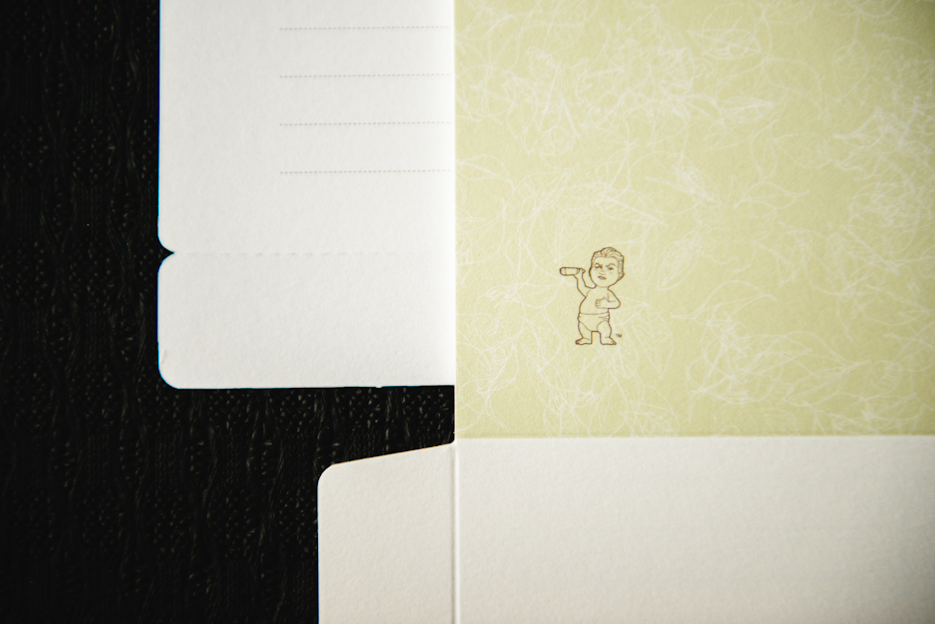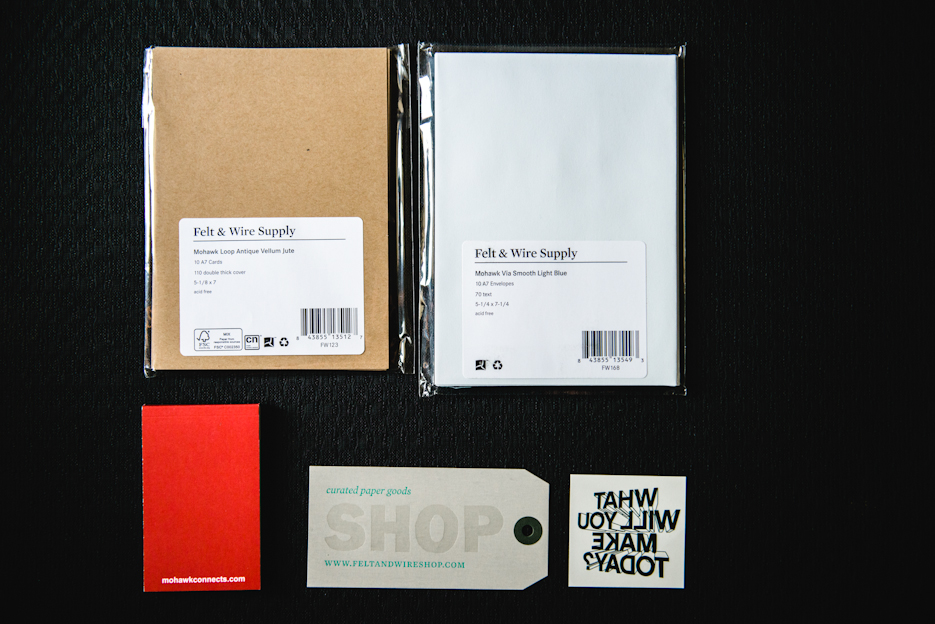 Mohawk Loop Antique Vellum Jute A7 cards and Mohawk Via Smooth Light Blue A7 envelopes! So thoughtful – cards with envelopes so that I may actually put them to USE!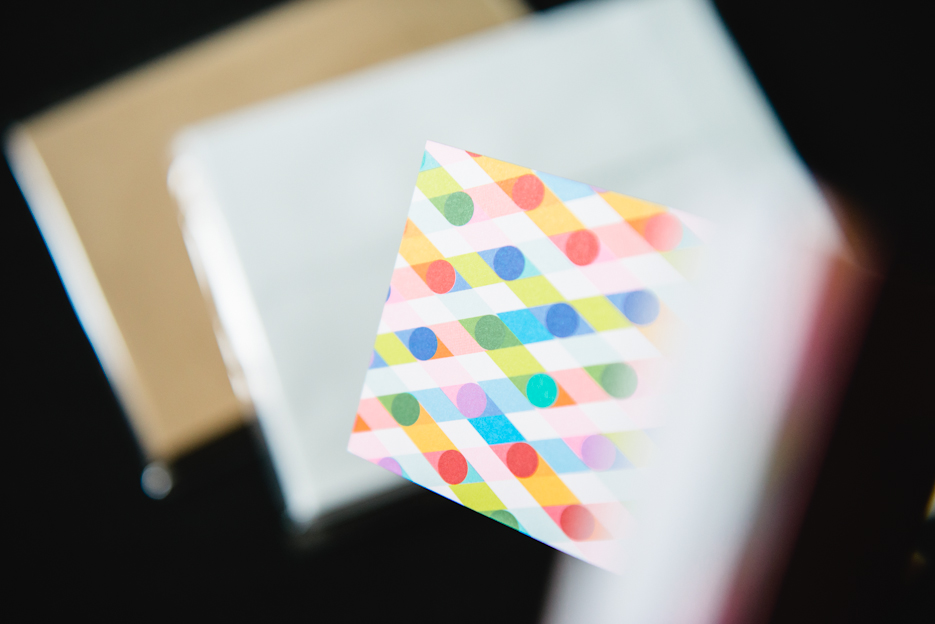 Thank you for sharing the papery goodness Mohawk! Flying kisses from India!