@akanksharedhu & I recently had the chance to cover the interiors of a lovely store at Khan Market, New Delhi. They also have a pretty website! GoodEarth has been in the news recently for their lovely wares and we couldn't wait to feature them in our #stylaned series! [ Stylaned is an acronym for Style that is Akanksha's and Naina's Eyed & Desired – more in our introduction image here. ]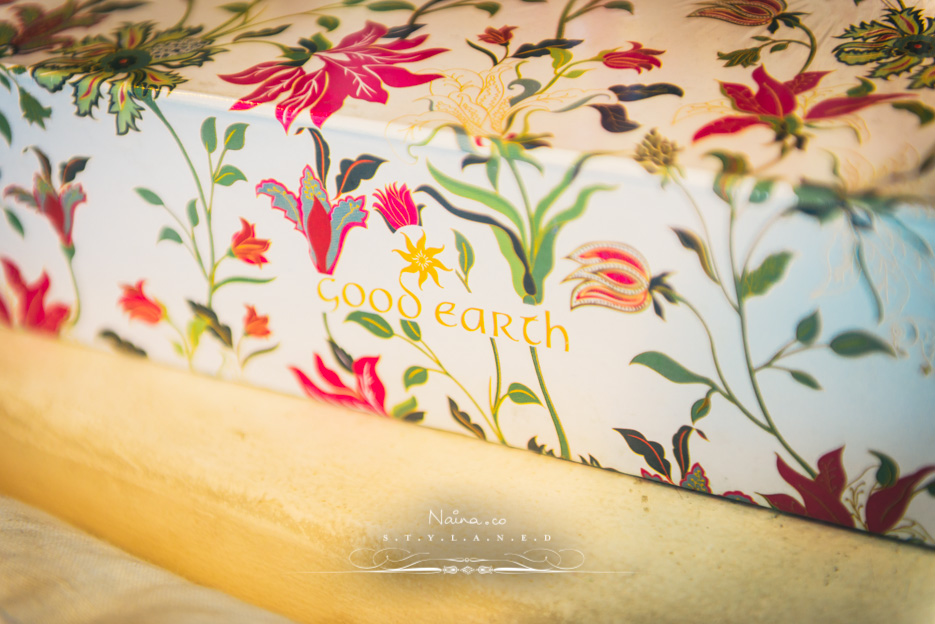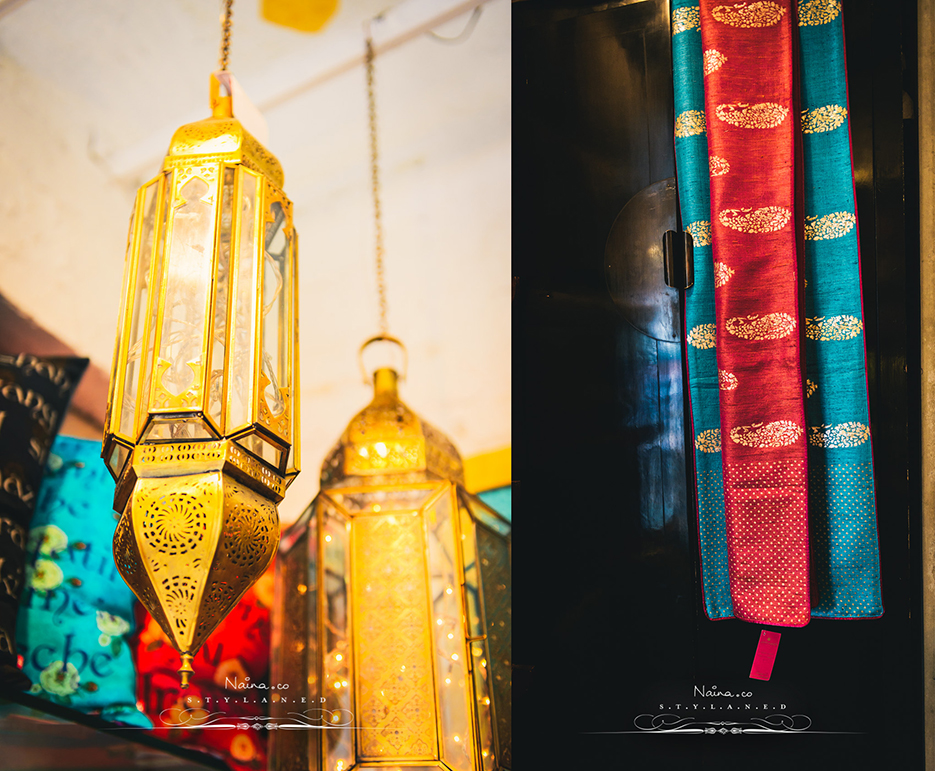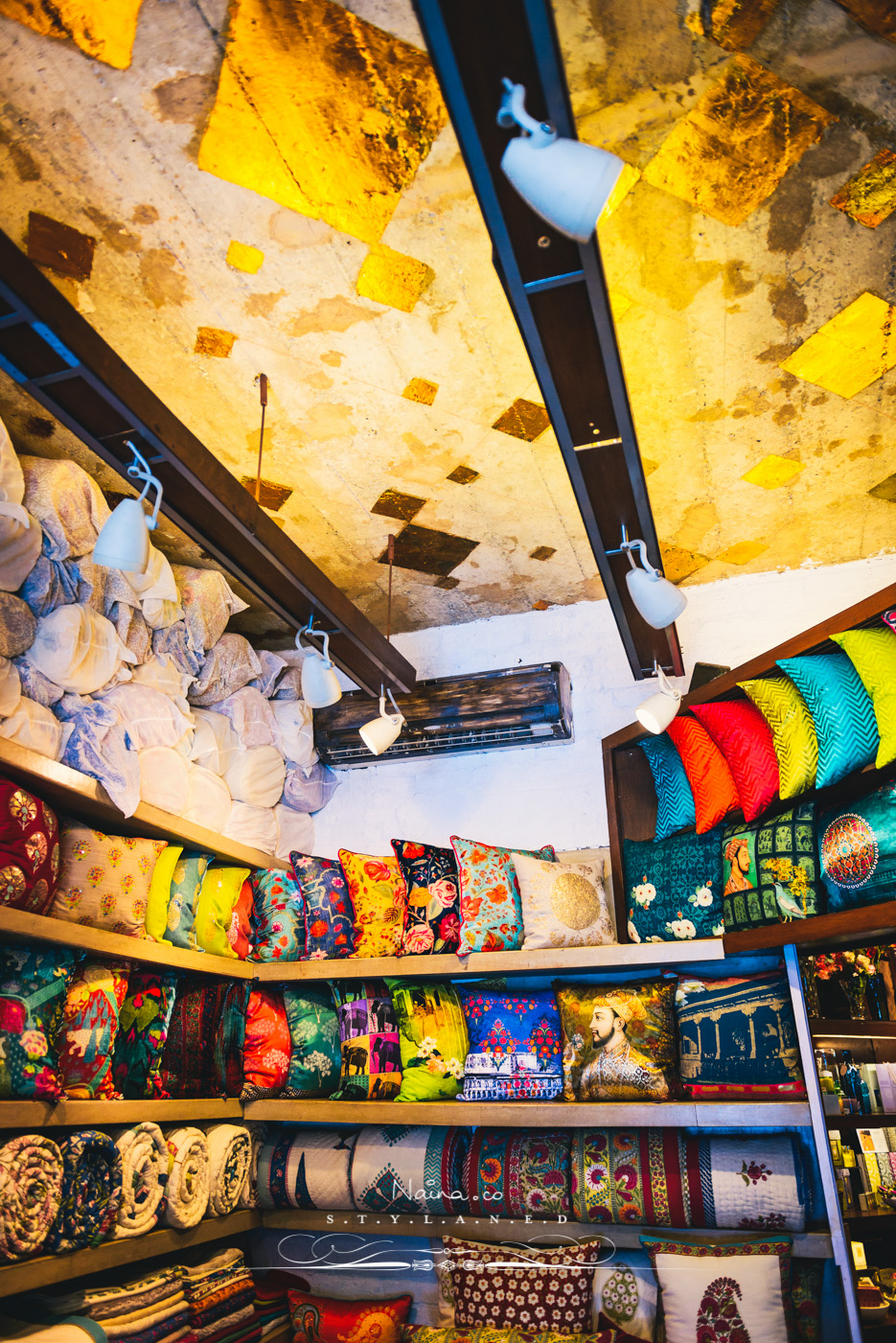 Not only is the store full of gorgeous goodies for your home and your wardrobe, it's also a cozy space. And three floors of delight. Everything was beautiful. Including the ceiling. The gold paint added a twinkle to my eyes – literally.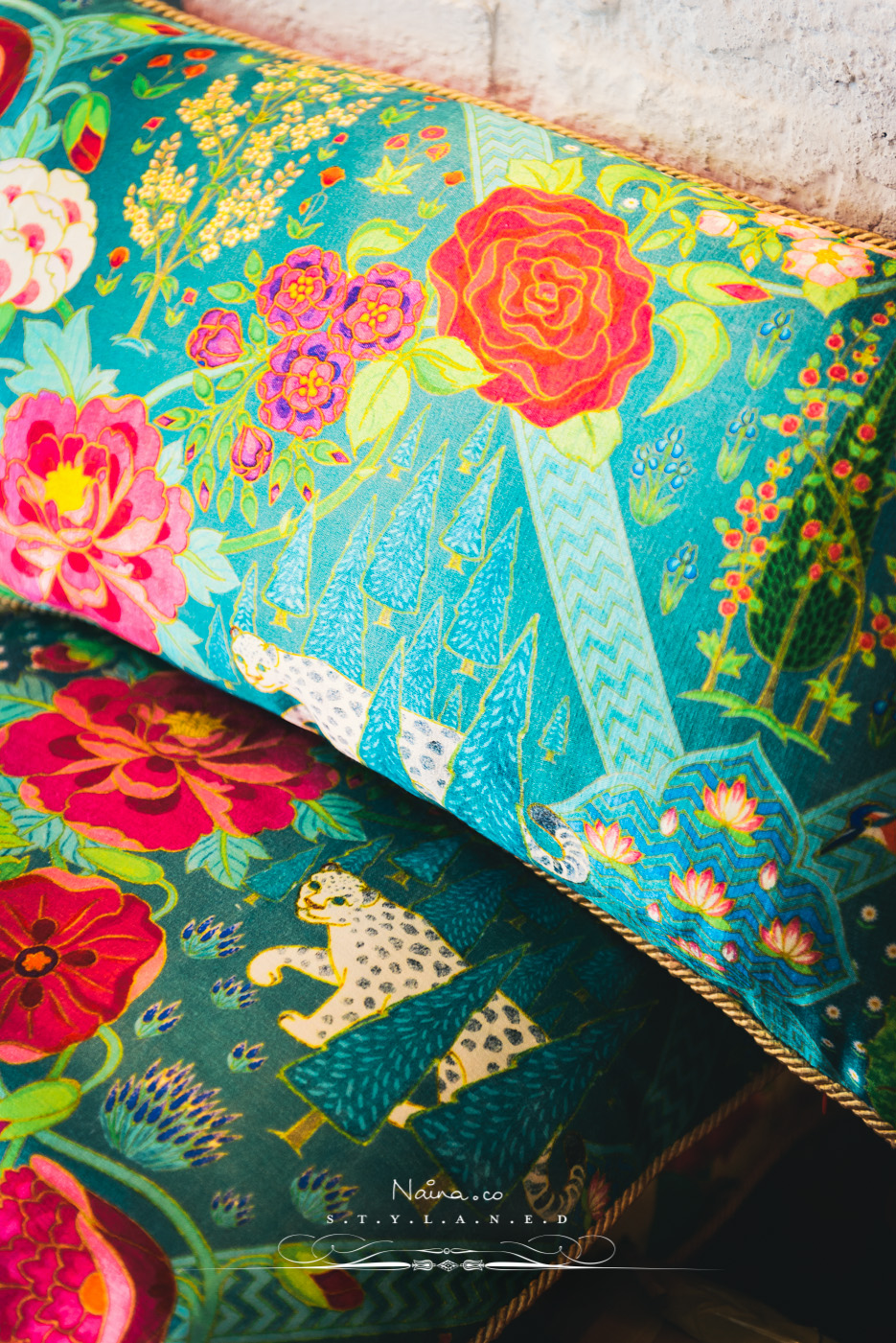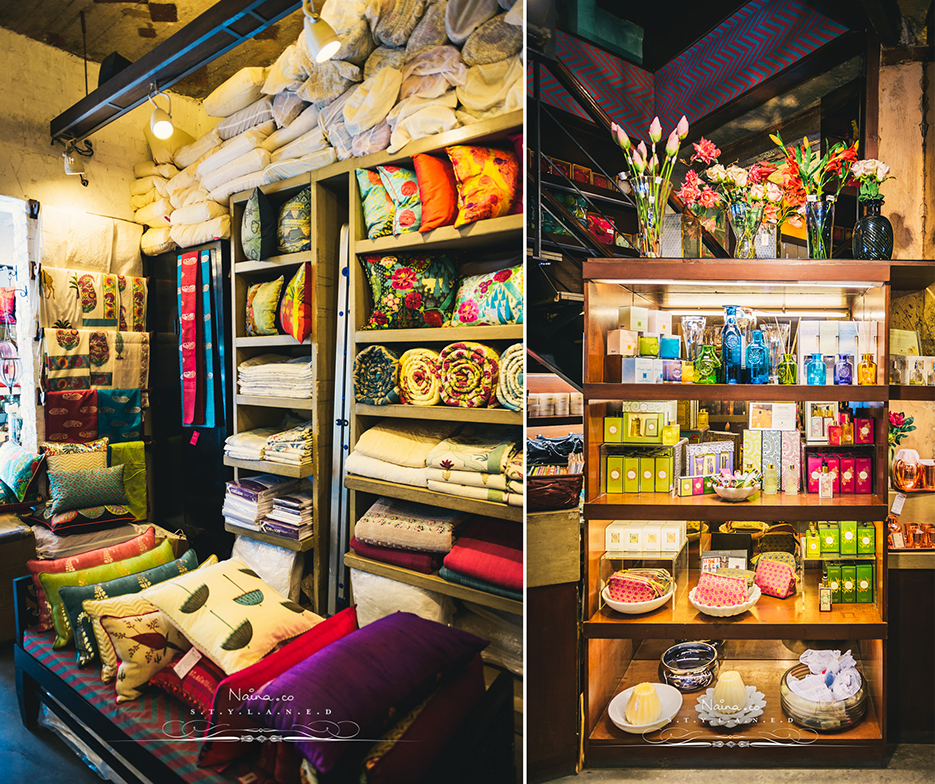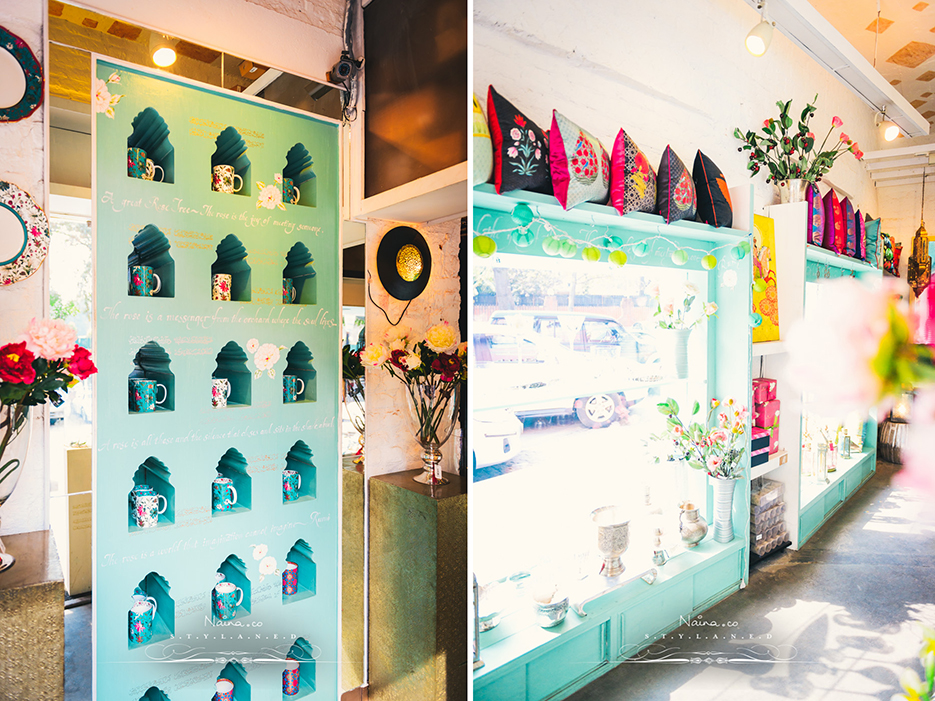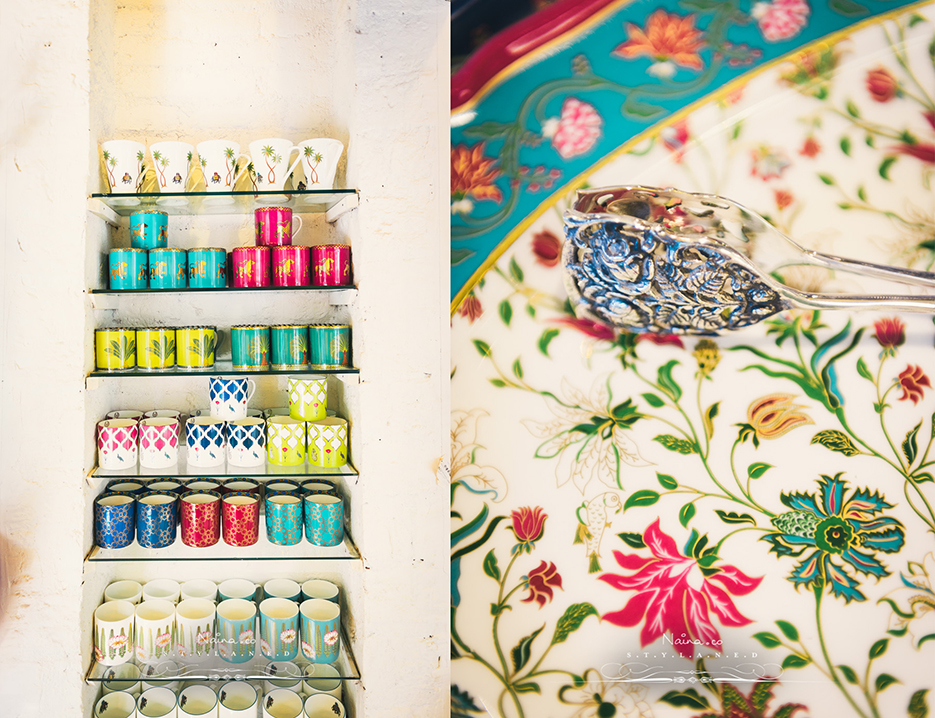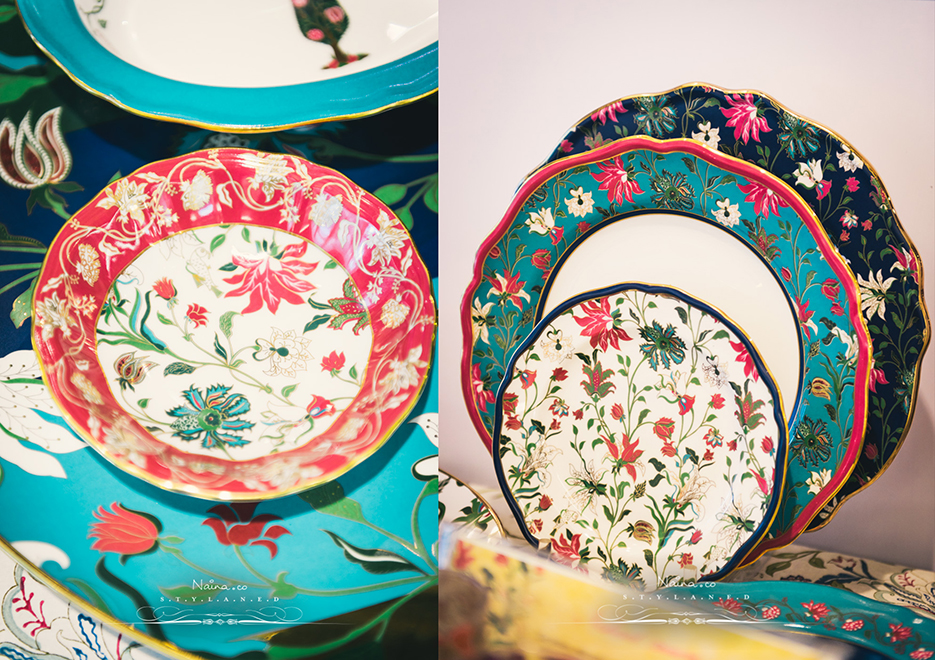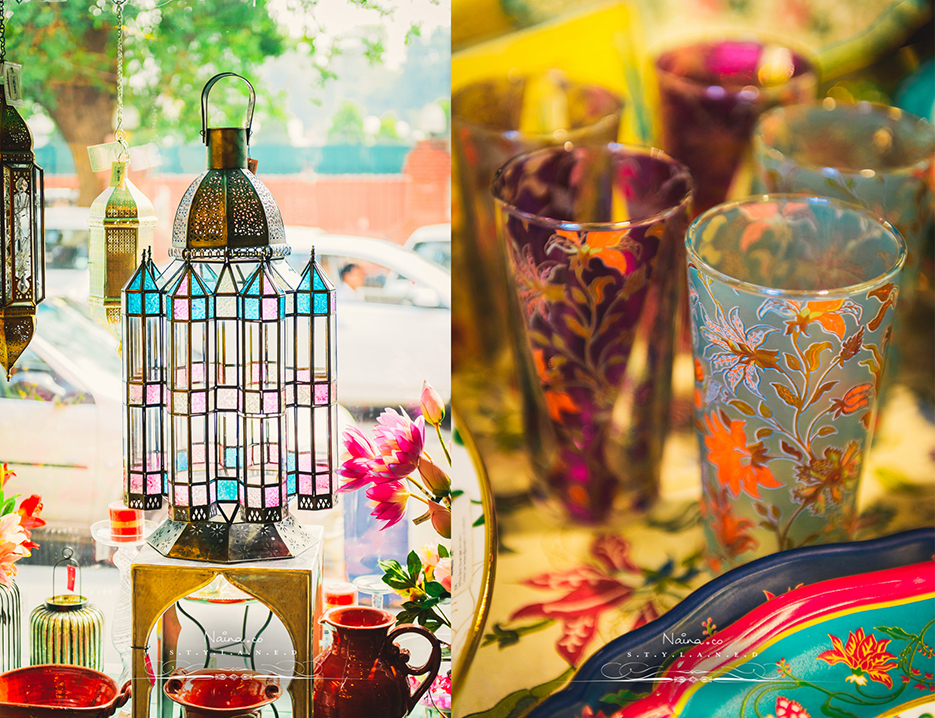 Both Akanksha & I fell in love with the tumblers in the above image. Beautiful.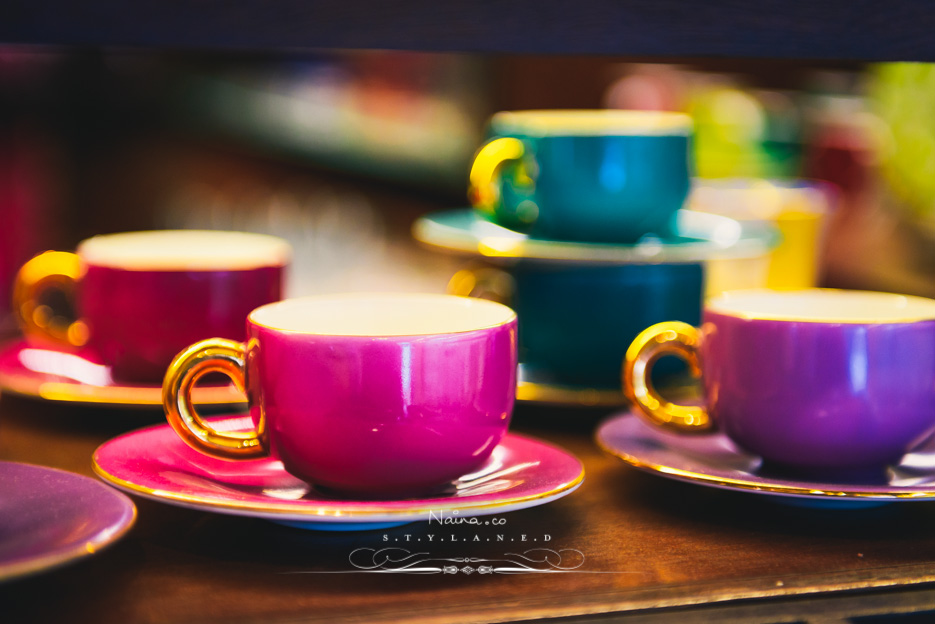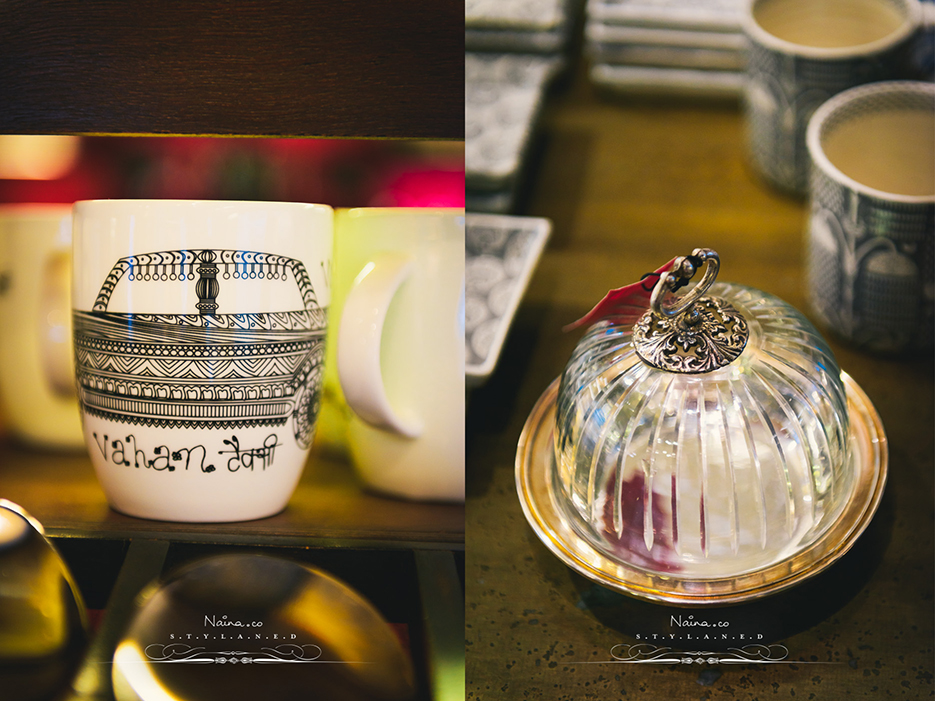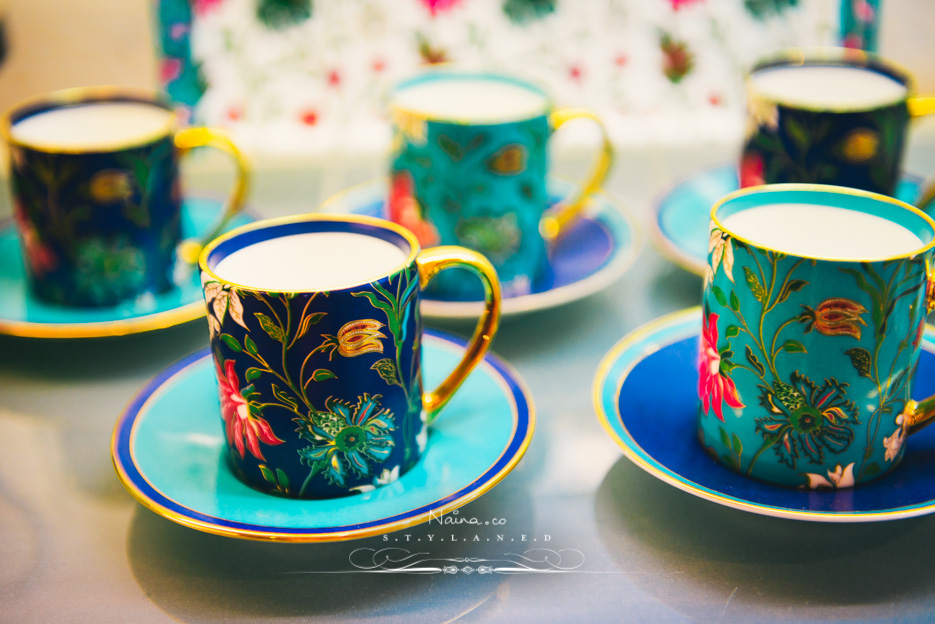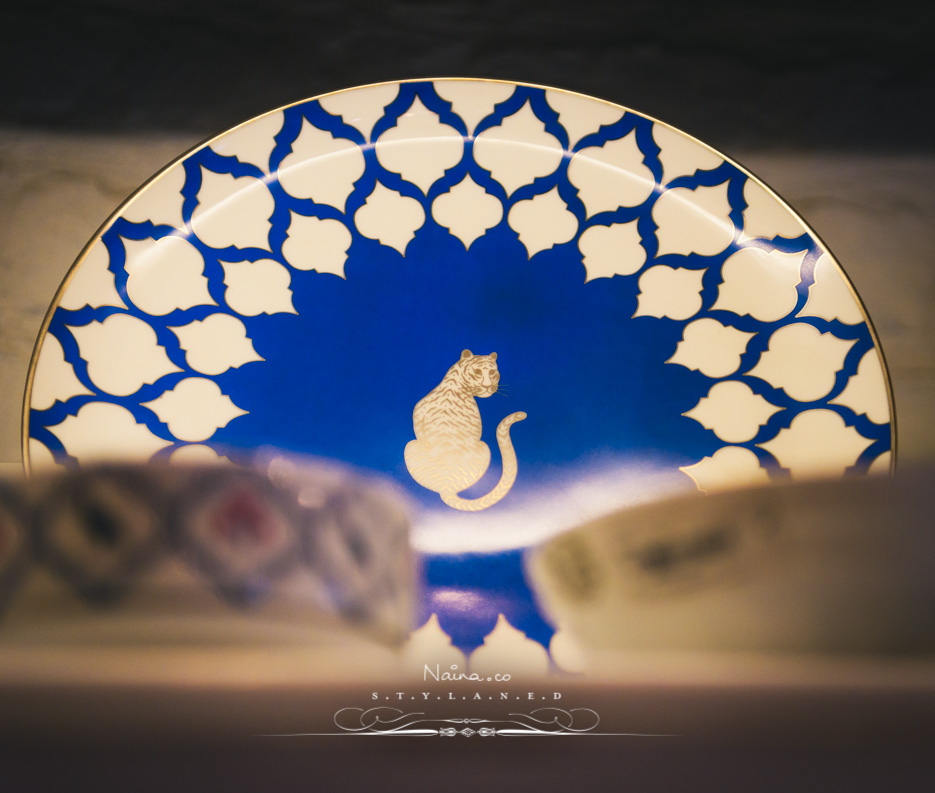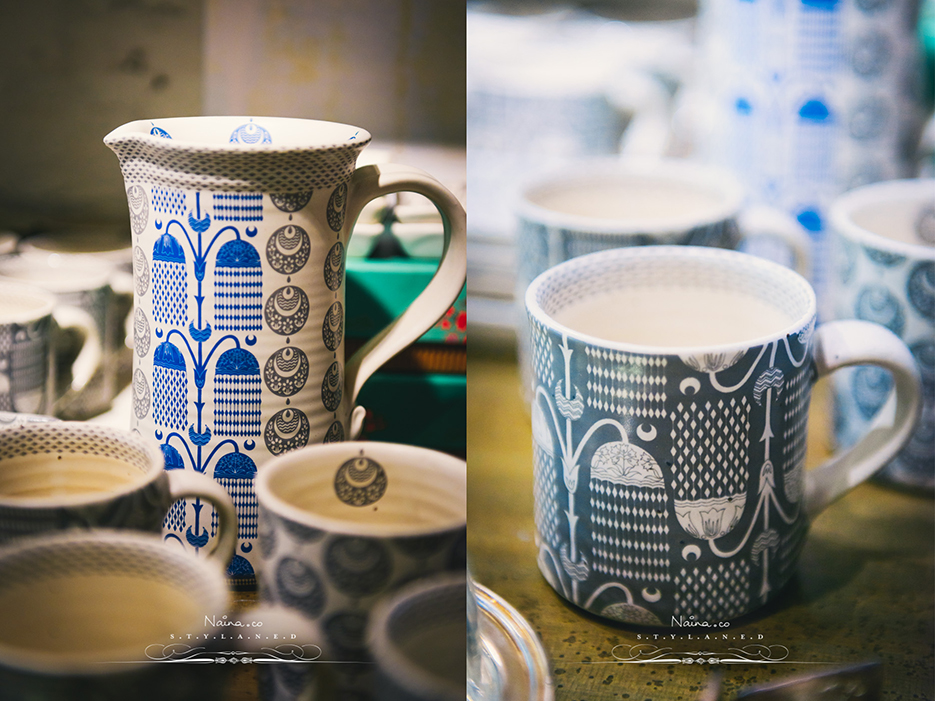 Ceramics with a matte-finish always make me want to stock up on them. There's a certain elegance to the non-glossy bits.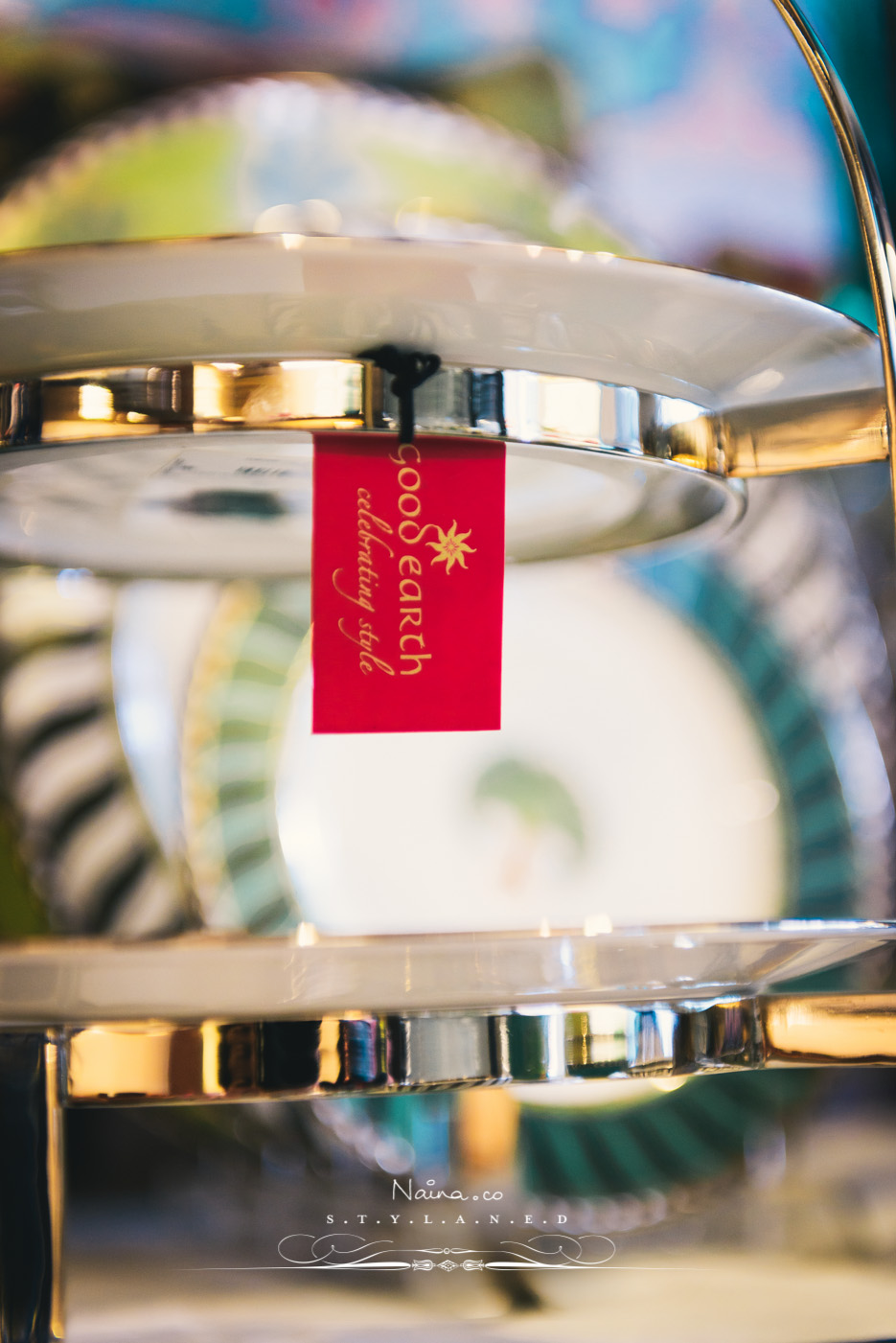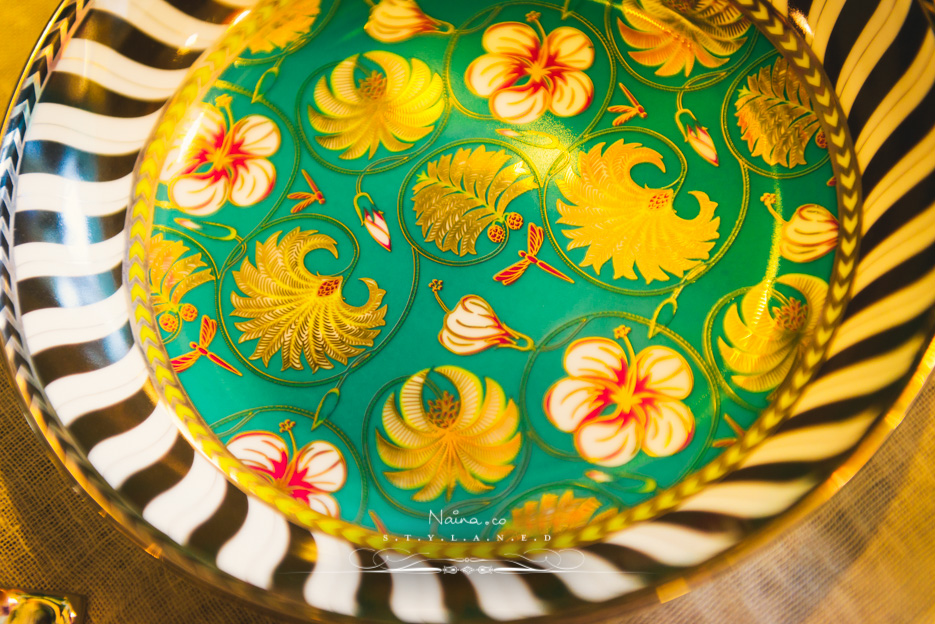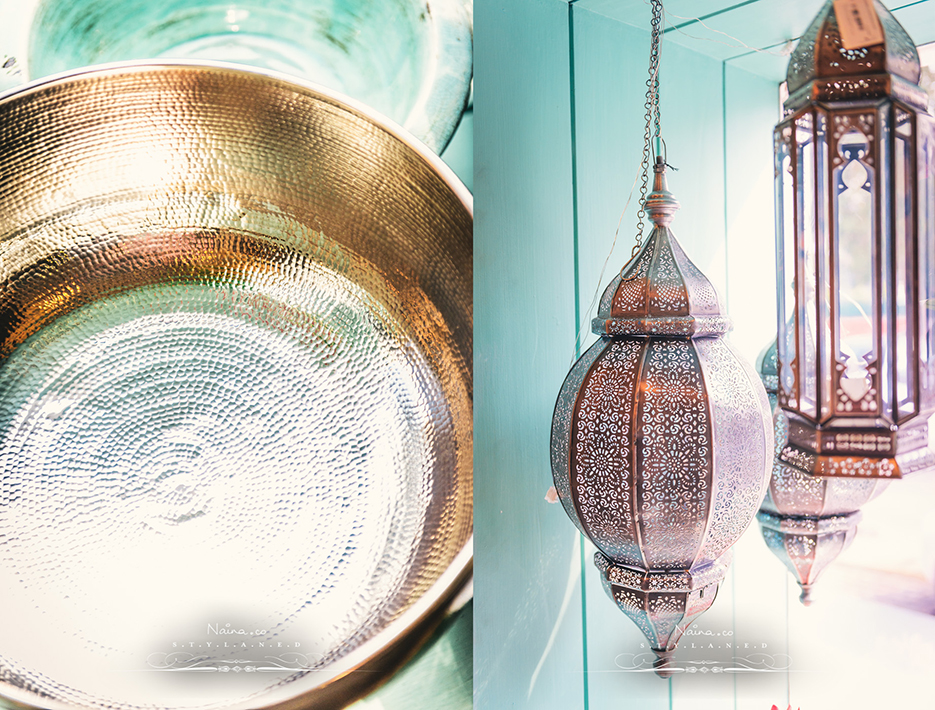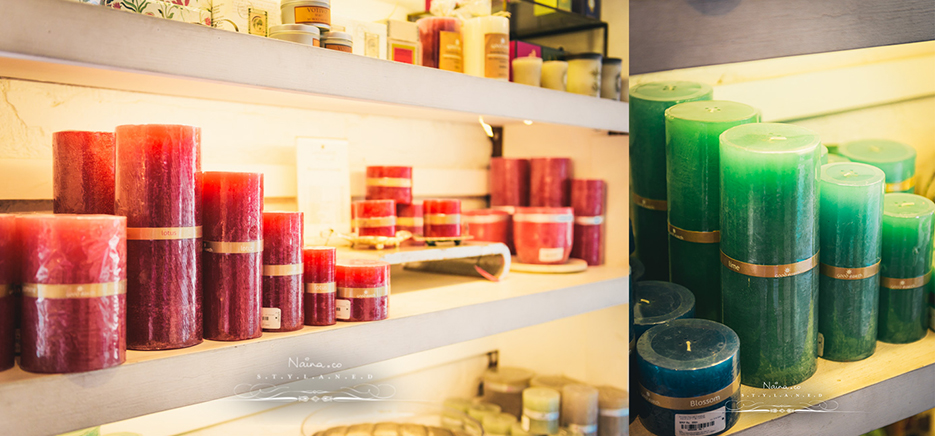 I have no clue how I resisted purchasing anything! Especially things I love – like candles and soaps and Patchouli! Considering I'm going to be looking at this blog post often, I have a list of things I need to pick up from the @GoodEarth store at Khan Market now.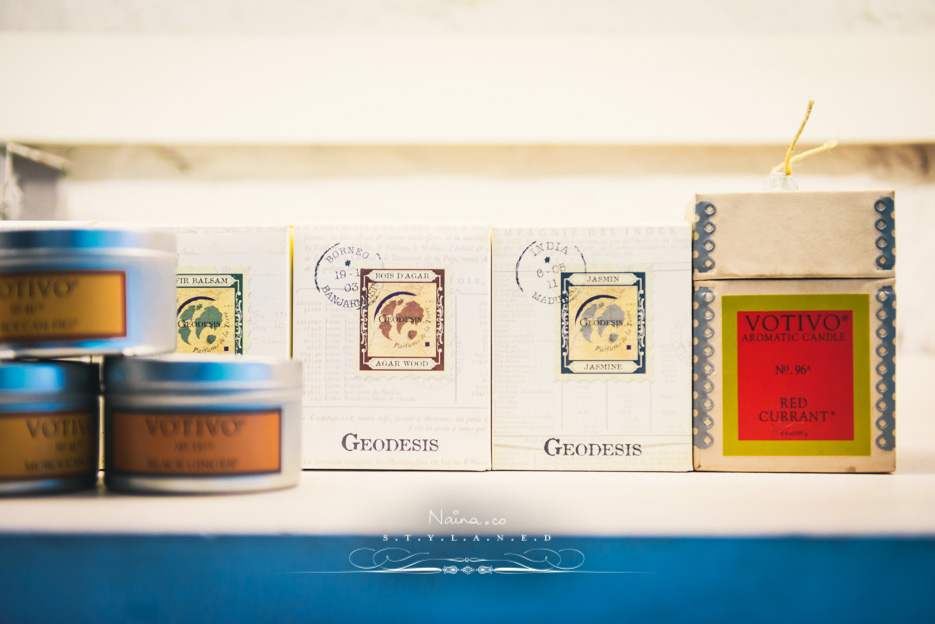 One of my favorite fragrance brands @Geodesis! I burned through an entire bottle of sensuous air-spray within a month because I ended up soaking my pillows and blankets and also sprayed it around the room. LOVE LOVE LOVE Patchouli.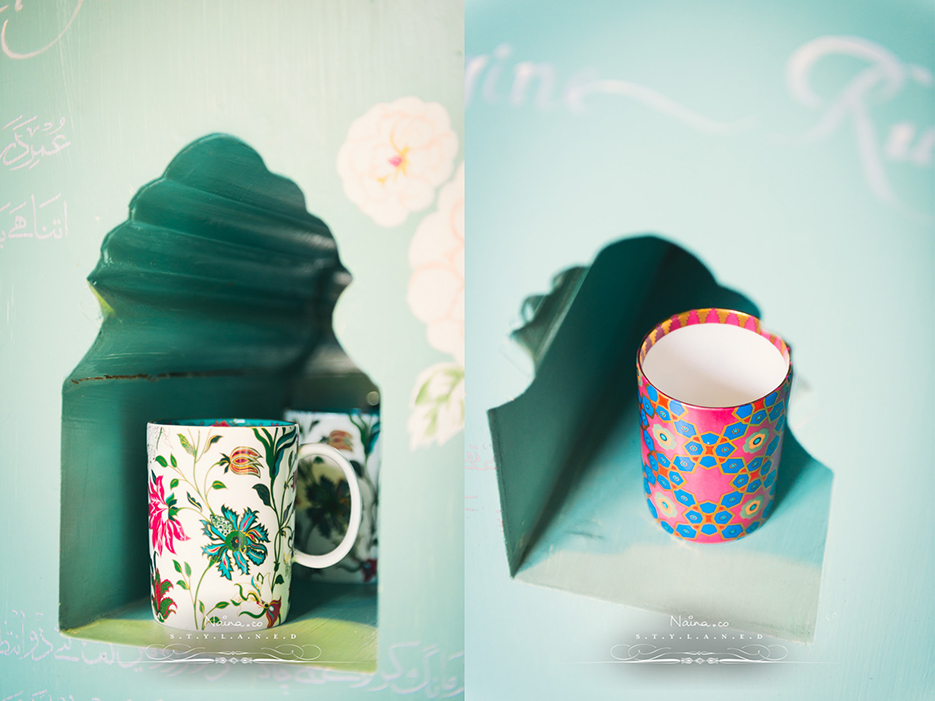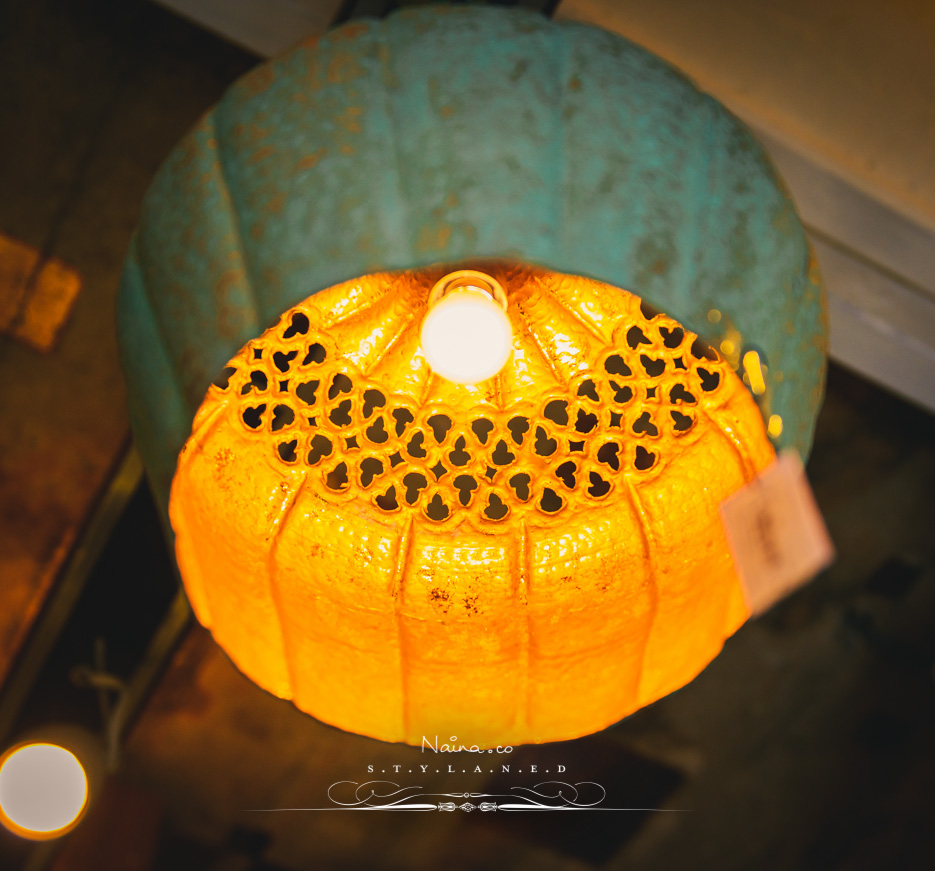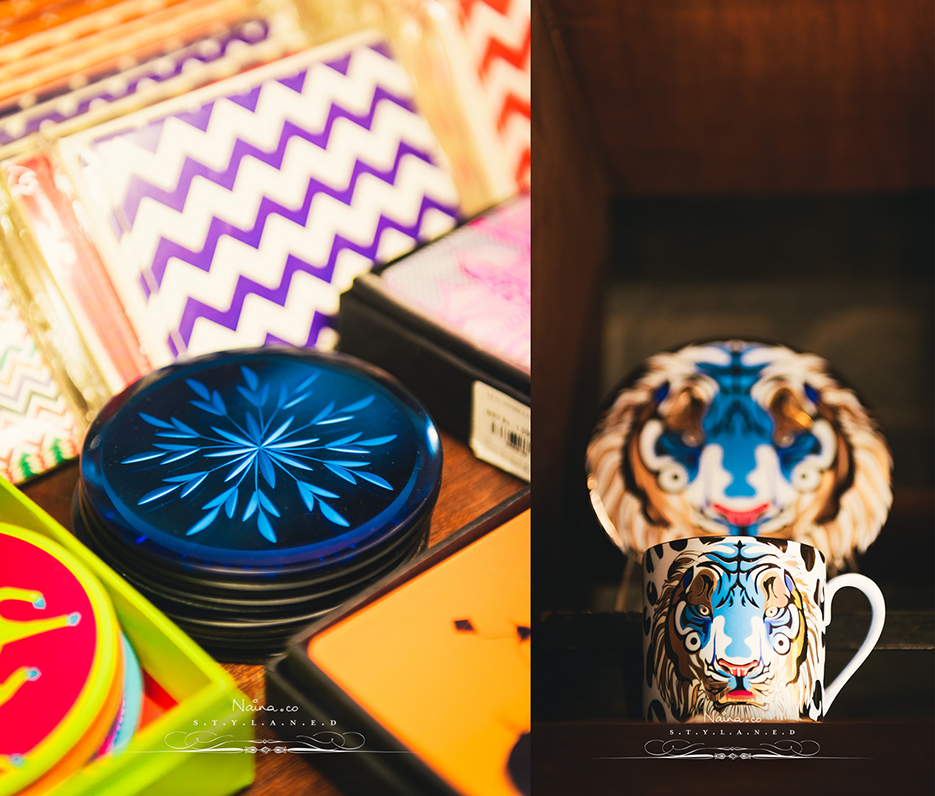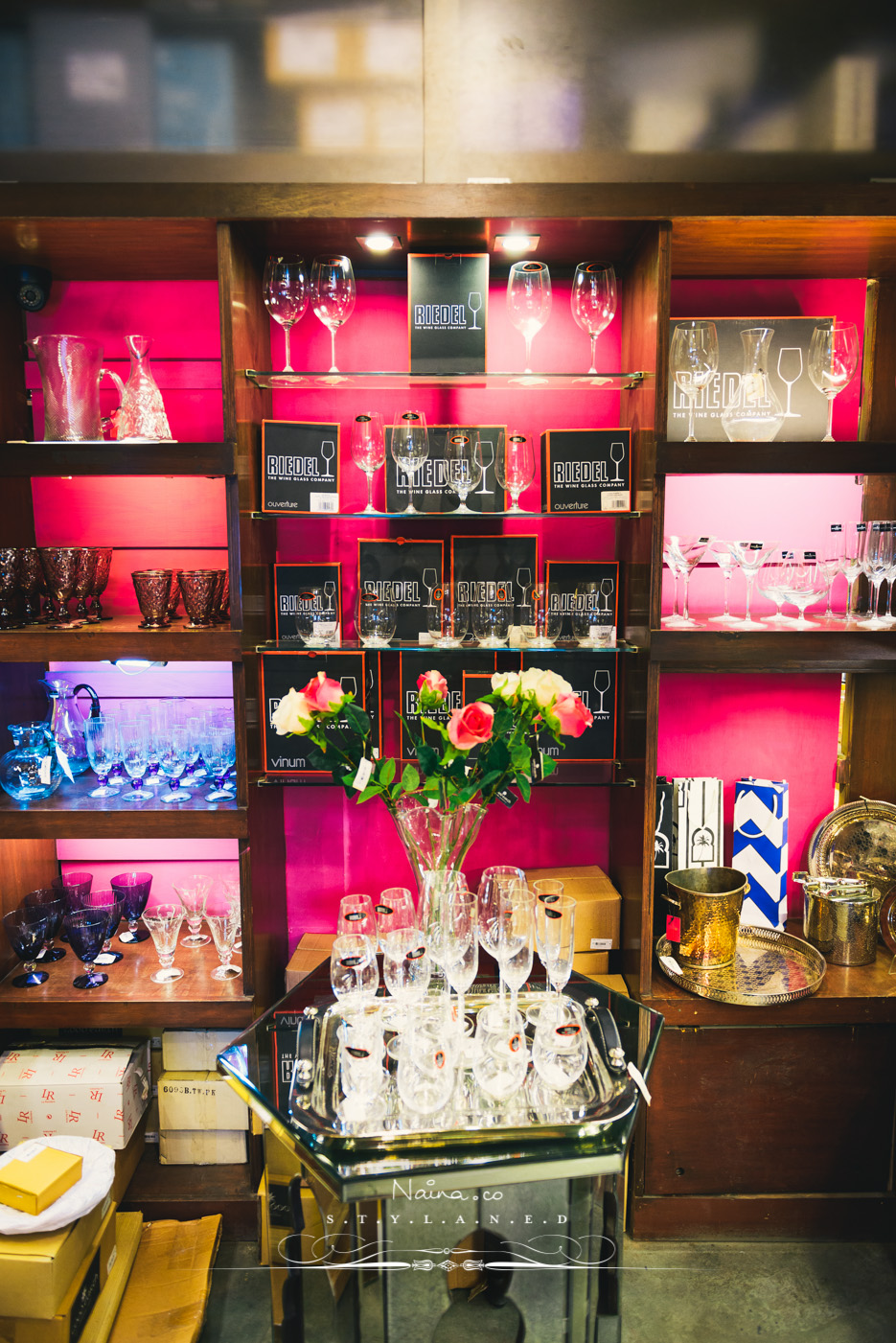 And @GoodEarth stocks @riedelaustralia glassware too! OMG!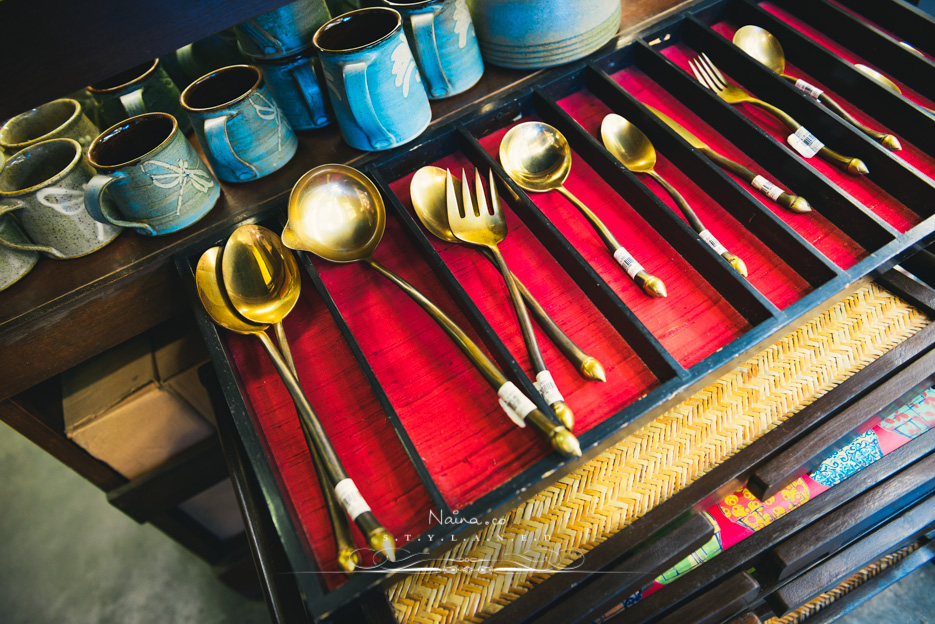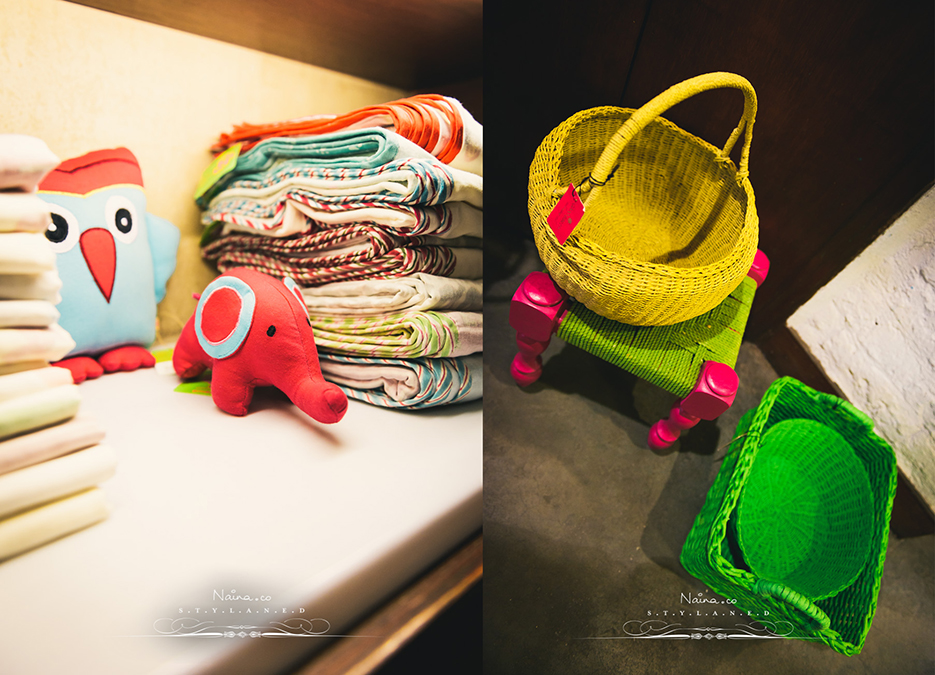 There's a children's section too with toys and clothes.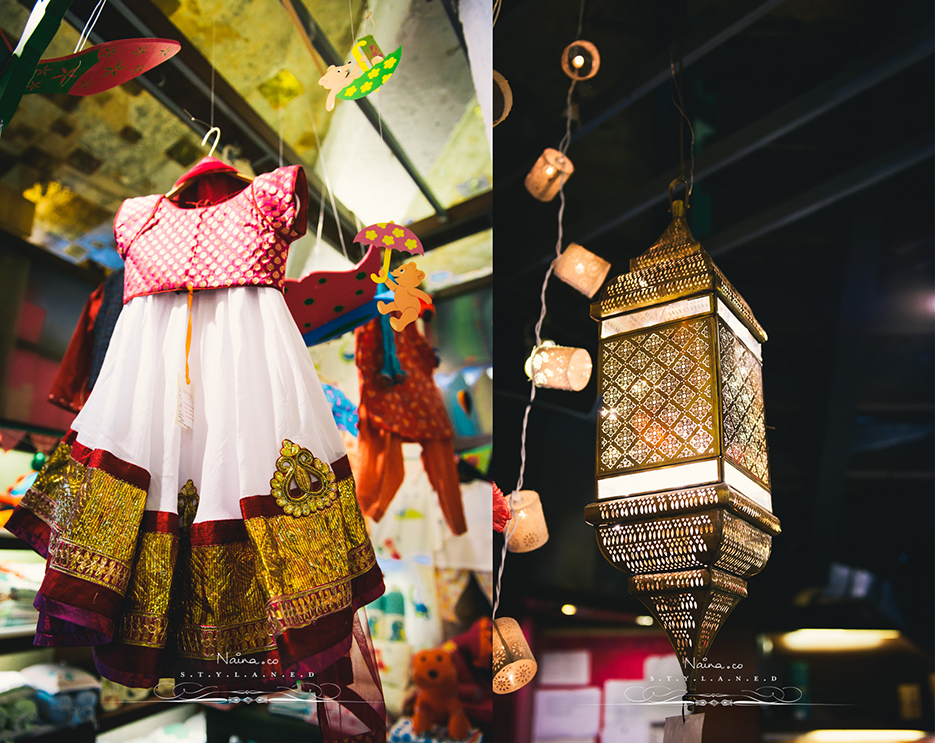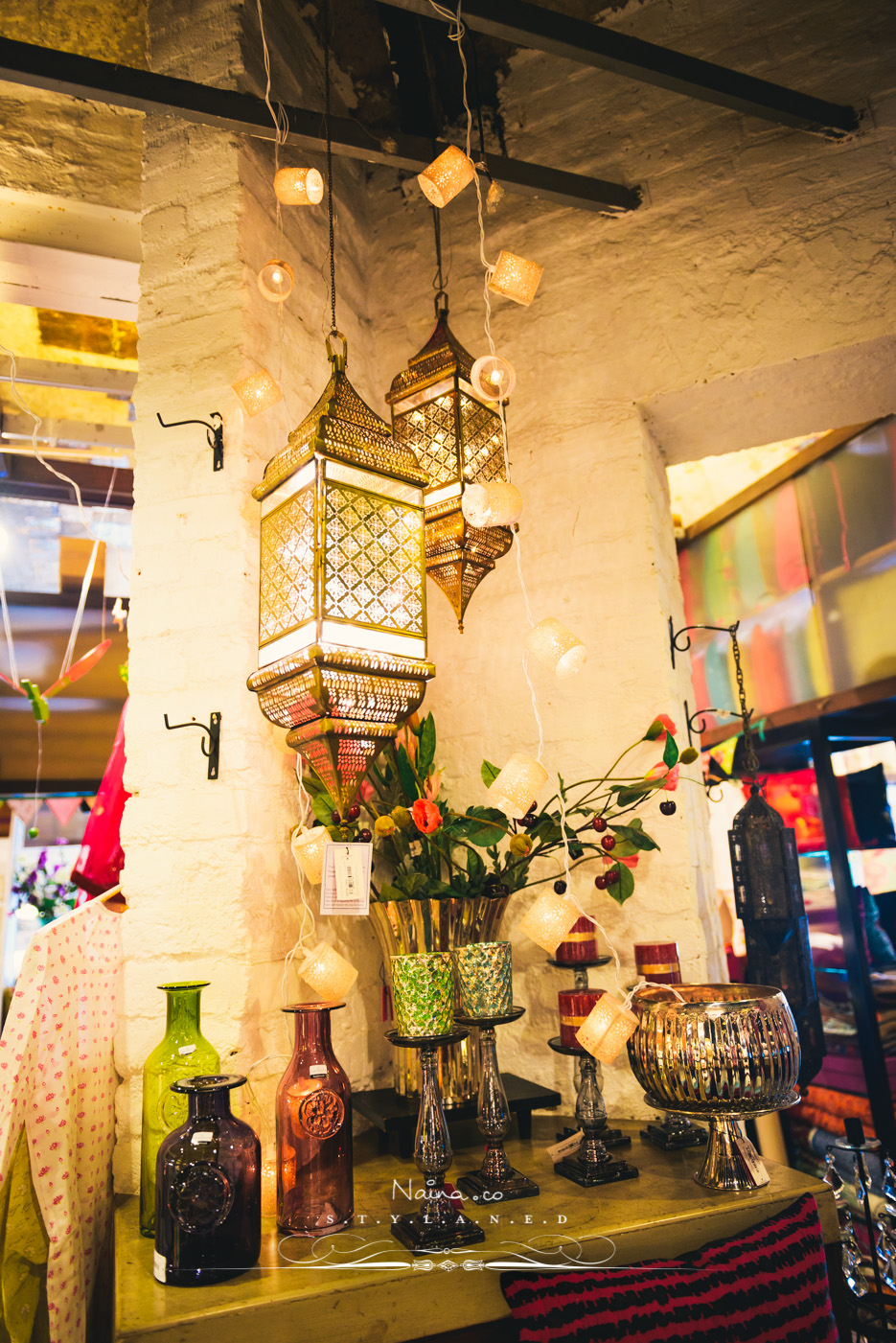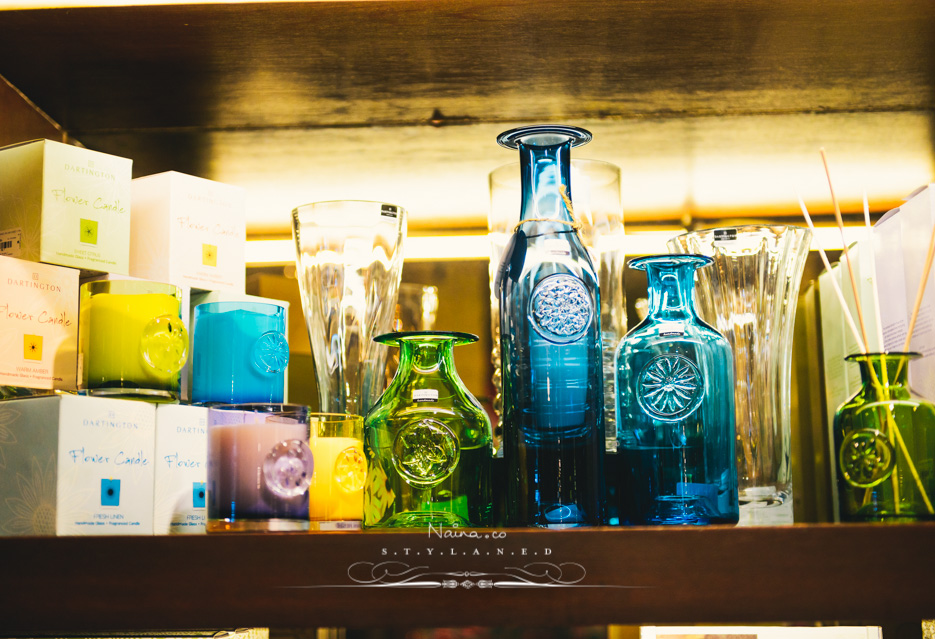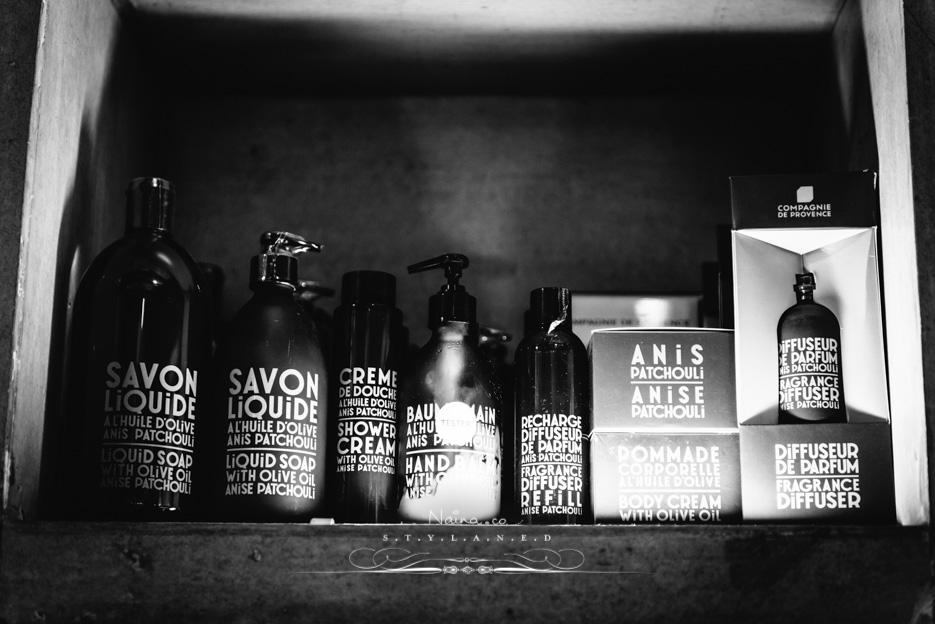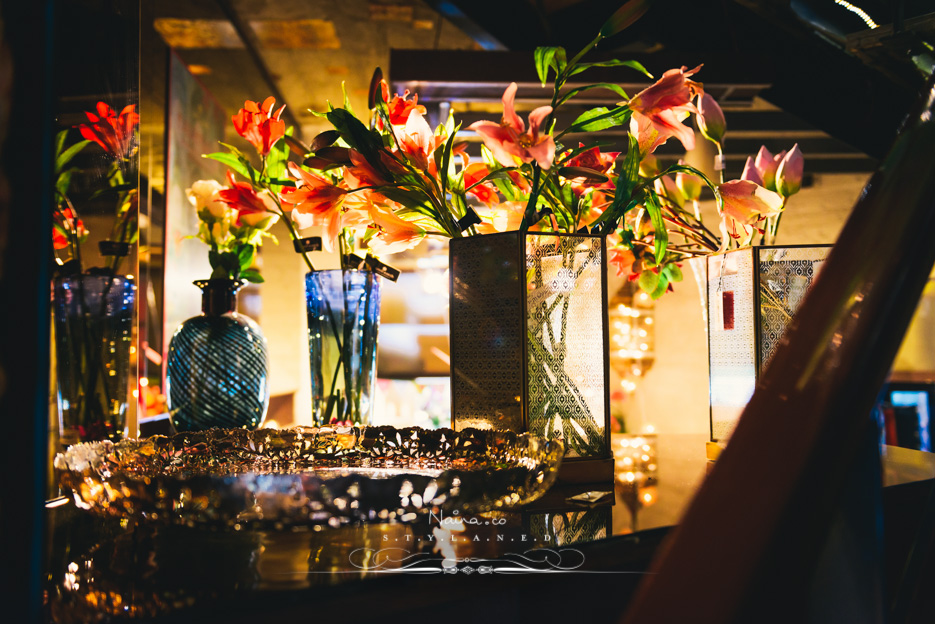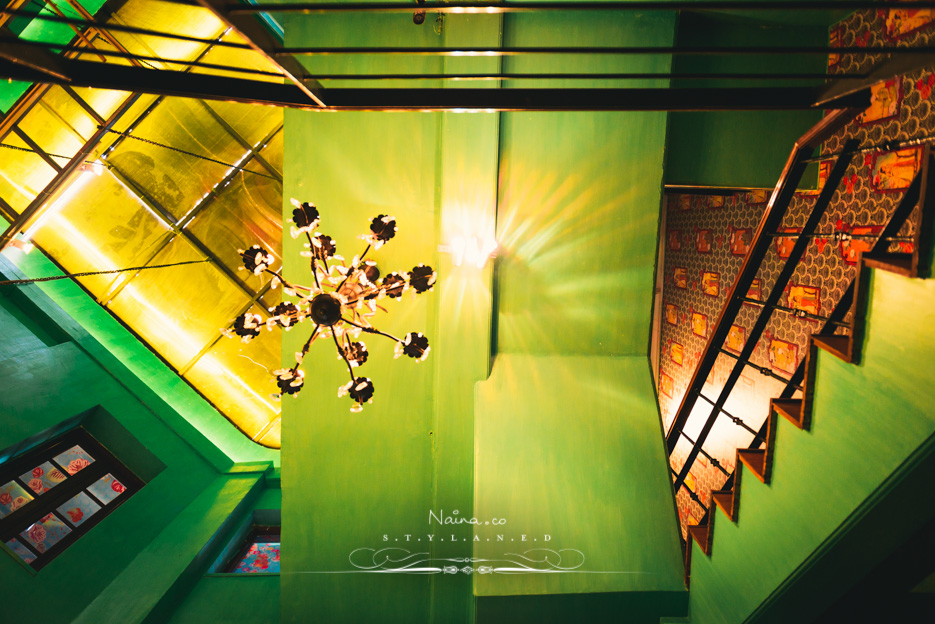 Going up from the ground floor to the first floor now. I really like that shade of green.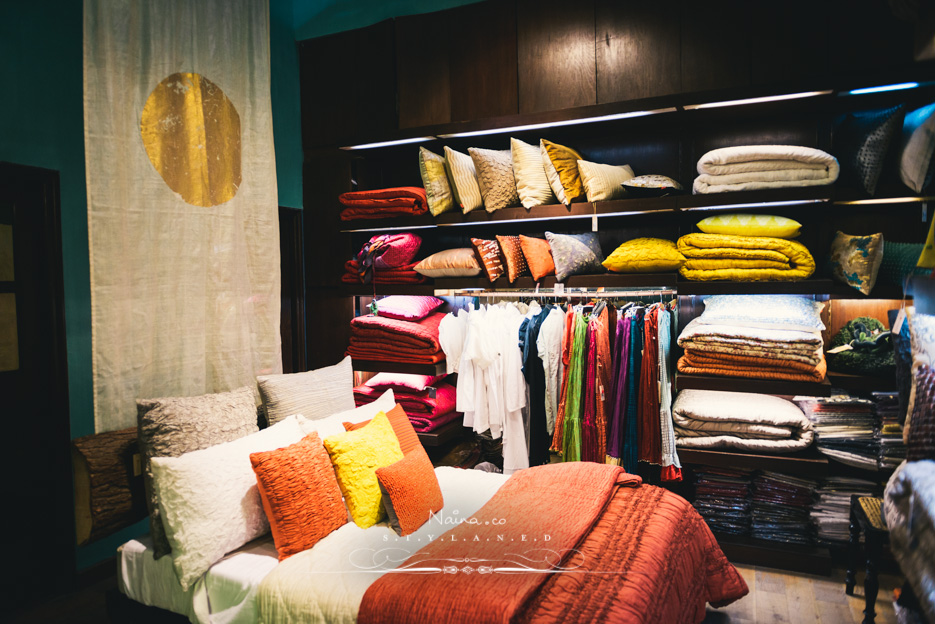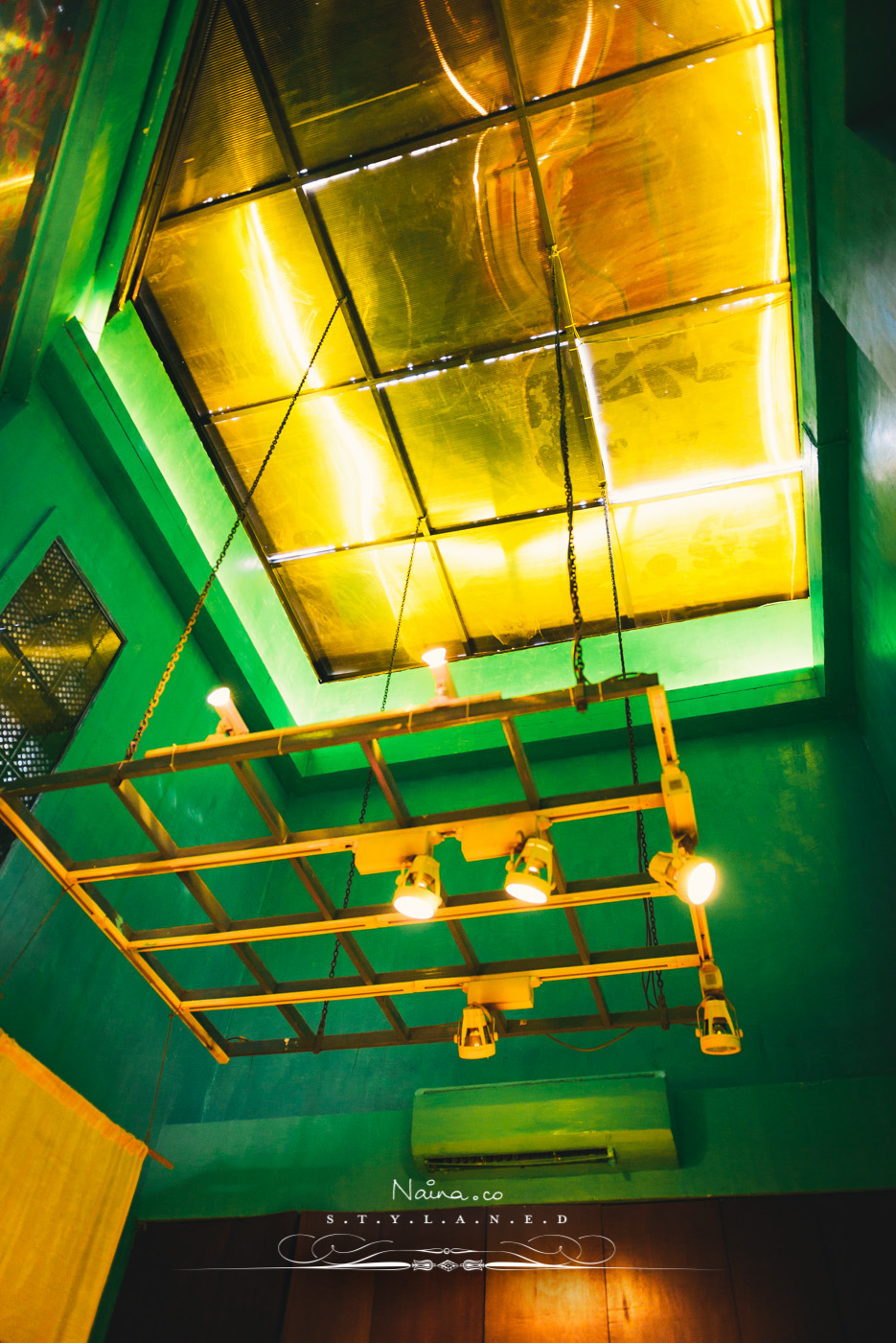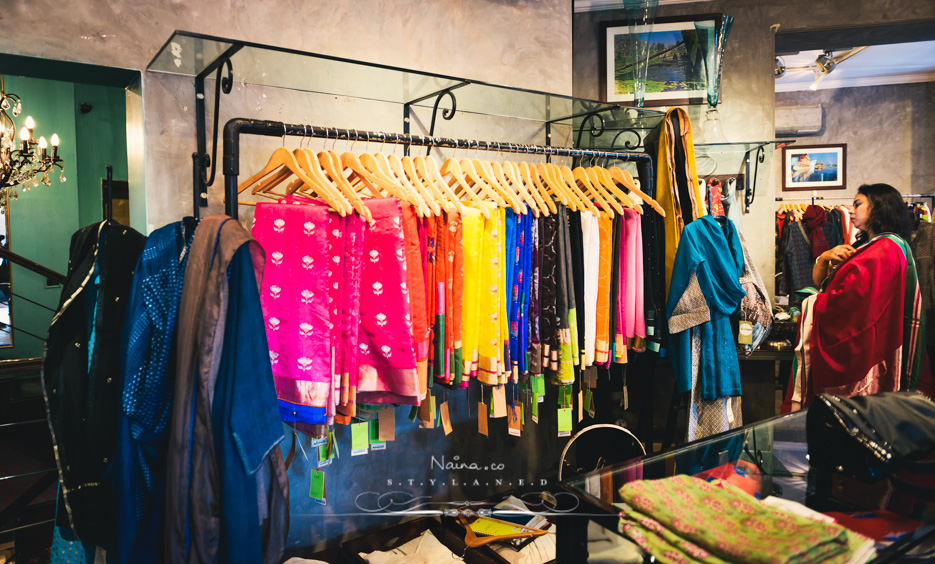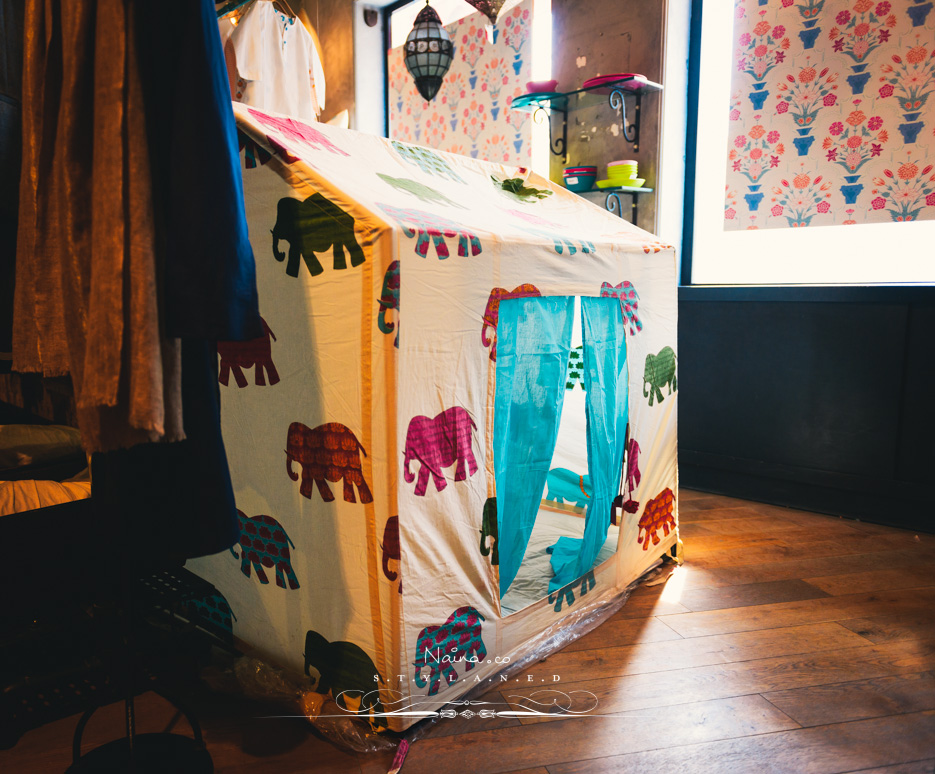 How cute is that tent! I saw it and wanted to crawl into it right away. Maybe they have a large size?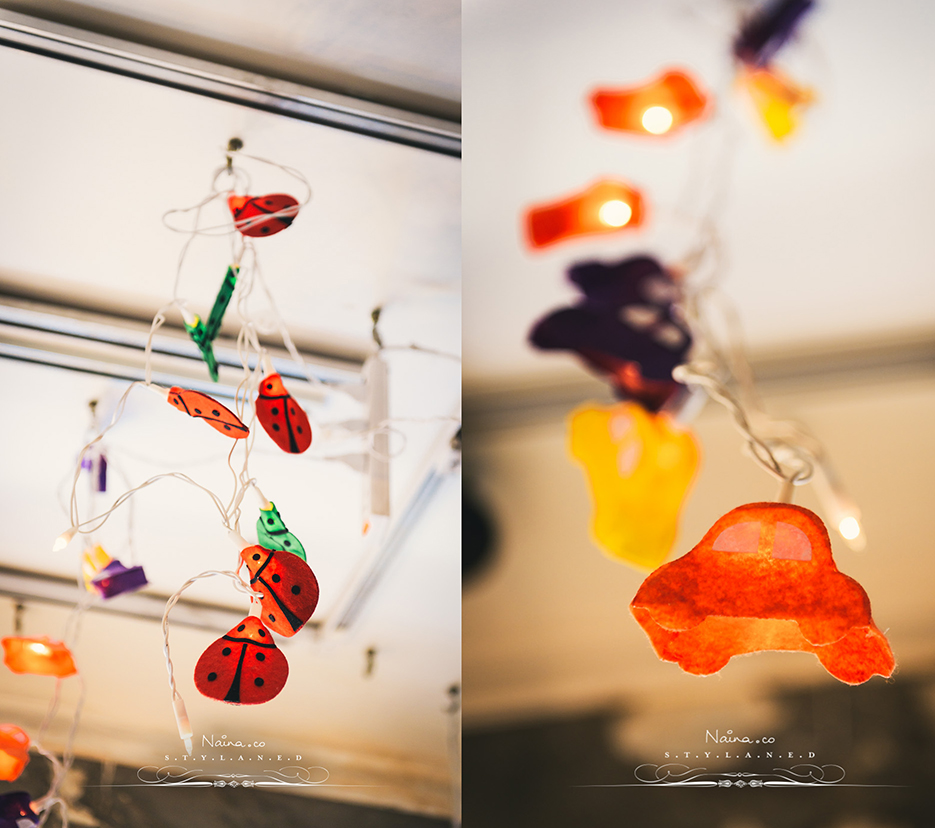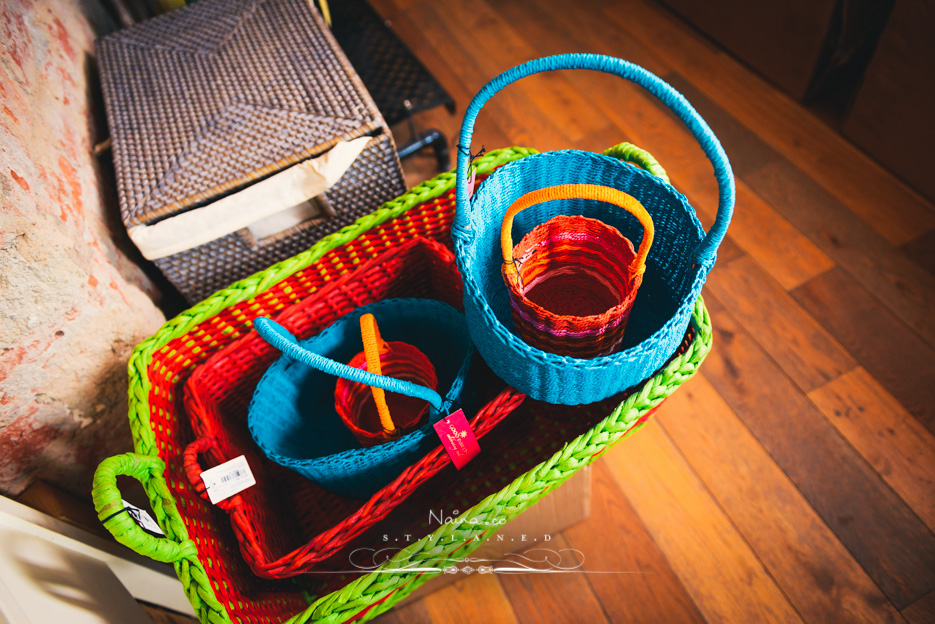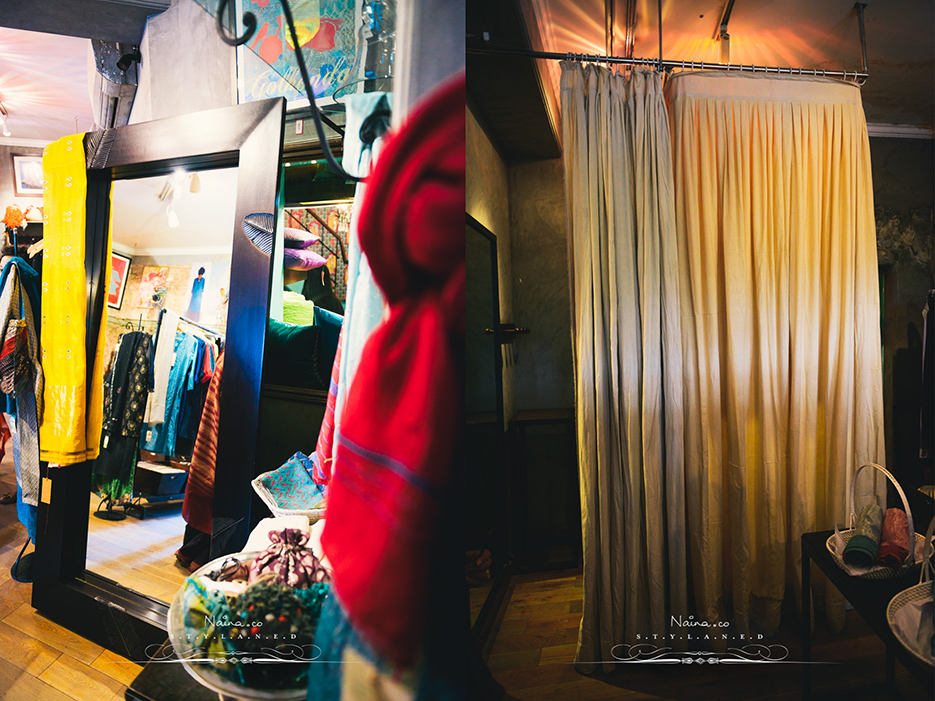 The large mirror and the gorgeously draped changing room. I can't get over how romantic the changing room looks with that draping. The light was warm and diffused too.
GoodEarth also had some nice pieces of jewelry as well.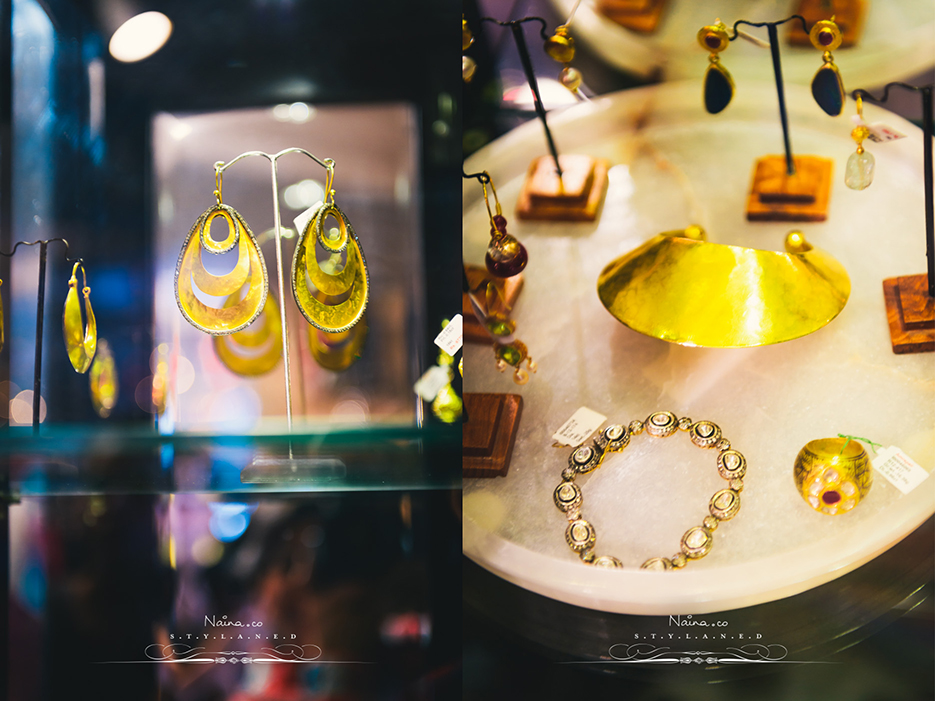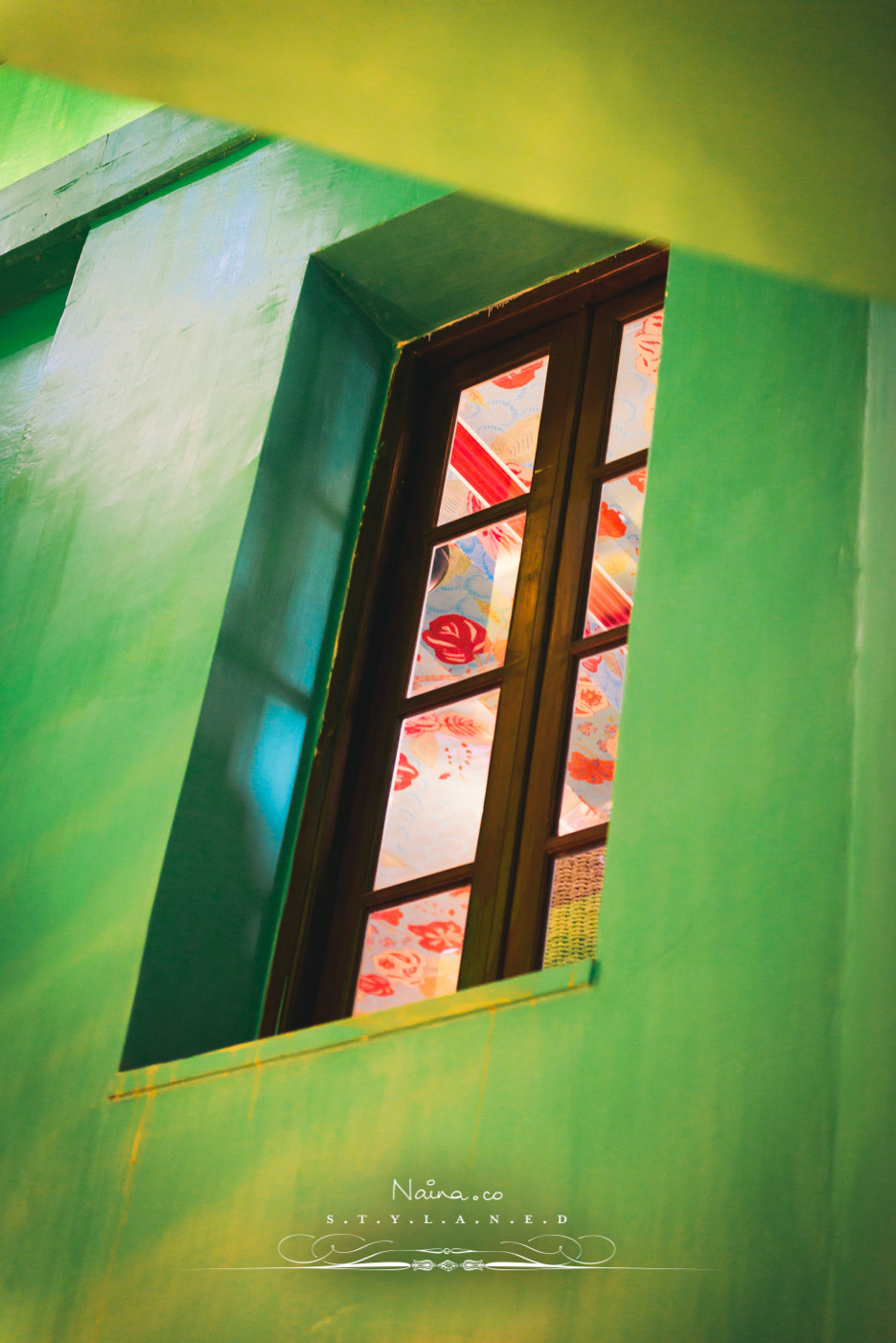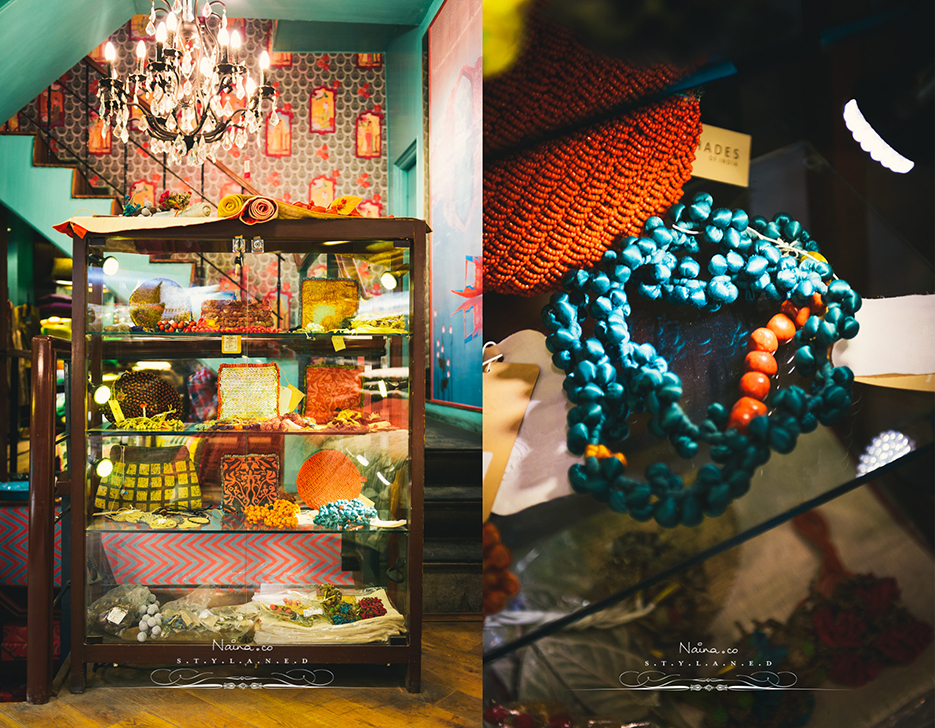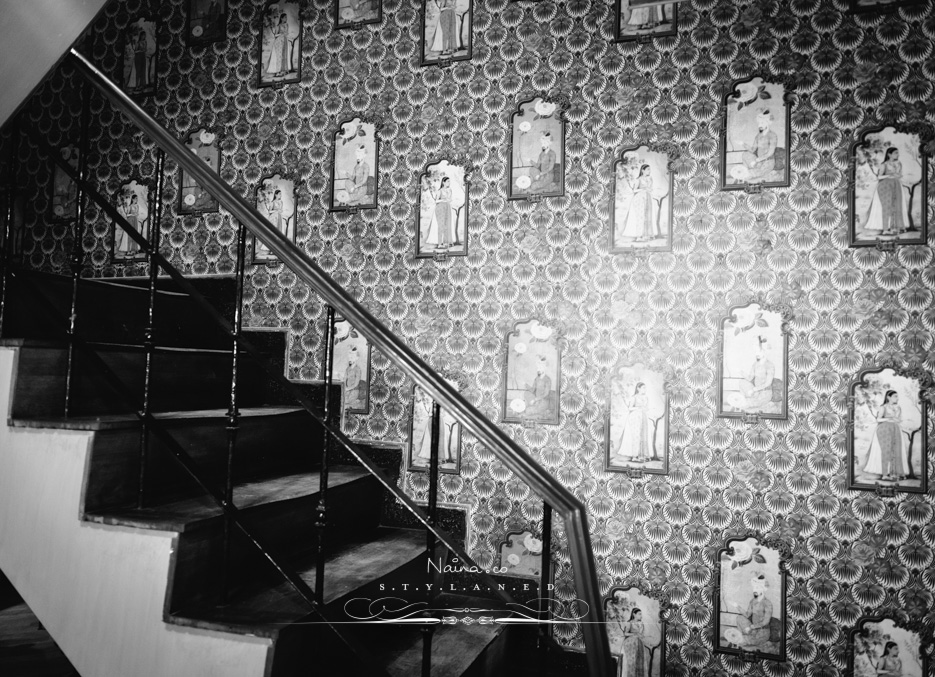 We're off to the second floor, which houses the Latitude Cafe. I hadn't expected much in terms of the food frankly and I was delighted to be proved wrong. The food was great, lovely wines too and the desserts hit it out of the park. Absolutely delectable desserts – I'm salivating just writing this down right now.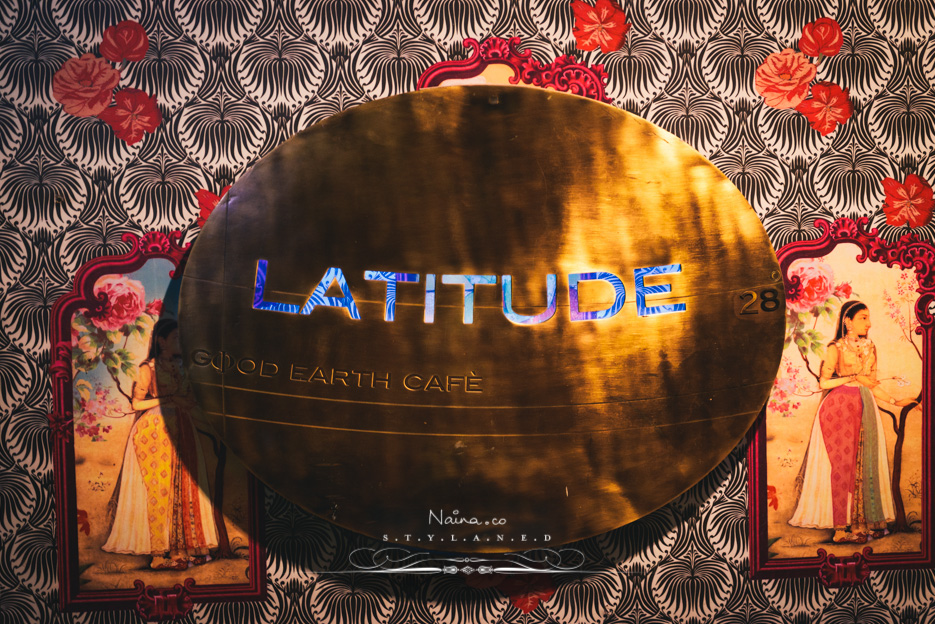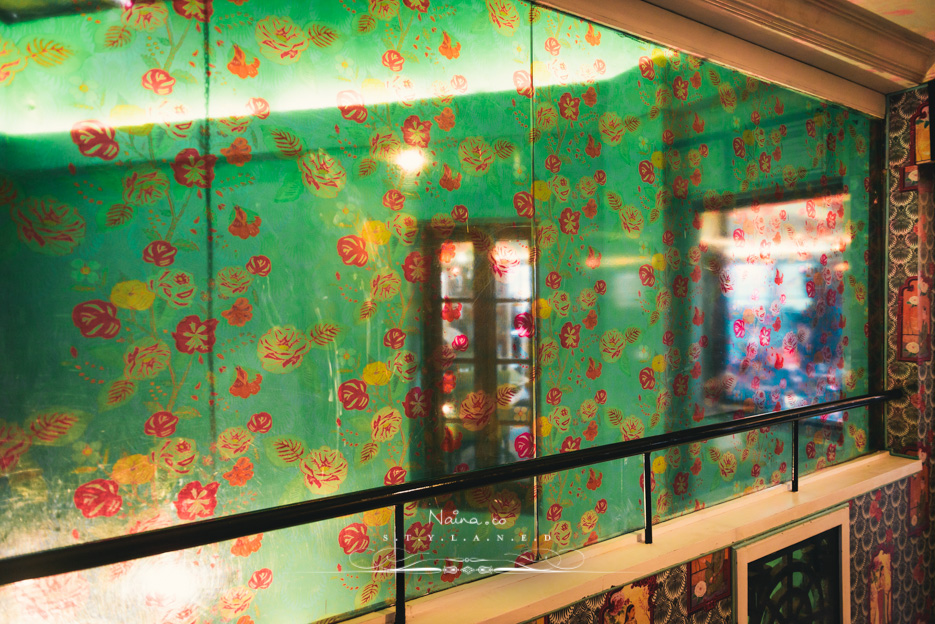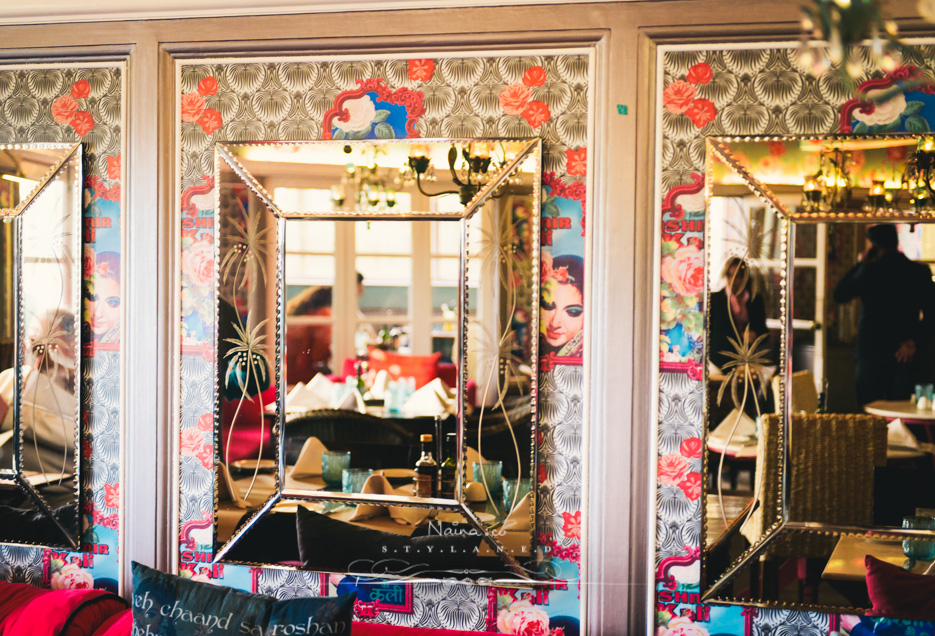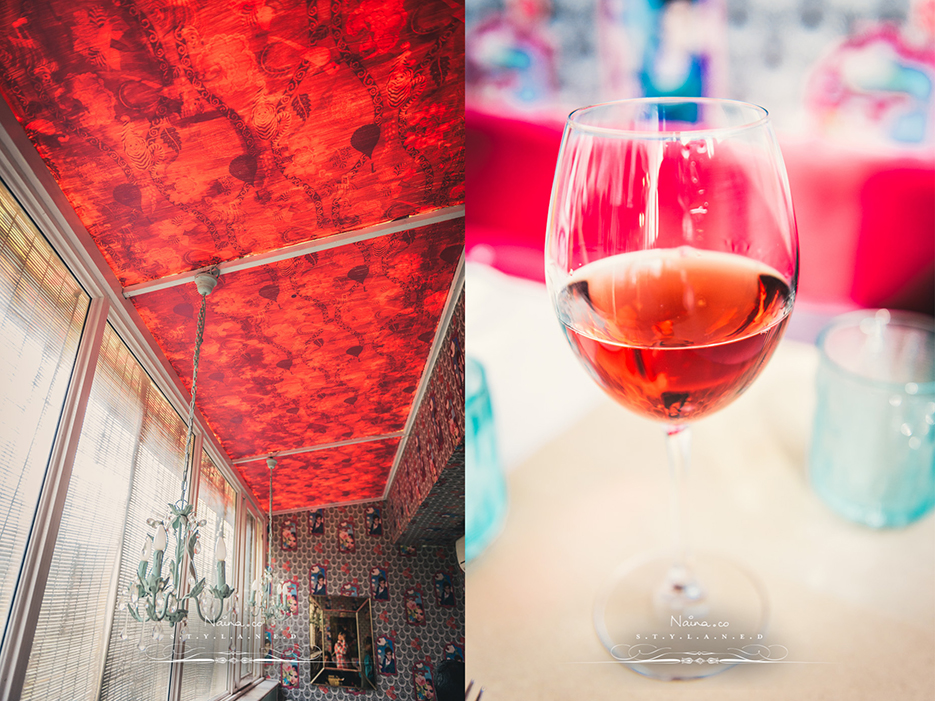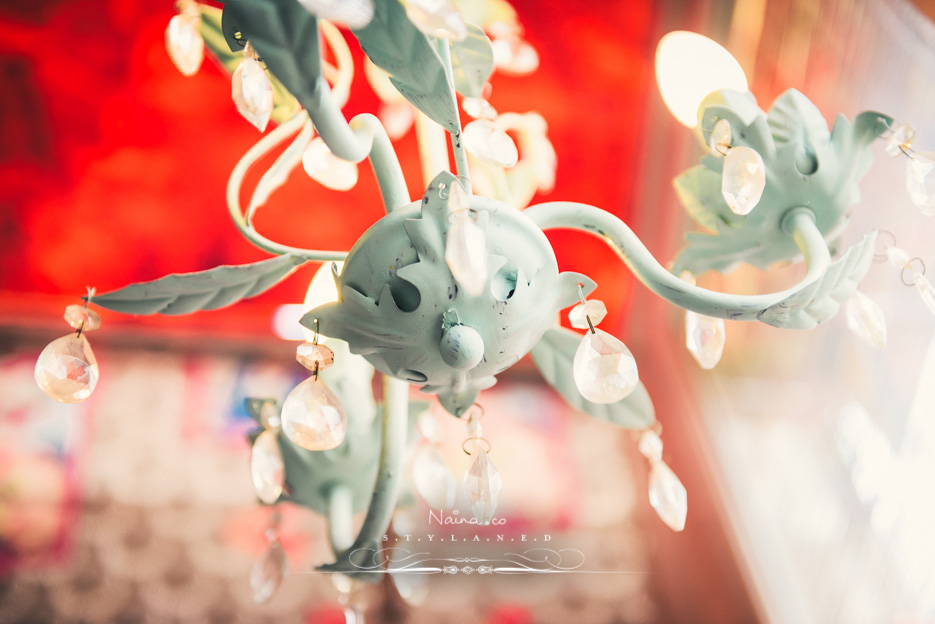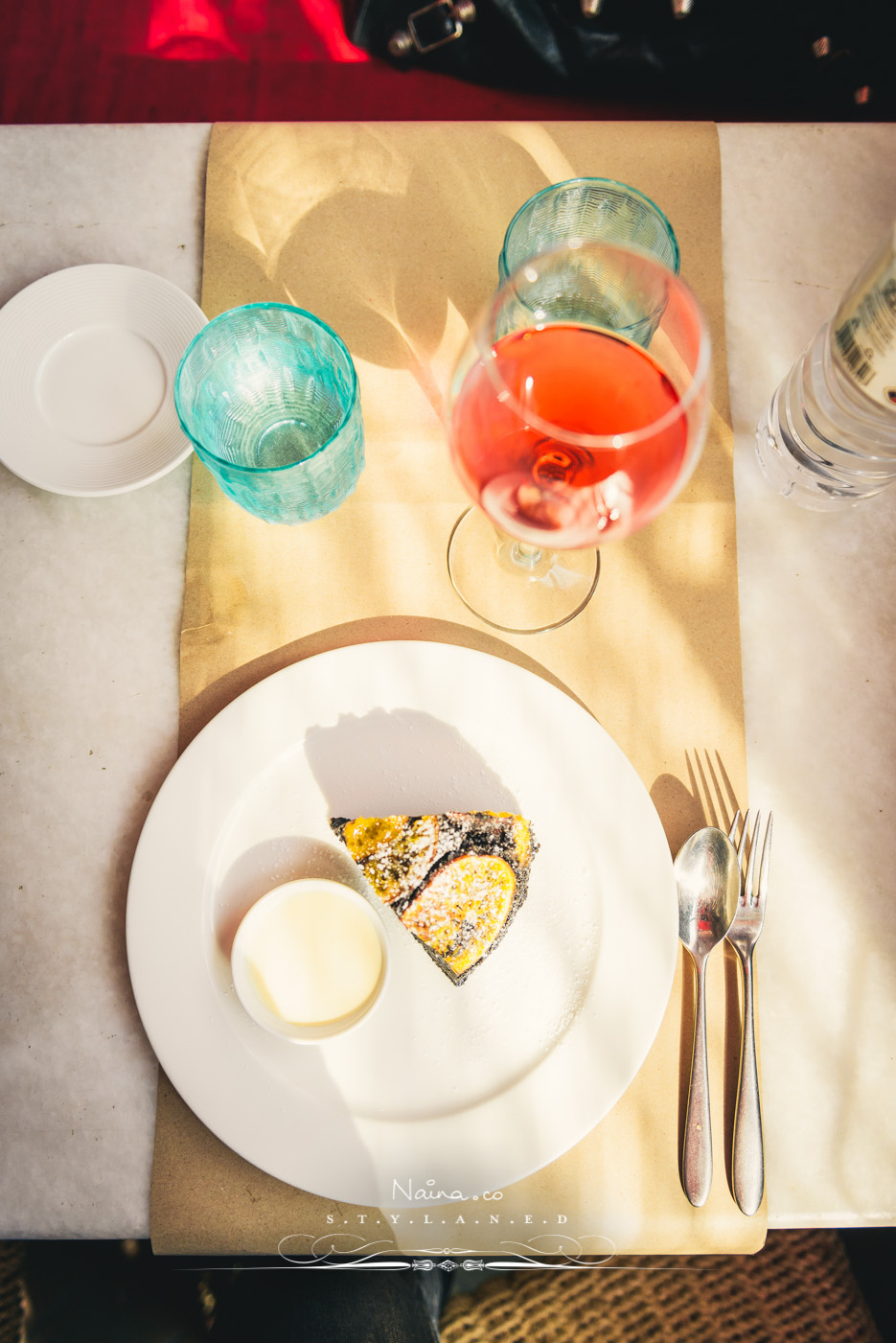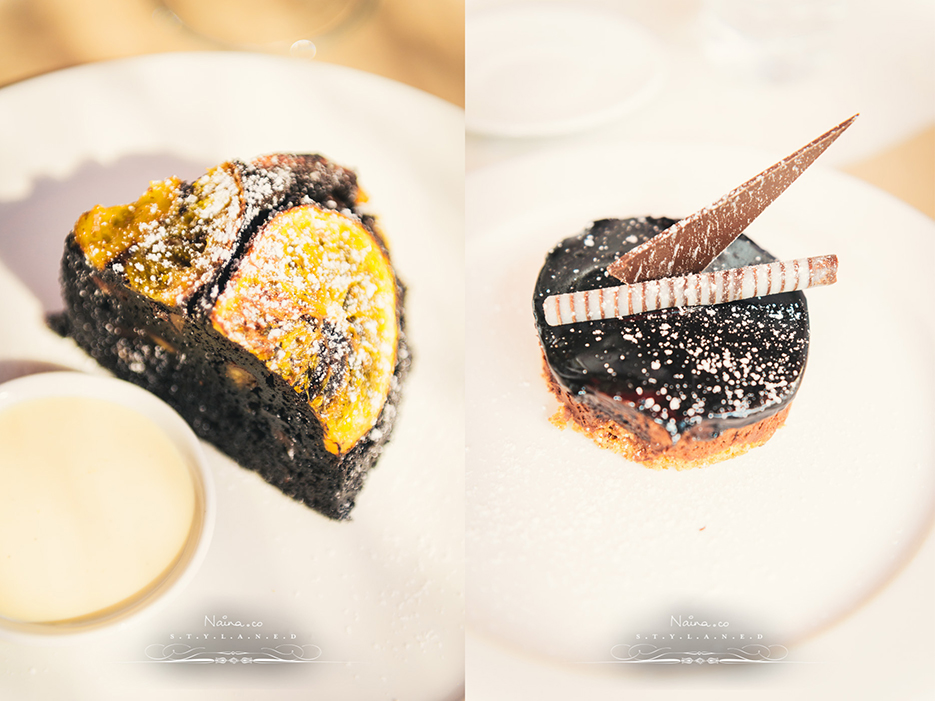 Above left the BEST dessert ever : Orange Date Chocolate Cake Pudding. On the right is Bailey's Chocolate Mousse – even the crust was exceptional.
Thank you @marissabronfman for making this such an enjoyable experience. Thank you for having us over GoodEarth!
You can see the #stylaned post on Akanksha's blog here.
Ideally, the things that can be stylaned are : a person [ aspiring model maybe ], a fashion designer's collection, accessories, footwear, a spa / resort, architecture, jewelry, and other things associated with style. If you would like to be stylaned, email us on [email protected] and Akanksha and I will be happy to talk to you! Please note, the decision to feature something will be at our discretion.