This is the only time I have ever written about training or fitness. Hopefully the frequency will go up in the future. What can I say? I've been hiding too long. Running away from not facing up to the fact that I need to take care of my body. But being married to a fitness nut @shadeheart means I can't run away any more. He's been supportive and the best trainer I've ever had – and I've had a few.
I've spent tons of money on gym memberships, personal trainers and gym clothes but I've never, in all of my 32 years, been able to keep up or give my body the importance that is due to it. Till now. Even now it's a play-it-by-ear thing – I take each day as it comes. But I plan to keep it up this time. I train every alternate day and I've completed 8 sessions till date. I already feel the change in my bones. I'm not as lethargic, there's more positive thoughts – literally – and I feel more confident.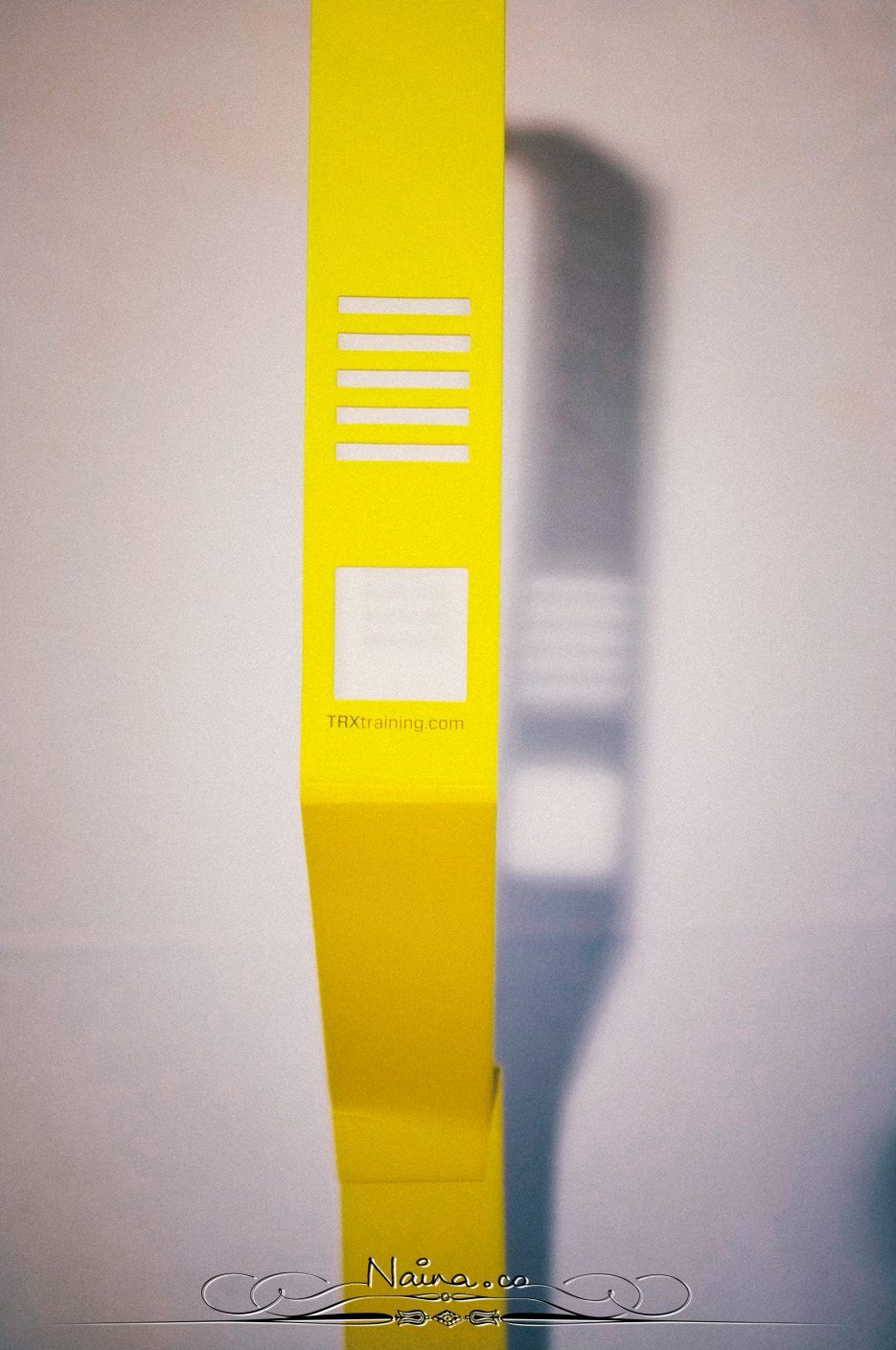 So we got this new thing – TRX Pro Suspension Training Kit. It's literally a couple of straps you can fix on your door stopper and train. You can see what I mean by checking out their website – with videos and diagrams and what not. While no set of equipment / routine can cover all bases for your fitness, you can find some that can be crucial. TRX is one. To put it in layman terms, it works on your core stabilizers. While that is a crucial area for athletes and professional fighters – it helps avoid serious injuries in unbalancing situations – it is also important for someone like me – someone who does a lot of footwork – as a photographer – with heavy equipment.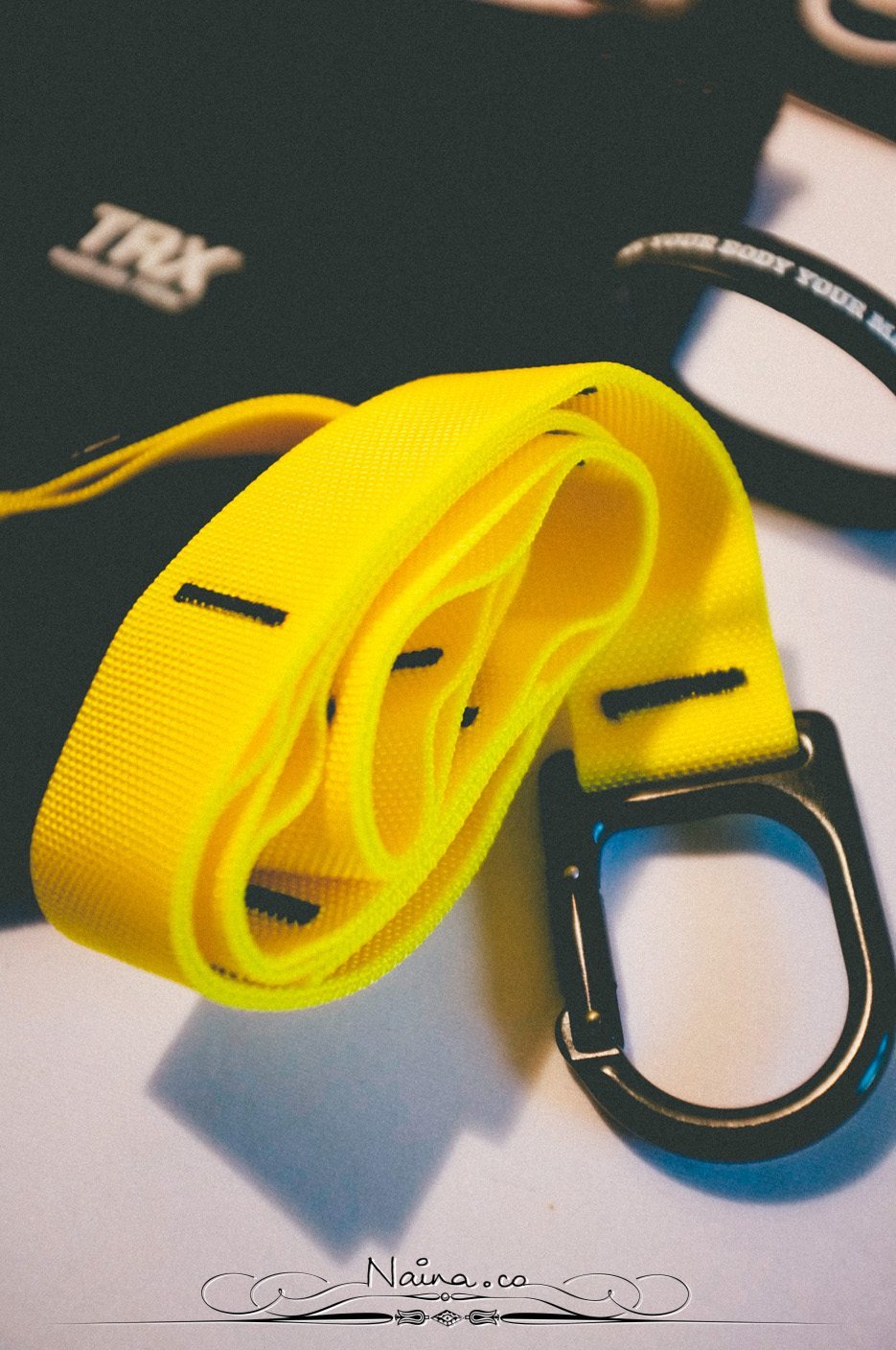 It improves the overall balancing capabilities of your body. You train better and your workouts are more beneficial because the TRX straps make your core stronger and more stabilized.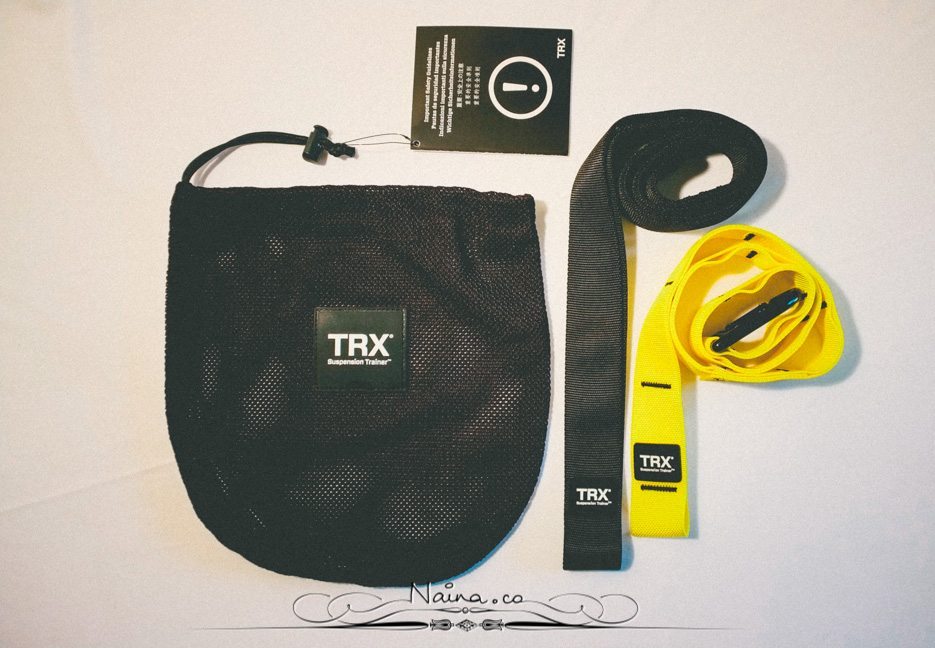 My current routine involves [ 12 minutes warm up and stretches ] -> [ Squats(30) -> Wide Half-Pushups(30) ] -> [ Waist Lifts(30) -> Lateral Cycling(15 each leg) -> Plank(30 seconds) ] -> [ Lunges(30) -> Narrow Half-Pushups(30) ] – [ 10 minute cool down with finding my neutral in Pilates and leg lifts to mobilize my glutes and hams because I also spend a lot of time sitting in a chair ]. I do 3 sets each of the exercises.
The first time I tried the straps, my brain could not compute. You have to understand, I DO NOT EXERCISE normally. My body is not used to training and it sure as hell does not want to do it now – I push it but it does throw tantrums. I spent the first 4 training sessions sitting on the floor crying – literally – bawling. I've stopped choking up as much now and I have also stopped having dizzy spells in the middle of workouts.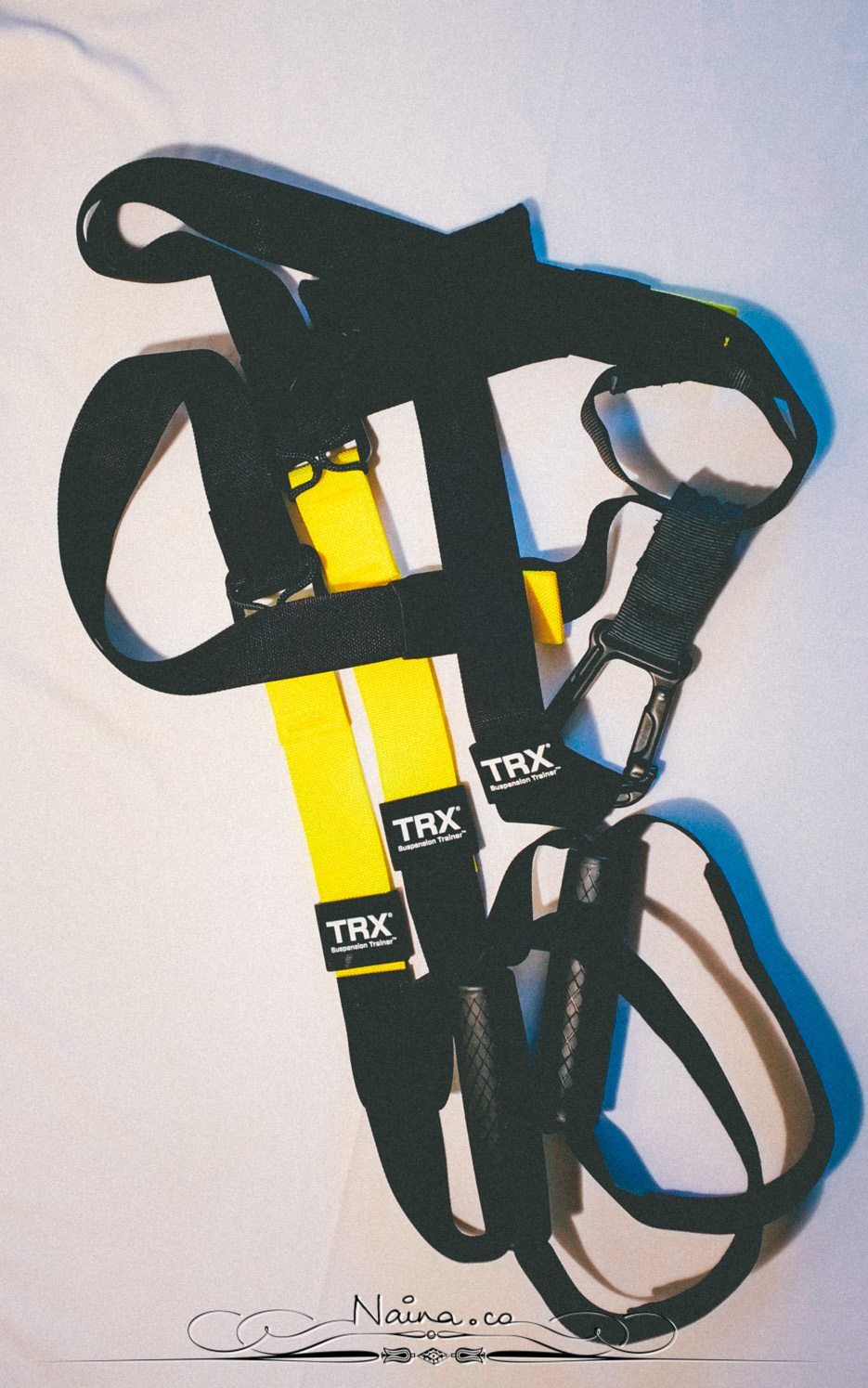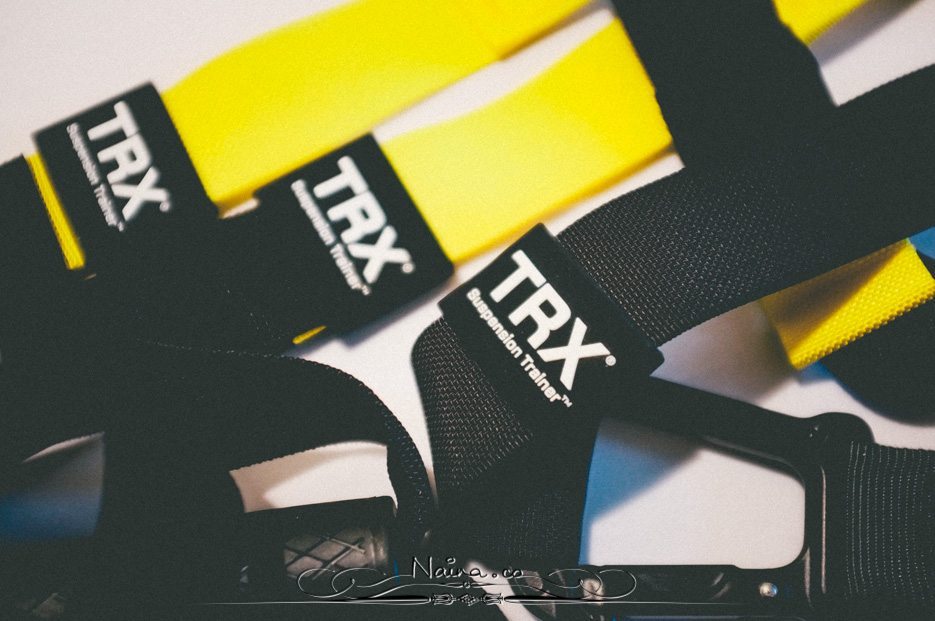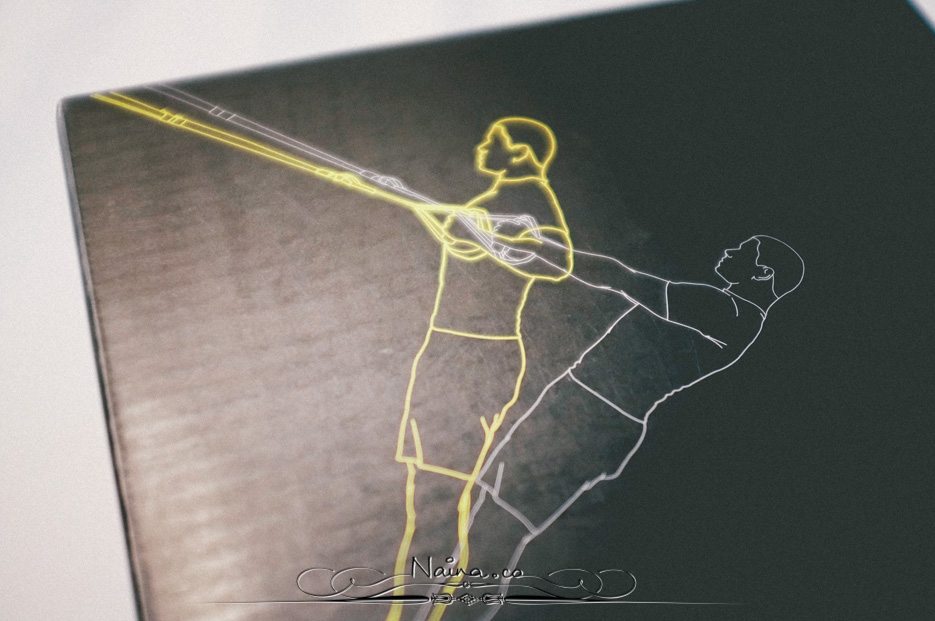 The core balancing muscles of my body have been so disused that using the TRX Suspension straps felt absolutely weird. While I was tiring out, it still felt like I wasn't doing much. [ I know that's a contradiction but it's the best way I can explain what I was feeling. ] I'm guessing it will get better.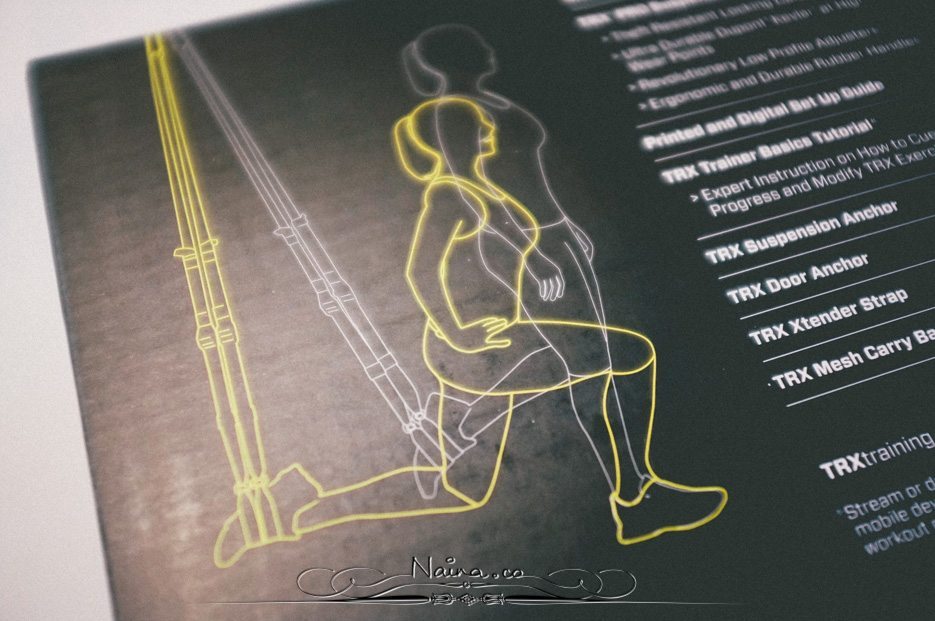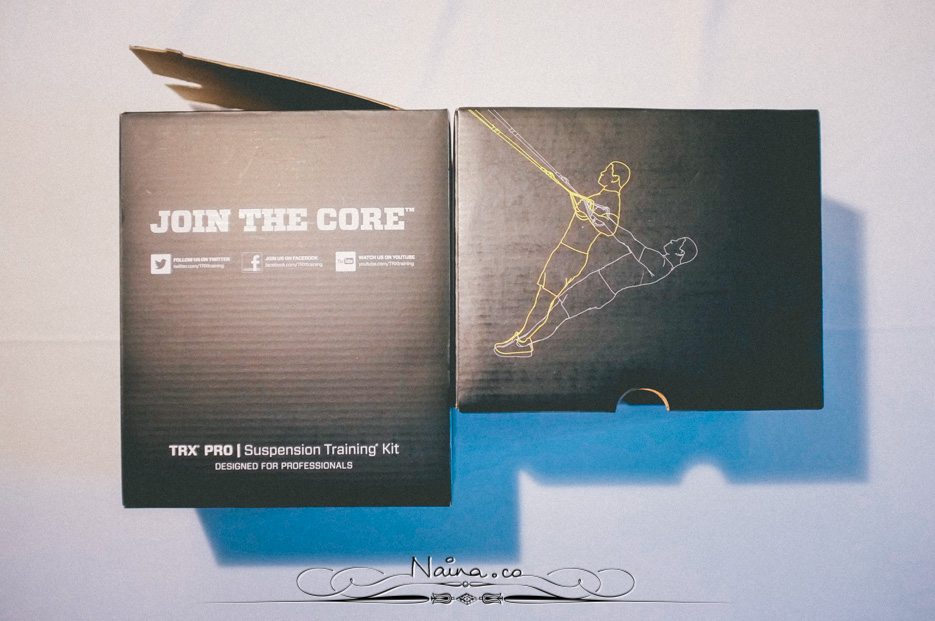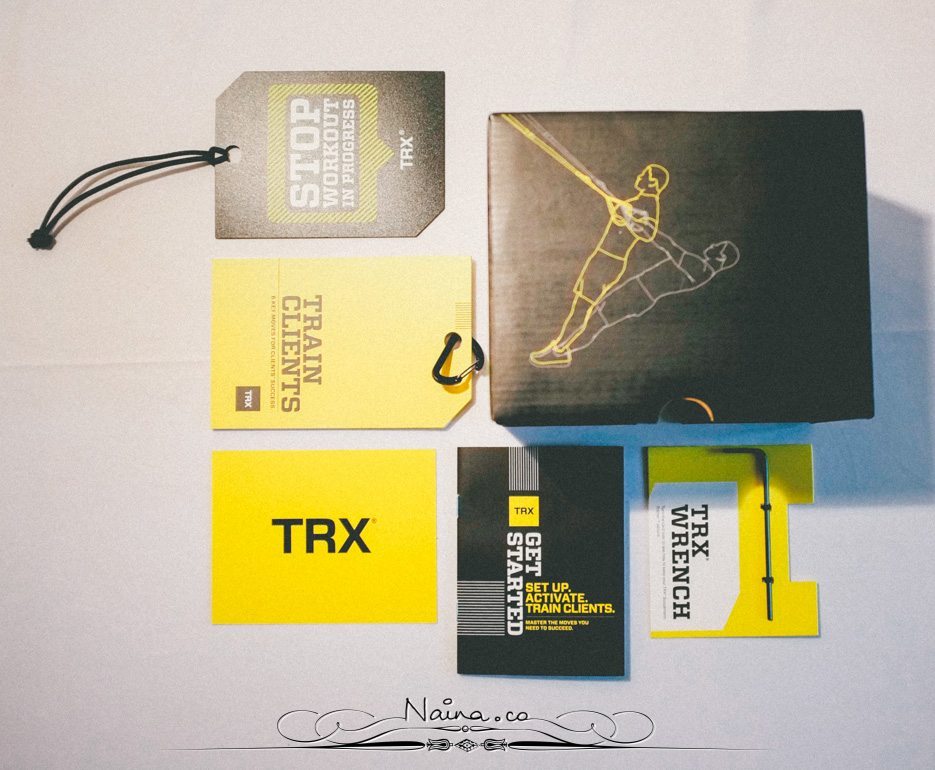 Check out what the professional trainer @shadeheart has to say about the TRX Pro Suspension Training Kit on his blog. You can also find TRX on Twitter @trxtraining and on Facebook.