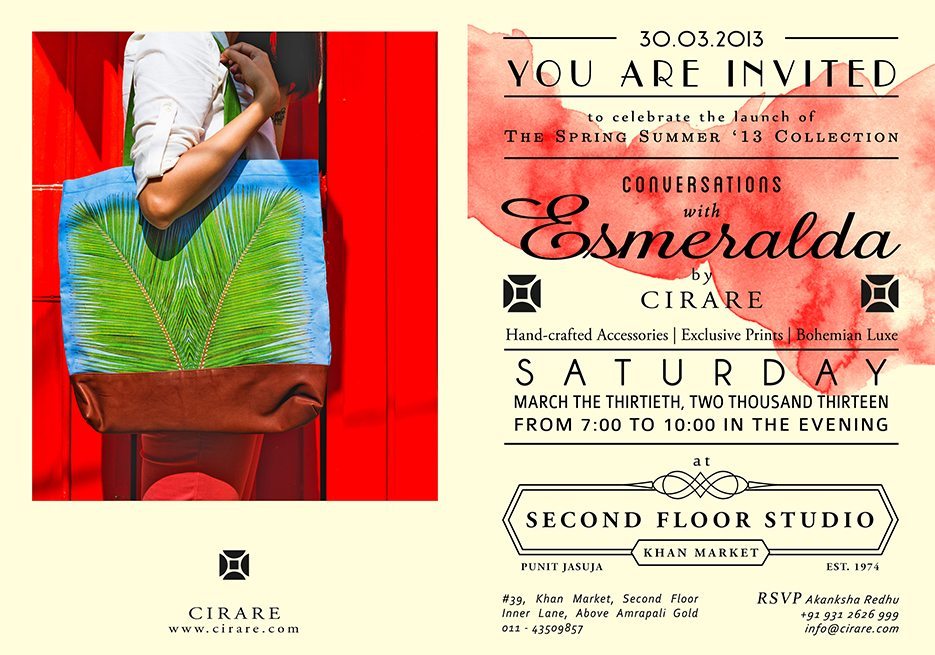 It was a lovely evening with everything "Cirare" on display. There were scarves and clutches and gorgeous pieces in canvas and leather. And there was the Cirare "punch" and Cirare cookies and the Cirare designer Akankasha Redhu herself. There were guests and family and friends and the sequinned clutches flew off the shelves!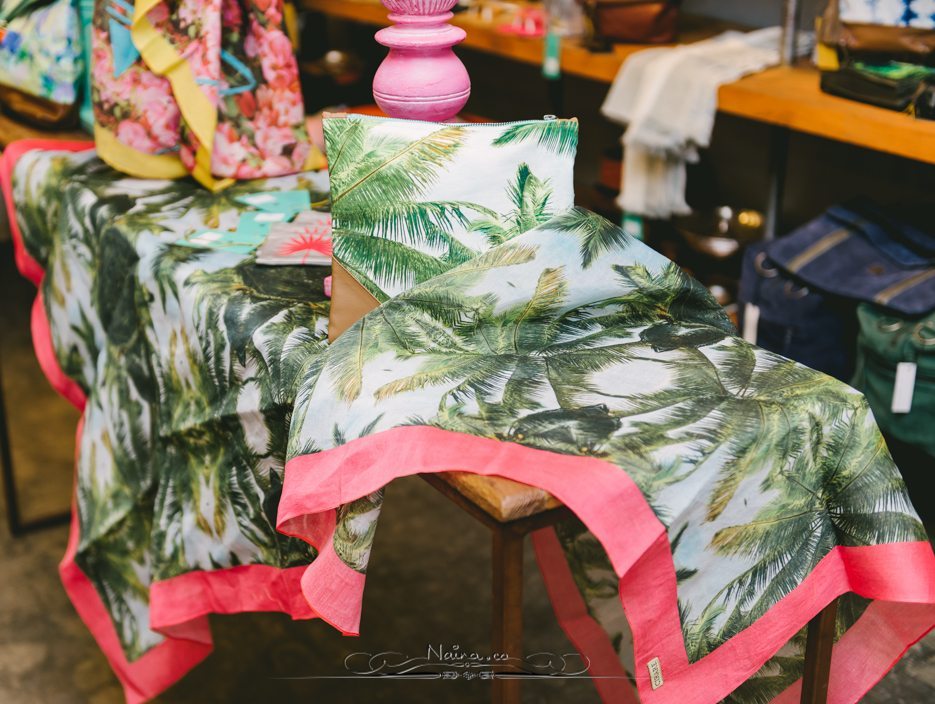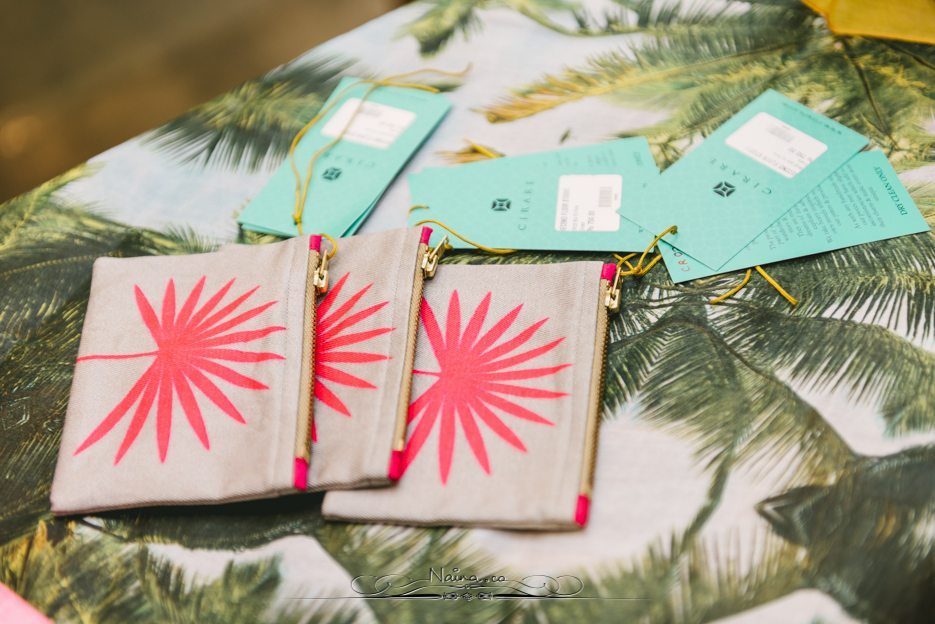 How cute are those coin purses! Loved the pink.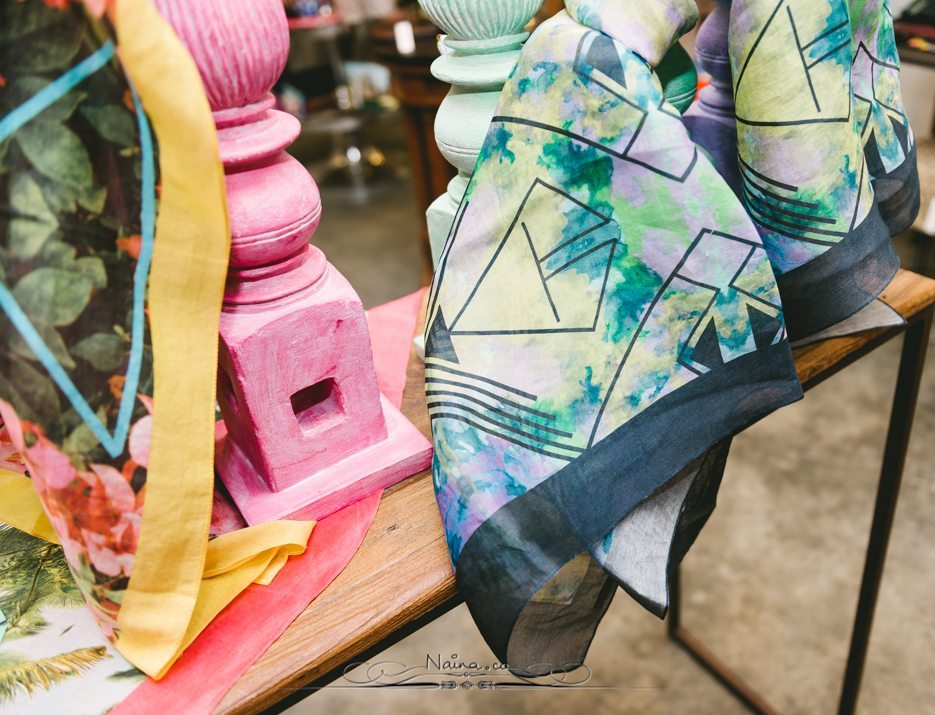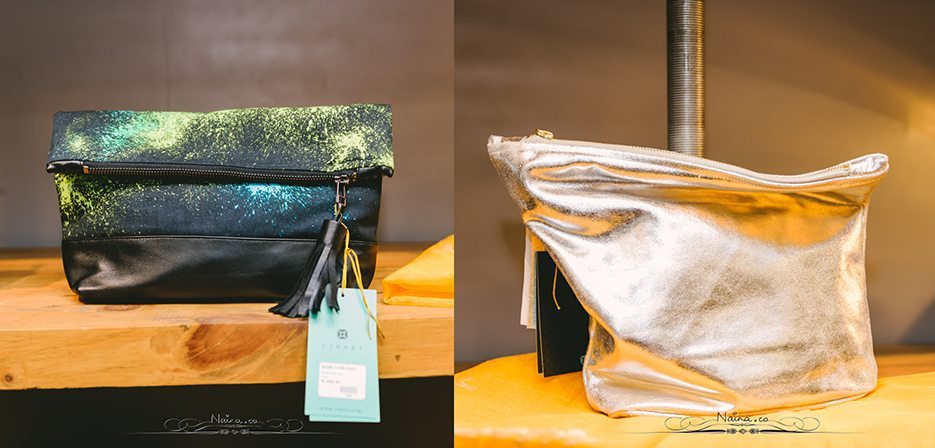 The launch of the Label Cirare Spring / Summer collection of clutches and scarves took place at the Second Floor Studio [ by Punit Jasuja ] at Khan Market, New Delhi and Akanksha's work was displayed in full-force in a bright array of colors.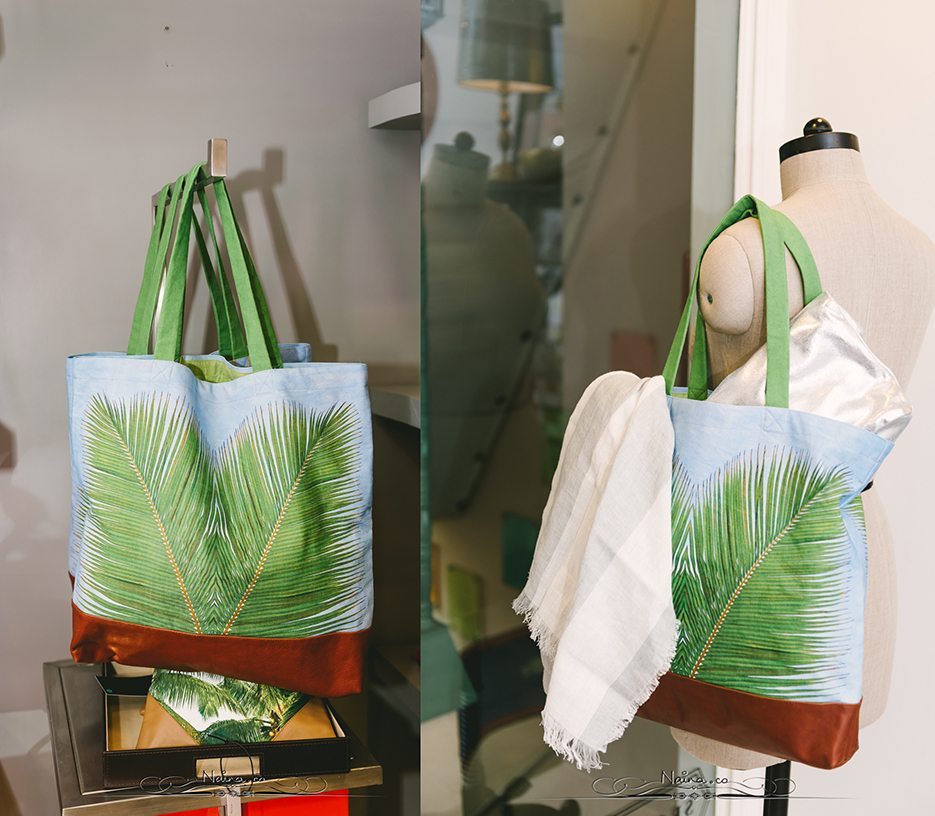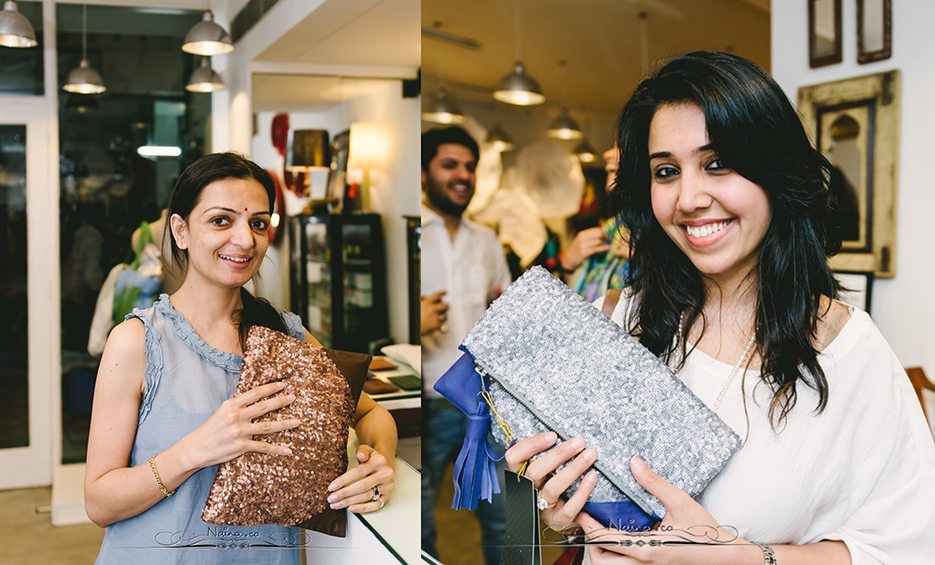 Two of our lovely lady customers! [ See? I told you about the sequinned clutches! ]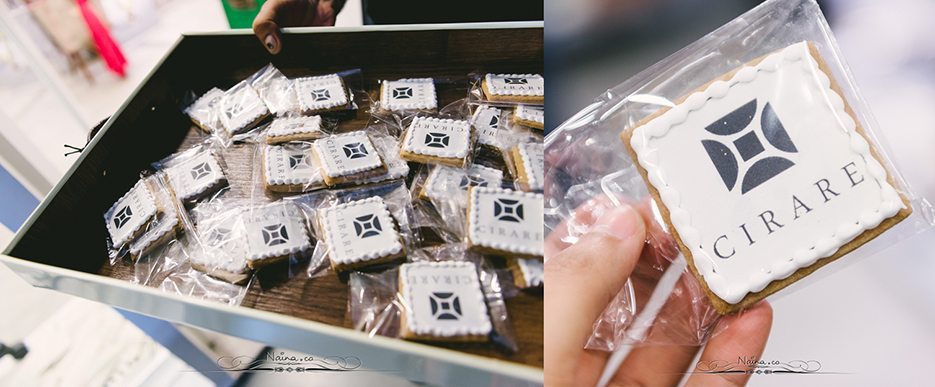 There were Cirare cookies… [ yes you could eat all of it ]…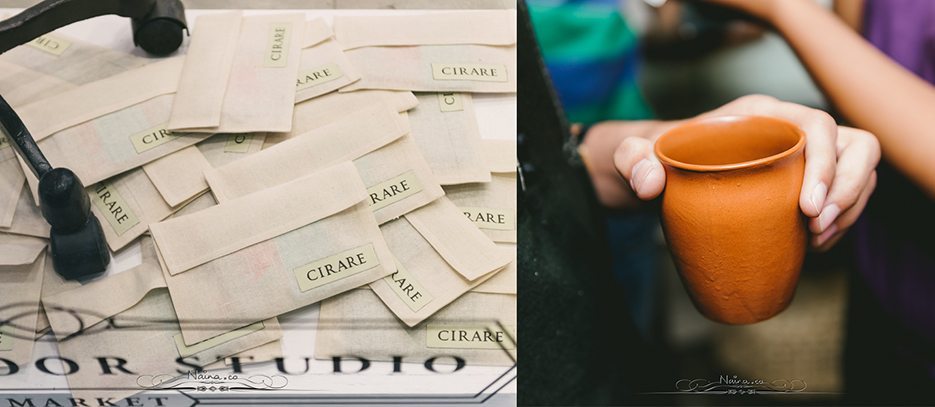 And there were cute coin-purses for giving away and the drinks in the "kulhad" idea was cute.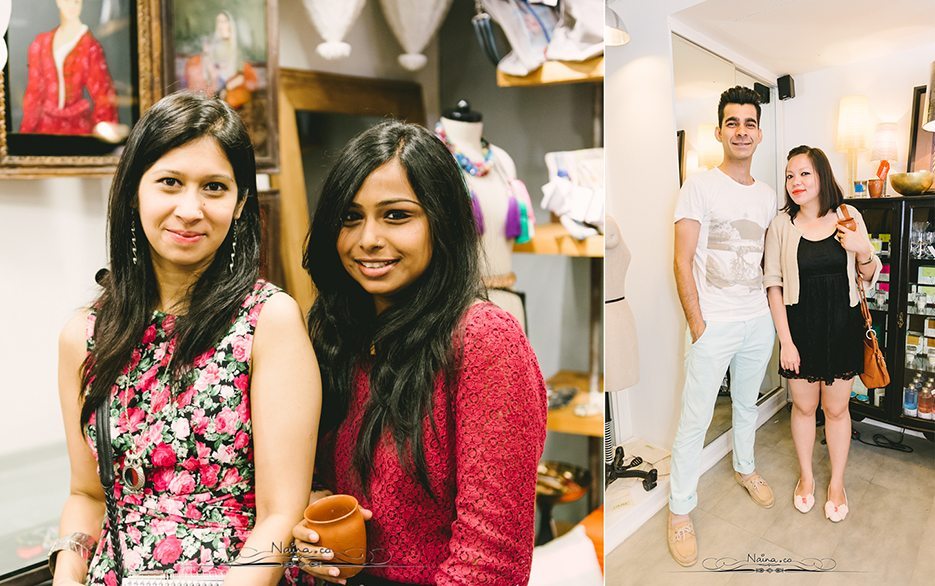 And now, all the lovely guests!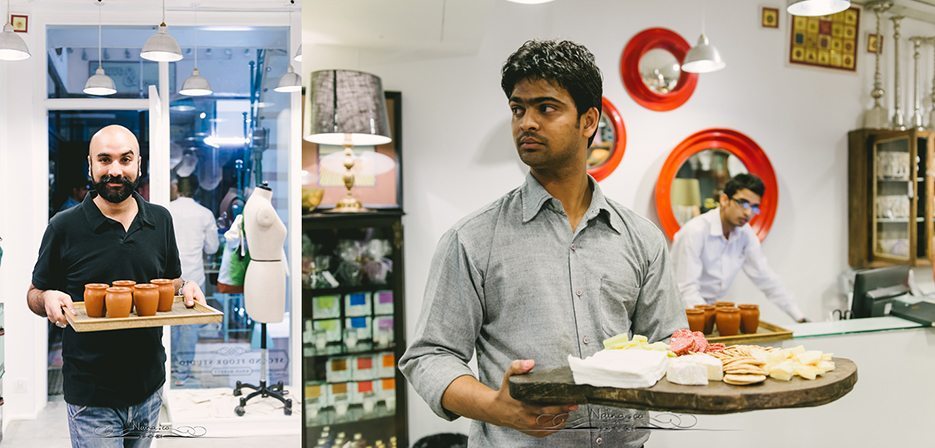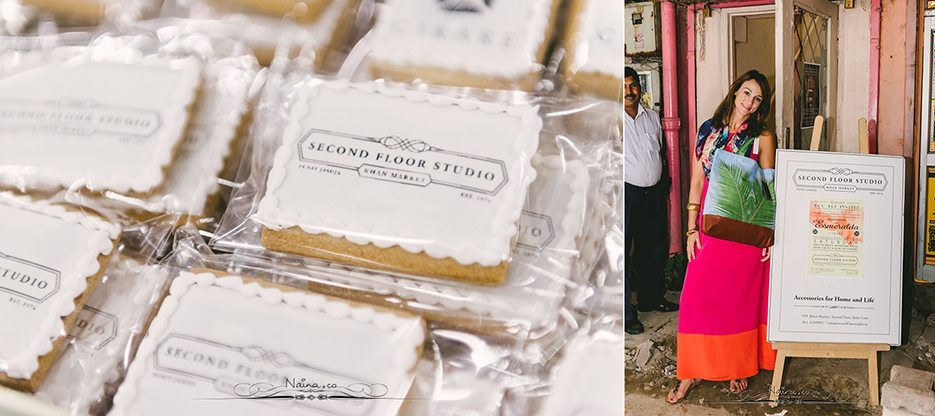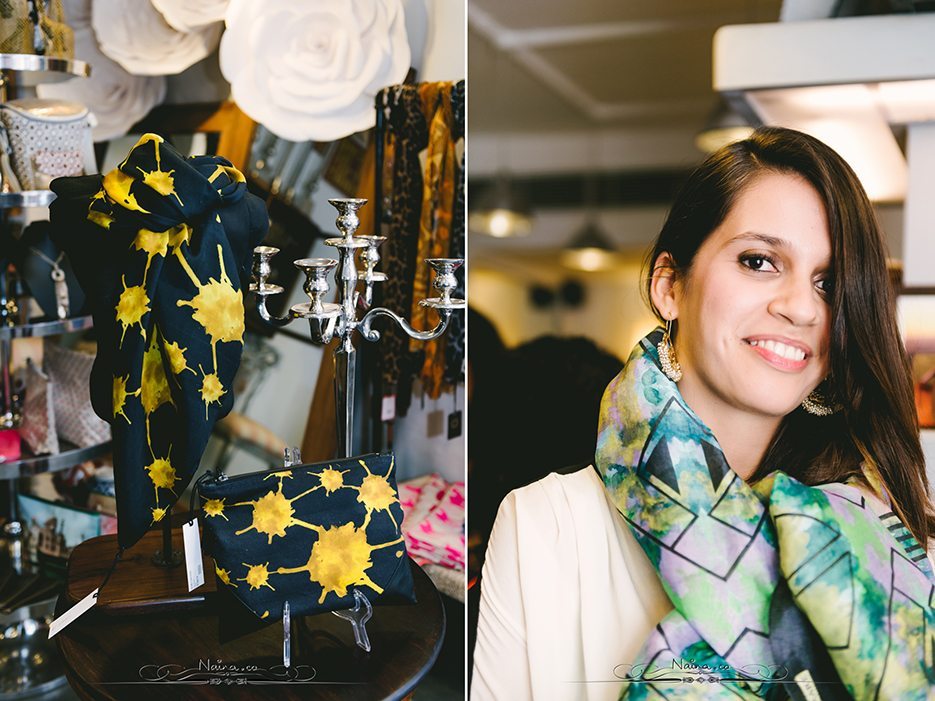 Above : The gorgeous @akanksharedhu herself in one of her scarves.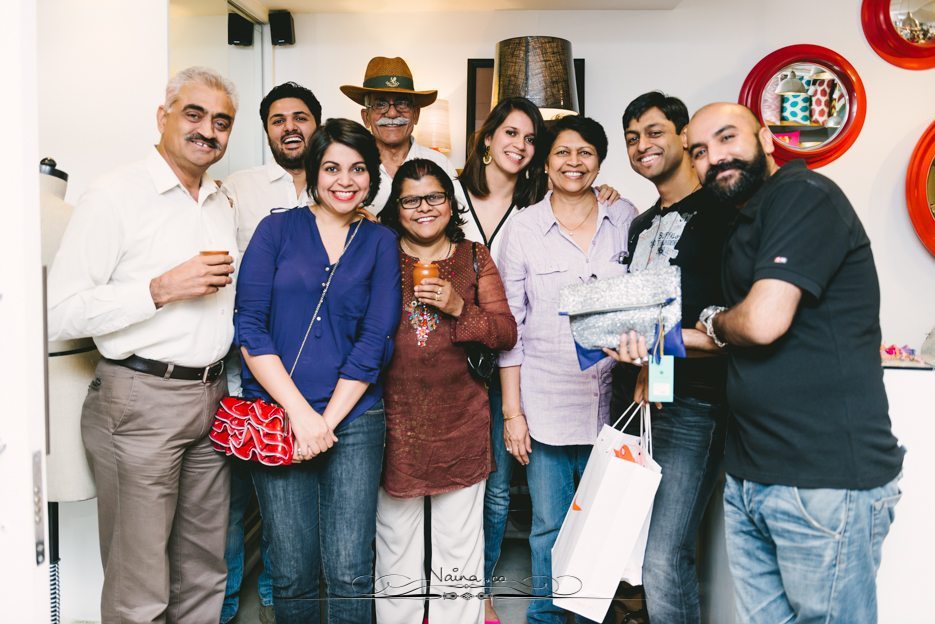 Above : The family in full force! [ Thank you @santumisra for the lovely photograph. ]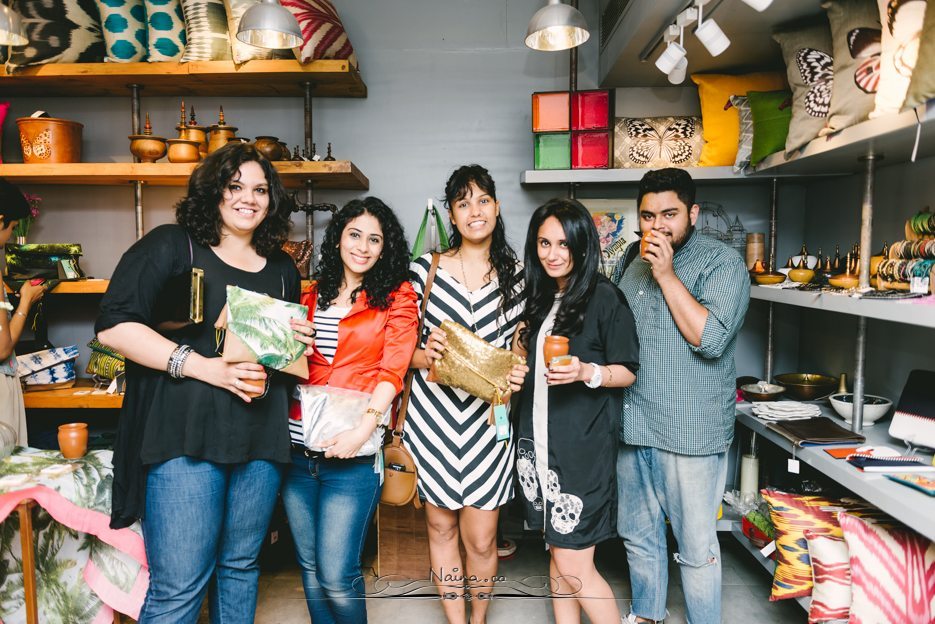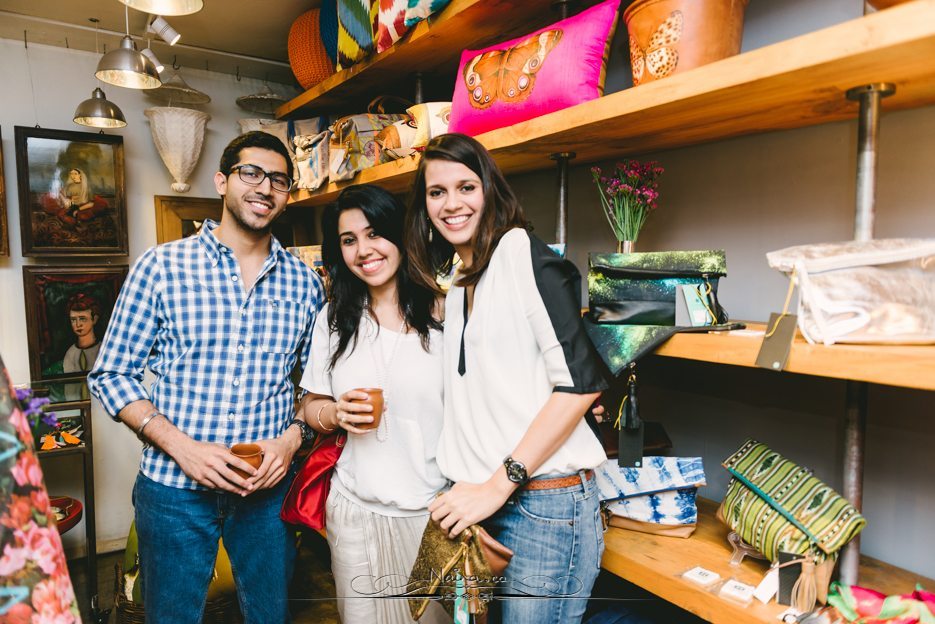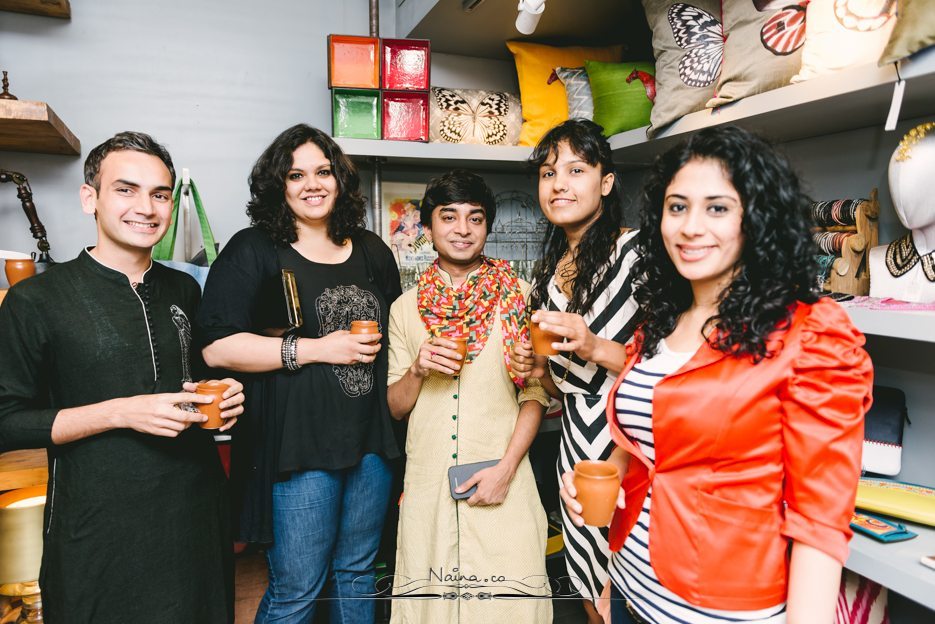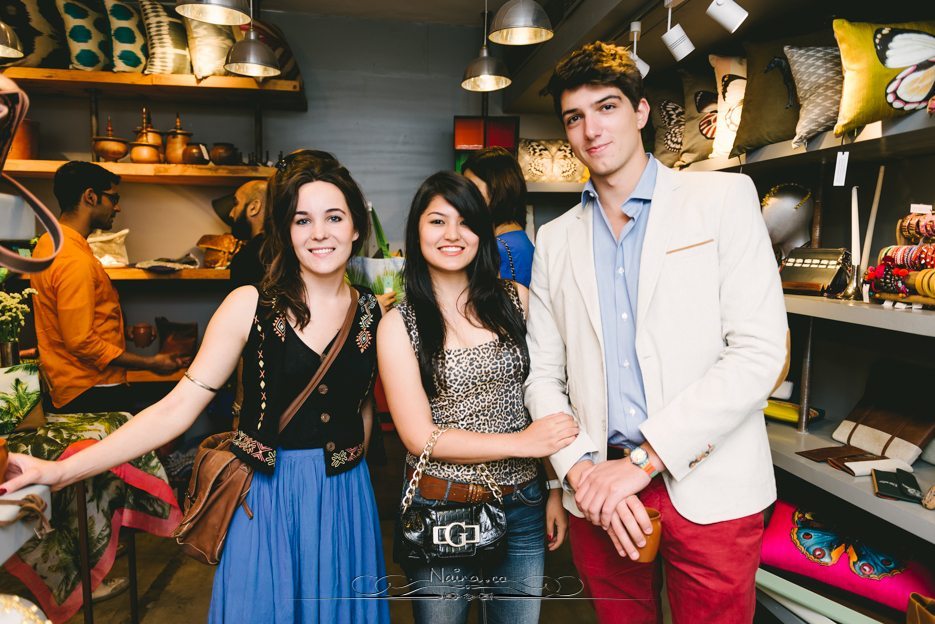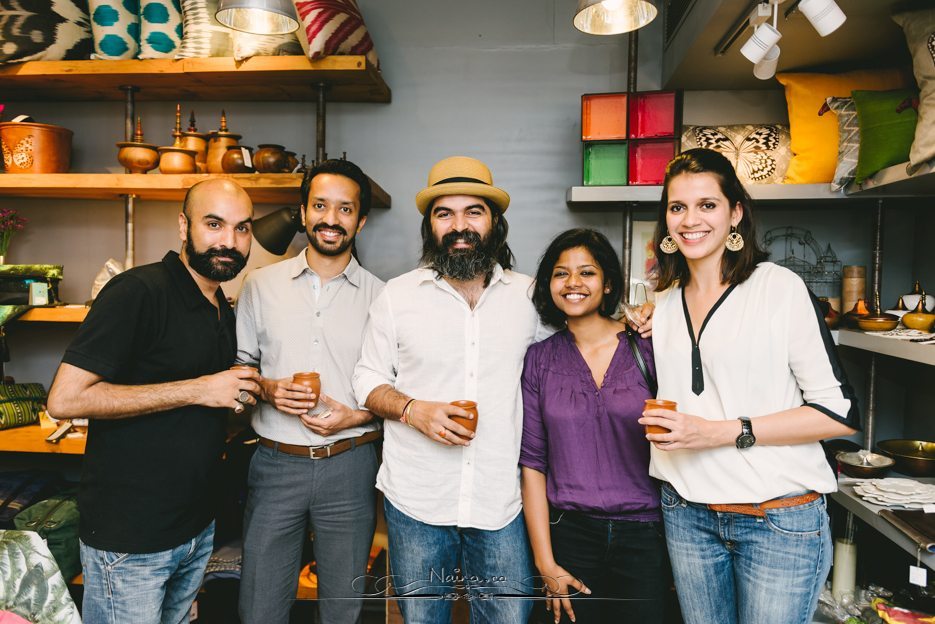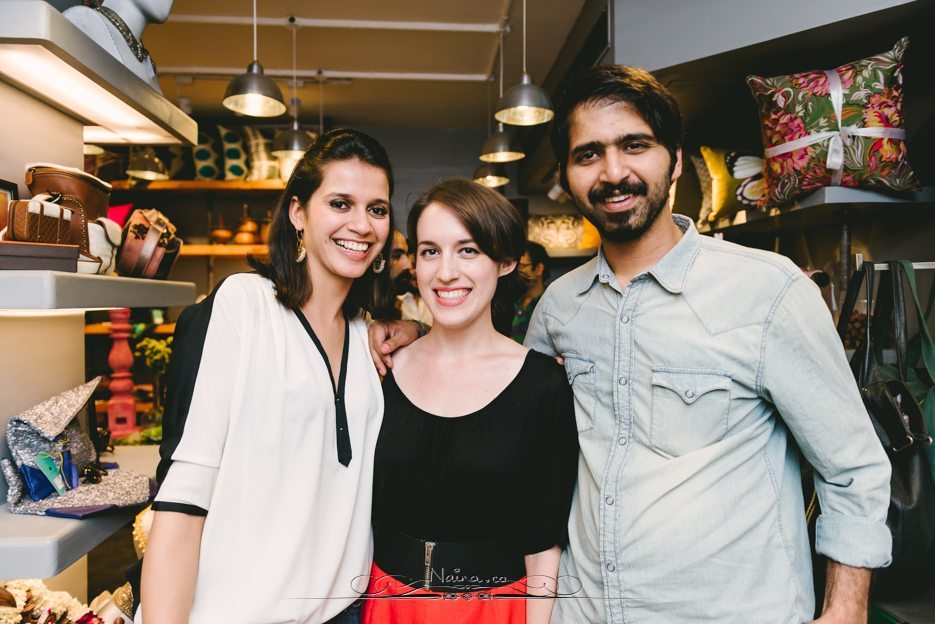 Cheers to Label Cirare for the fantastic launch of the Spring / Summer 2013 Collection and here's looking forward to many more!
The Label Cirare website where you can find out more about ordering their products or you could get in touch with them for a custom order.
You can also find them on Twitter : @label_cirare and on Facebook
Here's a blog story of images from the collection that was photographed earlier this month.