Ritu Beri for CTC at the PC Jewellers Delhi Couture Week.
The Punjabi music was live and entertaining and model Jesse Randhawa had probably been briefed to shake a leg at the head of the runway. Indian Fashion Weeks seem to be more spectacles than contributors to the business of Fashion.
I'm not aware of the backstory of sponsors and who actually created the designs for the ensembles at Ritu Beri's show but it seemed to me that the tailors and the fabric were CTC as was evident from the eye-stabbing bling. I couldn't get the "Chandni Chowk" feel out of my skull. The designer herself was enjoying the music quite enthusiastically – as if she had finally decided that her brain hurting over the ugly clothes was not really in her control and she should enjoy the music. Ritu Beri looked great as always – she's a stunner.
The runway was red-topped. Apologies for almost all images having "red" in them.
I don't claim to be a "fashion" expert but some of the clothes were so badly constructed that I doubt Ritu Beri actually had complete control over the process.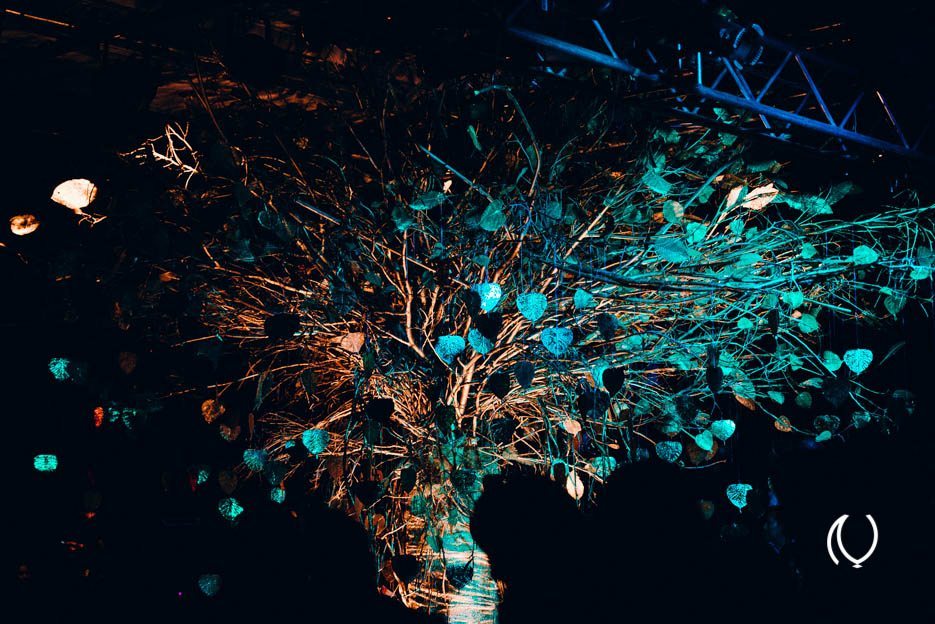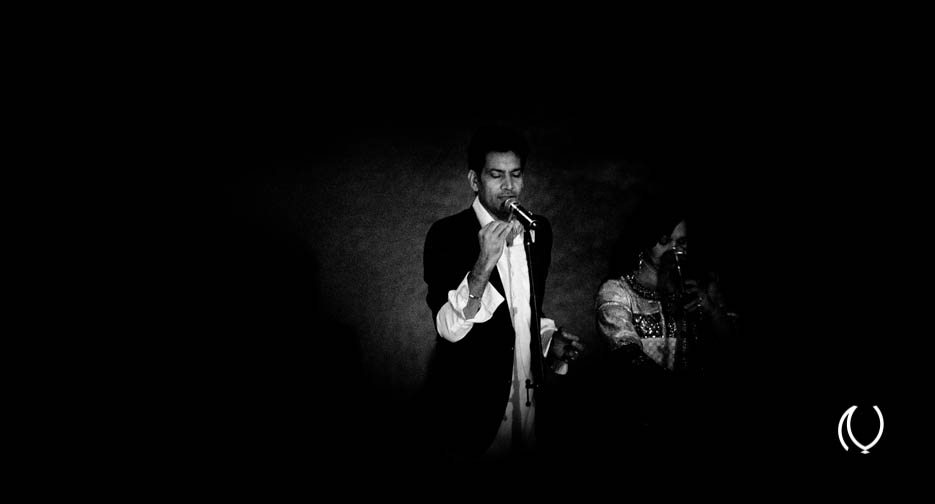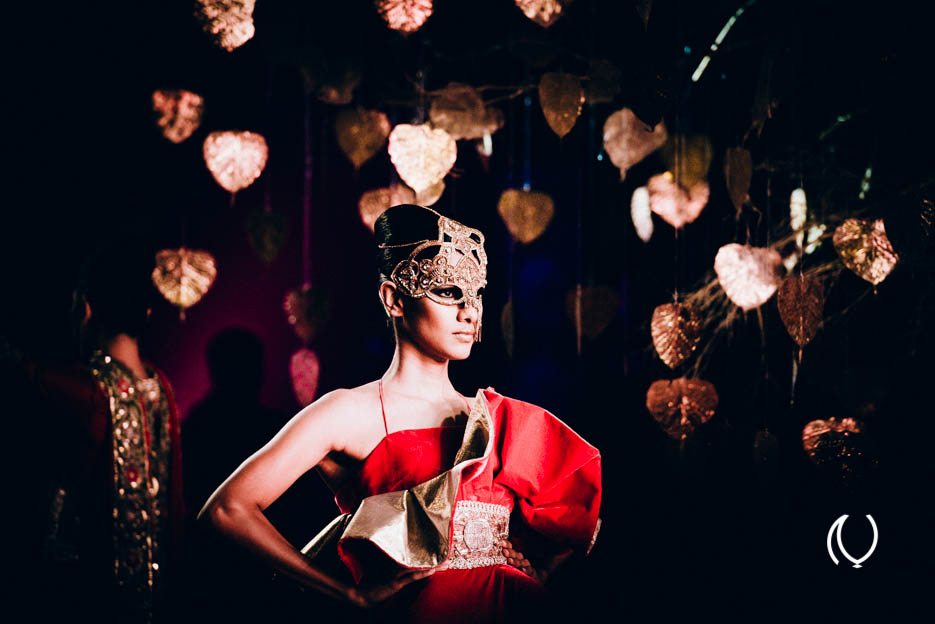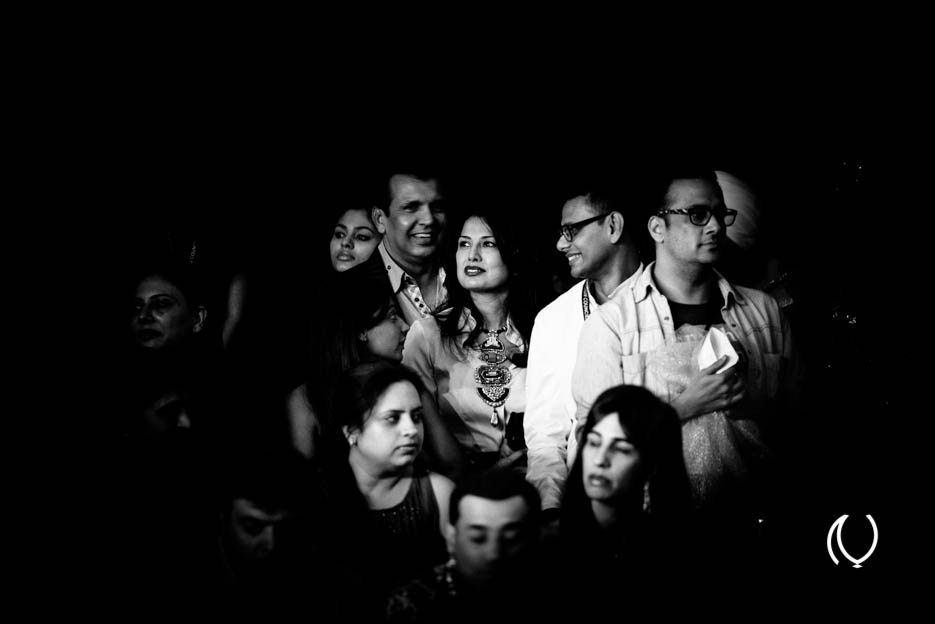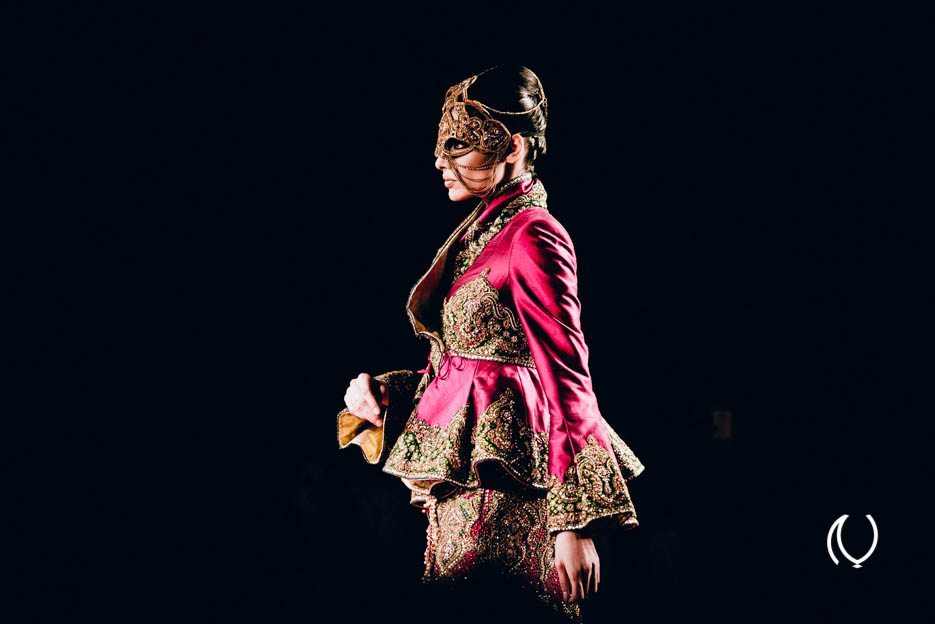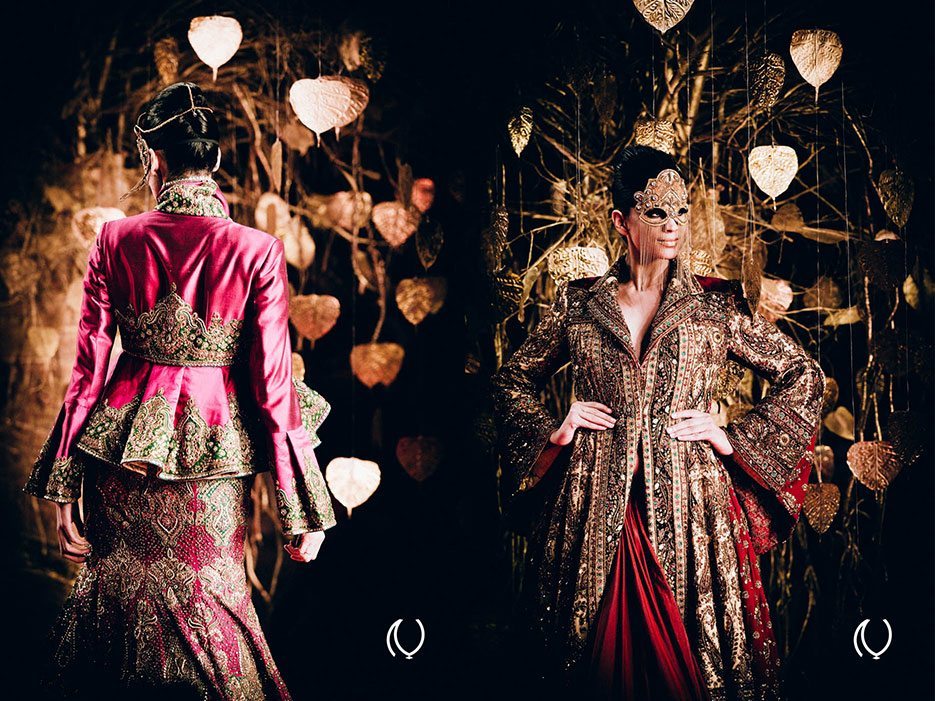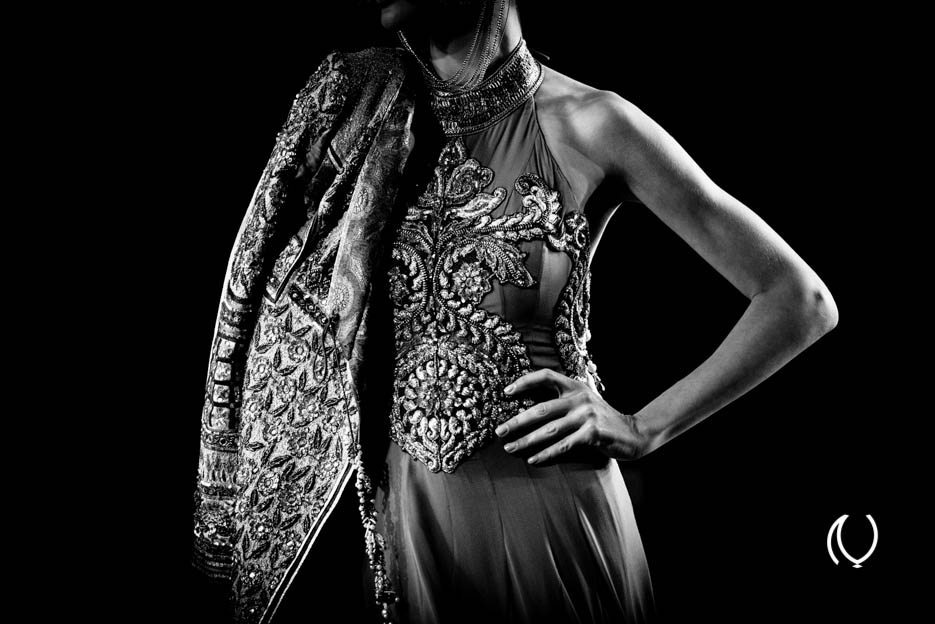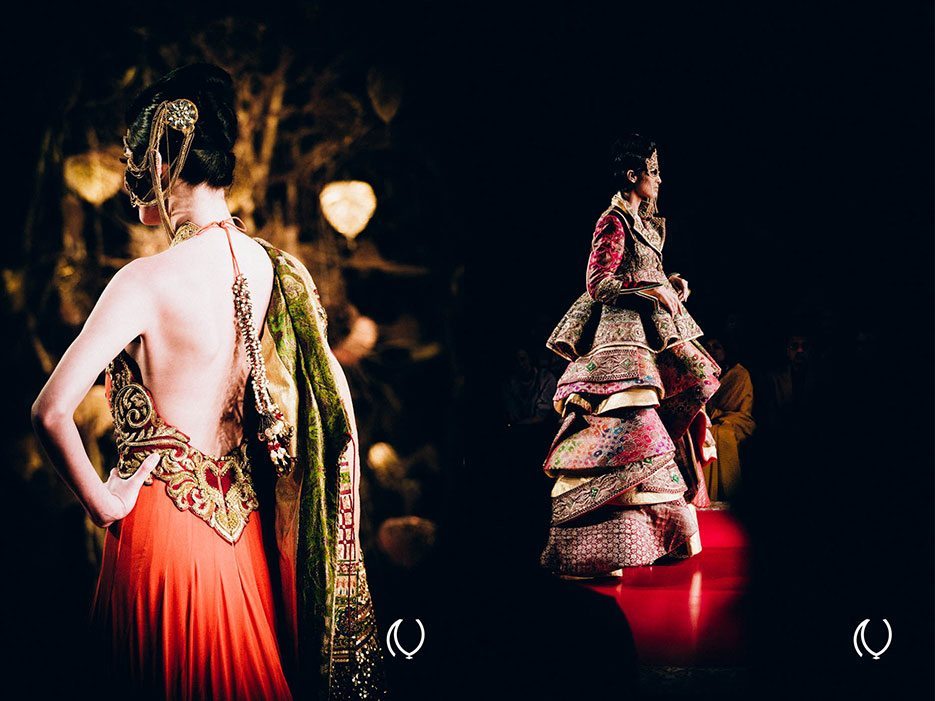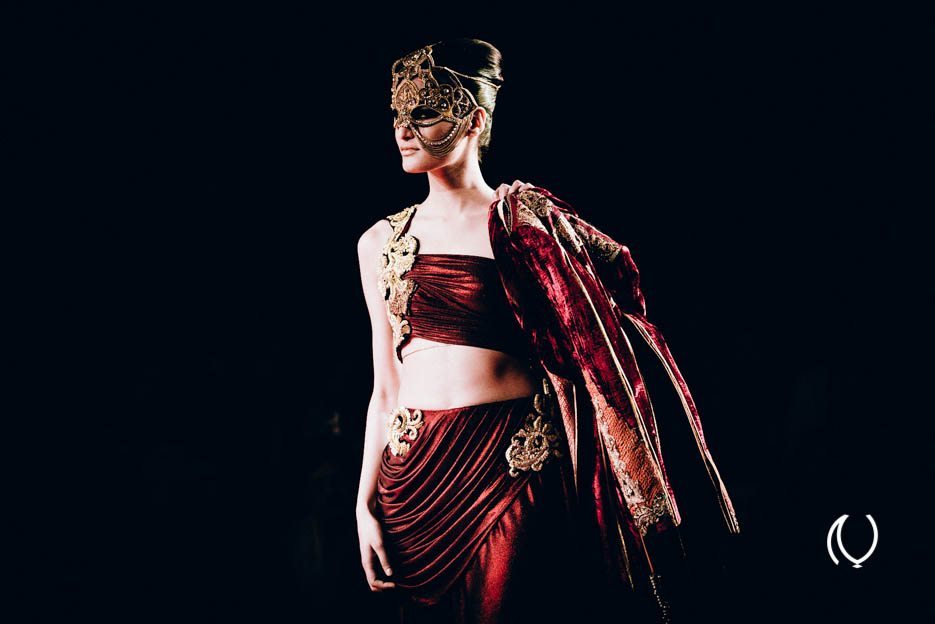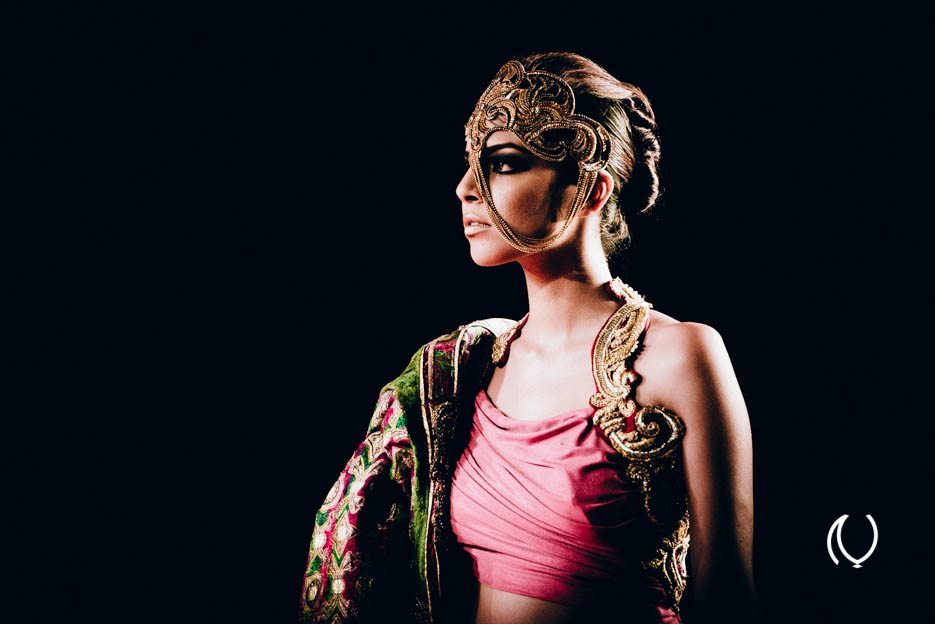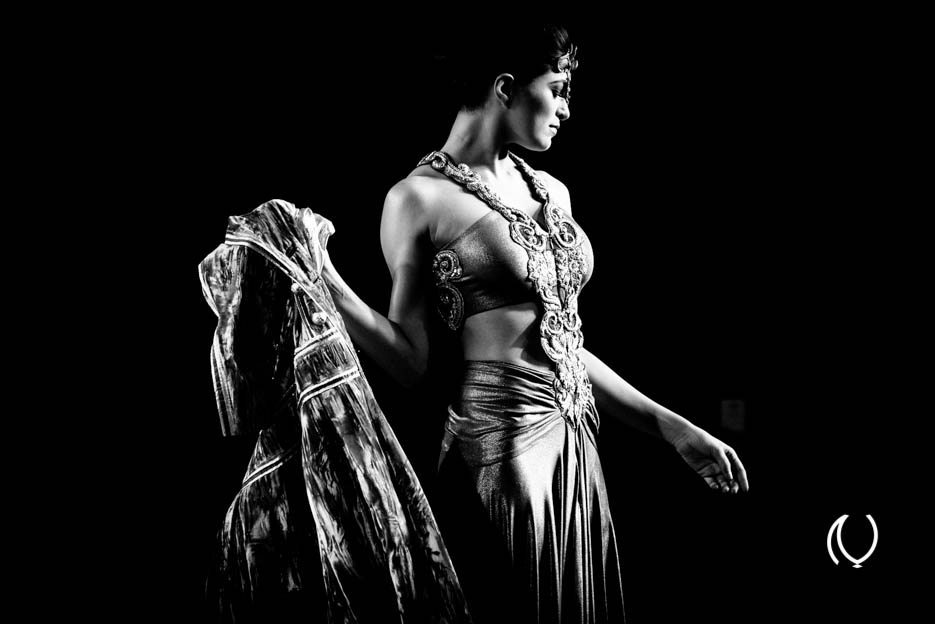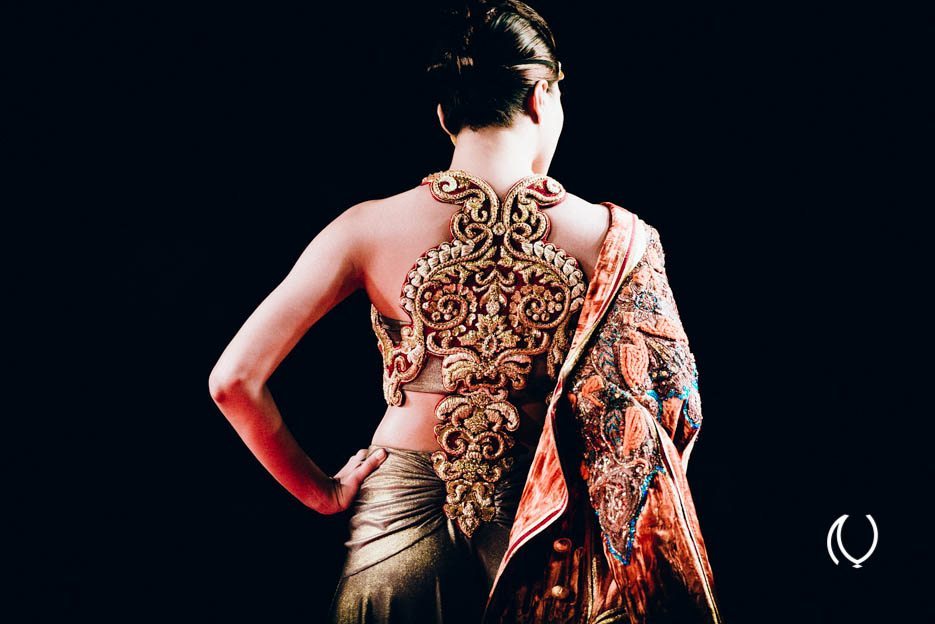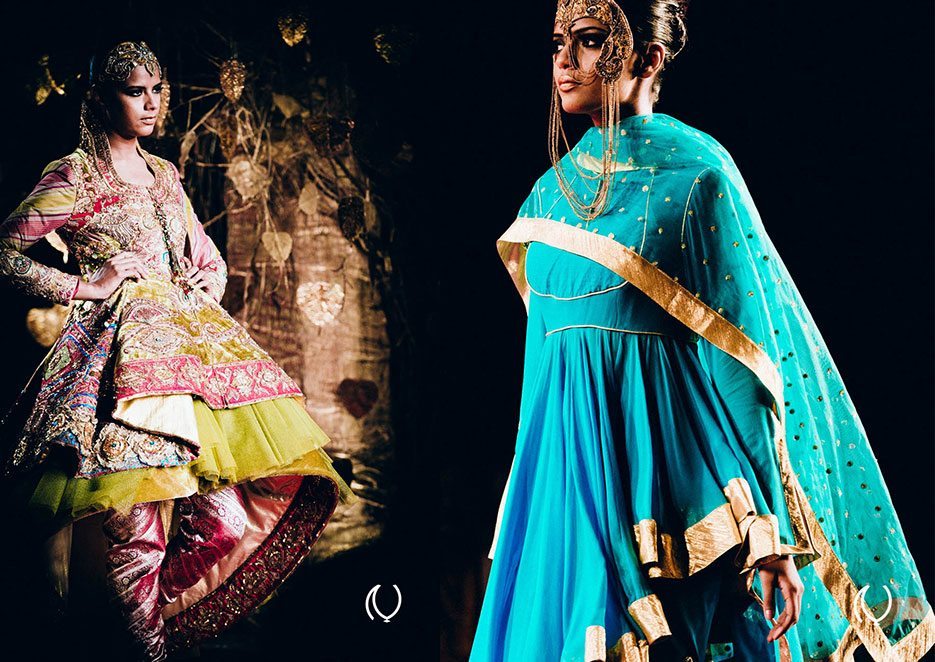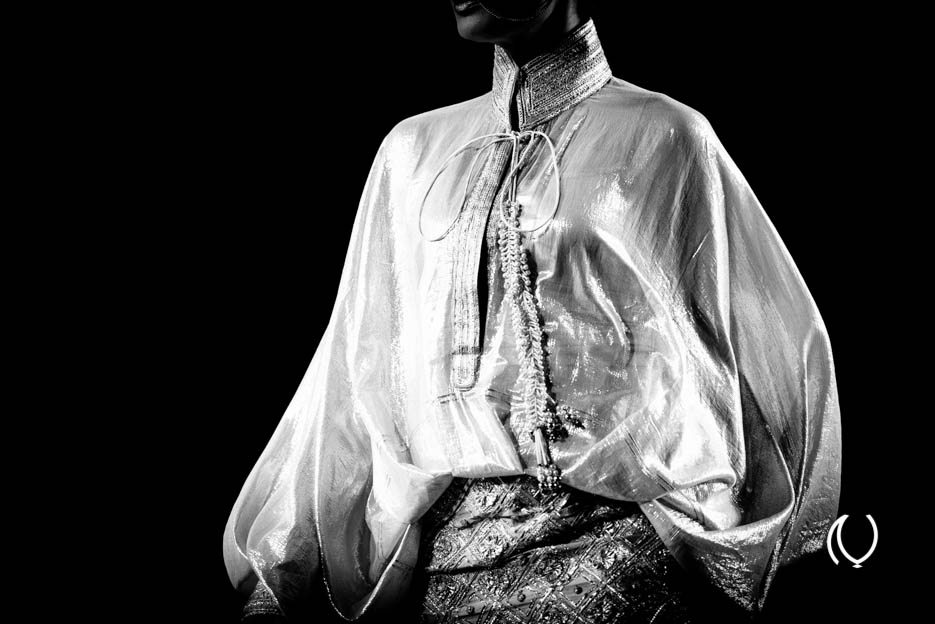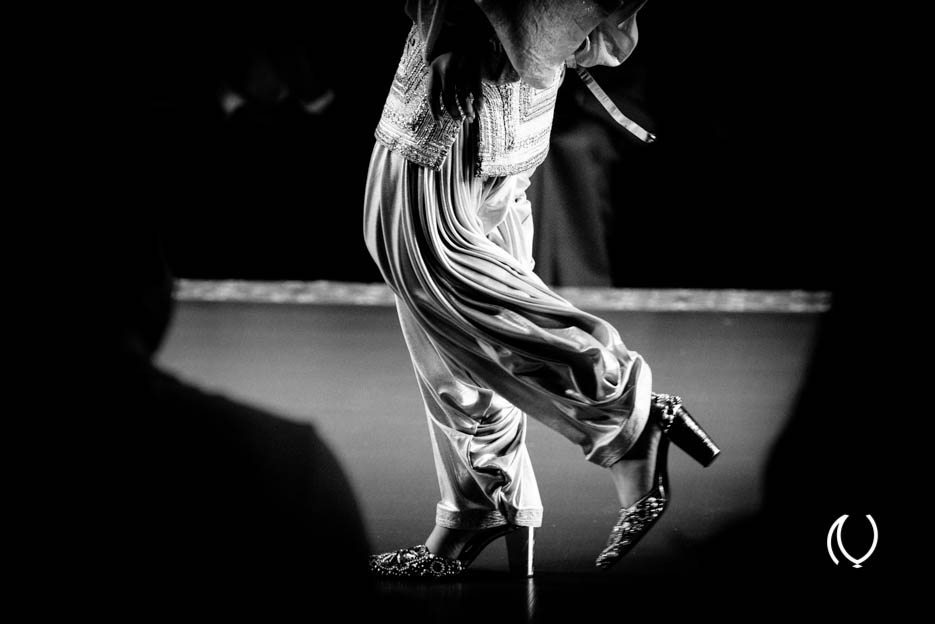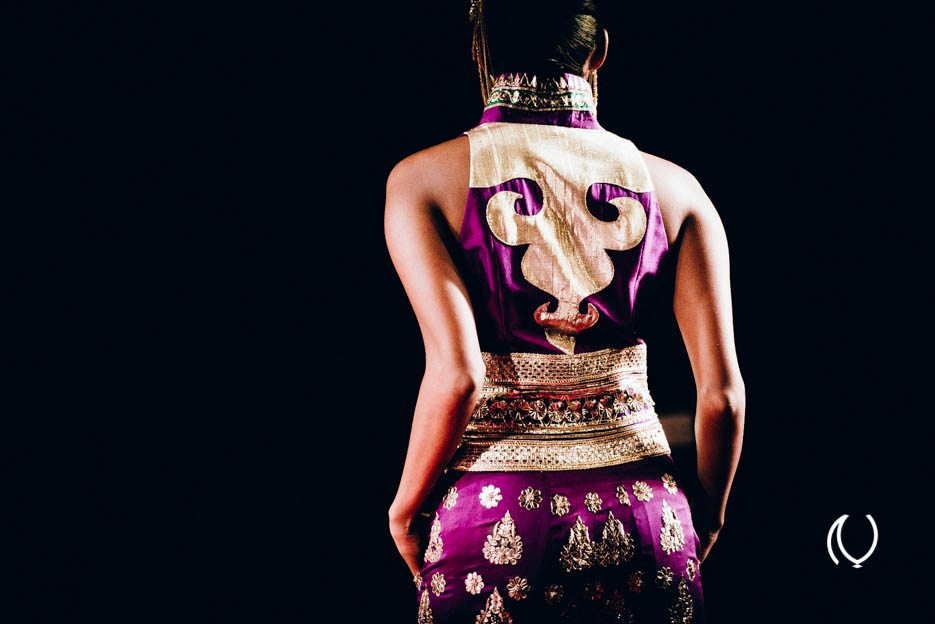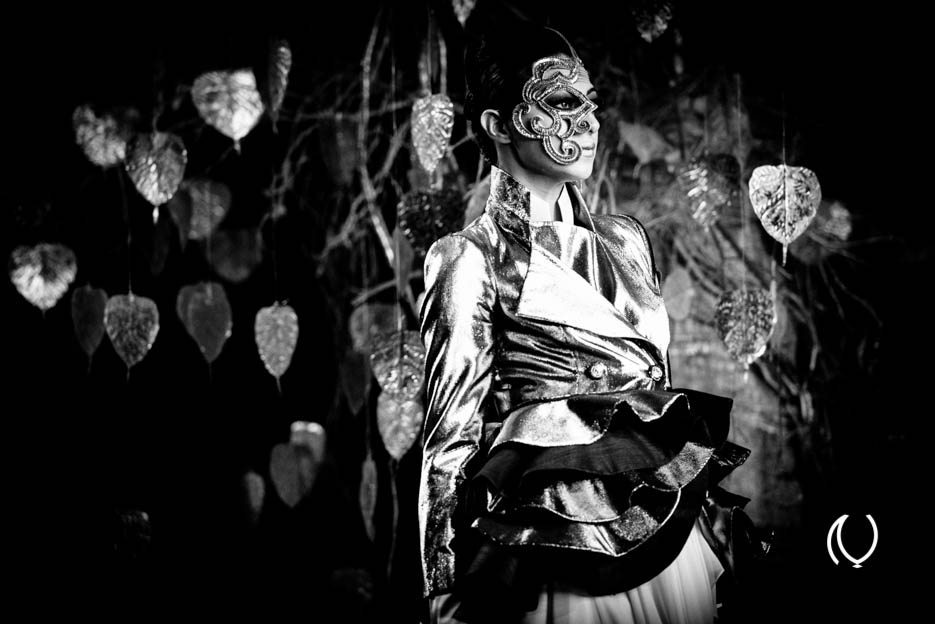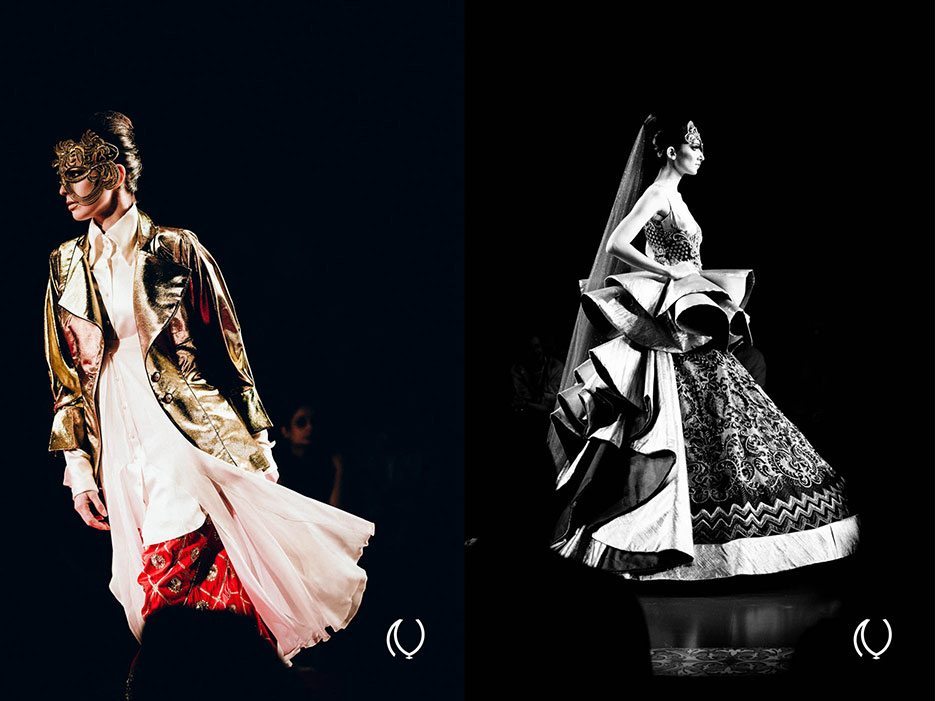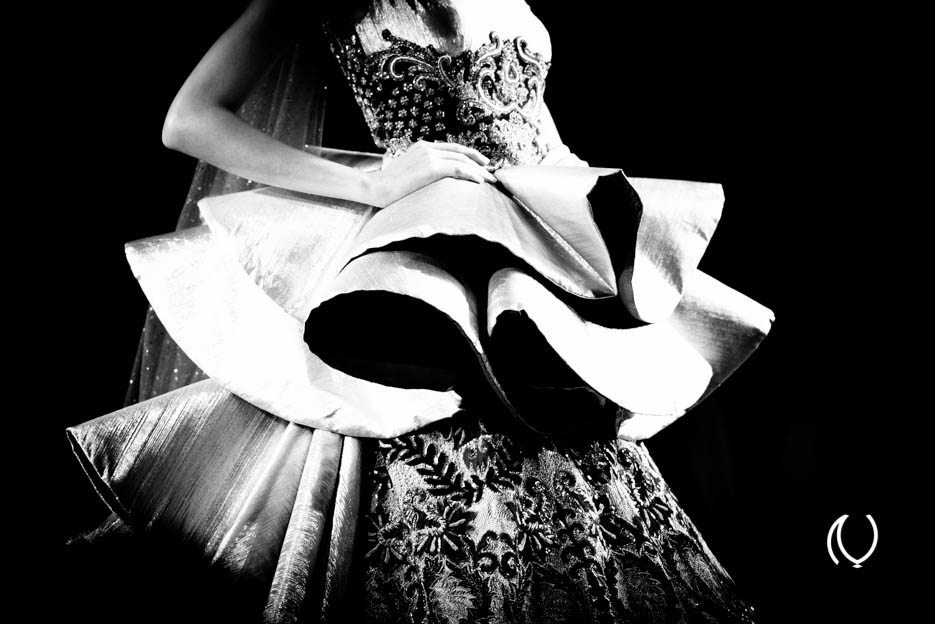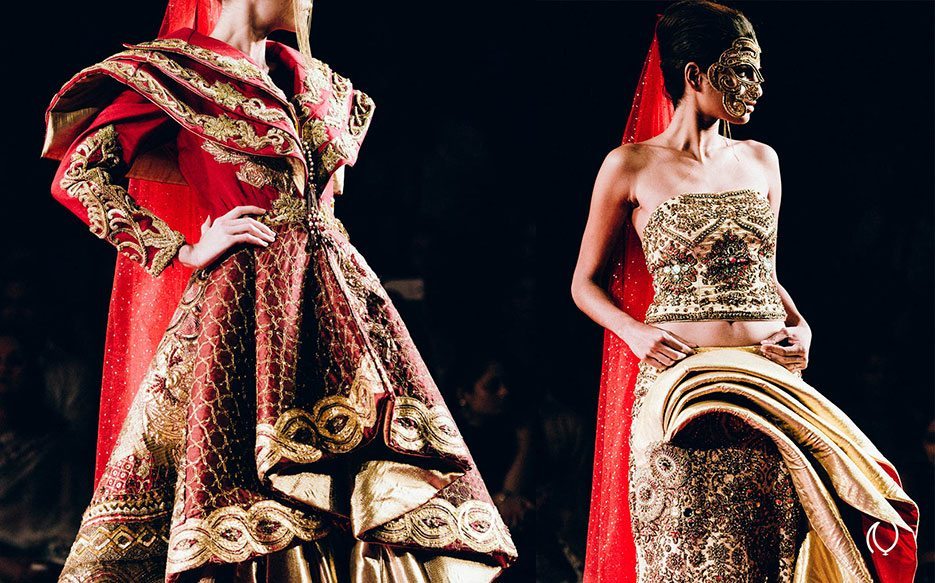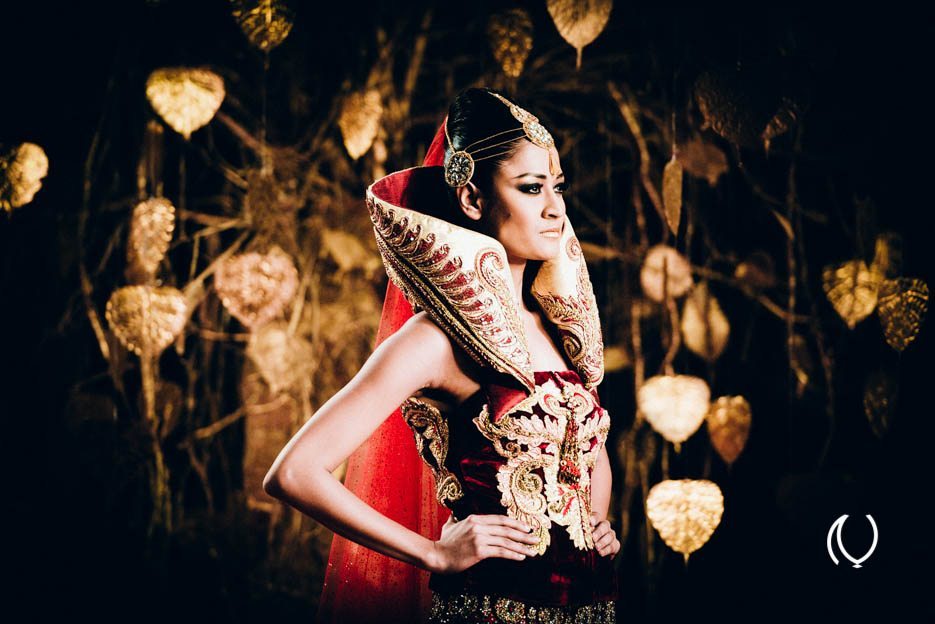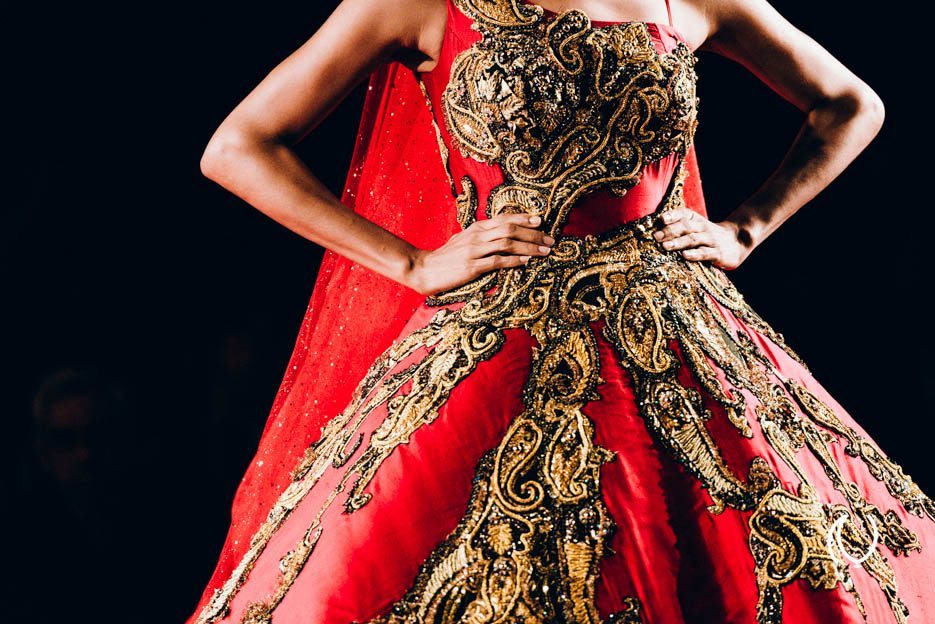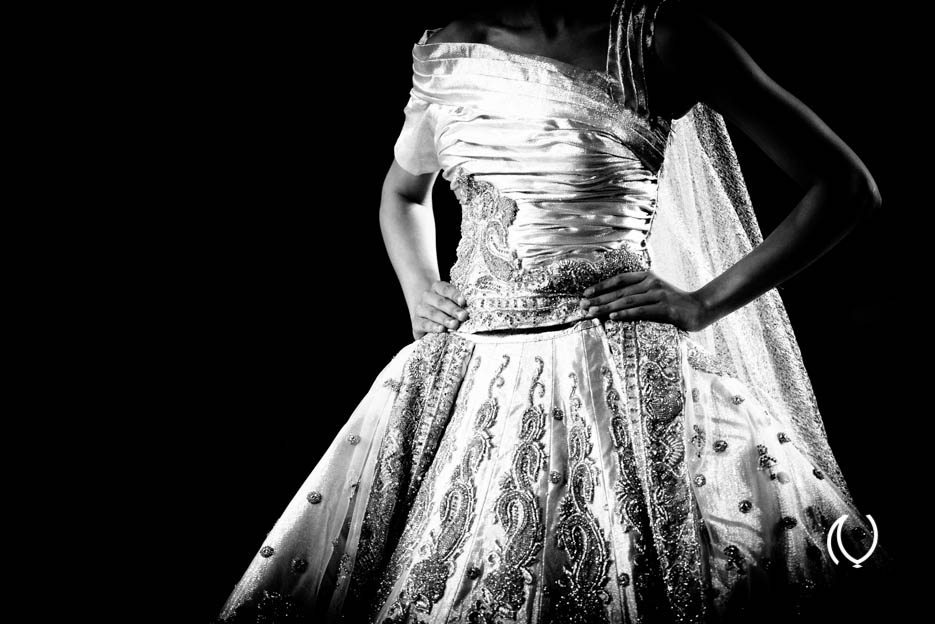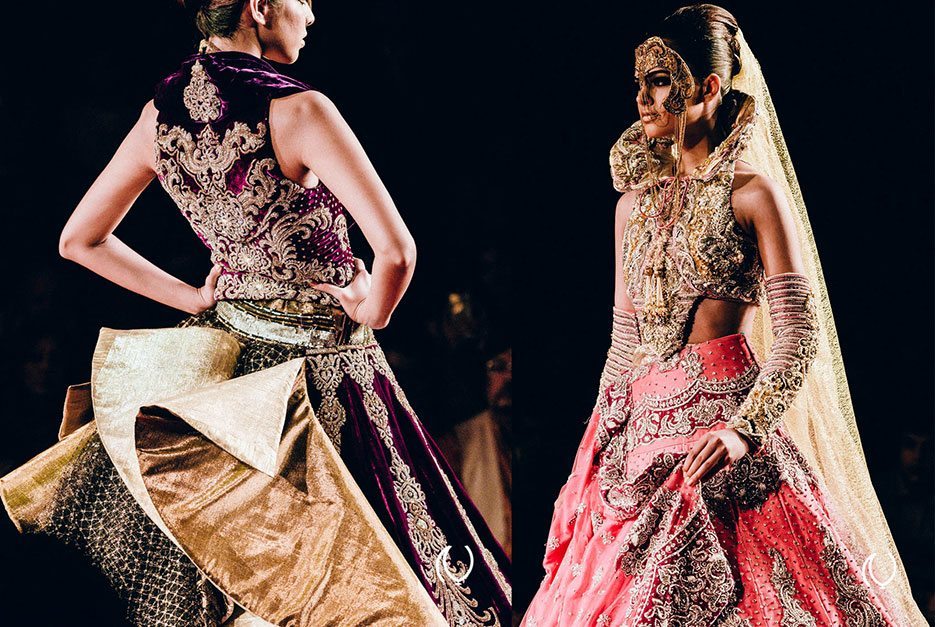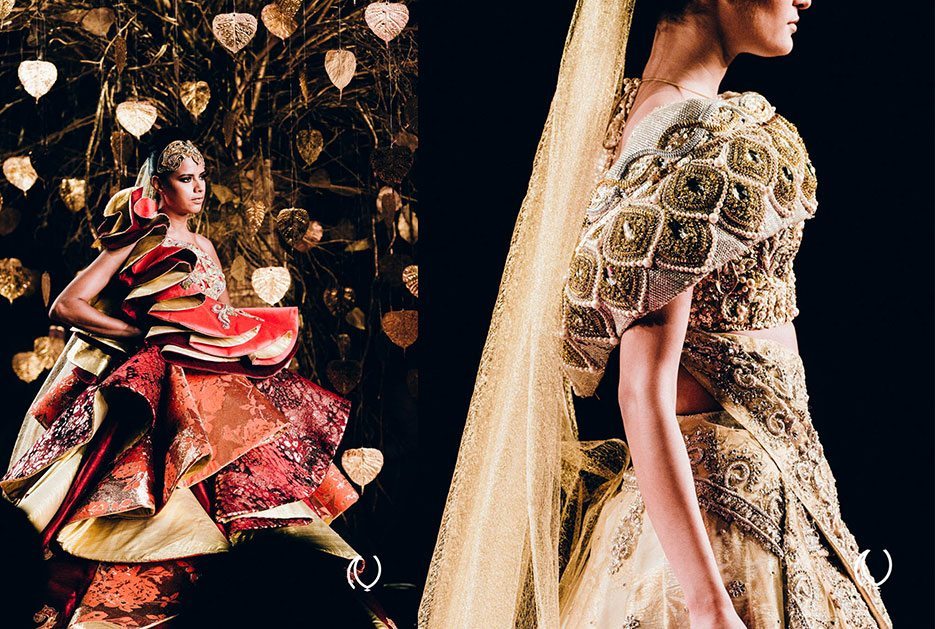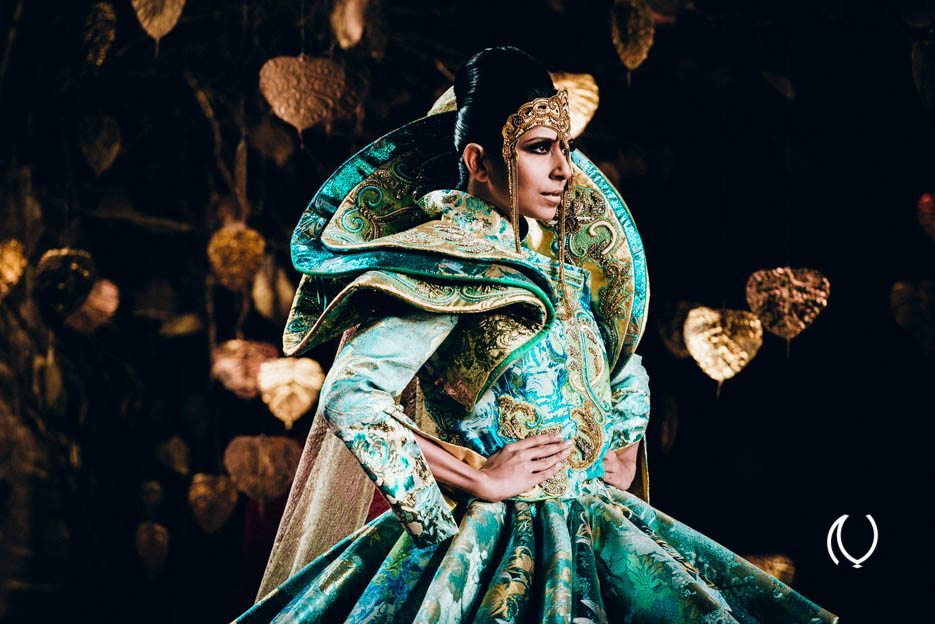 The ensemble above? I fell in love with it – the ideas for a shoot on a model at so many cool locations – I think my brain ran away with it for a bit. Love this one even though I'll only ever wear it for a photo-op. Gorgeous.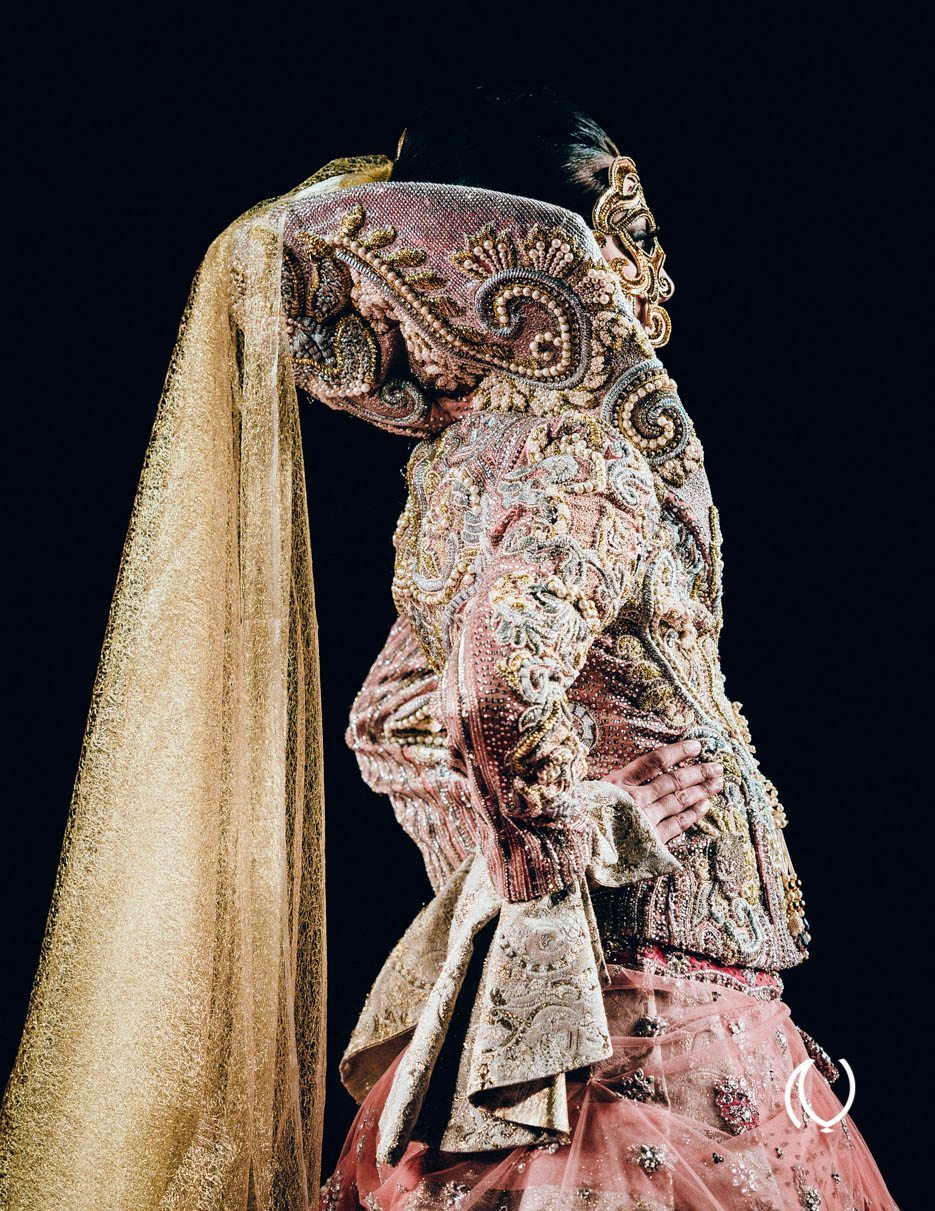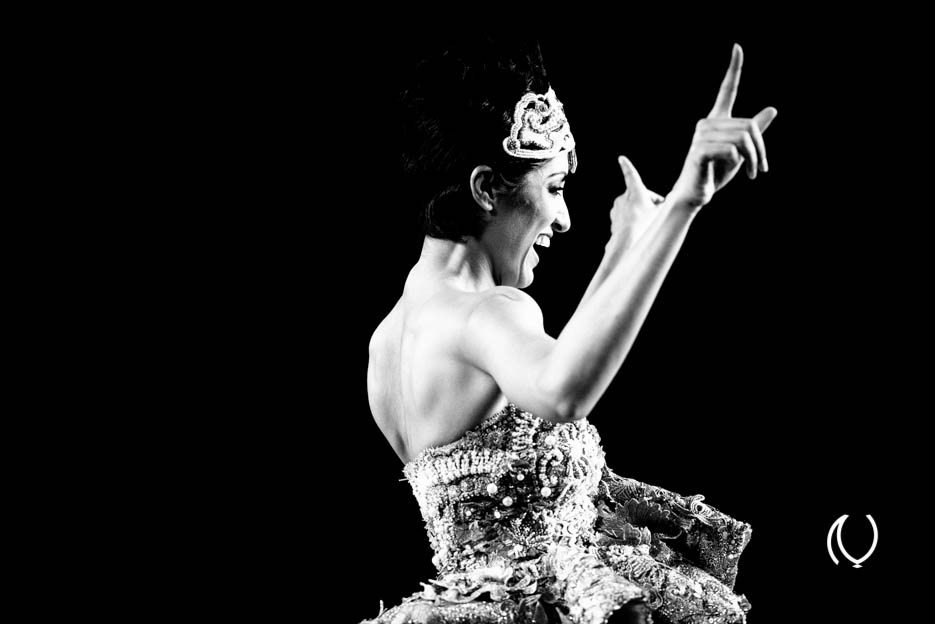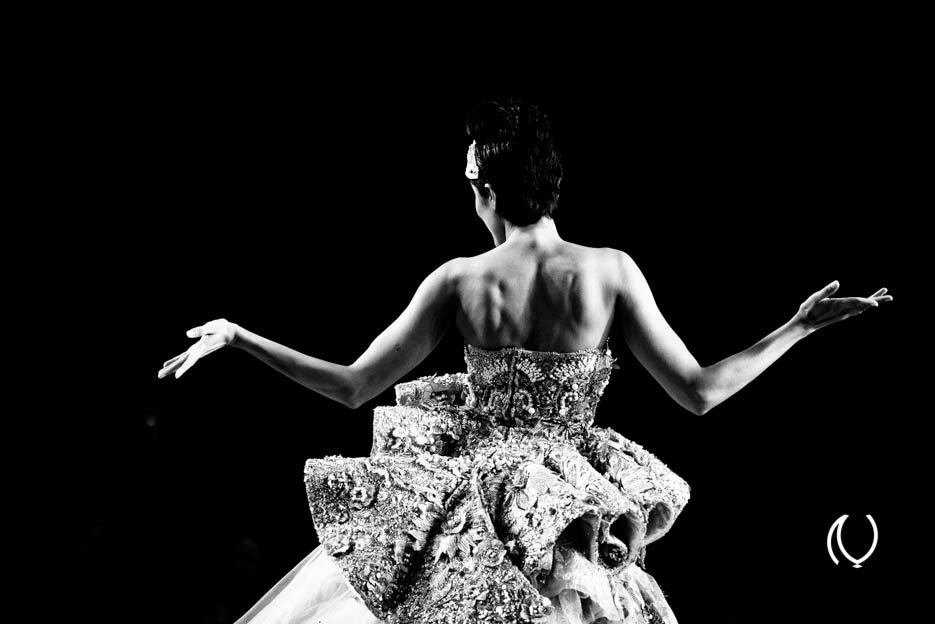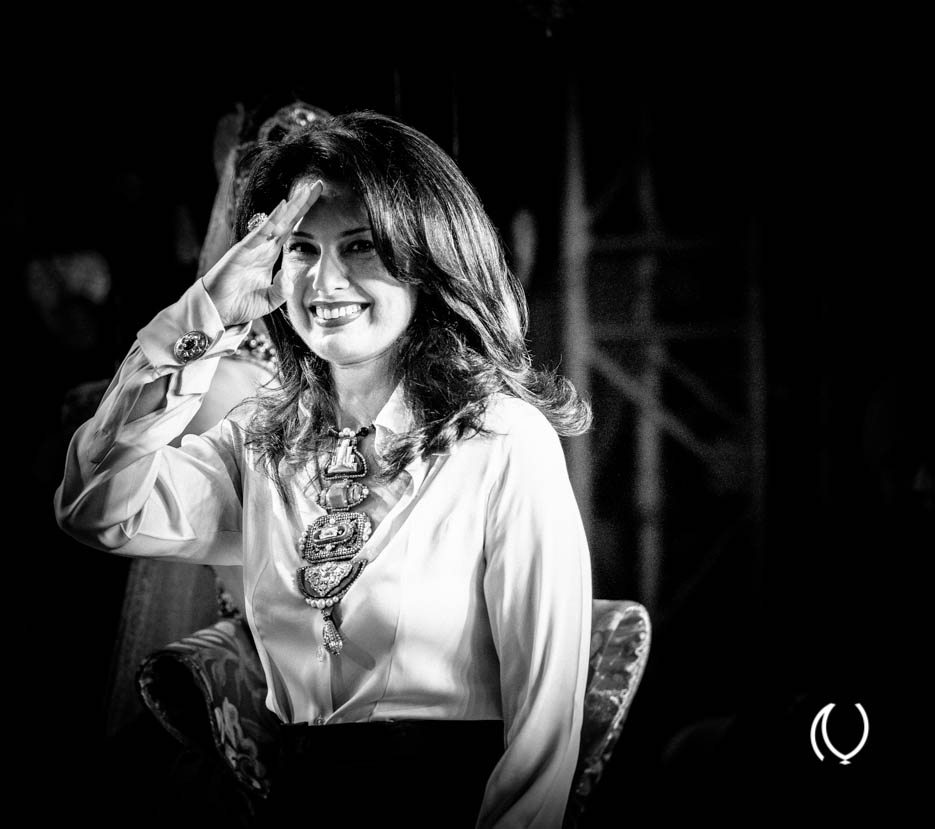 Also, Satya Paul at PCJDCW2013, Anju Modi at PCJDCW2013 and Sabyasachi at PCJDCW2013.
All images edited using the newly released VSCO Film 04 with Slide Film emulations! [ I've tweaked the presets of course. ]